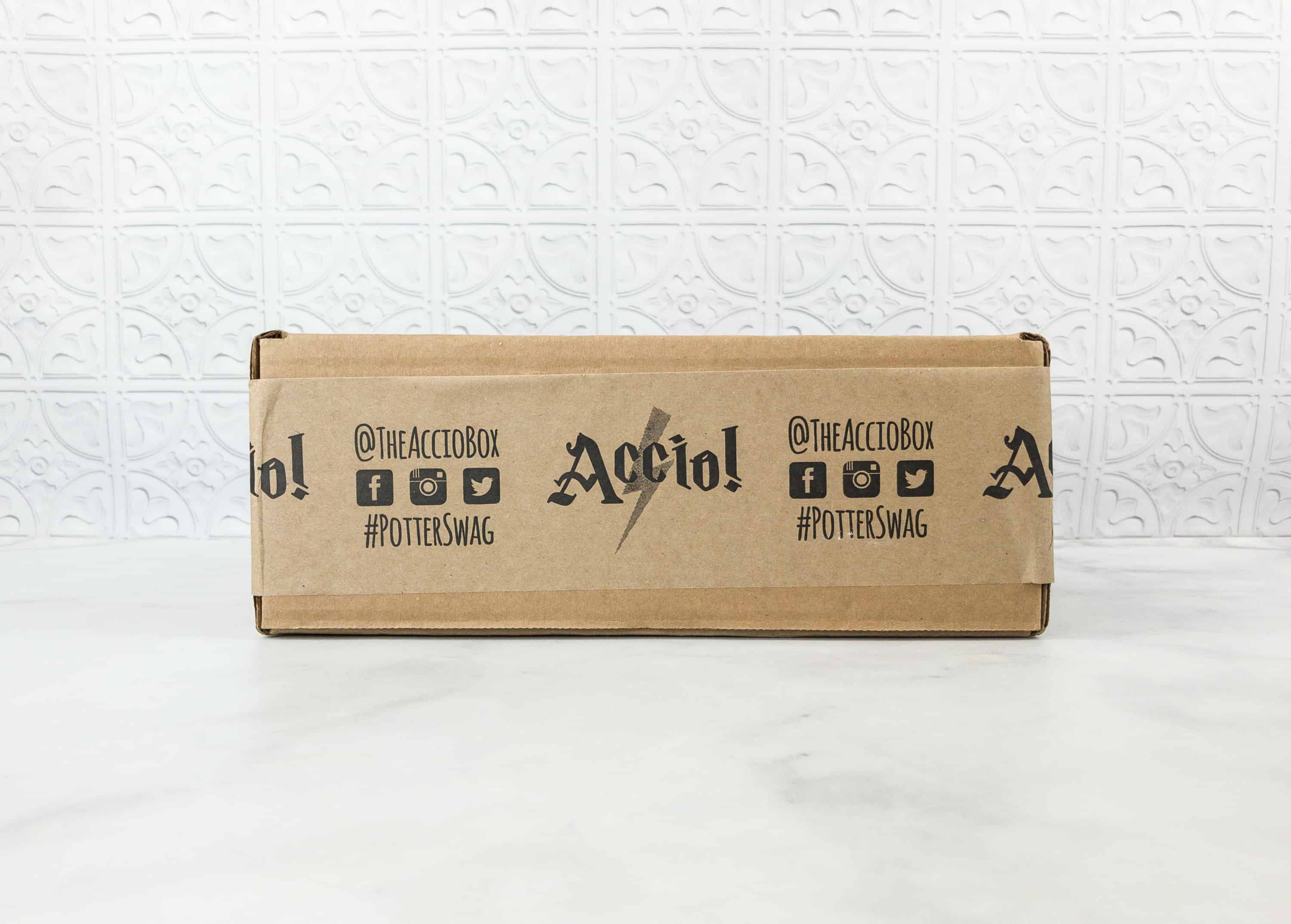 We have the first spoilers for the December 2019 Accio! Box!
DEAL: Take 10% off your first subscription! Use coupon code NEWSUBSCRIBER.
The theme is COZY!
The winter months can be tough to get through sometimes. Cold weather, snow on the sidewalks, commercialism. Well our December box will be there to help you keep the warm fuzzies around long after the holidays have ended. December boxes will go on sale November 17 at 6PM CST, so set your reminders now!
Each box includes:
This cozy and warm blanket may not make you invisible and it may not be a cloak, but it will definitely keep you from freezing! Just don't tell Harry we took it from him ? Get your December boxes now, and use it well.
Are you getting Accio box?