We have theme spoilers for the November 2019 The Book(ish) Box!
DEAL: Save 15% on your entire order with coupon code HELLO! [Does not apply to the book option].
The theme is YOU SHOULD SEE ME IN A CROWN!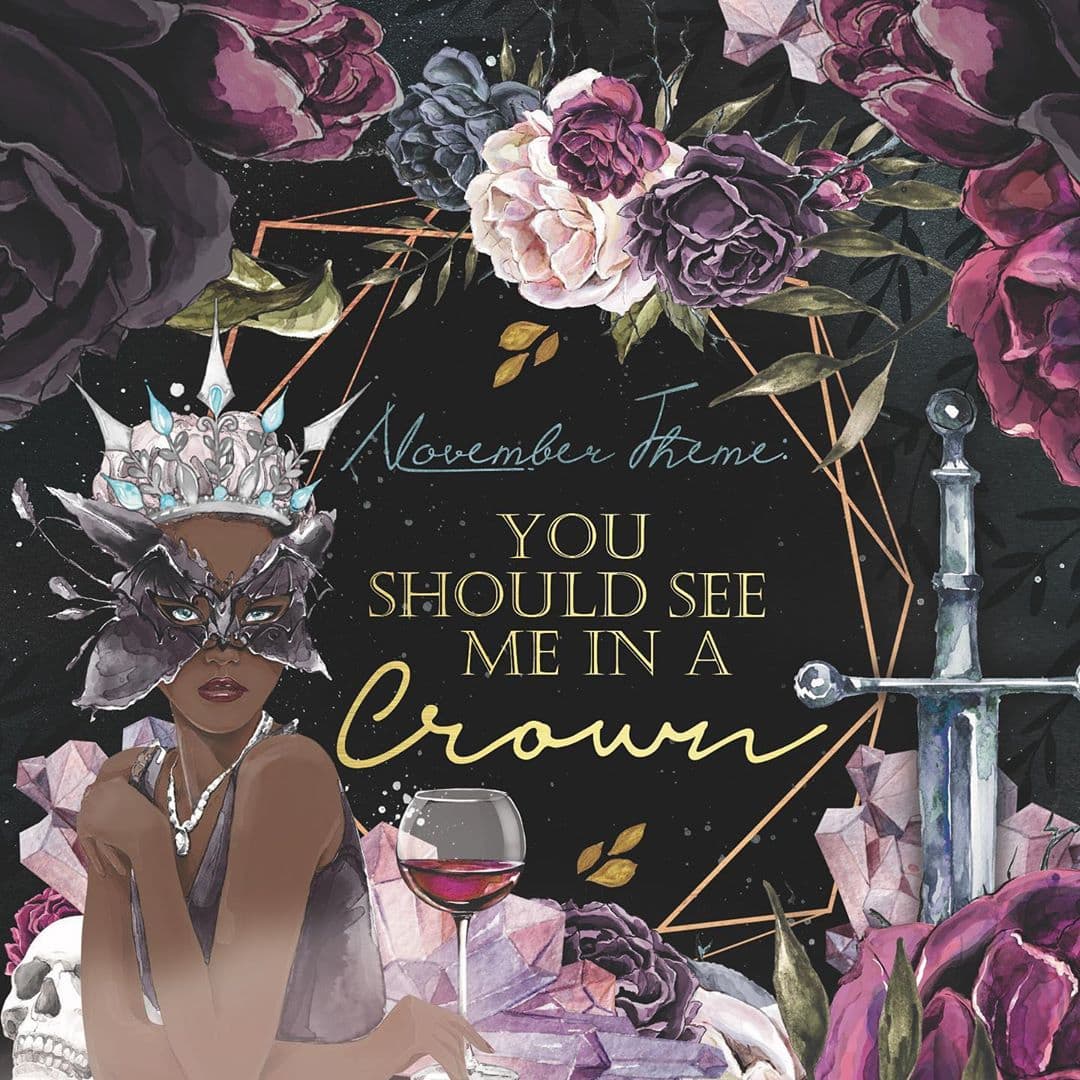 Our November box theme is :
✨YOU SHOULD SEE ME IN A CROWN✨

This month's box features items from our favorite books whose pages are filled with tales of royalty & fantasy kingdoms. Influences include : Six of Crows, Throne of Glass, ACOTAR, Wicked Saints, & more!
⠀⠀⠀⠀⠀⠀⠀⠀⠀
Our YA book is Julie Eshbaugh's upcoming release, Crown of Oblivion. This magical, action-packed thriller will have your heart racing until the very end. It's a strikingly brutal & original story that we think you'll love as much as we did.
↳ Our copy will include a signed book plate and a beautifully illustrated exclusive dust jacket. (Artist spoiler to come soon!)
⠀⠀⠀⠀⠀⠀⠀⠀⠀
Our adult book, "The Widow is Pale Harbor" by Hester Fox, is an atmospheric novel full of witch accusations and brimming with Edgar Allan Poe vibes. ?✨

Theme graphic by : @eviebookish
And each box includes: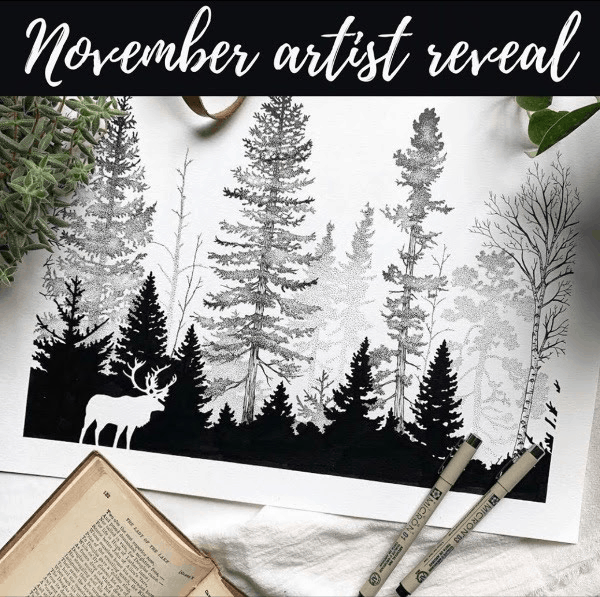 We are so excited to share that the YA exclusive dust jacket will be created by @wolfandbear.co. They make gorgeous art and we think it'll look lovely on any book shelf. We are working closely with author Julie Eshbaugh on the detail and can't wait to share it with you all.
More big news: Our guest pin design is @forensicsandflowers! Here work is striking and suits the dark royalty vibe for the box. We have had so many requests for this book series so we think you'll love it.
To continue our collector tarot card series, we are excited to share the October box will feature 3 cards by @darkandbeautifulart For two of the tarot cards, you can expect Sarah J Maas characters, and the other one we will be revealing soon!
What do you think of this month's theme spoilers?