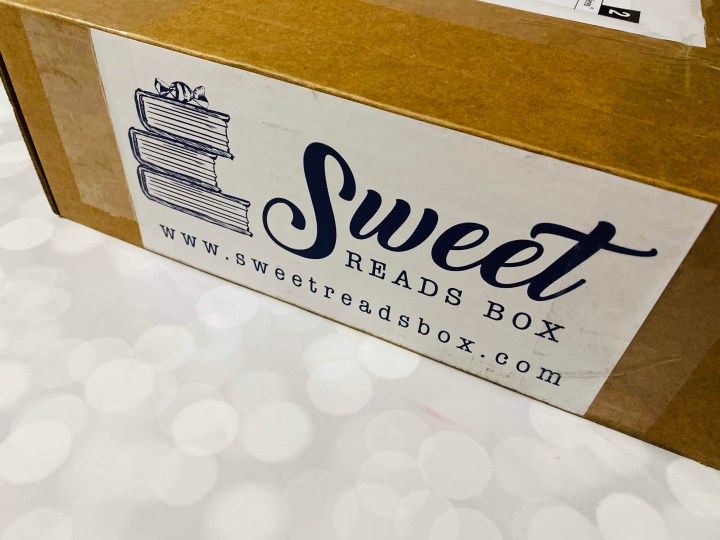 Sweet Reads Box is a Canadian subscription box bringing a curated selection of a bestselling book along with complimentary items to enhance the experience. The box is $54.99 CAD ($42 USD) for one month, and drops slightly when you purchase a 3 or 6 month subscription as well.
DEAL: Get 10% off your first box! Use coupon code LOVEBOOKS.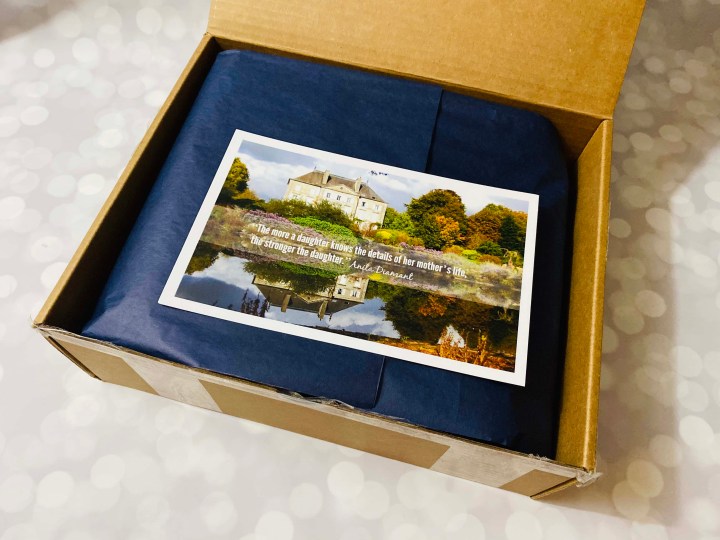 On top is the information card.
The back of the card has information about the month's book selection as well as the other items included, and how they all tie into the theme.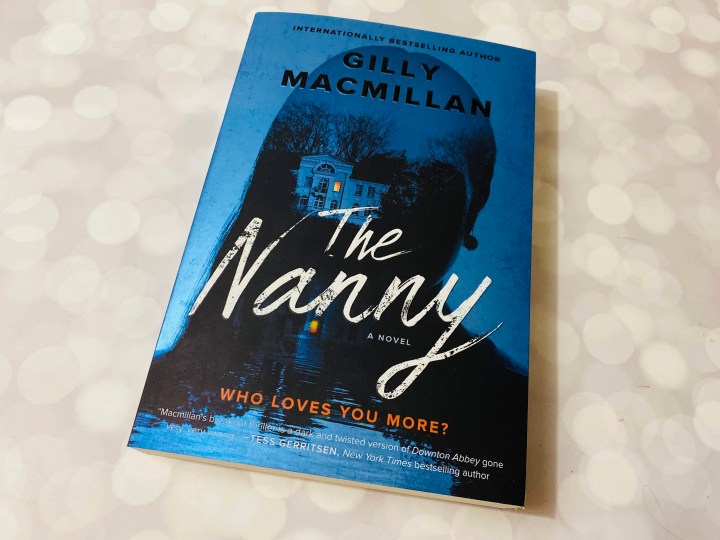 The Nanny by Gilly MacMillan ($11.83)
When her beloved nanny, Hannah, left without a trace in the summer of 1988, seven-year-old Jocelyn Holt was devastated. Haunted by the loss, Jo grew up bitter and distant, and eventually left her parents and Lake Hall, their faded aristocratic home, behind.

Thirty years later, Jo returns to the house and is forced to confront her troubled relationship with her mother. But when human remains are accidentally uncovered in a lake on the estate, Jo begins to question everything she thought she knew.

Then an unexpected visitor knocks on the door and Jo's world is destroyed again. Desperate to piece together the gaping holes in her memory, Jo must uncover who her nanny really was, why she left, and if she can trust her own mother…

In this compulsively readable tale of secrets, lies, and deception, Gilly Macmillan explores the darkest impulses and desires of the human heart. Diabolically clever, The Nanny reminds us that sometimes the truth hurts so much you'd rather hear the lie.
This blurb definitely has me intrigued! A good family drama is always a fun read, especially with a sinister twist to it.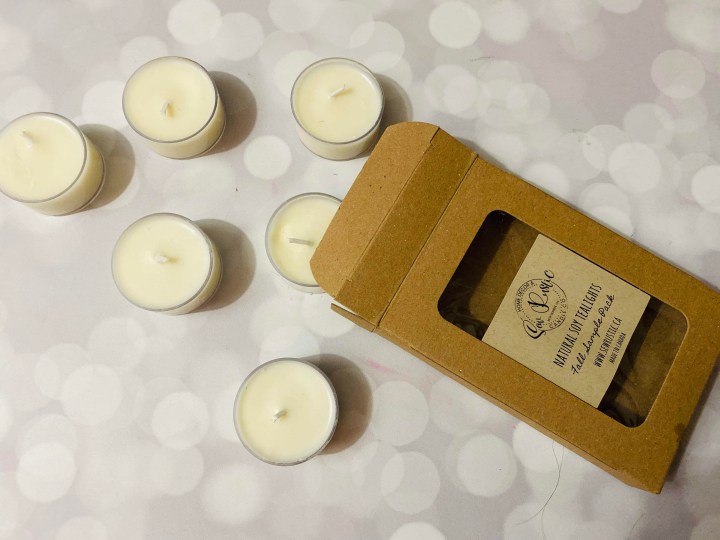 SewRustic Fall Scent Sampler — SewRustic is a Canadian brand that does soy candles as well as other cute home decor. This is a tealight sampler pack of fall scents!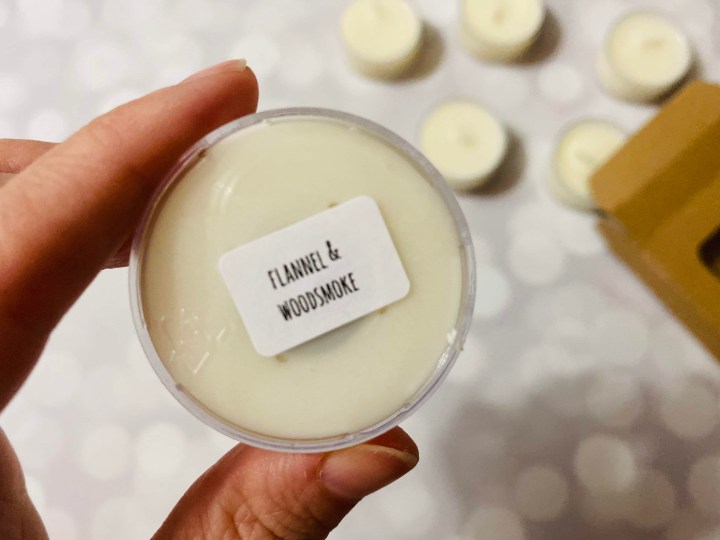 Each candle has the scent name on the bottom which is appreciated!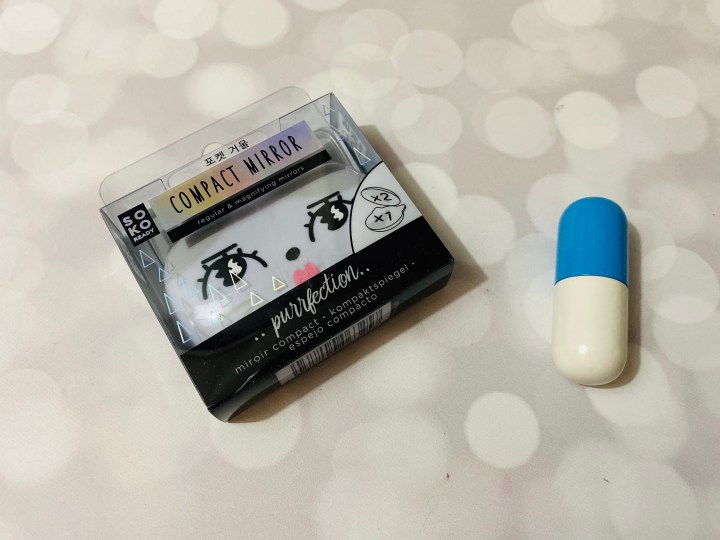 Kawaii Cat Mirror — A cute kitty mirror to keep in your purse for touchups.
Pill Case — Sweet Reads sent a pill box like this a few months ago and I love it; it's cute and small. It's nice to have another one as they're quite small in size and I can keep my meds organized (prescription vs Tylenol for example).
I'm not sure if the cat has lips of if that's her tongue!
The compact has a normal mirror and a magnifying mirror.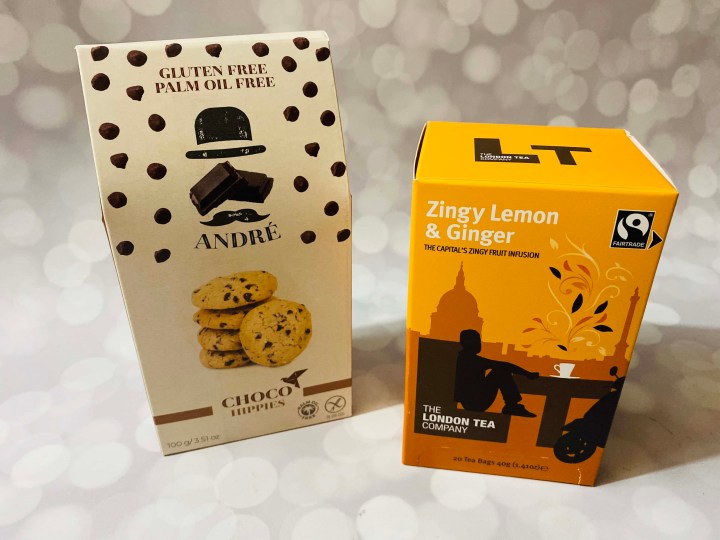 Andrew Choco Hippie Cookies — Tiny chocolate chip cookies to nibble on. They are gluten free and palm oil free. I was a bit disappointed with them; they were pretty bland in flavour so I only had a few and shared the rest.
Zingy Lemon & Ginger Tea — An herbal infusion with lemon and ginger. This would be great for the chillier weather, or if you have a cold as lemon and ginger are great for that.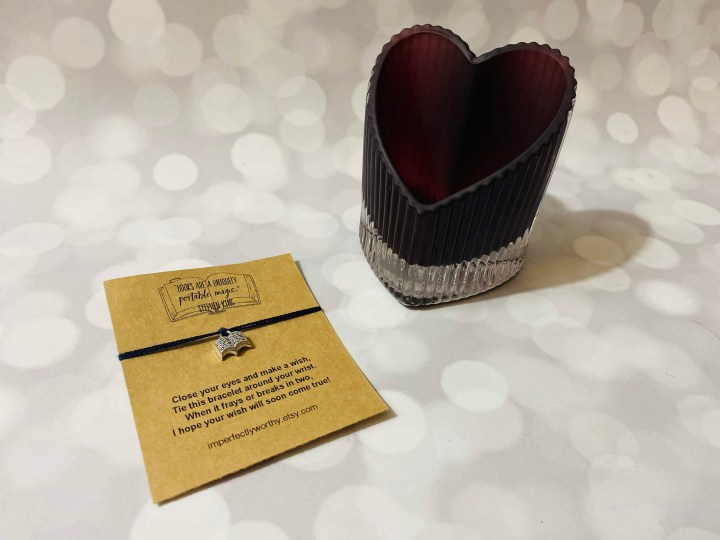 Wish Bracelet — Wish bracelets are simple string bracelets that you're meant to wear until they fall off. This one has a cute book charm on it, perfect for a subscription like this!
Candle Holder — To go with our new tealights is a cute heart-shaped holder. It has a slanted angle design that's quite eye-catching!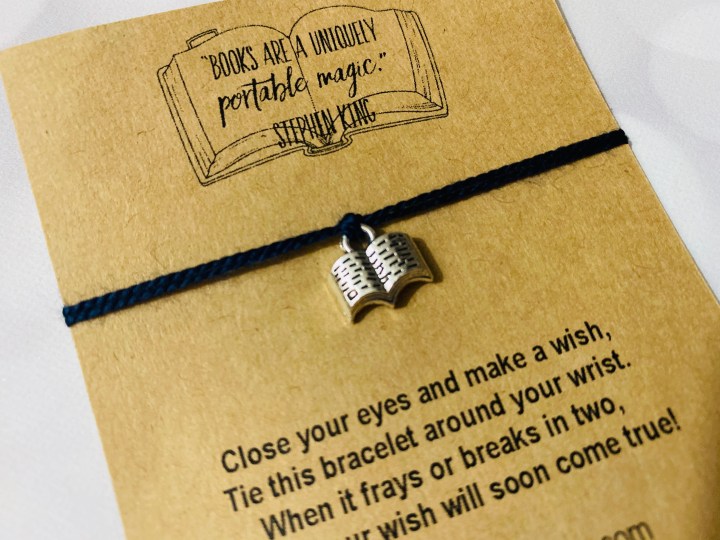 Here's a closeup of the charm.
This was a fun month from Sweet Reads. I'm looking forward to diving into the book, and enjoying all the other items they chose to match the theme this month!
What did you think of this month's book selection?