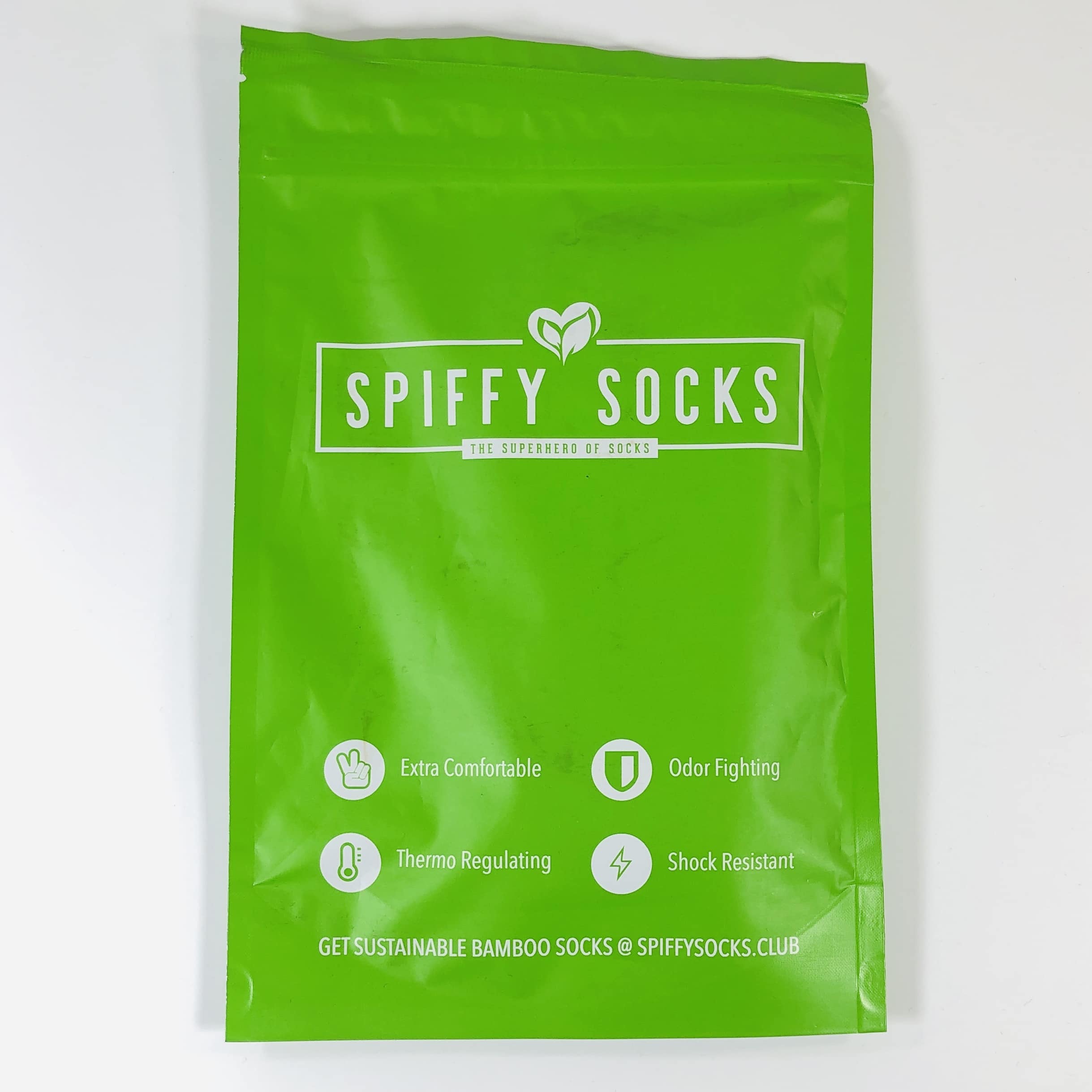 Spiffy Socks is a monthly subscription that sends snazzy socks made of bamboo fiber. They offer subscriptions for both men (sizes 6-12.5) and women (sizes 5-10) and subscriptions are $12.95 per month and even lower for longer terms. It automatically renews, but you can cancel anytime. Shipping is free to the U.S.
Note: Order by the 20th to get the current month's box!
Note #2: It looks like subscriptions are currently $11 and of course shipping is free to the U.S.!
DEAL: Get 10% off for the life of your subscription! Use coupon code HELLOSUBSCRIPTION.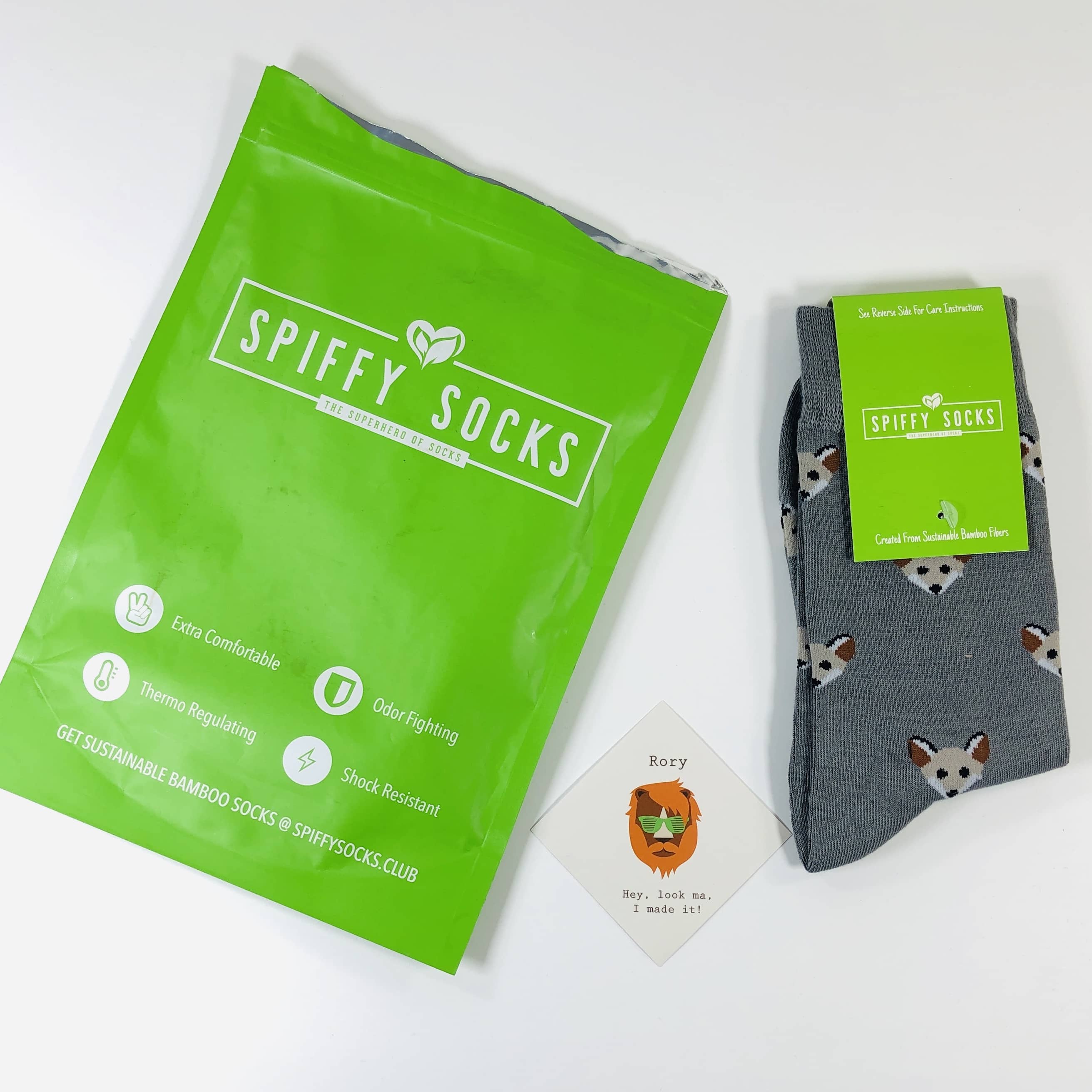 Everything in my October 2019 Spiffy Socks box!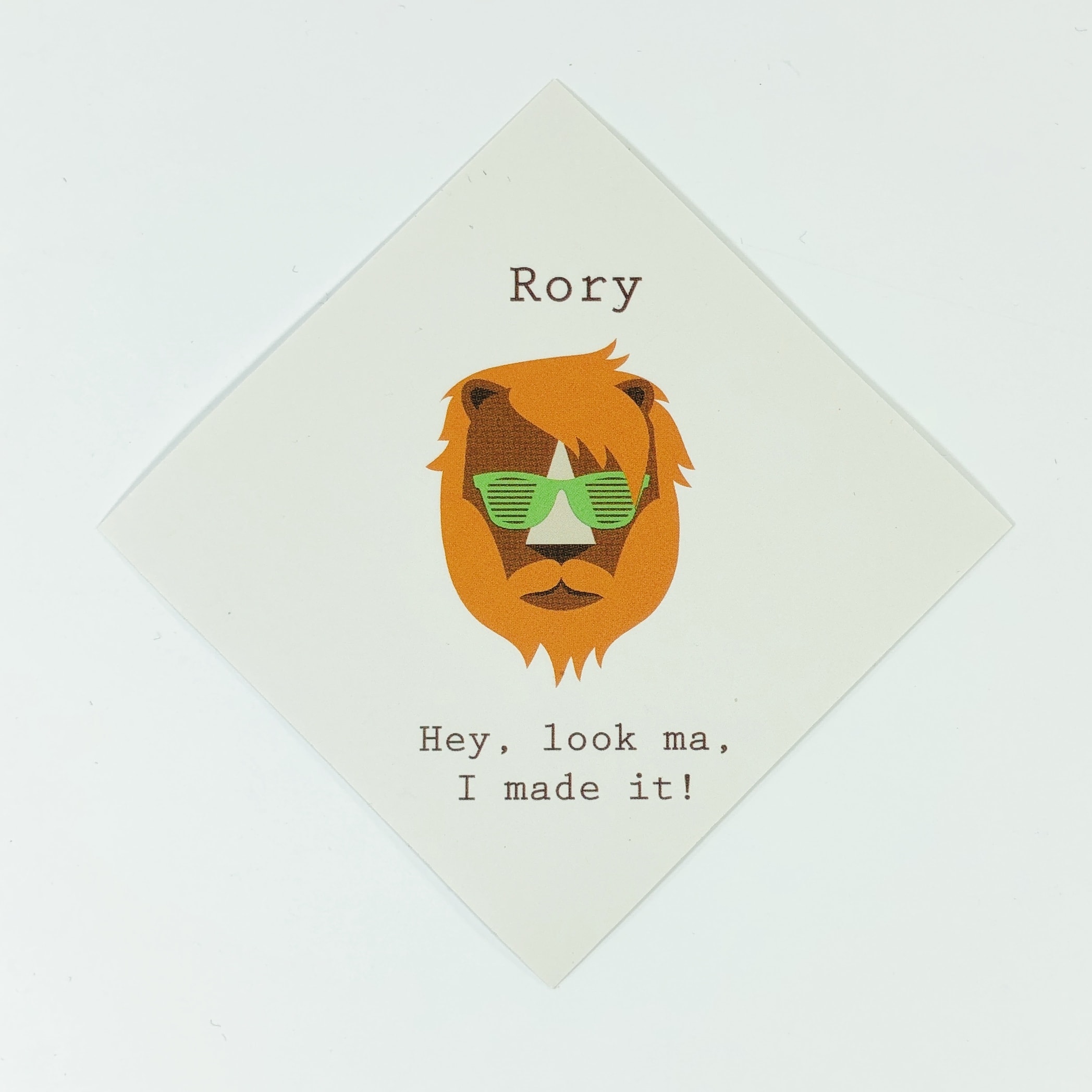 I received a cute sticker.
Silver Fox Sock ($20) The description of this print mentions Brett Favre but I'm sure they meant Matt LeBlanc, the true Silver Fox as far as handsome men go.
The socks had washing instructions listed and I will tell you I just throw them in with my regular laundry.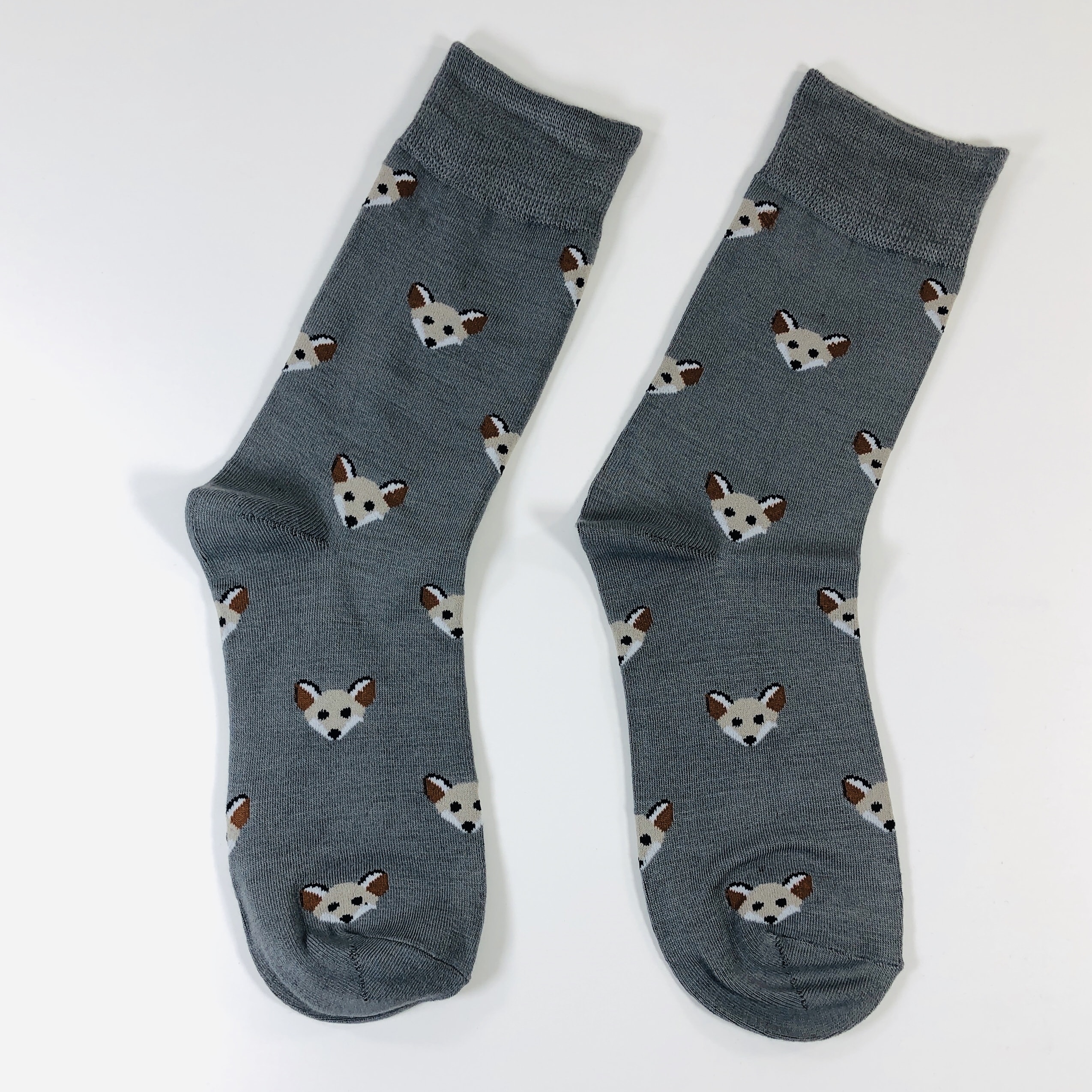 The socks are made of 75% bamboo fiber and 25% microfiber. They are soft and comfortable.
Bamboo fiber is supposed to be hypoallergenic, antimicrobial, and super-absorbent.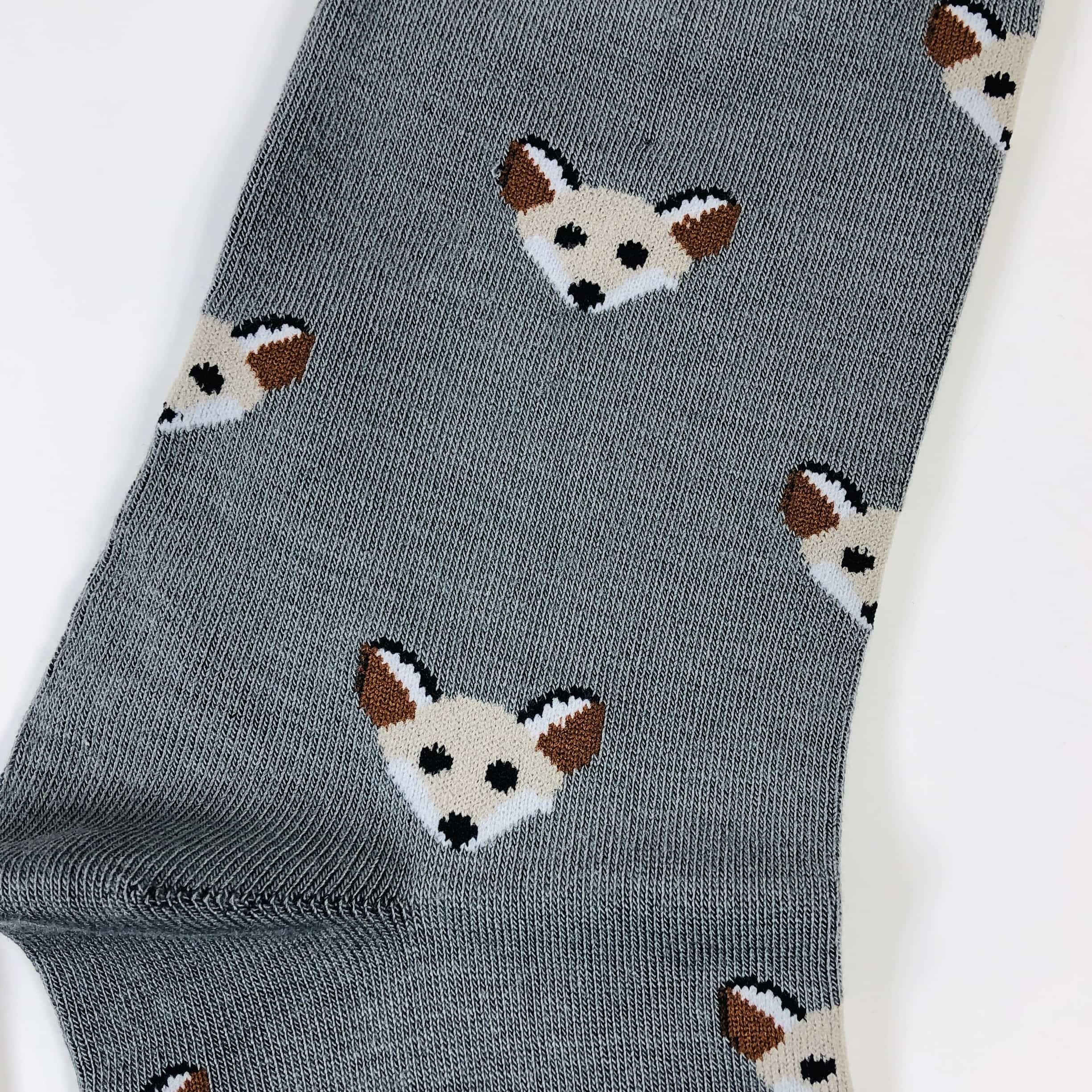 I think the little fox face is adorable! The rest of the socks are grey but the little face just pops.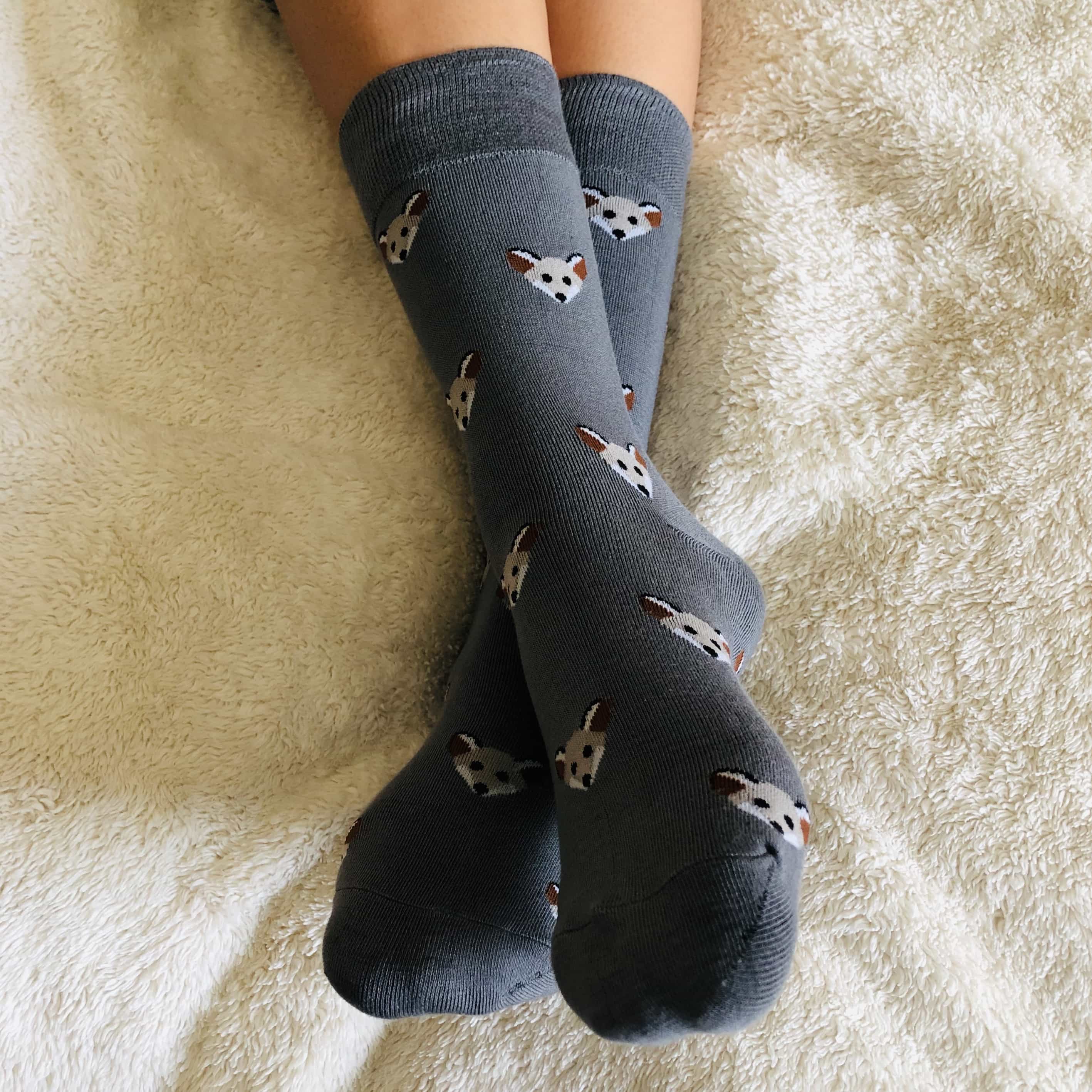 Spiffy Socks are one of my favorite brands of socks! They are not only spiffy but they are comfortable and cute, too. They are well made and very soft, plus the band at the top doesn't cut off my circulation. If you were to buy these one-time then they are $20, so a subscription is the way to go to get a big discount off of the purchase price.
What do you think about this month's Spiffy Socks?