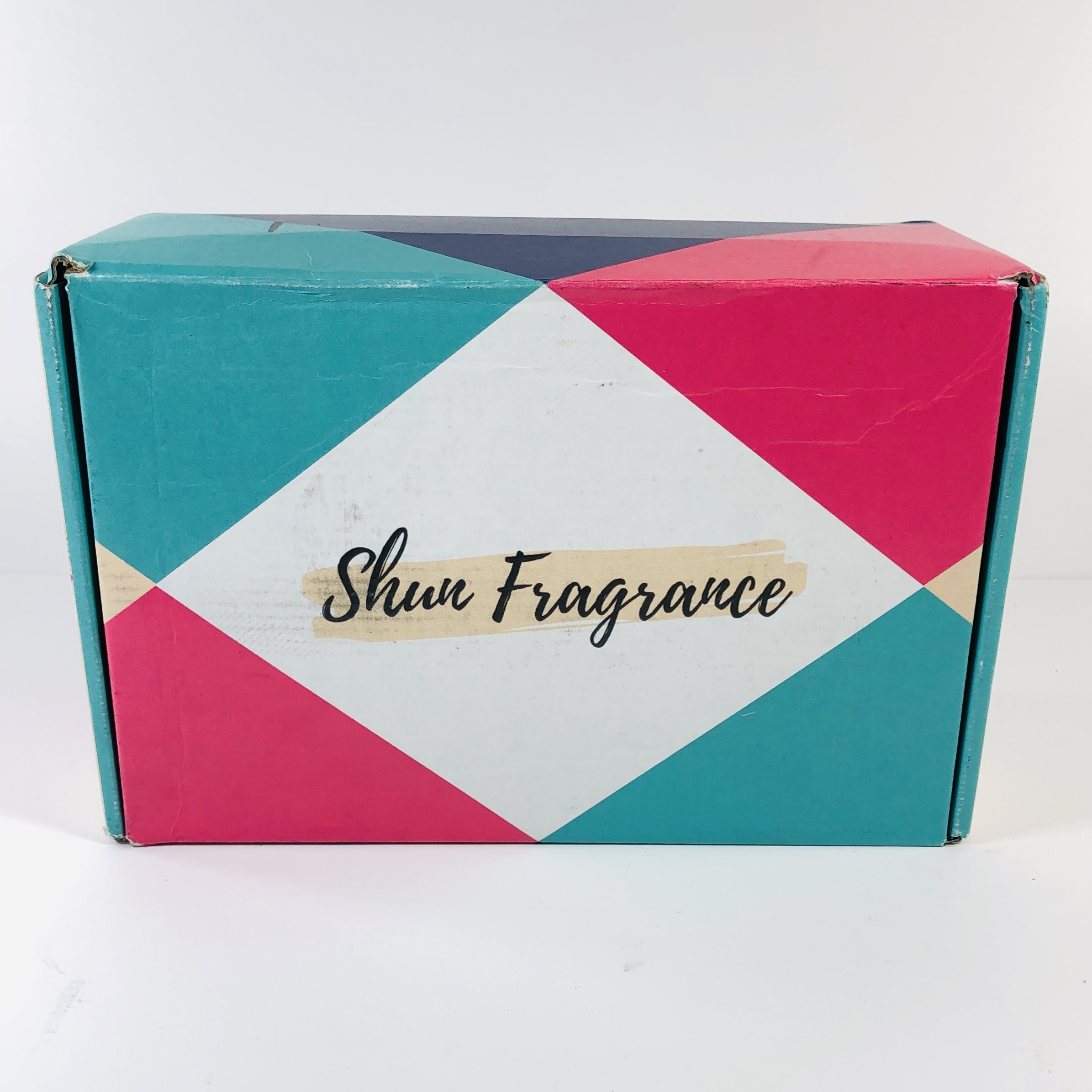 Shun Fragrance is a monthly subscription box full of beauty and/or cleaning products that are fragrance-free! This box is perfect for those who have sensitive skin, who want to use non-scented products, or who believe scented products are toxic. You'll receive 3-5 non-toxic, fragrance free skincare and cleaning products every month that can be used by you or your family members. Shun Fragrance is $39.95 a month and ships worldwide. Price drops for longer terms.
Going fragrance-free is a big way to reduce your family's exposure to toxic chemicals. But with many so-called natural products out there, it can be overwhelming and hard to know if a product is truly safe. That's why we've done the work for you!

Products have no harmful chemicals or added fragrance, and no essential oils. We want to be sure to have products that are safe for even the most sensitive individuals. Some essential oils aren't safe for babies and kids, pregnant women, and those with Multiple Chemical Sensitivity.
DEAL: Get 10% off your first box! Use coupon code WELCOME10.
This is my very first Shun Fragrance box!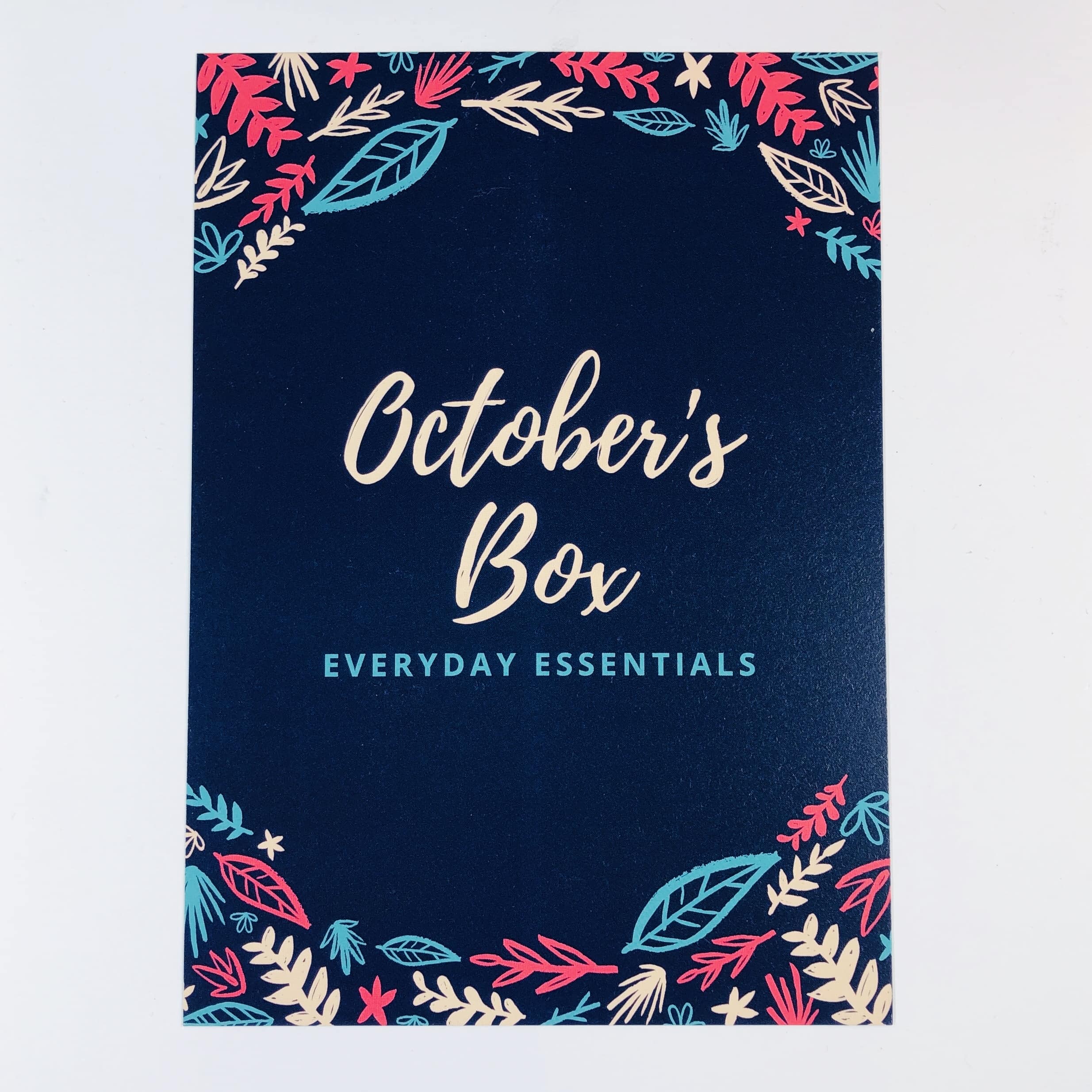 I received a card with the October theme listed – Everyday Essentials.
The back of the card had info on each product plus its MSRP.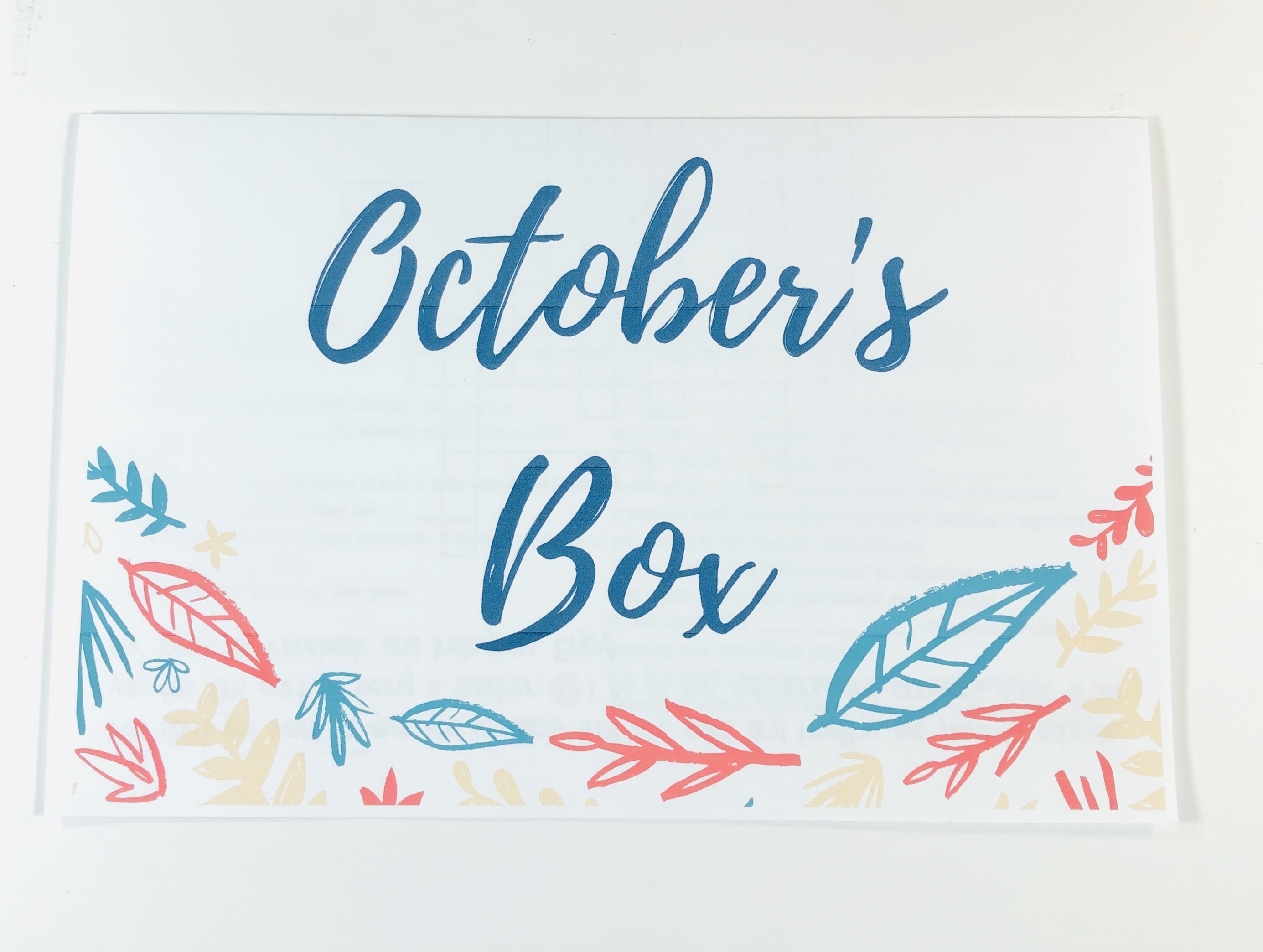 I found an additional sheet of paper inside.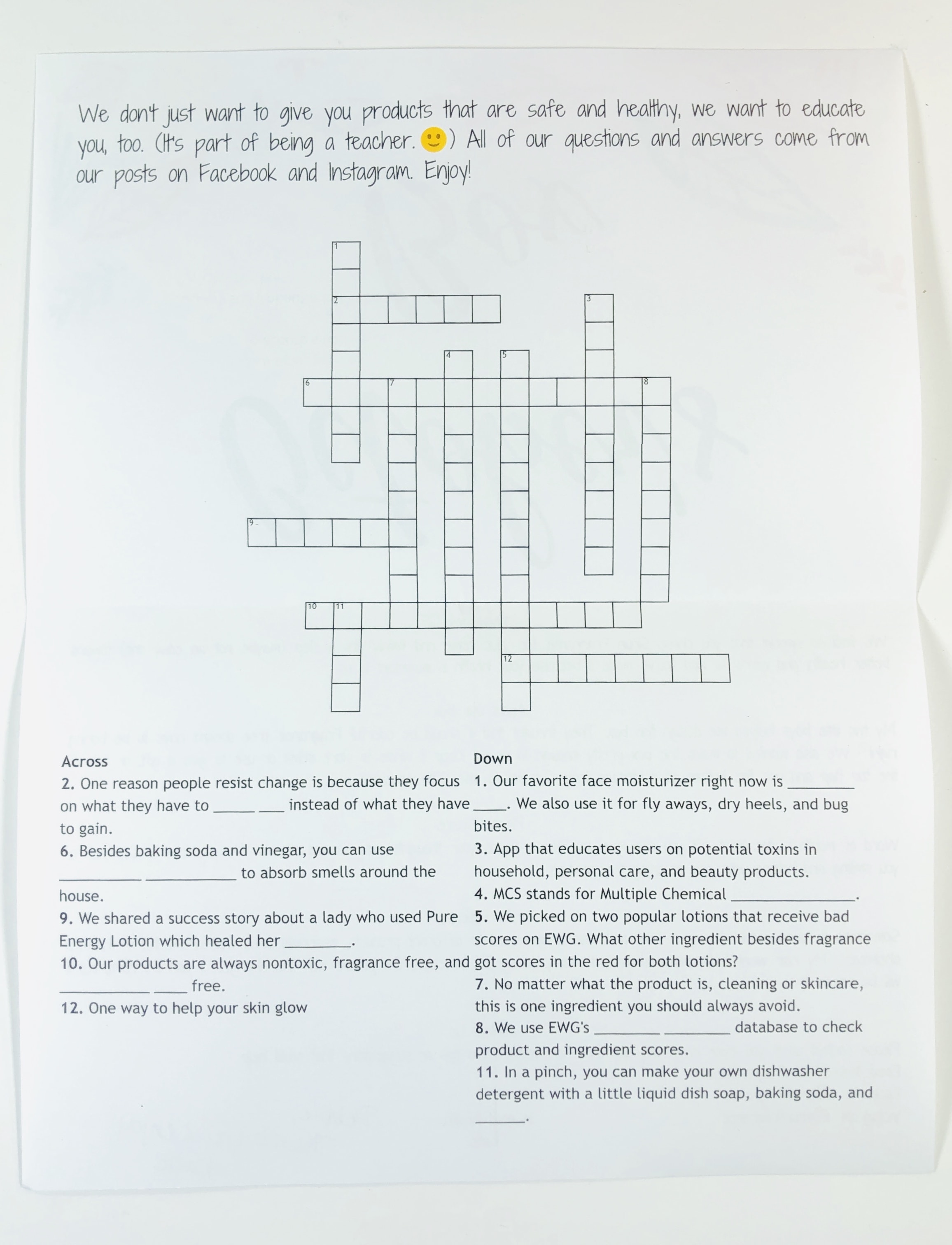 On the inside was a crossword puzzle.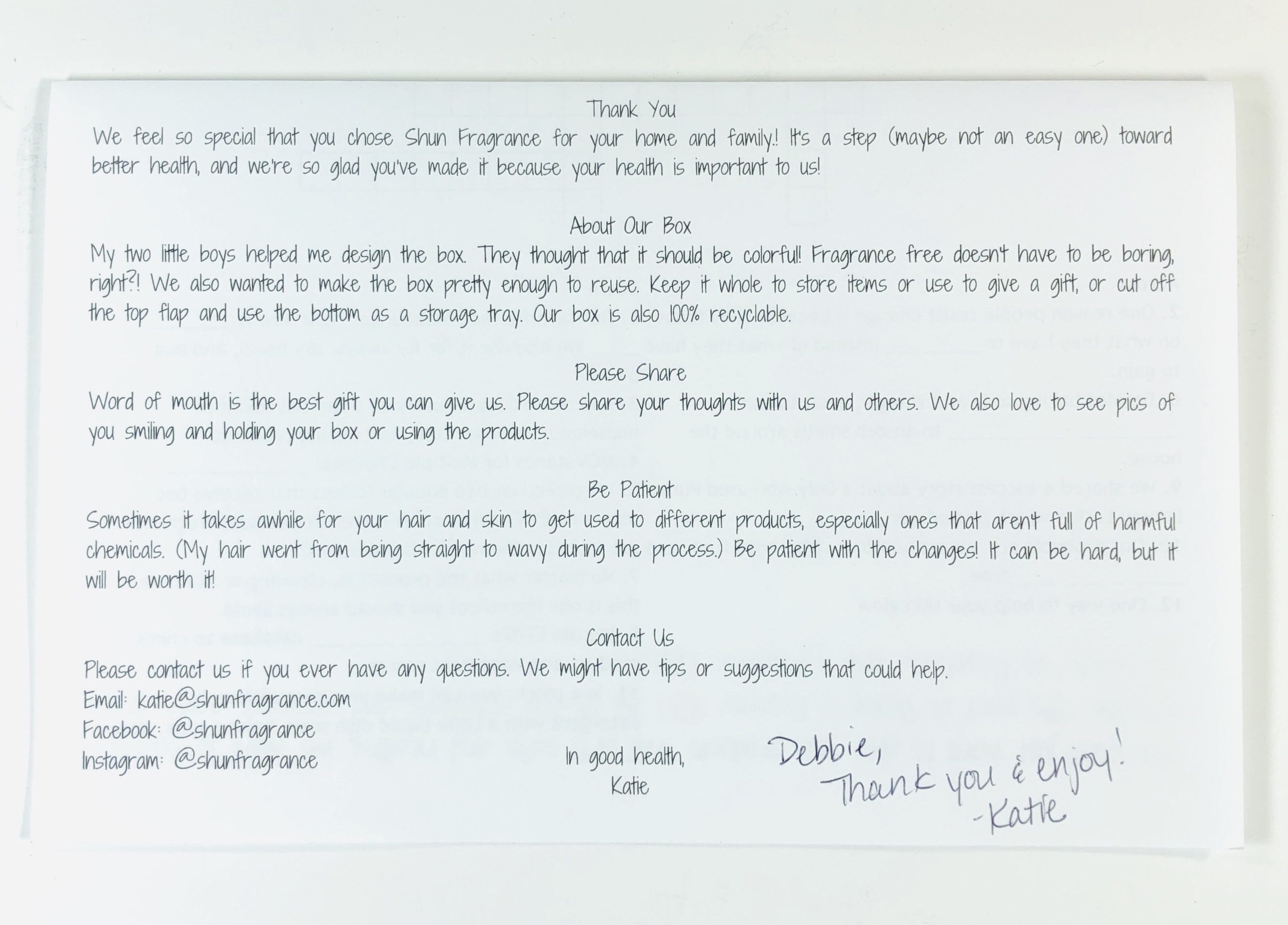 The back had some info on the company and contact info, plus a handwritten thank you!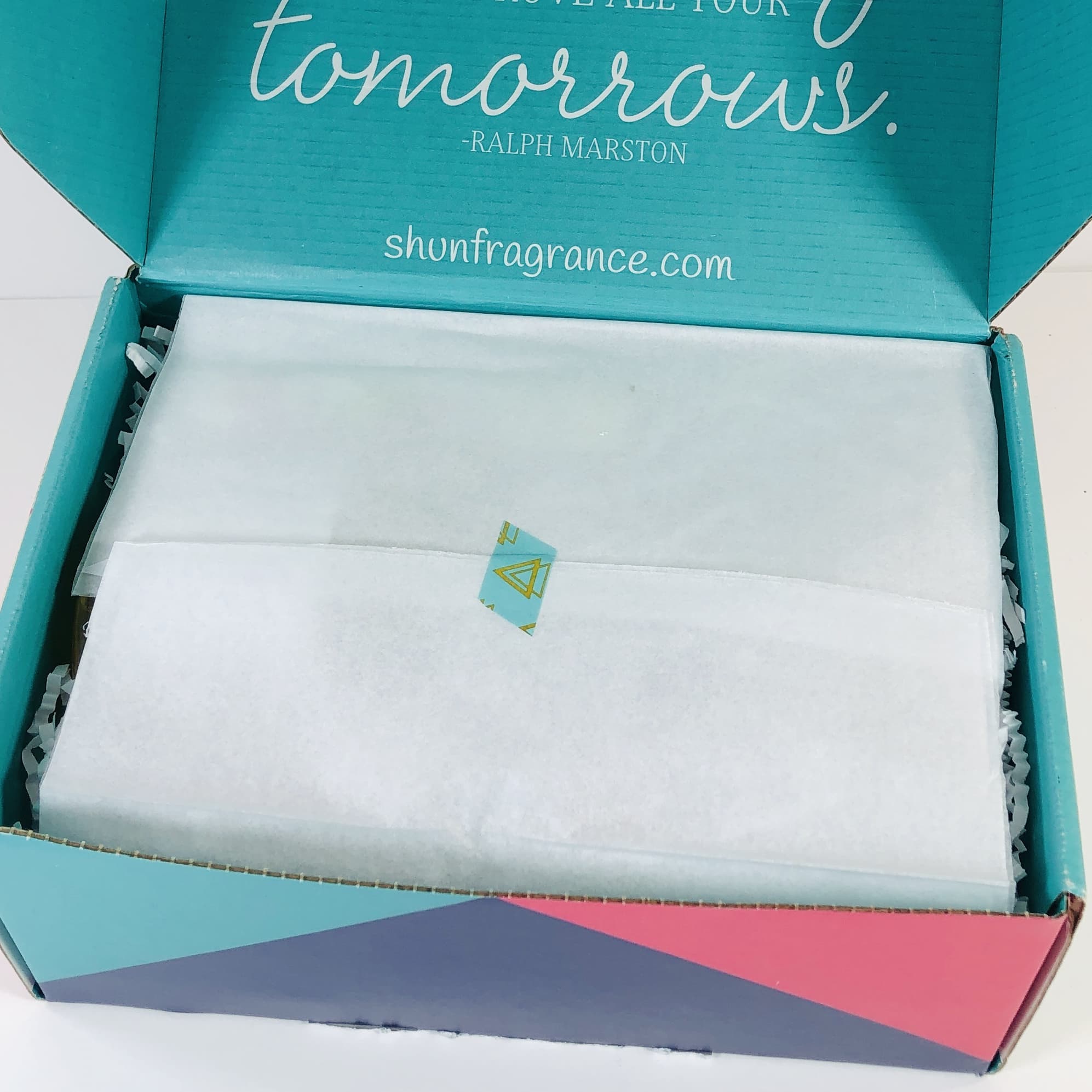 My items were wrapped in tissue paper and secured with washi tape.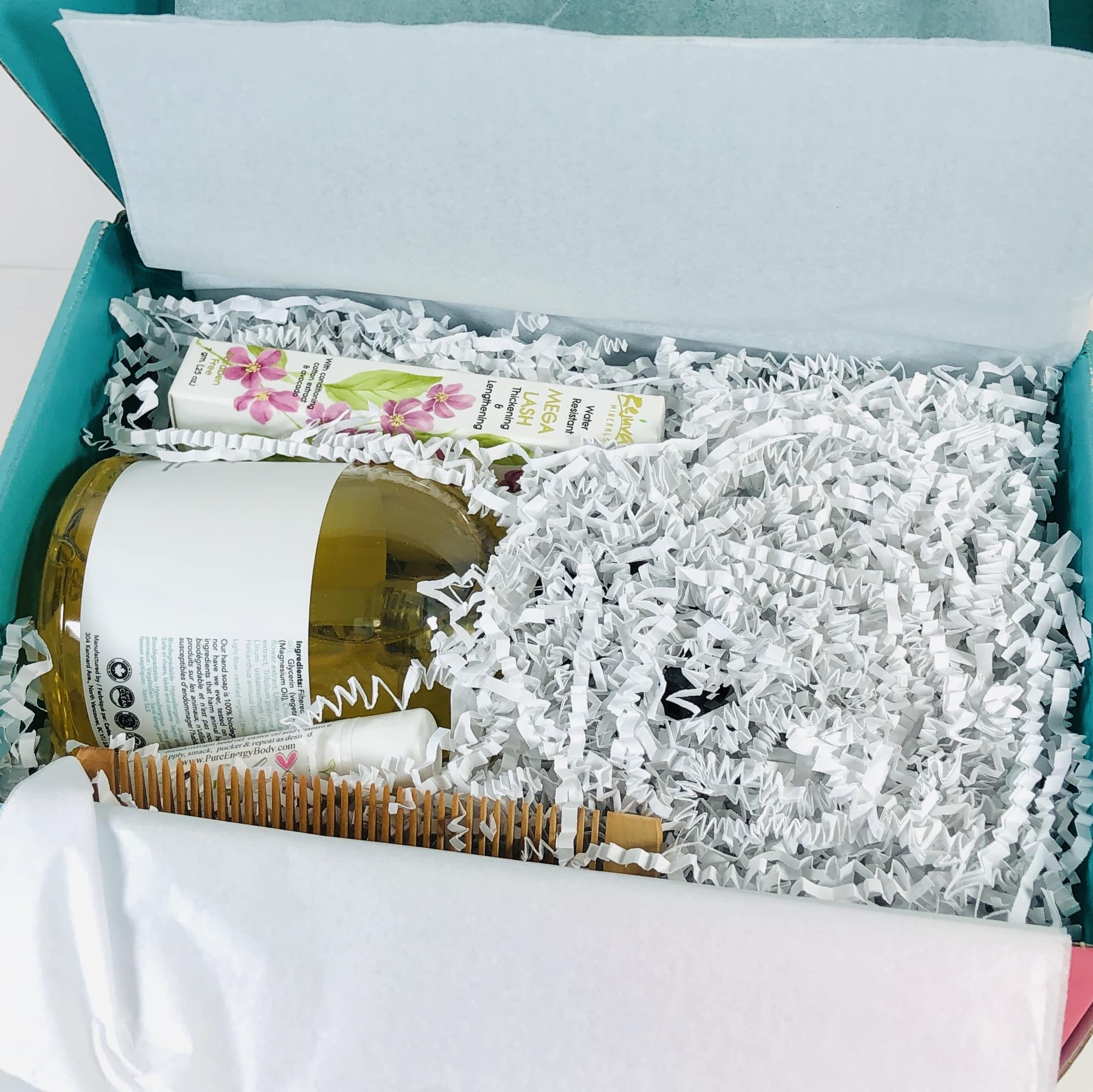 Shredded paper squiggles kept everything safe during the trip to my home.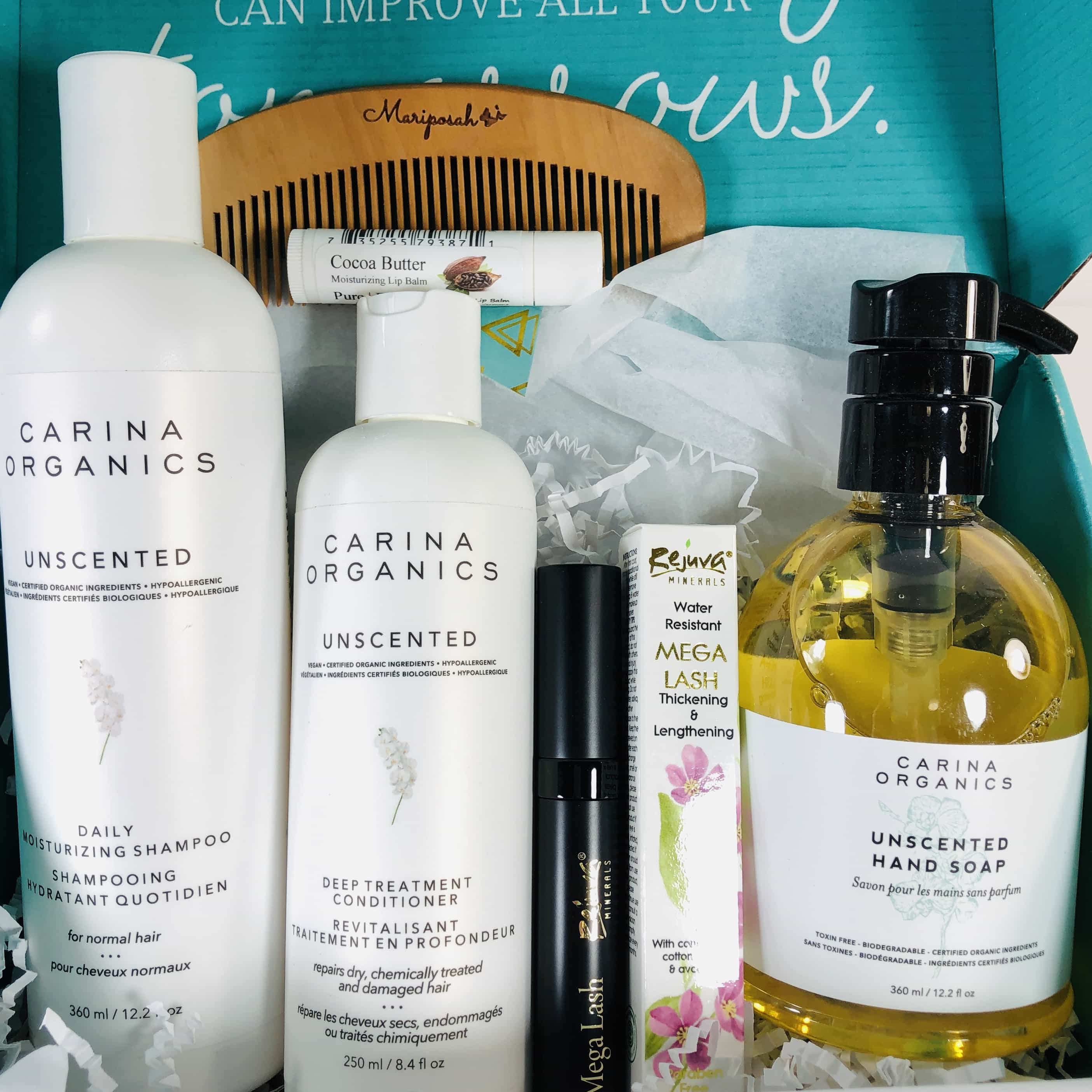 Looking good so far!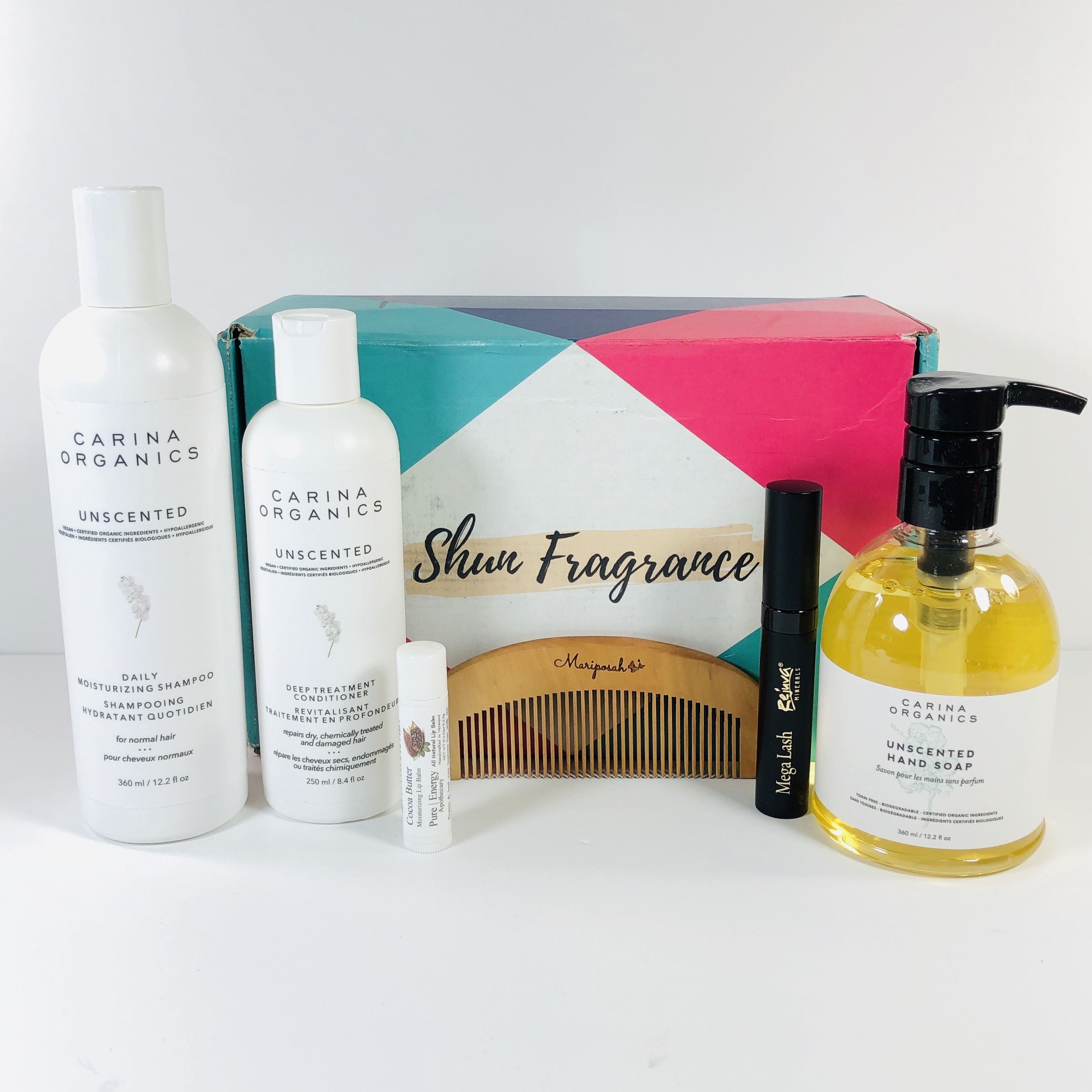 Everything in my box!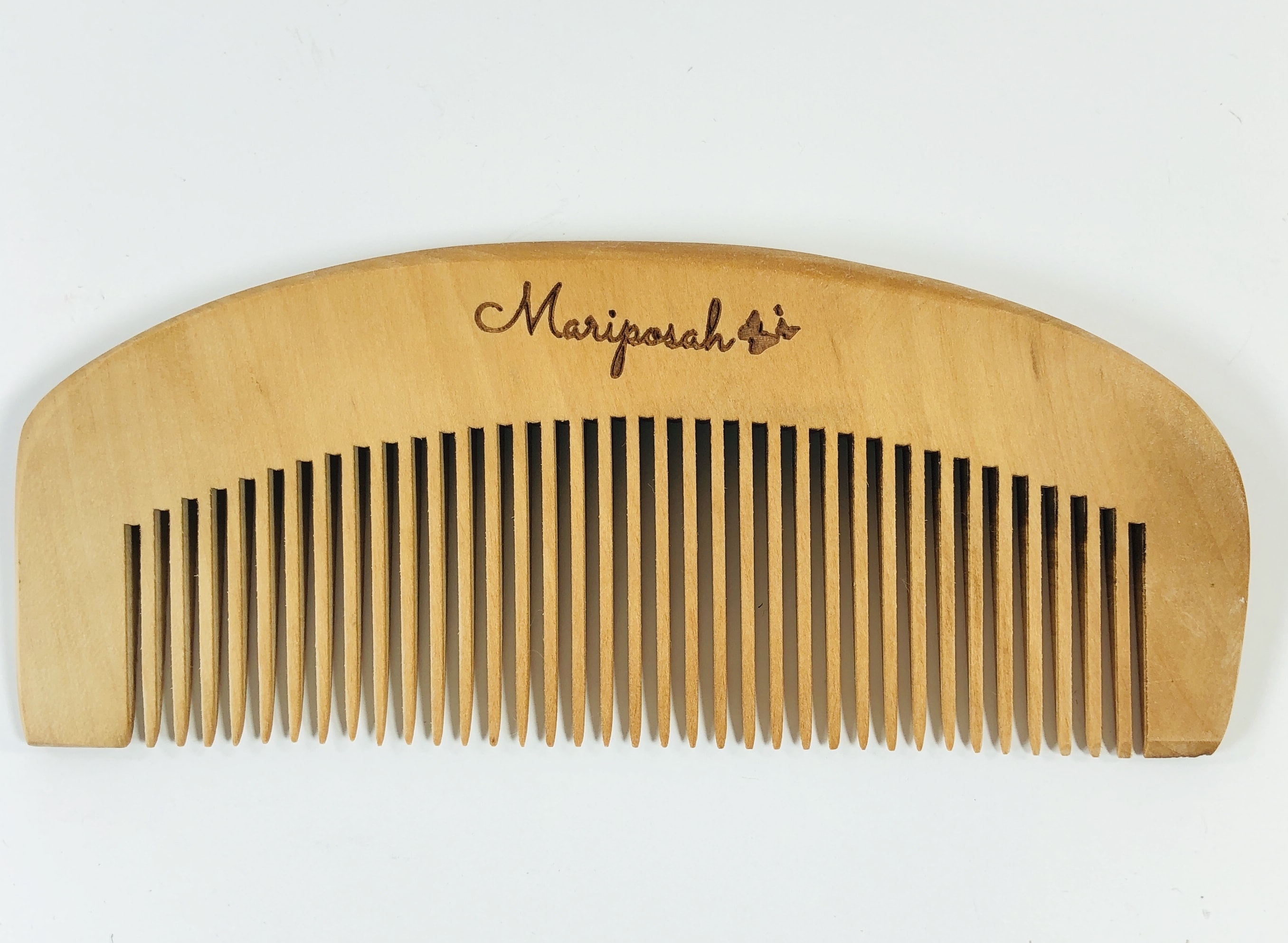 Mariposah Comb ($4, buy a two pack for $7.99) was listed as a bonus item.
The comb is made of peach wood and is biodegradable and sustainable.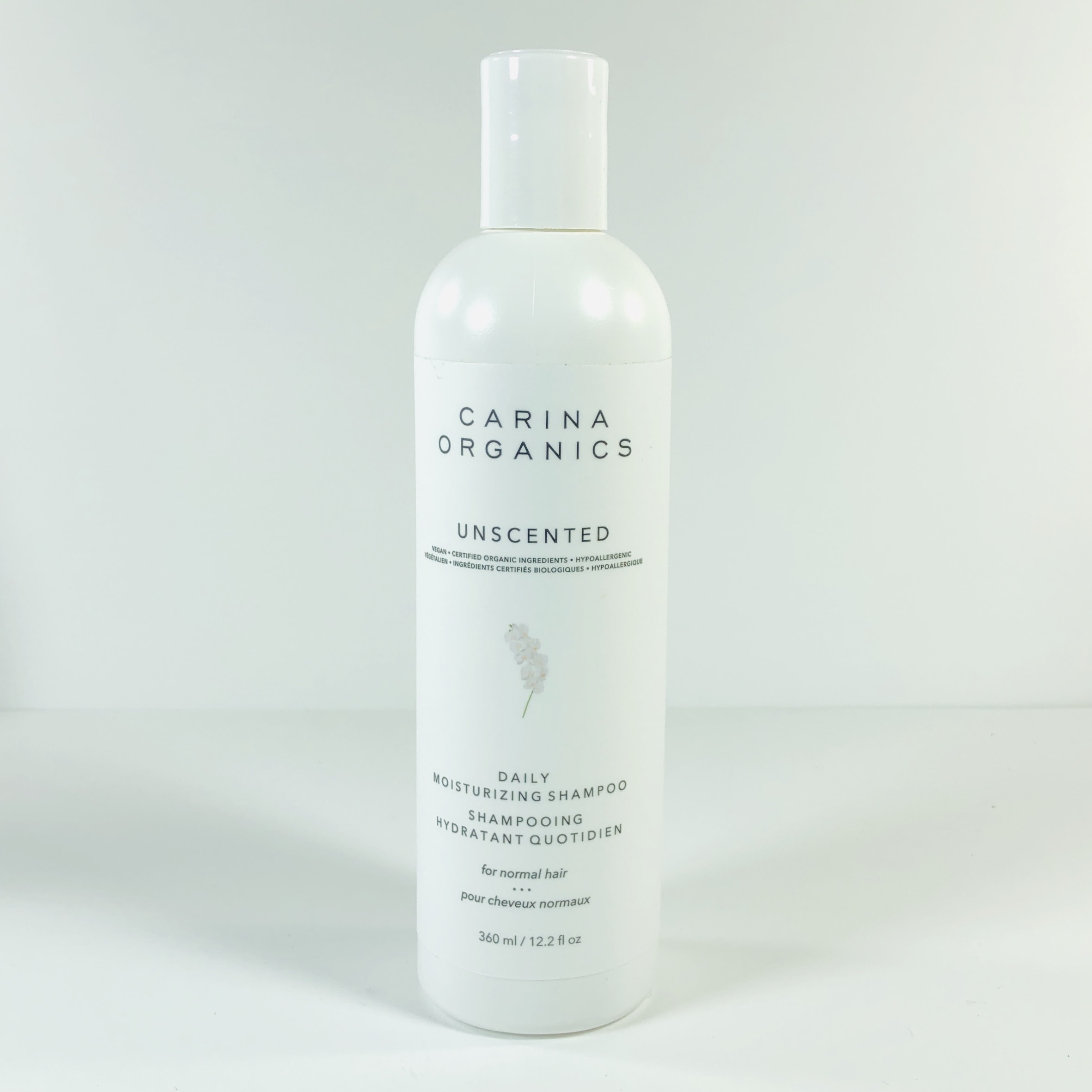 Carina Organics Shampoo ($19.99 + $9.99 shipping on Amazon, or get it for $9.99 plus $7.99 shipping here) I have a sensitive scalp so I was looking forward to trying this shampoo and its conditioner!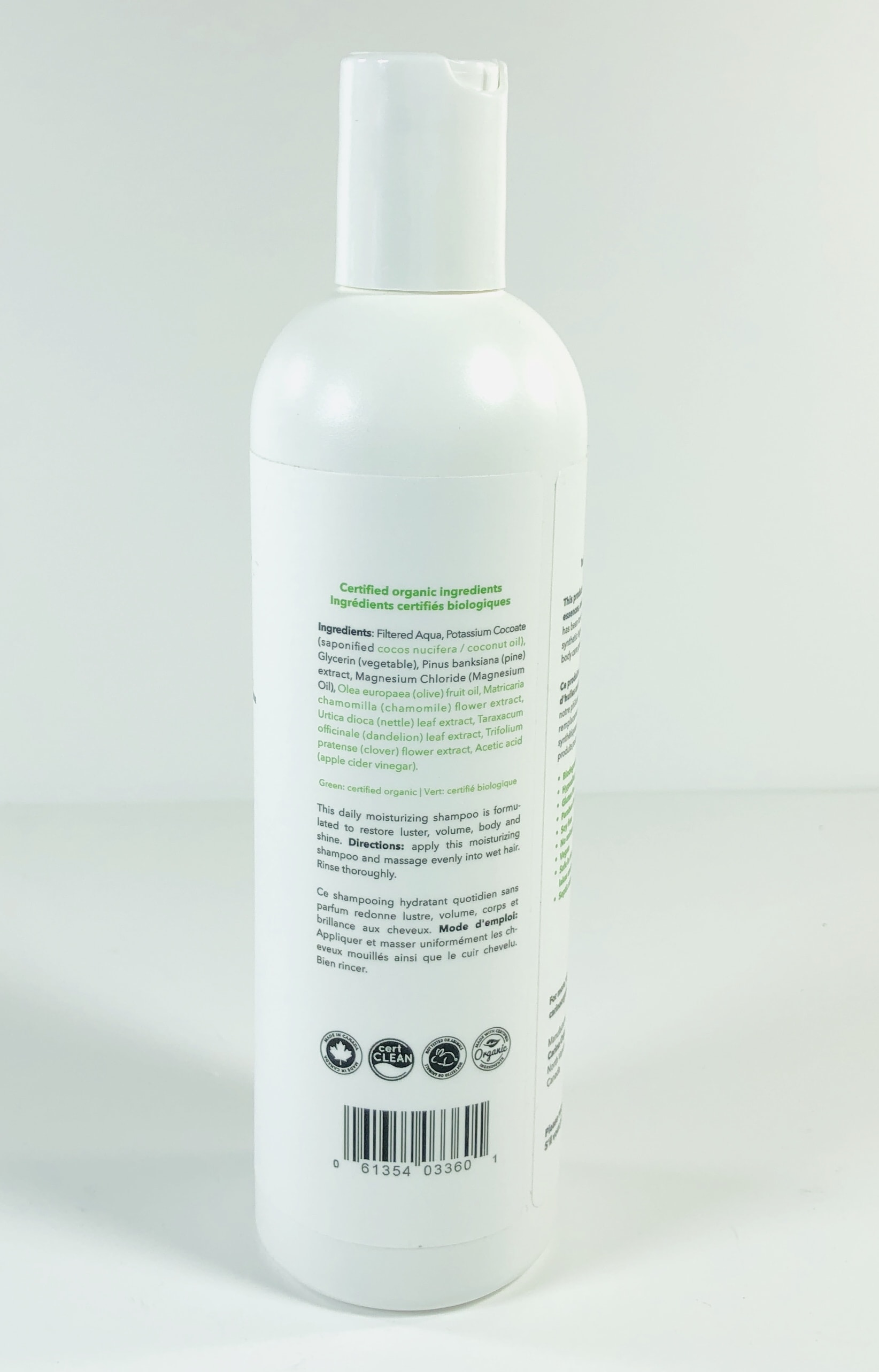 I used the duo for a week and didn't experience any buildup, which is important to me since I have fine hair. The shampoo didn't have much of a scent at all and did a pretty good job of sudsing up to clean my hair.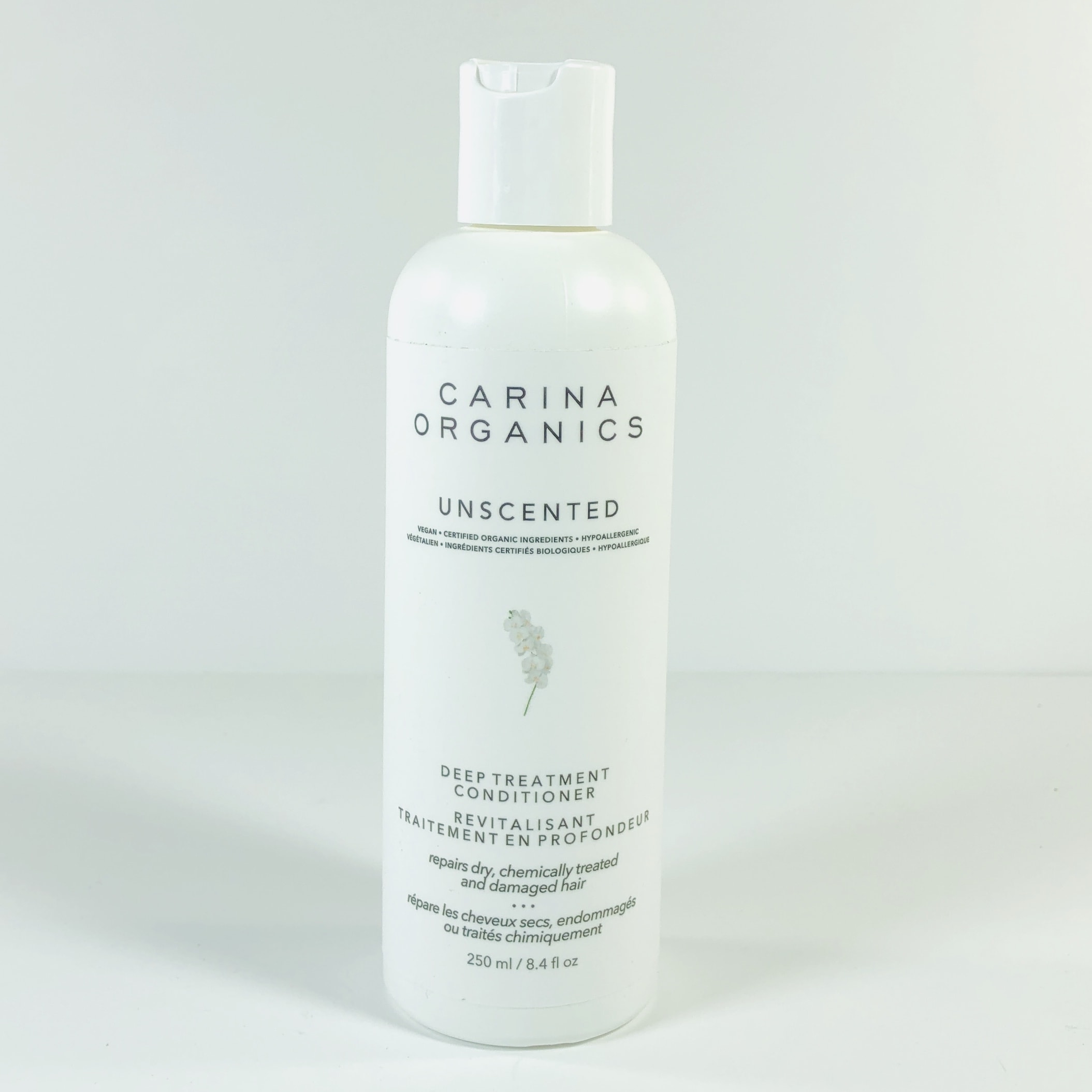 Carina Organics Conditioner ($19.99 + $9.99 shipping, or pay $9.99 + $7.99 shipping here) I don't have dry, chemically treated, or damaged hair, which this conditioner is supposed to treat, but I found it to be lightweight.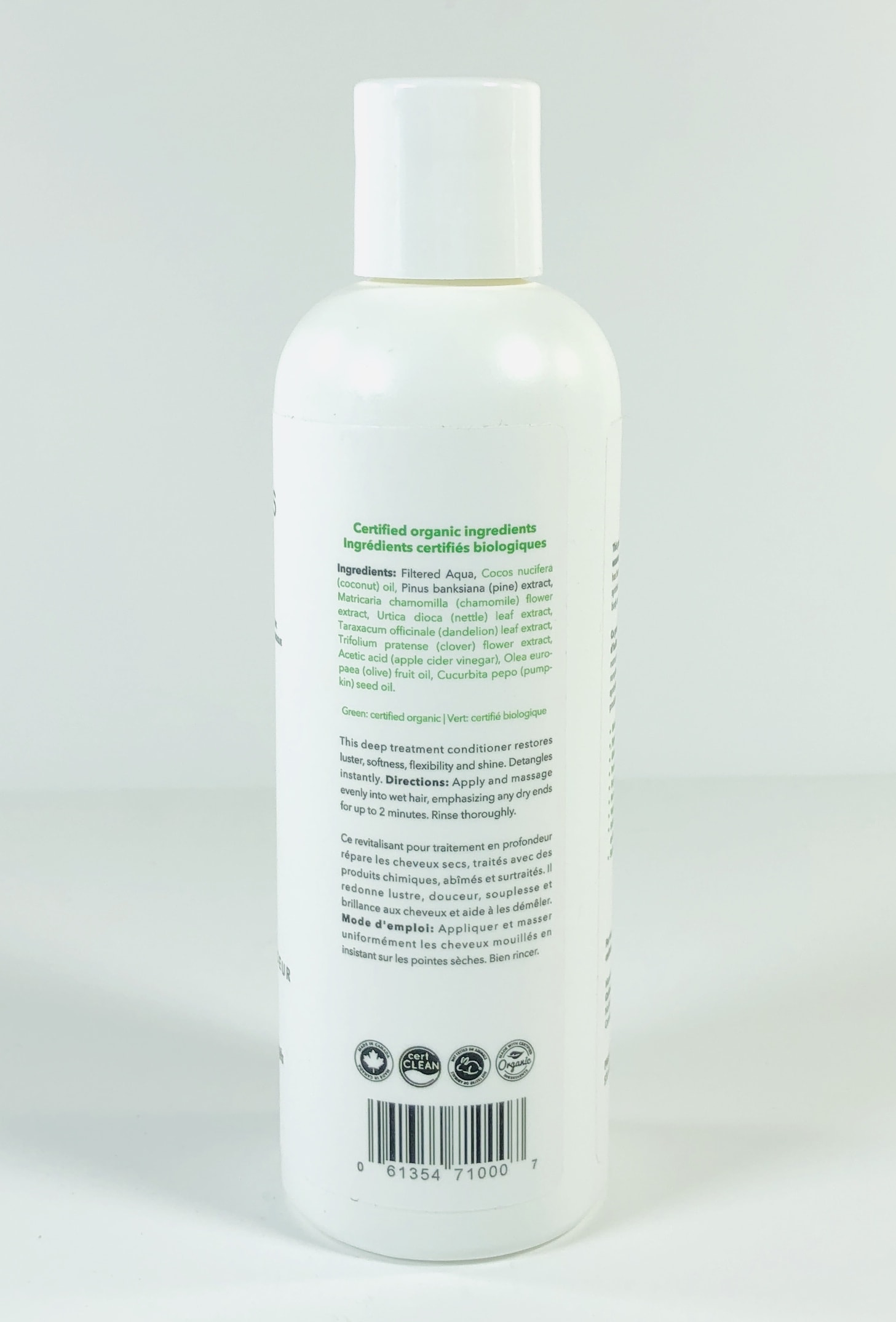 I actually had a bit of trouble combing my hair after using the duo, but then again it didn't weigh down my hair and I found my hair easy to style afterwards.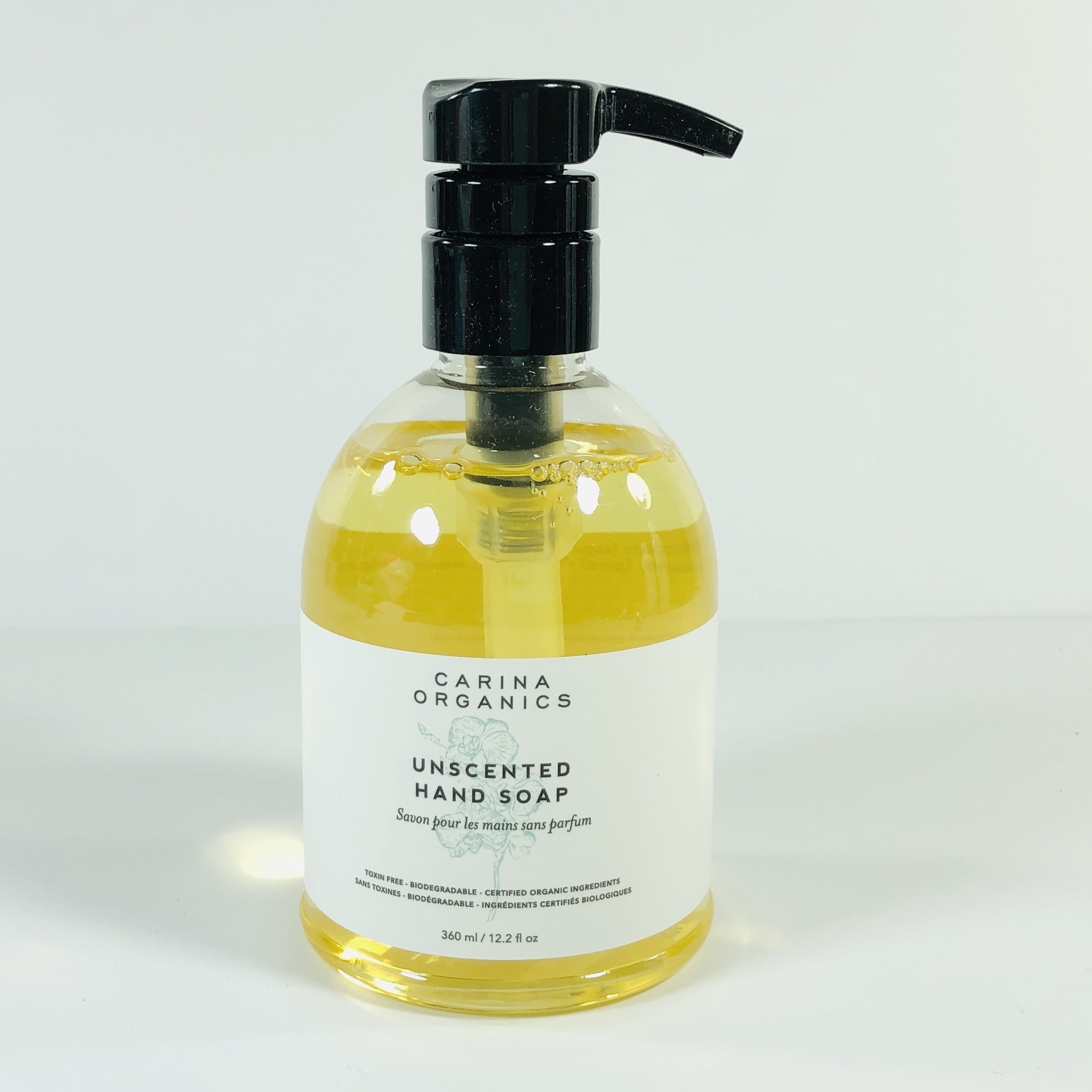 Carina Organics Handsoap ($9.99) I am LOVING this hand soap! I placed it next to my kitchen sink and use it while cooking, since it doesn't leave behind any scent at all.
Like the shampoo and conditioner that we received from this same brand, it is biodegradable, cruelty-free, and vegan. (They do carry a couple of items made with beeswax, but these were vegan ingredients). It also created a good lather and didn't leave my hands dry afterwards. I hope to see this brand in future boxes!
Pure Energy Apothecary Lipbalm ($5) I could only find this product in a bulk amount and gave the wholesale value.
It's an all-natural lip balm that doesn't contain any added scent. It is made with cocoa butter, beeswax, and shea butter, plus a couple of other items that I can pronounce.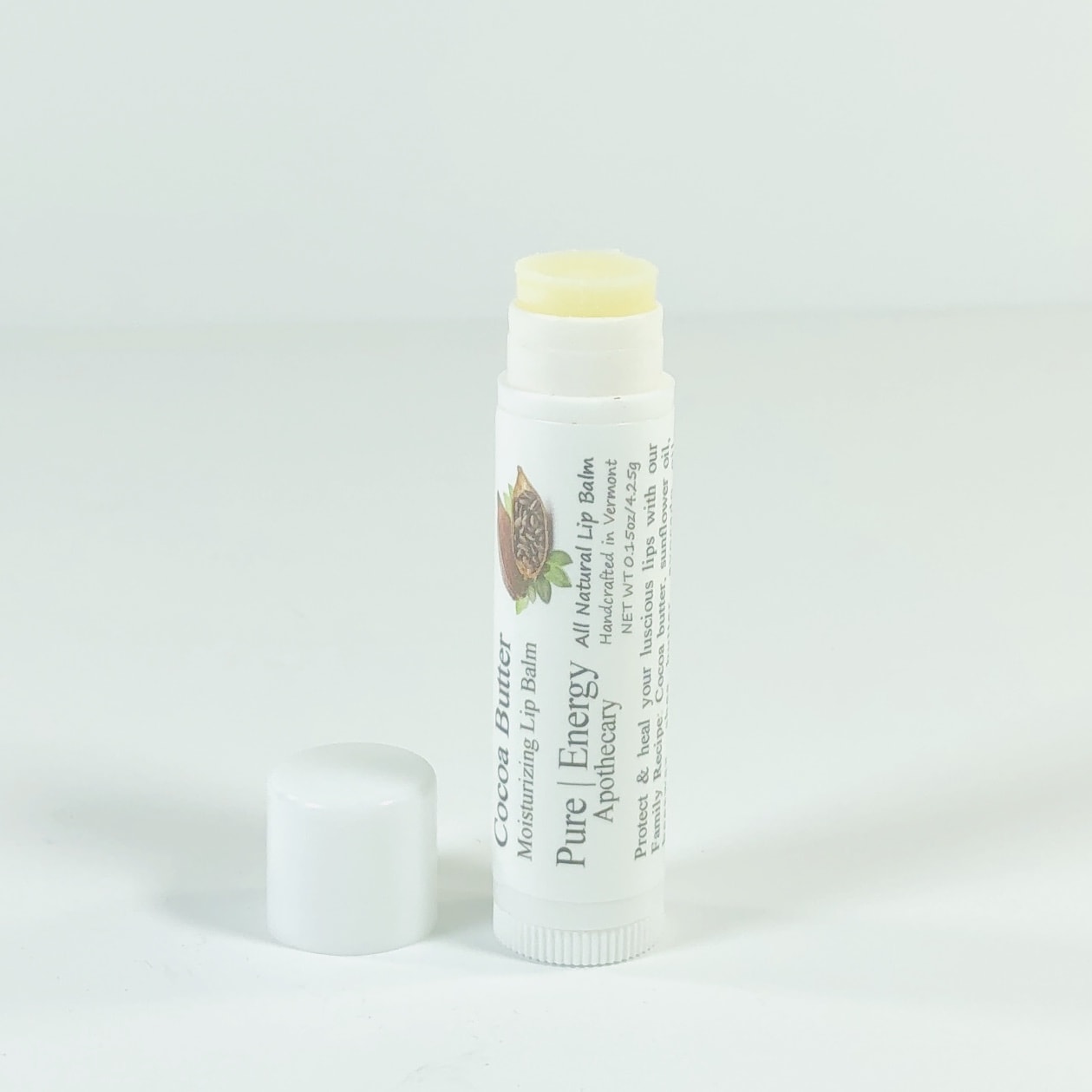 It left my lips soft and stayed on until morning. It wasn't the softest balm I've tried, but then it didn't feel overly greasy or waxy either.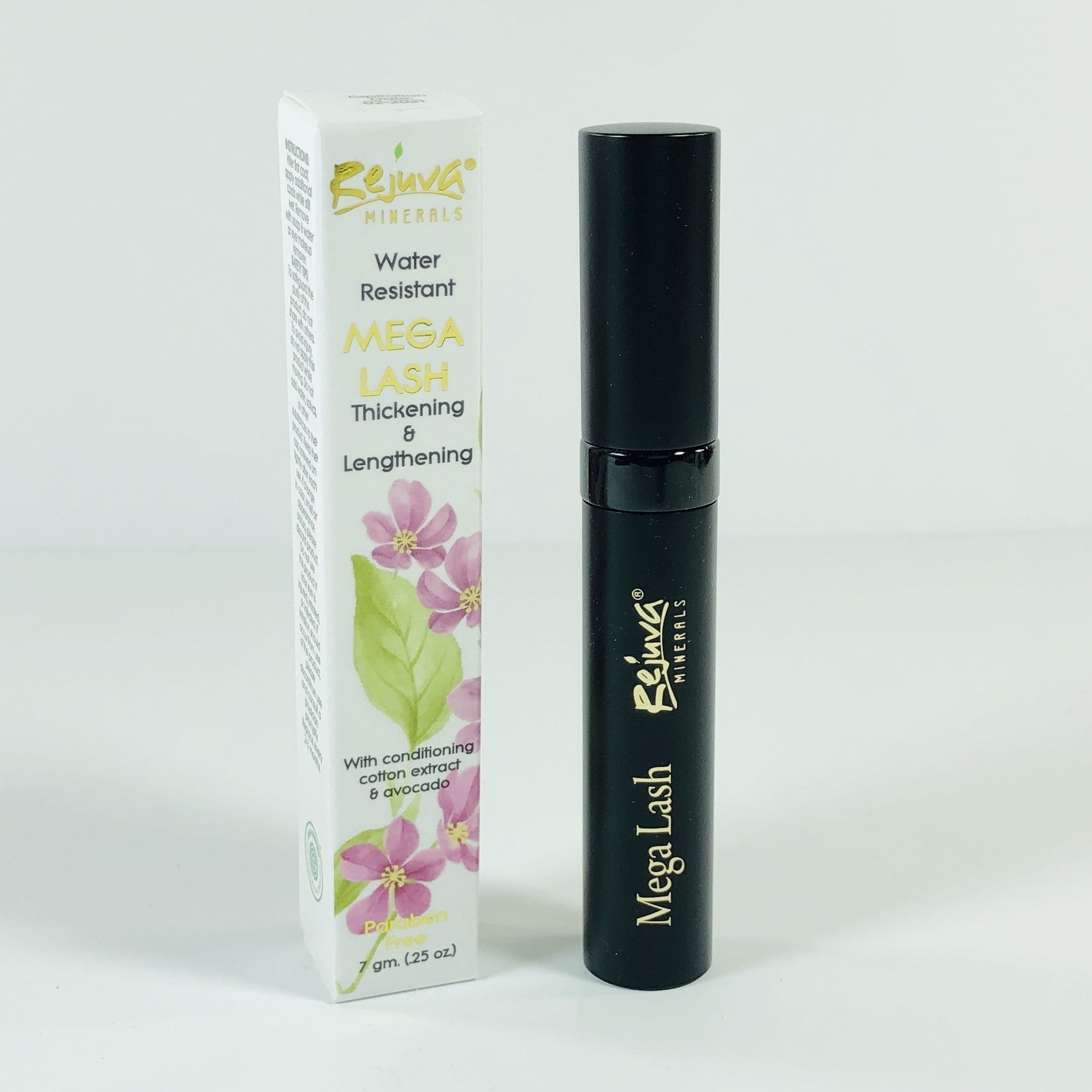 Rejuva Minerals Mega Lash Mascara in Midnight ($16.50) I've tried this mascara before in a natural beauty box and was happy to find it in here!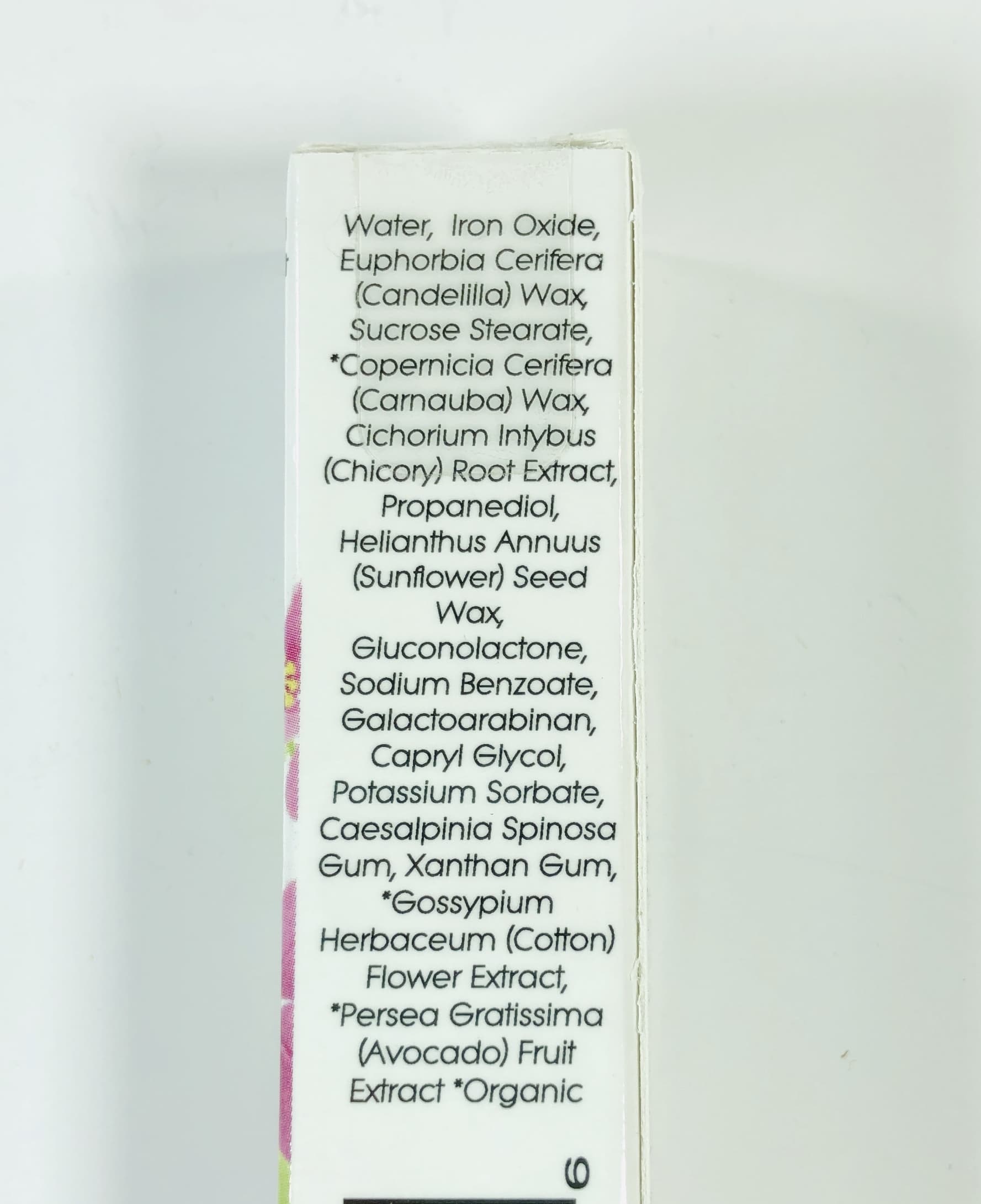 Ingredients were listed and include various plant waxes.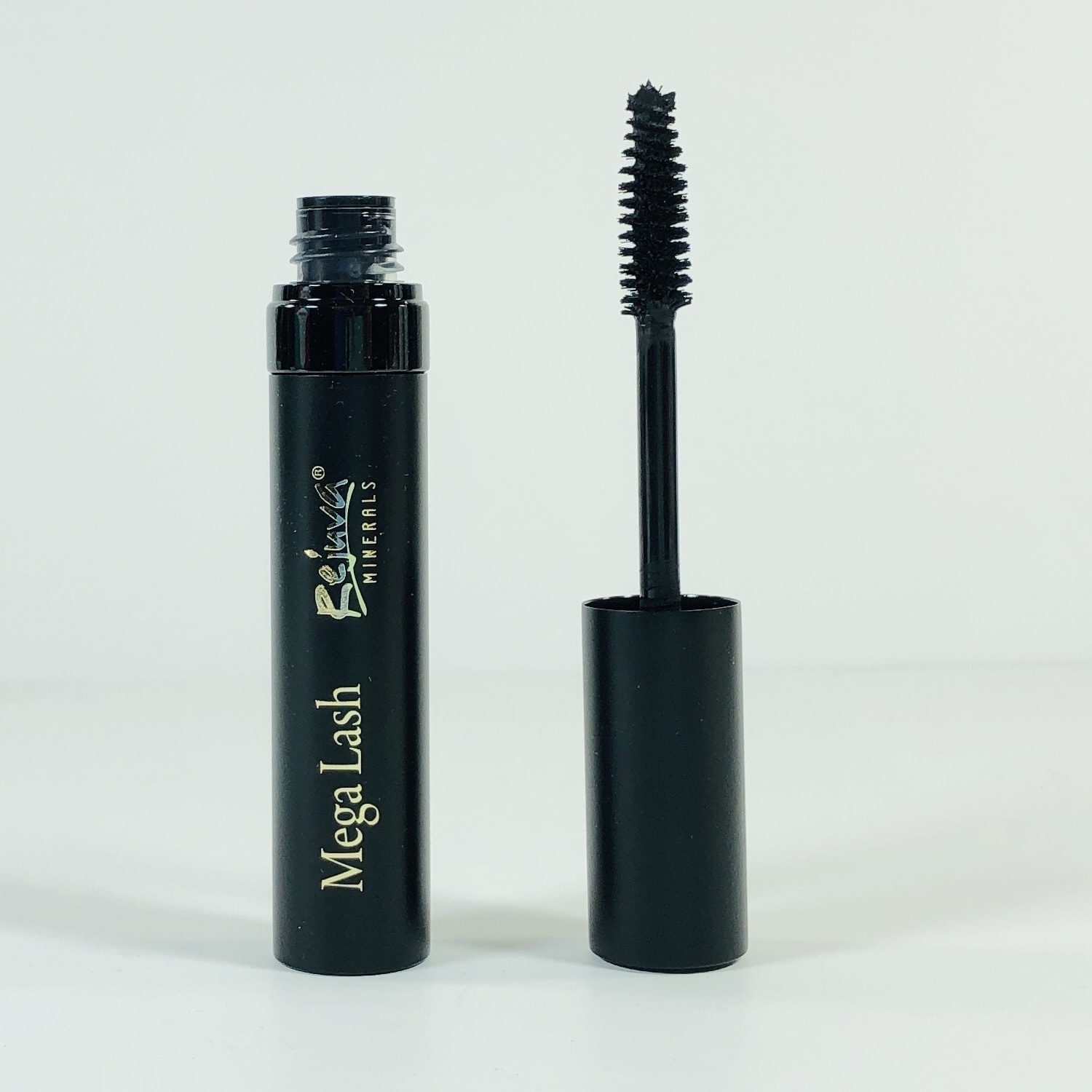 I thought it did a great job of coating my lashes and stayed on all day long!
I was exceedingly happy with my very first Shun Fragrance box! Yes, I still use products that have fragrances in them but there are some areas where I just don't want to wear perfume, like on my face. A lot of natural beauty boxes replace fragrance with essential oils, especially citrus ones, and those can make your skin extra sensitive to the sun! I have long believed that some of my scalp problems are caused by scent and try to avoid highly fragranced products but it is hard to find ones that have no scent added. I look forward to discovering products that I can use in the coming months thanks to Shun Fragrance. Some people may like this box because they are sensitive to or dislike strong scents – I know I couldn't stand perfumey items while I was pregnant. Others are truly allergic or just want to reduce their exposure to unknown ingredients. I think anyone who likes natural or eco-friendly products will love this box. I also think the value far exceeds the cost, especially when you factor in shipping prices for each item!
What do you think of the Shun Fragrance box?