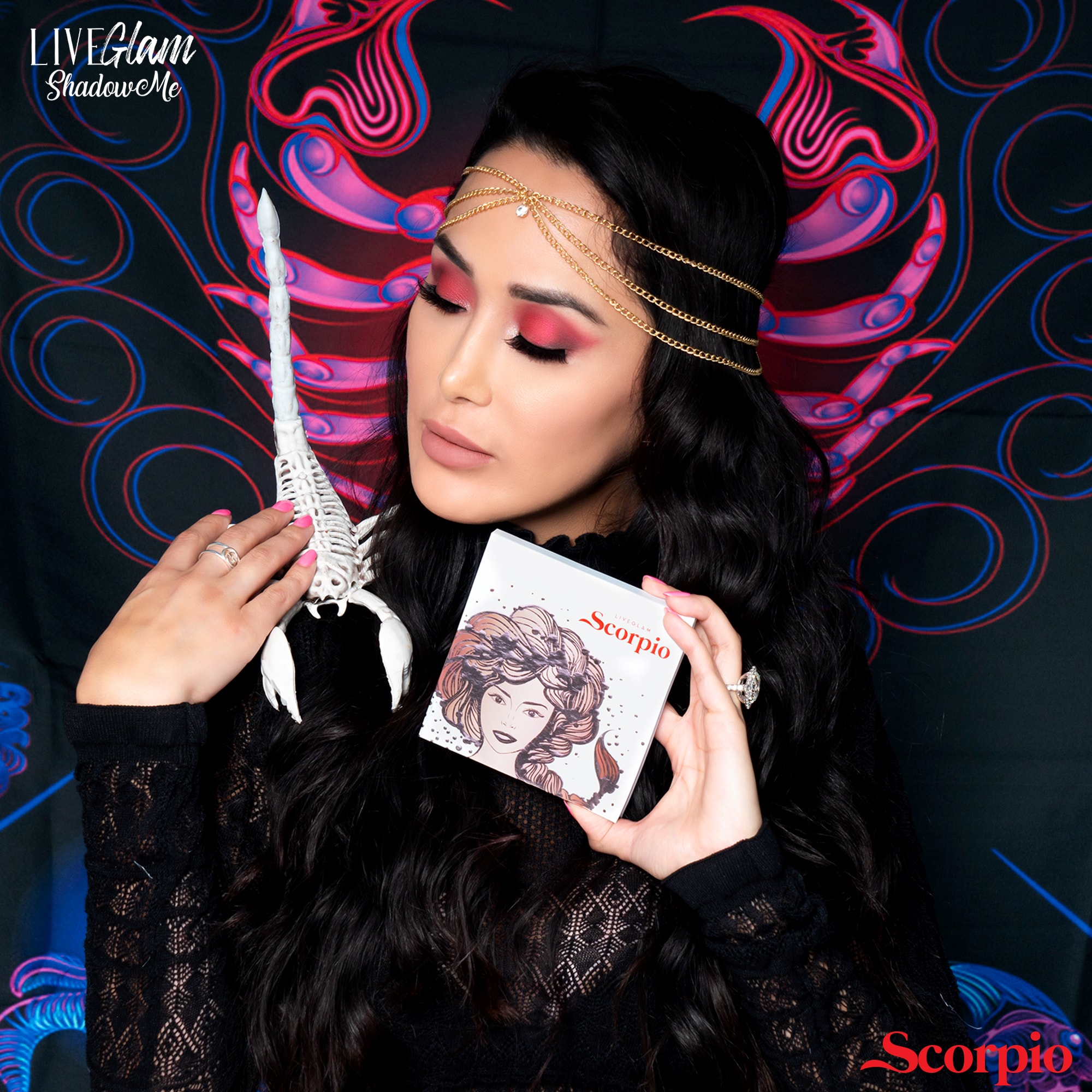 LiveGlam has released a new bonus ShadowMe palette!
NOTE: This palette is not what you'll receive for your November 2019 ShadowMe subscription
This bonus palette's theme is Scorpio!
Here's a closer look: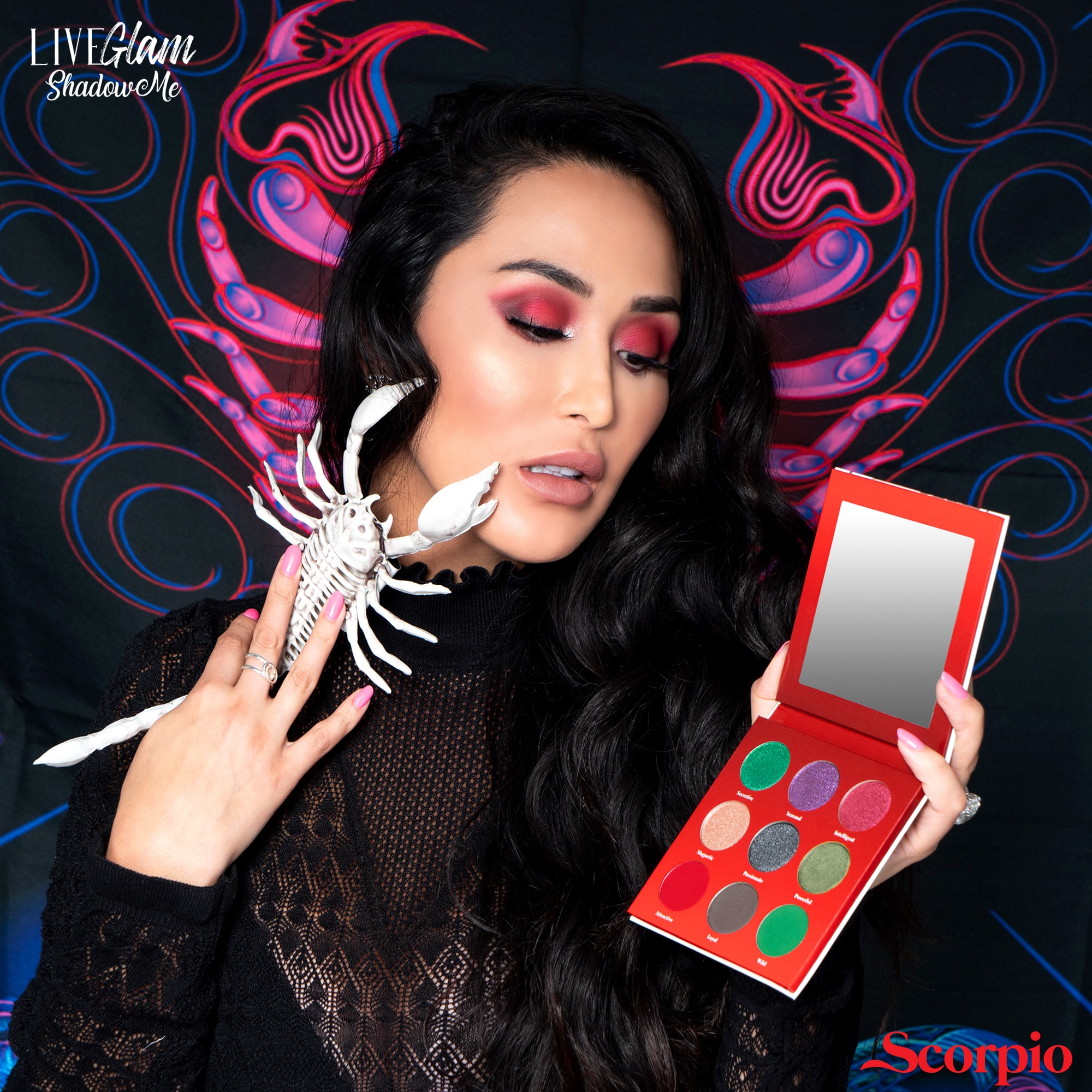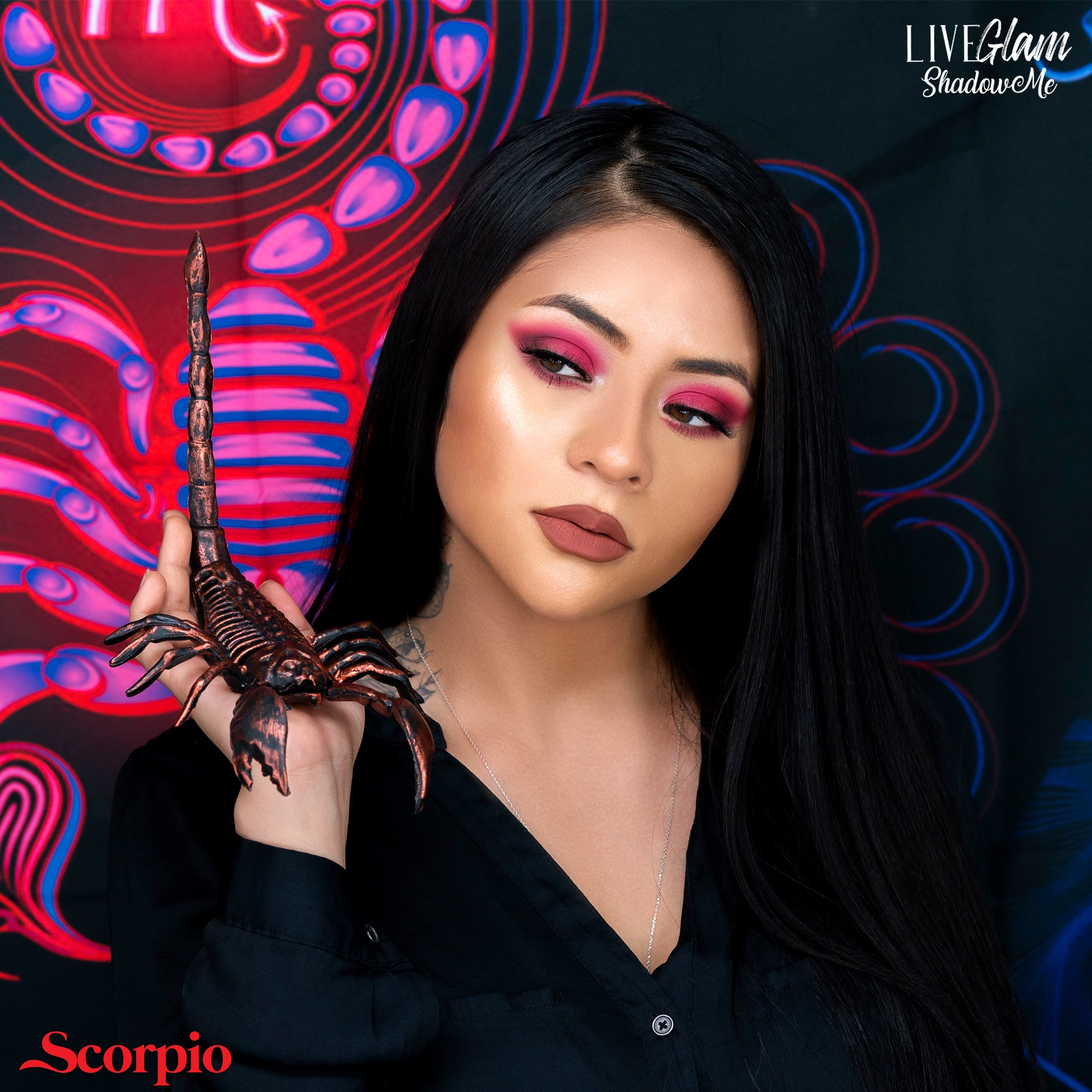 Here's 3 options to get it:
1. Join the club and pick your first collection! 

Join our LiveGlam Eyeshadow Club, ShadowMe, and select the bonus palette instead of the current bi-monthly palette at checkout! You'll see options for your first palette after you select your plan.

2. Purchase through our Shop page as a LiveGlam member

As a member of any of our LiveGlam clubs, you can purchase bonus palettes through our Shop page at exclusive member pricing of $19.99. These palettes will only be available for active members.

3. Trade your next palette as a ShadowMe member

Already a member of our ShadowMe club and prefer to get a bonus palette instead of your bi-monthly palette? Head to your Dashboard to swap it out for a bonus palette (or another product!) FYI, you have to trade before your next payment goes through.
About ShadowMe:
Every other month, you'll receive 9-10 new, high-quality, cruelty-free and vegan pigmented eyeshadows for $19.99 with free US shipping ($5.99 international). Like other LiveGlam subscriptions you can trade, skip, or cancel anytime. (Individual trade will not be available for ShadowMe). LiveGlam also offers the MorpheMe Brush Club + KissMe Lipstick subscriptions.