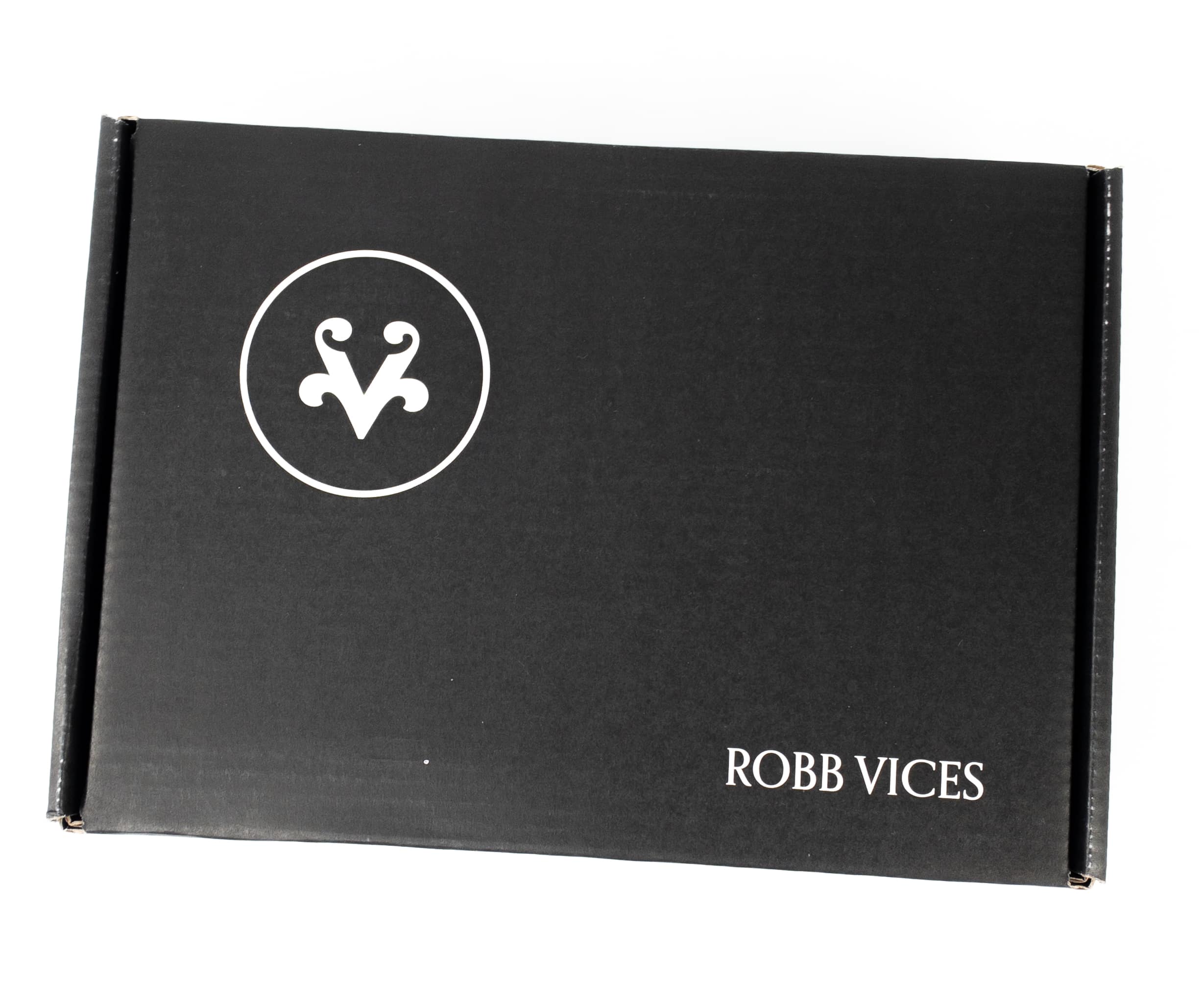 Robb Vices is a monthly luxury subscription service that delivers a collection of "storied treasures." The subscription costs $159.95 per month, and each box comes with a collection of incredible products and experiences that have been curated for your enjoyment.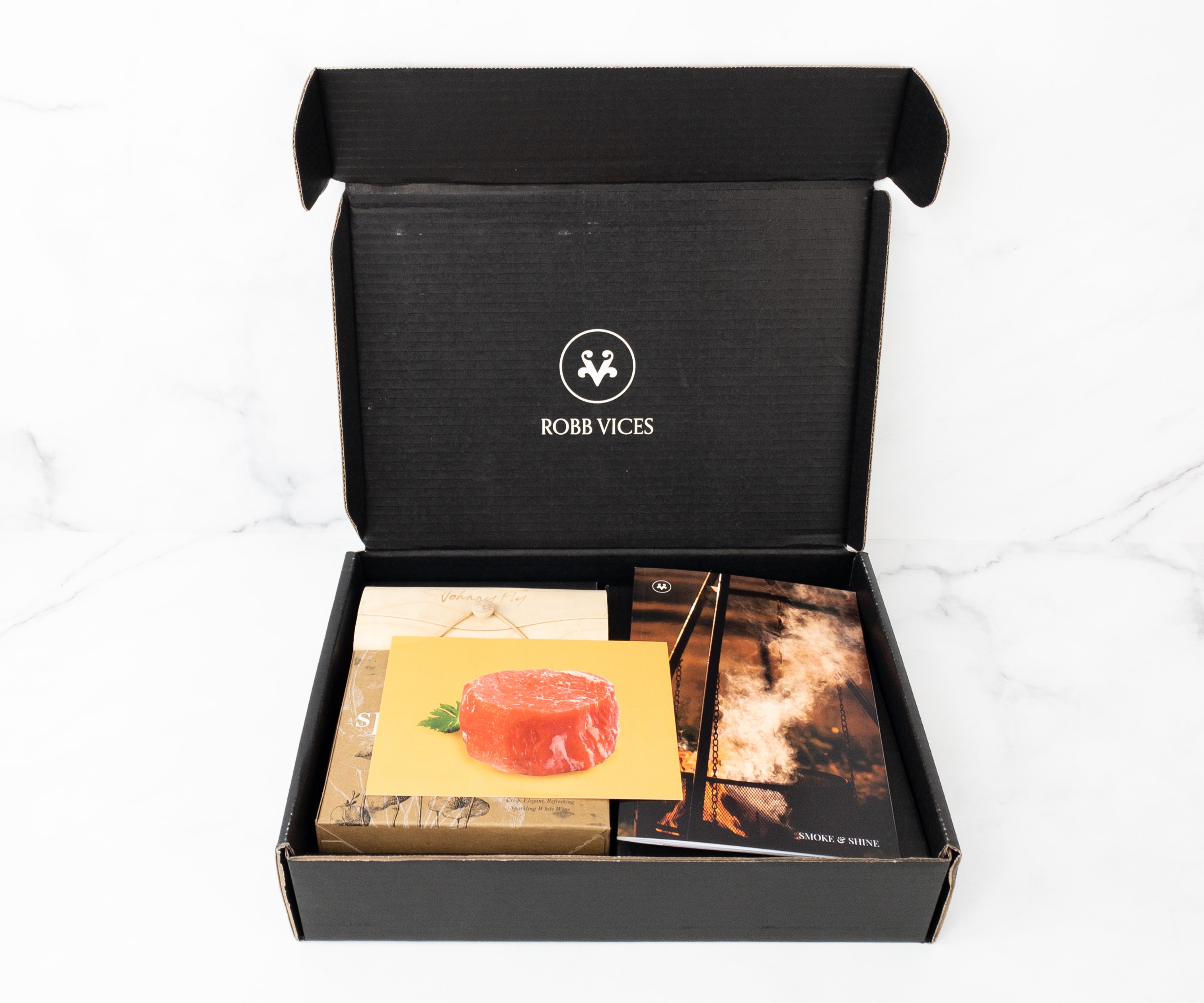 All the items are cradled in a thick a customized carton case with the exclusive Robb Vices booklet on top.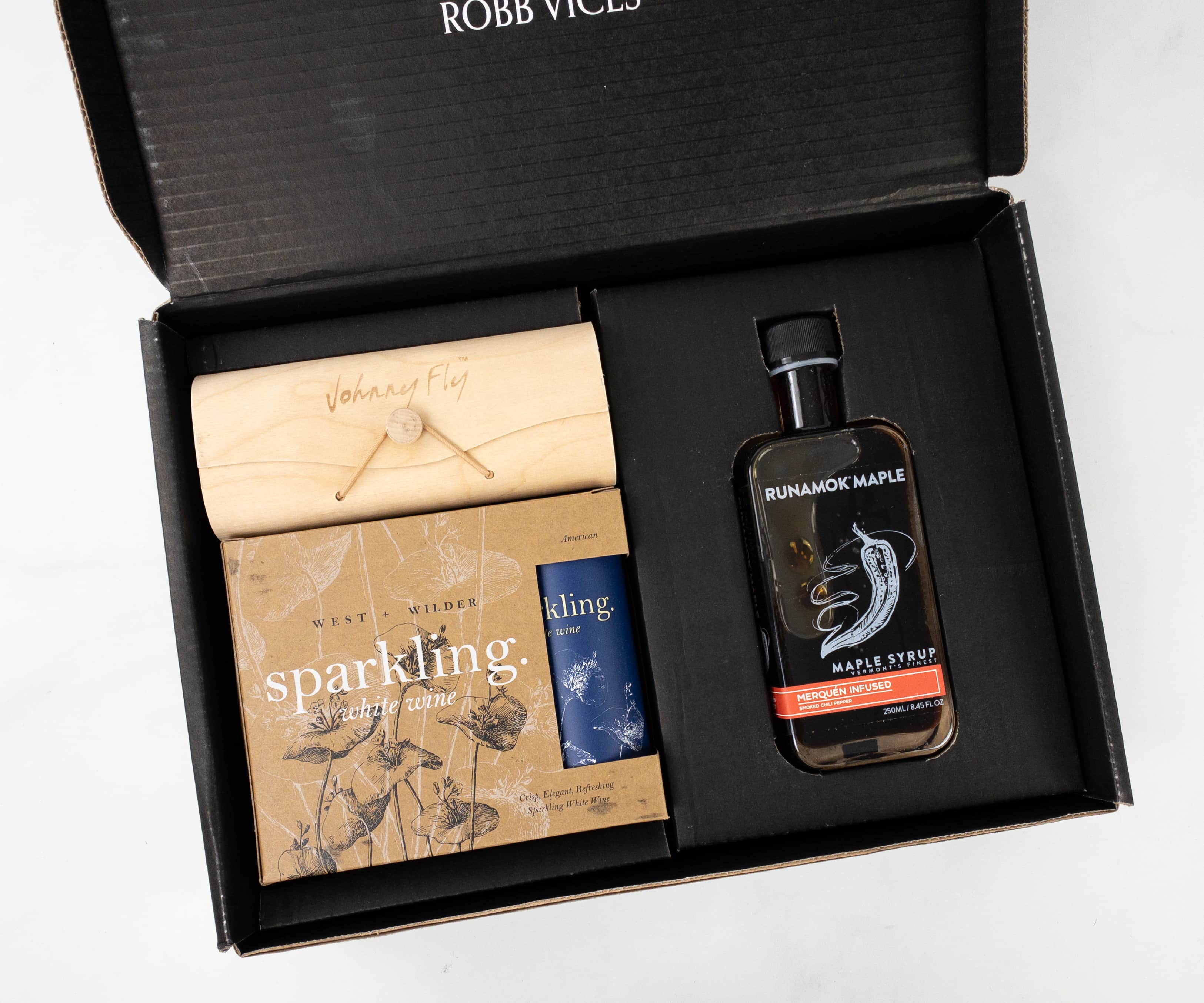 This month's box doesn't contain any custom-fitted foam case, since the all the items are packed separately and now uses cardboard.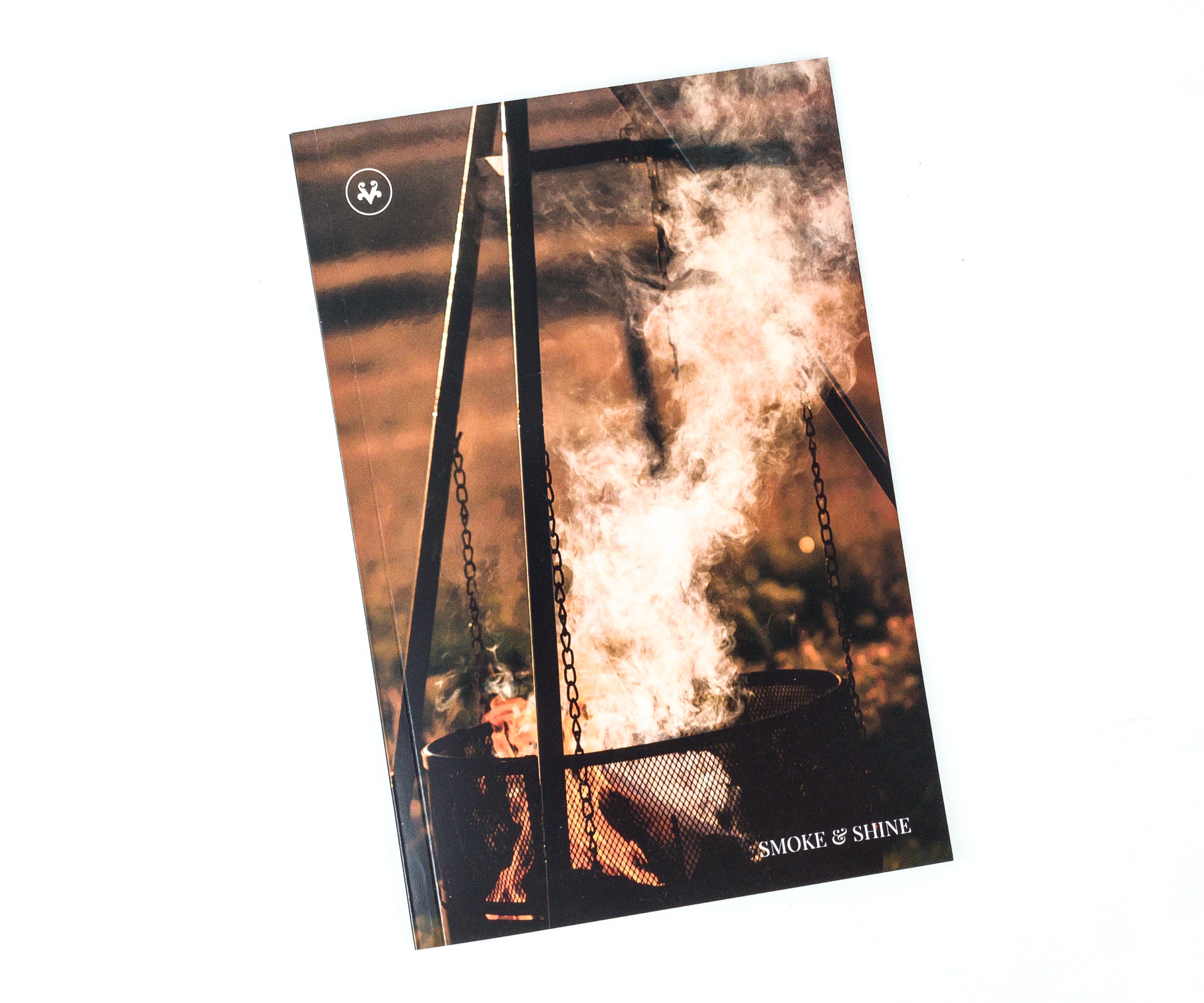 The story of the premium products is told through this novella-sized booklet with a multi-page featurette on each selection.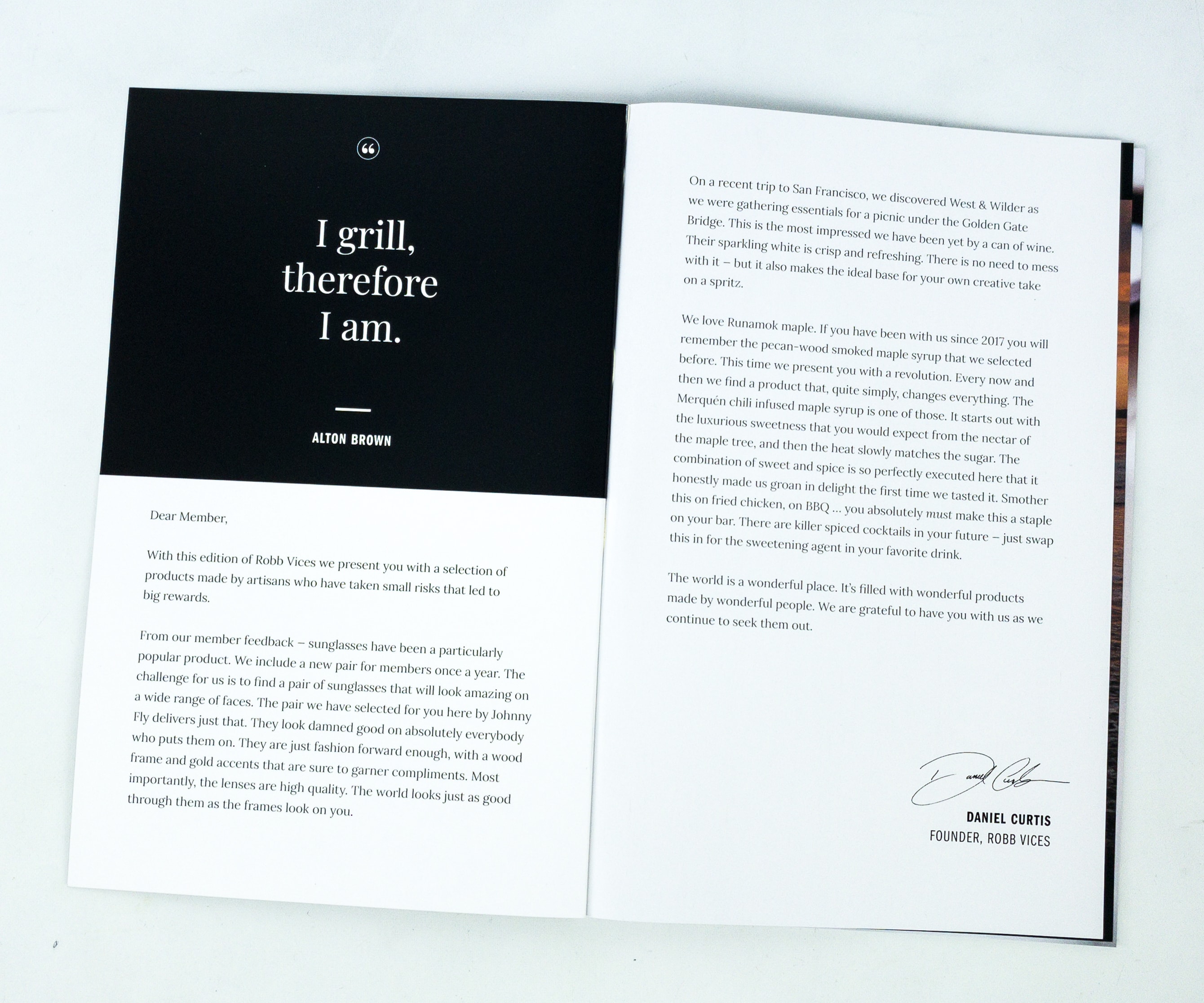 Featured on one side of the booklet is a full-page message from Daniel Curtis, the founder of Robb Vices.
This part of the booklet provides a brief introduction to this month's featured brands.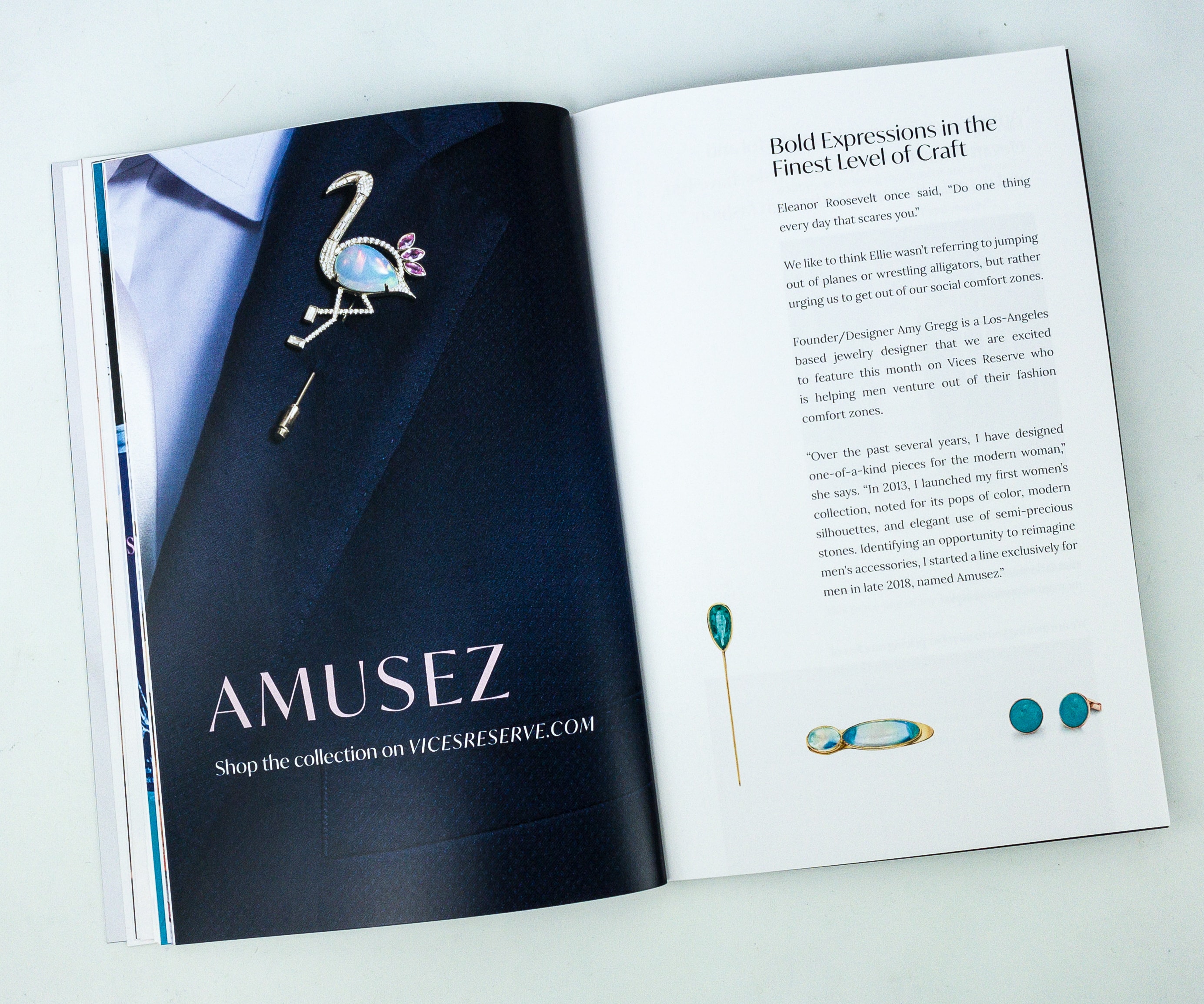 They booklet introduced us to Amusez, the purveyor of the most beautiful cufflinks!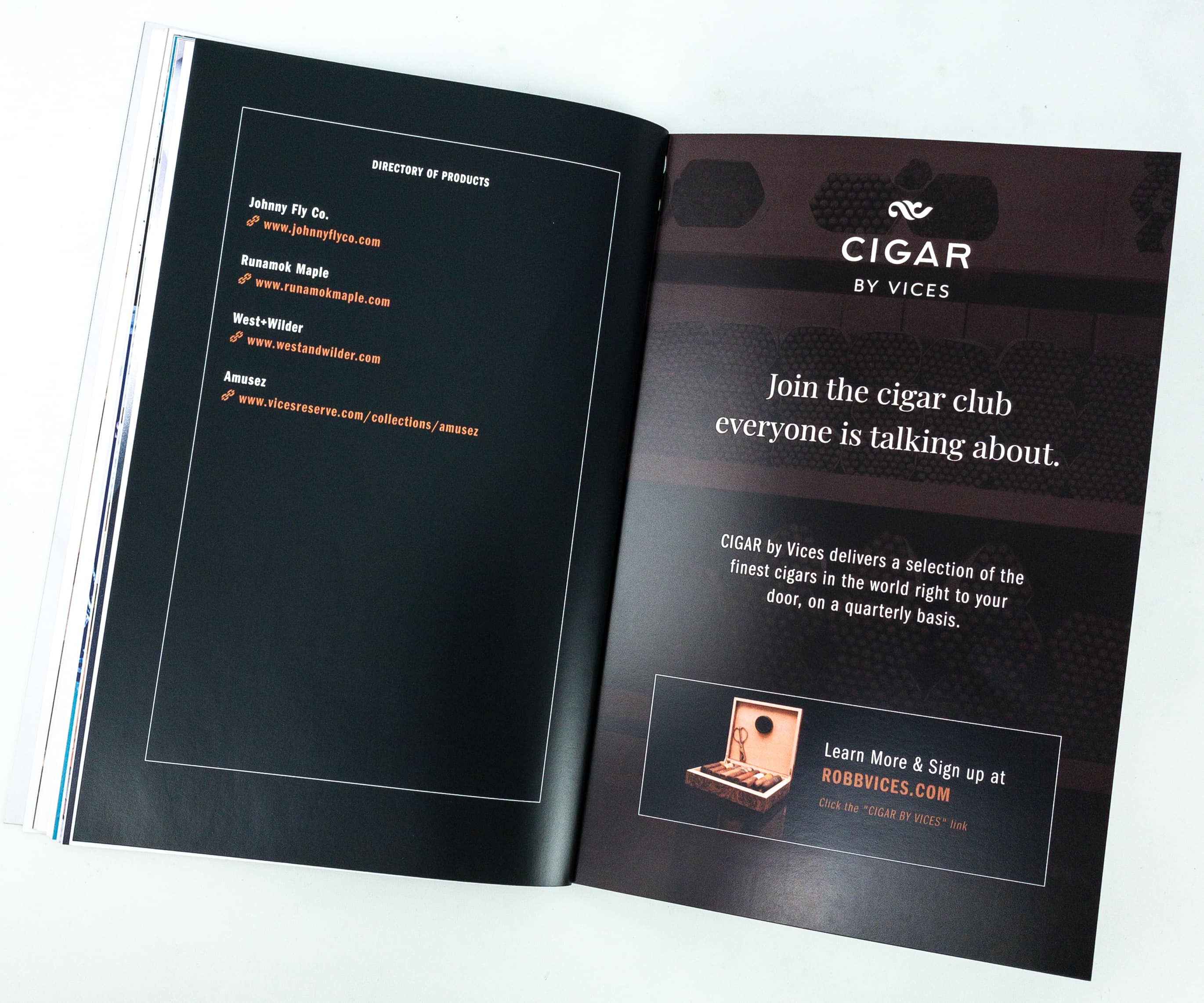 Here's the brief directory of all the featured products, plus an ad for Cigar by Vices.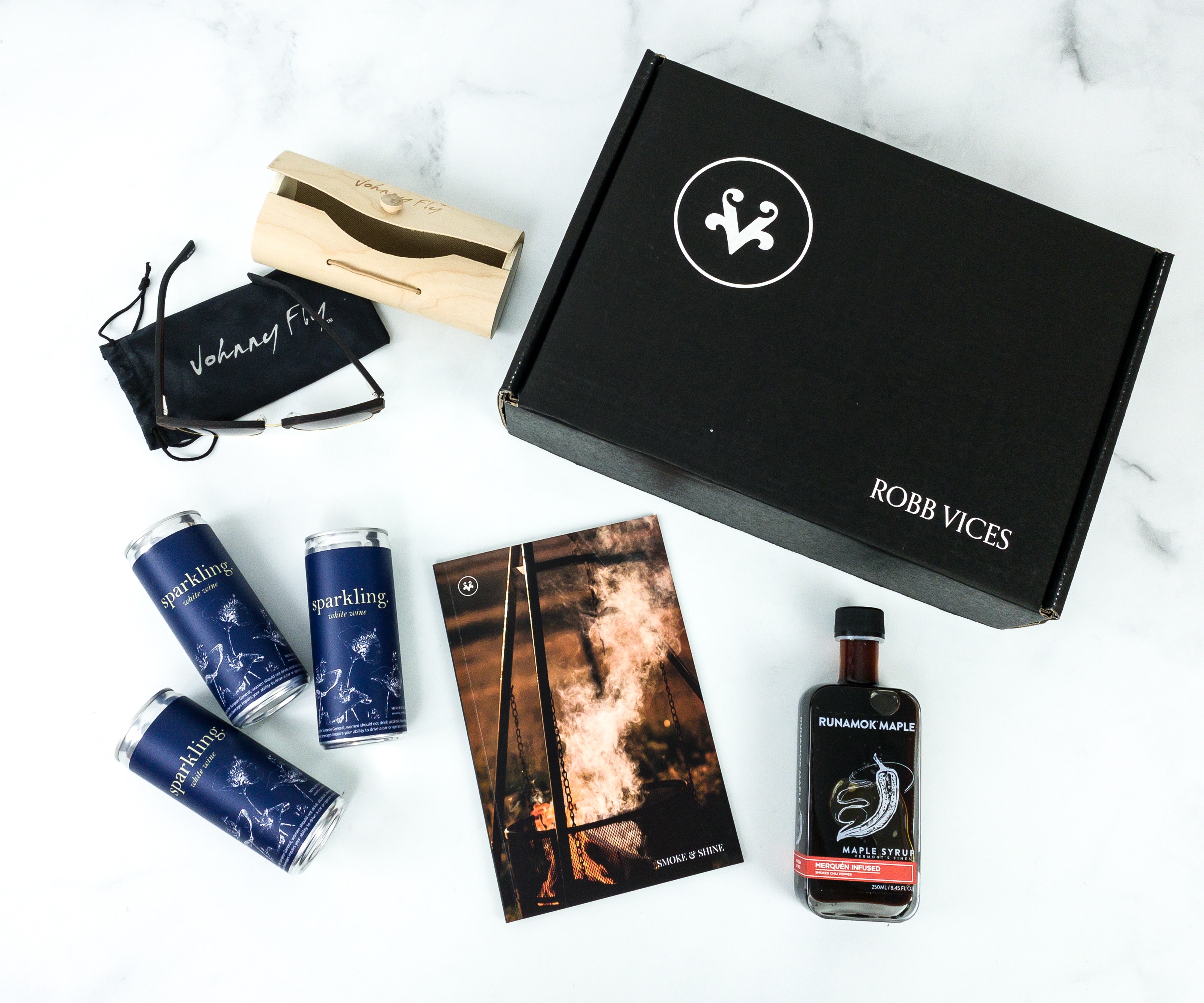 Everything in my August 2019 Robb Vices box!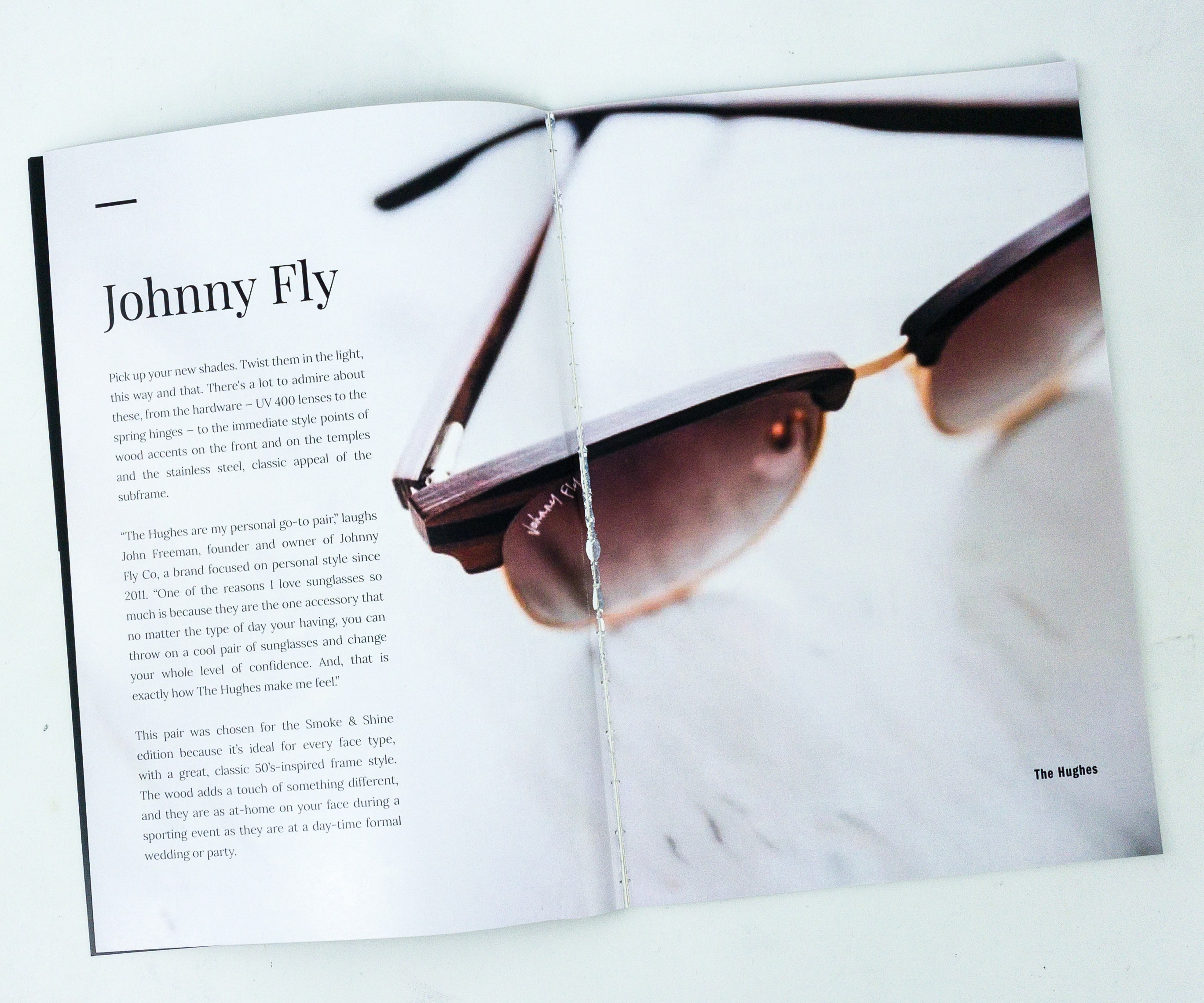 Johnny Fly Co. Sunglasses ($185) With sustainability in mind, Johnny Fly was founded by Johnny Freeman, an ex-racecar driver who loves fashion in 2012. Since then, they introduced high-quality and fashionable products and still considering the care for nature, as they produced and develop products from sustainable materials.

The sunglasses arrived in a beautiful wooden packaging that functions as a carry or storage case to keep my new, stylish frames safe.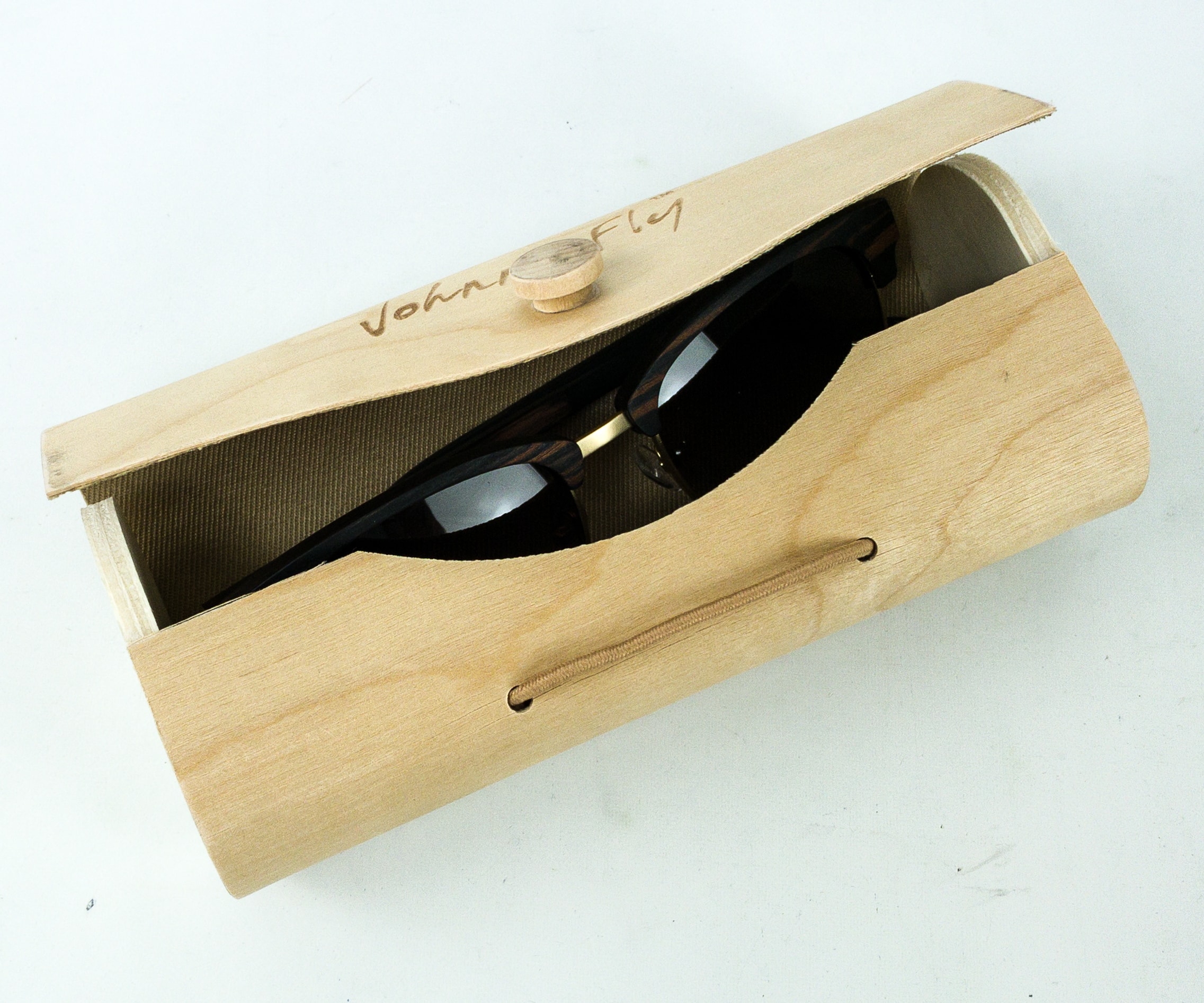 In making these protective lenses, they don't only consider fashion, but also the eye health and most of all, the environment.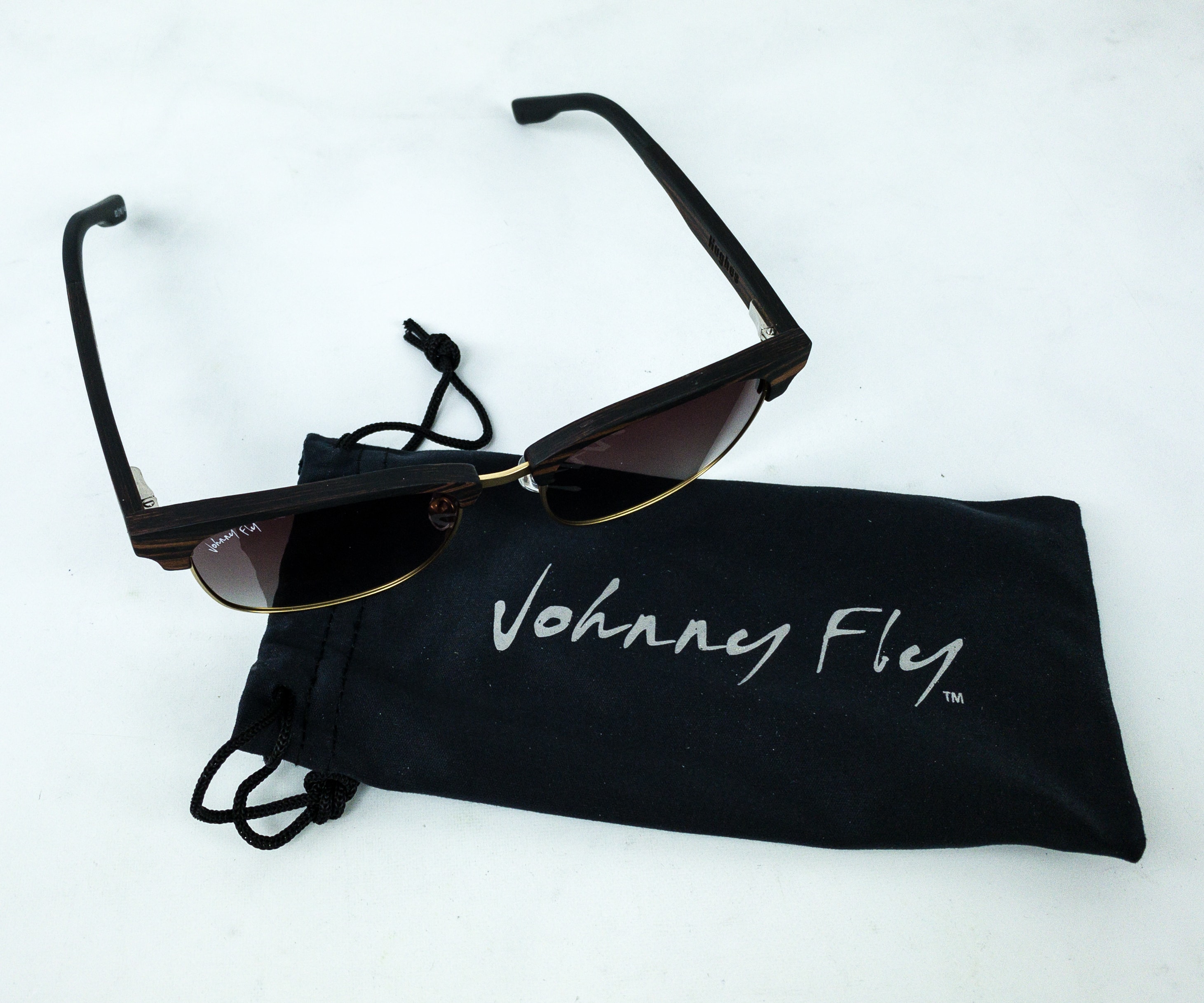 Also, each pair comes with a textured microfiber pouch which also works as the cleaning cloth!

The lenses are top of the line Polarized UV 400 TAC. Hughes is their first frame to feature seamless wood, aside from their more than 20 different styles of acetate frames.

Aside from the layered wooden frames, the sunglasses also have a stainless steel subframe, with adjustable nose and ear pieces. They're also made with Johnny Fly's medical-grade spring hinge and anti-reflect lens coating.
There's a note from the founder of Johnny Fly in the booklet!
Runamok Maple Maple Syrup ($16.95) Runamok Maple creates infused, smoked and barrel-aged maple syrups aside from their pure variant. They have discovered that maple goes well with a variety of flavors, like cinnamon and vanilla, and some weirder combinations like Makrut lime-leaf.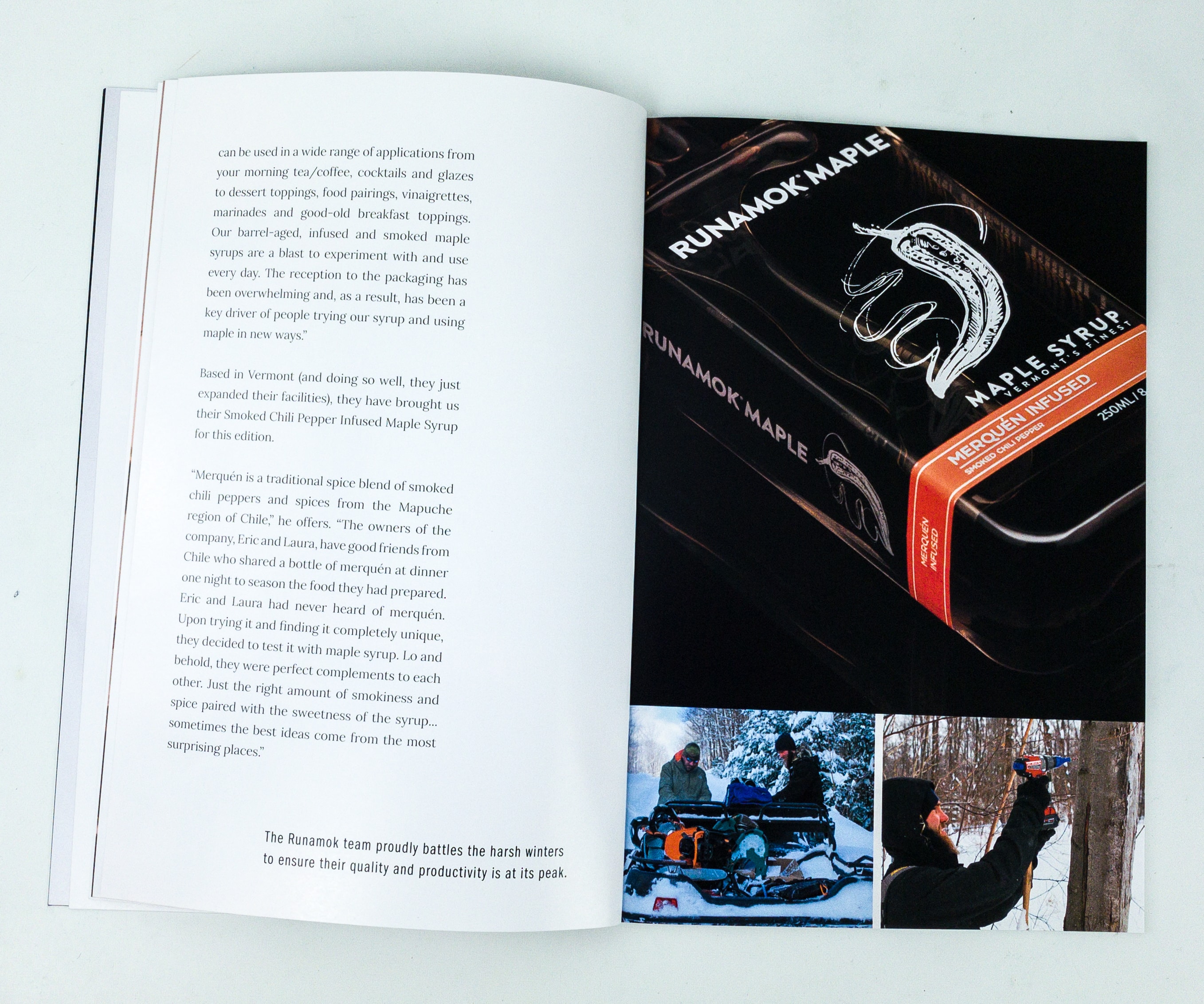 They are constantly working on new recipes that highlight unique flavors. Maple syrup lovers will definitely love to try their new creations and discover that there are weird combinations that definitely work together!
We got a Merquen-infused maple syrup! Merquen is a chili blend from Chile. To make the blend, the peppers are ripened to a dark red color to develop a rich flavor, then slow-smoked over a fire.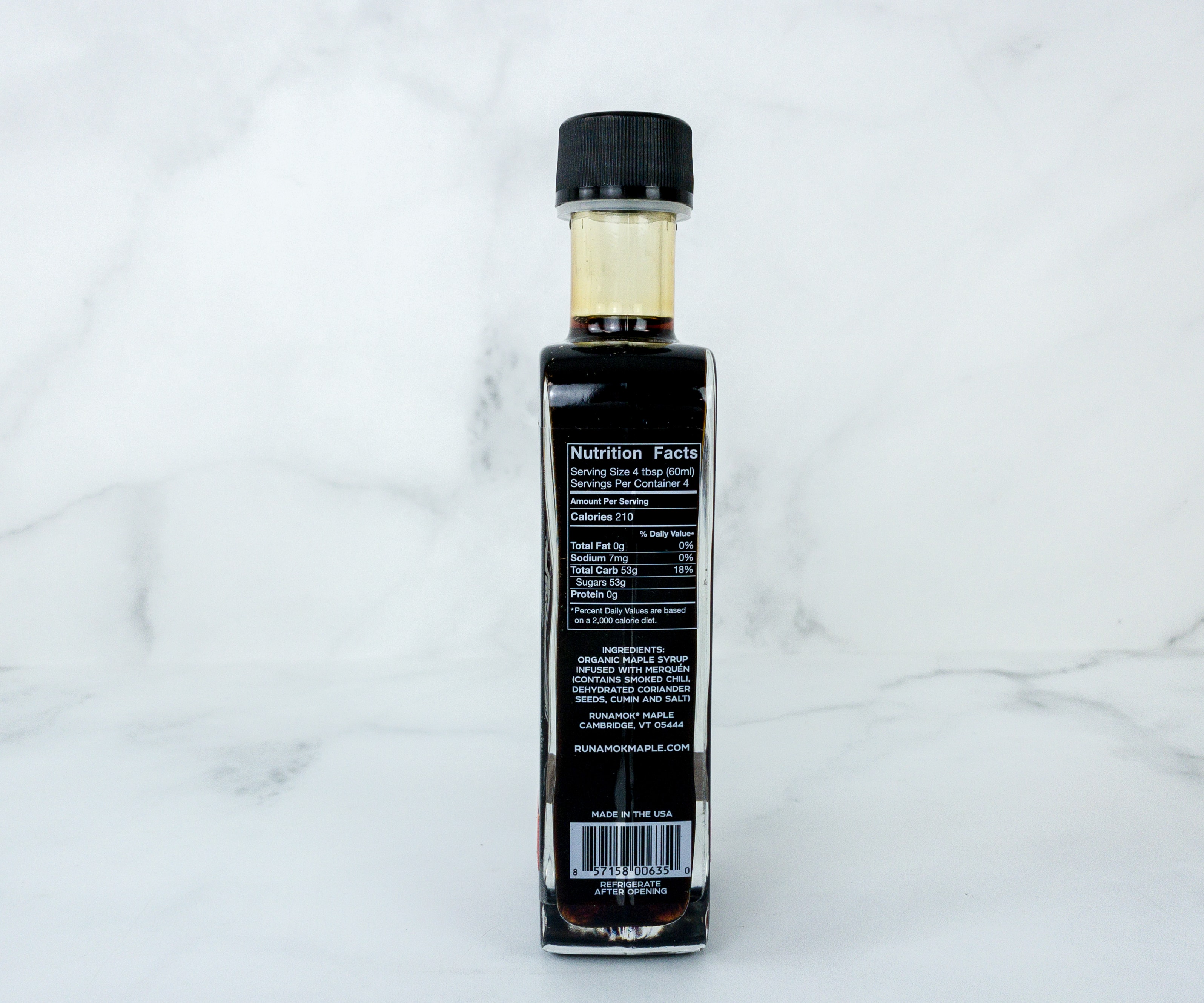 The smokiness and rich pepper taste are then infused with the delicious maple syrup and the caramel tones of the maple magnifies the rich pepper taste. Try it over cheese, BBQ, vinaigrettes, meats, or even veggies. And if you love some kick on your cocktail drinks, just add half a teaspoon of this maple syrup, and enjoy! We used it to marinate some steaks, which were delicious!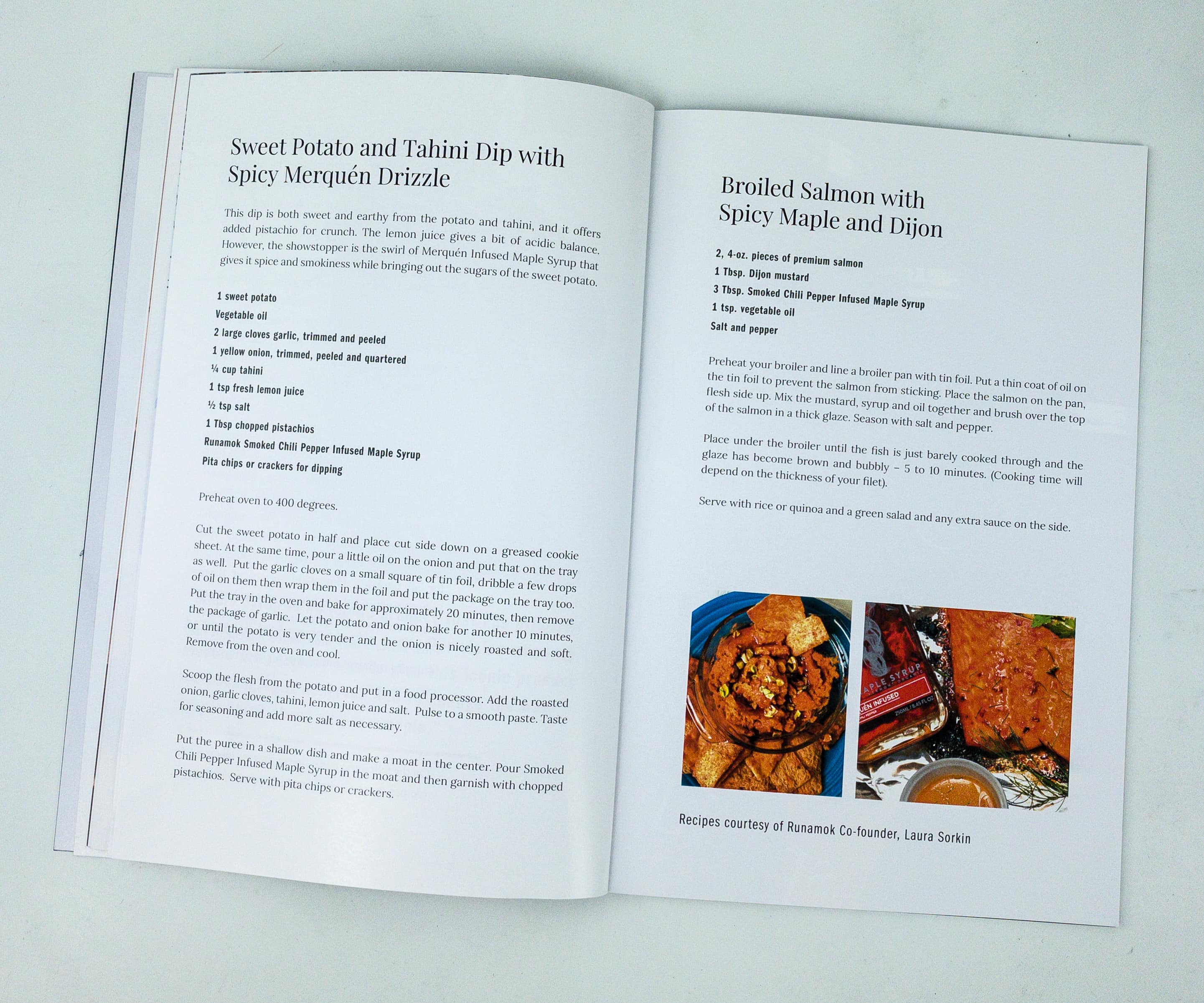 They included some recipes to try along with this spicy maple syrup. We can make some Sweet Potato and Tahini Dip with a drizzle of this maple syrup, or a Broiled Salmon with Dijon and drizzled with this spicy yet delicious blend!
West + Wilder Sparkling White Wine ($17.50) West + Wilder Wines have this quest of discovering and uncovering the best of each state's wine regions. They also chose non-vintage wines so they would be ready to drink as soon as they're released.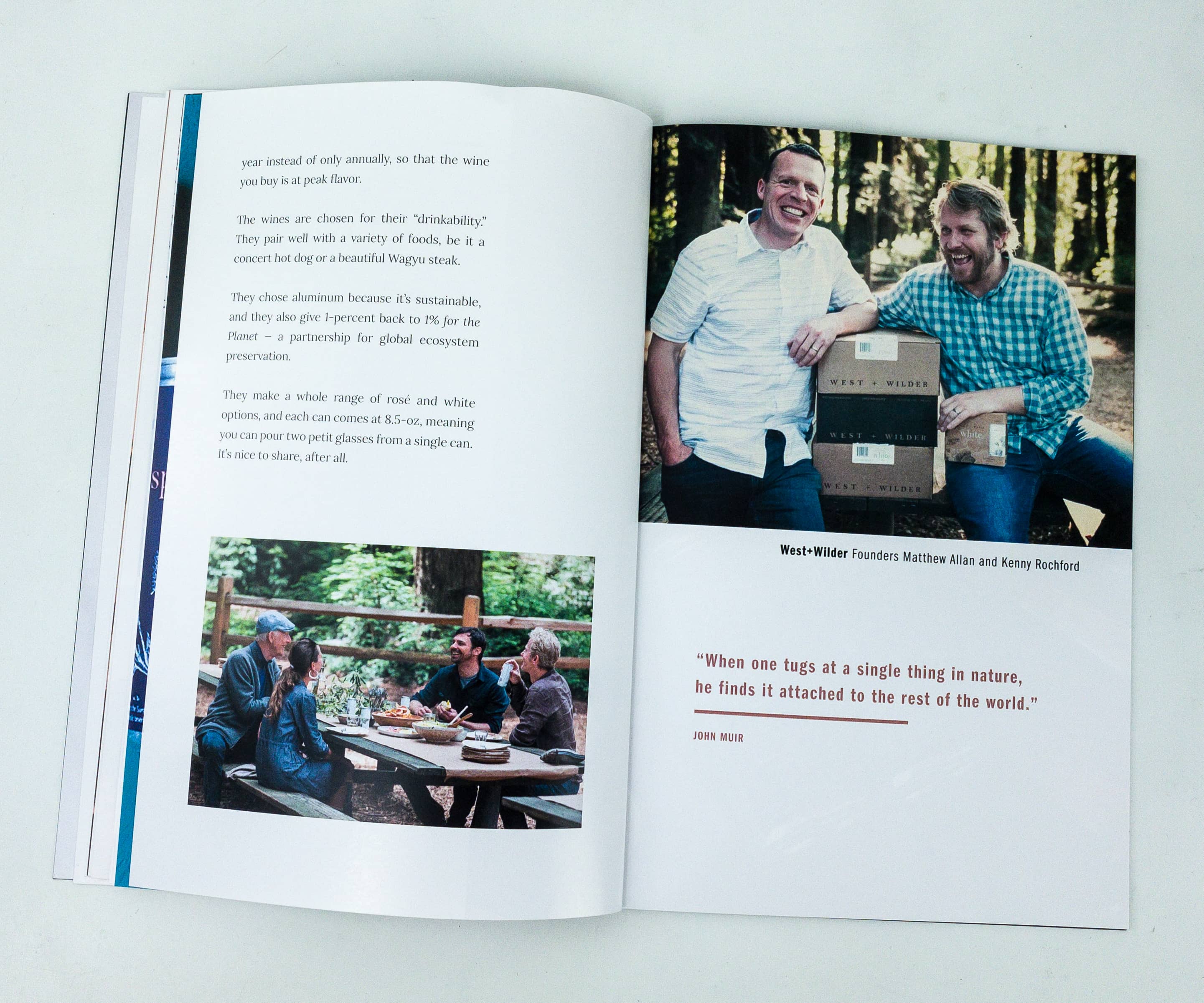 Instead of glass bottles, their wines are packaged in 250 ml cans. They also pack them in 3s, making a total of 750 ml, which is usually the contents of a wine bottle! Also, canned wines are really convenient.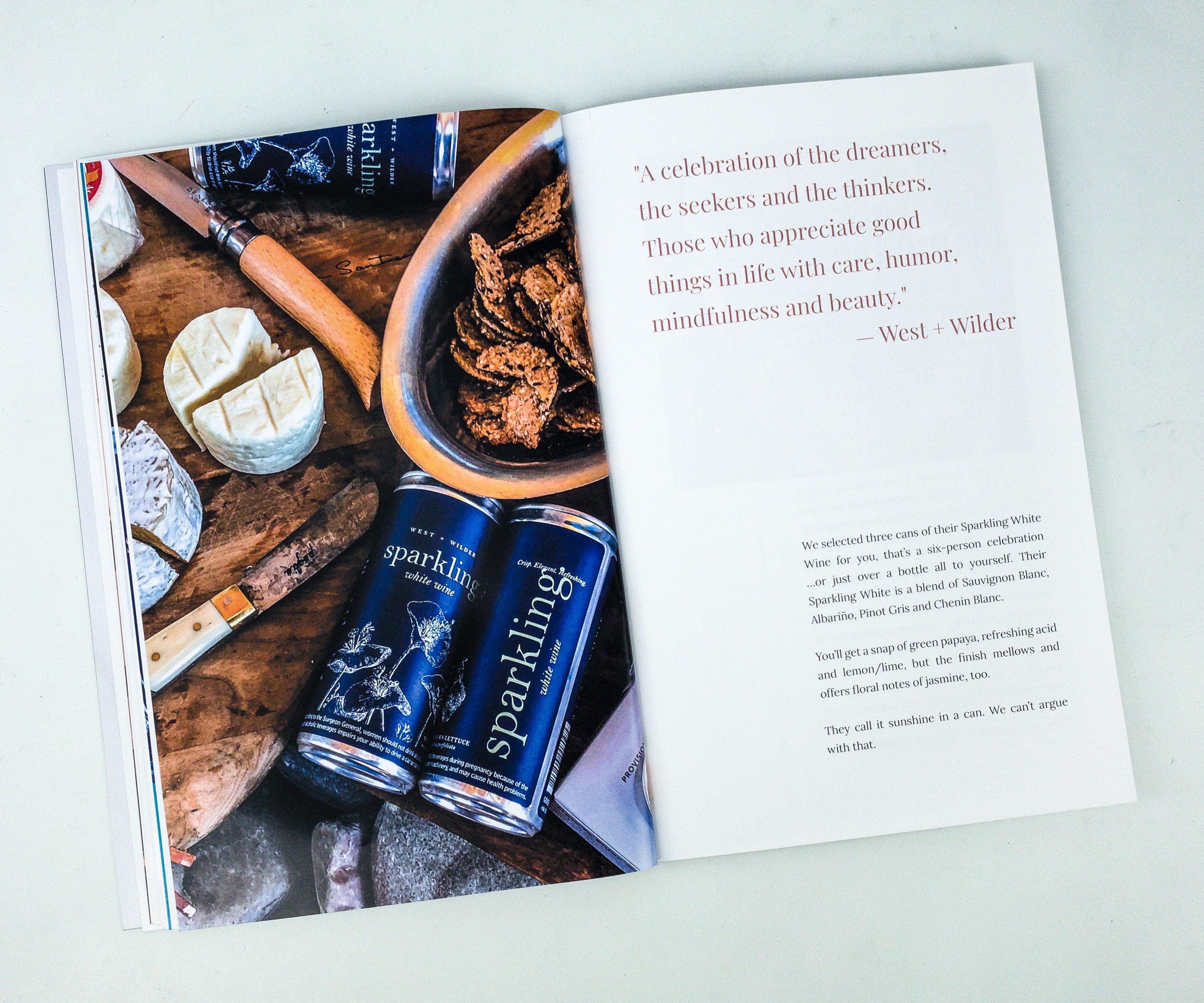 A celebration of dreamers, the seekers, and the thinkers. Those who appreciate good things in life with care, humor, mindfulness, and beauty.
— West + Wilder
I got this package of 3 sparkling white wine cans! I really love the packaging, and the blue can looks lovely too!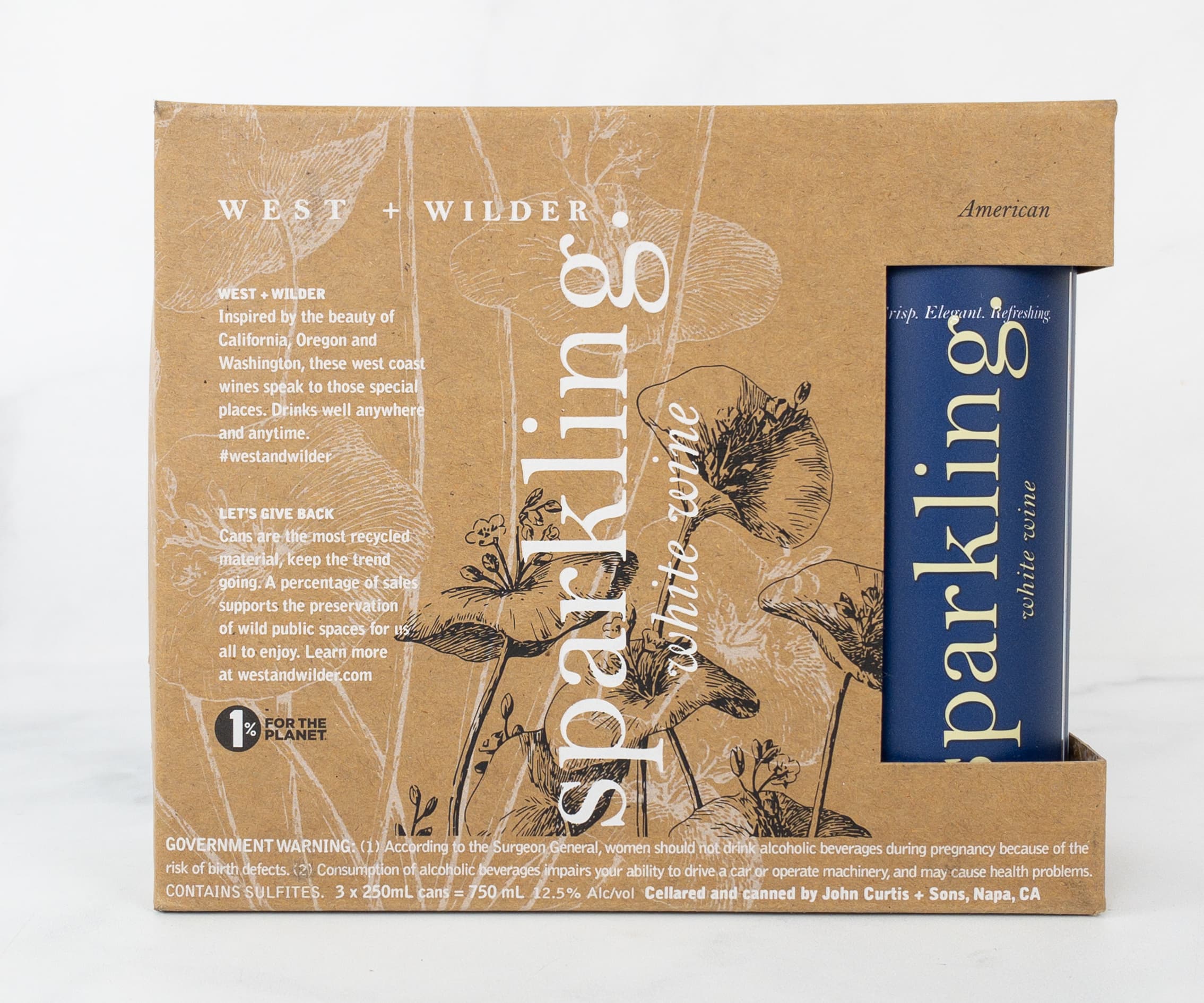 You can find more information about West + Wilder at the back of the packaging. It also indicates that a percentage of sales of these canned wines support the preservation of wild public spaces.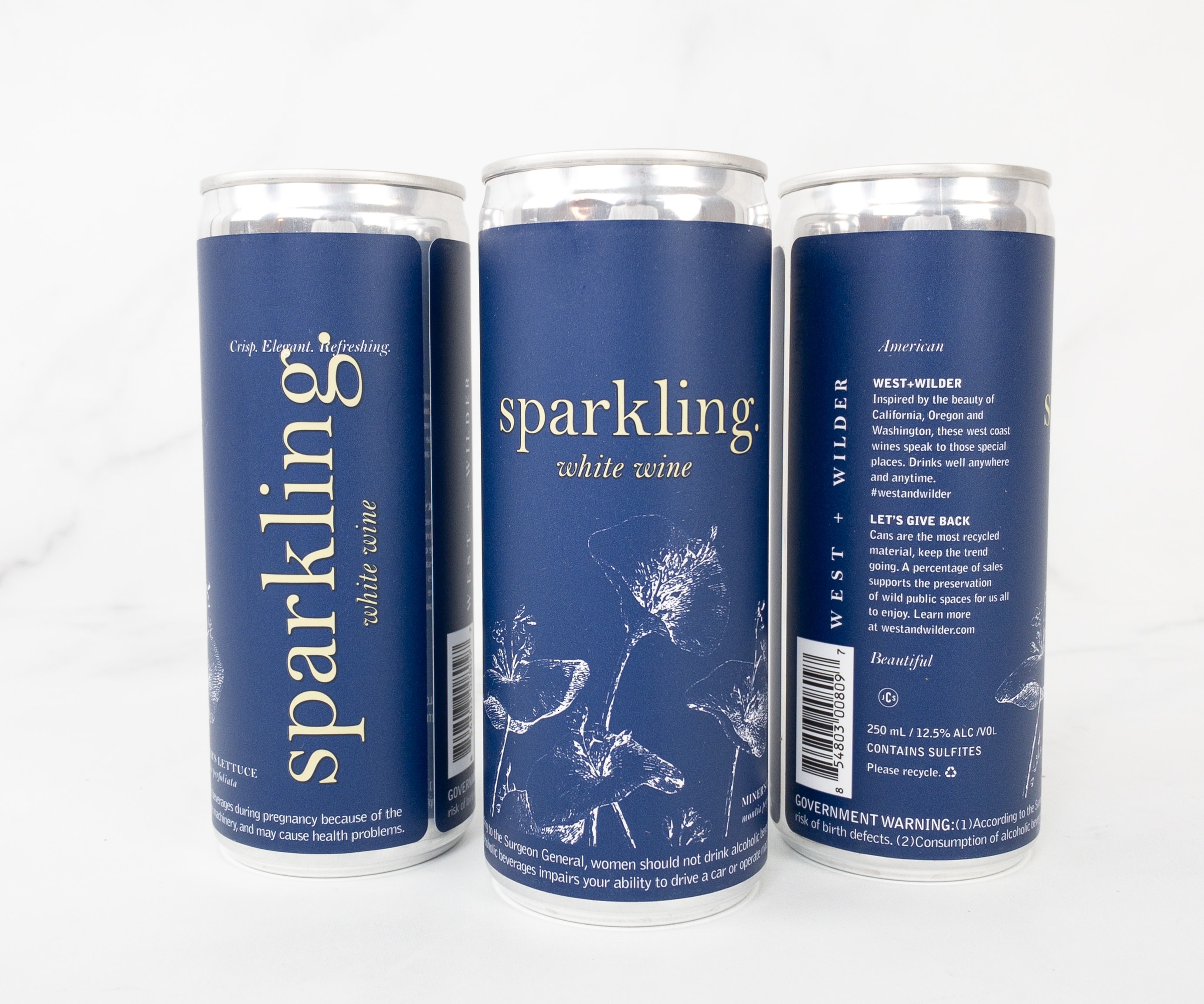 The cans look elegant. The Sparkling White Wine is a blend of the following: Sauvignon Blanc, Chenin Blanc, Pinot Gris, and Albariño, with 11.5% of Alcohol. It has a refreshing citrusy flavor.
There's also a full article about New York Prime Beef, as the BBQ season is nearing, and we're excited and ready for it!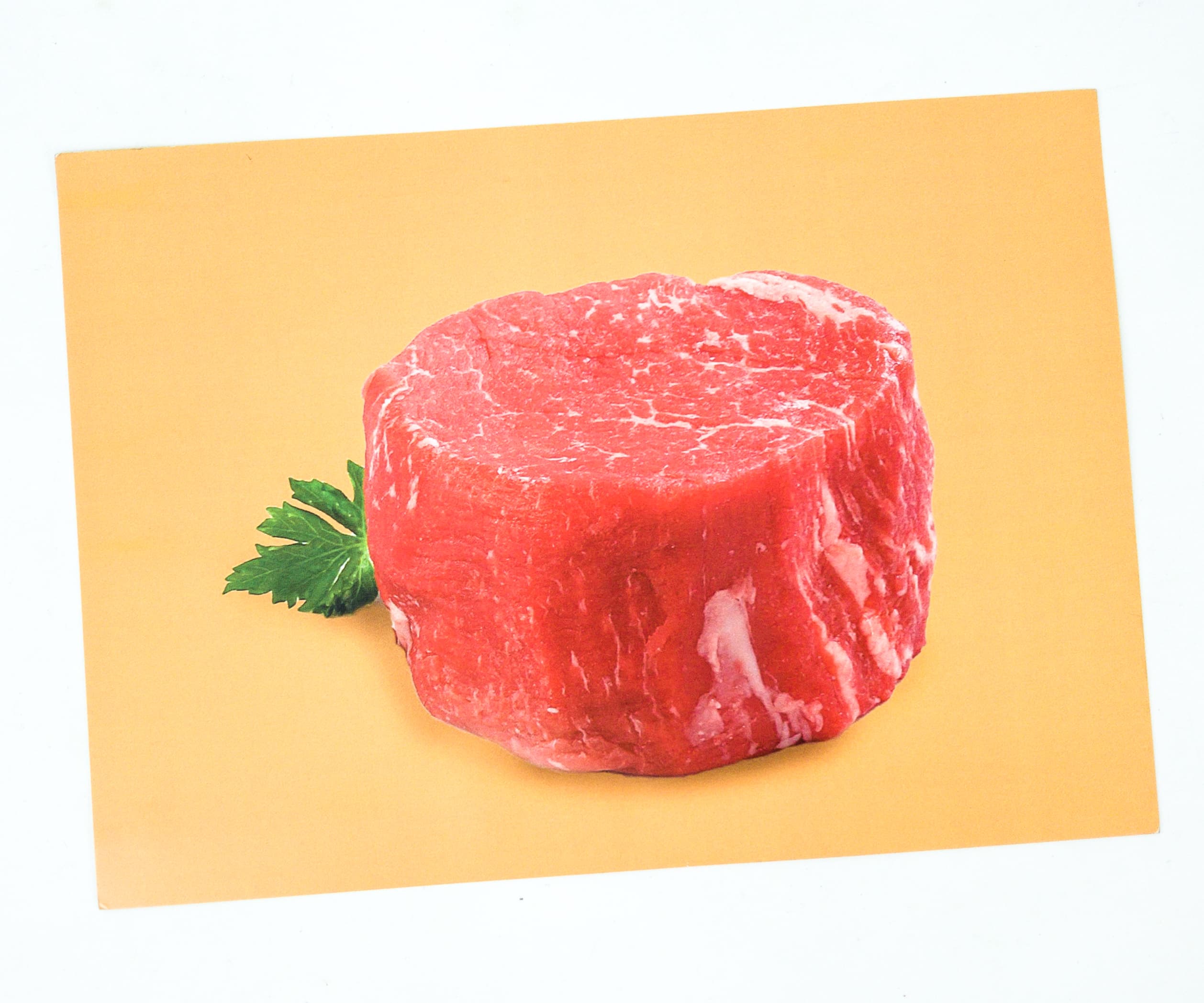 There's a promotional card for New York Prime Beef.
The flip side offers a code that gives you 25% off your next order from them.
The contents of this month's box are all good for an awesome wine night! I really like the pack of Sparkling White Wines, and they're really perfect for the warm weather of August. Too bad this box arrived mid-September! I also love how the maple syrup has some kick to it, and they're lovely to drizzle over meats and veggies. The pair of sunglasses are really beautiful, and I love the fact that it's made from sustainable materials, and it's really fashionable as well. I am looking forward to the next box and hoping that it will contain more useful items.
What do you think of this month's Robb Vices box?