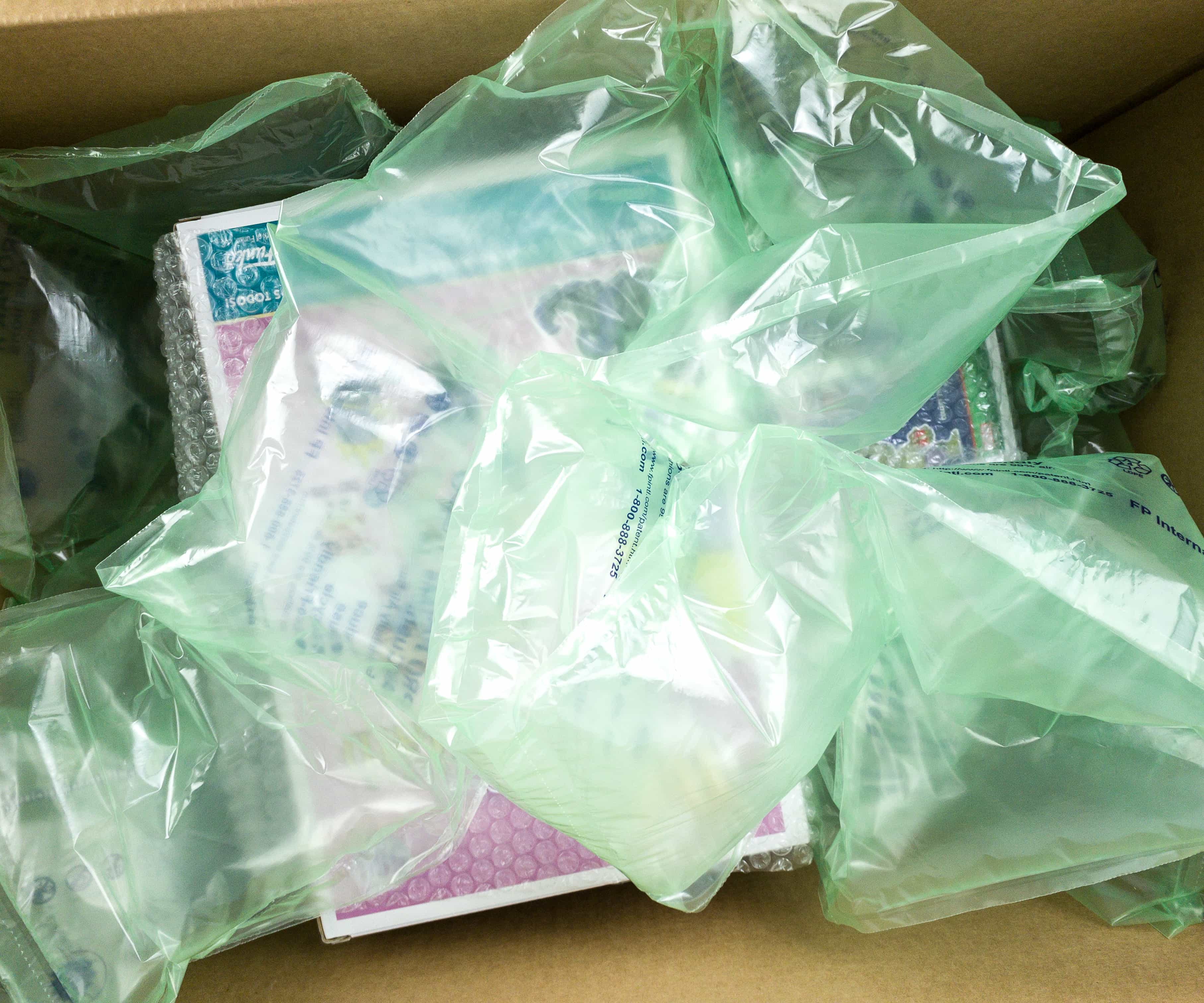 Pop In A Box is a monthly Funko POP! vinyl figure subscription. Every month, you will receive the number of POP! figures you order (starting at $9.99 per POP!).
In all seriousness, they have a totally awesome and exhaustive Pop tracker that you should sign in to use if you have any sort of Pop collection (we have quite a few). Shipping is always a flat $4.99 but you can get as many as 12 POP!s a month.
You can block Pops from being sent, rate pops in their tracker, and if you track your collection with their tracker and subscribe you will not receive any dupes. They do give away figures randomly to subscribers.
DEAL: Save 20% on your first $20+ order! No coupon required, just use this link to subscribe.
When you sign up you can add POP!s to your collection, thumbs up and down (never get a thumbs down, more likely to get a thumbs up). Everything that you Thumbs Down will be blocked, and you can pull them back out if your tastes/fandoms change. Thumbs Up will place the Pops on your Wish List.
I do find it fun and easy to do the thumbs up & down a couple times a week, and I suggest filling out your collection and blocking any POP!s you hate and marking any POP!s you really want before actually subscribing.
Once you're signed up you'll get a new pops email whenever they add new pops to the shop – and then you'll know it's time to do thumbs up/down.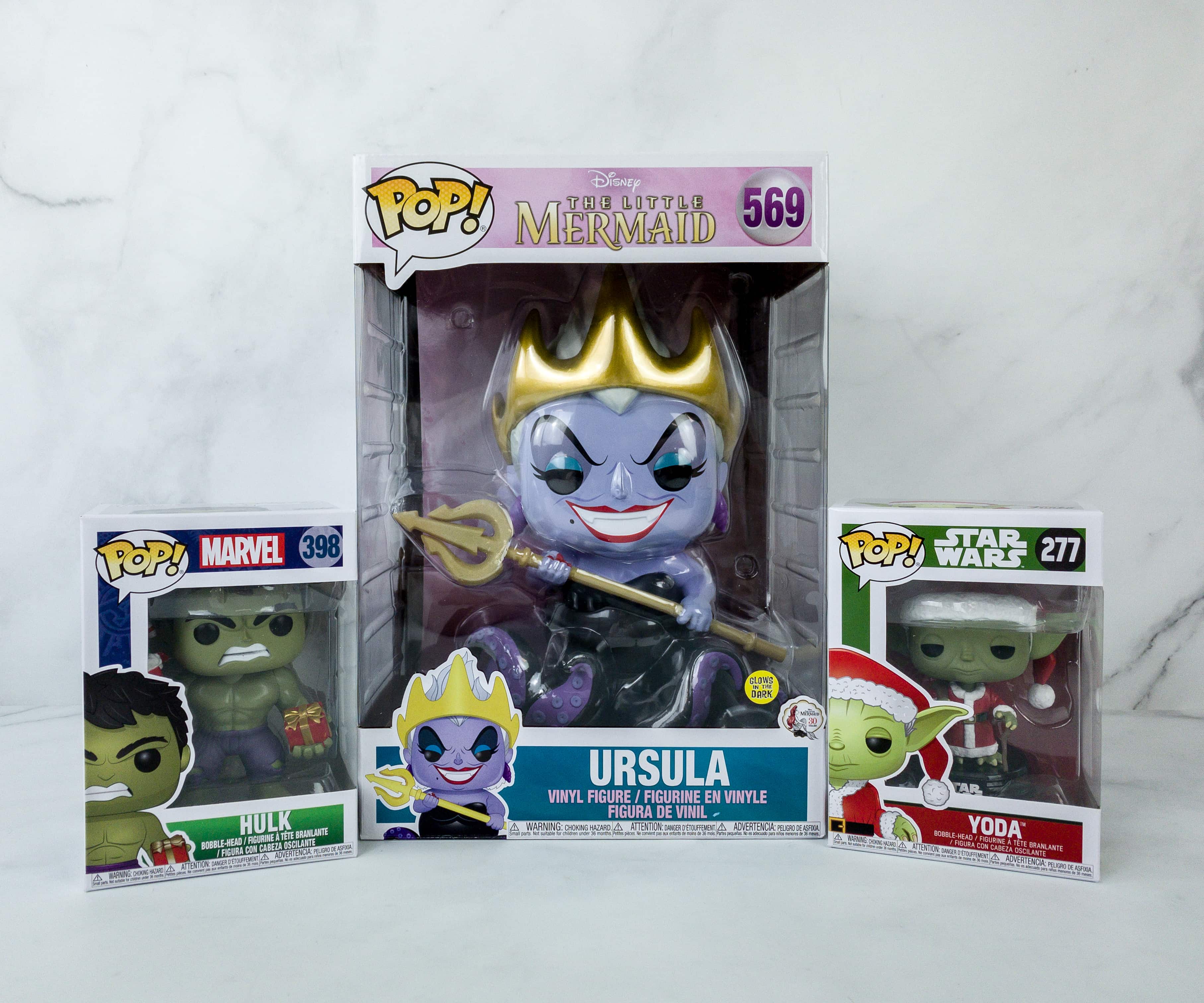 Everything in my box!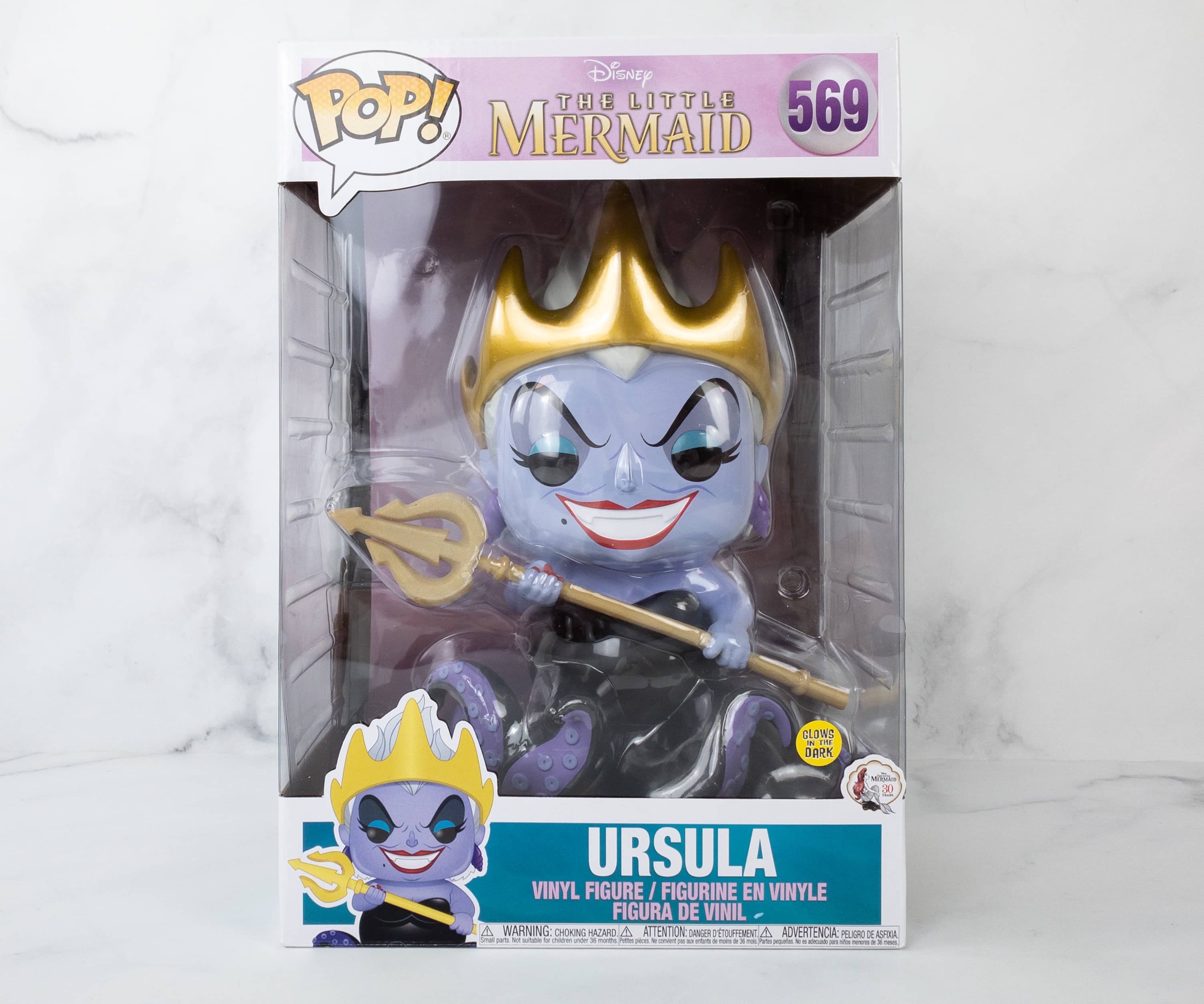 Funko Pop! The Little Mermaid #569 Ursula Vinyl Figure ($25.59) Whenever I am seeing this character I always remember her famous line: "those poor unfortunate souls!" This is one big bad pop – 10 inches and it glows in the dark!!!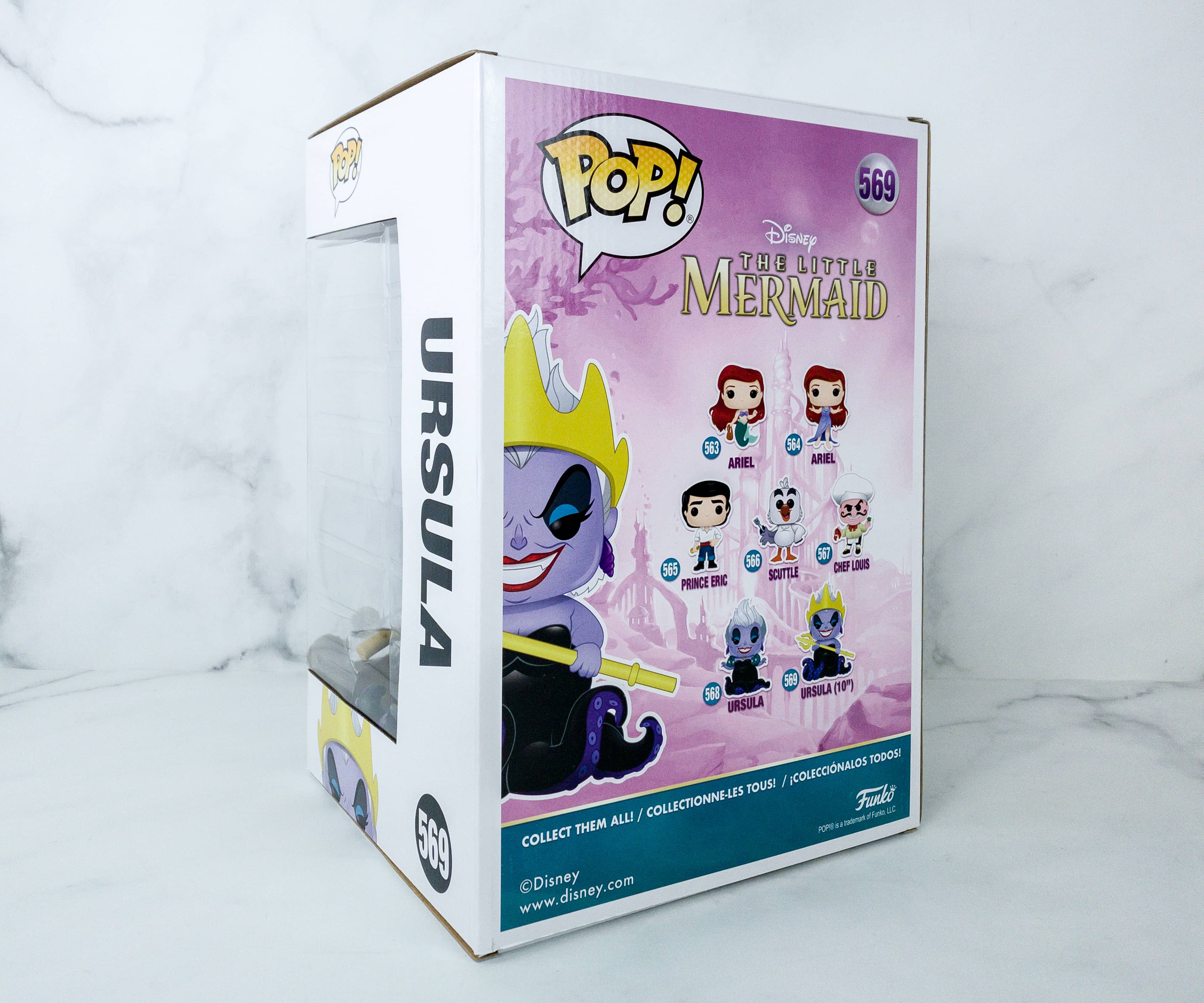 Aside from Ursula, you can also get Ariel, Prince Eric, Scuttle, and Chef Louis!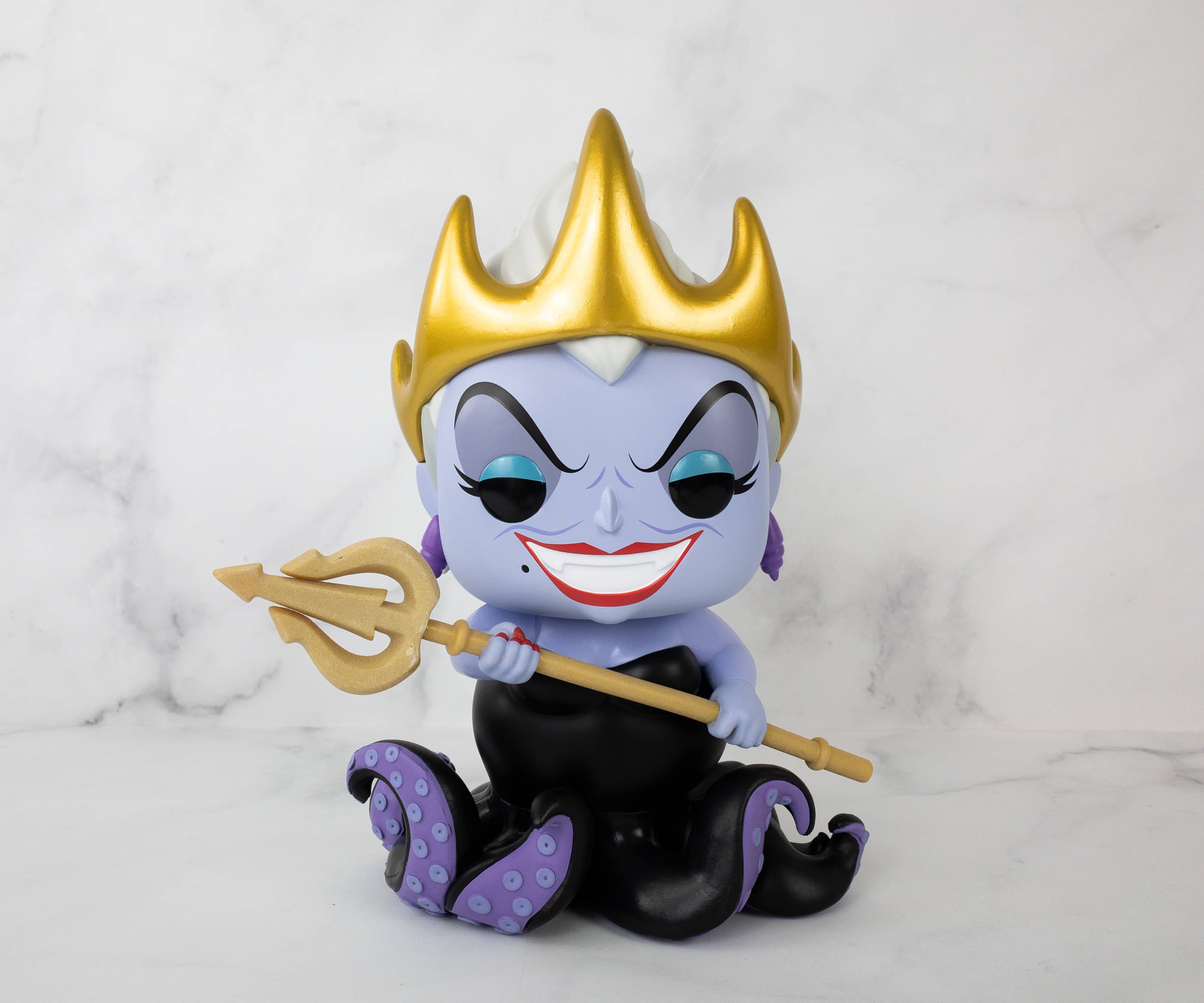 Ursula is an evil sea with who lures merfolks by making a deal with them, but it always ends up badly for the merfolks, and Ursula claiming them as her own, adding them to her collection of polyps.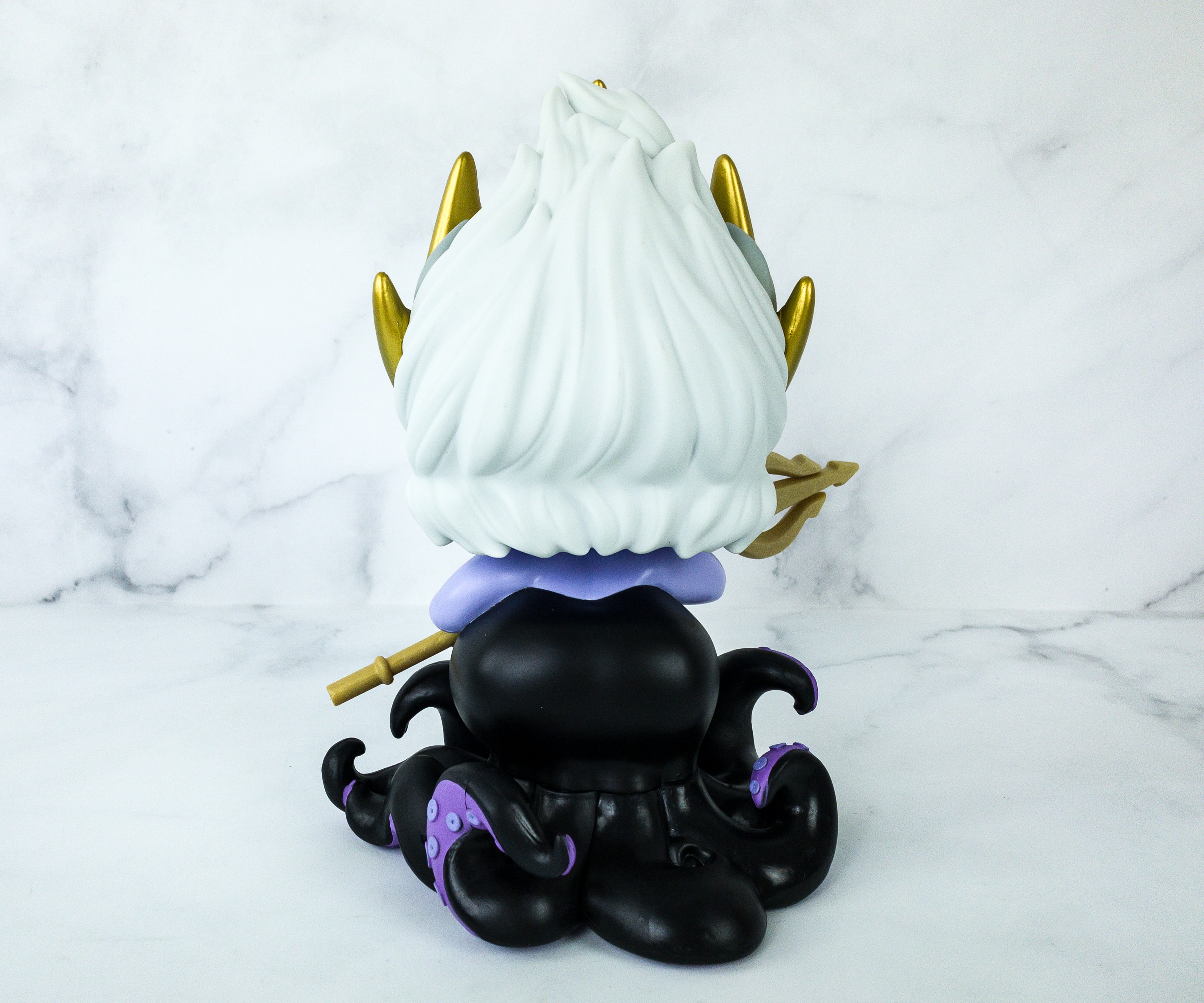 The figure captured her light lavender skin and her white hair, her black octopus tentacles with violet suckers, and her evil expression. This figure also wears King Triton's crown and she's also holding his powerful trident.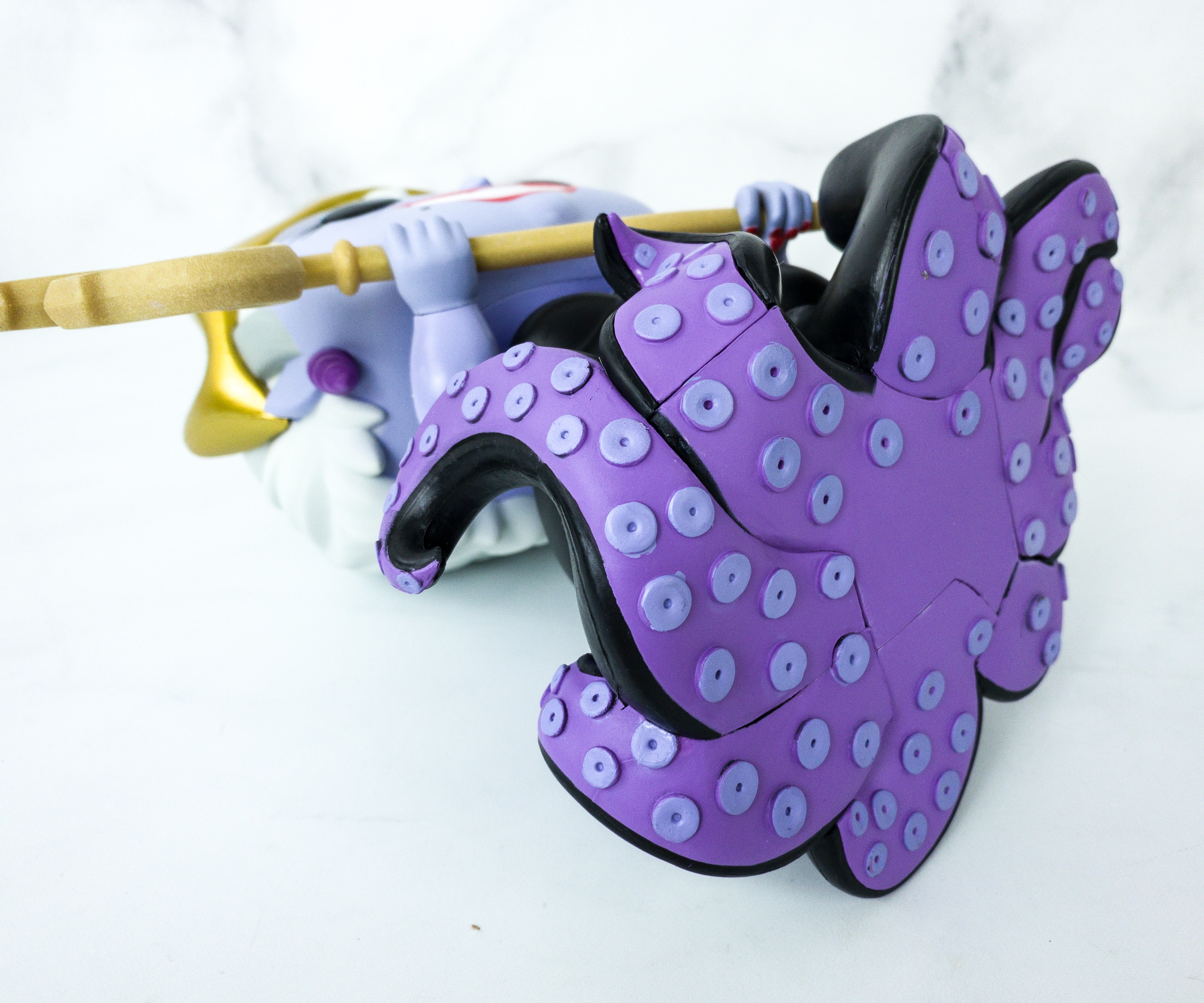 Her violet suckers look scary! The figure is from when the time she acquired King Triton's trident and the king turned into a polyp to free Ariel from Ursula.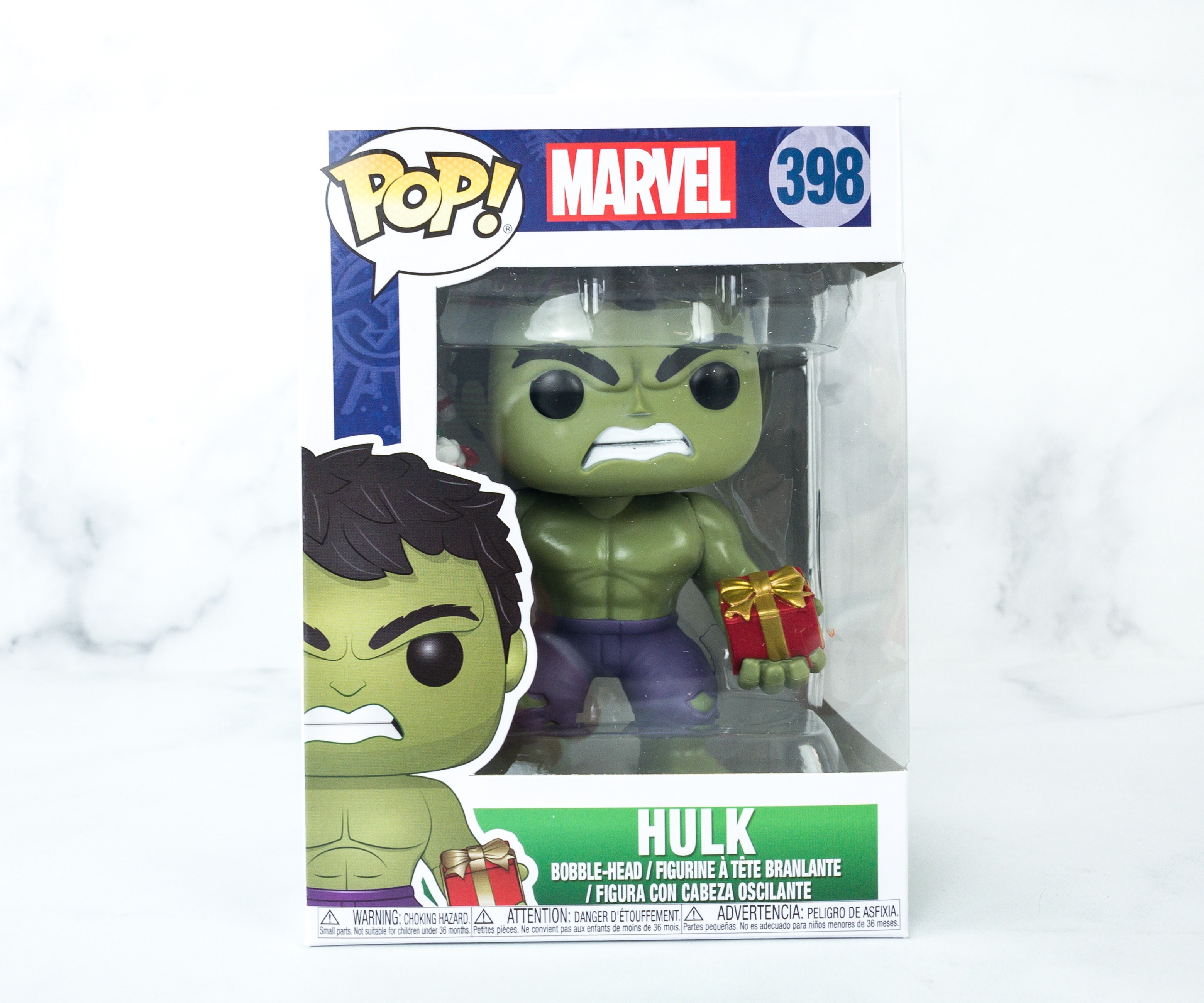 Funko Pop! Marvel #398 Hulk Bobble-Head Figure ($17.99) Our next POP! is our favorite Marvel green guy, the Hulk!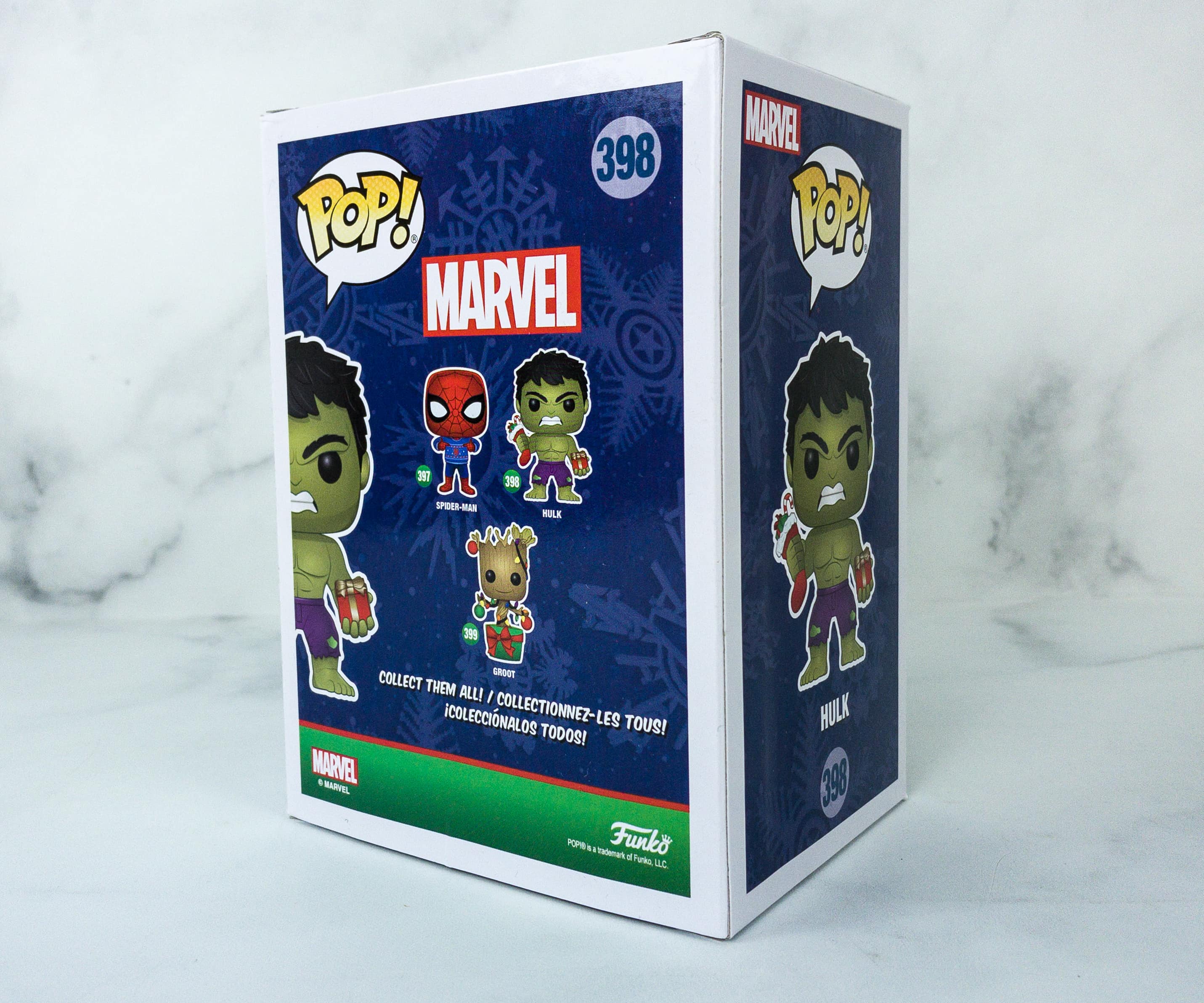 You can also get Spidey in his ugly sweaters, and a Christmas-adorned Groot!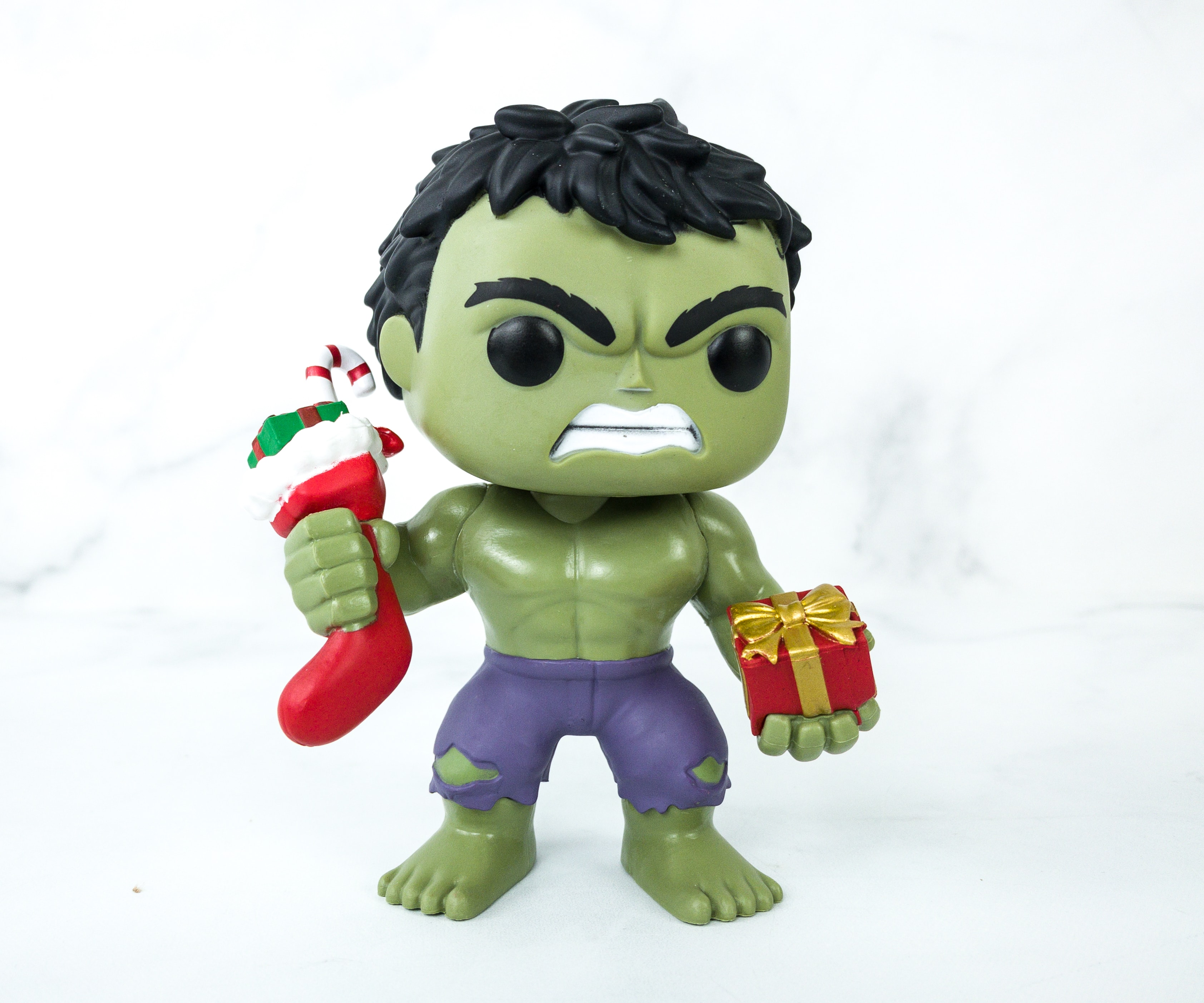 He looks ferocious but the Christmas ornaments make him look adorable!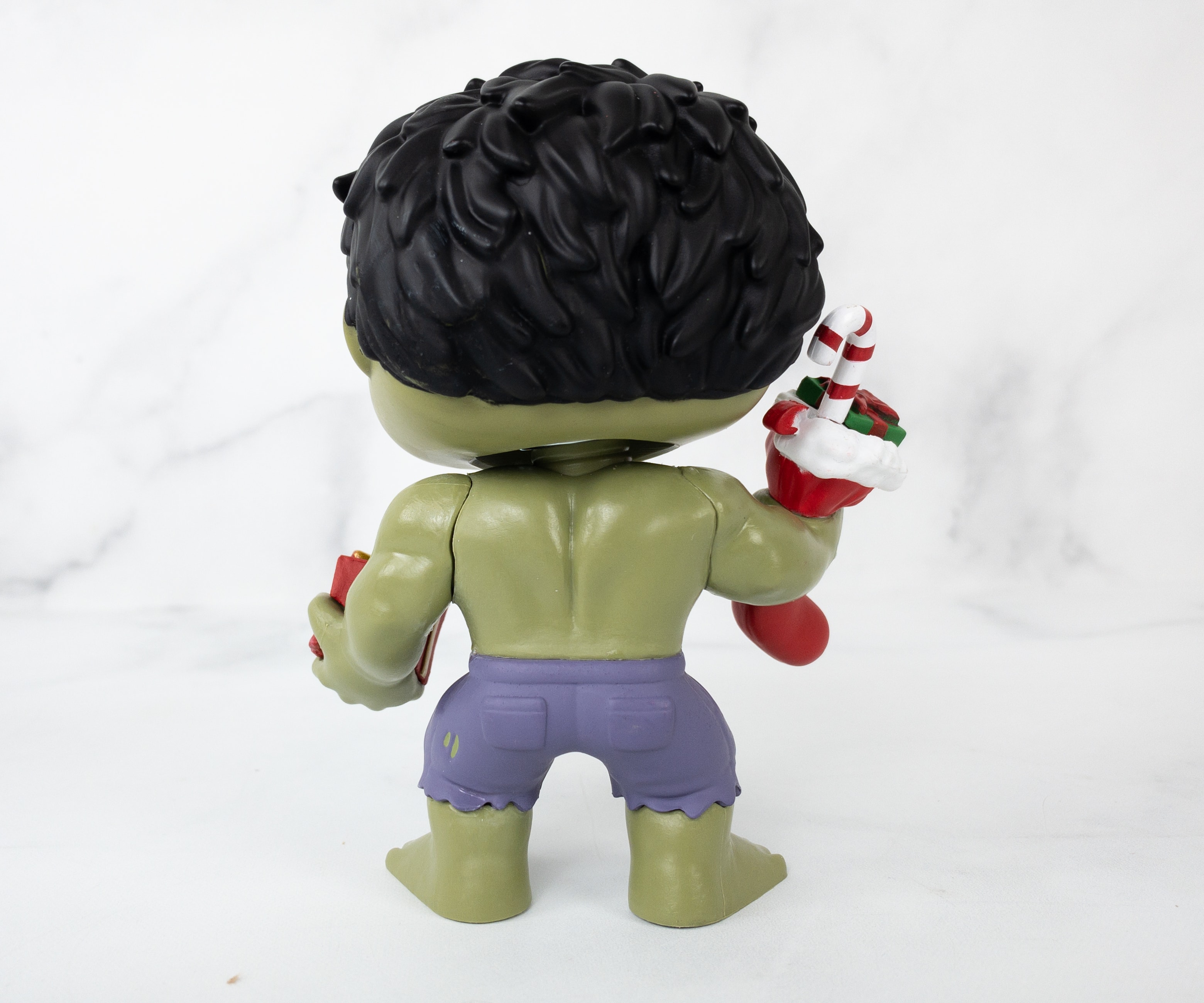 Of course, he's only wearing his purple shorts, while he holds a sock full of treats, and a gift! Well, he's so ready for Christmas!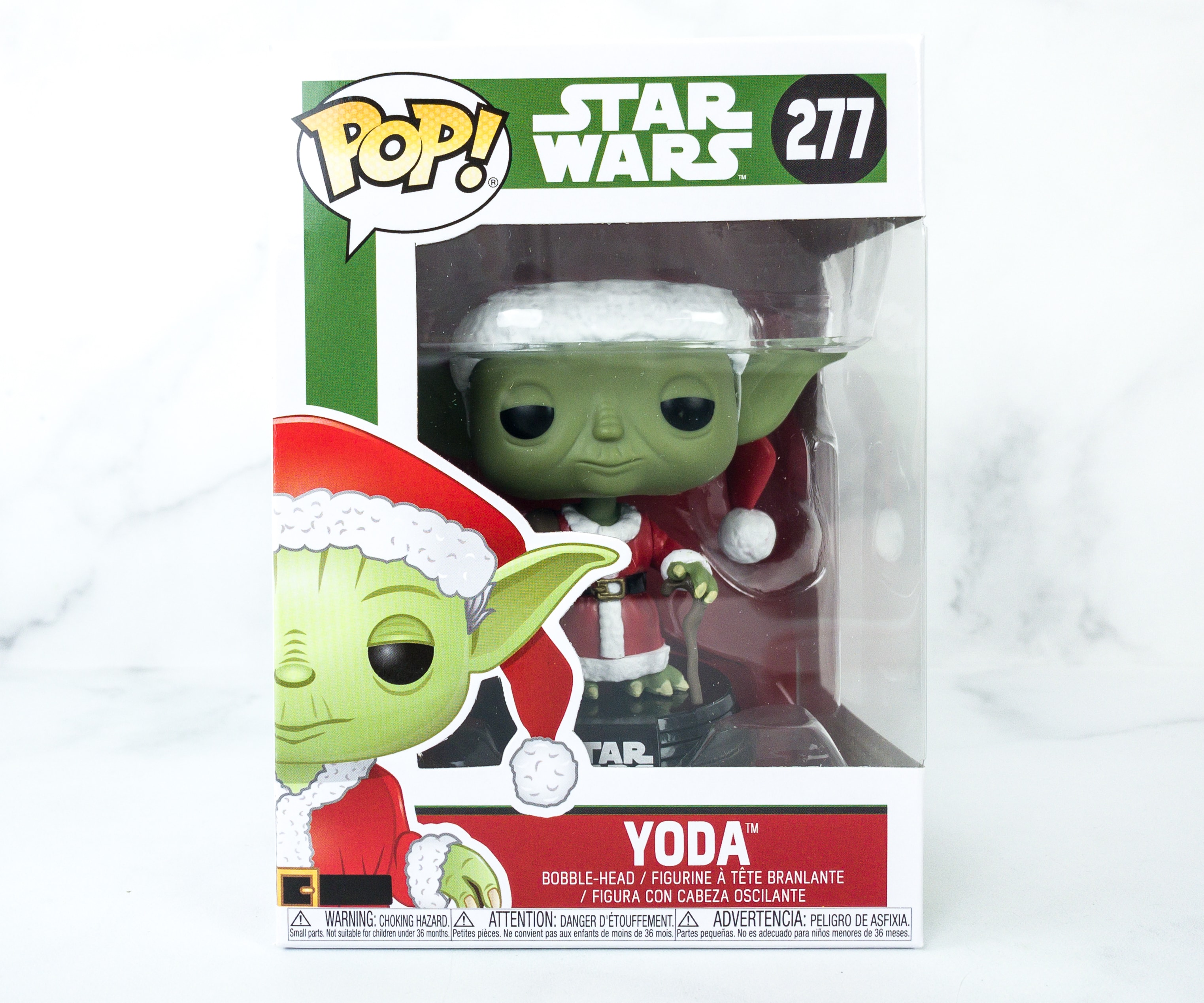 Funko Pop! Star Wars #277 Yoda Bobble-Head Figure ($9.93) Another Christmas-themed POP! this month is another green guy! It's Yoda from Star Wars!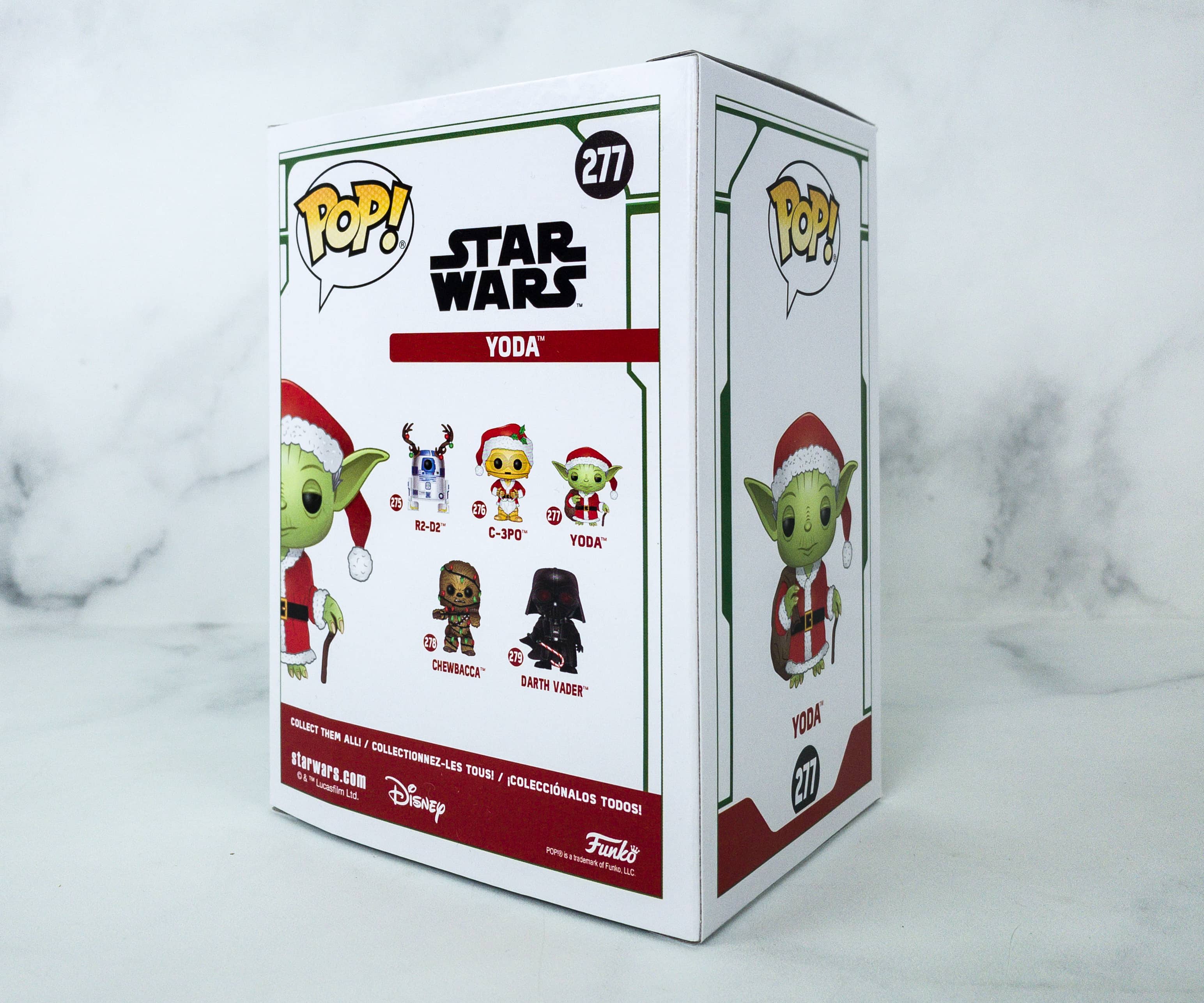 You can also get a Christmas version of the following characters aside from Yoda: R2-D2, C-3PO, Chewy, and Darth Vader!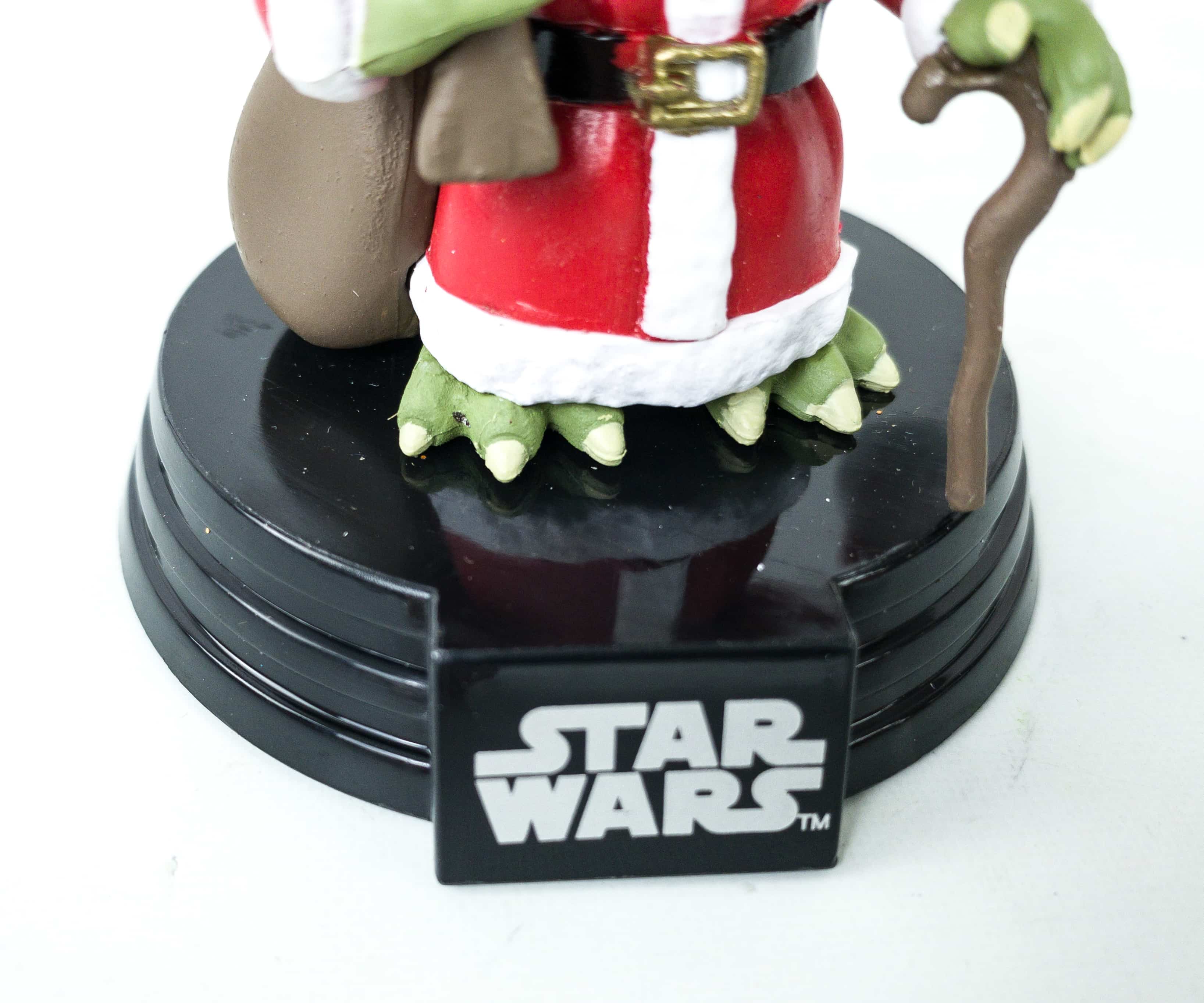 Of course, the base of the figure has the popular Star Wars branding!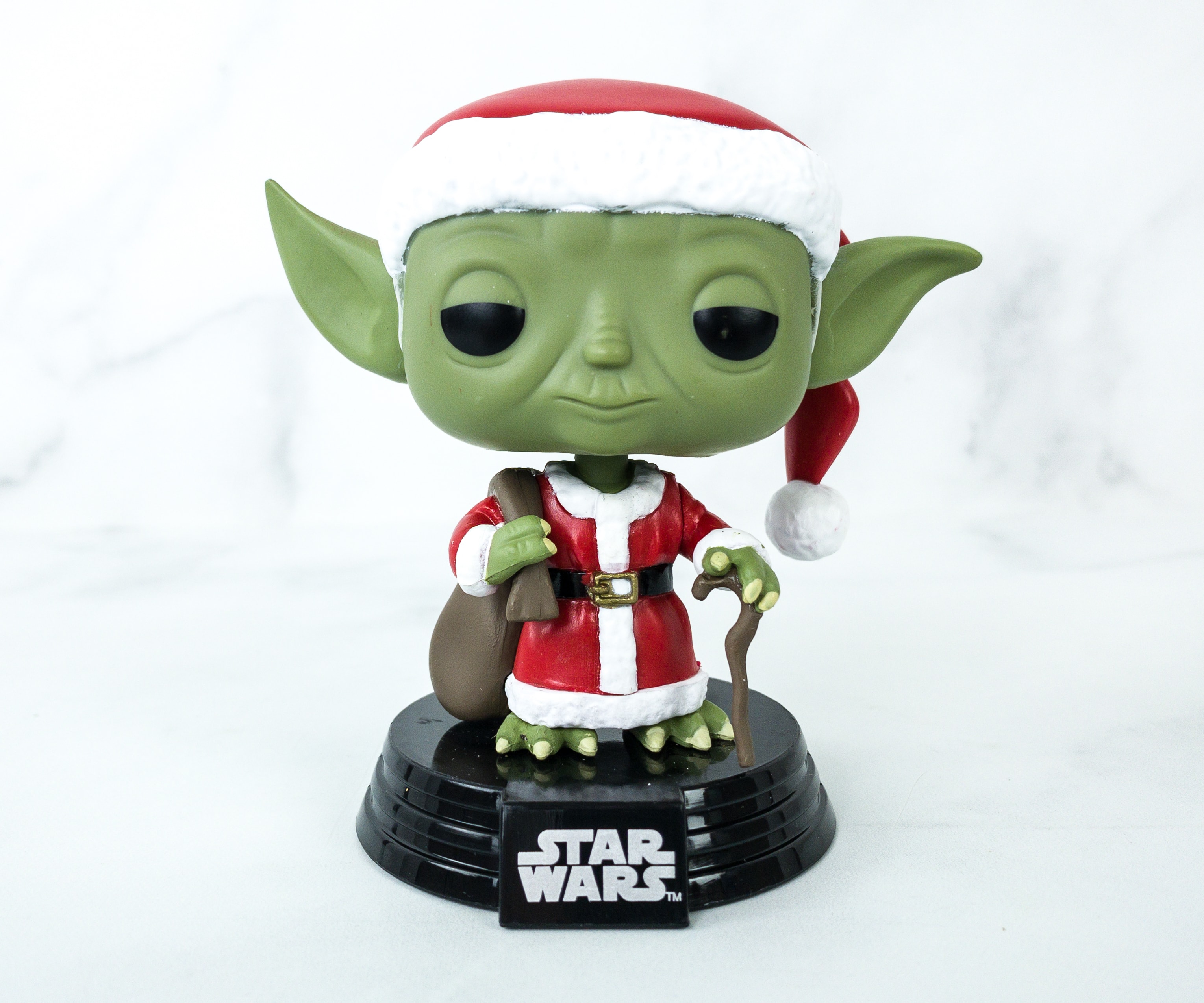 Yoda looks like a Christmas elf! Though he's wearing Santa's costume and carrying his sack of gifts, I can't see him as the jolly old Santa but as one of his helpers!
Turning him on his back, it looks like under the hat are several strands of Santa's hair! I wonder why they didn't put his mustache and beard on him, for a fuller effect!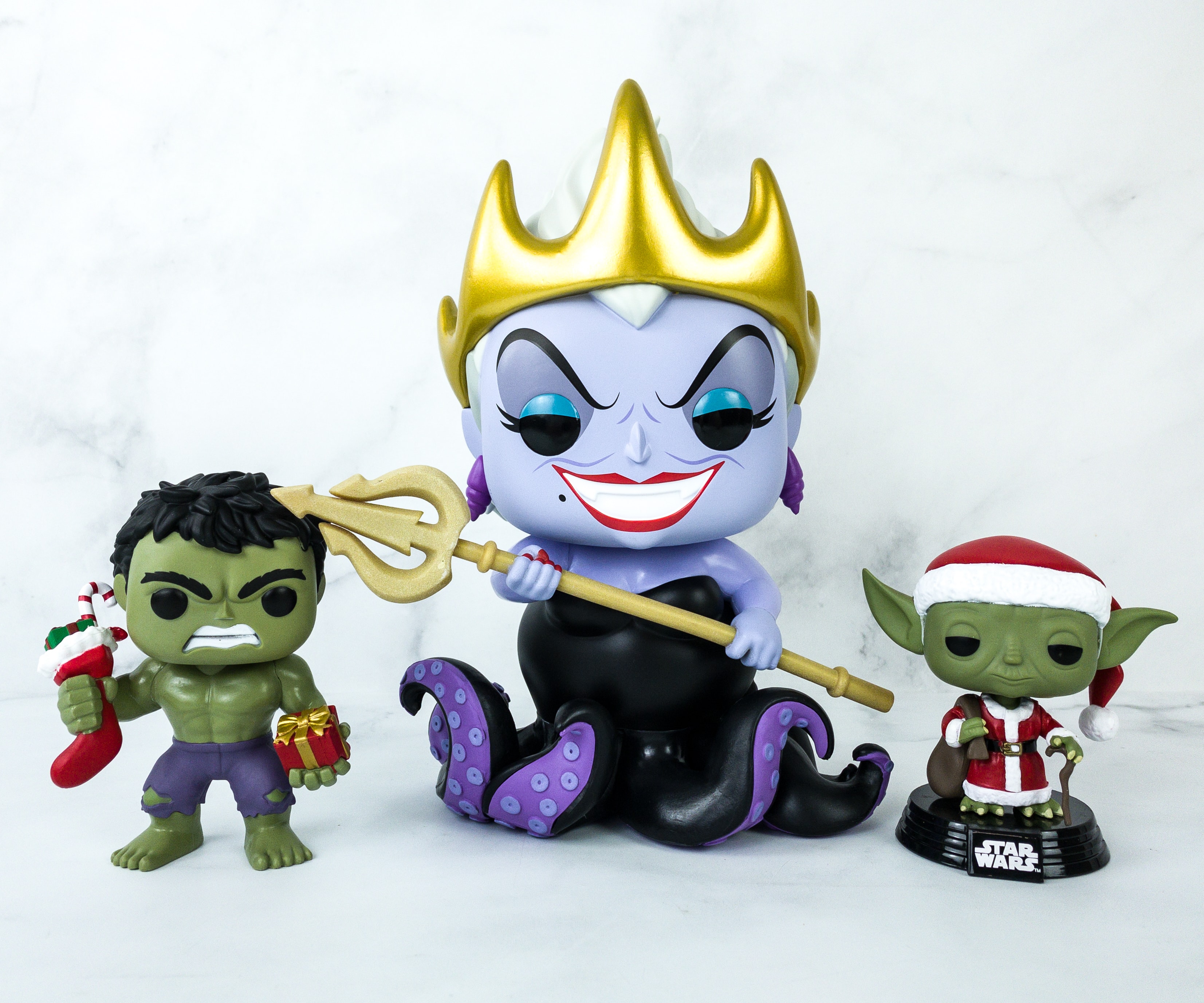 Ursula is quite big compared to the Christmas-y green guys!
Wow! These POP!s are ready for the holidays! I really like the enormous Ursula figure. The crown and trident look great on her, although we wouldn't really like her to rule the sea. Yoda really looks like a Christmas elf, and Hulk is adorable! Once again, it's time to update my tracker to avoid getting dupes, and to ensure that I'll get POP!s that I haven't had before on my next boxes! Can't wait for more Christmas-themed figures to add to our collection!
Have you tried Pop In A Box?