Persona (formerly known as Vitamin Packs) is a monthly subscription box of vitamins and supplements curated especially for you! Ever wander the supplement aisle in a haze of confusion? Persona customizes the products just for you based on the answers you give to a series of questions. Persona also gives back and for every order shipped they will provide two malnourished children with a year's supply of vitamin A through their Vitamin Angels® program. Prices for the subscription will vary depending on your personalized picks.
DEAL: Get 50% off your purchase when you use this link!
Backed by science. Driven by results. Personalized for you.

People are at the heart of everything we do. And it's our goal to bring health and wellness to others every day. That's why we provide therapeutic levels of the finest supplements available based on the expertise of our Medical Advisory Board and thousands of research studies.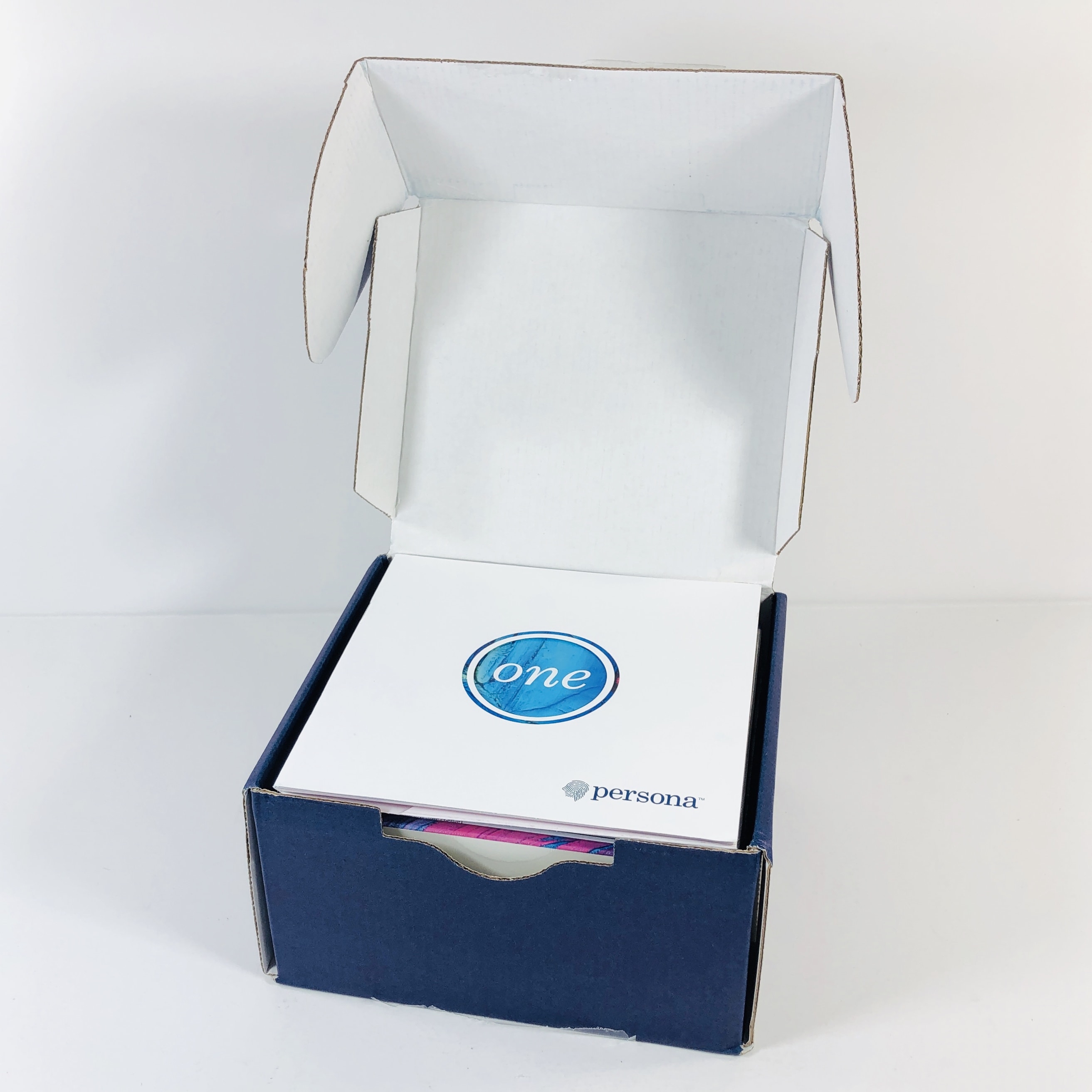 I was very happy to give Persona a try! Persona has an experienced medical advisory board that includes Doctor Michael Roizen and Registered Dietitian Elizabeth Somer, plus a team of nutritionists.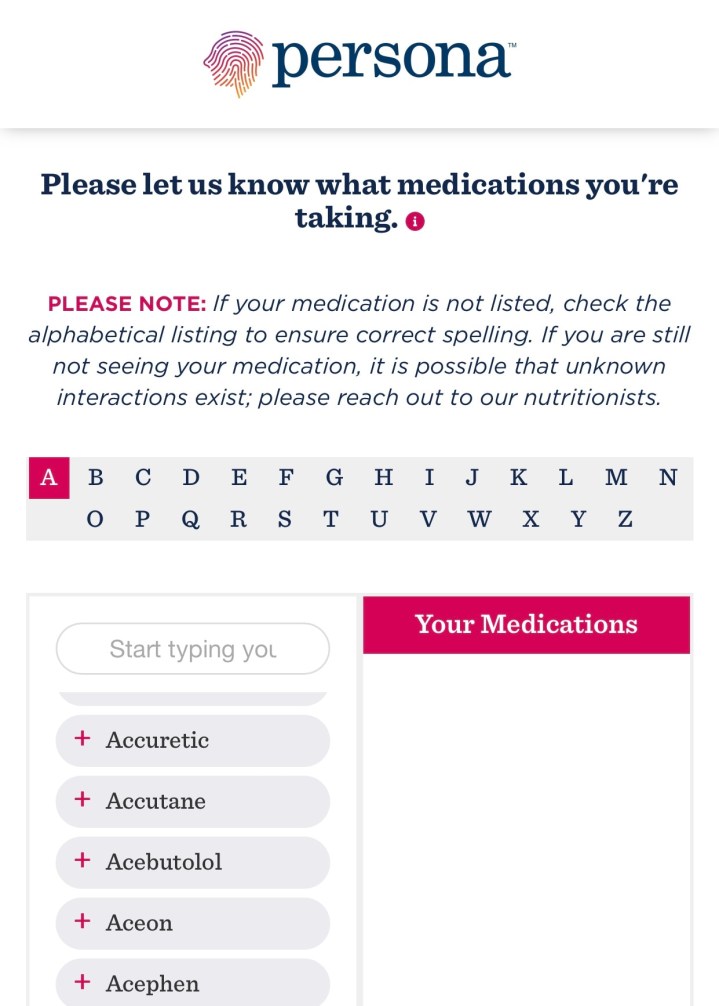 I started by taking the online assessment. I was asked a series of questions and one of the most important to me was the one about medications. Persona cross checks to make sure that the supplements you receive are compatible with your medications.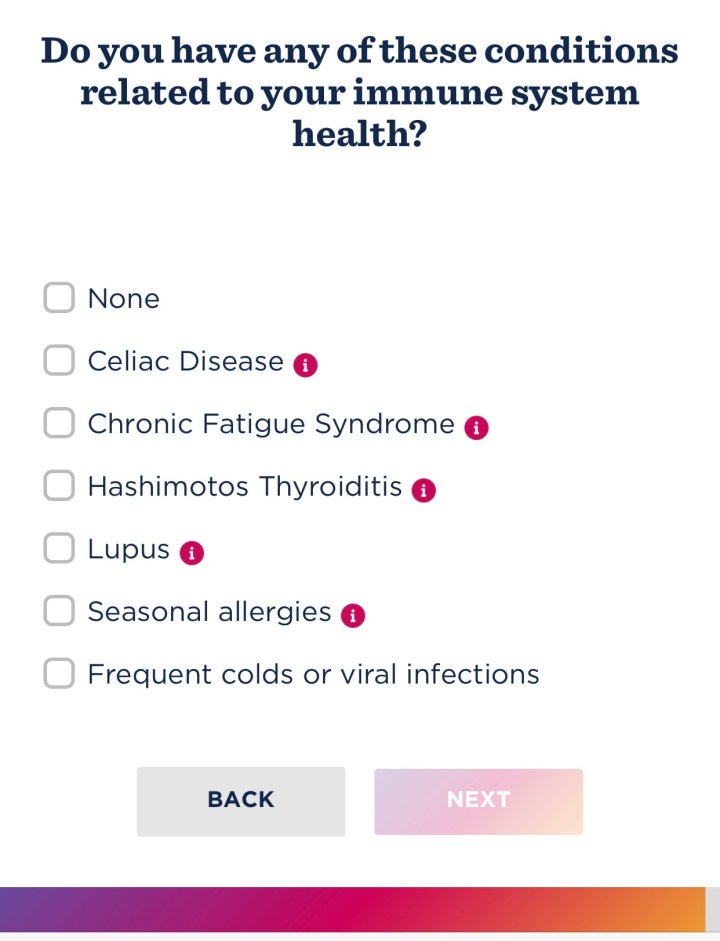 I was surprised and pleased with the questions because I felt like they really wanted to provide me with supplements that would help me the most with my health needs.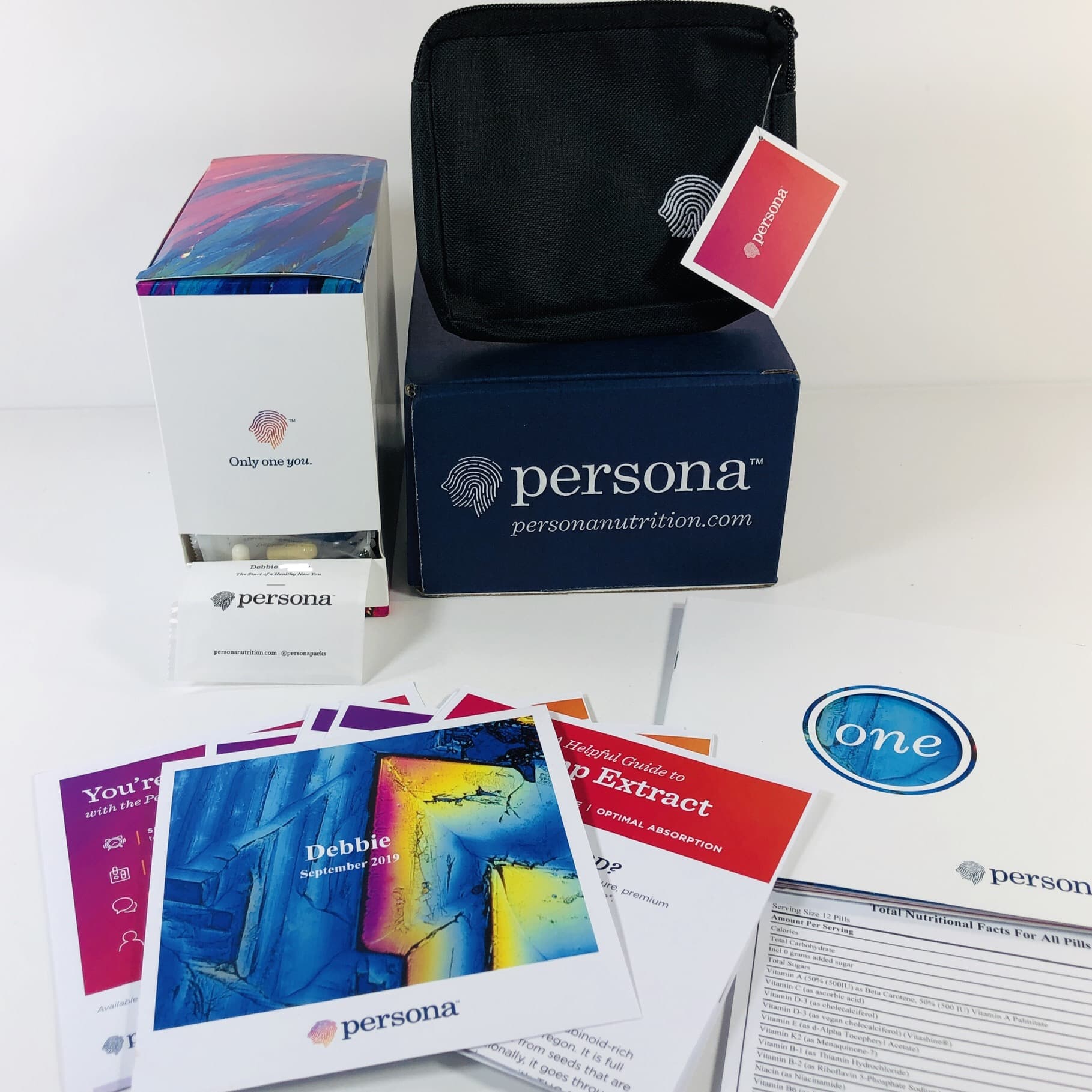 Everything in my box!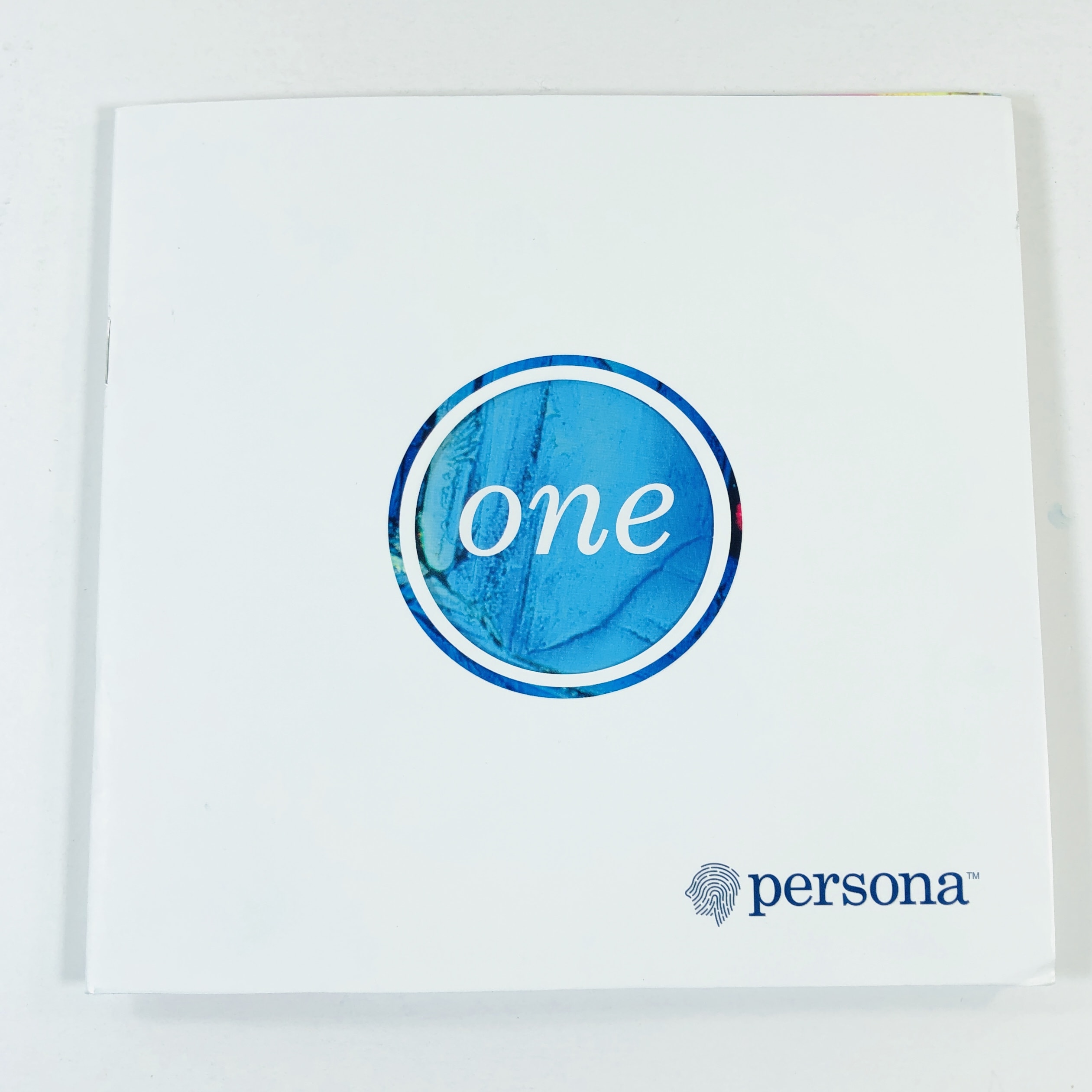 When I opened my shipment I found a brochure inside the box.
It gave me tips on how and when to take my supplements. Since the packs are clearly marked it is easy to tell whether to take them in the morning, evening, or before bed. Please note that you may have only two packs a day but others may have three.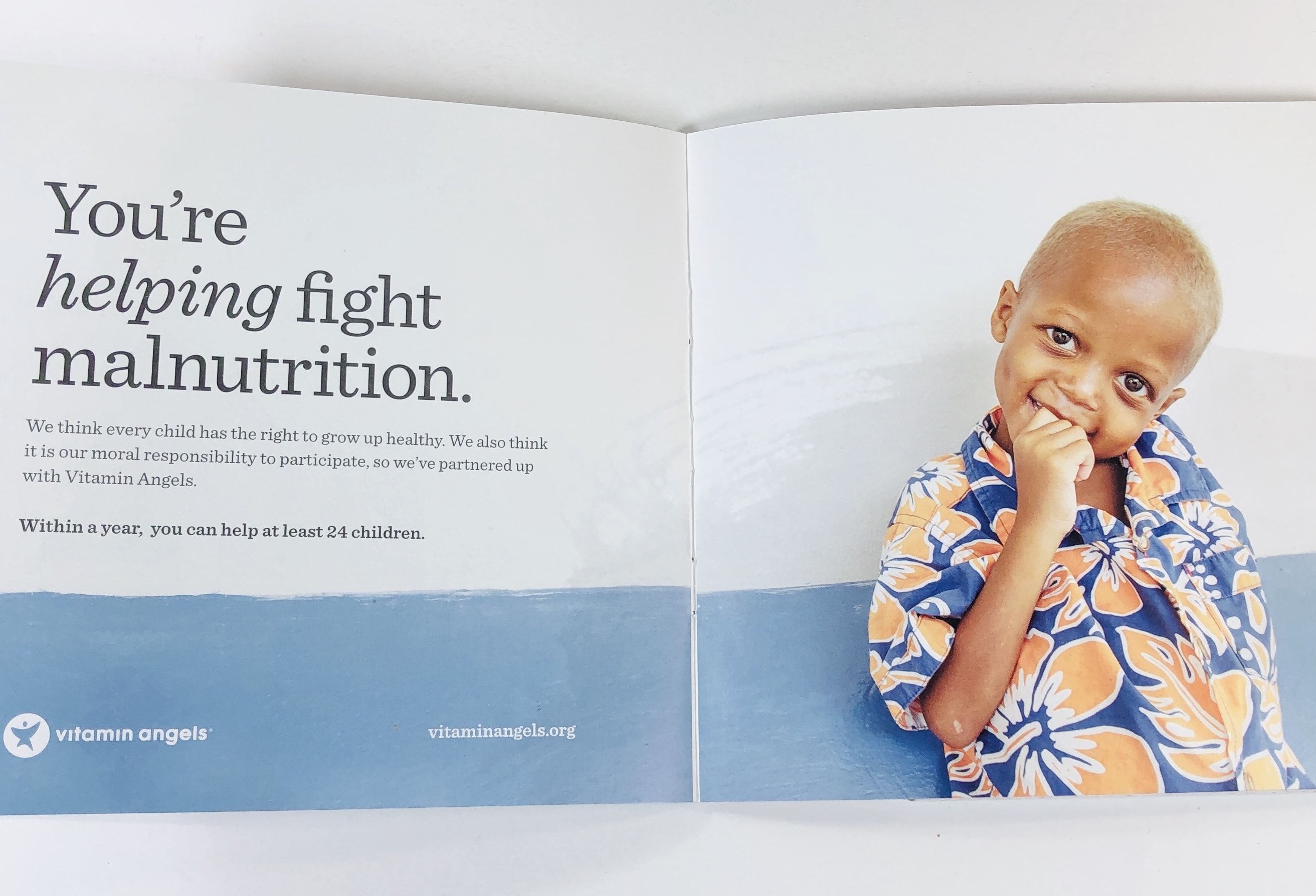 There was info on quality standards, how to contact a Persona nutritionist, and a reminder about how your purchase helps a youngster in need.
There's even an app!
Refer a friend and you both get rewarded.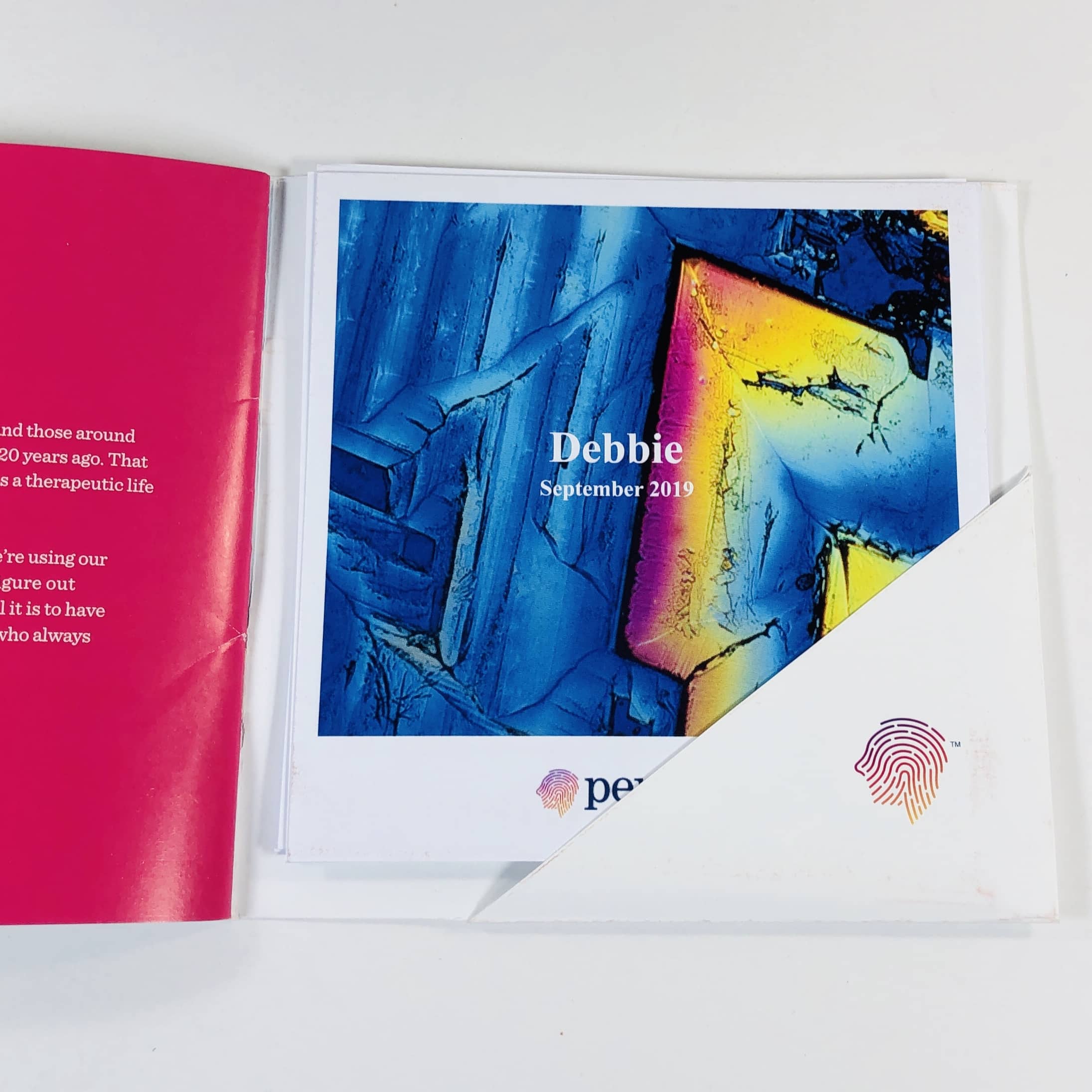 At the back, I found some personalized information.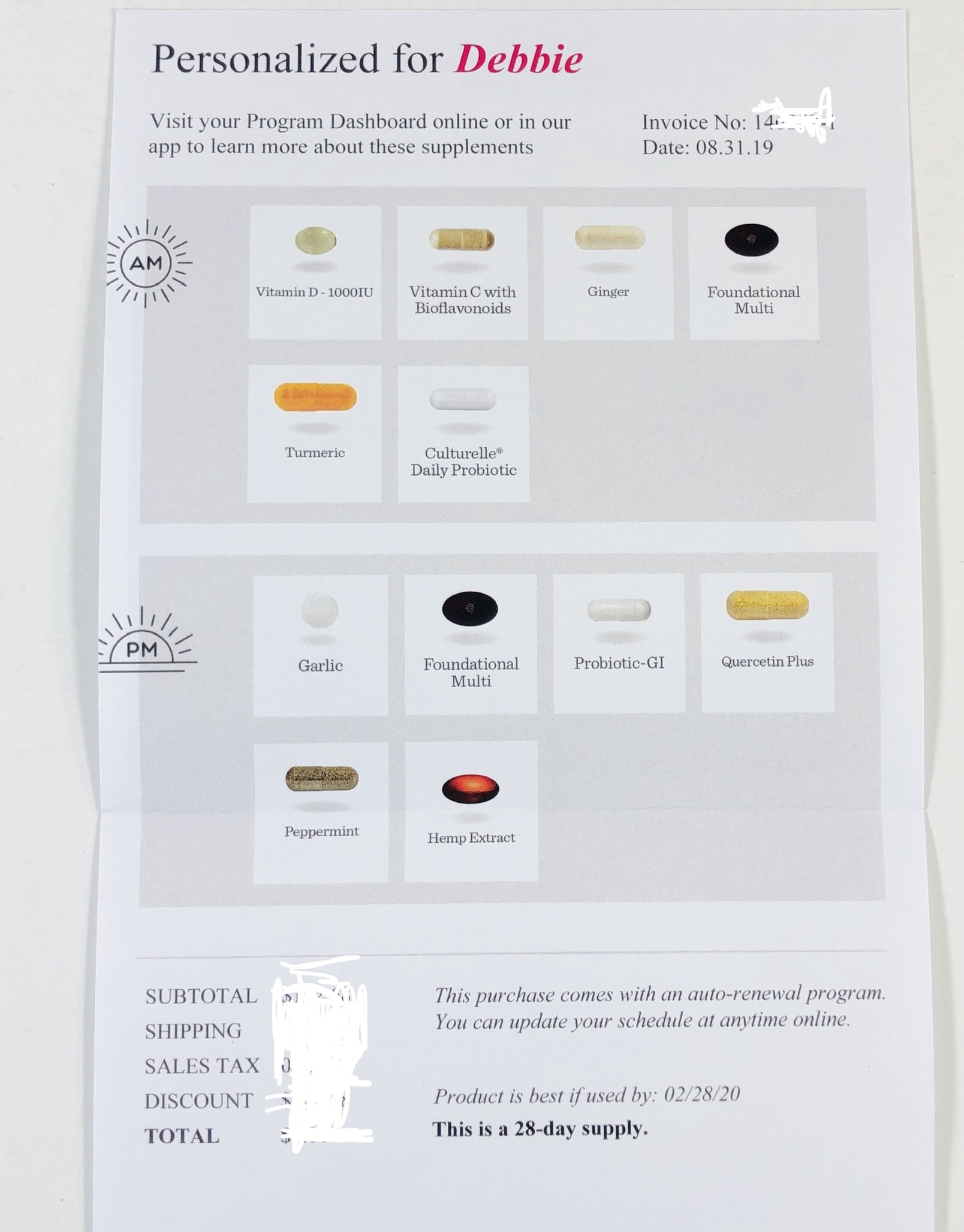 I found a list of all of the supplements in my packs and a picture of what they look like. I received a 28-day supply and it even told me when they expire, in case I don't get to take them all when intended.
Since I tried a lot of supplements, I received a lot of papers!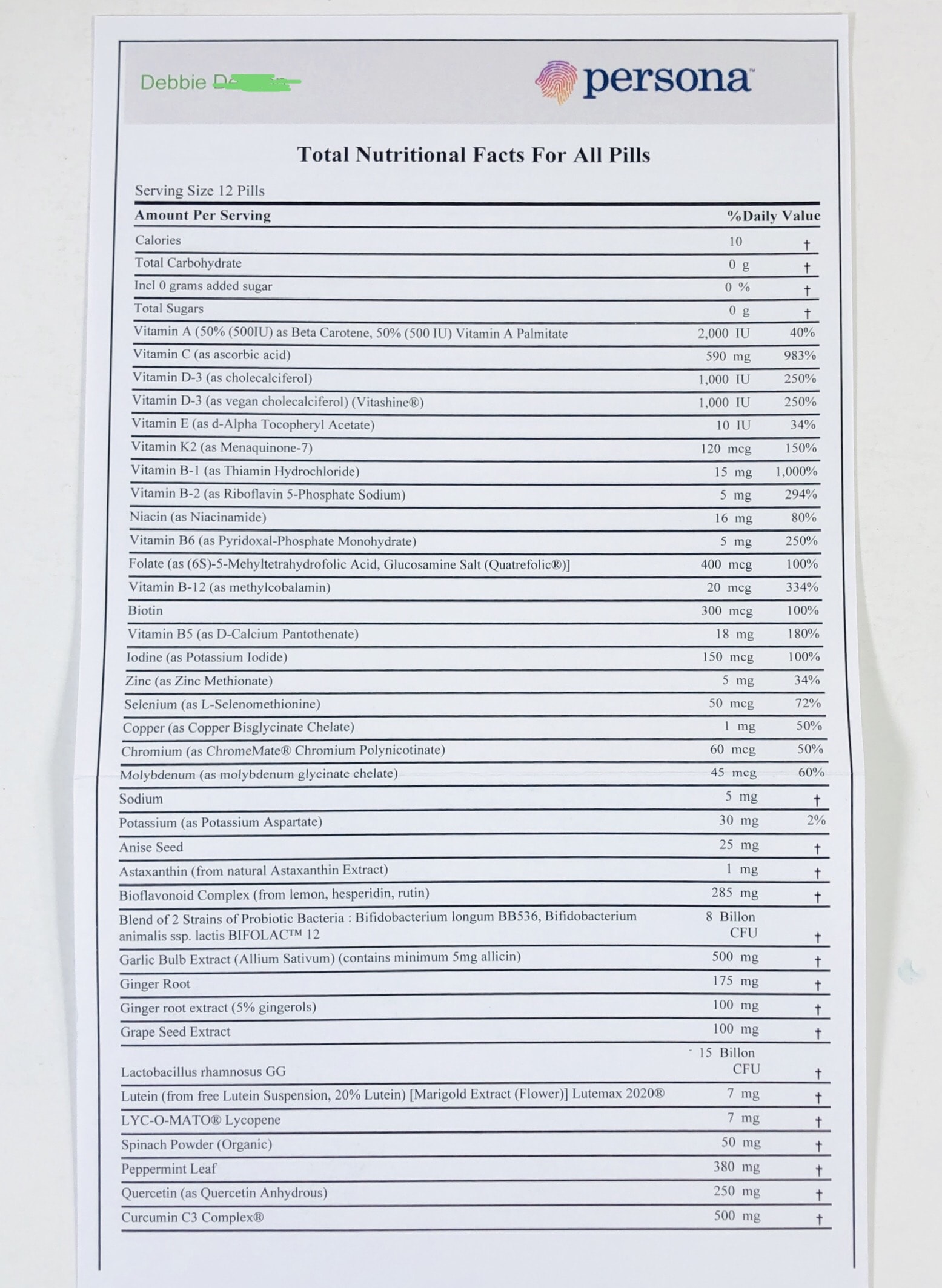 I received a sheet with nutritional facts for all of my supplements.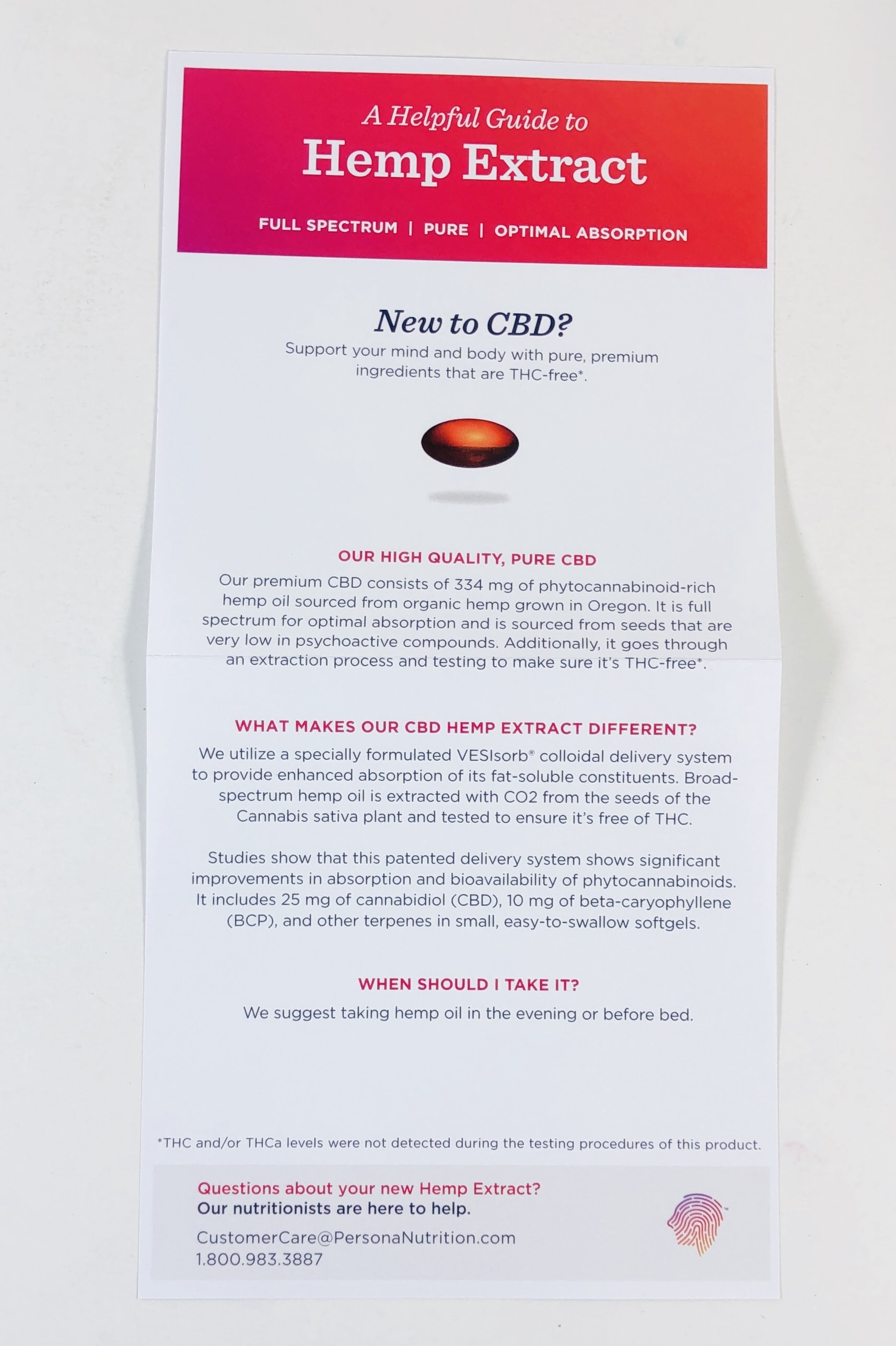 I'm going to show just a couple of the supplement sheets since I had so many. One thing I wanted to try was CBD and I was assured that it is free of THC.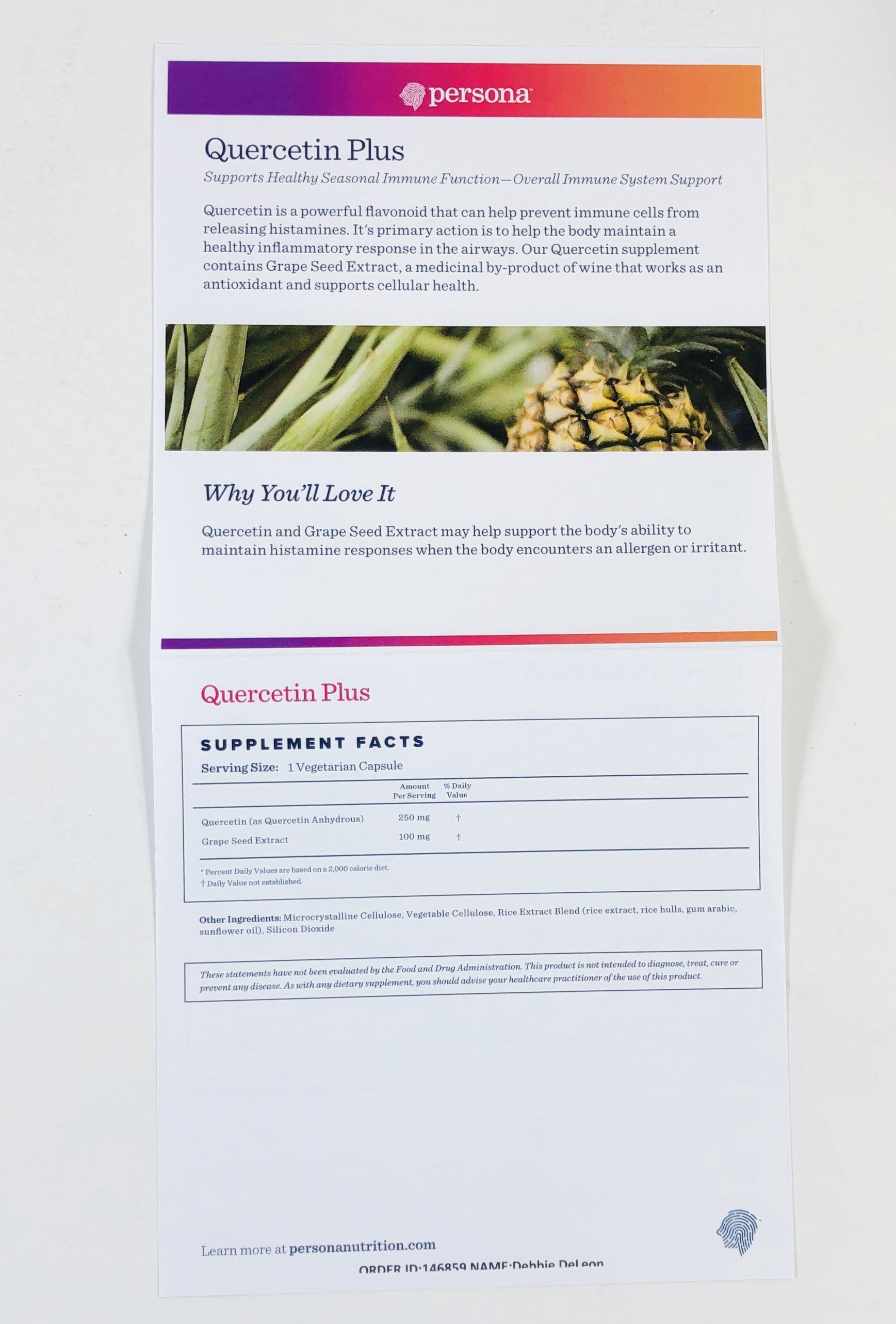 I didn't even know what Quercetin was but it turns out it may help the body fight off allergies. I received other supplements for GI problems, to enhance my immune system, and to fight off inflammation.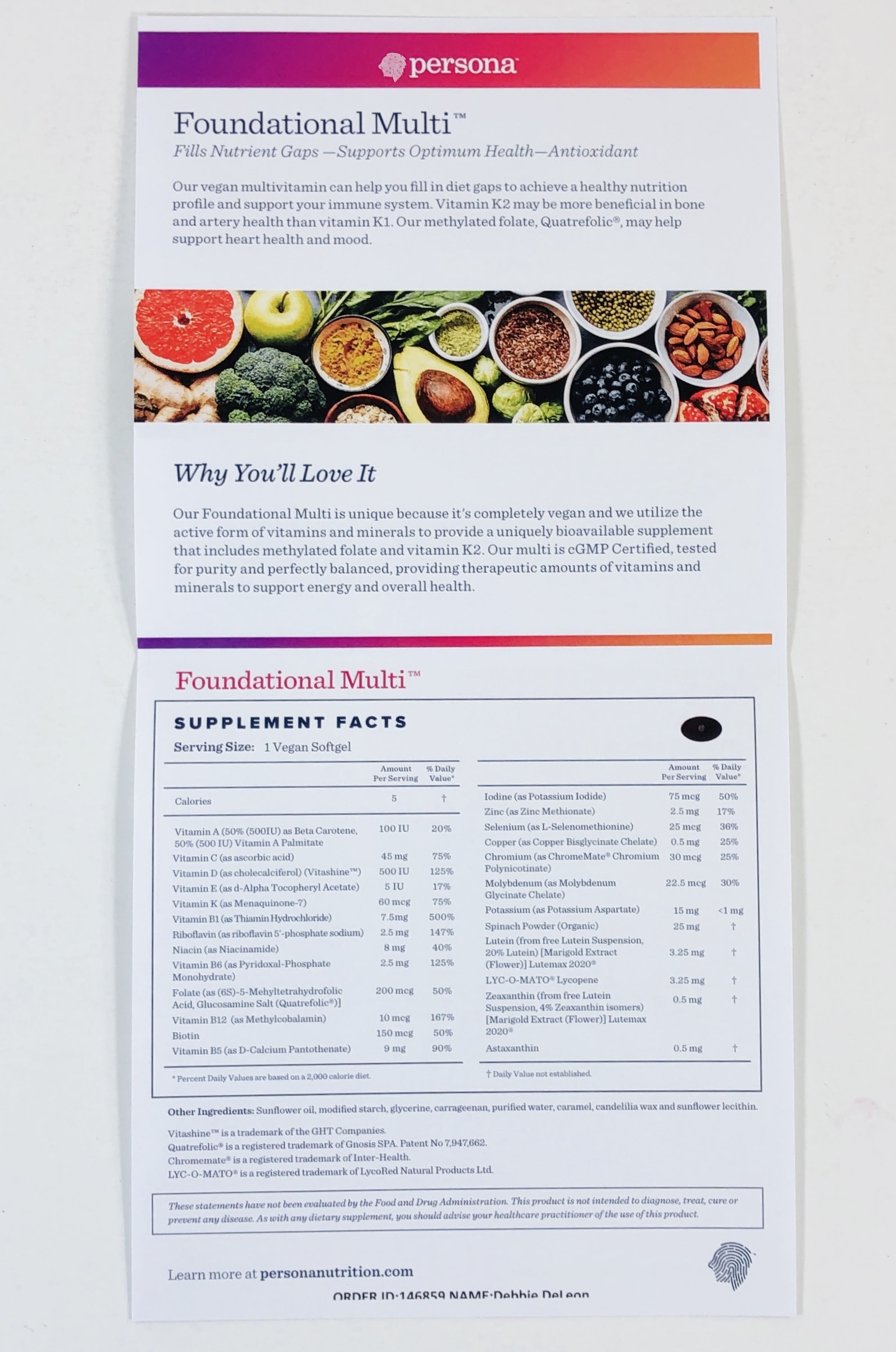 The back of that sheet listed info for my multi vitamin. It is even vegan!
My packs were in a compact box dispenser.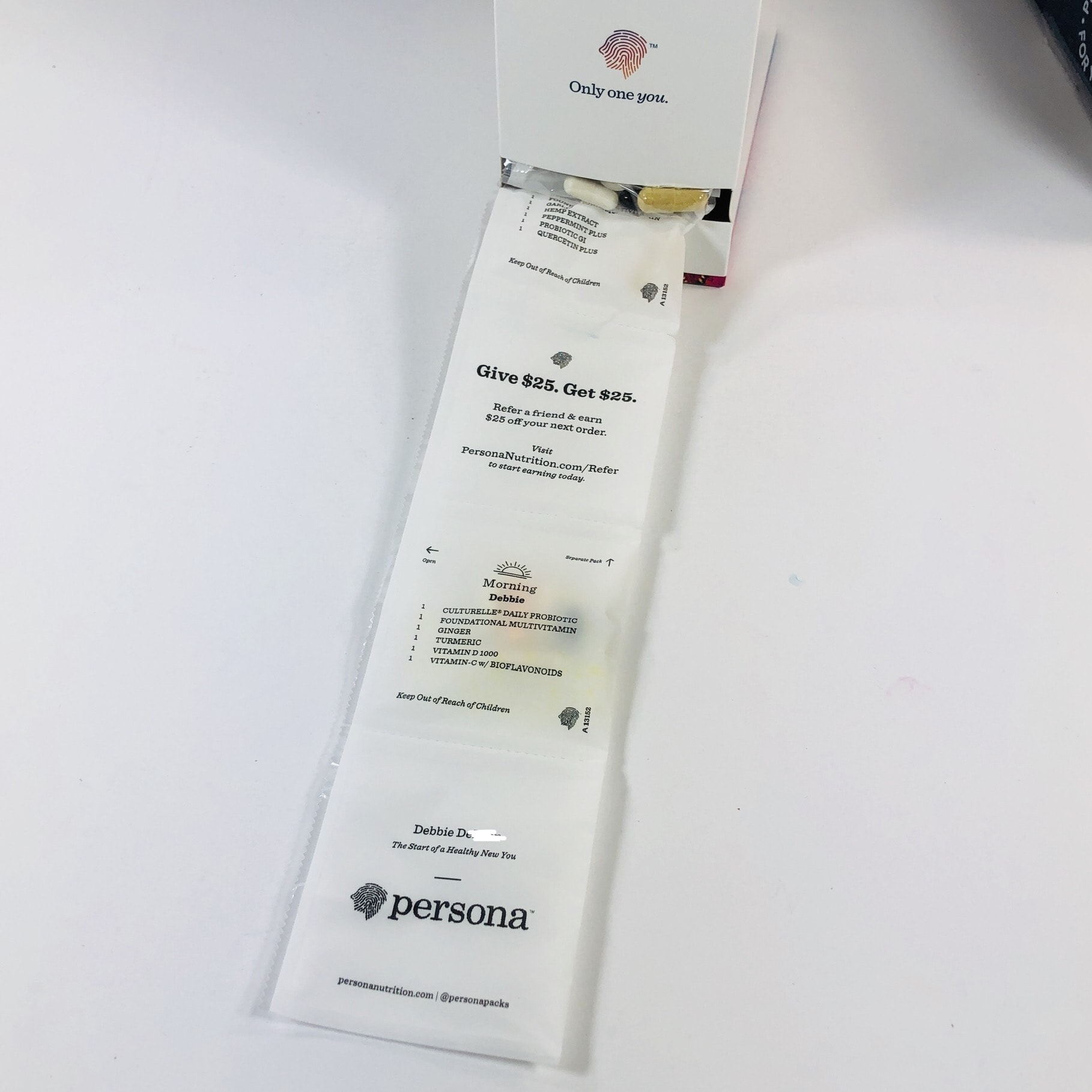 Just pull out a pack at the appropriate time and take as directed.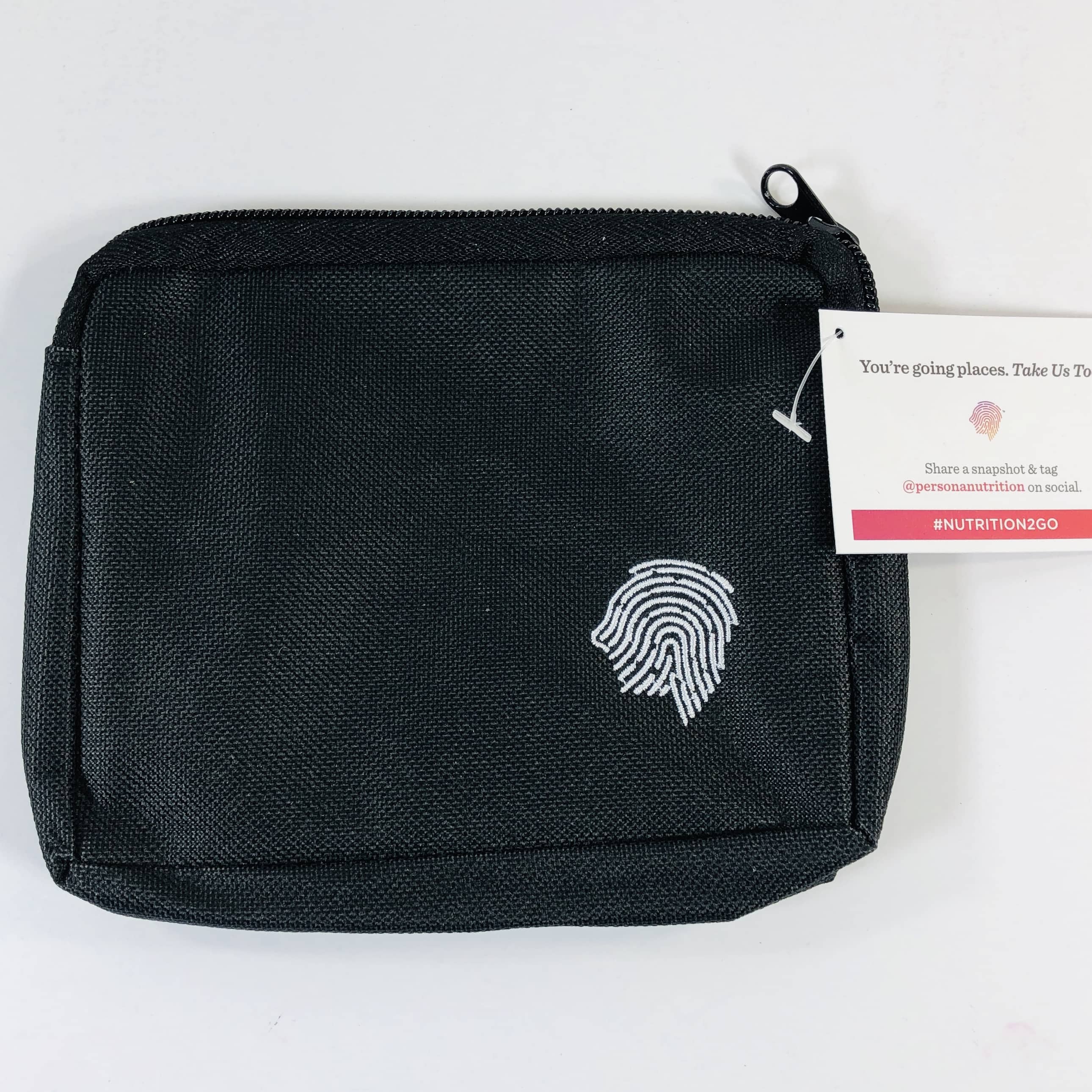 I even received a bag so I can stash a few packs for days when I need to take my supplements but I'm not at home, like when I'm traveling or if I forget to take one with breakfast.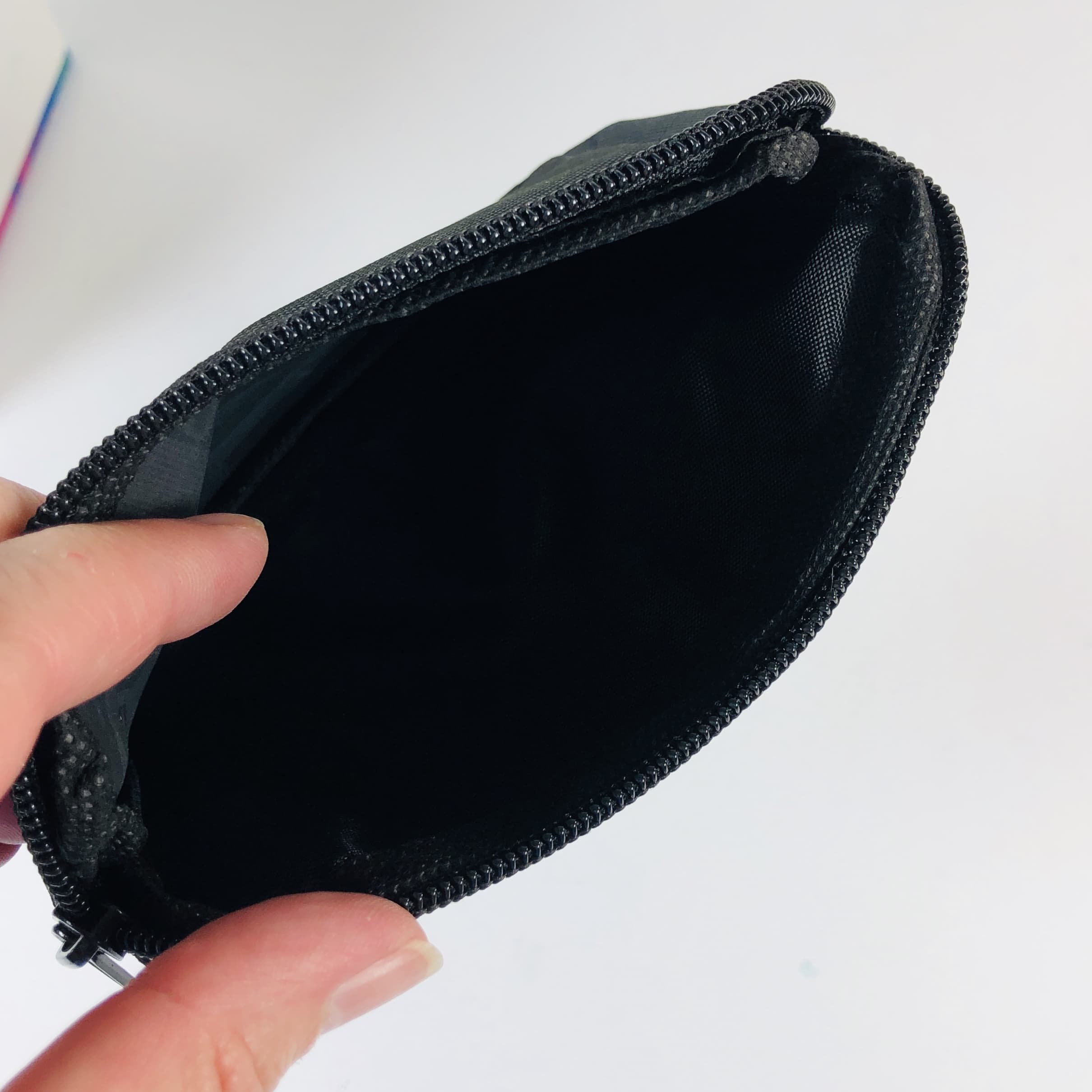 There's room for a couple other items to fit inside too.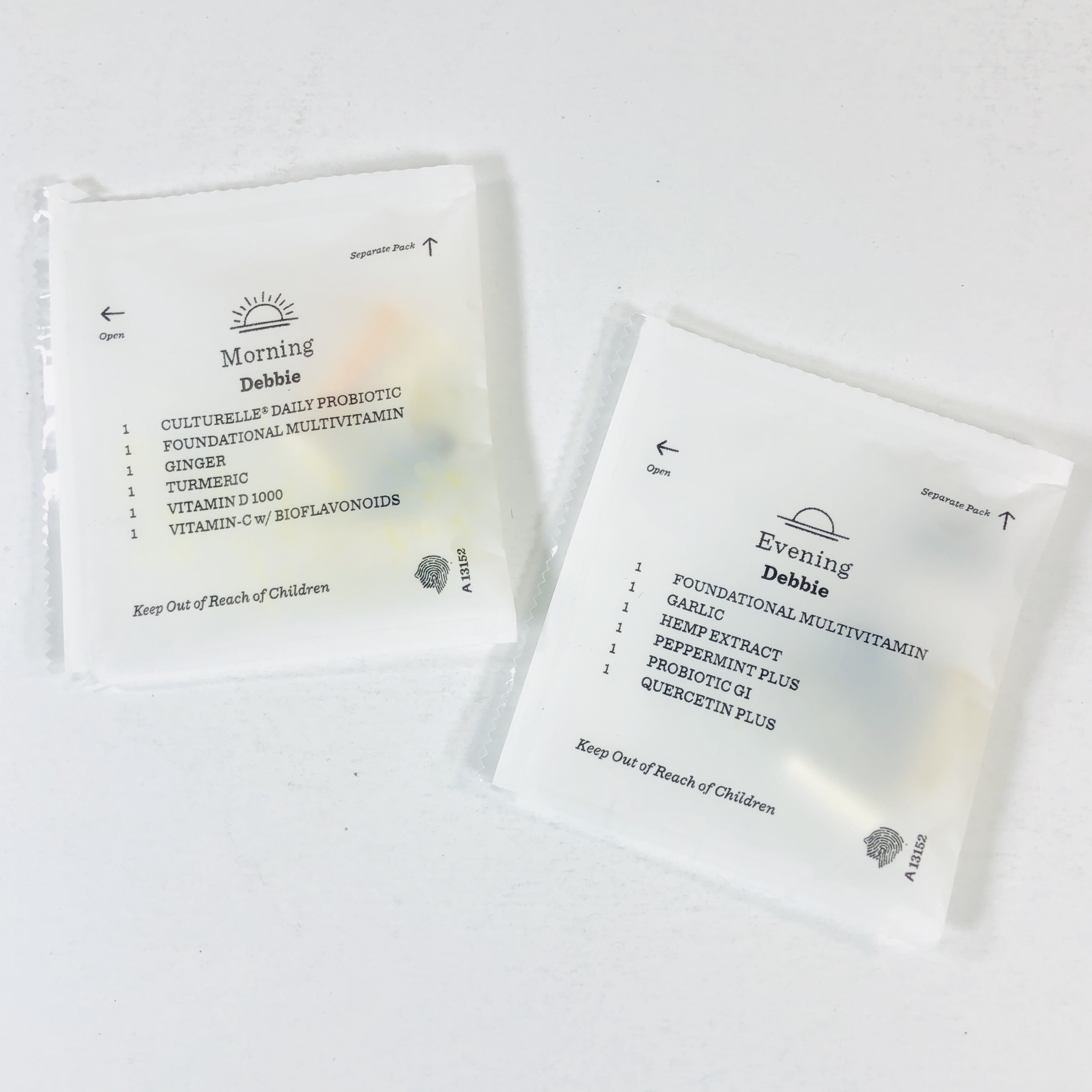 Packs are easy to open and clearly state what is inside.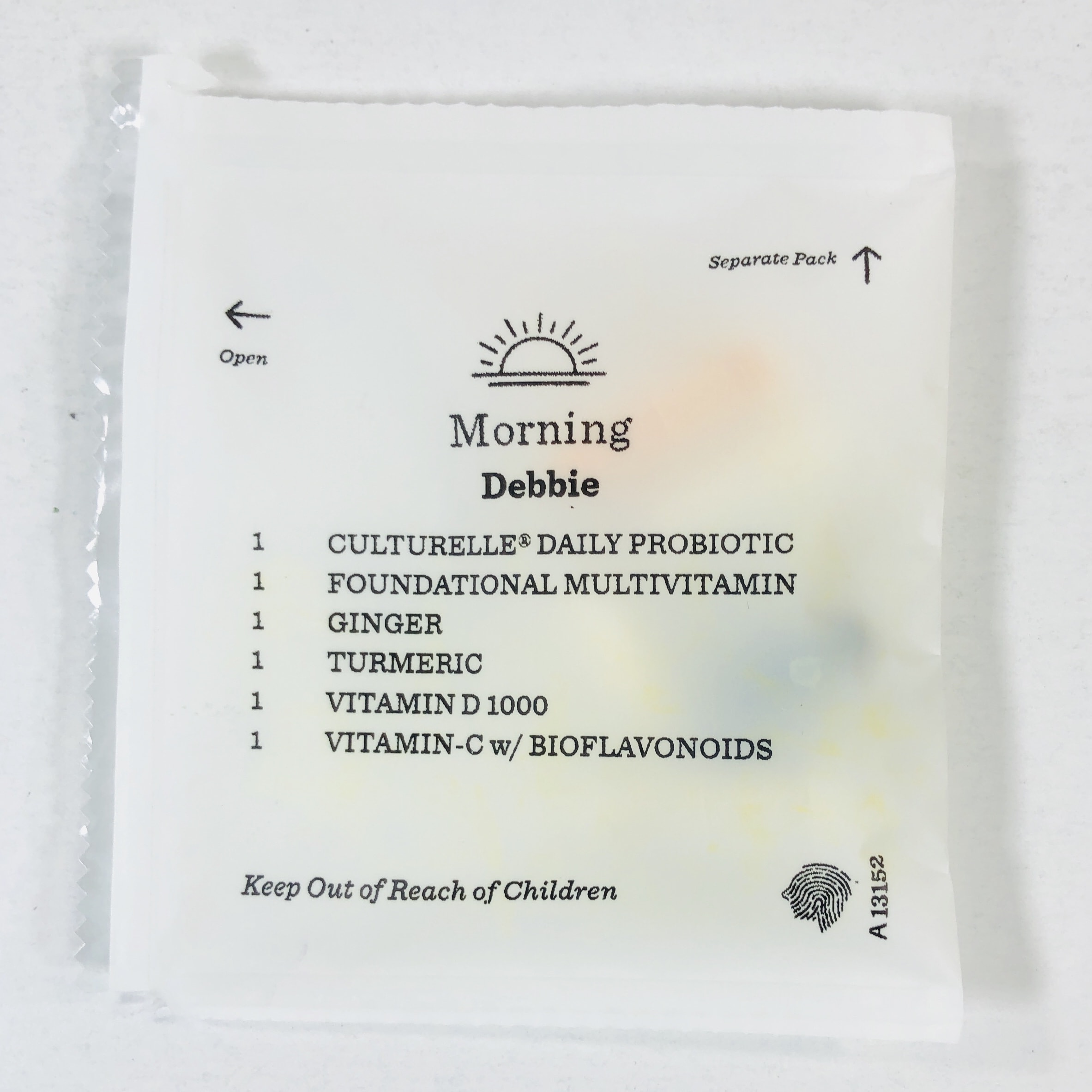 They are broken down by the best time of day to ingest.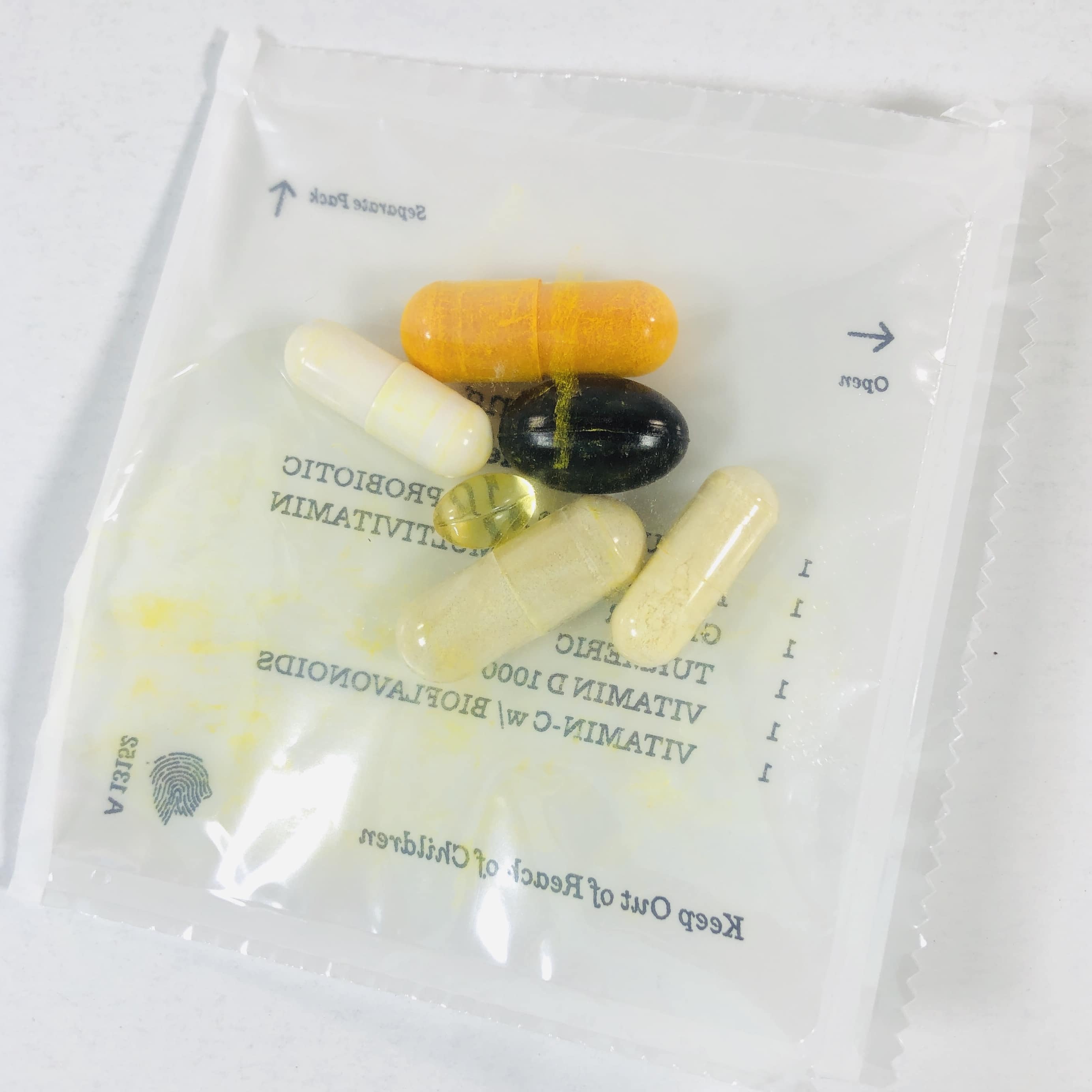 The packs keep them mess-free.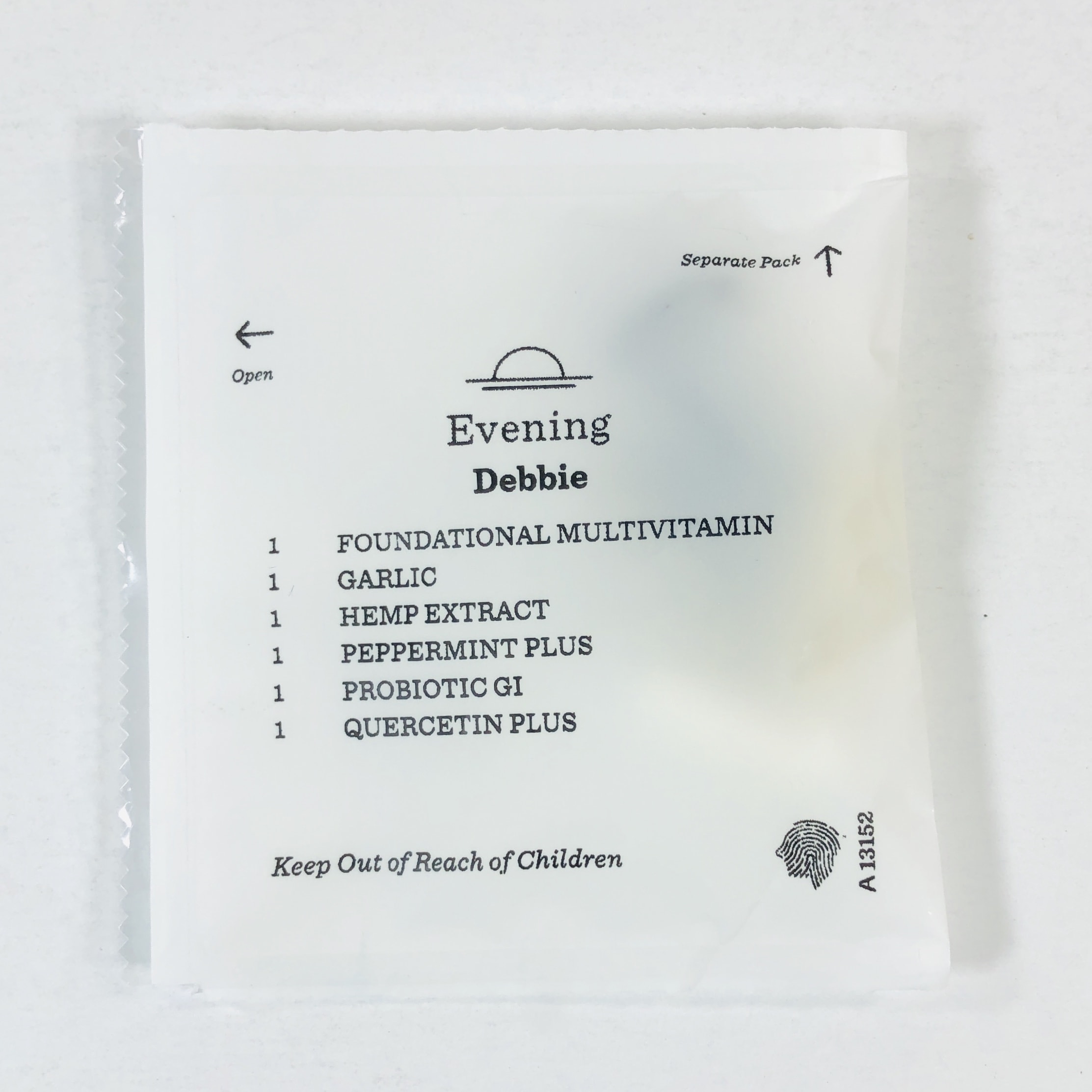 My hemp needs to be taken in the evening.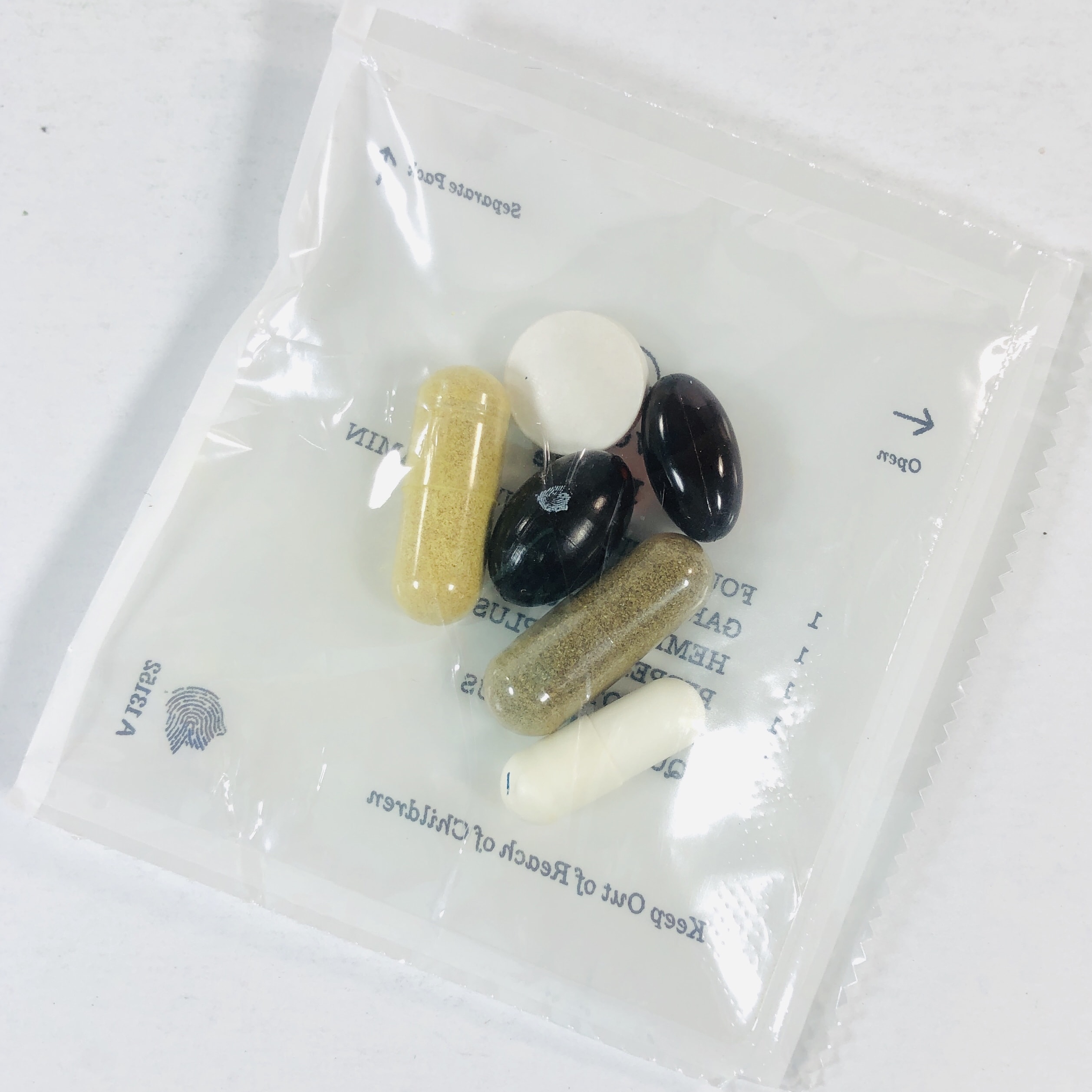 I take the multi twice a day.
I was super impressed with my Persona subscription! There is a lot of info to go through when researching supplements but Persona took care of it and gave me just what I needed to know. If I had more time I might dive deeper into the background of each pill but for now this is just what I need. I appreciate that they take contraindications seriously and didn't send anything that would interact with my current medications. There are 84 different supplements on the site and you can add and remove as you like. Let Persona know what health needs you have and let them take care of the rest!
Are you getting the Persona box too?