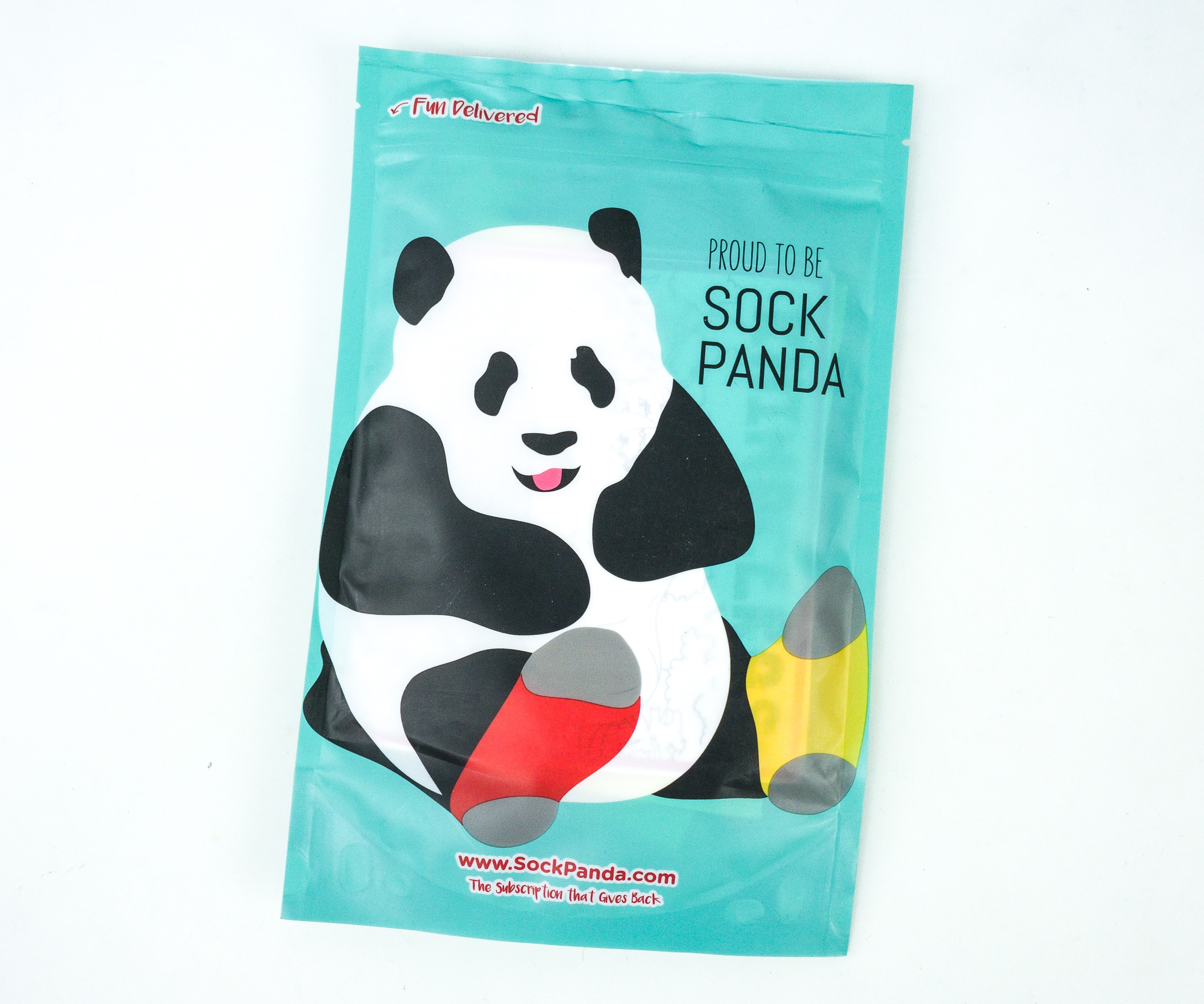 Panda Pals is a play and learn monthly sock subscription for kids. It's a great way to refresh your kid's sock drawer, and it brings a lot of fun, too.
 DEAL:Save 15% on your subscription. Use coupon code BESTGIFT15.

All the items come in a pouch instead of a box, and this pouch features a cute panda drawing.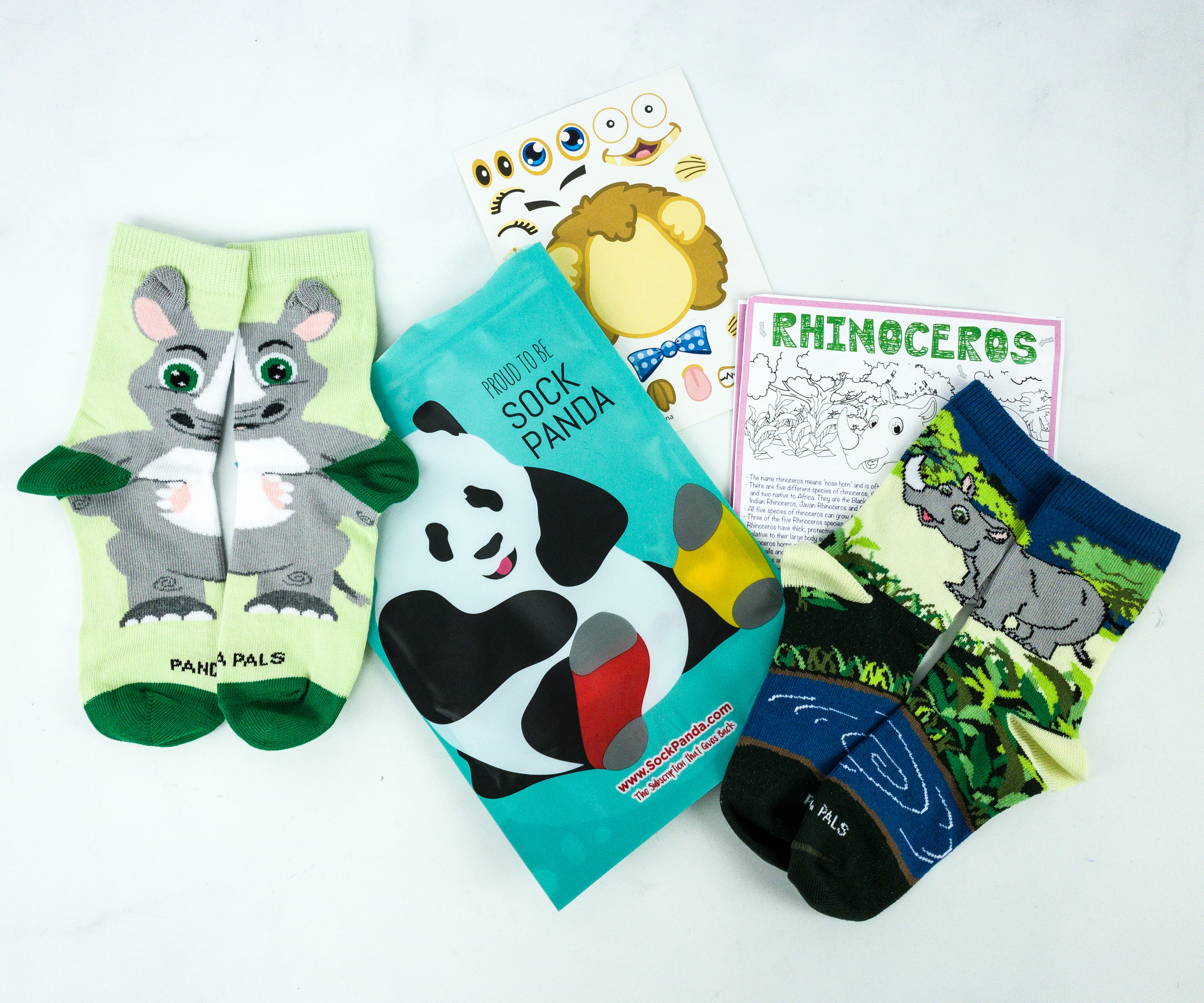 Everything in the package!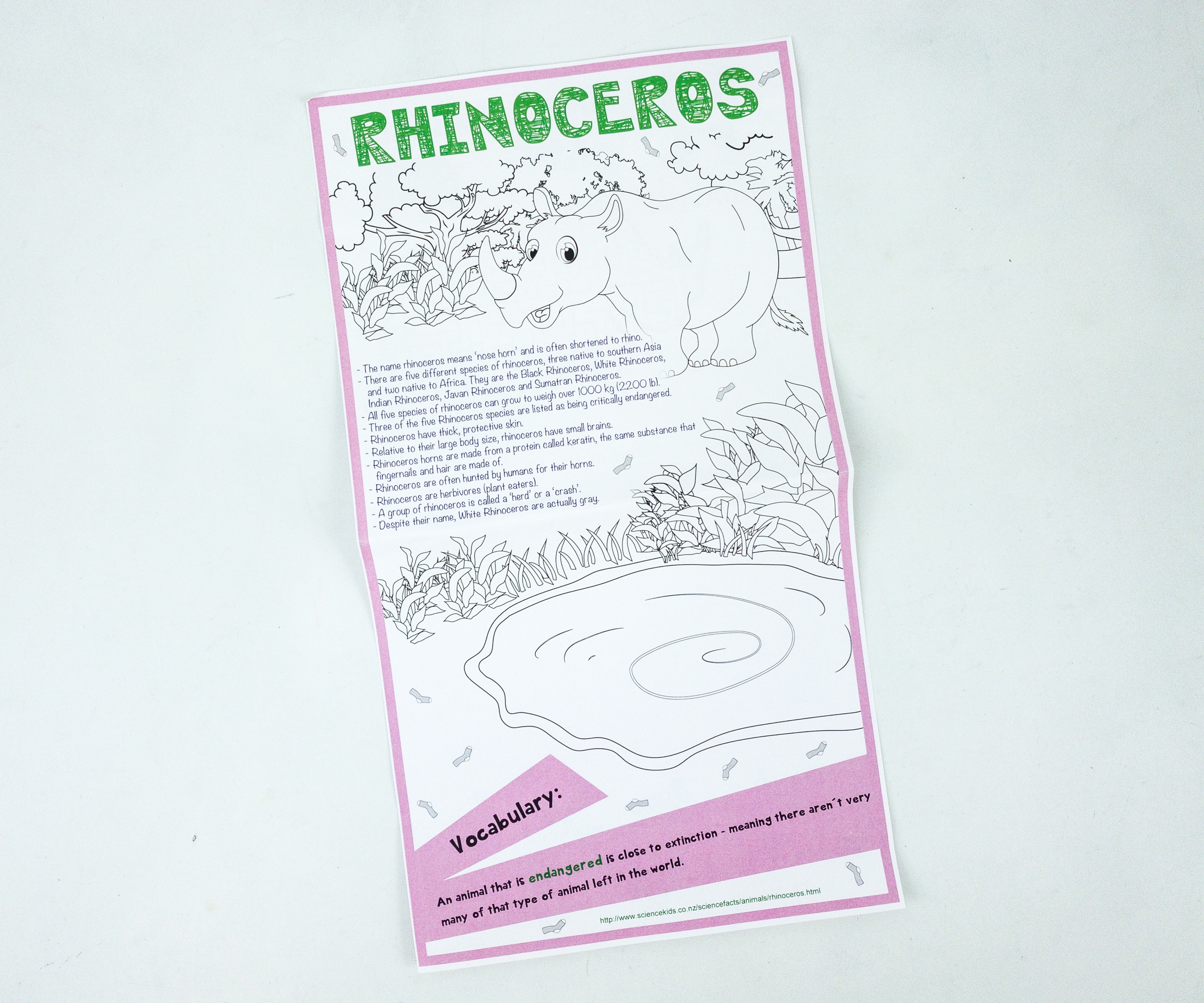 Each month, an activity sheet is included inside the pack. This month, it features a rhinoceros.
At the back of the sheet, there's a rhinoceros maze and a word search related to endangered species.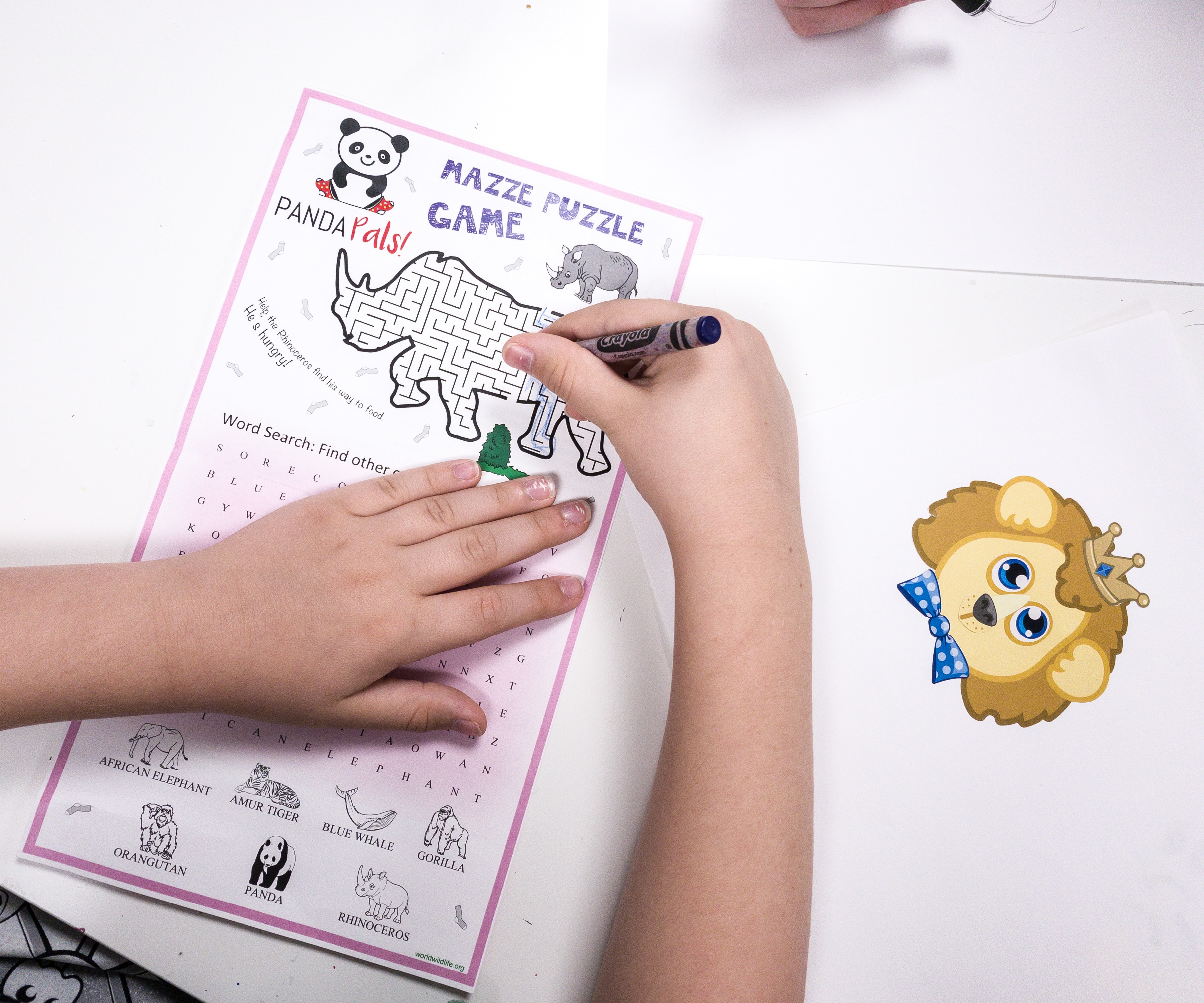 My kid worked on the activities right away!
We also got a bonus item, a sticker sheet! It features different parts of a lion's face plus accessories.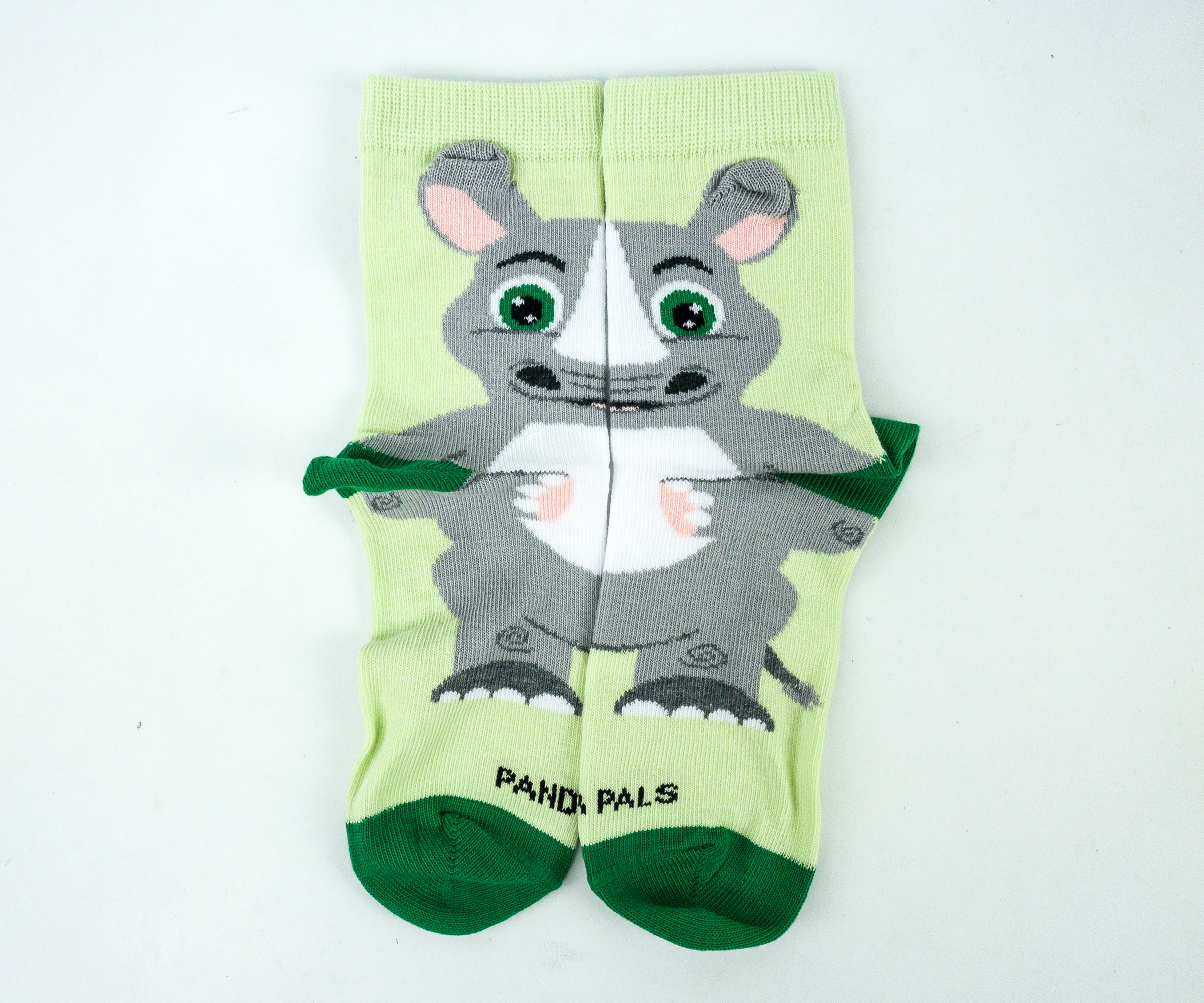 The first pair of socks features the same animal as the activity sheet, a rhinoceros! These crew-cut high socks have a light green base color with dark green heels and toes.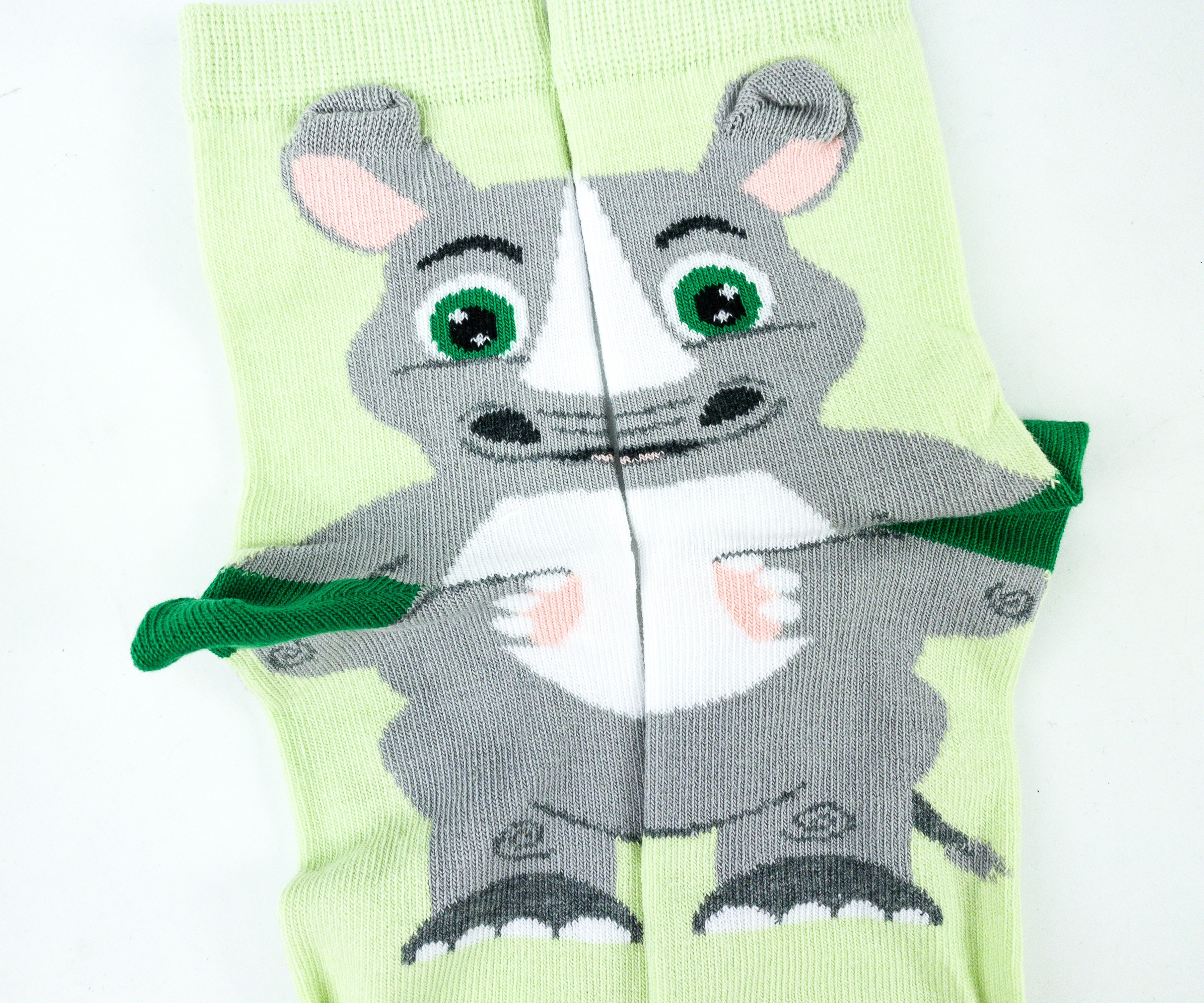 The rhinoceros is standing upright on this design. It is in gray and it looks happy!
The second pair also features a rhinoceros, but this time it's on all fours. The rest of the socks also pictures its environment, including lush greens and water.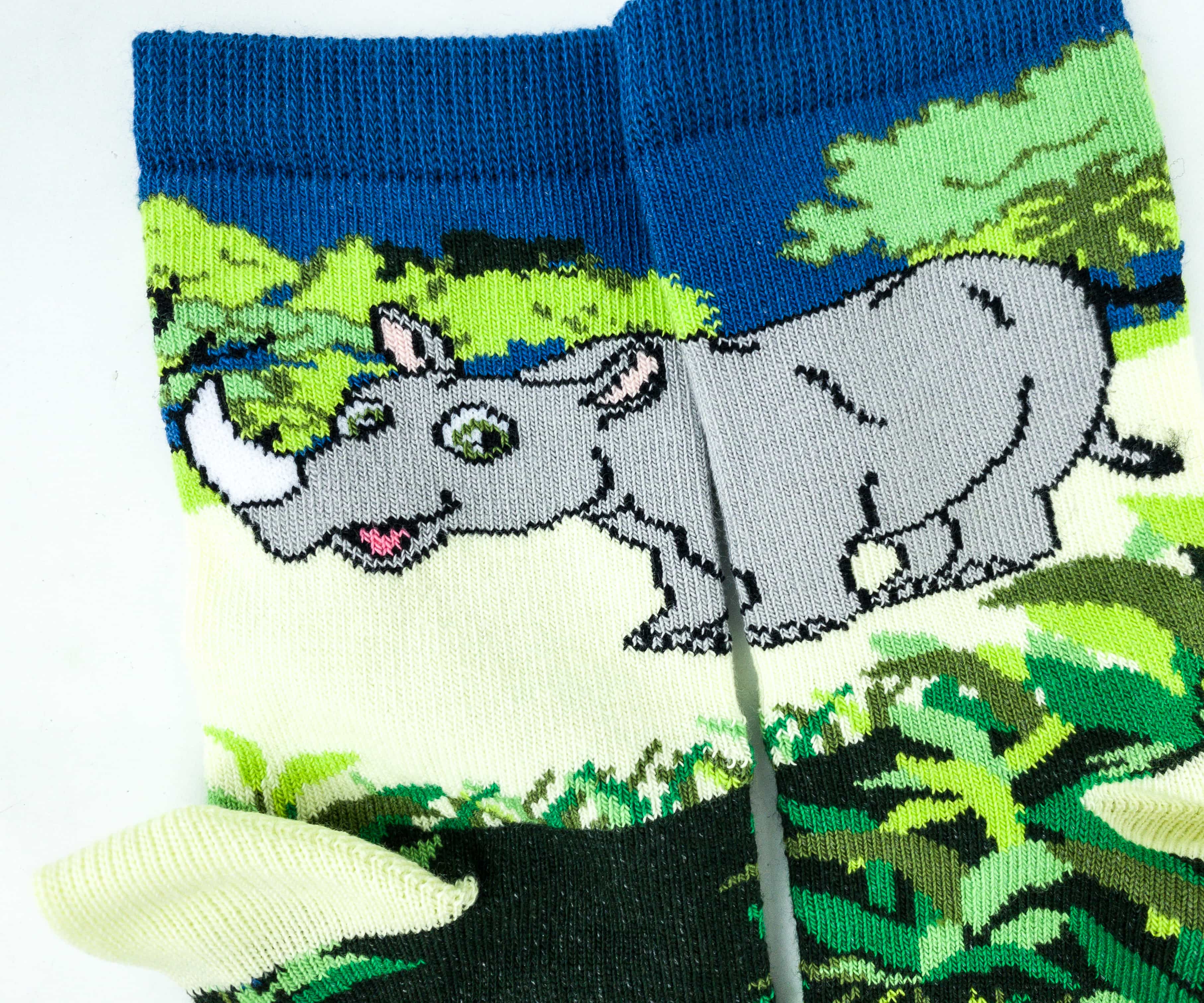 The horn of the rhinoceros is prominent in this design! It looks adorable overall!
This month's Panda Pals socks are all about the rhinoceros! Who would have thought this creature would be so cute? As always, the socks are soft and comfortable to wear. My kids love wearing them all the time. The activity sheet is another hit, as it contains fun activities that keep the kids entertained. We also love that Panda Pals donates a pair of socks to those in need for every pair of socks purchased. If your kids love wearing cute socks, this subscription is a great way to grab fresh ones every month!
Have you tried Panda Pals?