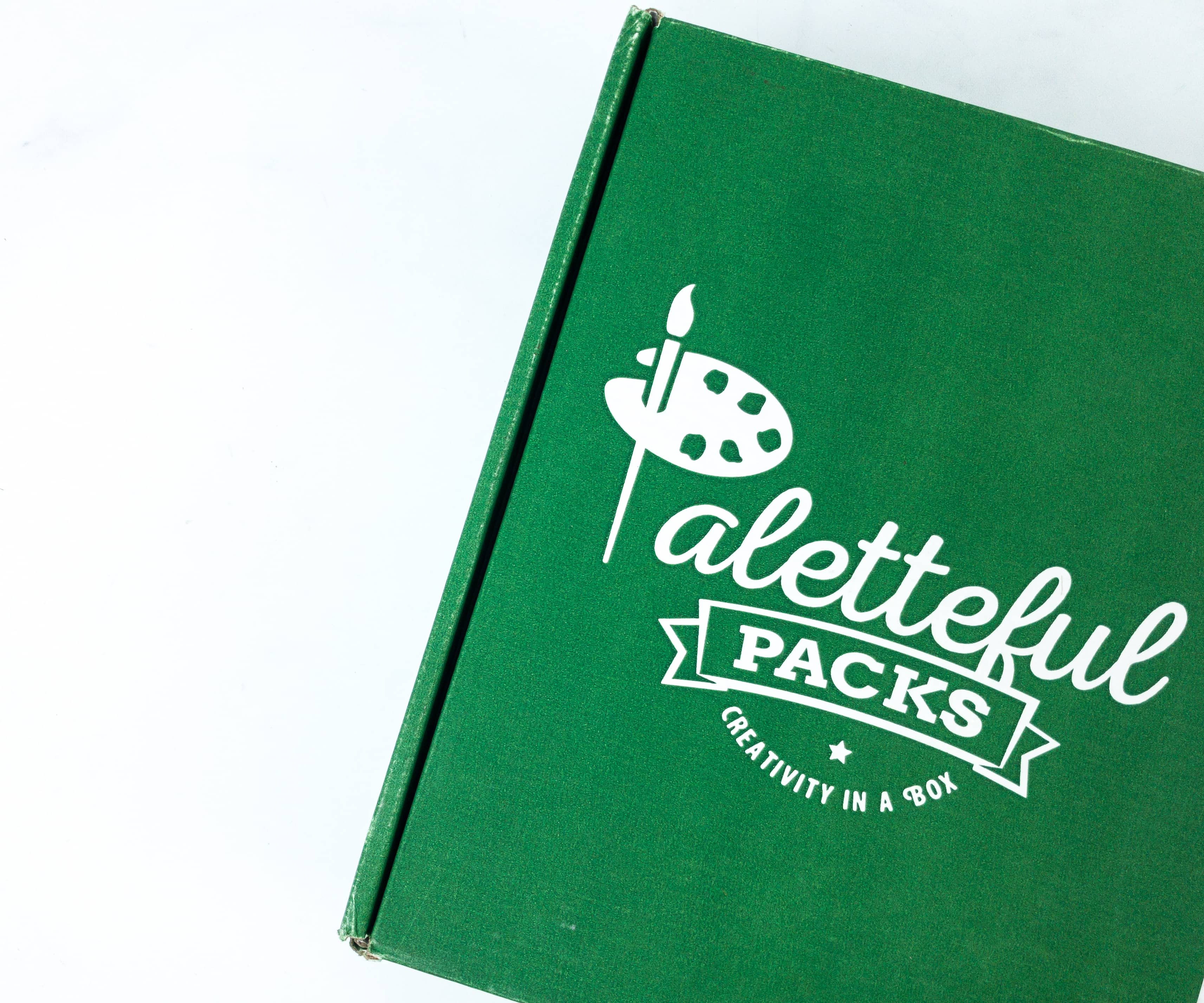 Paletteful Packs is a monthly subscription that sends the best art supplies to your door. Every box includes everything you need to create a work of art. They currently offer two types of boxes: Young Artist for children ages 8+ and Premier Pack for adults, whether beginners, professionals, or anyone in between.
DEAL: Save 10% on your first box. Use coupon code 10HOORAY.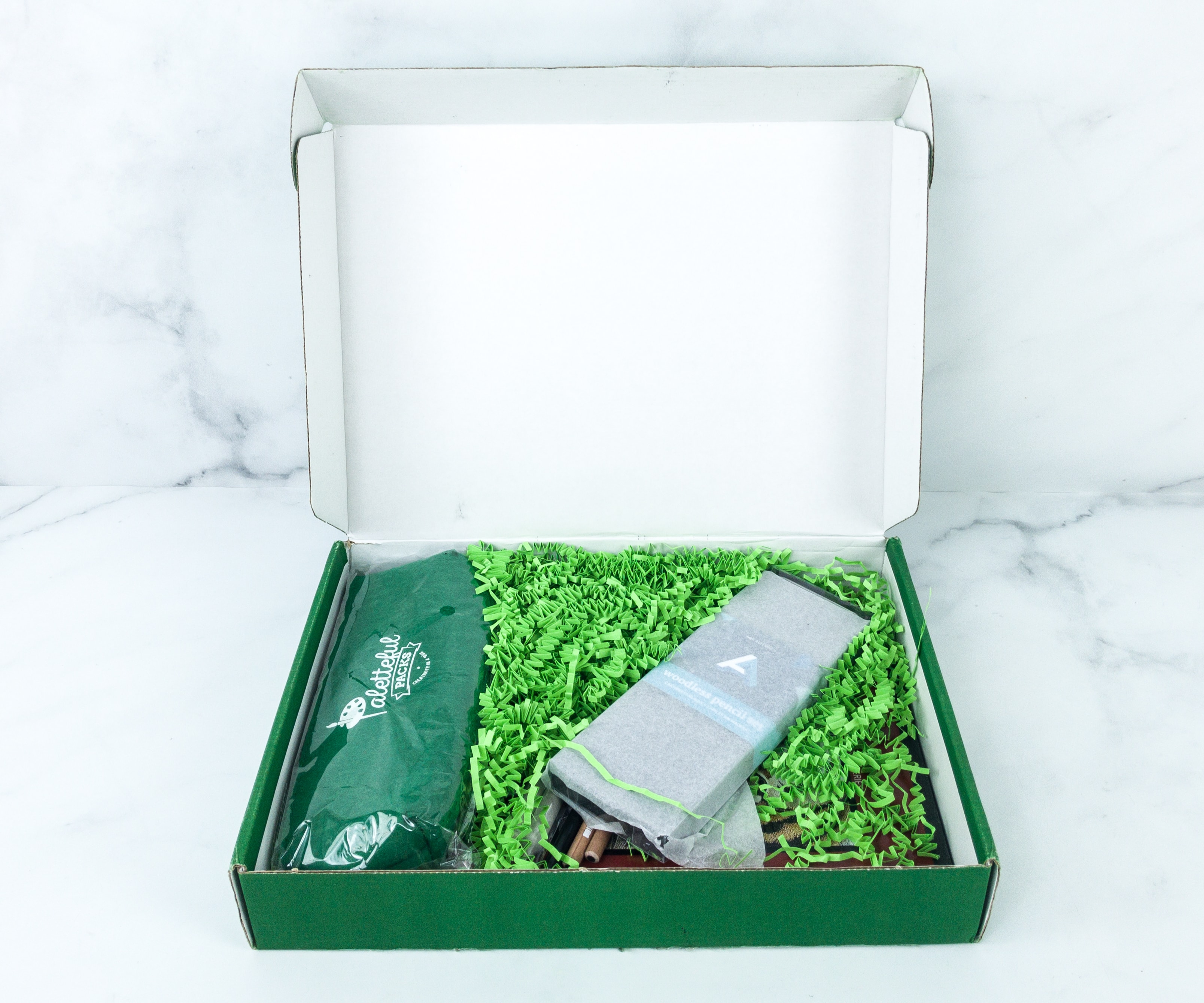 The items were packed with green squiggles.
There's an information card that lists all the items in the box with a short description for each.
What makes the box more fun are the prompts and challenges! There's one prompt for each week of the month and for August 2019, the prompts are Still Life, Heroes and Villains, The Year 3000, and Summer.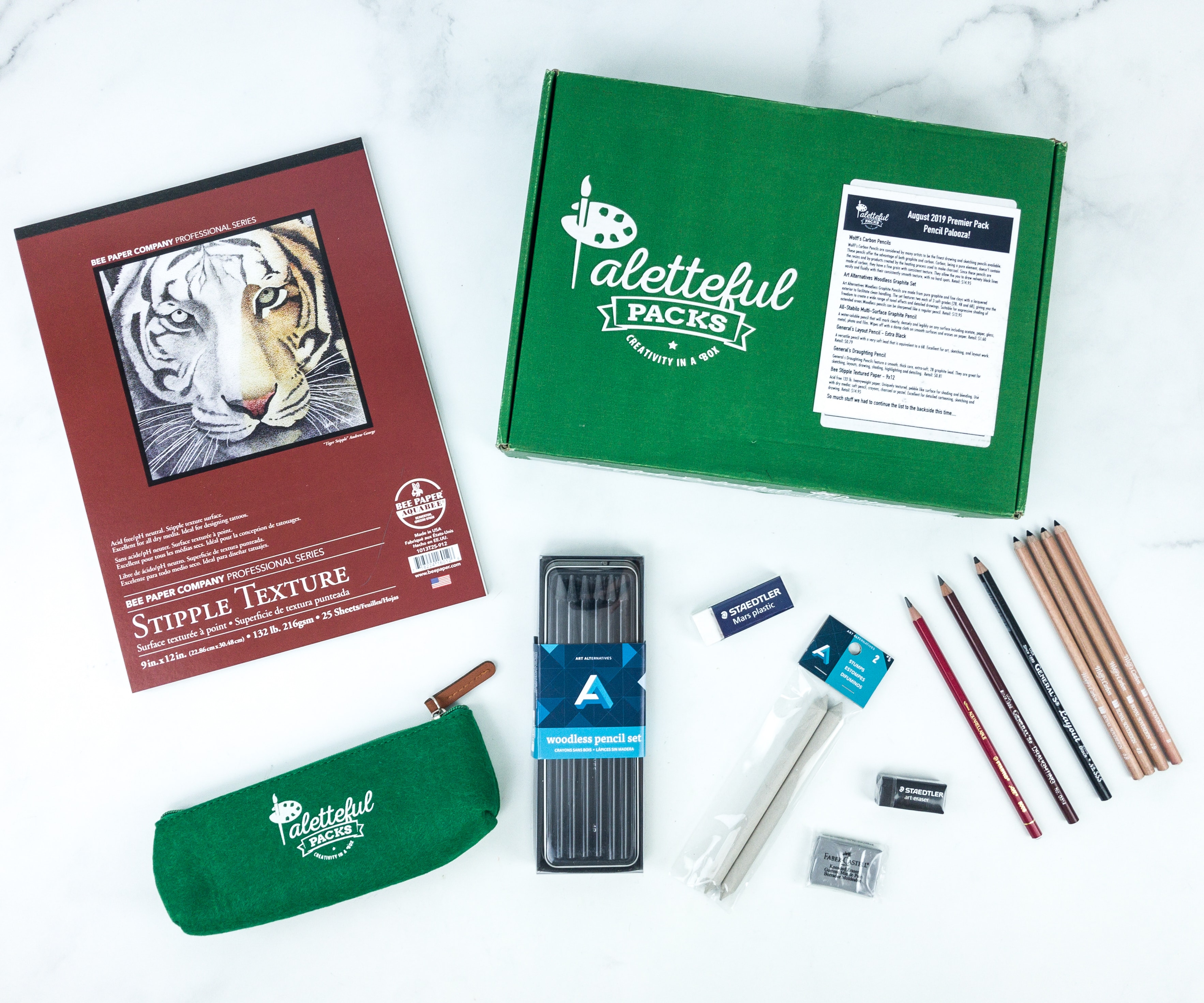 Everything in my box!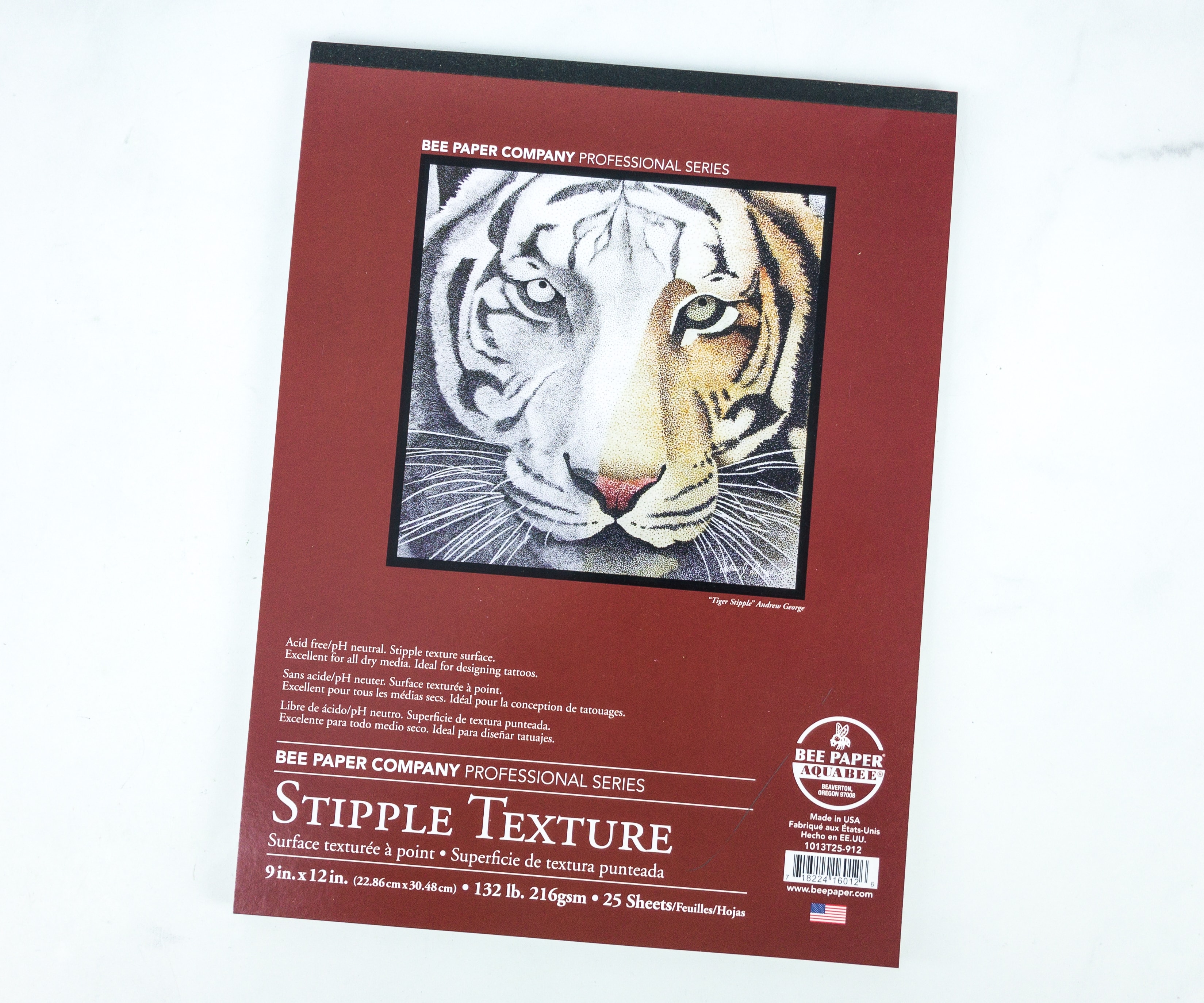 Bee Stipple Textured Paper ($14.95) There are types of paper that are great for shading and blending, and one of them is stipple textured.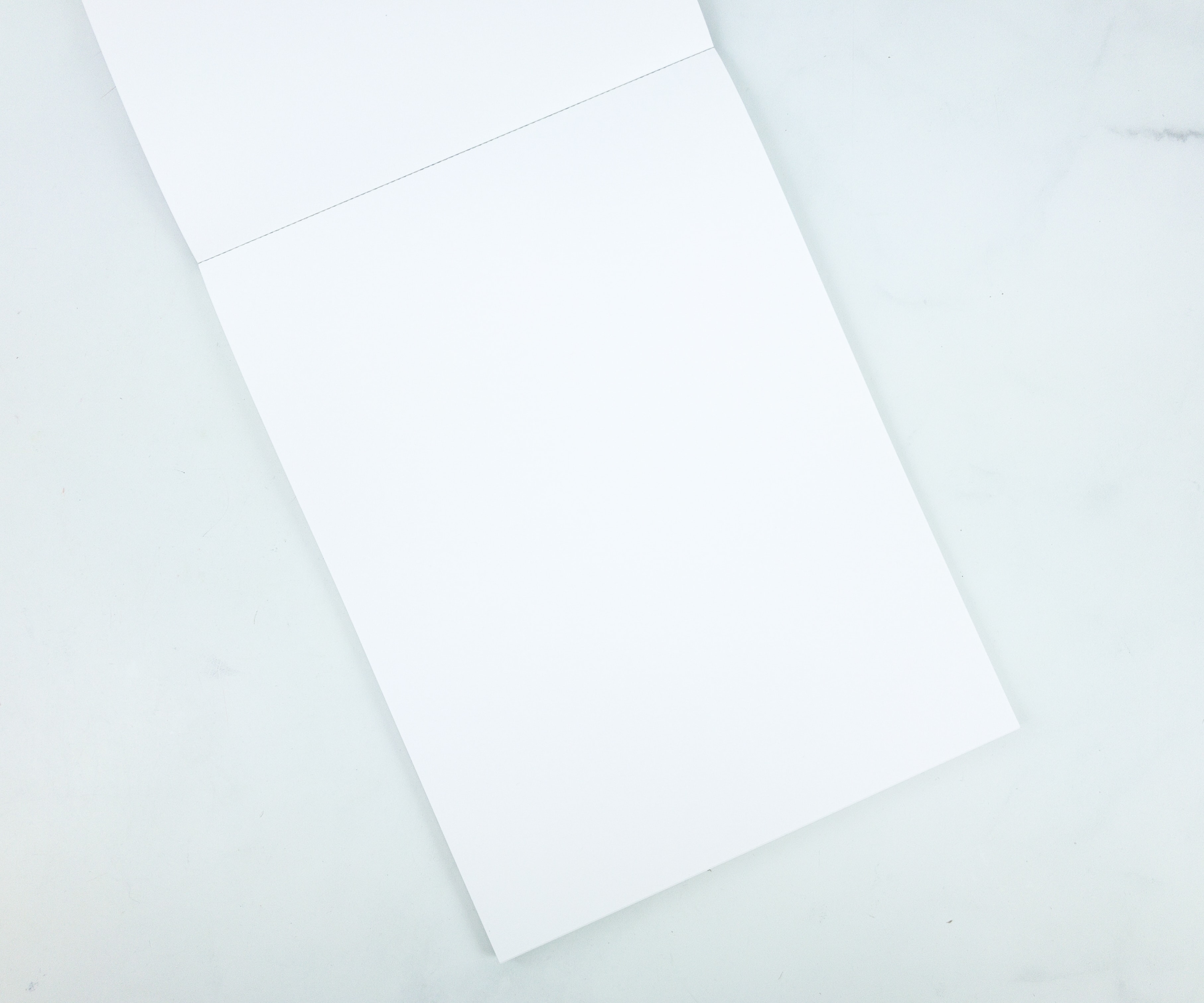 These stipple texture papers are acid-free and pH neutral, which is great to use with media such as soft pencil, crayons, charcoal, and pastel.
They're also excellent for detailed cartooning, sketching, and drawing, and can even be used for designing and practicing tattoos because the paper's texture mimics the feel of skin.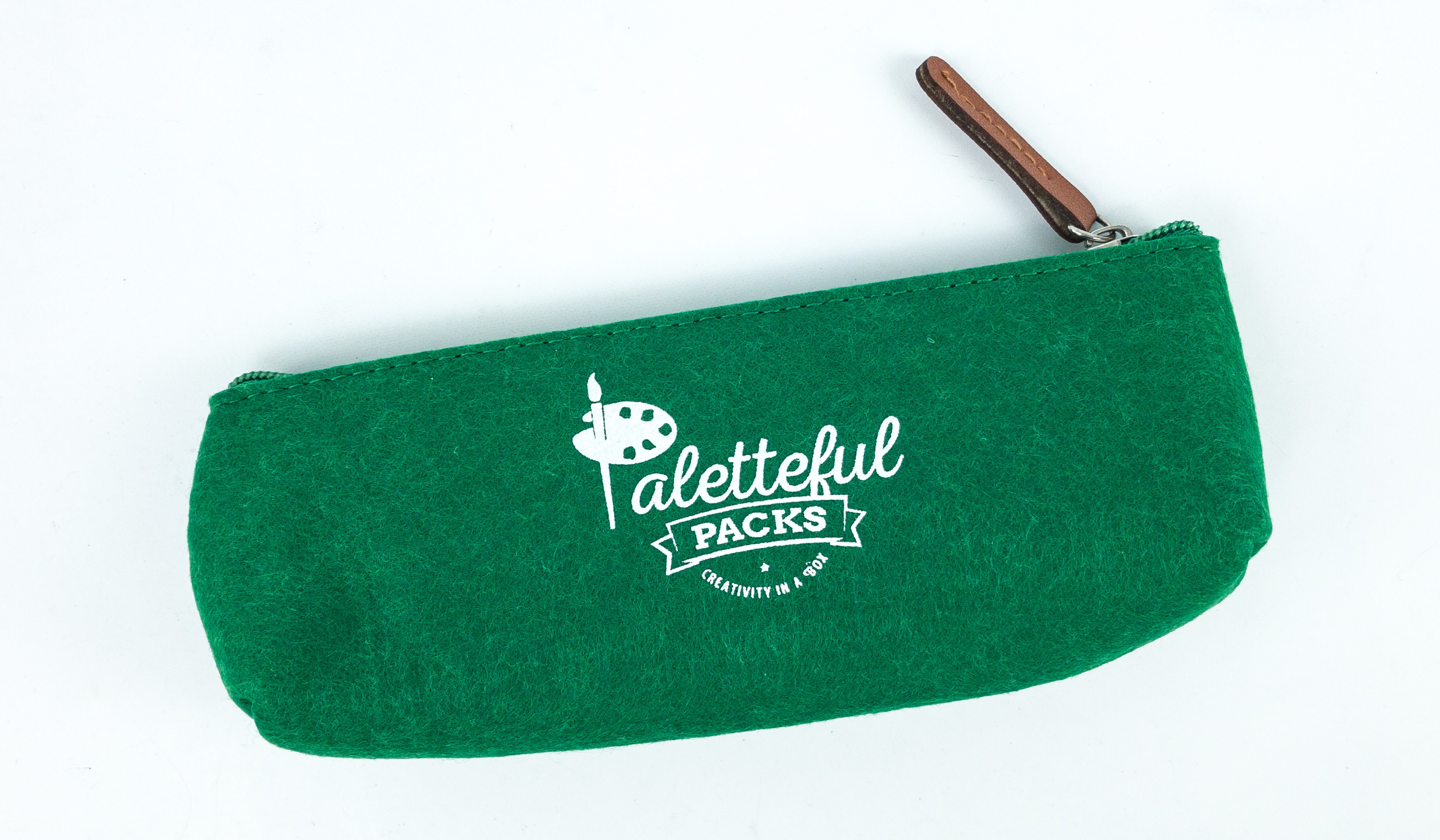 Pencil Case. This pencil case is made of durable felt fabric, and I actually love the color!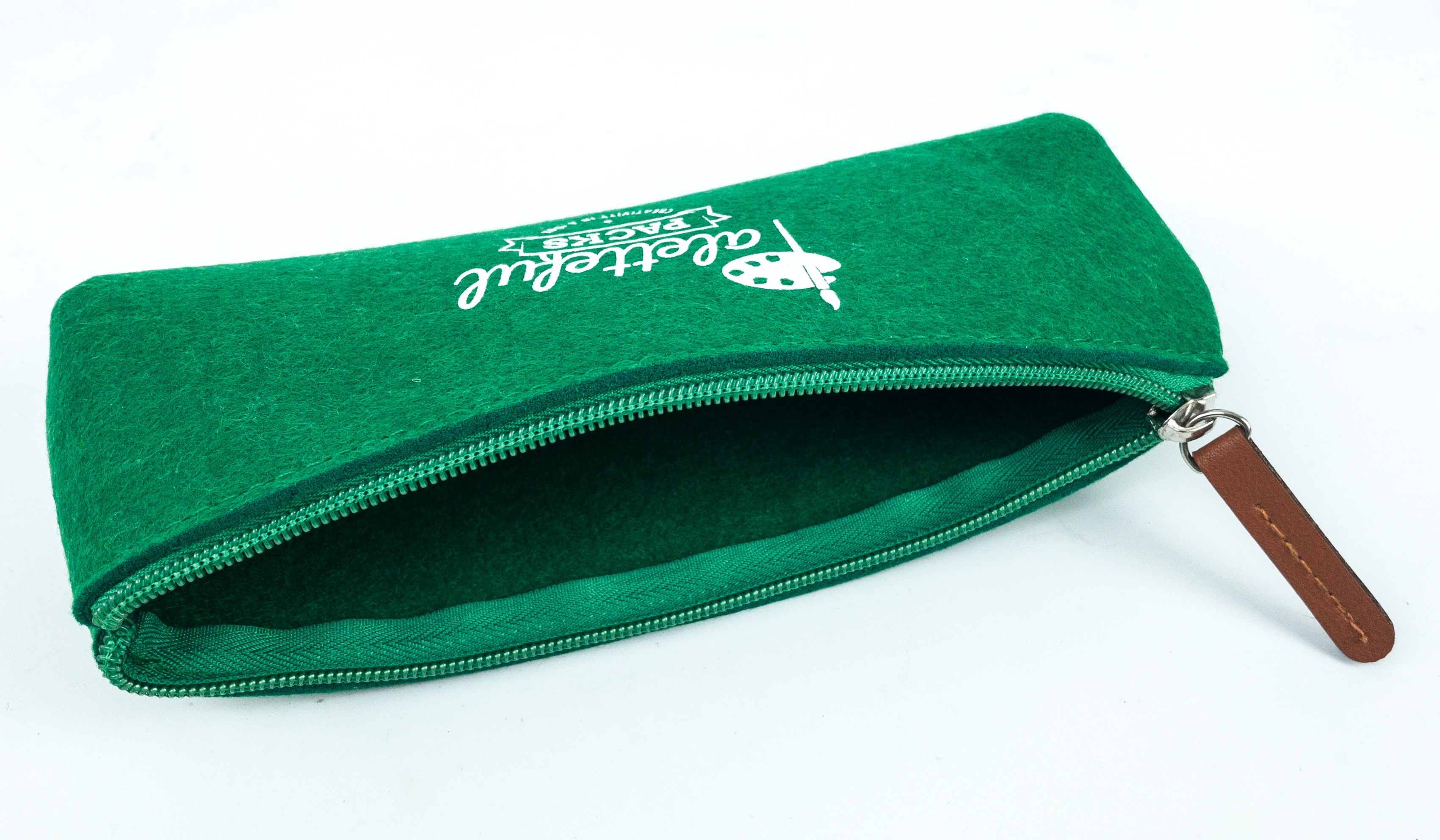 It can fit pens, pencils, and other small tools. It even comes with an easy-glide zipper.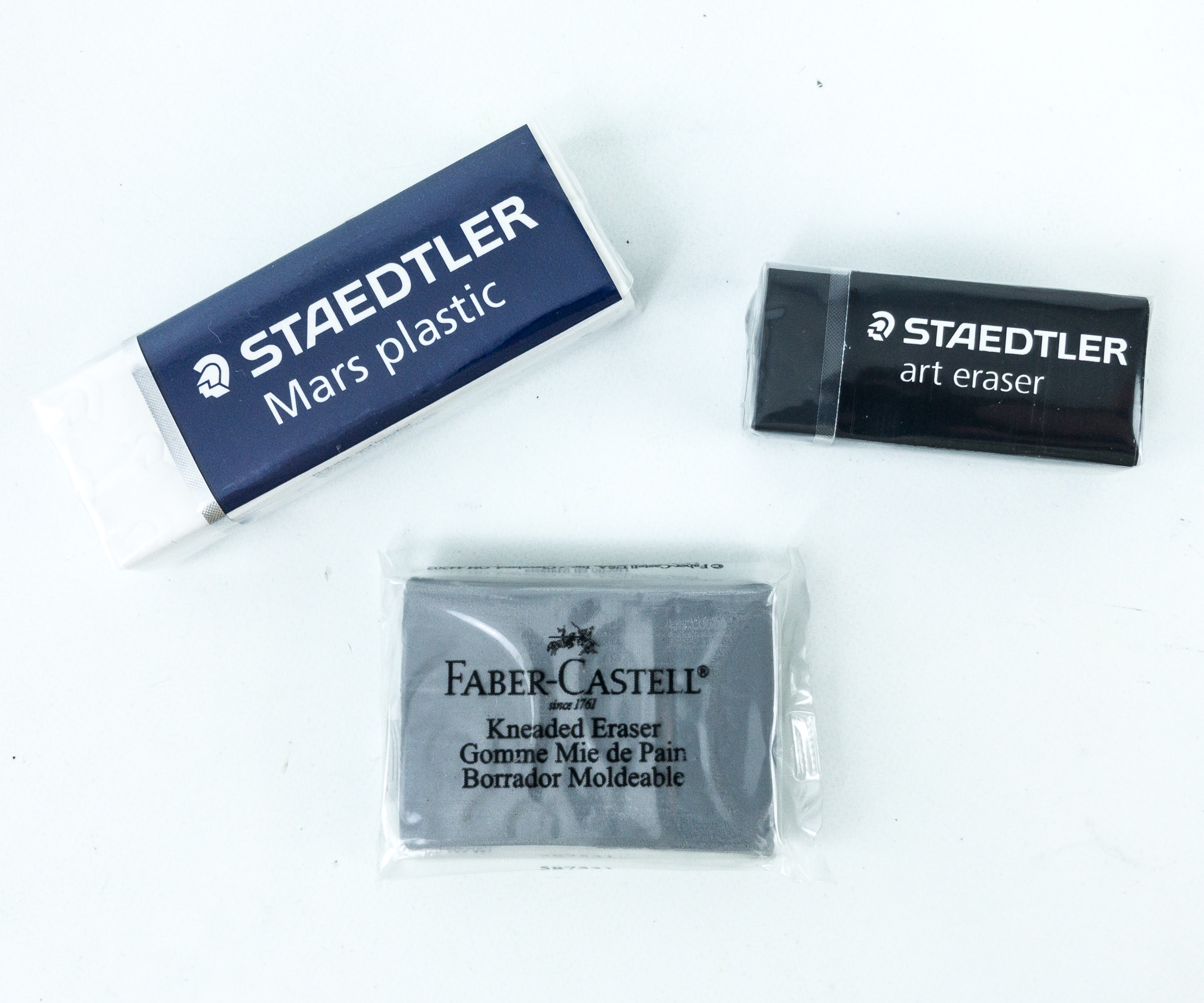 Erasers. We also got a set of erasers, one is an art eraser and the other is a plastic eraser.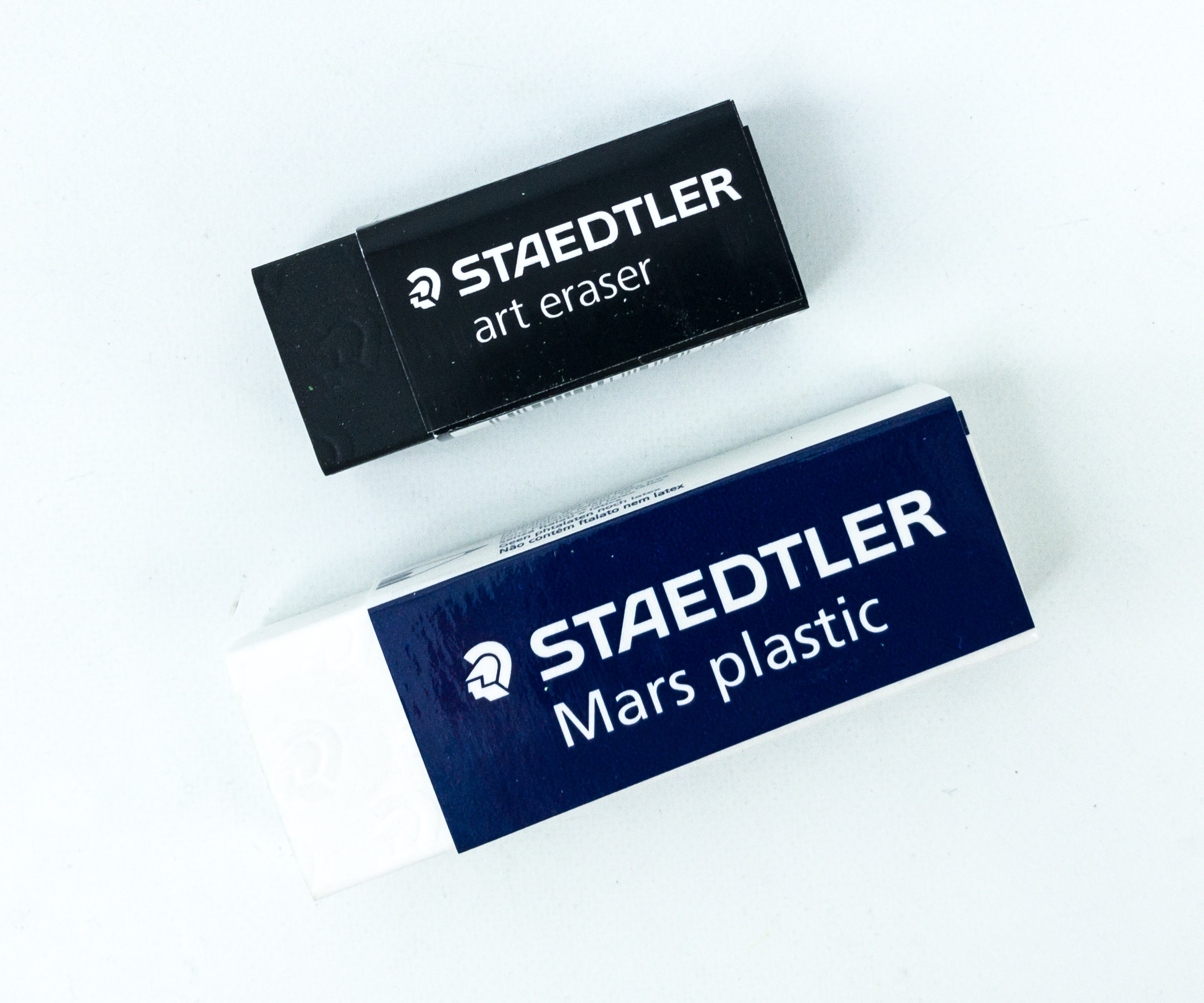 For heavier strokes, plastic erasers are widely used. However, they are really tough so not being careful using them will definitely tear your paper!
Kneaded erasers can be shaped for more precise erasing, highlight creation, and for more detailed works.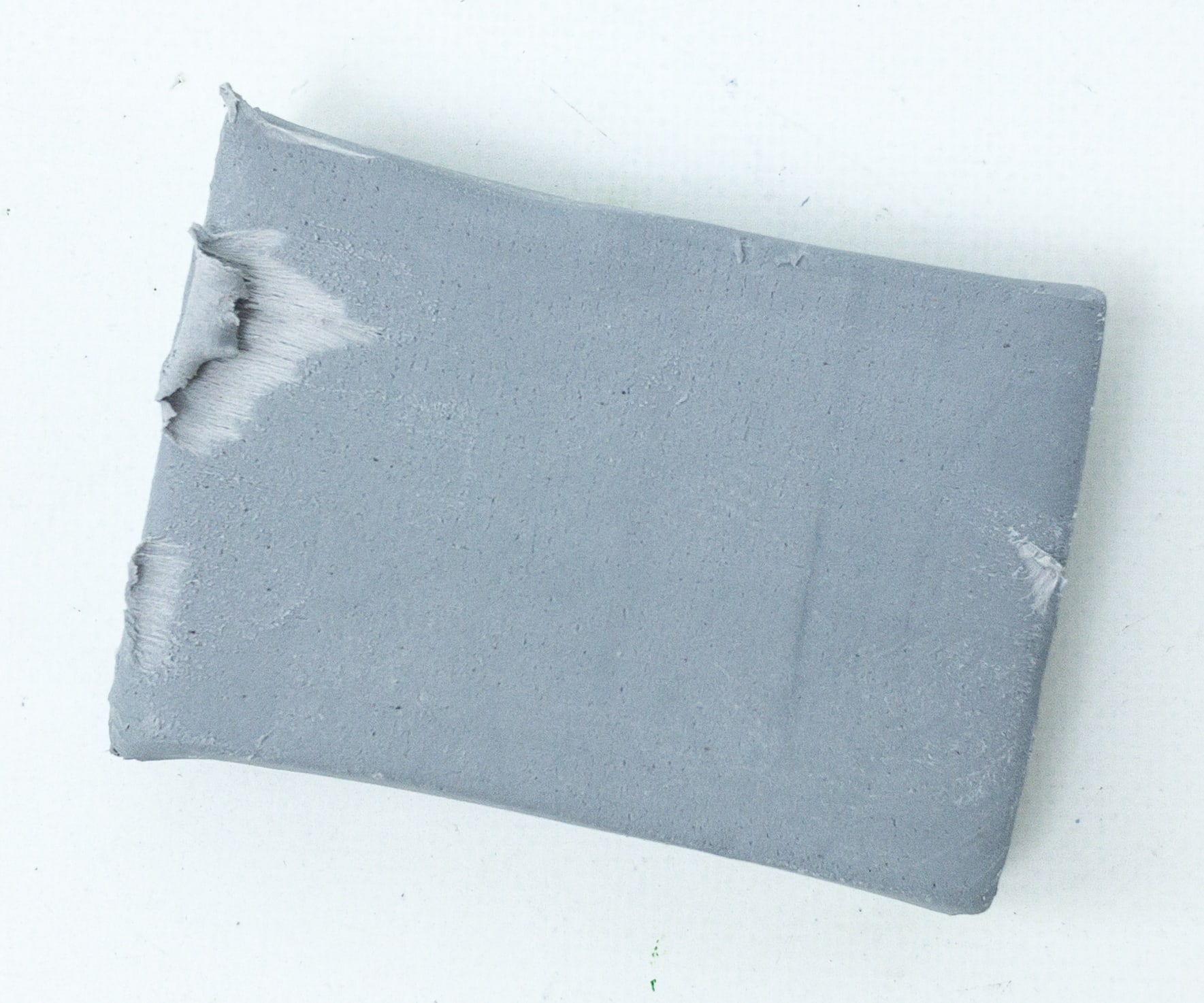 It is commonly used to erase light charcoal or graphite marks.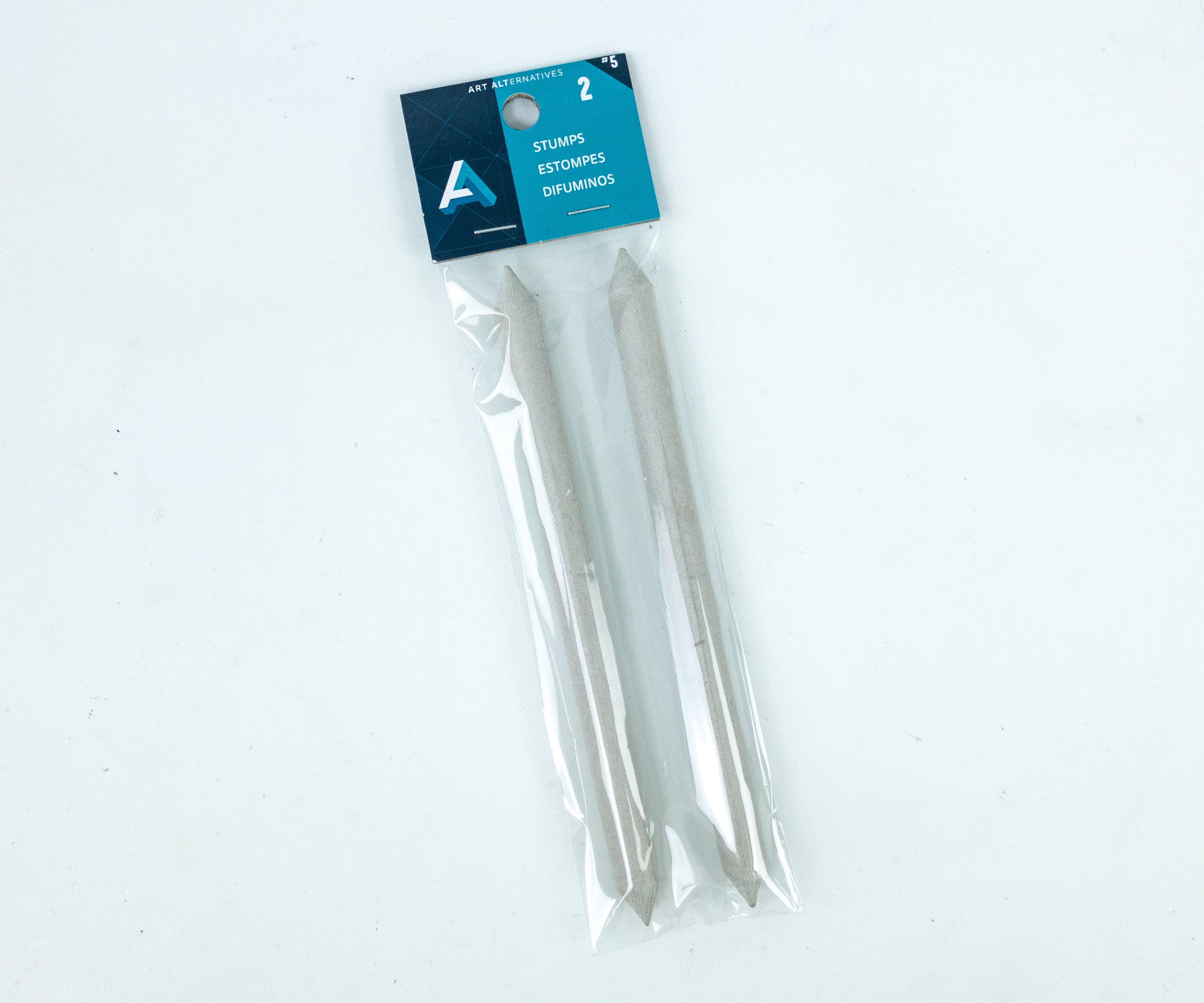 Art Alternatives Stumps. These drawing tools are used to smudge or blend marks made with charcoal, crayon, pencil or other media.
The stumps measure 3/8 inches.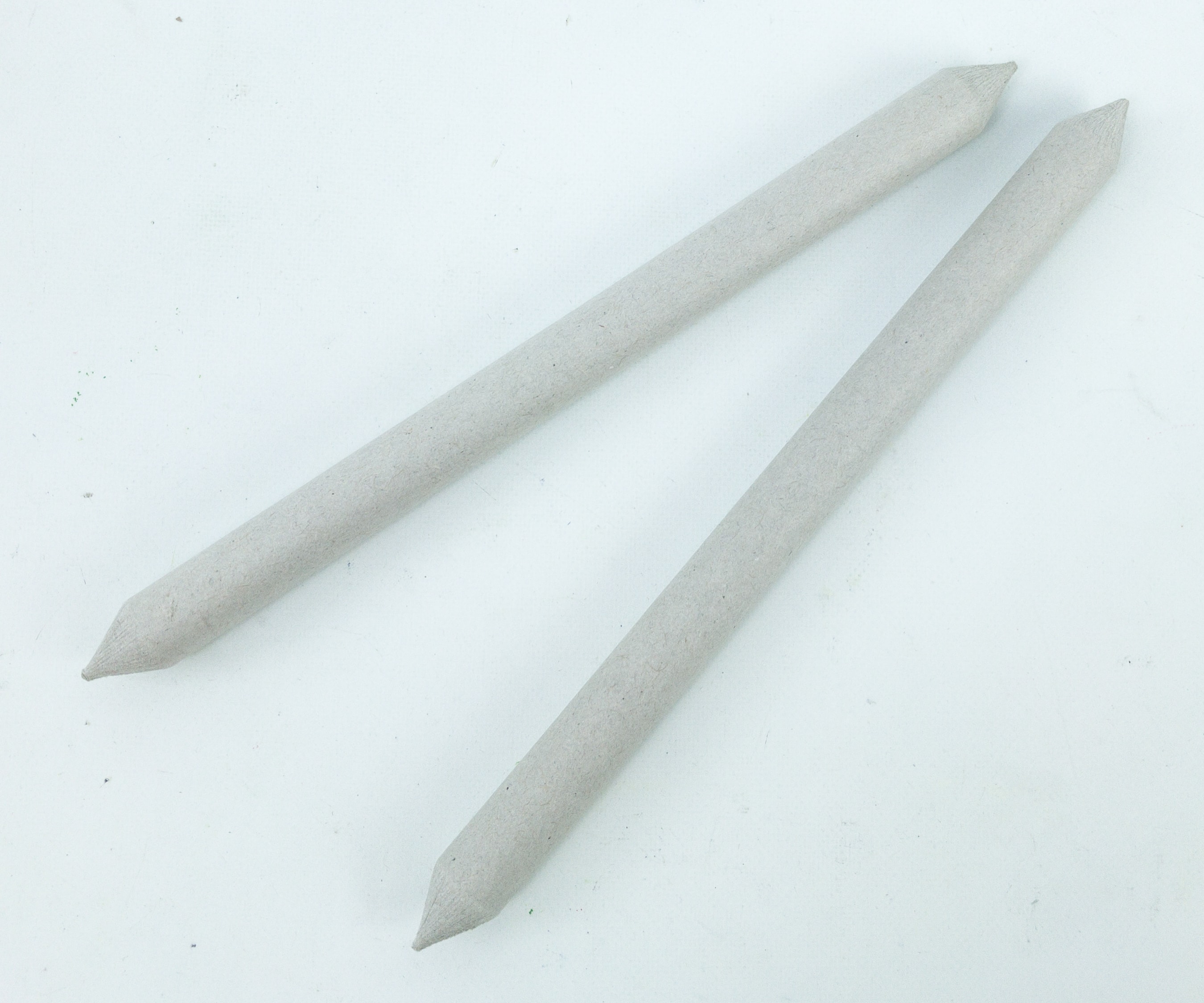 They are usually made of soft paper that was tightly wound into a stick and sanded to a point at both ends.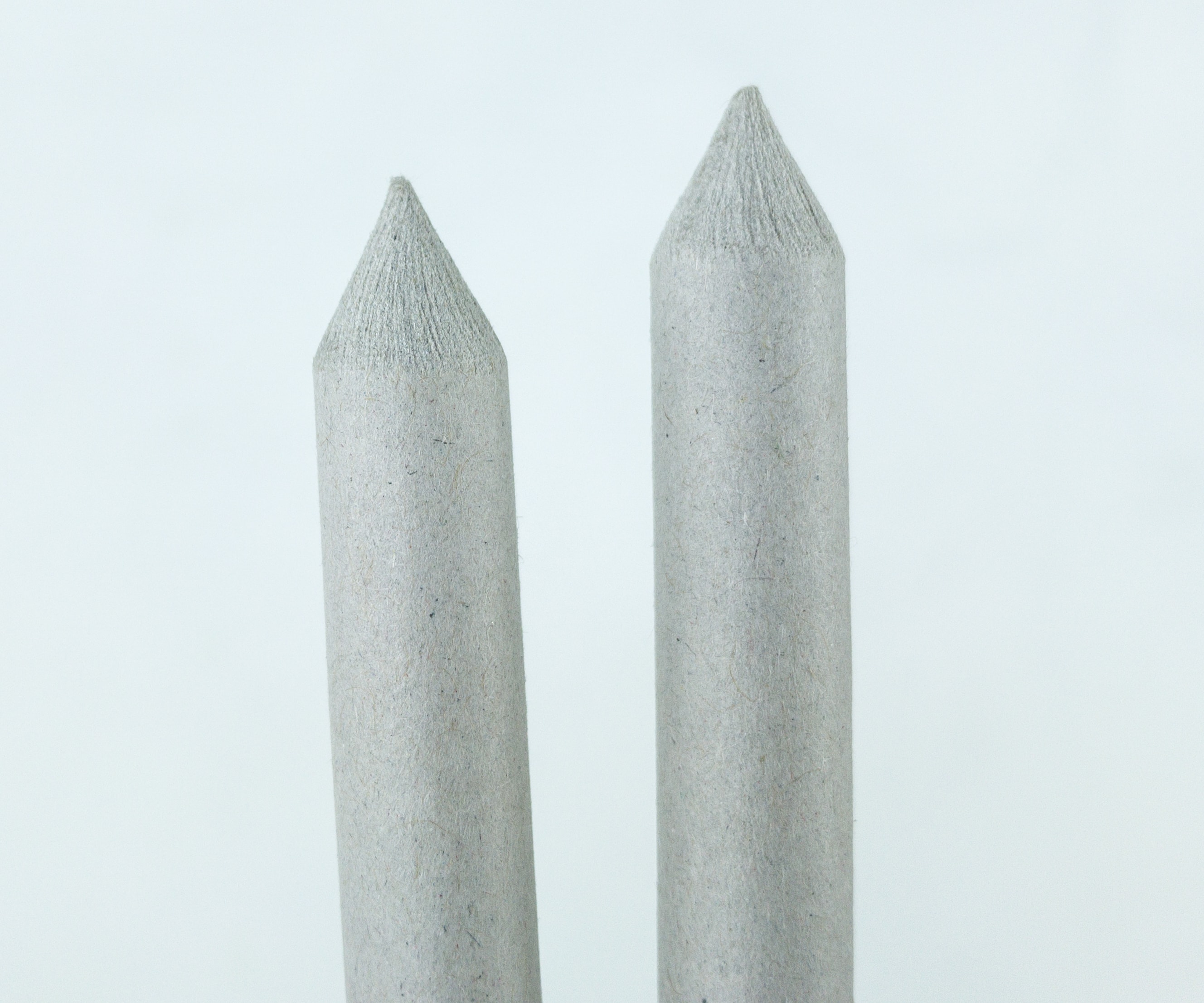 Stumps are really useful for different art sketches so it's great to always have them around!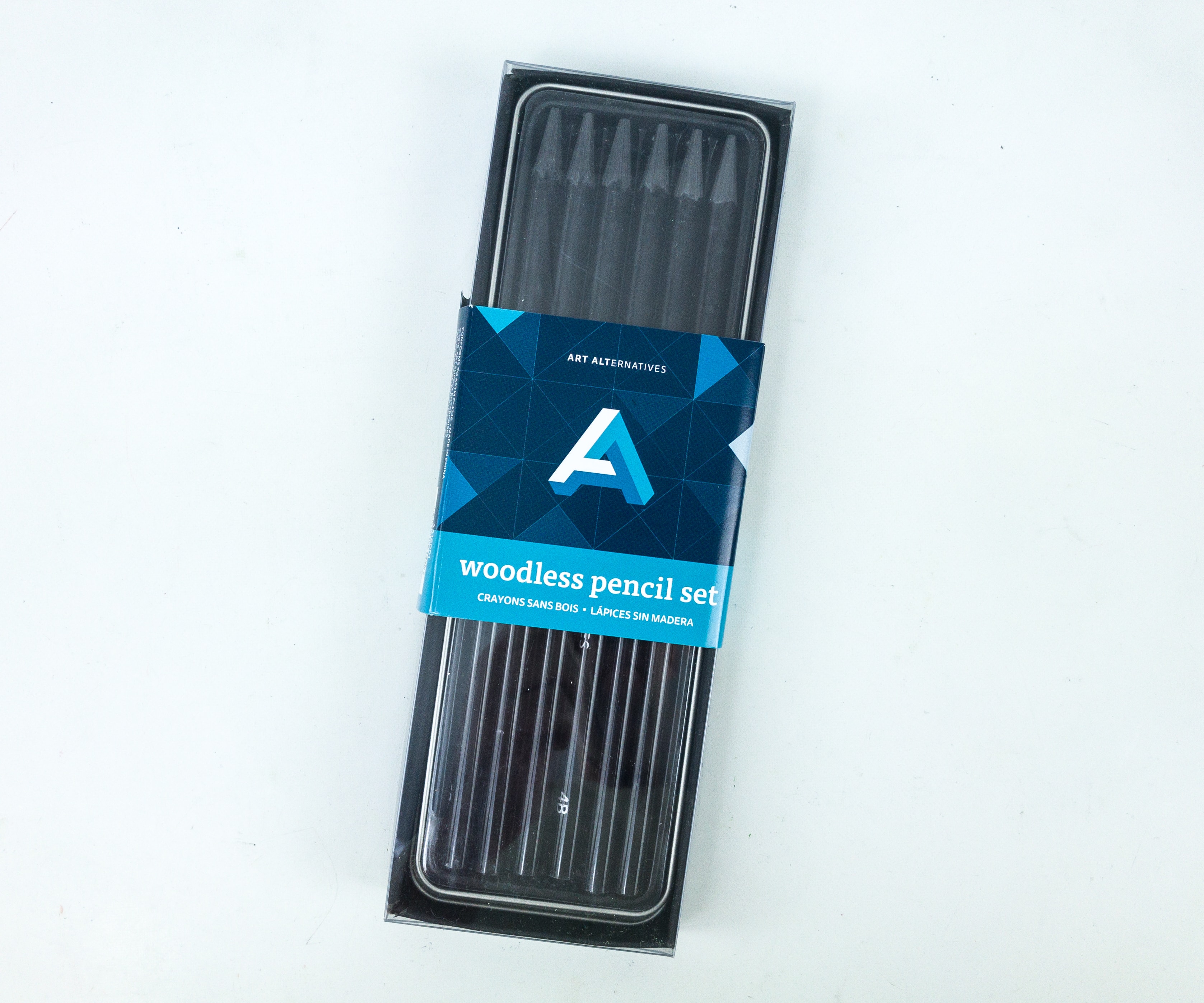 Art Alternatives Woodless Graphite Set ($12.95) These pencils are solid graphite pencils, and they are used for most arts and drawings!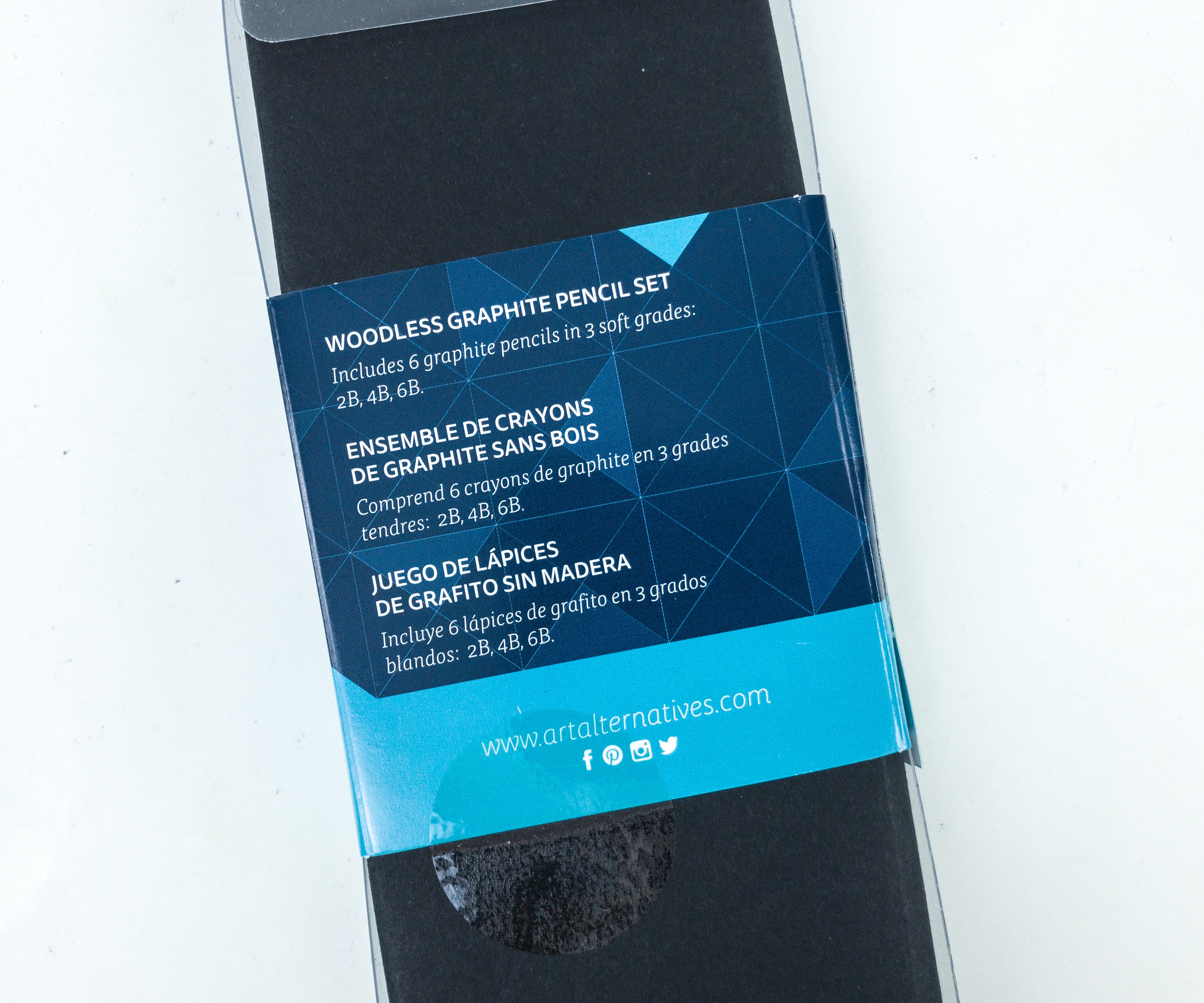 The pencil does not use wood, unlike standard pencils which is a thin core of graphite encased in a wooden body. The pack contains 6 pencils in 3 soft grades: 2B, 4B, and 6B.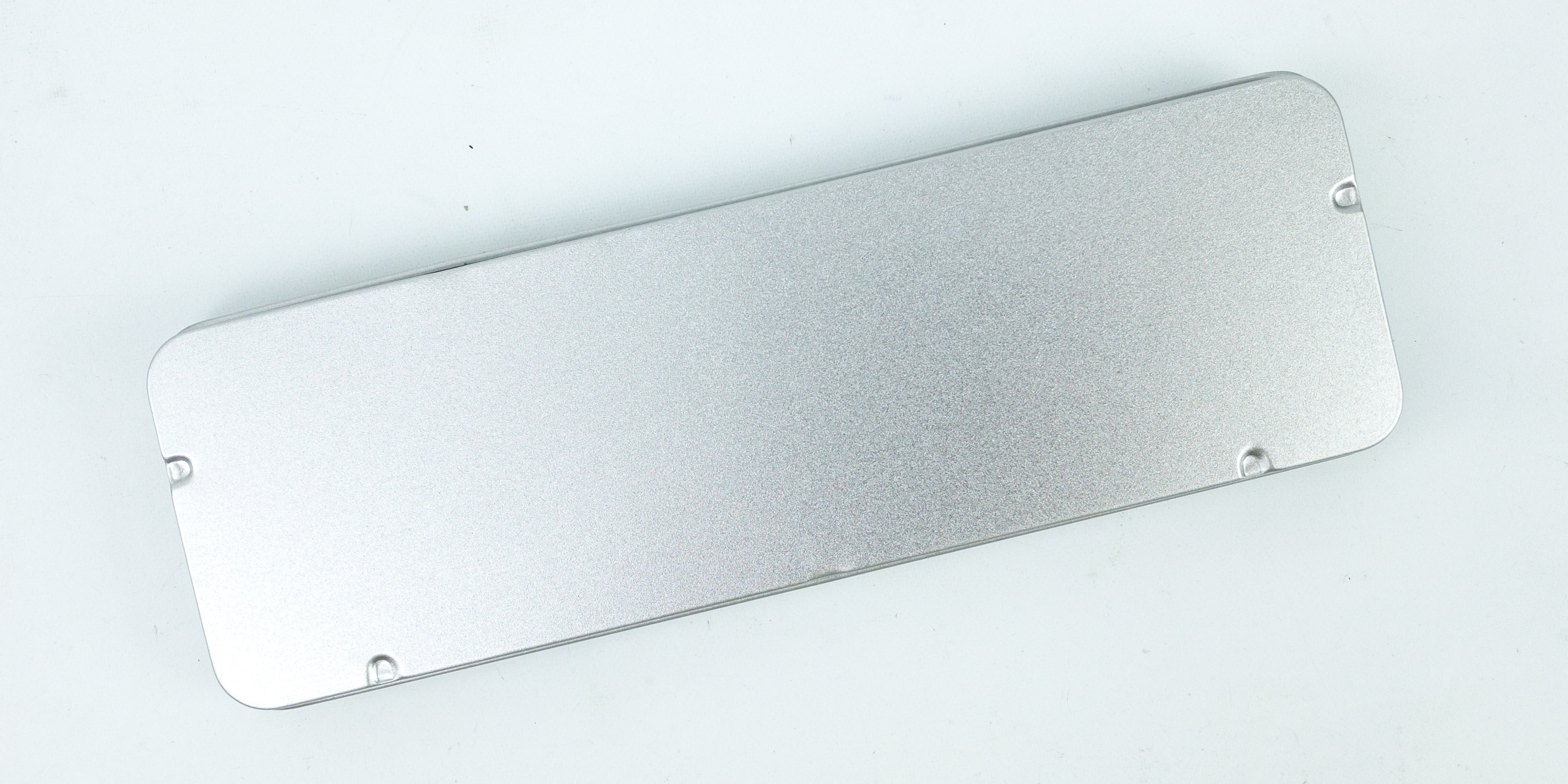 The pencils came in a tin case.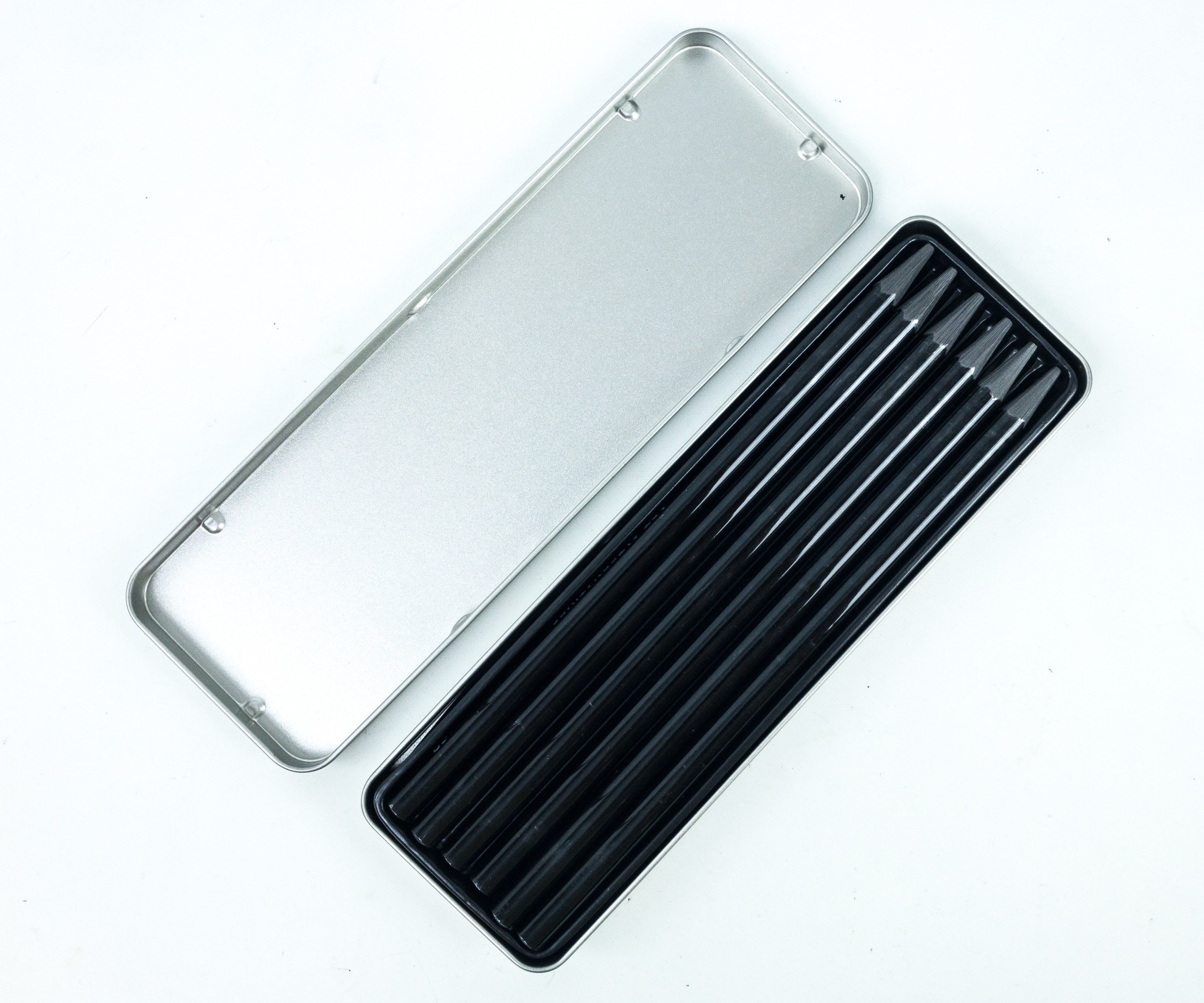 You can take the full lid off to see the 6 pencils.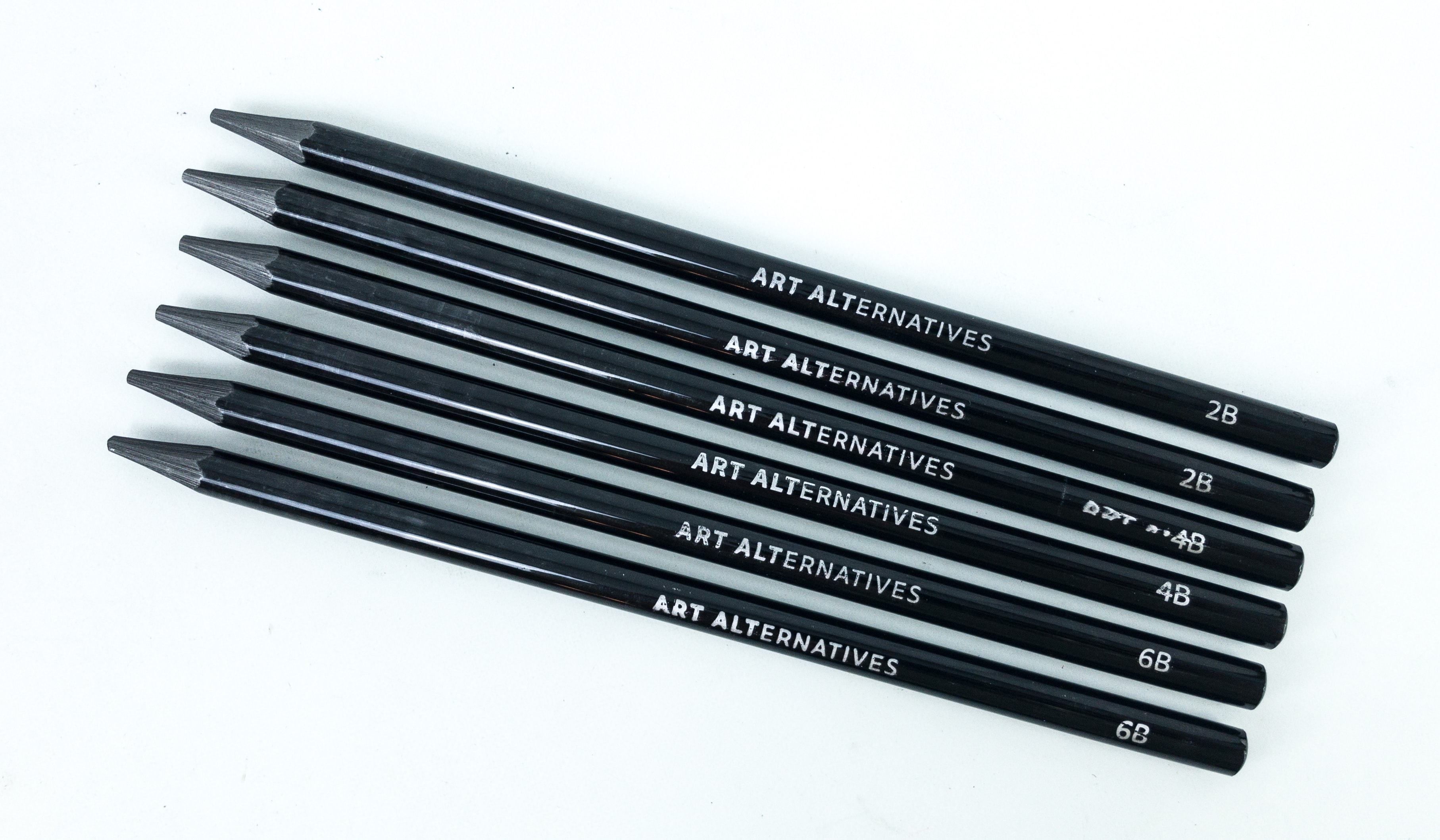 Each one is labeled along with their grades.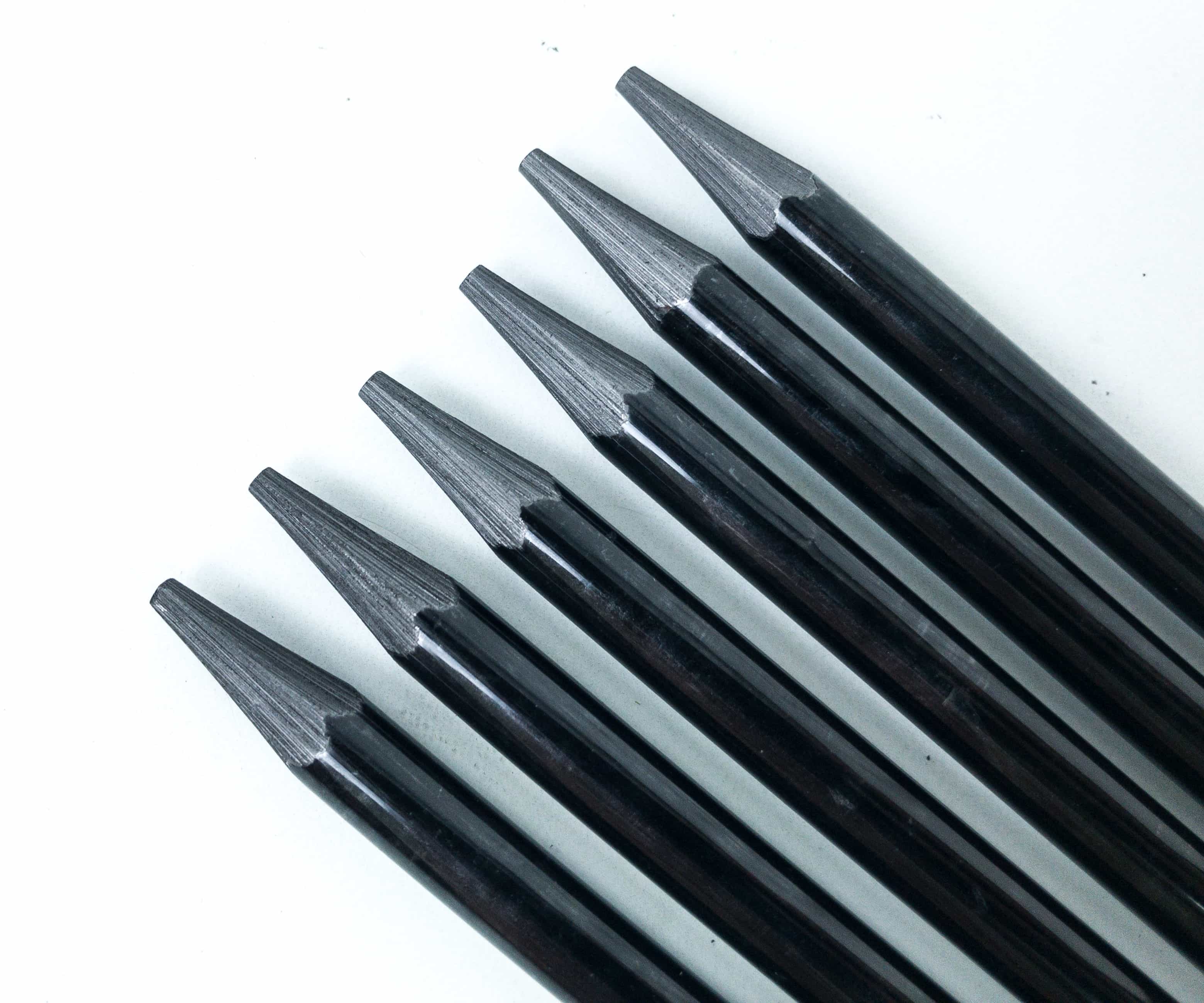 You can easily sharpen the pencils too as they're pure graphite.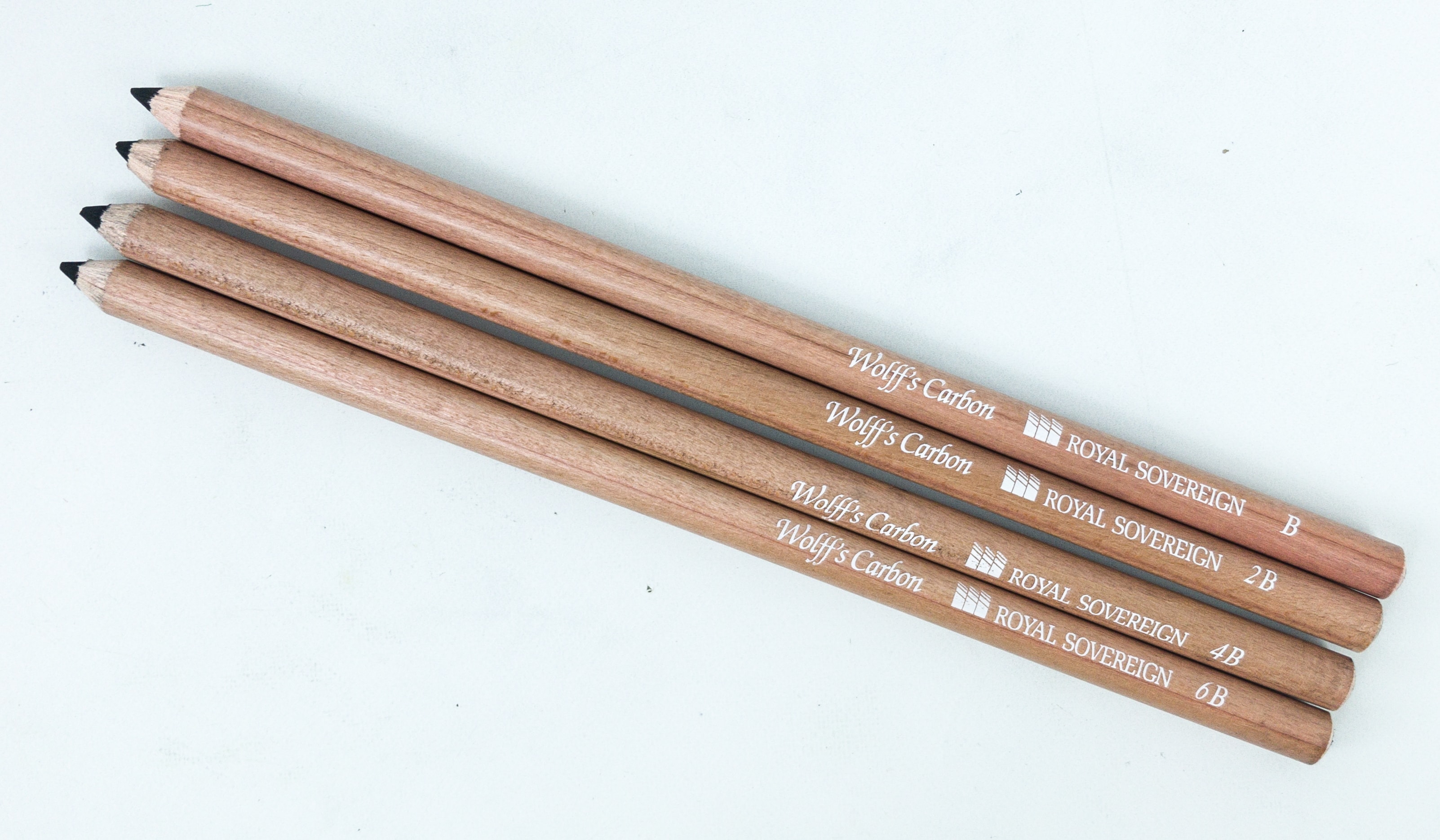 Wolff's Carbon Pencils ($14.95) Carbon pencils are the finest of all drawing and sketching pencils, as you will both get the advantage of carbon and graphite pencils!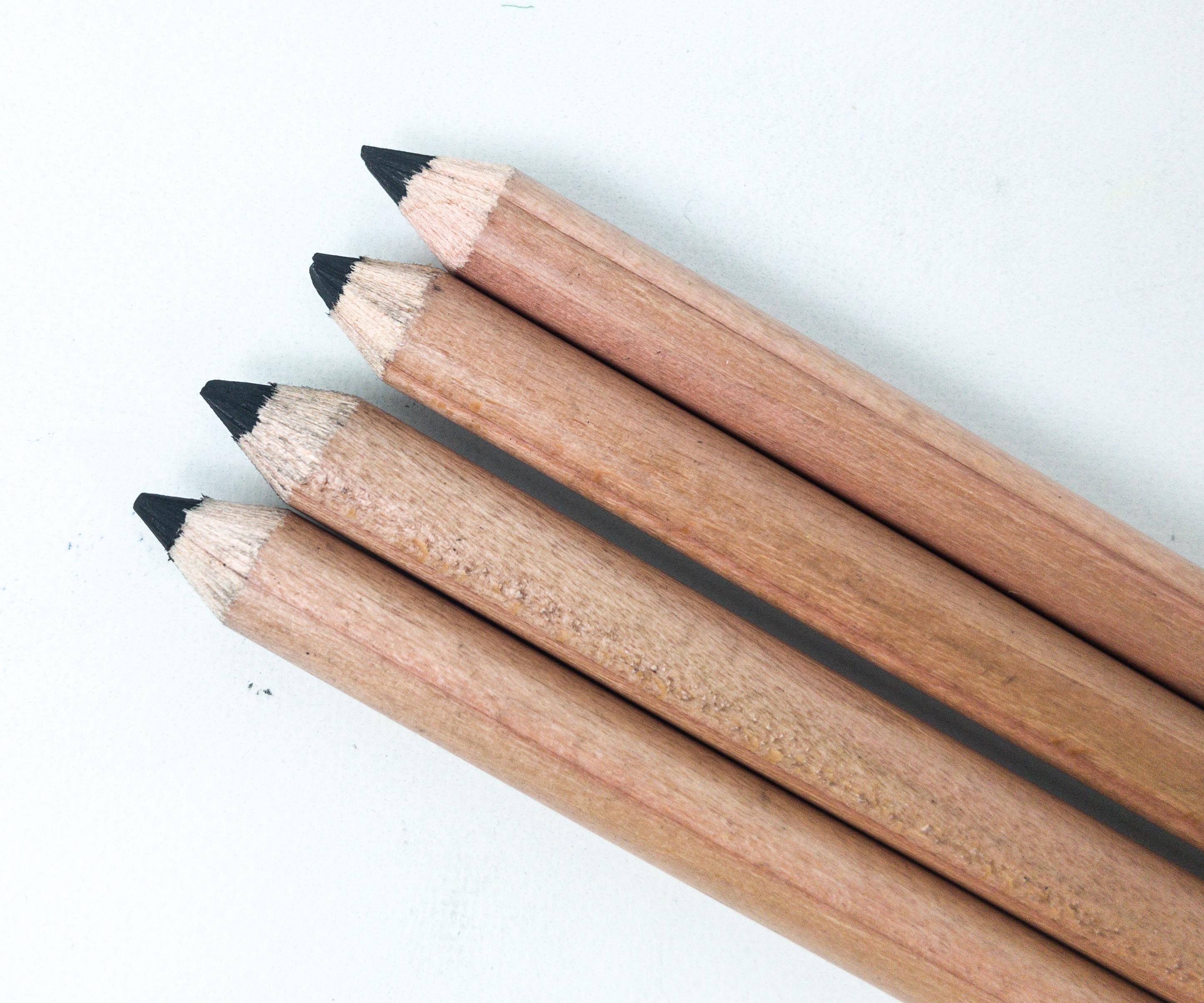 The pencils came in grades B, 2B, 4B, and 6B. I also love the wooden case for each pencil!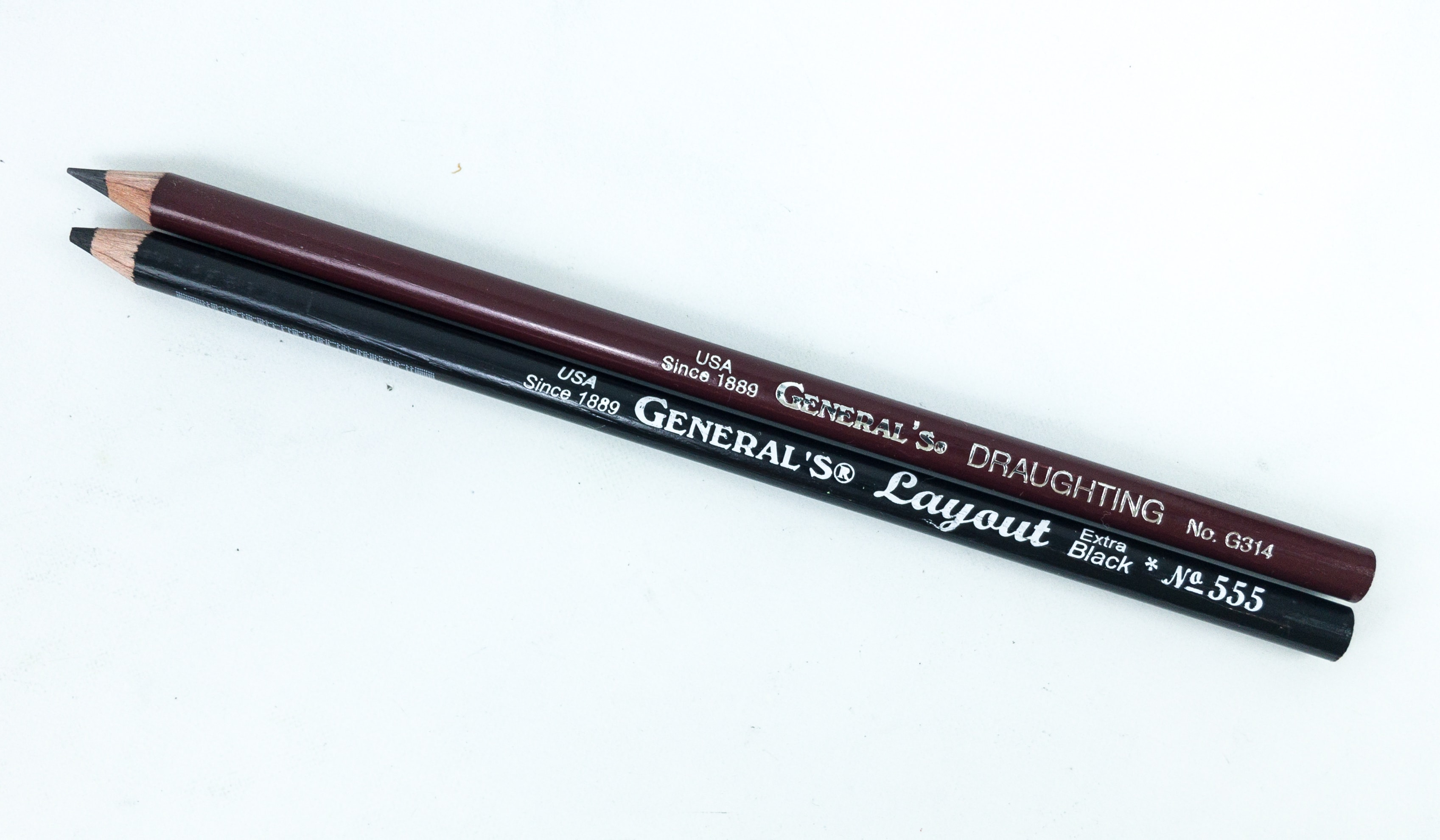 General's Draughting Pencil ($0.81) A draughting pencil is ideal for drafting, architectural designs, and studio works, as it has a soft graphite formula.
General's Layout Pencil ($0.79) This pencil is ideal for initial sketching or "laying out" designs, and has soft, black graphite formula.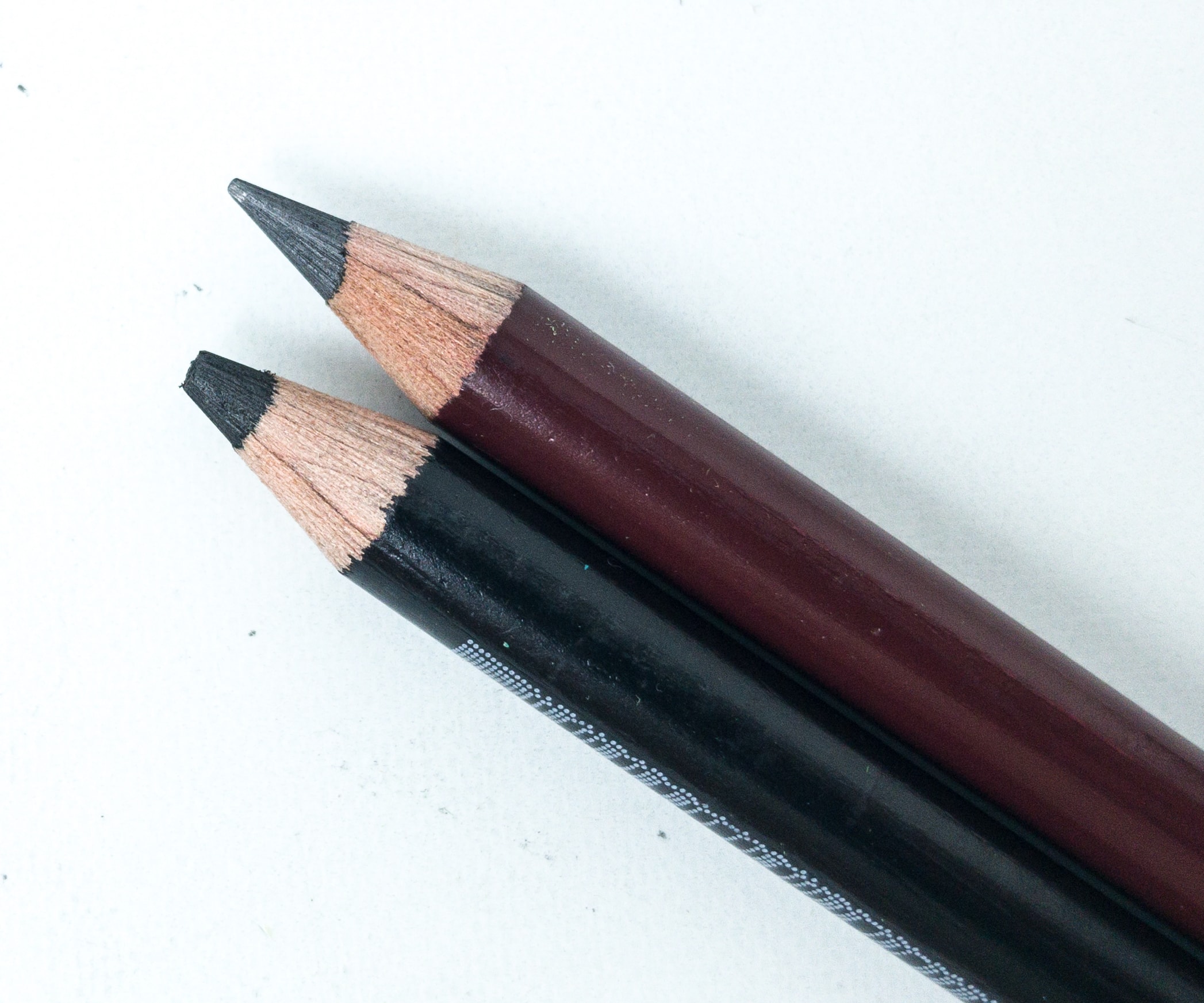 Both pencils are made with sustained yield incense cedar wood.

All-Stabilo Multi-Surface Graphite Pencil ($1.60) We got another graphite pencil. This time it's from Stabilo, and it's multi-surface!
Because it's multi-surface, I bet we can use this pencil to draw or write not just on paper!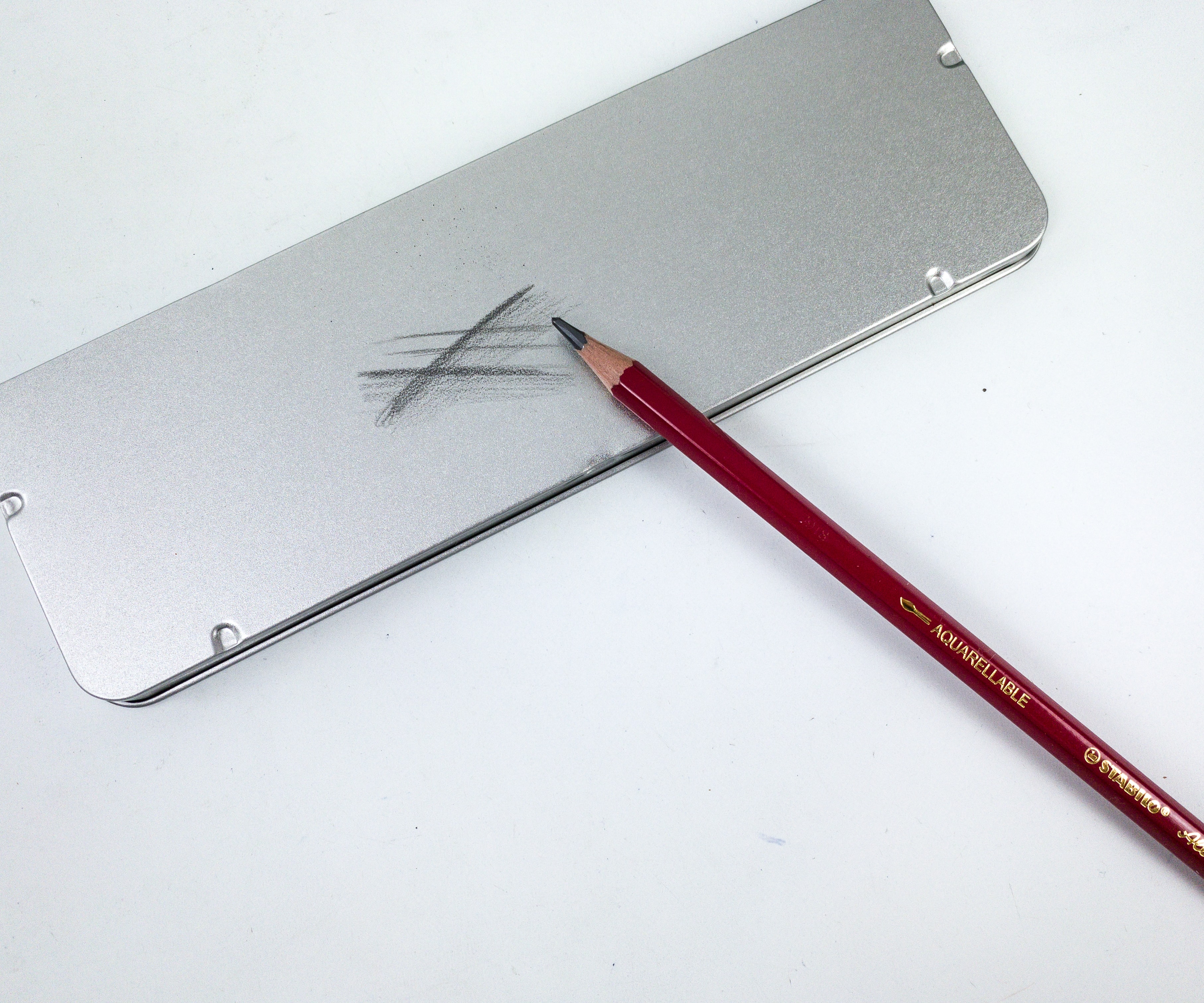 I even tried to write using the pencil on the tin case! Just look at that payoff, and it works really well!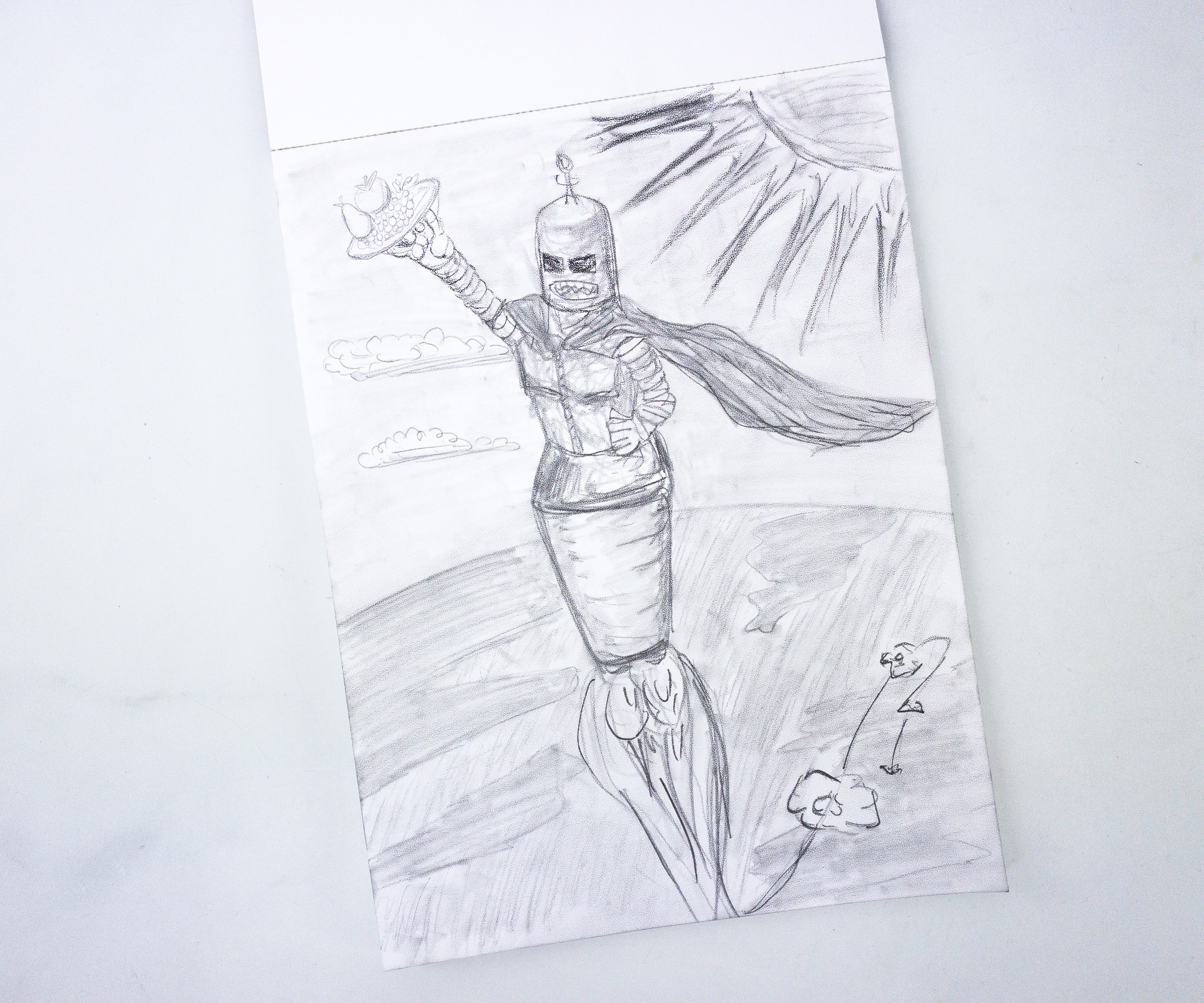 Here's the artwork I made using the paper and the pencils!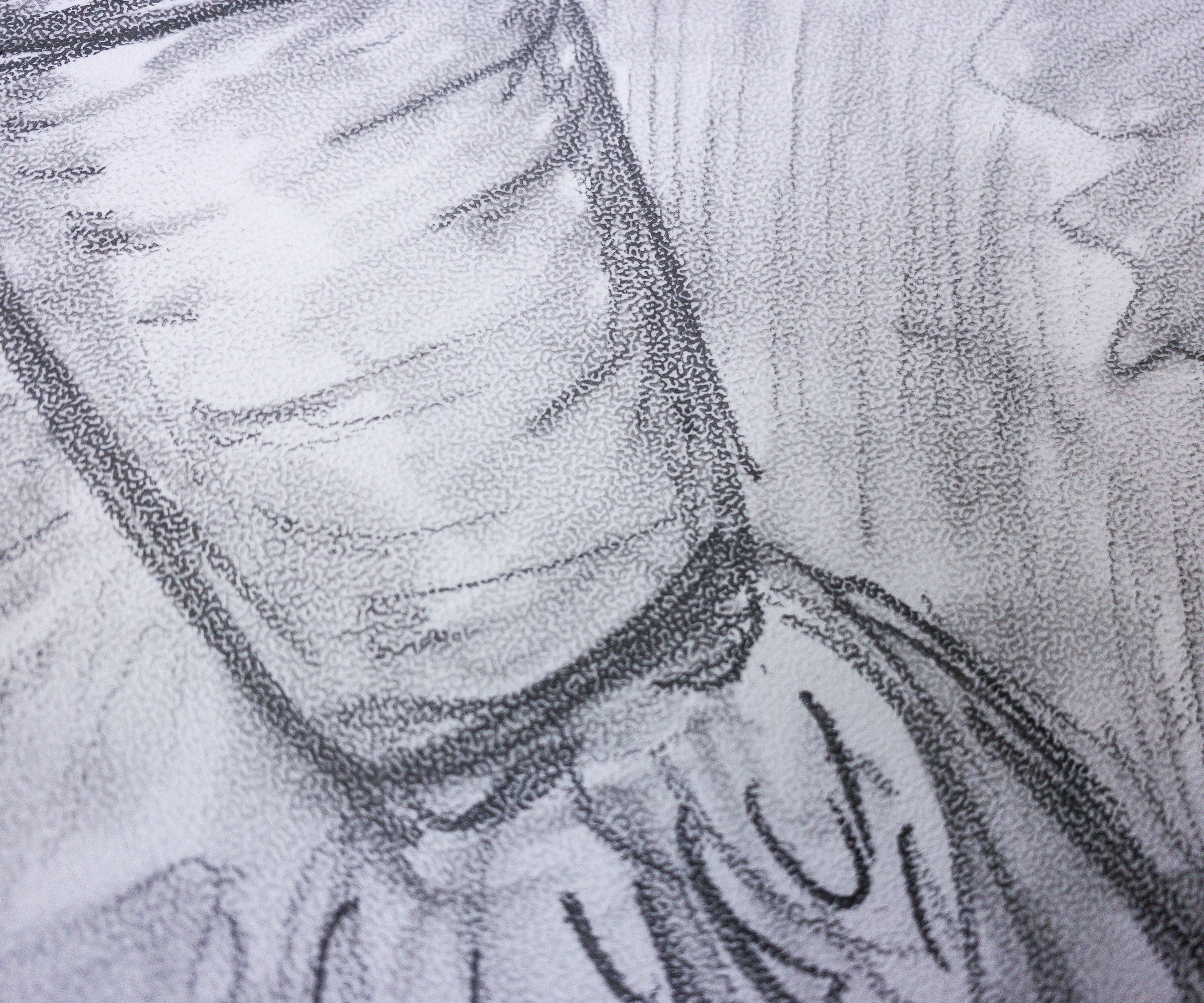 I love the textured sheets, it makes shading easier and also gives the artwork a unique feel!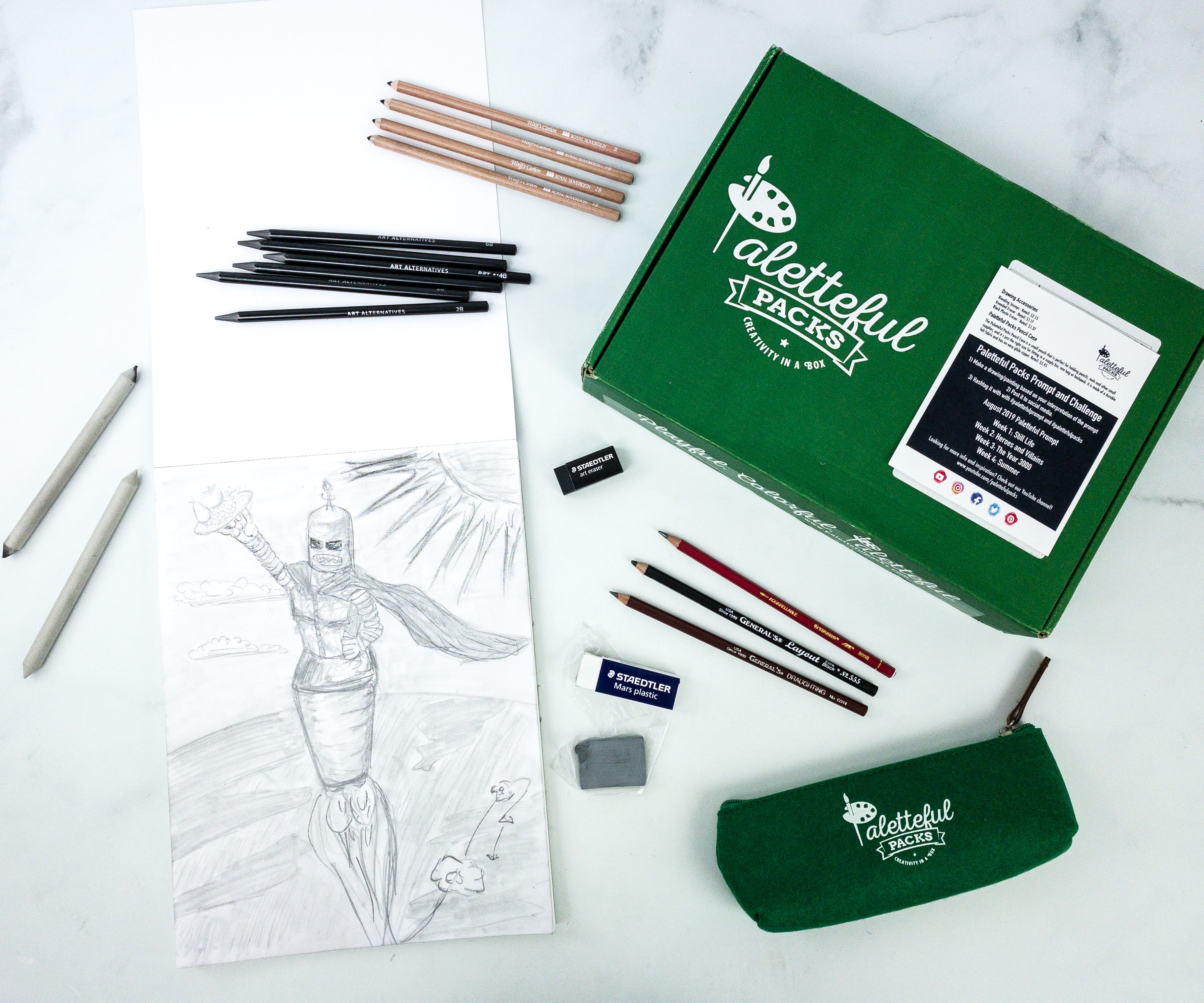 We got mostly pencils this month. It's quite different from the past boxes, but we're not complaining!
This is really the perfect subscription to get your stash of awesome art tools! I love all the high-quality pencils, and I love how each of them is designed specifically for a drawing or artwork technique. I also love getting different erasers and know which one works well with the type of pencil I am using! The textured paper is awesome, just look at the artwork I made! I feel very happy whenever I get new drawing and art tools, so this subscription is just perfect for me!
Any thoughts about the Paletteful Packs box?