Owl Post Books is a fun and interactive monthly book subscription for kids. Each month, subscribers will receive an Imagination Box with 3 books that fit into their age range and fits into a fun monthly theme, and includes a unique themed toy and a theme card!
Owl Post Books has Imagination boxes for ages 0-3, 4-7, and 8-12. This is the Imagination Box for 4-7 years old.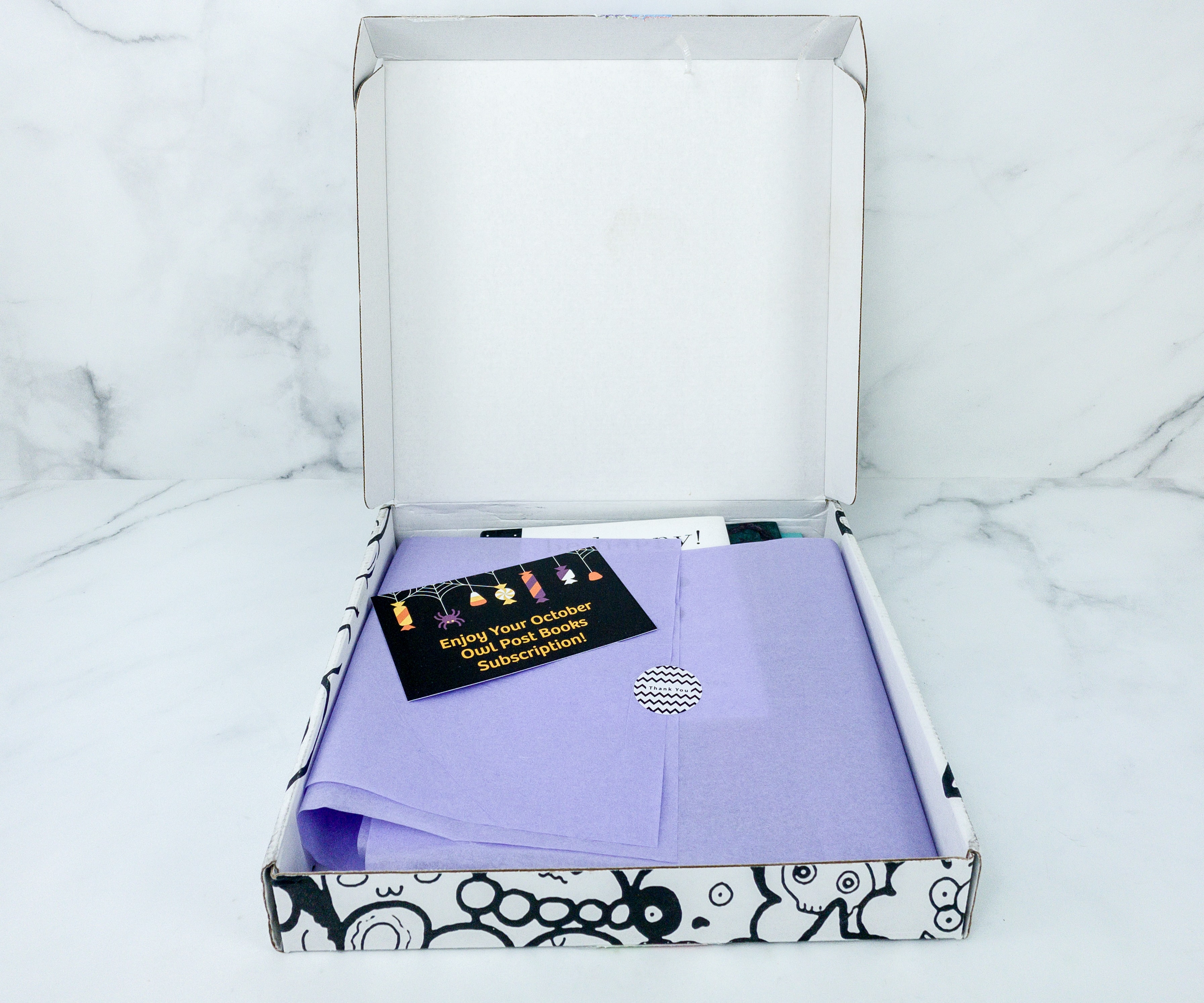 The books were wrapped in lavender tissue paper.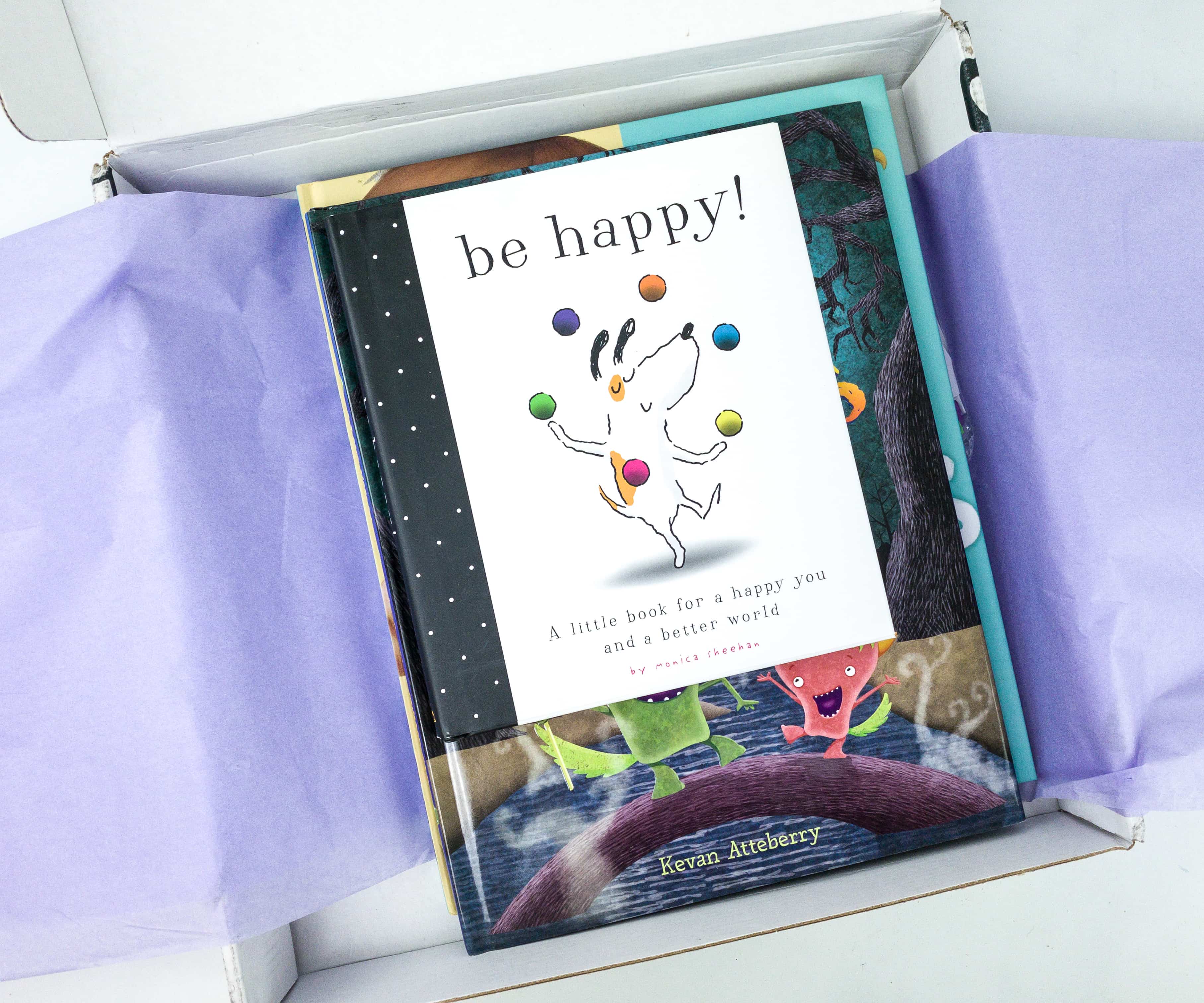 The books arrived in great condition.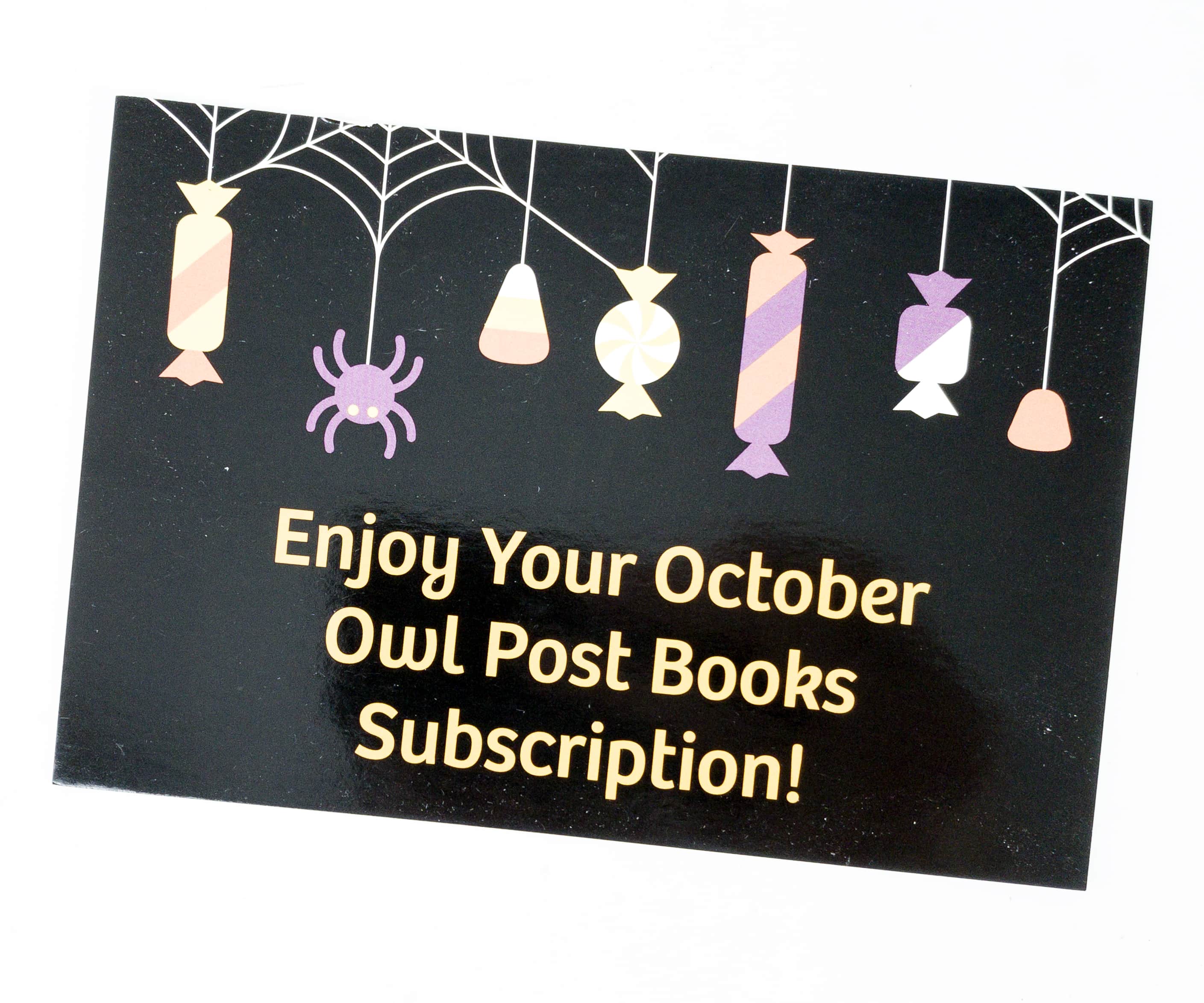 The card doesn't have a list of the items, just a short message from Owl Post Books.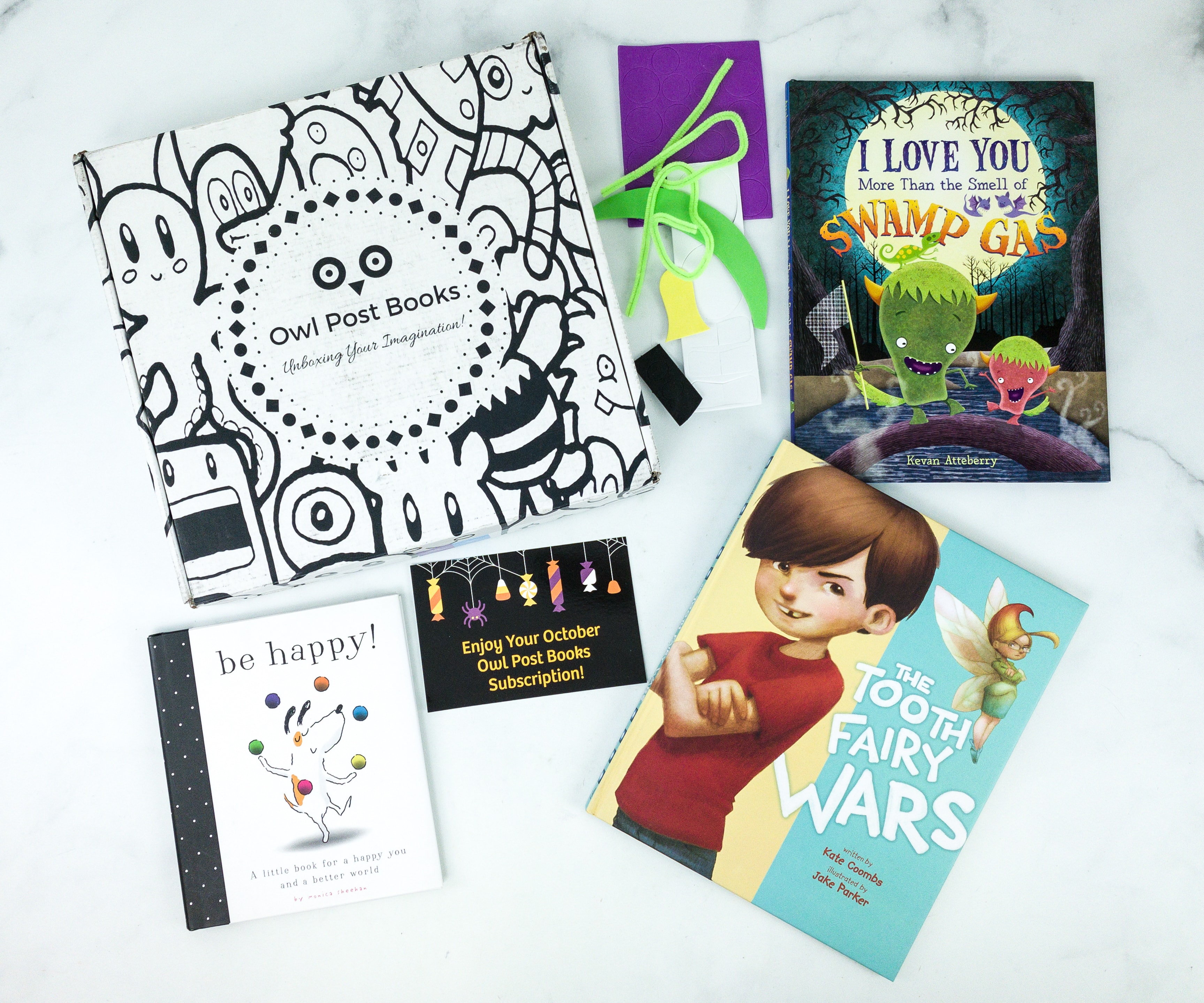 Everything in my box!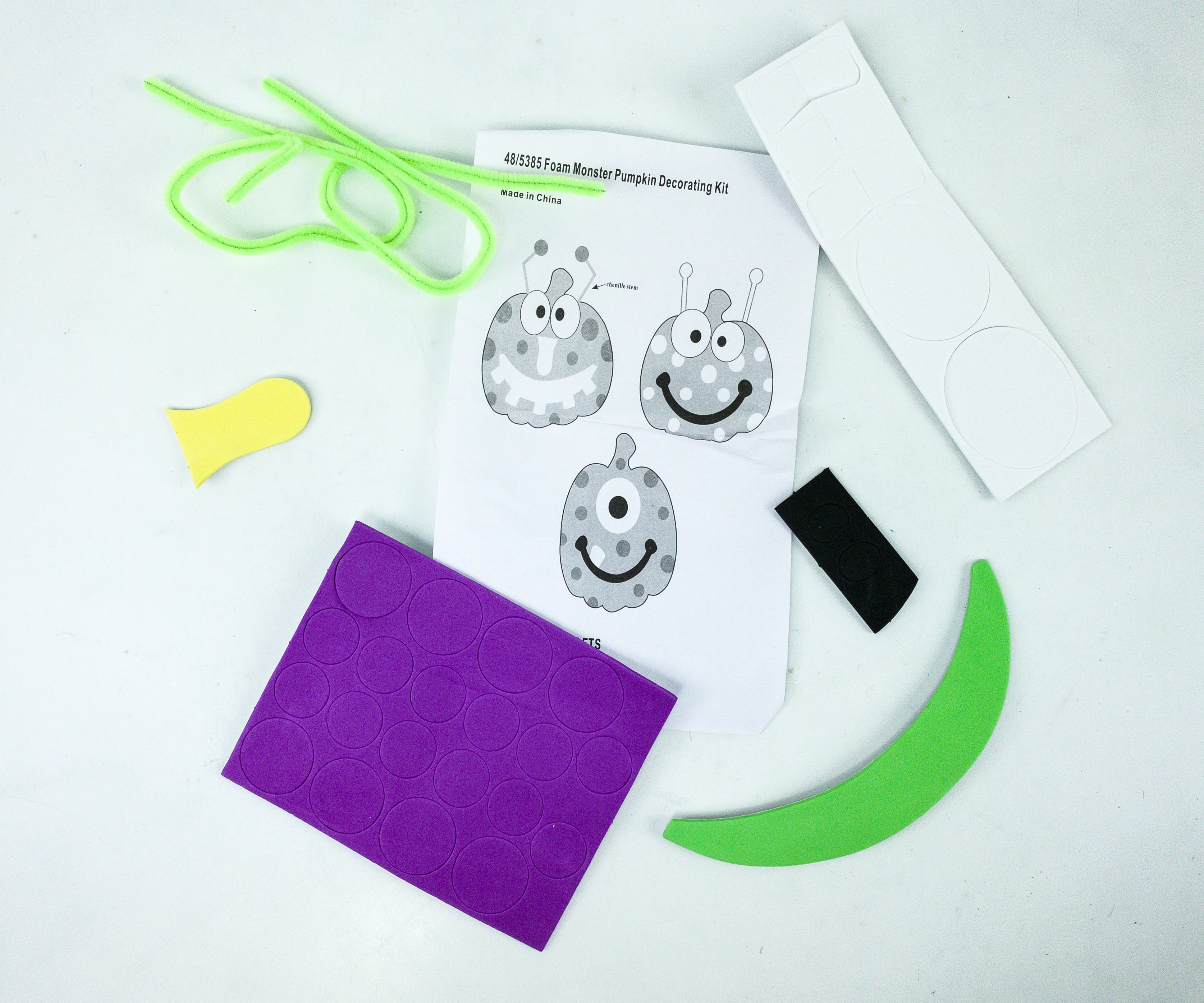 Each box from this book subscription includes a toy or item in line with the book's theme. For this month, it's a Foam Monster Pumpkin Decorating Kit!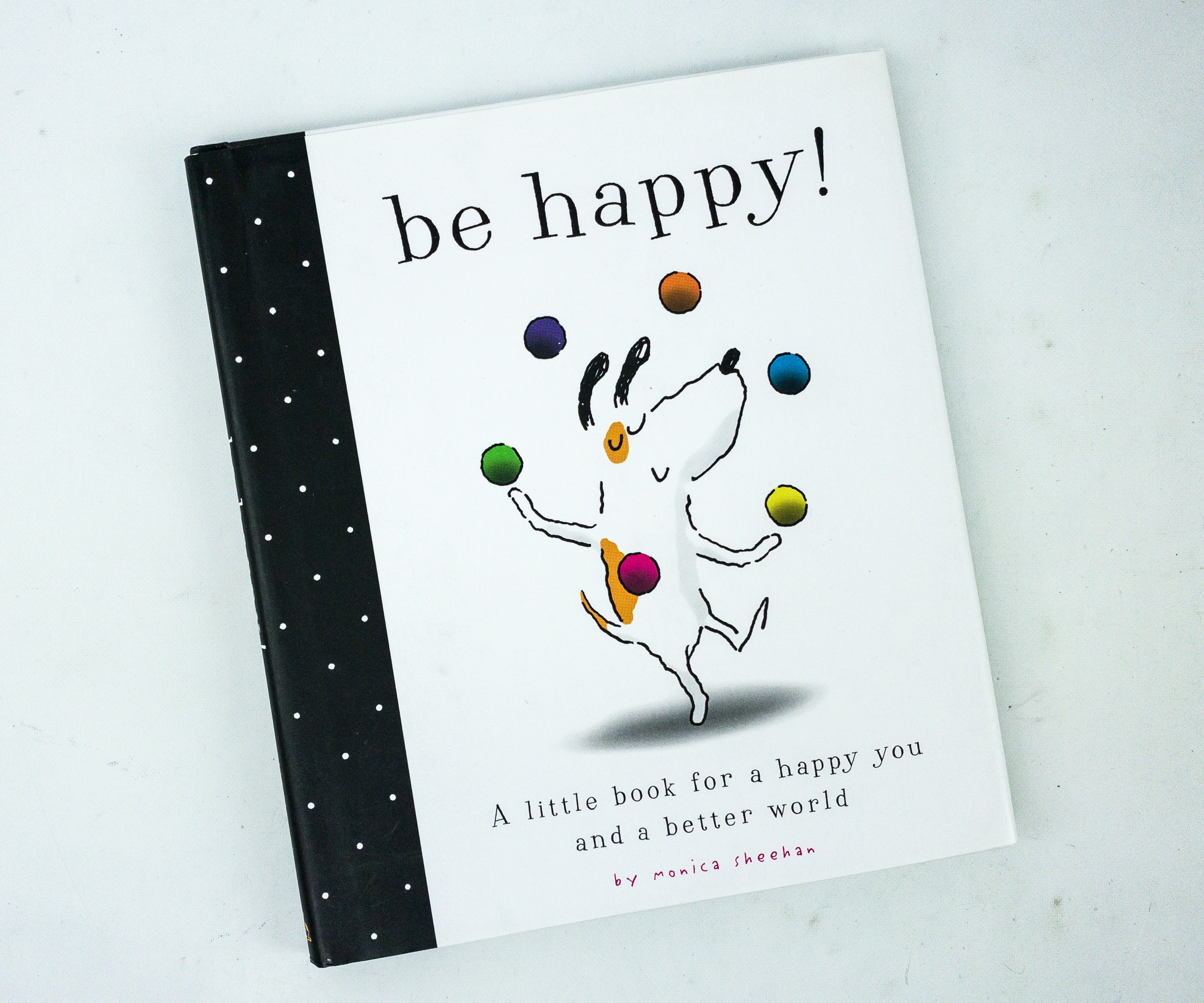 Be Happy!: A Little Book For A Happy You by Monica Sheehan ($7.99)
Monica Sheehan has taken her bestselling book be happy. and created an irresistible little gem for people BIG & small. So open it up and get inspired to . . .

Sing and dance a little!
Have fun!
Be kind–be brave!
And be the best YOU.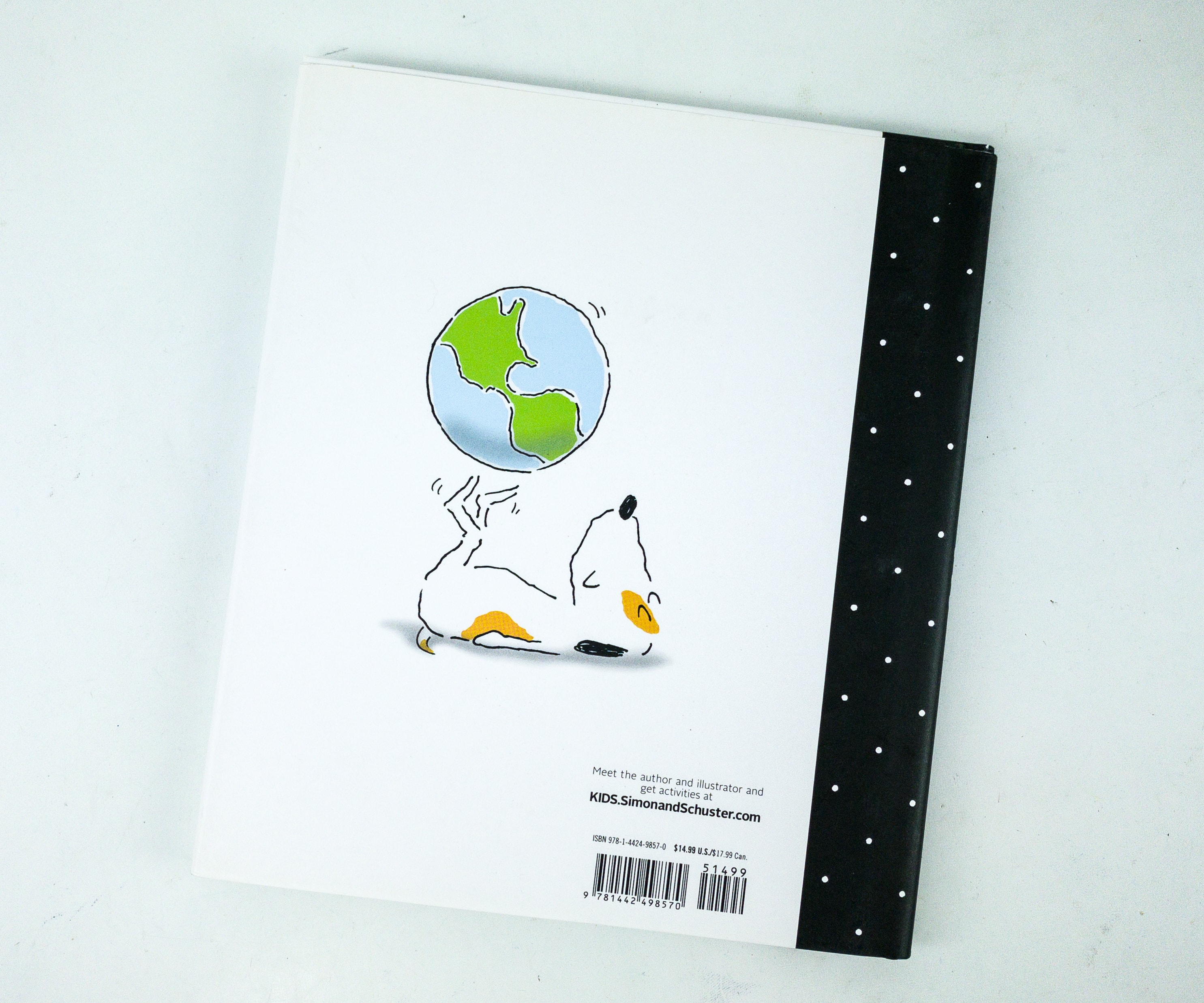 The illustration at the back of the book shows a dog playing with the planet. Look how happy he is!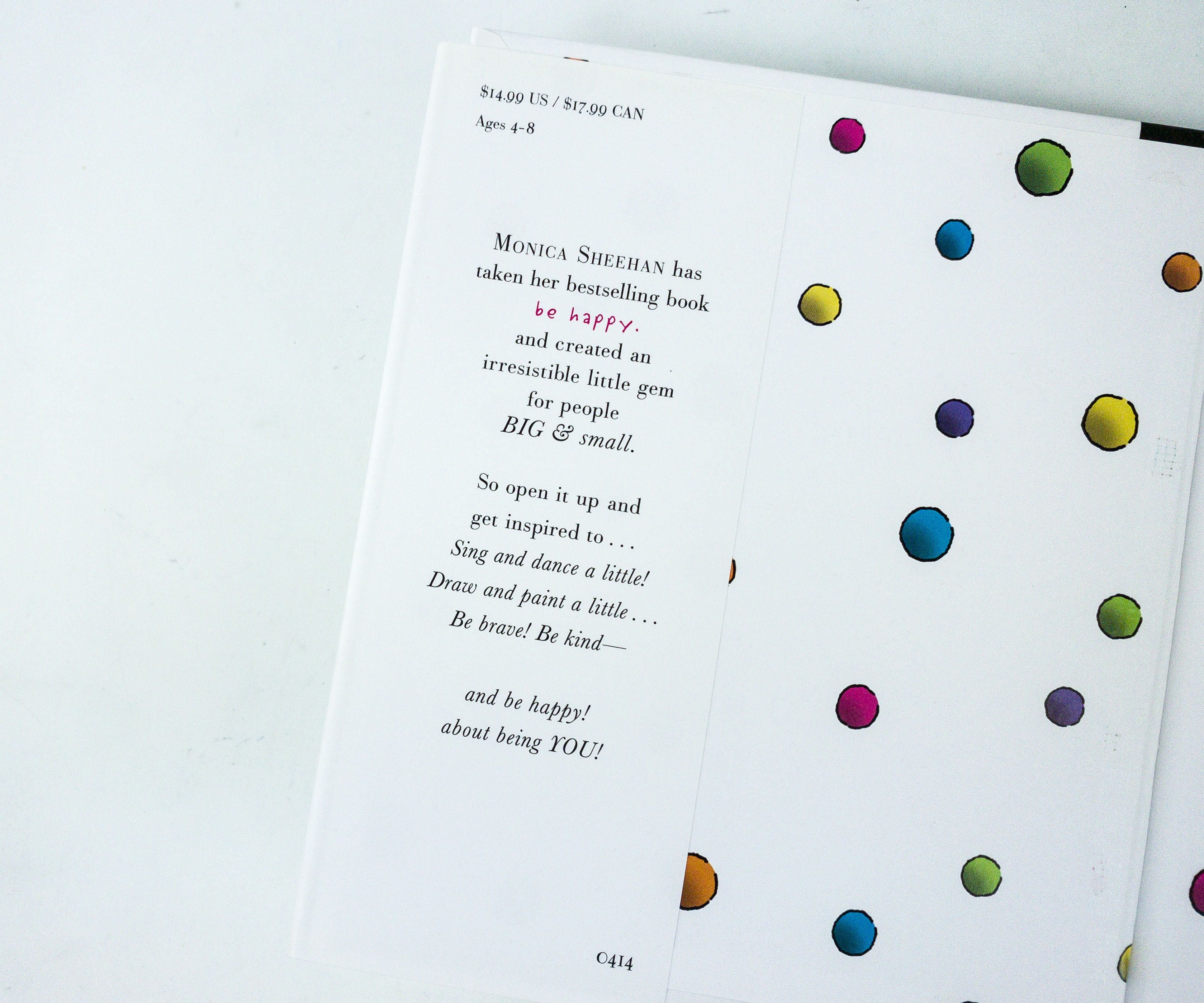 The book is not just intended for kids, but for anyone who's starting out on something, and anyone who wants to be happy!
The book is sweet and inspirational, it gives us an idea of what real happiness is, and how even the smallest and simplest of things can cause us happiness as well.
We love the simple yet fun illustrations! It's a great book to start your kid's day or whenever they need some cheering up!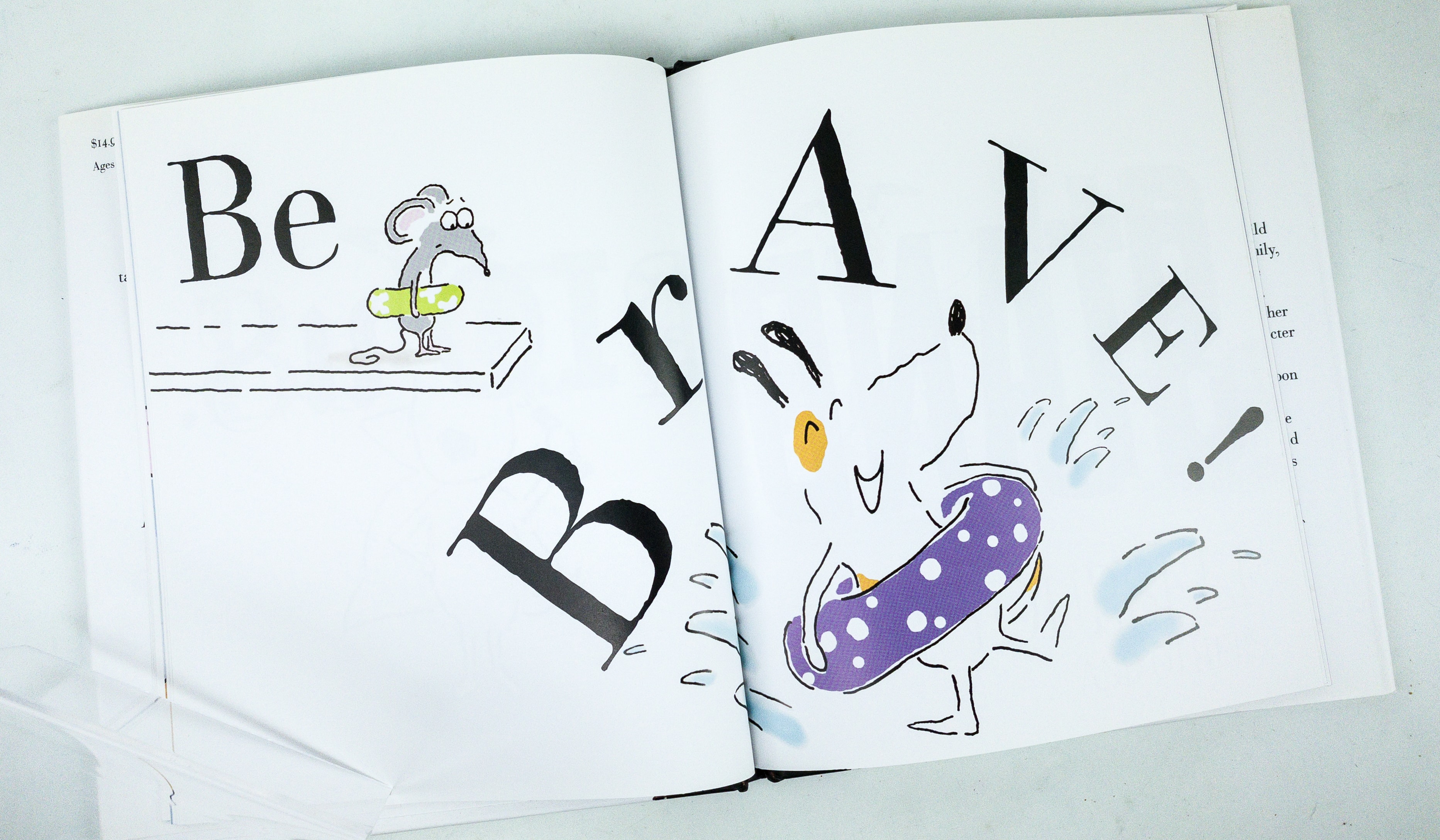 It reminds us that happiness is contagious and it just feels good to pass the happiness around! The kids definitely love this inspirational book and they're really happy to have it around!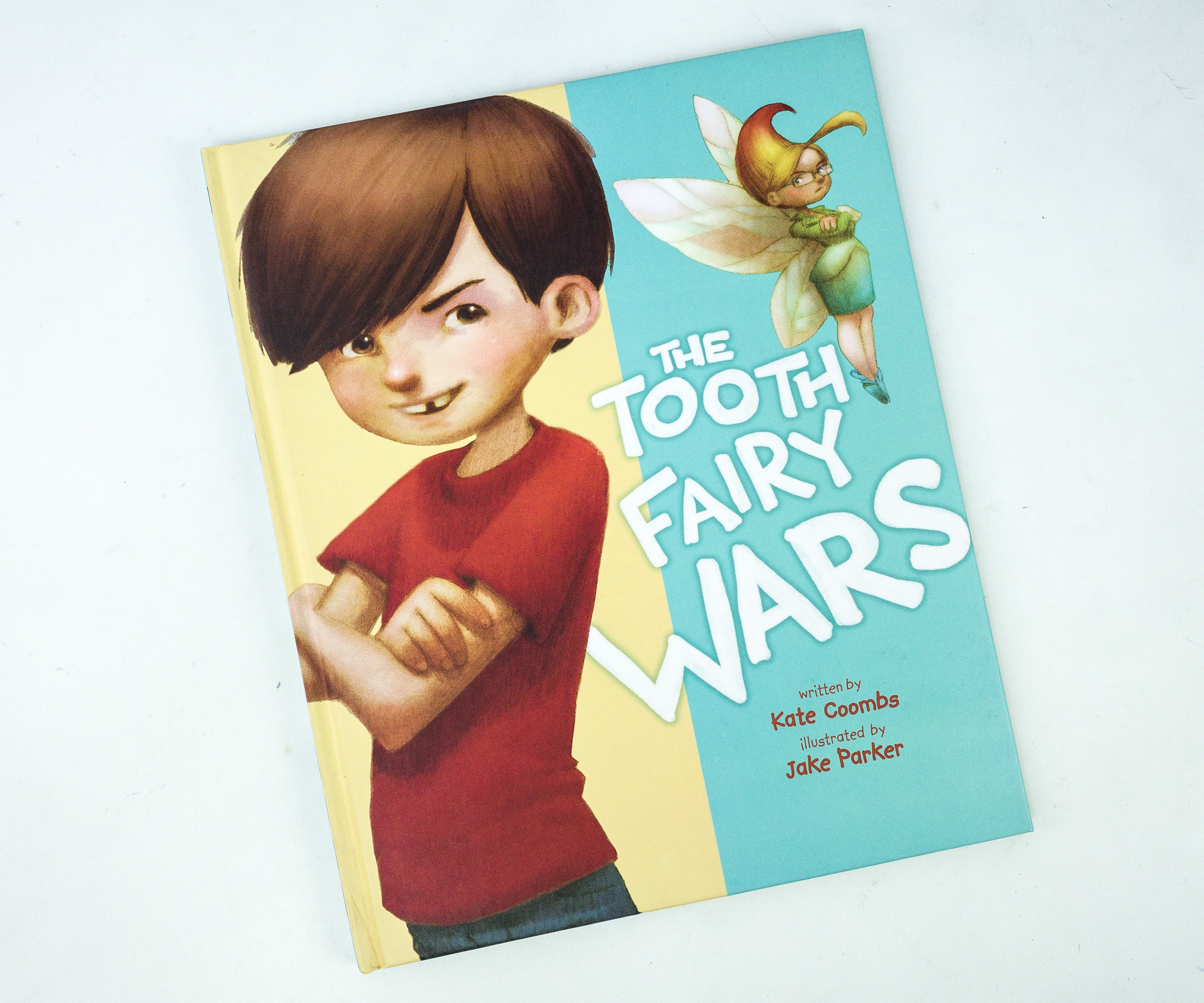 The Tooth Fairy Wars by Kate Coombs ($10.98)
It's the Tooth Fairy against Nathan, a boy who'd rather keep his tooth than get the cash, thank you very much!

Nathan's lost his first tooth! And he's thinking he'll hold on to it, so thanks-but-no-thanks, Tooth Fairy. This is one tooth that is staying with its owner.

Except the Tooth Fairy has other ideas. And we're not talking about some run-of-the-mill garden fairy here. No, this is the Tooth Fairy. She's on a tooth procurement mission—and she's not about to let some little boy get the best of her.

But she may have met her match in Nathan…
The back of the book features the characters-at-war: Nathan and the Tooth Fairy (who looks like his mother)!
We all know the story of the Tooth Fairy, who comes whenever a child loses a tooth. They are believed to get the tooth in exchange for cash. However, for Nathan, his tooth is his property and it will stay with him.
It's hilarious how Nathan even built a fortress that will protect his tooth from the Fairy! The story is fun and hilarious, and it just shows the kid's innocence, and how he believed that what's his is only his. It even showcases his creativity in hiding his lost tooth from the fairy!
I Love You More Than The Smell Of Swamp Gas by Kevan Atteberry ($13.43)
Little monster wonders: Does Papa love the swamp more than he loves his little monster?

Papa and little monster are on a skink chase in a dark, stinky swamp.

Do you love me as much as the skink that you chase…or the smell of the swamp…or the beasts in this place? 

From the author-illustrator of Bunnies!!! and Puddles!!!, as well as the illustrator of Tickle Monster, Kevan Atteberry, comes a monstrously tender and silly tale guaranteed to elicit lots of giggles and monster hugs. Perfect for Halloween and Father's Day, as well as for fans of Dan Santat and Peter Brown.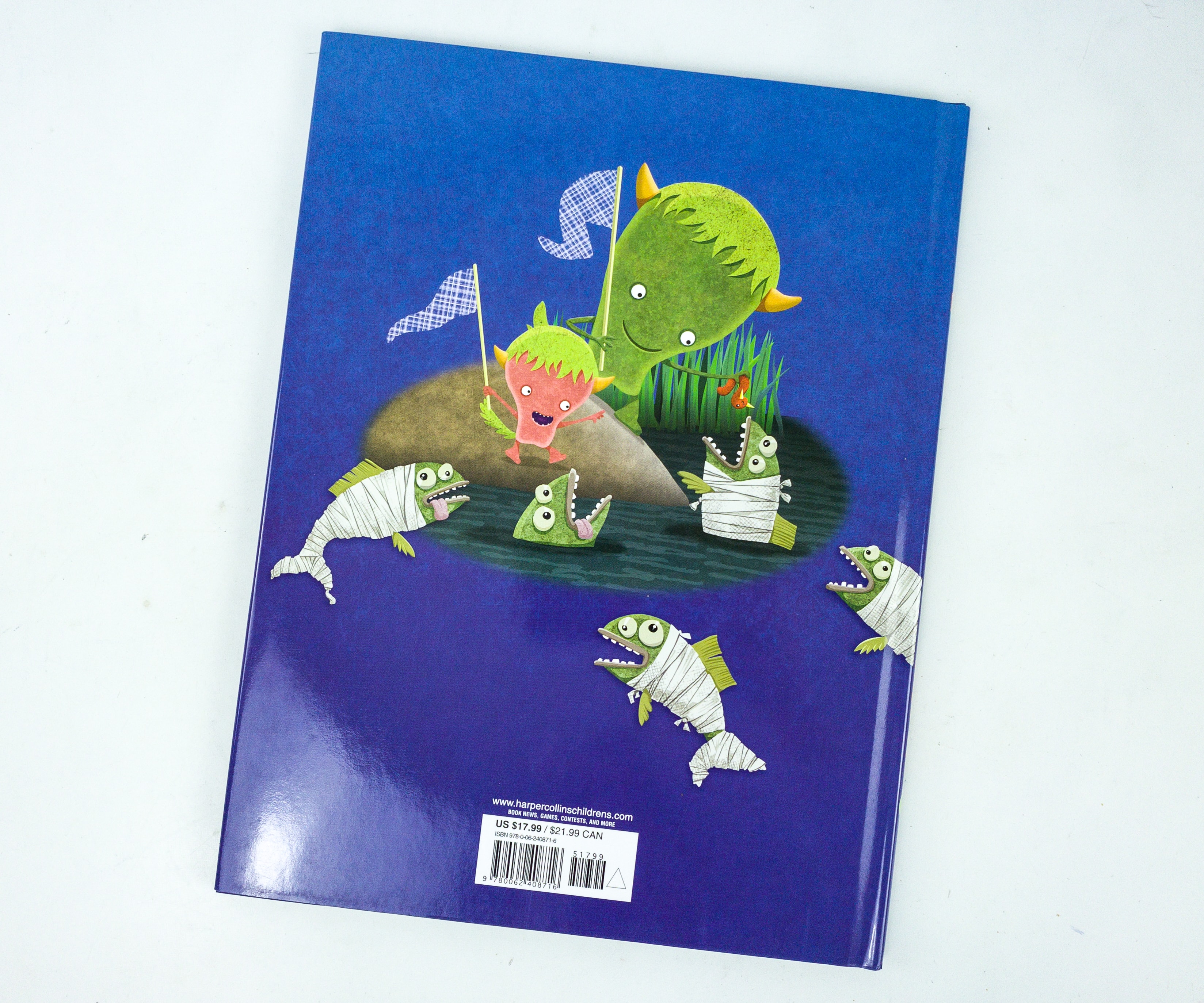 It's a Halloween-themed book, but the illustrations are adorable!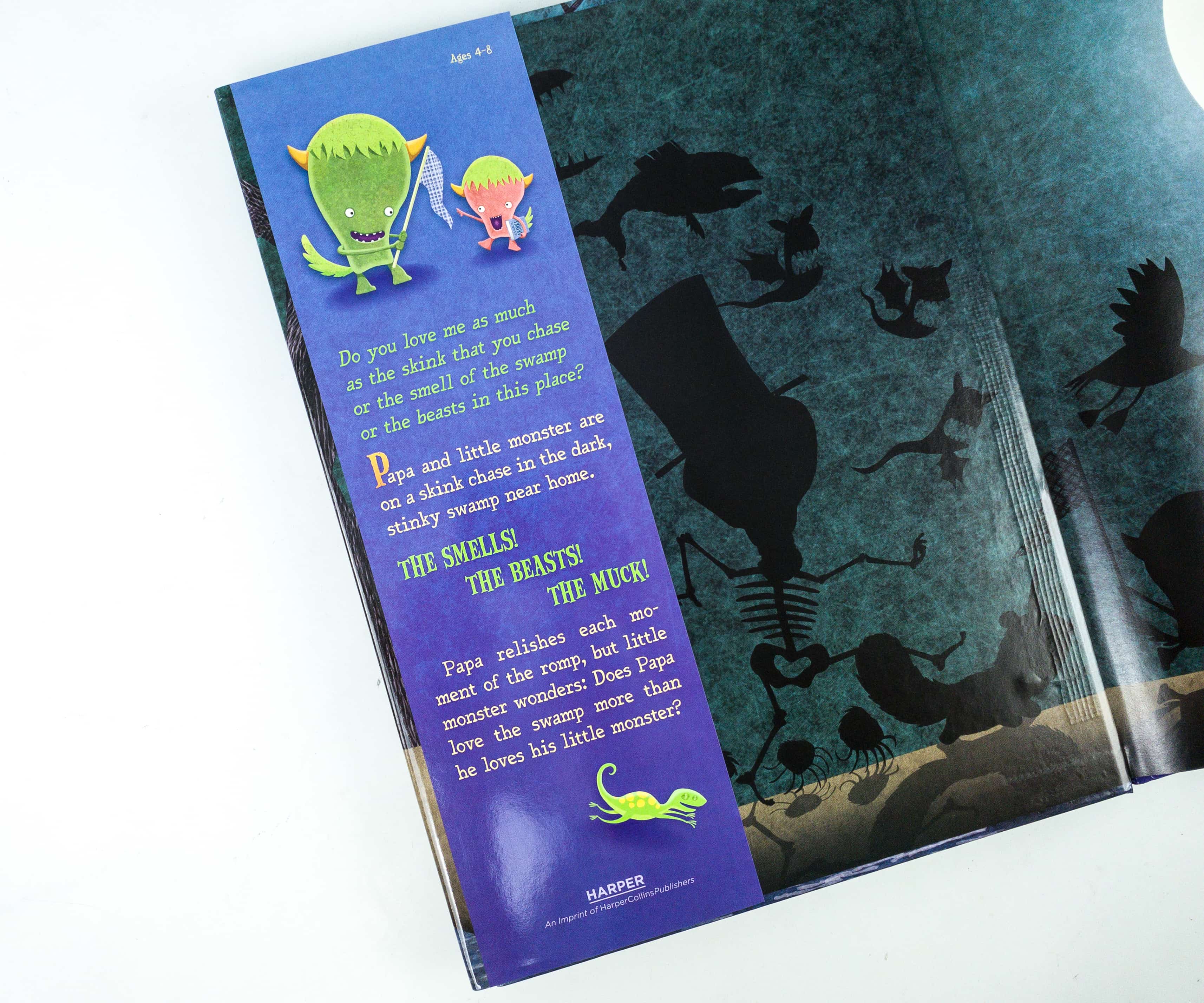 Aside from the Halloween theme, it's also great for Father's Day! It's a story that shows us the lovely father and child relationship.
The texts are great for reading aloud, and some can be considered as tongue twisters!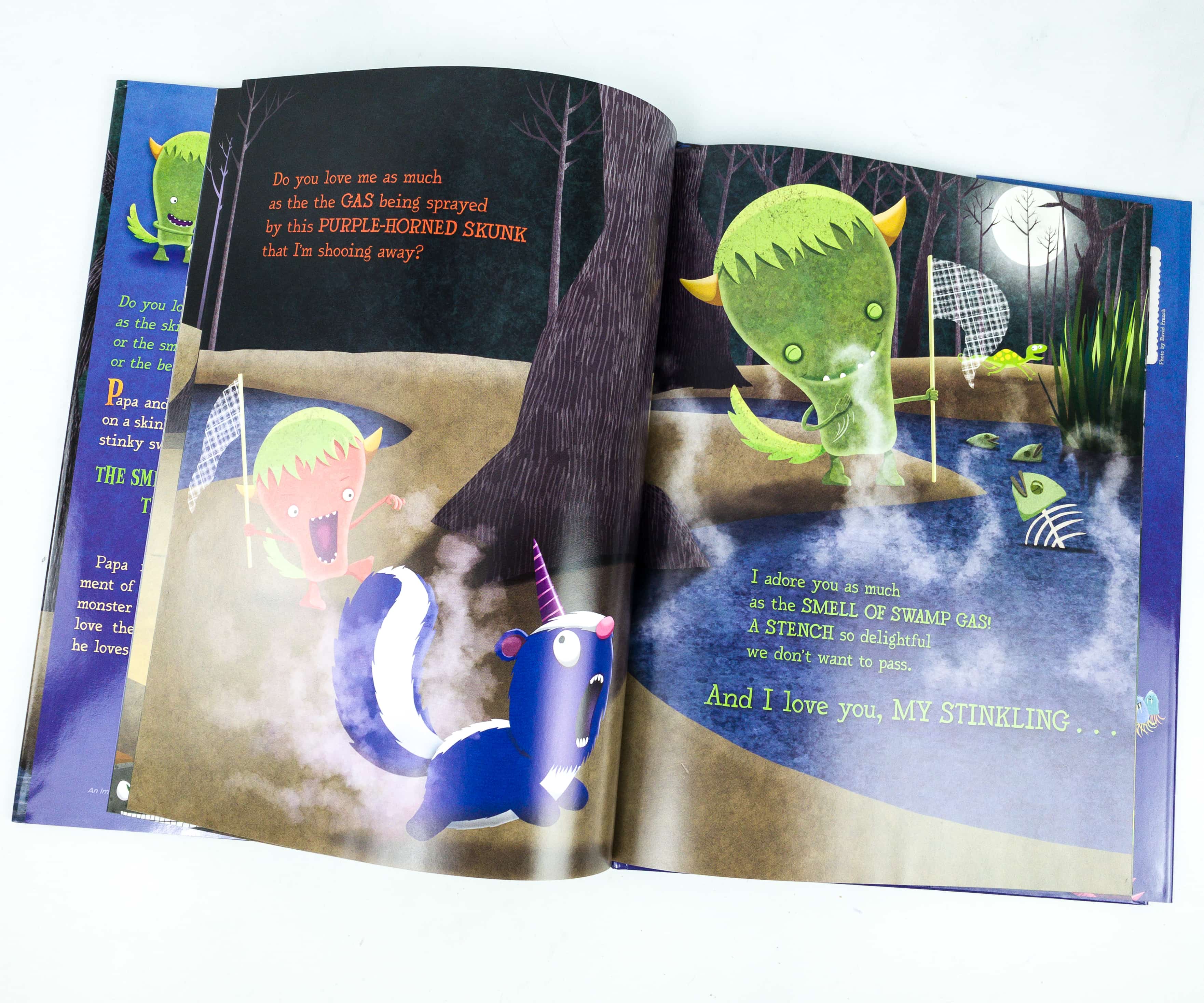 We definitely had fun reading this cute and sweet story. The kids aren't really scared of how the characters look, instead, they found them adorable and lovable!
All the books from this month's box are all feel-good ones! The kids love them, especially the one about happiness! Nathan and the Tooth Fairy are really entertaining, so as the monsters on the swamp. The stories are great for interaction and for read-aloud sessions, especially the last book with lots of great rhymes and even tongue-twisters. We really had a great time and we would love to read them all over again! We're also looking forward to the next set of books already!
What do you think of this month's box? Let us know your comments!