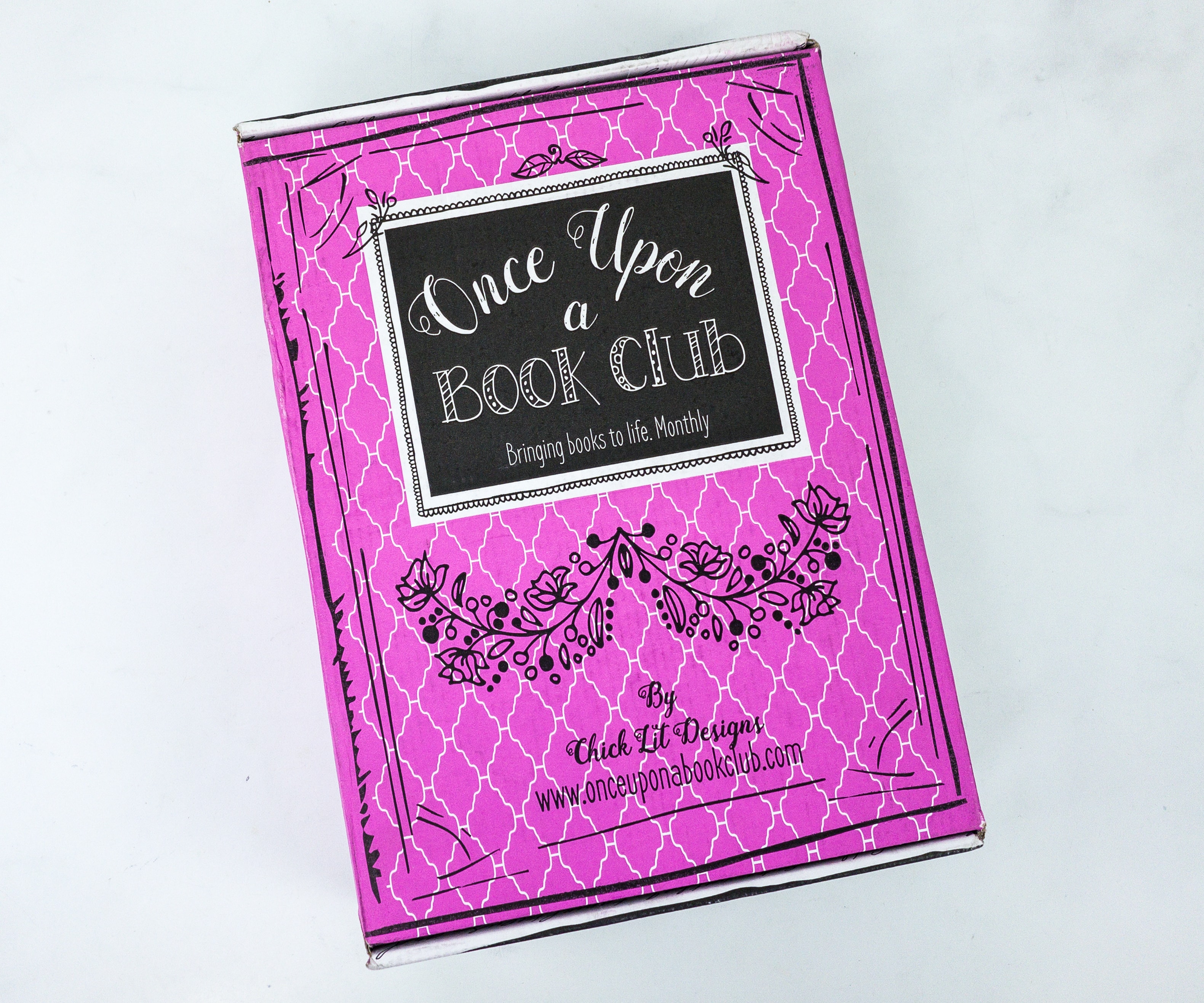 Once Upon a Book Club is a subscription that offers a unique reading experience. Each month, you'll receive a book to read, a 5″ x 7″ quote print, along with 2-4 corresponding gifts to match a quote/item mentioned in the book. Readers are advised to open the gifts as they finish the corresponding page to make them feel as if the book is coming to life!
You can choose between Once Upon a Book Club's Young Adult edition and Adult edition. This is the review of the Adult box.
DEAL: Enjoy 10% off your first box. Use coupon code BOOKNERD.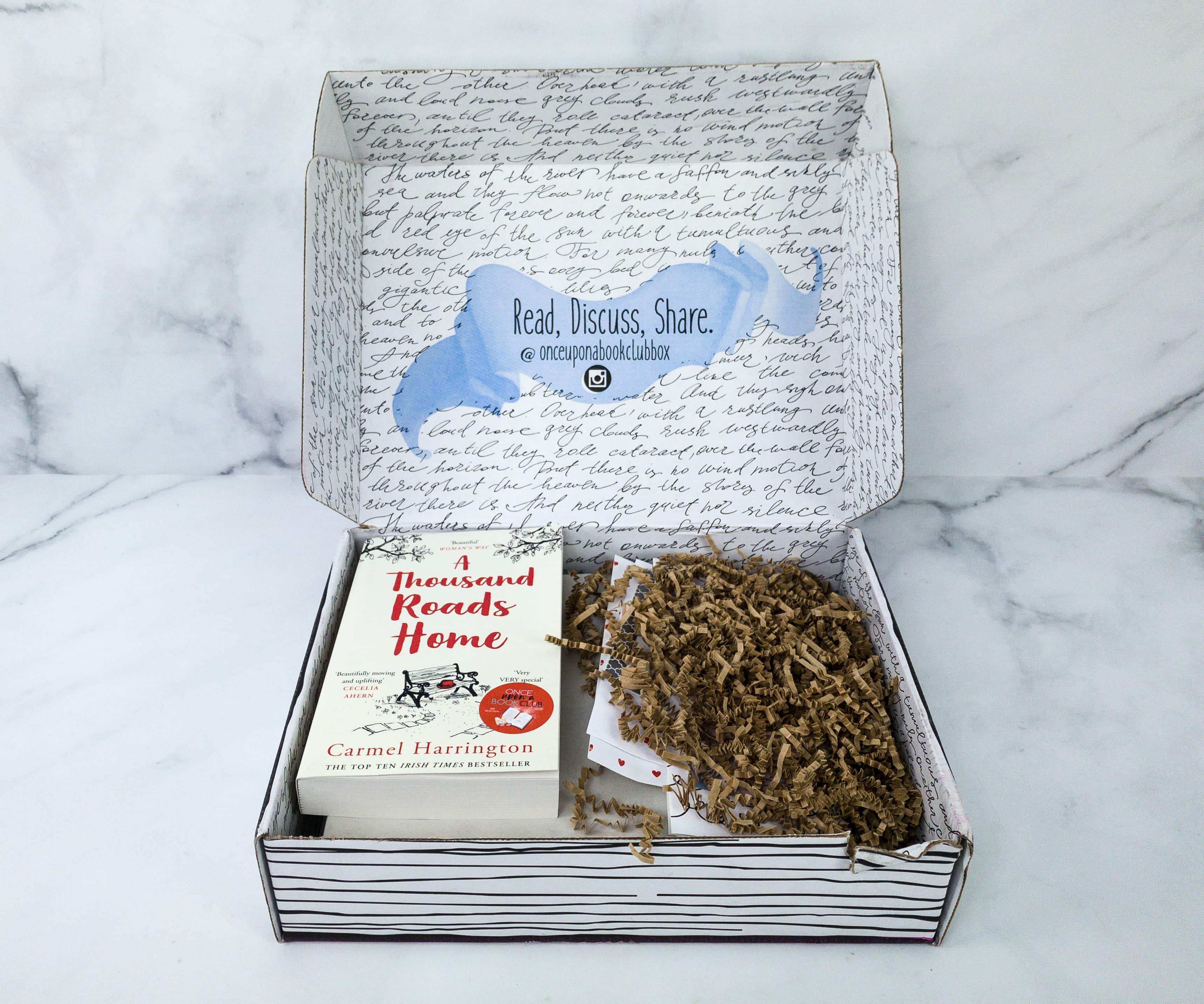 The box was designed by @ChickLitDesigns.
The box included a tri-fold booklet.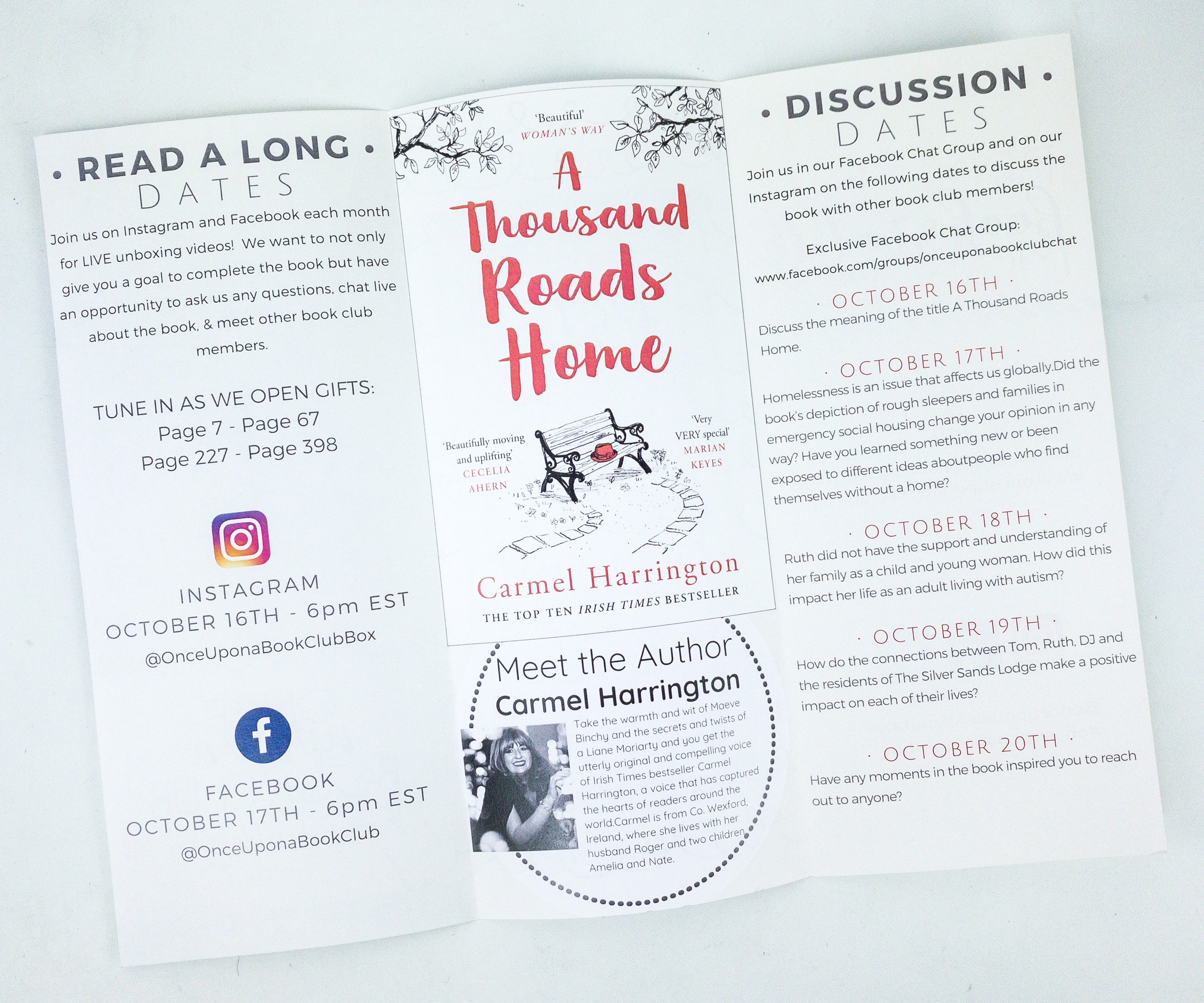 You can join the author and other book club members on these dates for some read-a-long and discussion activities.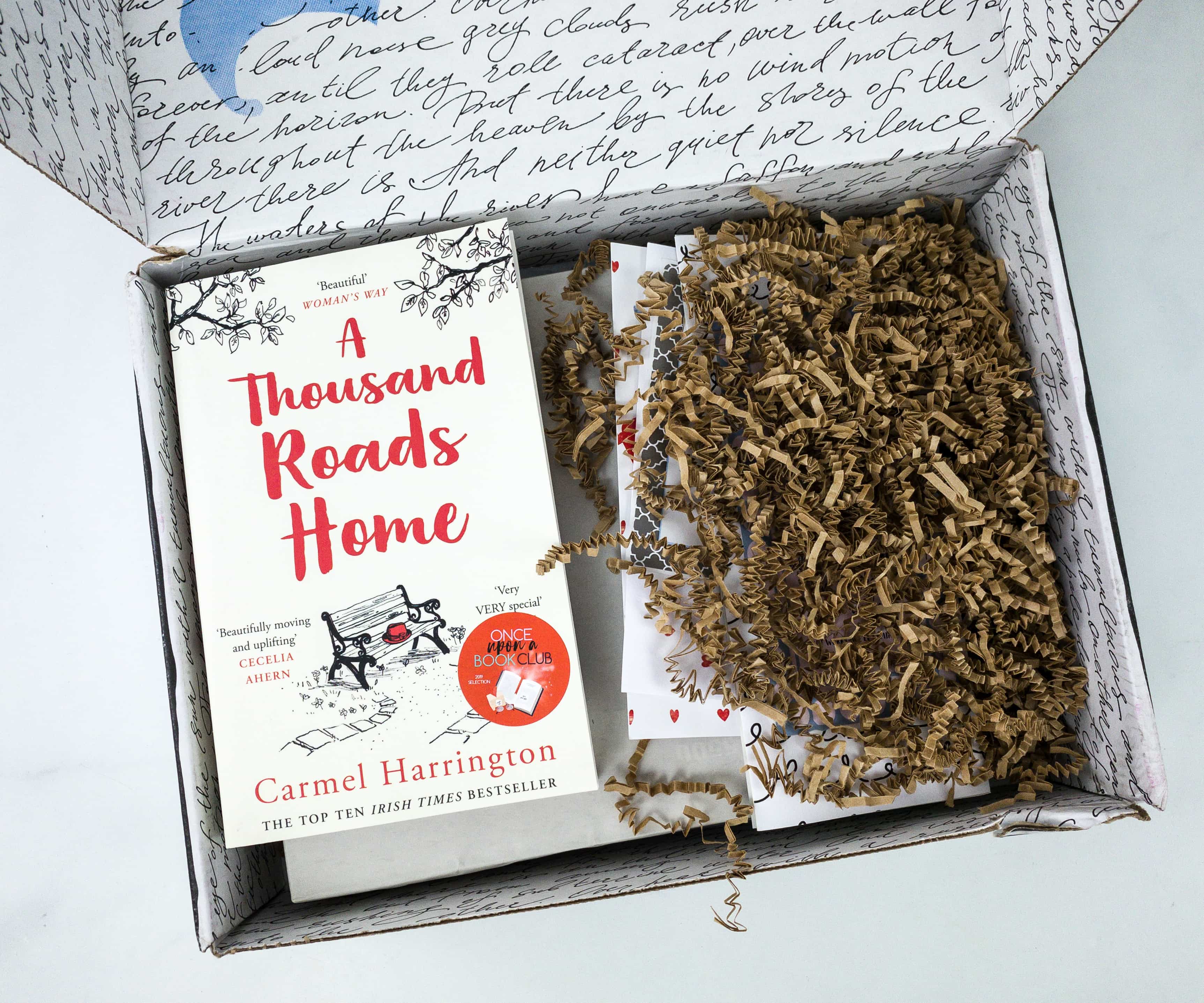 The box interior looks lovely with those words in script.
Everything in my box! What a fun and unique idea – excited to get reading and find out what goodies are in store!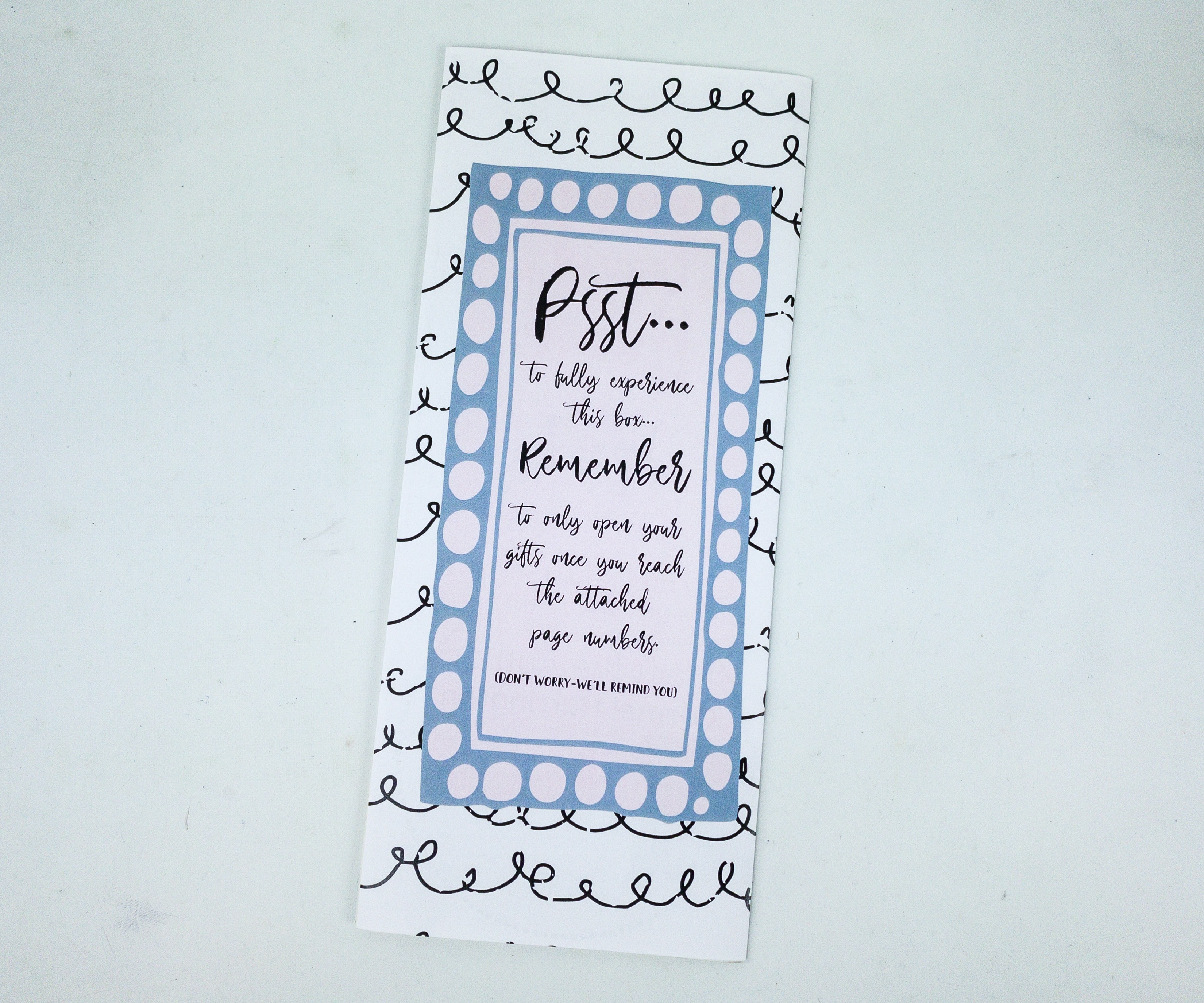 There's also a reminder on how to make the most out of this box.
Psst…

To fully experience this box…

Remember to only open your gifts once you reach the attached page numbers.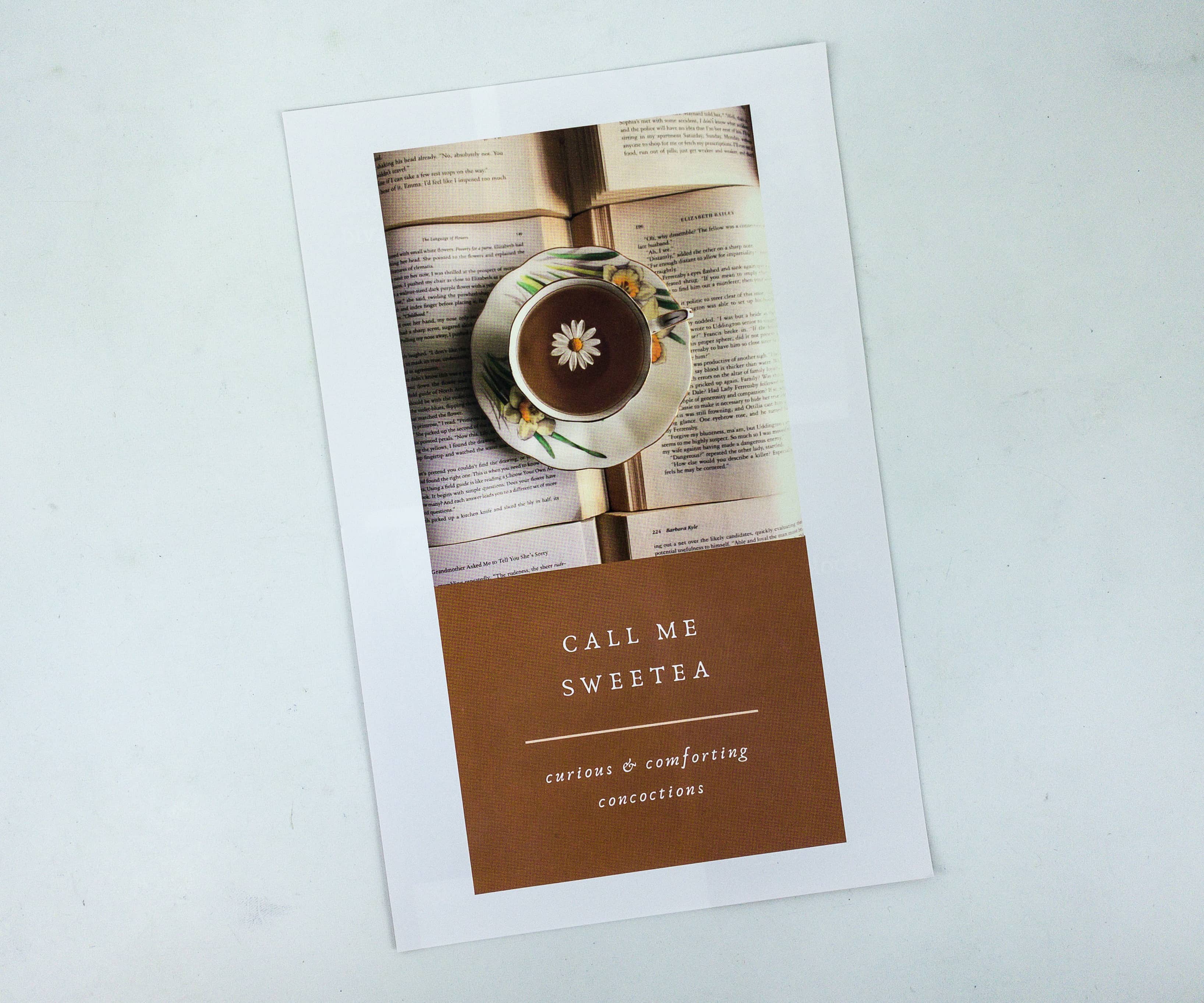 There's a promotional card for Call Me SweetTea!
The flip side has a code for 10% off your order, which is valid until Oct. 12, 2019.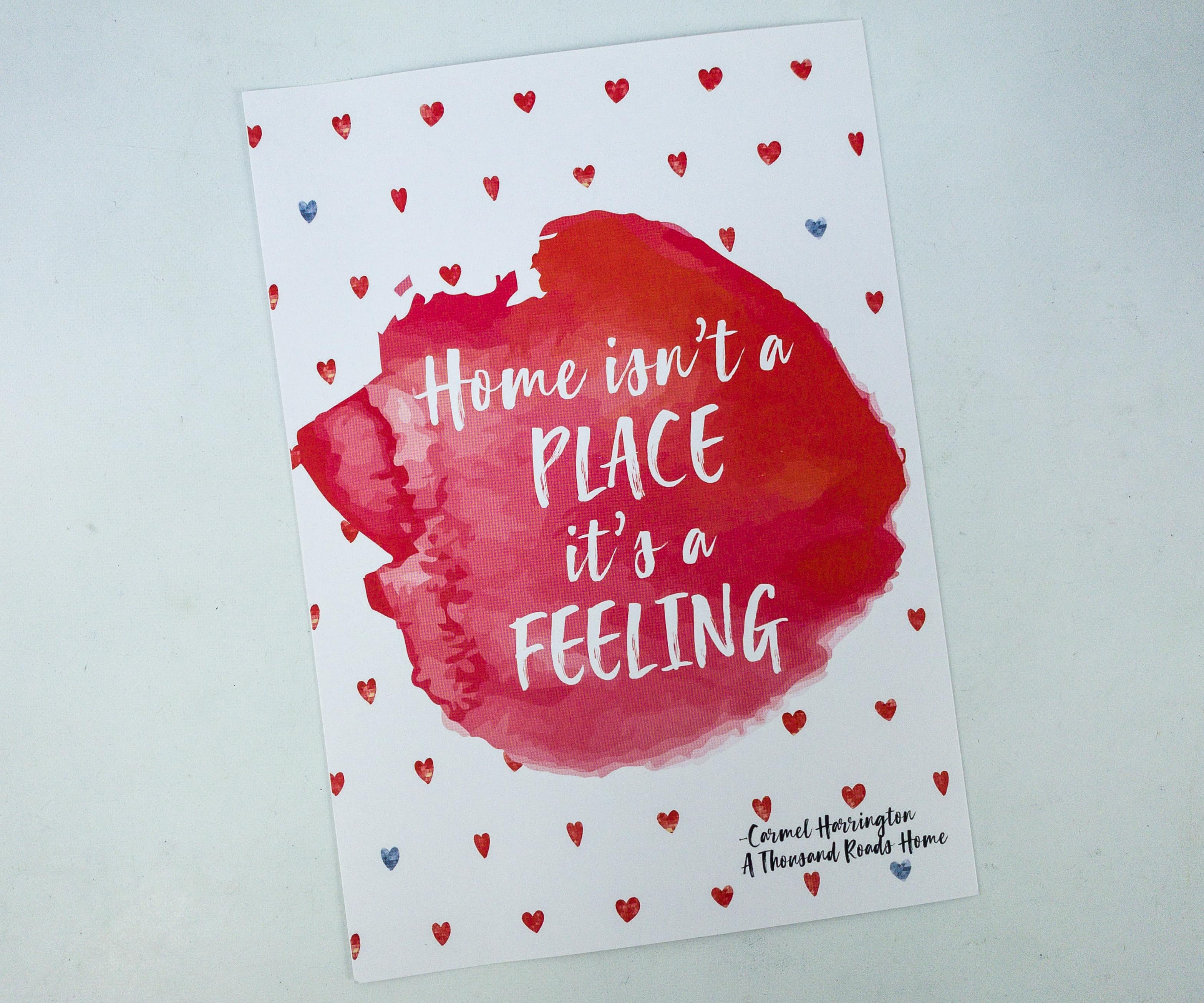 There's another card that is related to this month's featured book, and it says…
Home isn't a PLACE, it's a FEELING.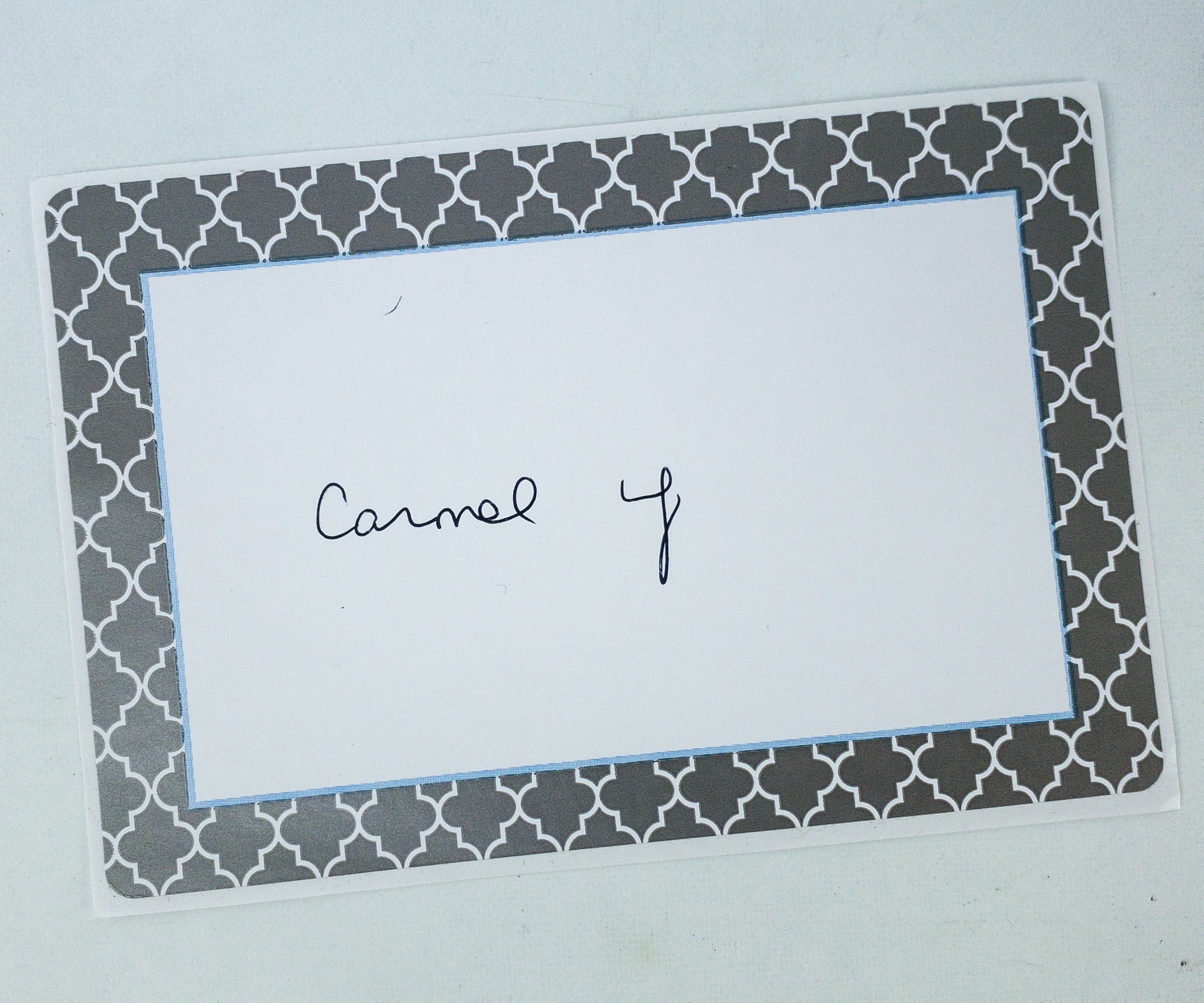 The flip side of the card has the author's signature!
A Thousand Roads Home by Carmel Harrington ($12.68)
'Warm, uplifting & important…a very VERY special book' Marian Keyes

'Beautifully moving and uplifting' Cecelia Ahern

Meet Tom. Or Dr O'Grady, as he used to be called. When you pass him on the street, most people don't even give him a second glance. You see, Tom isn't living his best life. Burdened by grief, he's only got his loyal dog, Bette Davis, for company and a rucksack containing his whole world.

Then there's Ruth and her son, DJ, who no longer have a place to call home.
But Ruth believes that you can change the world by helping one person at a time – and Tom needs her help…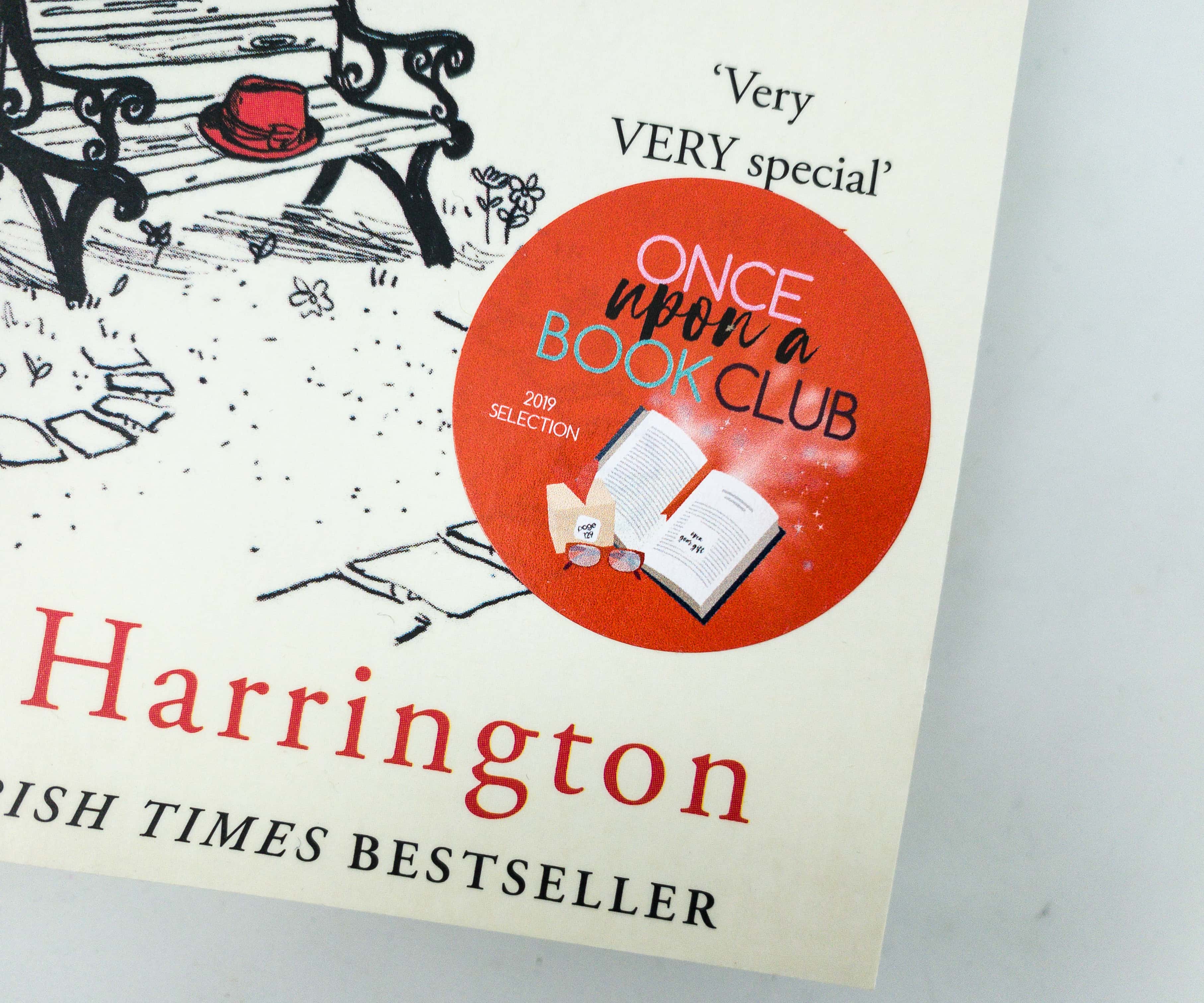 The book has a sticker that says it's a Once Upon A Book Club selection!
The back of the book introduces us to the characters Tom and Ruth, and also presented us with some praises from other authors and readers.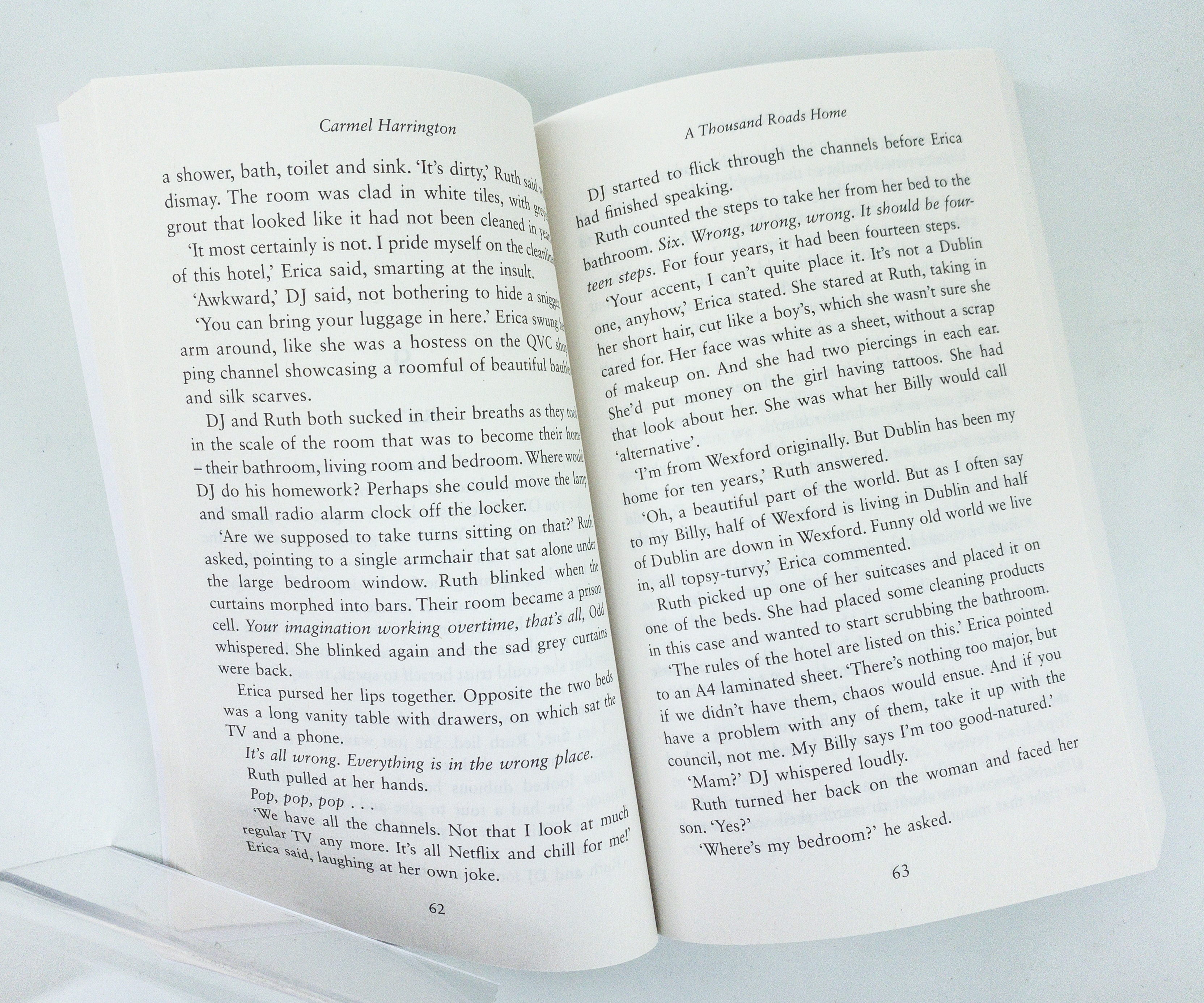 The story is about second chances and good friendships.
There are also chapters that let us know more about the characters, like chapter 16 which is all about Tom.
Here are the gifts that can be opened when we reach certain pages.
As early as page 7, we can already open a gift!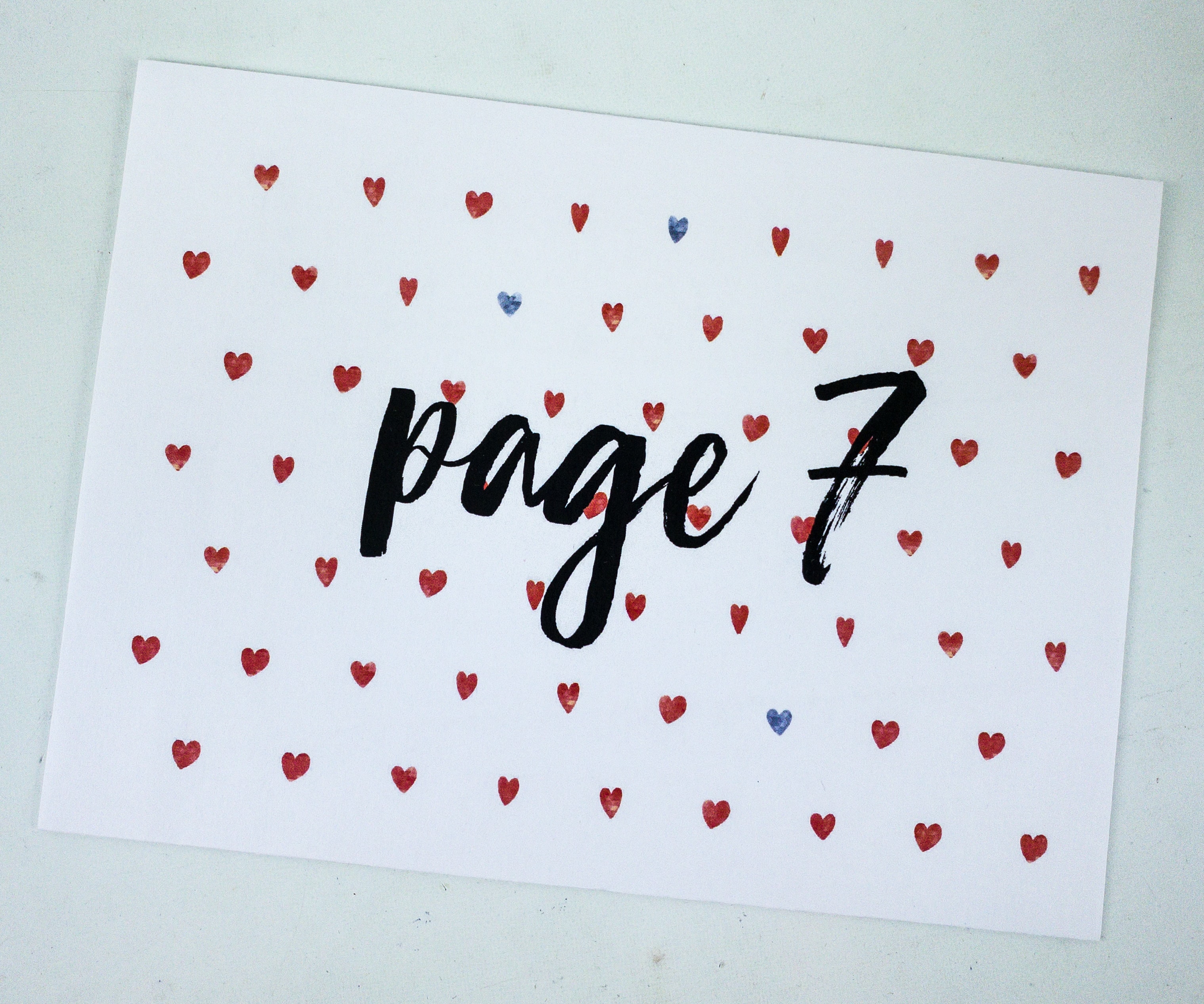 The gift for reaching page 7 is printed with little hearts! It's adorable!
It's a coupon for a hug! It's actually sweet! And what's cool about this coupon is that you can redeem it anytime!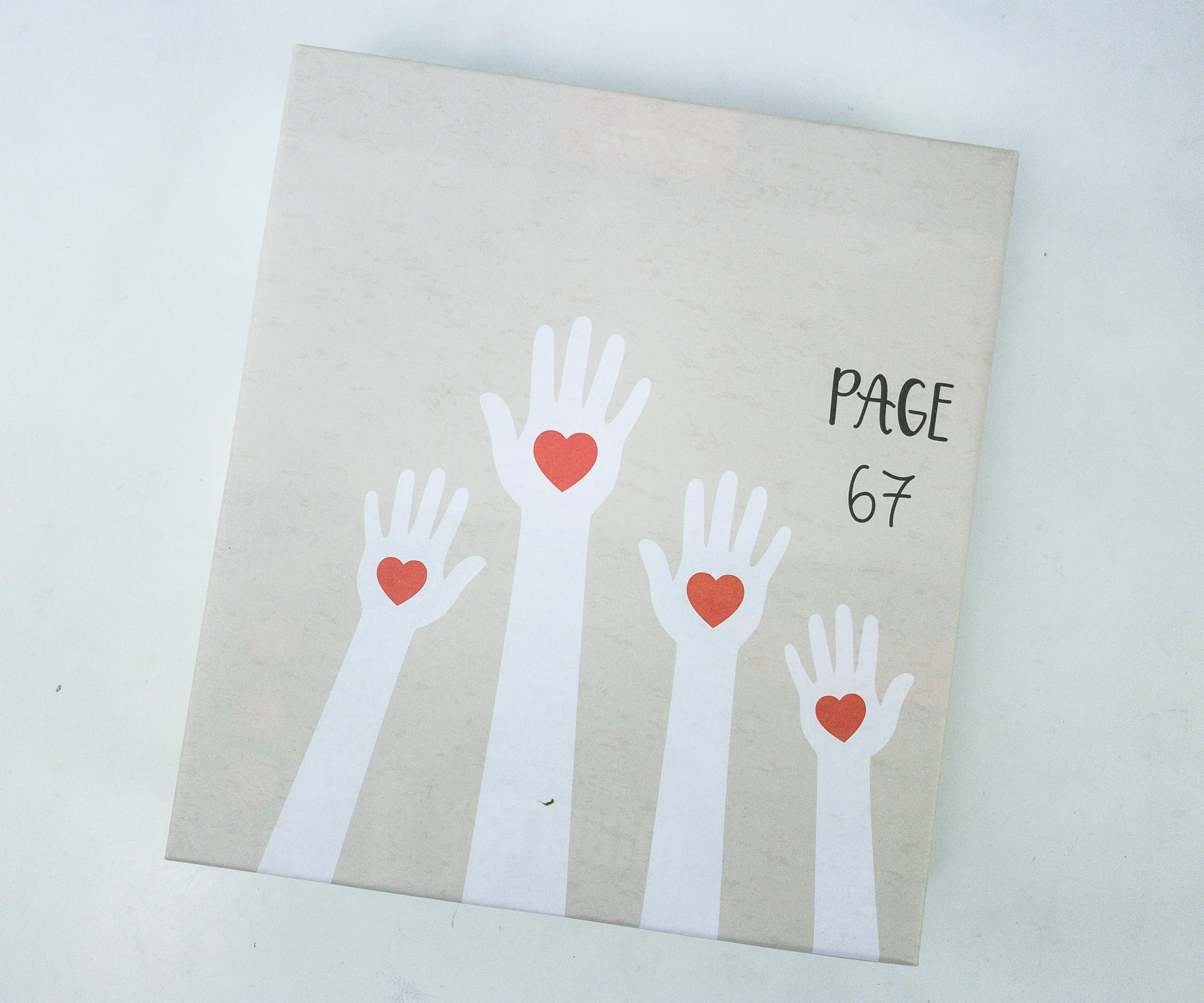 You can open another one when you reach page 67!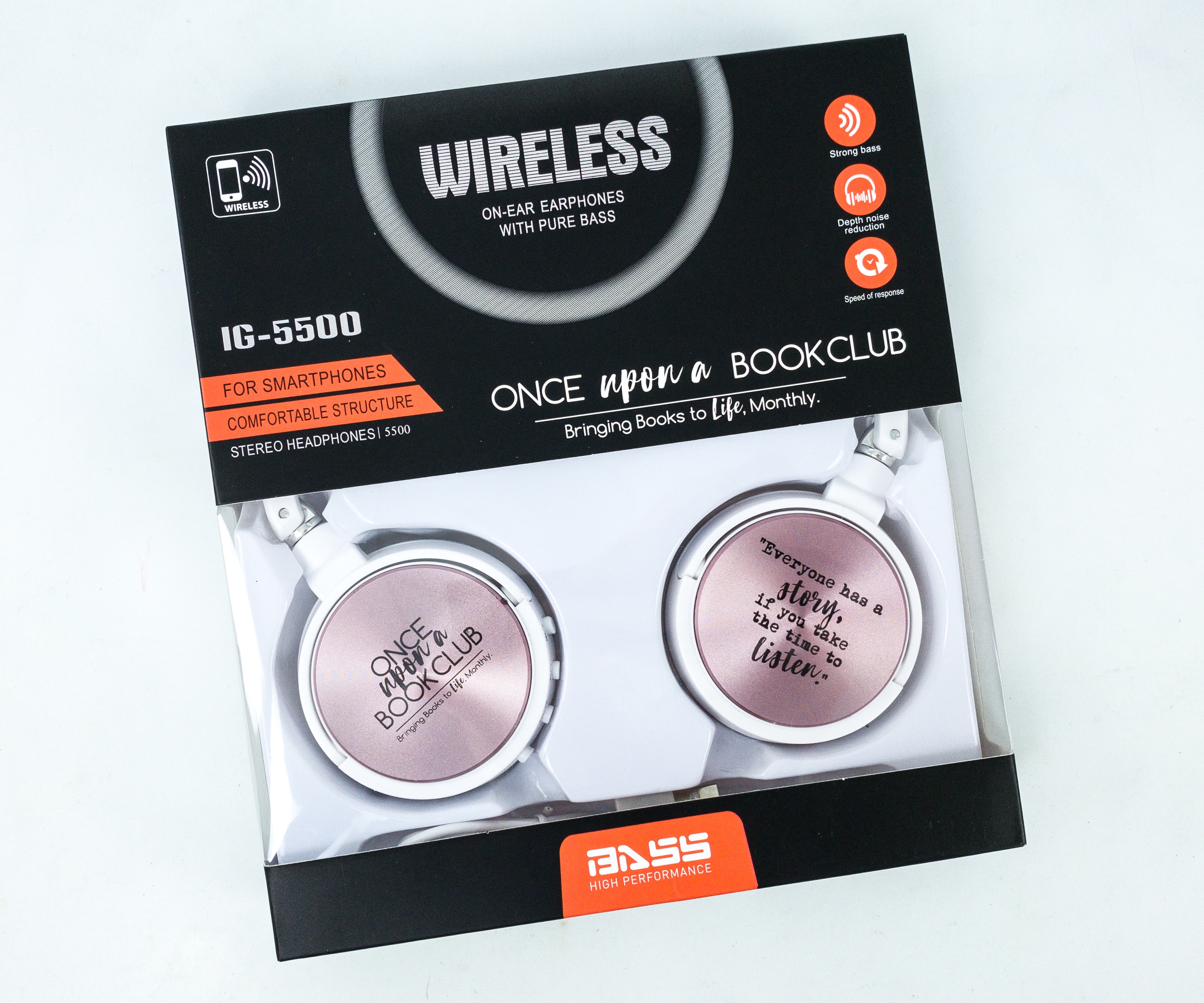 It's a pair of wireless headphones!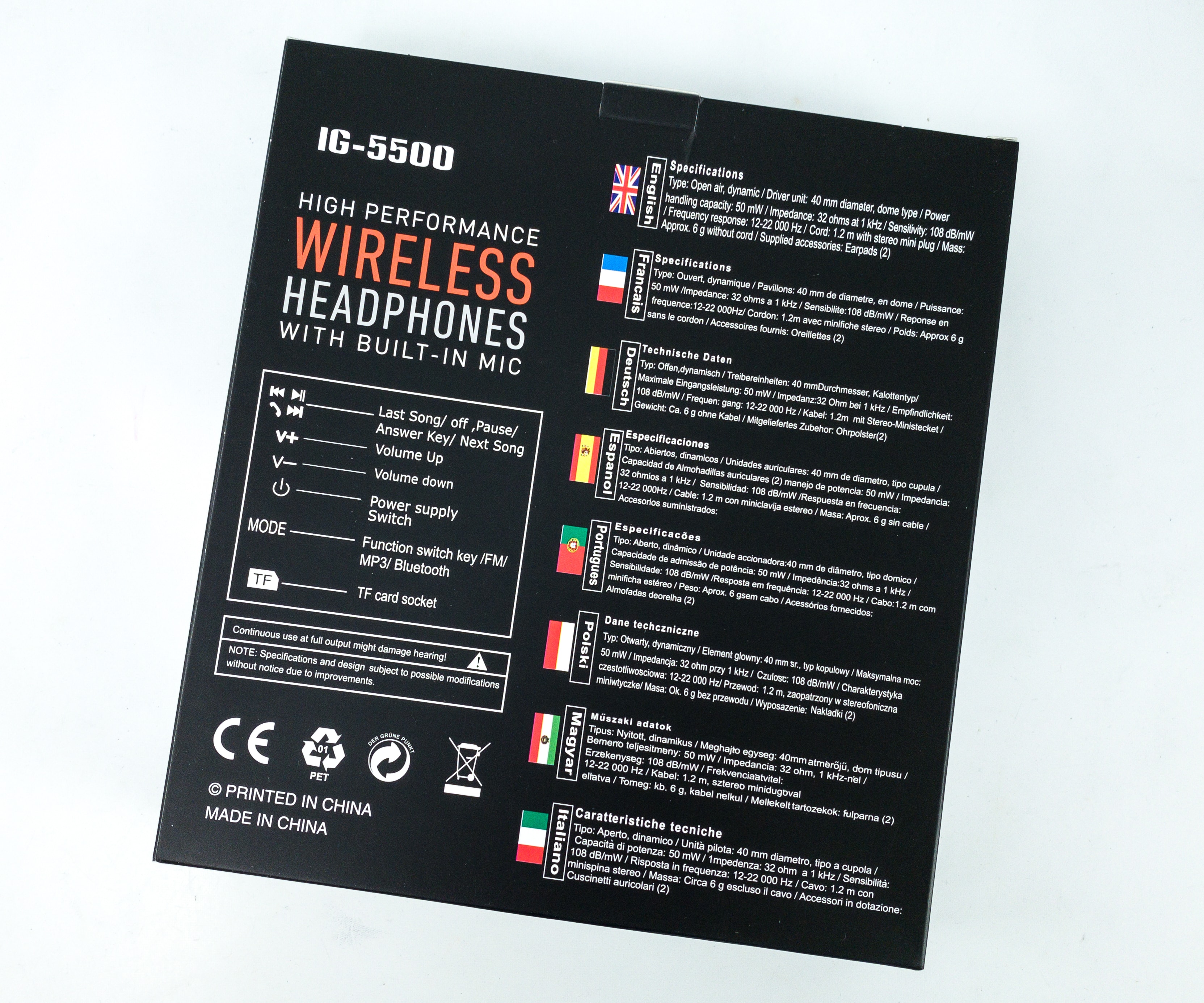 The earphones even have a built-in microphone. The back of the packaging also lists the functions of the headphones.
The buttons are on the side of one of the headphone cushions.
It can be easily adjusted as well.
I love the pink color and the quote that is written on the other side of the headphones. It's compact, and it comes with a USB cable for charging.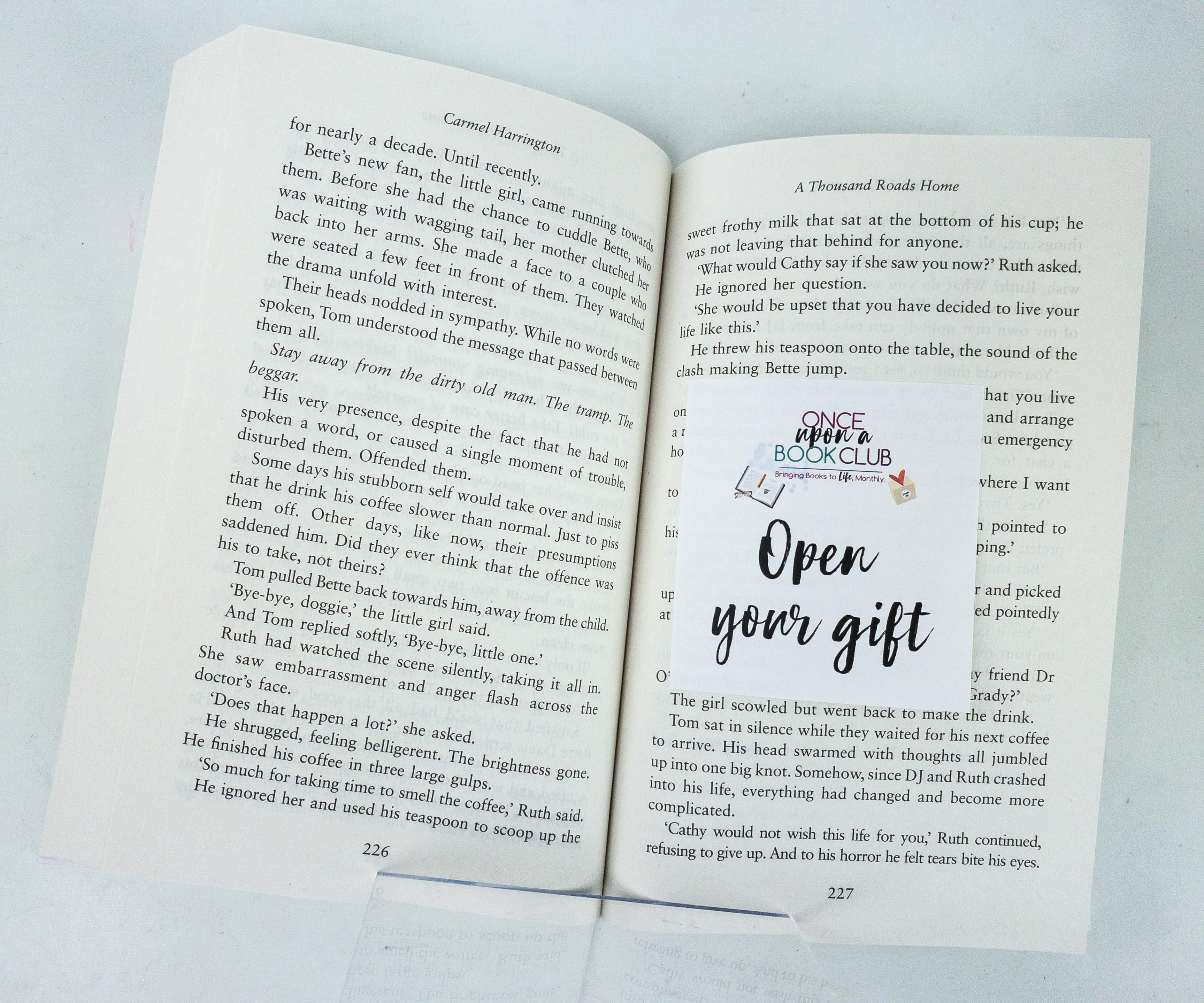 On page 227, you can find another note that says you can open another gift!
It's a box with an image of a hand holding a rose.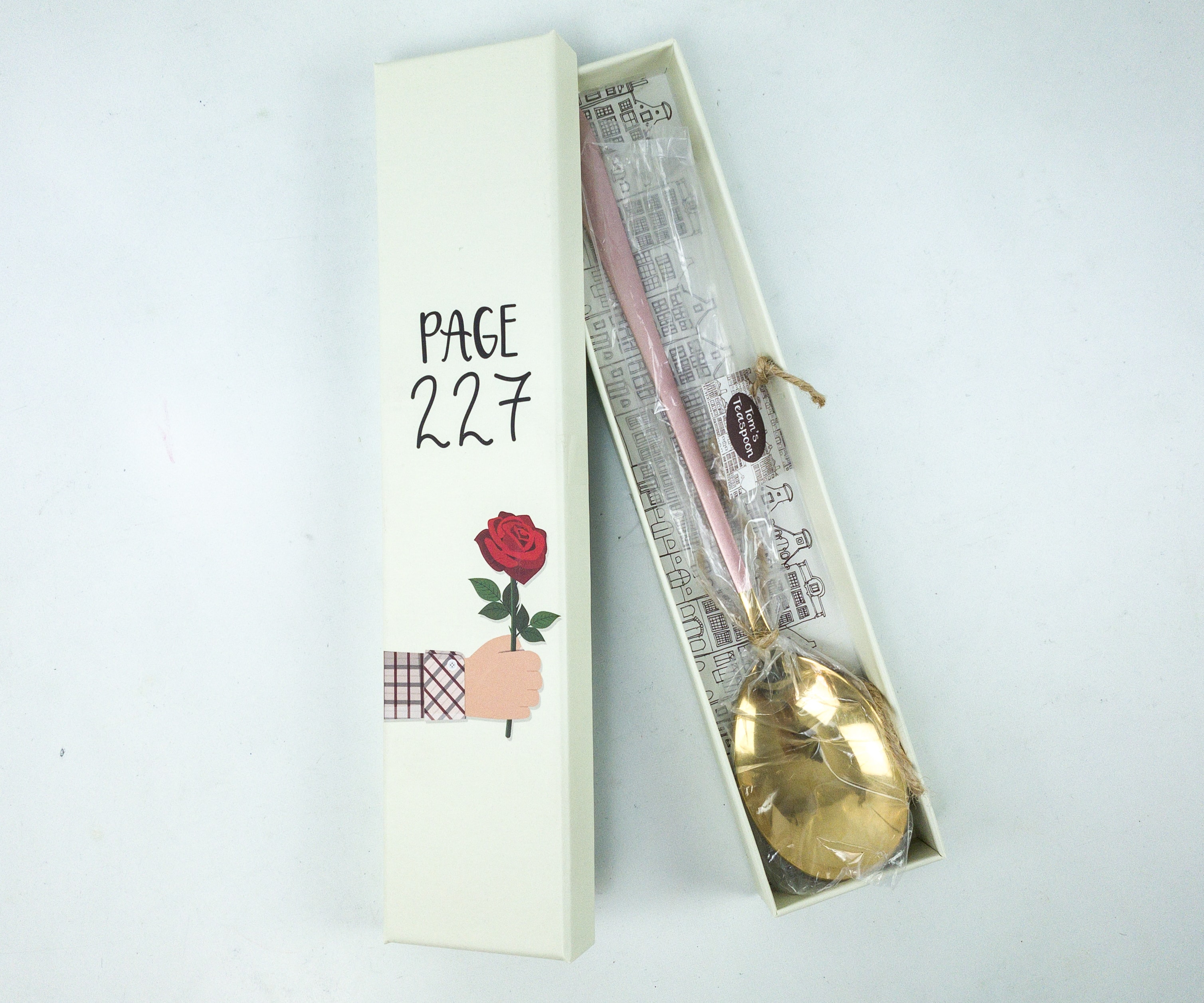 It's a beautiful, golden teaspoon!
The tag that's attached to it even says it belongs to Tom!
The spoon is in rose gold, and it has a long and slim handle.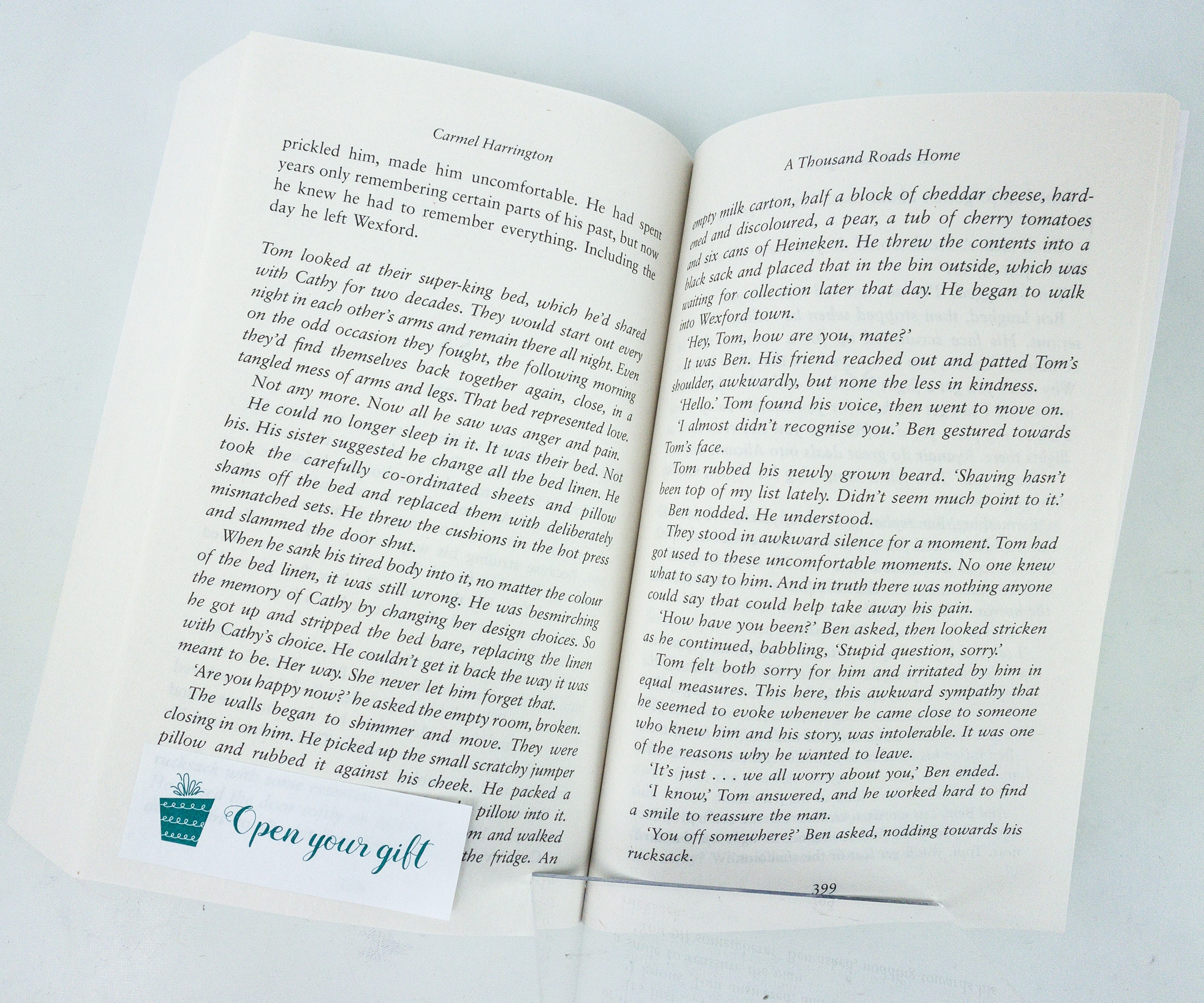 The last gift can be opened when you reach page 398.
The gift is placed inside a cute printed polybag.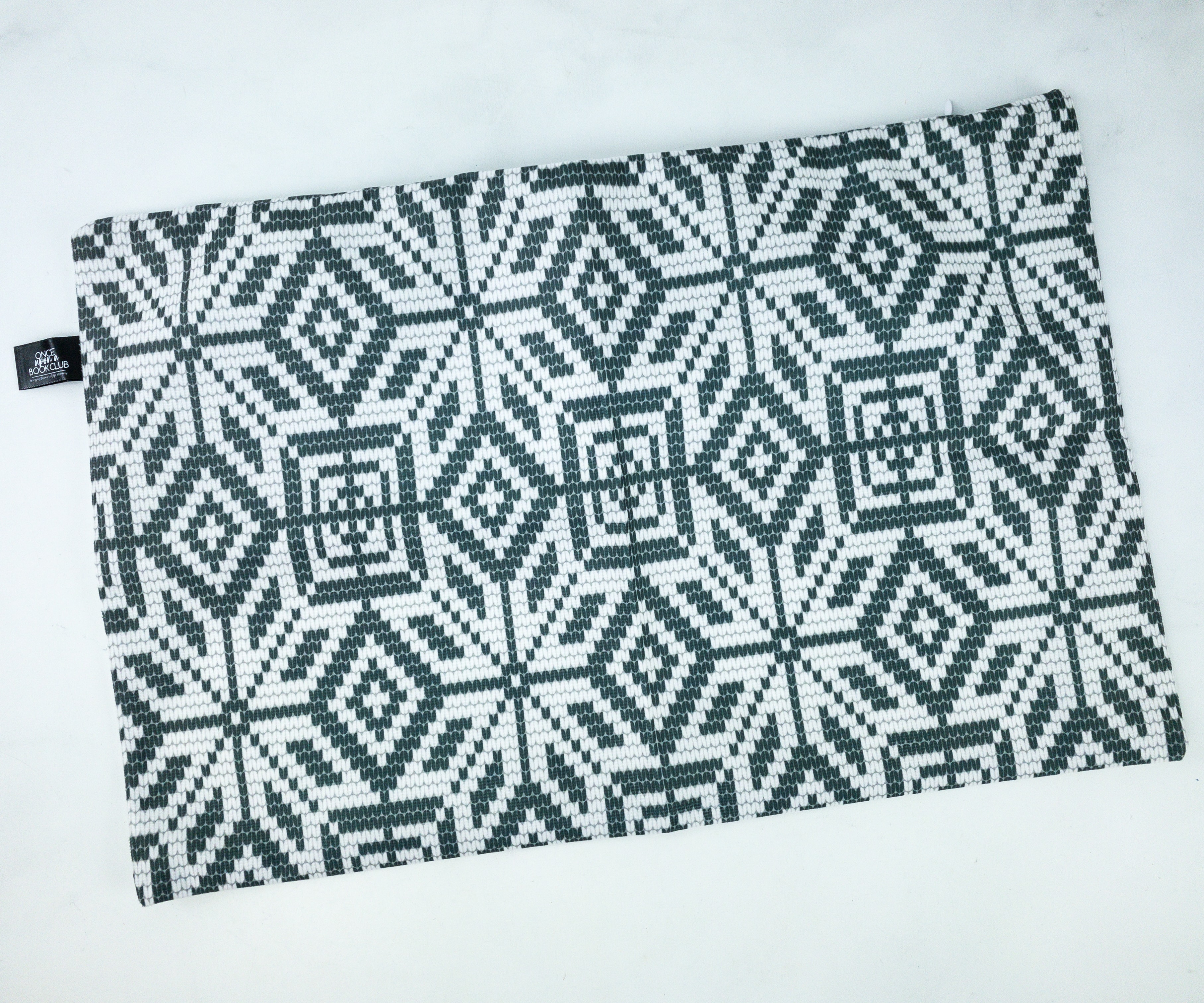 It's a pillowcase!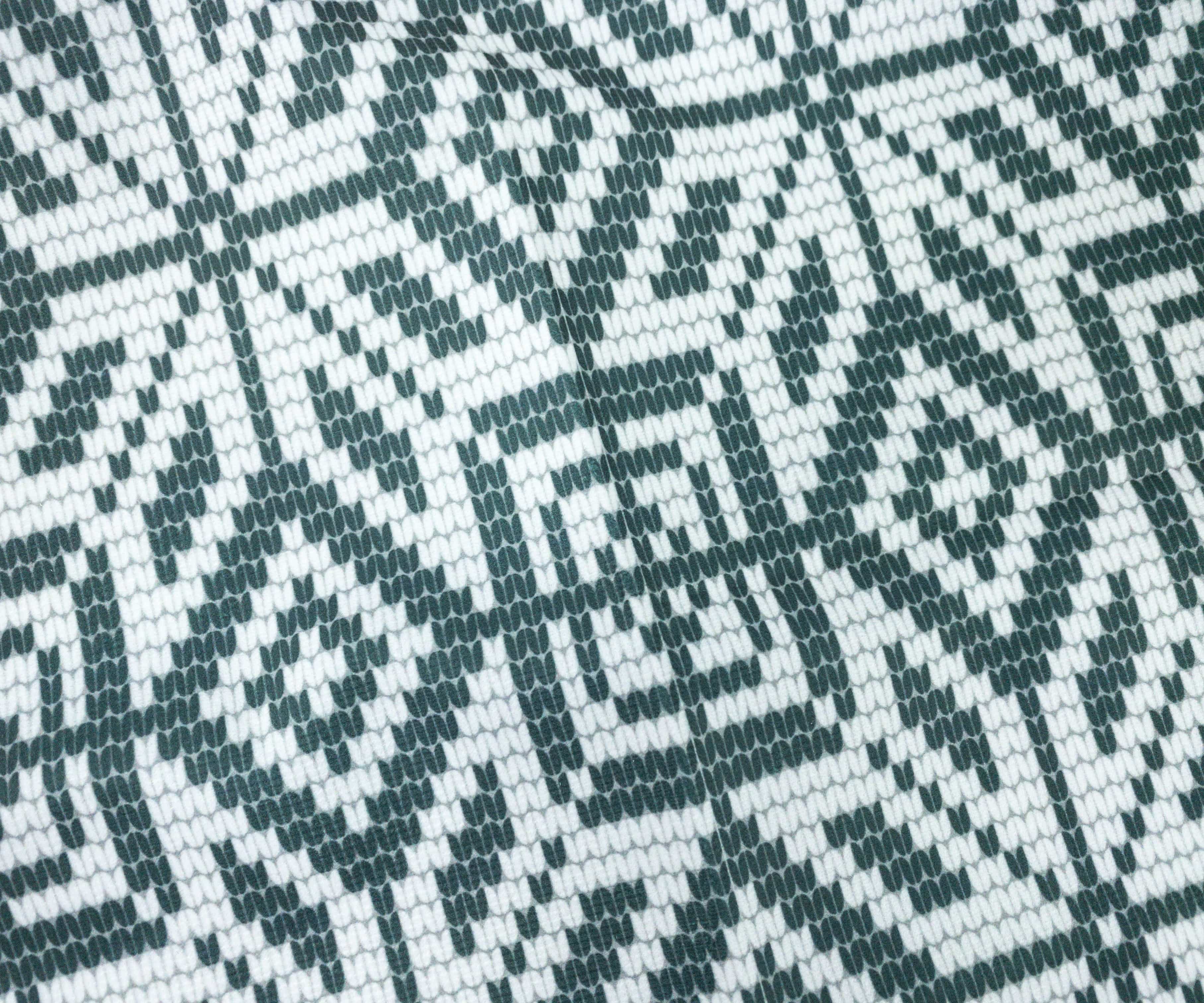 The pillowcase has a really beautiful and intricate pattern.
Unlike the front that has a nice pattern print, the back is just plain white.

Here are the gifts that I got from this month's box!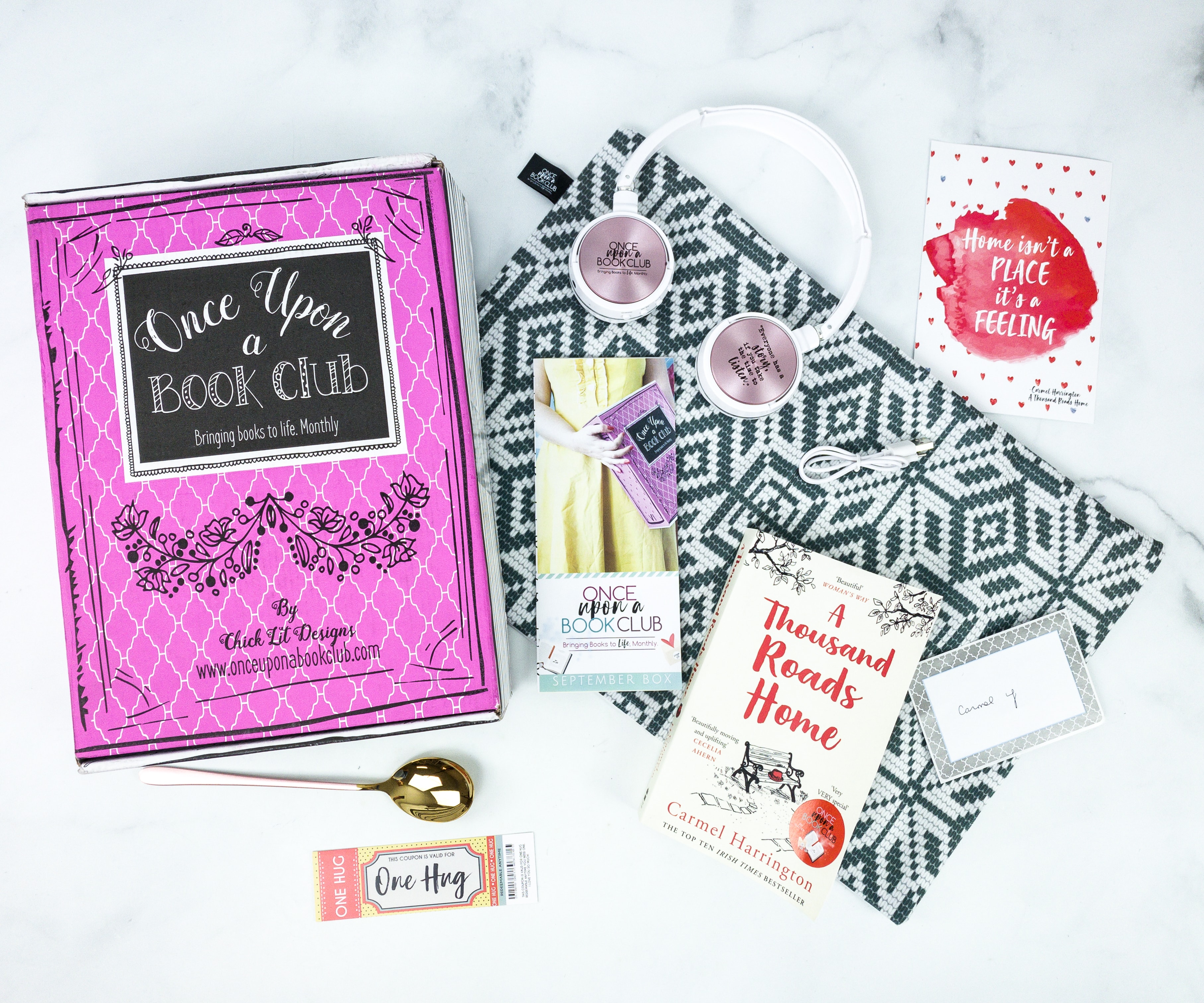 This is actually one of the best boxes with really awesome and useful gifts!
There's no doubt that the gifts that I got from this month's box are all nice and useful, but one more thing that I really love in this edition is the book itself! The story has great moral as it teaches us about second chances, as it also presented us with some social issues that we need to look at. I love the characters and how they treat each other in the story and how they accept each other at times that they feel like they don't belong anywhere! The gifts are also fantastic, especially the message on the headphones. The hug coupon is really cute. Tom's spoon is beautiful, so as the pillow sham. I am looking forward not only to the accompanying gifts from this subscription but most especially, the awesome stories!
What do you think of this month's Once Upon a Book Club?