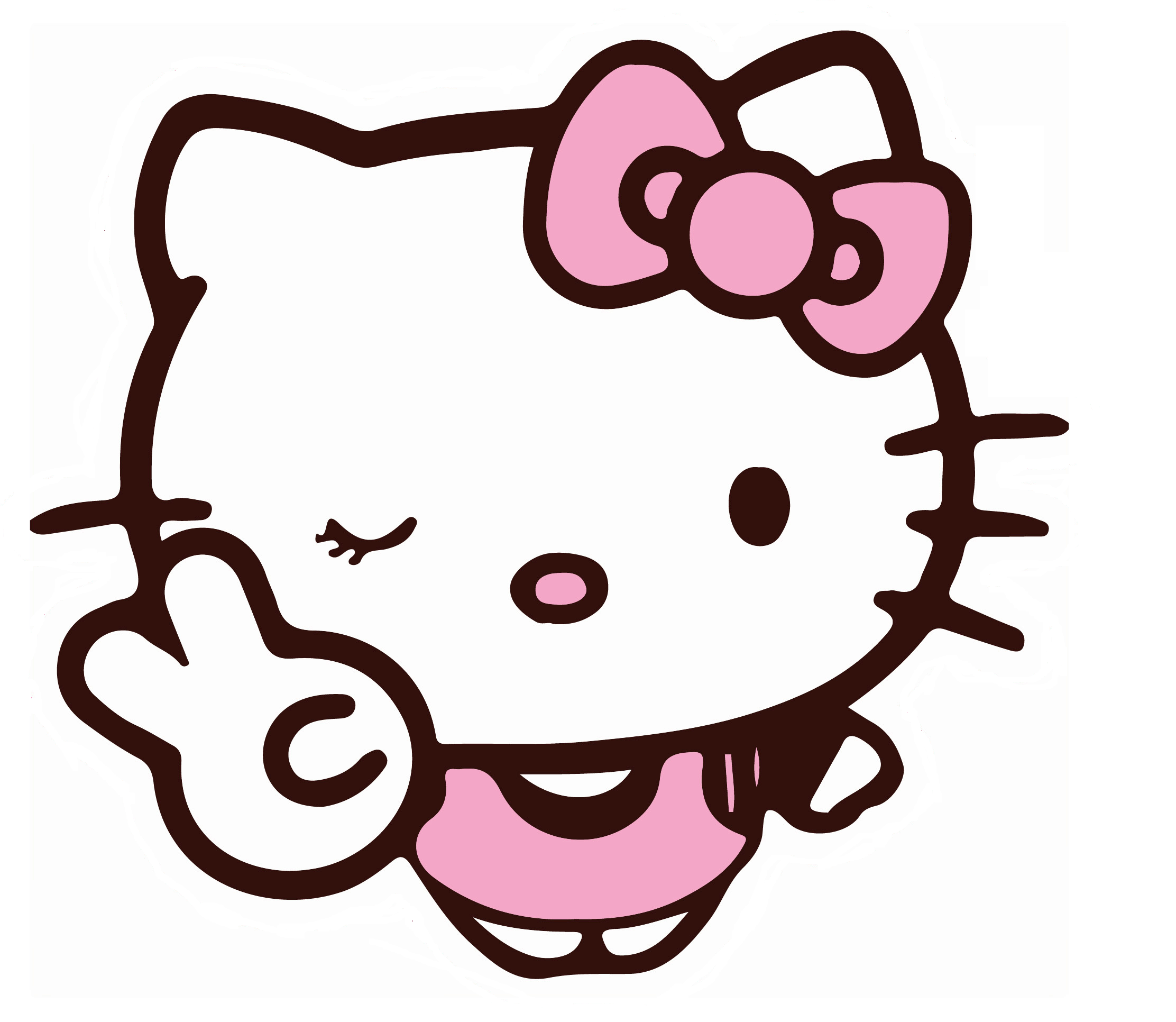 The new Amazon exclusive Funko Hello Kitty Collectors Box is coming soon this 11/1! Thanks to Greg for the tip!
Get ready to celebrate Hello Kitty's birthday on 11/1 with an exclusive collectors box sold only on Amazon! The box contains a flocked Hello Kitty Pop!, an enamel pin, a patch, pair of socks, a water bottle and notebook. The Amazon exclusive Hello Kitty Collectors Box will be available for purchase on 11/1!
Perhaps we'll be seeing more of these Funko Collectible Boxes soon – hit the bell on this post for notifications!
Each box includes: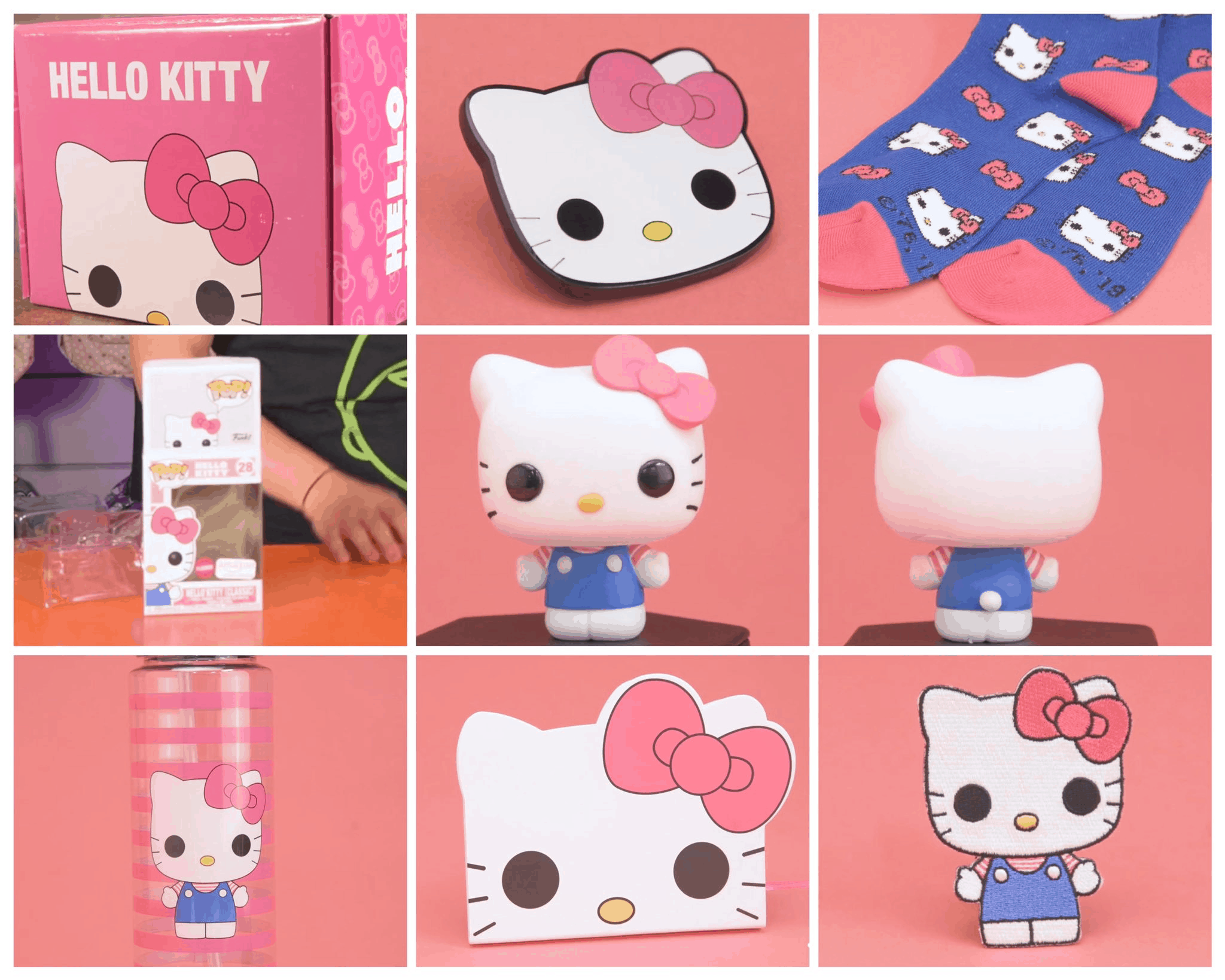 Here's a closer look: