We have complete spoilers for the MorpheMe November 2019 MorpheMe Brush Club! You will receive between 3 and 8 new Morphe brushes each month with LiveGlam's Morphe Me subscription.
This collection will be available starting on the 23rd!
LiveGlam also offers the Kiss Me Liquid Lippie Club + ShadowMe Eye Shadow subscriptions.
DEAL: Use this link to get a free brush with any MorpheMe subscription plan. You'll also save $10 on a 6-month plan or get a free month ($20) with an annual subscription! Plus, Save 10% in the LiveGlam shop with coupon code HELLOBOXES 
This month's  Say Yes To The Brushes collection includes: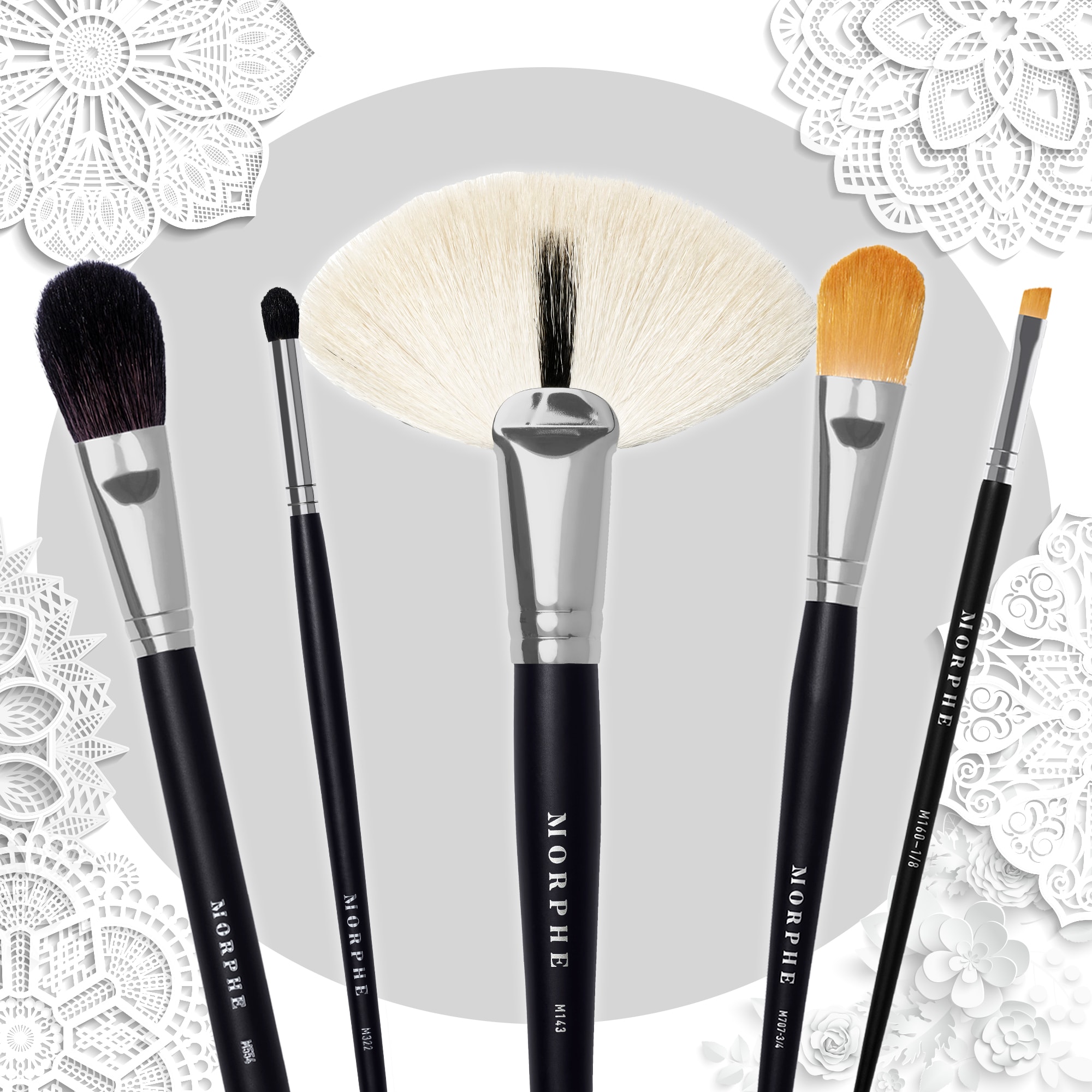 Plus, the LiveGlam Shop is now live! You can now visit their shop and buy individual or bundled products! You can save 10% in the shop with coupon code HELLOBOXES.