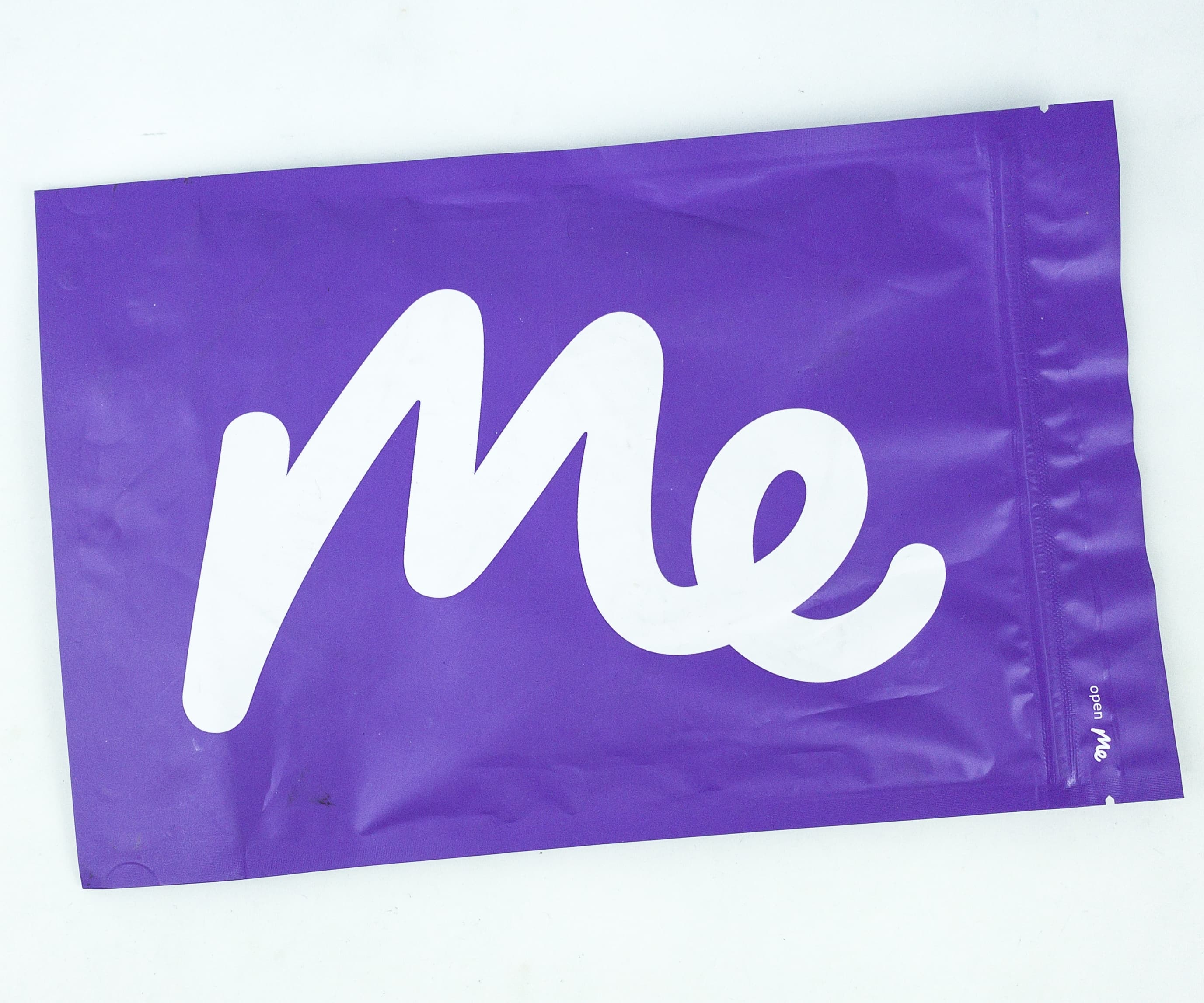 MeUndies makes the most fun and comfy modal underwear (for both women and men!). They are my favorite underwear of all time and they are available via a monthly subscription. Ladies undies are $14 per month on subscription, men are $16, and socks are $8.
FYI, you can buy the underwear just like at a store, no subscription required, but having the subscription gives me an automatic prompt (in the form of an awesome new pair of undies) to toss out a pair of ratty old undies once a month. Read what our reviewers think of the undies and try a pair out!
DEAL: Save 15% on your first non-subscription order with coupon code MEFAM15.
There are 4 women styles from which to choose and 5 men's styles.
Previously, the subscription was only for the design of the month – but you can now select classic or bold colors if that's your jam, as well as opt for different colors or patterns. You can pre-emptively reserve pairs in your account and even get socks!
The undies from this subscription are always placed in a polybag! This month, it's in purple!
It also includes an information card.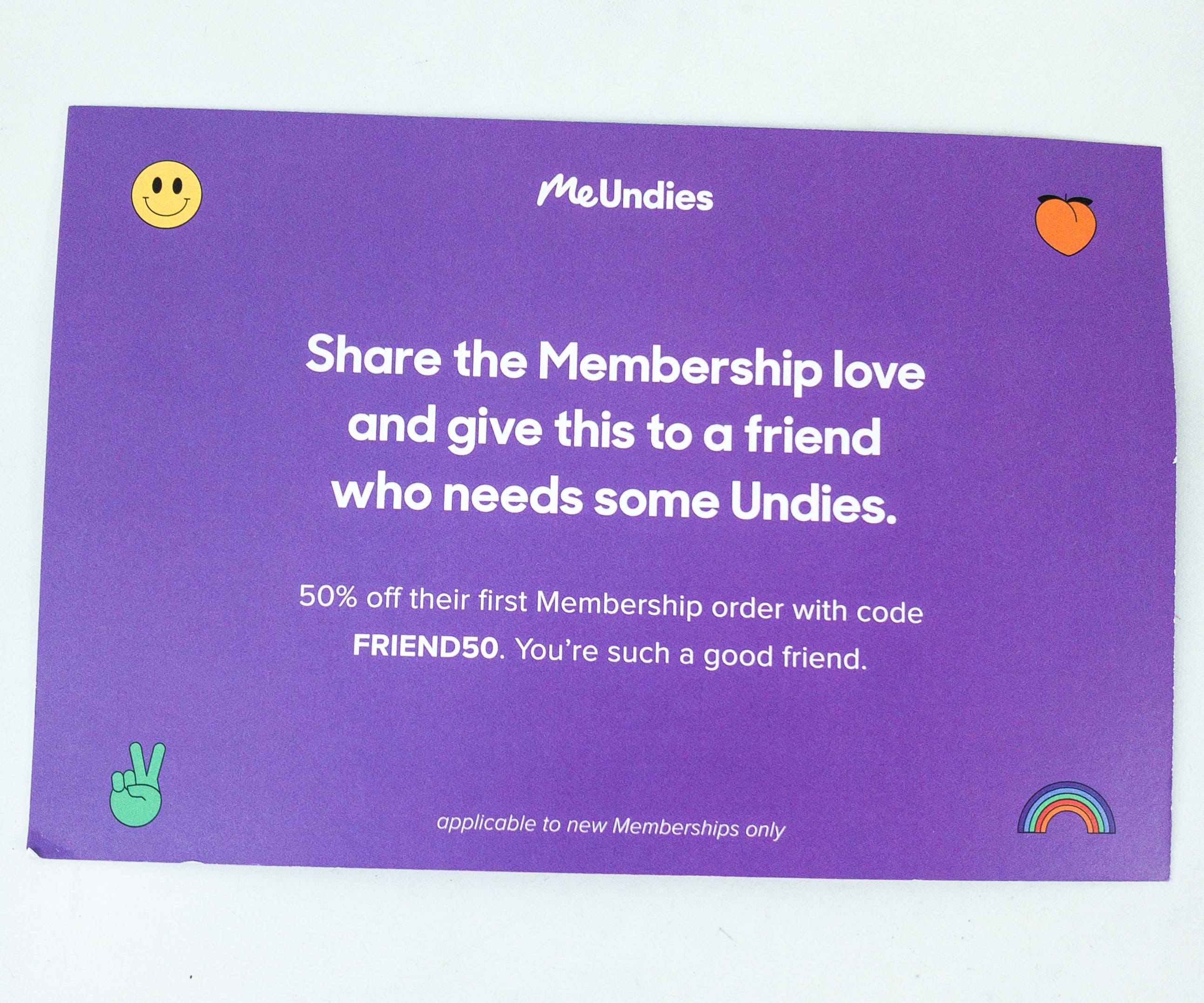 There's a 50% off MeUndies coupon at the back, applicable to new Memberships only.
Everything in the bag!
I chose a boyshort from the MeUndies' Adventurous category. Just in time for Halloween, my chosen design is called Zombie!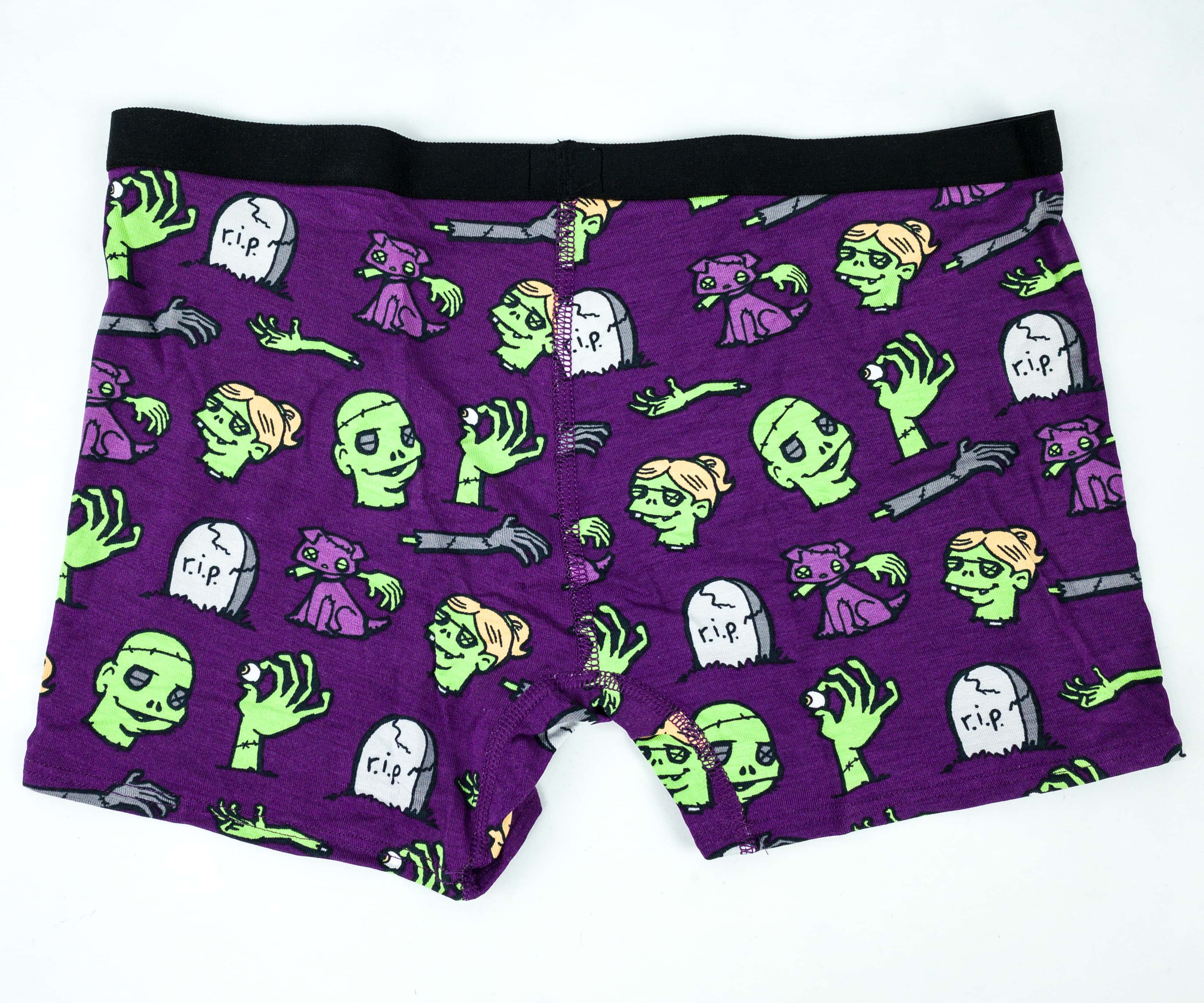 There are lots of zombies all over the purple underwear, as well as creepy cats and tombs!
Like other underwear from MeUndies, this is made with 92% MicroModal, while the rest is elastane. That's why this boyshort is more comfortable to wear than the usual ones you find in stores. The waistband is even soft and flexible!
Who says you can't have Halloween-themed undies? This month's boyshort came just in time for the Halloween celebrations, and I just love its unique color and prints. It's also comfy and breathable, so I don't have to worry about moving around a lot while wearing them. MeUndies once again proved that they're one of the best underwear subscriptions out there!
Have you tried MeUndies? What did you select this month?