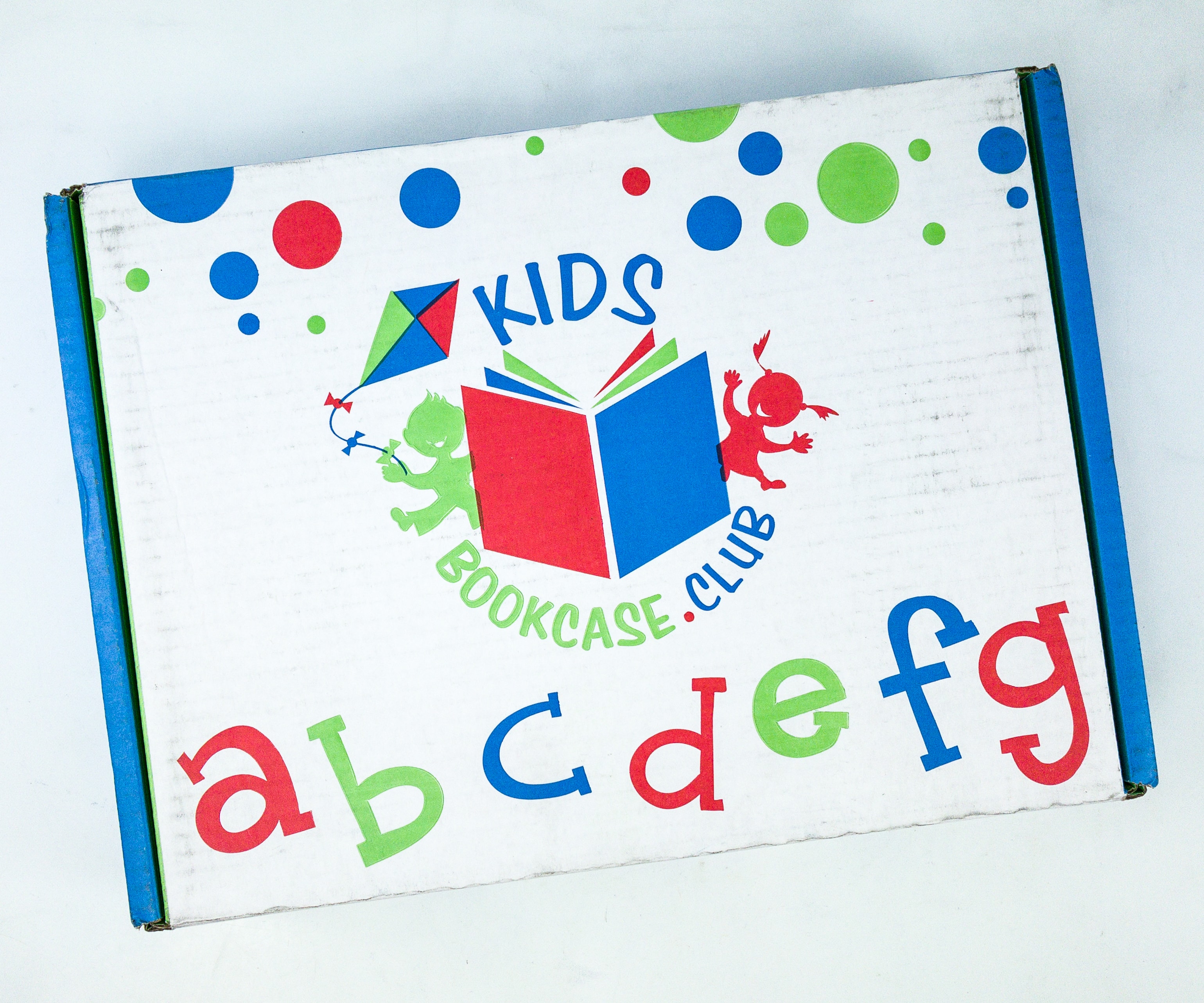 BookCase.Club now has a subscription for children of all ages – the Kids BookCase Club! Starting at $9.99 each month, you'll get a monthly shipment of handpicked books that you and your kids will surely love. Each BCCKids case comes with three handpicked children's books, chosen to ignite the imagination and inspire creativity.
You can customize the subscription depending on your child's gender and age range. Available age categories are newborn to 2 years old, 2 to 4 years old, 5 to 6 years old, 7-8 years old, and pre-teen.
This is the review of the 2-4 years old box!
DEAL: Save 50% on your first month! Use coupon code HELLOSUB501M. OR Get 10% off your entire order! Use coupon code HELLOSUB10.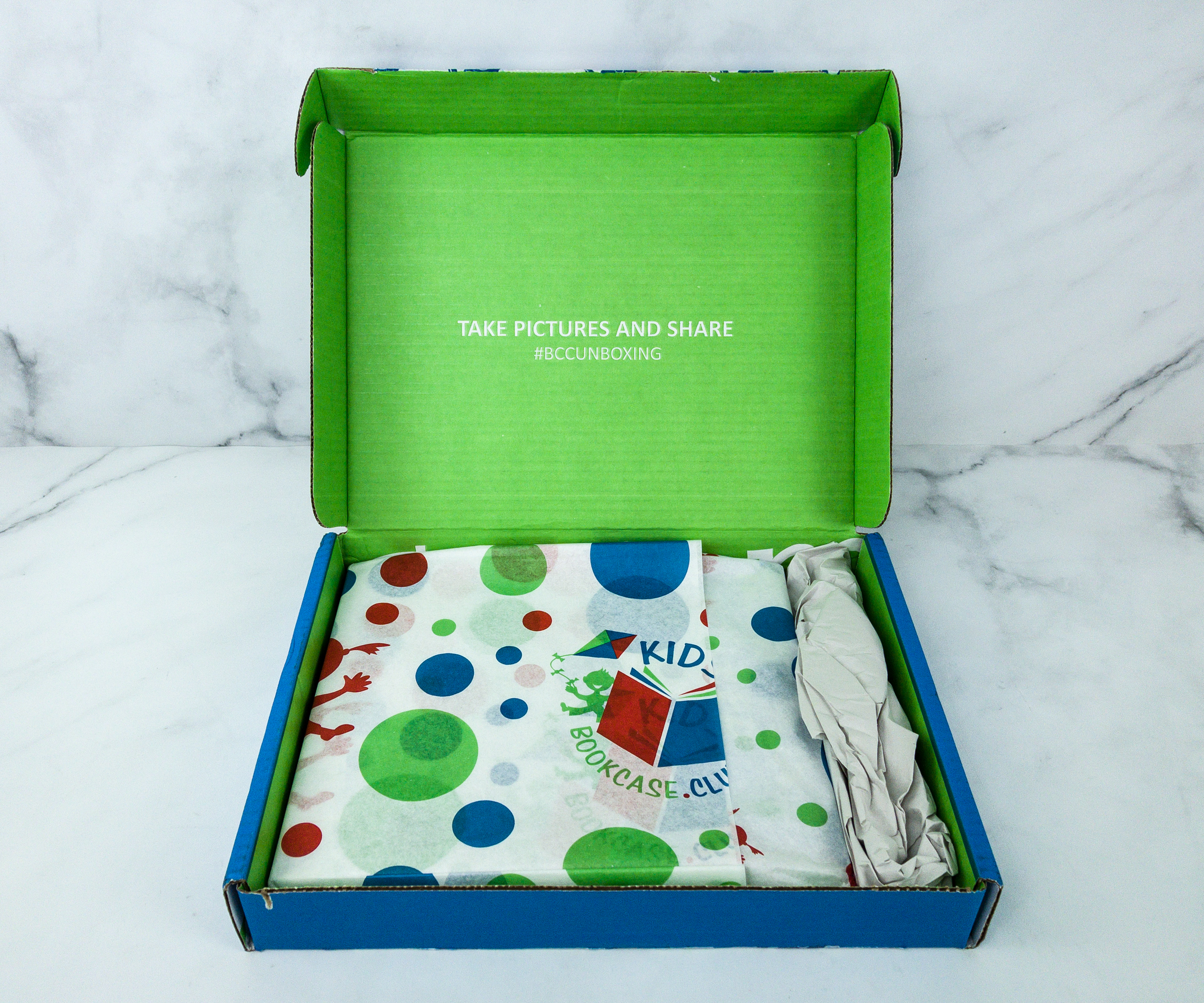 The books are wrapped in tissue paper.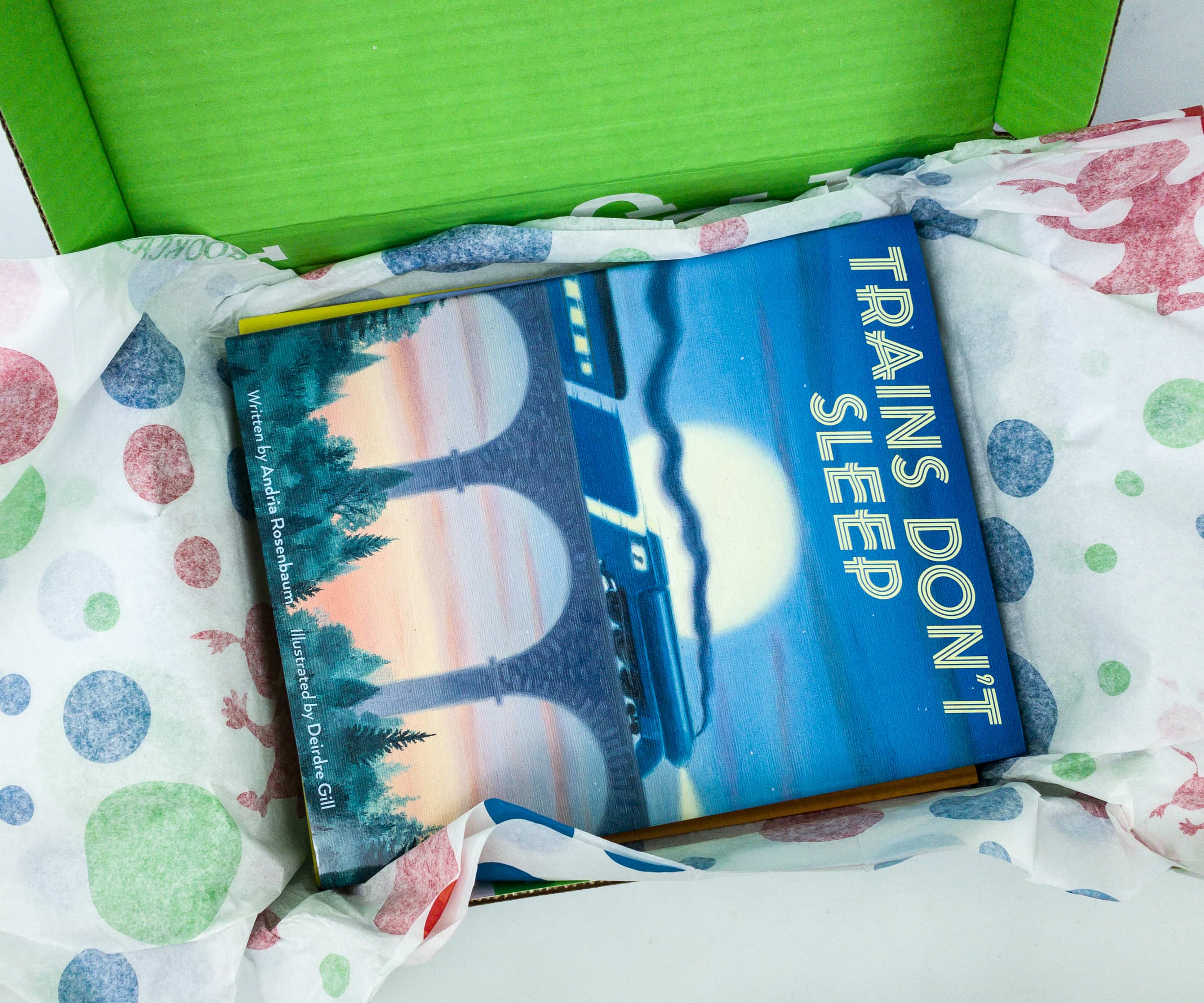 The books were neatly stacked and arrived in perfect condition.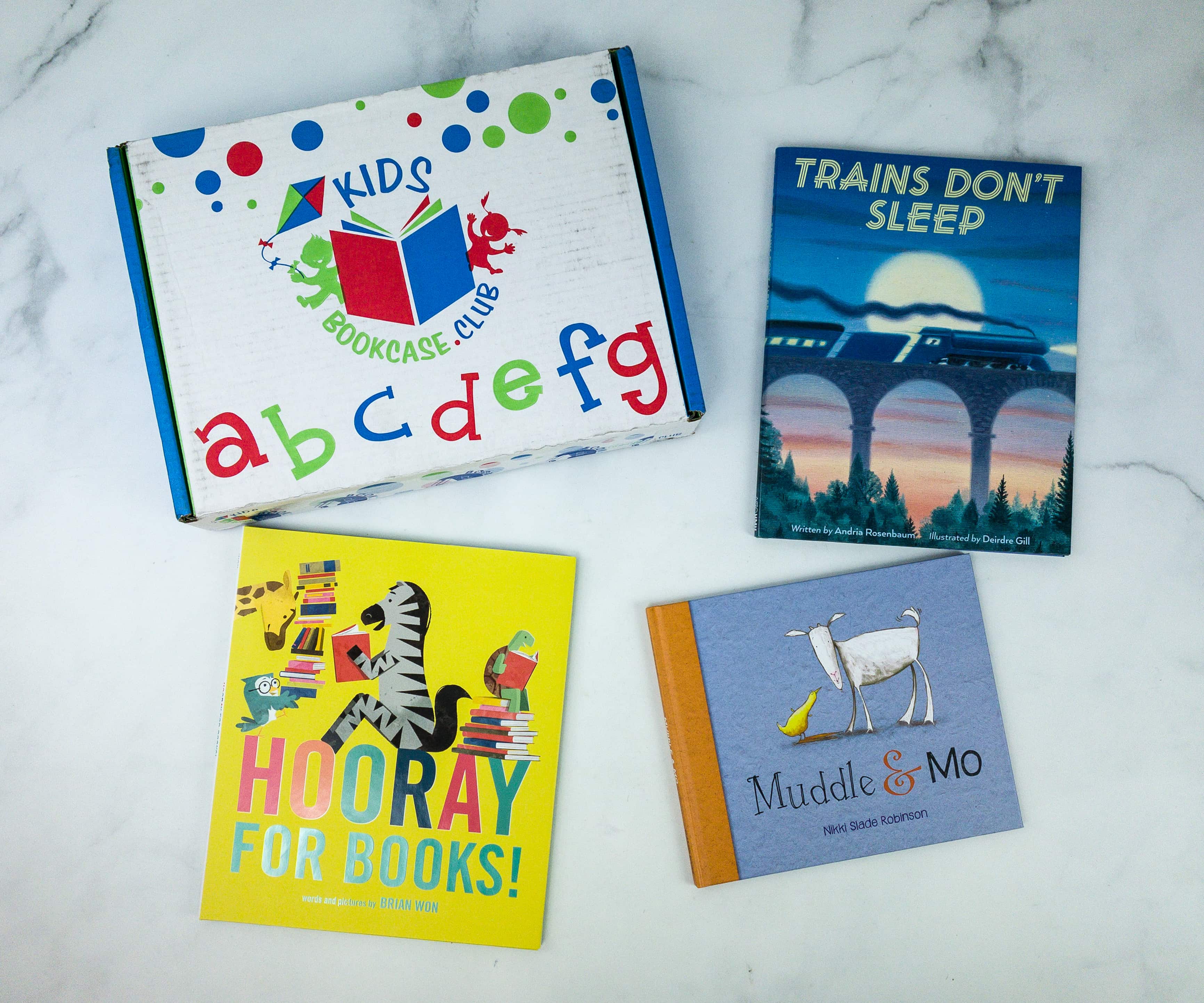 Everything in my box!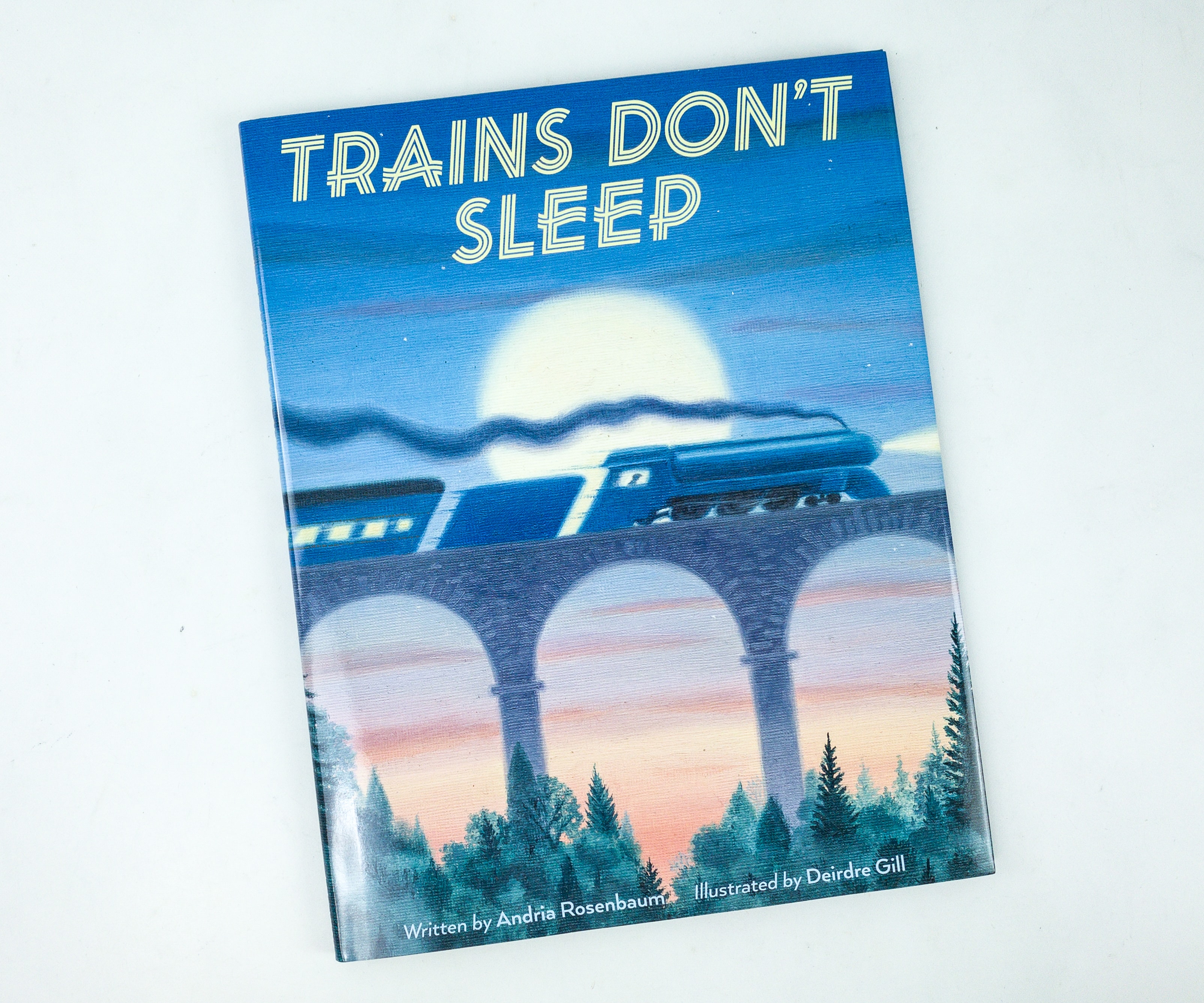 Trains Don't Sleep by Andria Rosenbaum ($11.49)
Puffing, chuffing, never yawning 
Climbing hills as day is dawning. 
Trains don't sleep, they 
CLANG and HOOT
Cross bridges and canyons, plow through snow, charge down mountains, and meander across fields filled with sheep. And when it is time to rest and dreams are just ahead, never fear—trains don't sleep so that you can.
With the feel of a classic and vivid artwork that captures the power and majesty of trains, this is a  fast-paced rhyming ode to the locomotive.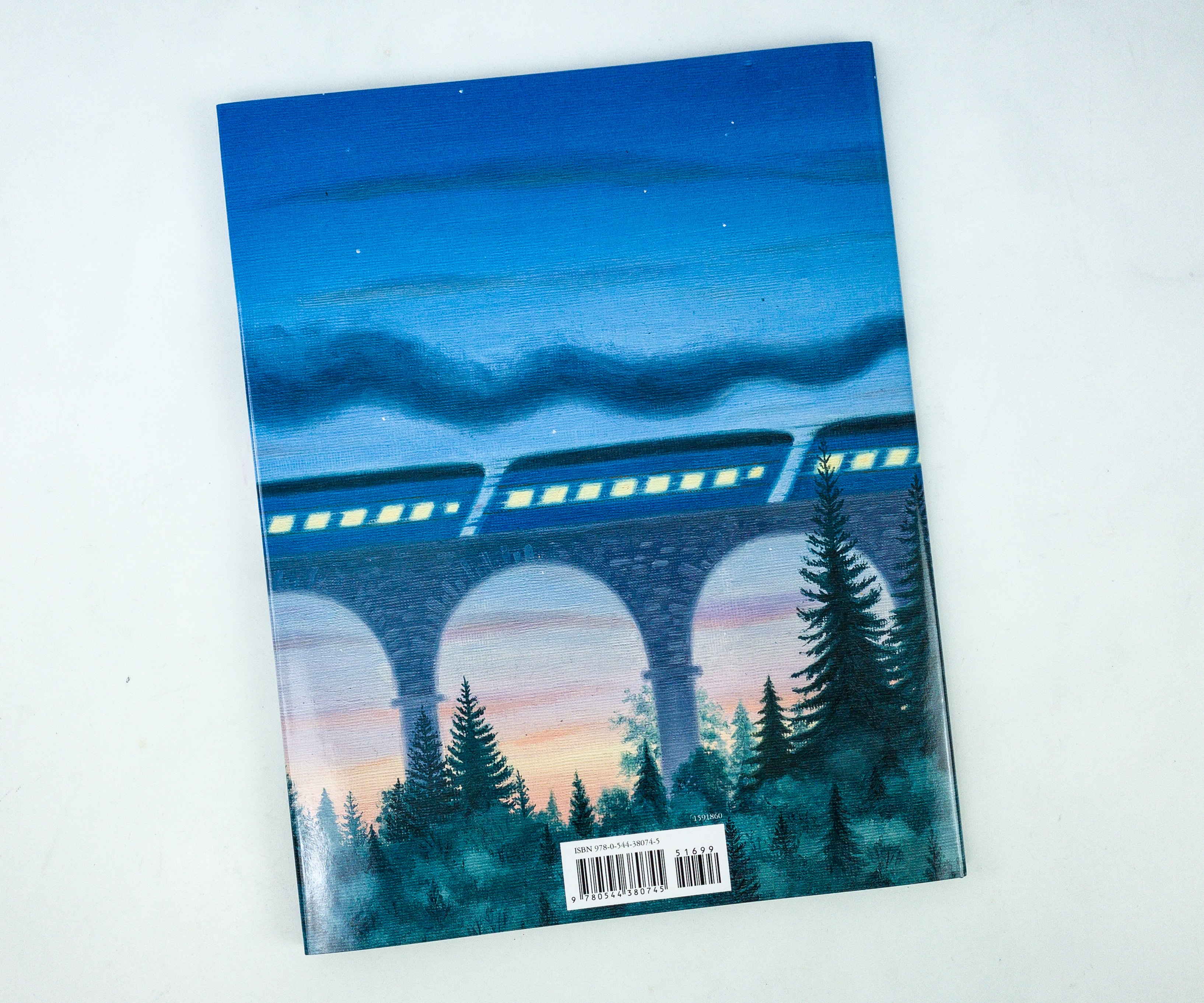 The beautiful illustration on the front cover, which extends to the back cover, was enough to capture my kids' interest.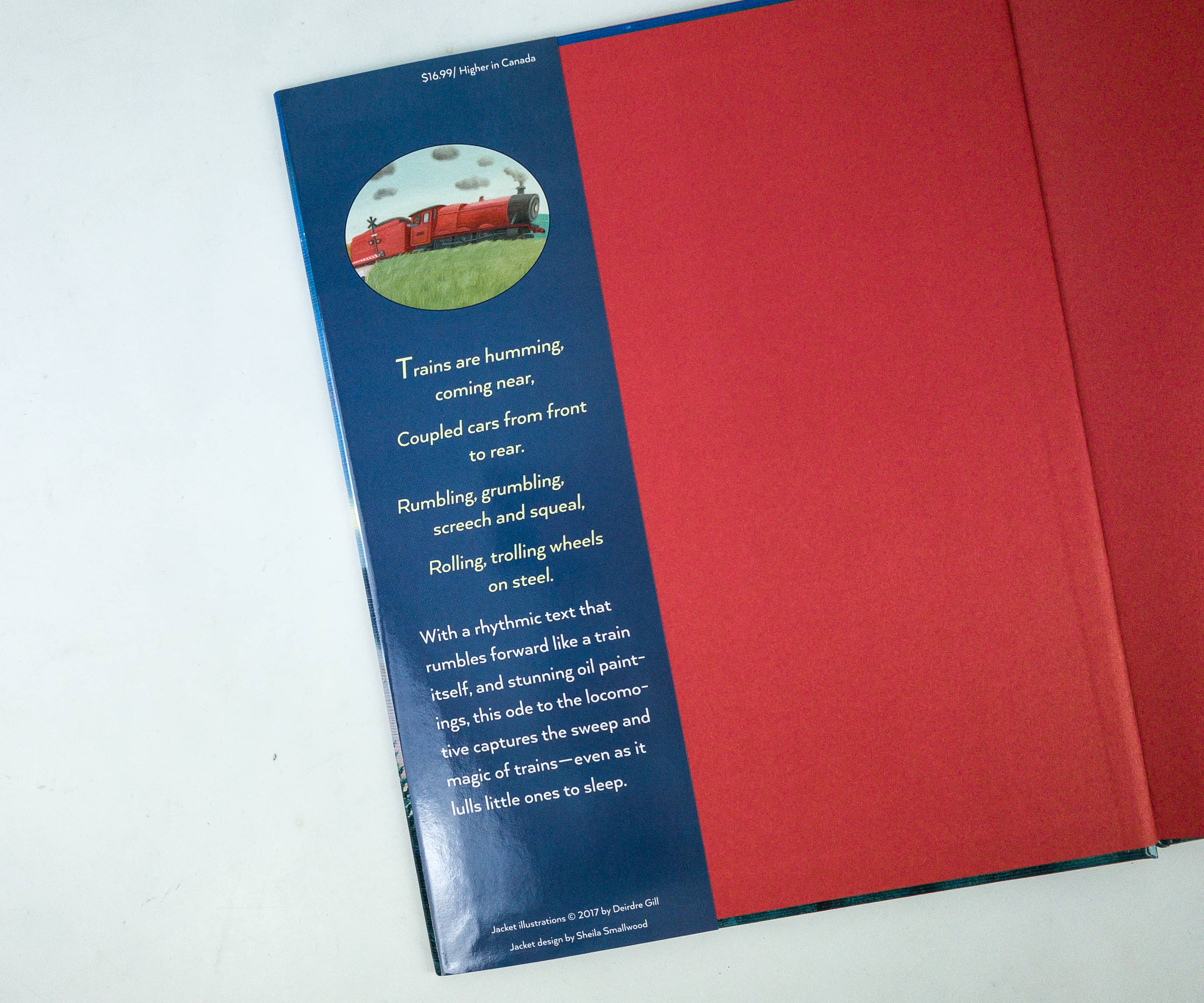 The flap of the dust jacket tells us what to expect in the book. My kids were really curious about how trains work, so they read it right away.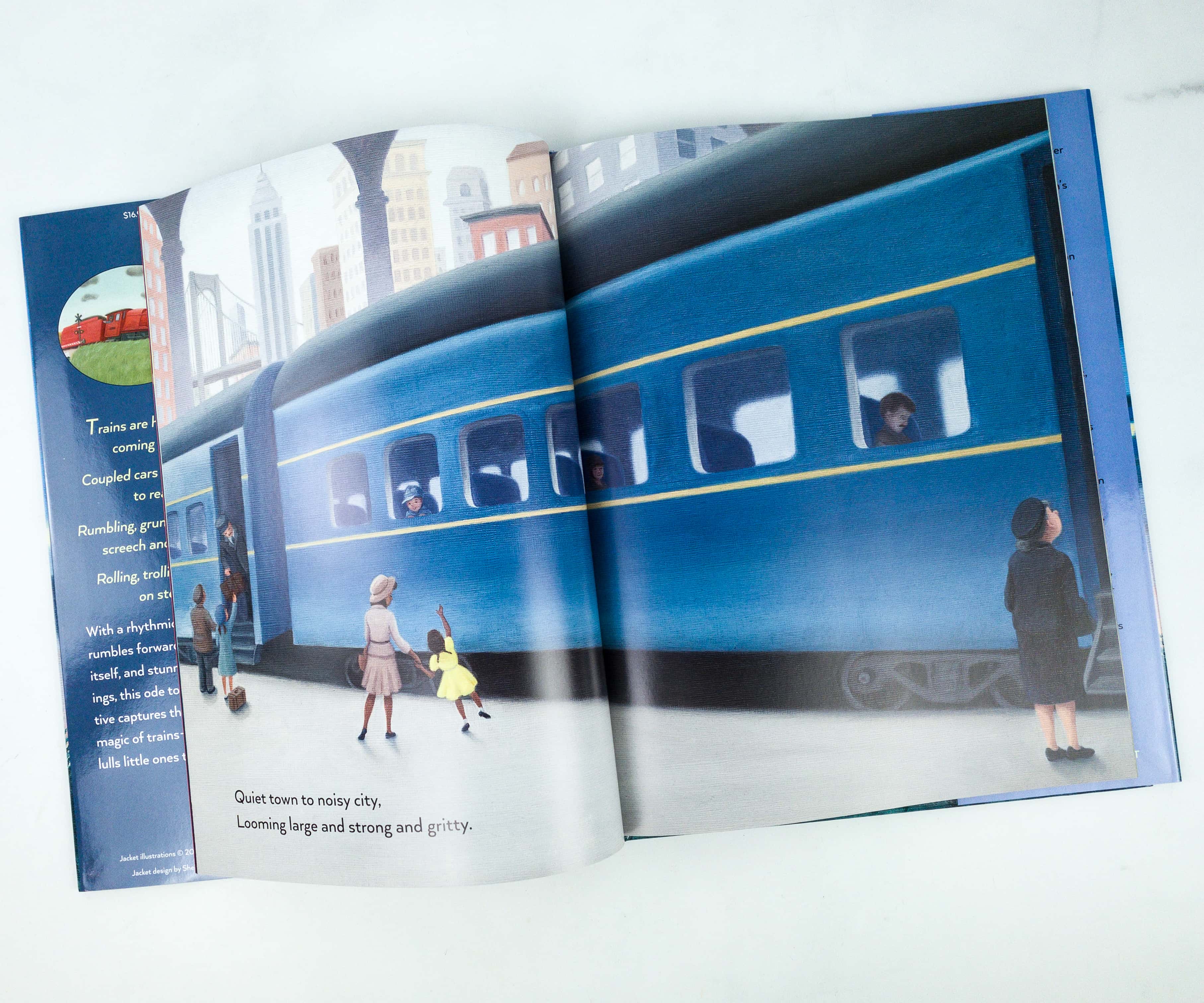 Each spread features an interesting artwork. The style used, as well as the colors, made it look quite nostalgic.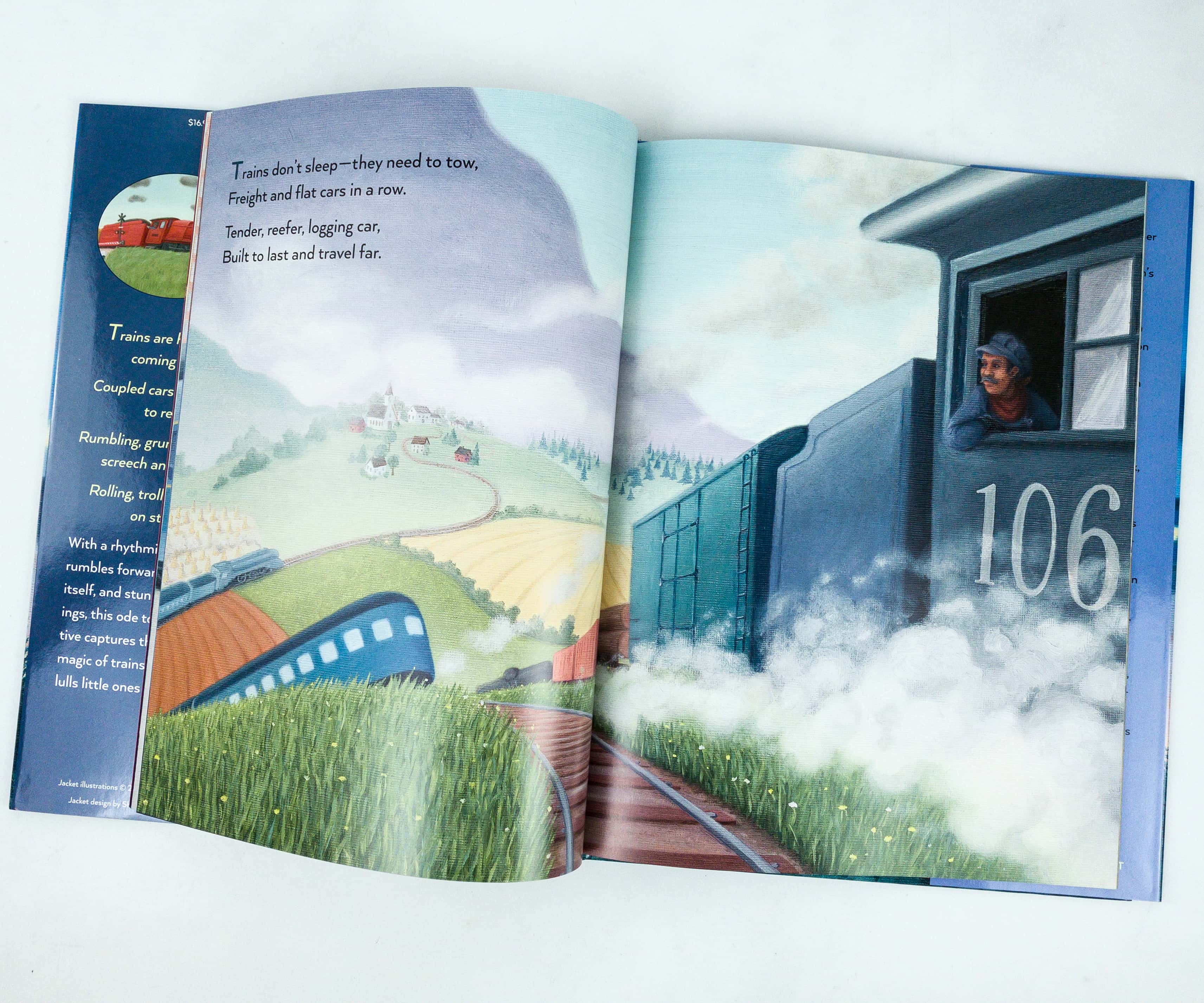 The texts are short yet easy to remember and fun to read aloud. This makes a perfect bedtime read as well!
Muddle & Mo by Nikki Slade Robinson ($14.98)
Muddle (a duck) and Mo (a goat) are best friends, but Muddle is a bit confused about what type of animals they both are. Fortunately, during the course of their walk together, long-suffering Mo helps Muddle get his duck identity sorted out in this warm and funny tale of friendship, differences, and acceptance.
The synopsis of the story warmed our hearts already!
Muddle is a duck and Mo is a goat, and they are both adorable. The uncomplicated illustrations make the story easier to grasp and make the story's humor stand out.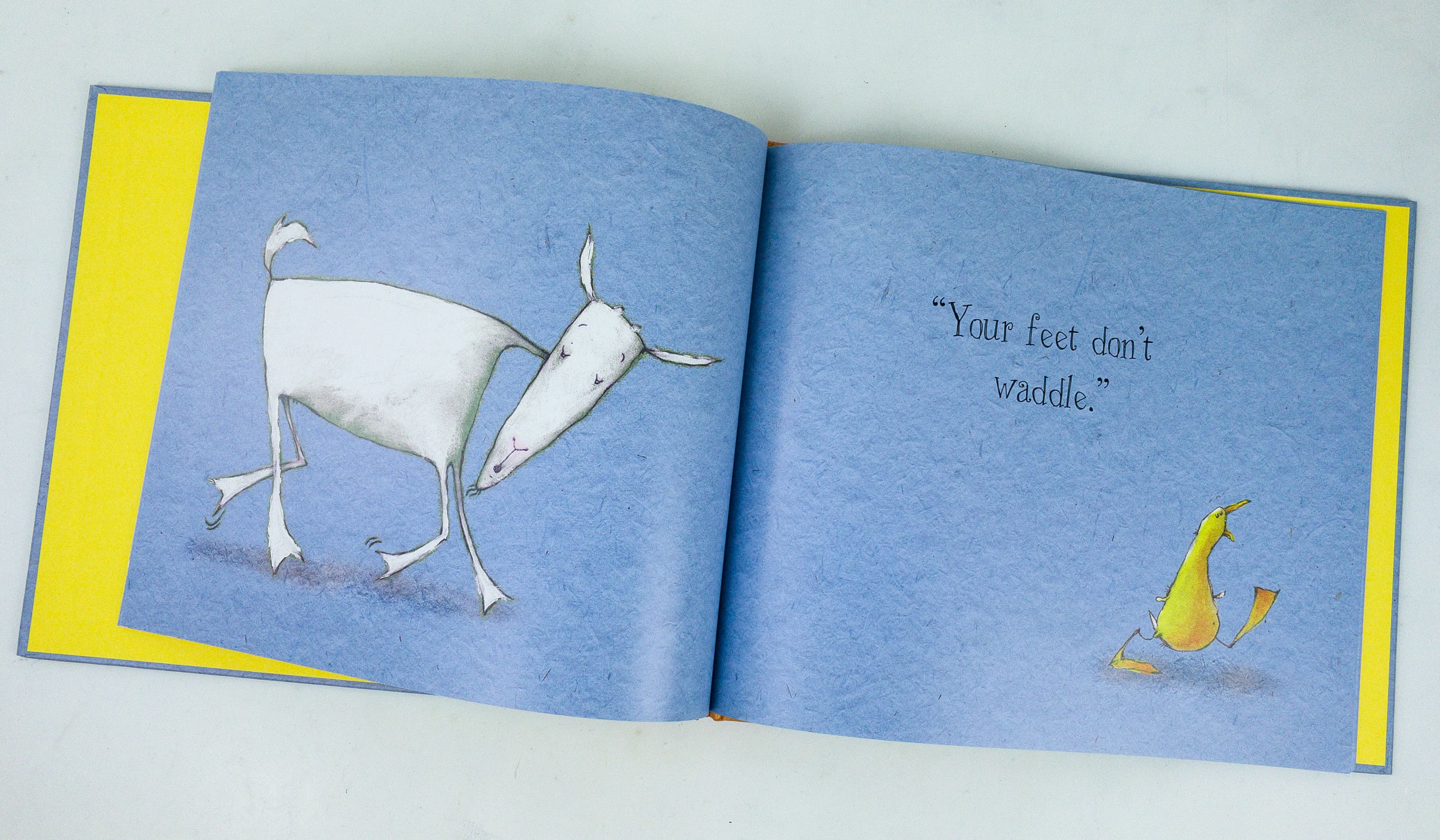 The texts are simple as well. If you're looking for a short yet fun read for your kids, this is a nice choice.
Hooray For Books! by Brian Won ($12.99)
Turtle has looked everywhere for his favorite book, but it's nowhere to be found! Maybe his book was borrowed by Zebra, Owl, Giraffe, Elephant, or Lion. As Turtle searches, his friends offer to share their own favorite stories, but other books just won't do. Or is it time for Turtle to try something different? A tribute to books, reading, and the joy of sharing stories with others from Brian Won, the author/illustrator of Hooray for Hat! and Hooray for Today!.
We absolutely loved the colorful cover of the book, which also features the main characters: Turtle, Zebra, Owl, Giraffe, Elephant, and Lion.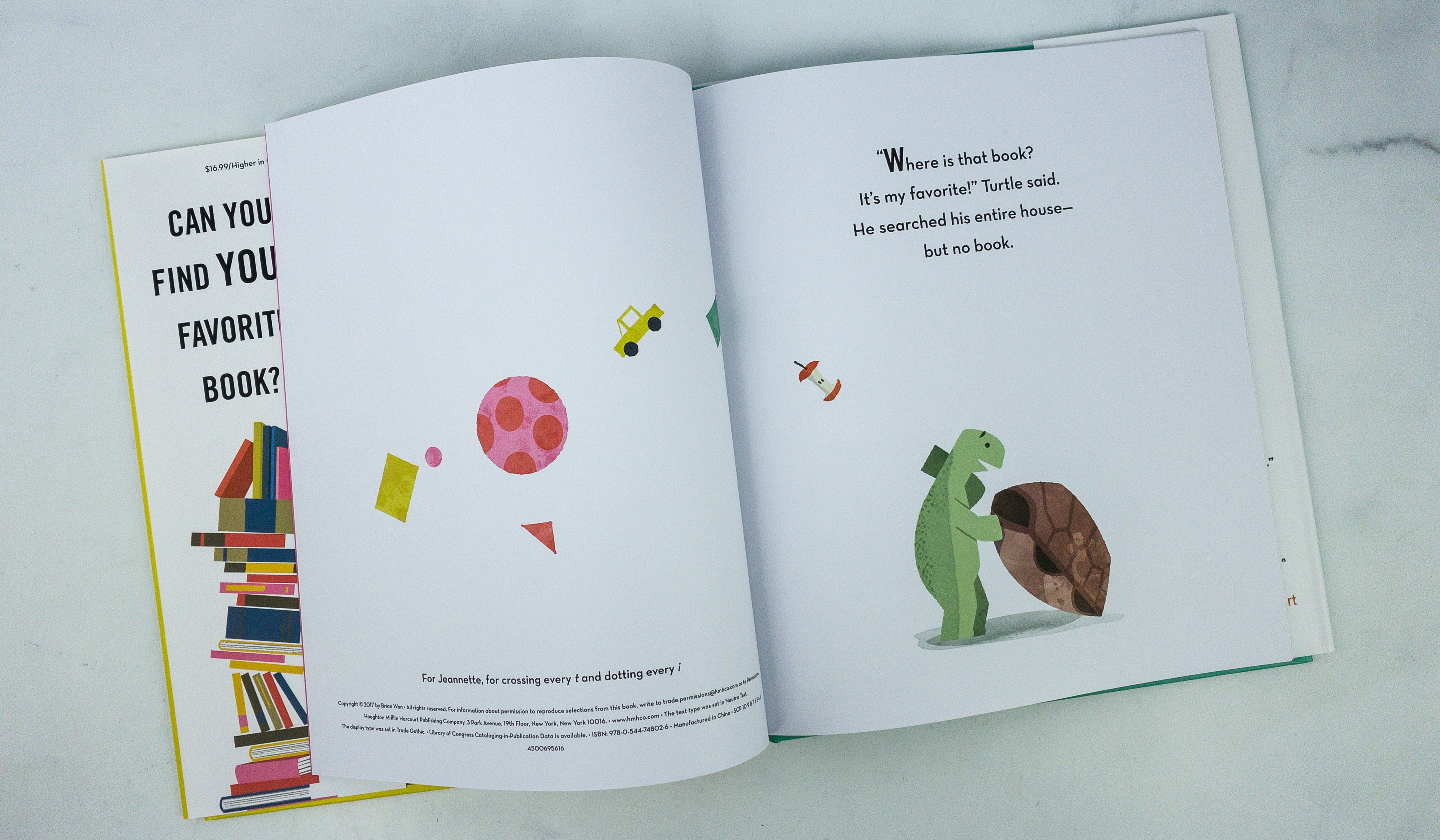 My kids love reading together so they really appreciate the characters sharing stories with each other. The fun illustrations also kept them engaged.
The world is a wonderful place because of all the books we have yet to read. This book is perfect for your little bookworm, as it celebrates one's love for reading.
Once again, Kids BookCase Club did a great job of curating new, fun, and age-appropriate reads for my kids! We've really liked everything, as the stories are simple and relatable. Most of them are also great for leading aloud. Even the illustrations are fantastic and engaging. It's a fun box overall! If you like to grab new reads without wasting time and money, this subscription is one of the best options! Hooray for Books!
Are you getting Kids BookCase Club?