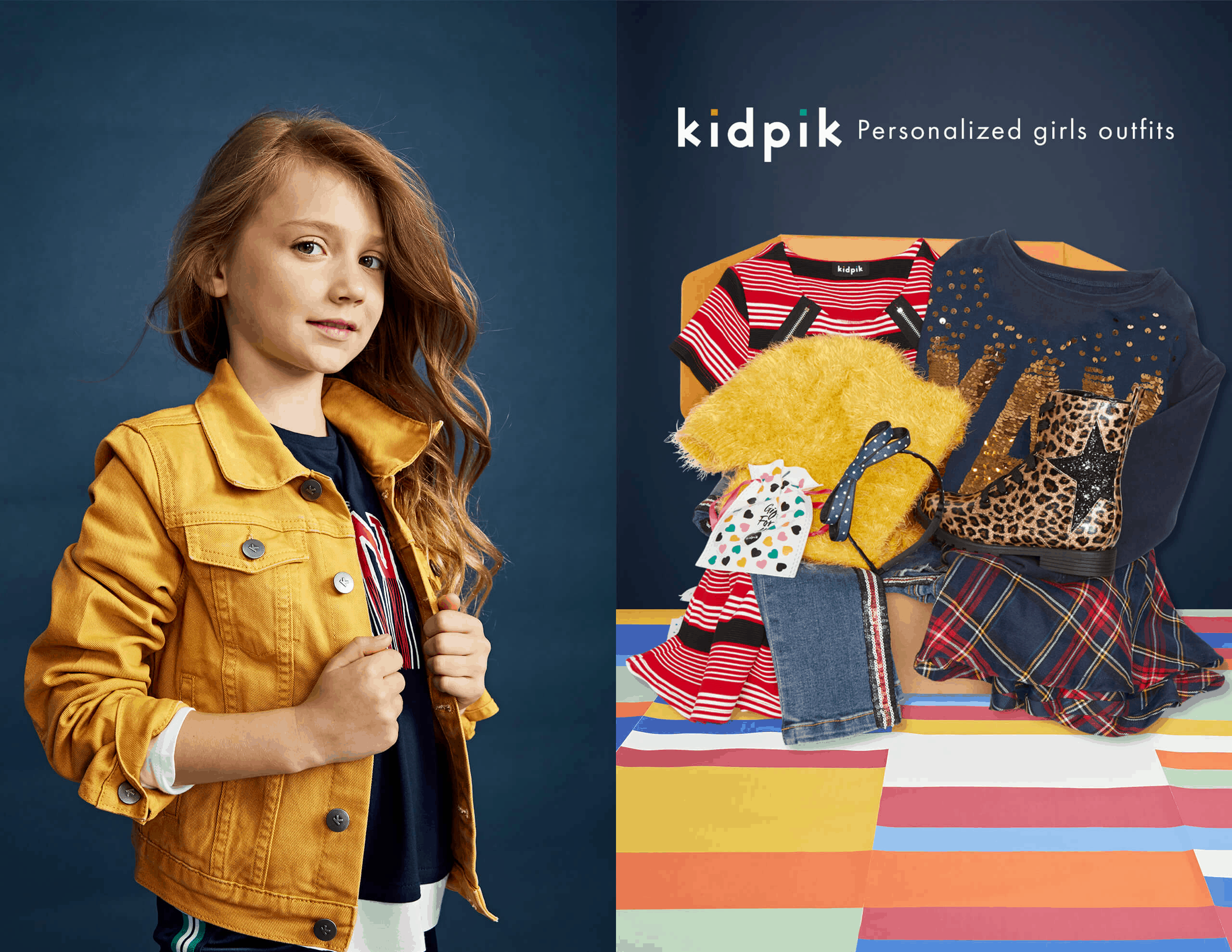 Kidpik has a new sale!
Save 40% off your first box + free shipping! Use the coupon code GET40 to grab the deal.
Kidpik is a styling subscription box for girls sizes 4-14 that is offered with no subscription, styling, or shipping fees. Kidpik can now be purchased once a season, twice a season or monthly. The box will be sent at no cost and you'll only be charged once you pick the items you want to keep. There's also no return shipping fee to send items back, so your daughter can ultimately decide which items are hers to keep.
See all our Kidpik reviews and visit Kidpik to grab their deal!