Kal-Elle Fandom Monthly is a fandom inspired box that sends 4-7 pieces of hand-selected jewelry and collectibles each month. Kal-Elle announces the theme each month ahead of time so you can go in and skip if it is a fandom you just aren't into.
The theme for June is The Lion King!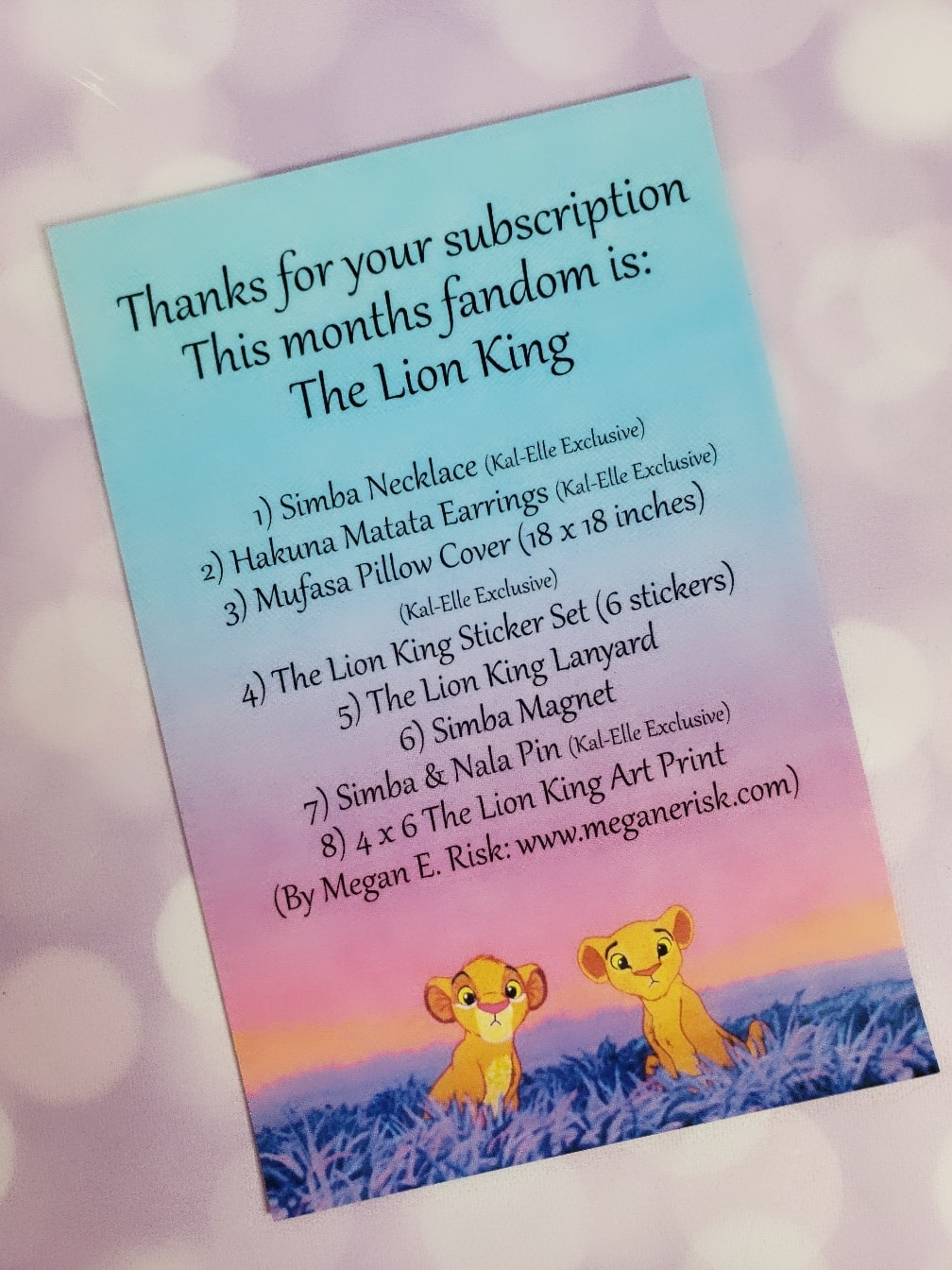 The boxes includes a postcard with all the information listed on one side.
Everything in my box!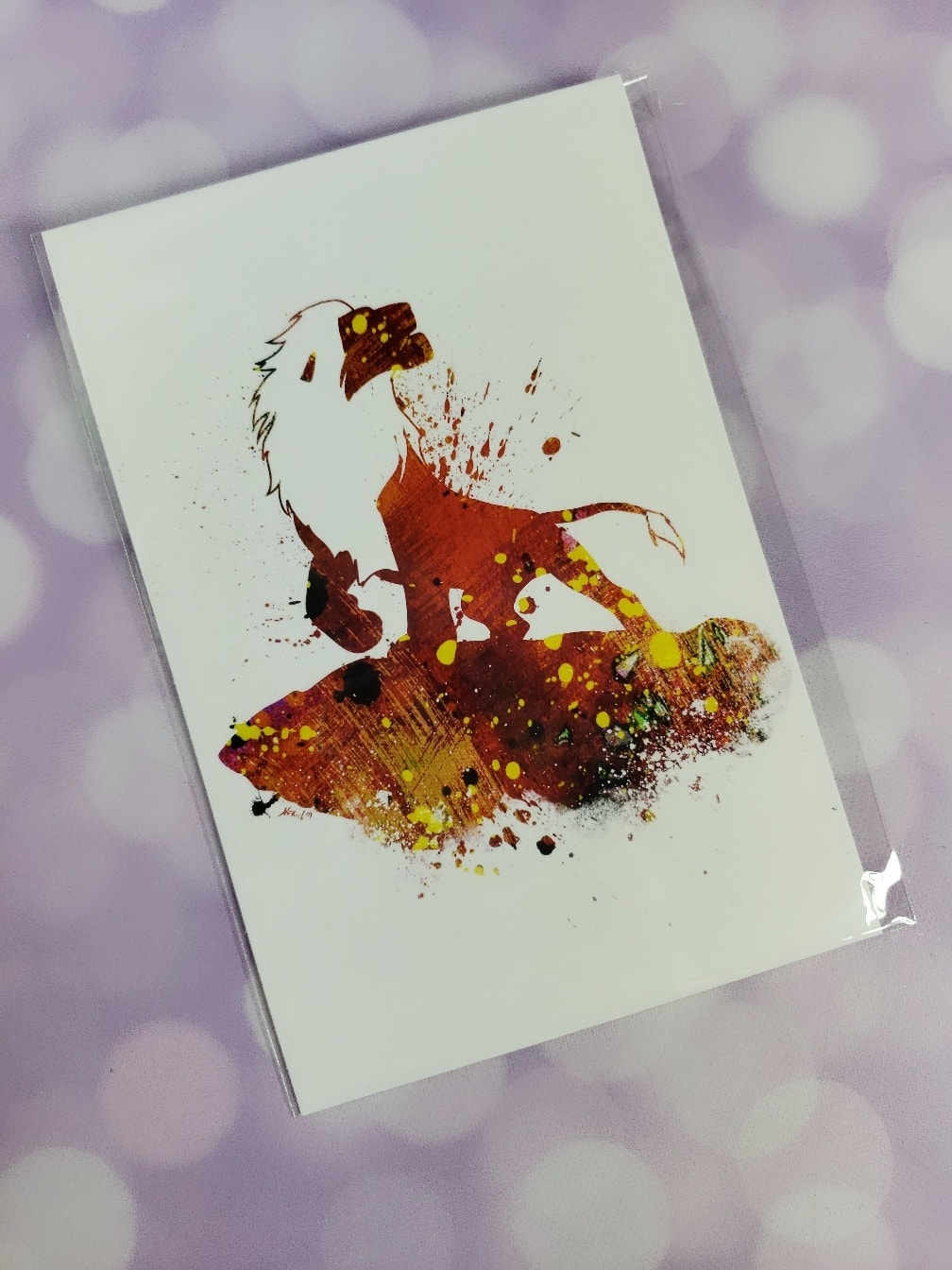 4×6 The Lion King Art Print. This month's featured art print is from the Lion King! It's Simba, printed in a watercolor style. He's standing in his favorite spot, reminiscing his favorite moment with his father, Mufasa.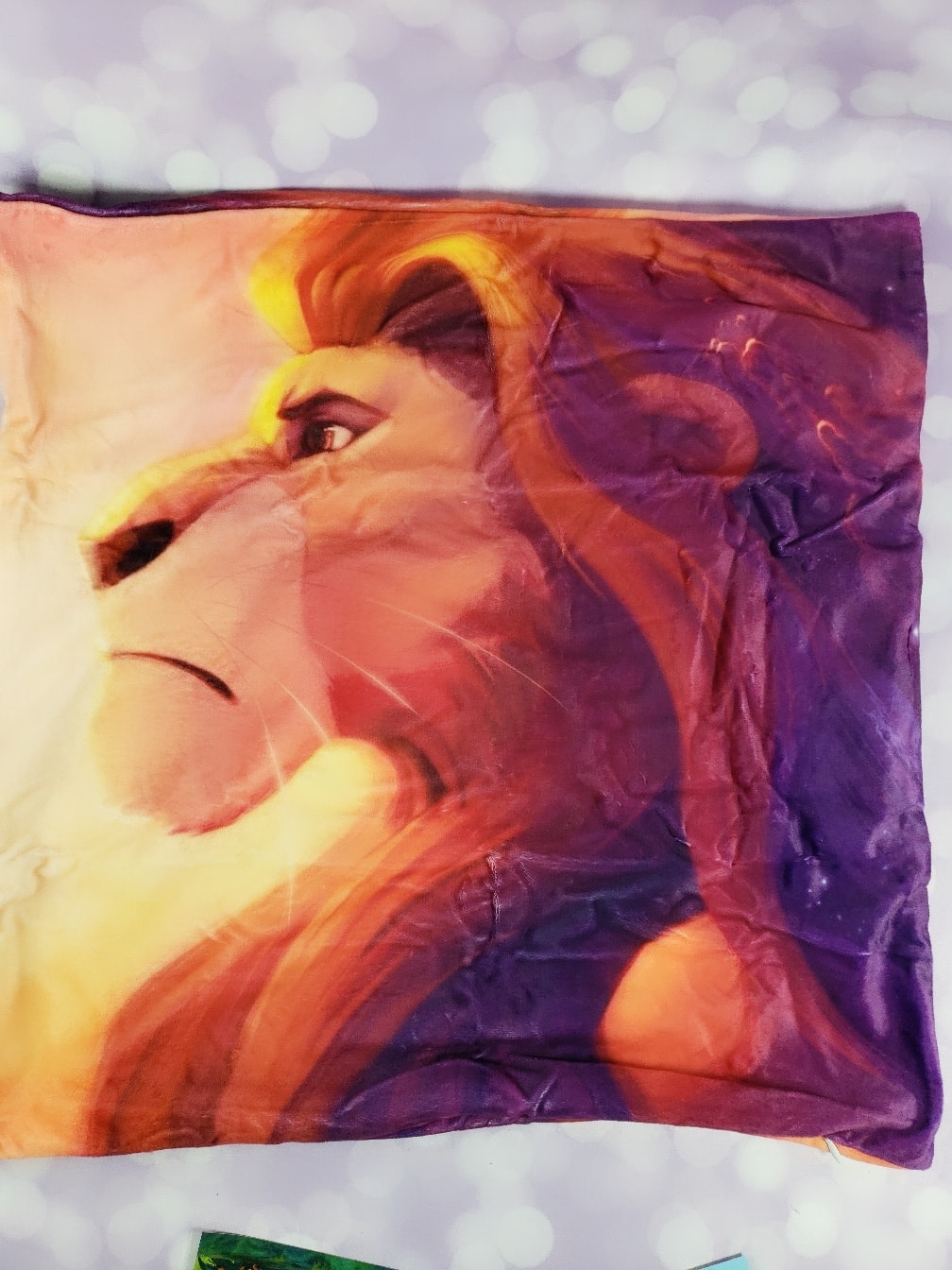 Mufasa Pillow Cover. It's a square-shaped pillowcase made from premium quality fabric, featuring Mufasa. This pillowcase features a very soft texture that brings additional fluffiness to your pillow!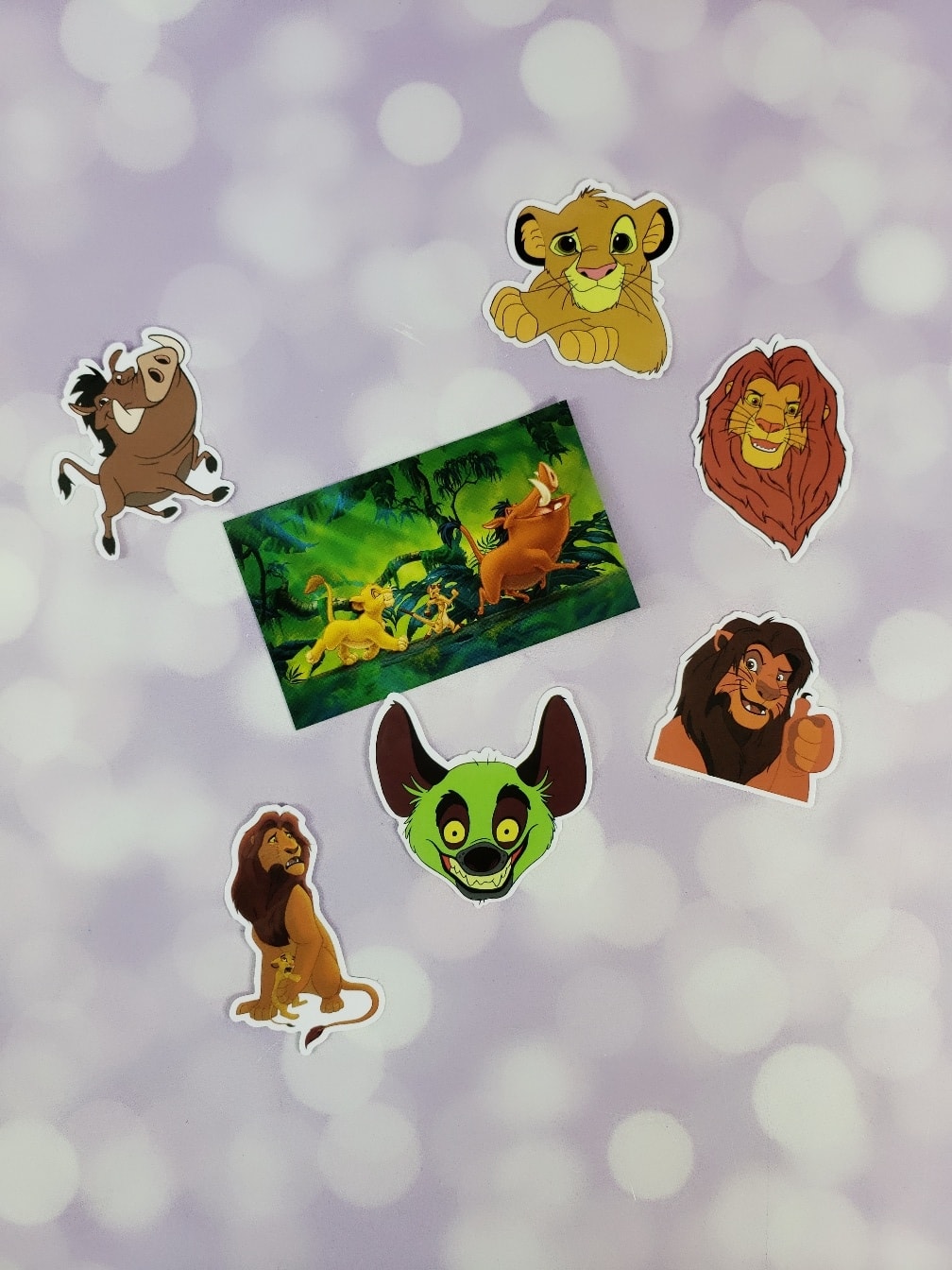 The Lion King Sticker Set. Remember all your favorite Lion King characters? We got these amazing stickers from Lion King, which includes young and old Simba, Mufasa, Timon, Pumba, and of course Banzai!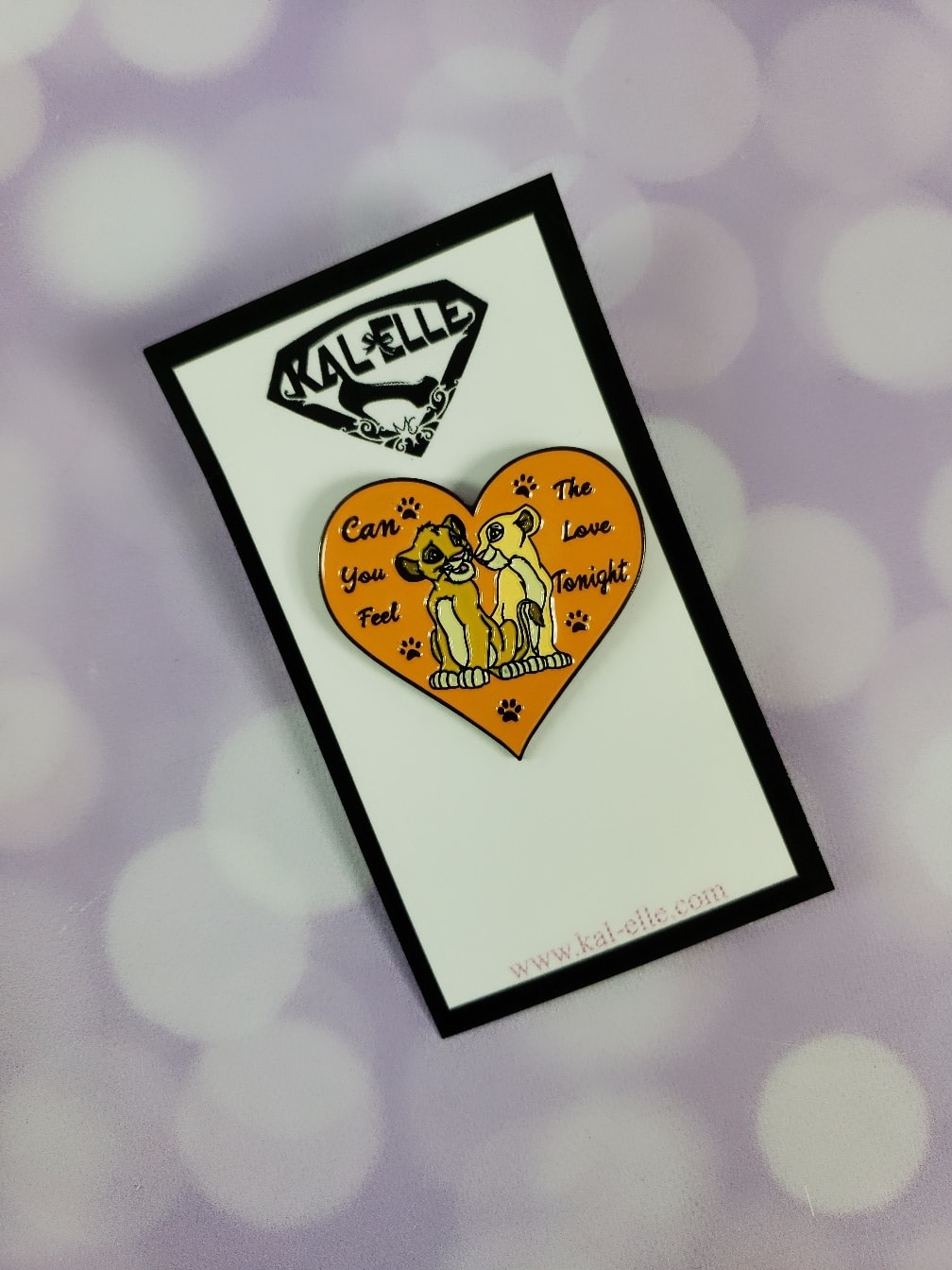 Simba & Nala Pin. This enamel pin features Simba and Nala during their cub days. It also comes with their iconic theme song "Can You Feel the Love Tonight," fantastic and truly nostalgic at the same time!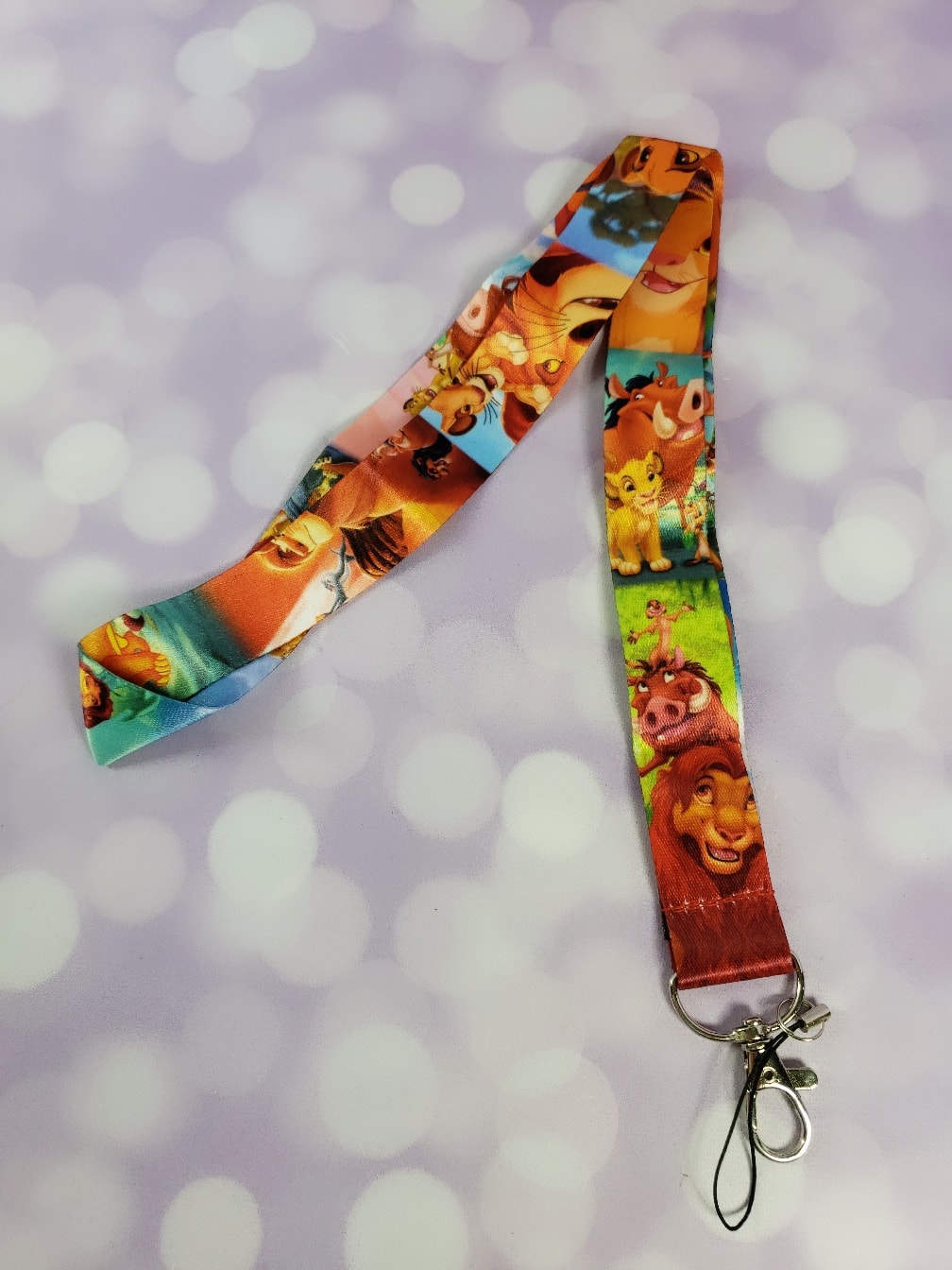 The Lion King Lanyard. It's a Lion King-themed Lanyard with stainless steel lock and ID Holder. This Lanyard features a variety of lovely scenes from Lion King as well.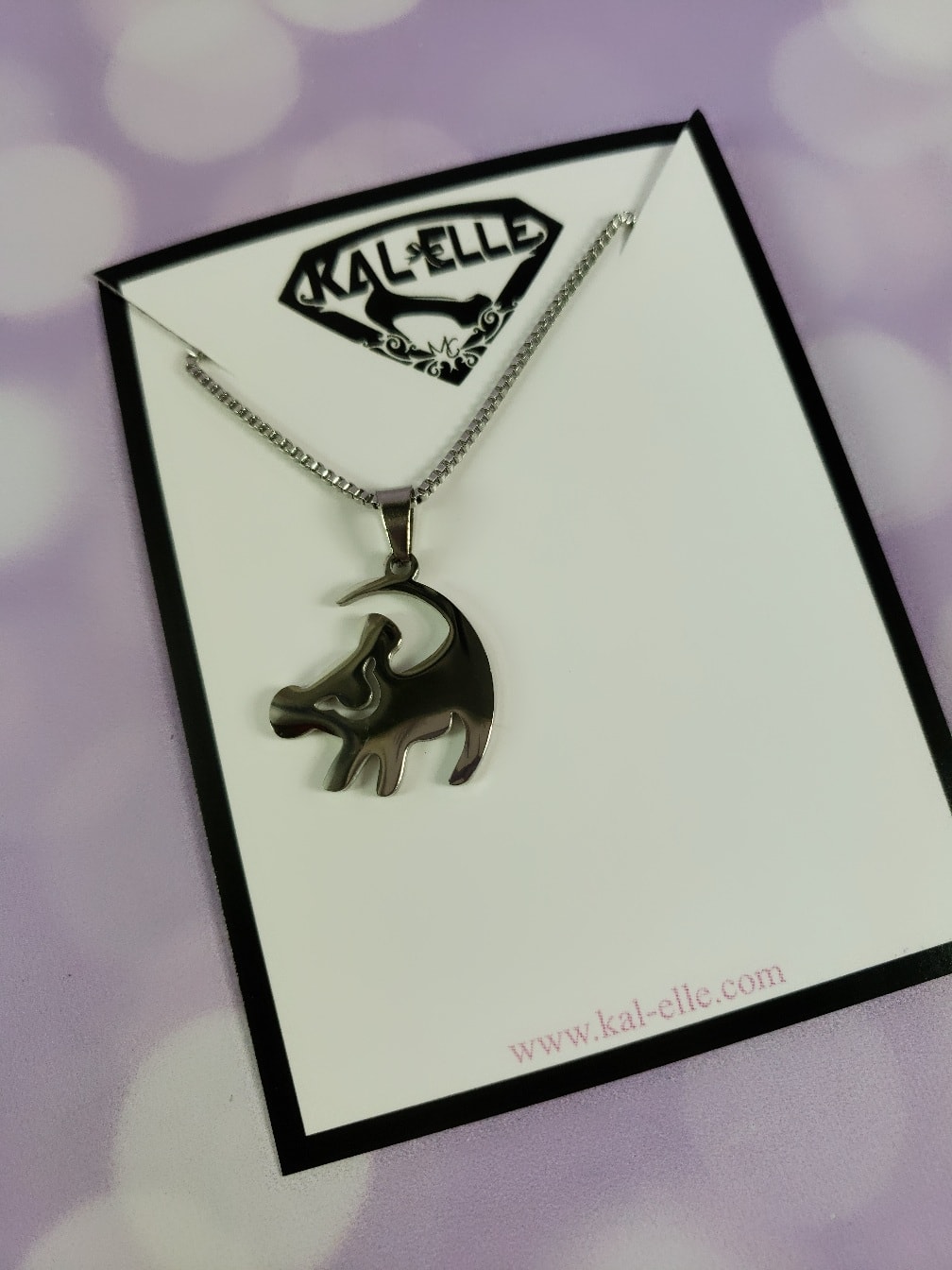 Simba Necklace. It's a cute and exclusive necklace made from premium quality stainless steel materials that come with a unique Simba pendant! It's so light and fashionable. Love it!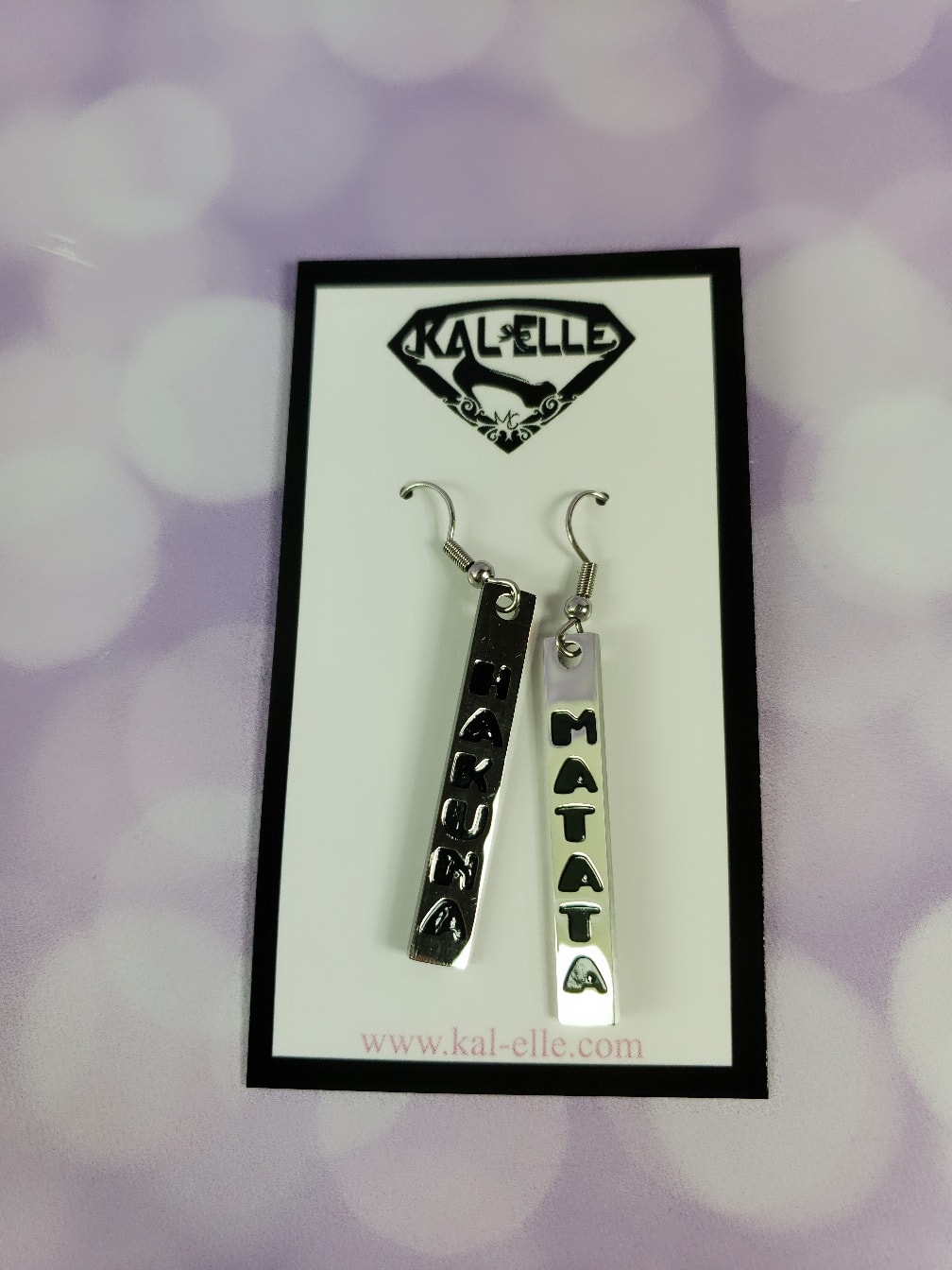 Hakuna Matata Earrings. Hakuna Matata is an Eastern African phrase that means "no trouble" or "no worries." It is also a famous song sang by Timon and Pumba on the first part of the movie Lion King, and then later on sang by Simba on the latter part of the movie.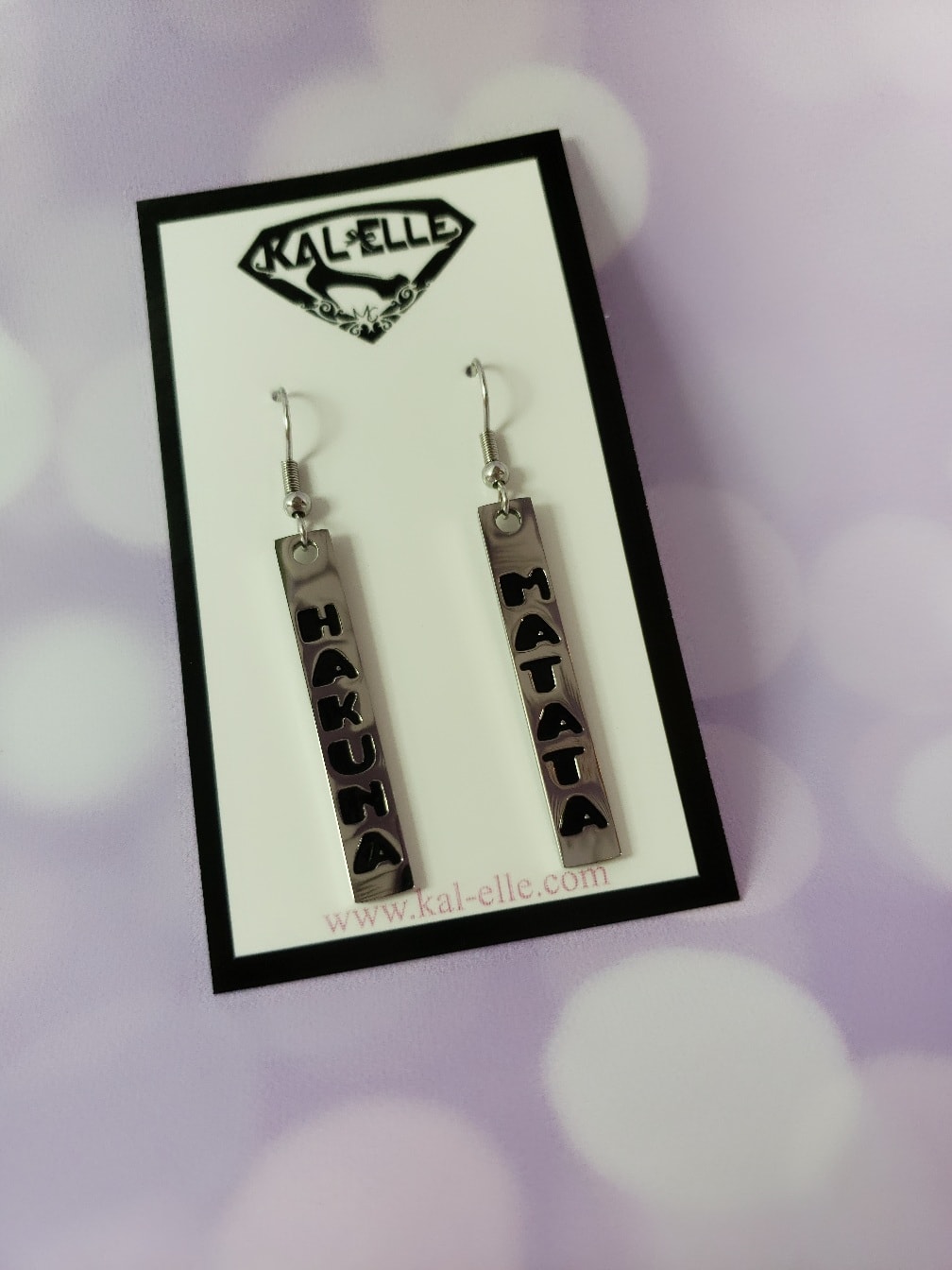 The earring's design is so fantastic! It's long and pretty heavy too, but very stylish. Plus I love the message engraved on it!
Who doesn't love Lion King? It's such a classic and we'll never get tired of it. We definitely love everything inside the box, from the art print, pillowcase, stickers, lanyard to the accessories and jewelry including the earrings, necklace, and pin. My favorite is the pair of Hakuna Matata earrings, it looks really cool and the message it imparts is really inspiring. If you love collecting geeky items and accessories, you shouldn't miss this subscription!
What's your favorite item this month? Which upcoming theme are you most excited for?

Visit Kal-Elle Fandom Monthly to subscribe or find out more!