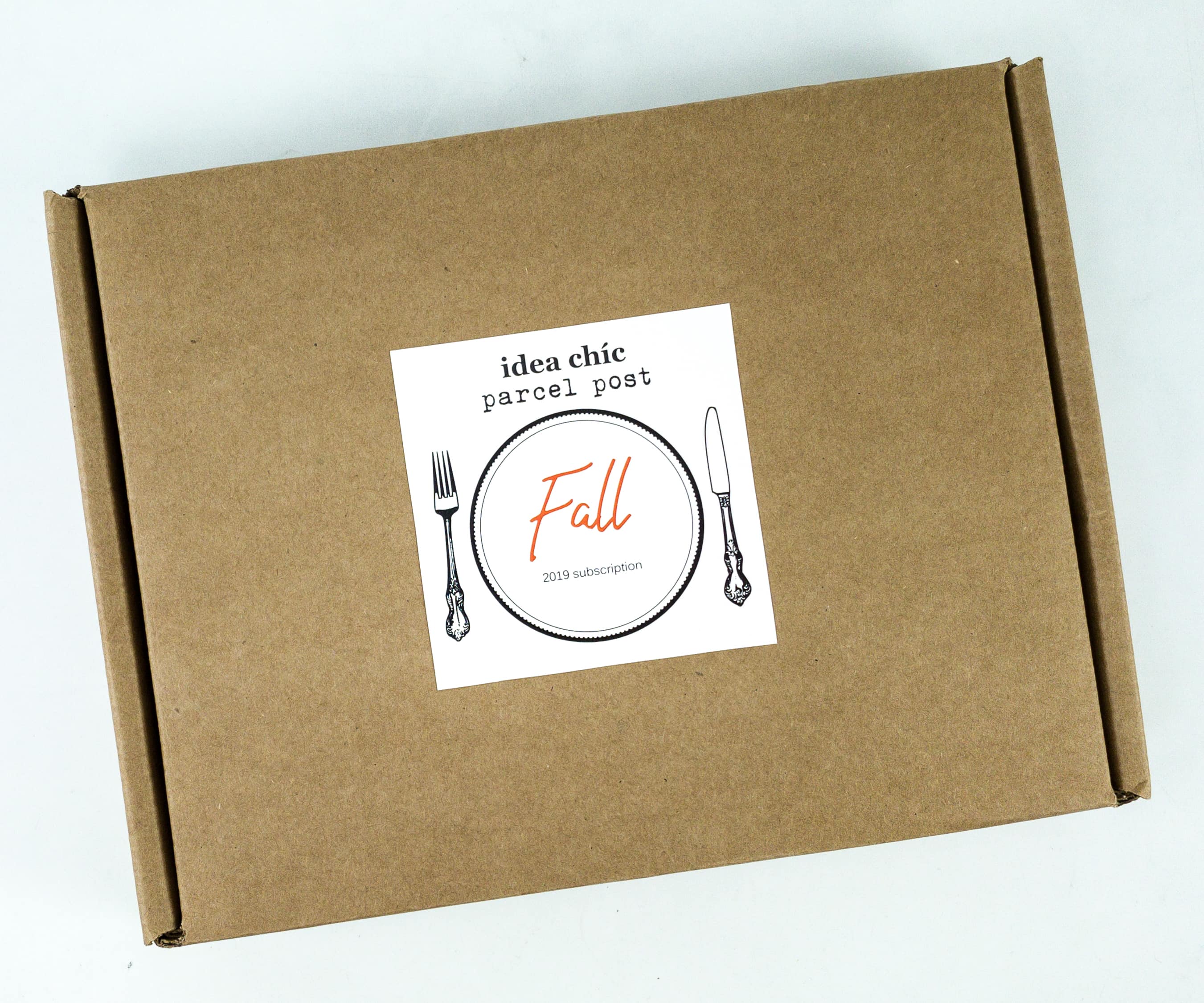 Idea Chíc Parcel Post is a seasonal subscription perfect for fans of Idea Chíc stationery and gifts. Quarterly boxes usually include newly released Idea Chíc designed stationery along with popular gift items and even exclusive products only produced for subscribers. The subscription costs $30 for each box, including shipping. Promised retail value of the stationery and gift items will be at least $50.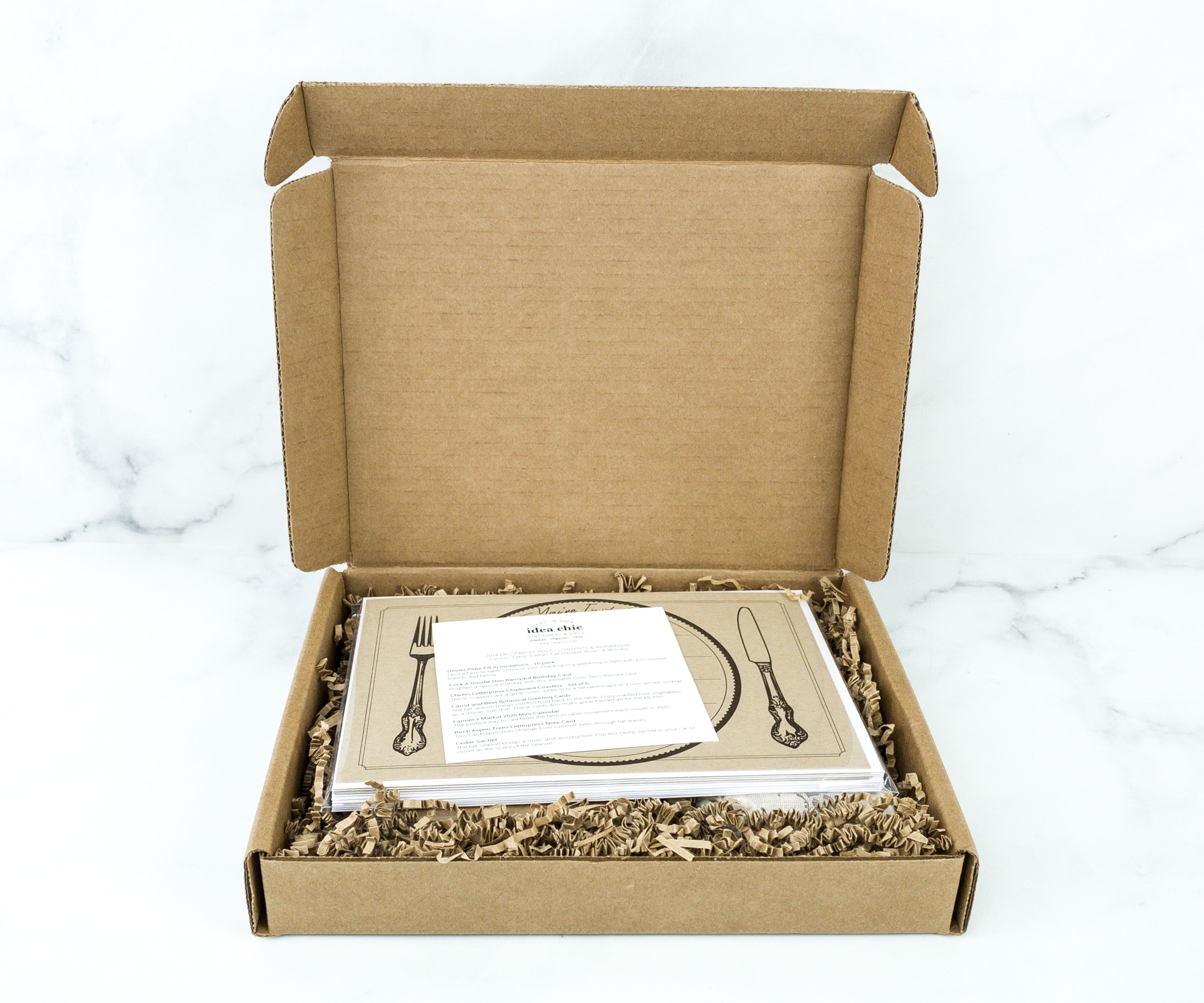 The items are cushioned with brown squiggles!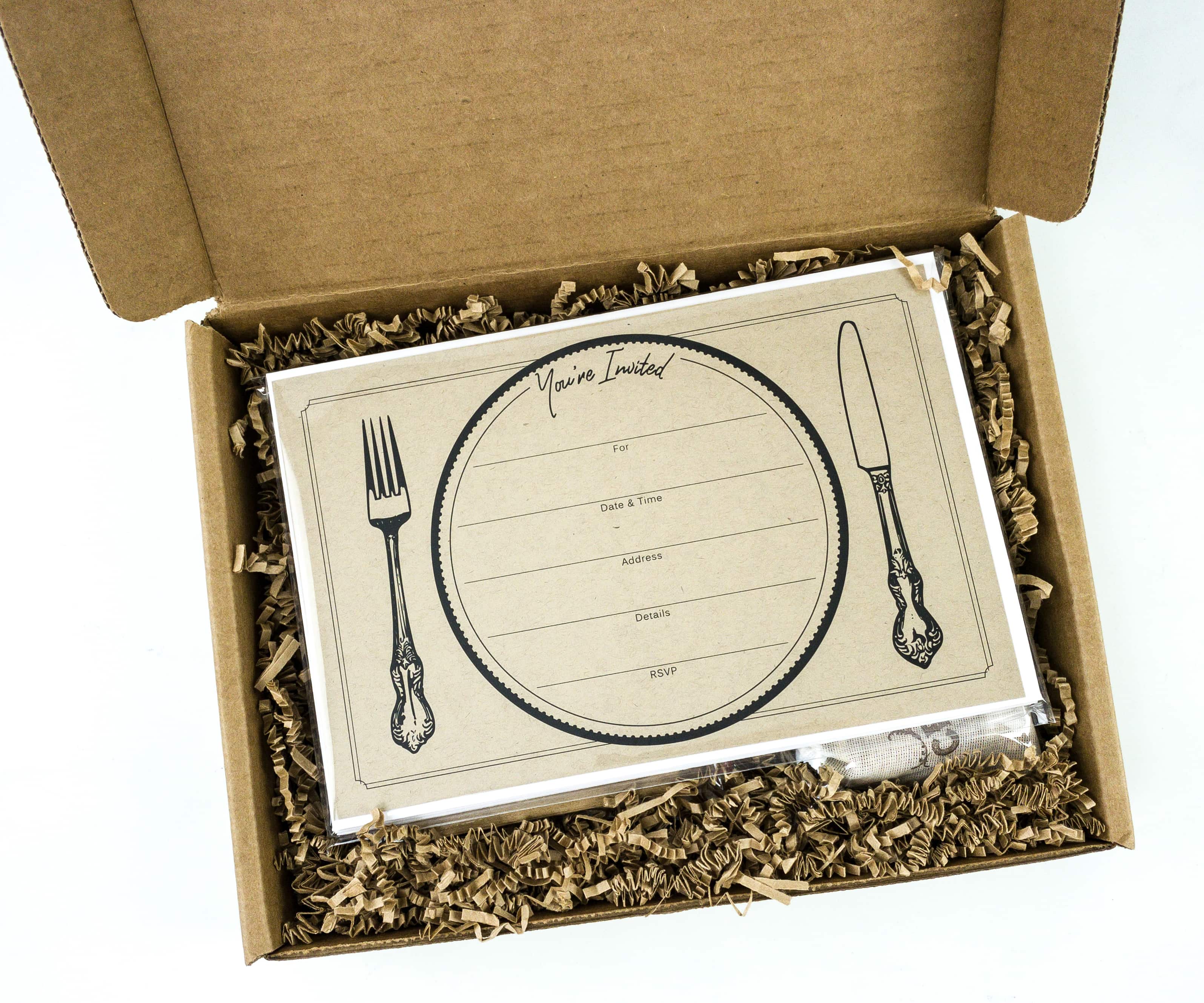 A set of invitation cards were the first thing I saw inside the box!
It also includes a card that lists all the contents of the box.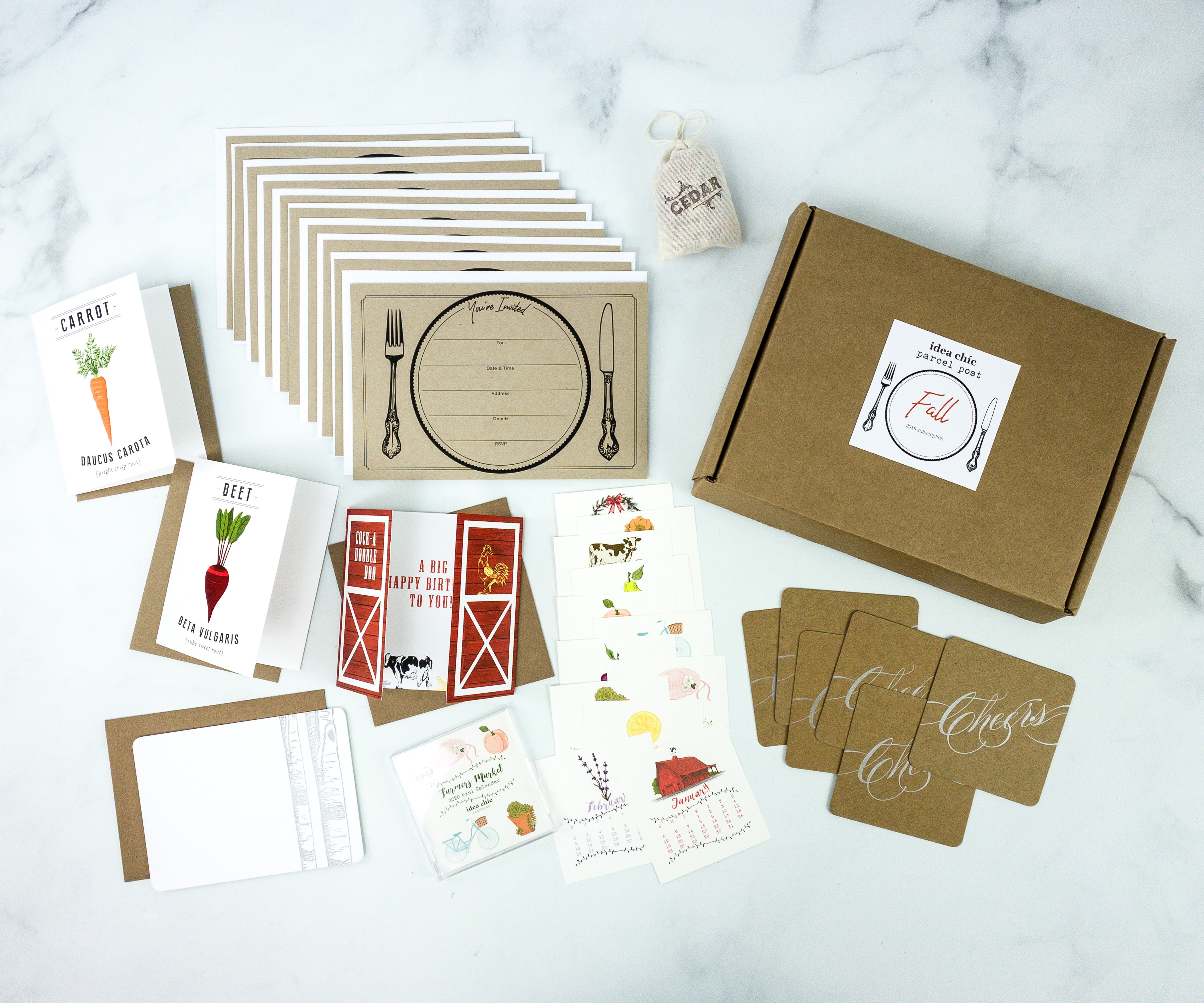 Everything in my box!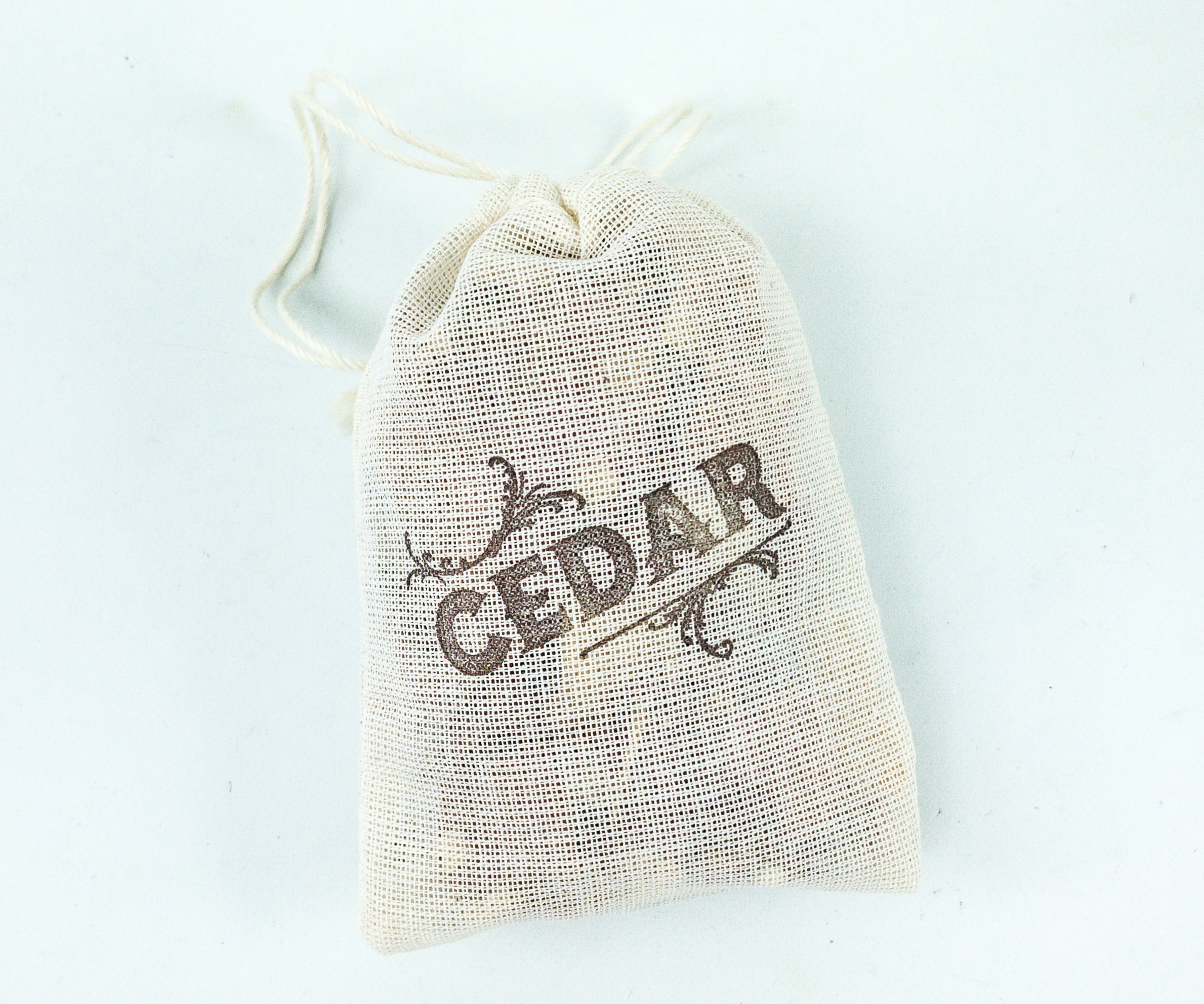 Cedar Sachet. Cedar is really aromatic, and it is best to use for wardrobes, cabinets, storage, and even chests. It protects the contents from pests as well!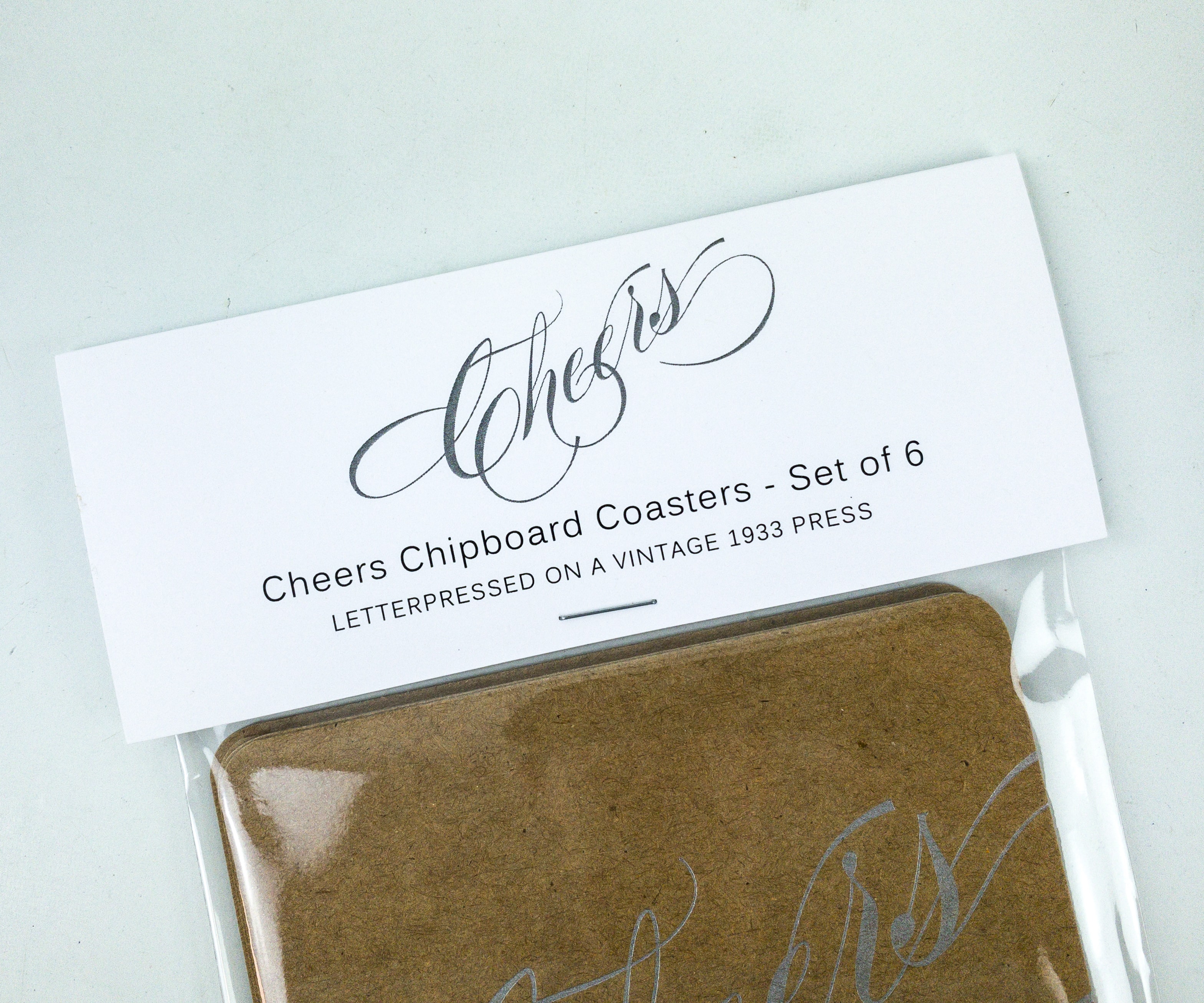 Cheers Letterpress Clipboard Coasters. I also got a pack of 6 vintage-looking chipboard coasters!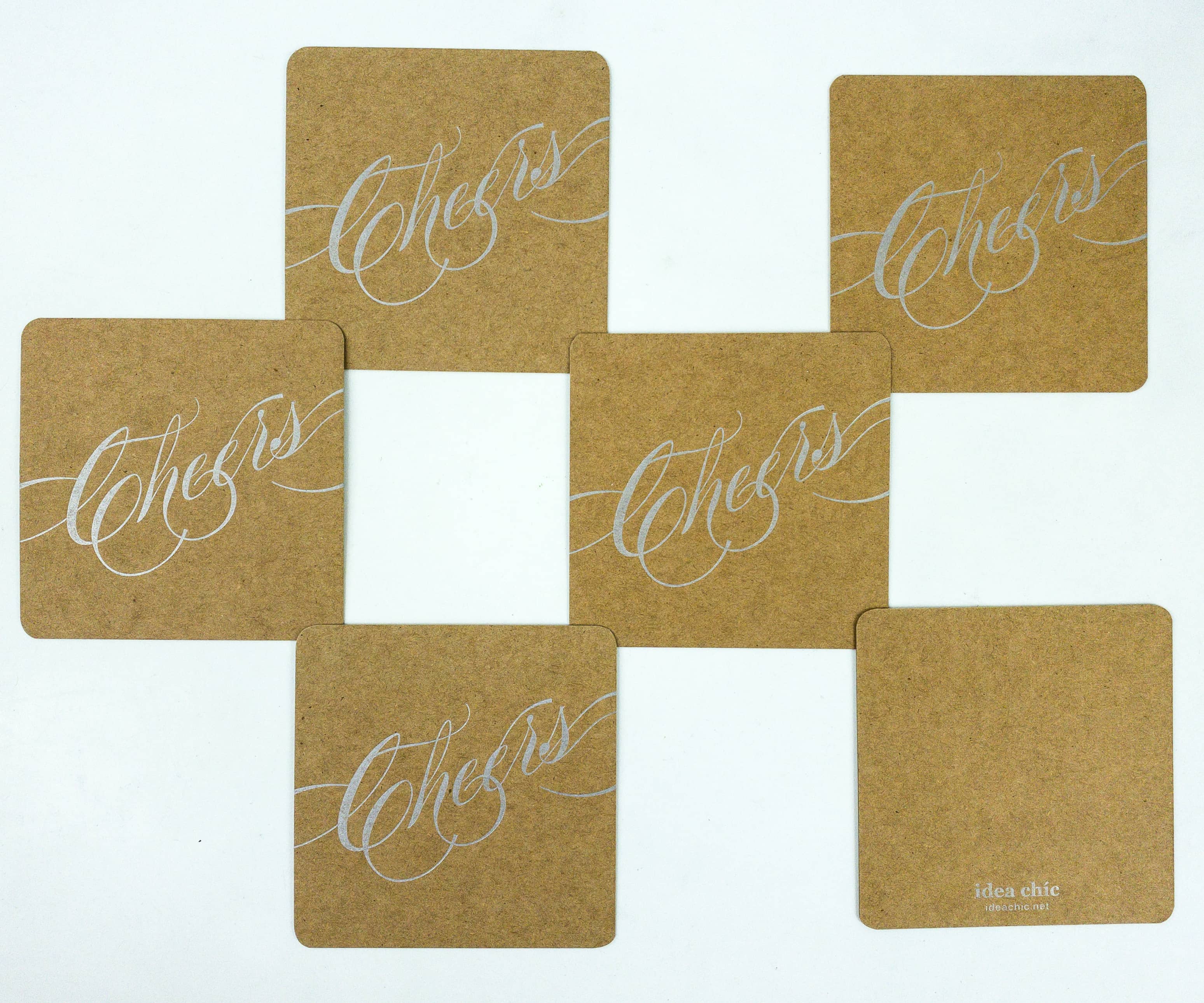 Each of them is made from a vintage press dating back to 1933! love the shiny silver "Cheers" print on them, while the other side features the box's branding with the same color as the main design. They look good laid out on my table while also protecting my table's surface from stains and condensation from glasses of cold beverages!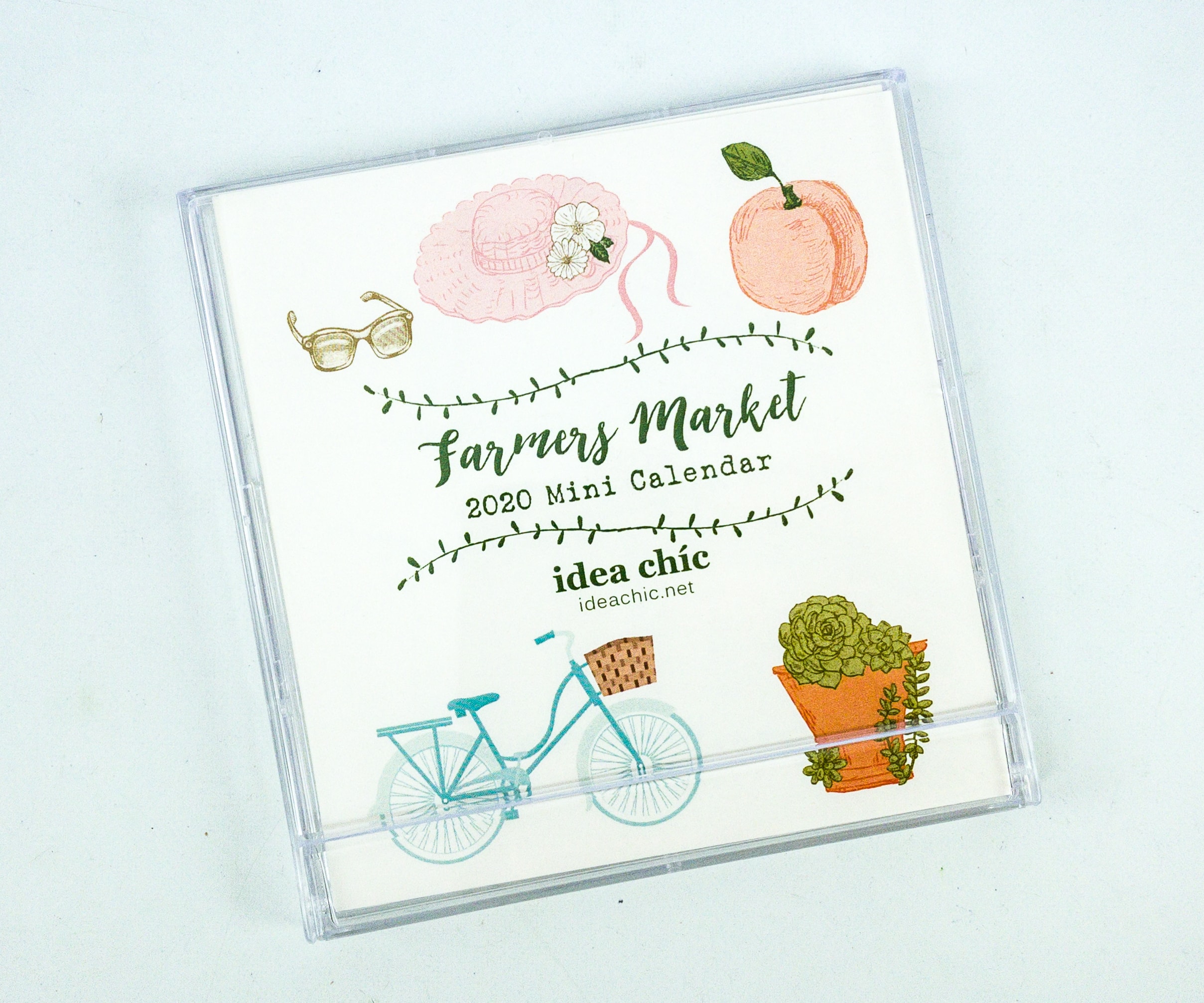 Farmer's Market 2020 Mini Calendar. The mini-calendar's design reminded me of Parisian art!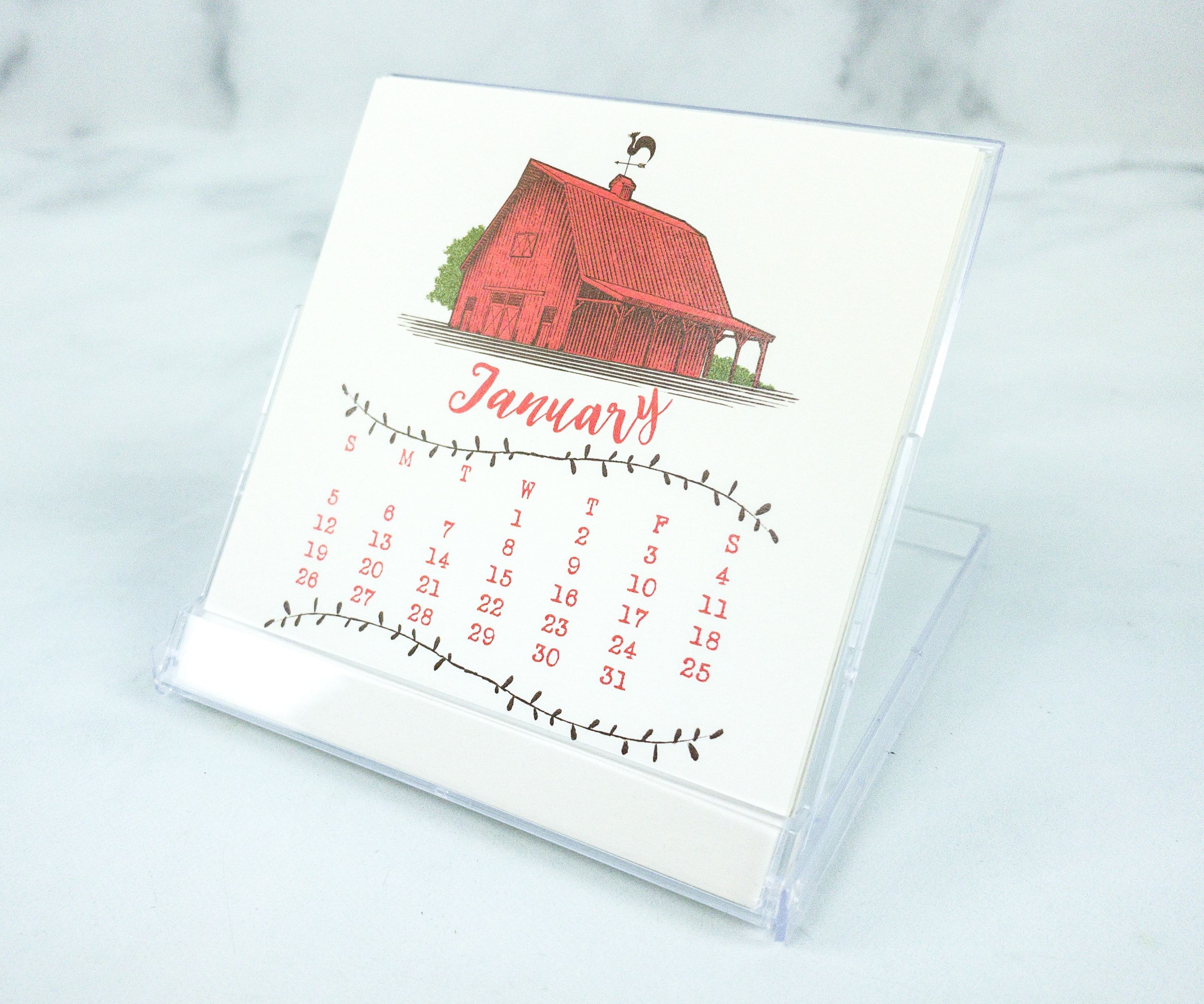 Each month features a beautiful illustration.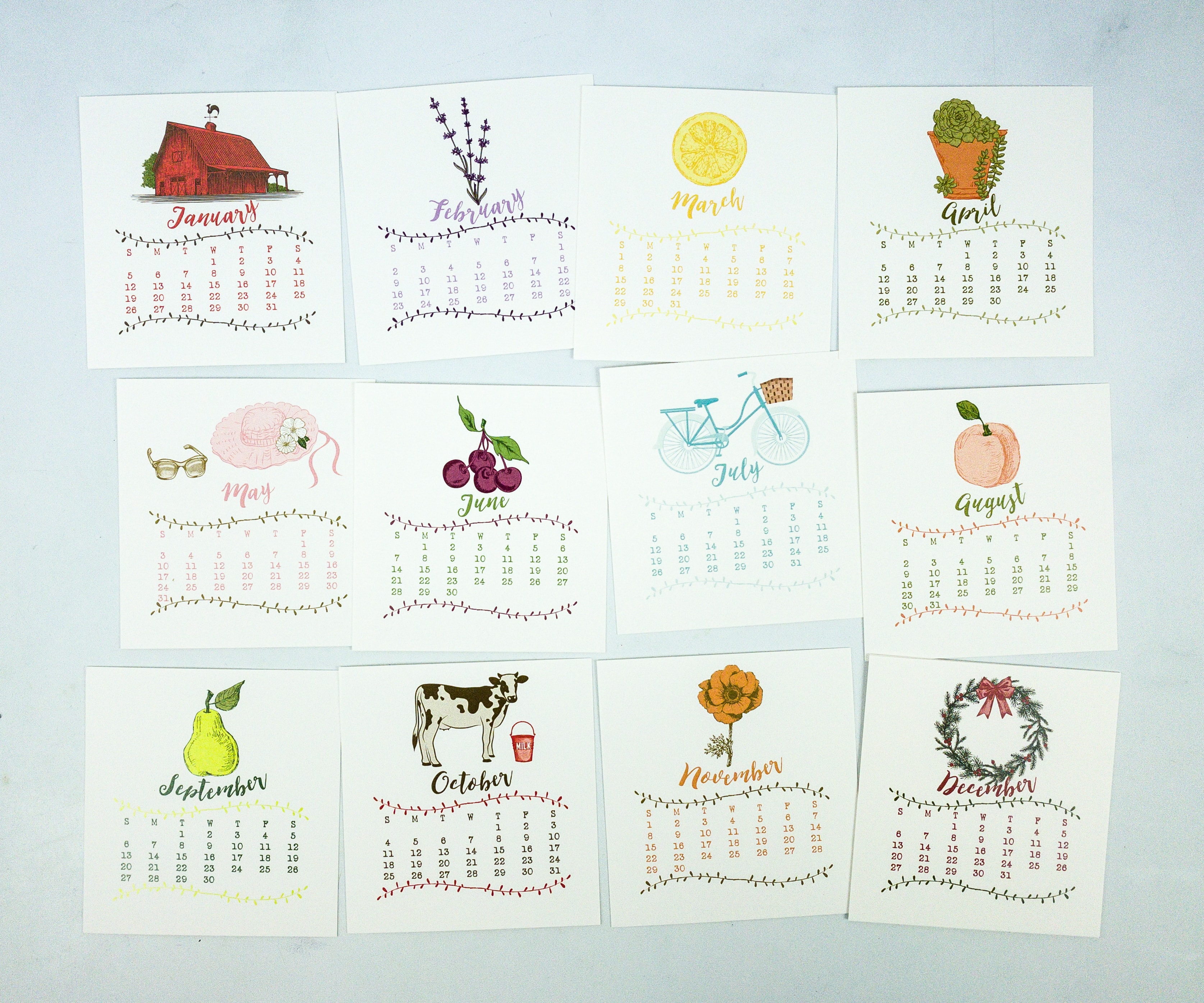 The illustrations are related to a farmer's market. My favorites are the cherries for June, the peach for August, and the pear for September.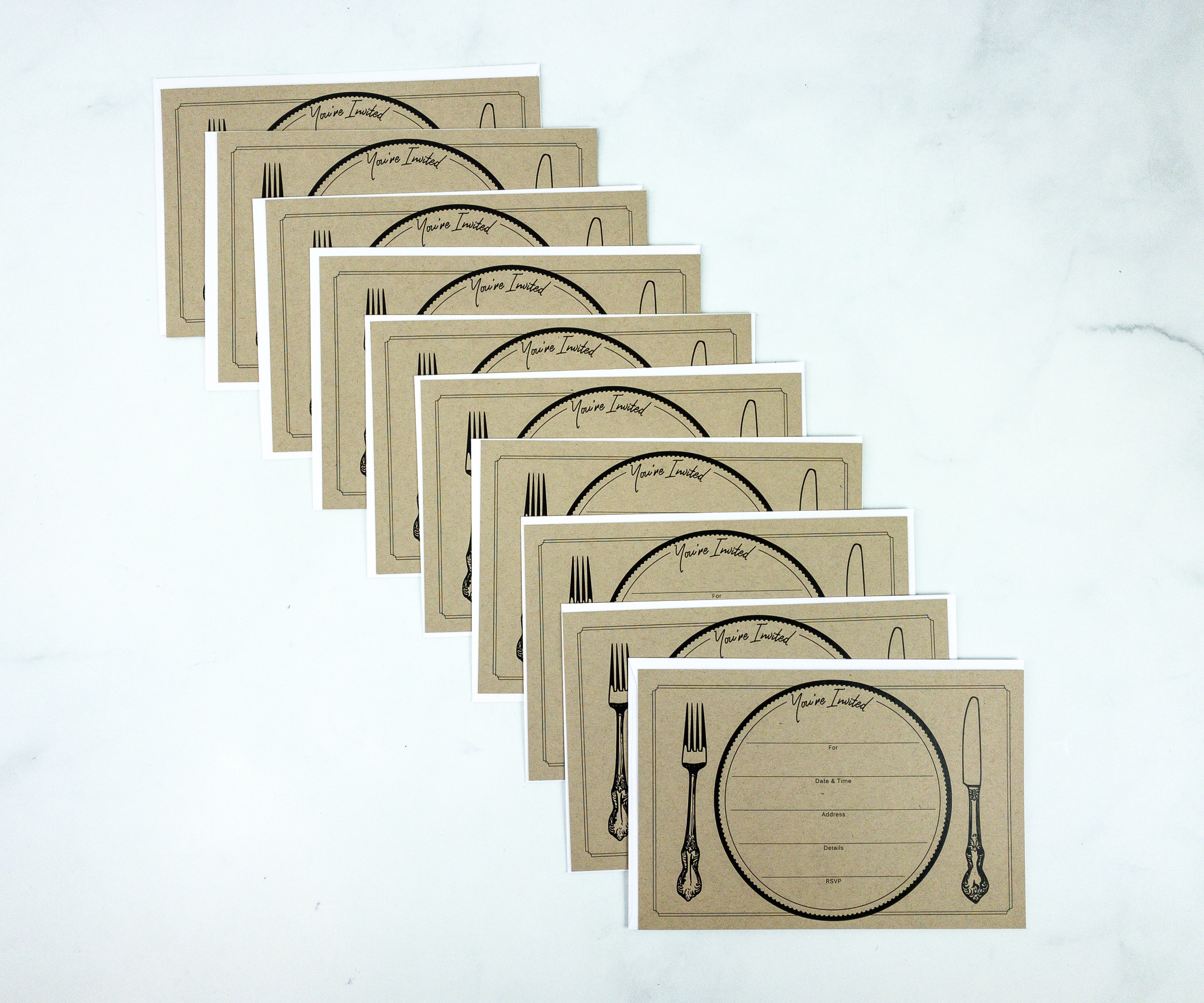 Dinner Plate Fill-In Invitations. Sending a formal invitation is still grandiose, as compared to sending a message online or through text! If you're planning a fancy dinner party, you can send these beautiful invitations out to special people!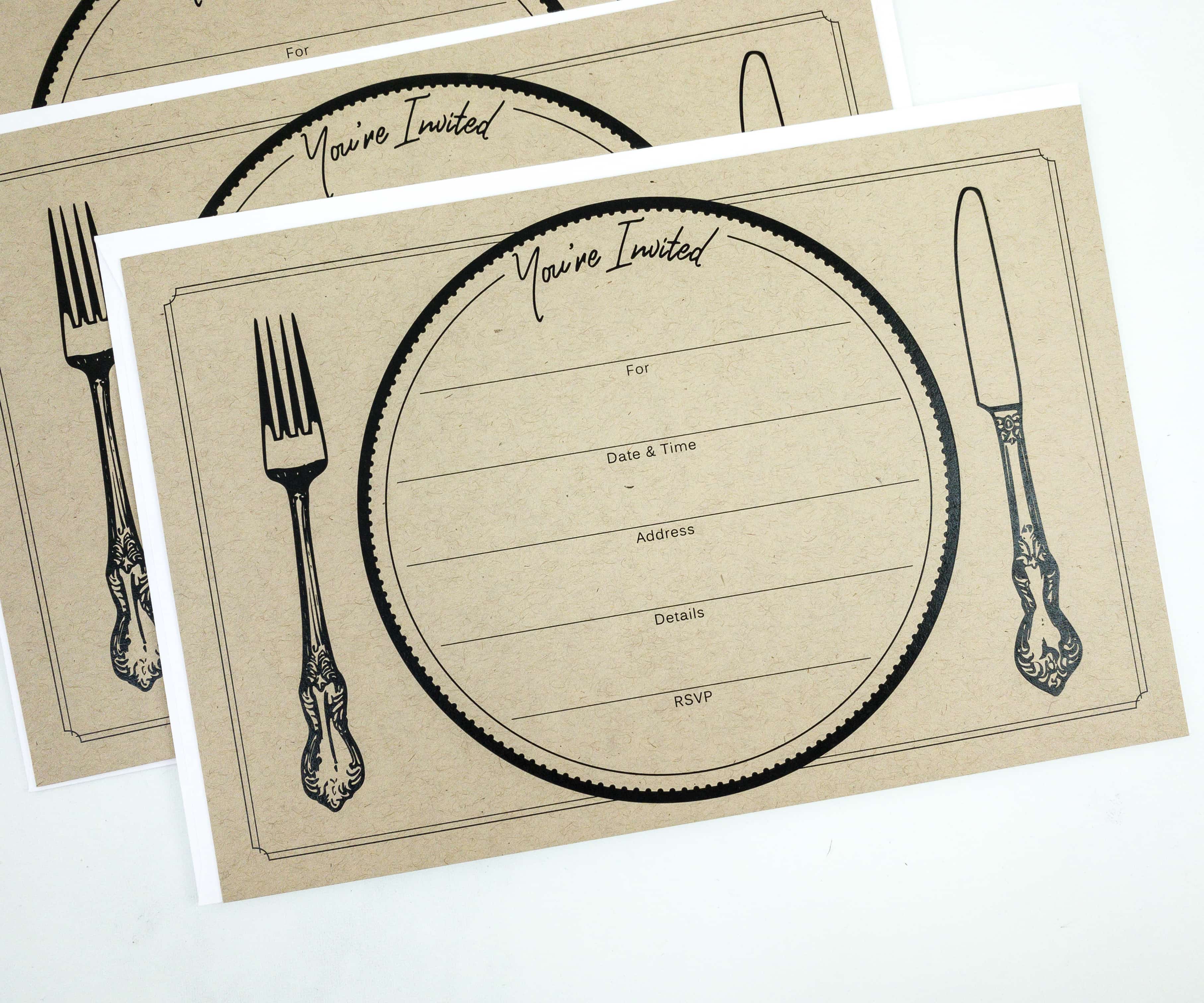 The information about the dinner party will be written inside the round plate, with an elegant-looking fork and knife on each side.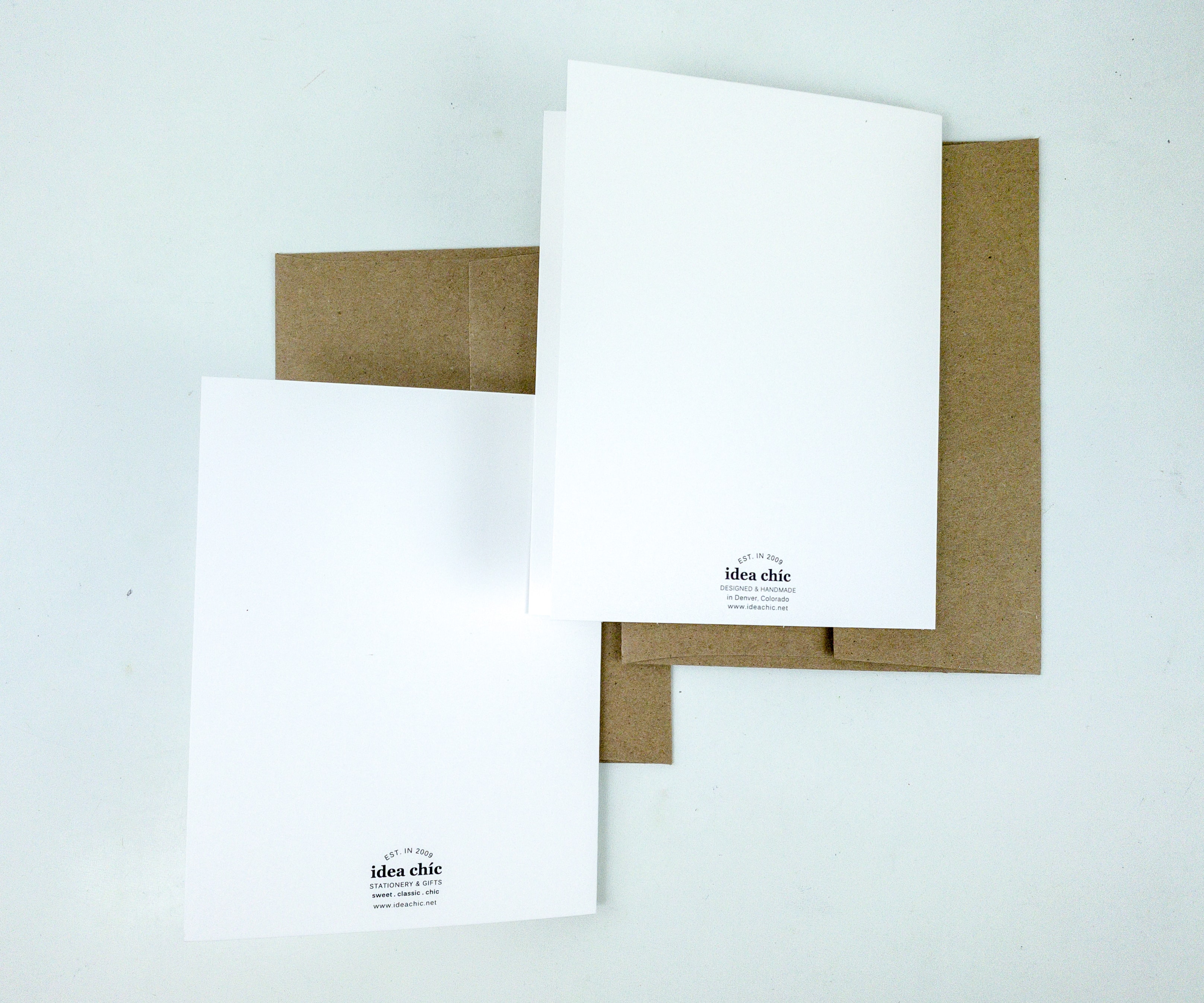 Carrot & Beet Botanical Greeting Cards. After your party, and you want to give something to appreciate their presence at your party, you can give these greeting cards out!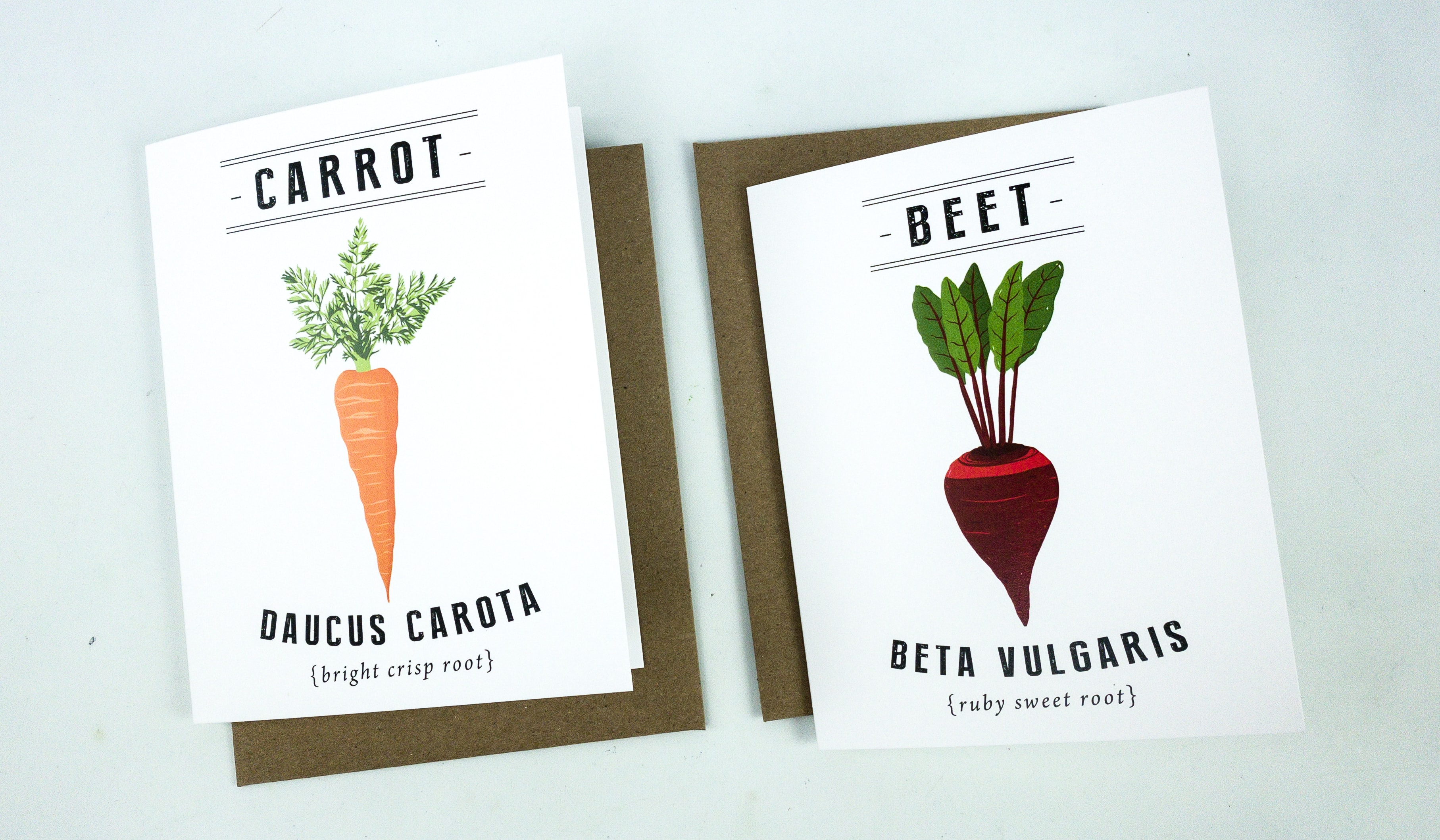 Each card has a nice artwork of carrot and beet, along with their scientific names. Each card comes with an envelope as well.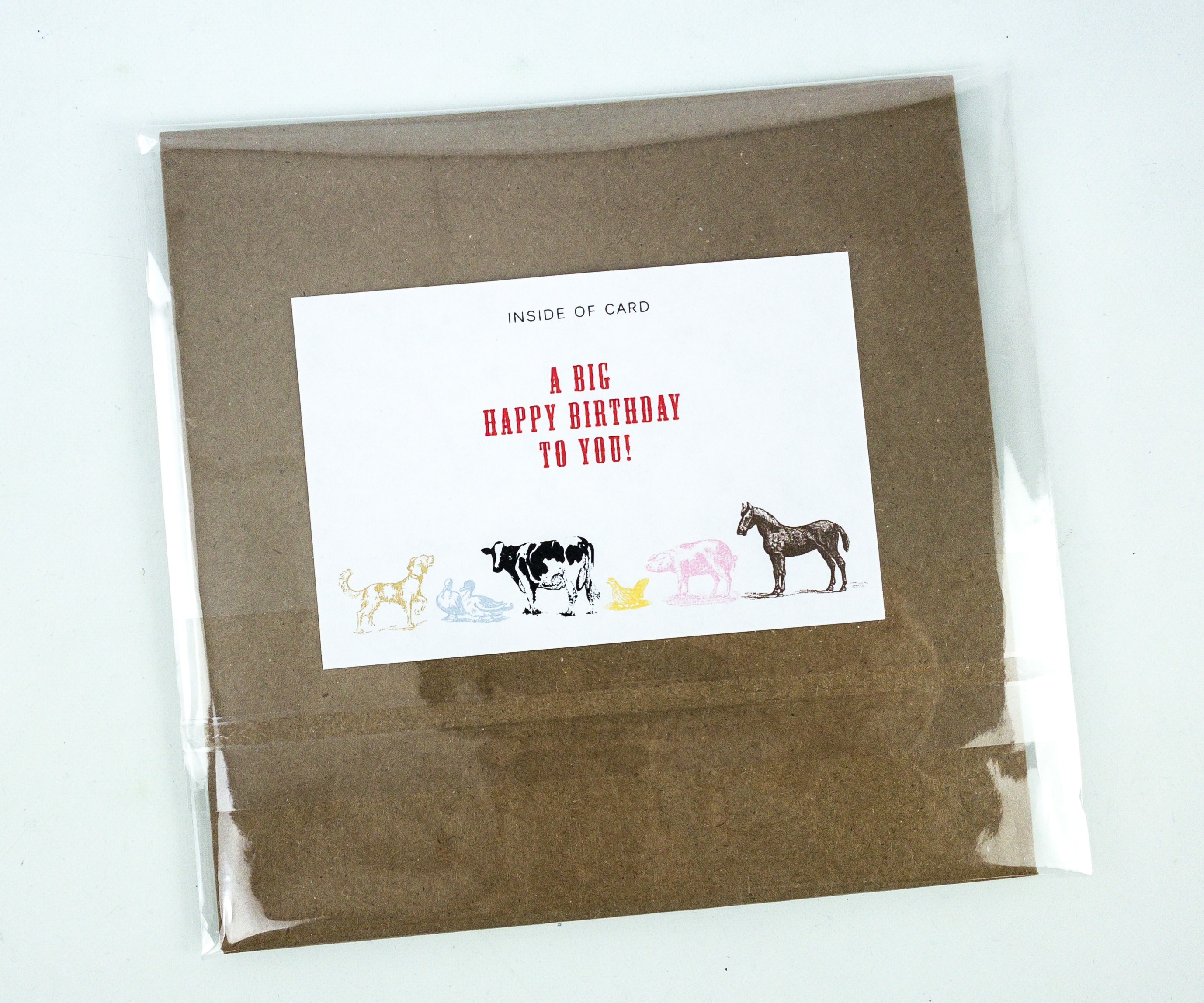 Cock A Doodle Doo Barnyard Birthday Card. Another card comes in the box, but this time, it's meant for a birthday! The birthday card is protectively packaged in plastic and the design consists of farm animals.
The opening of the card looks like a barn door, with a rooster on it!
The card is really spacious so you can write a lot of cheers and special messages to the birthday celebrant. It comes with its own envelope as well.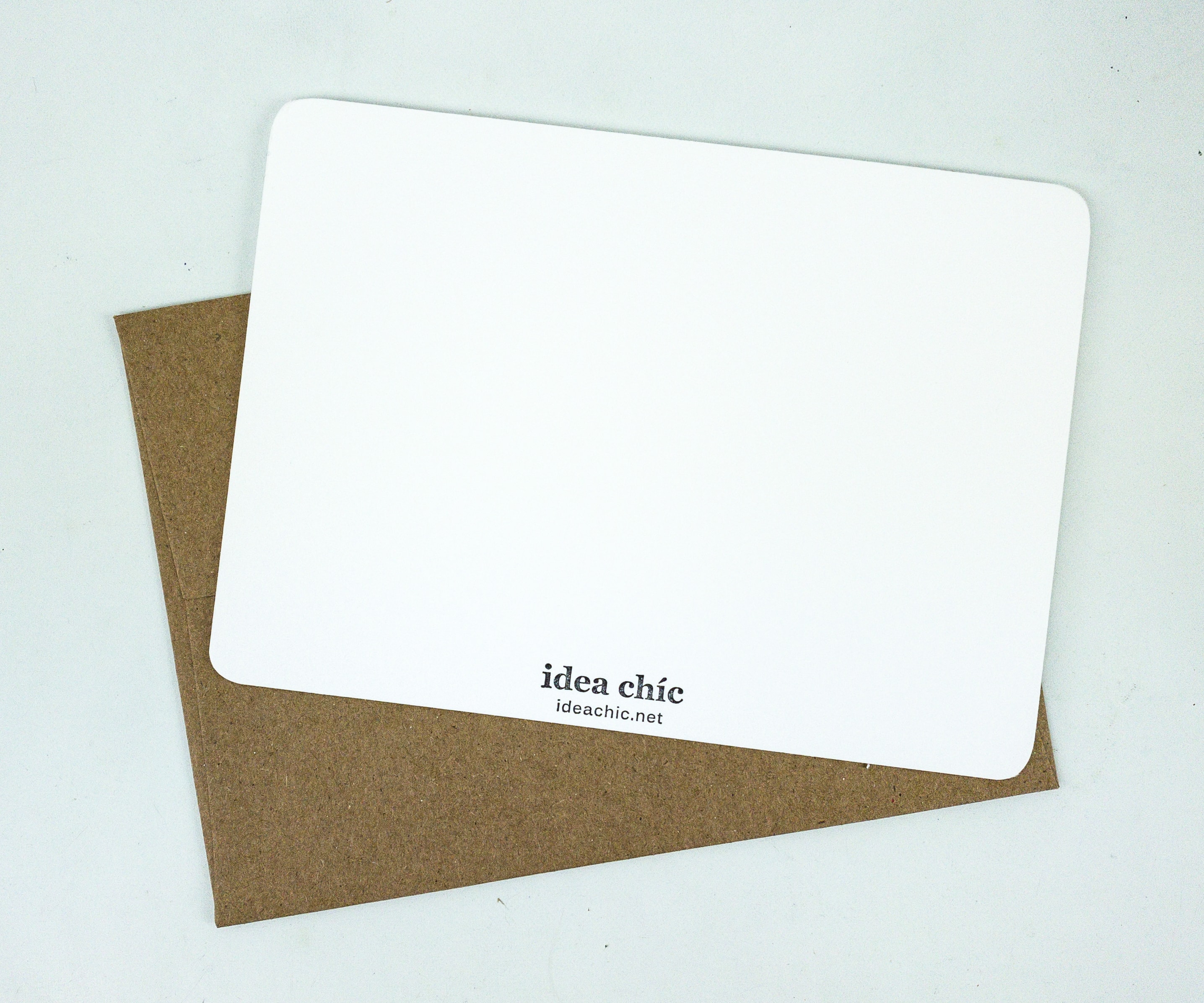 Birch Aspen Trees Letterpress Note Card. There's another notecard included in this month's curation. This one can serve also as a greeting card or a gift tag!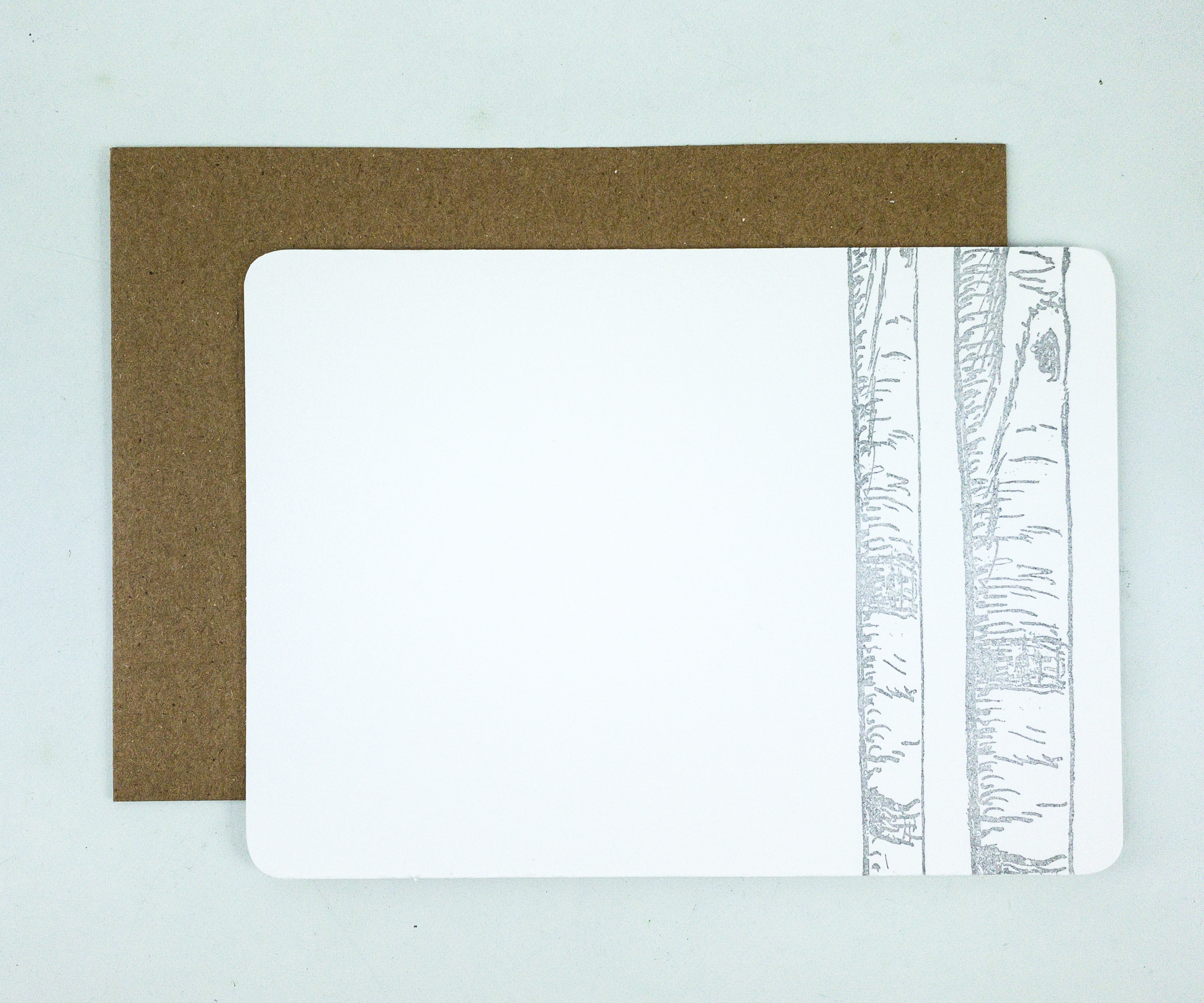 The front of the card has a big space where you can write notes or greetings.
Stationery lovers, this subscription has everything we want and need! The box is packed with supplies that you can collect or use. I am really happy with the greeting cards and note cards, as I love sending special notes and messages to family and friends. I also like the coaster set, as I need a new one for my newly decorated table for the season! Fall is my favorite season, and I am pleased to get all the contents in this box, they're all simply wonderful!
What do you think of this quarter's box?