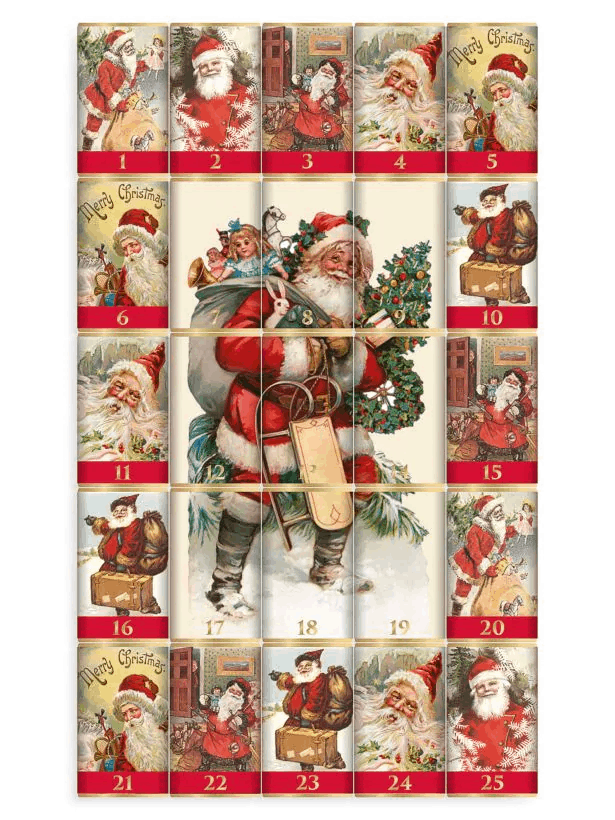 The 2019 House Of Dorchester Slims Holiday 25 Day Chocolate Advent Calendar is available now at at Saks Fifth Avenue! This calendar is $20 + shipping!
Slims advent calender. Perfect for counting down the days until Christmas.
Looking for even more advent calendars? Check out all our posts on Advent Calendars or find more on Amazon, or see the list of Advent Calendars in the directory!