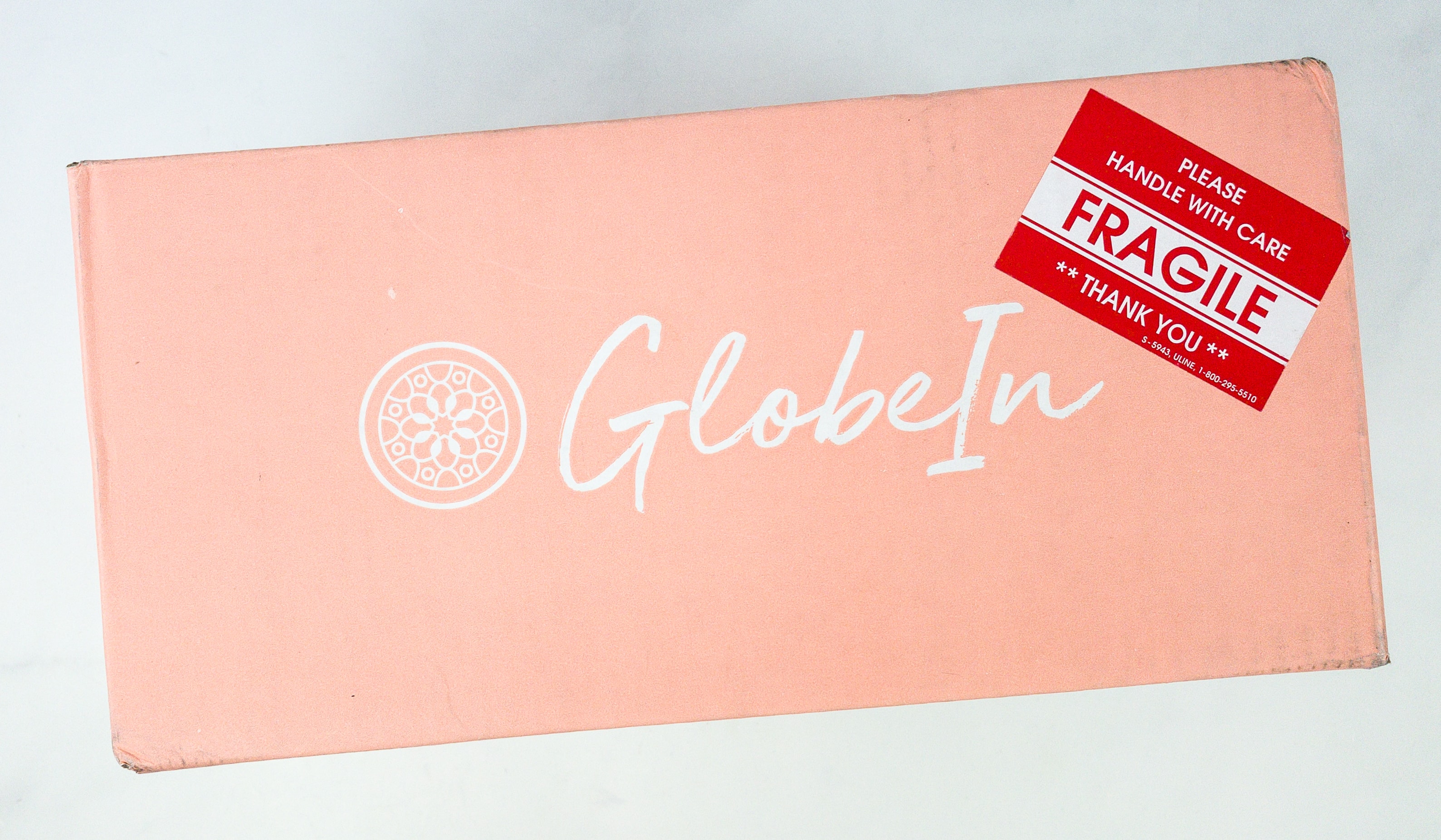 The GlobeIn Artisan Box Club is a subscription that sends handcrafted products from around the world. All items are produced either by collectives that are fair trade certified or that respect and adhere to fair trade principles. All artisans and farmers whose products are distributed by GlobeIn are paid a fair wage for their products.
DEAL: New customers can use coupon code WELCOME to save $10 OFF their 3-month or longer Artisan Box subscription.
A booklet welcomed us upon opening the box.
Everything was well wrapped to protect them during shipping.
This booklet gives details about each of the artists responsible for the items in the box.
The back of the booklet also pictures how we can use the items in this month's box!
The theme for this box is REVIVE. Artisan Box subscribers have a selection of themes from which to choose. This way, artisans will be able to meet GlobeIn's needs while also having longer, steady work as they continue to produce items for the Artisan Box.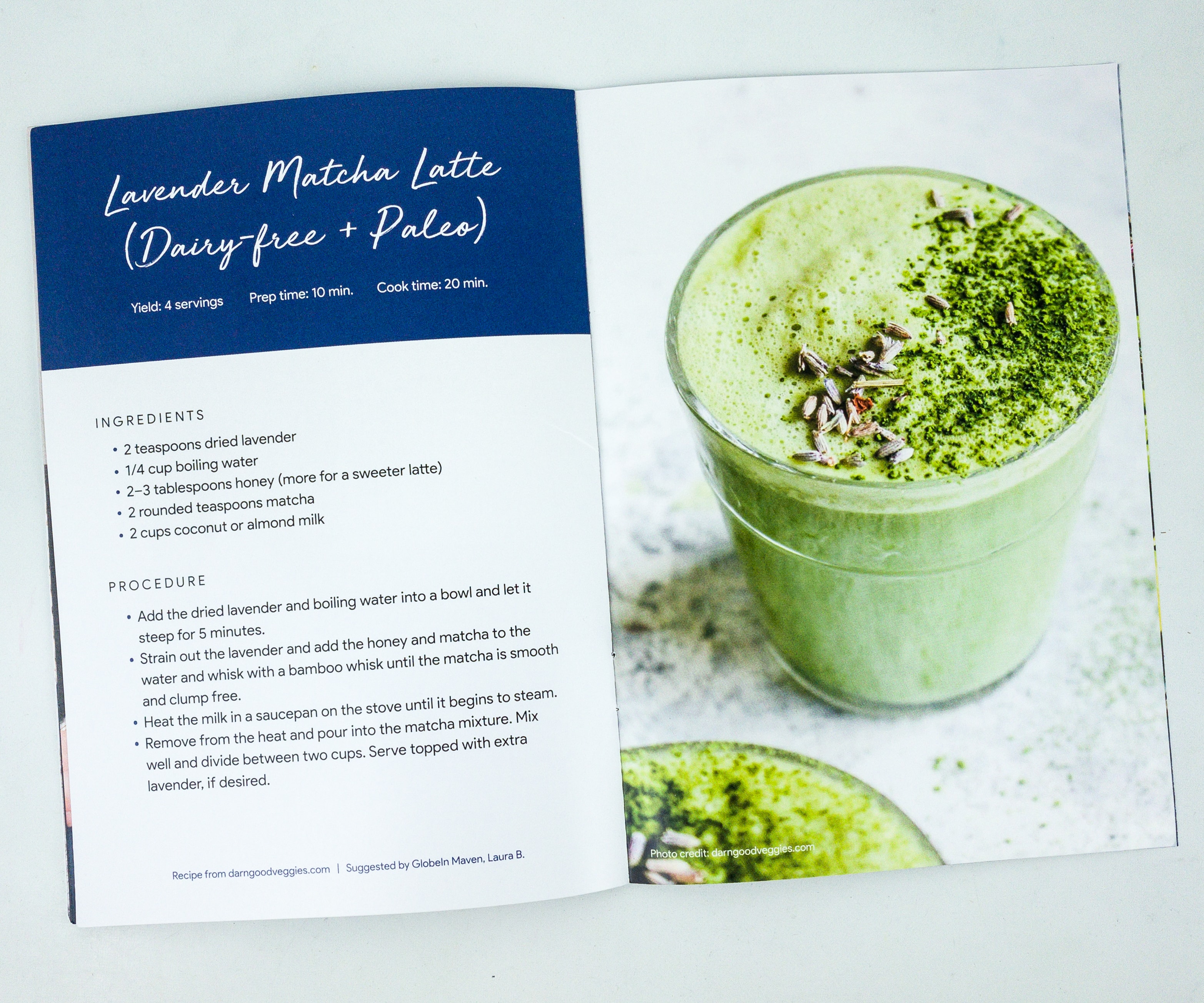 They even included several recipes in the booklet. The first one is Lavender Matcha Latte, which is dairy-free and paleo-friendly.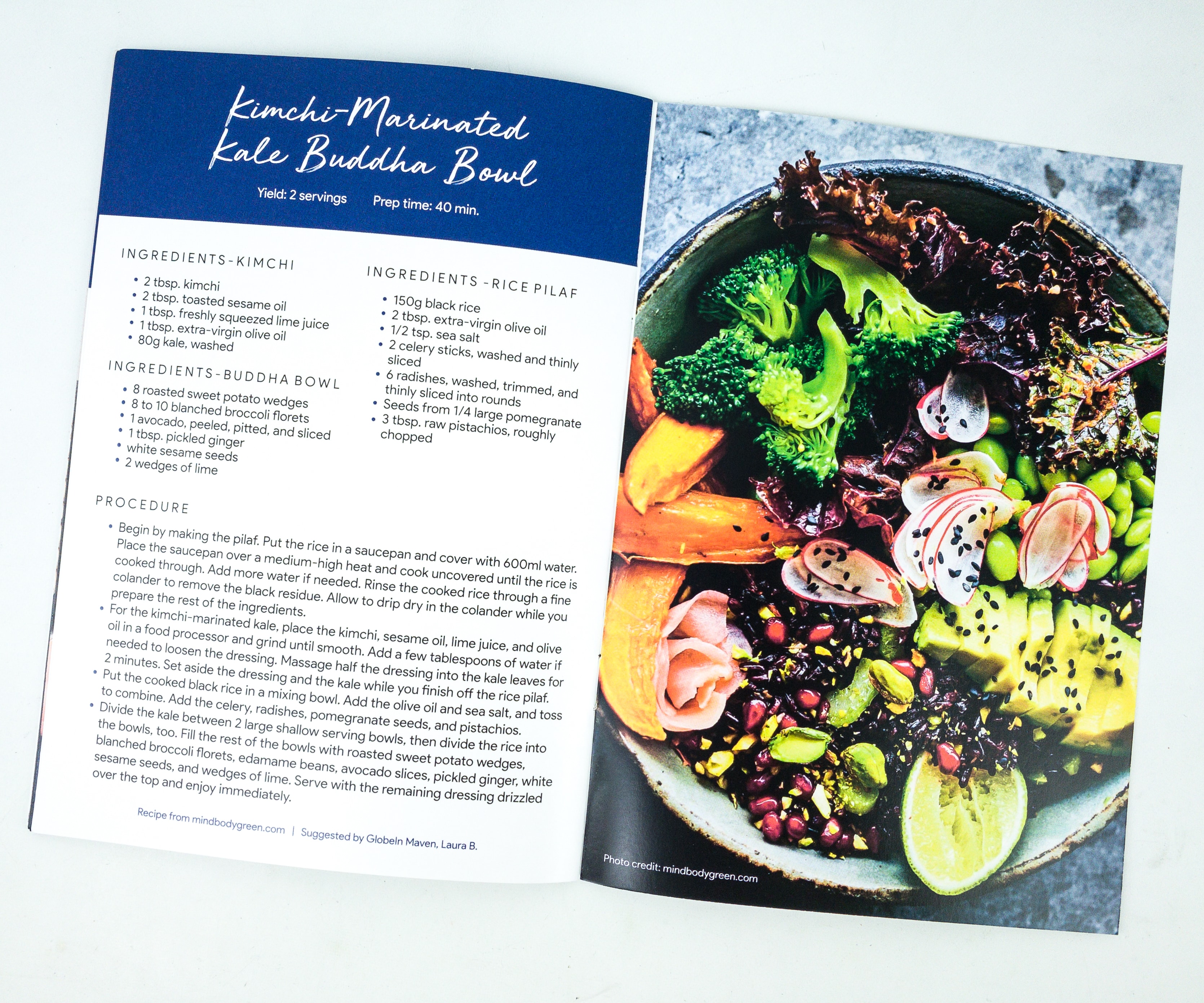 The other recipe is Kimchi-marinated Kale Buddha Bowl.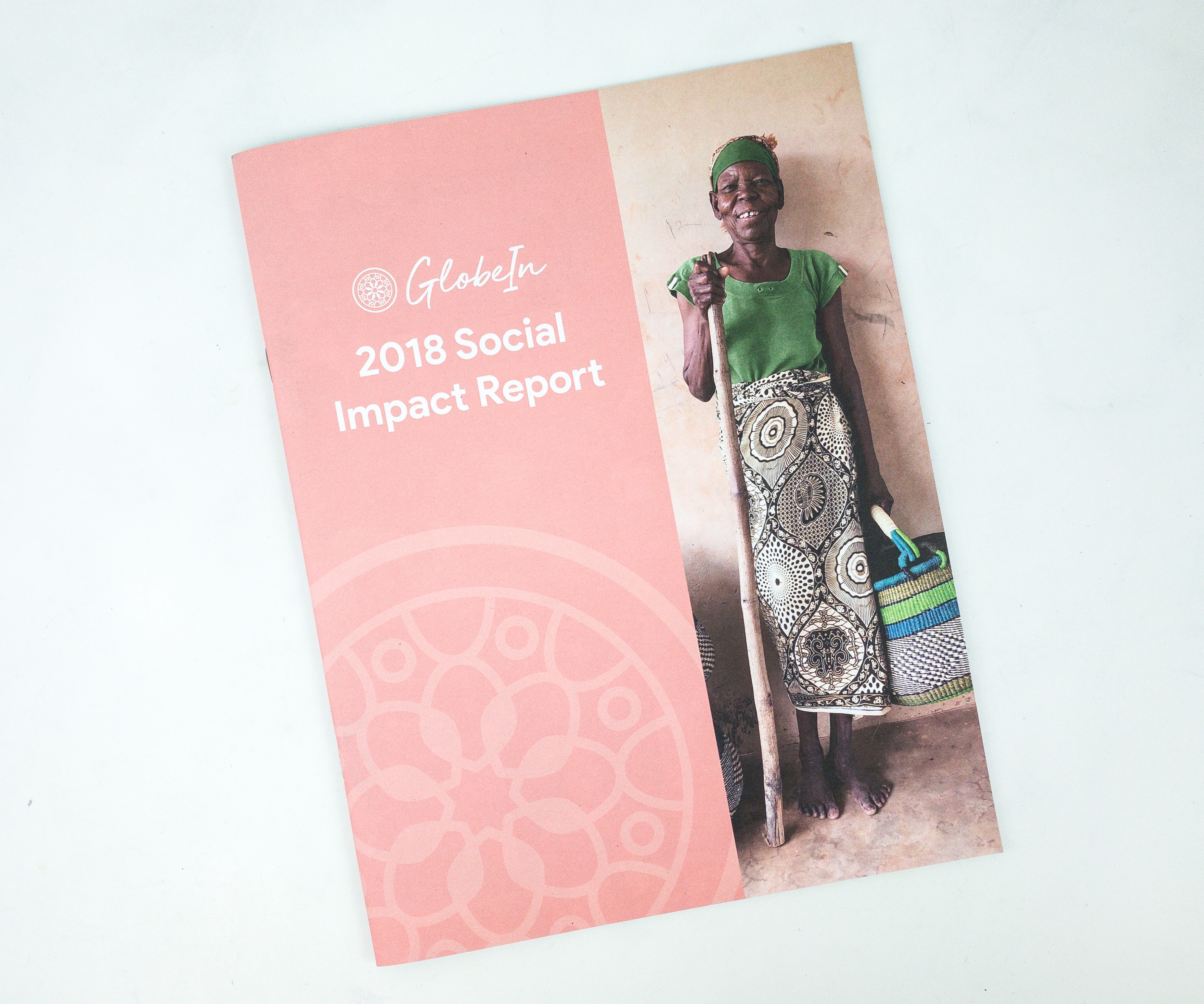 We also received the GlobeIn 2018 Social Impact Report.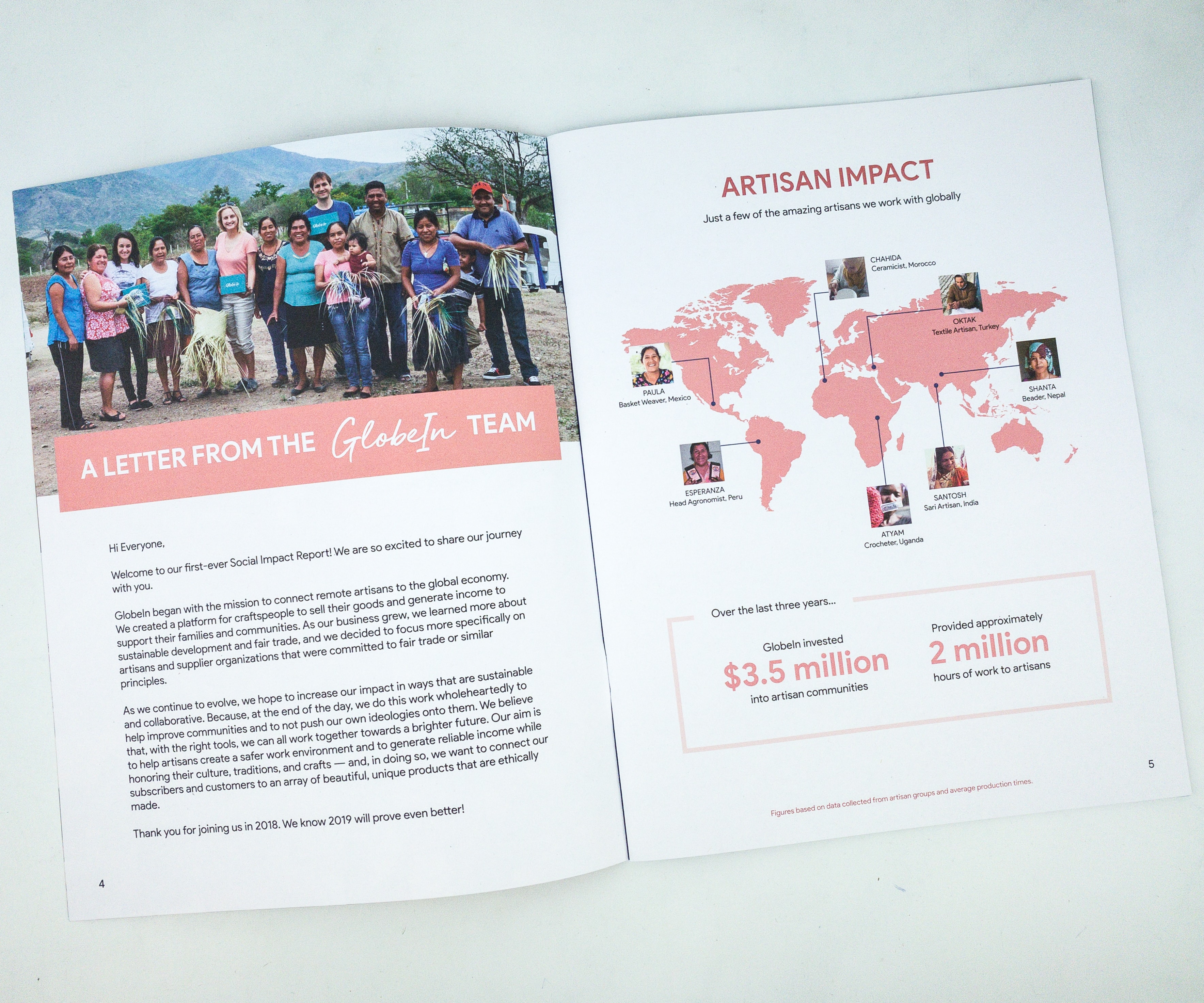 It gives us an overview of what GlobeIn has done so far and the changes in the lives of the artisans they've helped.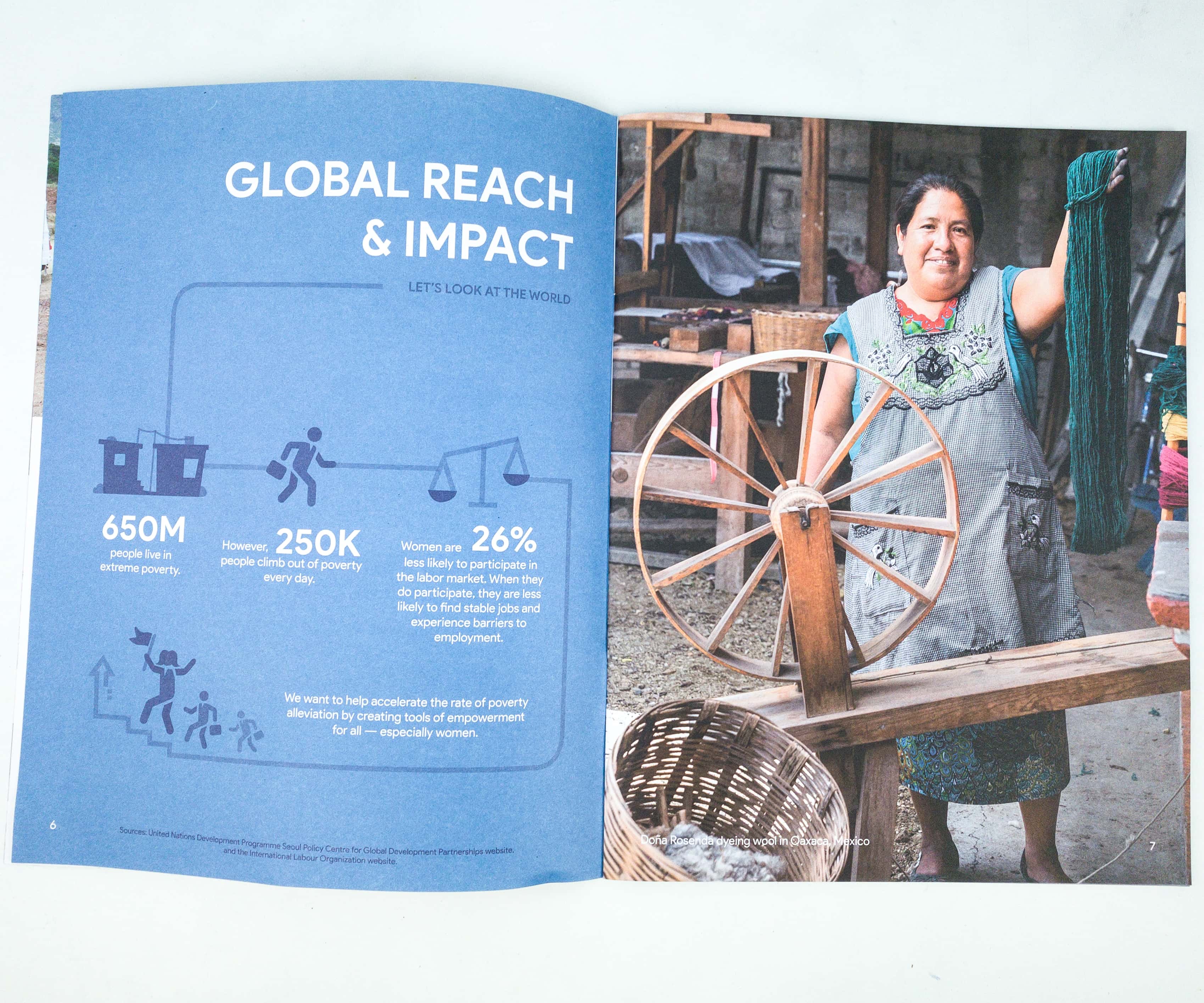 This subscription has been empowering women throughout the years!
They showed GlobeIn's growth by the numbers. They work with 5,700 to 11,400 artisans from 50+ countries!
Of course, they're not just all about the numbers. They also included features about communities they work with, as well as the company values.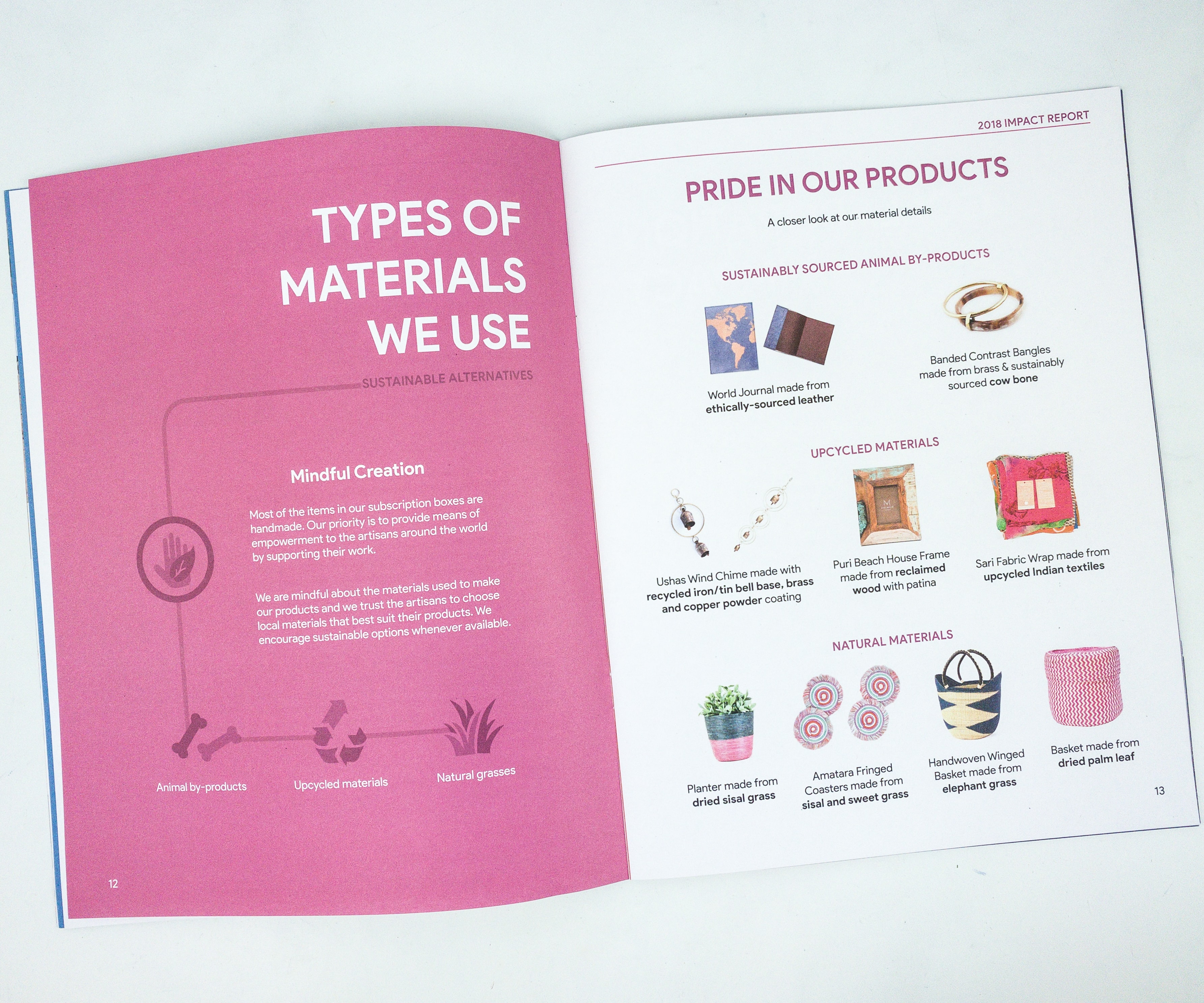 Another feature is about the materials they use in their products.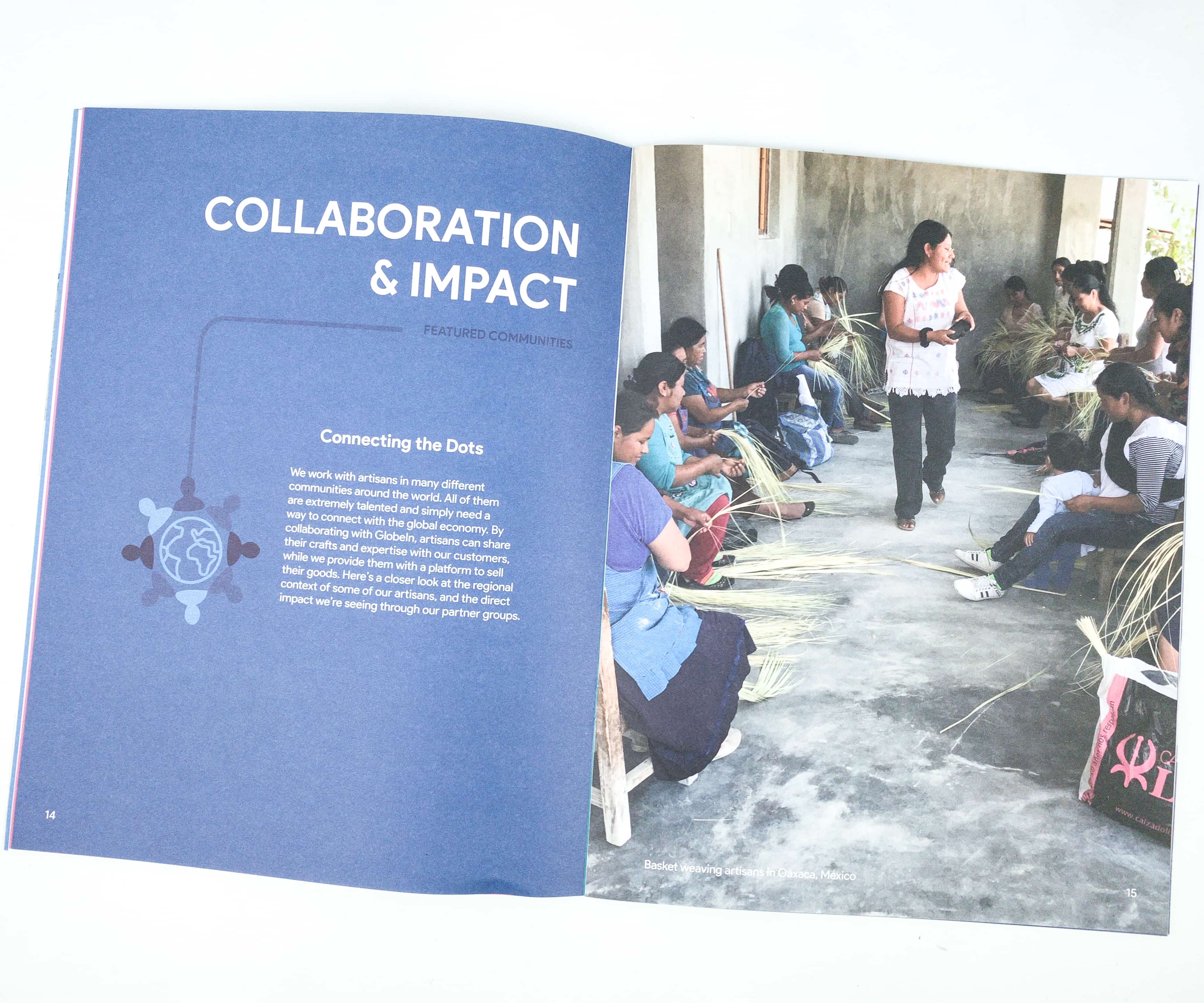 Next up, a feature that gives us a closer look at the regional context of some of the artisans.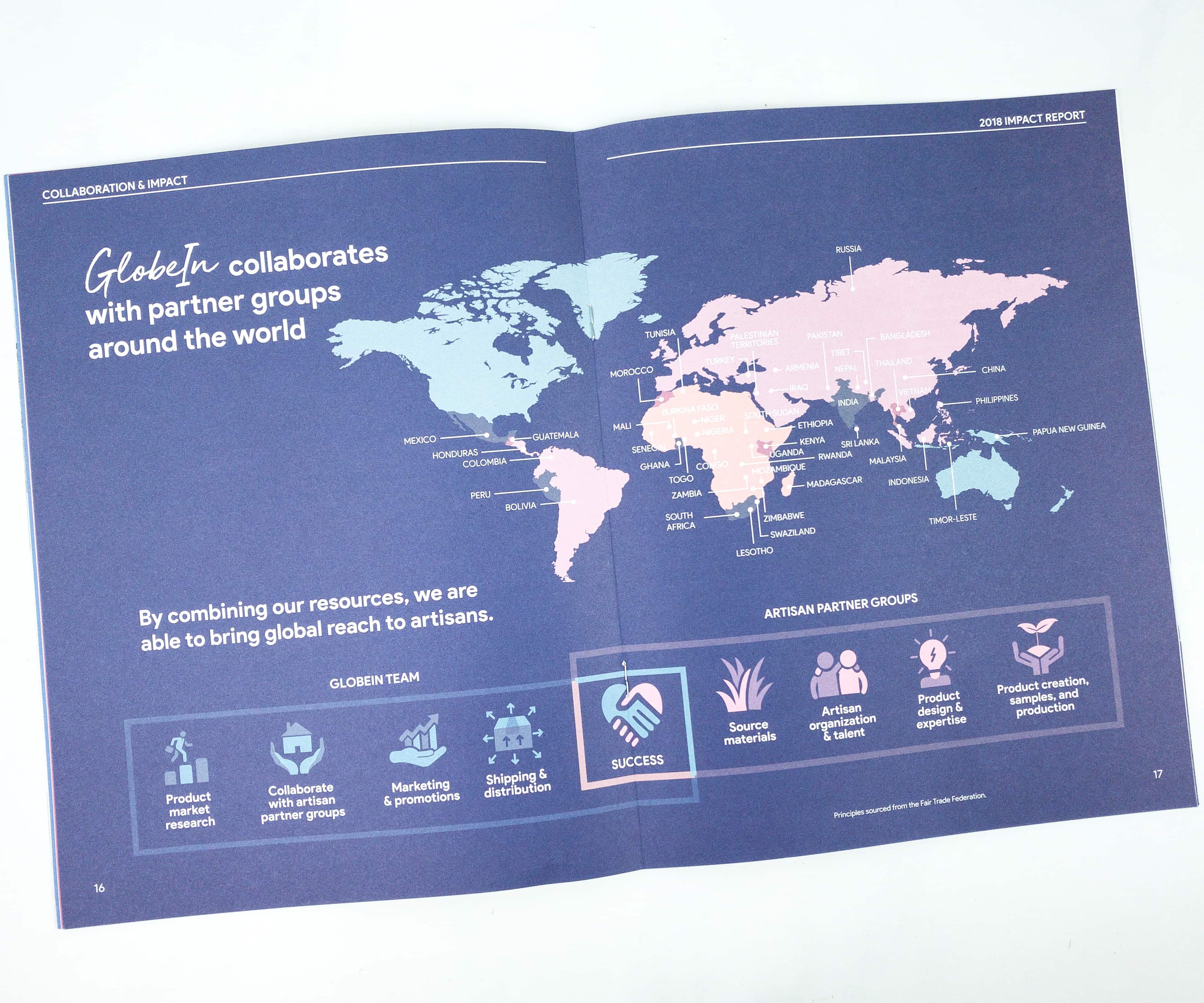 This spread shows us the world map, and the countries where GlobeIn artisans are from.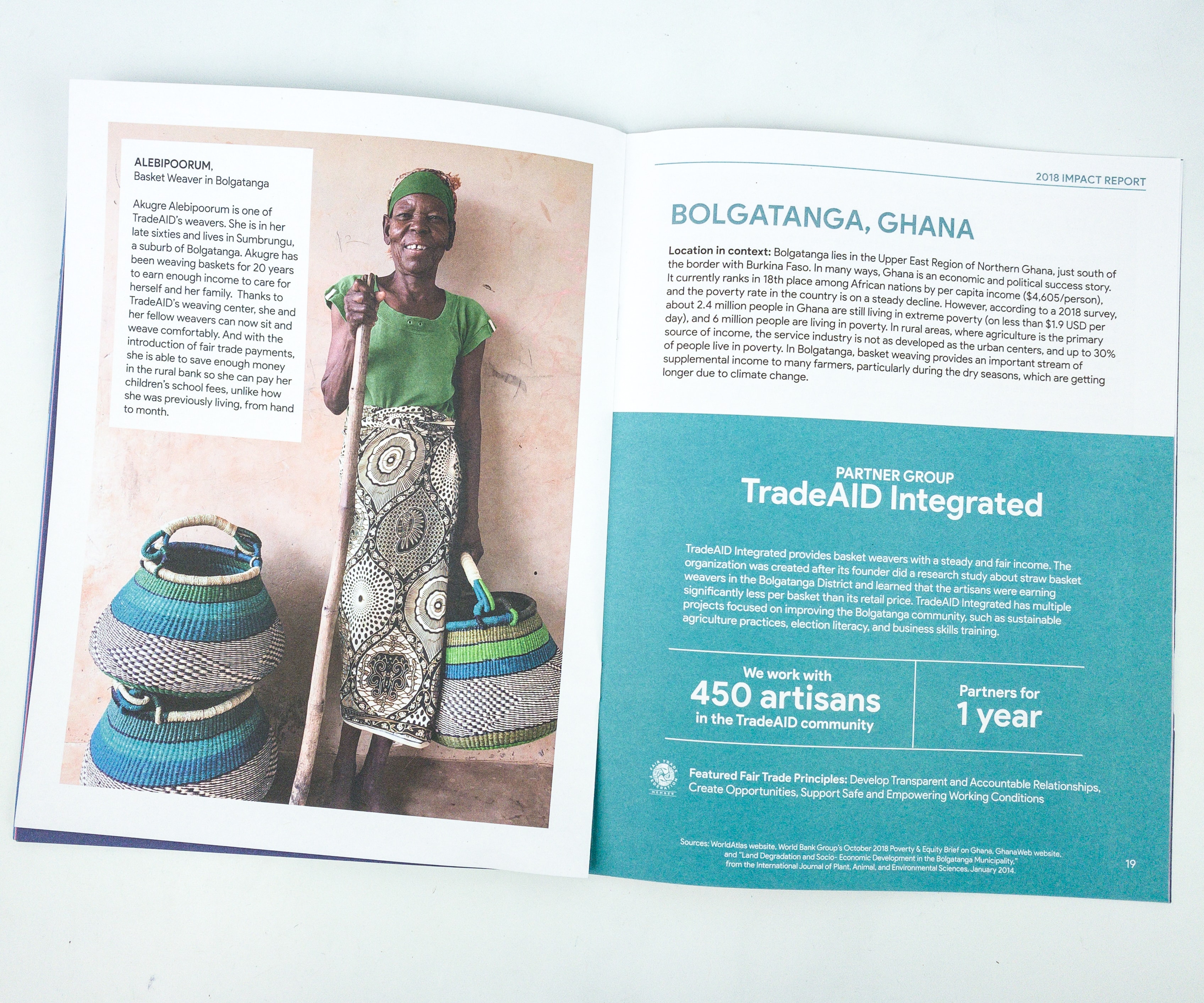 We also love the individual artisan profiles in this booklet!
It includes the artisan's own story, the place they are from, and the partner group.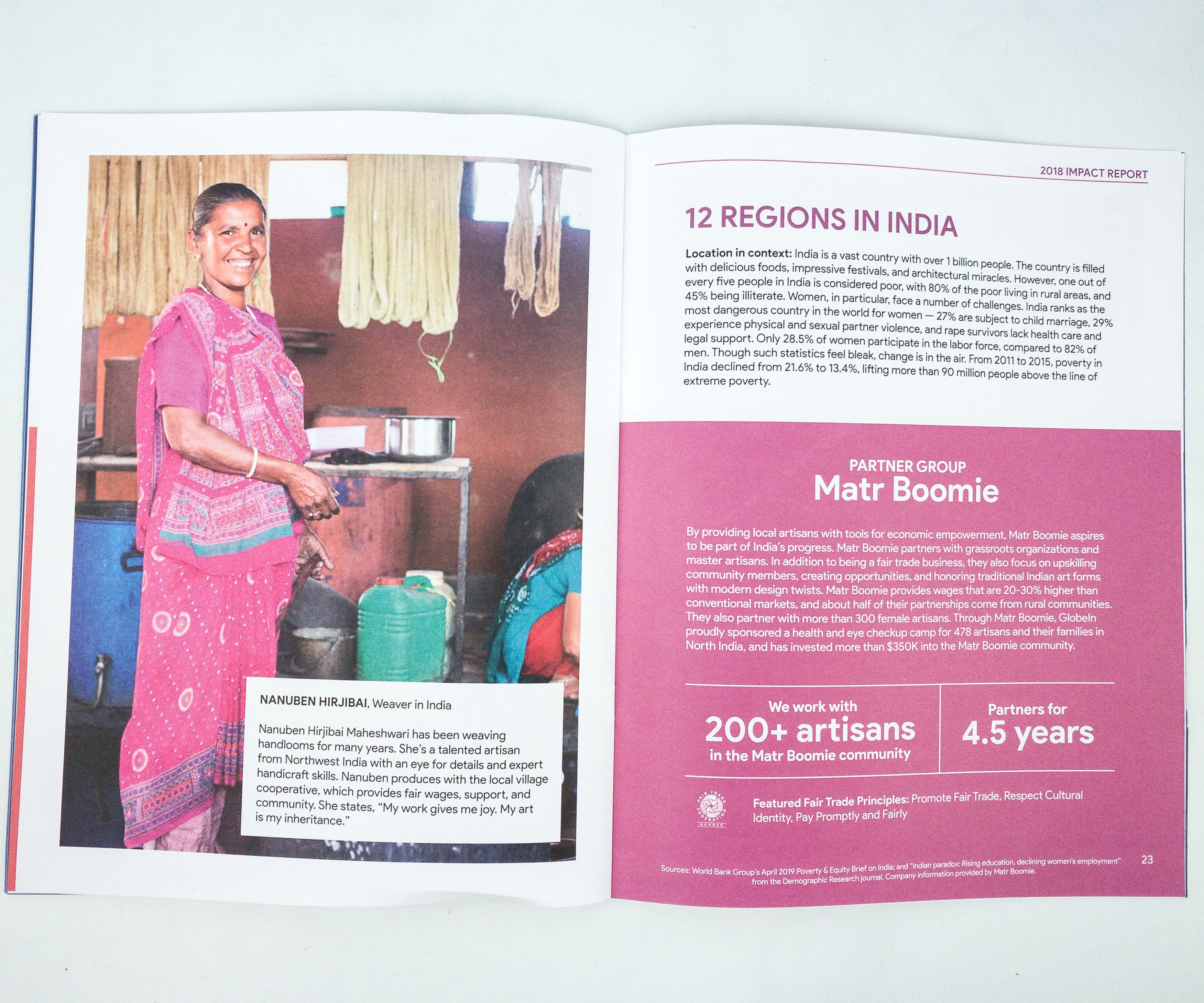 We love reading their stories. They're really inspiring.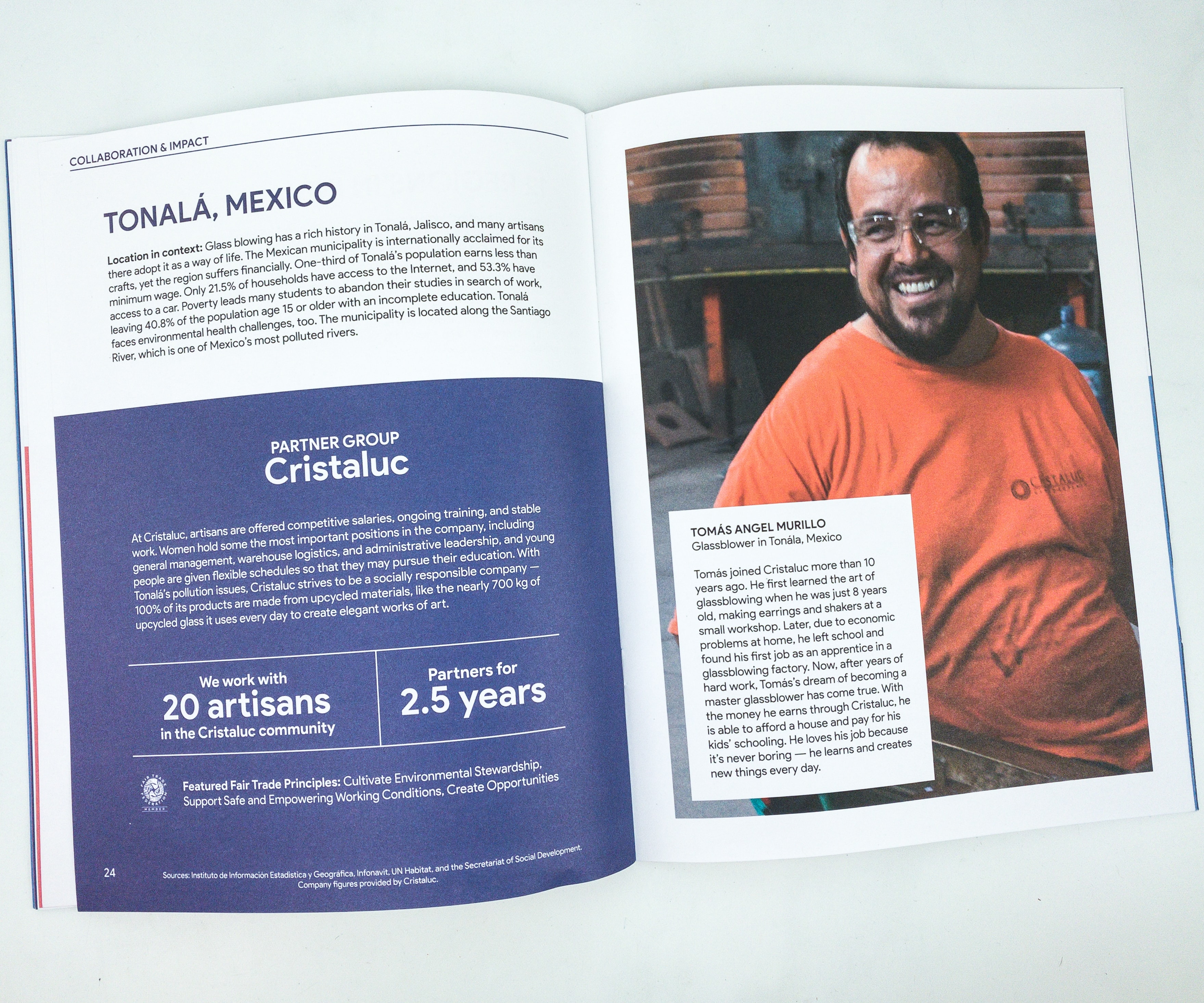 It's great to know that they get to preserve their craft, do what they love, and provide for their family at the same time!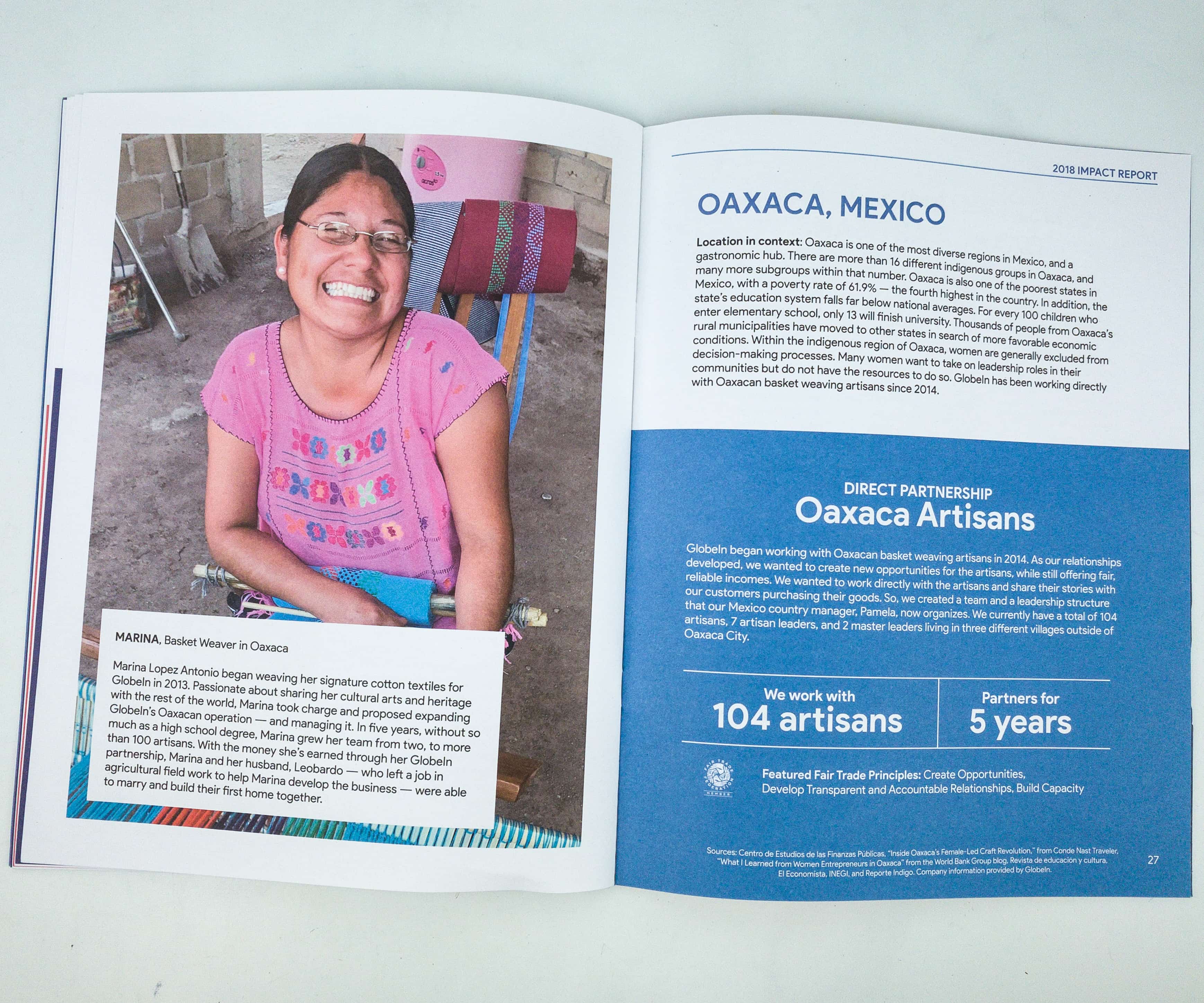 This booklet is informative, as they also described the conditions in the countries the artisans are from.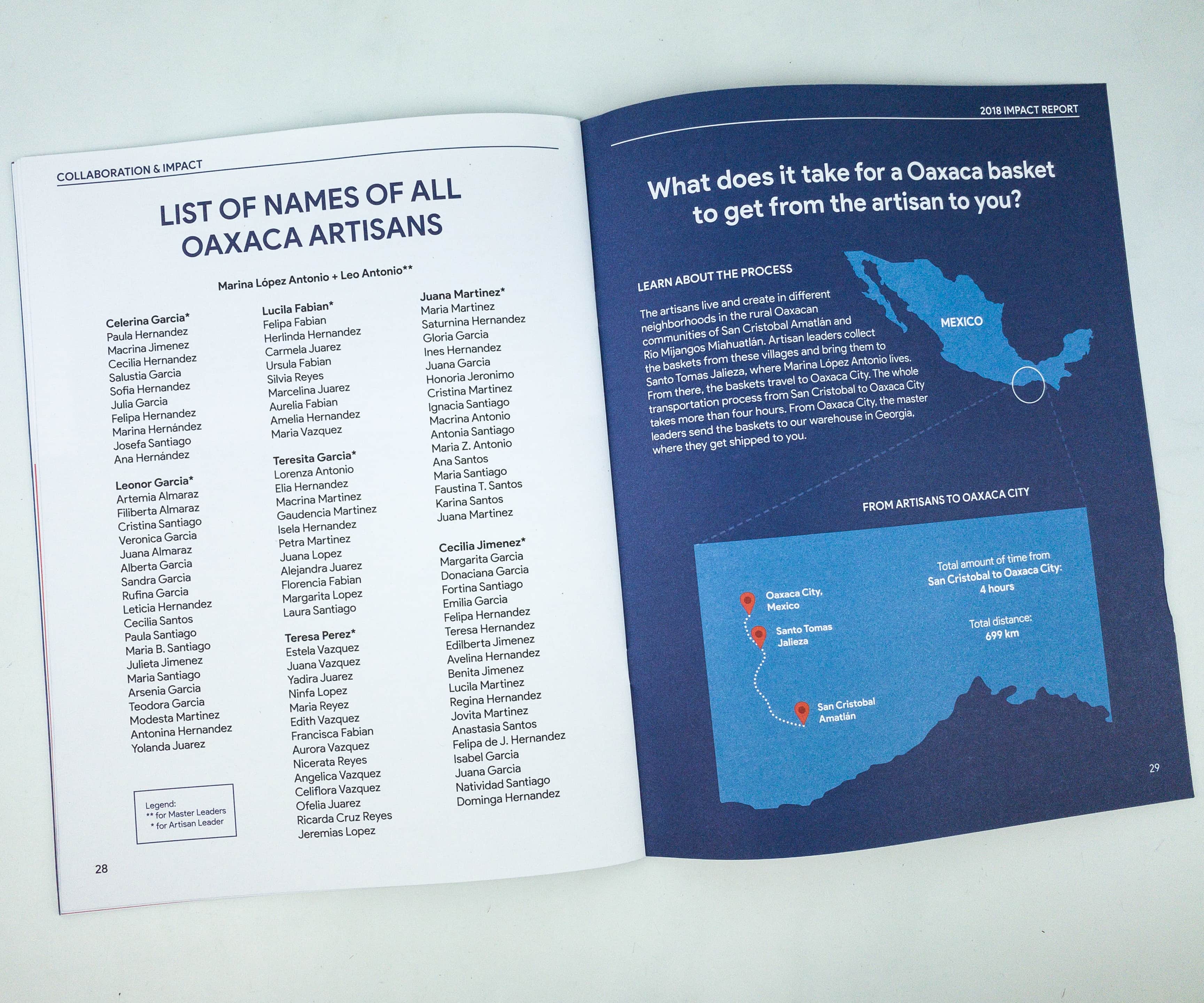 For Oaxaca, they even listed the names of all the artisans and listed the process of how an Oaxaca basket gets from the artisan to our doorstep.
They ended the report by listing GlobeIn's goals for the future.
Everything in my box!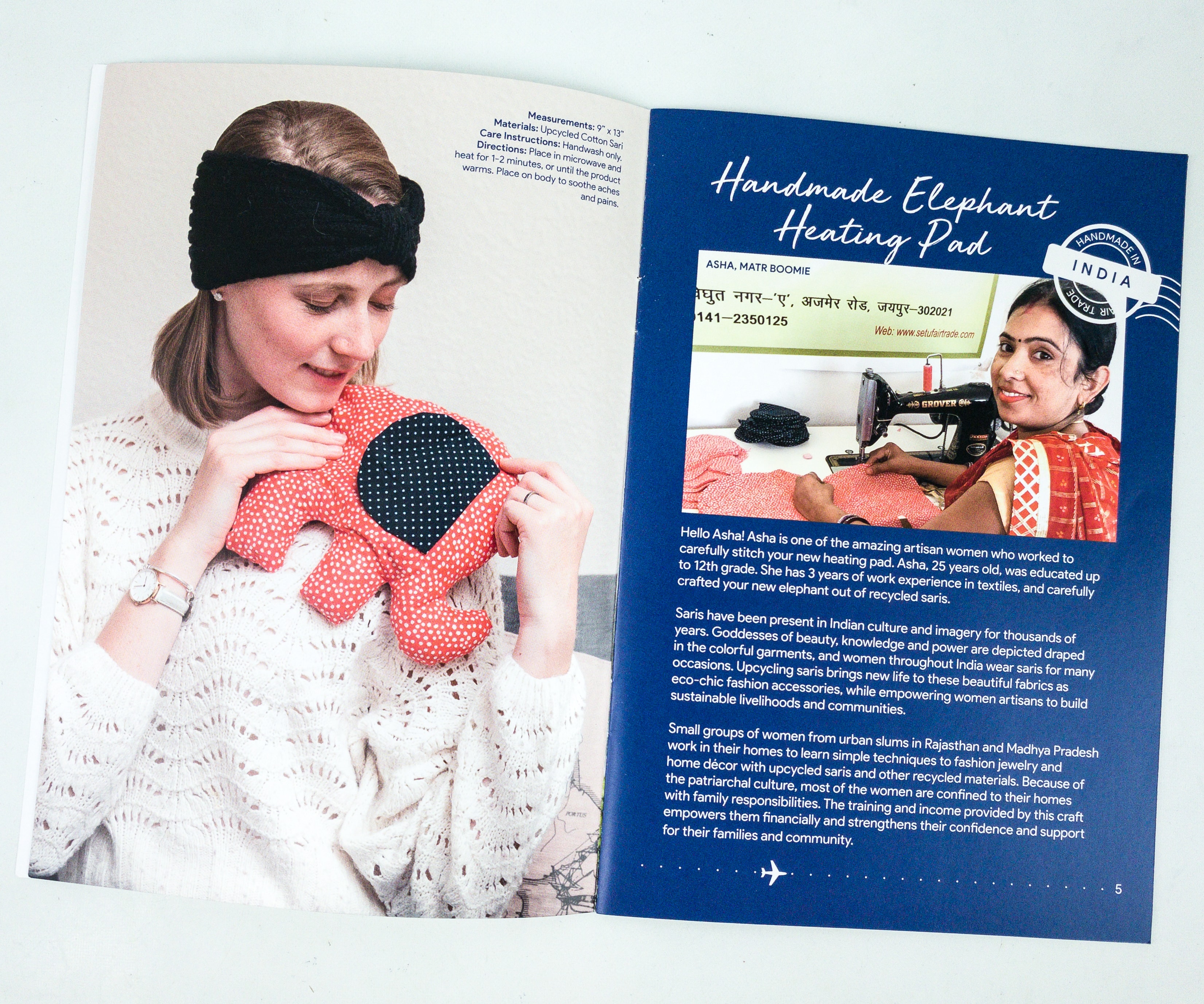 Asha Handmade Elephant Heating Pad – India ($25) Made with upcycled cotton sari from India, this handmade heating pad is useful for soothing aches and pains in the body.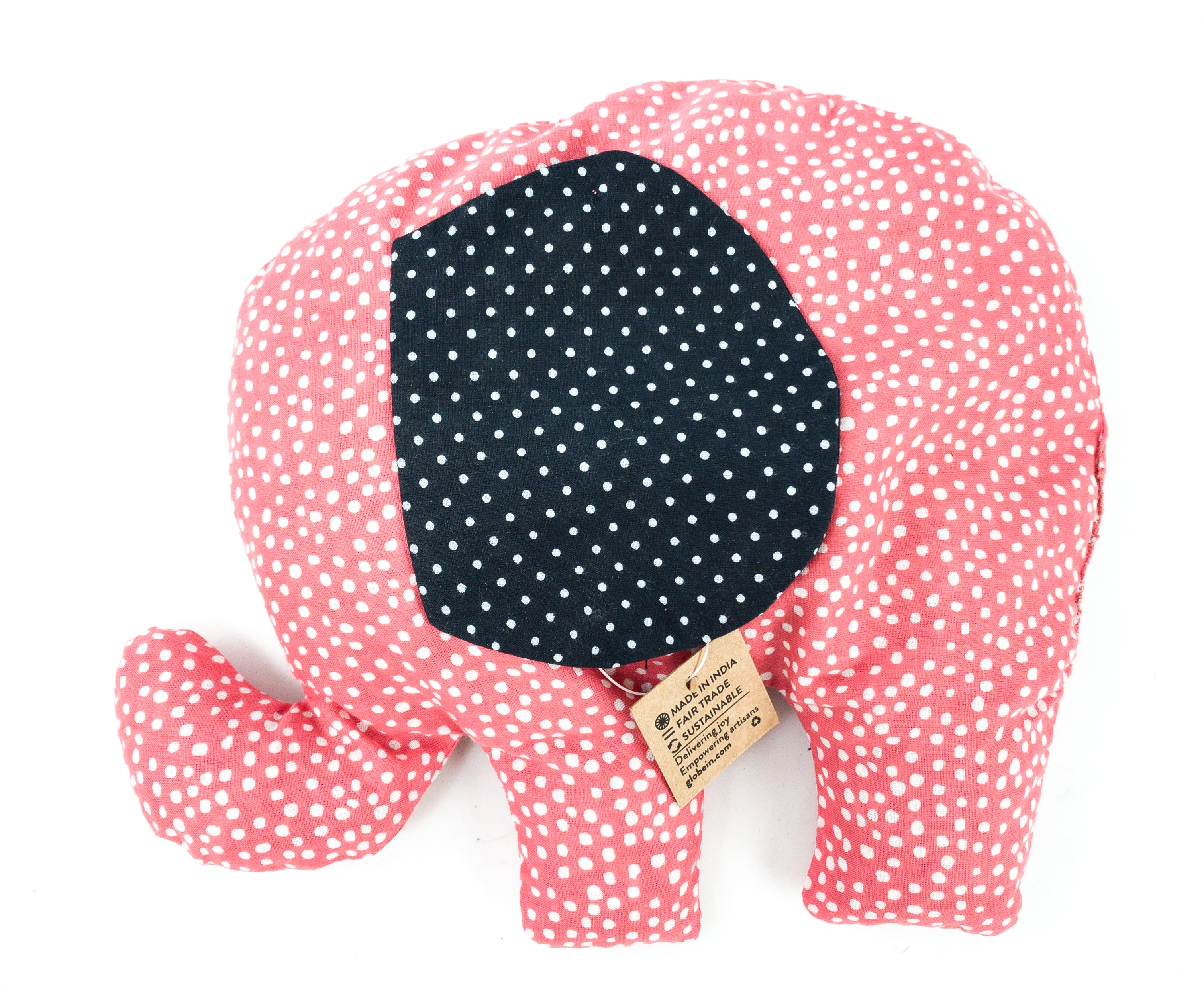 The heating pad is elephant-shaped. To use, you just have to place it in the microwave and heat for 1-2 minutes.
Akot Assorted Hand-crocheted Headband – Uganda/Peru ($25) Here's a cute and cozy accessory for fall and winter, a one-size-fits-all headband made in Uganda and Peru.
Inside the headband, there's a tag with the name of the artisan who made the piece!
It amazes me how precise the design is, especially because it's hand-crocheted by the artisans!
It's stretchy and comfortable to wear, plus it's versatile and easy to pair with various fall and winter outfits.
Matr Boomie Palm Table Basket – Bangladesh ($20) One can never have too many baskets in their home! These are perfect for serving bread and spreads, displaying fruits on your table, or even for bringing to picnics.
This palm leaf basket is from Bangladesh. Cleaning this basket is a breeze as well, just wipe it off and it's ready to be used again.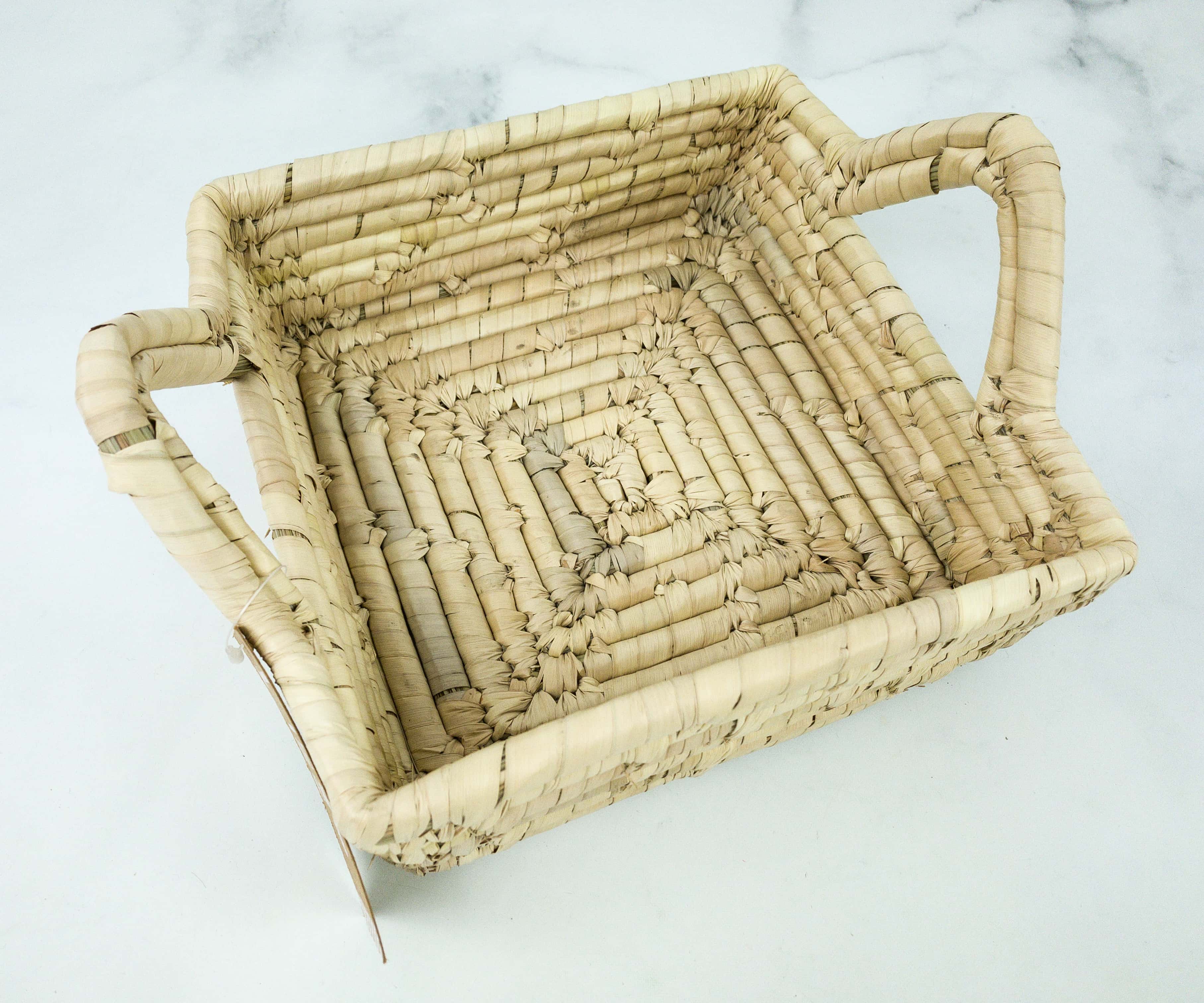 The pattern created by weaving the palm leaves together looks beautiful.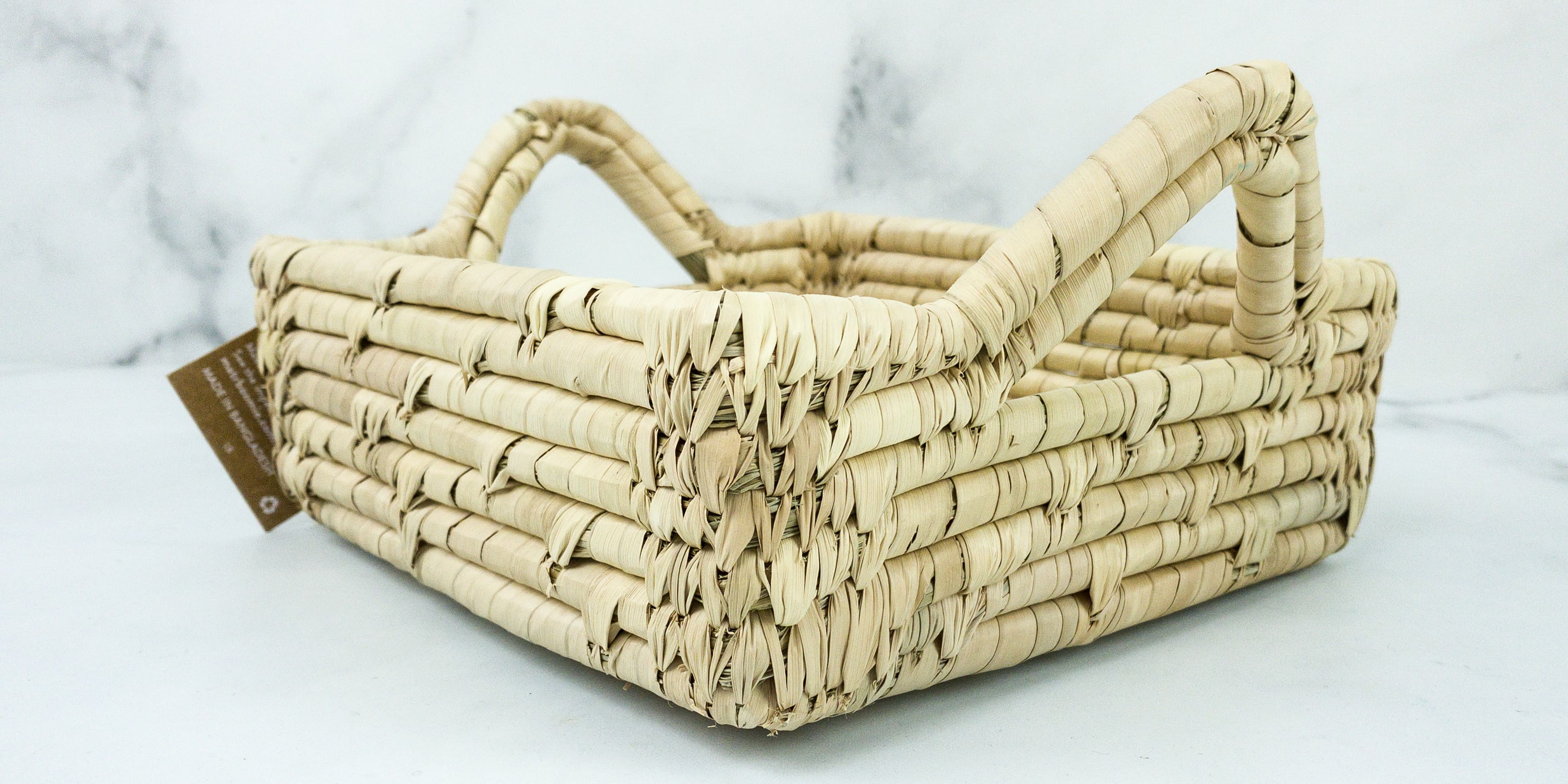 It comes with handles on two sides, so you can carry it with ease.
Matr Boomie Blue Pottery Oil Diffuser – India ($25) To keep our home cozy this cold season, they included an oil diffuser from India!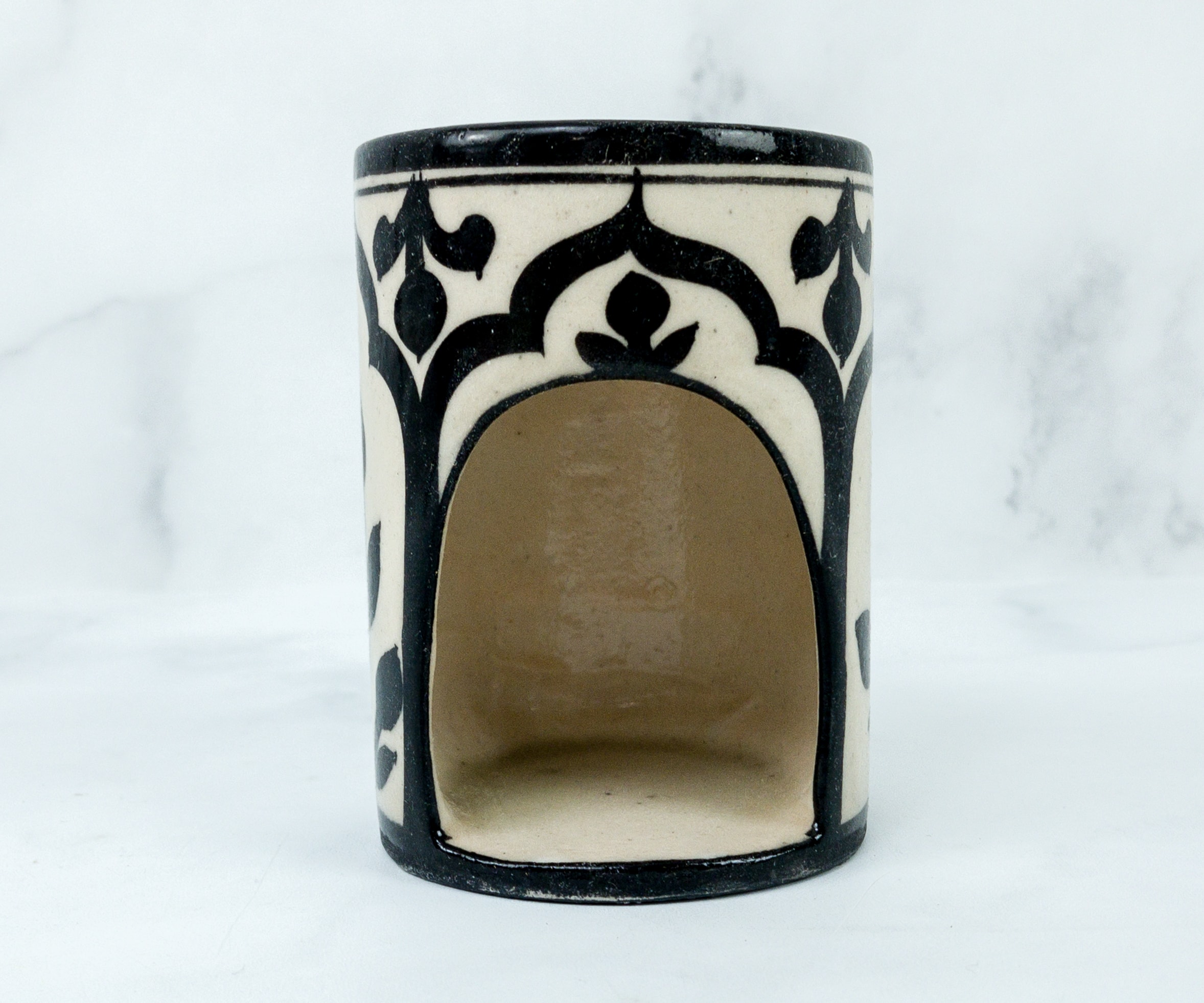 It's made with ceramic, with hand-painted details.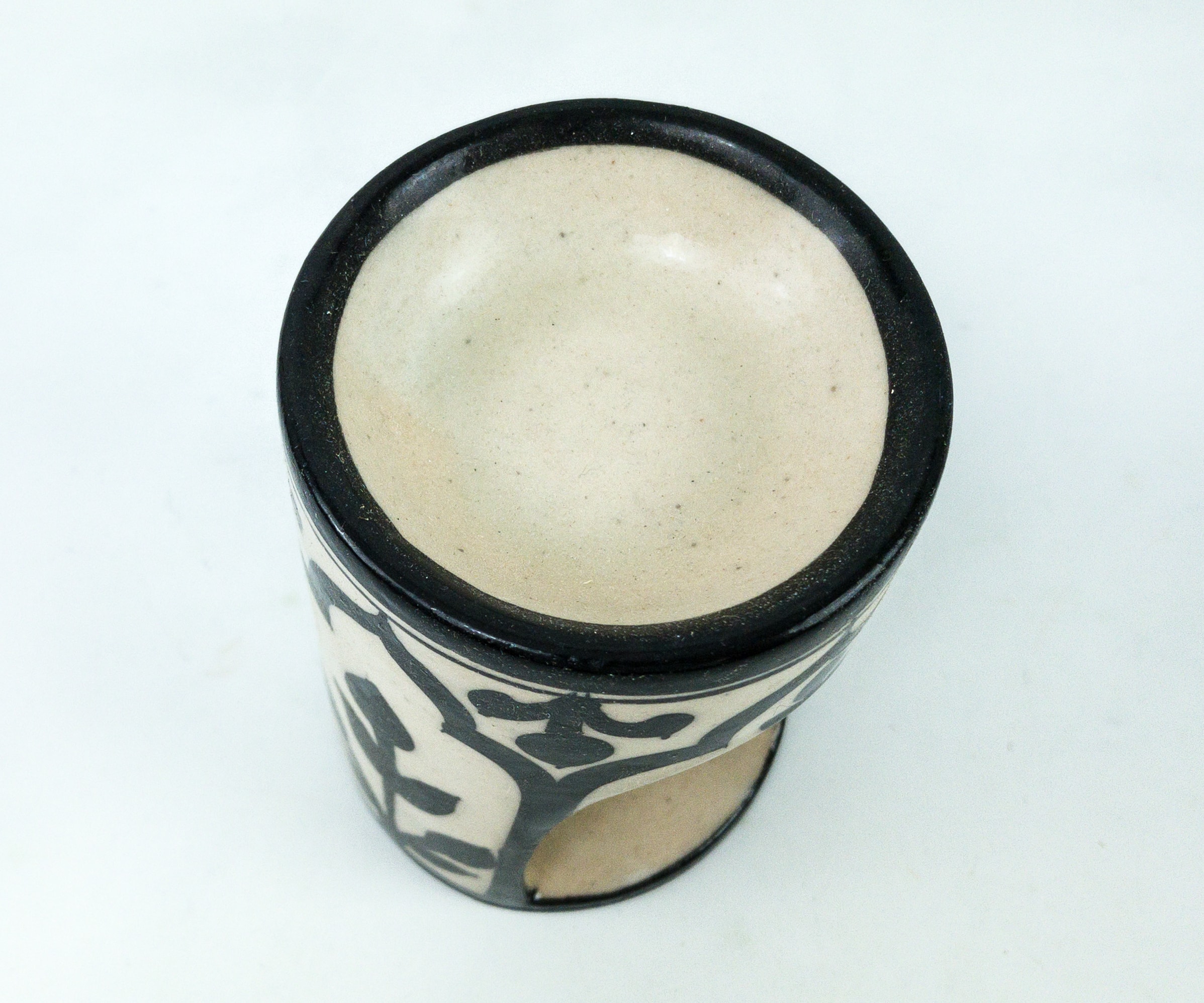 To use, just put a few drops of scented wax or essential oils on top of the diffuser, then insert a tealight candle at the opening on the side and light.
GlobeIn Artisan Box brings nothing but good vibes, inspiration, and well-crafted items from artisans all over the world! Everything is beautiful and useful for our home. Through the booklet, we learn about the maker's stories, and as we read each feature, we couldn't help but admire their dedication to their craft. I love the headband, it's so pretty and stylish!  The heating pad is an amazing product that can be used by everyone in the family, and the palm leaf basket is really functional and I can use it for serving various kinds of food on our table or in picnics. The oil diffuser helps me set the mood in our home, so I like it as well. It's a fantastic curation overall, and I love how the box was able to support many local artisans! Looking forward to more item made with love in future boxes!
What do you think of this GlobeIn Artisan Box?

Visit Globe In Artisan Box Club to subscribe or find out more!