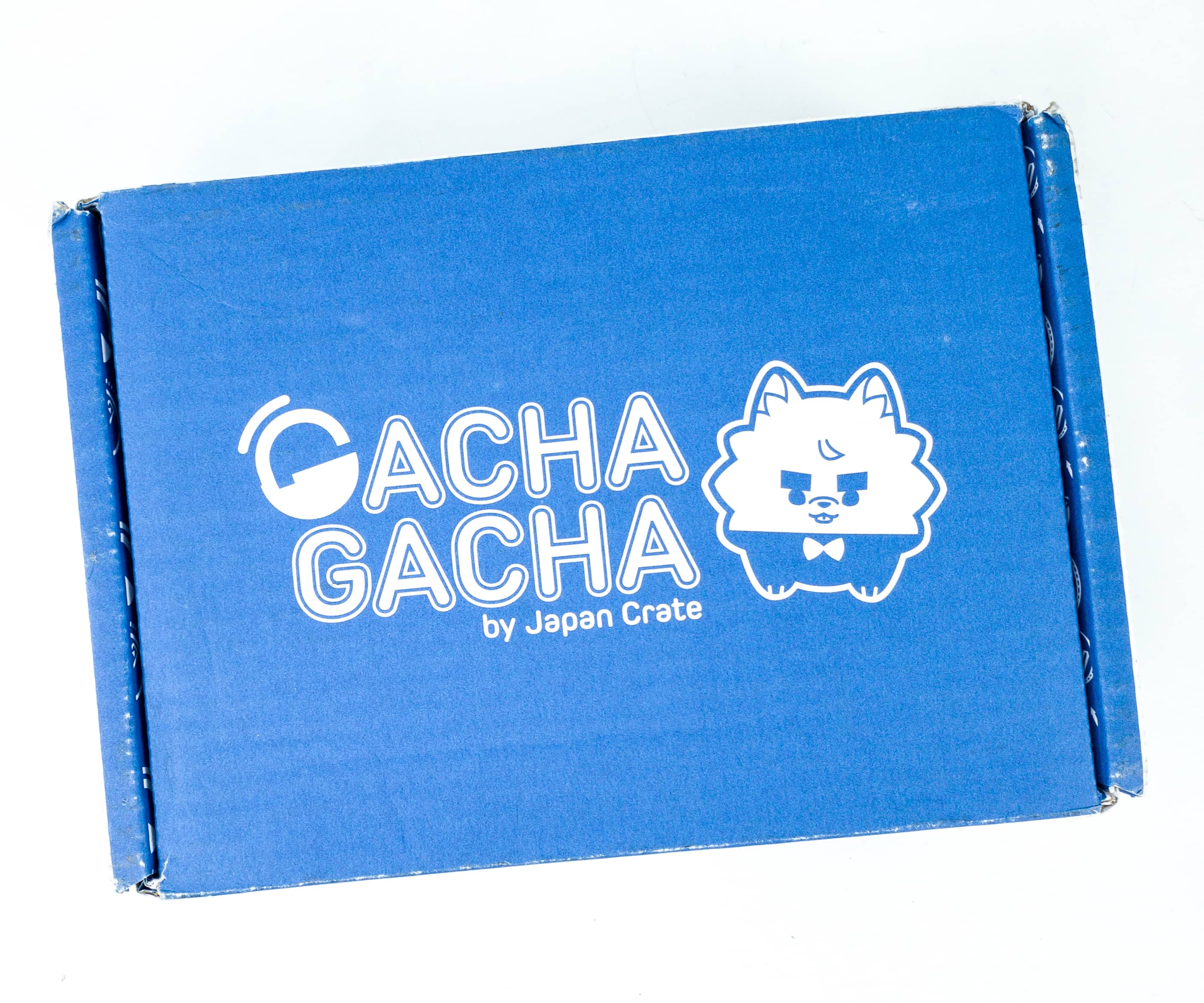 Gacha Gacha Crate is a new box from Japan Crate that follows the gachapon craze in Japan. Each box contains six hand-selected gachapon capsules that may contain useful accessories, your favorite characters, and a whole lot more.  Boxes start at $28, and shipping is free.
DEAL: Use coupon code HELLO to get $3 off your first box.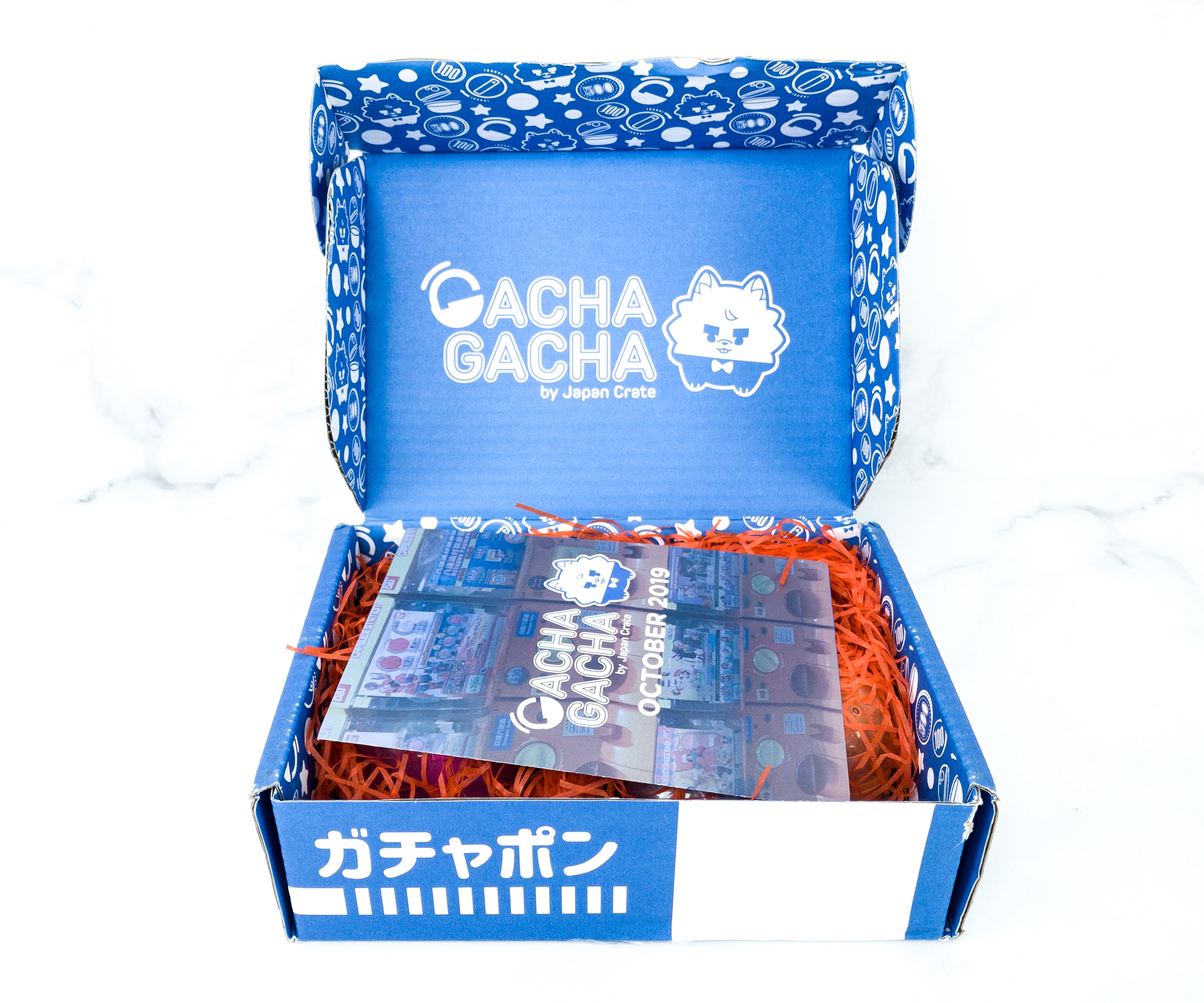 The interior of the box has cute doodles and the presentation is really kawaii.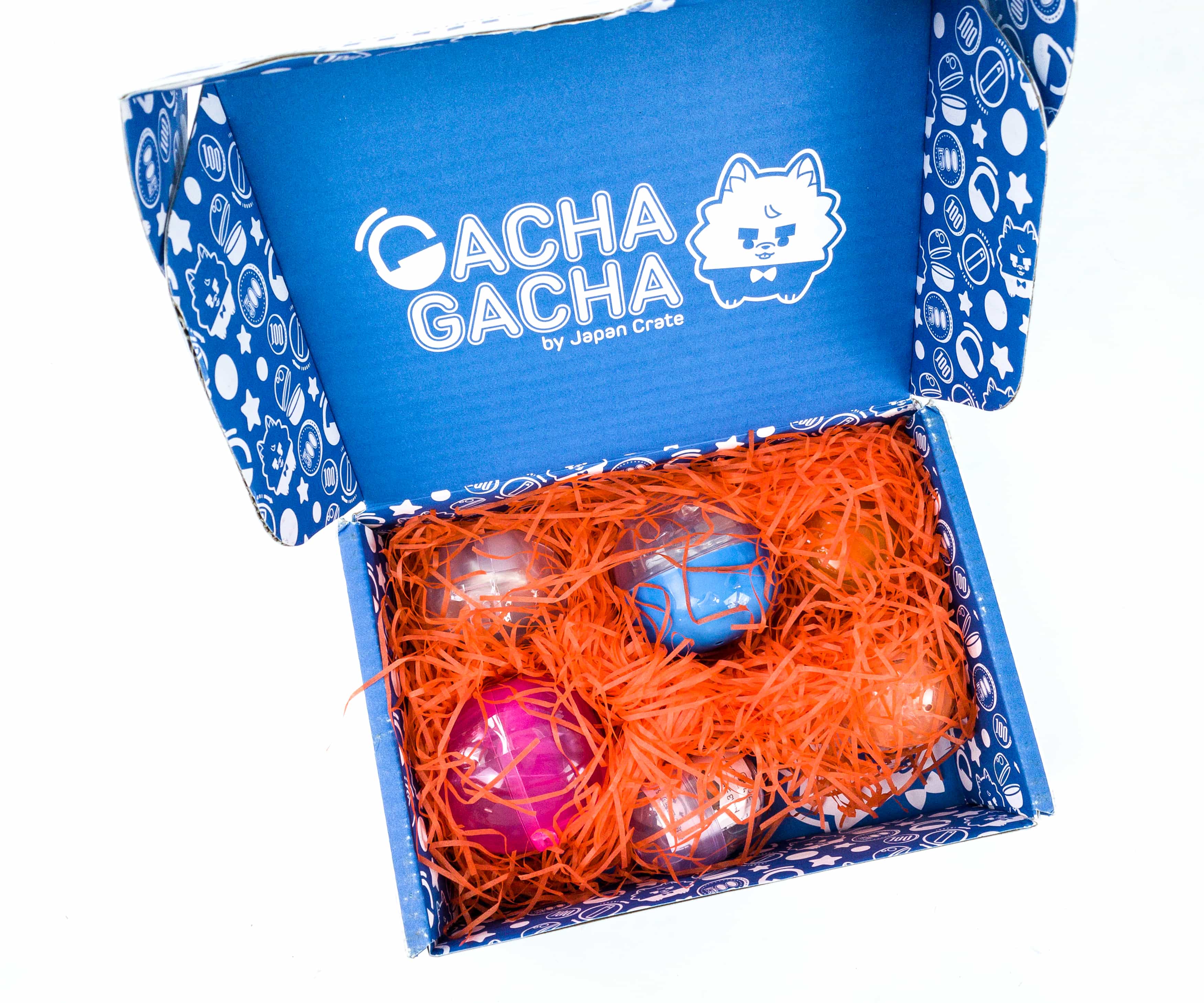 It's like a nest containing six gachapon capsules sitting comfortably in orange fillers.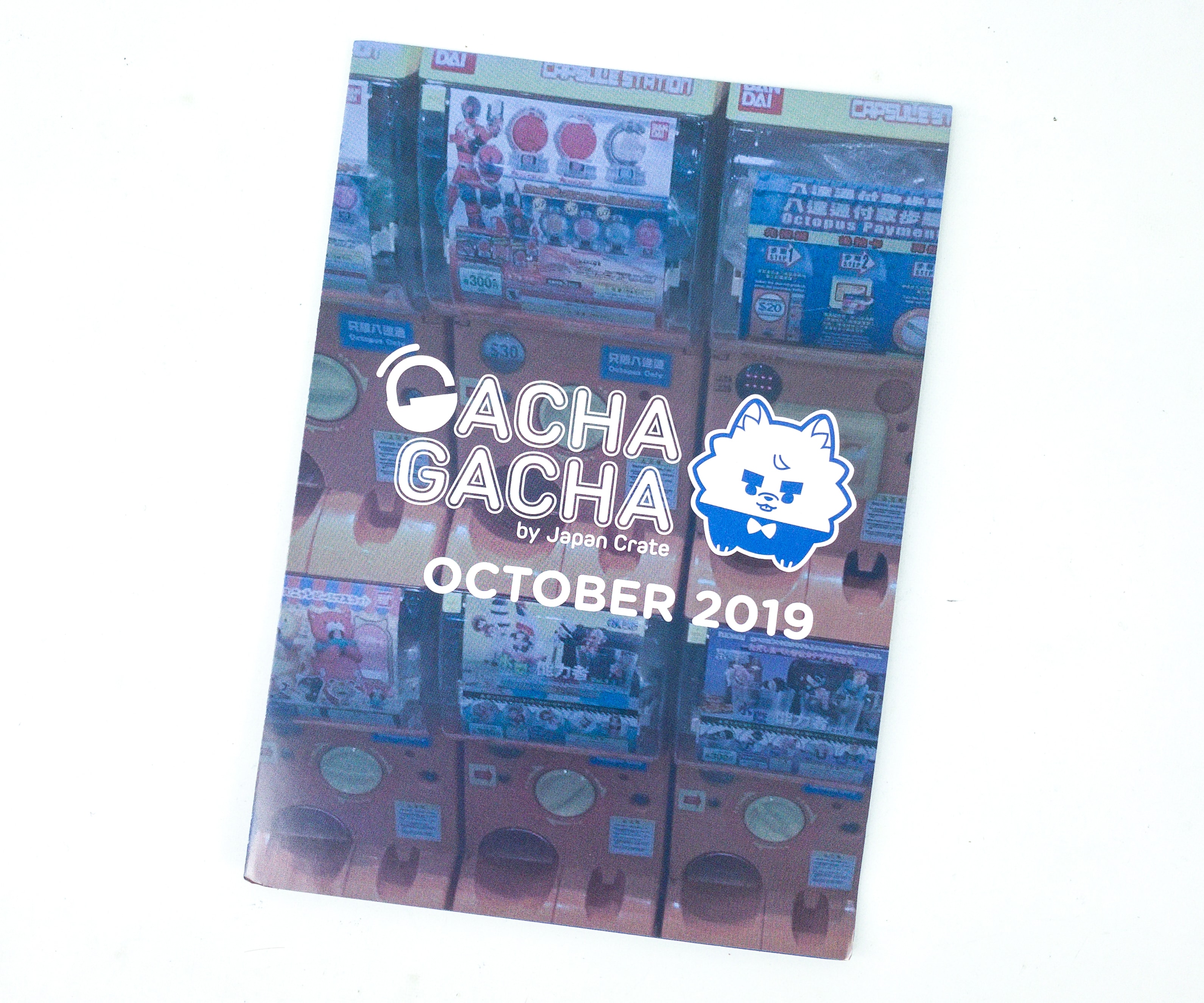 Every box includes a monthly Gacha Gacha magazine!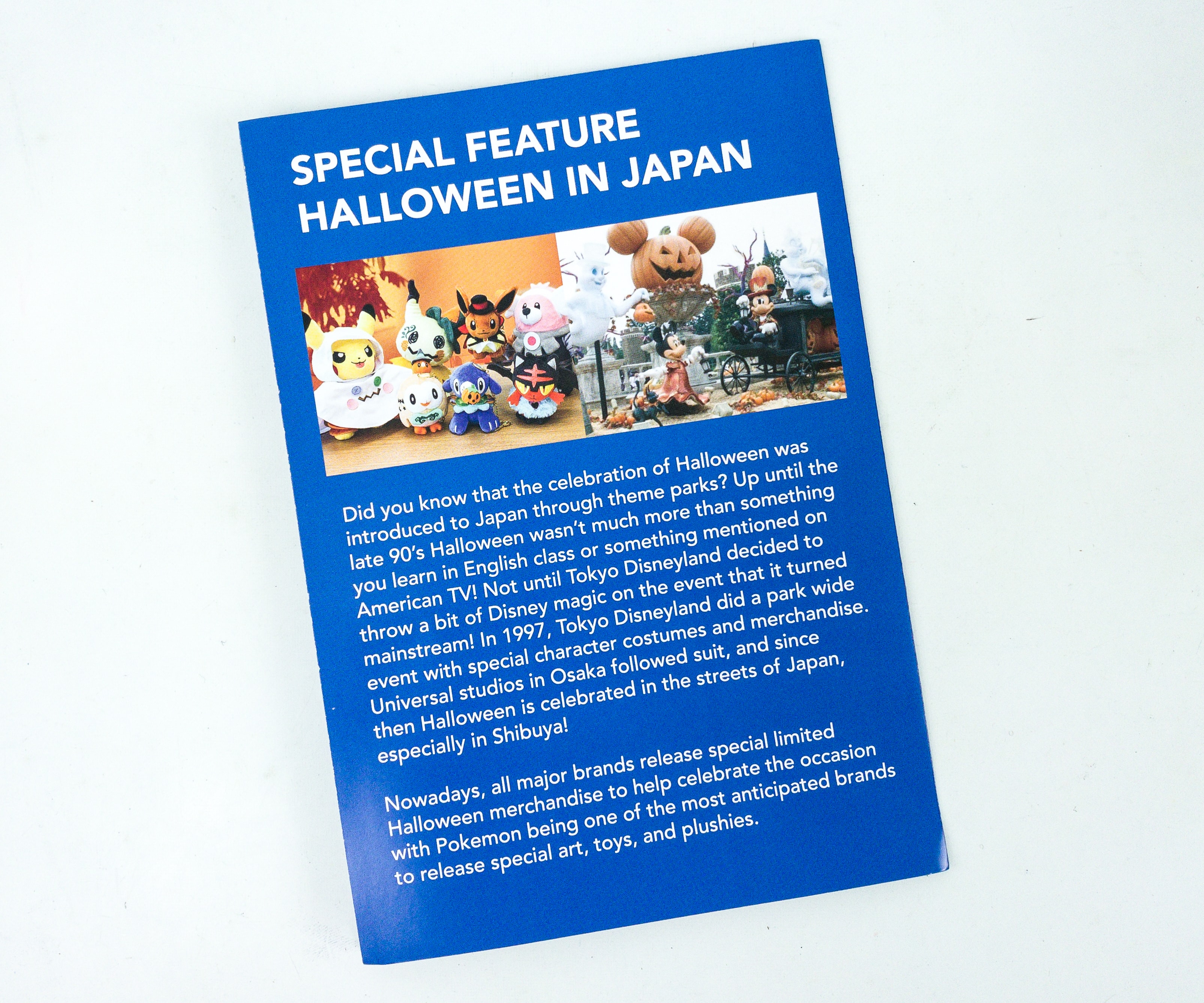 This month's featured article is about Halloween in Japan!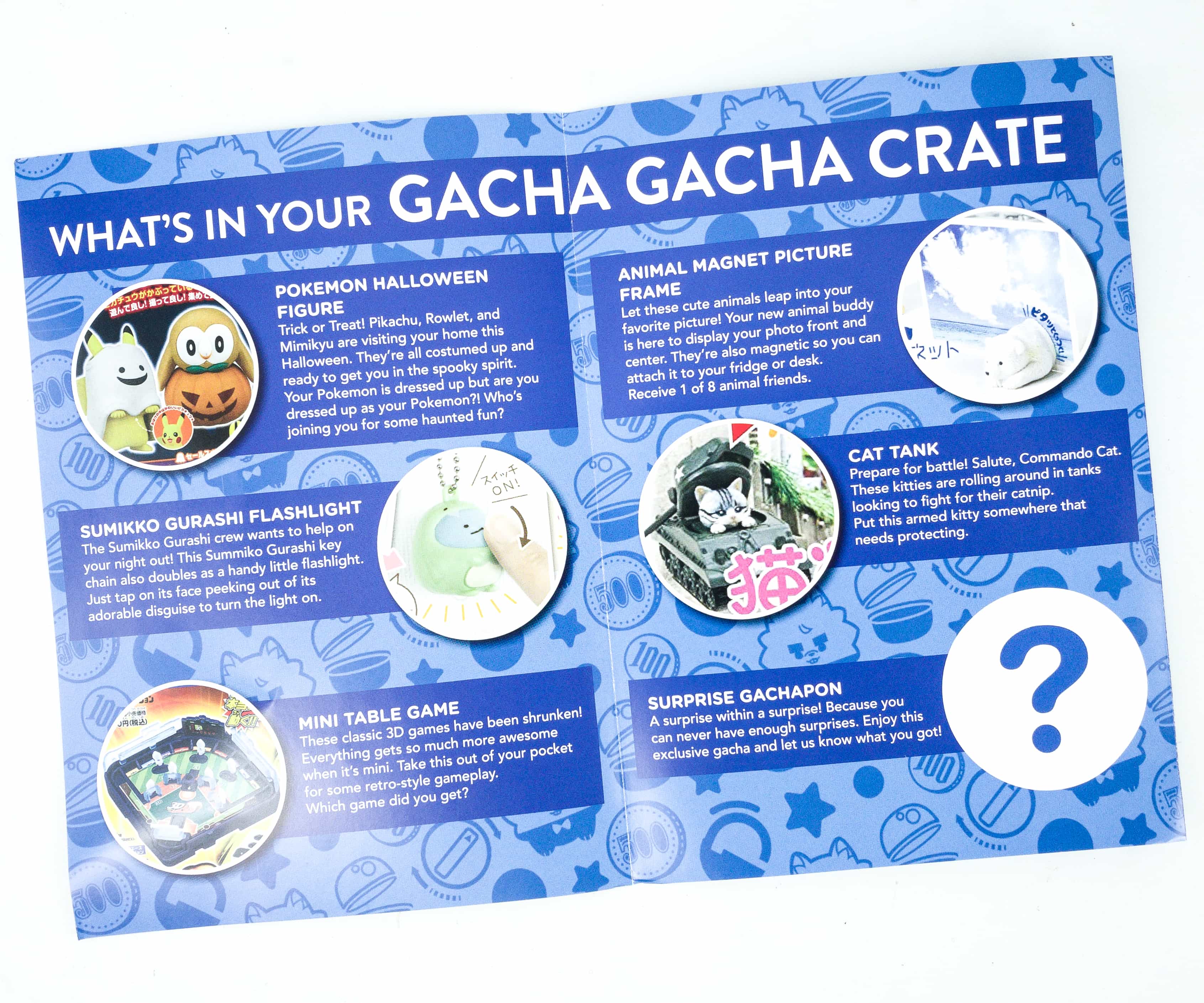 The magazine also lists all the gachapons you'll get this month, along with some tidbits about each of them.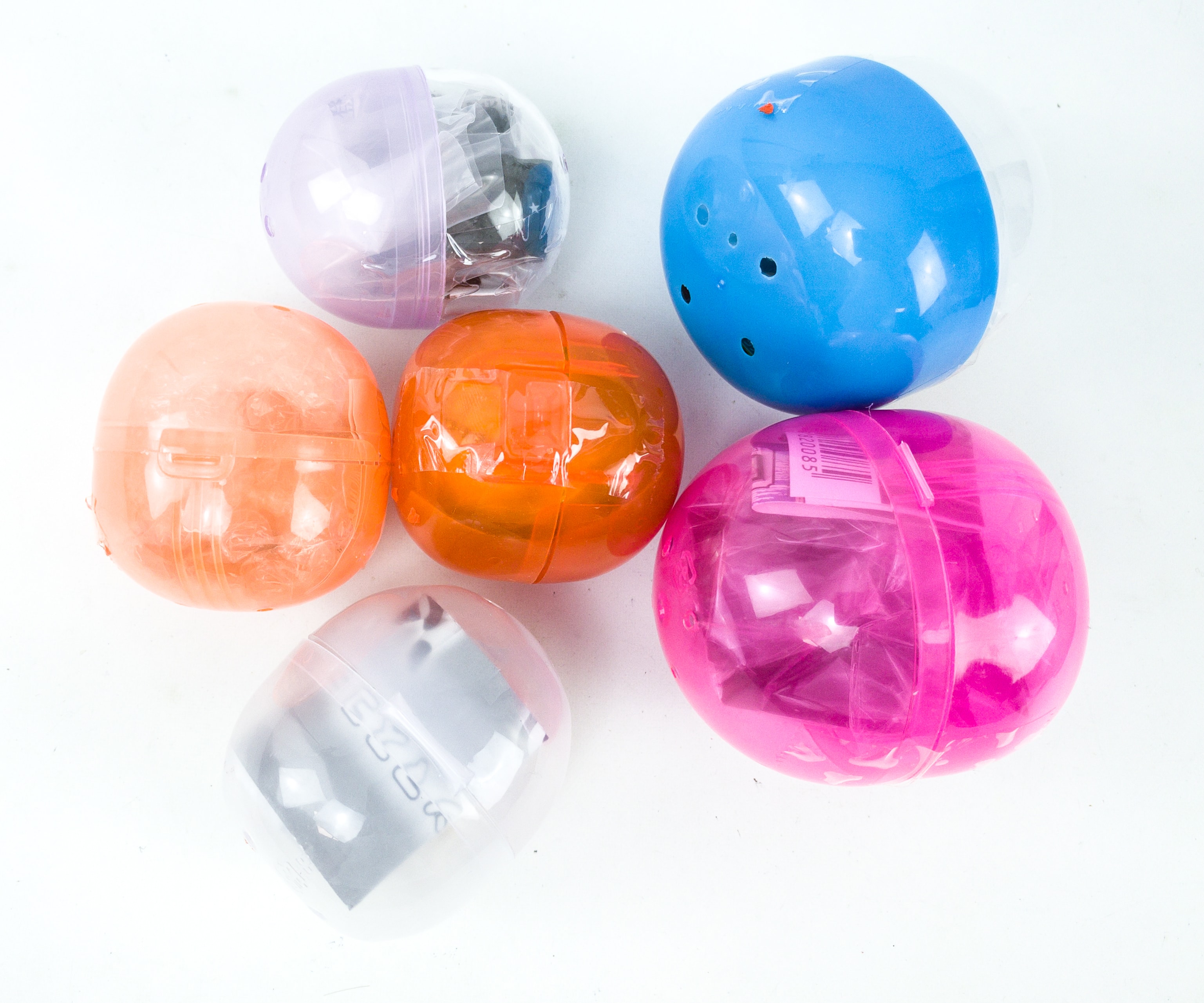 The gachapon capsules came in a variety of colors. Its concept is similar to surprise eggs and blind bags.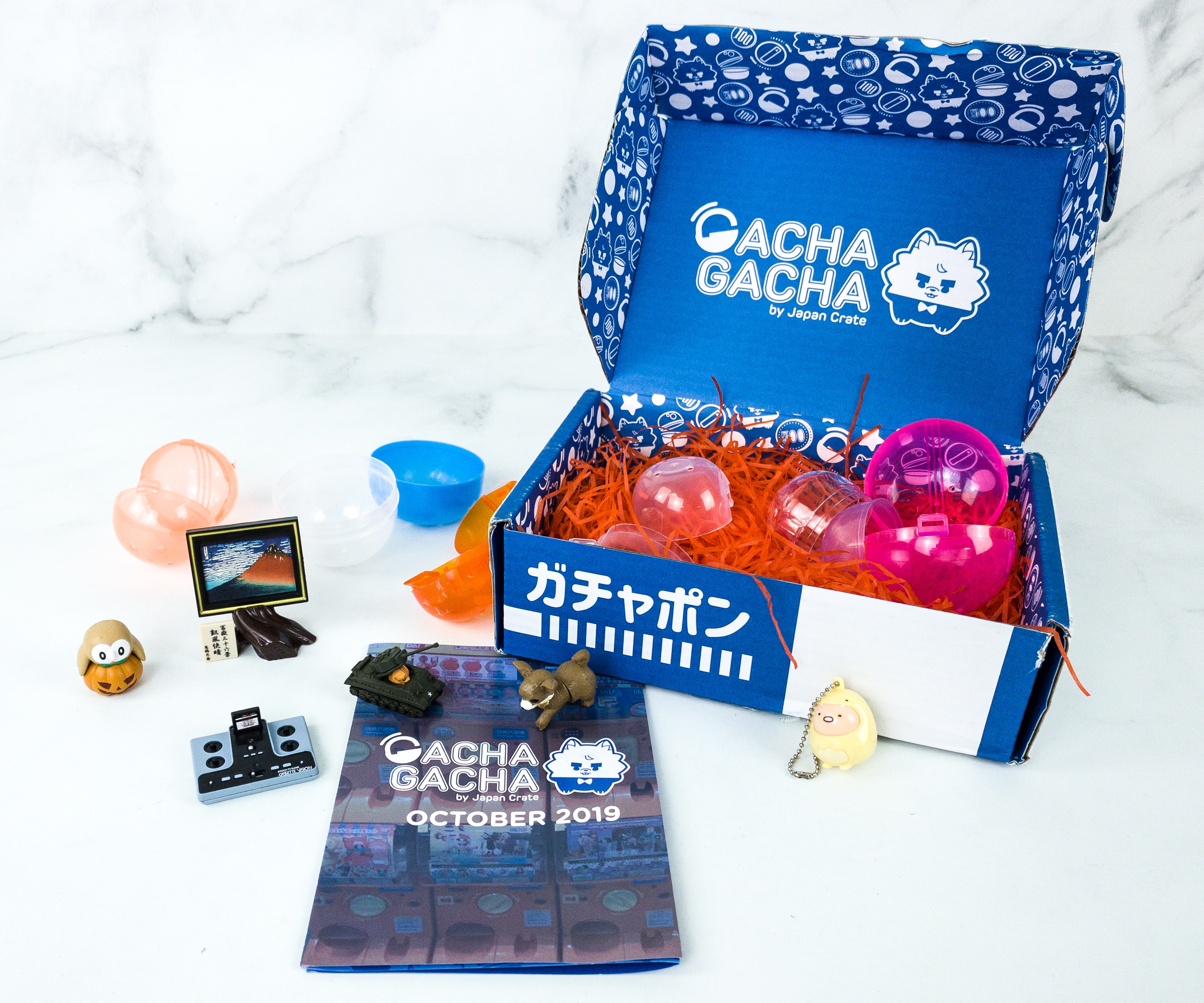 Everything in my October 2019 box!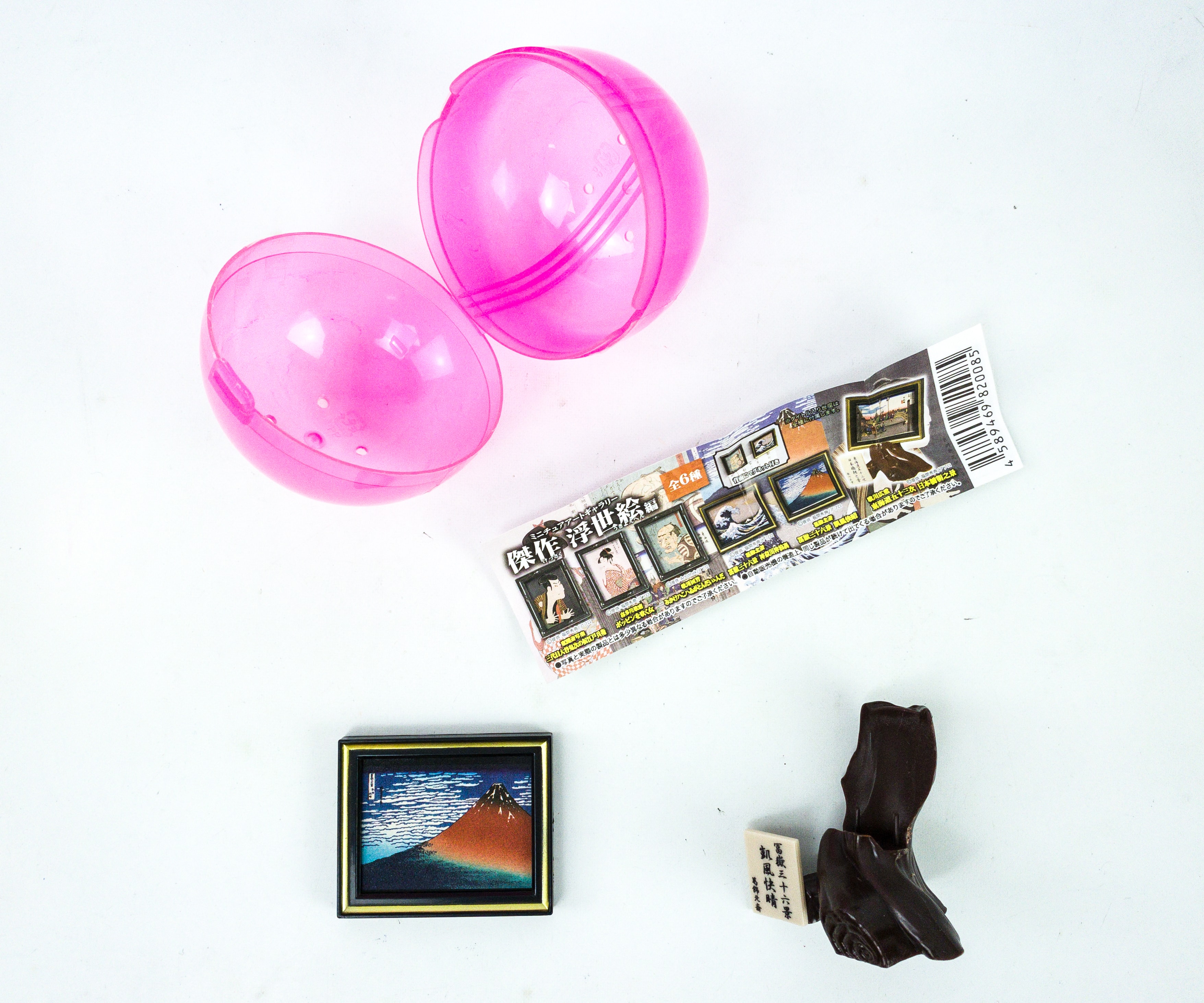 Surprise Gachapon. This exclusive line of gachapons features different traditional paintings!
There are 6 designs available, and we got the one that features Mt. Fuji! It also came with a stand, which looks like a tree trunk, and a small plaque with Japanese characters.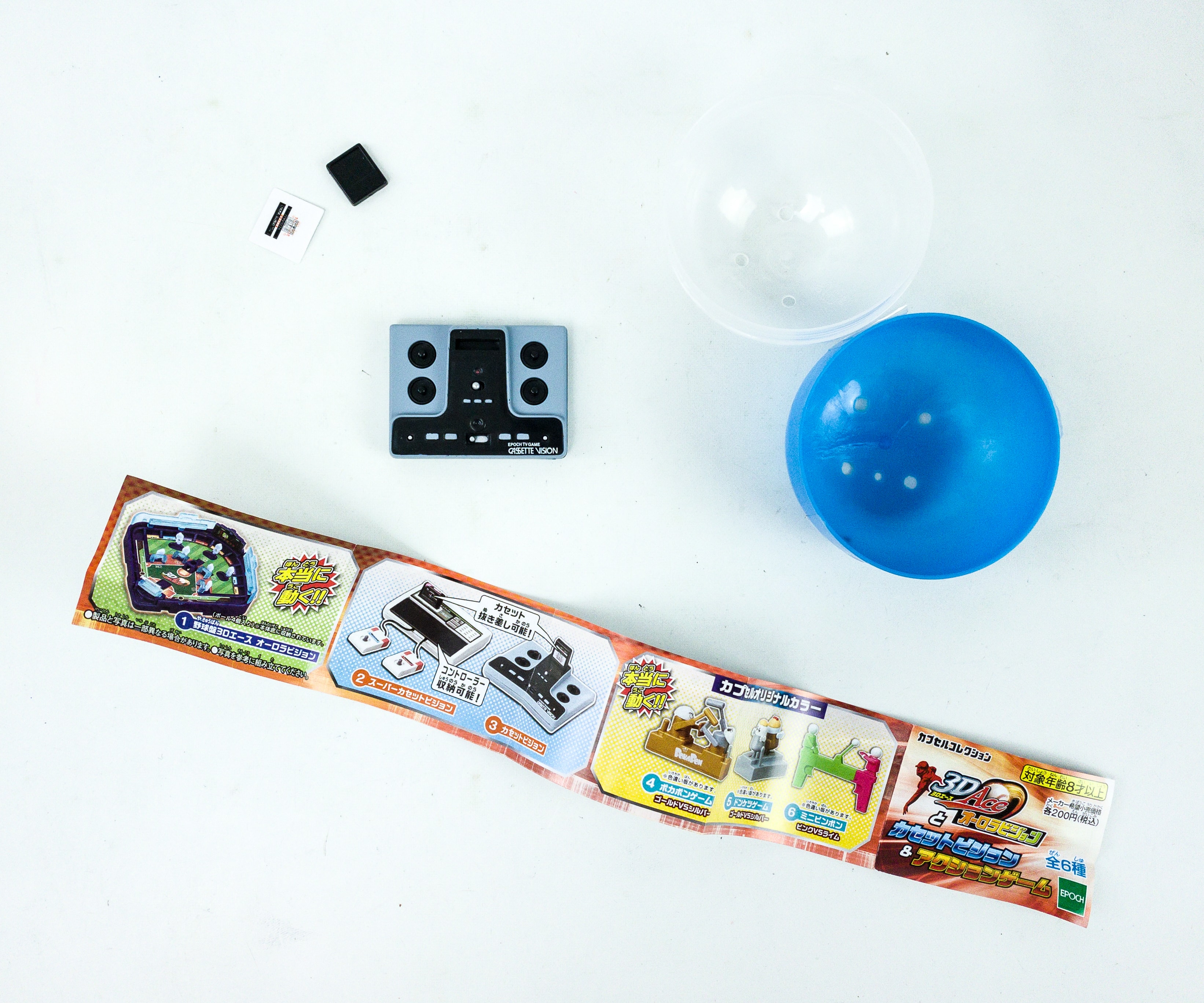 Mini Table Game. For the next gachapon, we're getting a mini version of classic 3D games!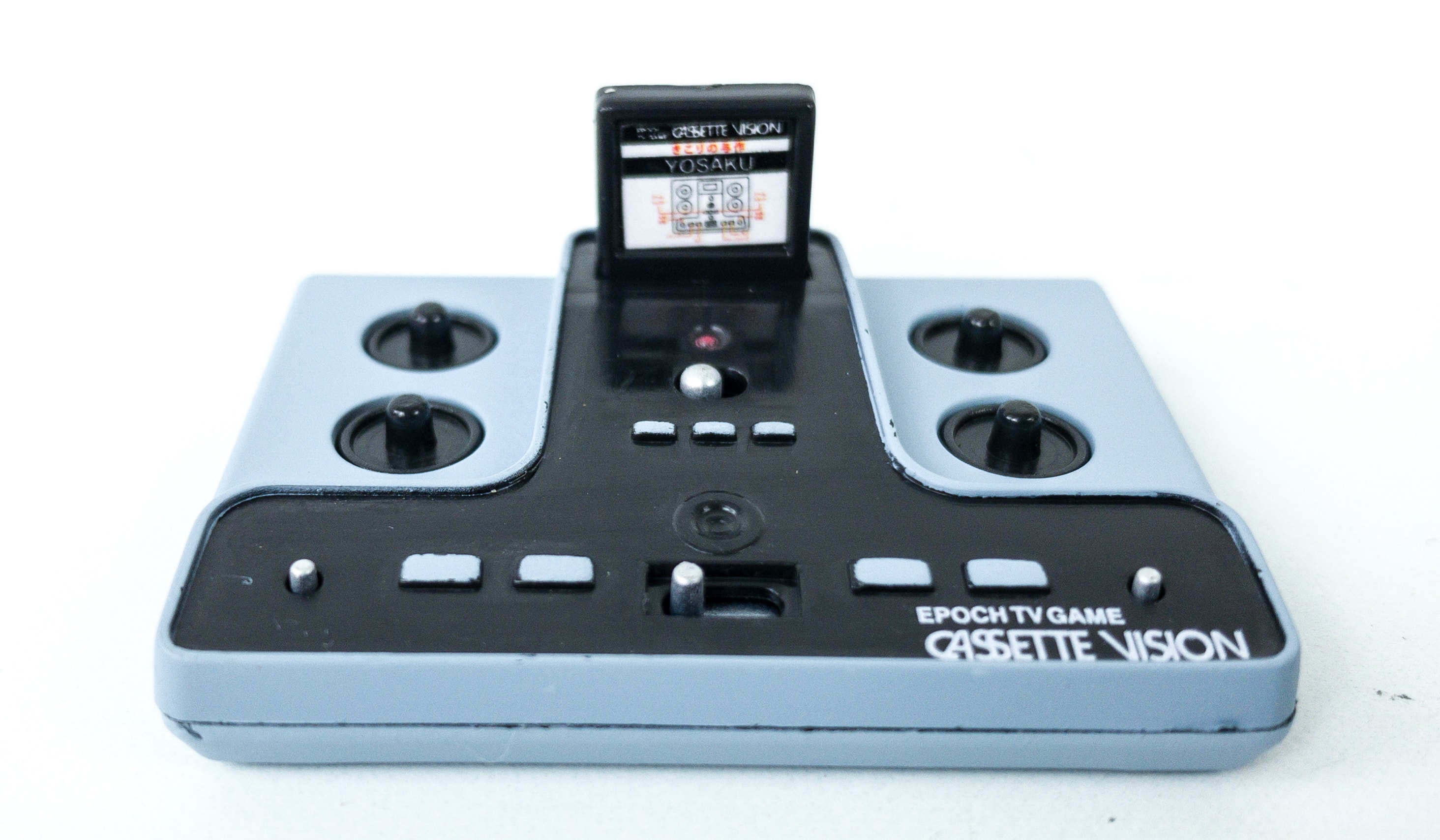 We got Epoch TV Game Cassette Vision, a video game console. It was so popular in the 80s!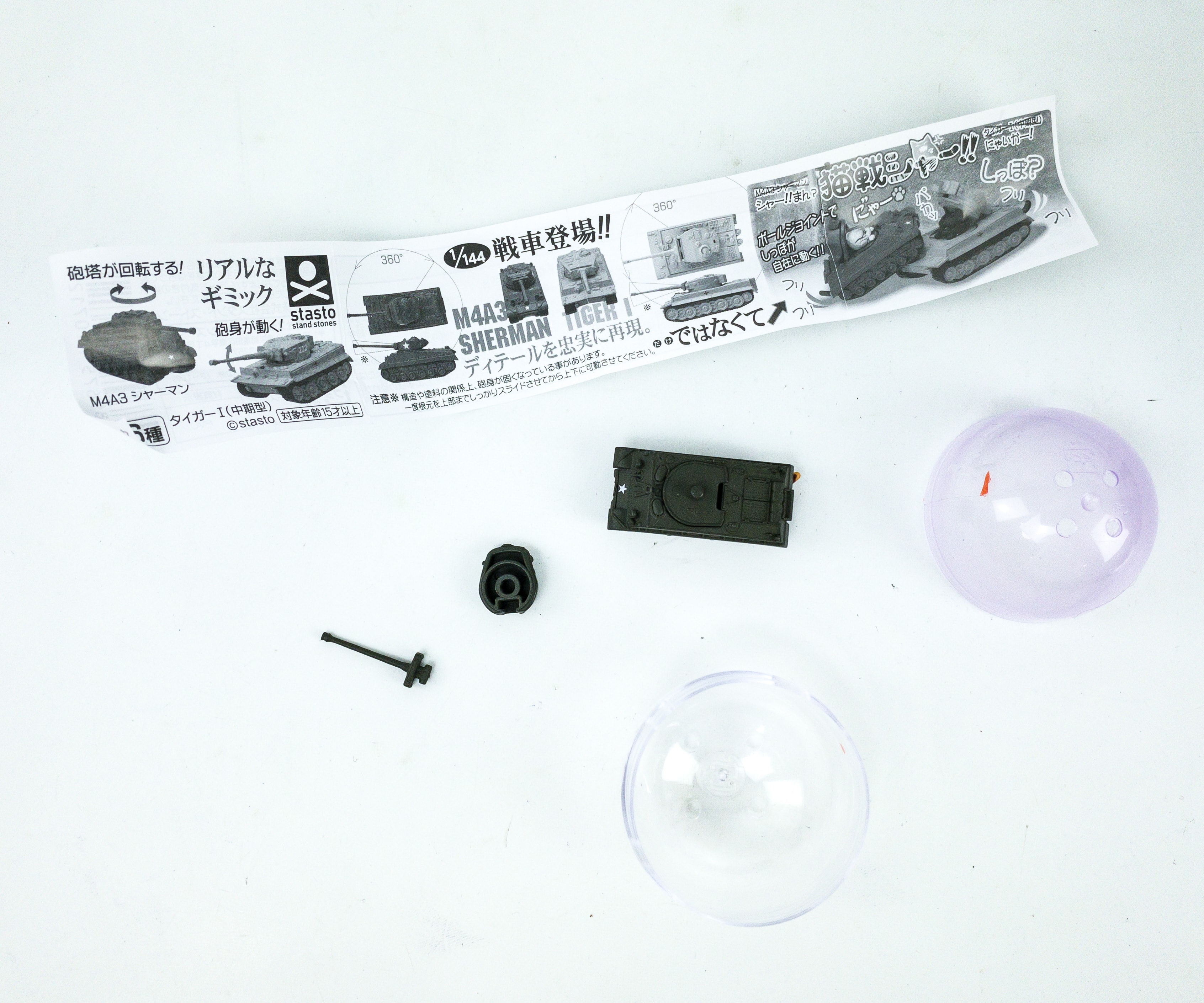 Cat Tank. There's nothing more kawaii than cats! For this gachapon, we're getting a cat inside a mini-tank!
The miniature tank came in several parts and they're easy to assemble. It's also well-detailed.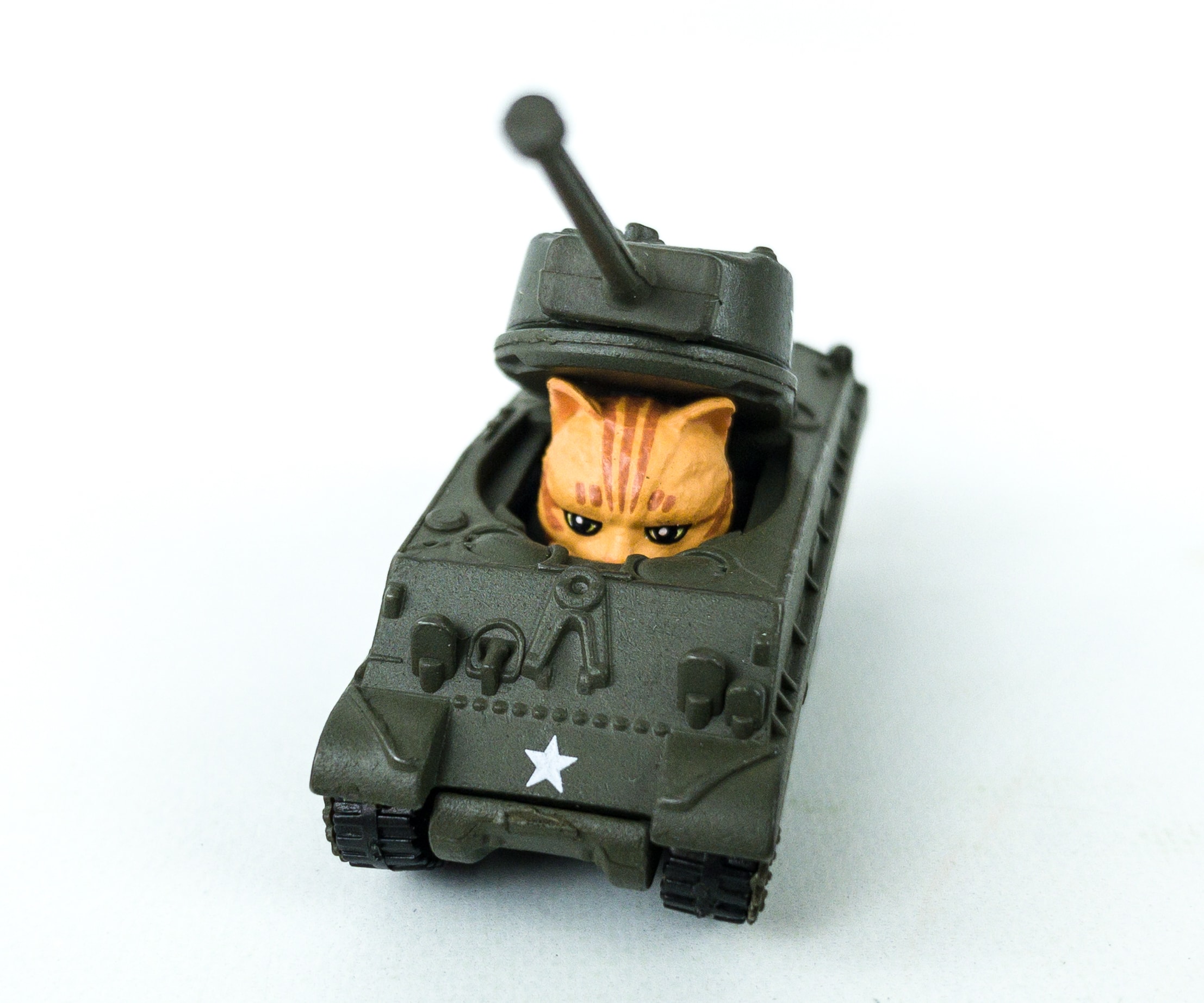 The kitty is hiding inside and it seems to be in a serious mode! Still a cutie, though!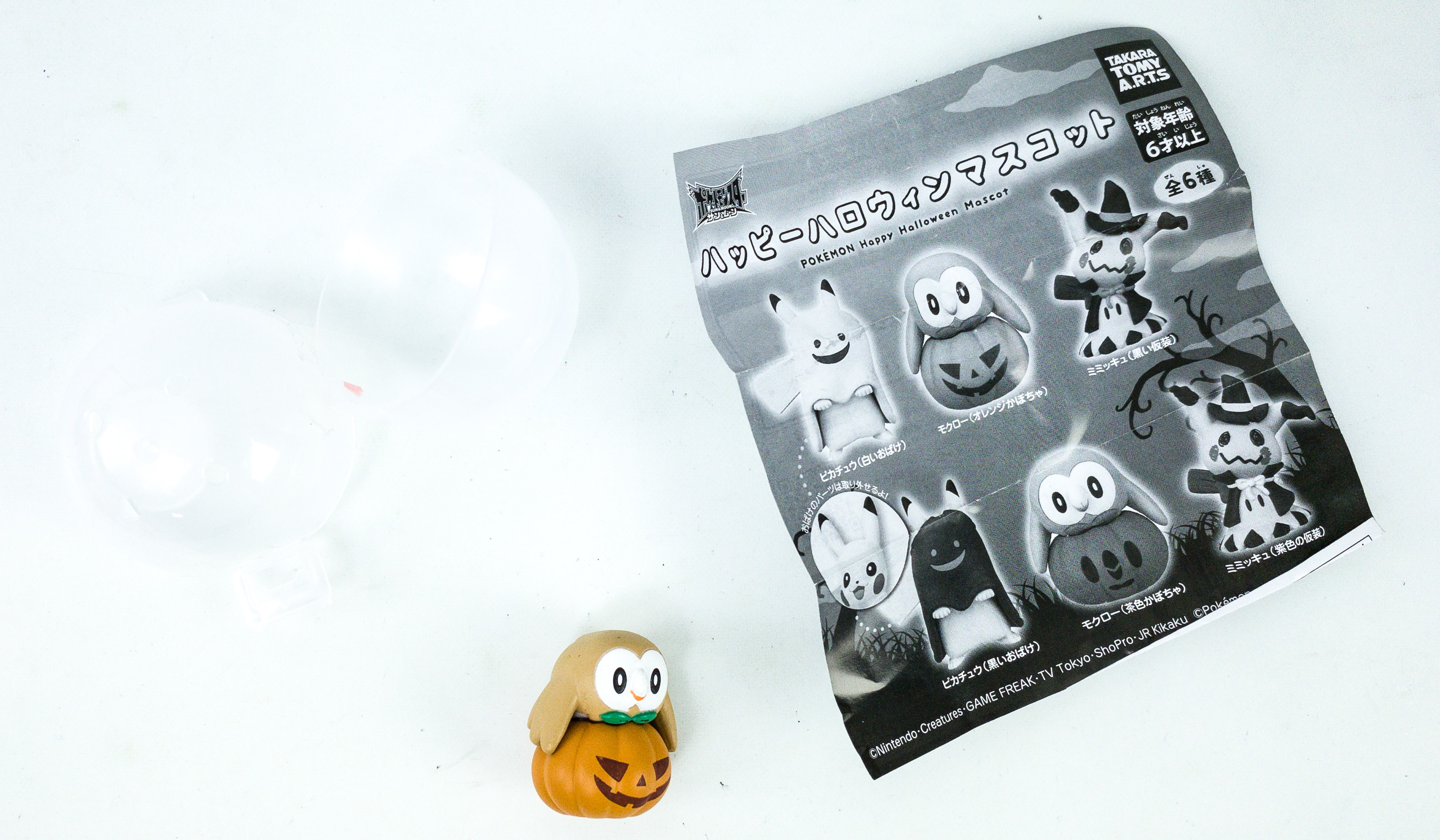 Pokemon Halloween Figure. Pocket Monsters are joining us in the Halloween fun! Subscribers will get either Pikachu, Mimikyu, or Rowlet in their gachapons.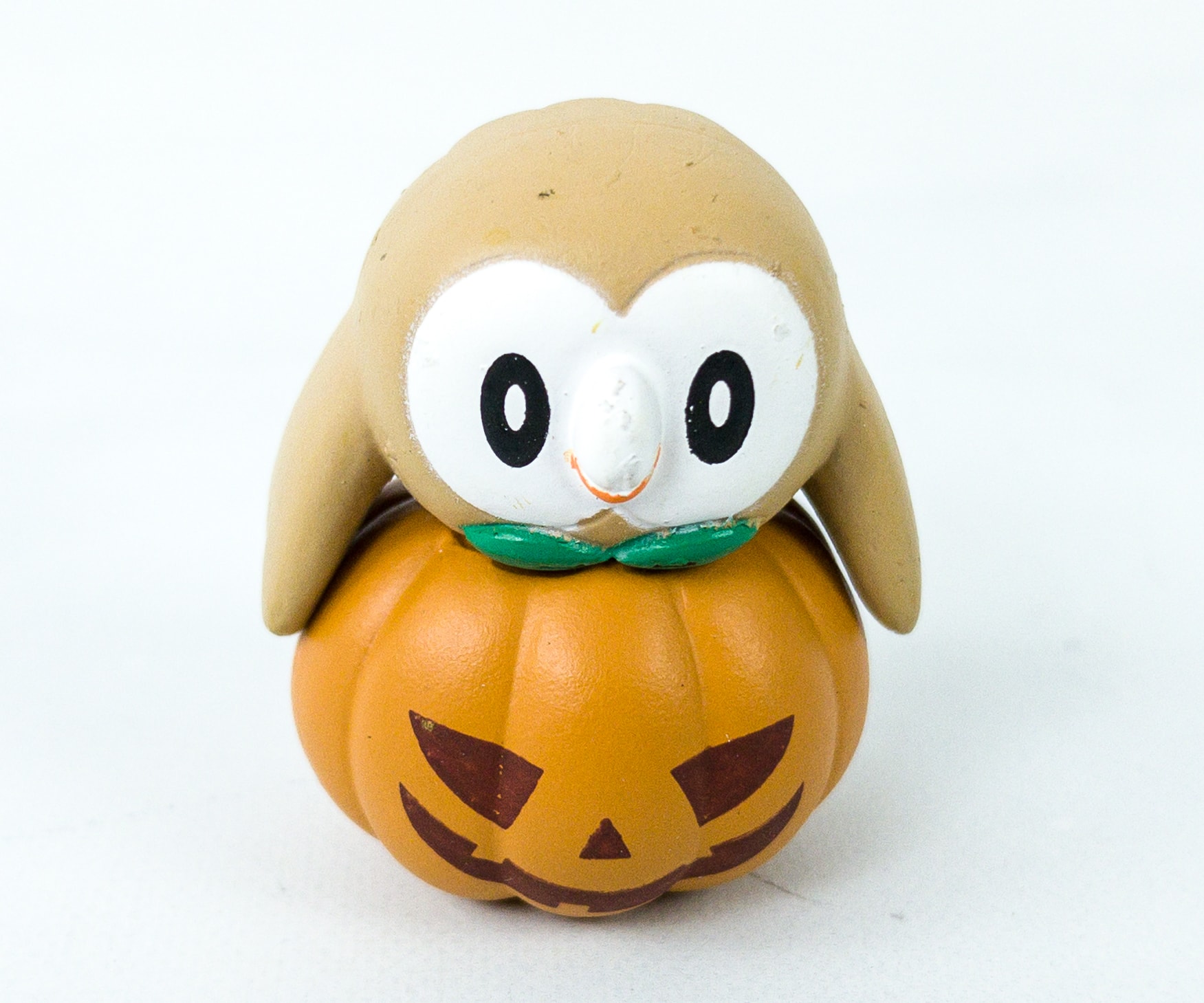 We got Howlet, a grass/flying type Pokemon, and it's on top of a jack-o-lantern!
At the back, there's a marking that shows it's a licensed Nintendo and Pokemon item.
Animal Magnet Picture Frame. Subscribers will get 1 out of 8 animal designs available! The animal figure came in 2 parts and there are magnets that connect them.
We got a baby fox! Just place a photo or paper in between the two magnetic parts, and it's ready for display!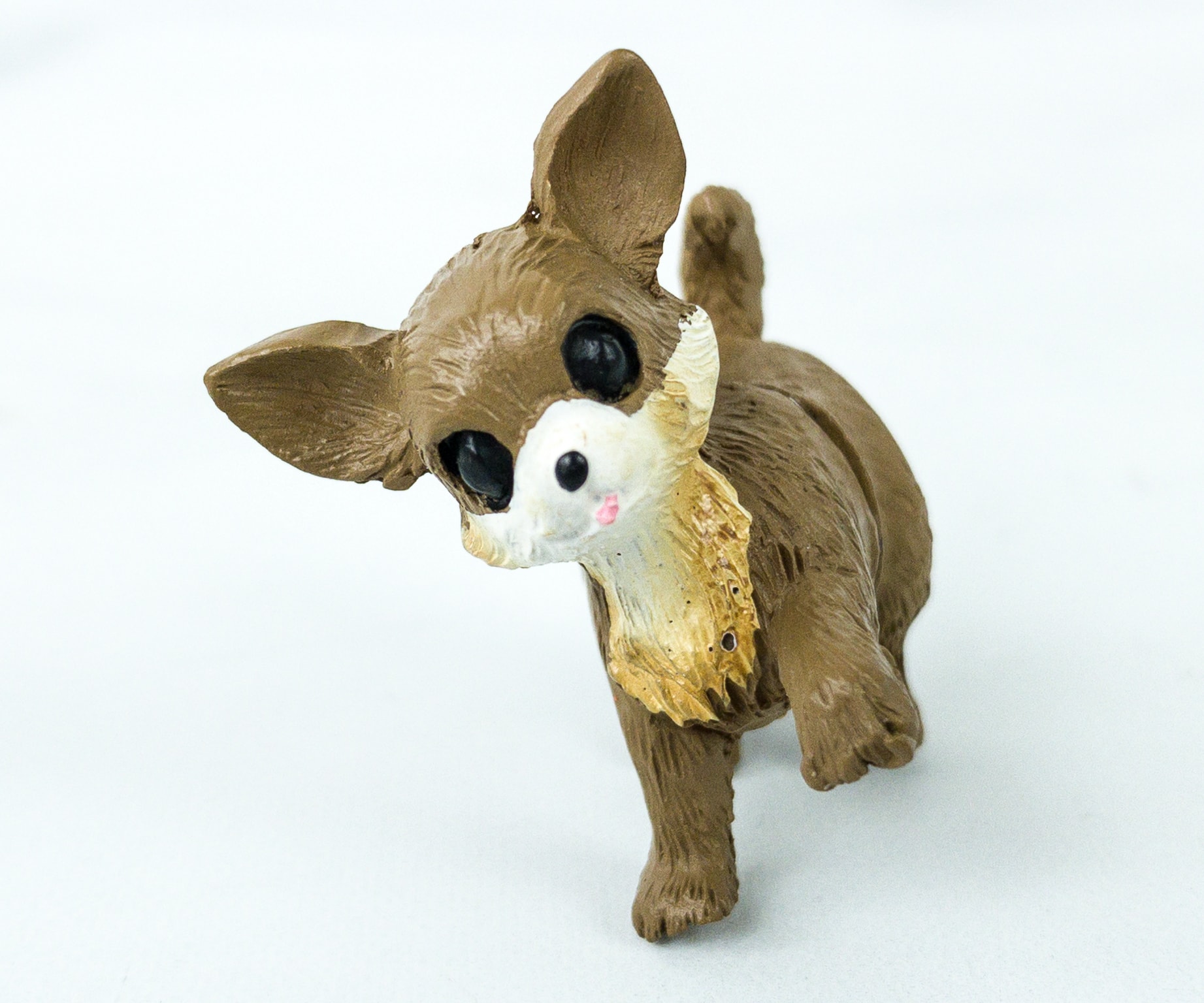 So adorable! Who can say no to those big eyes?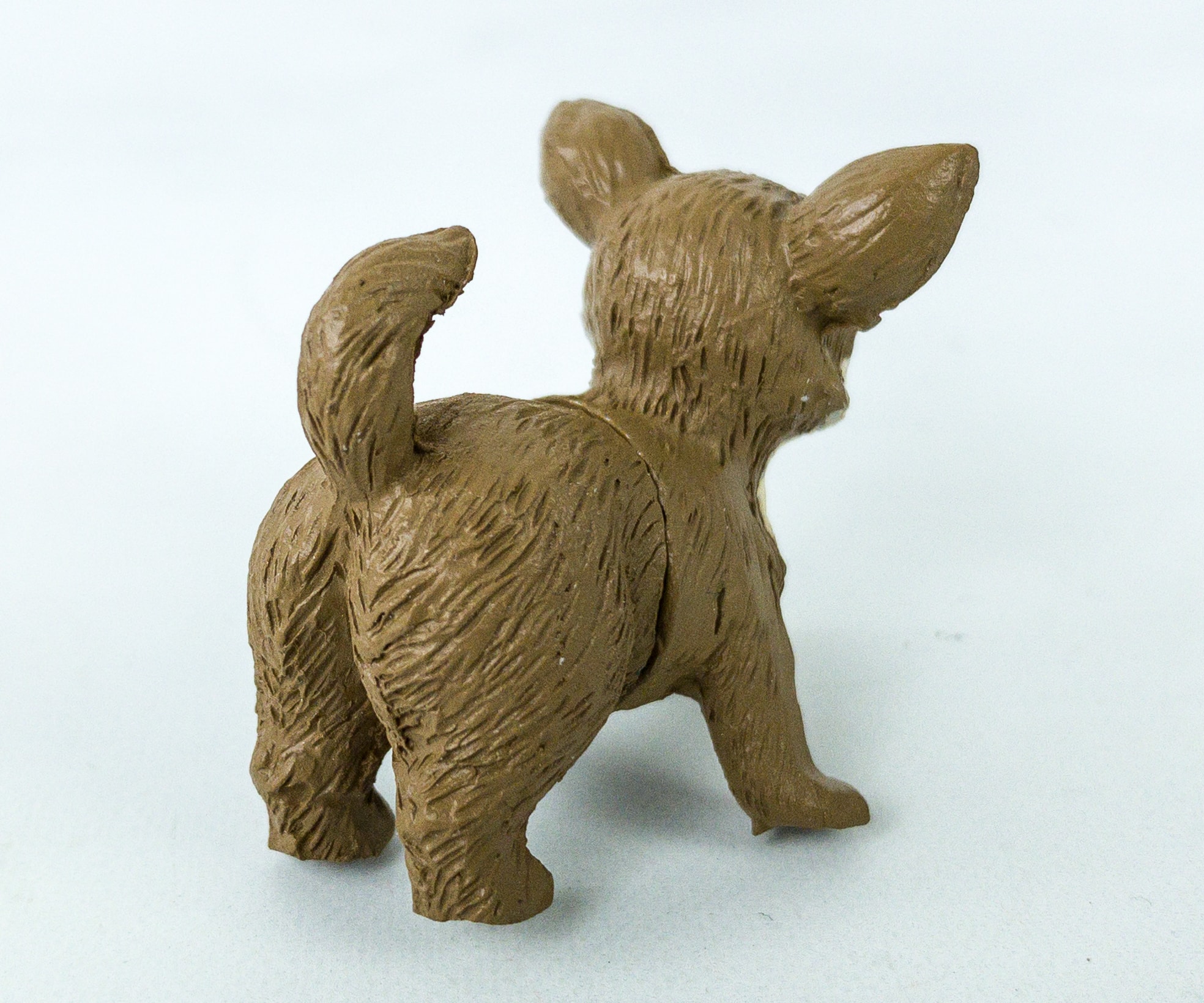 Here's how it looks like from the back!
Sumikko Gurashi Flashlight. We saved the best for last, the flashlight featuring our favorite Sumikko Gurashi characters!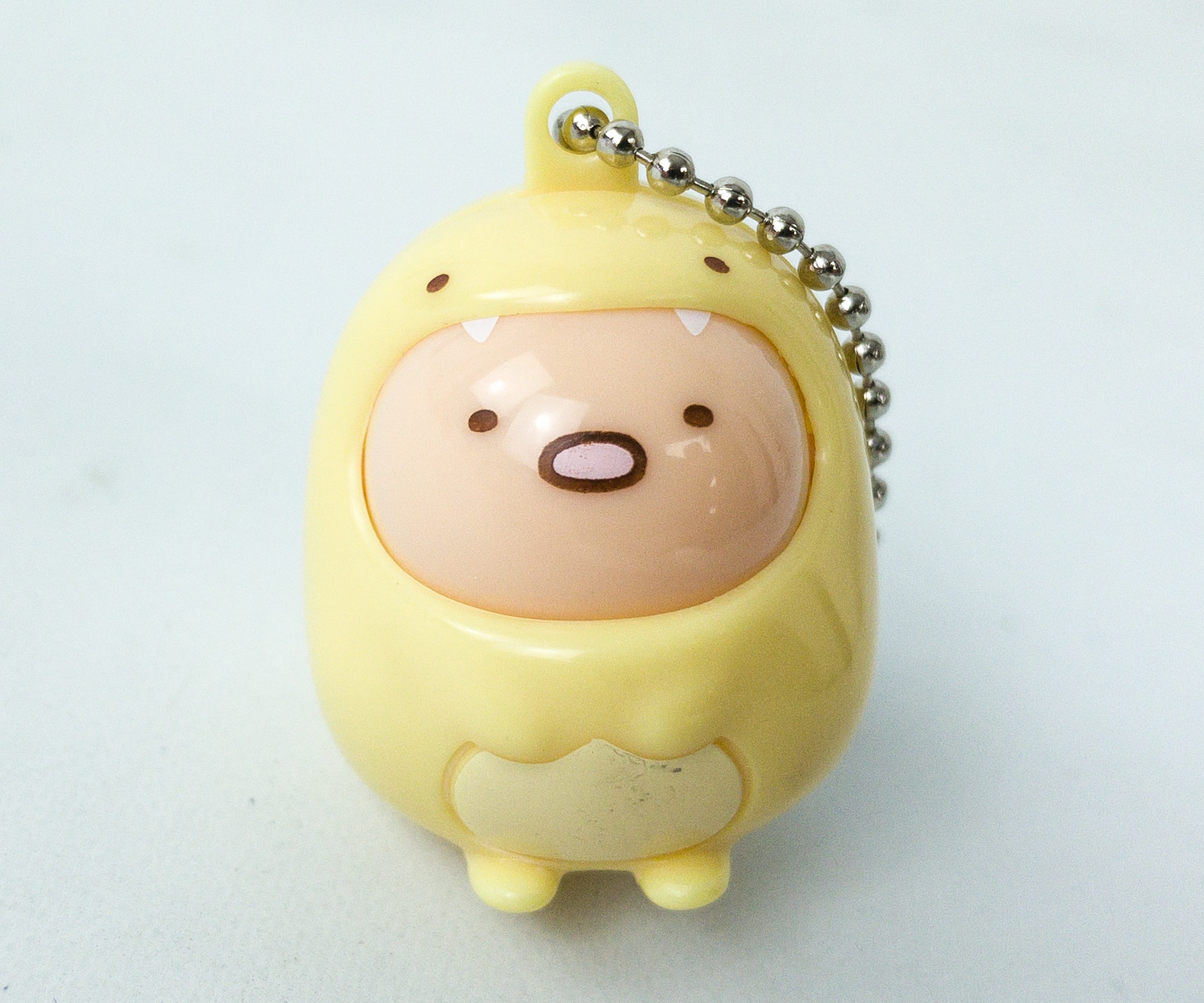 We got Tonkatsu, wearing a yellow costume.
It comes with a ball chain, so you can easily attach it to your bag or purse.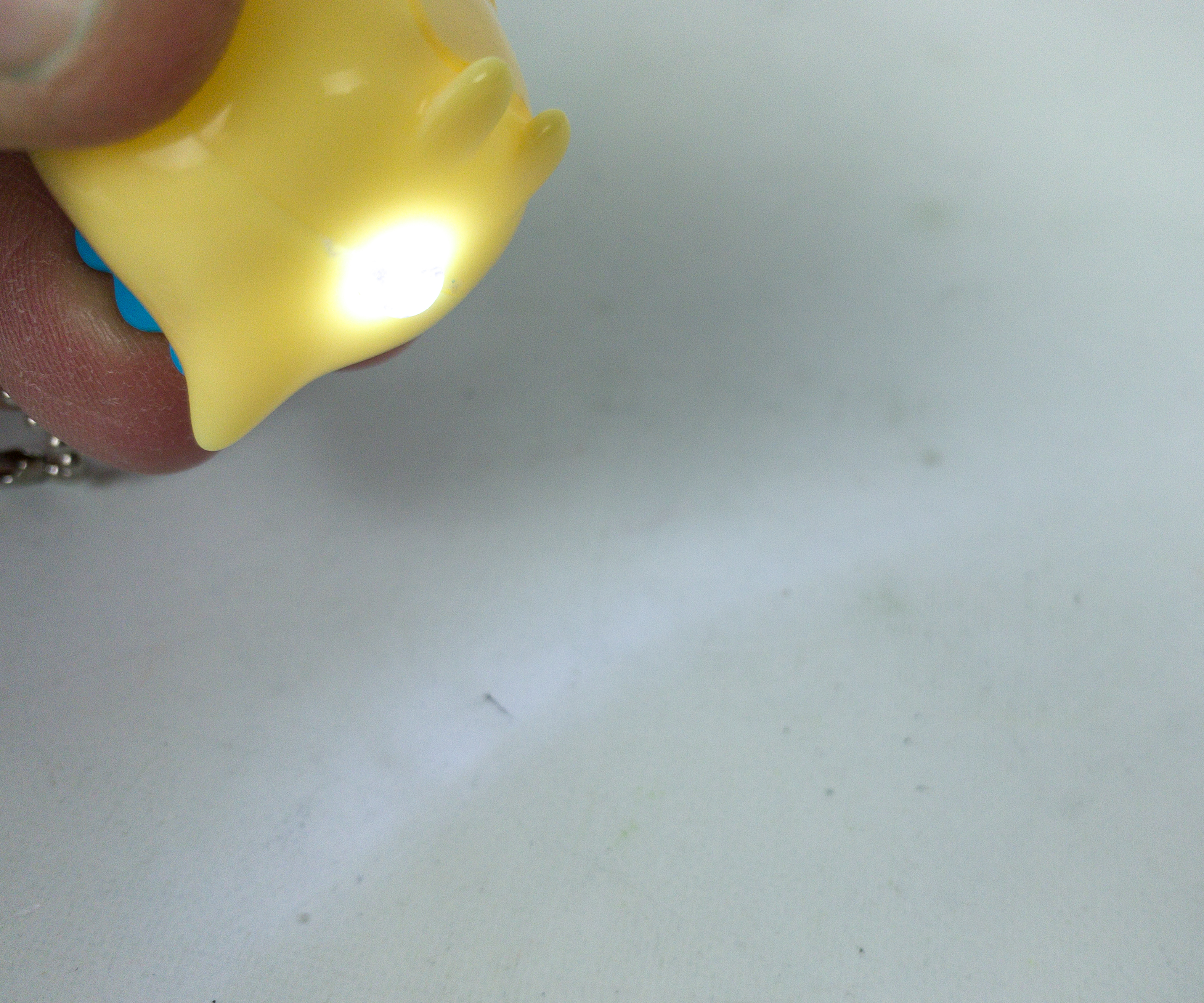 To turn on the light, just press the character's face!
Gacha Gacha Crate proves that cuteness comes even in small packages! It's always fun opening these gachapons, because we always get surprised in a good way. We love the cute Sumikko Gurashi and Pokemon characters because they make such cute collectible items. The miniature painting is also a nice inclusion, giving us a glimpse of the Japanese arts and culture. All in all, this is a fun box and we recommend it to anyone interested in the Japanese culture!
What do you think of this month's Gacha Gacha Crate?