Finders Seekers is a monthly puzzle subscription box for anyone who loves puzzles, escape rooms, Sherlock Holmes, mysteries, or anything requiring a little brainpower. Finders Seekers features a new destination each month, so in addition to the puzzle/escape room experience, you get a mini travel experience, too, exploring a new city and its culture every month.
DEAL: Save $5 on your first box! Use this link and coupon code BRAINQUEST.
FYI – there are SPOILERS in this post!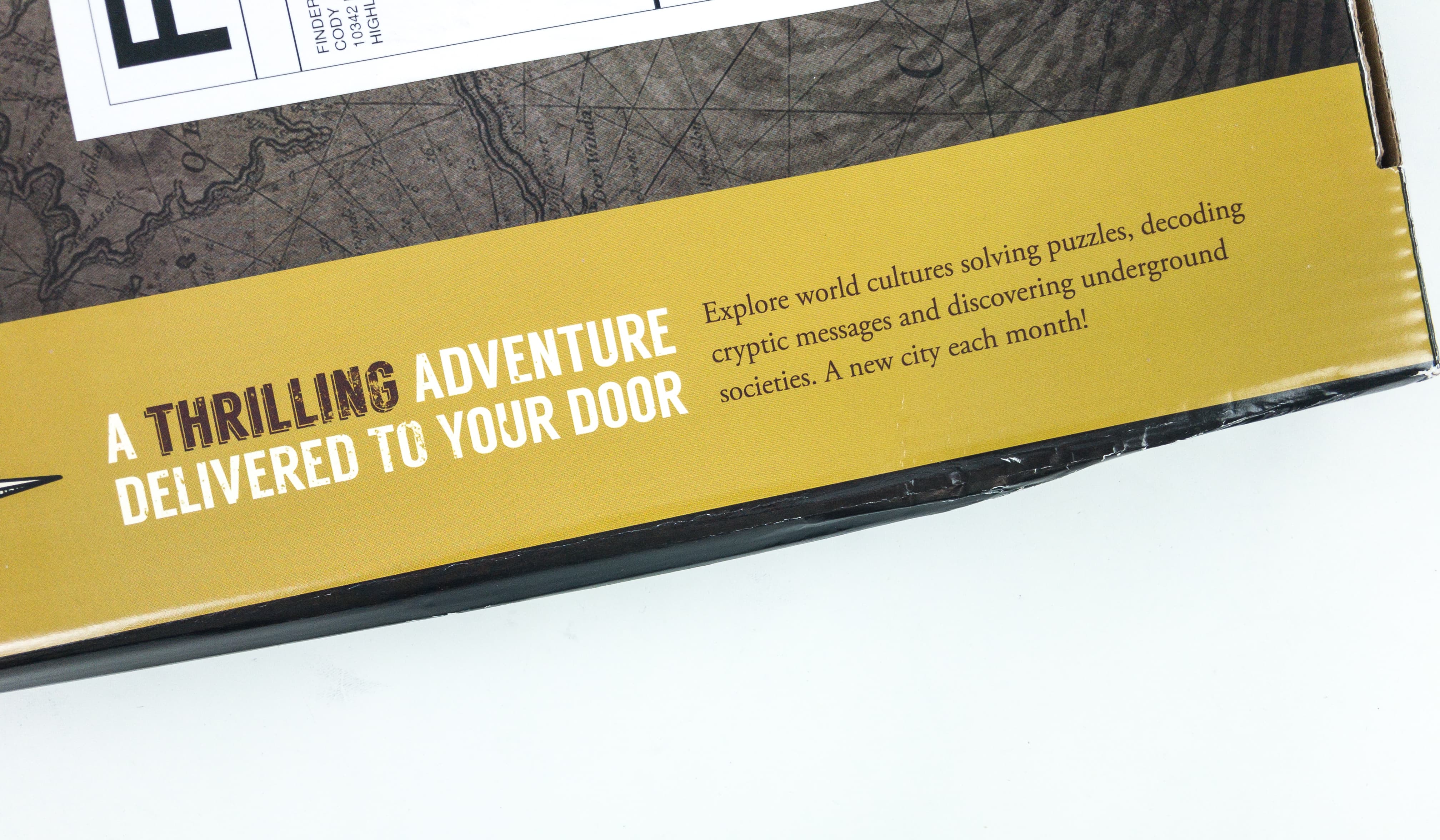 A THRILLING ADVENTURE DELIVERED TO YOUR DOOR

Explore world cultures solving puzzles, decoding cryptic messages and discovering underground societies. A new city each month!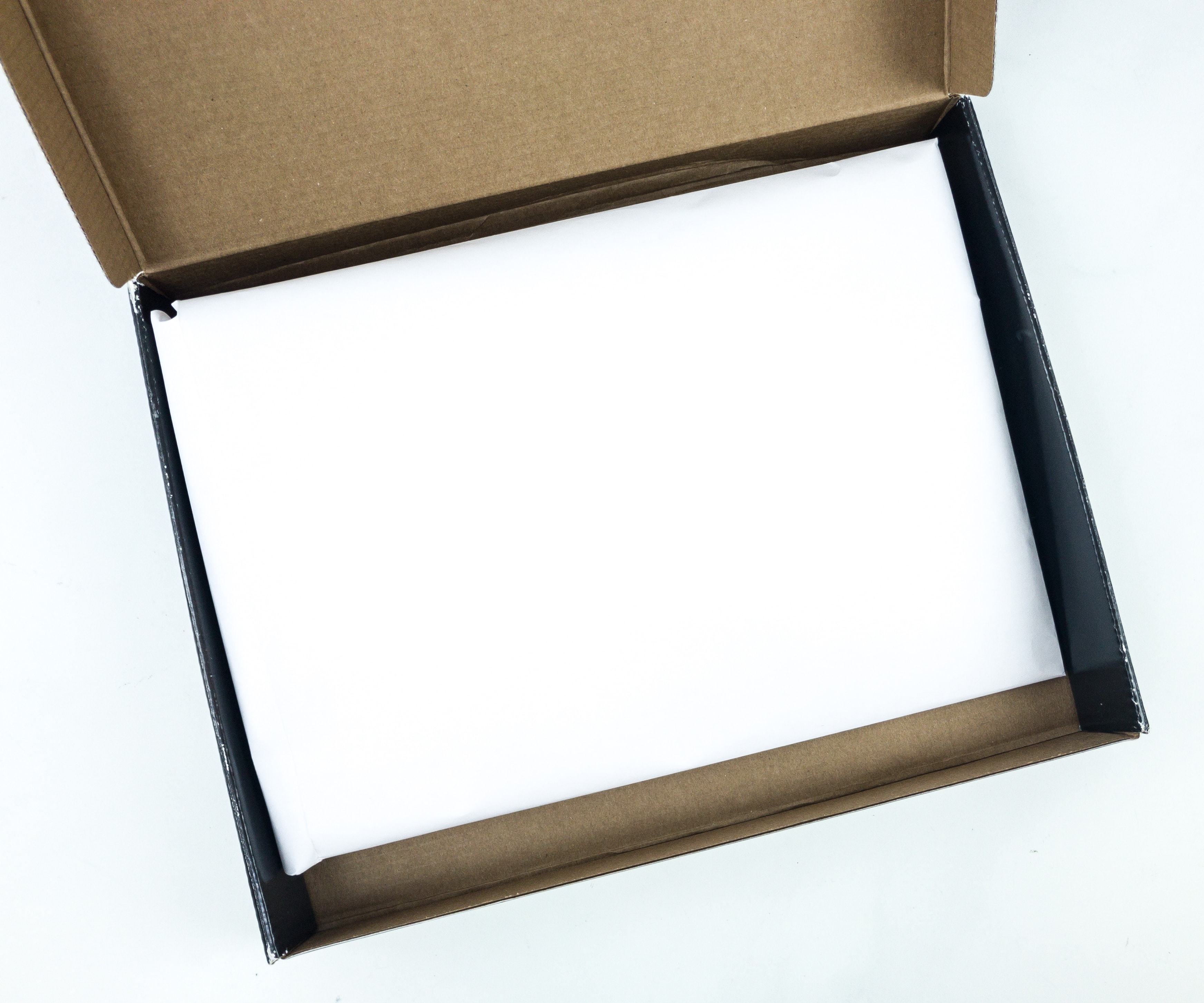 Everything that you'll need to solve the case is inside the box, placed inside a large white envelope!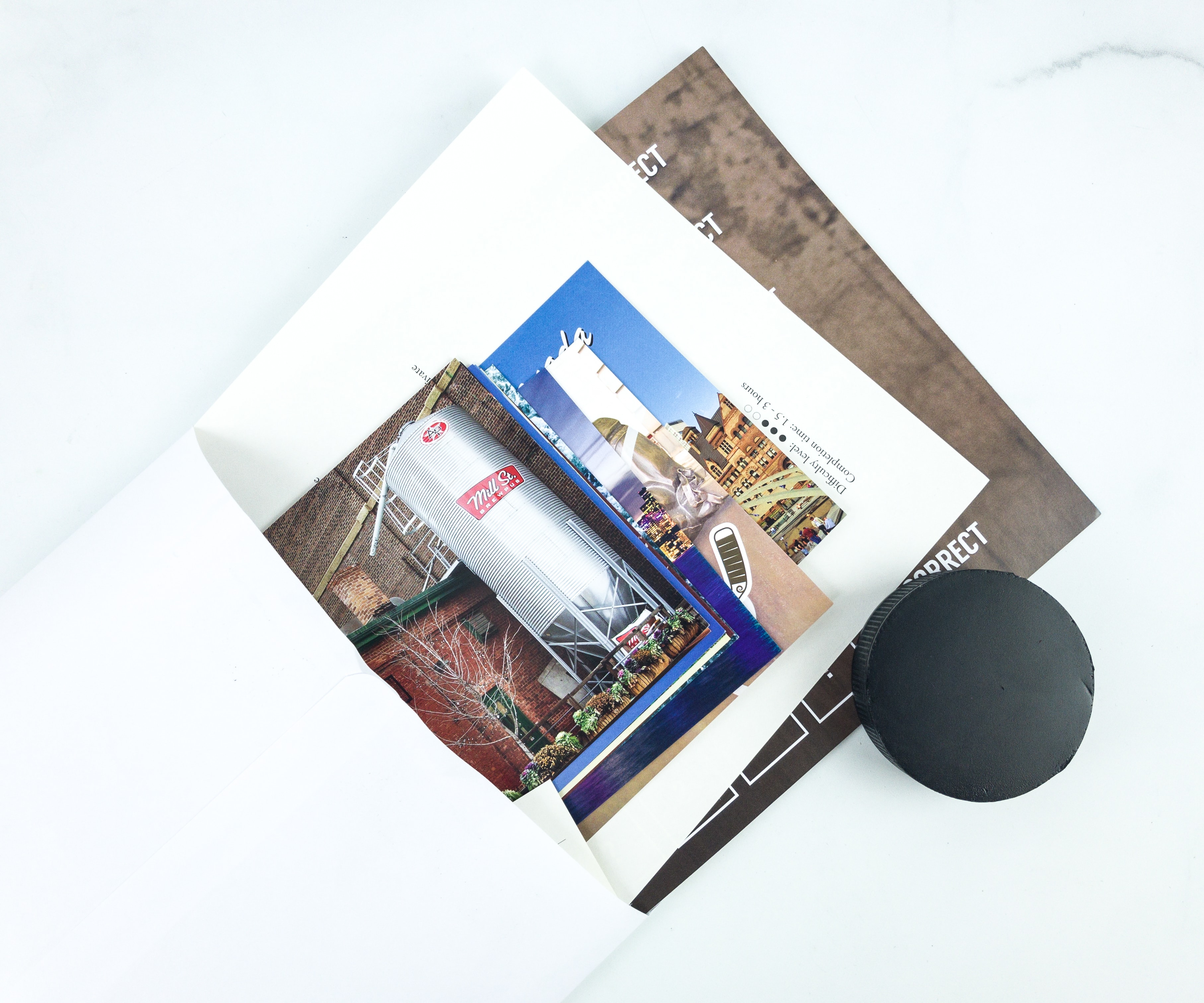 As a subscriber (limited numbers can join each month), you are invited to join the Society of Seekers, a group of like-minded puzzle fiends who use their heads and a little bit of internet-search know-how to explore a city and solve a mystery each month.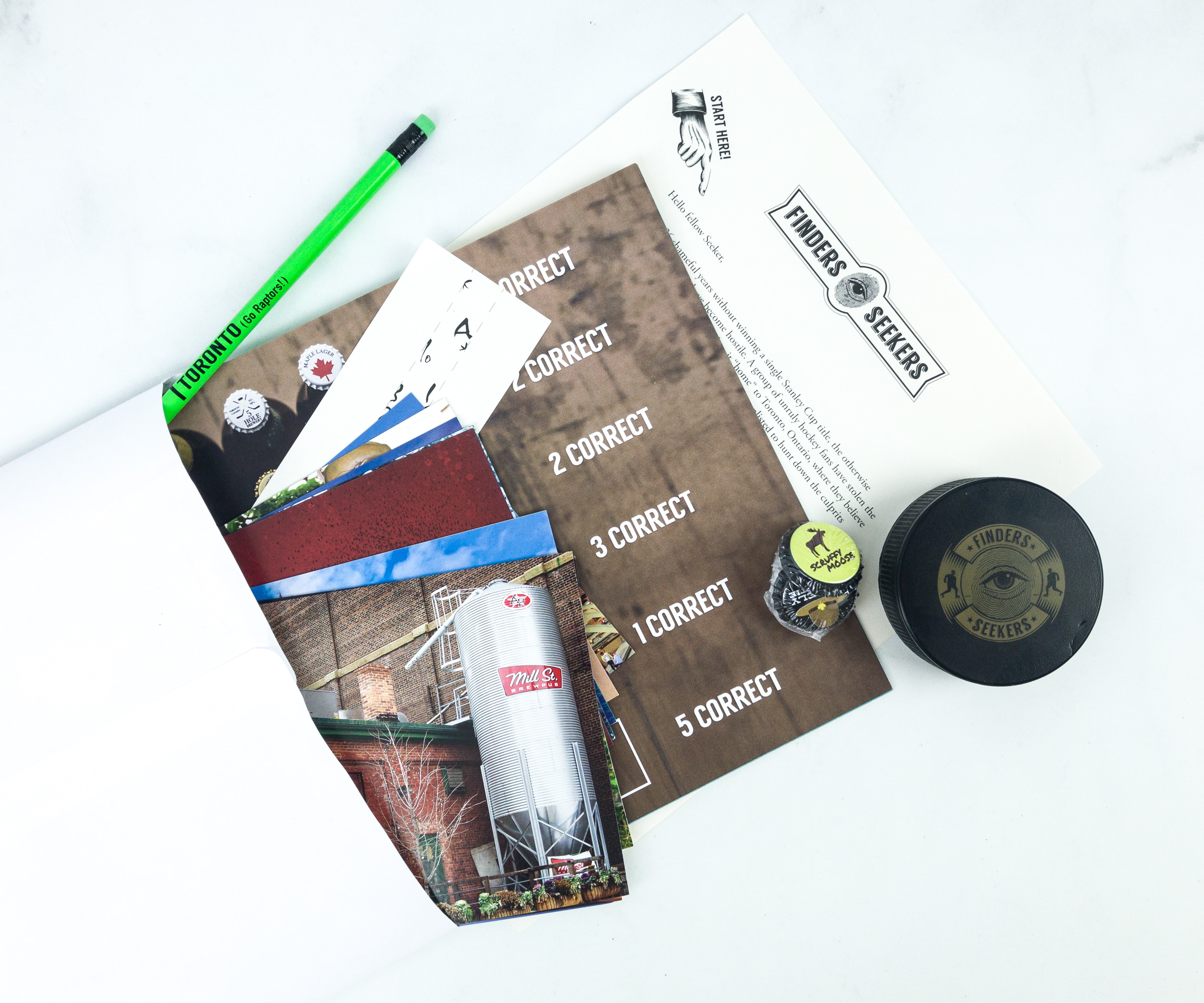 We're excited to solve this one!
Also included in this month's box is a welcome letter and checklist of every item that should be inside the package, plus all the clues you'll need to solve the mystery. Plus, we now know where to start the journey! For this case, we need to hunt down the guys who stole the Stanley Cup trophy, and return the trophy in its rightful place!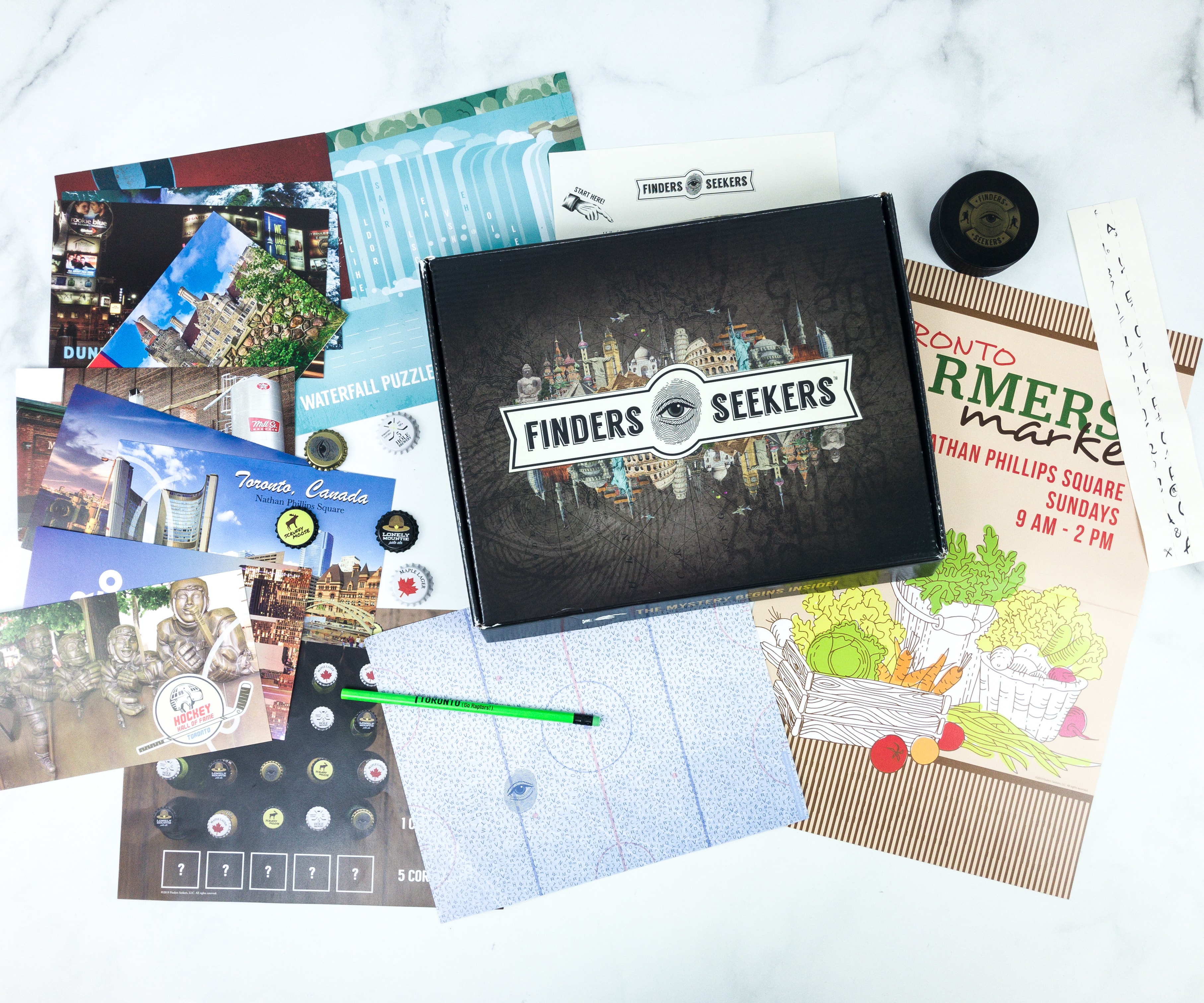 Everything in the box!
Postcards. There's a set of postcards that will play an important role in solving all the puzzles. It features famous attractions in Toronto, Canada!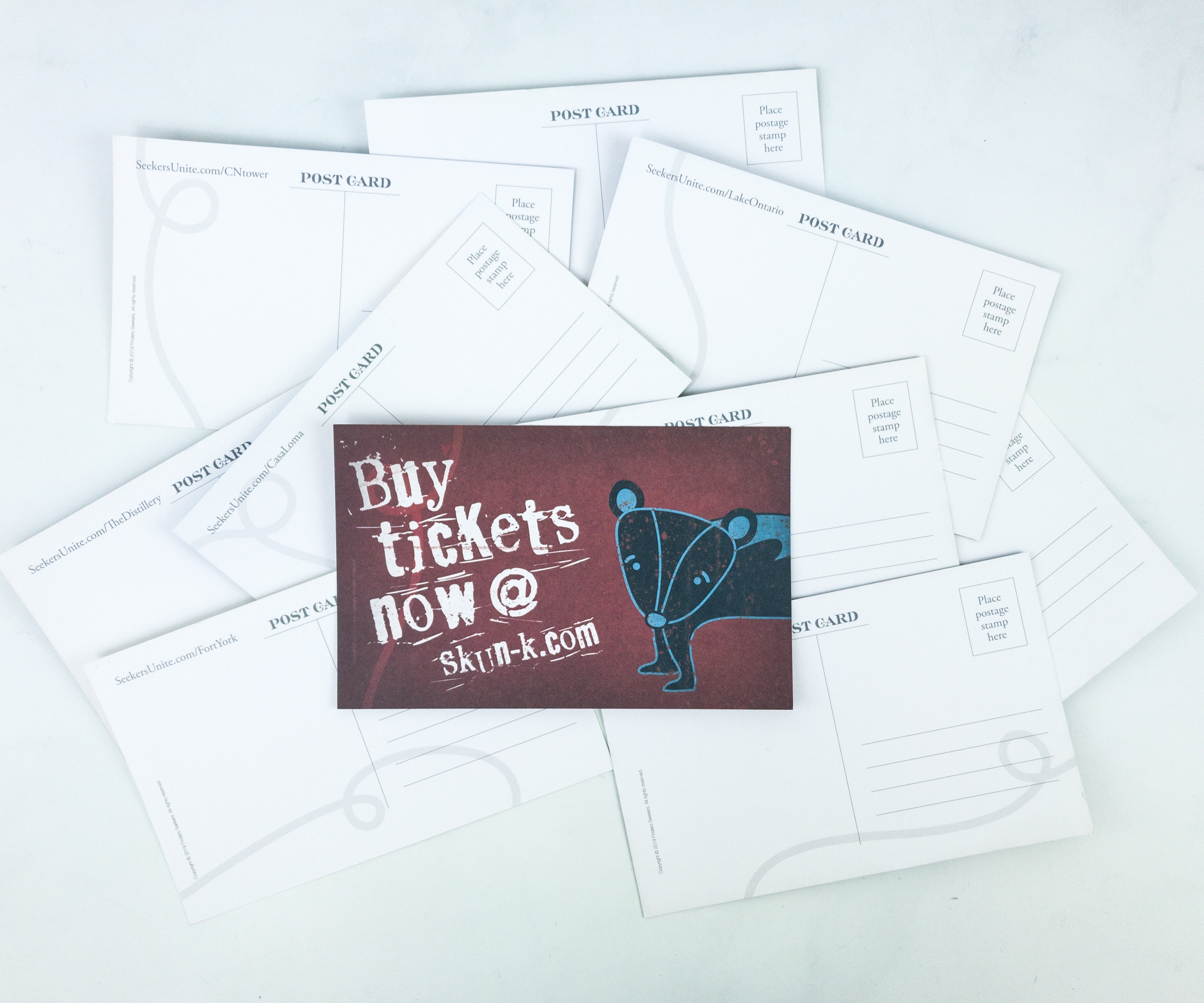 When you flip to the other side, each postcard has a link that you can visit, and it will present to you some puzzles that you need to solve!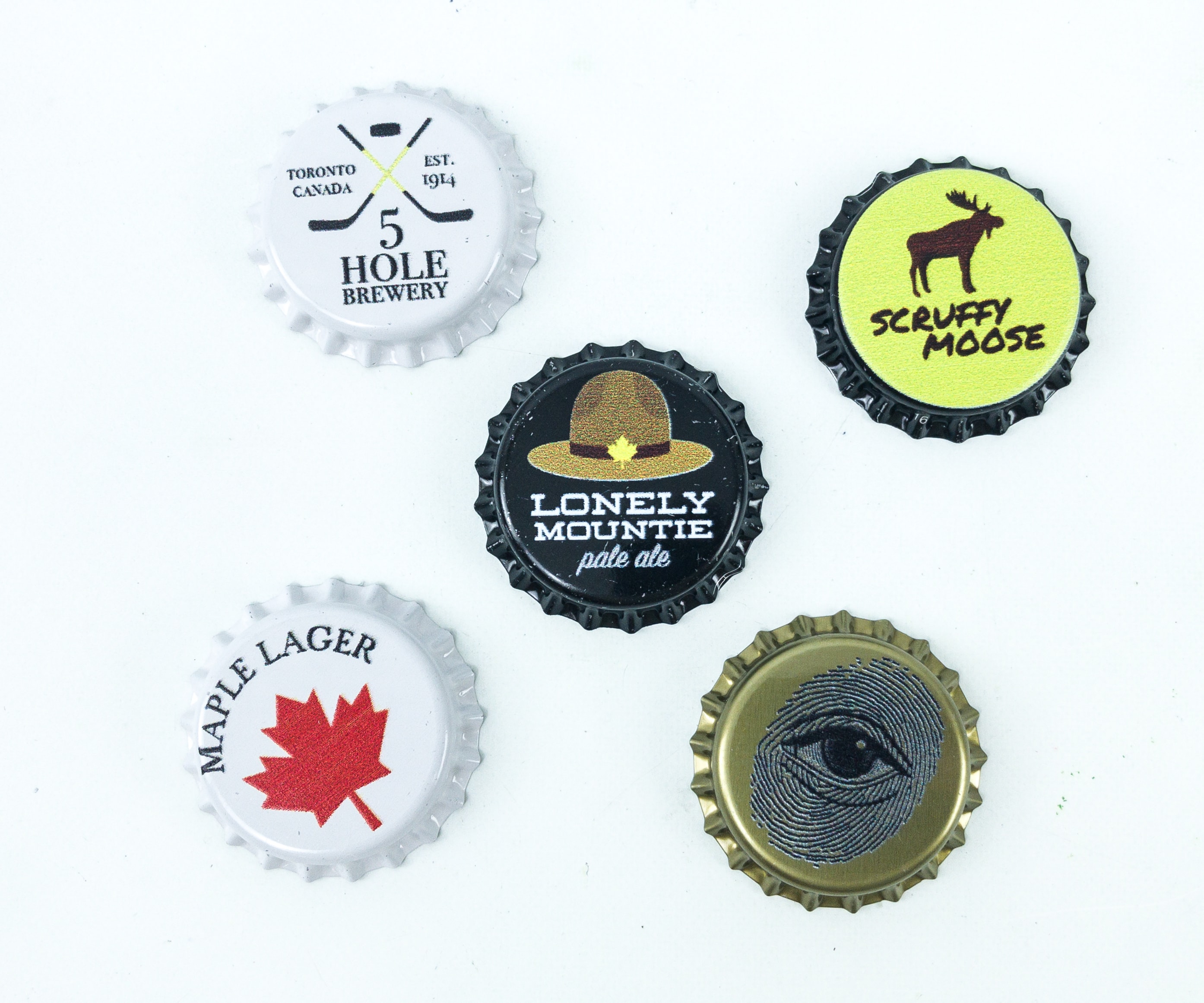 Bottle Caps. I also got some bottle caps, and it came from bottles of Maple Lager, Lonely Mountie Pale Ale, 5 Hole Brewery, and Scruffy Moose. One has the Finder's Seekers symbol!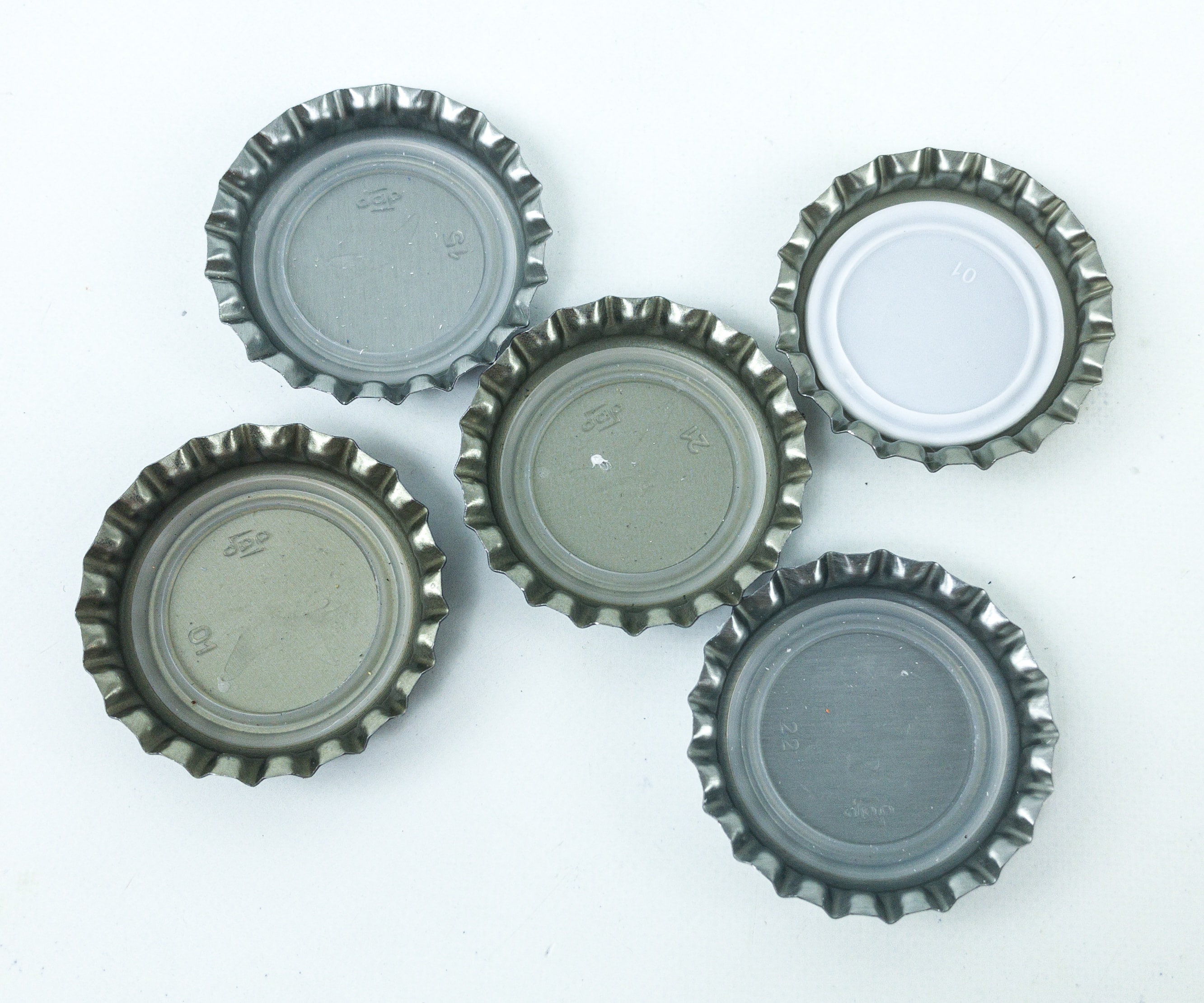 I turned all the bottle caps upside down and inspected each of the caps. I tried to look at them thoroughly, maybe there is something else on the other side.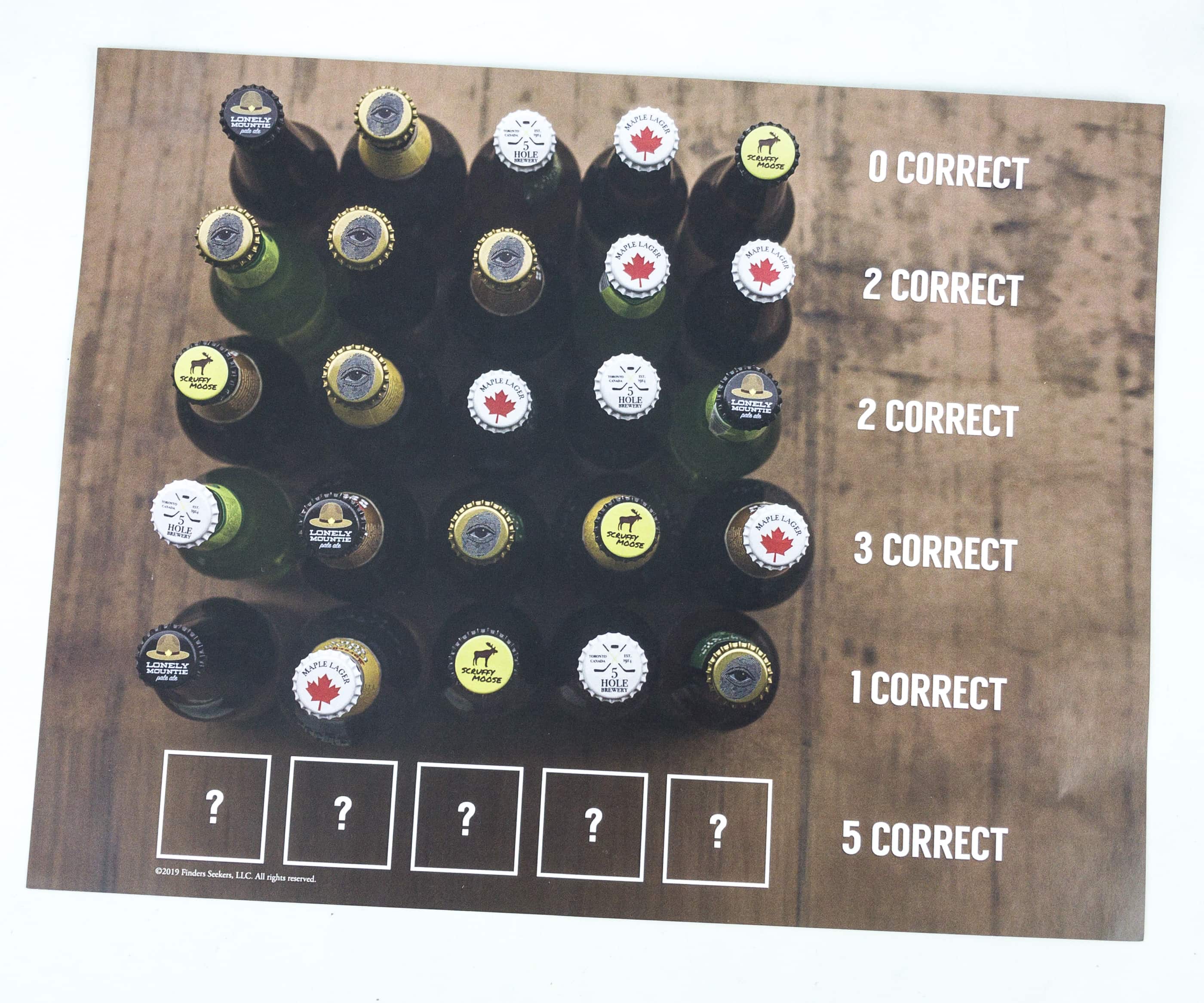 Aside from the caps, I also got this picture that may serve as a clue on the puzzle that is related to the caps.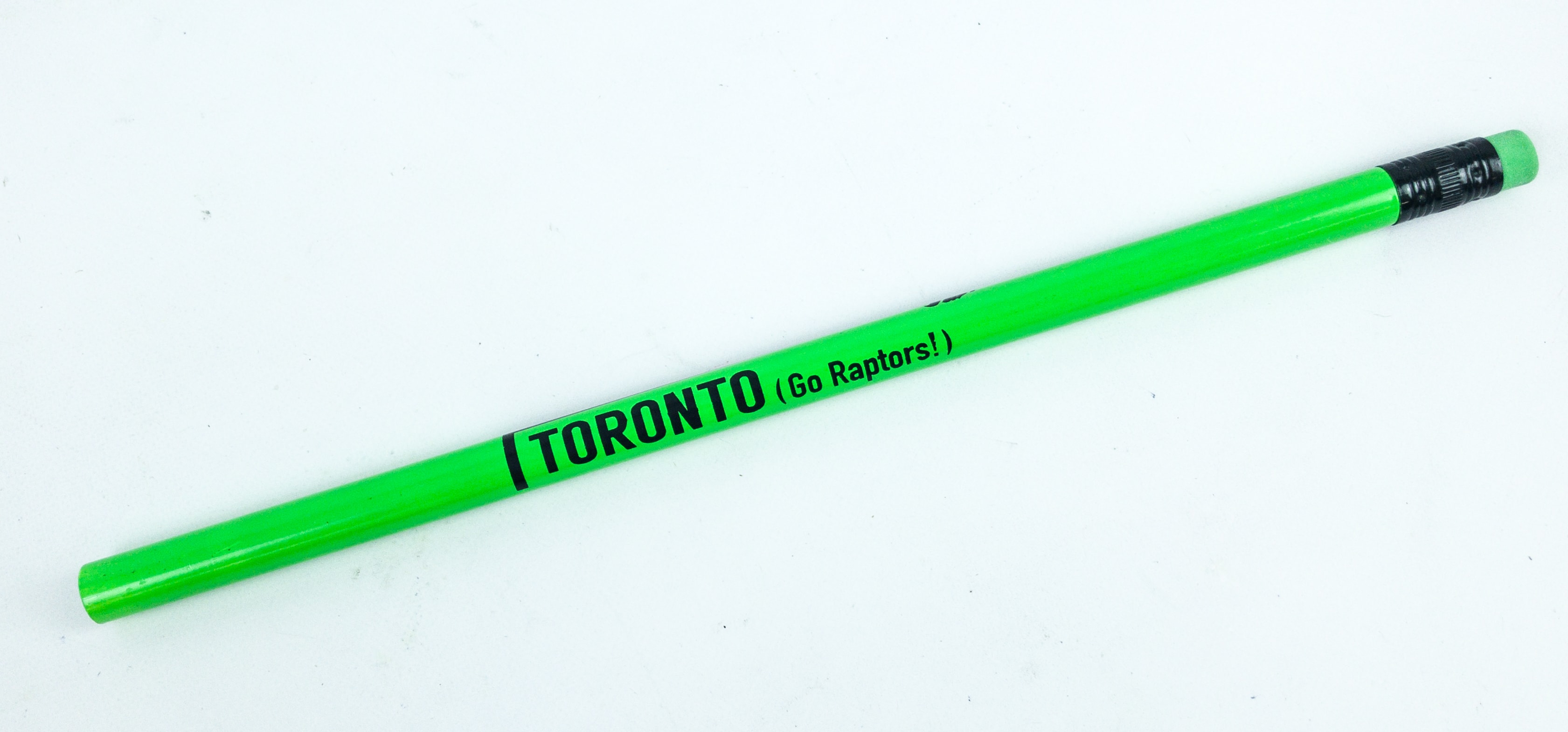 Souvenir Pencil. I also got this bright green pencil that honors the city's basketball team, the Raptors!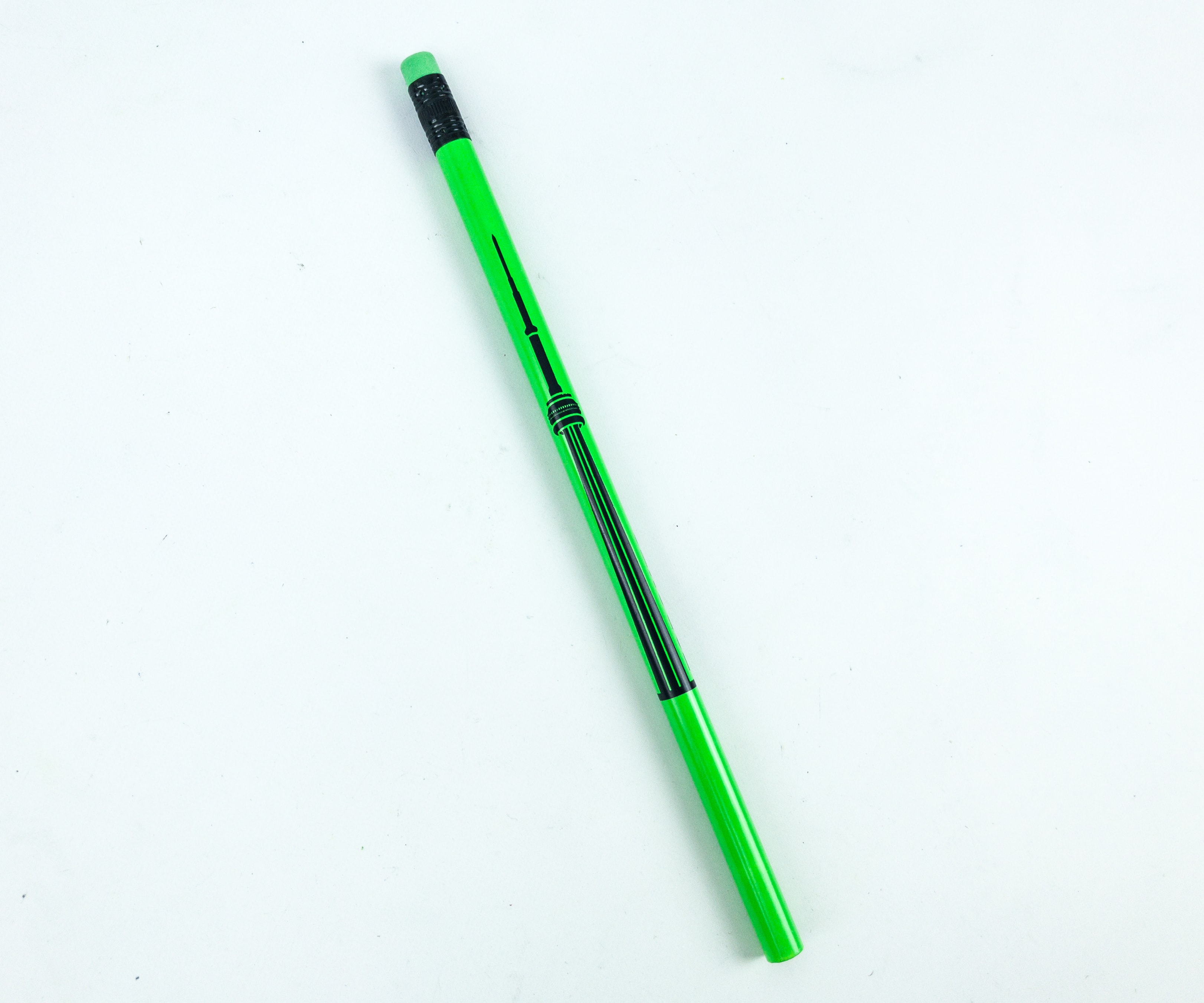 It also features the C.N. Tower, Toronto's concrete communications and observation tower.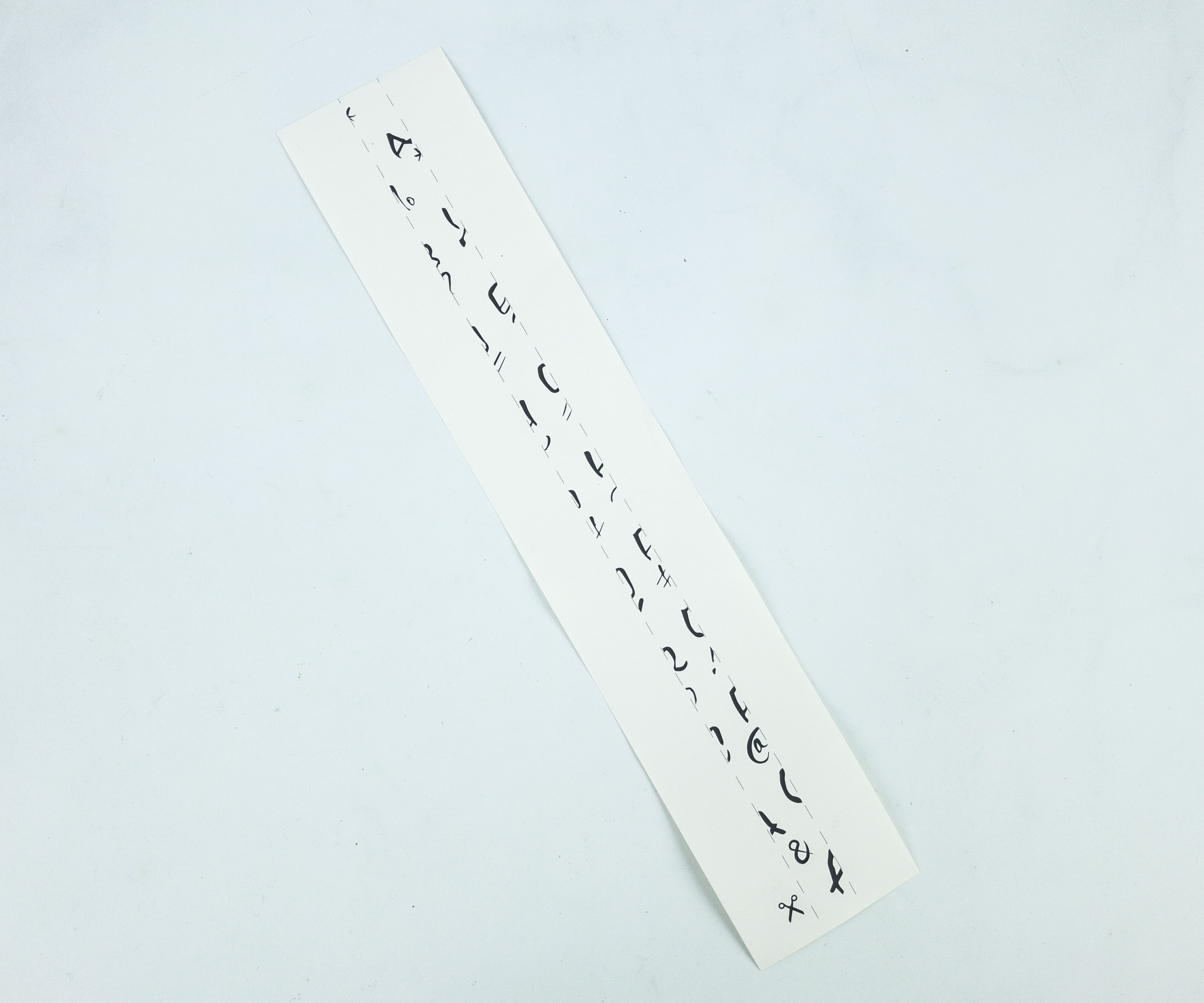 A strip of paper with curious writings. This strip of paper features writings that look like they're cut off out of something. There are even cutting lines on the paper, with the writings located at its center.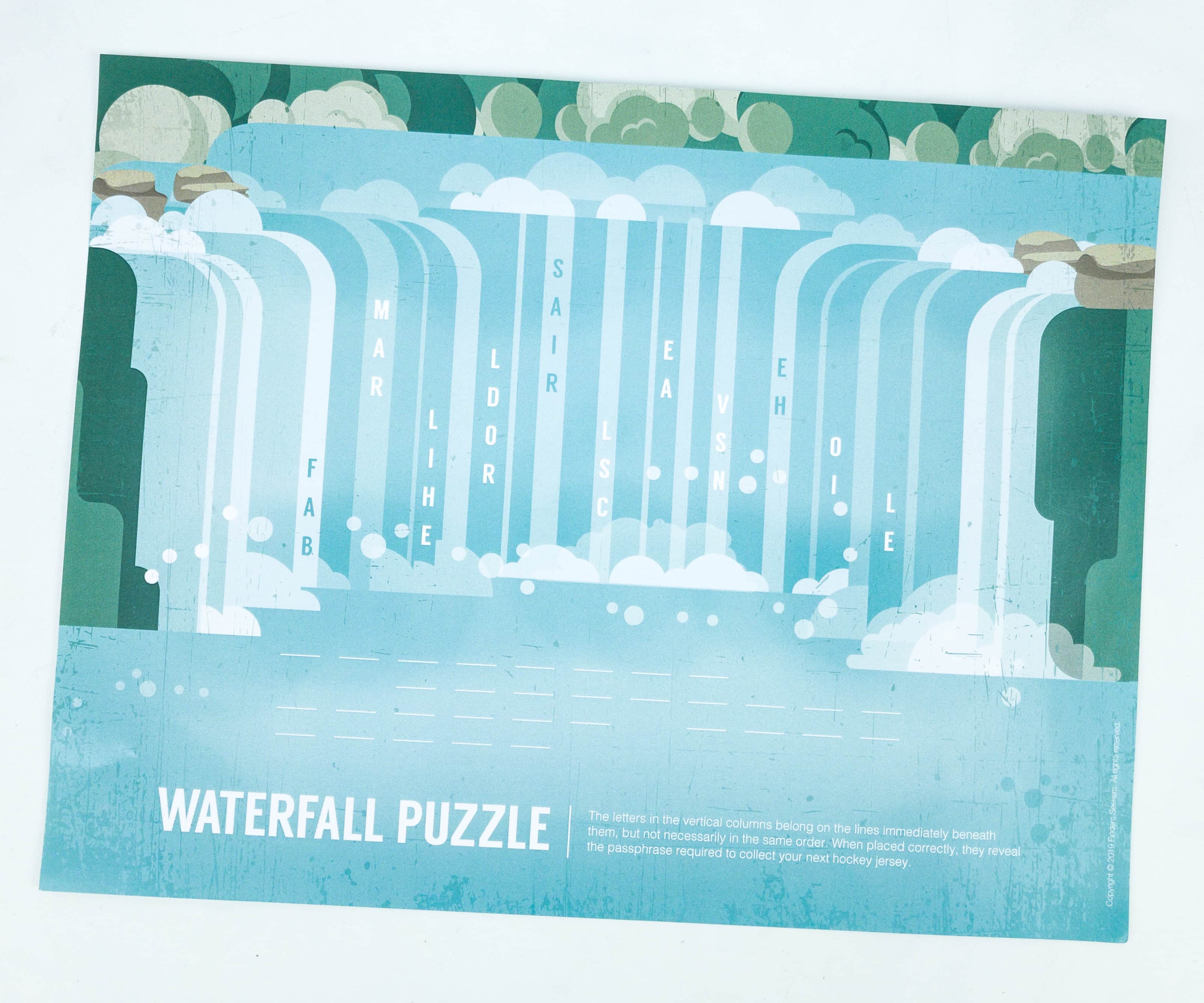 Waterfall Puzzle. There's also this Waterfall Puzzle, which is in line with the Niagara Falls postcard!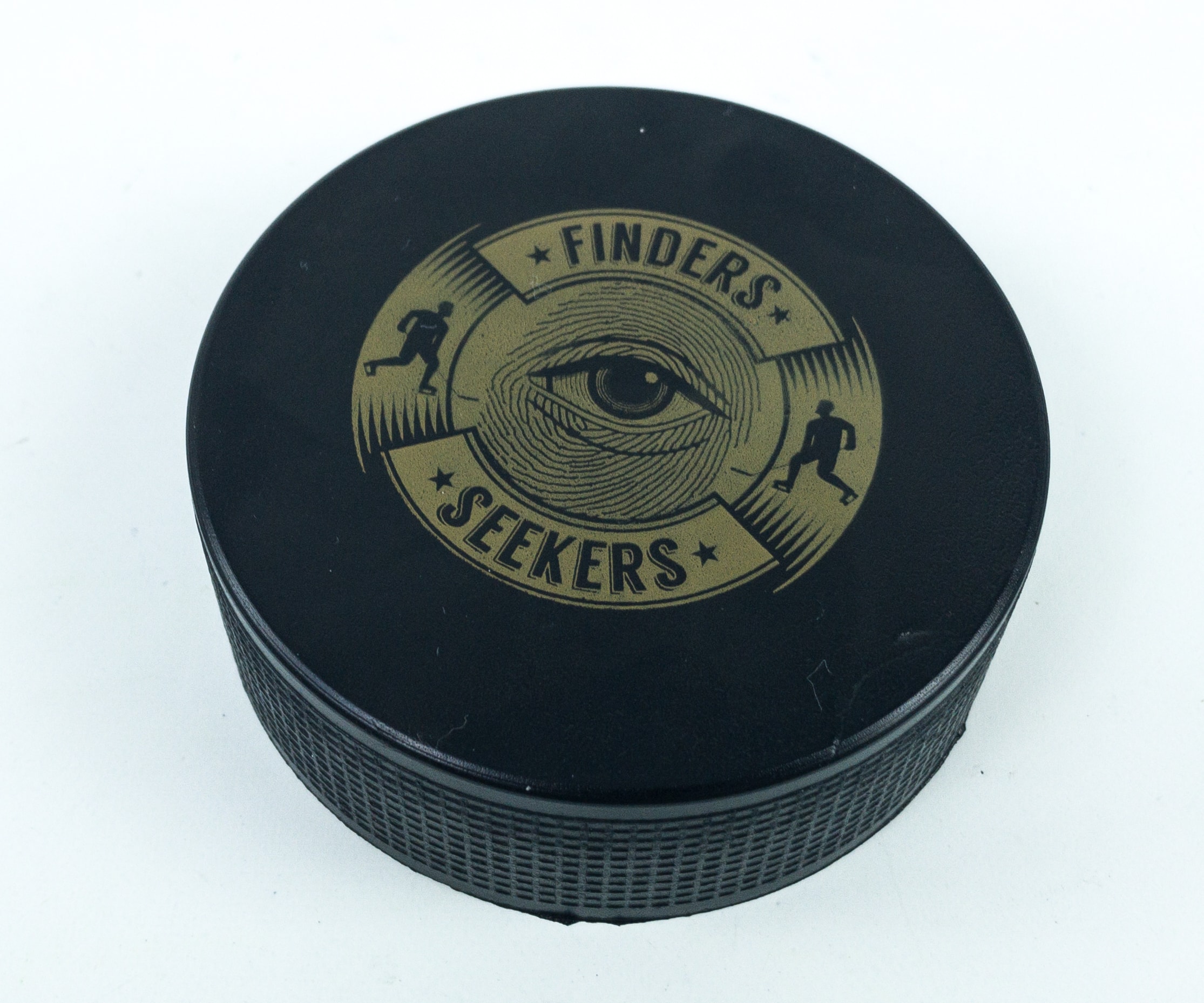 Hockey Puck. There's a Hockey Hall Of Fame Postcard, and I think this puck is related to that puzzle! The puck also features the Finders Seekers eye logo at the center of two Hockey players!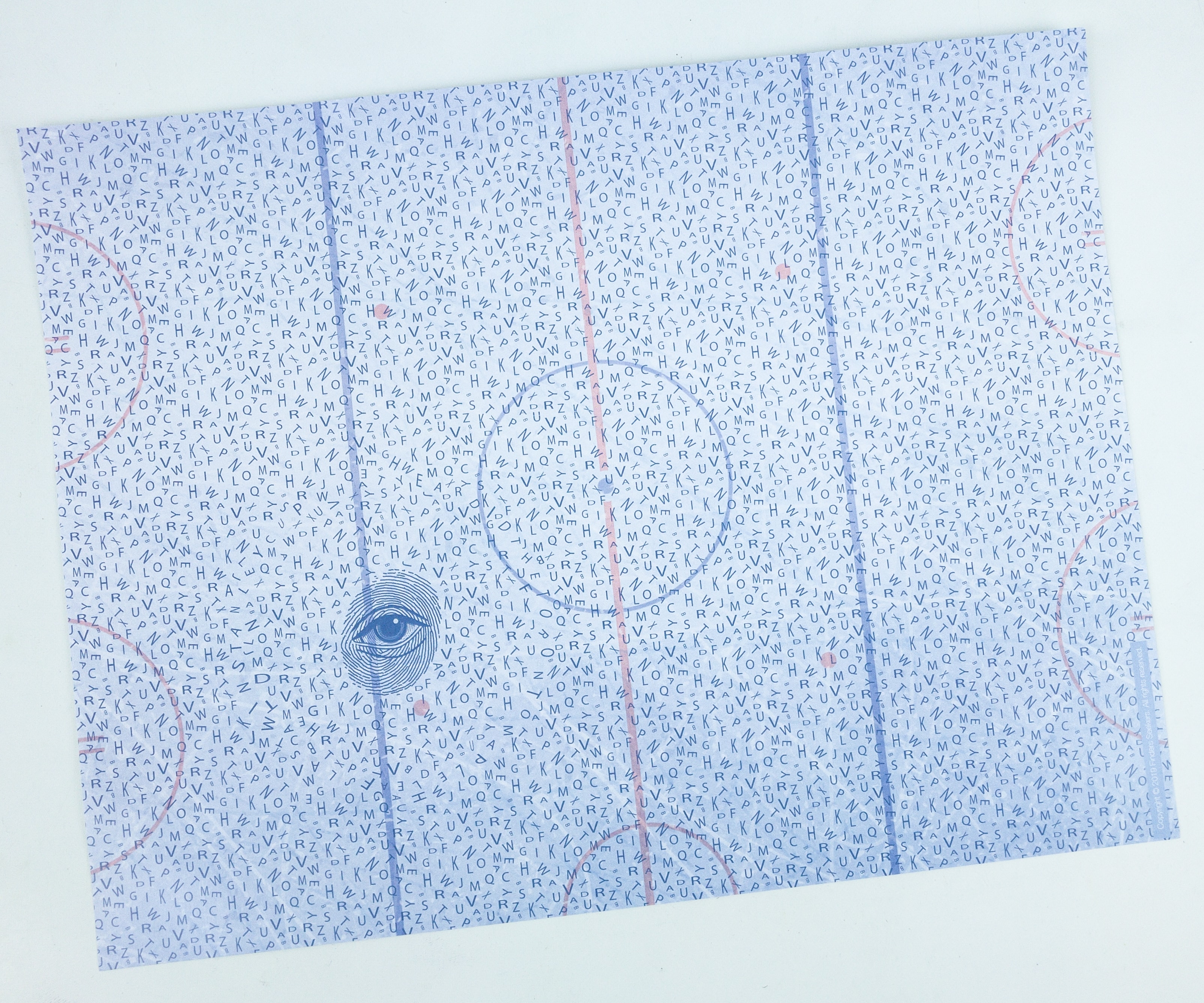 A paper with random letters. Another clue is this paper with random letters, and what looks like a hockey arena!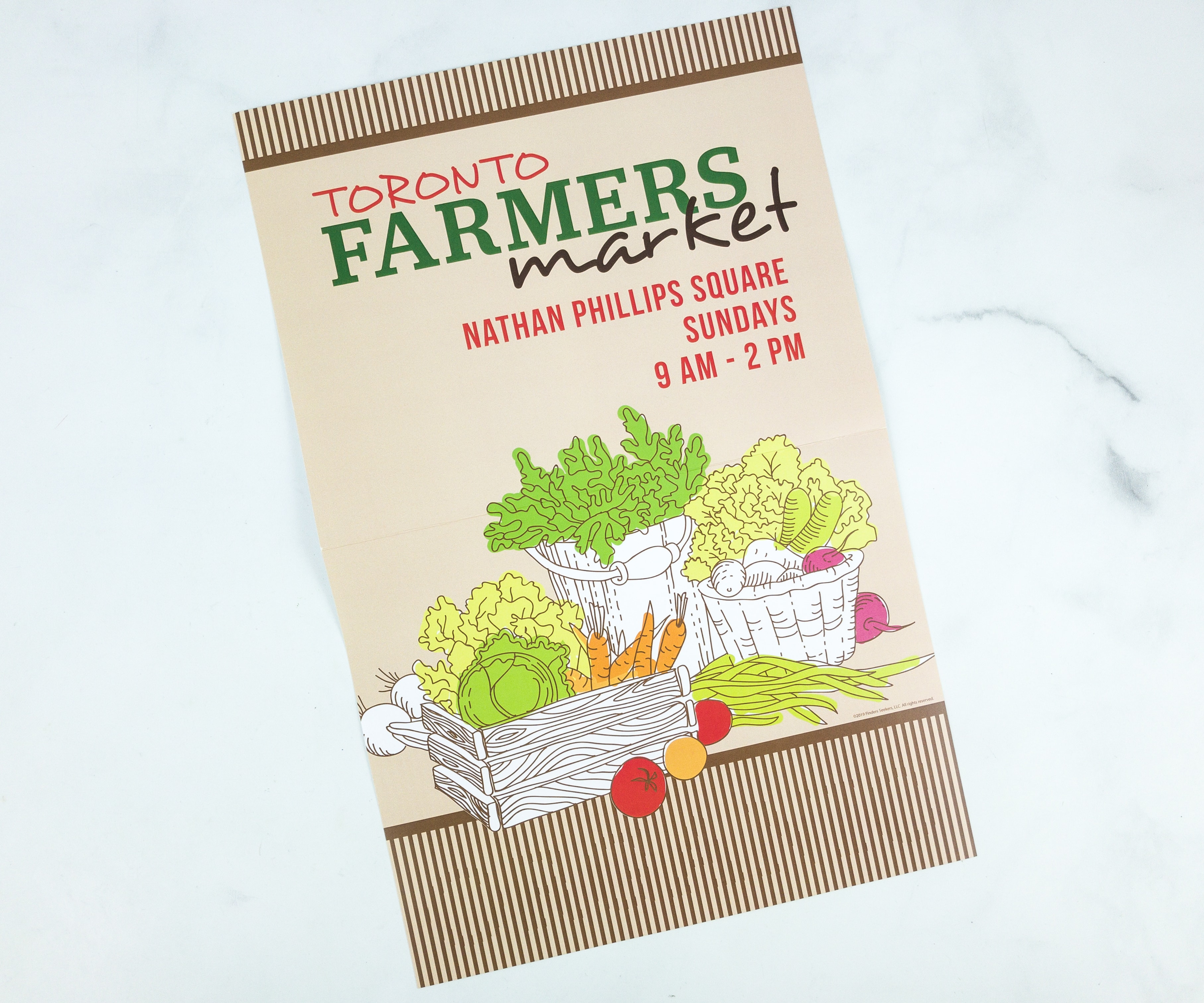 Farmers Market Poster. It's a Farmer's Market poster which I believe, has something to do with the Nathan Phillips Square puzzle! It also provided information on where and when the market is open, along with some images of produce.
Looking closer to the poster at this angle, you can make up something out of the poster, it's an optical illusion!
There's always a starting point for this kind of boxes, and I started off with the postcards. I randomly pick one of the cards and entered the website written at the back.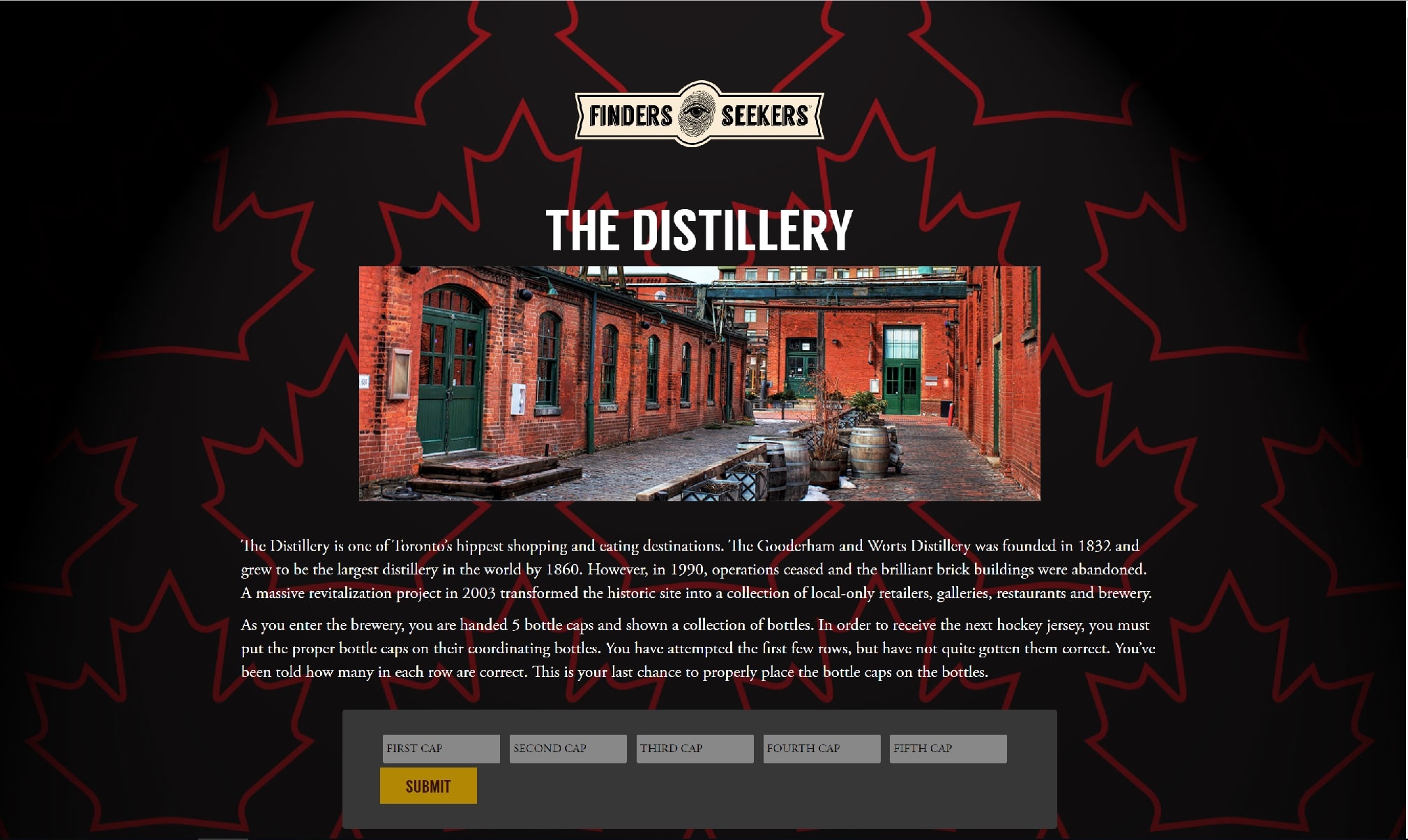 The first card that I picked up is The Distillery so I proceed to the page and found this puzzle, it involves the bottle caps and the picture that came with them.
The pedestrian-only Distillery District, set in quaint 19th century buildings that once housed a large whiskey distillery, draws crowds to its cobblestone streets lined with hip indie restaurants, bars and boutiques. Art lovers come for the galleries, outdoor sculptures and dance, music and stage performances at the area's several theatres. In December, the annual Toronto Christmas Market takes over the streets.
Aside from the clues the items in the box provided, search engines can also help you a lot with unlocking some puzzles, and if you really had a hard time solving one puzzle, you can consult the Facebook fan page for hints. Don't worry, there are just hints and there are almost no spoilers so you'll still feel the thrill fully!
After figuring out the puzzle, which took me longer to solve because it's kind of tricky, I finally came with the final arrangement! Each puzzle that you will be able to solve will grant you a jersey, and you need to collect all 10.
This box showed us around Toronto, and we're able to learn more about the place, the practices, and the people's love for hockey! We also love the different puzzles that came with each postcard which are definitely mind-boggling yet fun! Canada has a lot to offer and we're happy to have a glimpse of Toronto, the famous CN Tower, The Distillery district, and of course, the Niagara Falls. If ever we found ourselves stuck in some parts or puzzles, we can always consult the internet, or the Facebook Group and find some useful hints without spoiling the fun!
Did you solve the mystery?  How long did it take you?  Let us know in the comments below!