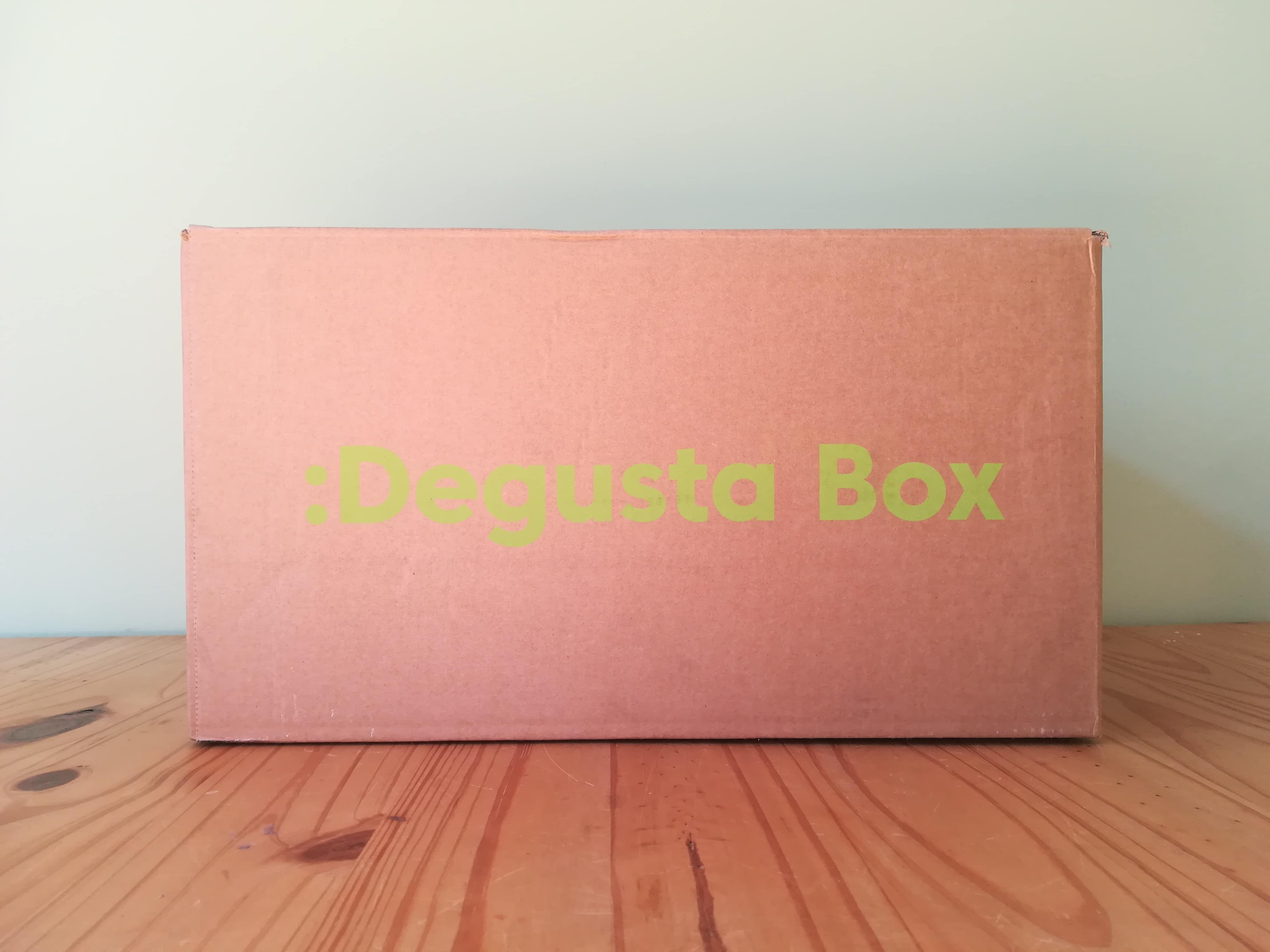 DegustaBox UK is a monthly subscription box that brings your favorite food and snacks to your doorstep. The subscription costs £12.99 per month and you'll get a box filled with 10-15 products and goodies! This box is always full of so many new things to try.
DEAL: Get your £5 off your first box, plus get free bonus item and delivery! Use coupon code HELLOSUBSCRIPTION18.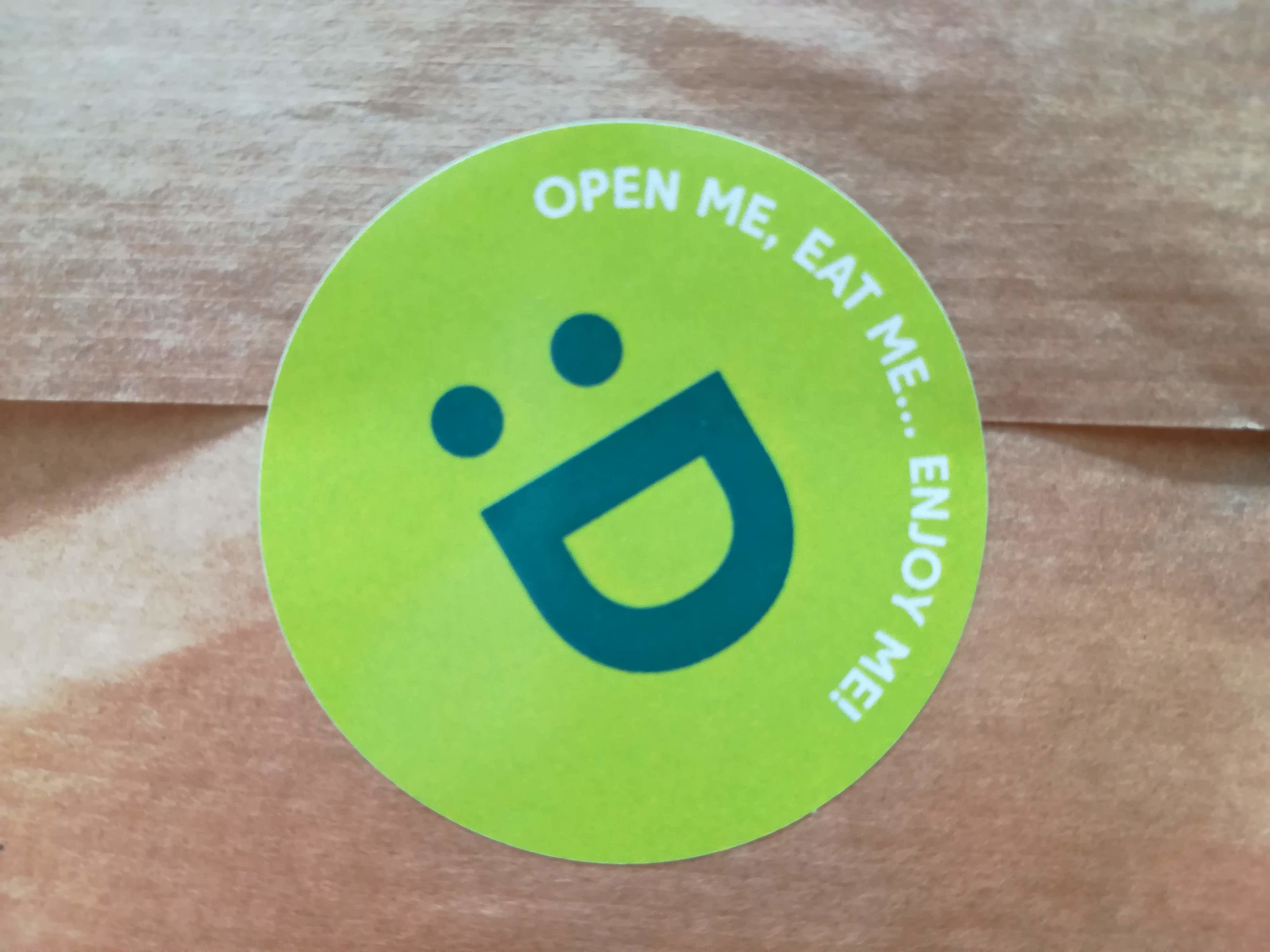 Redesigned for 2019, the outside of the box has a bold lime green graphic while the inside has cute little images of snack items.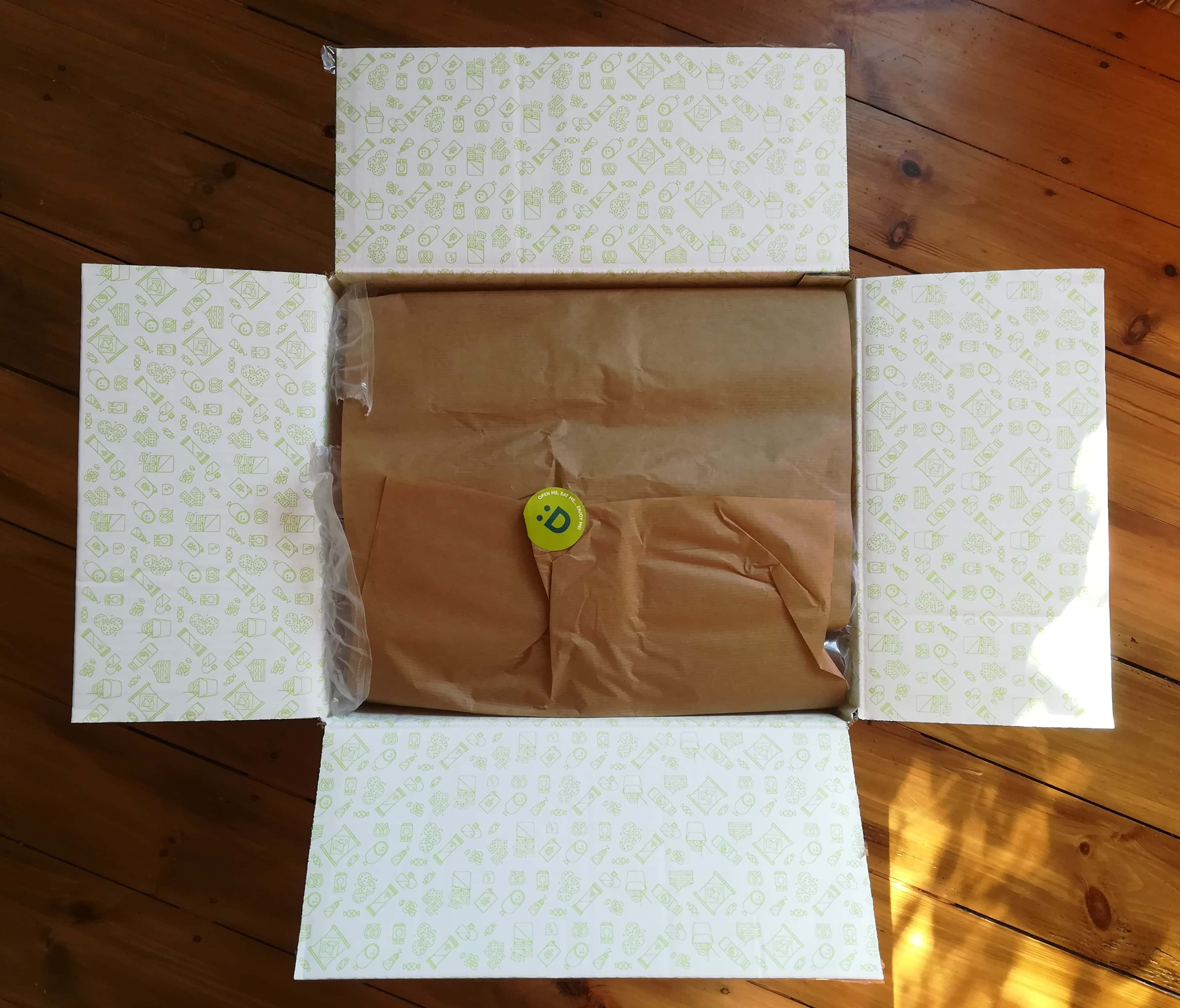 Plastic wrap and butcher paper keep all the contents safe.
My September Degustabox didn't come with the usual info sheet and extra coupons. I imagine this was just a packing mistake, but unfortunately it means that I don't have all the product details and pricing for this review.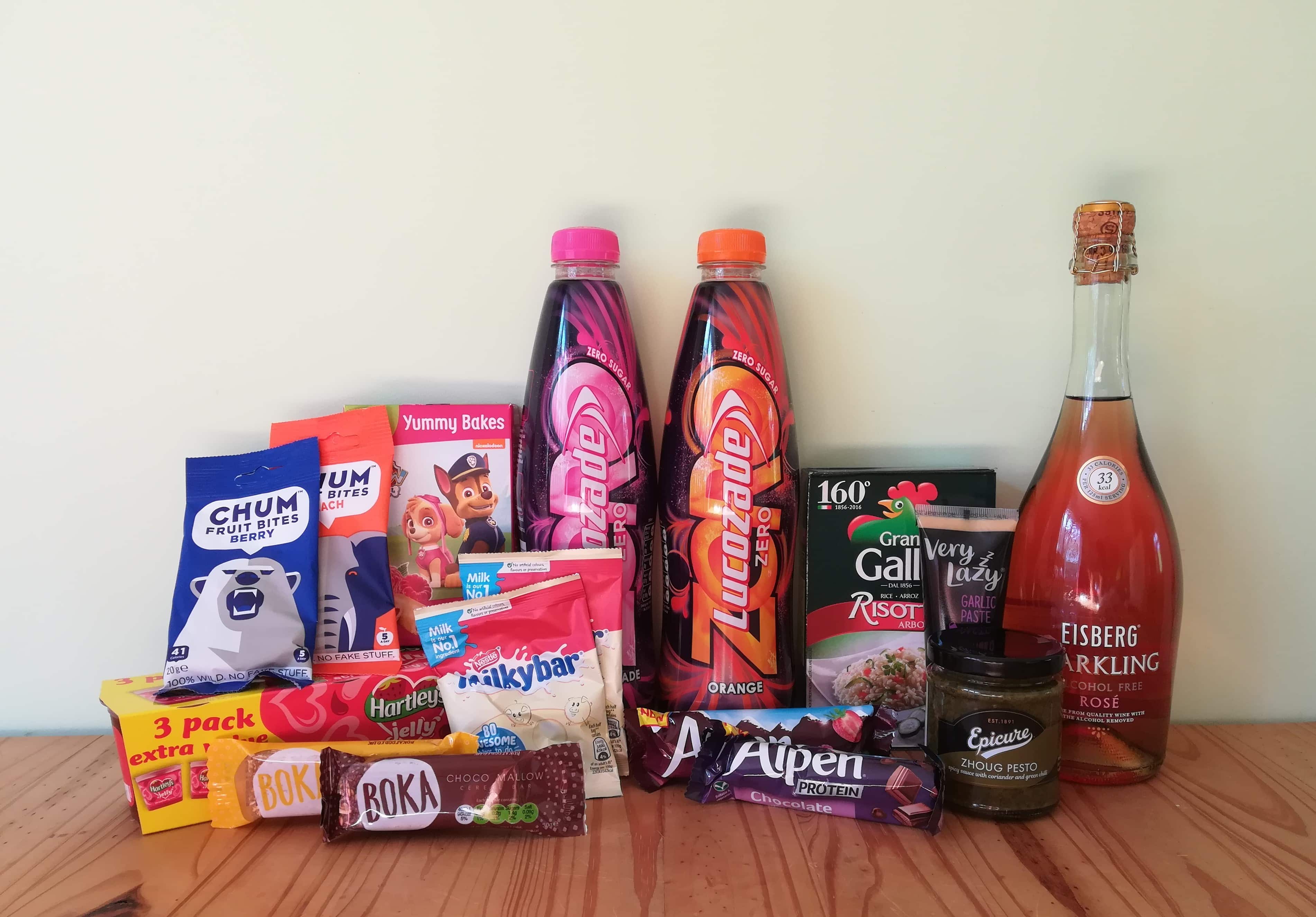 Here are all the contents in September's box.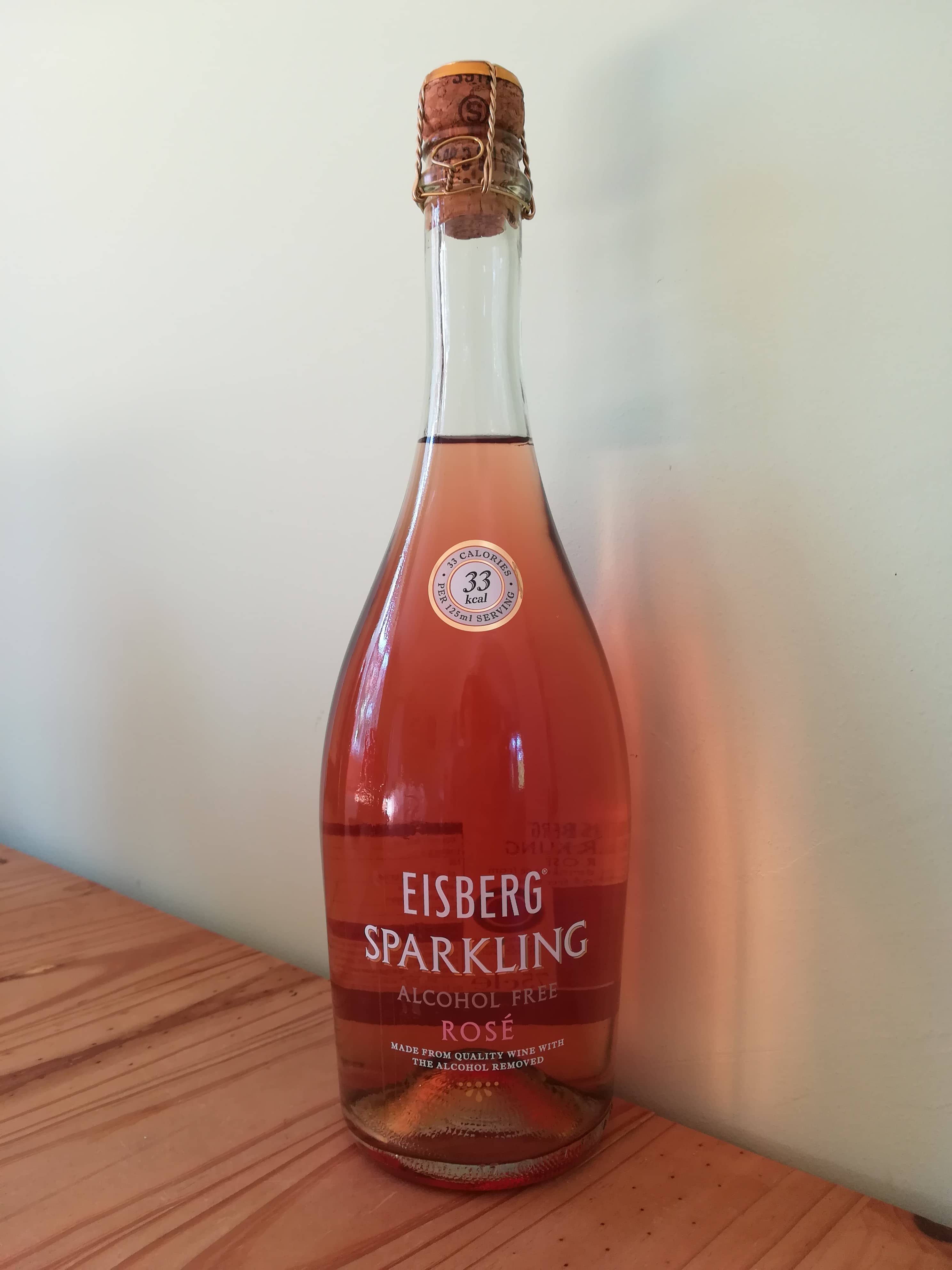 Eisberg Sparking Alcohol Free Rose is a sparkling drink made from quality wine with the alcohol removed.  Each 125ml pour has just 33 kcal.  Although this doesn't taste alcoholic, this drink is fresh, fizzy and delicious in it's own right.  It's perfect for celebrations or just treating yourself – I thoroughly enjoyed it!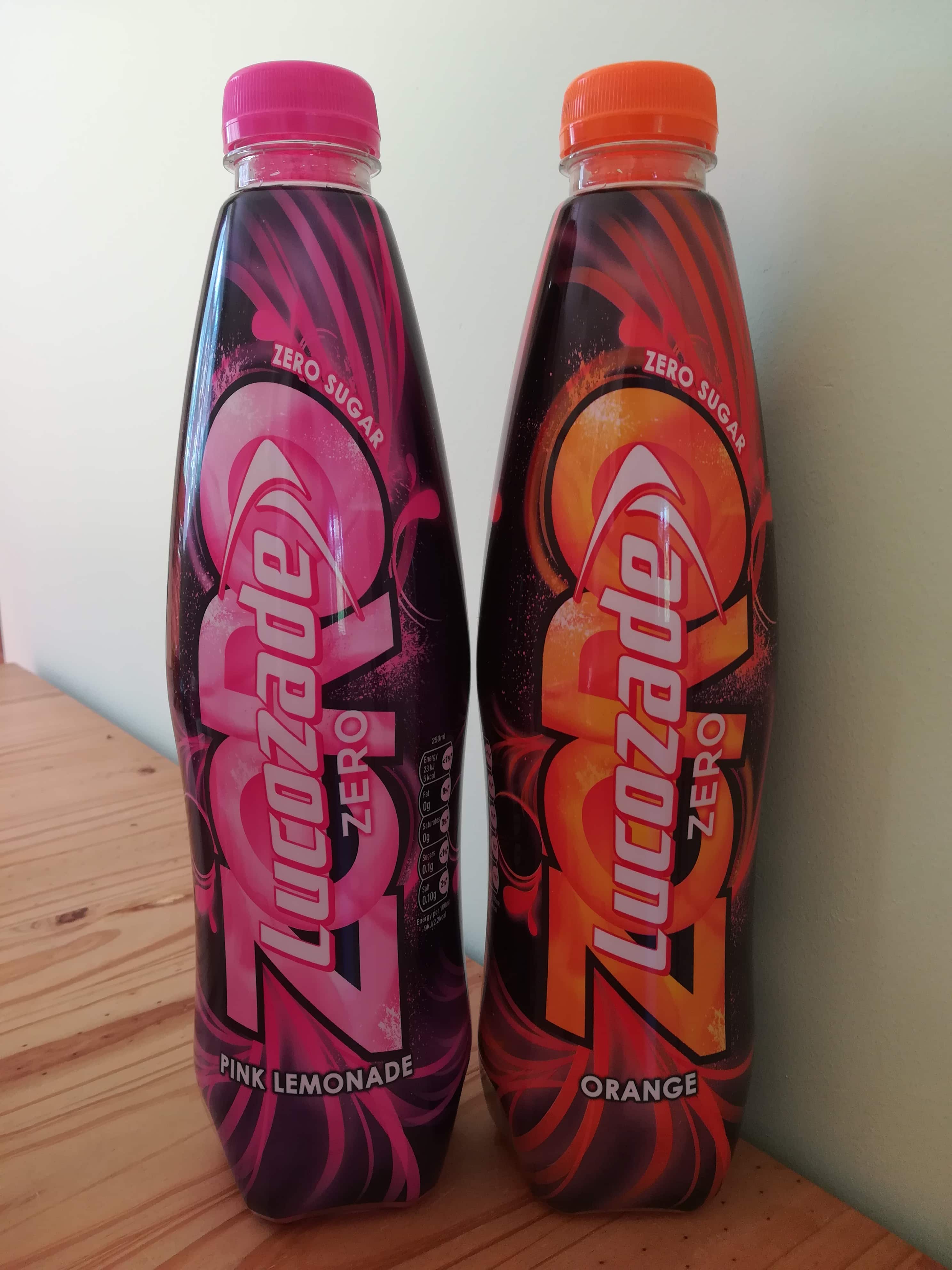 Lucozade Zero is a sparkling sugar free drink made with sweeteners.  I received Orange and Pink Lemonade flavours.  This was just fine, not particularly good or bad.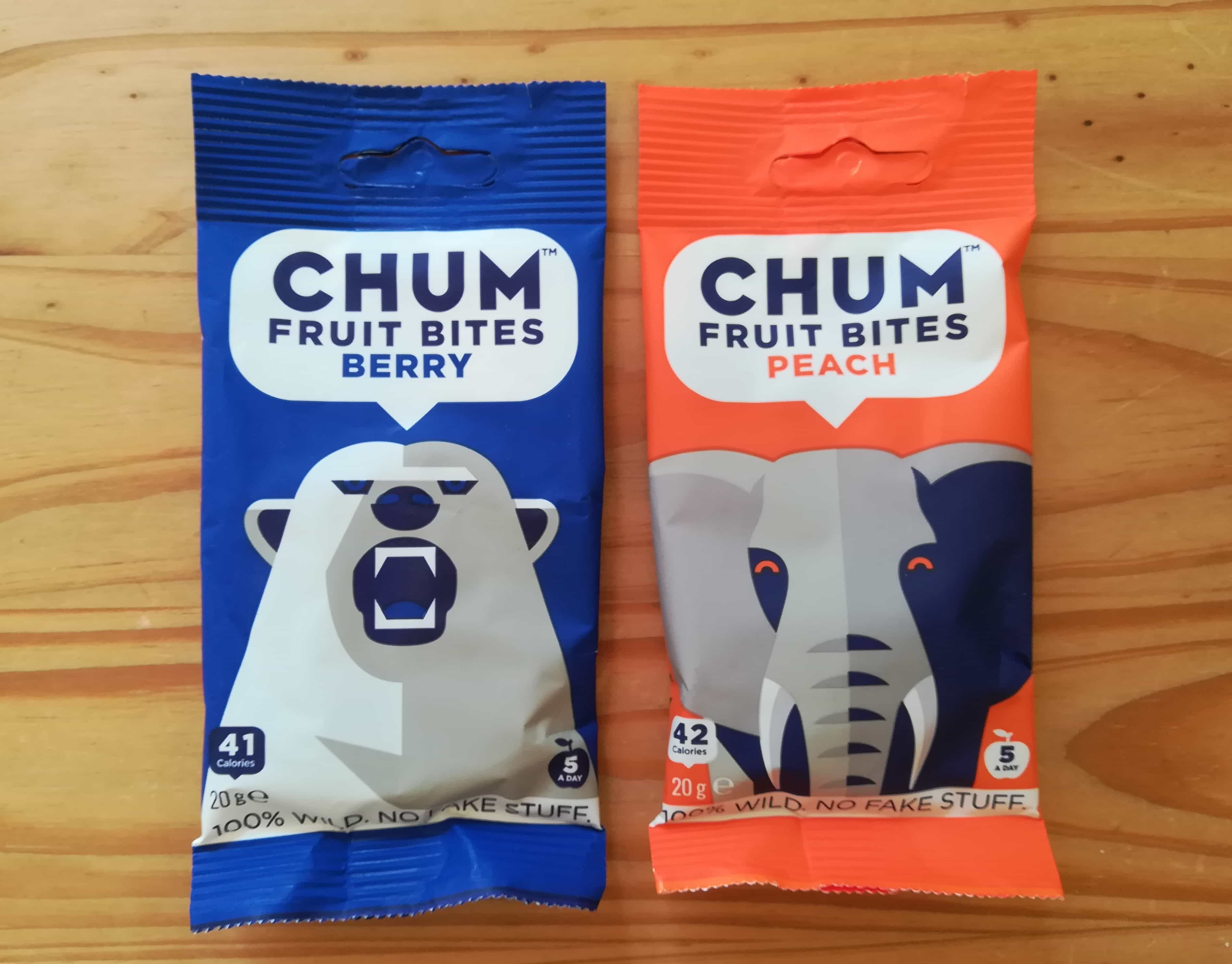 The box included two little bags of Chum Fruit Bites in Peach and Berry flavours.  These are triangular little bites made of real fruit puree.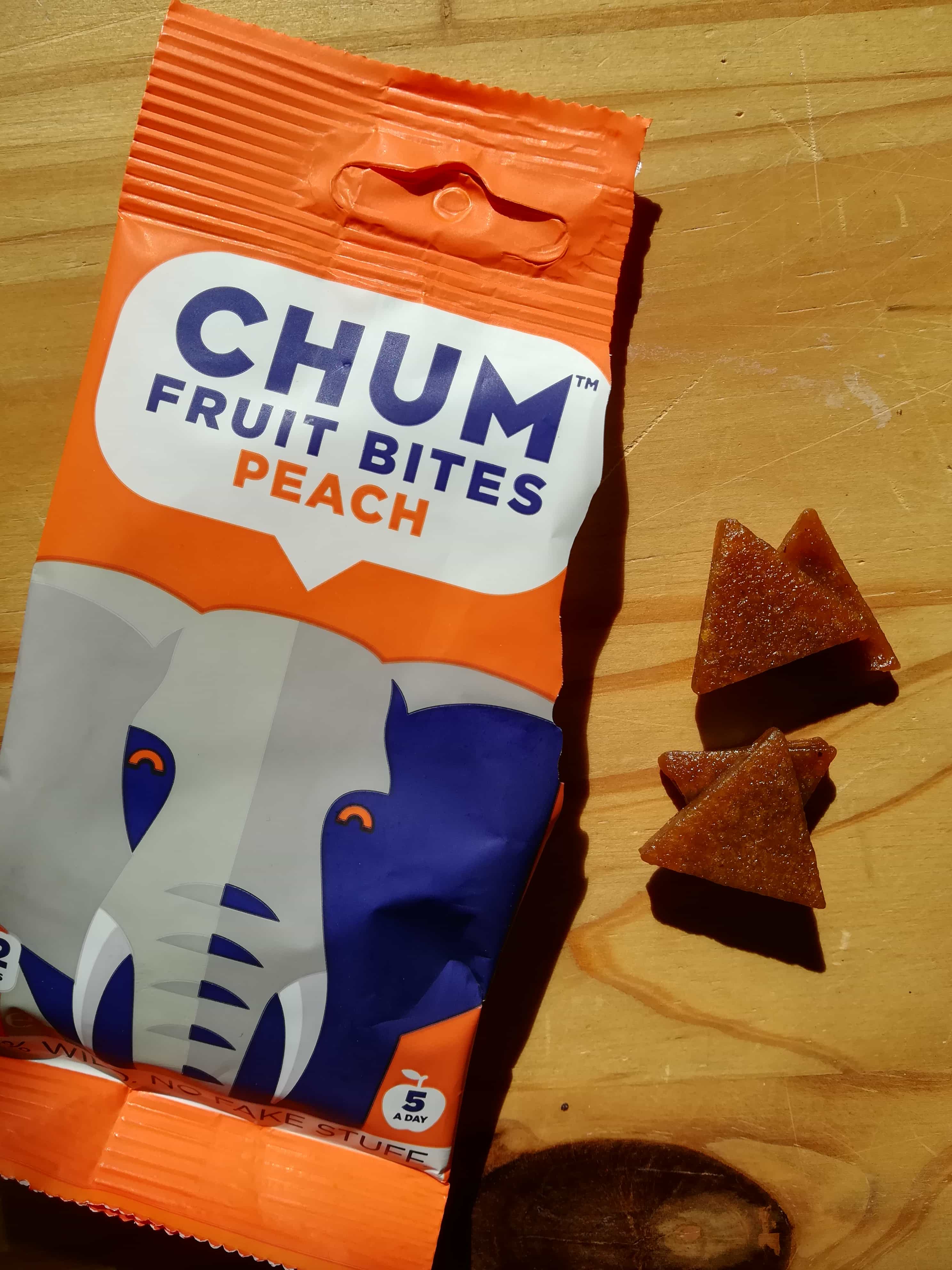 Each bag is one of your 5 a day, with no added sugar or artificial ingredients.  They are a tasty, fruit snack and 15% of the profits go to WILDAID.org to support endangered species.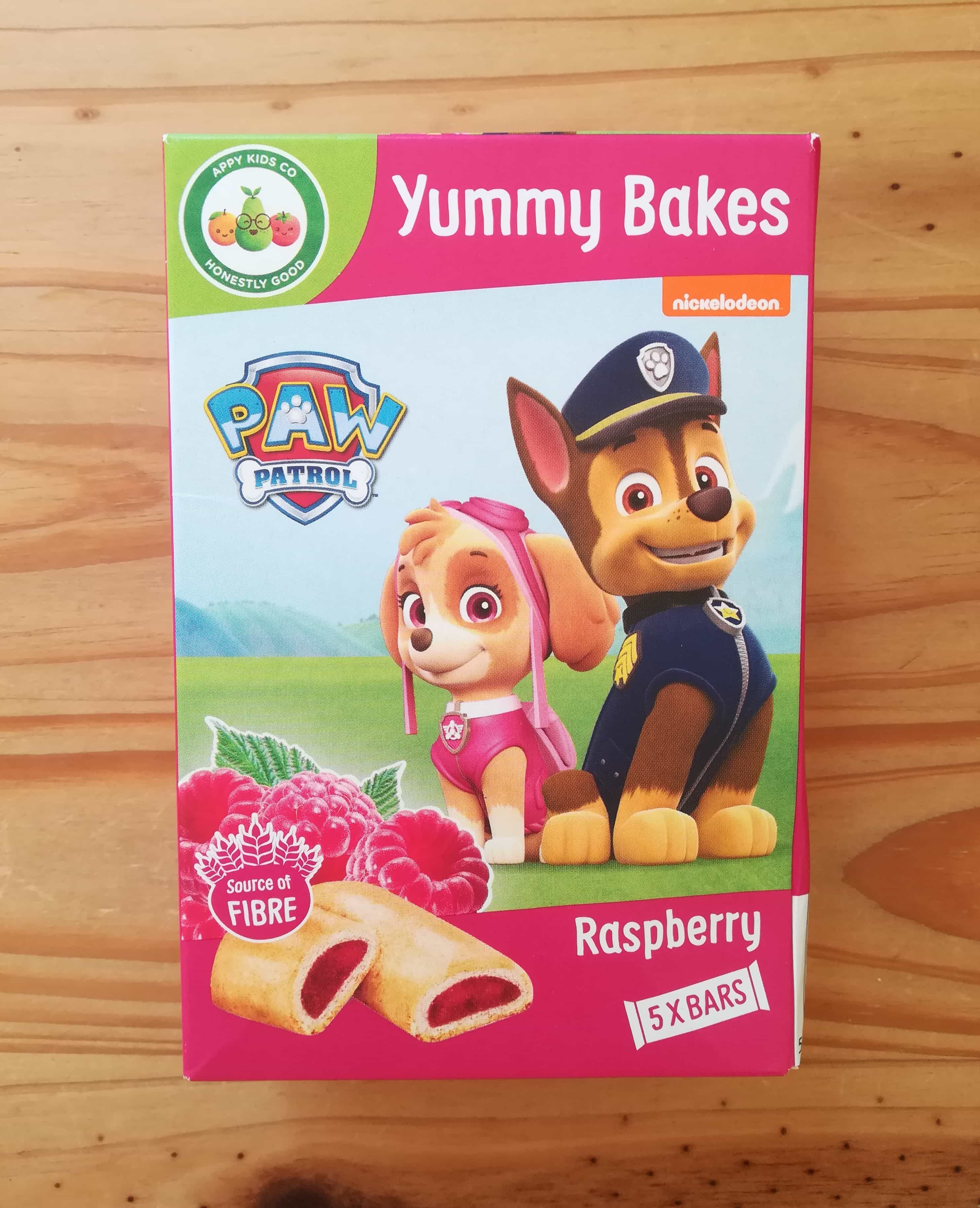 Appy Kids Co. Honestly Good Yummy Bakes are soft baked cereal bars with a raspberry filling.  Made for kids and featuring Paw Patrol packaging, these bars contain no preservatives or artificial ingredients and are palm oil free.
These are soft and sweet, sort of like a fig roll, with a taste which will appeal to kids and adults alike.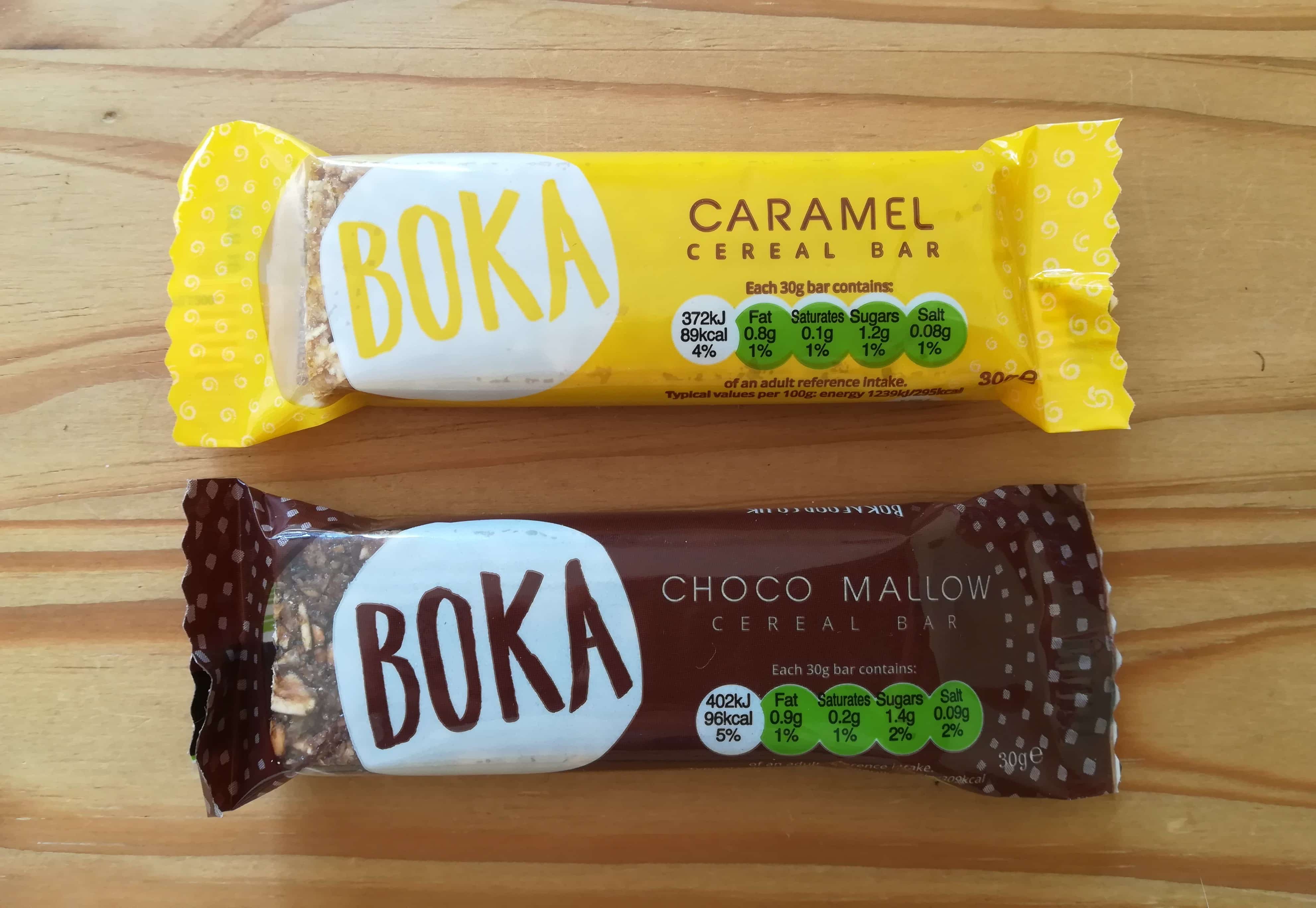 Boka Bar are cereal bars which are low in fat, sugar and salt.  I received the Choco Mallow and Caramel flavours.  The Caramel bar was yummy, just sweet and sticky enough with lots of chewy oats.  I didn't enjoy the Choco Mallow bar, which had a noticeable taste of alternative sweeteners and not enough chocolate and marshmallow flavour.
The box included Alpen Protein bars in Berries & Yoghurt and Chocolate flavours.  Each cereal and soya bar contains 19g of protein for a filling snack.  I enjoyed these.  They are a bit chewy and sweet just like you'd expect from a granola bar, but more satisfying thanks to the added protein.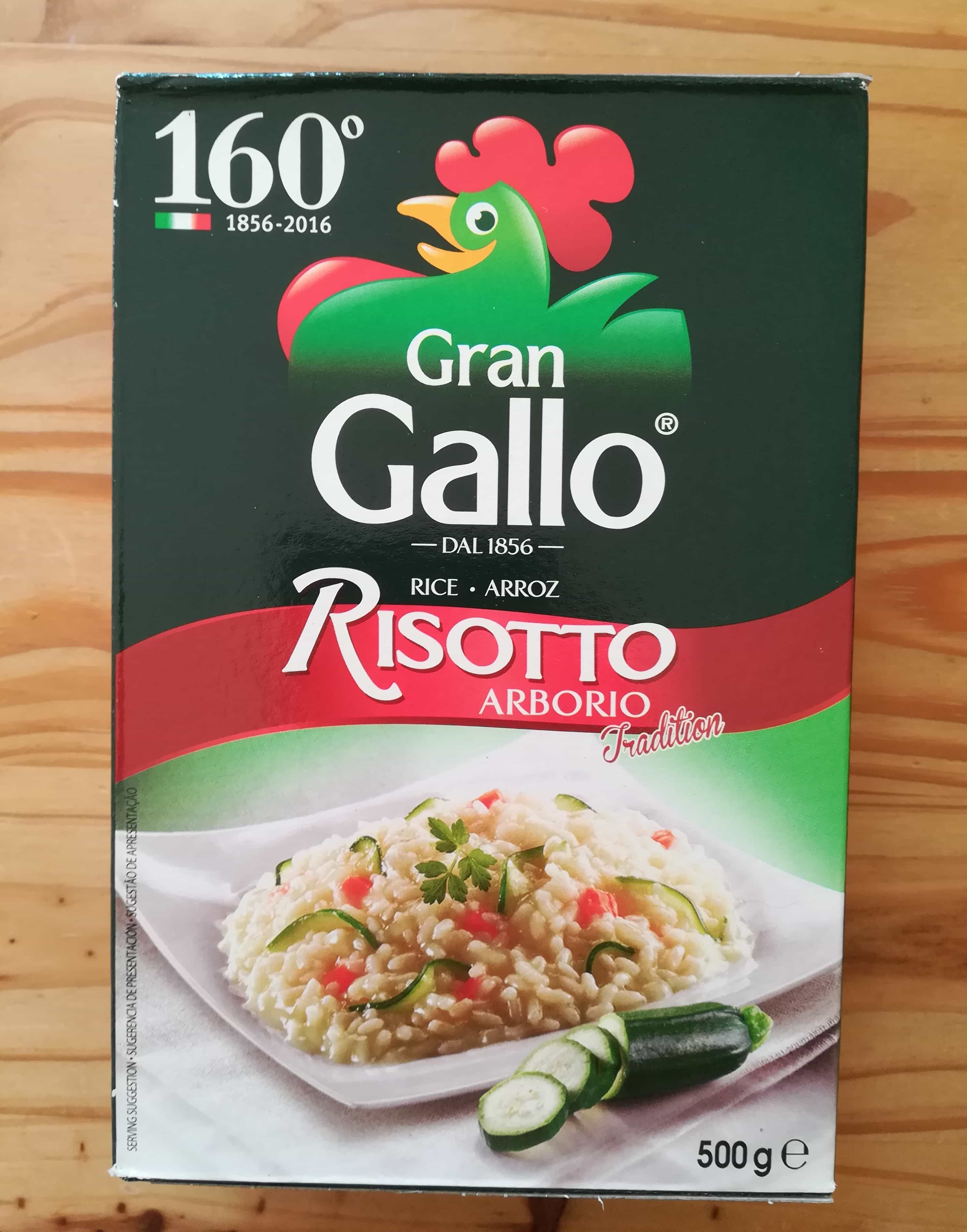 Gran Gallo Risotto Arborio is long grained rice milled specifically to create a creamy and 'al dente' risotto dish.  Gran Gallo has existed as a company for 160 years, so this is a trusted choice for creating tasty risotto from scratch at home.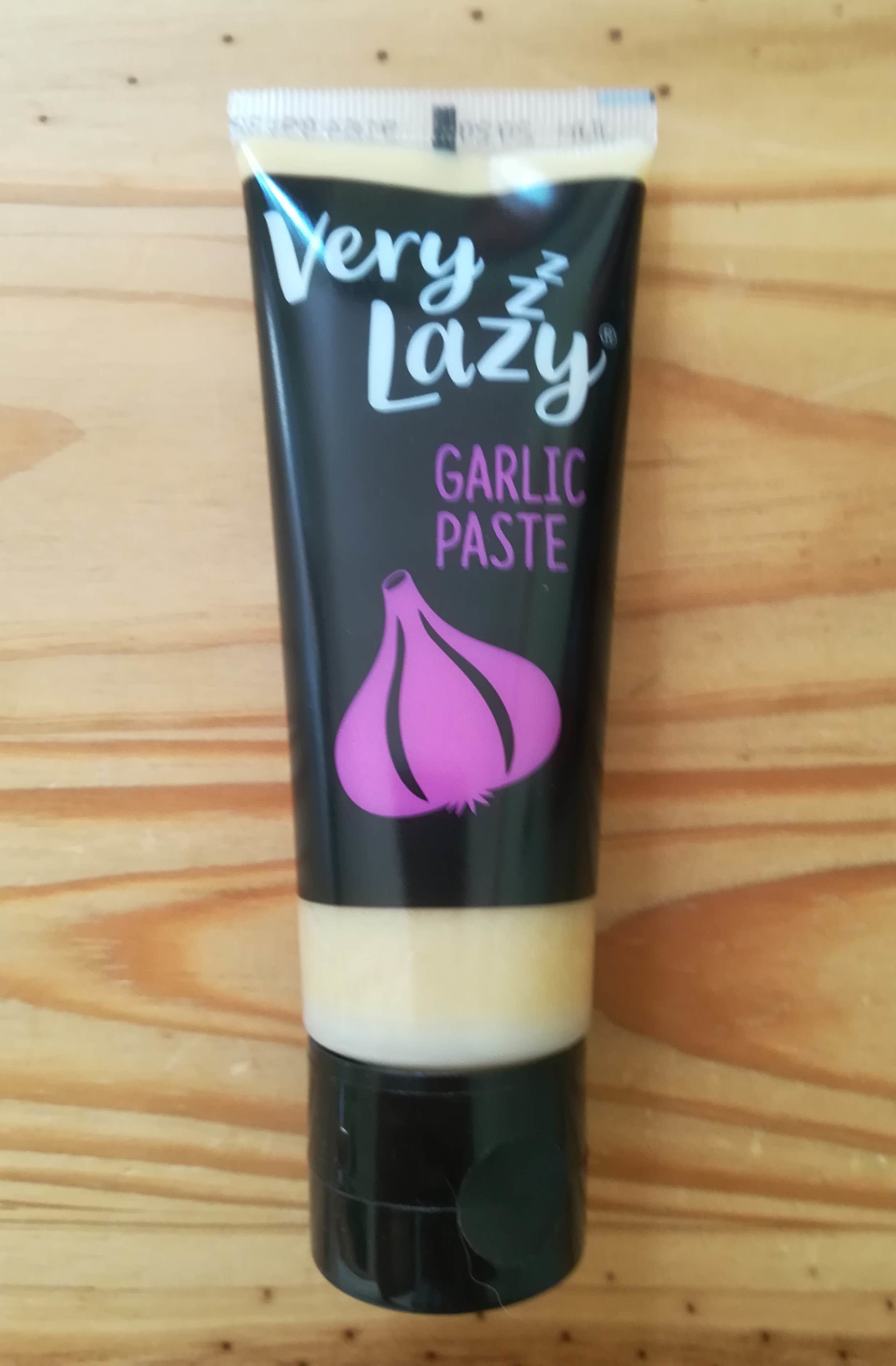 Very Lazzzy Garlic Paste is a convenient little tube of pureed and diced garlic.  It's perfect for adding the punchy flavour of garlic to recipes when fresh isn't available.  I use other Very Lazzzy products at home, particularly the lemongrass and ginger purees, as it's so much easier and less fuss than making your own.  Highly recommend this for the home cook as a great time-saver.
Epicure Zhoug Pesto is a spicy sauce with coriander and green chilli.  This is essentially coriander chutney: finely ground coriander with flavours of chilli, lemon, garllc and spices.  This is delicious and a wonderful condiment full of flavour and heat.  I absolutely loved using this in wraps and sandwiches. Yum!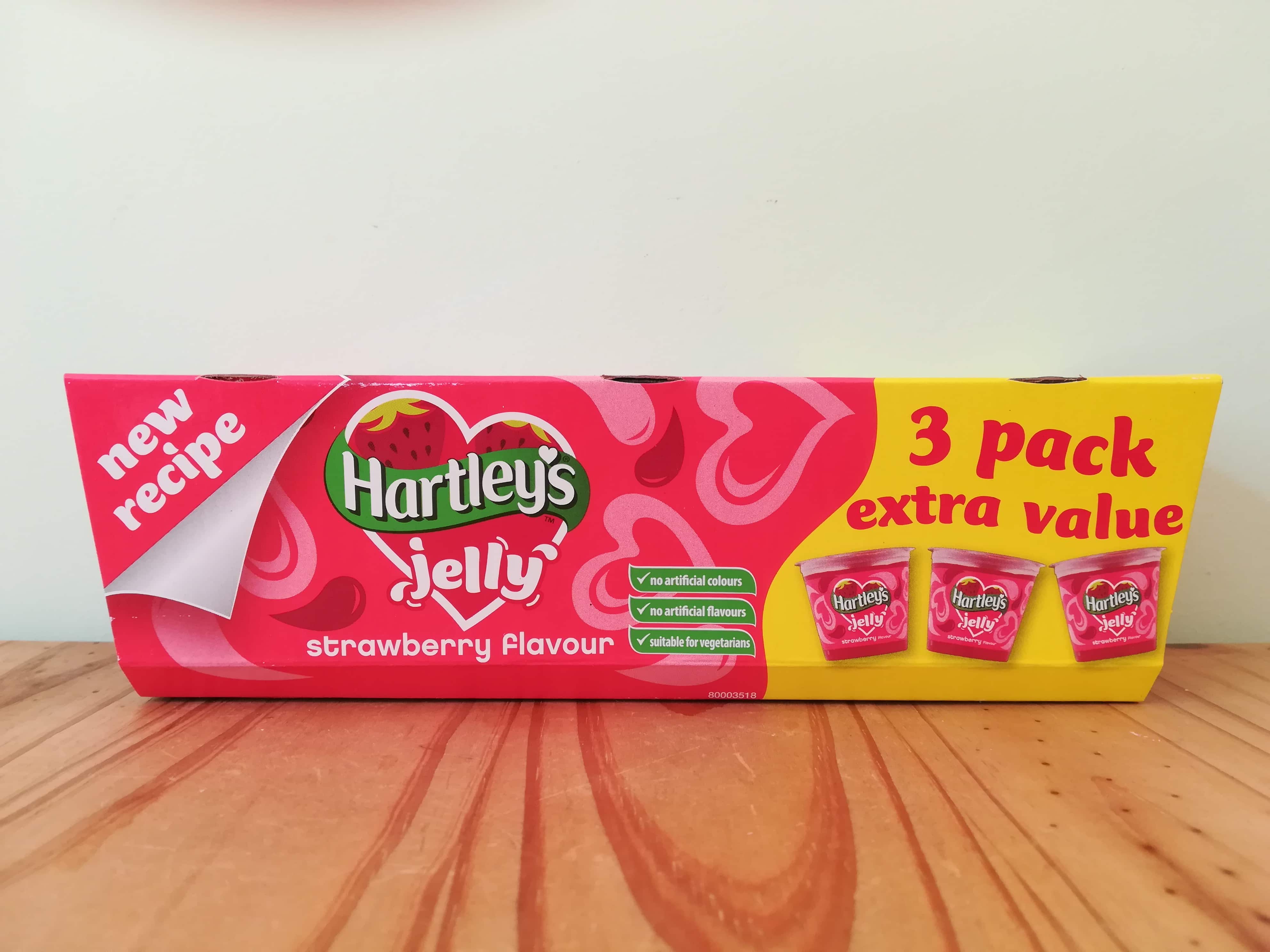 The box includes a three pot pack of Hartley's Jelly in strawberry flavour. Made with sugar and sweeteners, the jelly has no artificial colours and flavours and is suitable for vegetarians. I was not crazy about the flavour and detect some aftertaste from the steviol sweetener, but at only 70 calories per pot, it makes a light snack to satisfy a sweet tooth.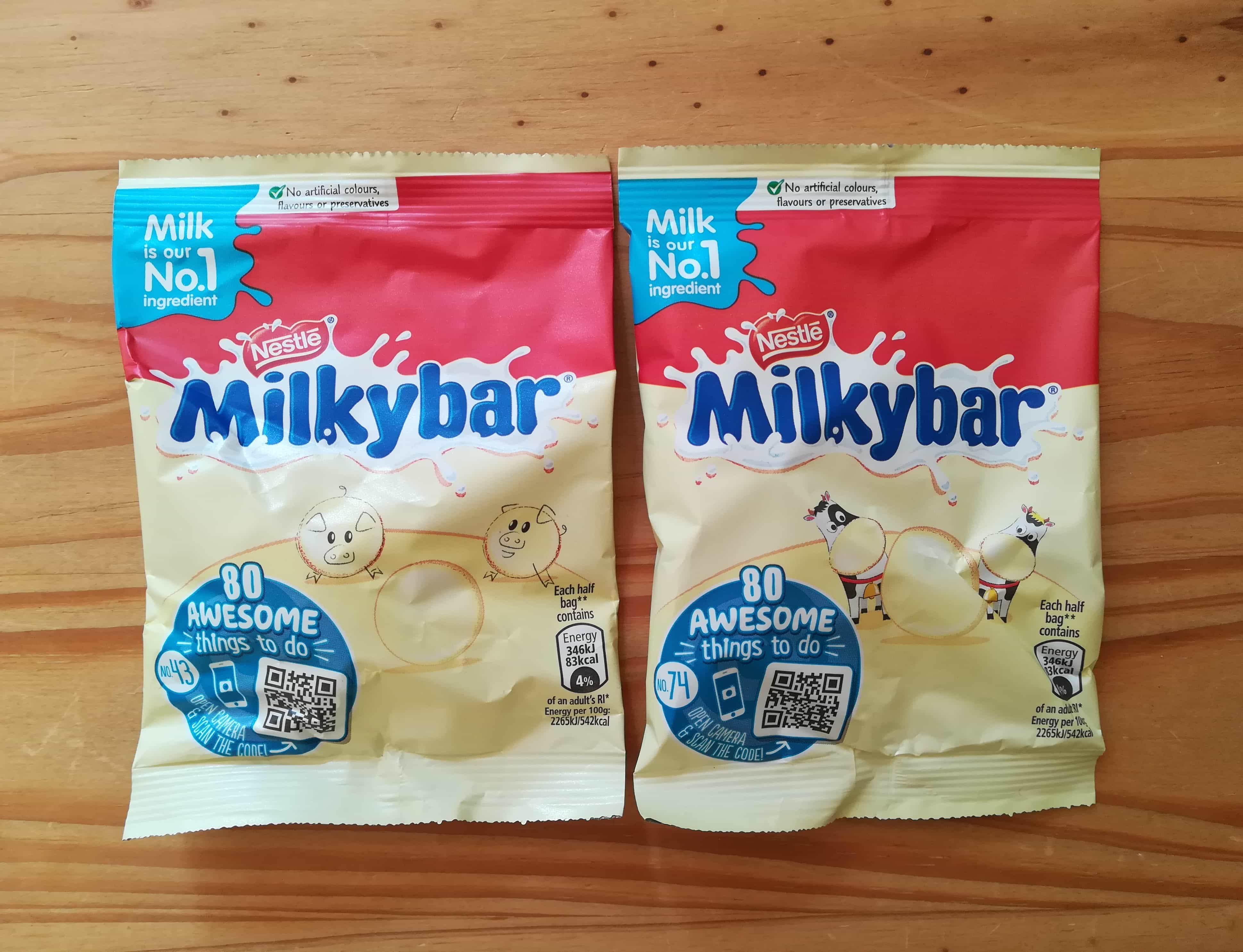 The box includes two bags of Nestle Milkybar, smooth and creamy little white chocolate pieces.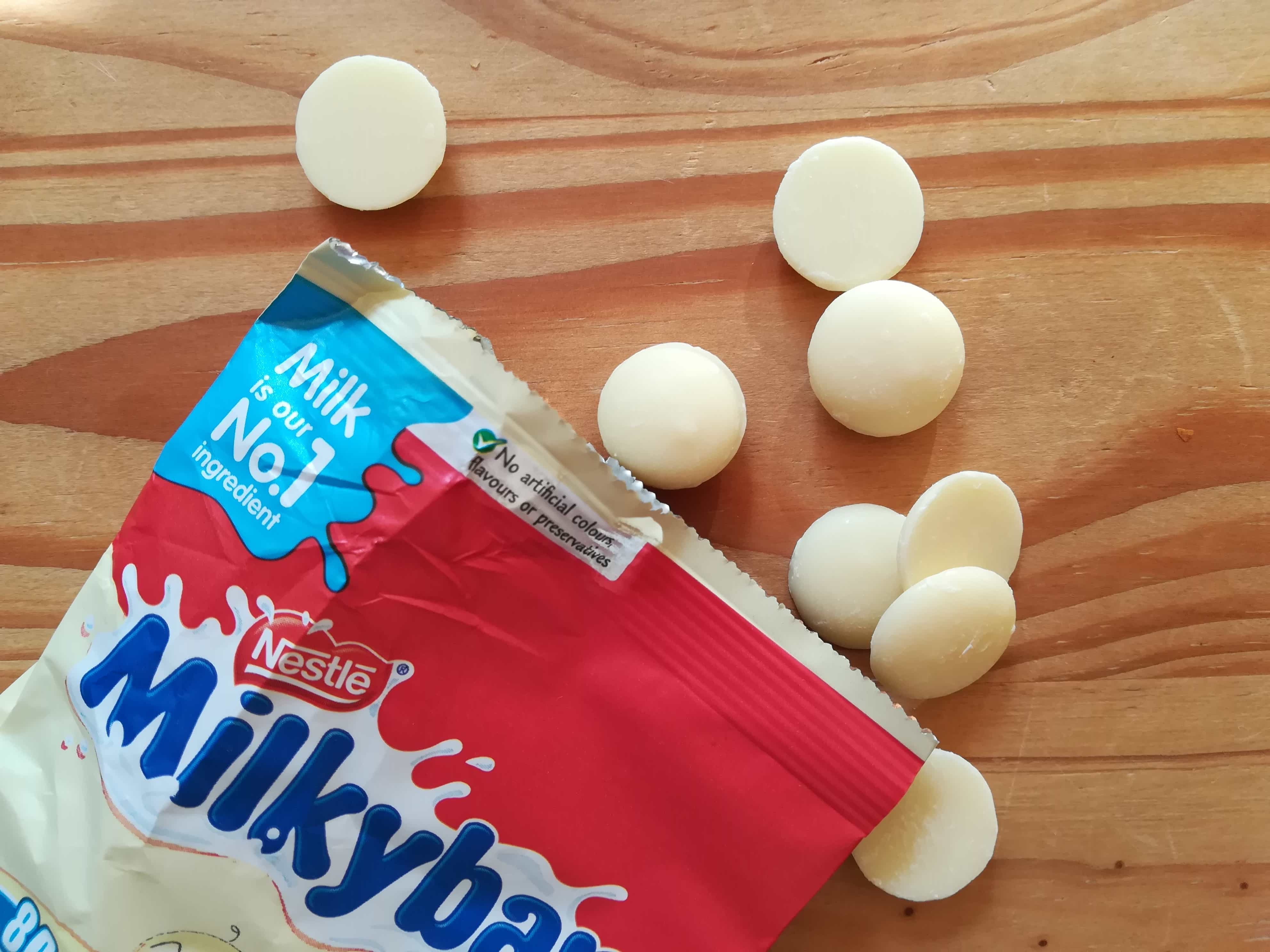 These are sweet and delicious; a great little whilte chocolate treat.
This month my favourite items were, hands down, the Eisberg Sparking Alcohol Free Rose and the Epicure Zhoug Pesto.  Both were surprisingly delicious and products I would buy again and again.
Have you tried DegustaBox UK?