Decocrated is a quarterly home decor subscription box. Every 3 months you will receive a handpicked selection of home decor that evokes the season, keeps your space feeling fresh, and works with the pieces you already own and love. The idea is that at the end of a year's subscription you will have a whole-home collection that works together to help you look like a seasoned decorator. Decocrated is $79 a shipment, or save 10% by enrolling for the whole year. Shipping is already included in the price and it is delivered via UPS.
We curate seasonal home décor to freshen up your home each season, including interchangeable items that you can use and love for years to come. Plus, we share inspiration, how-tos, and pro decorating tips. And we deliver all of it right to your front door at an affordable price!
DEAL: Get $15 off on quarterly or annual subscriptions! Use coupon code HELLOSUB15 at checkout.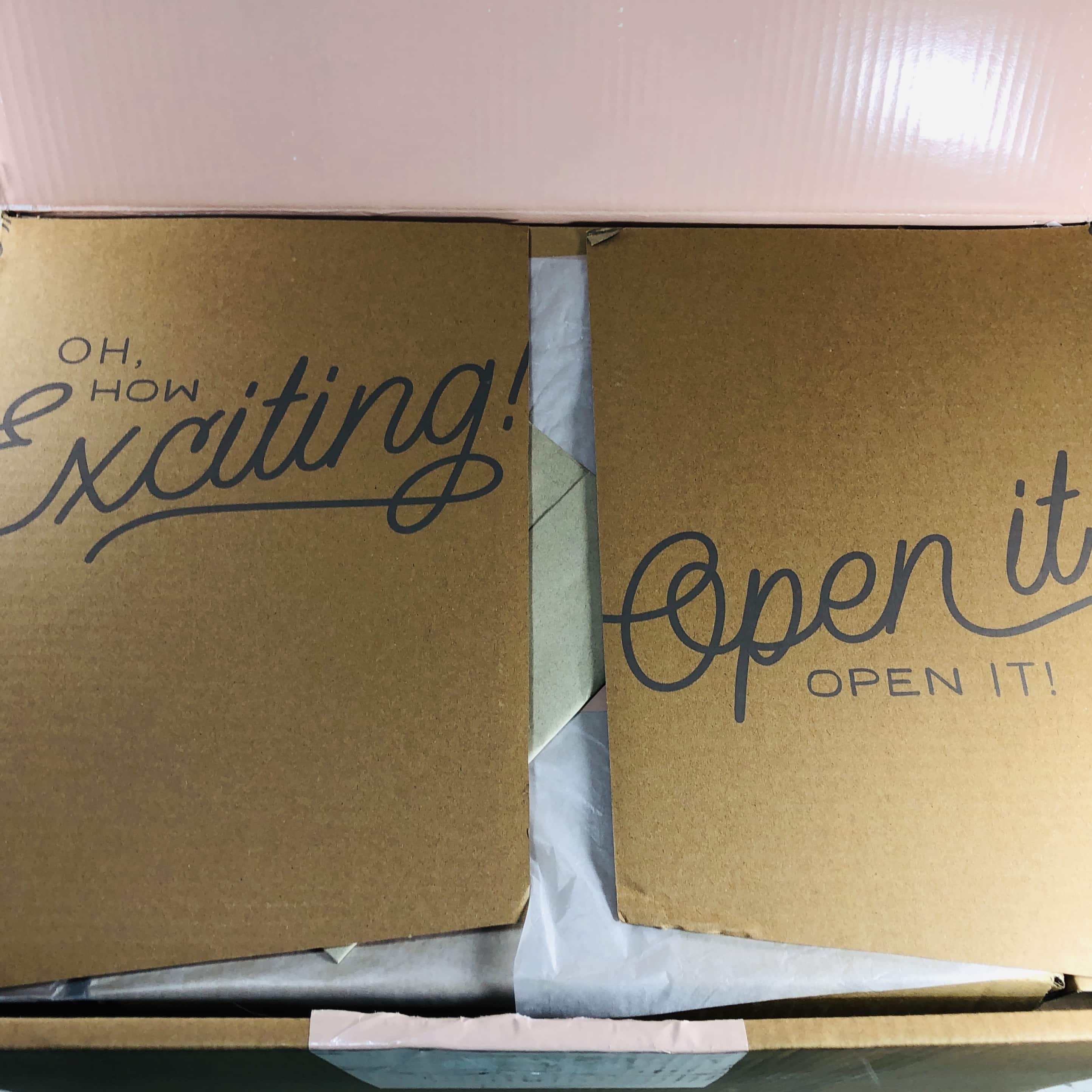 The box is huge and was delivered straight to my doorstep.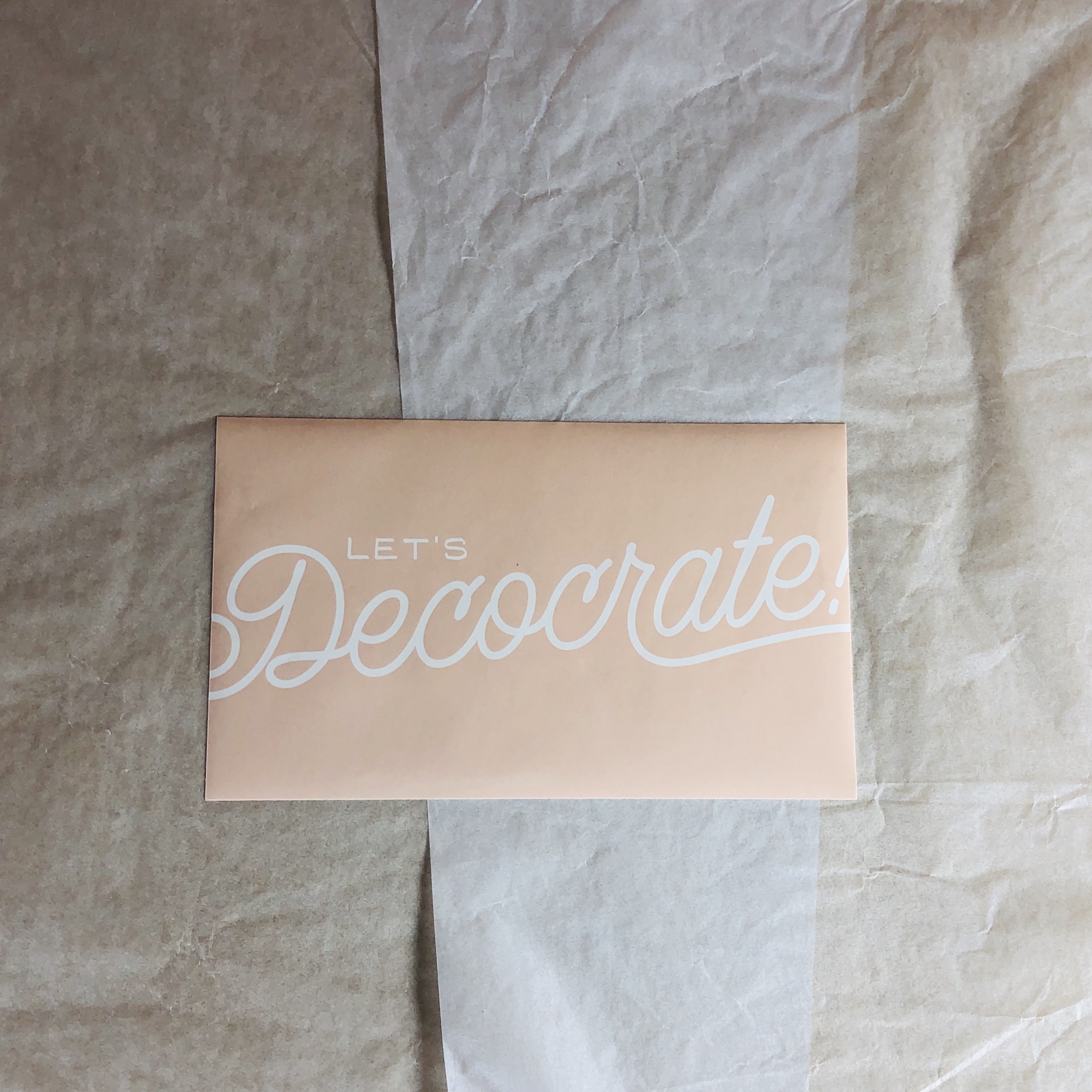 Tissue paper and a sticker were on top.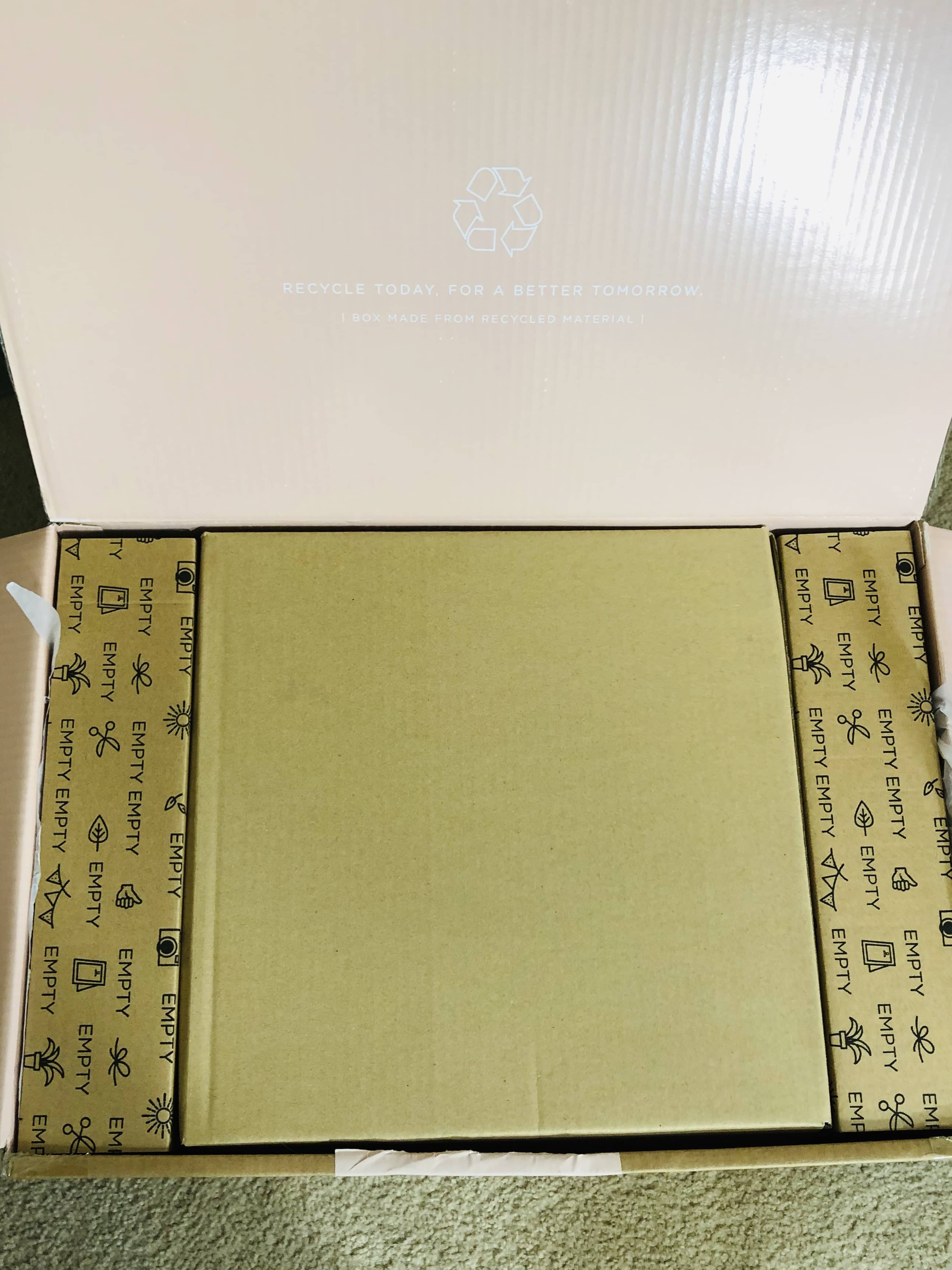 I found lots of boxes inside, including empty boxes that kept everything from shifting during shipping.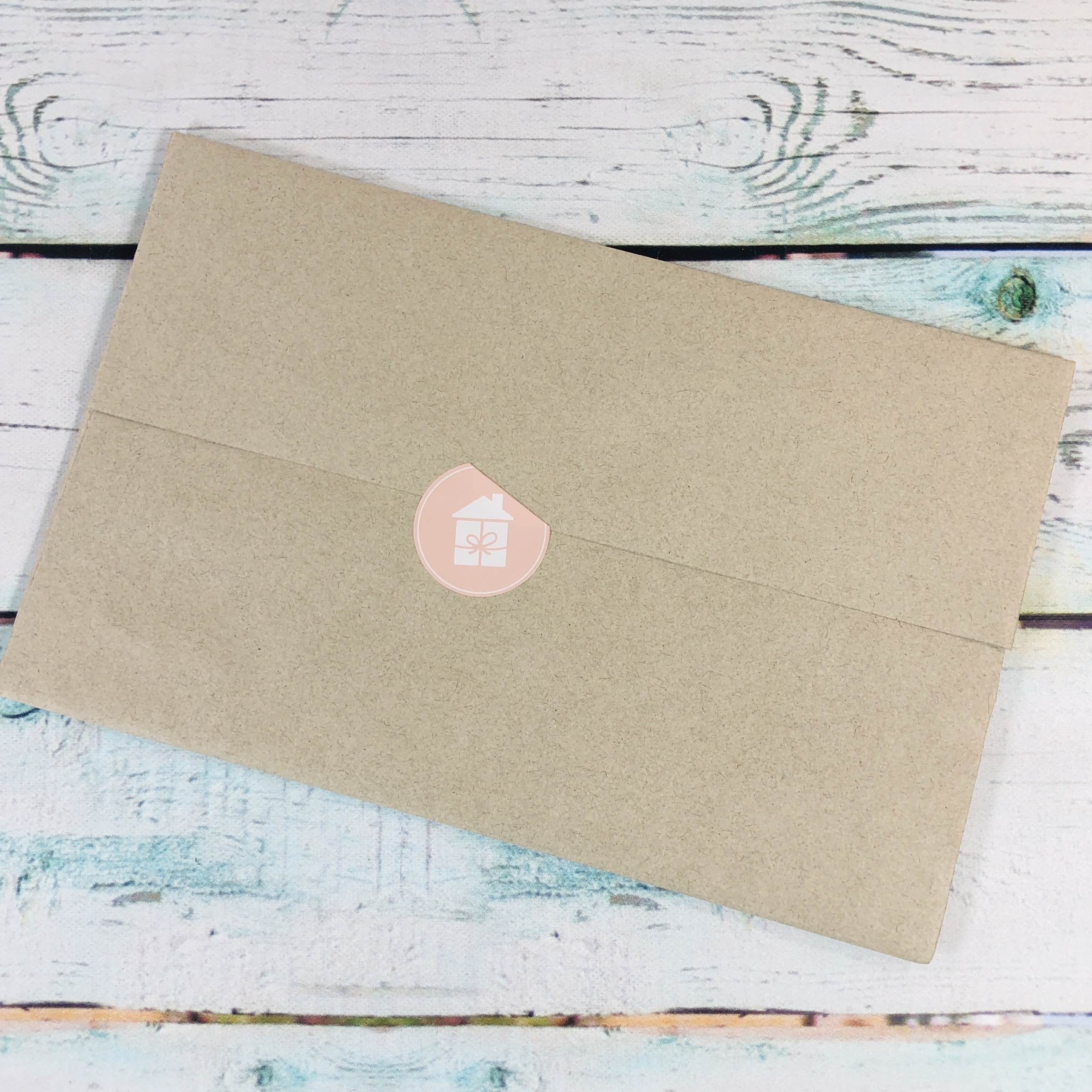 There was an envelope inside with some important info.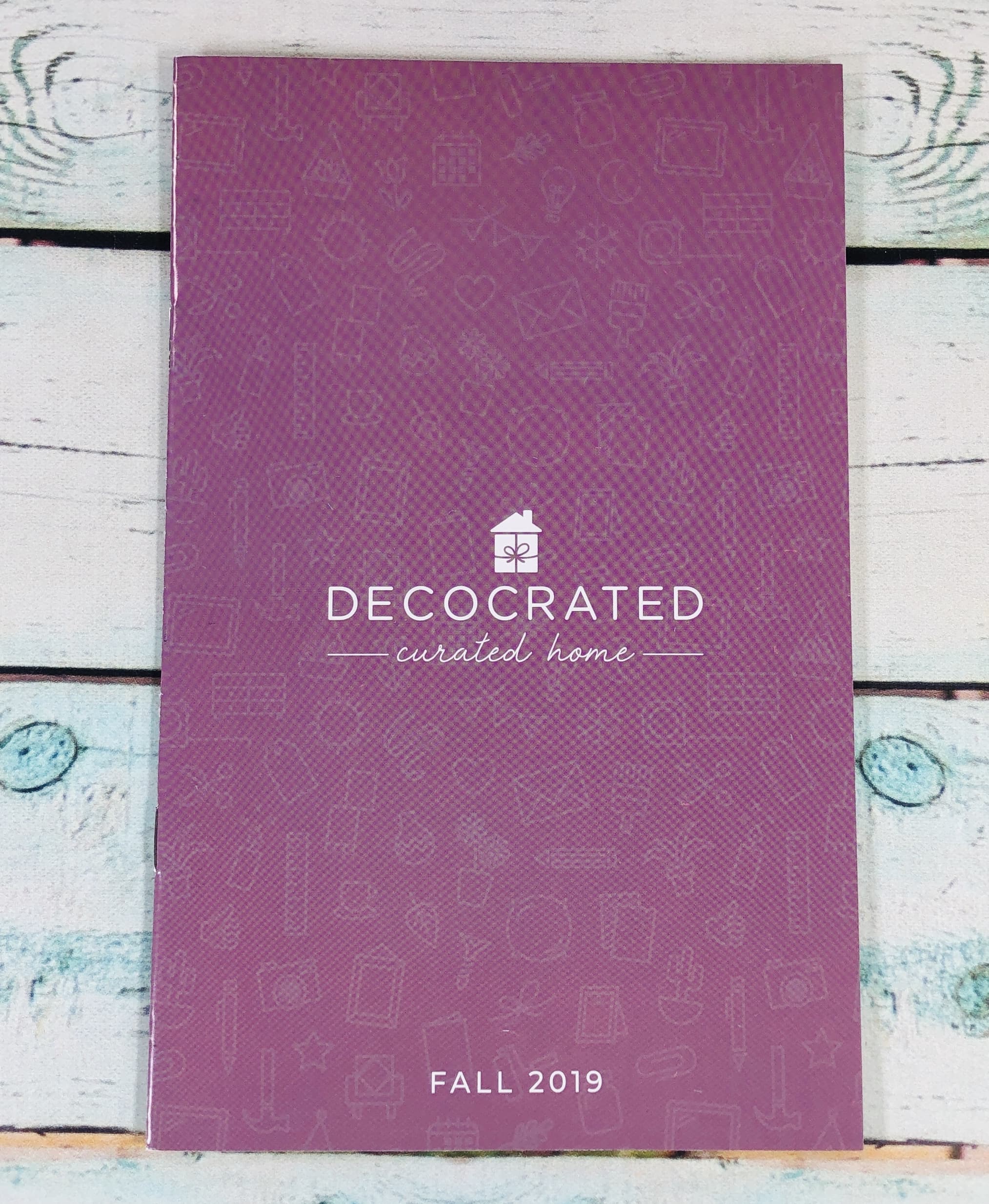 I received a brochure showing my pieces and how to put them to use in my home.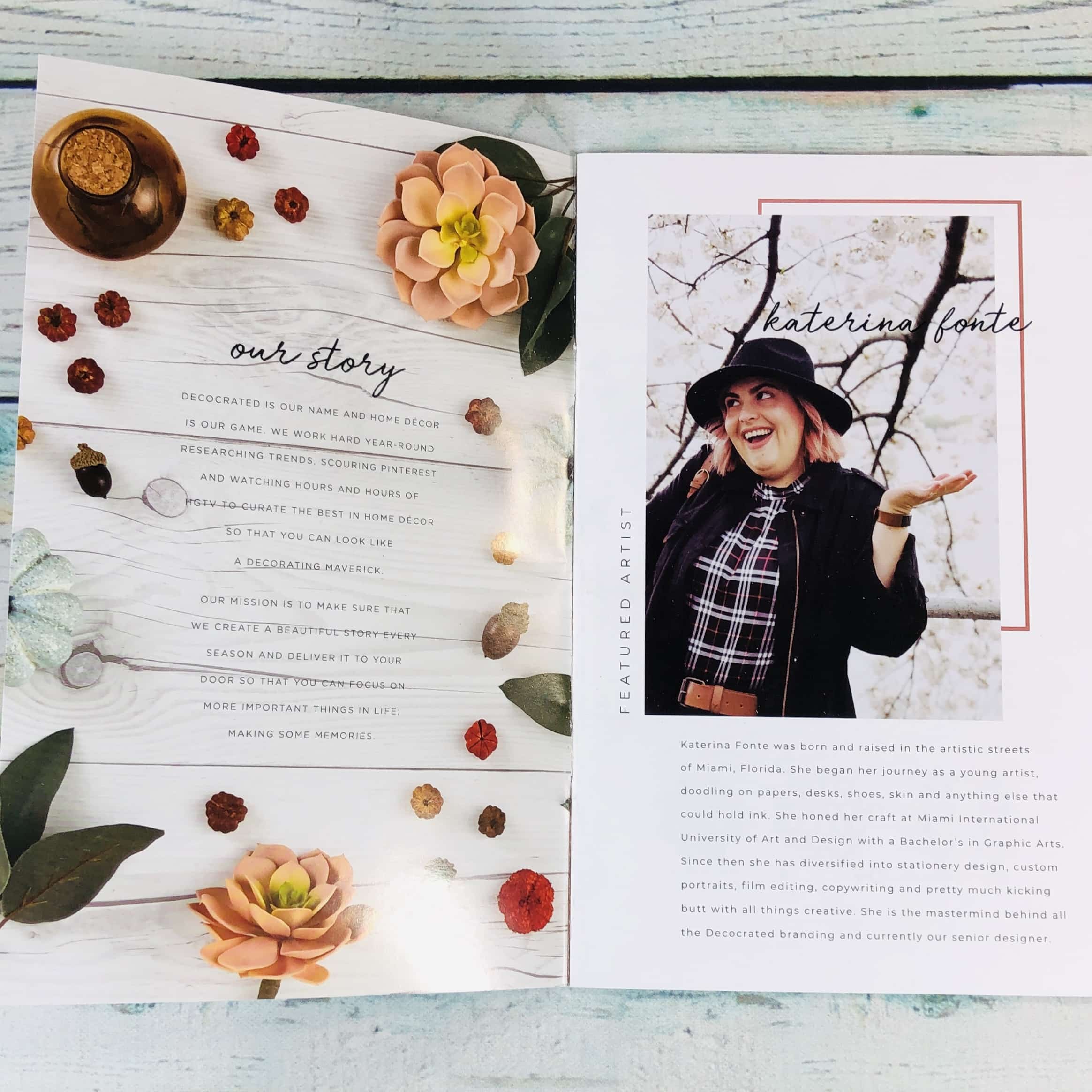 Info about the box and a featured artist greeted me when I opened the booklet.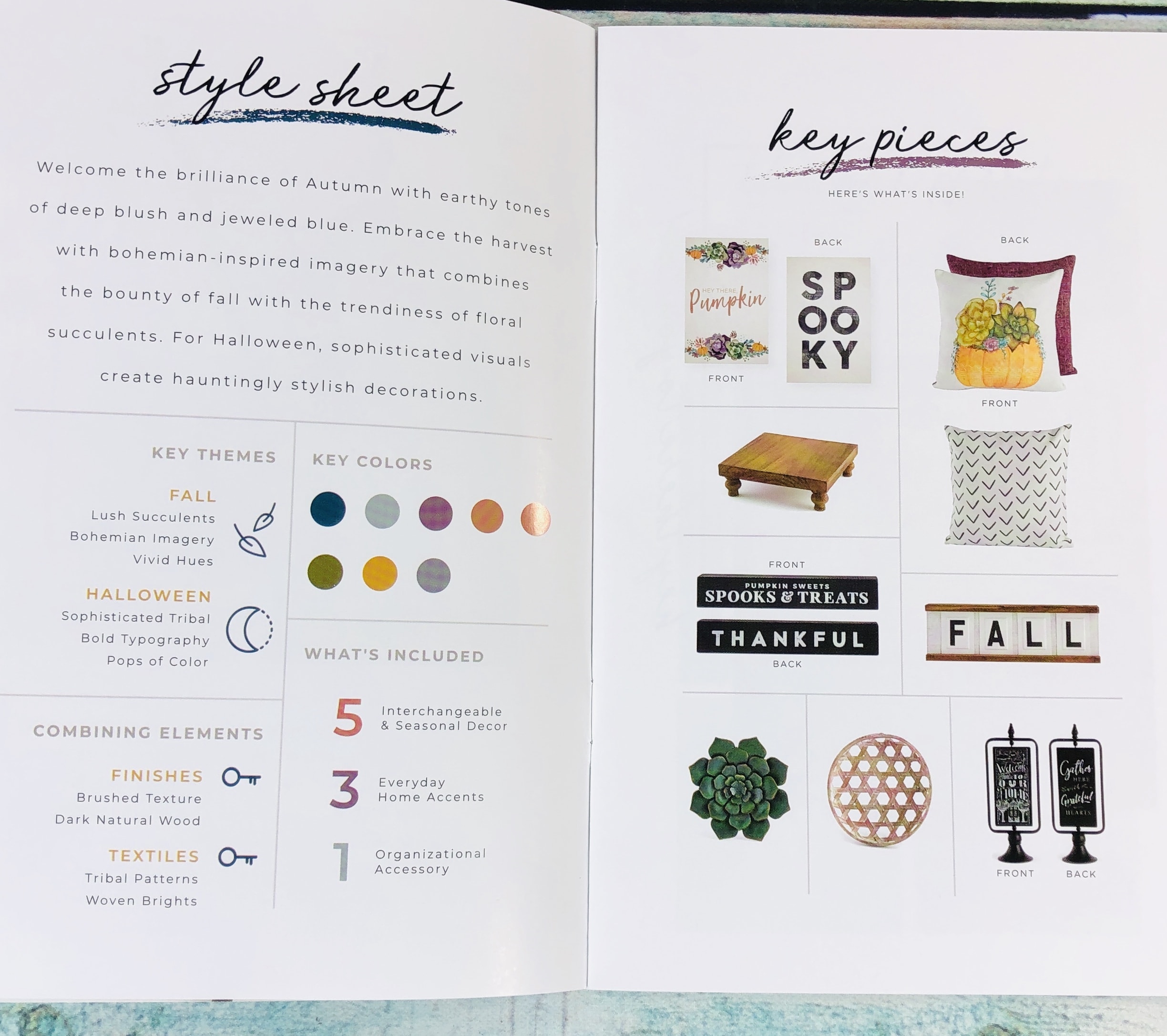 The key pieces that this box are built around were listed. A style sheet with the key colors was on another page.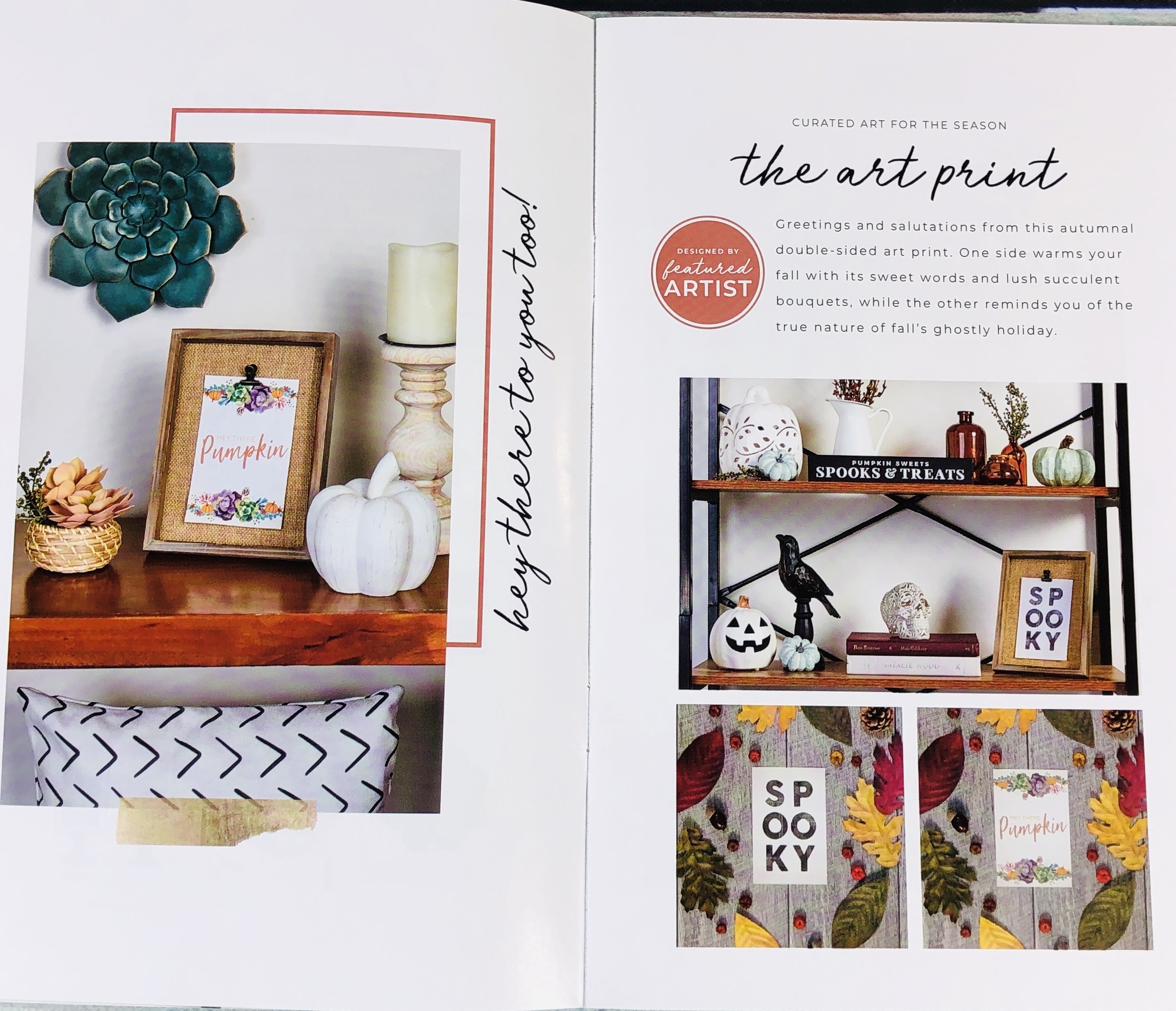 Lots of styling tips were included, I'll let you take a look for the next several pictures.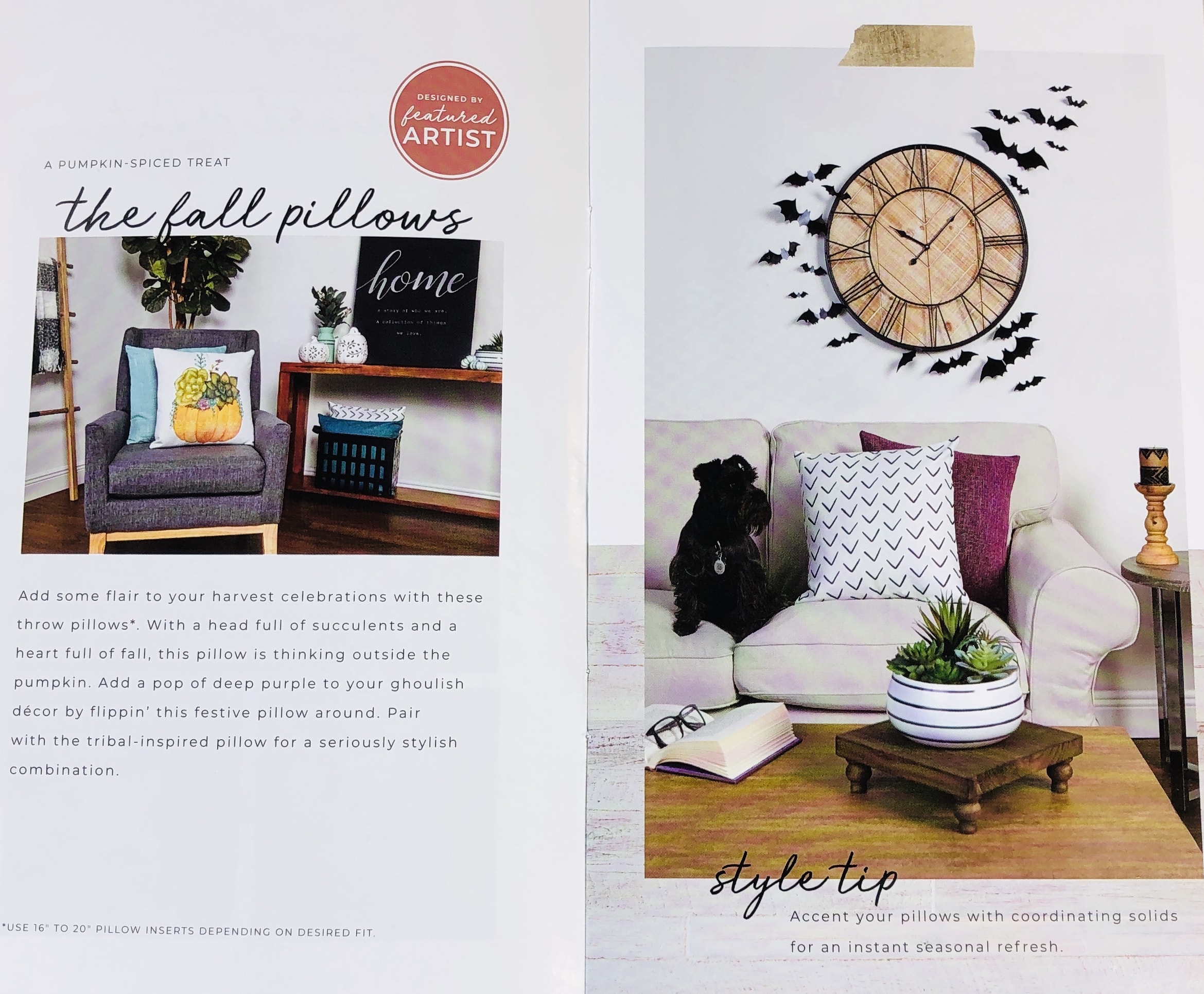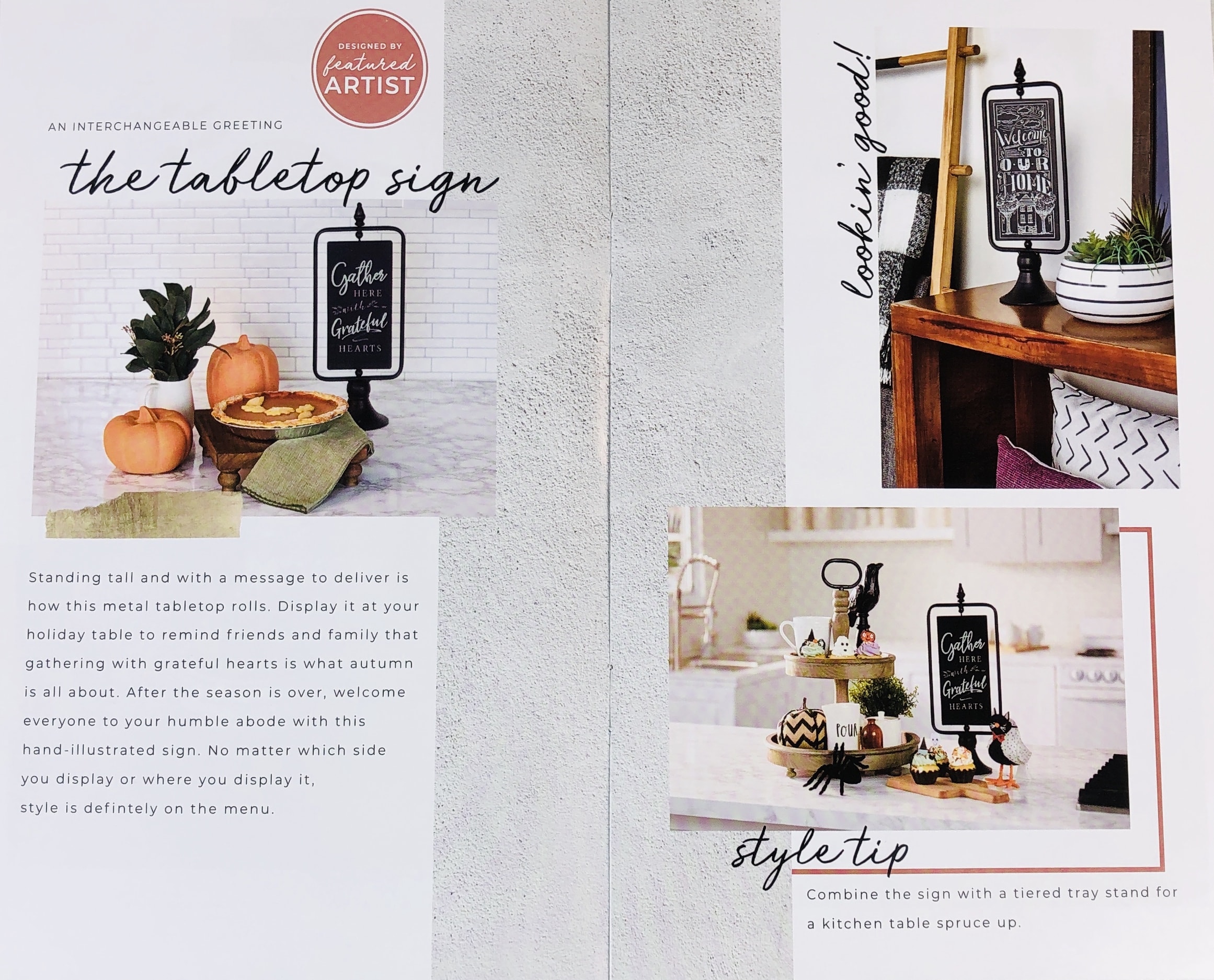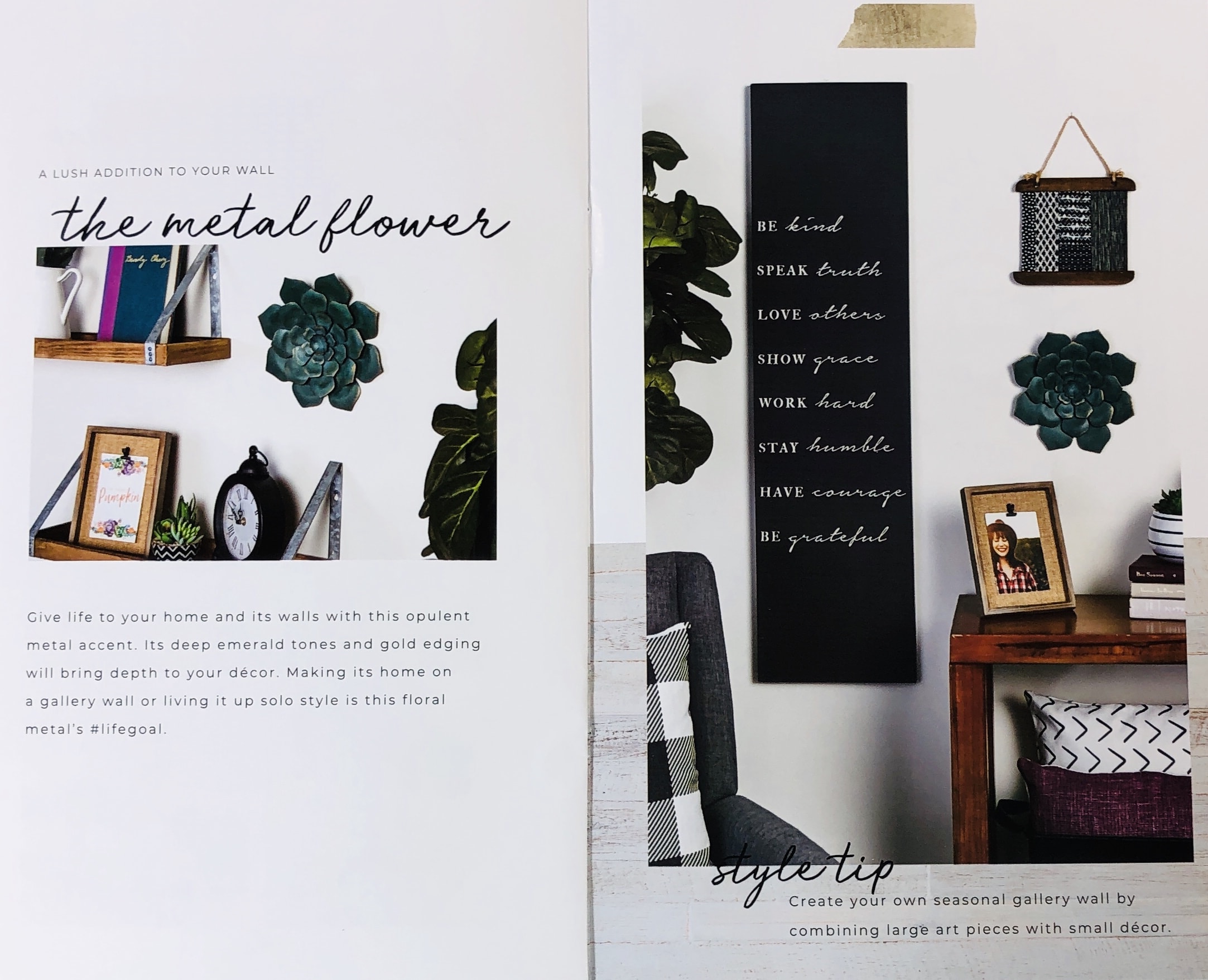 Share Decocrated with a friend and if they use your referral link, you can earn a discount on future shipments!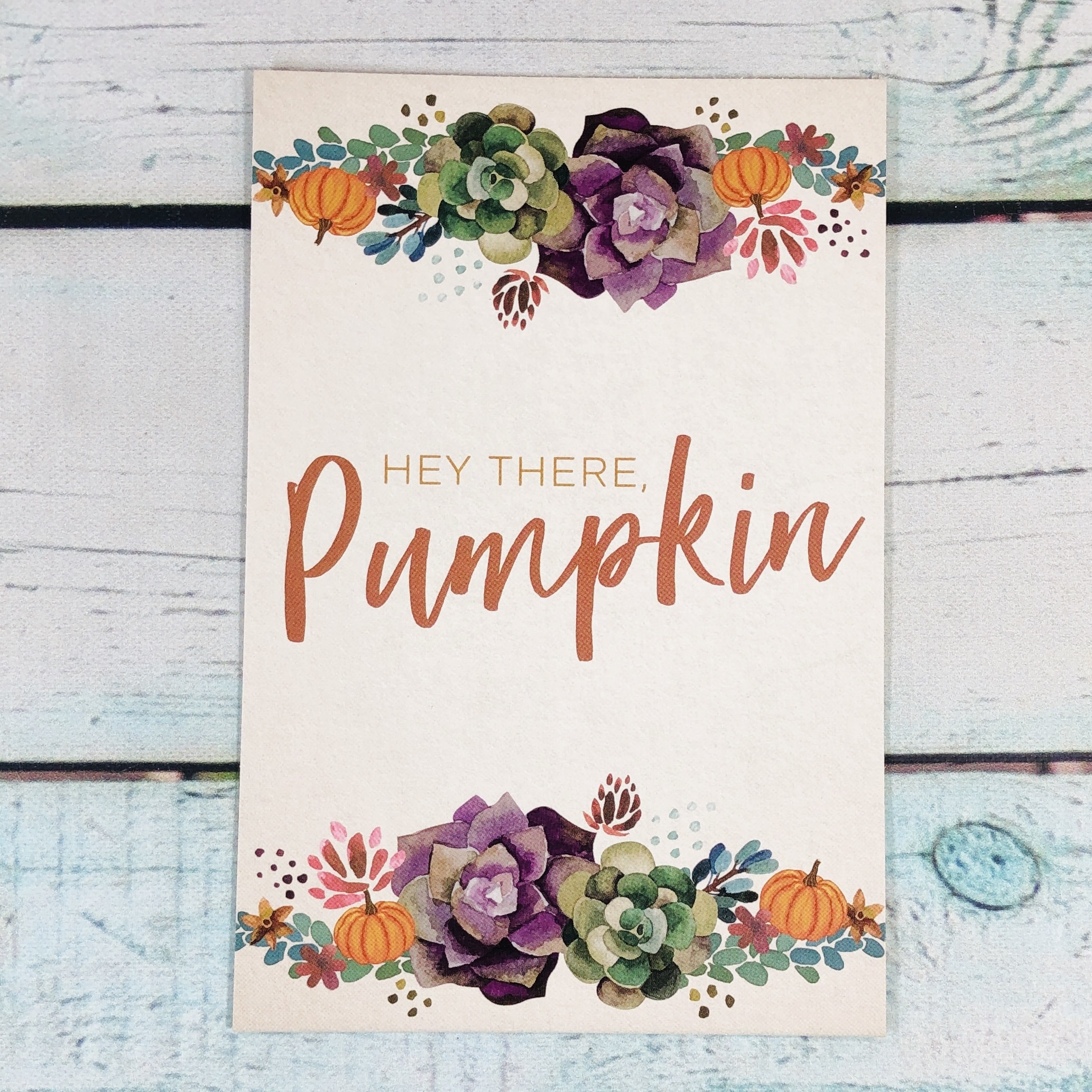 I also found the featured Art Print in the envelope. The print is double-sided to extend your decorating options.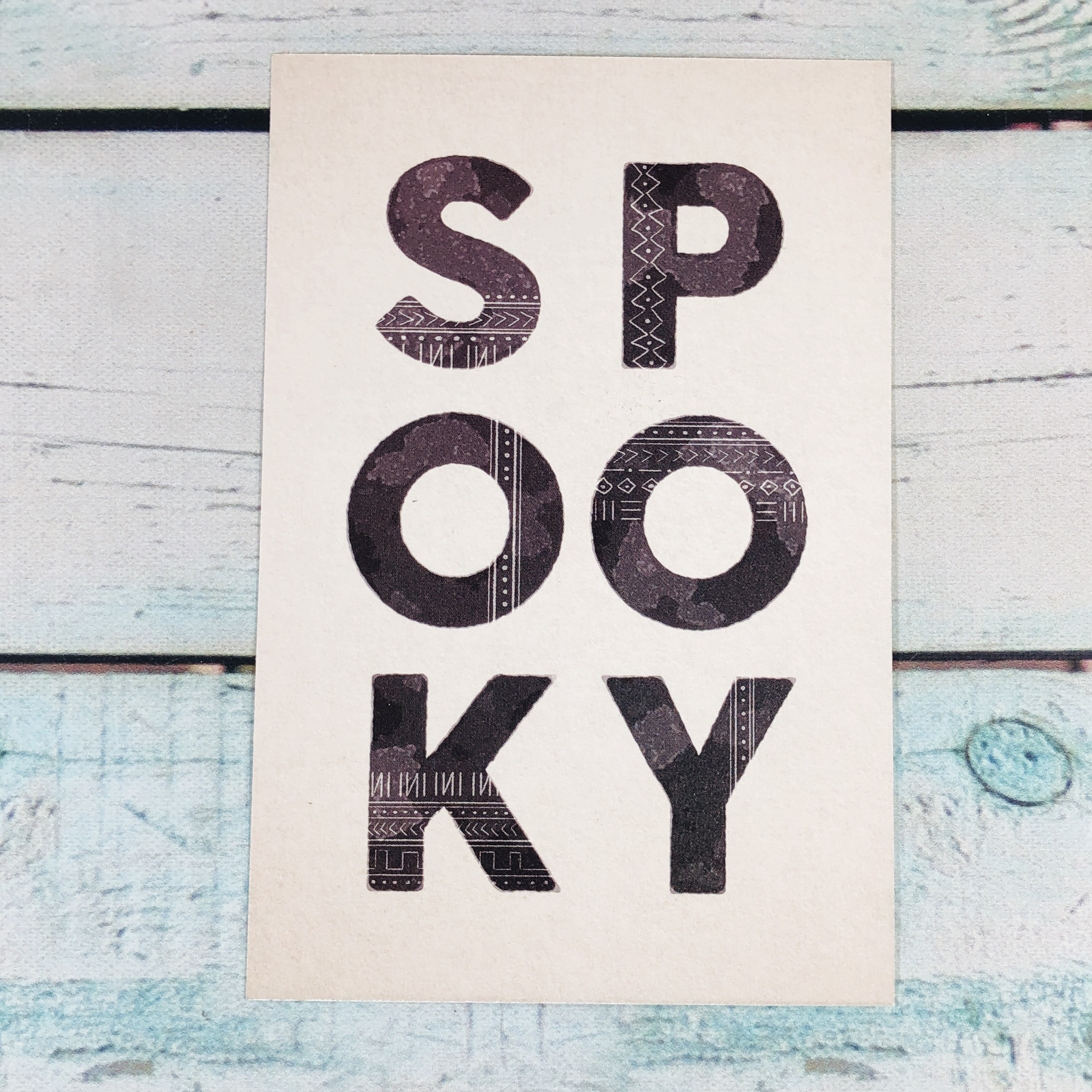 Here is the other side of the print. I received a sort of frame box holder as a new subscriber gift so I am guessing that they still send it to new subs to go along with the quarterly print.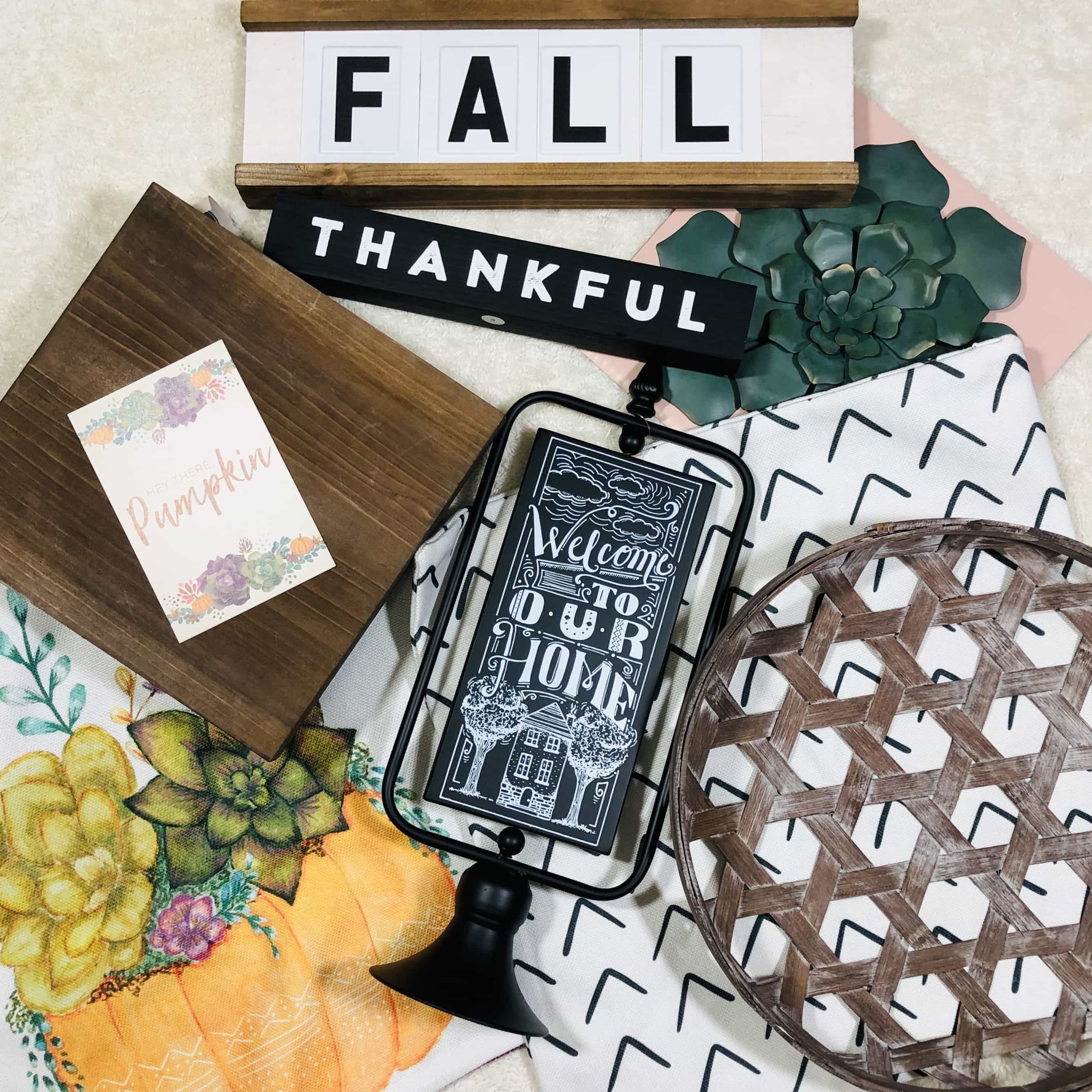 Everything in my box!
The Pedestal Tray I don't own anything like this and I can't wait to add it to my home decor! I can imagine placing seasonal items on it, like pumpkins in the fall or a small vase of flowers in the spring.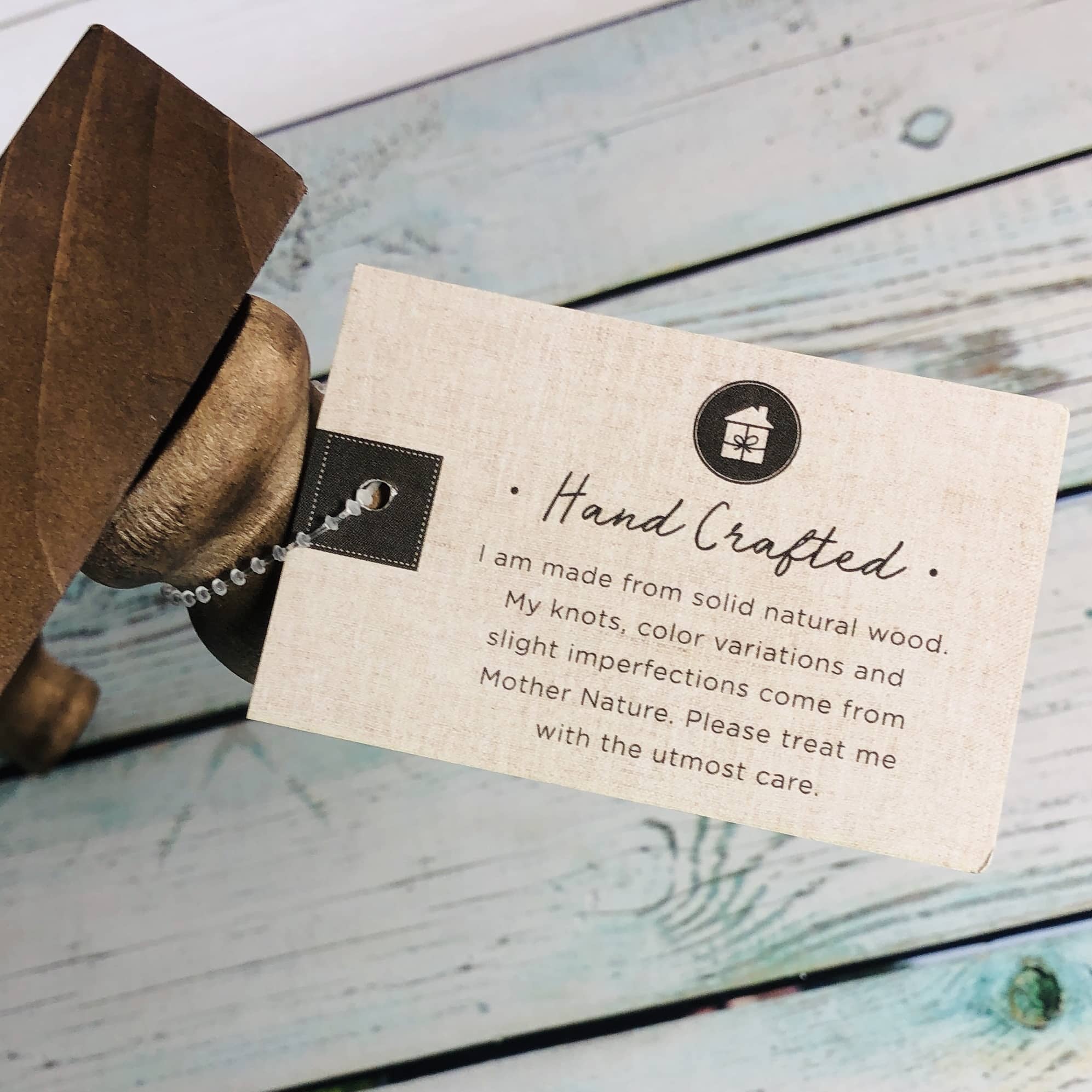 It is made from solid natural wood!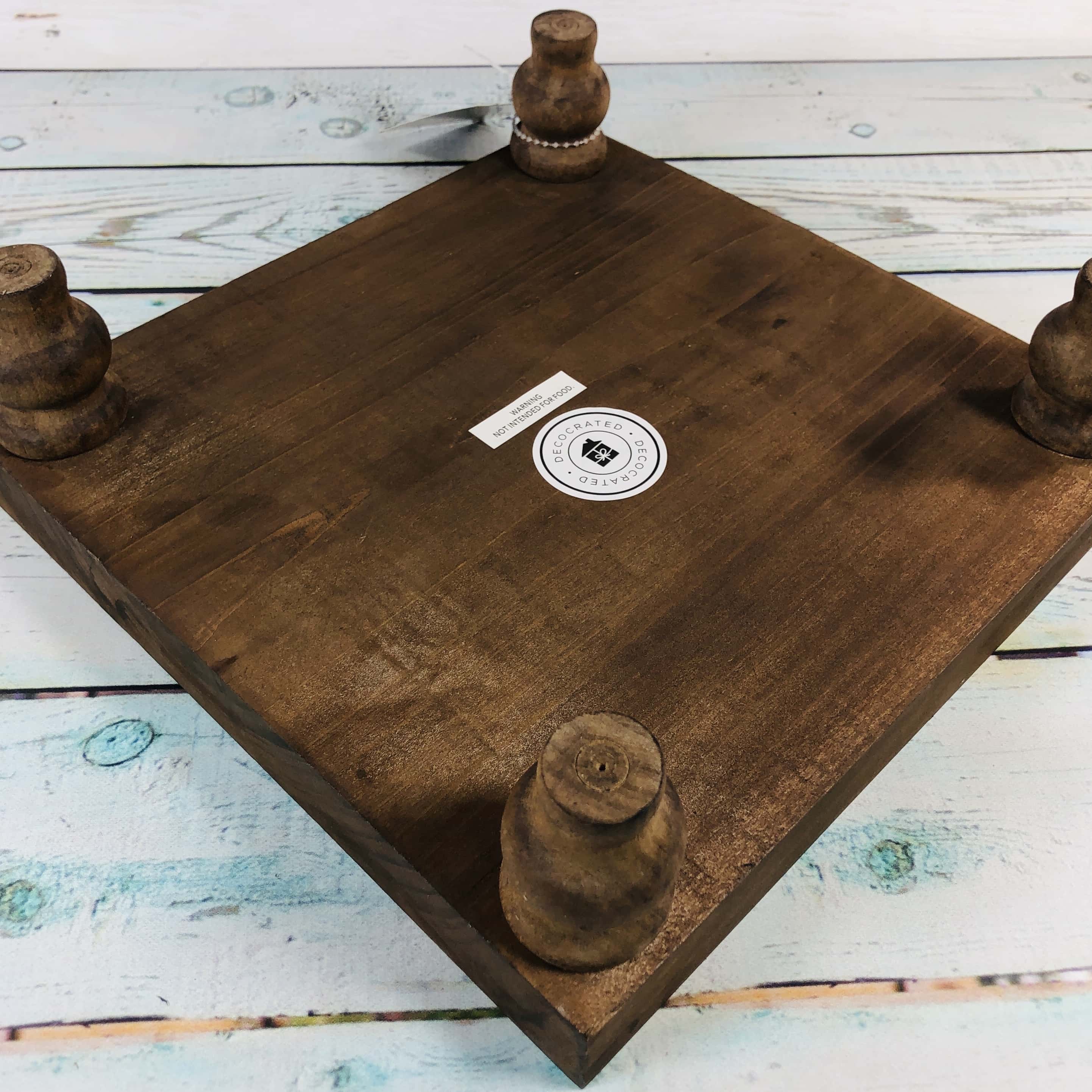 I like the fancy feet on the bottom. This piece is about 10″ square.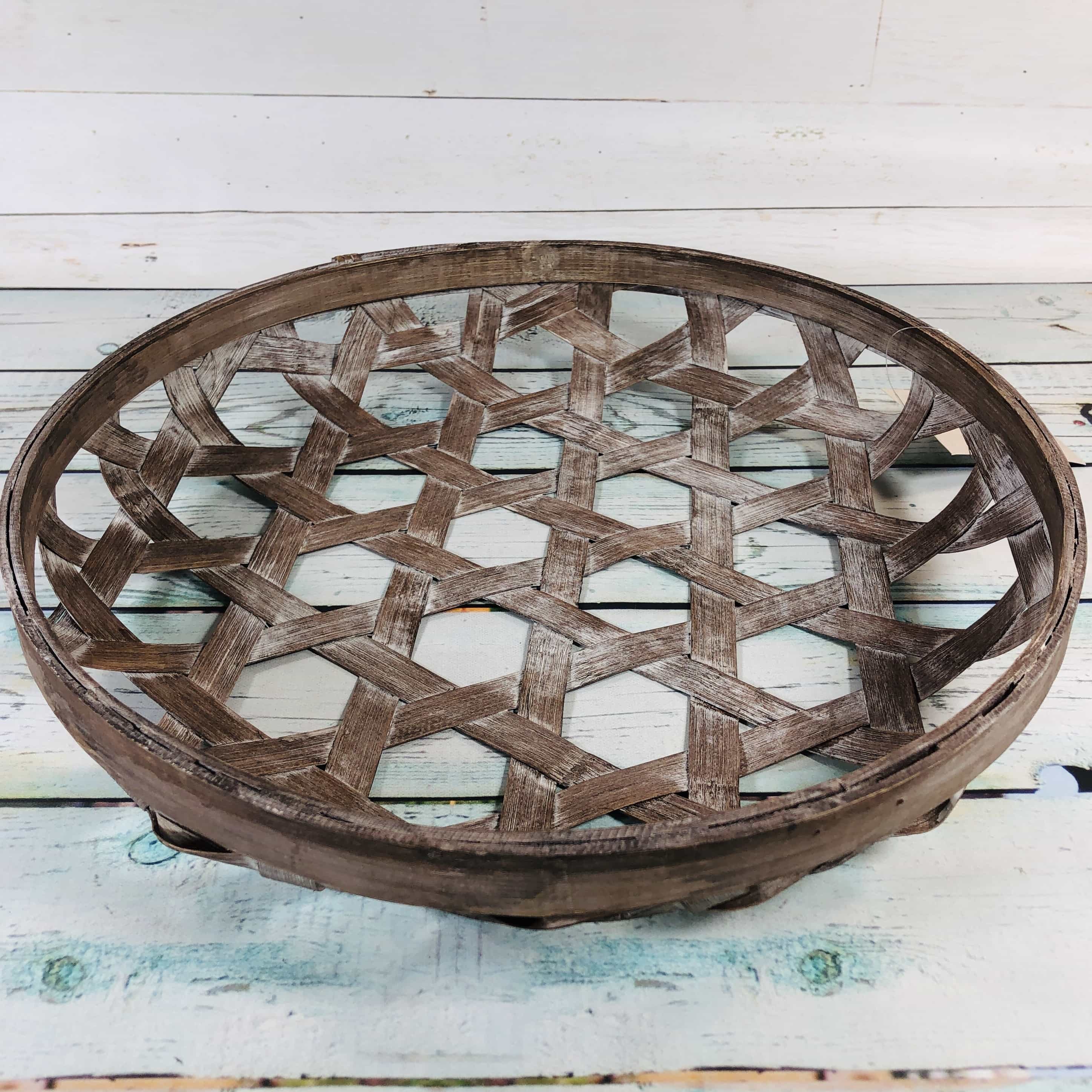 The Wicker Tray is another item that will be easy to decorate based on the season and I can imagine some colorful gourds in here in the fall, and green plants in the summer.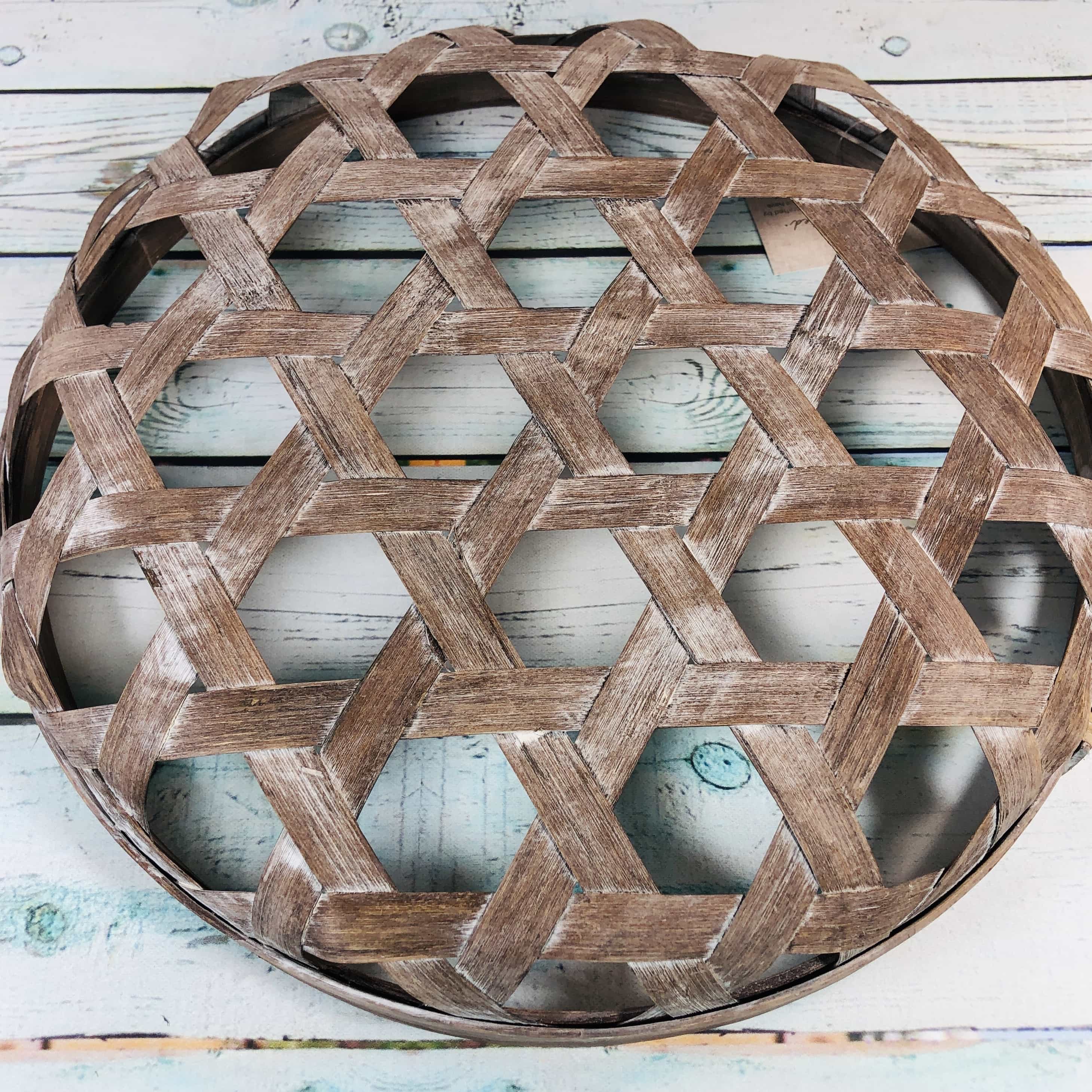 Decocrated even shows it hanging on a wall and I would never have thought of that on my own! It is about 13″ wide.
The Metal Flower has the look of a succulent and it is supposed to go on the wall too. It is about 10″ wide.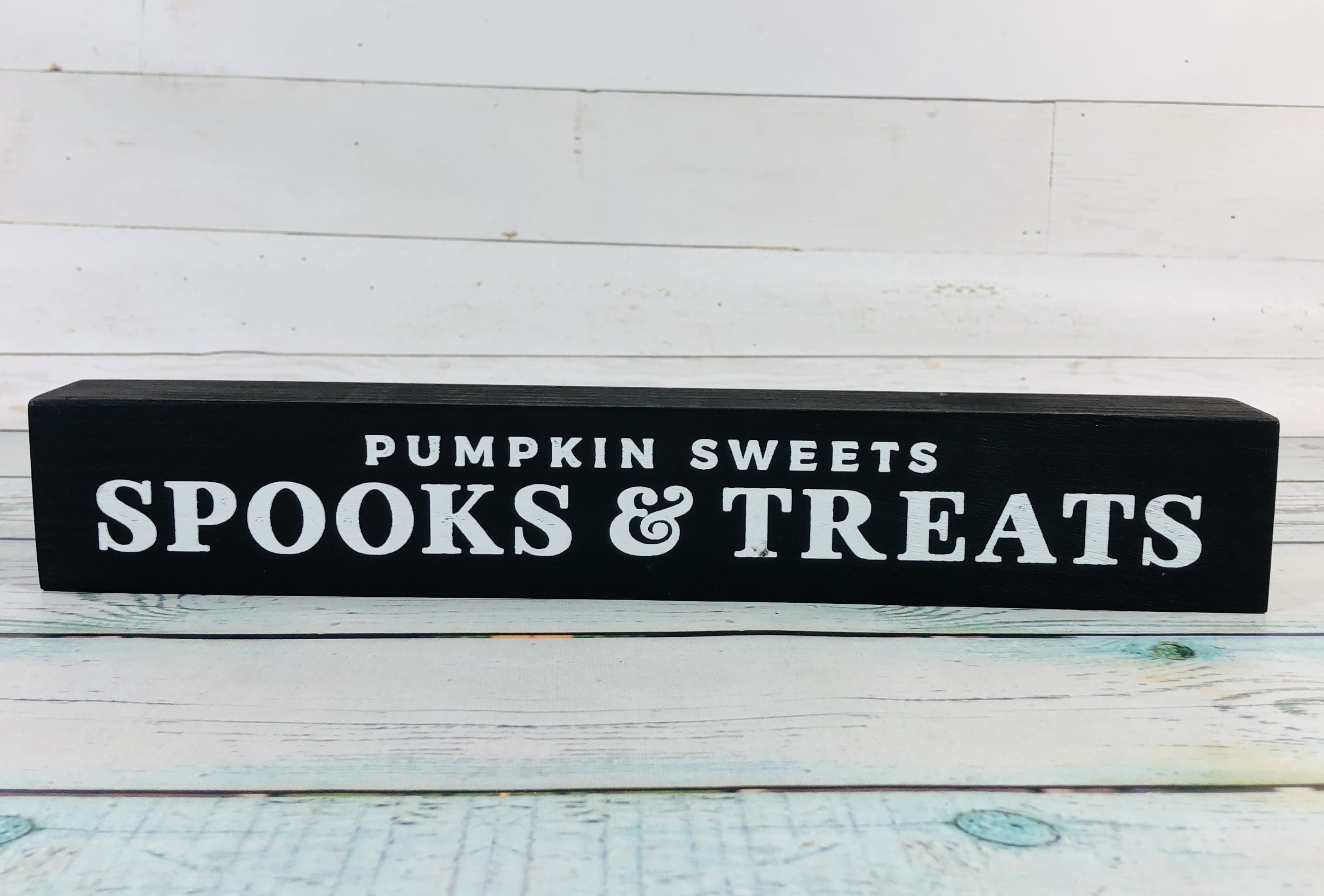 The Block Art One of my favorite things about this subscription is that Decocrated sends items that can be flipped and used in different ways. This side is great for October sentiments.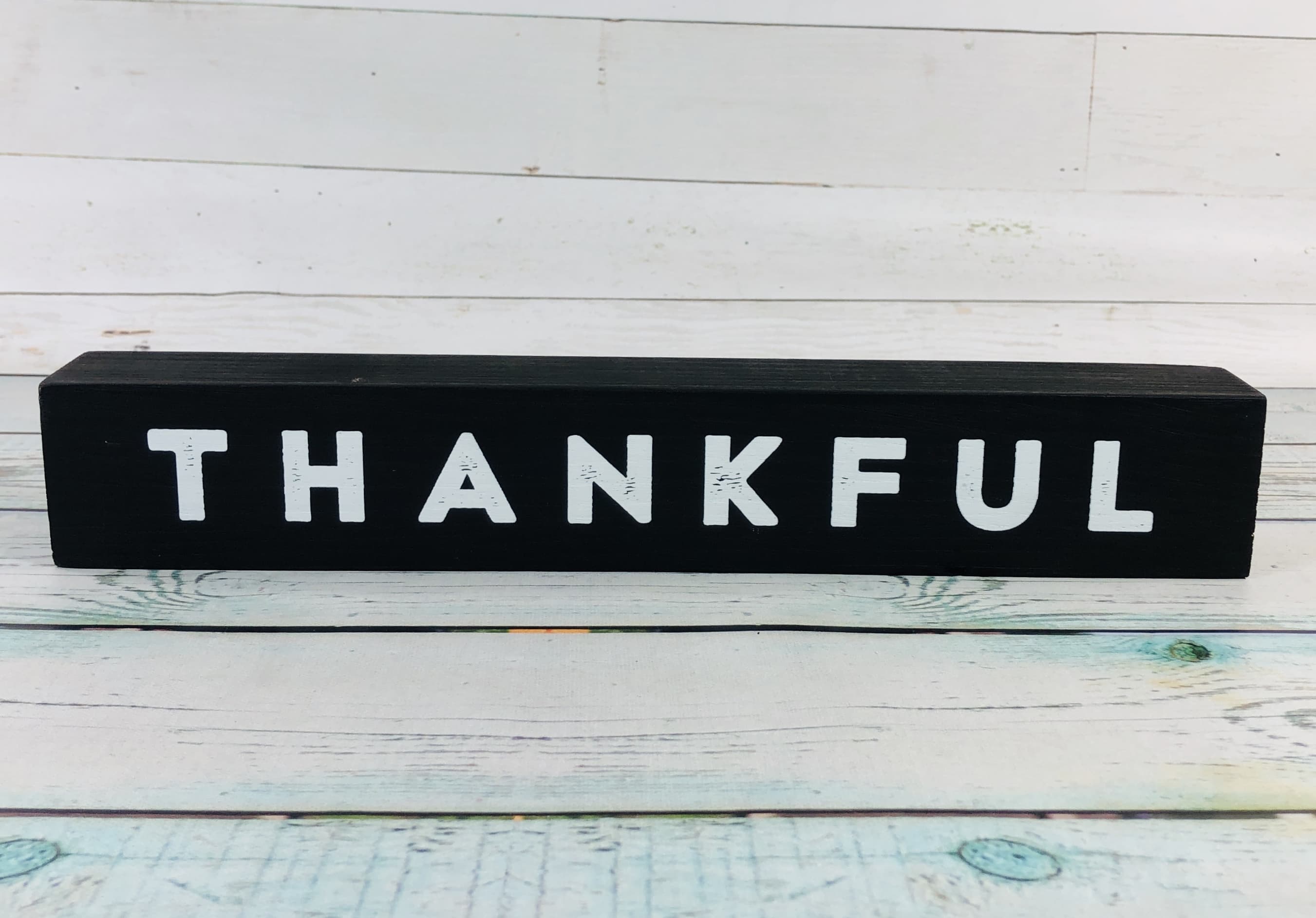 Flip it around and it will carry you through November and December.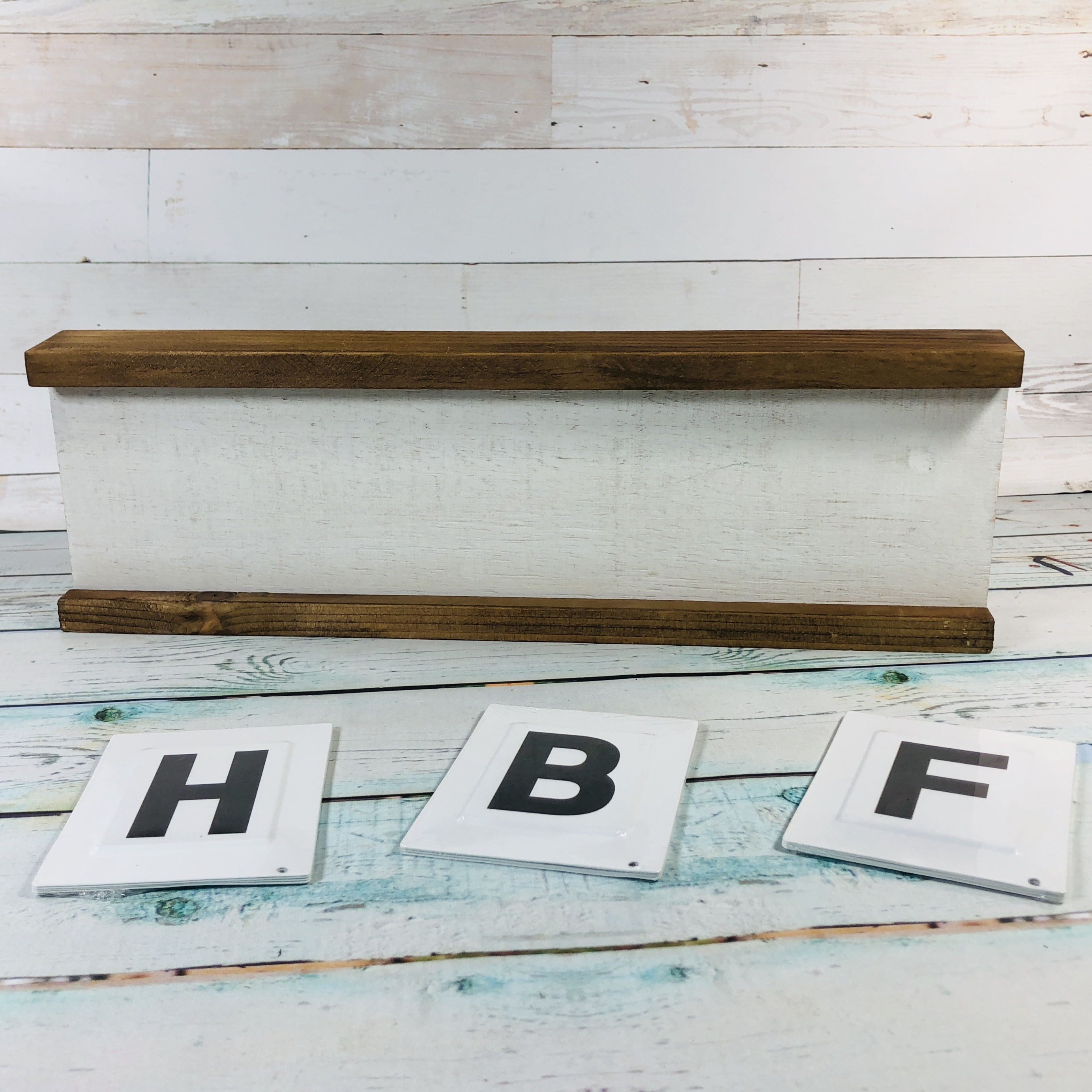 The Letterboard Letterboards are pretty popular these days and this one came with 12 letters that can spell a few different words.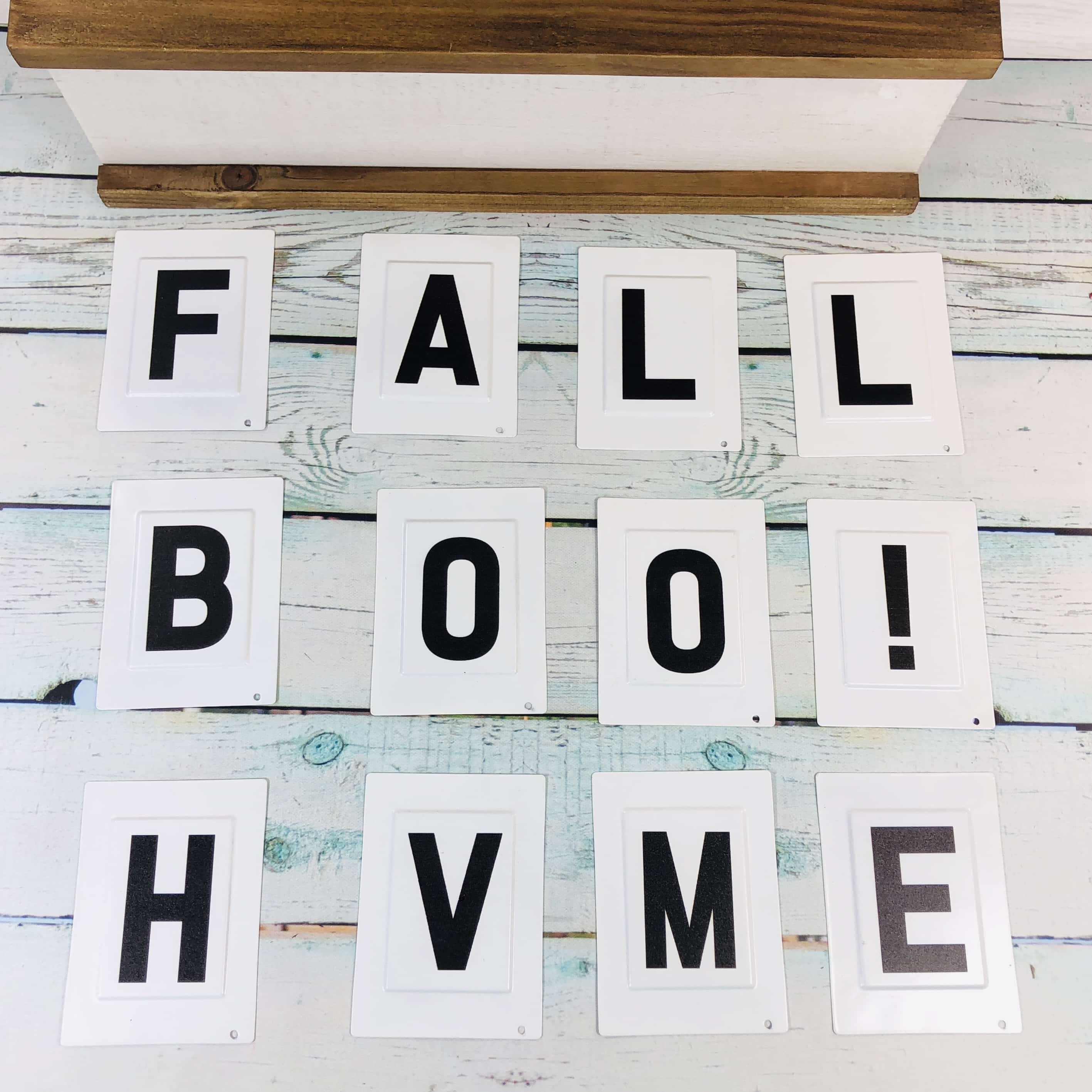 At first I was confused about why I was missing an "O" but then I realized the "V" was supposed to be there so I can spell words like "LOVE".
Here it is reminding me of my favorite season.
It can stand independently or you can hang it on a wall with the brackets on the back. The piece is about 15.5″ long.
The Tabletop Sign can also be changed and goes with any season, not just fall.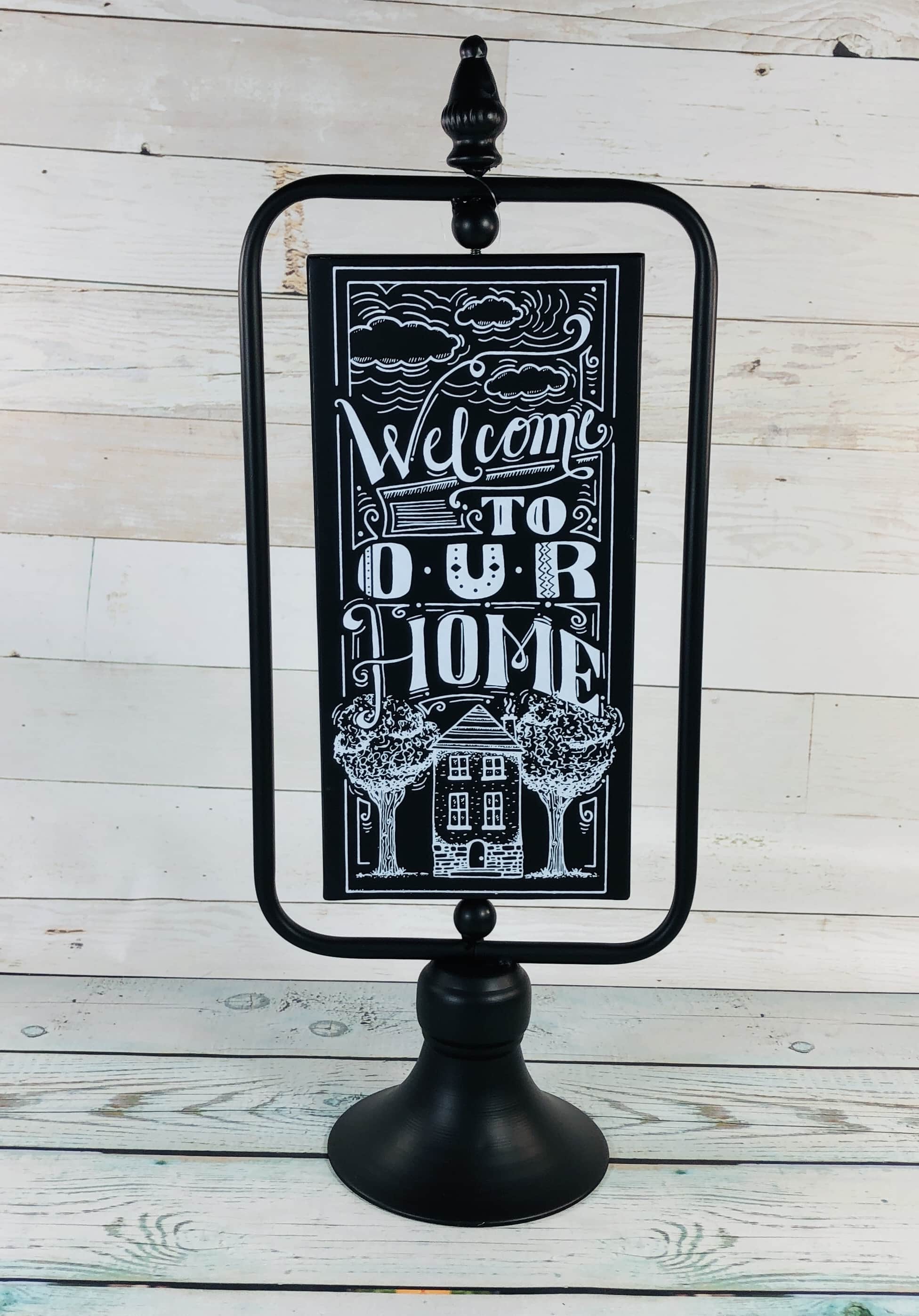 It sits about 17″ tall.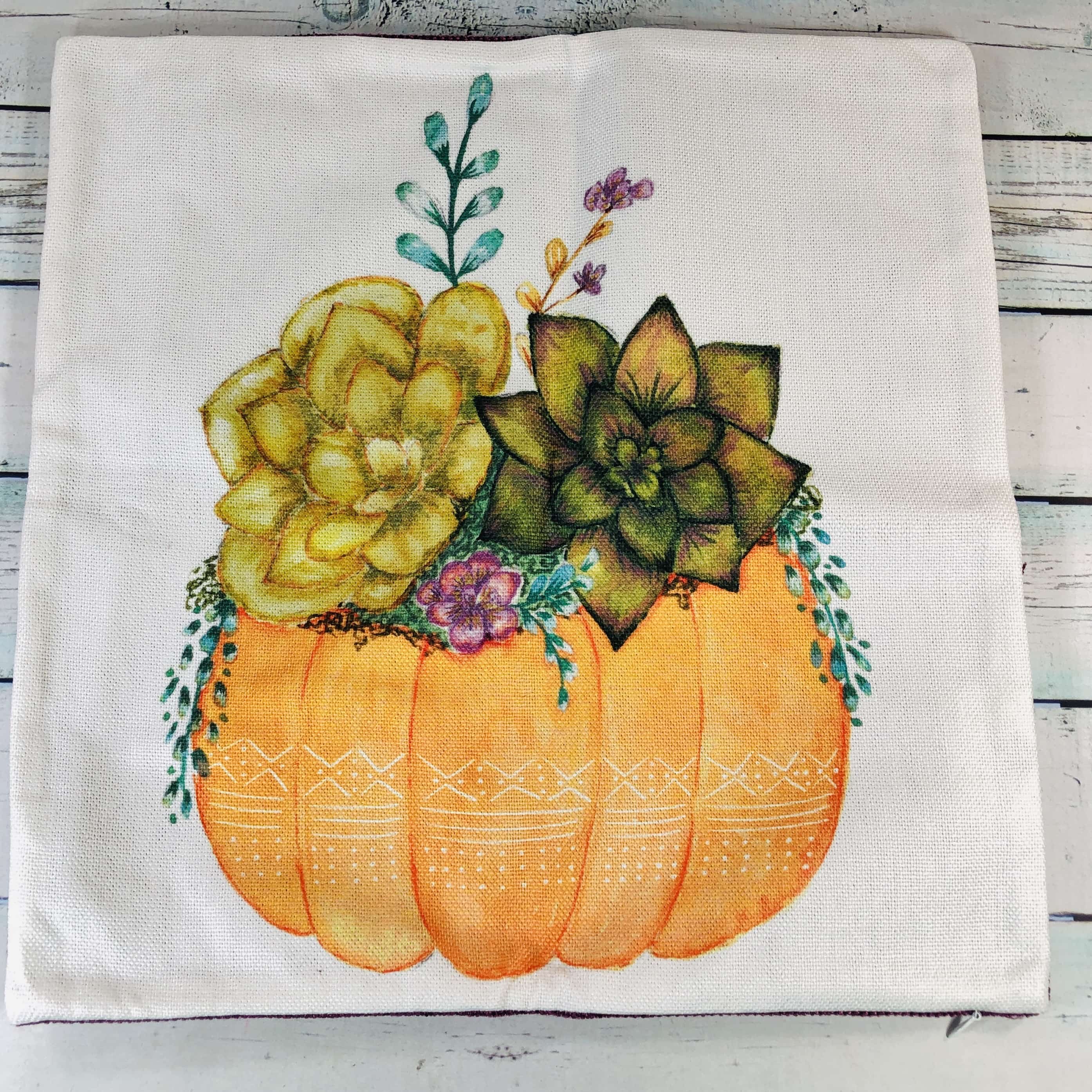 The Fall Pillow Cases The first pillow case gets extra mileage because you can flip it around! One side has a pumpkin and succulents.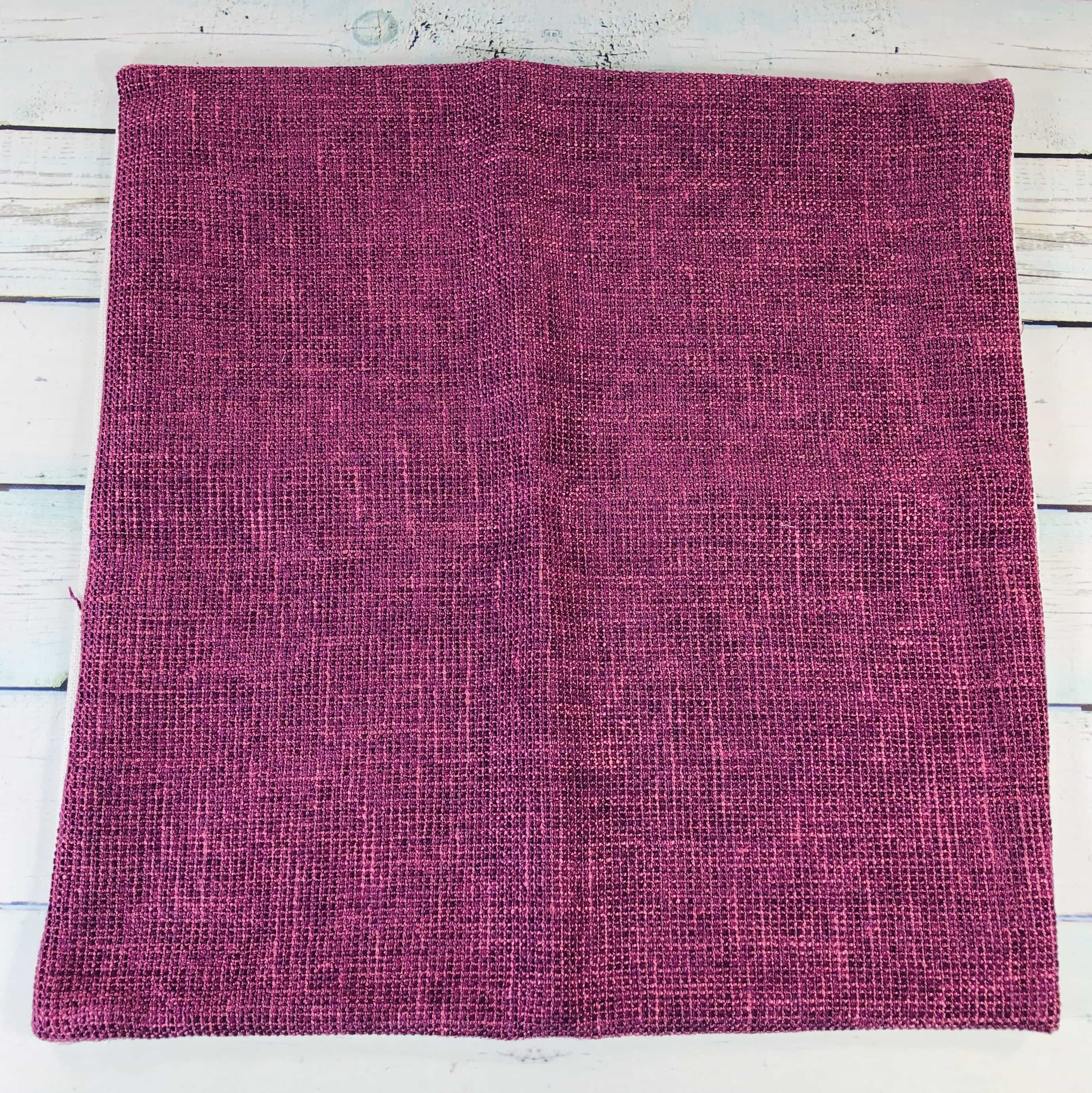 Flip it around and it is a pretty magenta color. It is about 16″ square.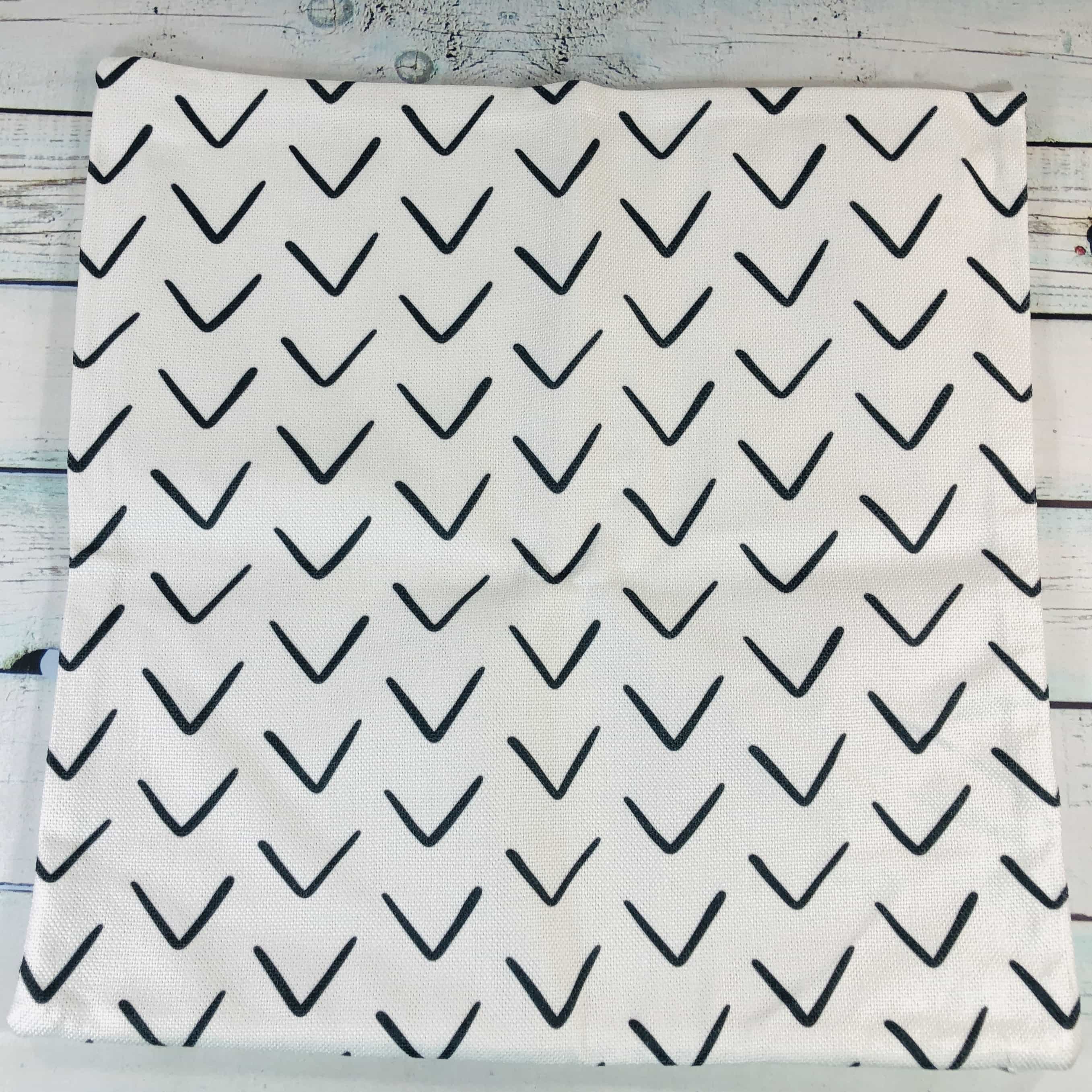 The second pillow case has the same design on both sides. It is also about 16″ square. The print is tribal in design.
I think this was my most favorite Decocrated box yet! I love fall but some of these pieces will be on display long after the season is over! I really appreciate that some of the pieces can be flipped around to get extra mileage, and subscribers can pick the one they want on display in their own homes. I think the items work well with each other – they even sent a metal "flower" that matches the succulent on the pillow case! I plan on buying a couple of pillow inserts to use with the cases, and maybe a decorative pumpkin or short vase of fake flowers to place on the pedestal tray. How do you use Decocrated in your home?
What do you think of this season's Decocrated box?