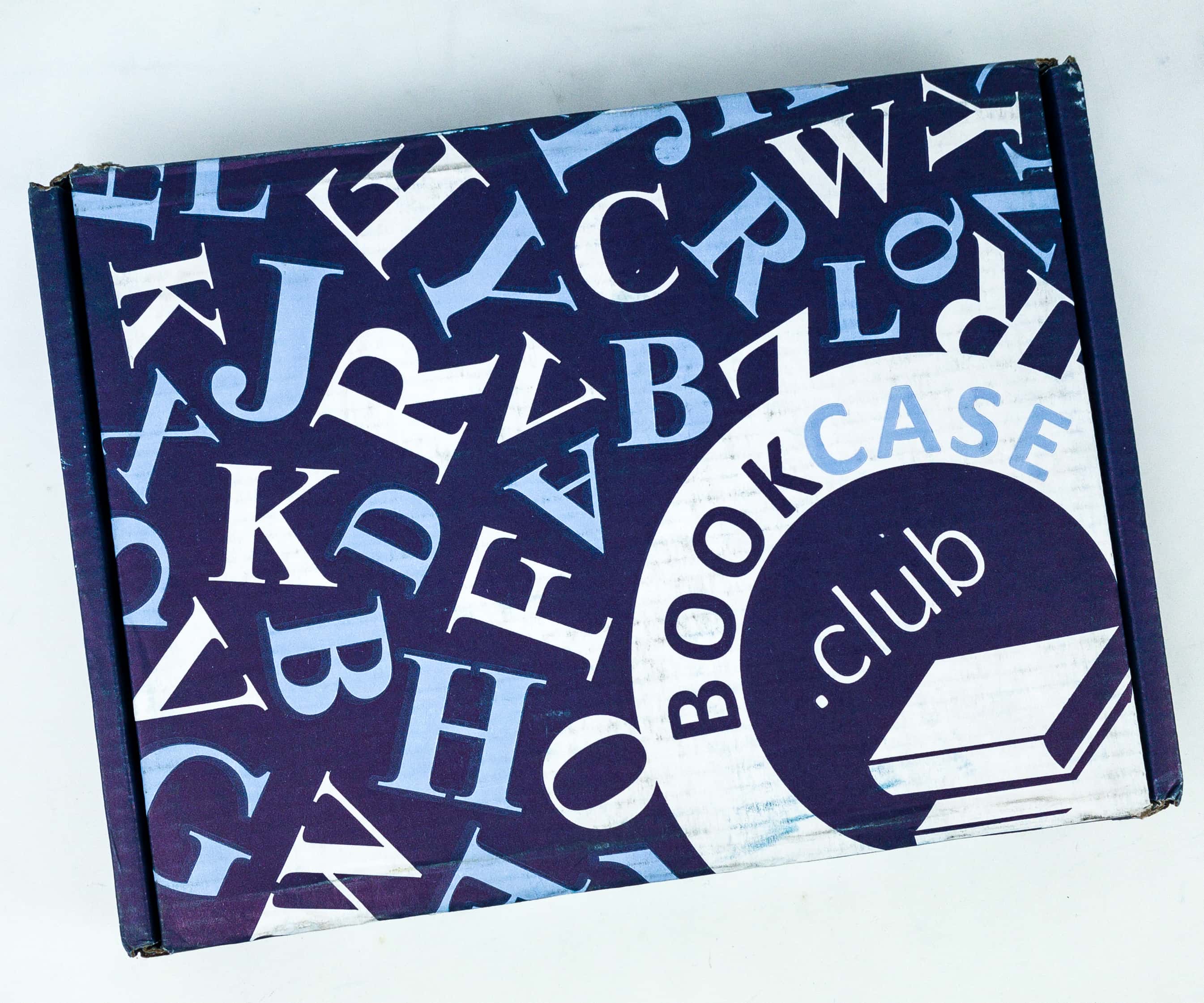 BookCase.Club is a monthly book subscription box offering different genres: Children's, Young Adult, Mystery/Thriller, Sci-Fi/Fantasy, Paranormal Romance, and Romance. Each box contains 2 hand-picked books, except for the Children's box which includes 3 books. It costs $9.99 per month, making it one of the most inexpensive book subscriptions out there.
This is the Thrill Seeker Case, which is all about Mystery/Thriller.
DEAL: Save 50% on your first month! Use coupon code HELLOSUB501M. OR Get 10% off your entire order! Use coupon code HELLOSUB10.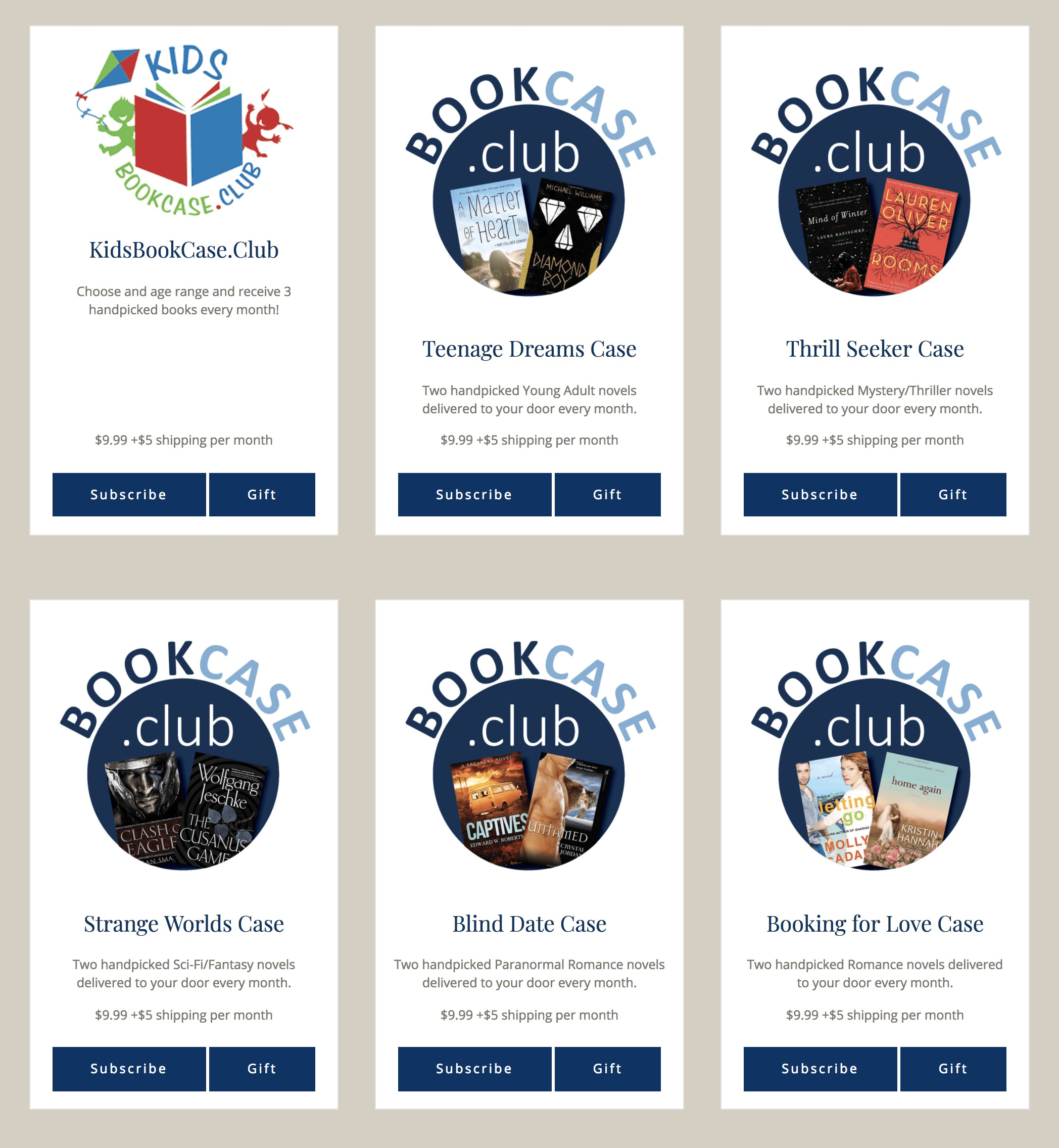 When you sign up, you'll pick the genre.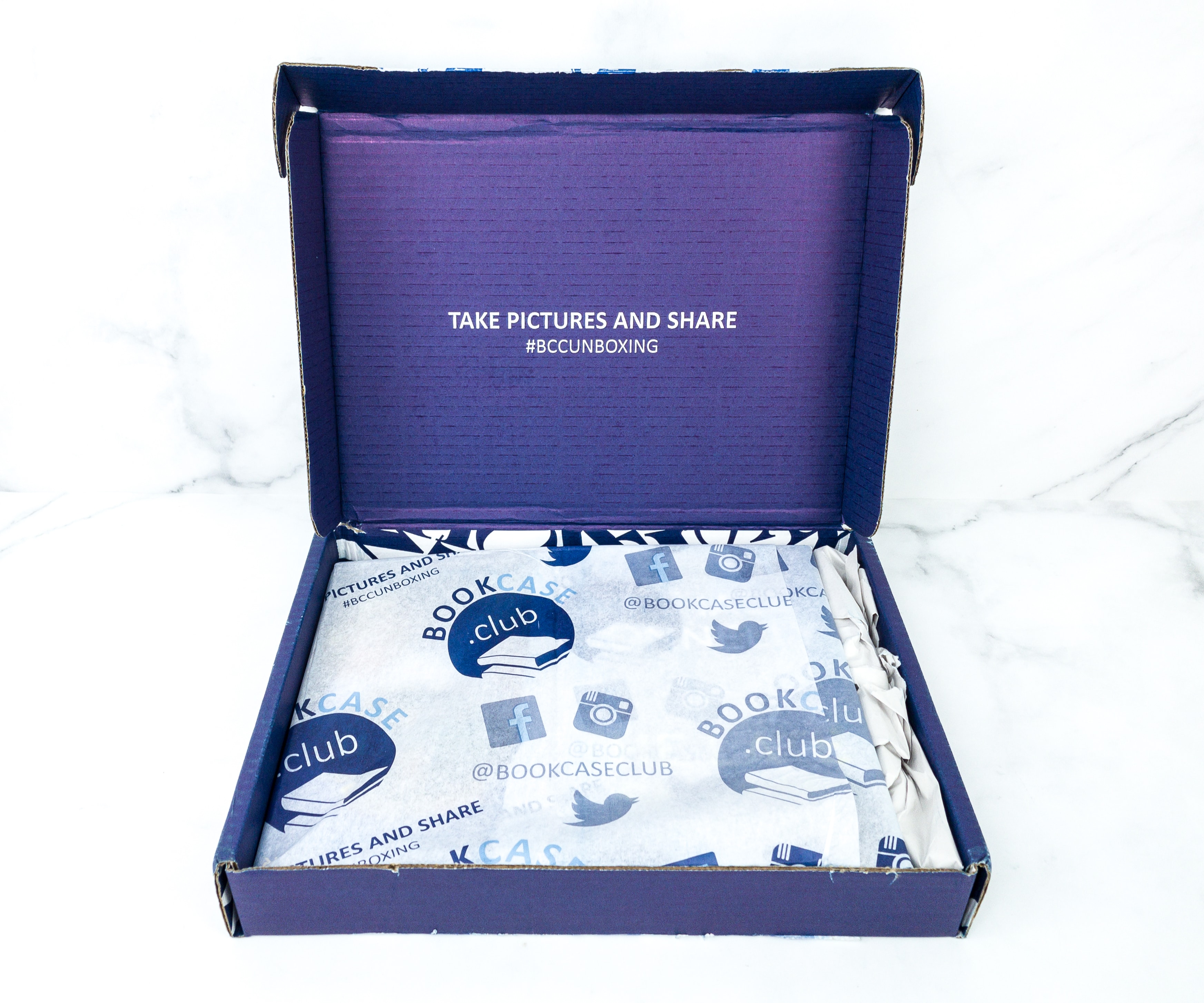 The books were wrapped with Bookcase.club-printed tissue paper.
This month's Mystery/Thriller books are Death on Tap by Ellie Alexander and The Late Show by Michael Connelly.
Everything in my box!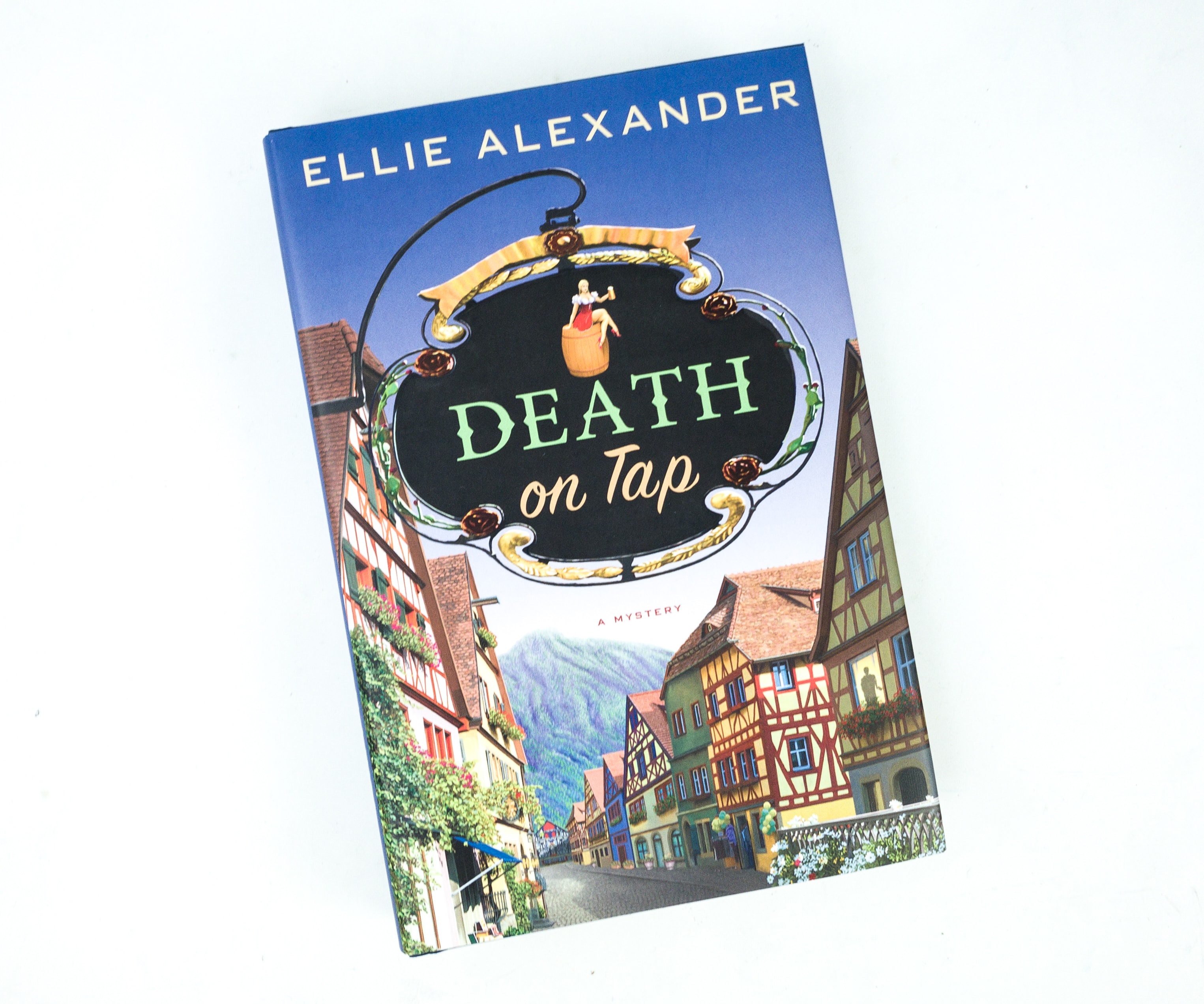 Death On Tap by Ellie Alexander ($25.99)
From Ellie Alexander, beloved author of the Bakeshop Mysteries, comes the first in an intoxicating new series: Death on Tap.

When Sloan Krause walks in on her husband, Mac, screwing the barmaid, she gives him the boot. Sloan has spent her life in Leavenworth, Washington becoming an expert in brewing craft beer, and she doesn't have time to be held back by her soon-to-be ex-husband. She decides to strike out on her own, breaking away from the Krause family brewery, and goes to work for Nitro, the hip new nano-brewery in the Bavarian-themed town. Nitro's owner, brewmaster Garrett Strong, has the brew-world abuzz with his newest recipe, "Pucker-Up IPA." This place is the new cool place in town, and Mac can't help but be green with envy at their success.

But just as Sloan is settling in to her new gig, she finds one of Nitro's competitors dead in the fermenting tub, clutching the secret recipe for the IPA. When Mac, is arrested, Sloan knows that her ex might be a cheater, but a murderer? No way. Danger is brewing in Beervaria and suddenly Sloan is on the case.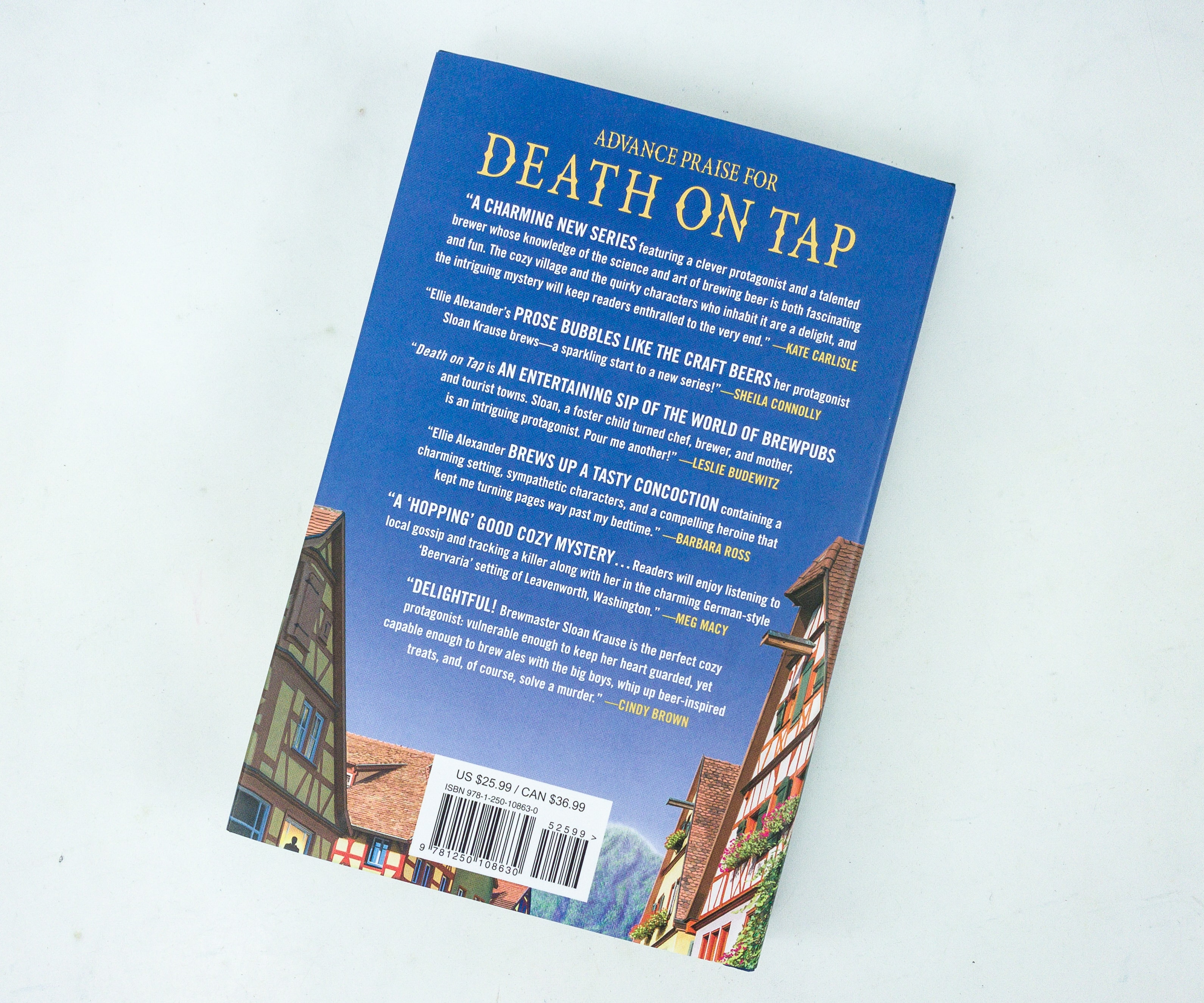 As we scanned the praises for the story at the back, we got more curious about this mystery book!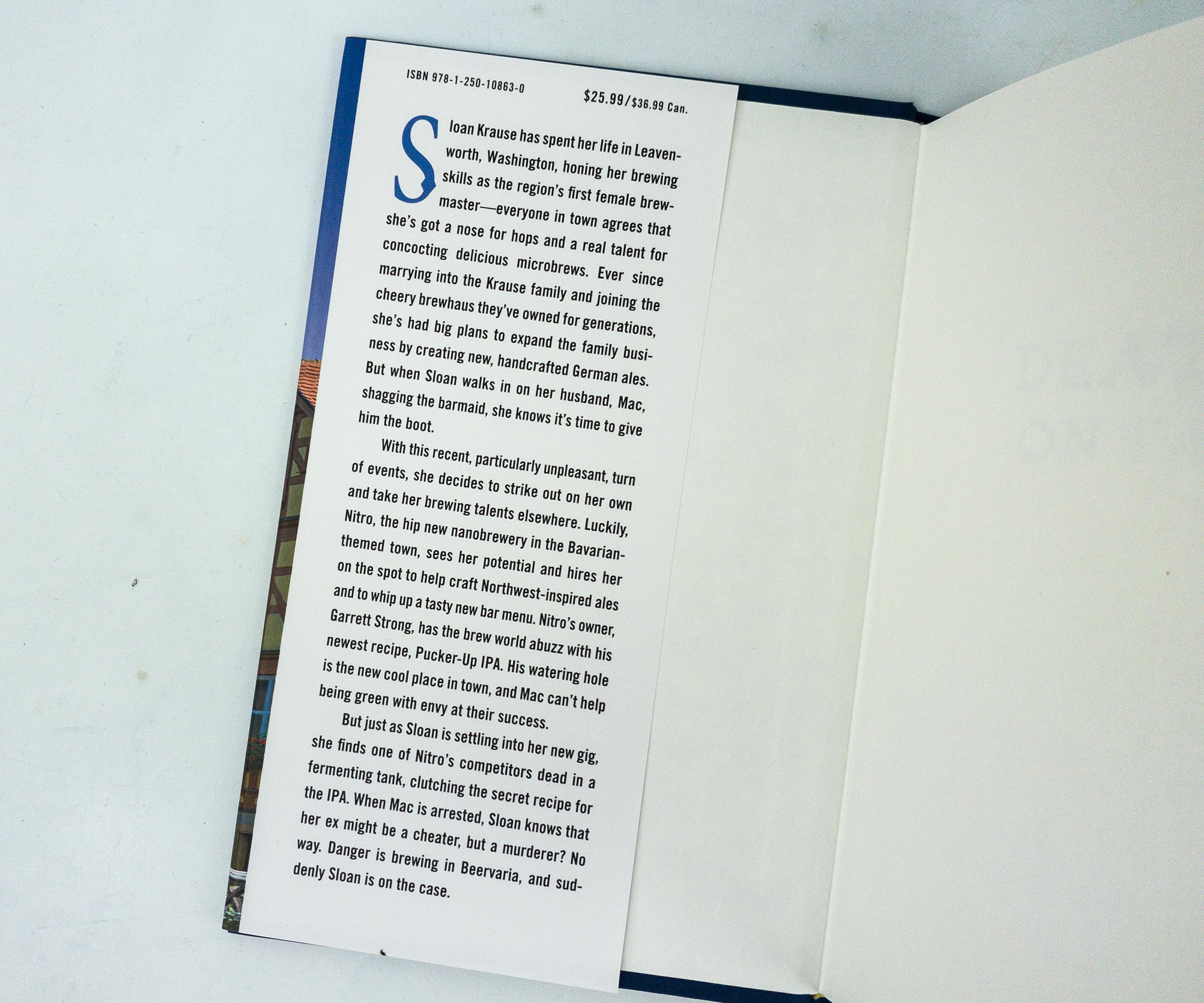 The inside flap of the dust jacket gave us more background about the main character.
This story involves murder and the main character's attempt to investigate the case herself. The author's writing style is impeccable. The author did a great job with the dialogues, making it as realistic as possible.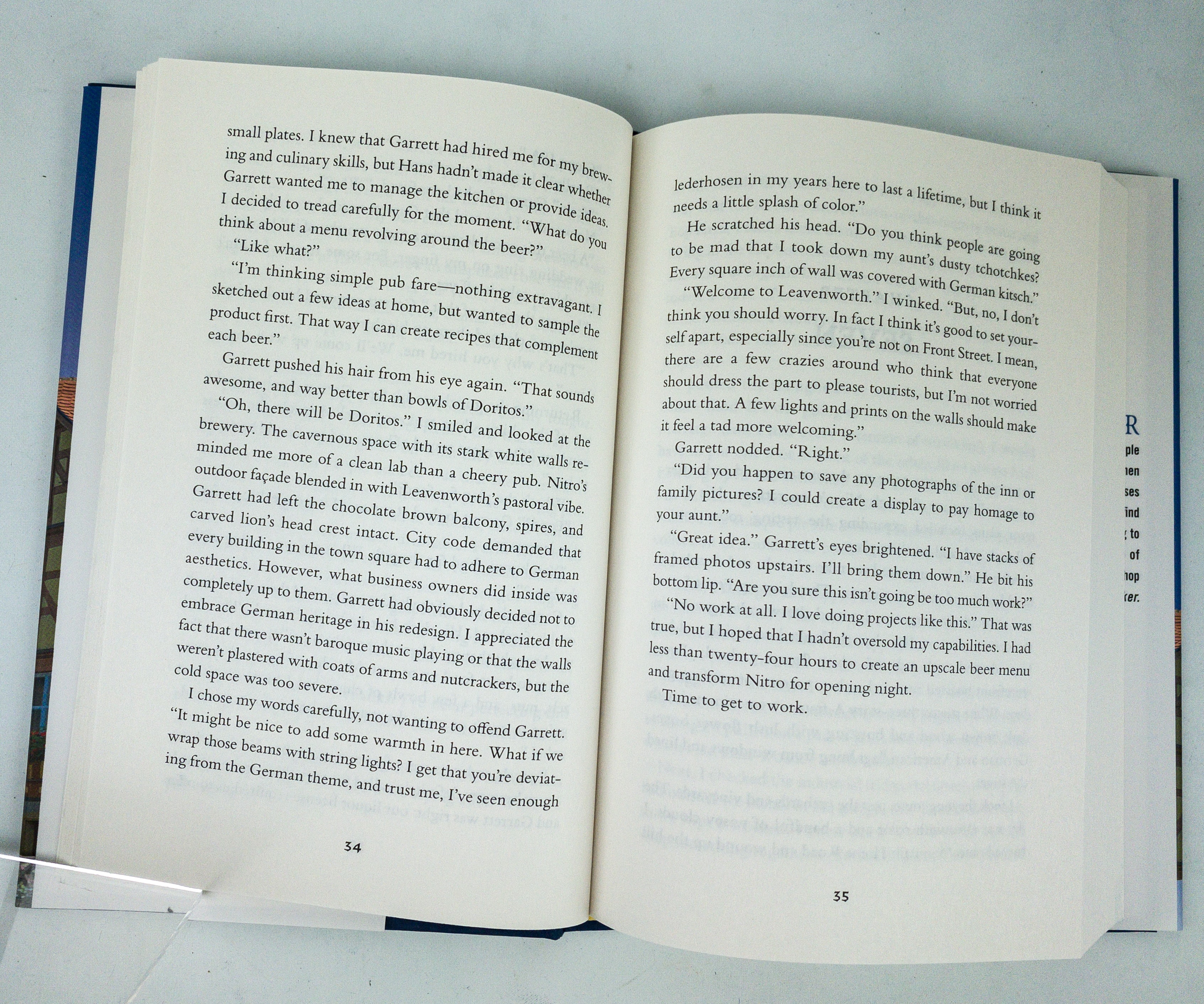 It's a gripping tale, and we love how well-detailed the book is. The author even included details about brewing, the ingredients used in beer, and its different types!
The Late Show by Michael Connelly ($12.95)
In this first installment of the Renée Ballard series, #1 bestselling author Michael Connelly introduces a "complicated and driven" young detective fighting to prove herself on the LAPD's toughest beat (The New York Times).

Renee Ballard works the midnight shift in Hollywood, beginning many investigations but finishing few, as each morning she turns everything over to the daytime units. It's a frustrating job for a once up-and-coming detective, but it's no accident. She's been given this beat as punishment after filing a sexual harassment complaint against a supervisor.
But one night Ballard catches two assignments she doesn't want to part with. First, a prostitute is brutally beaten and left for dead in a parking lot. All signs point to a crime of premeditation, not passion, by someone with big evil on his mind. Then she sees a young waitress breathe her last after being caught up in a nightclub shooting. Though dubbed a peripheral victim, the waitress buys Ballard a way in, and this time she is determined not to give up at dawn. Against orders and her partner's wishes, she works both cases by day while maintaining her shift by night.

As the investigations intertwine, Ballard is forced to face her own demons and confront a danger she could never have imagined. To find justice for these victims who can't speak for themselves, she must put not only her career but her life on the line.

Propulsive as a jolt of adrenaline and featuring a bold and defiant new heroine, The Late Show is yet more proof that Michael Connelly is "a master of the genre" (Washington Post).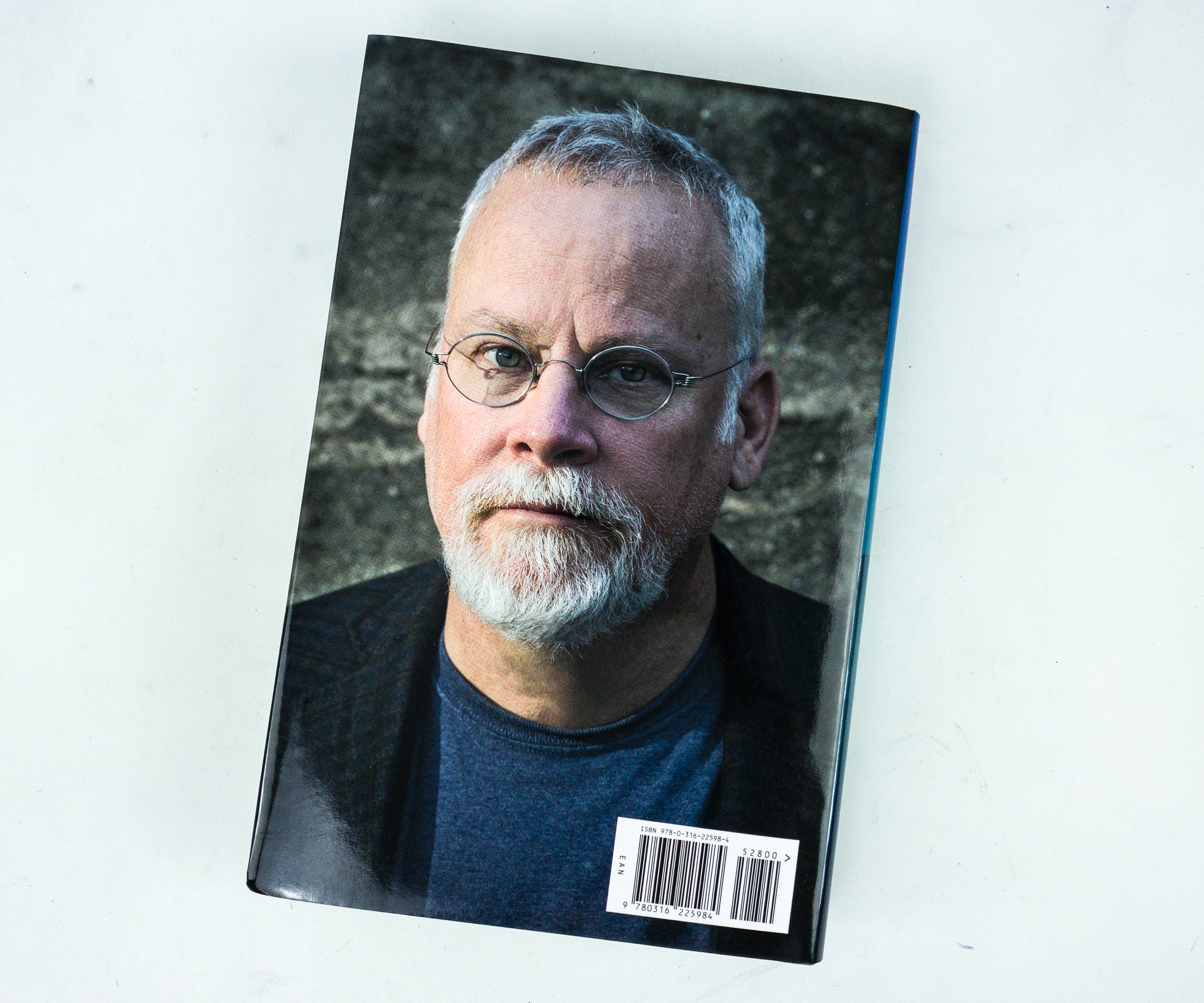 The back of the book features a photo of the author, Michael Connelly. He decided to become a writer after finding out about the books of Raymond Chandler while he's studying at the University of Florida. He chose a major in journalism and minor in creative writing. He became a crime reporter for Los Angeles Times and started his crime novels three years after by writing LAPD Detective Bosch.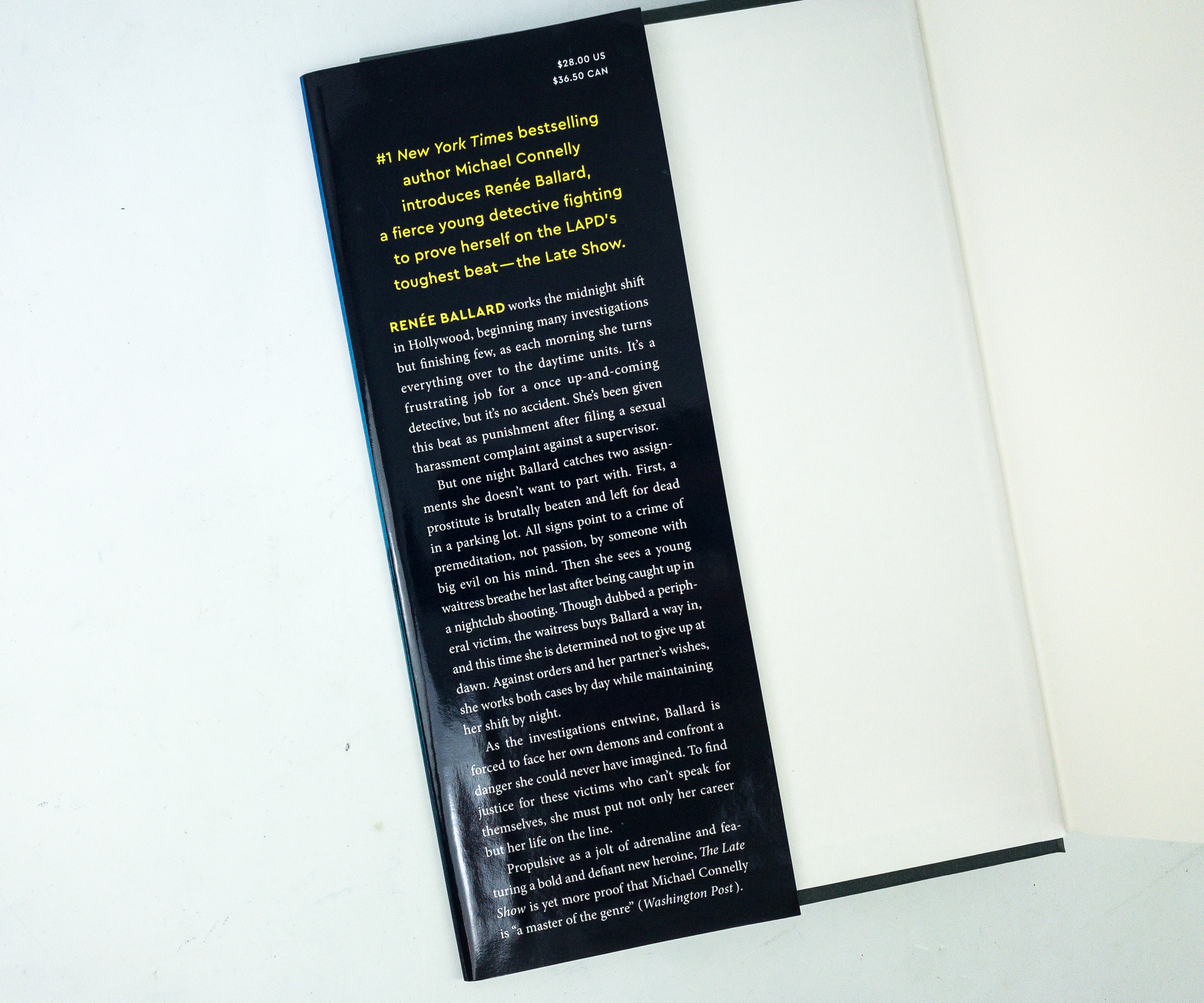 The story is about a new heroine, the new LAPD detective Renee Ballard. She is working the midnight shift in Hollywood referred to as "The Late Show", where cases are passed on to the dayshift cops. It's a punishment for her as she filed a sexual harassment case against the head of the homicide team.
We love a strong female character like Renee! With the right amount of action and suspense, it was really hard for us to put this book down.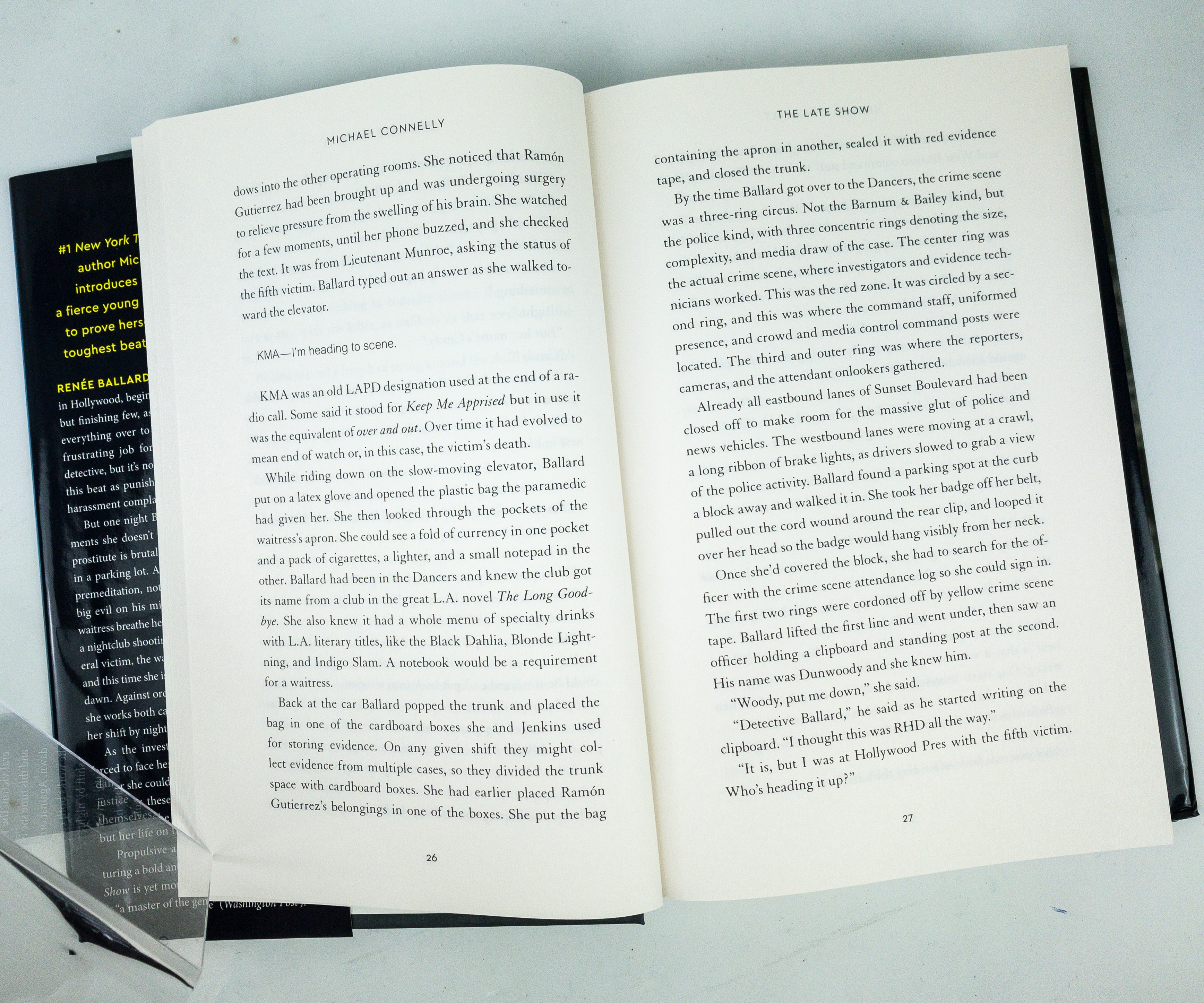 It's a great read for anyone who is into mystery-crime novels, especially those with female leads. This is the first in the series, so we're looking forward to more of Renee in the next books!
I am most excited about this book subscription because I love thrillers and mysteries. Both picks this month are awesome! Subscribing to BookCase.Club will also give you the freedom to read different tales, of different genres. The books are inexpensive, and the fact that you don't need to go anywhere to grab a good title, it's really a good deal!
Have you tried BookCase.Club? What are you currently reading?