BE KIND box by Ellen is a new quarterly subscription box created by Ellen Degeneres to help people spread kindness!  Each box costs $54.99 and contains fun, unique, and amazing products that Ellen picks herself that she wanted to share. It also focuses on brands and products that do social good.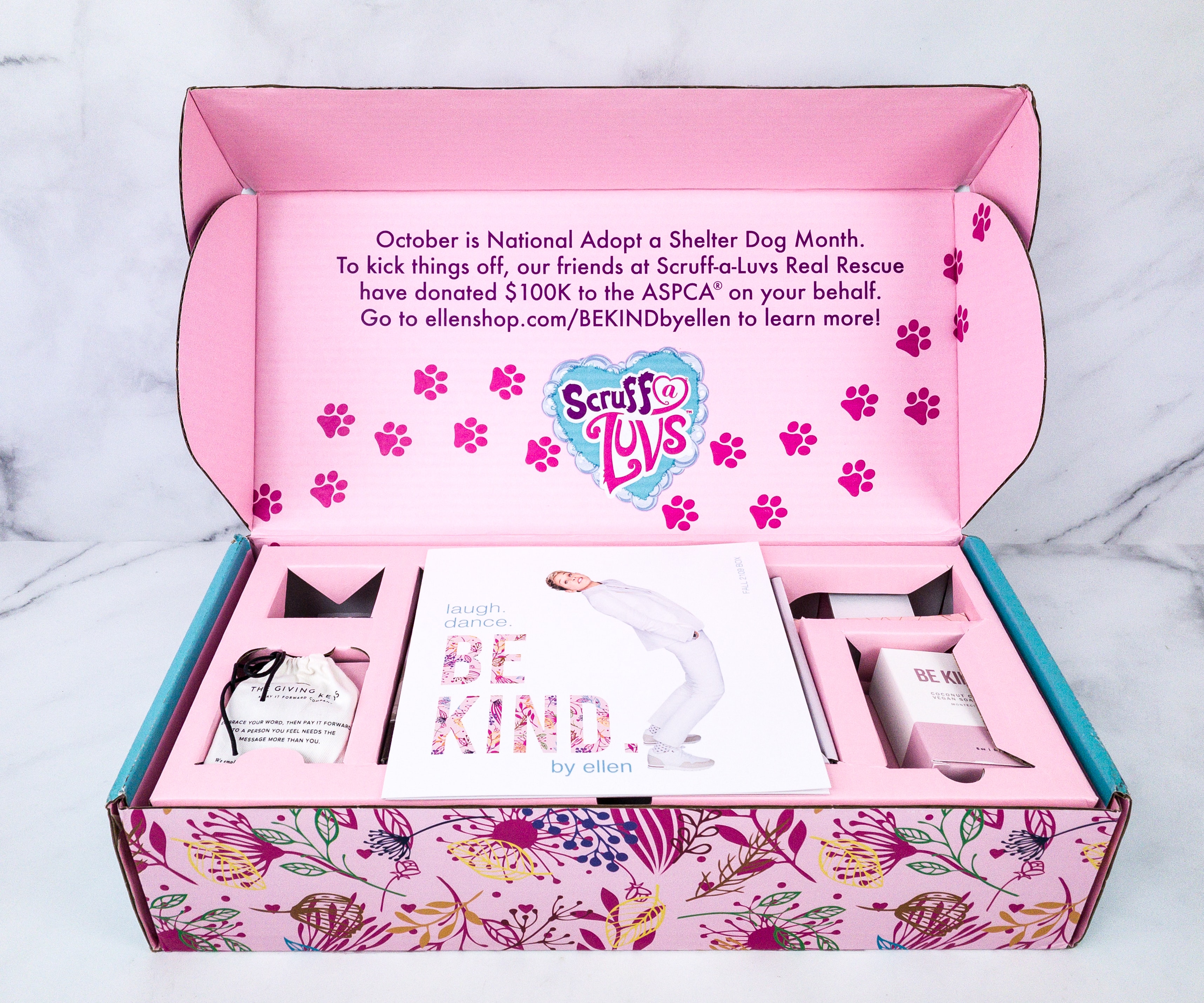 The items are neatly packed in the box!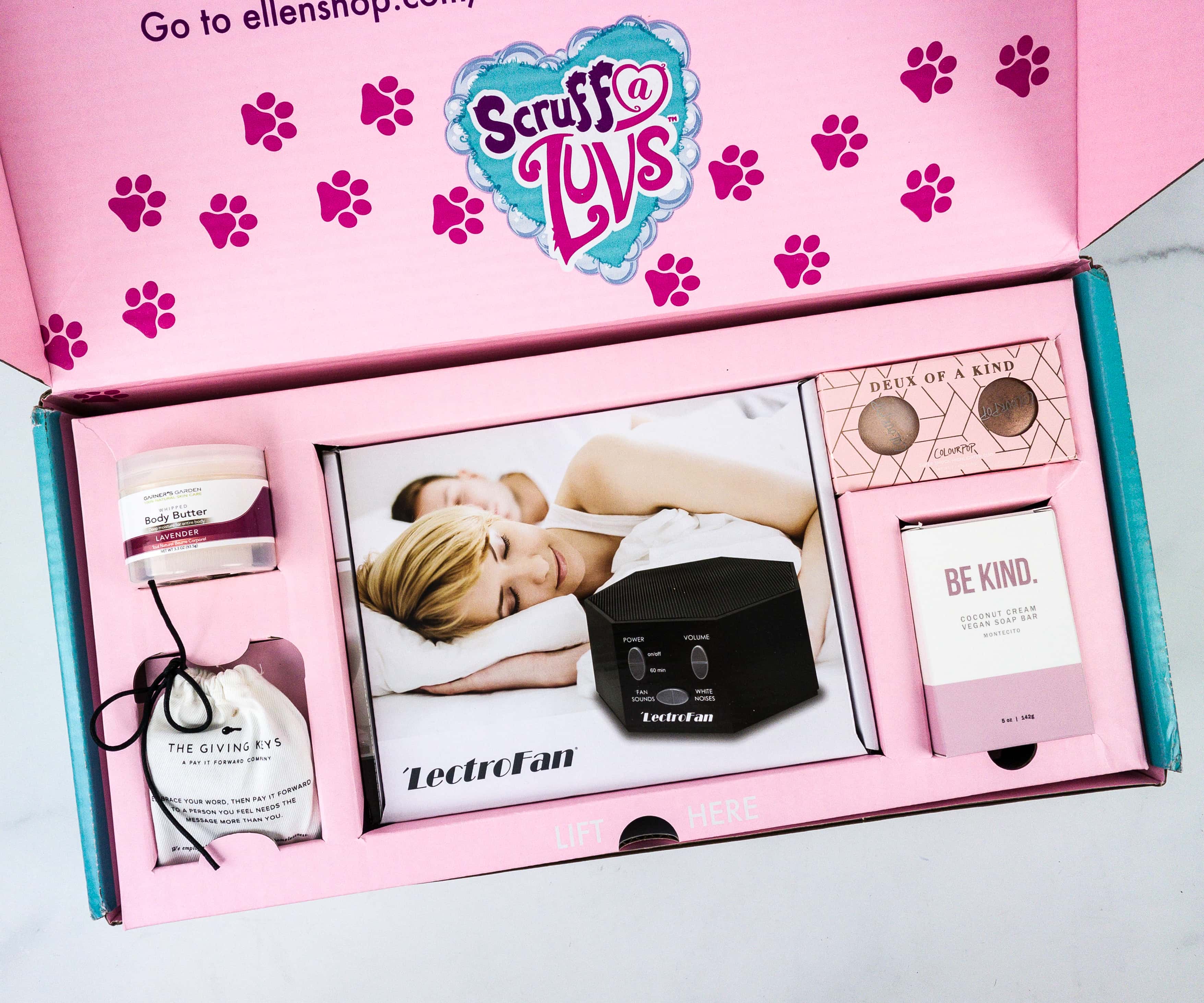 This time, they partnered with Scruff-A-Luvs to promote the ASPCA. They donated 100k!
The packaging is really awesome. There are partitions and you can easily lift the carton to reveal more of the items.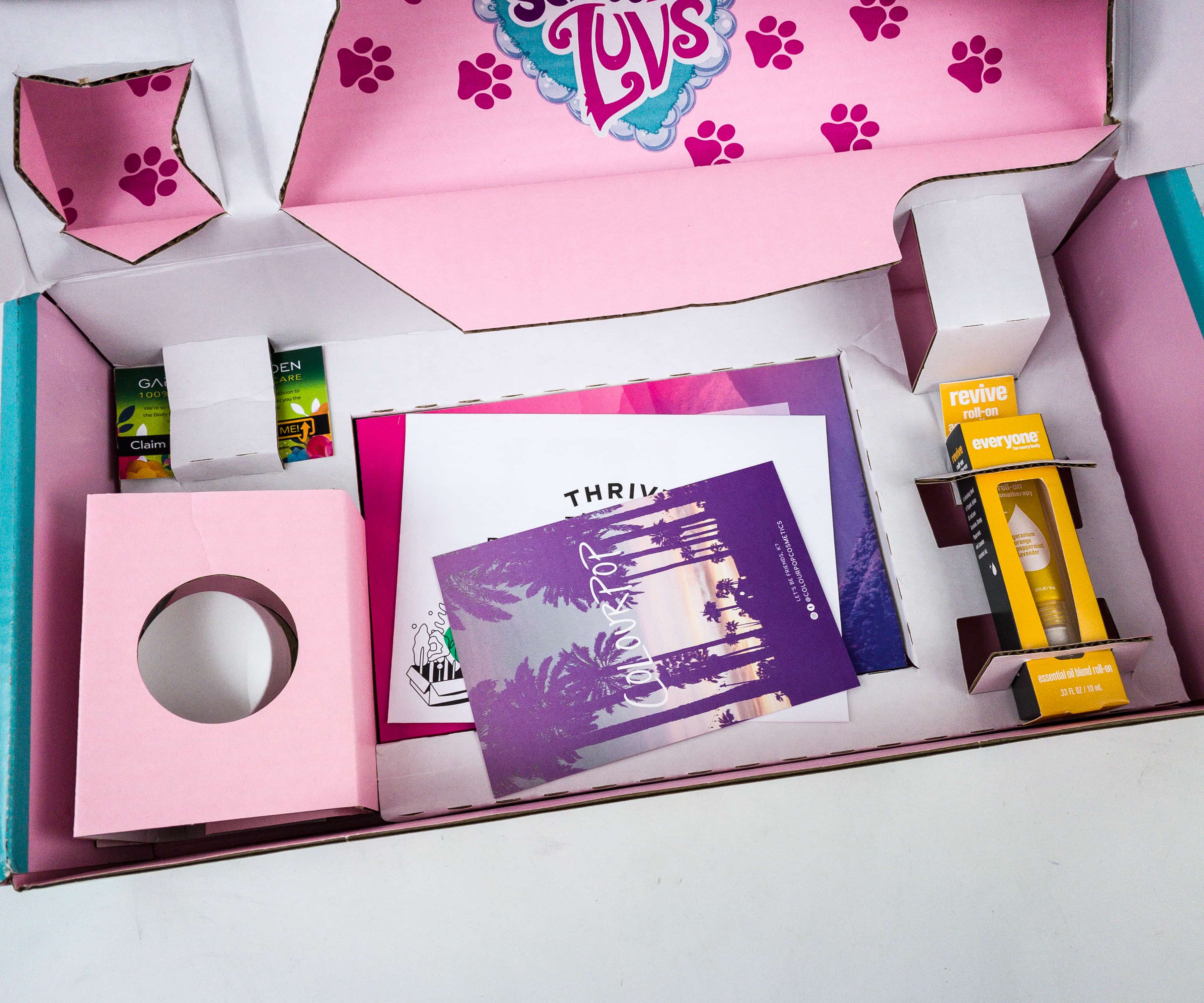 Every item sits in its own cardboard slot.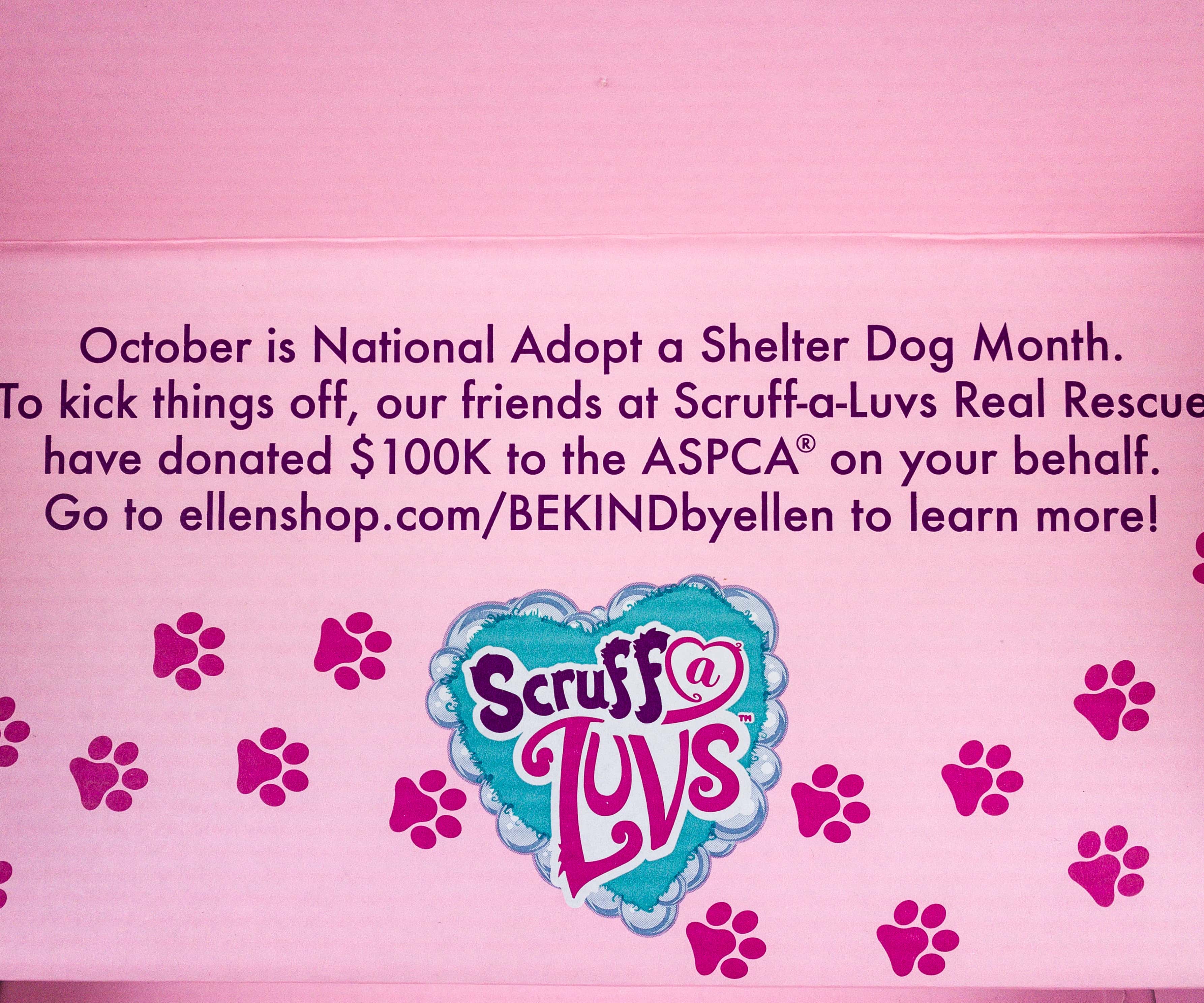 October is National Adopt a Shelter Dog Month. On behalf of the subscribers, ASPCA donated $100k to Scruff-a-Luvs Real Rescue!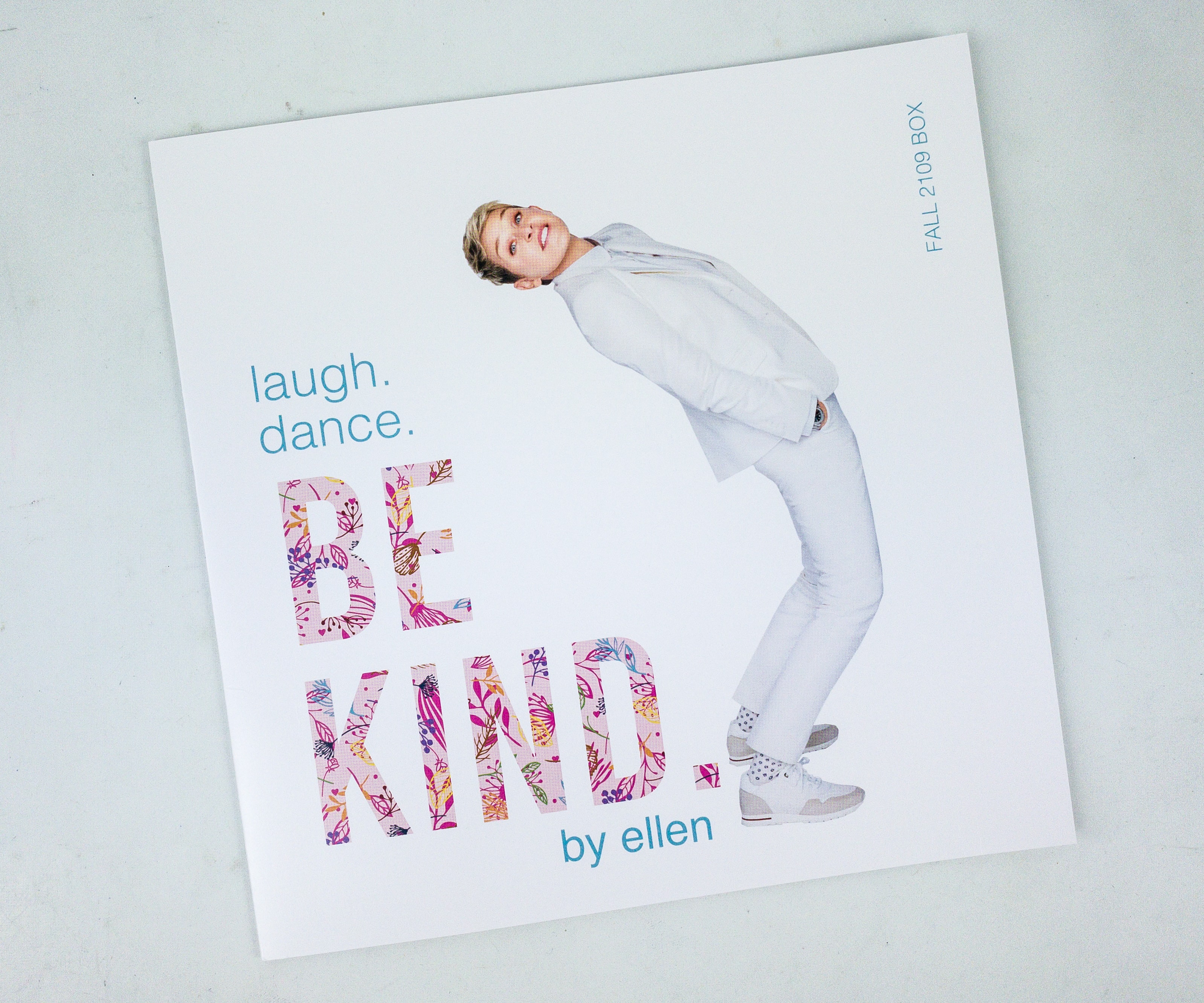 The box also came with a tri-fold booklet with high-quality photos.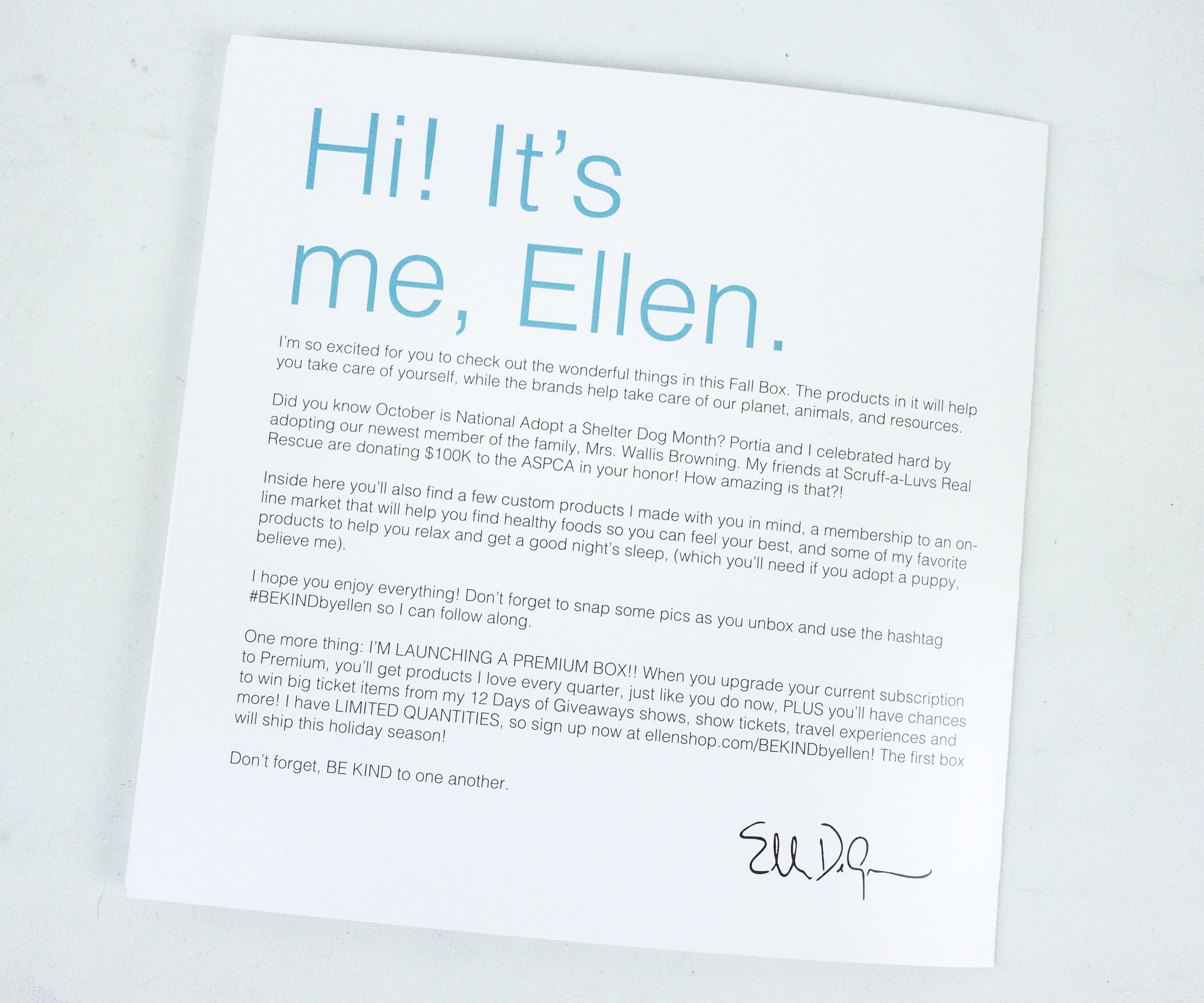 There's also a note from Ellen.
The booklet lists each item in the box with a brief description.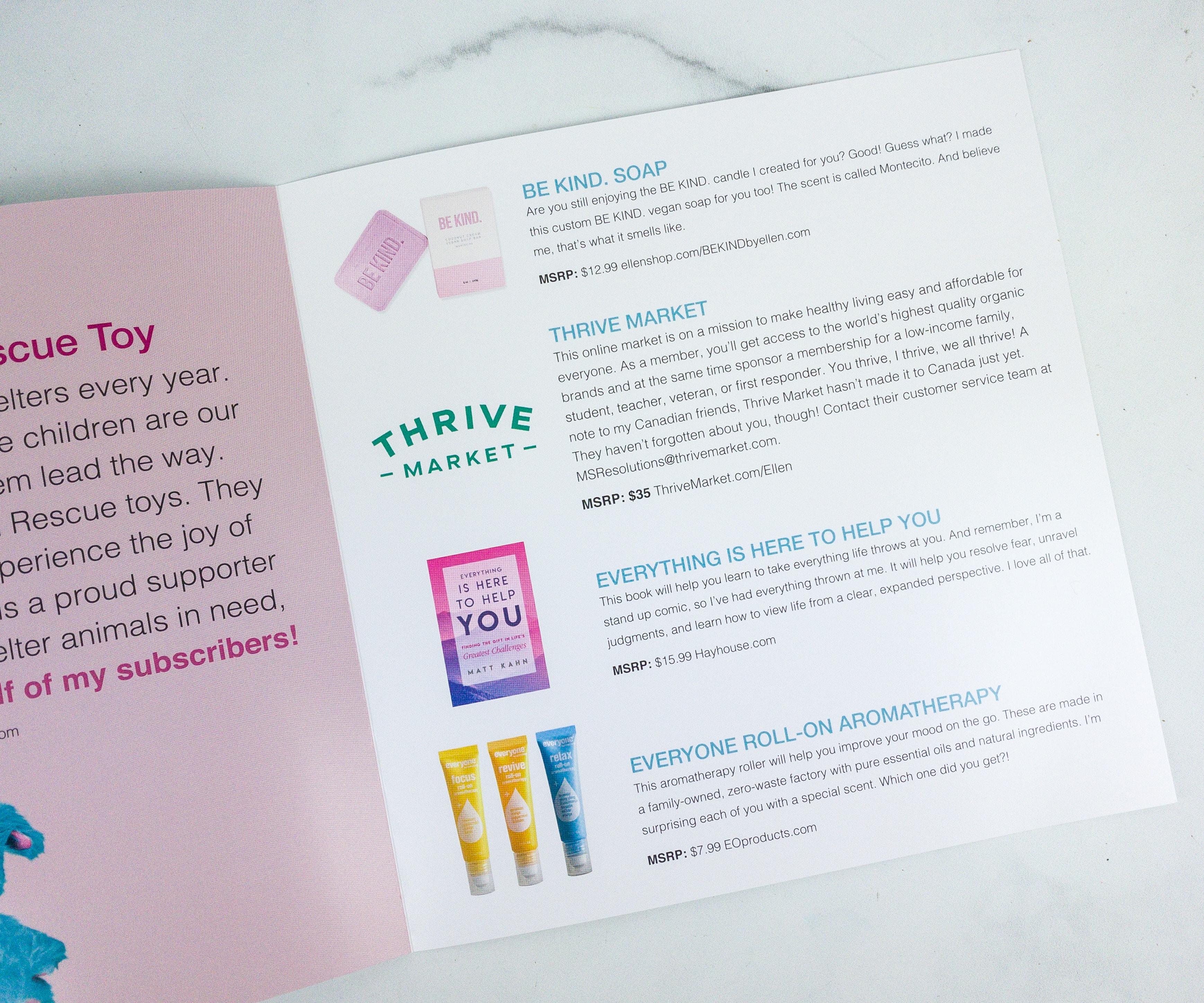 The box is filled with nice and useful items!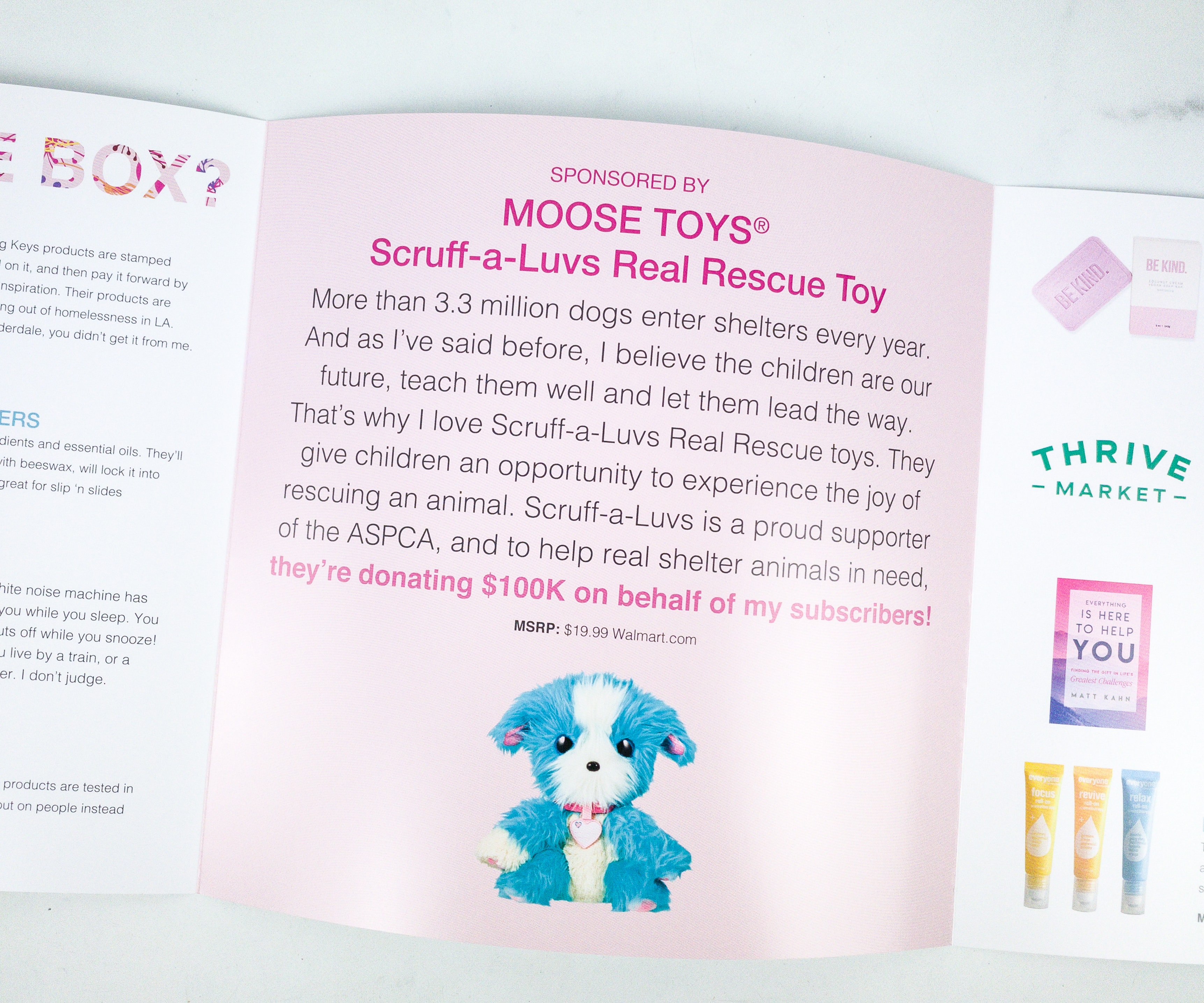 Unfortunately this wasn't in the box – and neither was a coupon!
The trifold booklet is really informative.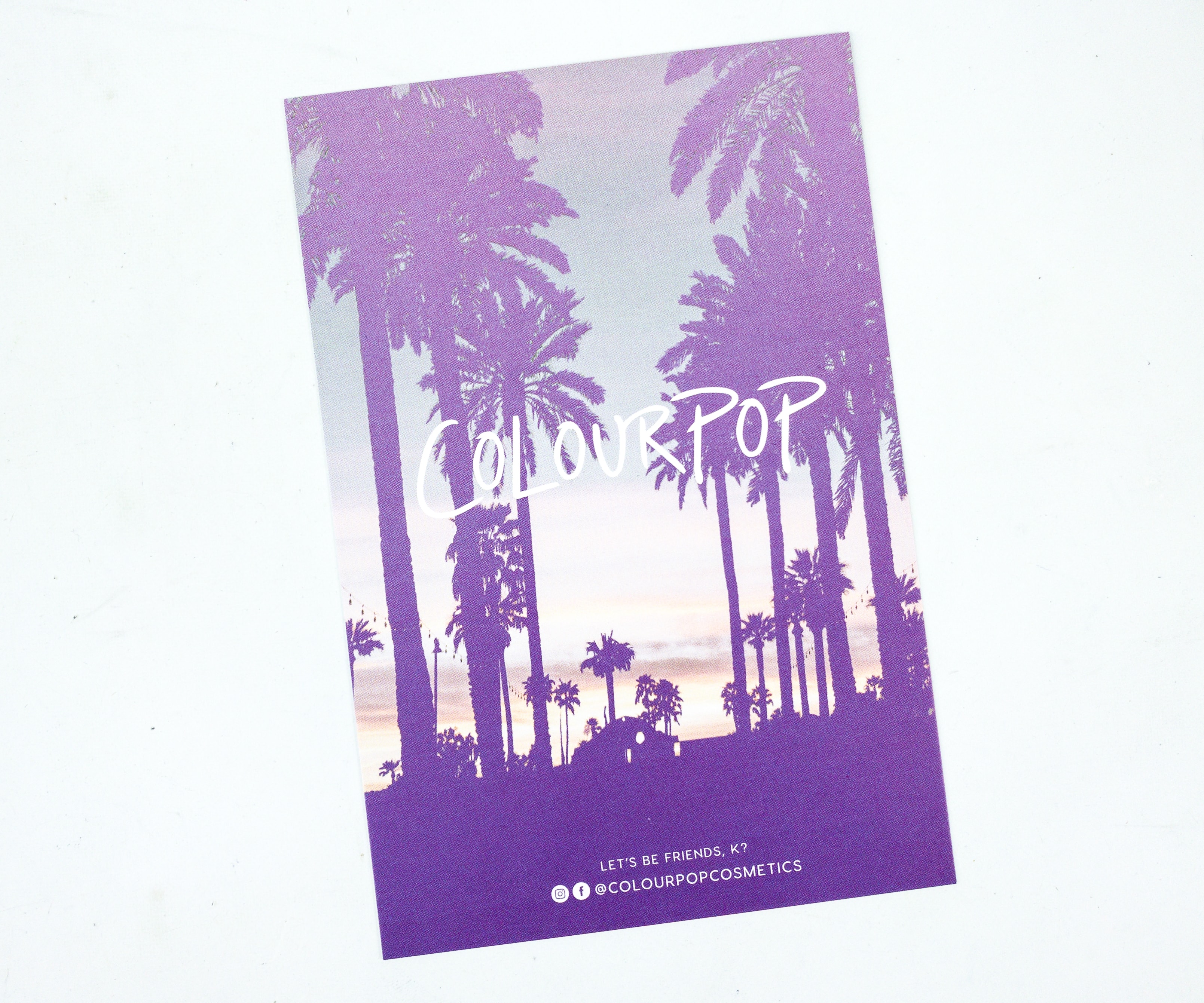 There's a promotional card from ColourPop!
It includes a 10% off coupon for your next ColourPop order!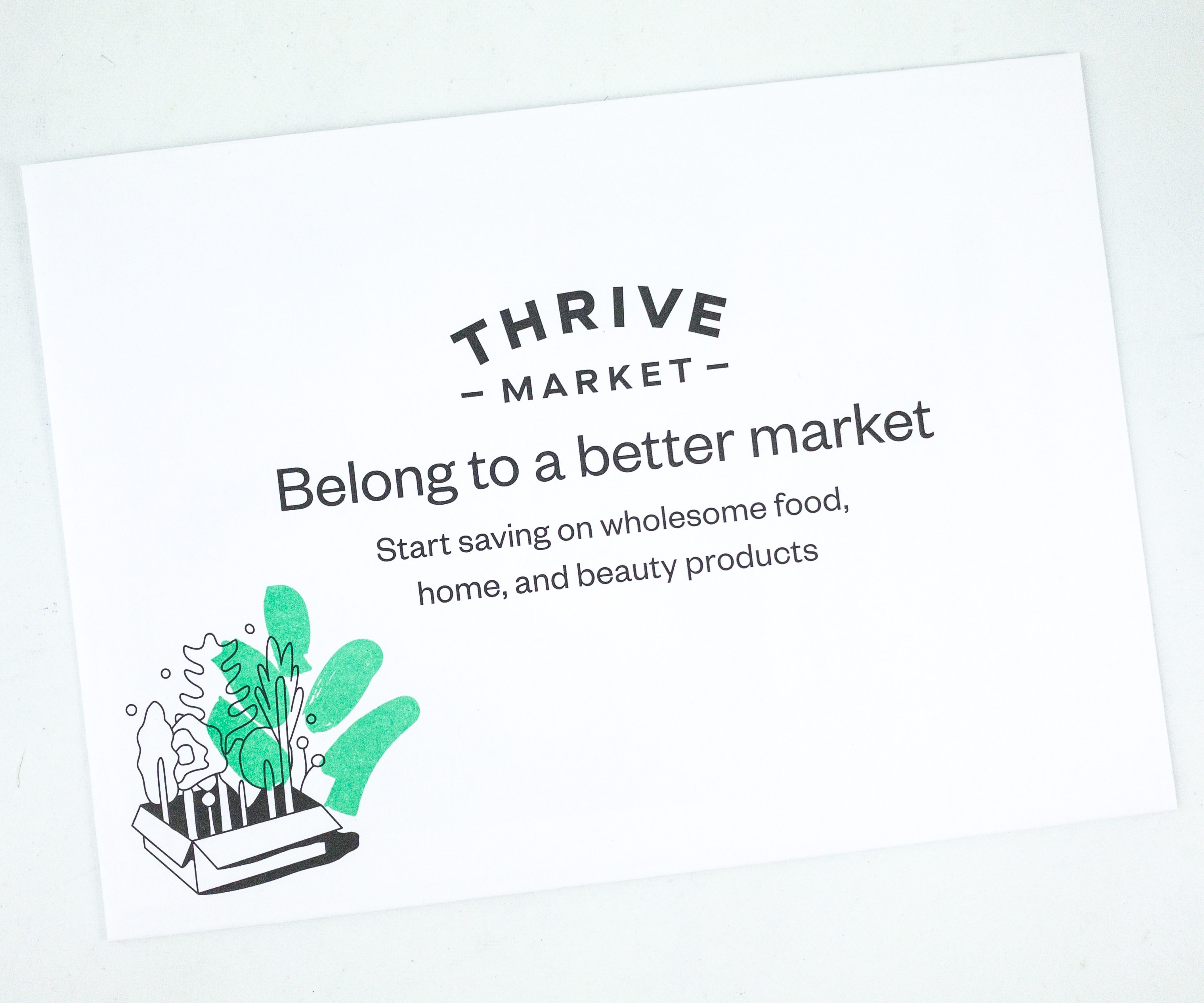 Another promotional card is for Thrive Market.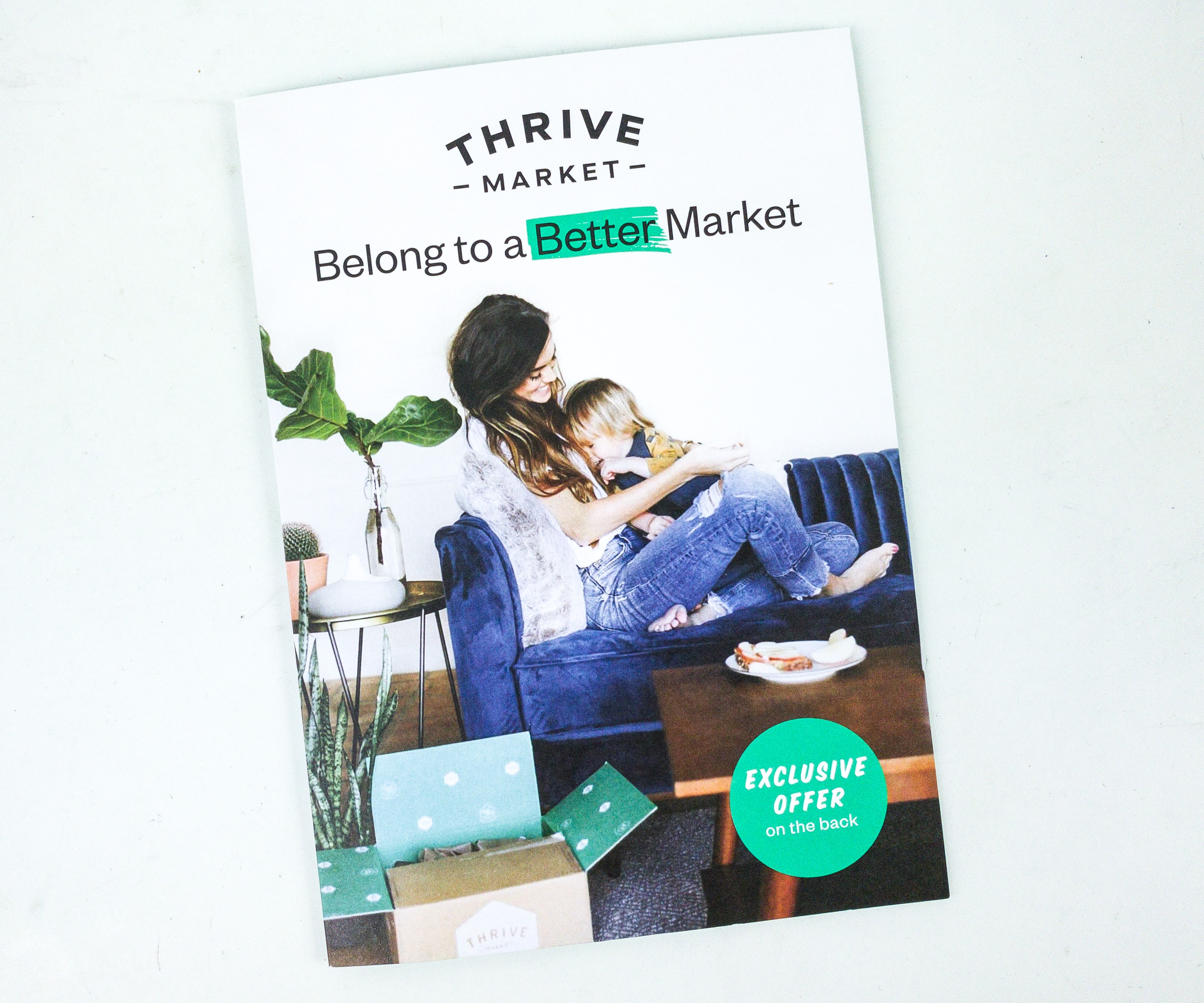 Flip to the other side for the exclusive offer!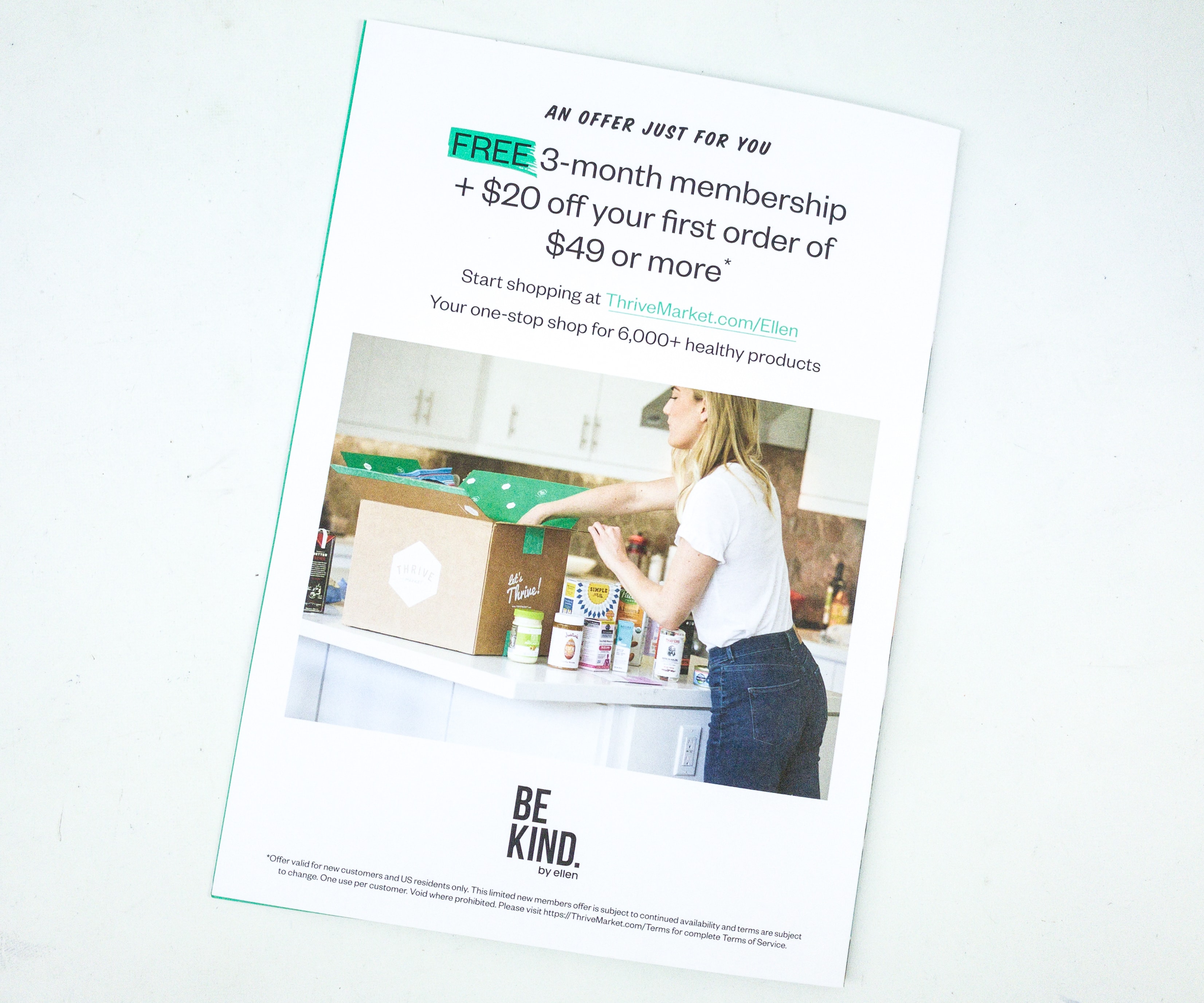 It's a free 3-month membership plus $20 off your first order of $49 or more!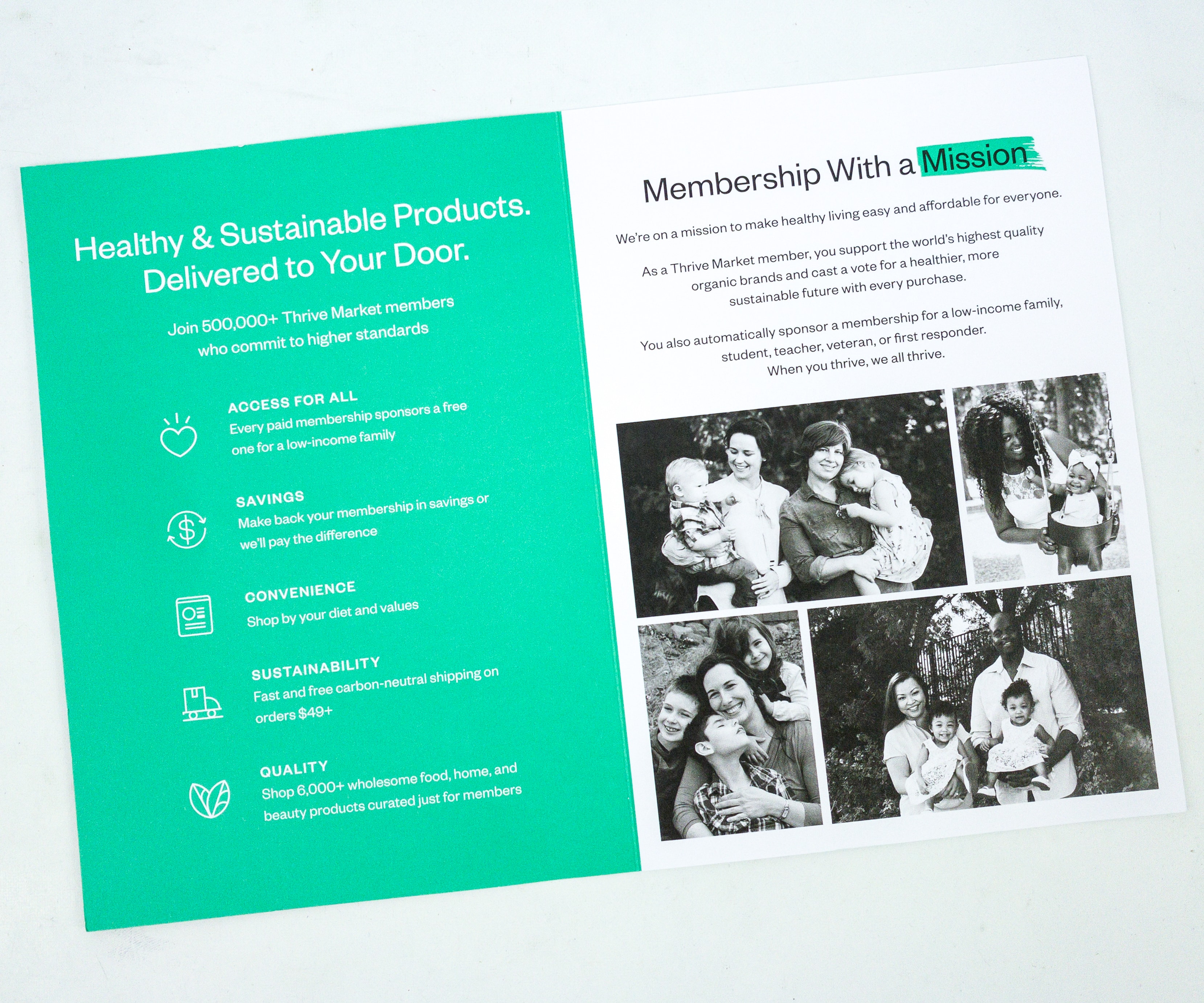 Inside, it lists more information about Thrive Market and its mission!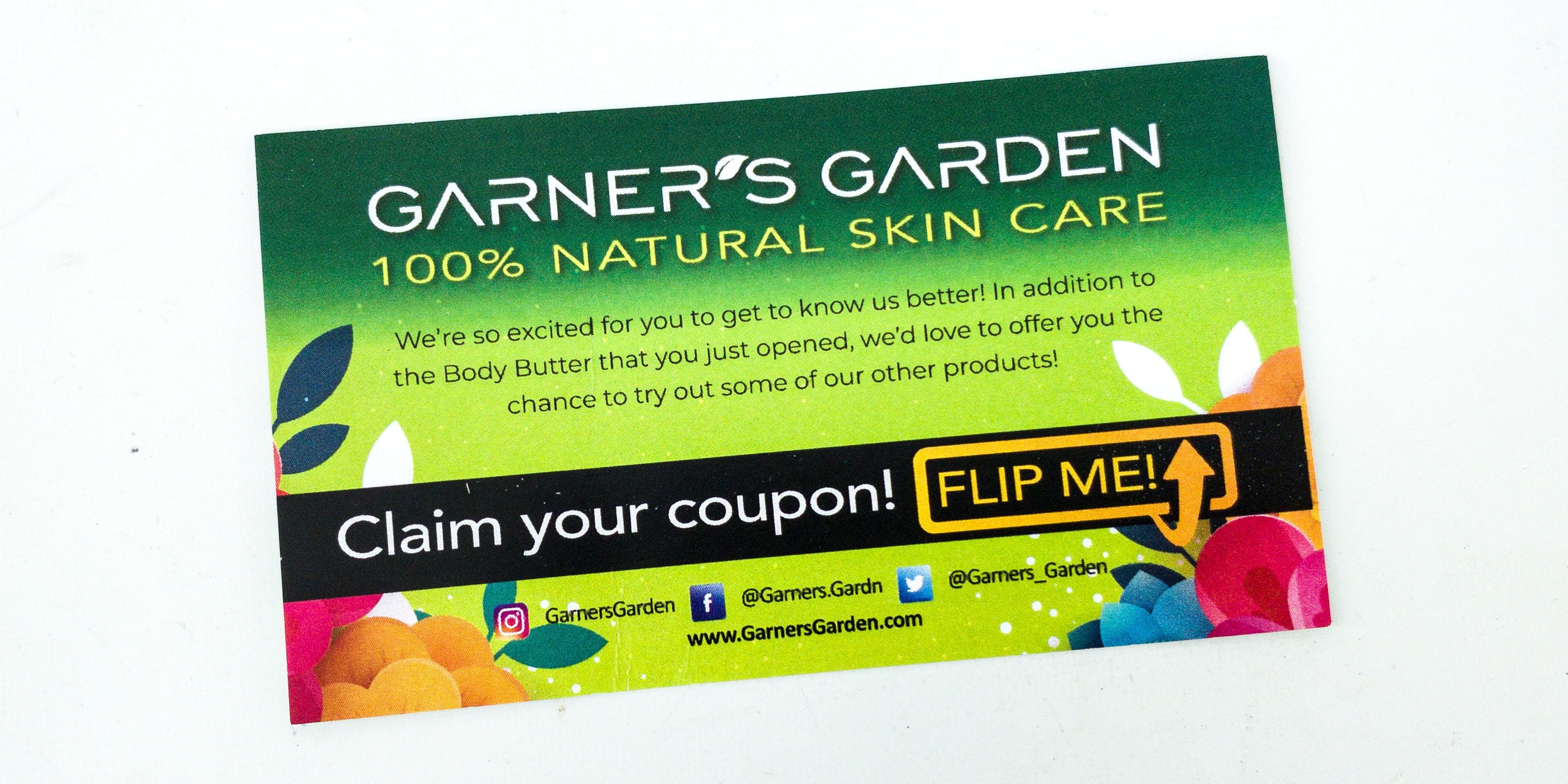 Garner's Garden also included a coupon.
Using the provided code, you can get 15% off from the entire store!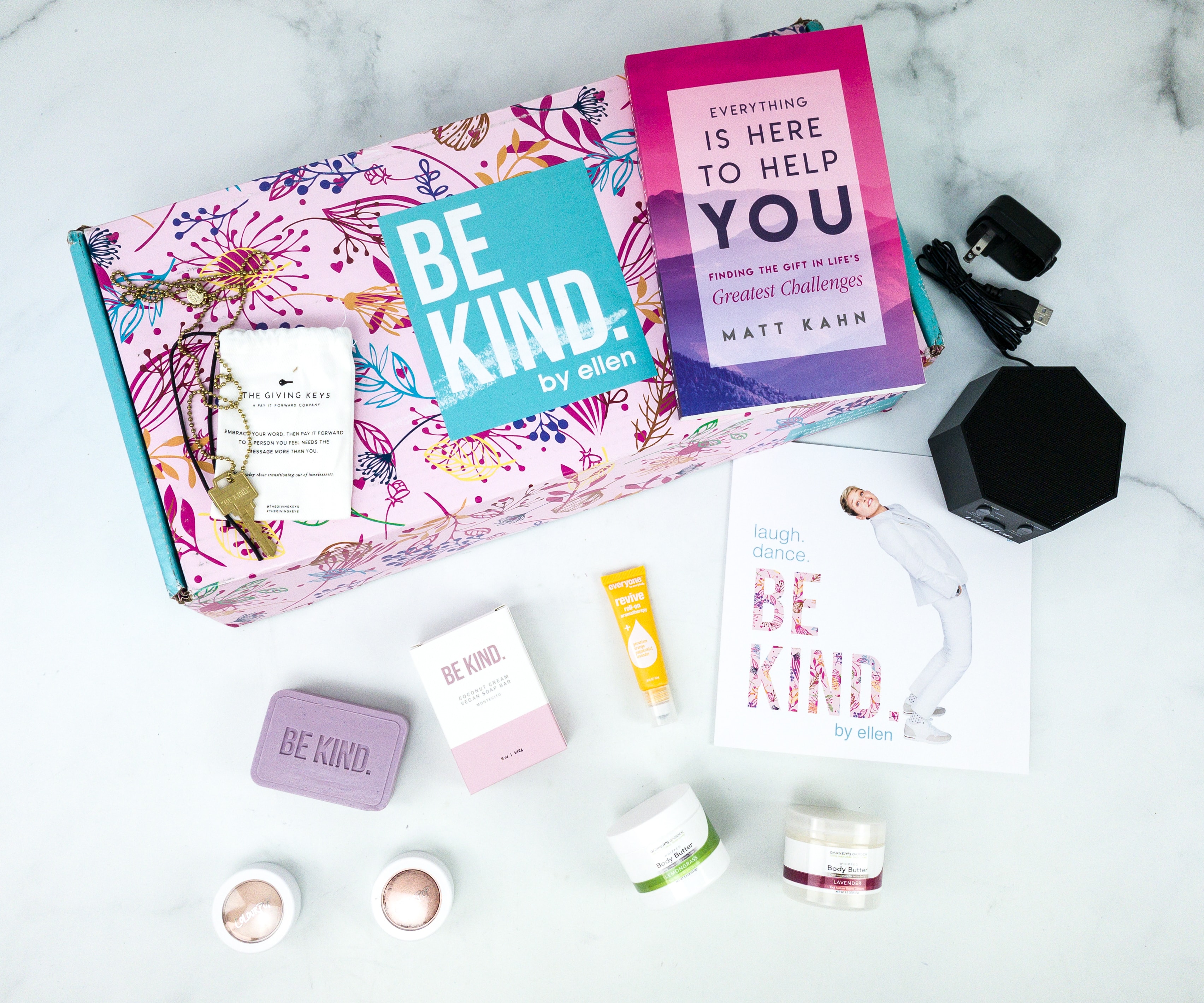 Everything in my box!
Everything Is Here To Help You by Matt Kahn ($14.48) A book is included in the box, and it contains a lot of life advice!
Shift out of the inner war of ego, and into the illuminated presence of your soul.

In this book, spiritual teacher and intuitive Matt Kahn redefines the spiritual path for the modern-day seeker, and offers original, innovative ways to resolve fear, unravel judgements and learn how to view life from a clear, expanded perspective. By redefining our understanding of the spiritual journey from the point of view of the soul, Matt breathes fresh life into all aspects of the healing journey to usher in a revolutionary and loving approach to personal growth.

Each chapter highlights Matt's most cutting-edge teachings and loving wisdom. From learning how to unravel blame by exploring the four stages of surrender, to providing step-by-step energy clearings and recited activations to amplify the power of your consciousness, this book offers a clear road map to explore the magic, mysteries and miracles that reside in every heart.

This book also includes engaging questions to contemplate, as well as energetically encoded mantras to experience our unlimited spiritual potential.

Get ready to explore a deeper reality, daring to view your life through the loving eyes of Source and opening yourself up to life's miracles!

'Everything Is Here to Help You is a brilliant synthesis of insight, guidance, warmth and wisdom that will open the heart and calm the mind.' – Sonia Choquette, New York Times bestselling author of Your 3 Best Super Powers
The book serves as a guide to change your outlook, both in your personal life and in the world in general. It teaches you to be more kind and understanding of others.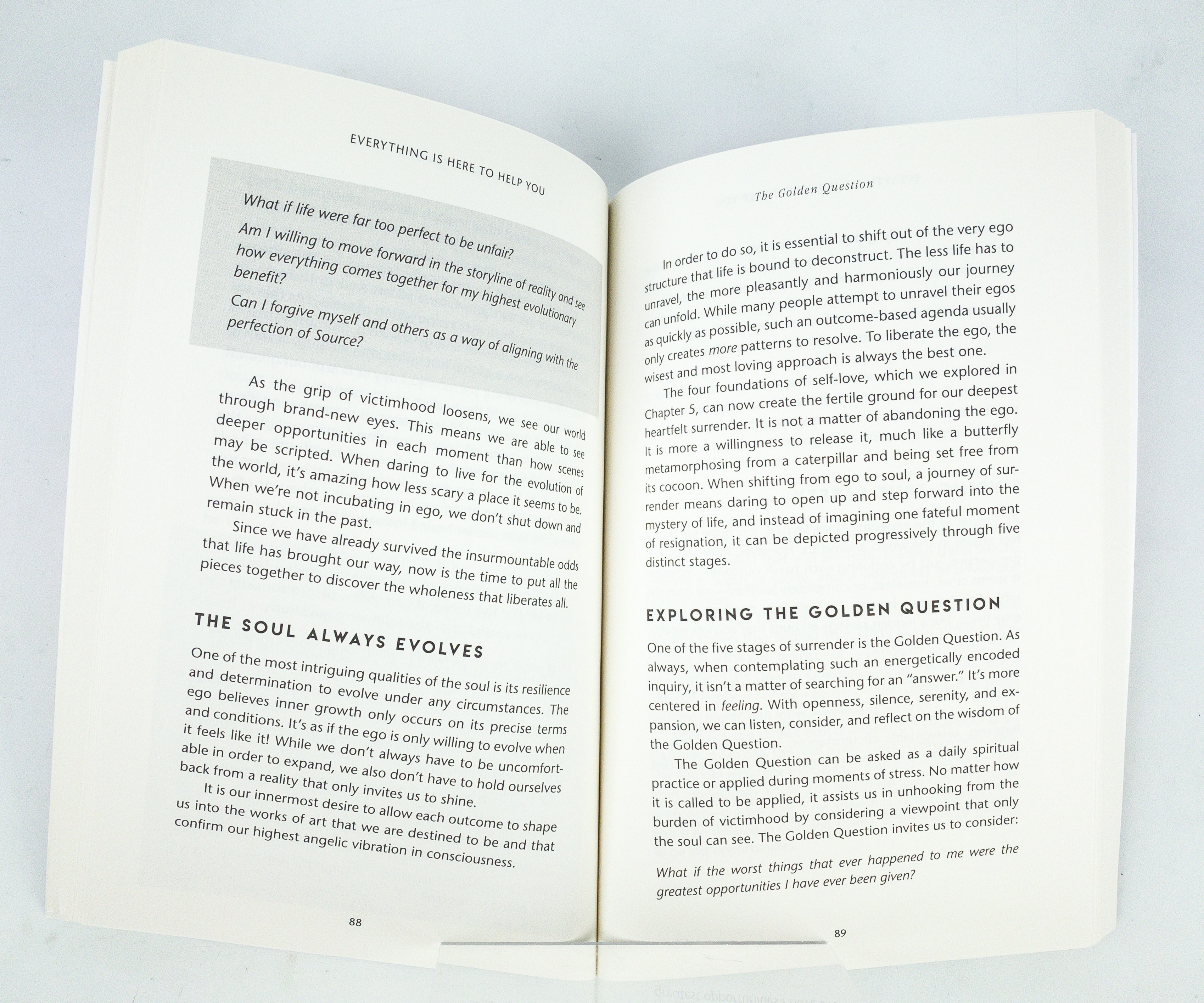 It's an easy and inspiring read! It makes you think about a lot of important things in life. Every page is filled with positivity as well. If you're into self-help books, this one would easily appeal to you.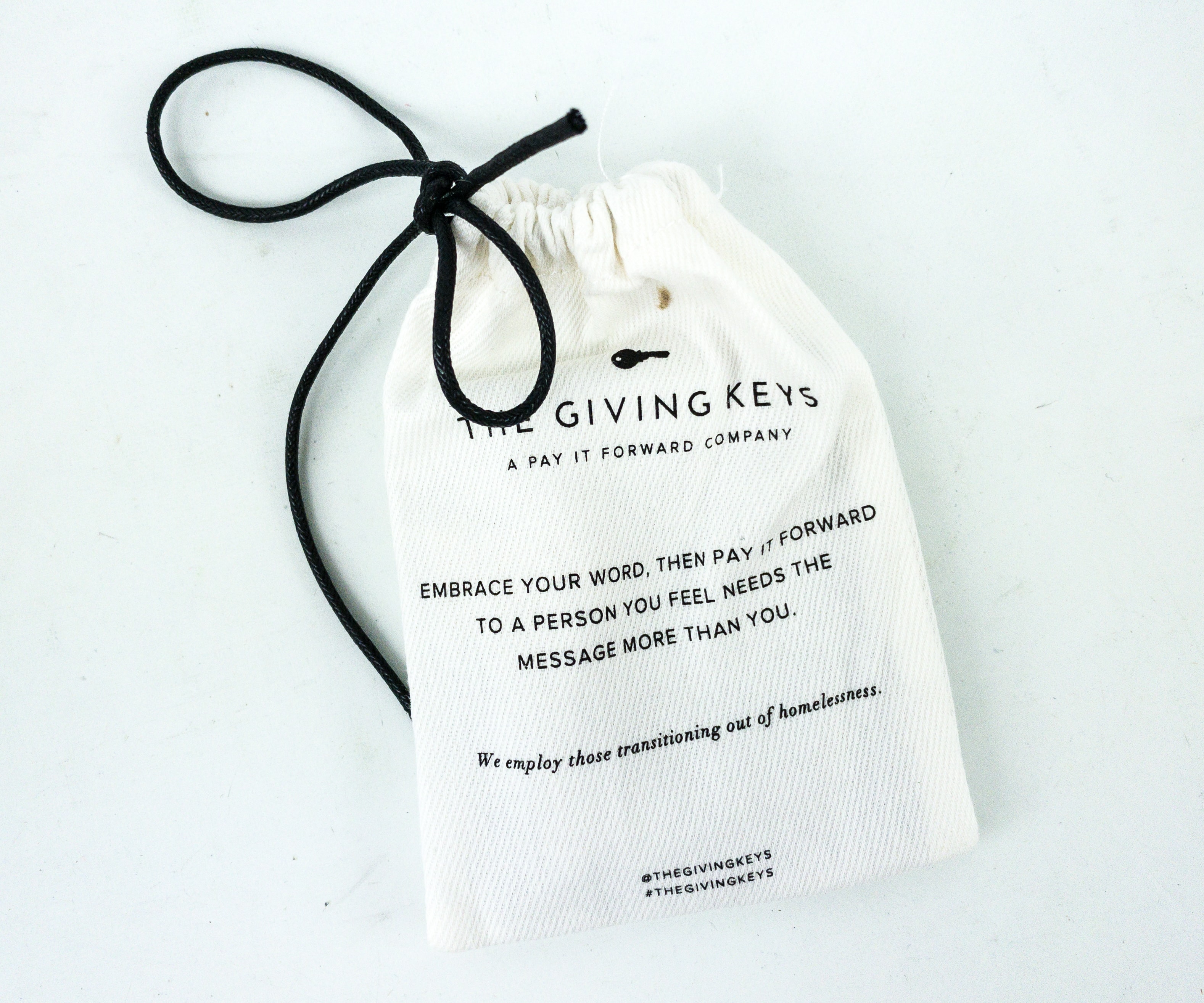 The Giving Keys Necklace. The next item I got is placed inside a stringed pouch! It's made by The Giving Keys, a pay-it-forward company.
The accessory inside comes with an info card that says
Pay it forward

Embrace your word, then pay it forward to a person you feel needs the message more than you…
The beautiful necklace has a key charm engraved with the words "Be Kind." You can keep it if you feel like you really need it, or share it with someone whom you think needs the motivation the most!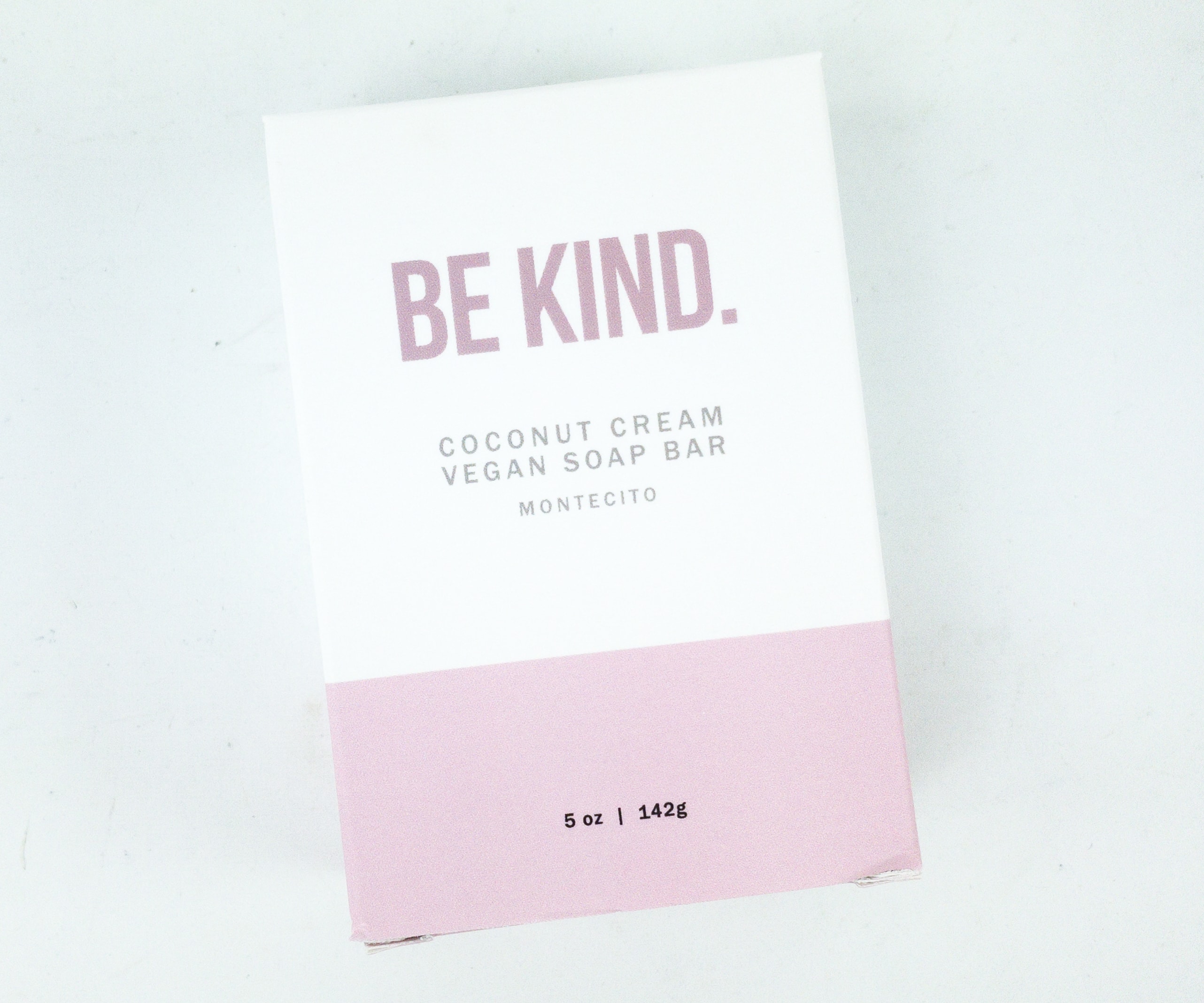 Be Kind Soap Bar. It's the soap that promotes kindness, and it comes in a delightful coconut cream variant!
The soap is in a purplish block that also comes with the words "be kind." I love the creamy lather and the delicious coconut smell. This scent was pretty strong but my husband loved it!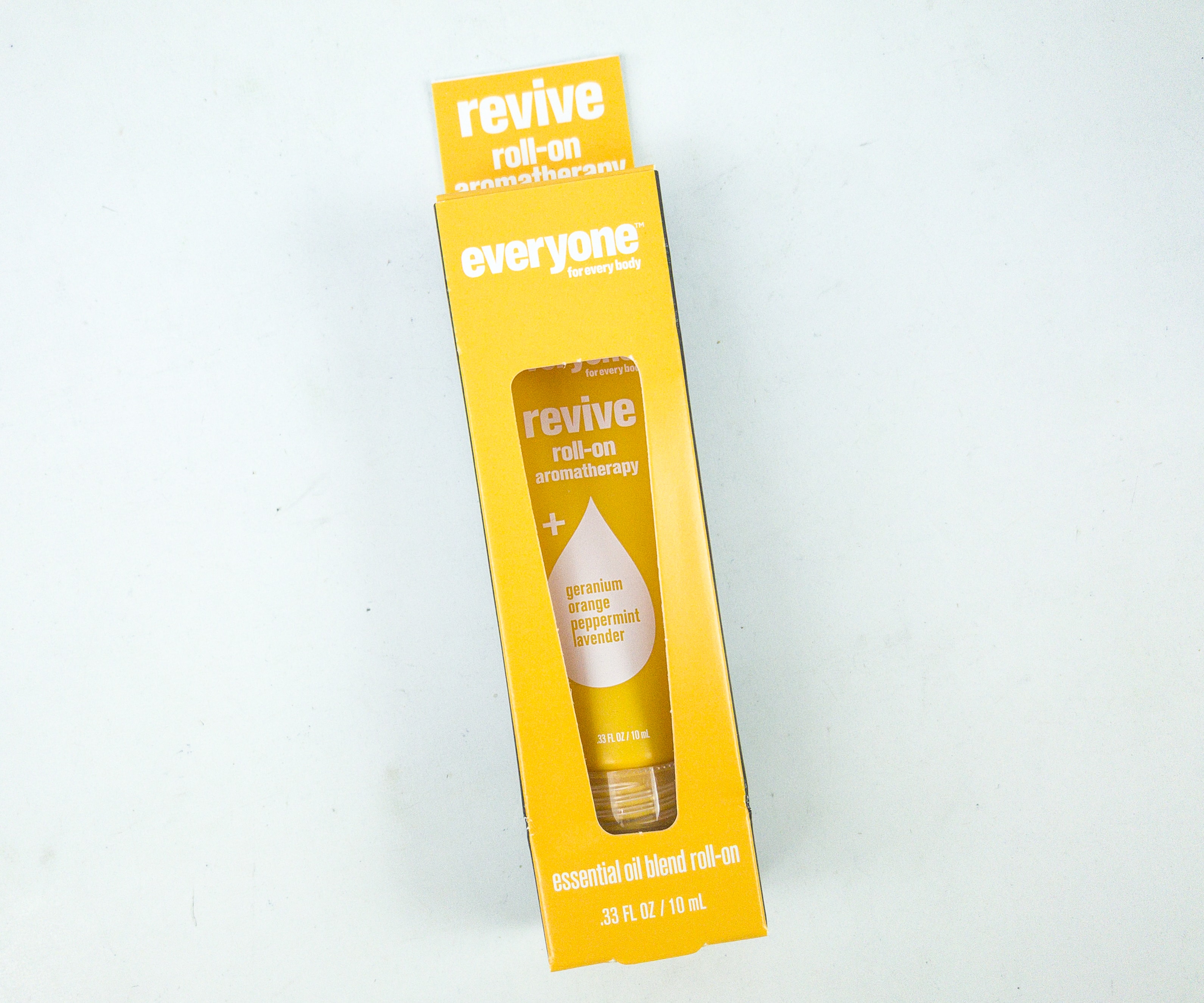 Everyone Roll-On Aromatherapy Revive ($7.99) This essential oil is a blend of geranium, orange, lavender, and peppermint, which gives a bright blend of floral and mint notes with a touch of citrus.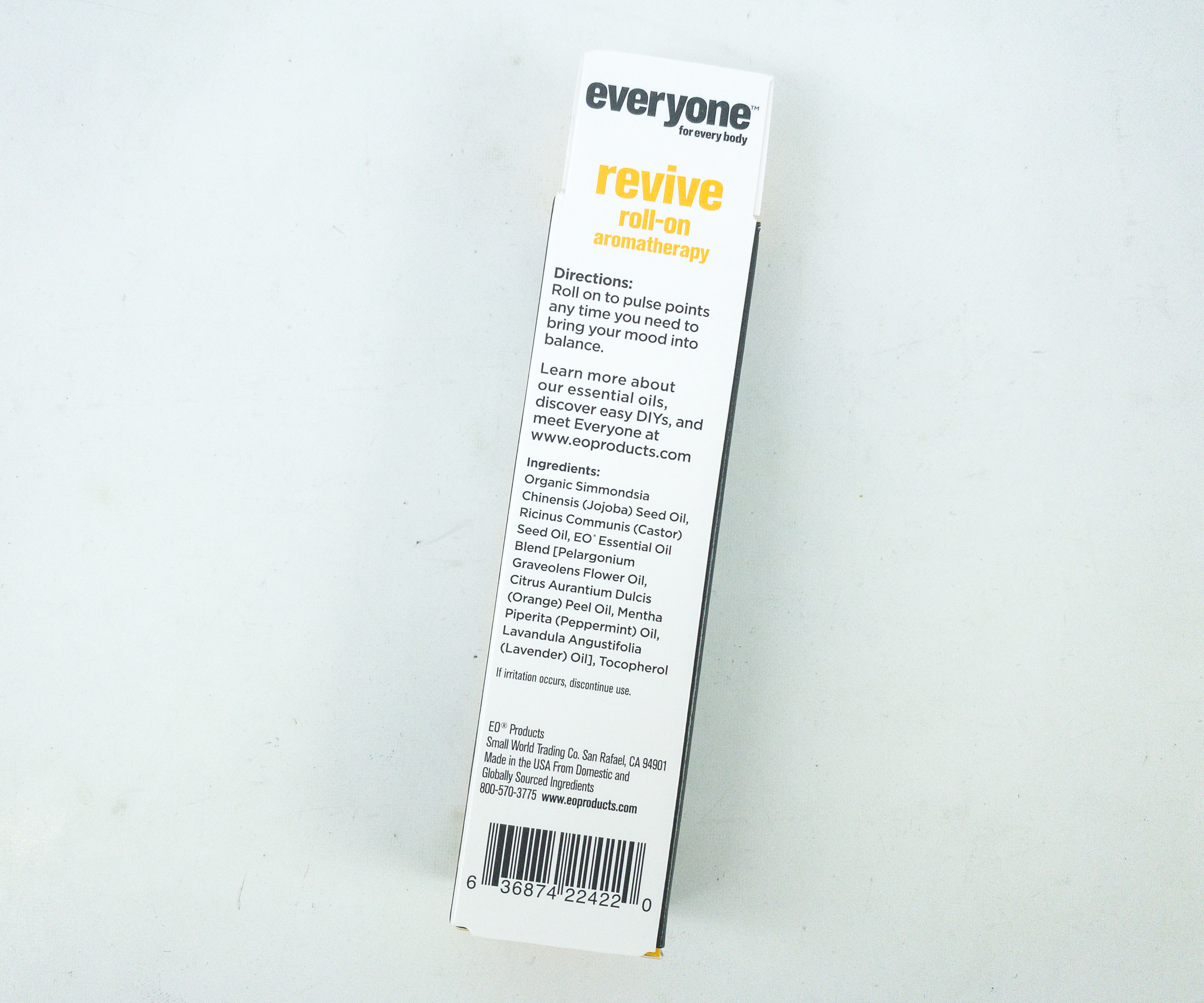 I love that this is handy as I can just roll this and smell the essential oil to restore my mood and keep me calm.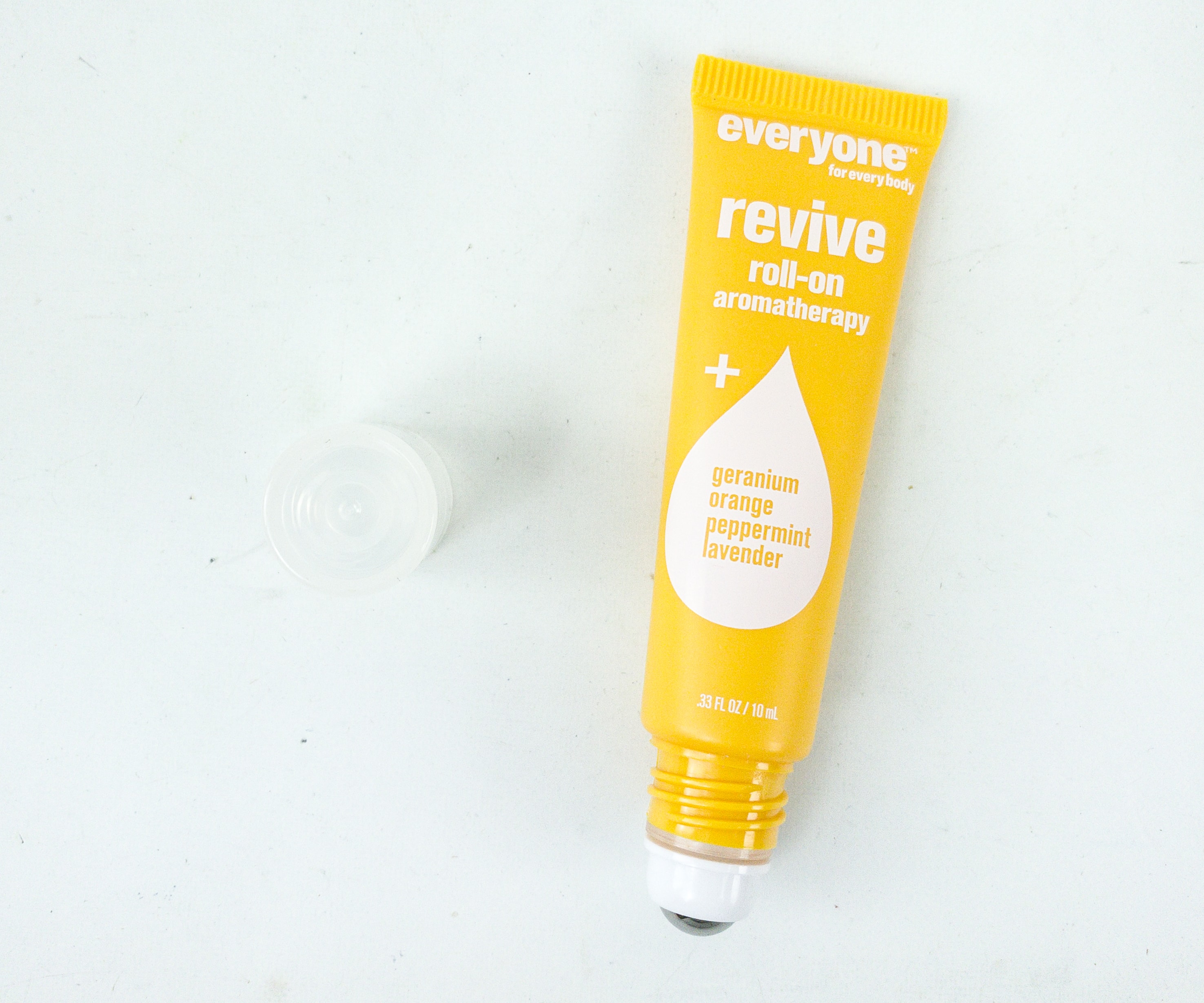 The tube contains 10 ml of the product which will definitely last a long time. I have been loving this item!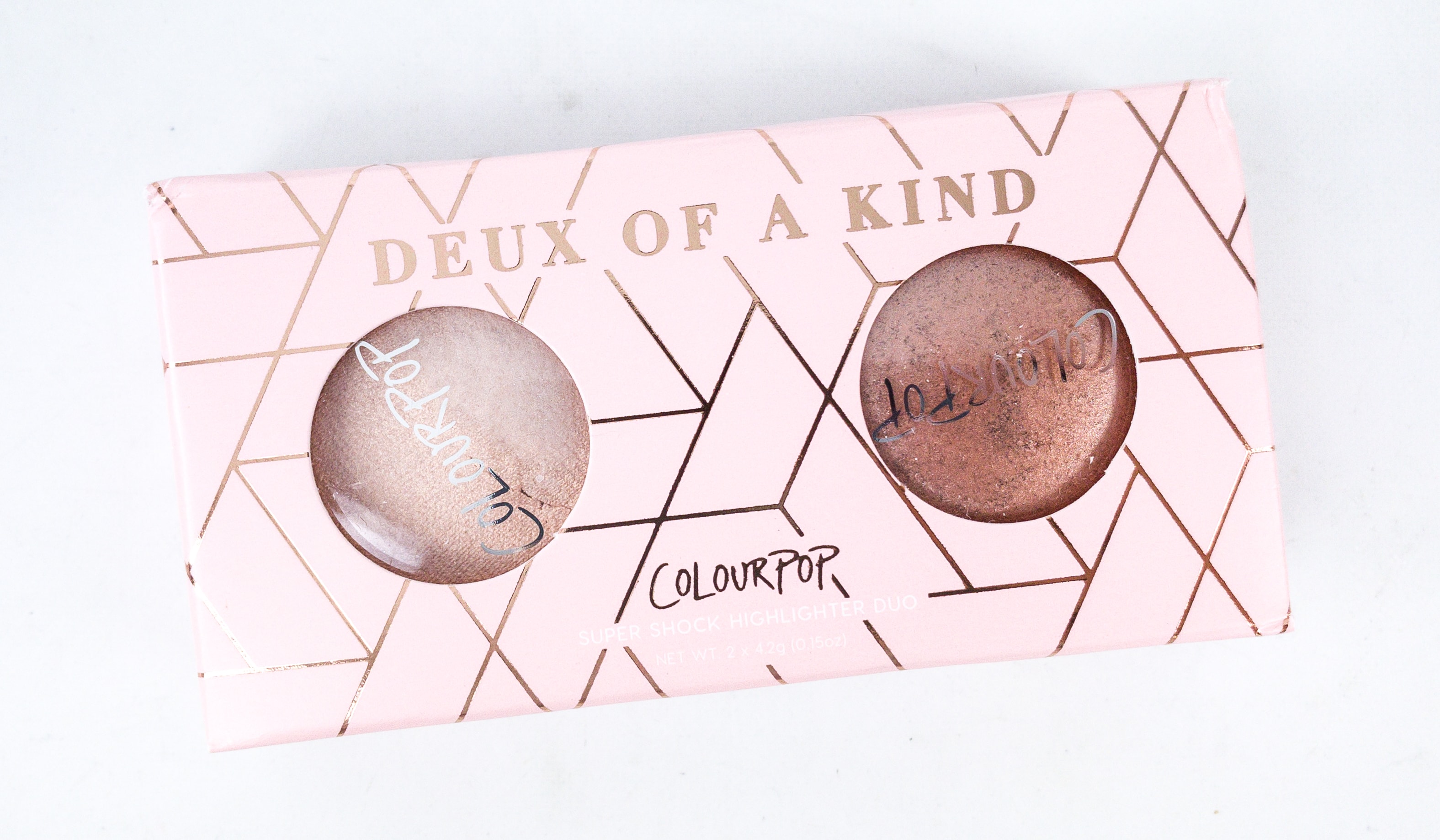 ColourPop Super Shock Highlighter Duo in Deux Of A Kind ($) ClourPop's Super Shock Highlighters are proven cult-faves, and I'm happy to get one from this box! The shades I got are Lunch Money and Might Be.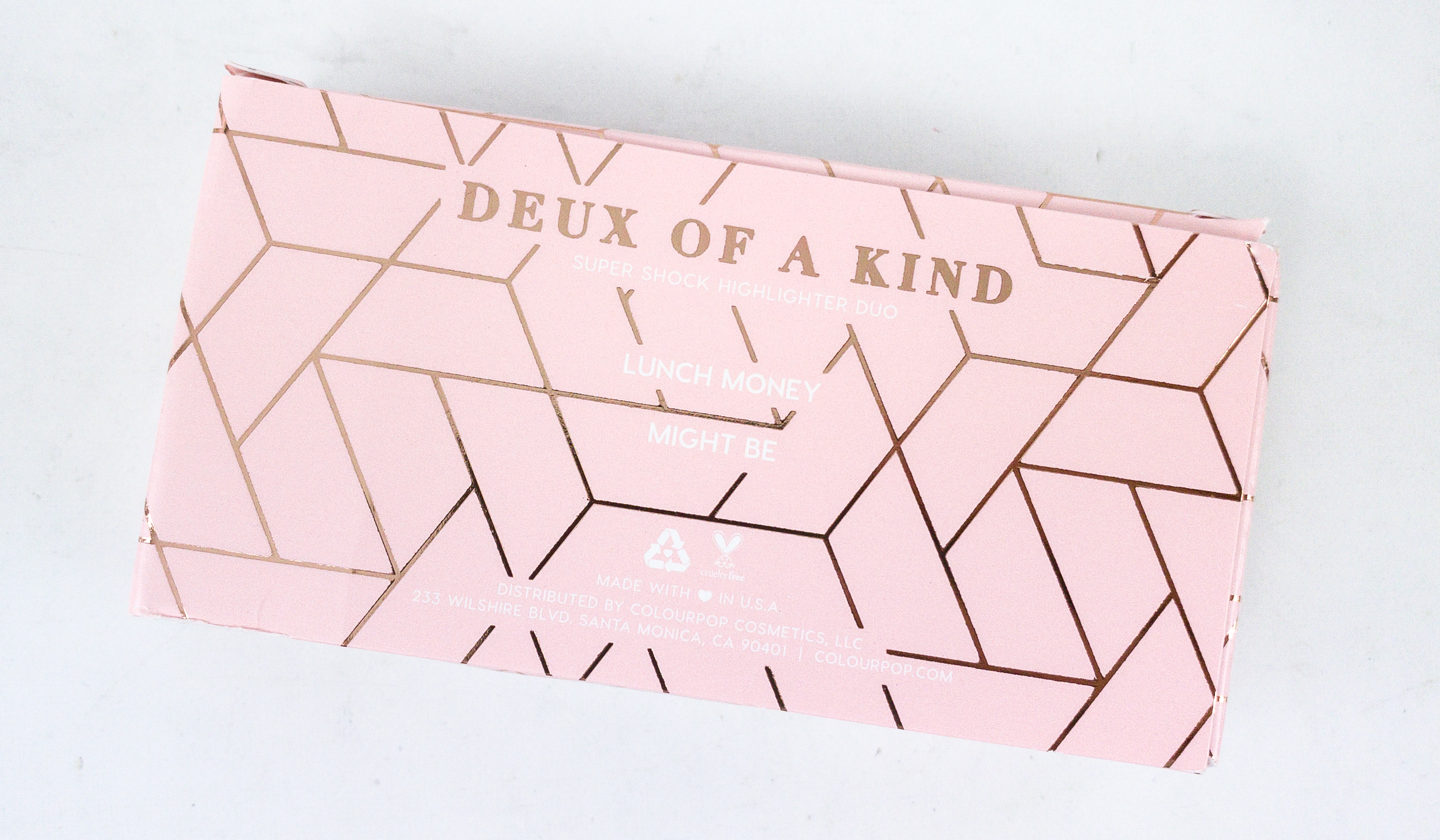 They came in a pretty pink box!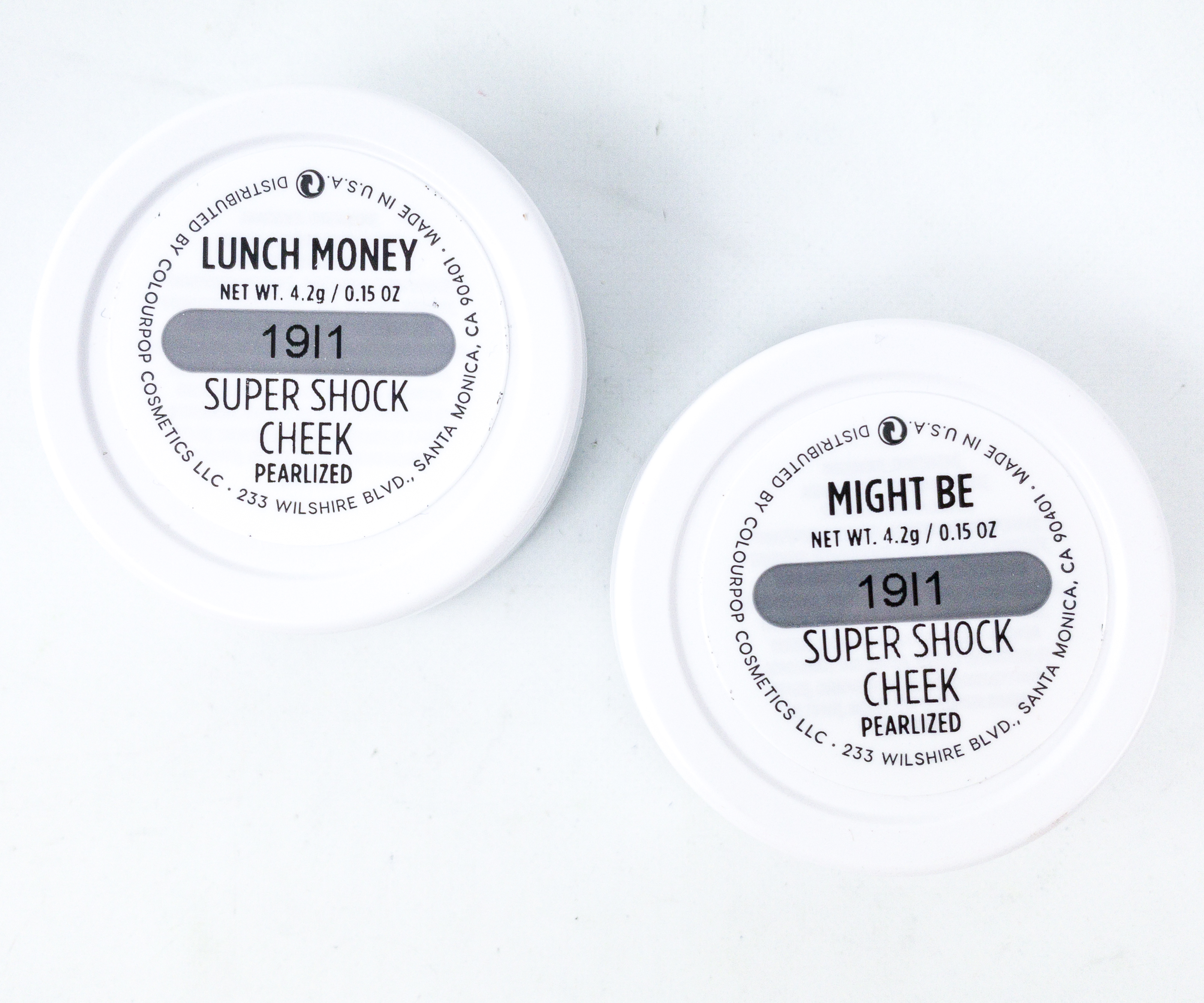 Both shades are placed on individual compacts. Also, it indicates that the highlighters are both pearlized.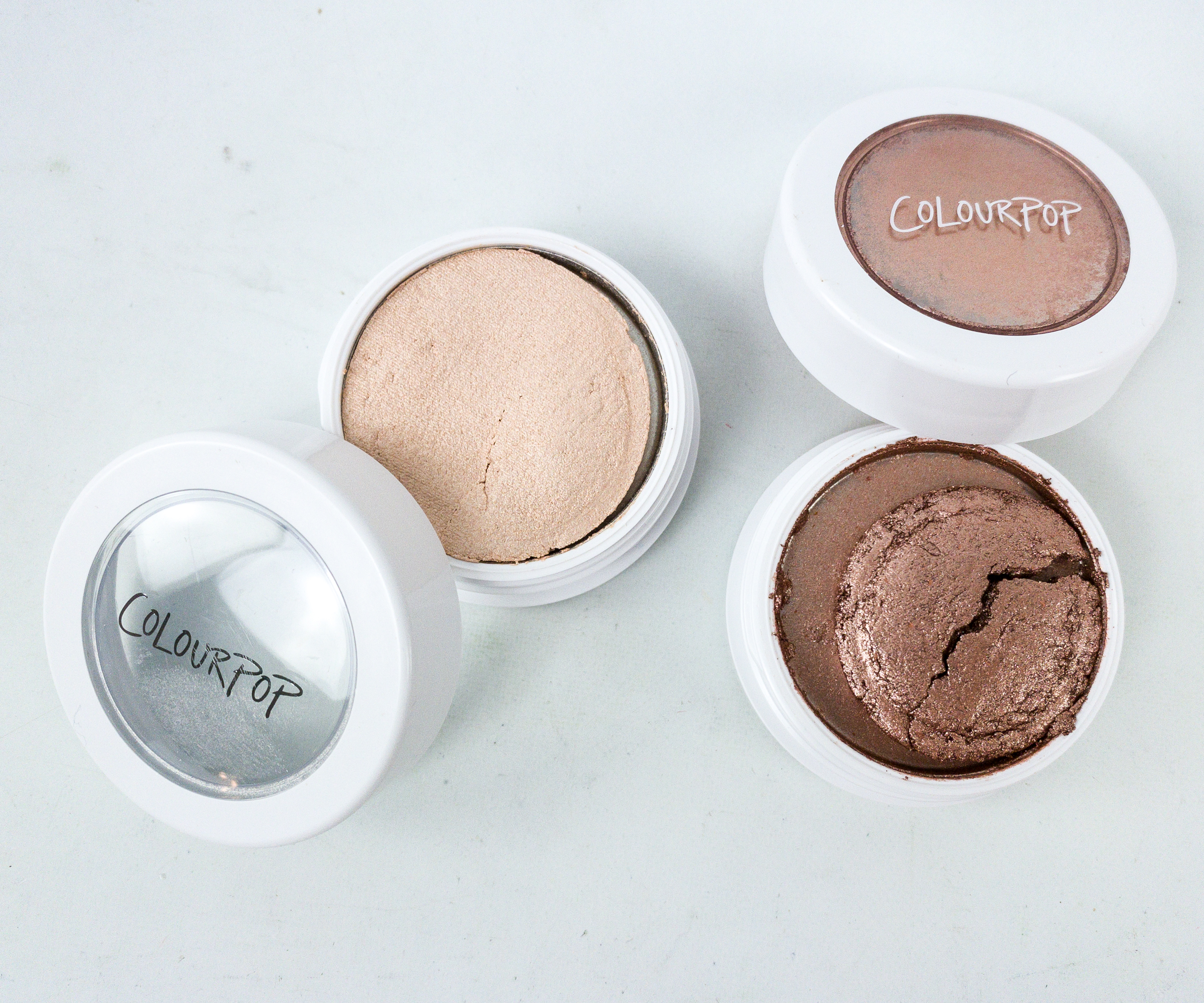 You can use your fingertip to apply the product, and it will also provide the highest amount of coverage. But for a more sheer look, it's better to use a flat synthetic cheek or foundation brush. The colors also build from natural to intense, it all depends on you!
These look broken up, but they're kinda spongey, and still usable. The Ellen Box did not respond to my customer service inquiry, nor did they ever respond to the water coupon issue from a previous box.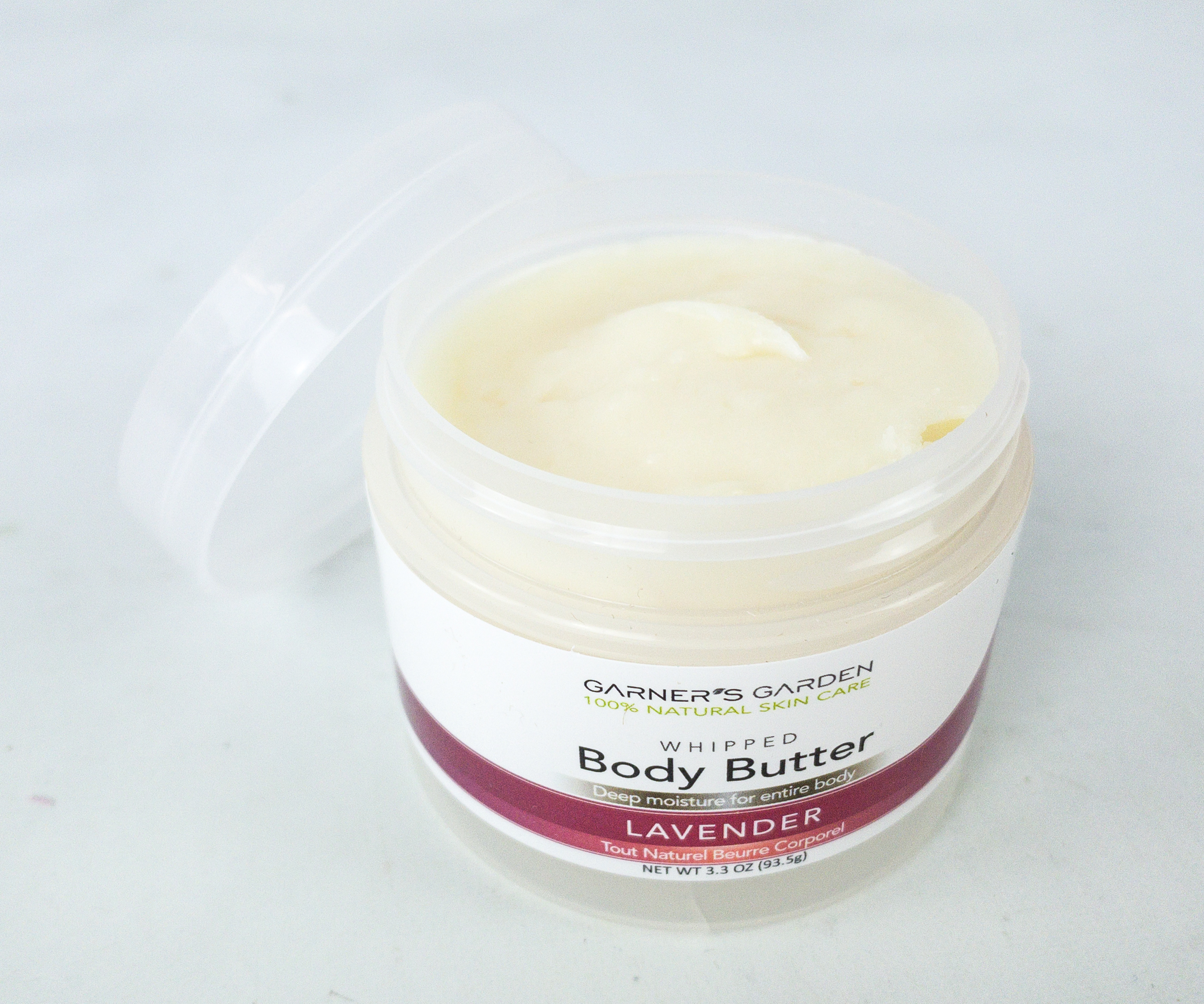 Garners Garden Body Butter in Lavender ($4.99)  This whipped butter is great as it keeps my skin hydrated and locks in moisture for a long time. It made my skin softer and glowing, so it's a real win for me!
This body butter is made from shea butter, coconut oil, palm kernel oil, cocoa seed butter, beeswax, and essential oils. It even comes in a relaxing lavender scent!
Garners Garden Body Butter in Lemongrass ($4.99) Here's another body butter, and this time, it's in lemongrass. It has the same exact ingredients as the lavender one, except for the essential oil used.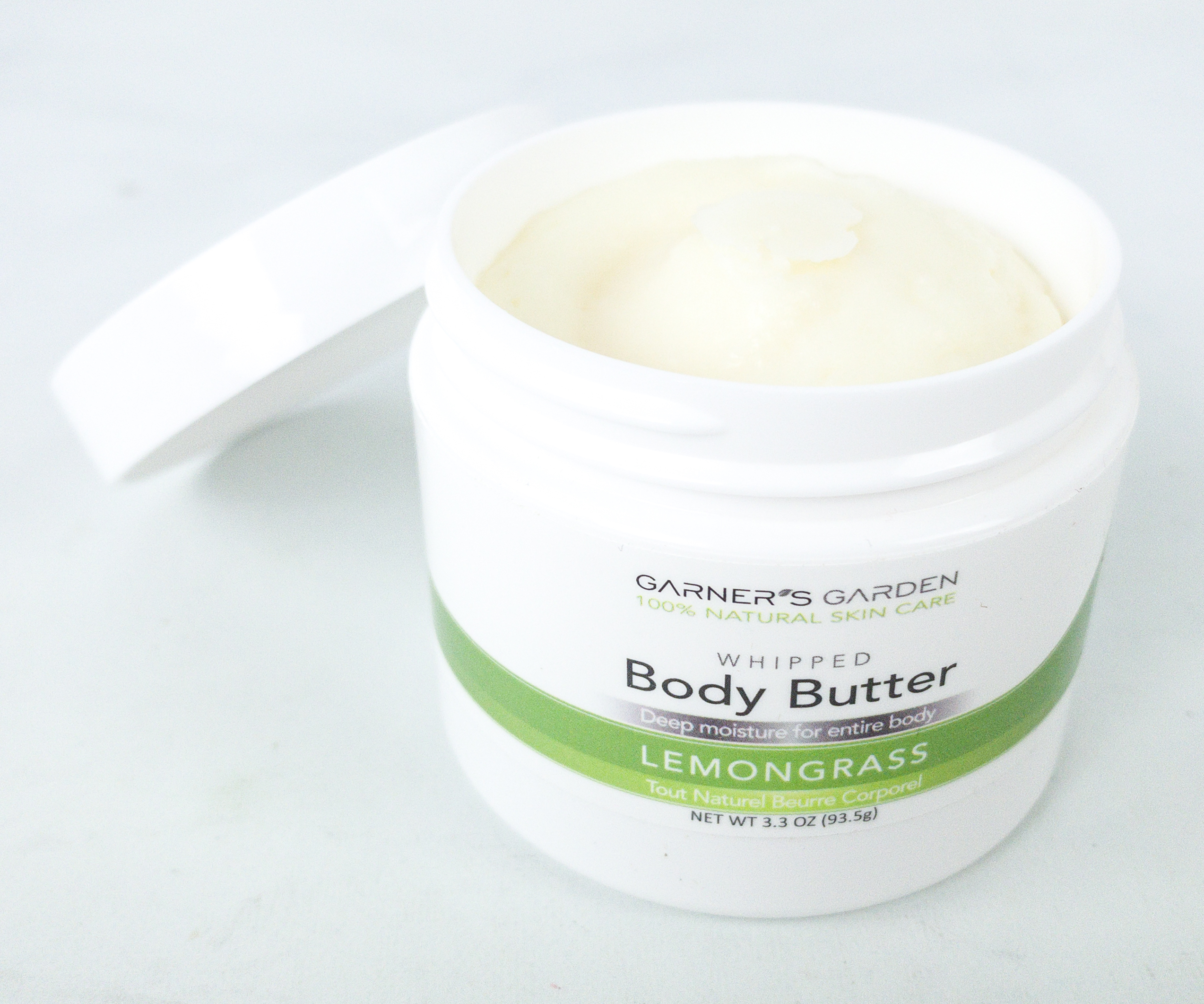 It's another luxurious body butter that deeply moisturizes the entire body, keeping it soft, healthy, and youthful!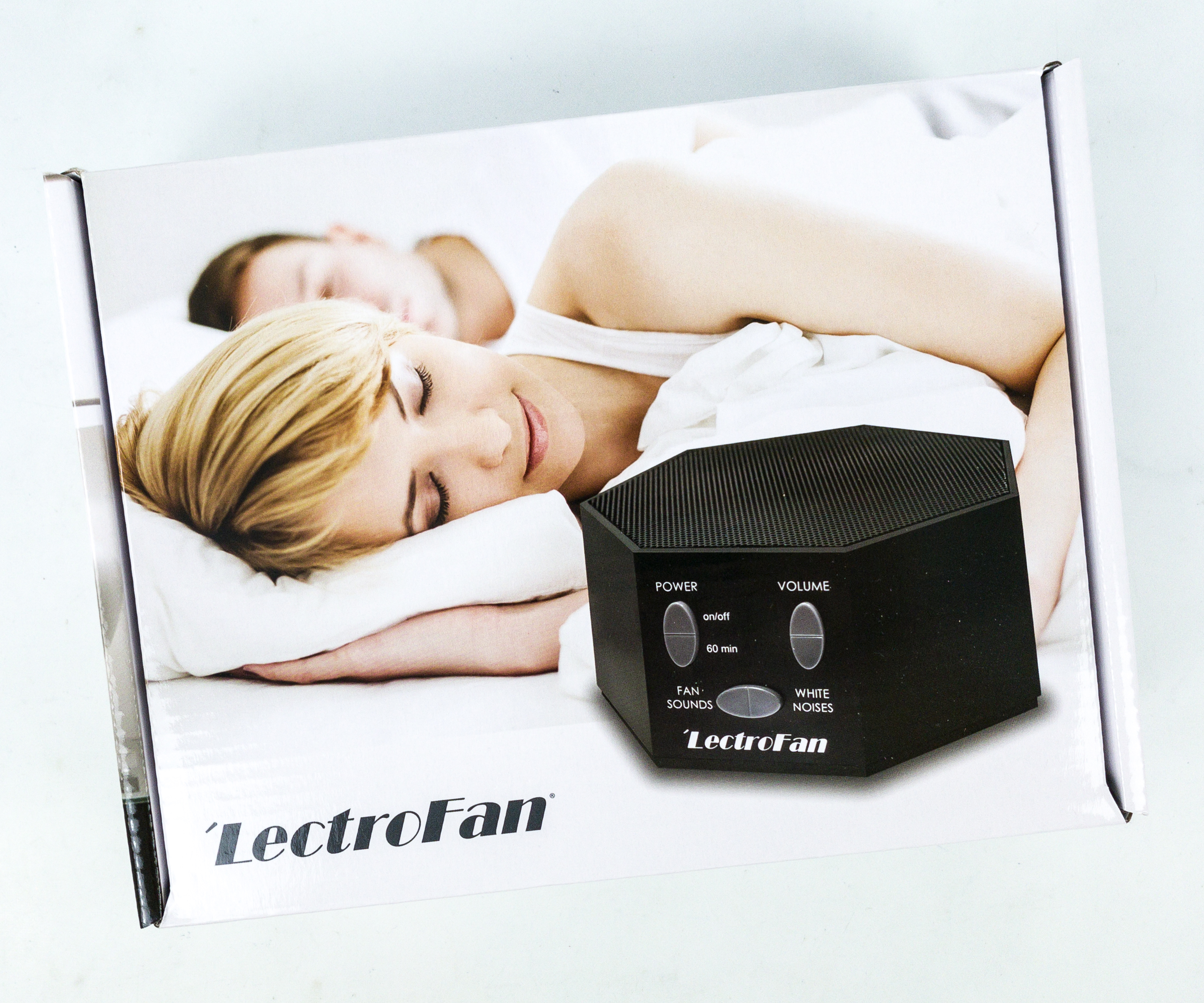 Sound of Sleep LectroFan ($49.95) If you want to control your audio environment, this LectroFan is the item that you need. It offers unique digital sounds that will mask noises around you to give you a good night sleep, or a quiet place ideal for studying or reading.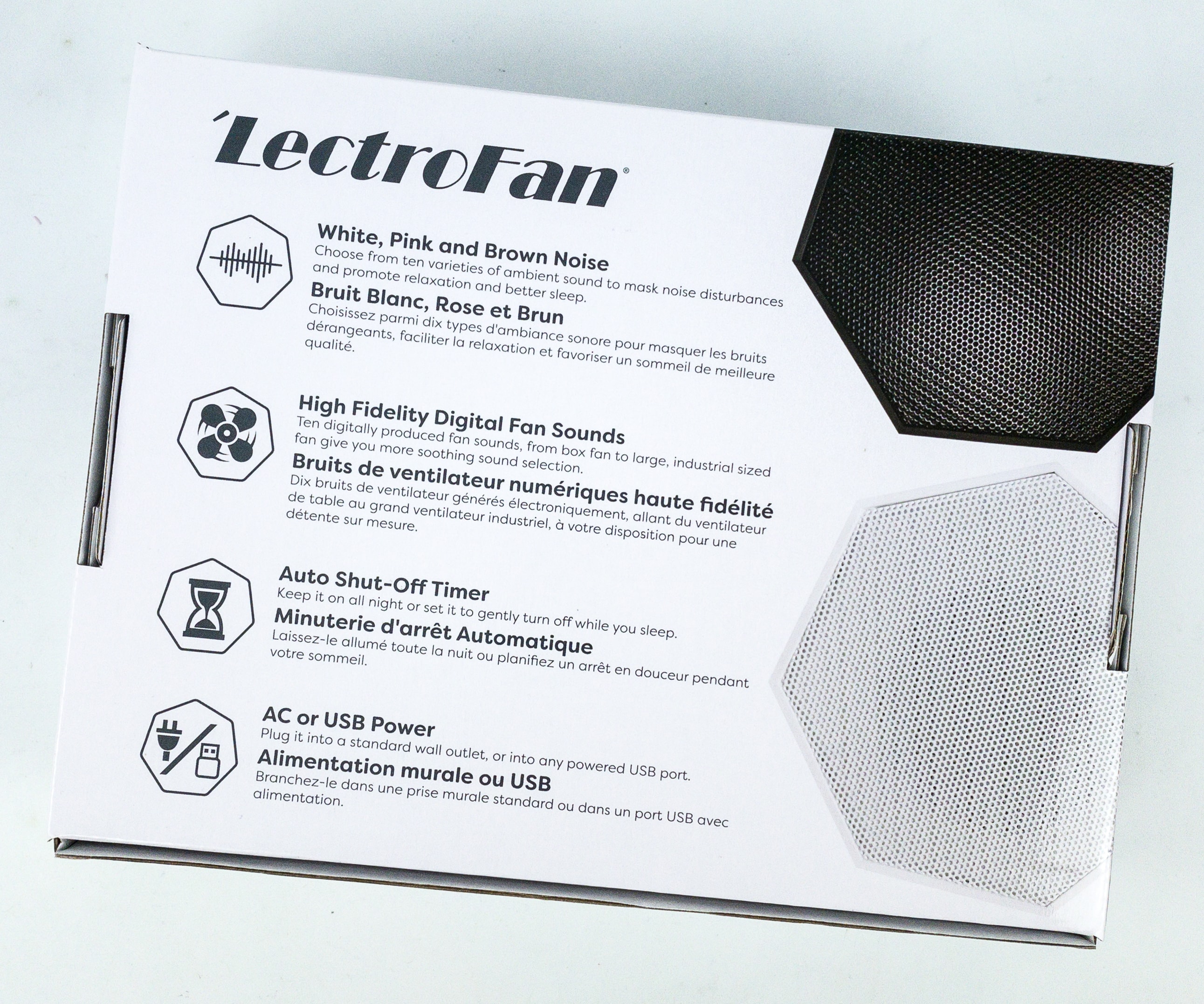 The back of the box provided more information about the LectroFan, like power requirement and what sound you can make out of it.
The package includes the LectroFan, owner's guide, AC adapter, and a USB power cable.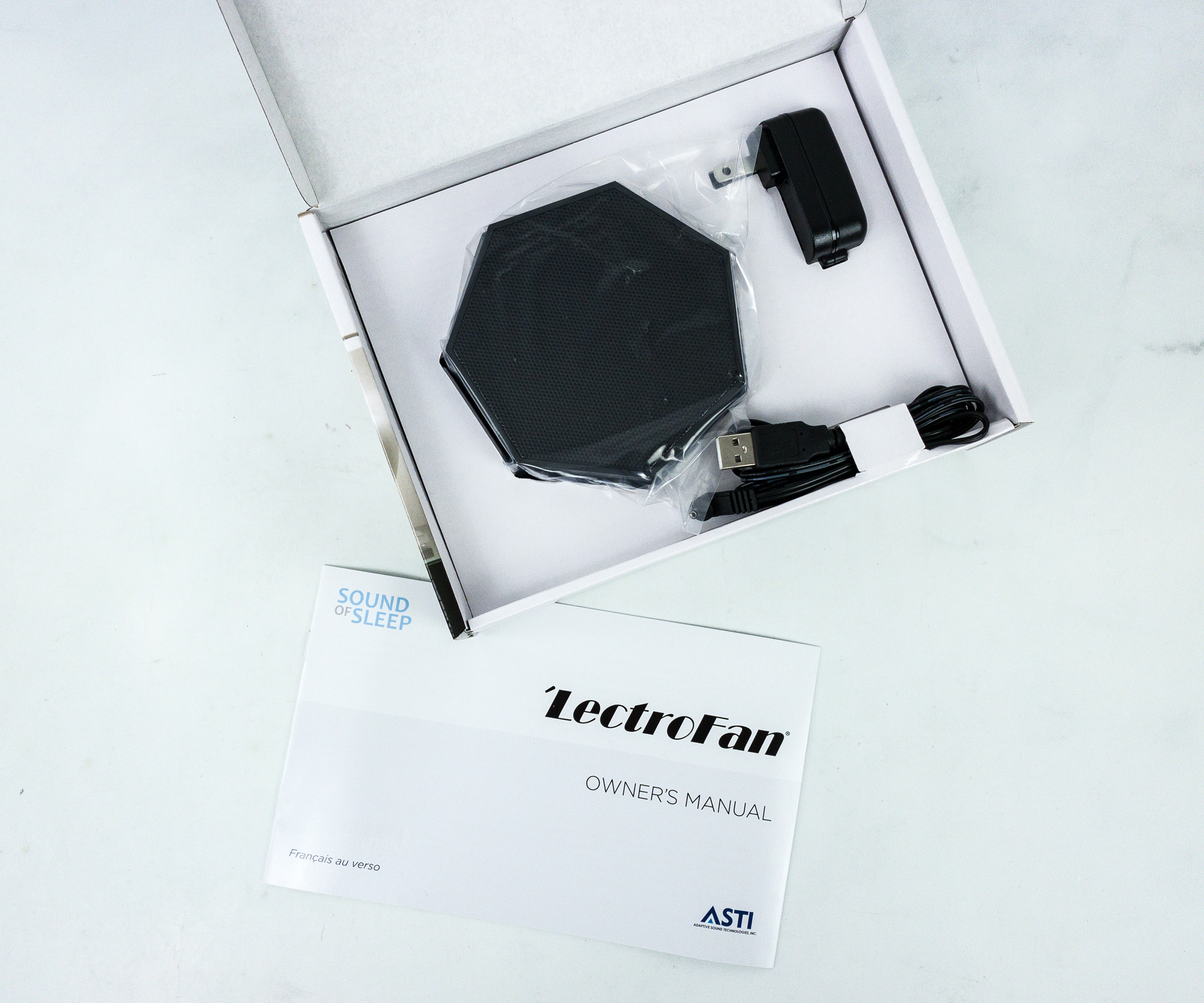 Everything is nestled safely inside the box.
The USB cable can be used to provide power or charge the LectroFan.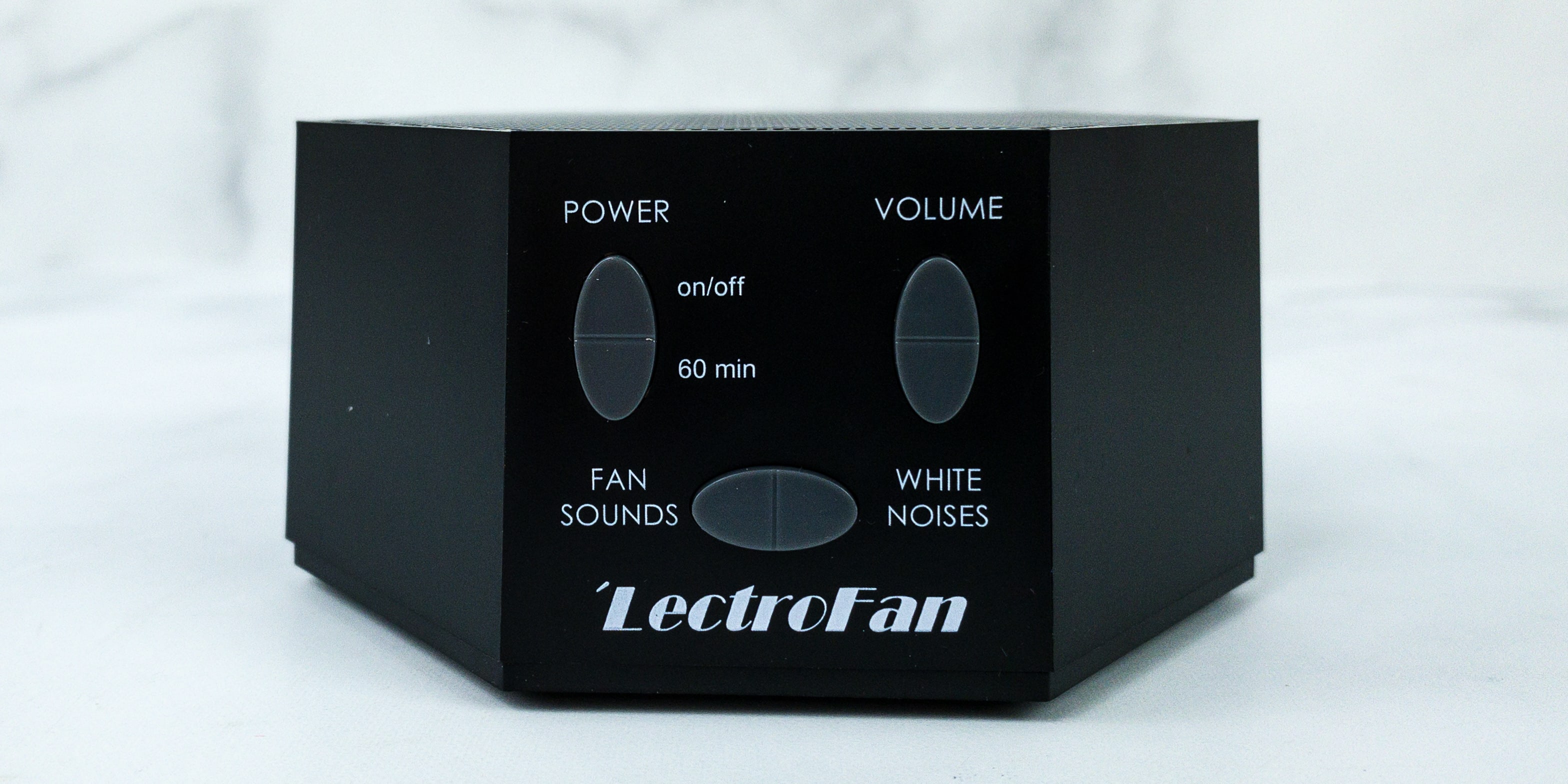 One side of the item has the control buttons like Power button, timer, volume, and sound choices.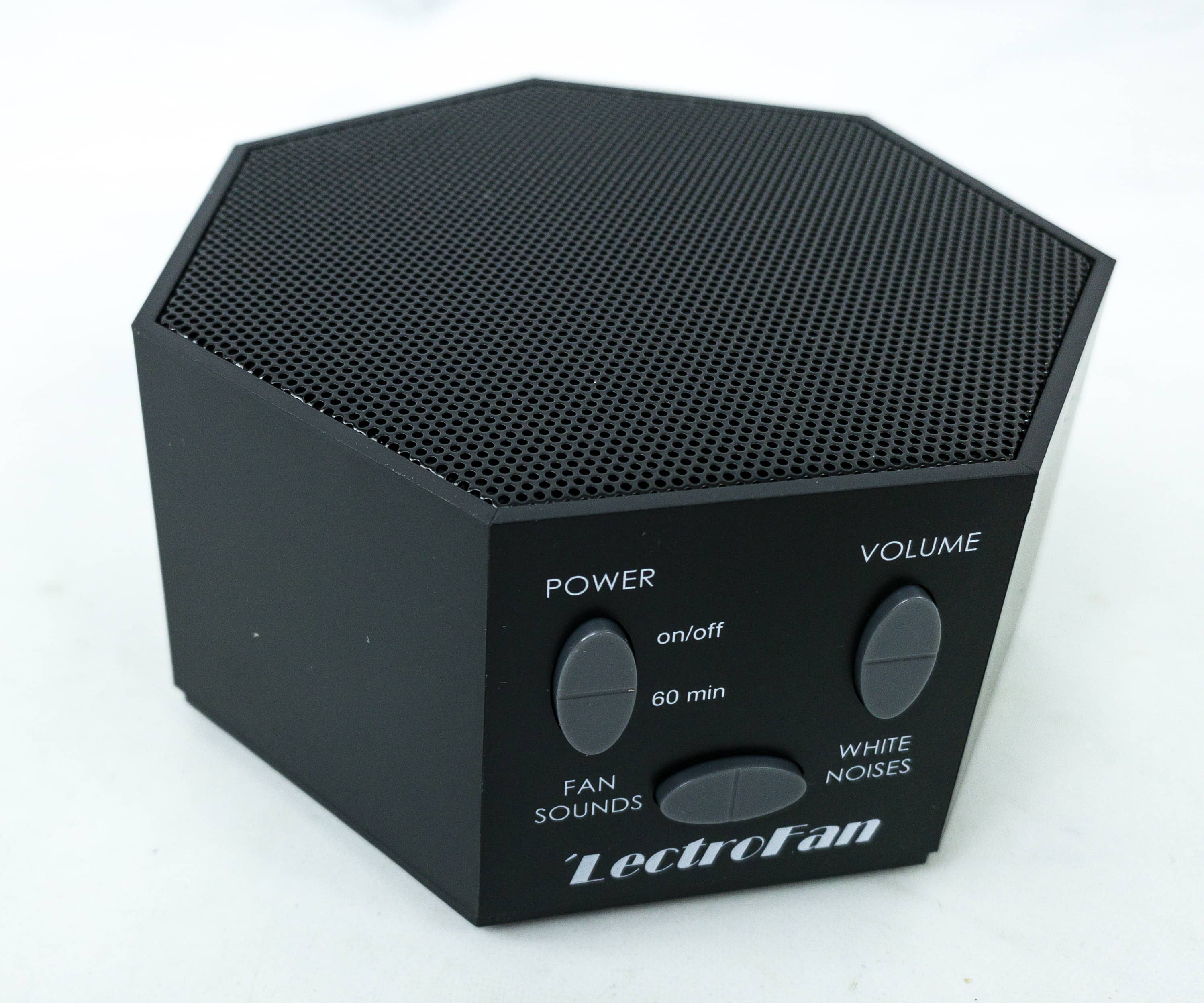 It's compact and will look awesome placed on your bedside table!
We always look forward to Be Kind boxes because we know they curate such amazing products and support worthy causes! This month, our favorite is the device that we can use to mask unwanted noises. It will definitely help us have a good night's sleep! We also like the body butter featuring a calming scent. Most of the products have the words "Be Kind," which is what we really need to make the world a better place. I commend this subscription for the causes they are supporting, and I would also like to express my gratitude for bringing awesome products to me each quarter. I can't wait to share the love and kindness as well!
The bummer? There's next to no customer service, and there's fewer items and more coupons in the box than there was previously. The BE KIND box just announced a premium box, which is literally just a chance to win extra prizes. Amazingly, that box sold out (!?).
What do you think of BE KIND by Ellen?