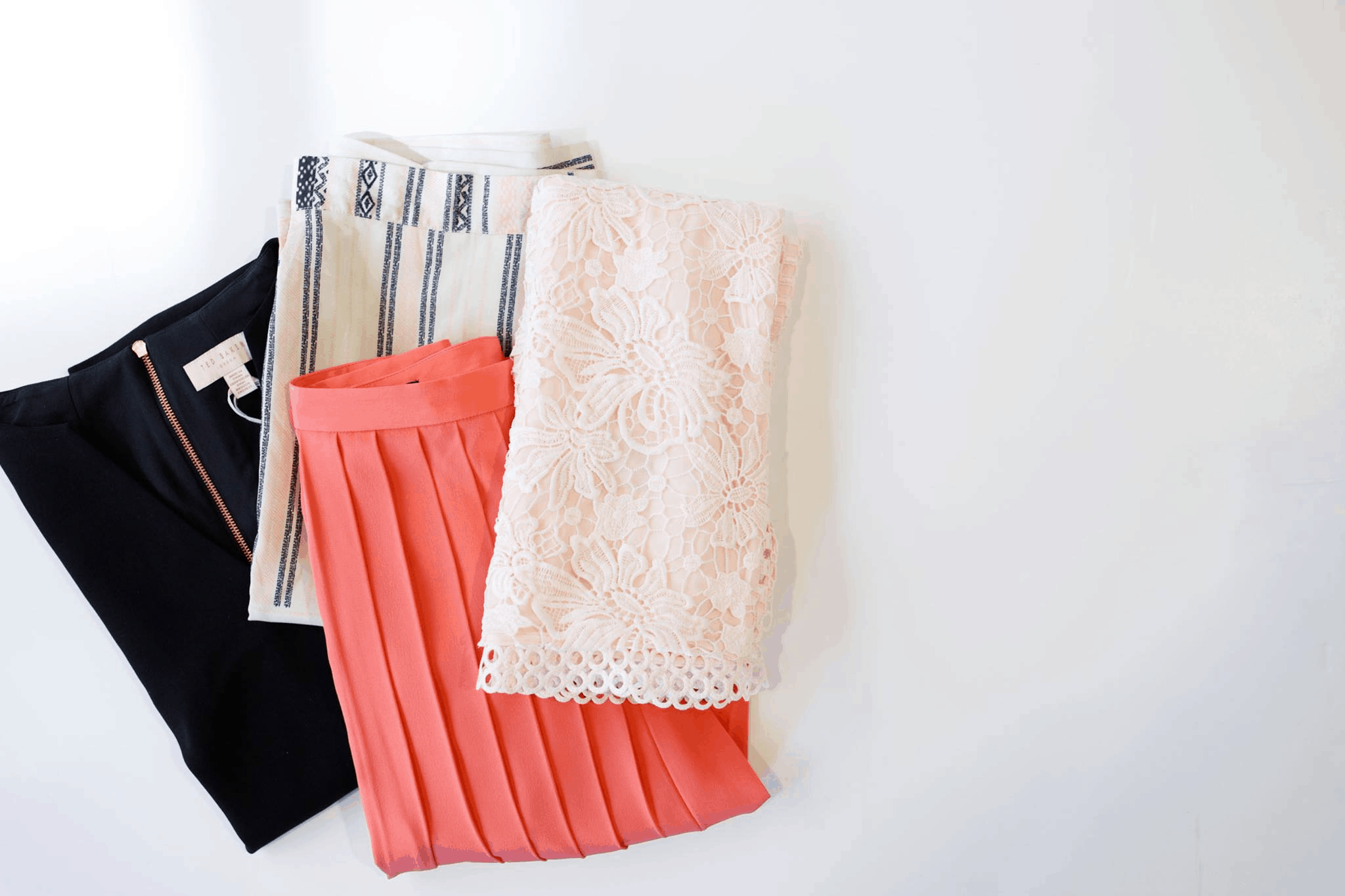 Armoire has a new flash sale!
For a limited time only, get 70% off your first THREE months – just pay $199! Use the coupon code FALL199 and use this link to subscribe!
OR Get $99 OFF two months of unlimited service! Deal applies automatically, just VISIT AND SUBSCRIBE.
Here's how it works:
What do you think of Armoire?