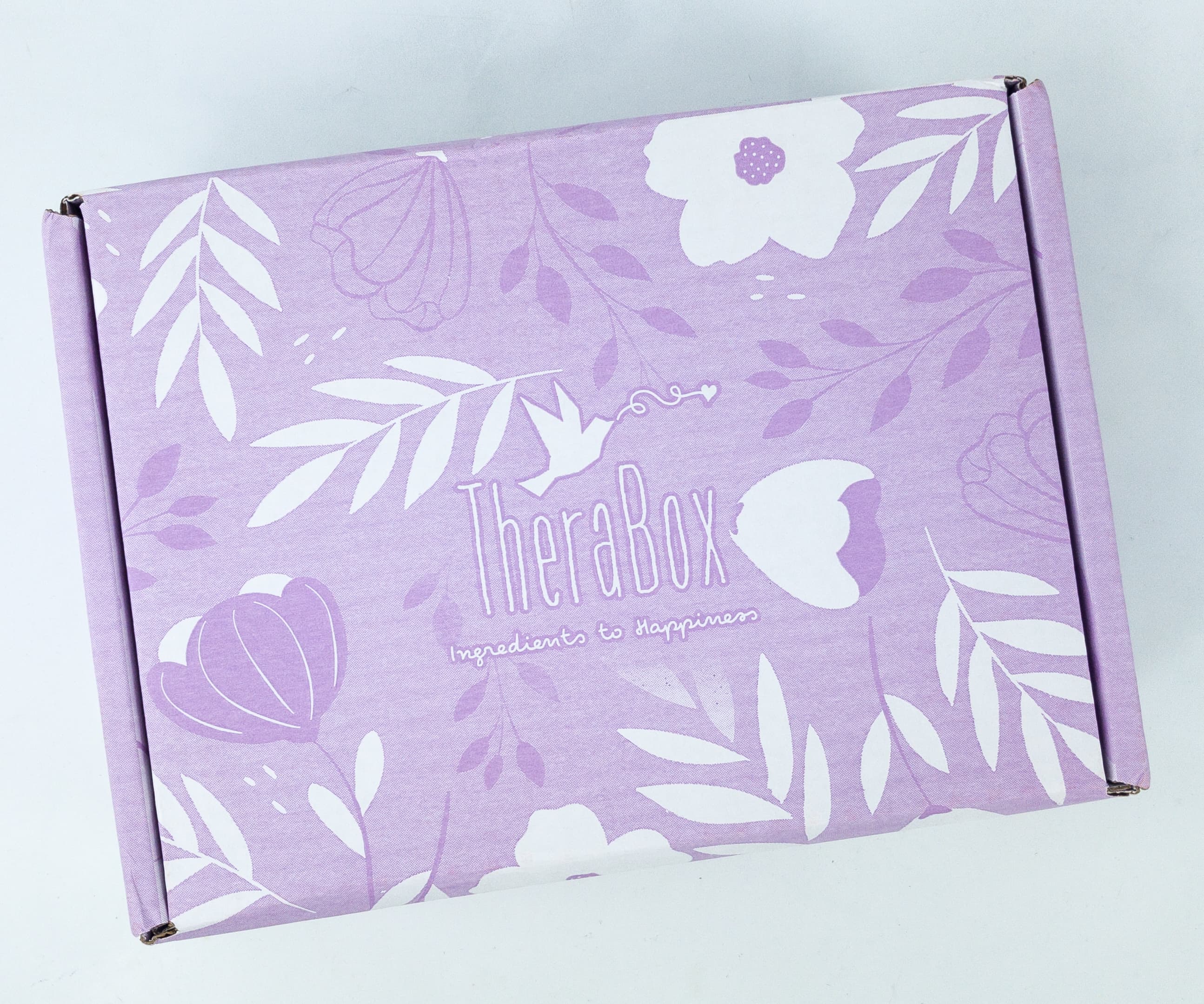 TheraBox is curated by practicing therapists with the aim to inspire happier lives. Each box includes 4-6 wellness products sourced from vendors that produce natural, organic, and feel-good items. They also incorporate at least 1 happiness boosting activity inspired by research in mindfulness, psychology, and neuroscience to rewire the brain for more joy and positivity.
DEAL: Get 10% off your first order! Use coupon code HELLO10.
There's a booklet on top of the items. The items were wrapped in a brown tissue paper.
The items all arrived in great condition, as they were cushioned by the squiggles.
Every box comes with a mini-magazine!
This box's theme is DREAM!
There's a message from the Therabox Team!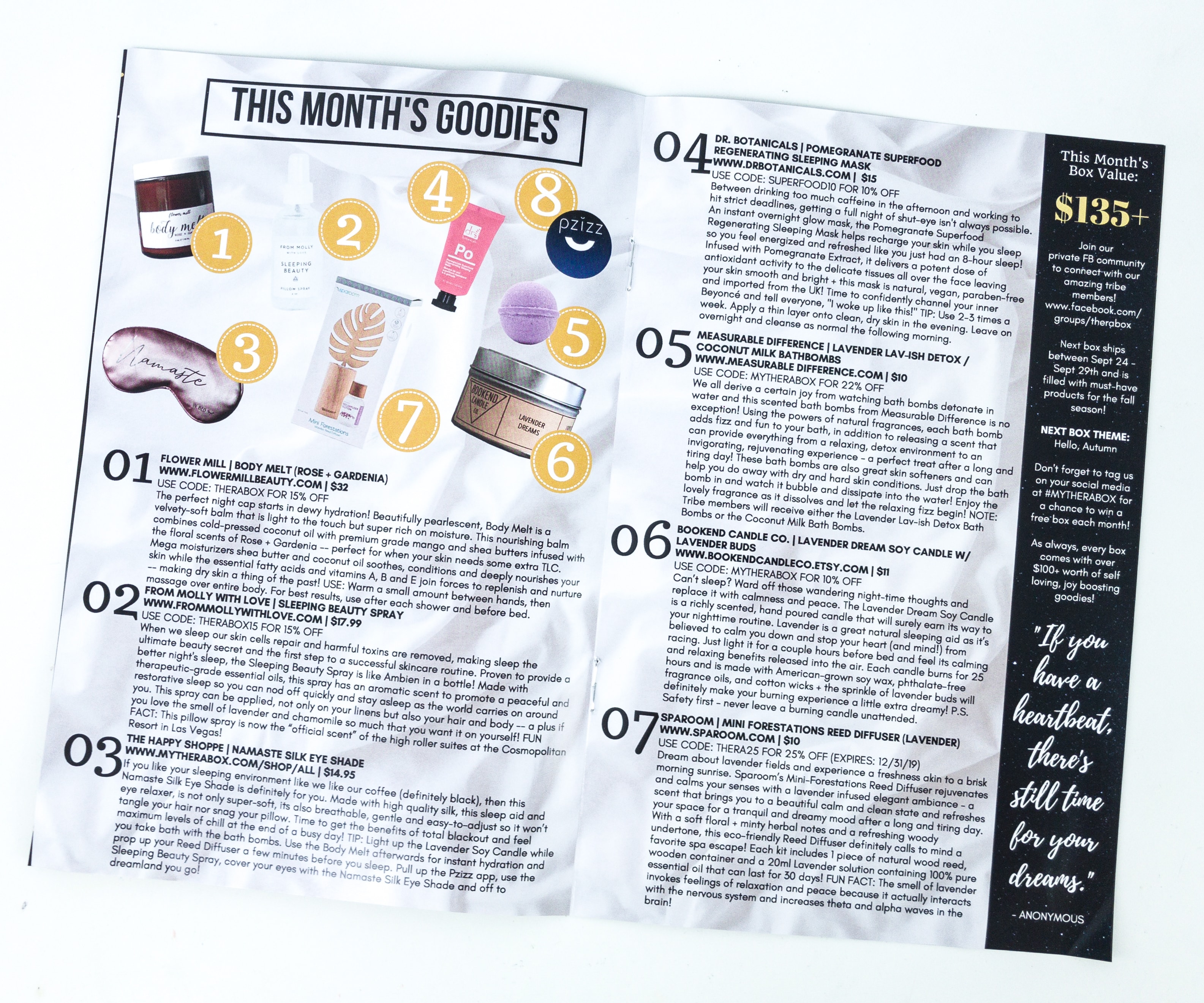 They included a photo of all the items in the box. The description for each item is lengthy and informative.
There's a feature about a happiness boosting activity, and they also answered FAQs regarding the subscription.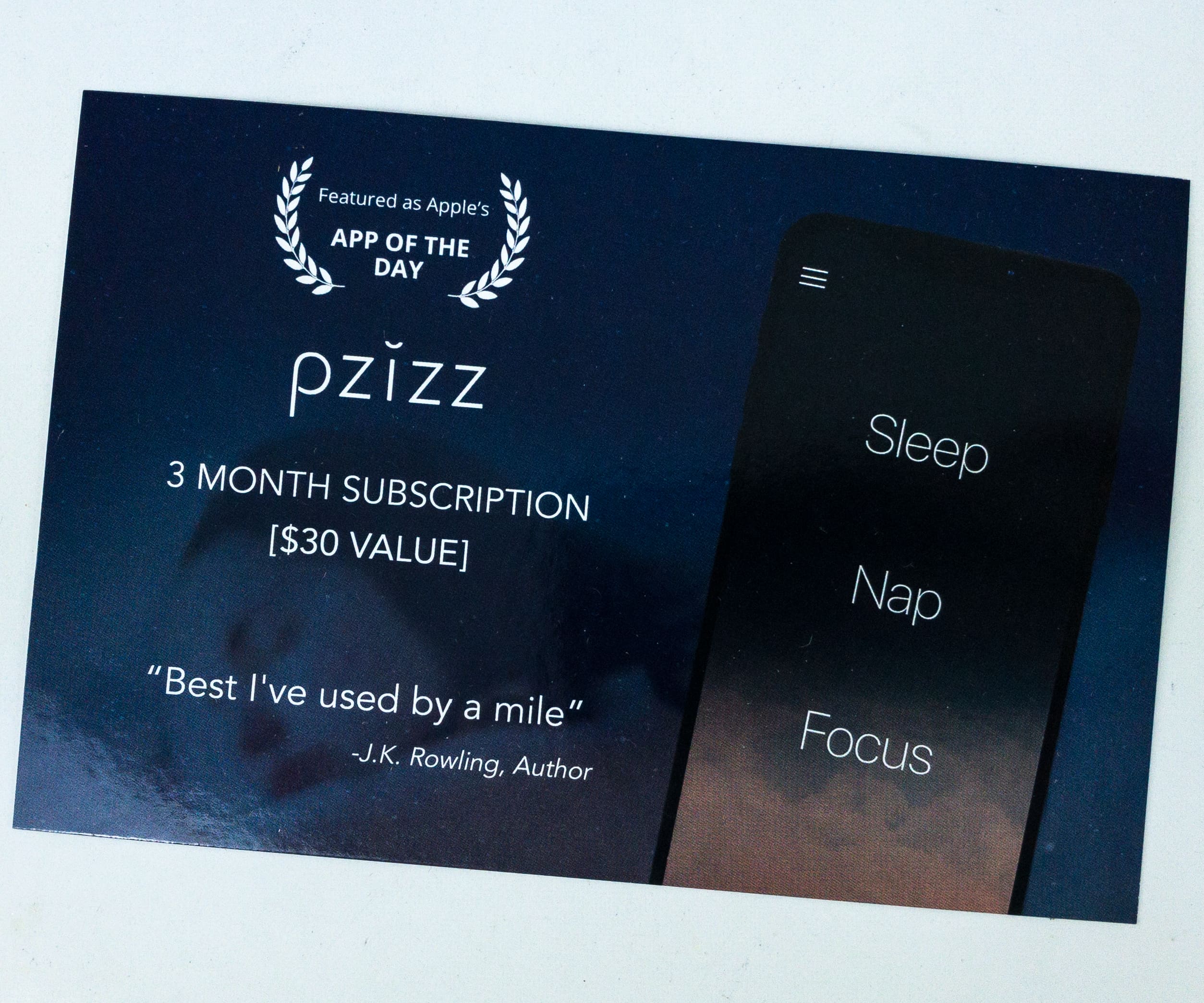 There's also a promotional card from Pzizz. It even includes a testimonial from J.K. Rowling!
At the back, there is a coupon code for a membership pass and a virtual workshop.
Everything in this month's box!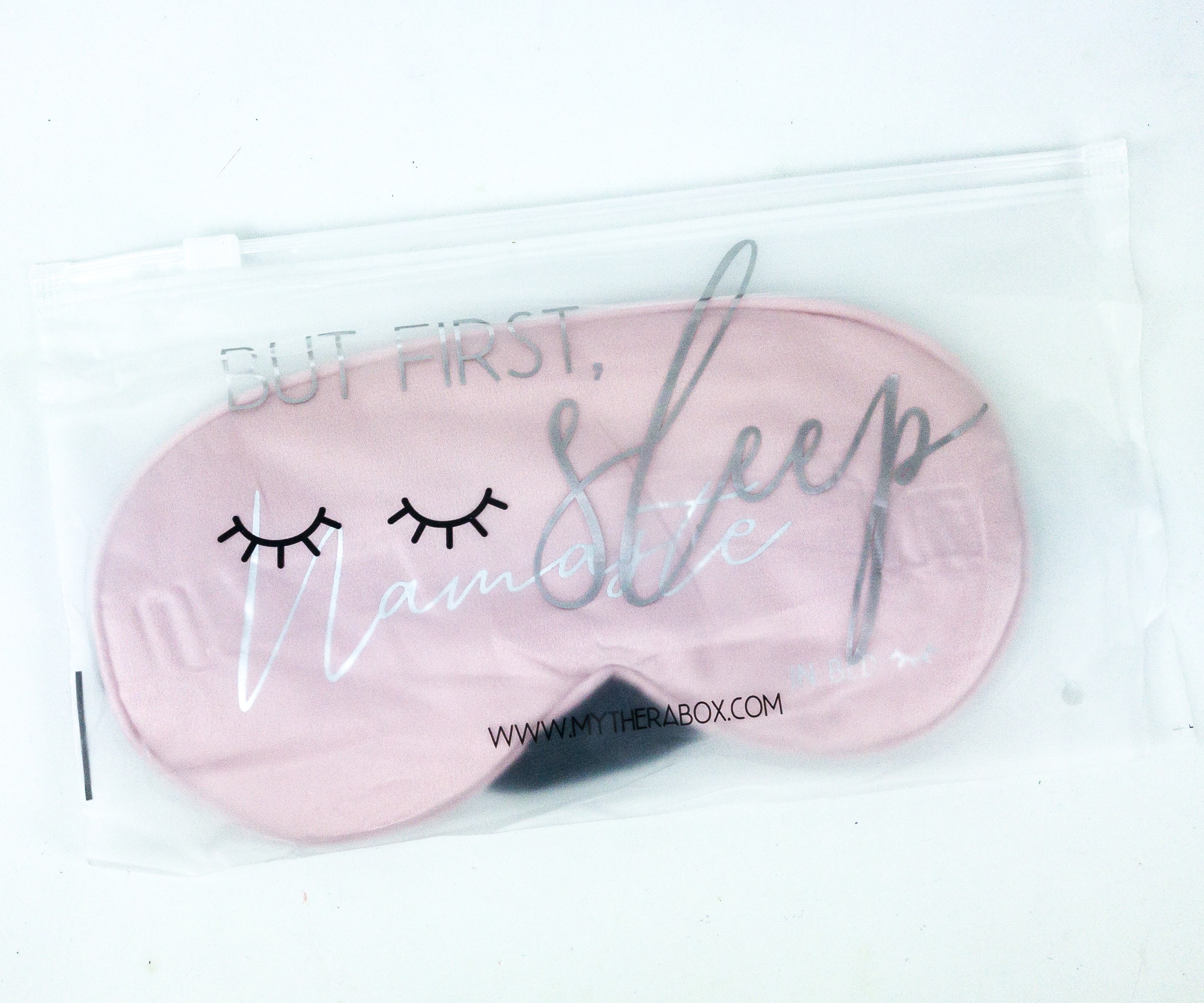 The Happy Shoppe Namaste Silk Eye Shade ($14.95) The mask is made with high-quality silk, so expect that it's smooth, breathable, and can really aid you to good night sleep.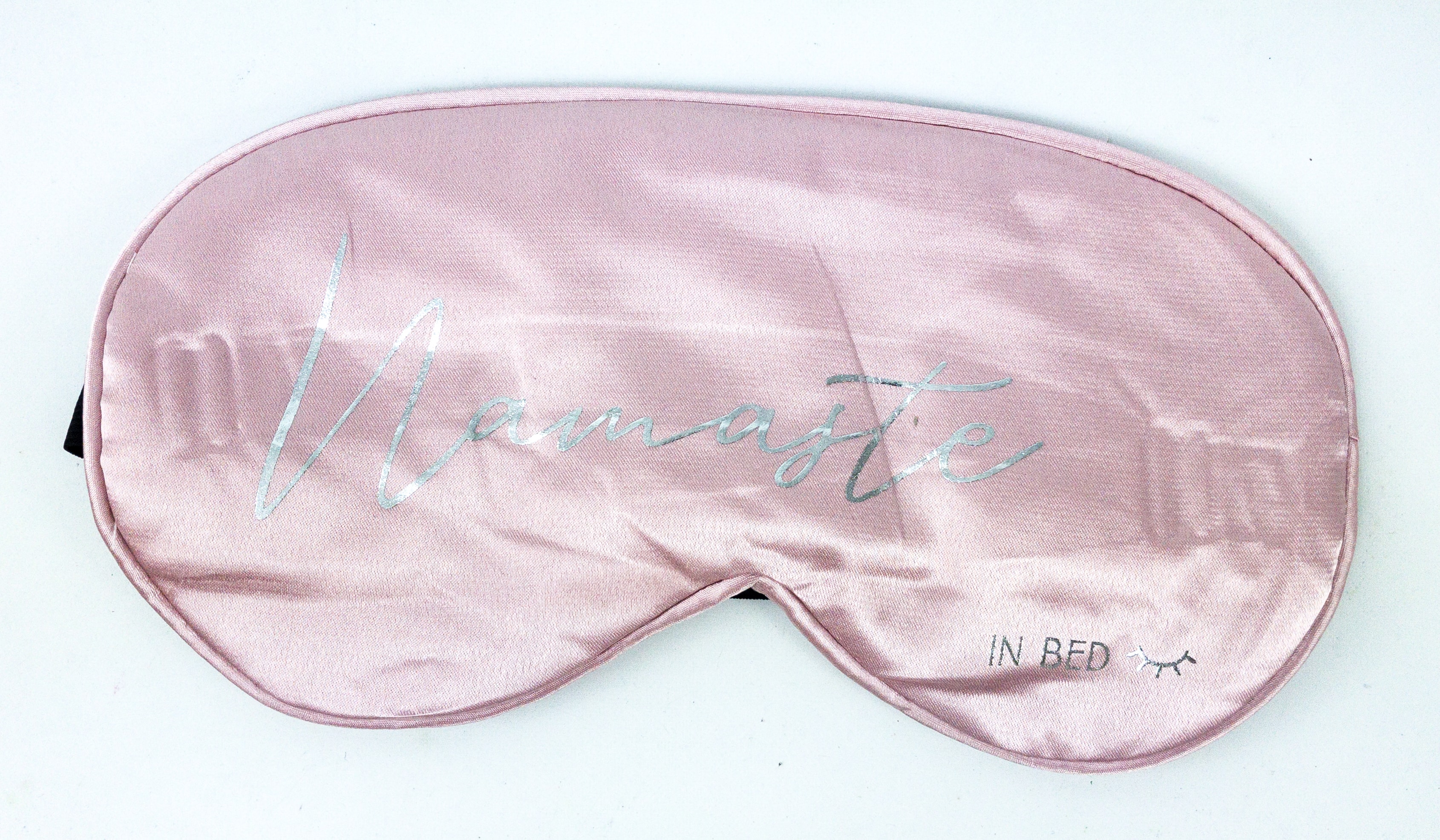 There's a text in silver color and it says "Namaste in bed." ?
It's easy to adjust with a wide elastic, so it won't snag your pillow or tangle your hair!
Measurable Difference Lavender Lav-ish Detox / Coconut Milk Bath Bombs ($10) Here's another relaxing item to induce deep and refreshing sleep, a bath bomb with lavender! Its scent is definitely soothing.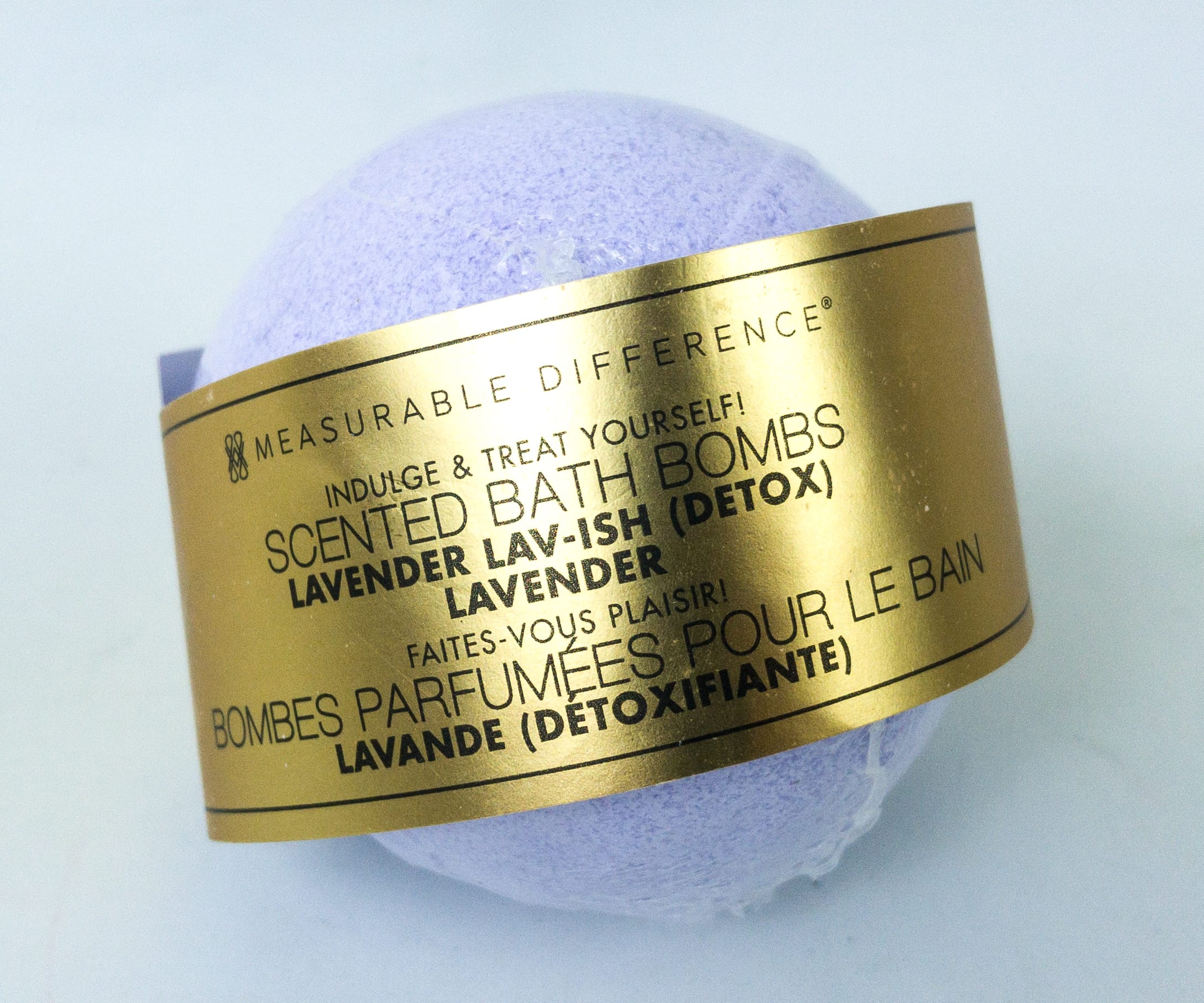 To use, just fill tub or foot soak with warm water, then drop the bath bomb in and let it fizz.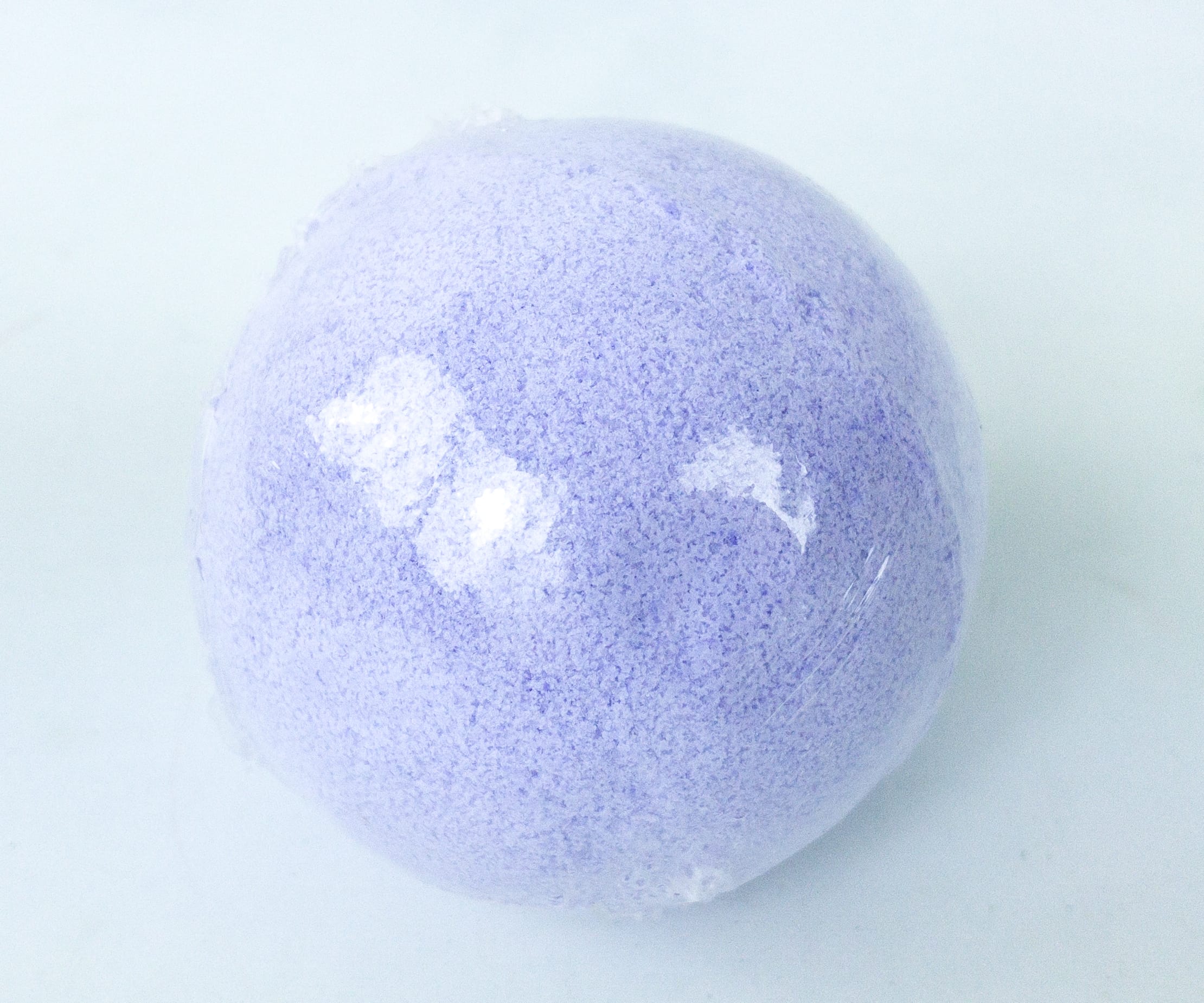 I enjoy watching the colors dissipate into the water, as well as savoring the scented fragrance that will release as the bomb dissolves.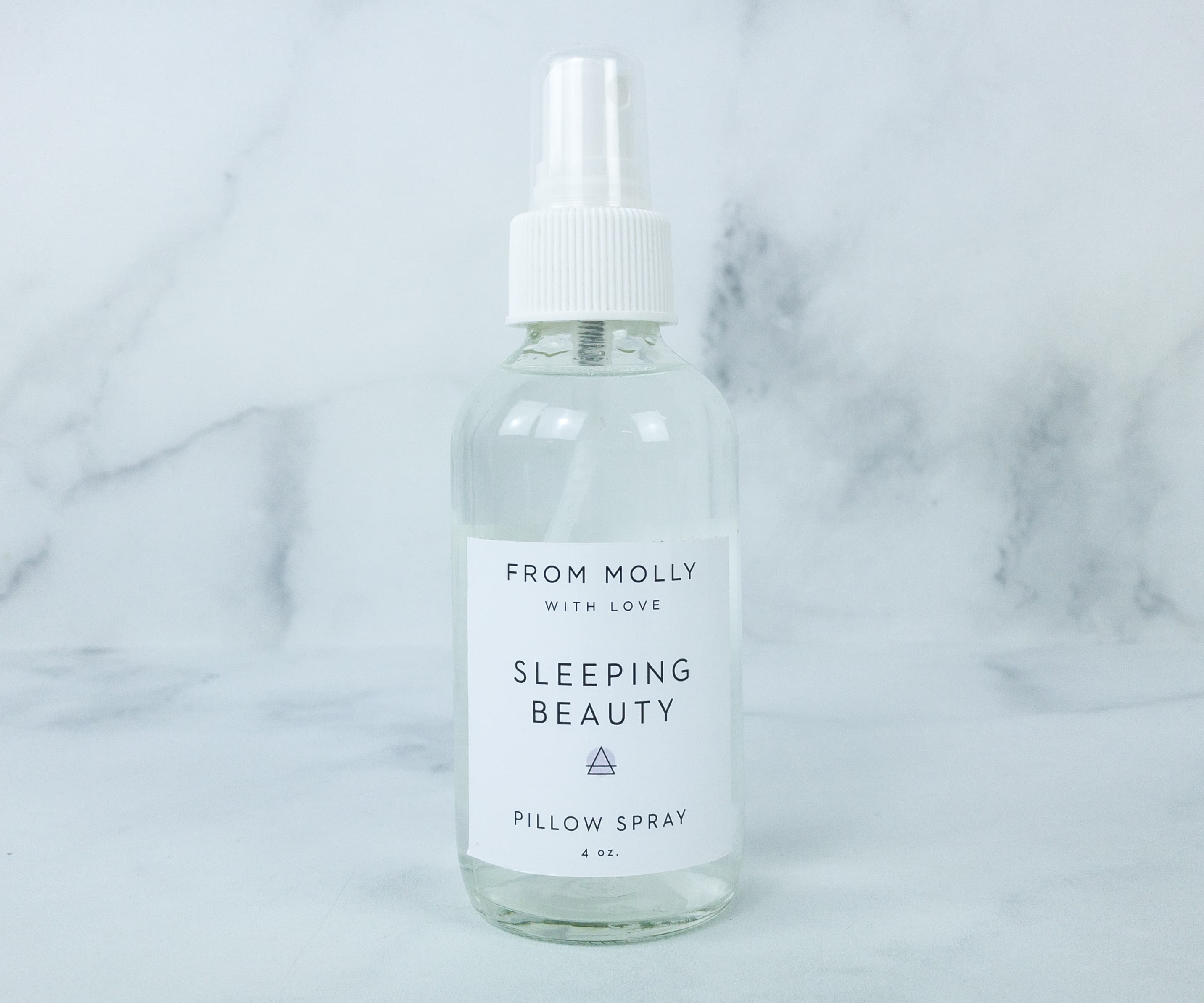 From Molly With Love Sleeping Beauty Spray ($17.99) This linen spray comes with essential oils such as chamomile, clary sage, French lavender, and sandalwood! With just a spritz, the fragrance takes you to slumberland. It feels soothing and relaxing, at least for me.
Flower Mill Body Melt (Rose + Gardenia) ($32) This rich and nourishing balm is a combination of cold-pressed coconut oil with mango and shea butter. It gives the skin the extra hydration it needs. It is also infused with floral scents of rose and geranium that is really a delight to the senses!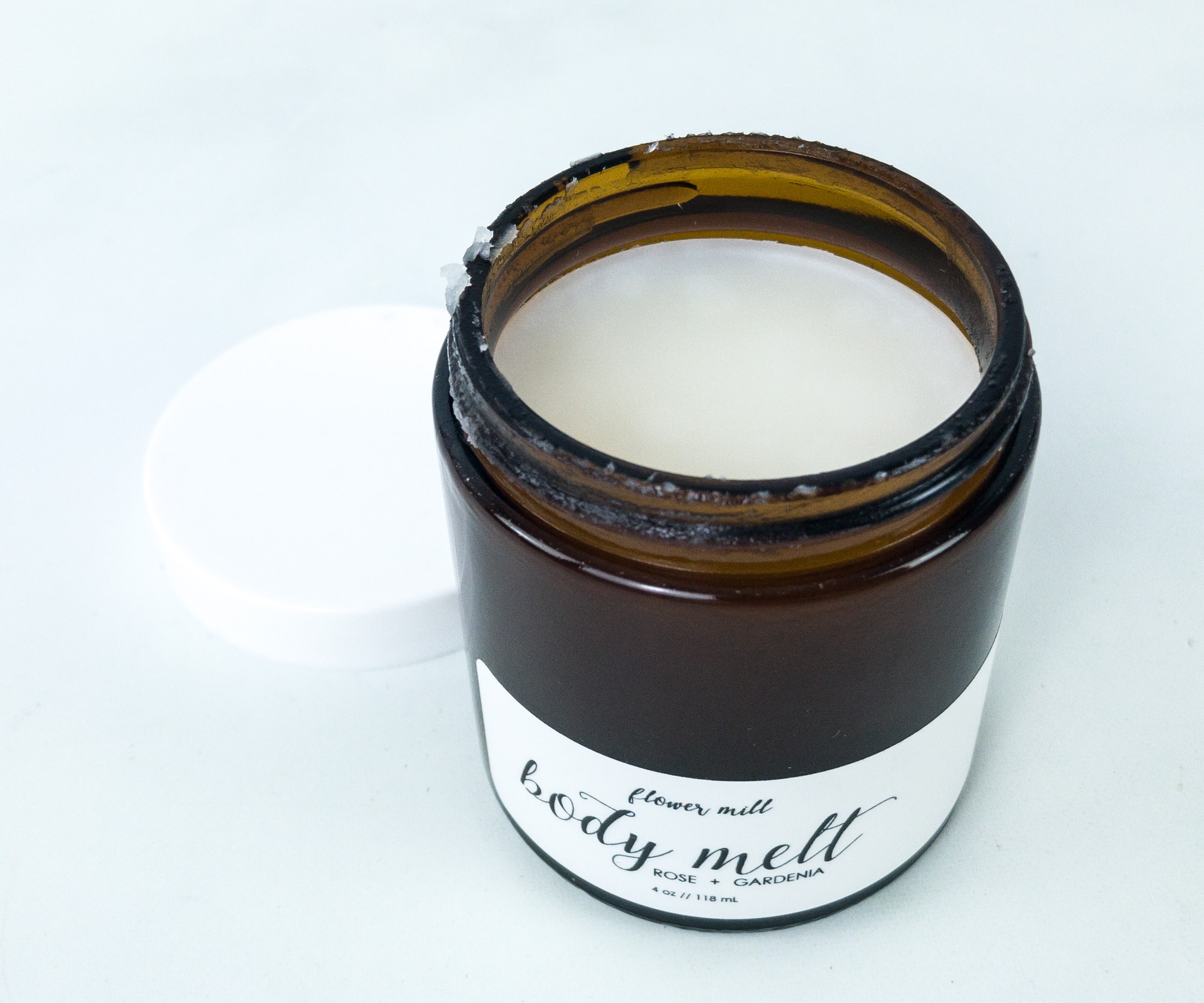 The balm also has essential fatty acids, vitamins A, B and E that replenish and nurture the skin!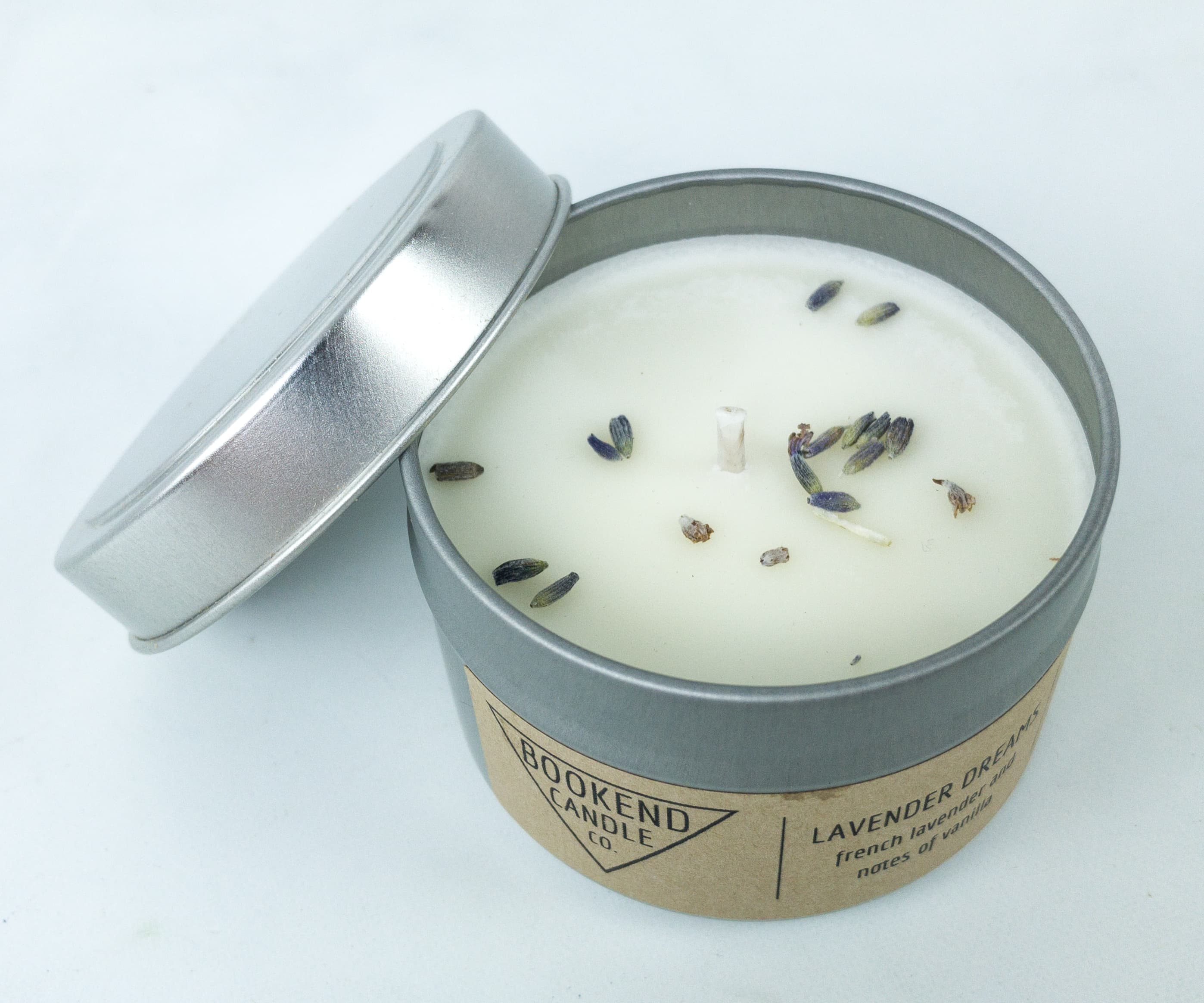 Bookend Candle Co Lavender Dream Soy Candle with Lavender Buds ($11) Lavender surely does wonders for sleeping time! This hand-poured candle is richly scented with calming lavender so lighting this candle in the bedroom at night is a great idea.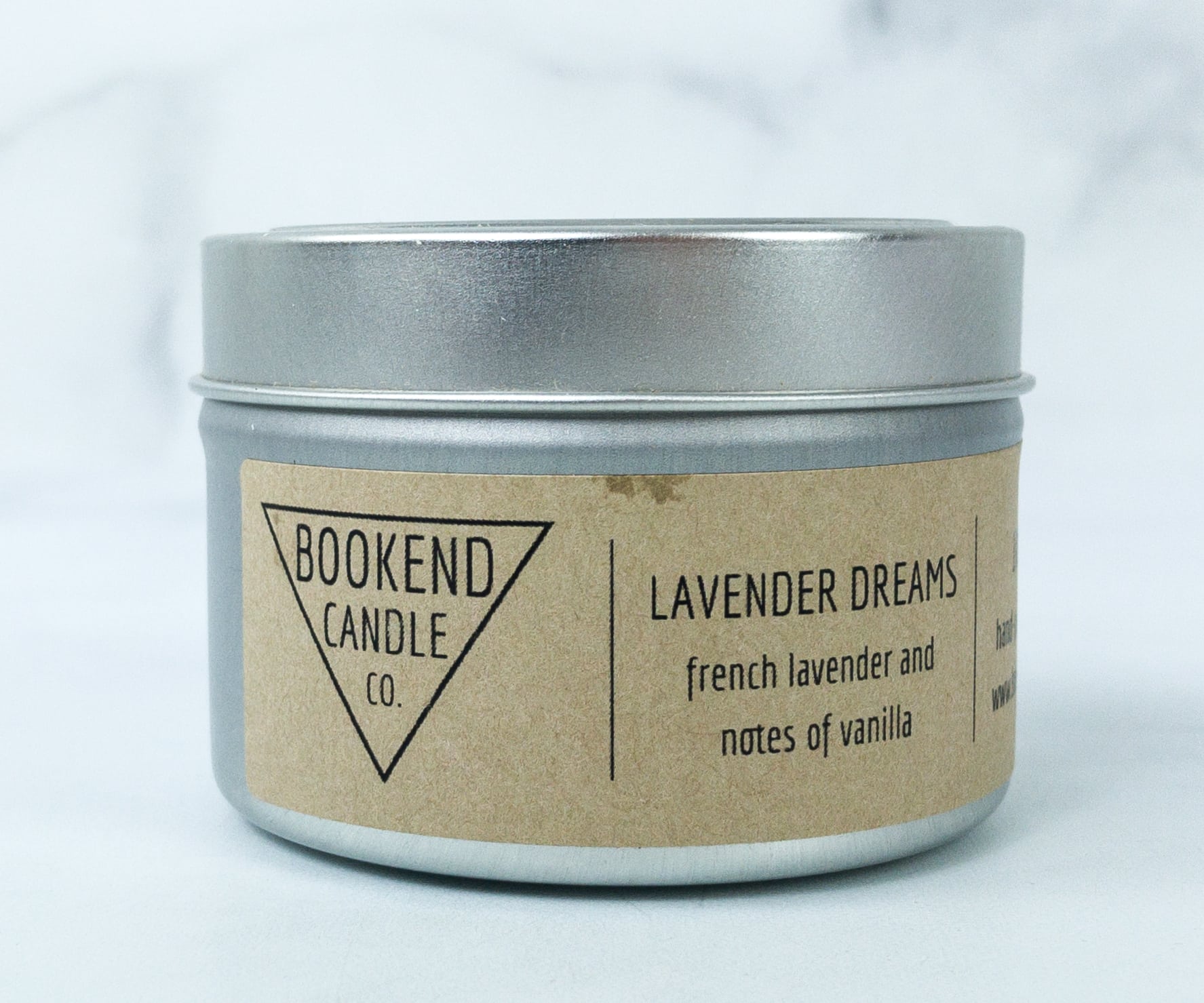 Aside from lavender, there are some notes of delicious vanilla in there as well. The candle burns for 25 hours. It's made of phthalate-free fragrance oils, plus there are also some lavender buds sprinkled on the candle, making the experience more special!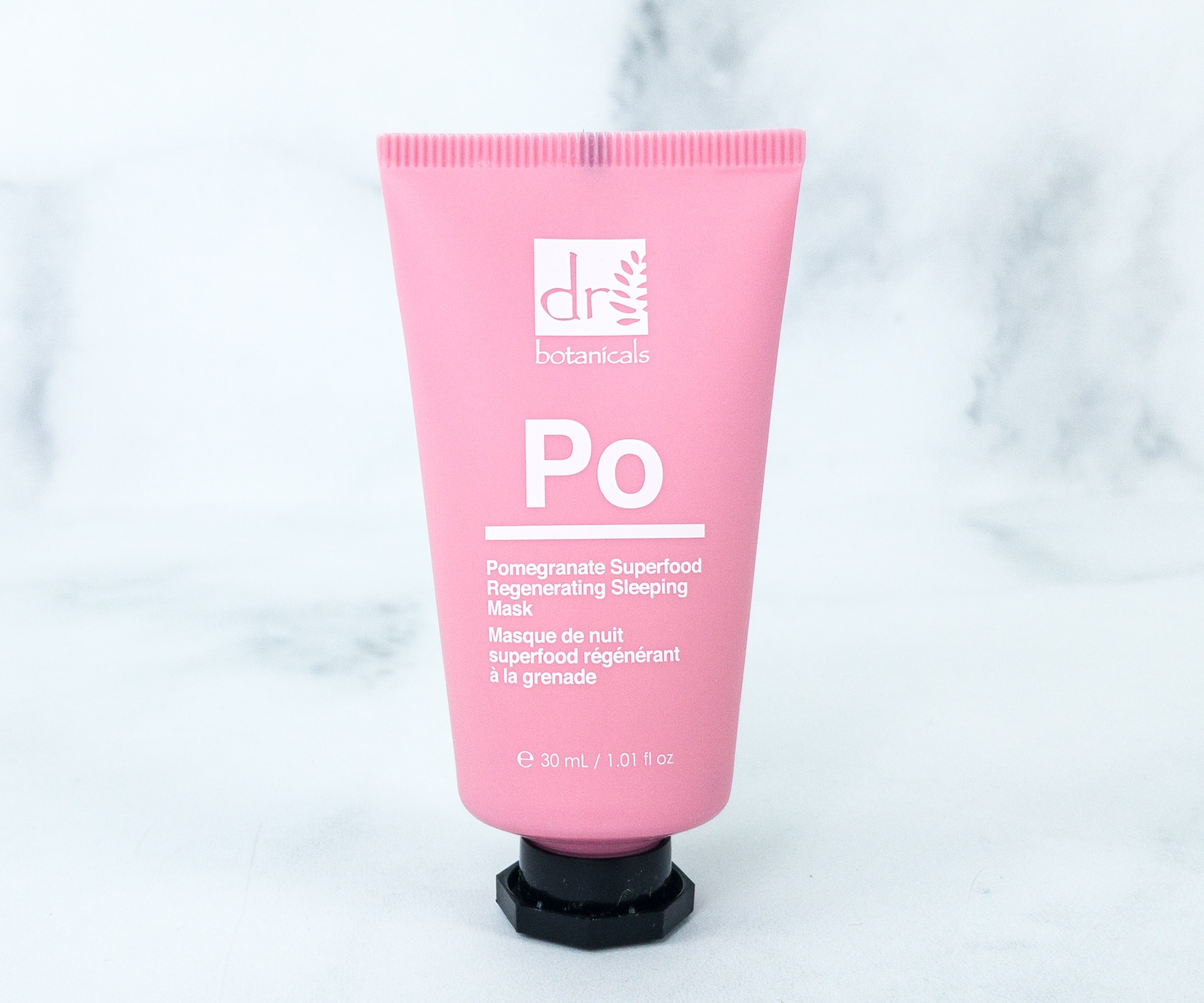 Dr. Botanicals Pomegranate Superfood Regenerating Sleeping Mask ($15) Not getting enough sleep will make you look tired the next day, and it won't be a good start! This regenerating sleep mask helps give you a glow like you've had enough shut-eye. Infused with pomegranate extractym, it has antioxidants that leave the skin smooth and bright. It's recommended to be used 2-3 times a week by applying a thin layer on your clean and dry skin at night.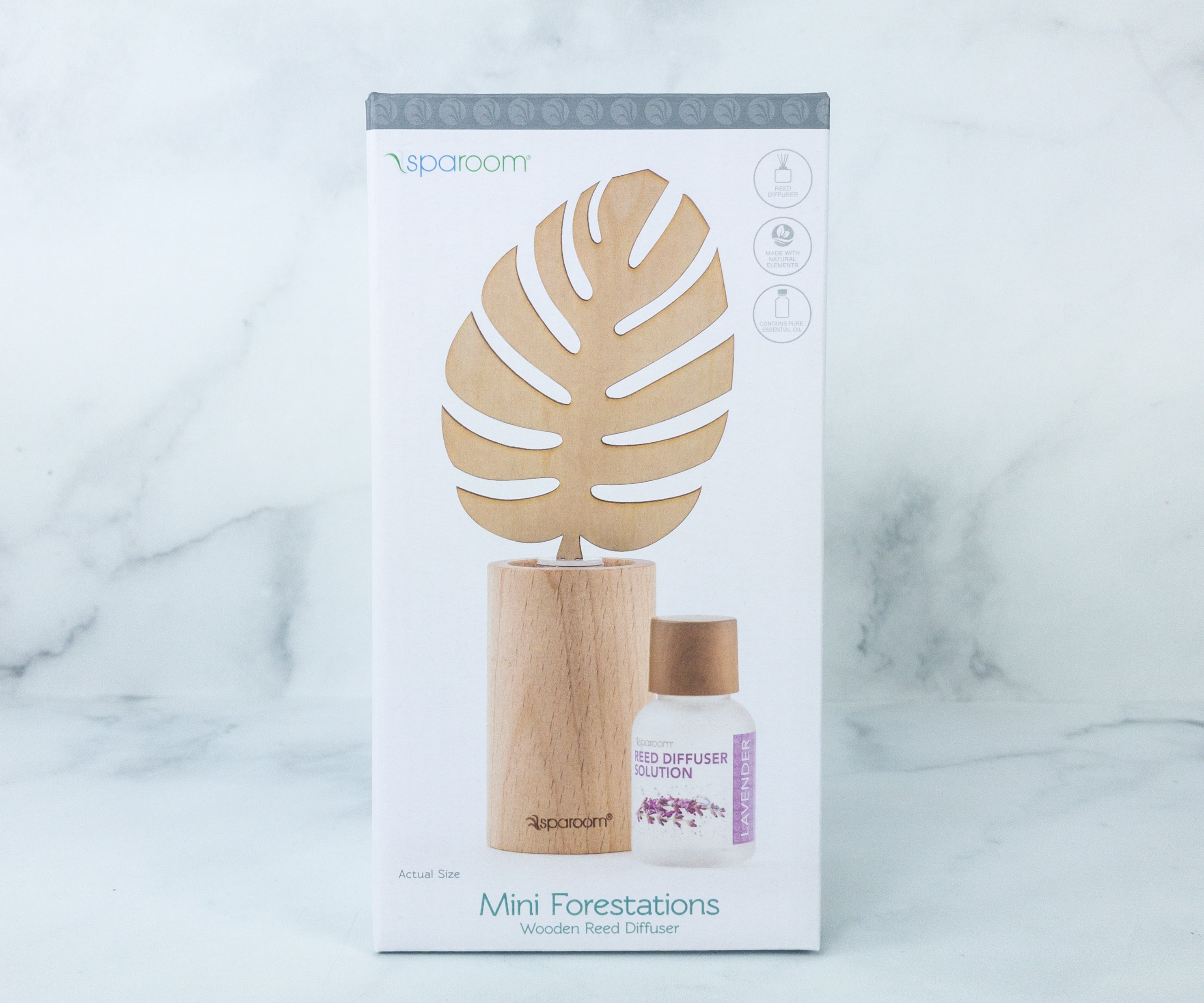 SpaRoom Mini Forestations Reed Diffuser (Lavender) ($10) I also got this set of wooden reed diffuser and a lavender diffuser solution, made by SpaRoom!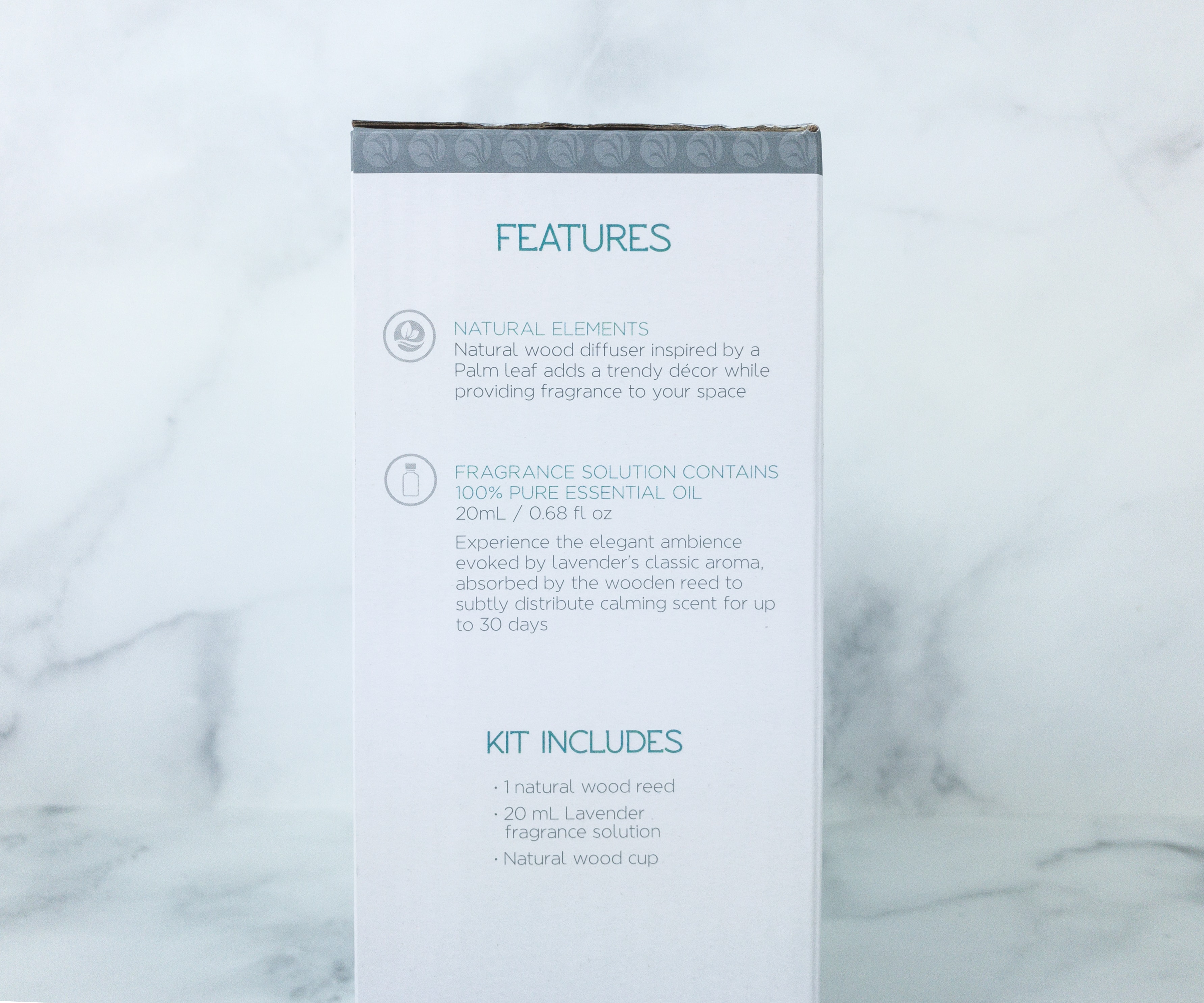 The wood diffuser is inspired by a palm leaf and the essential oil smells of lavender!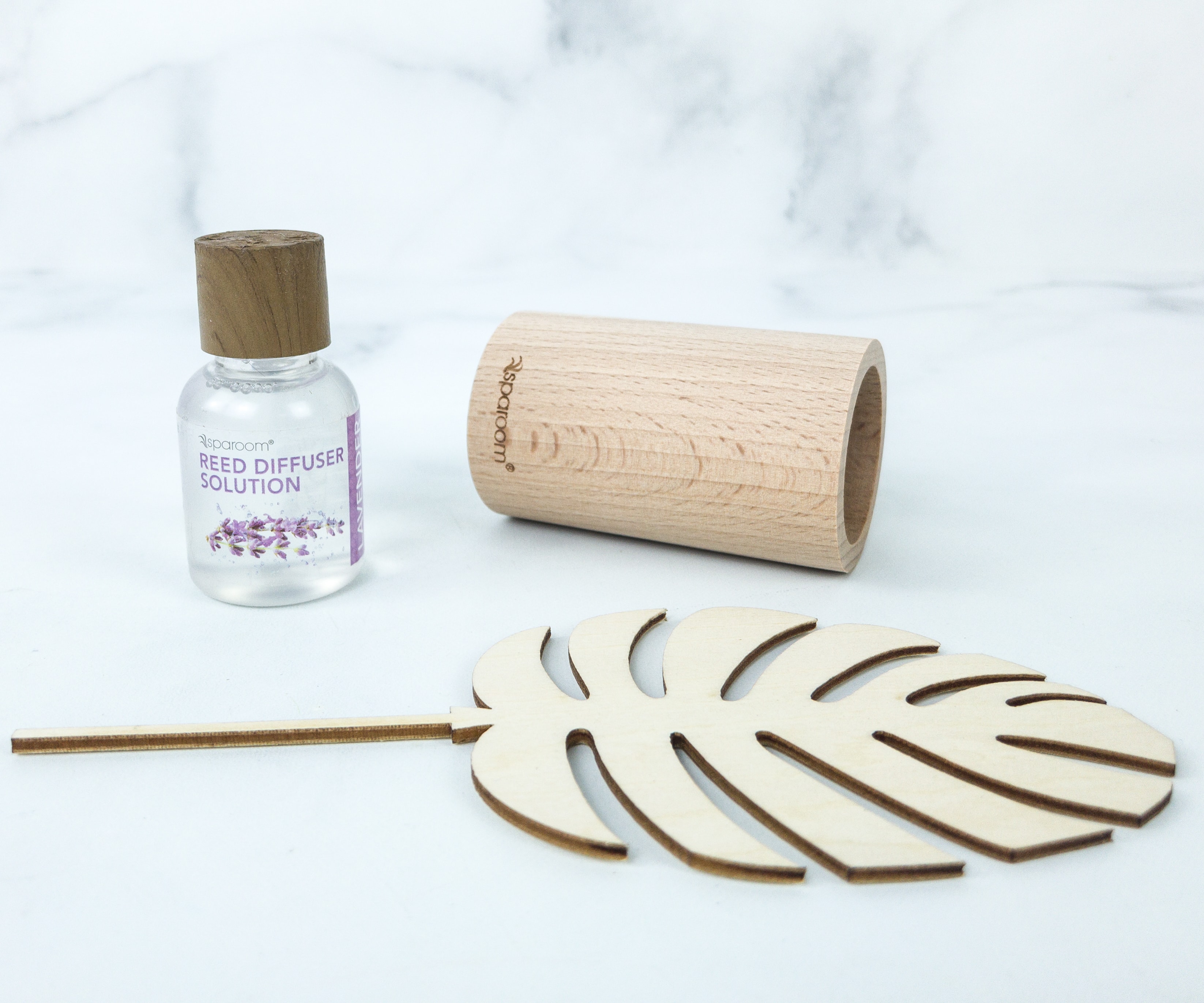 The box includes a natural wood reed, a natural wood cup, and a 20 ml bottle of lavender reed diffuser solution.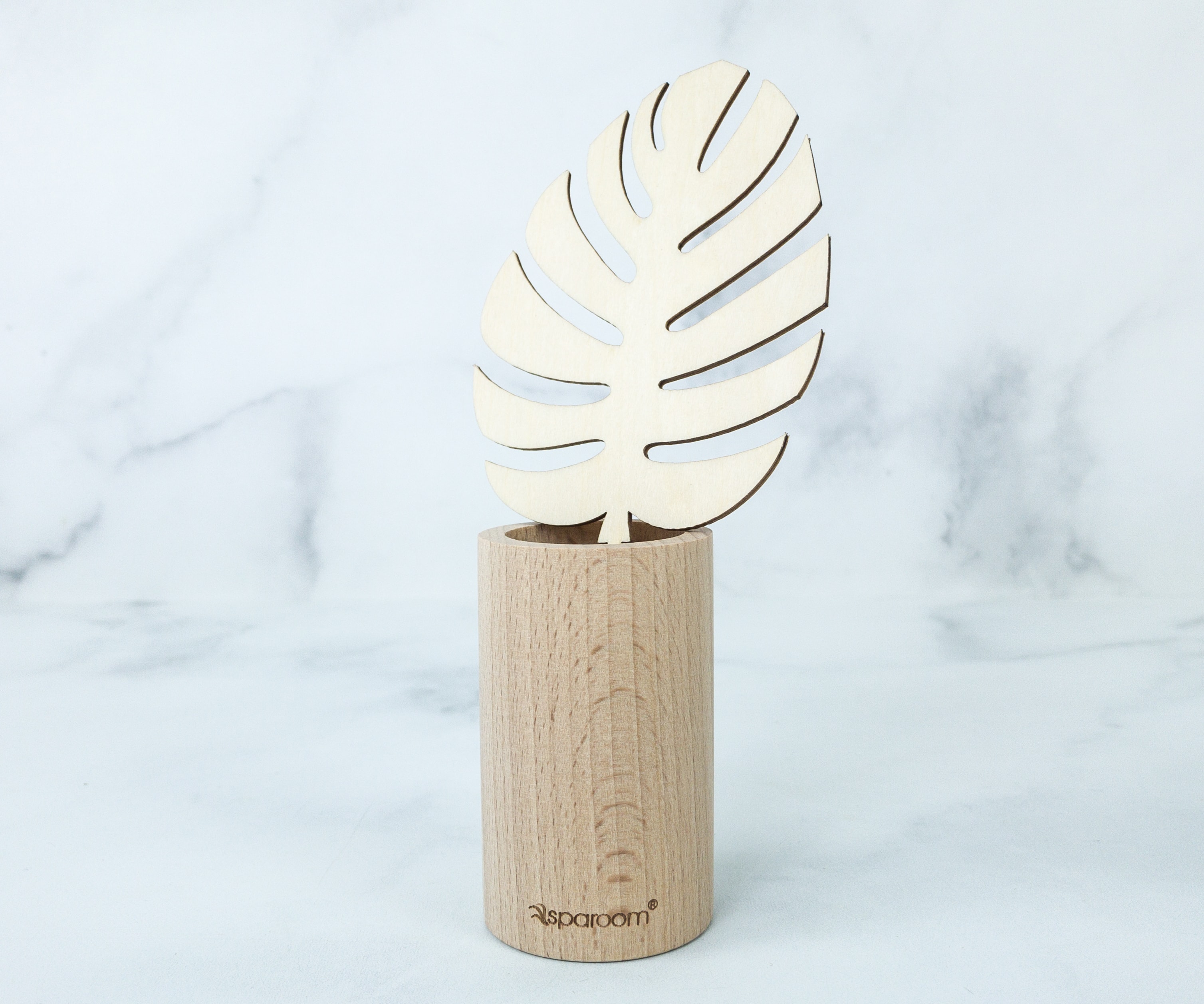 It's a nice addition to any room! The wooden design will easily go well with my home decors. Plus, the diffuser did a great job of keeping my space relaxing and calming.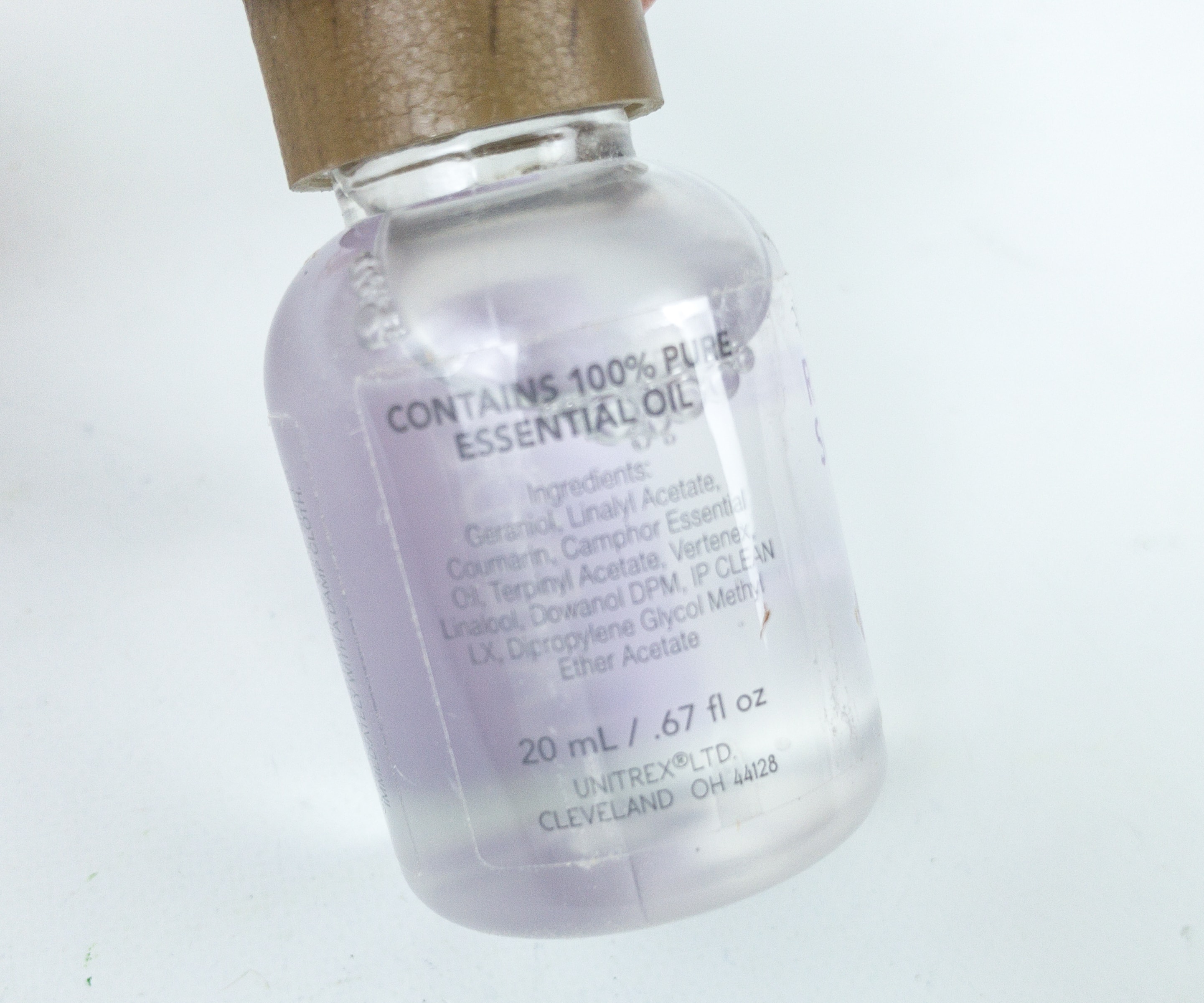 The essential oil's scent can also last up to 30 days in the diffuser!
This month's TheraBox promises a good night's sleep which also means a very great start for the following day! I love all the sleep-inducing inclusions like the reed diffuser, eye mask, regenerating sleep mask, and the linen spray. Lavender is such a nice fragrance and added with other delightful scents doubles its ability to calm and relax me. The body melt is also amazing, as it totally nurtures my skin. The candle and bath bomb are nice additions as well, I love how the bath bomb fizzes and releases a nice aroma as I take a dip in my tub, it's like I'm in a spa! After using everything, I definitely felt soothed and ready for bedtime!
What do you think of this month's box?