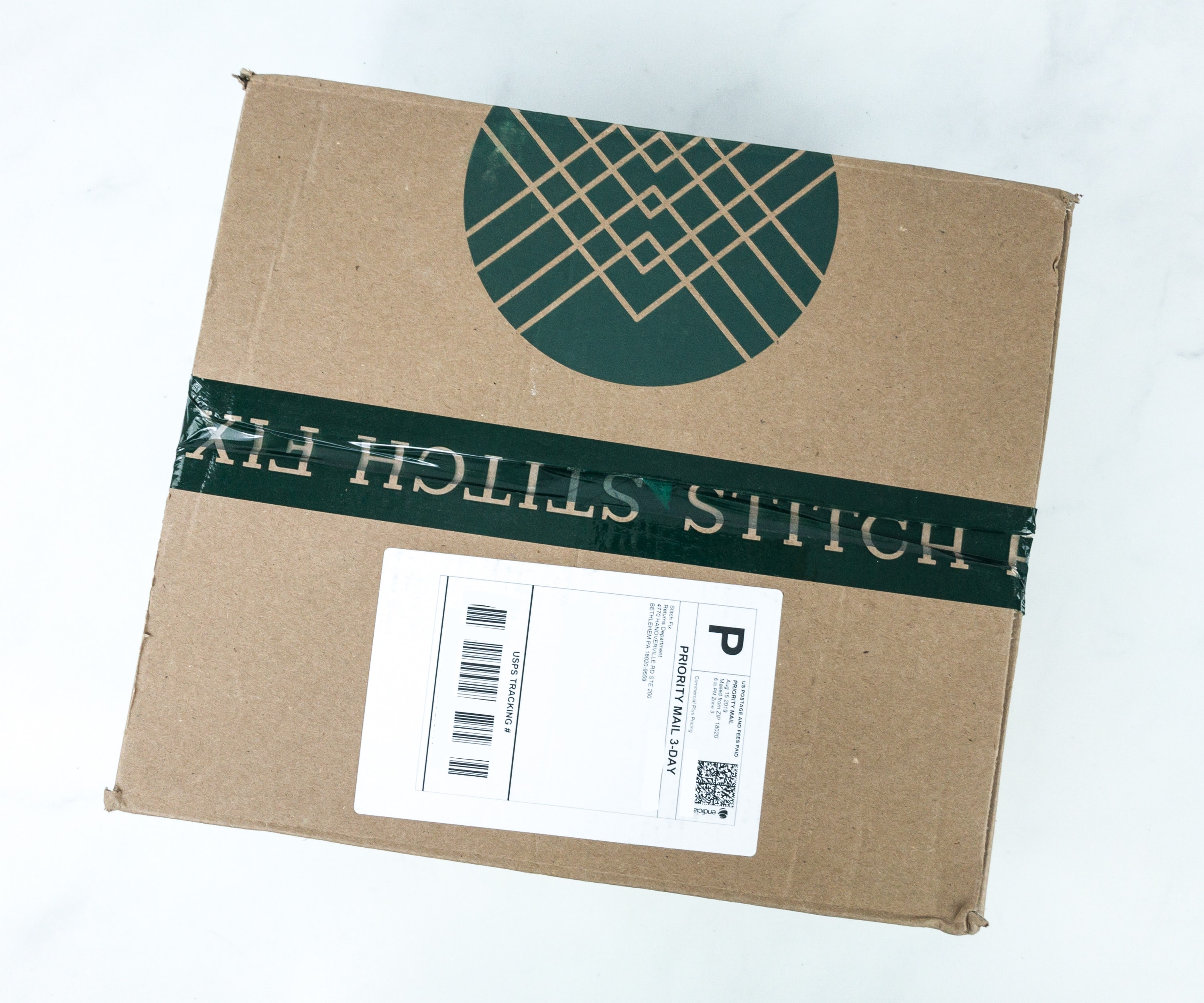 Stitch Fix Men is a personal styling service customized to your fit, lifestyle & spending preferences. Just like Stitch Fix for women, your stylist will send you 5 pieces based on your profile for you to try on at home. You only keep what you love, and you never have to set foot in a mall! There are no coupons for Stitch Fix, but if you love everything in your fix, you save 25% when you keep the whole fix (read below for details)!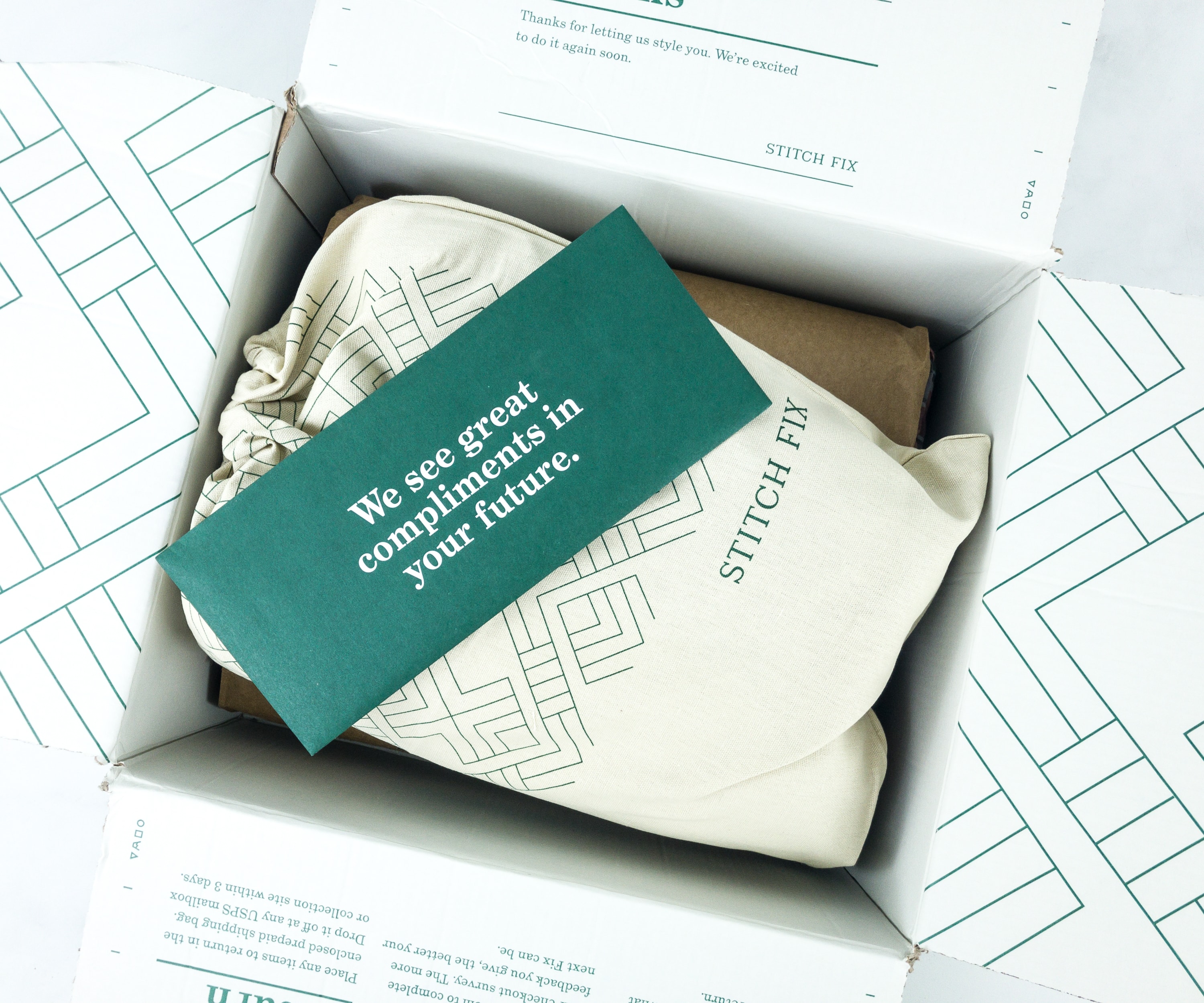 Your fix comes neatly bundled with a return envelope and styling guide.
I like that they just stack the clothes neatly and don't make me tear through multiple plastic bags.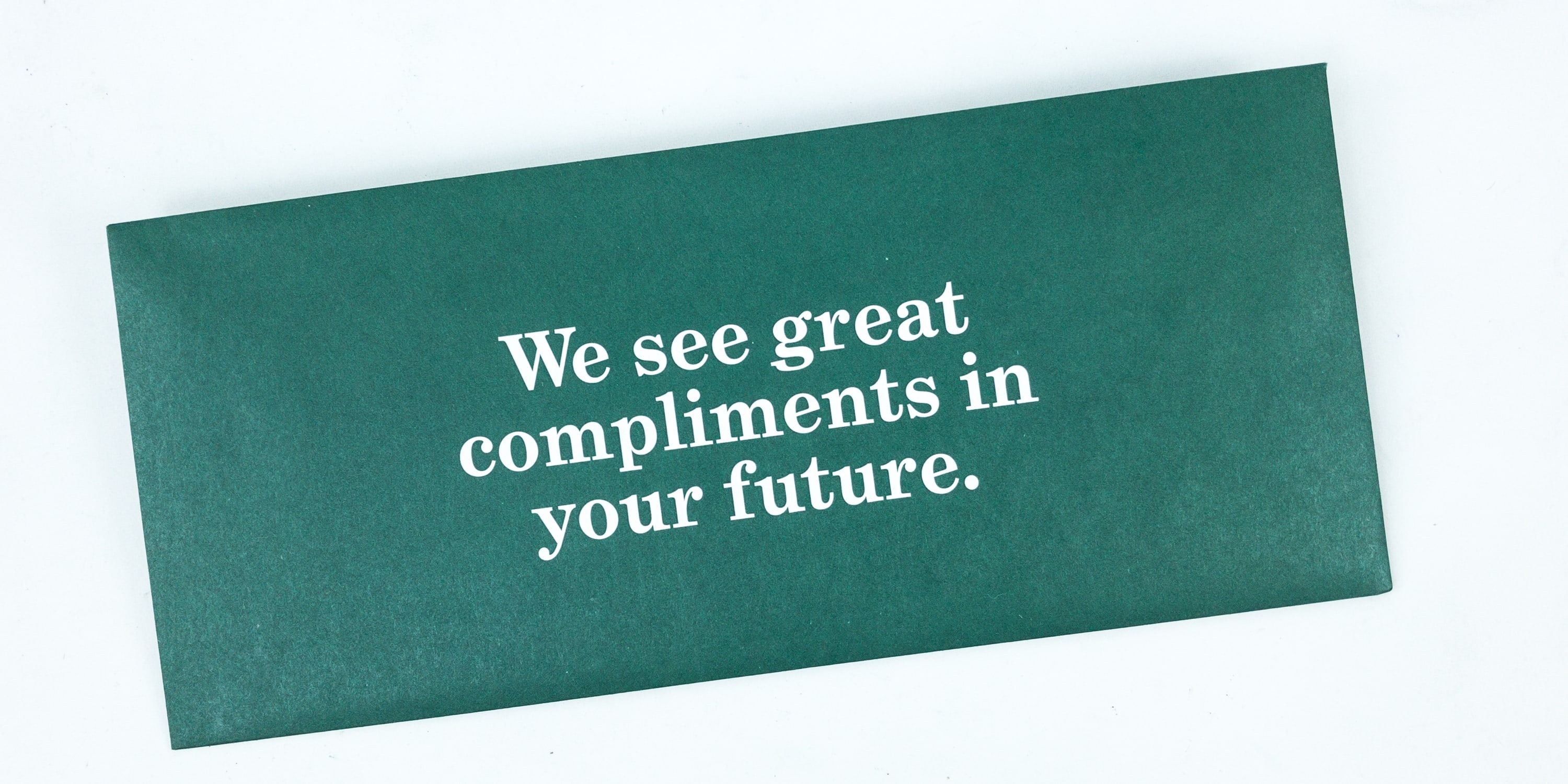 We see great compliments in your future.
The green envelope contains a run-down of your fix and a styling guide.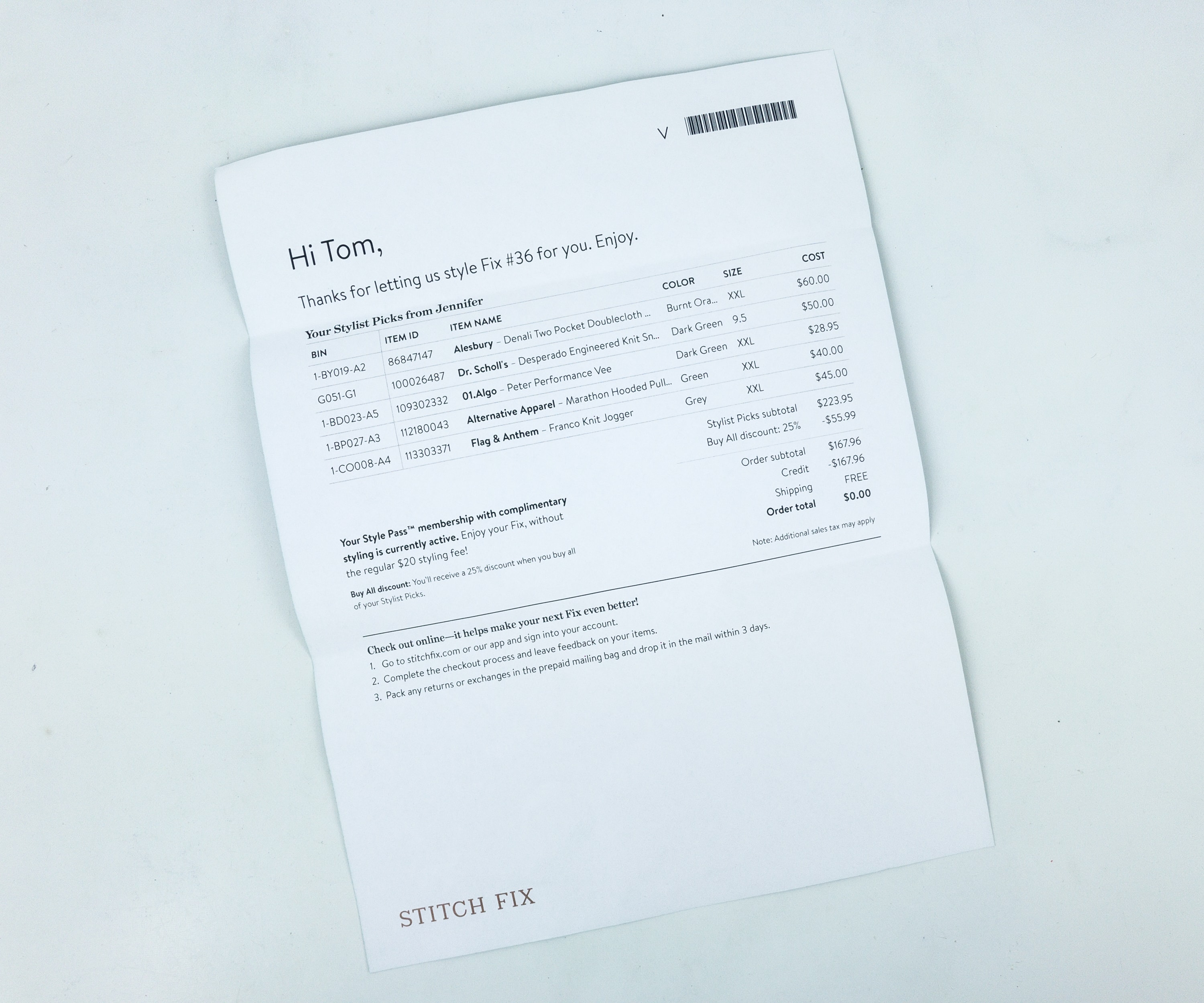 If you keep everything you get a 25% discount. This is why it is so important to be detailed and accurate in your profile, as it increases the chances that your stylist will run the table and score your great clothes and a discount (without having to keep anything you don't really want). You will check-out and get charged through your Stitch Fix Men account. You'll be charged a $20 styling fee and shipped five items to try on at home. If you keep anything your styling fee will be applied to your order, but if you don't, you will pay the $20 fee. As you can see on the invoice, we joined the optional Style Pass program, so we paid a single, annual styling fee (with unlimited Fixes) instead of $20 per Fix.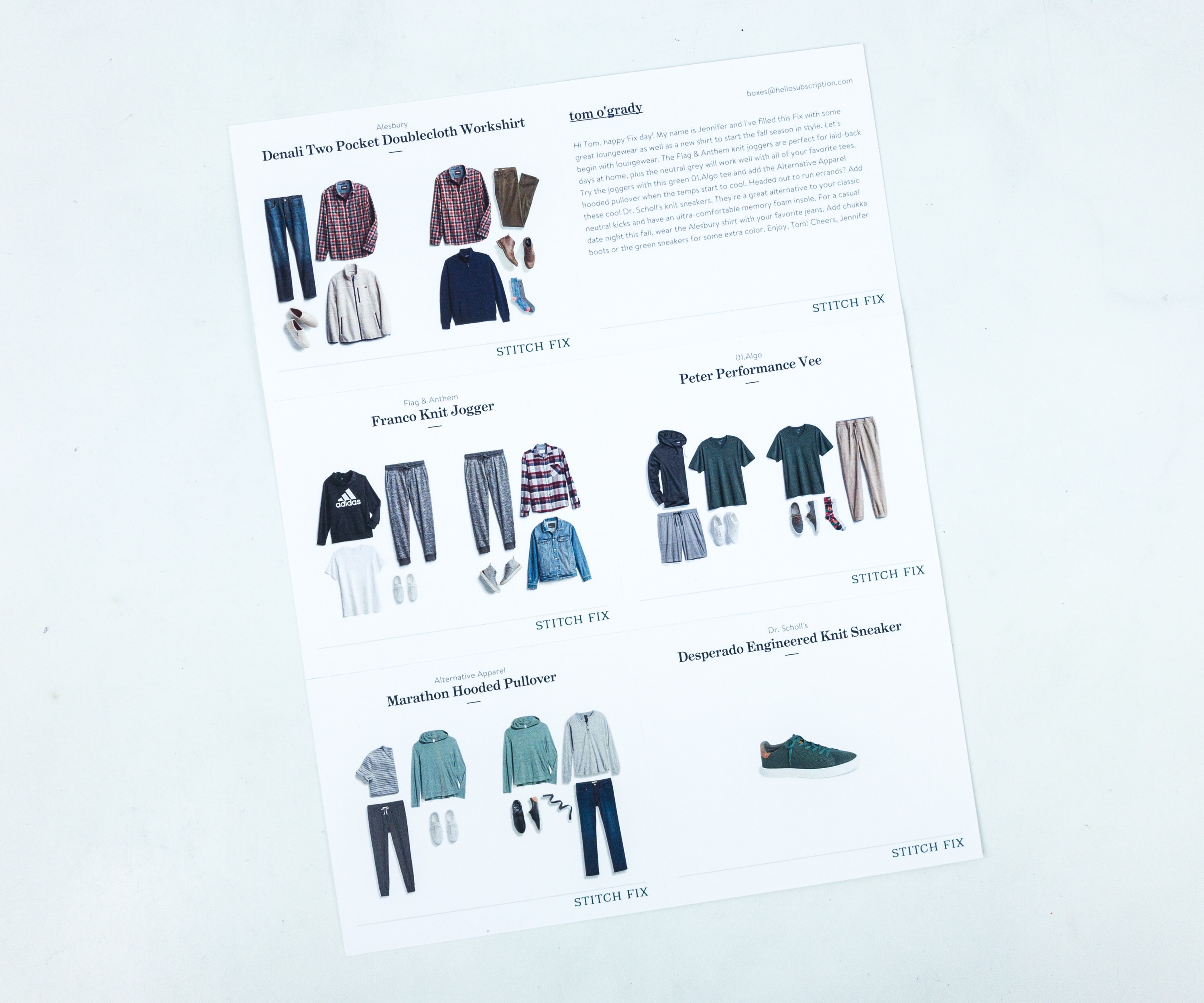 Every Stitch Fix box includes styling cards showing a couple looks for each item in the Fix. There's usually a dressed up (right) and more casual (left) version for each piece of clothing. Now you can see your past items in your Stitch Fix profile, which is an awesome feature!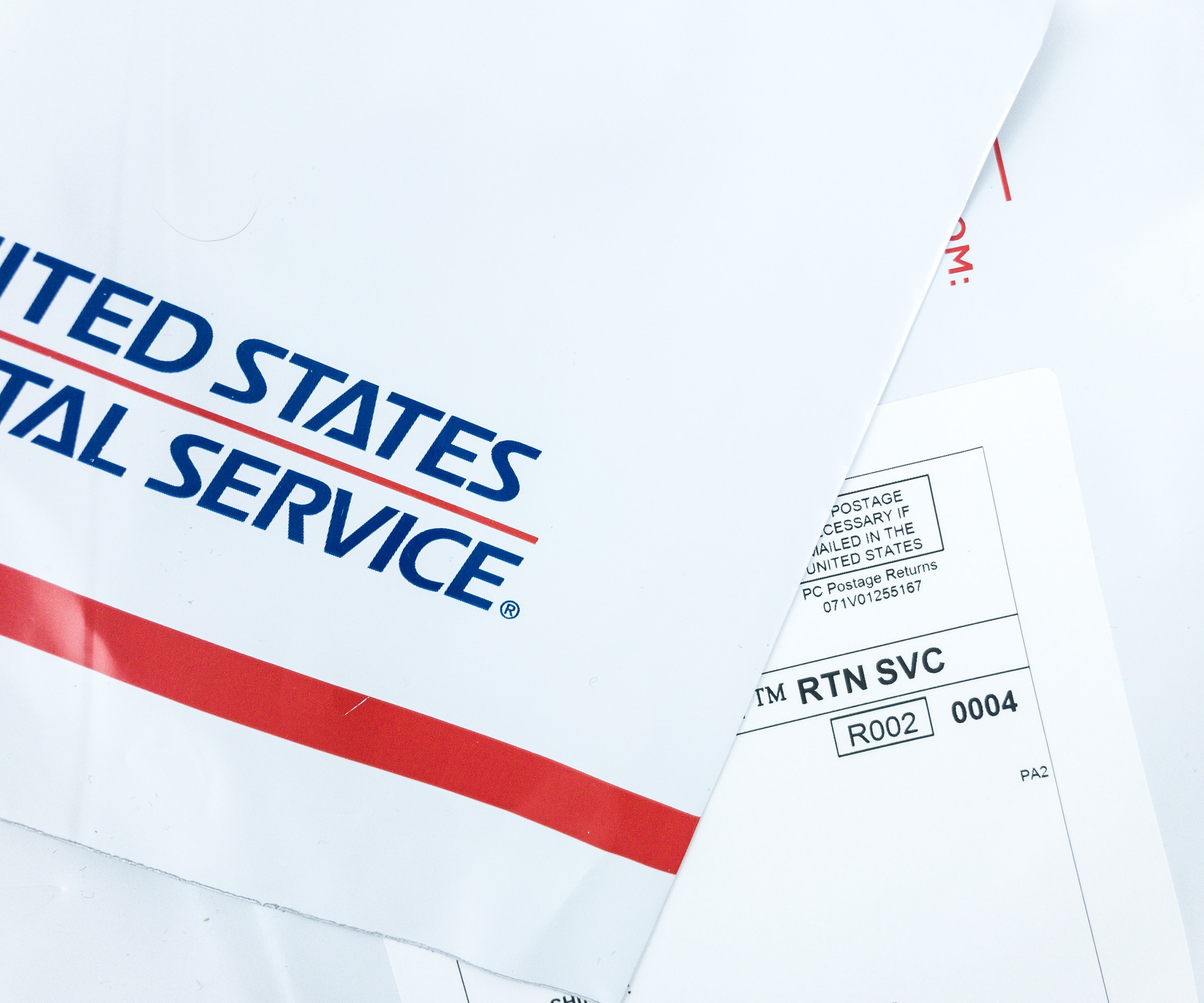 Here's how Stitch Fix Men works: First, you fill out your style profile. This includes style, budget, and what you're looking for – you can get as detailed as you want with the notes to your stylist. Your stylist is very responsive to your requests and will work hard to find pieces that fit your declared style, so the more info you provide, the better your selections will be. After trying them on and deciding what to keep, you return the pieces you don't want in the prepaid mailer (free shipping!). Your stylist takes note of what you kept (and why) and what you didn't, along with any additional feedback you provide, so your clothes selections become better "tailored" to you over time.
Everything in my fix for September 2019. You just have to unfold each item to see how they look.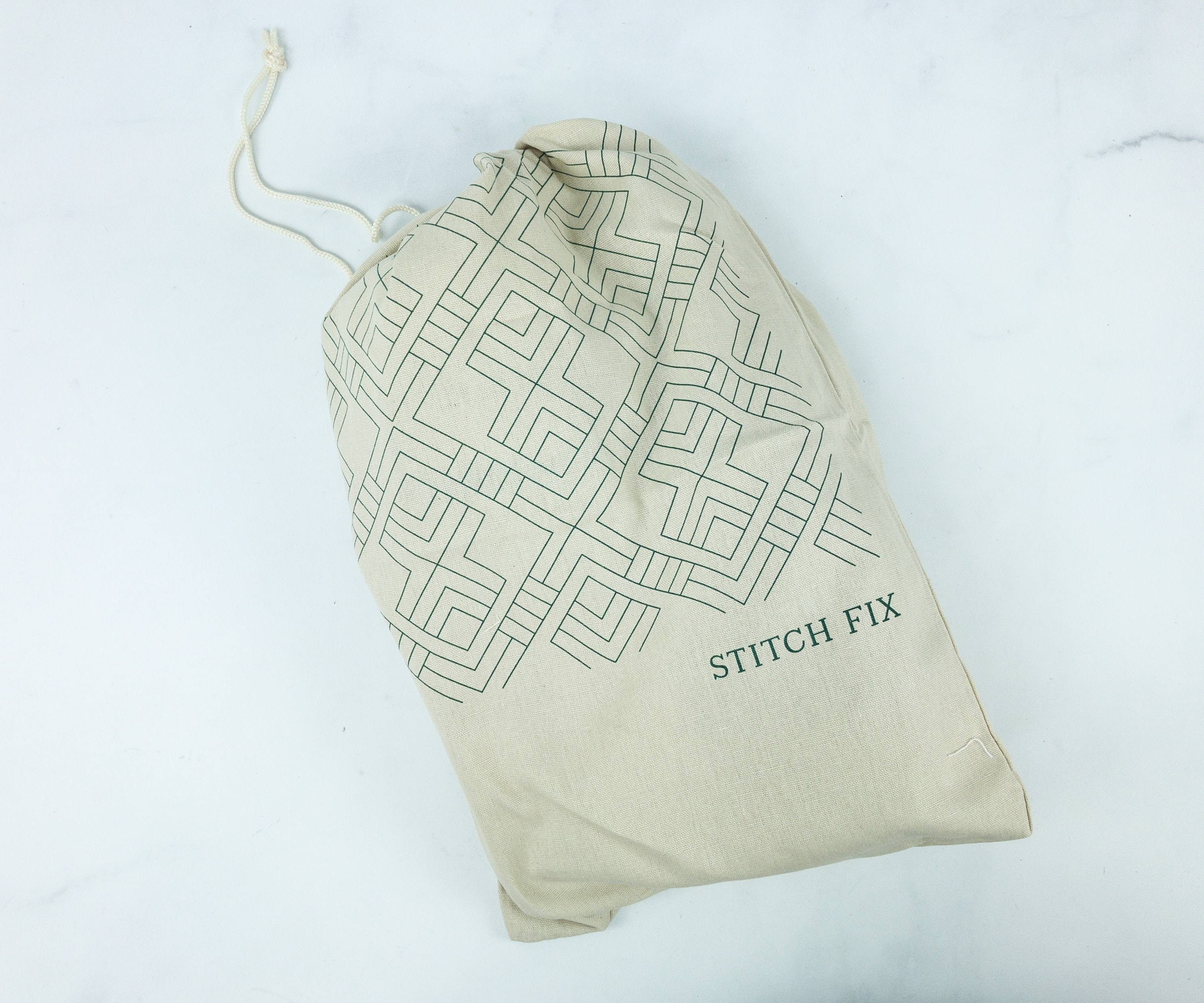 Dr. Scholl's Desperado Engineered Knit Sneaker ($50) The shoes came in a Stitch Fix canvas drawstring bag.
It's a pair of dark green knit-type sneakers!
They are super lightweight and easy to match with any casual ensemble!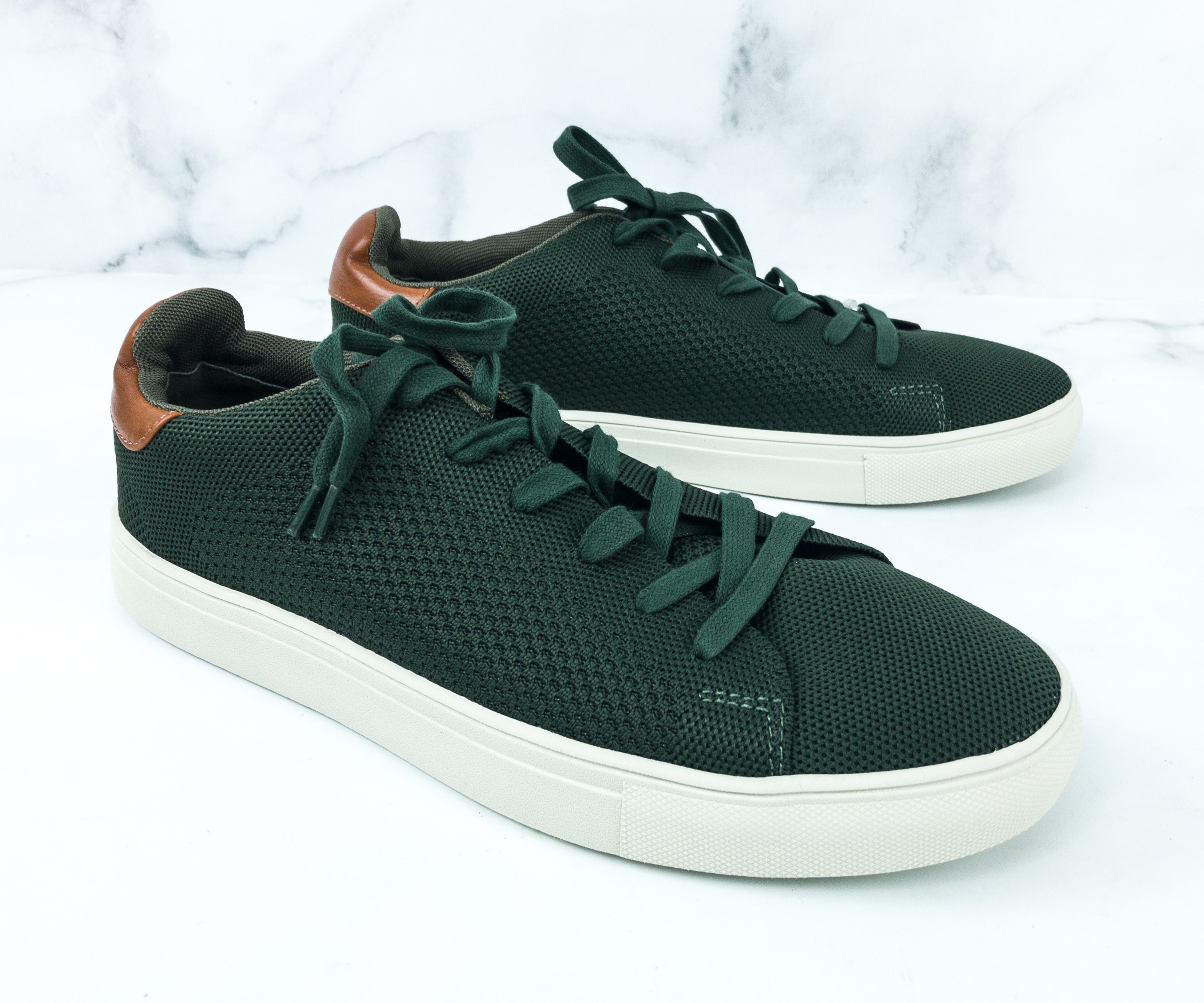 These shoes also come with a soft collar, instep and heel notch, providing extreme comfort to the feet.
The bottom of the shoes features a well-designed rubber outsole, making it very flexible and durable at the same time. These outsoles also come with a rough texture for extra adhesion.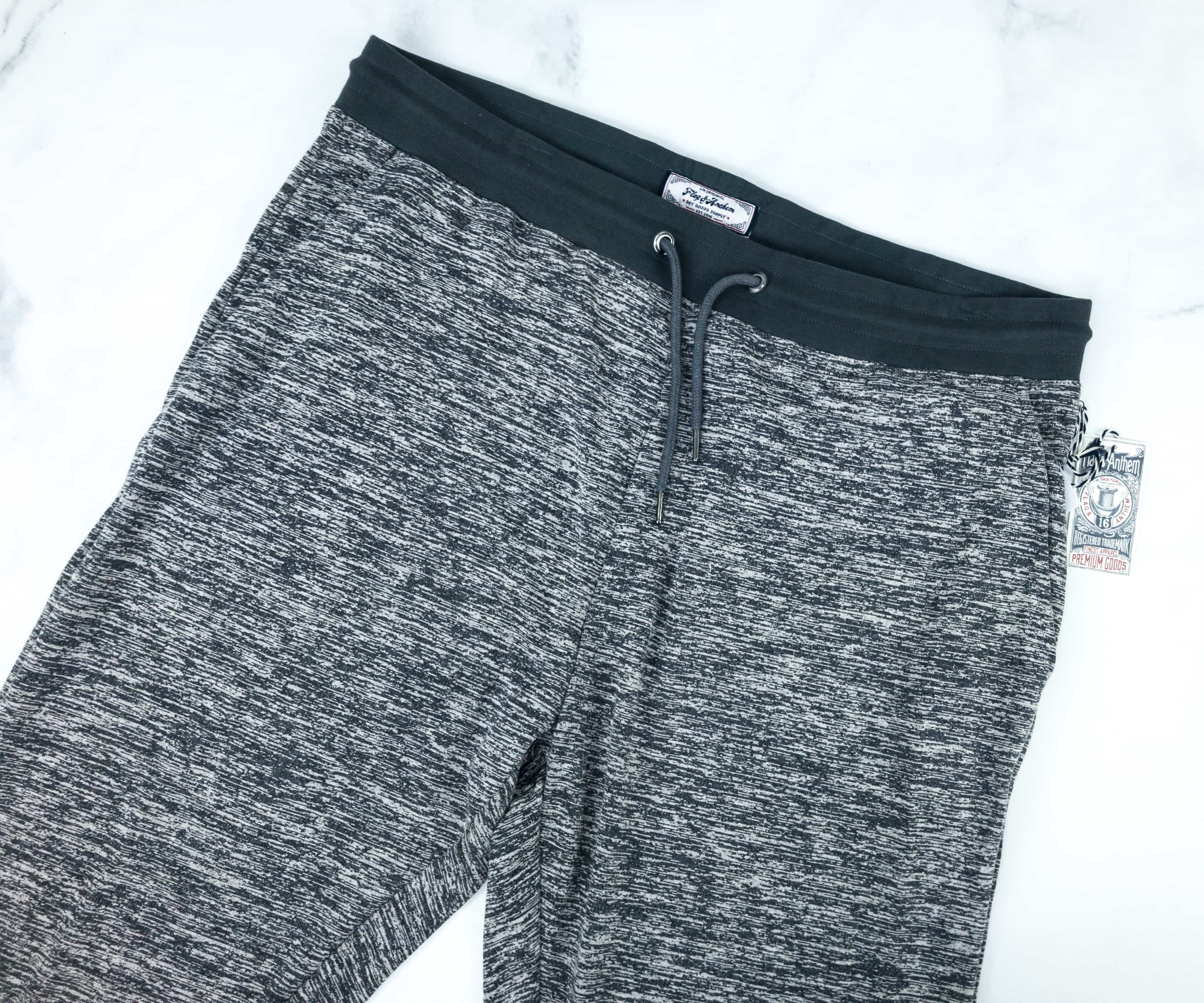 Flag & Anthem Franco Knit Jogger ($45) This jogger pant is made from knitted fabric with a thick elastic waistline and drawstring for easier adjustment.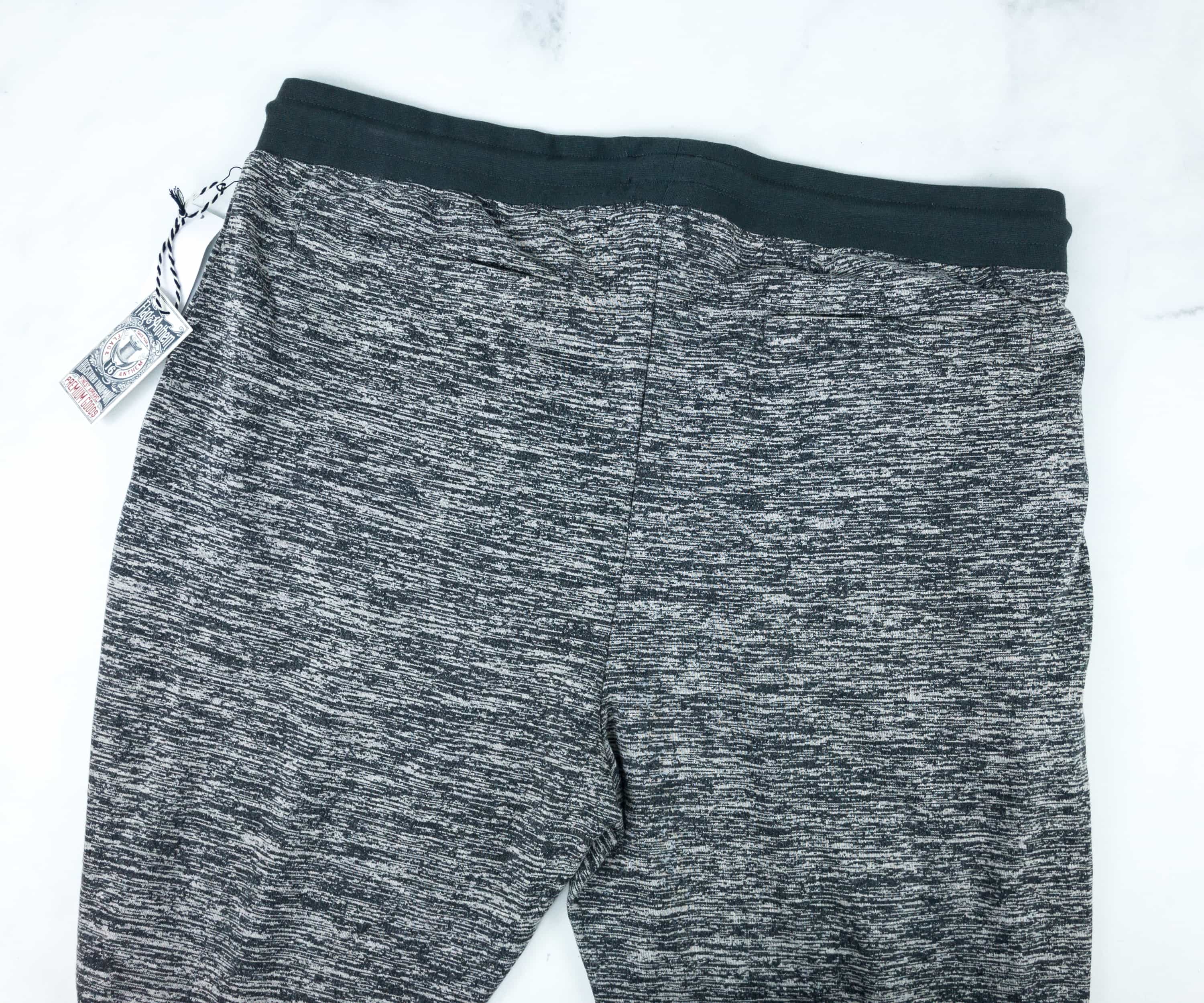 When it comes to comfort, this is a great choice! The fabric used is soft and breathable, plus it also comes with reinforced stitching on the edges for the added durability.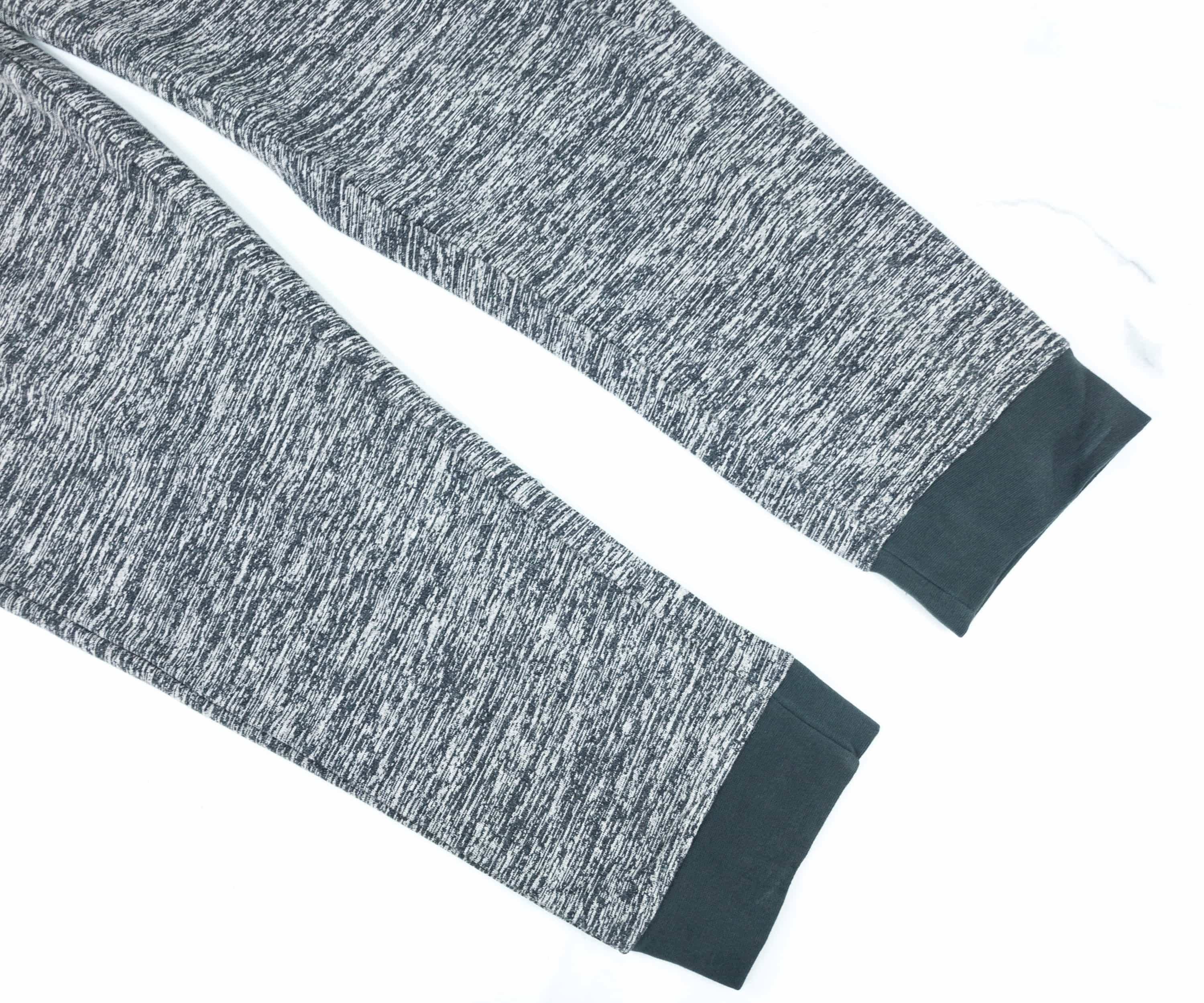 The ends of the pants are made with elastic cuffs to provide extra comfort and warmth to the legs!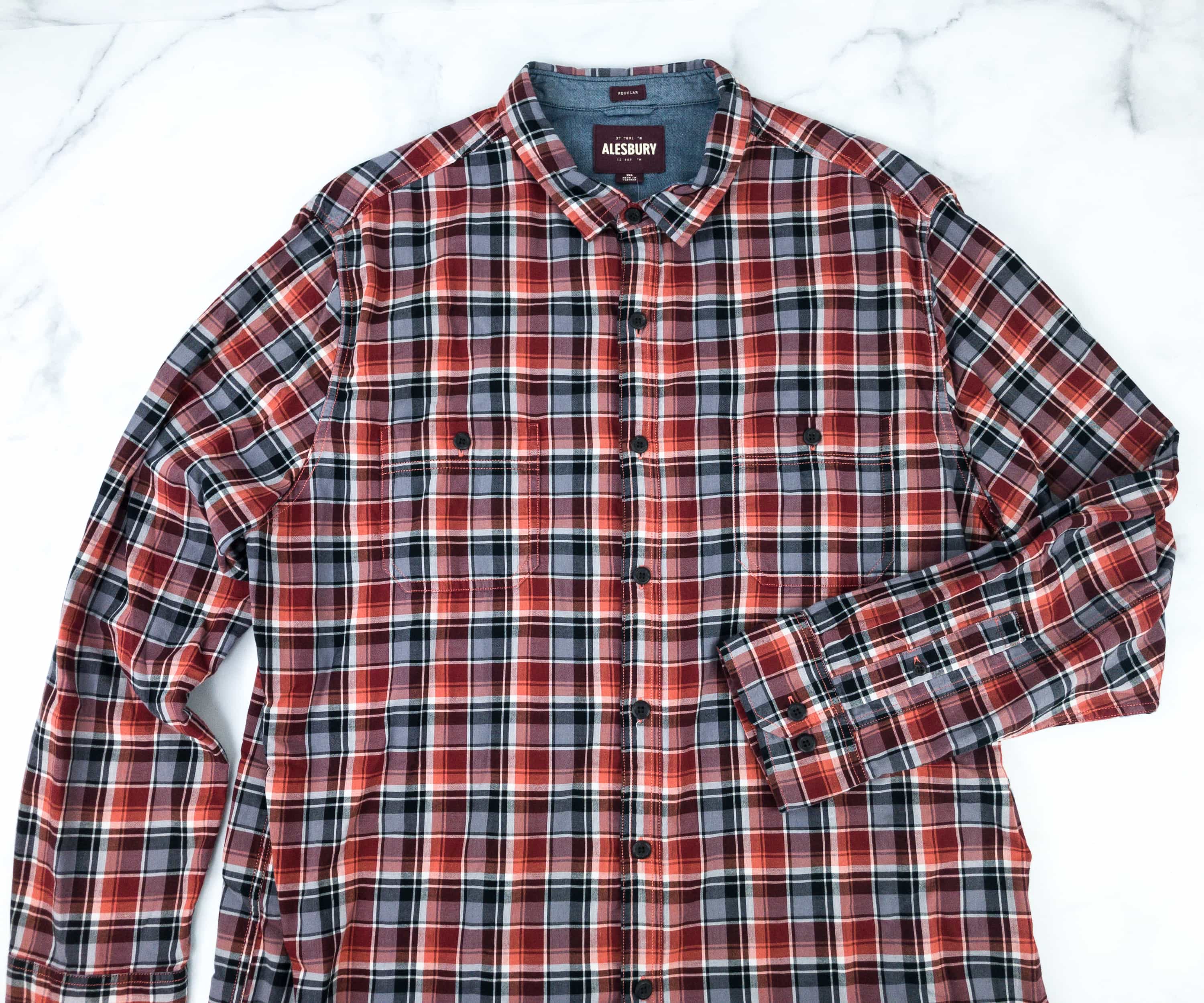 Alesbury Denali Two Pocket Doublecloth Workshirt ($60) The checkered design really never gets old, and since this is a button type shirt, it's very easy to wear as well.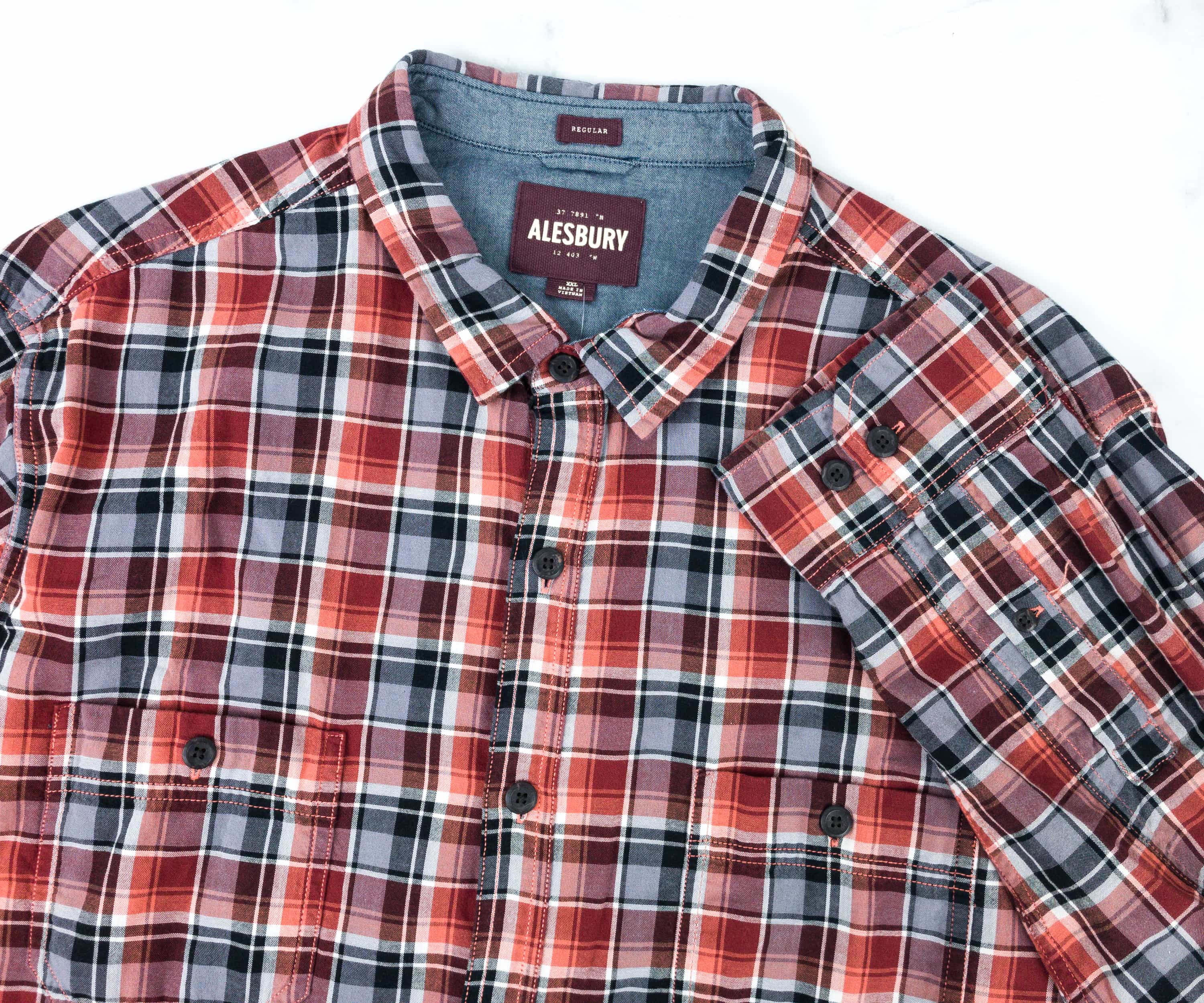 You can easily loosen up some of the buttons for a more relaxed and funky look. This button-down shirt has two pockets in front.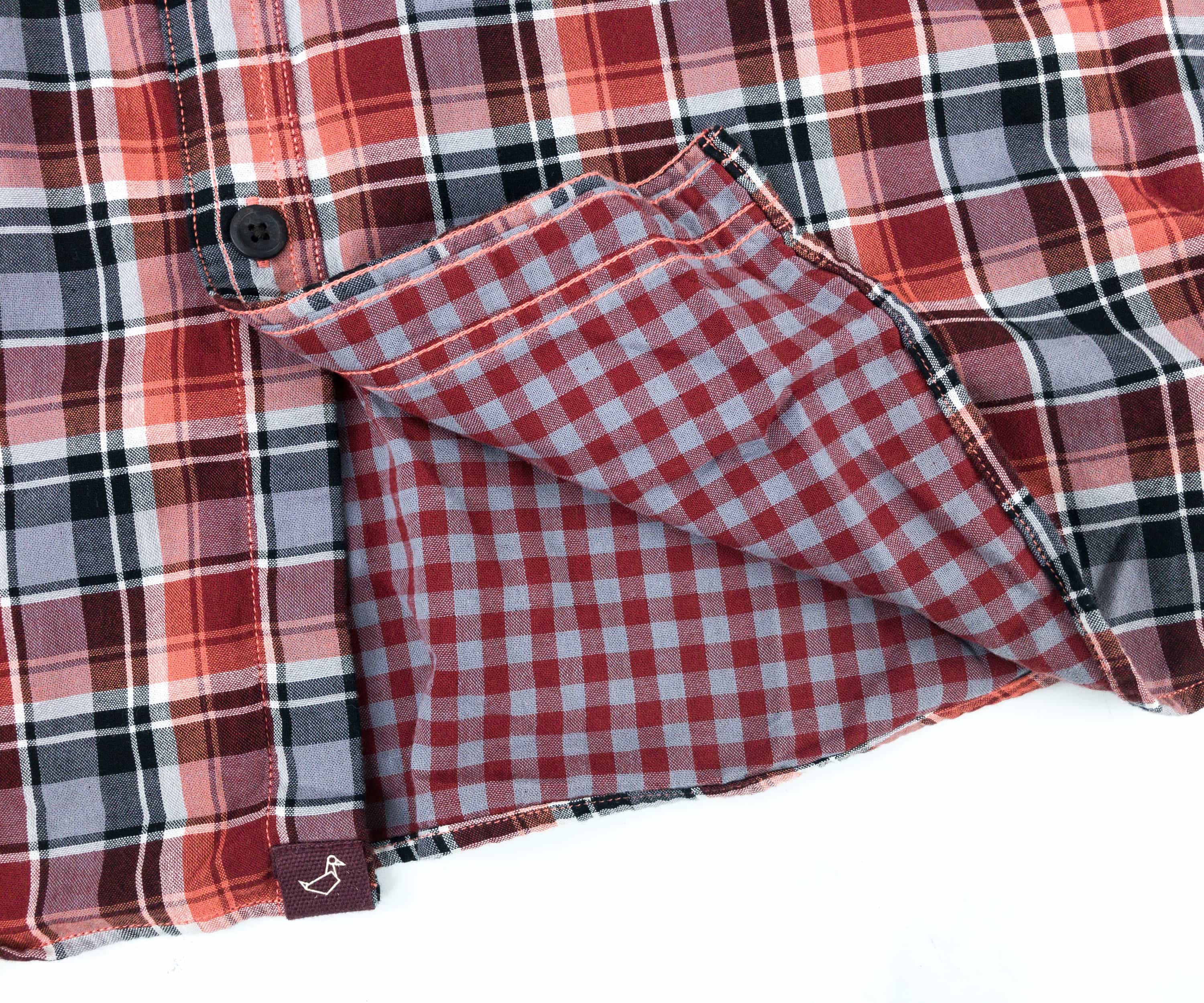 Since this is a double cloth work shirt, I took a peek on the underside. The red and grey checkered design looks really great as well!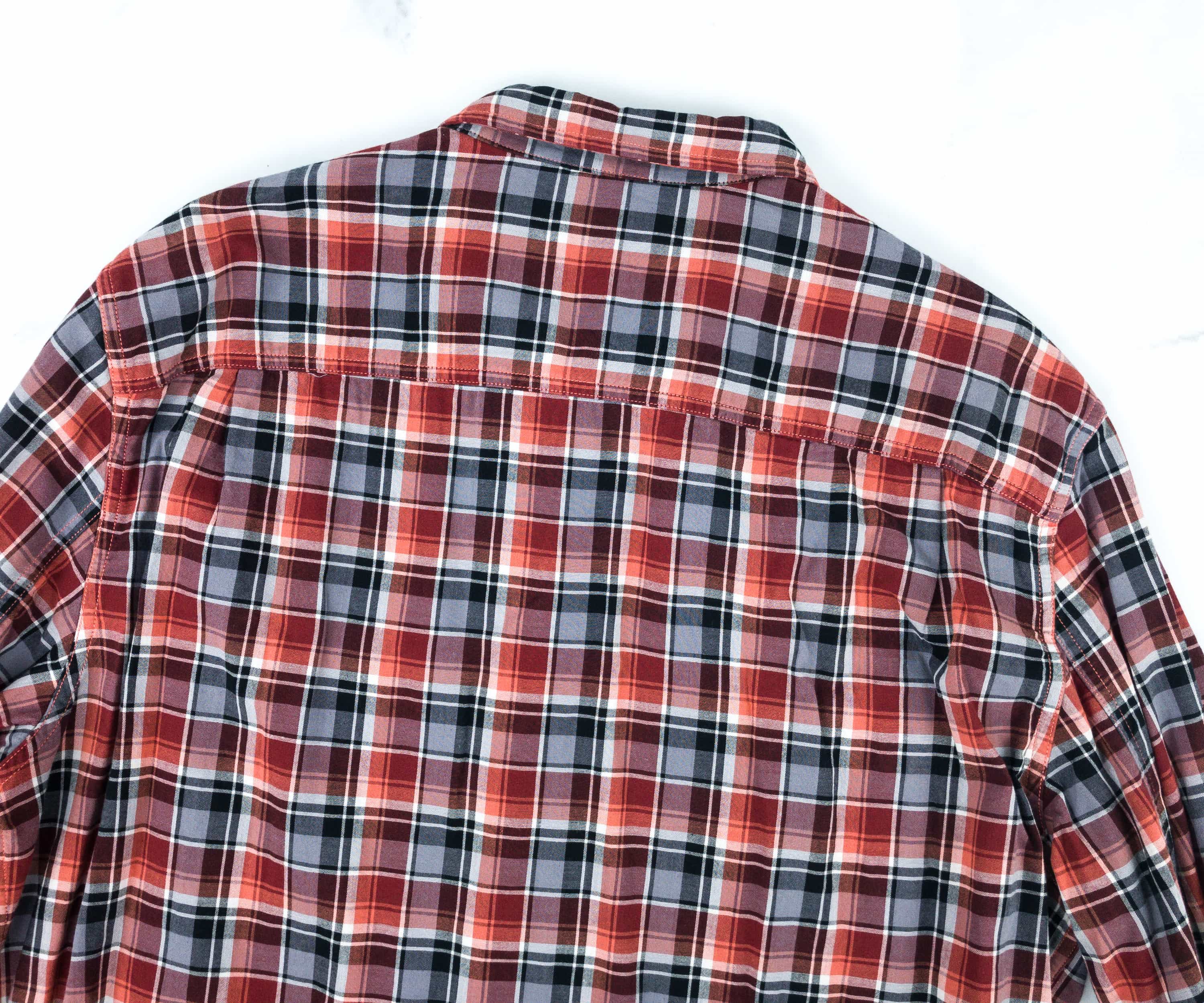 I love its fitting, and it's super comfortable to wear. This type of long-sleeved top is a great piece for everyday wear!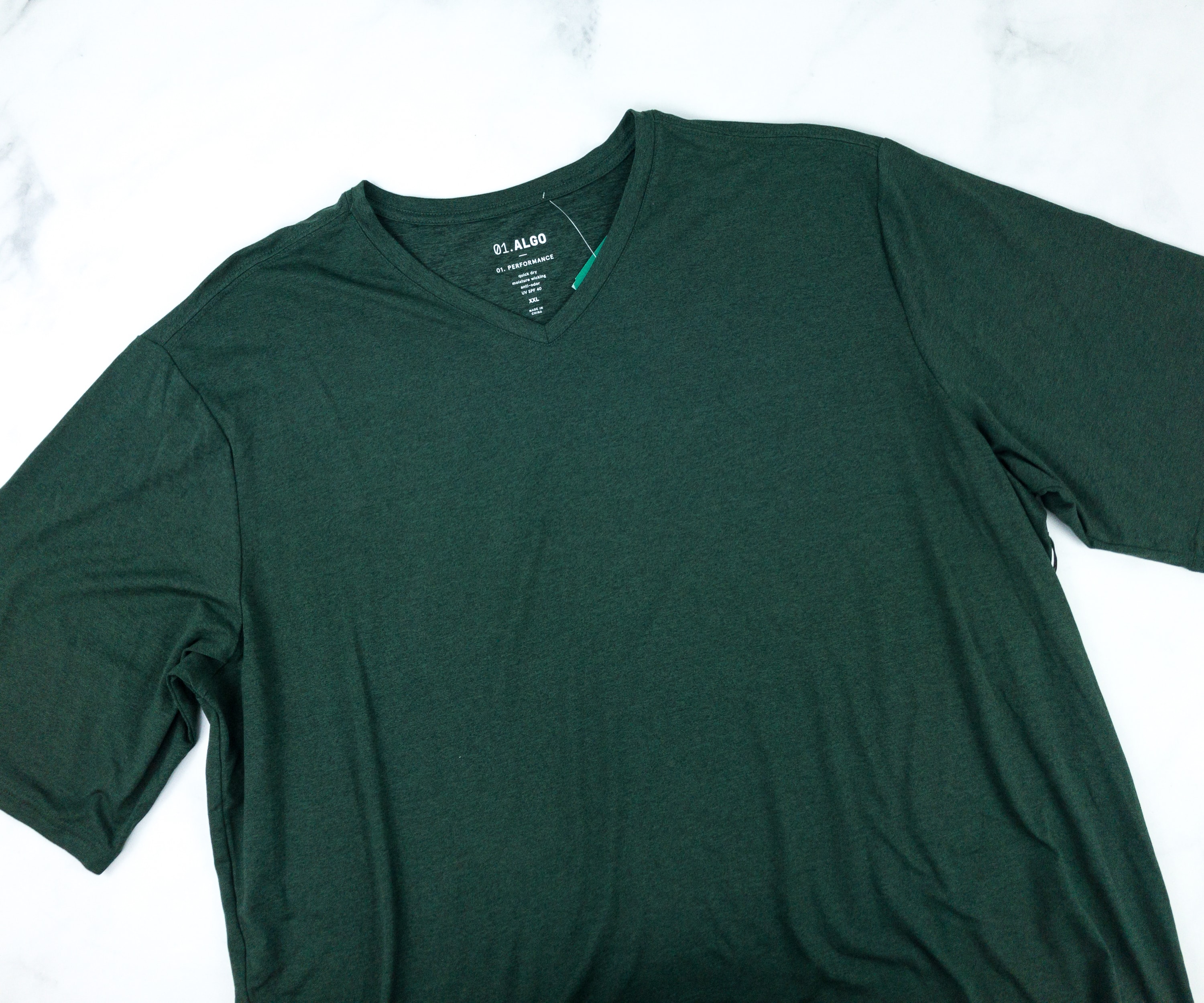 01.Algo Peter Performance Vee ($28.95) It's a V-neck dark green shirt perfect for the summer season and even for fall because it can be layered with a jacket. The fabric is so soft and very cool, meaning the air is allowed to breeze through. I think this shirt will look great with my new pair of sneakers!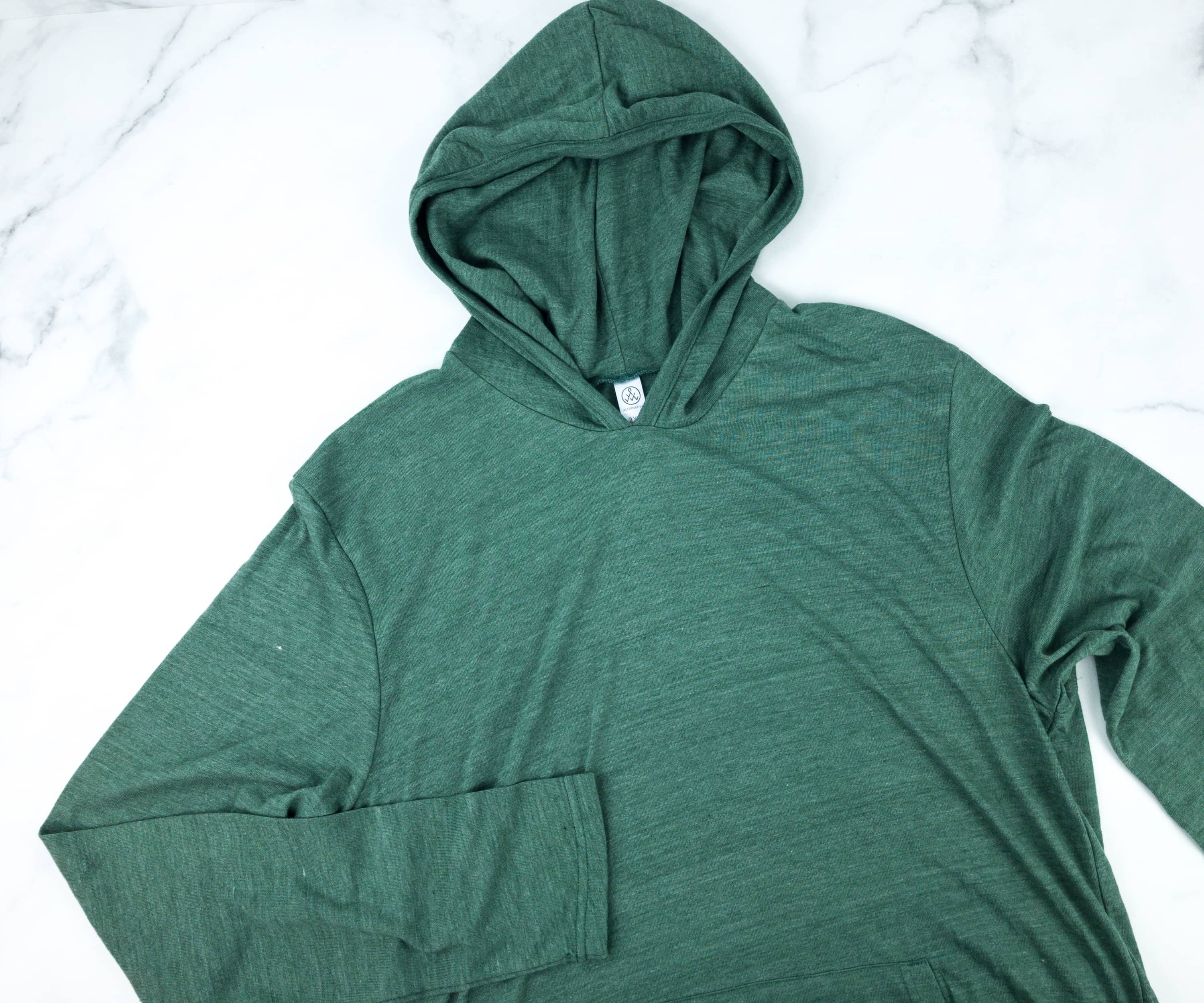 Alternative Apparel Marathon Hooded Pullover ($40) Pullovers are an easy-to-wear favorite, and this one really fits the bill with its green shade and the hoodie on top. It's really great!
This shirt comes with a kangaroo pocket, where you can easily slip your gadget or wallet. It also works as a hand rest.
This month's fix is mostly in line with my preferences. I love my new pair of sneakers, as they are soft, lightweight, comfortable and, most importantly, stylish. All the tops I received this month are high quality as well. They're perfect for summer and even as we transition to fall! The jogger pant is also quite versatile. I can easily pair it with most of the casual tops in my wardrobe. All in all, I like everything I received. Not having to go to an actual store to get new clothing pieces and having the services of a personal stylist is really a great deal for me!
What do you think of Stitch Fix Men?