Something Snacks is a monthly snack subscription box that promises something new, adventurous, and something familiar – for only $13 per month. There's always at least 1 salty, sweet, international, and health-conscious snack in every box of Something Snacks.
DEAL: Get $3 off your first box! Use coupon code TRY3NOW.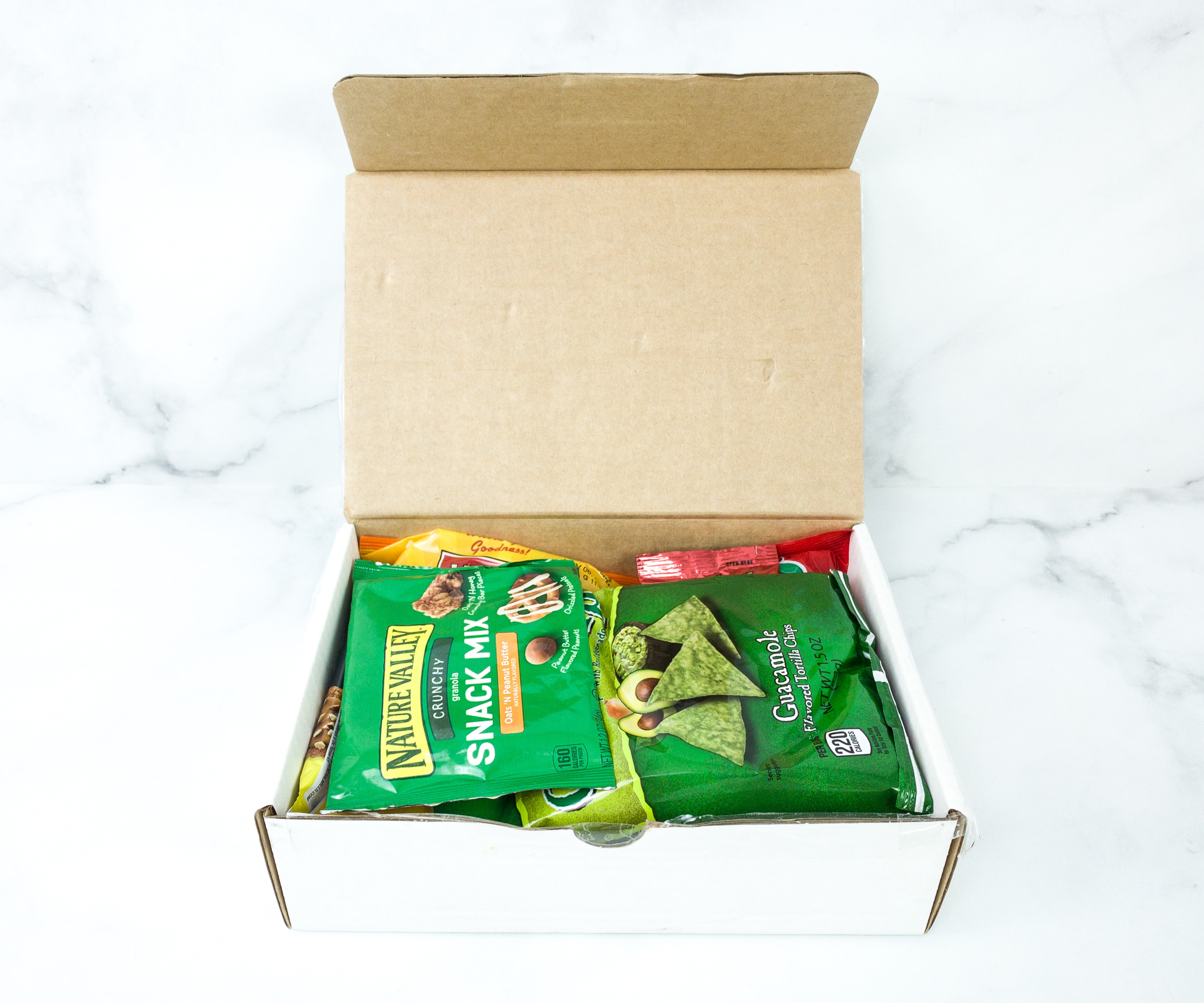 The snacks arrived in a simple white box. It doesn't really matter, because what we're really looking forward to about this subscription is the awesome variety of the snacks they send.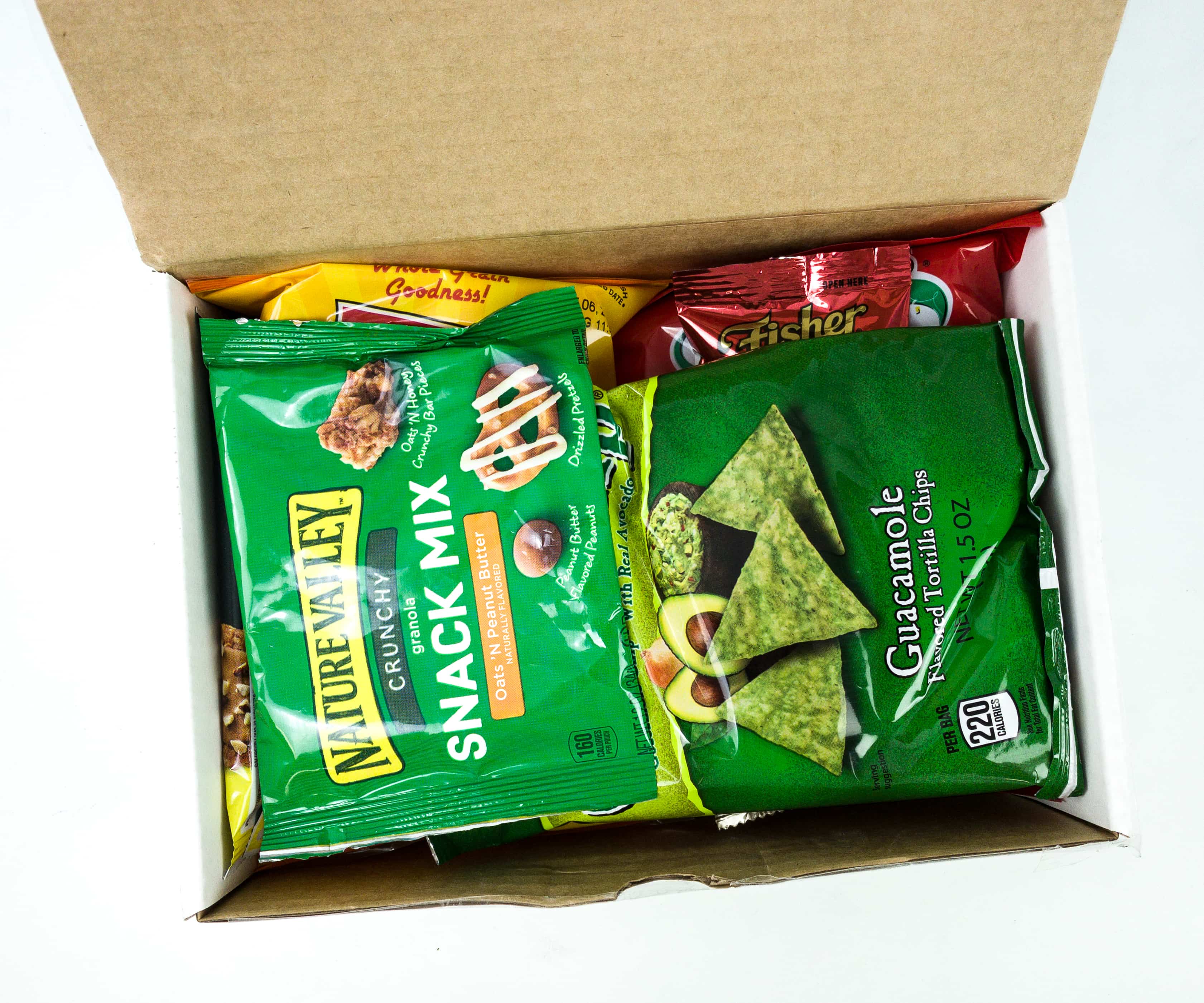 The snacks arrived neatly packed, without any extra packaging. We didn't get an information card this month.
Everything in my September 2019 Something Snacks box!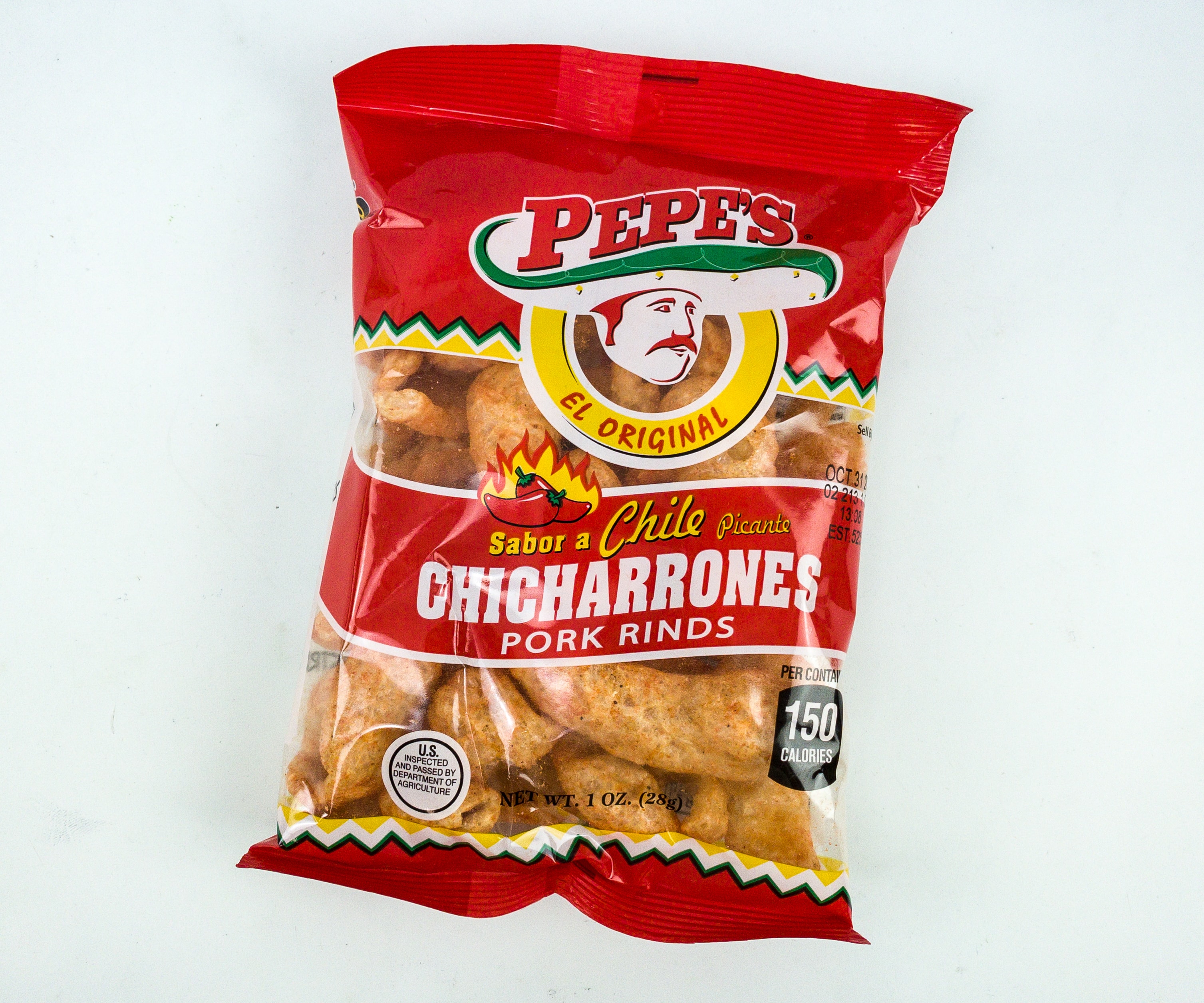 Pepe's Chicharrones Pork Rinds. For fans of crunchy and spicy snacks, this bag of pork rinds is for you. The Mexican treat is lightweight, puffy, and really tasty, plus it pairs well with ice-cold drinks!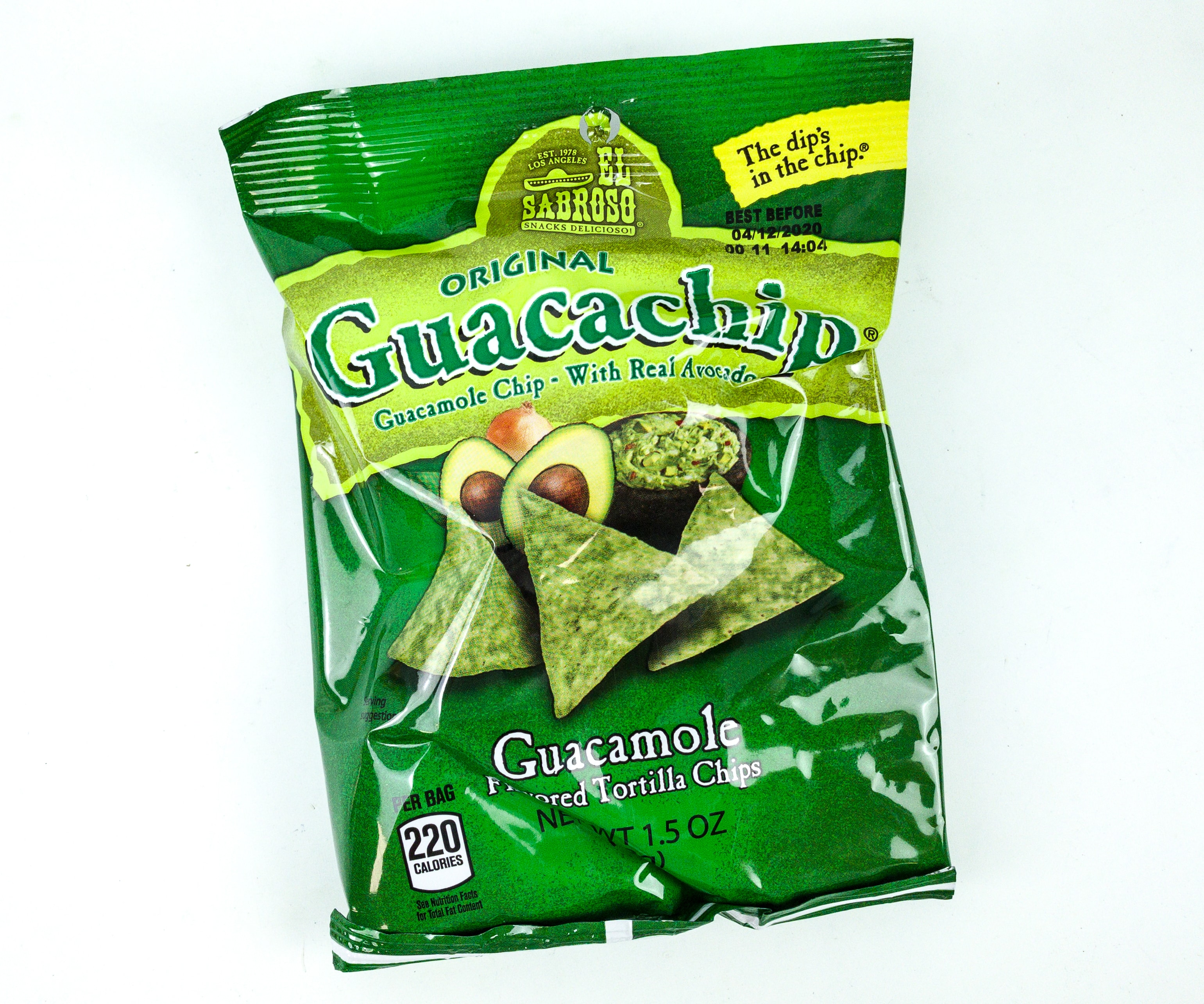 El Sabroso Guacachip. No need for dips because the guacamole is in the chips! These gourmet guacamole chips are made with real avocado and feature a light and crunchy texture. Each piece is well-seasoned with a flavorful blend of real tomato, onion, garlic, avocado, and jalapeno pepper. It's such a unique snack and we're craving for more!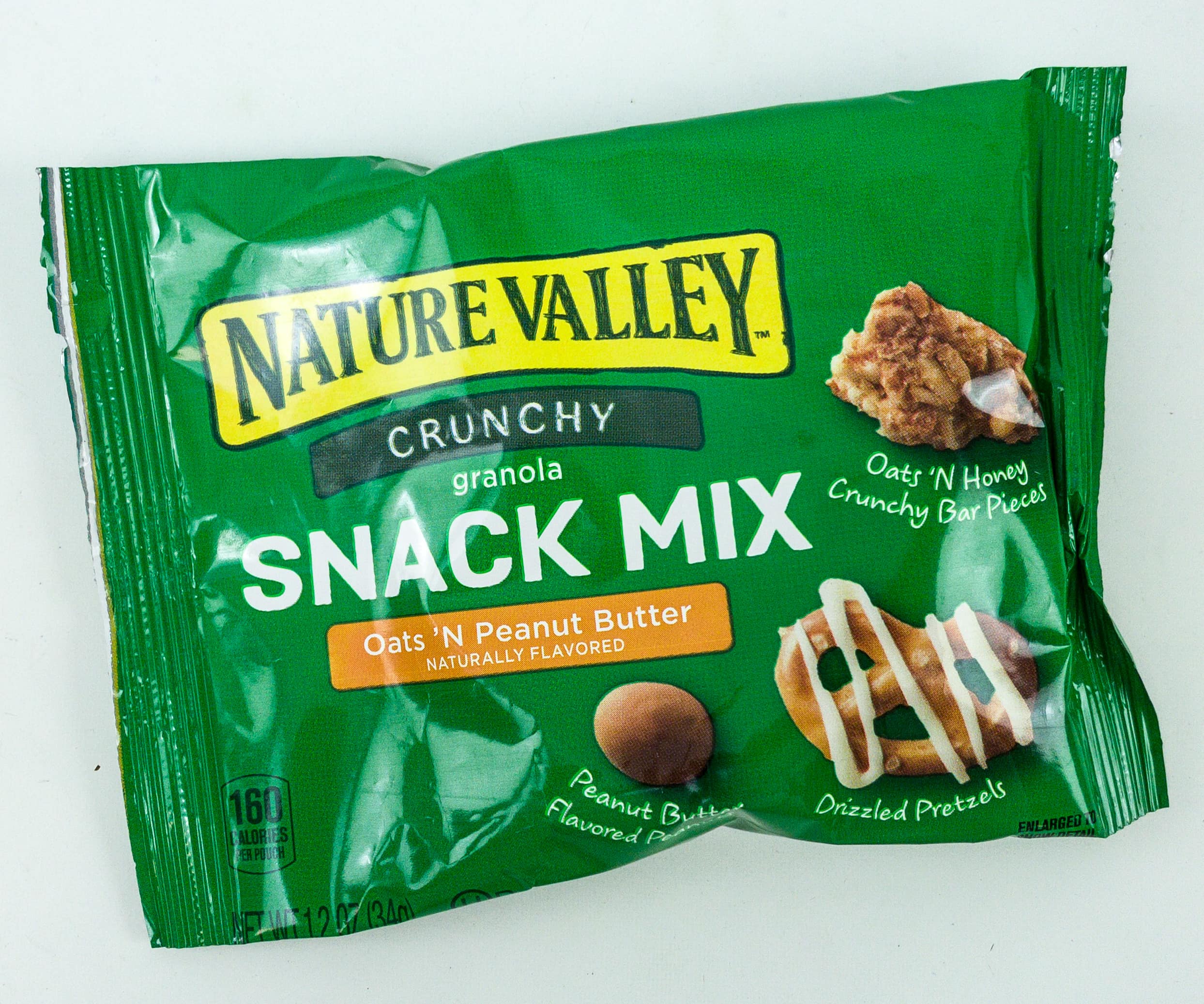 Nature Valley Crunchy Oats 'N Peanut Butter Snack Mix. This snack mix boasts of crunchy and chewy textures, making them a delight to munch on. It includes peanut butter-flavored peanuts, drizzled pretzels, and oats and honey bars. It's very handy yet filling, perfect for on-the-go snacking.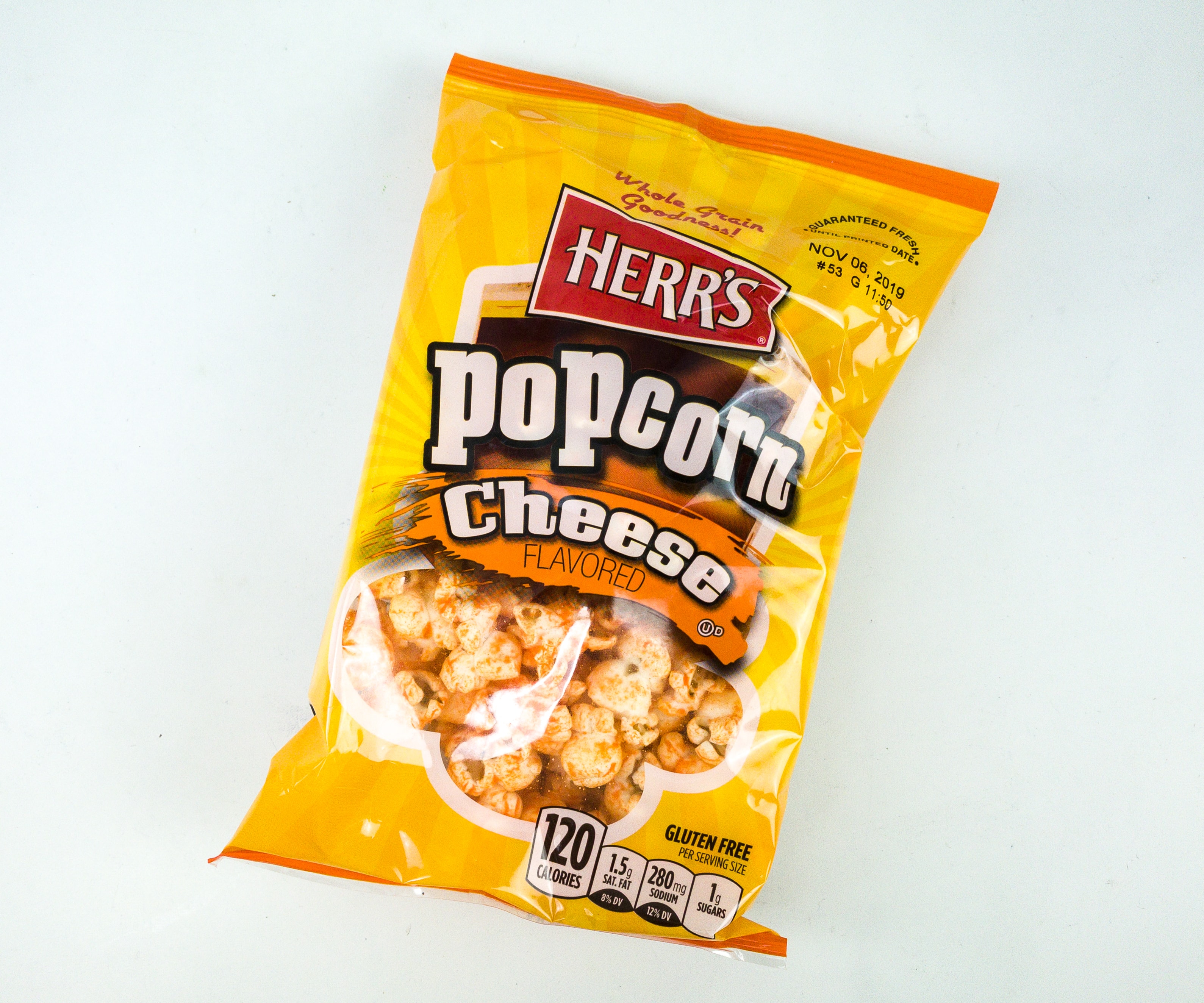 Herr's Popcorn in Cheese Flavor. Popcorn is one of our go-to snacks! This one is made with whole grain, gluten-free ingredients and flavored with cheese. They're light and crunchy, and definitely healthier than your usual greasy popcorn.
Good Belly Probiotics Honey Almond Butter Crunchy Bar. It's a non-GMO, gluten-free snack bar made from healthy and clean ingredients such as almonds, almond butter, organic honey, organic coconut oil, and brown rice. Each bite is chewy, with a creaminess coming from almond butter and a nice crunch from the oat bar. It's even packed with probiotics, so it's also good for your gut!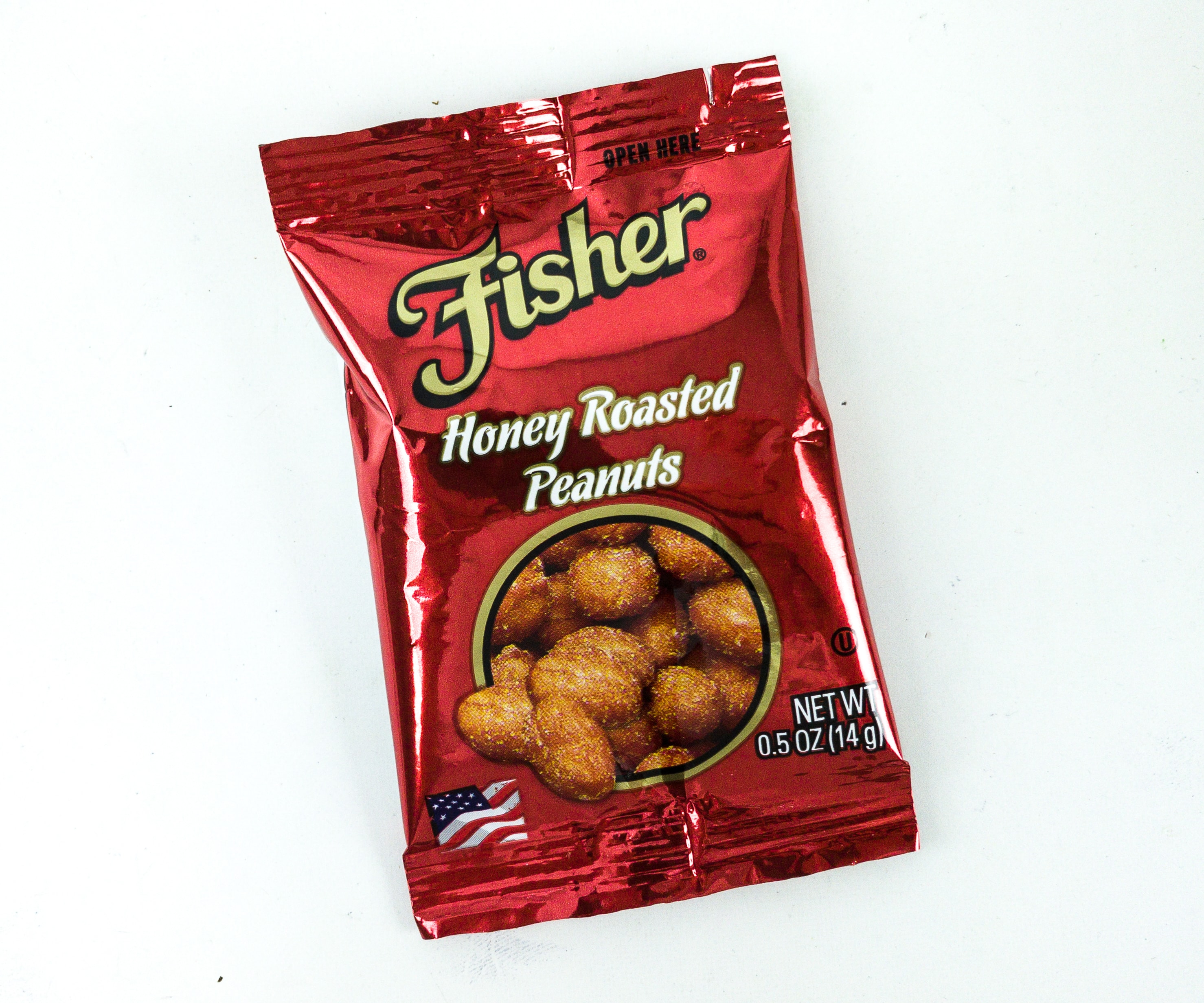 Fisher Honey Roasted Peanuts. This bag of snack contains deliciously made roasted peanuts that kept me full and energized in between meals. They're really tasty and non-greasy, with a perfect amount of saltiness. Crunchy and flavorful, the perfect snack to satisfy your cravings!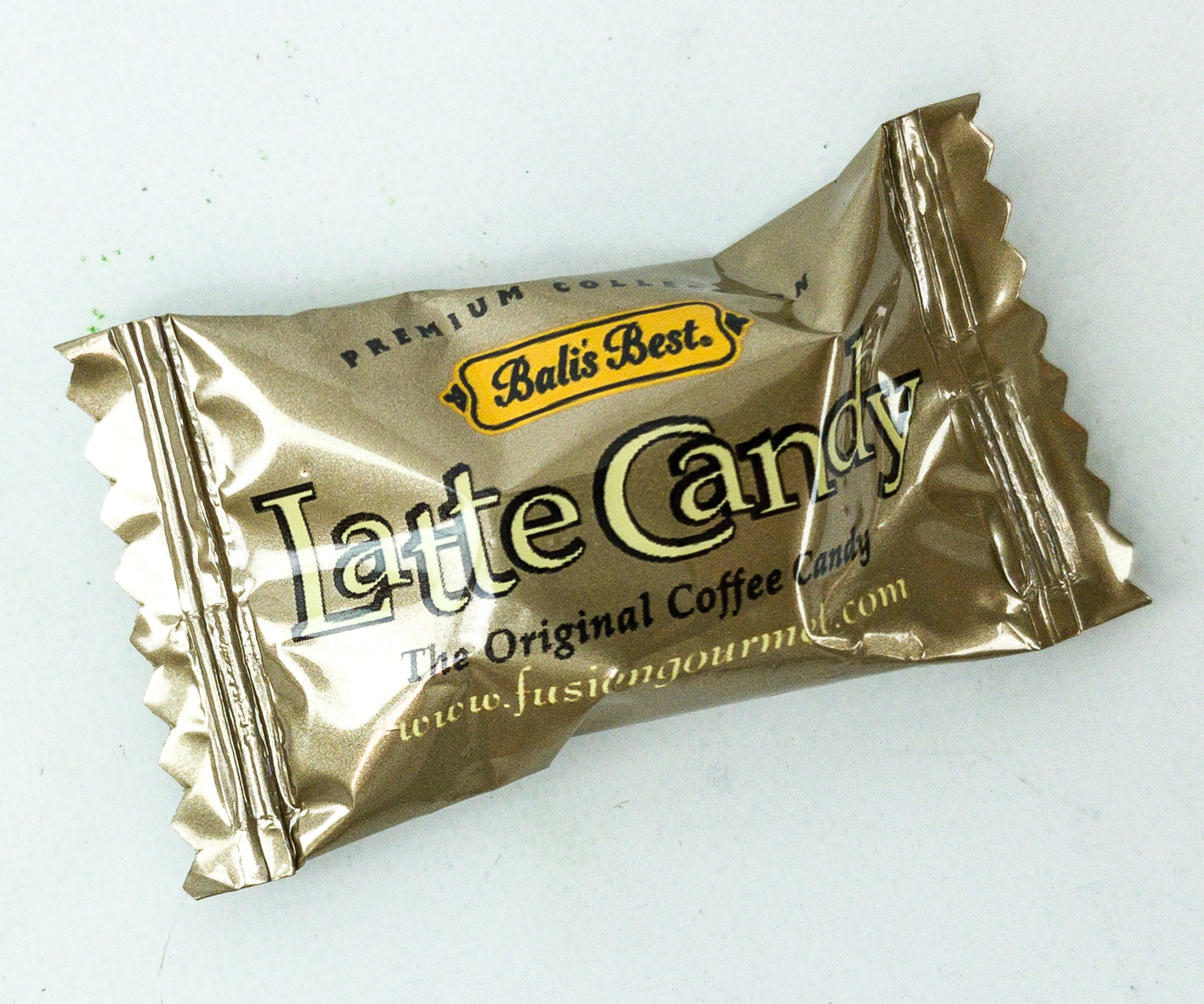 Bali's Best Latte Candy. It's a coffee-based candy with a strong scent, perfect for coffee lovers who can't have their cup of joe but still needs a fix of caffeine.
When it comes to the variety of flavors, Something Snacks doesn't disappoint. From spicy to savory to sweet, all of our cravings were satisfied. They even include healthy goodies for guilt-free snacking. Also, since they only include 1 or 2 pieces for each snack you won't be stuck with something that you don't like. This is definitely a great subscription if you love trying out unique snacks!
What did you think of Something Snacks?