Shades Club is a monthly subscription box that sends cool-looking premium sunglasses! Every month, they send high-quality shades designed in-house by their stylists and manufactured by the same craftsmen as the world's largest brands. Over the course of a year, you'll receive 12 pairs to build your own complete collection of shades. Shades Club is $29 a month. Sign up for a longer subscription, either 4, 6, or 12 months upfront, and the price drops to as low as $24 a month.
Shades Club began as a lifestyle brand for friends of friends. Inspired by a love of travel, word quickly spread and our quality sunglasses soon became a staple for far-flung destinations around the world.
DEAL: Get $15 off your first month! Use coupon code HELLO.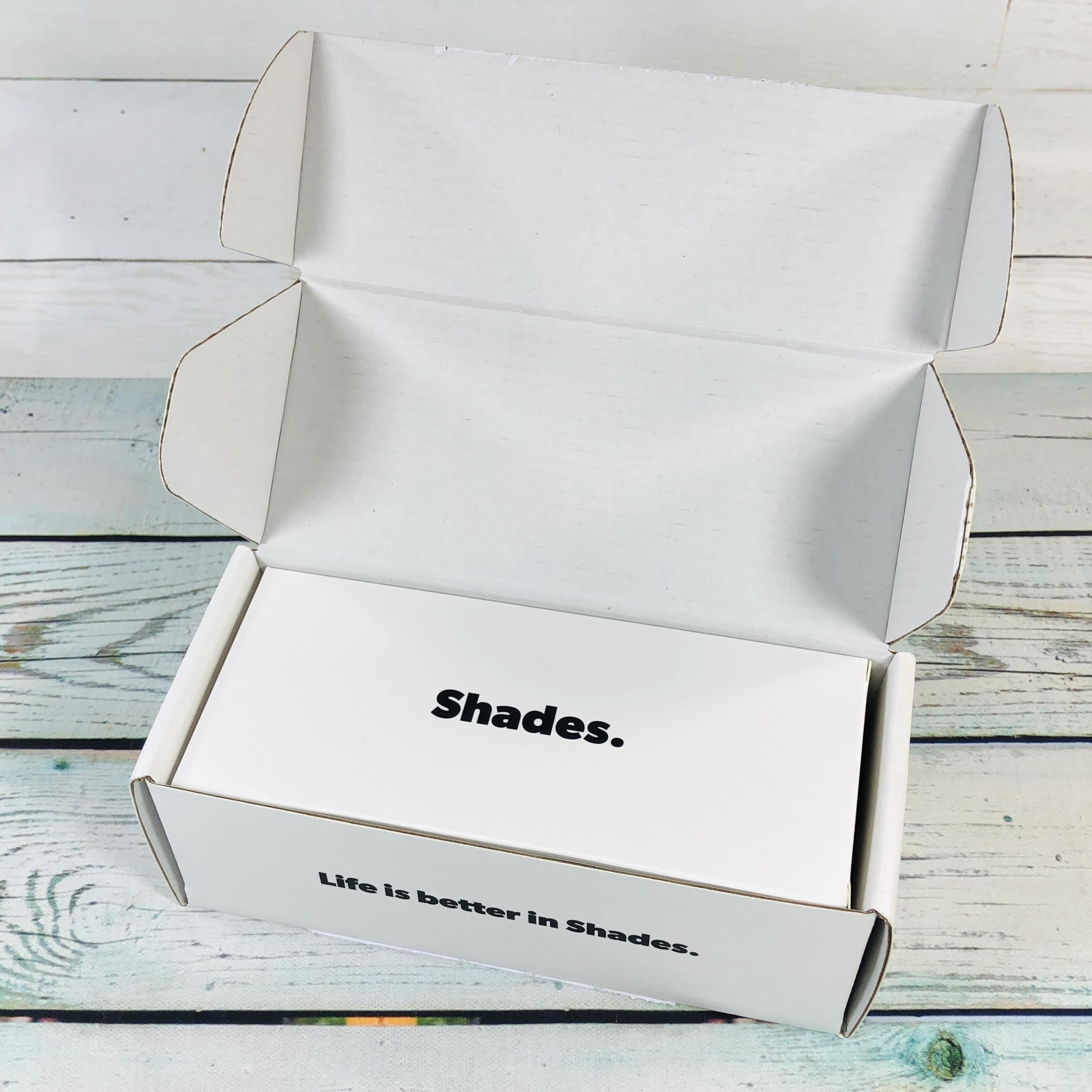 First look!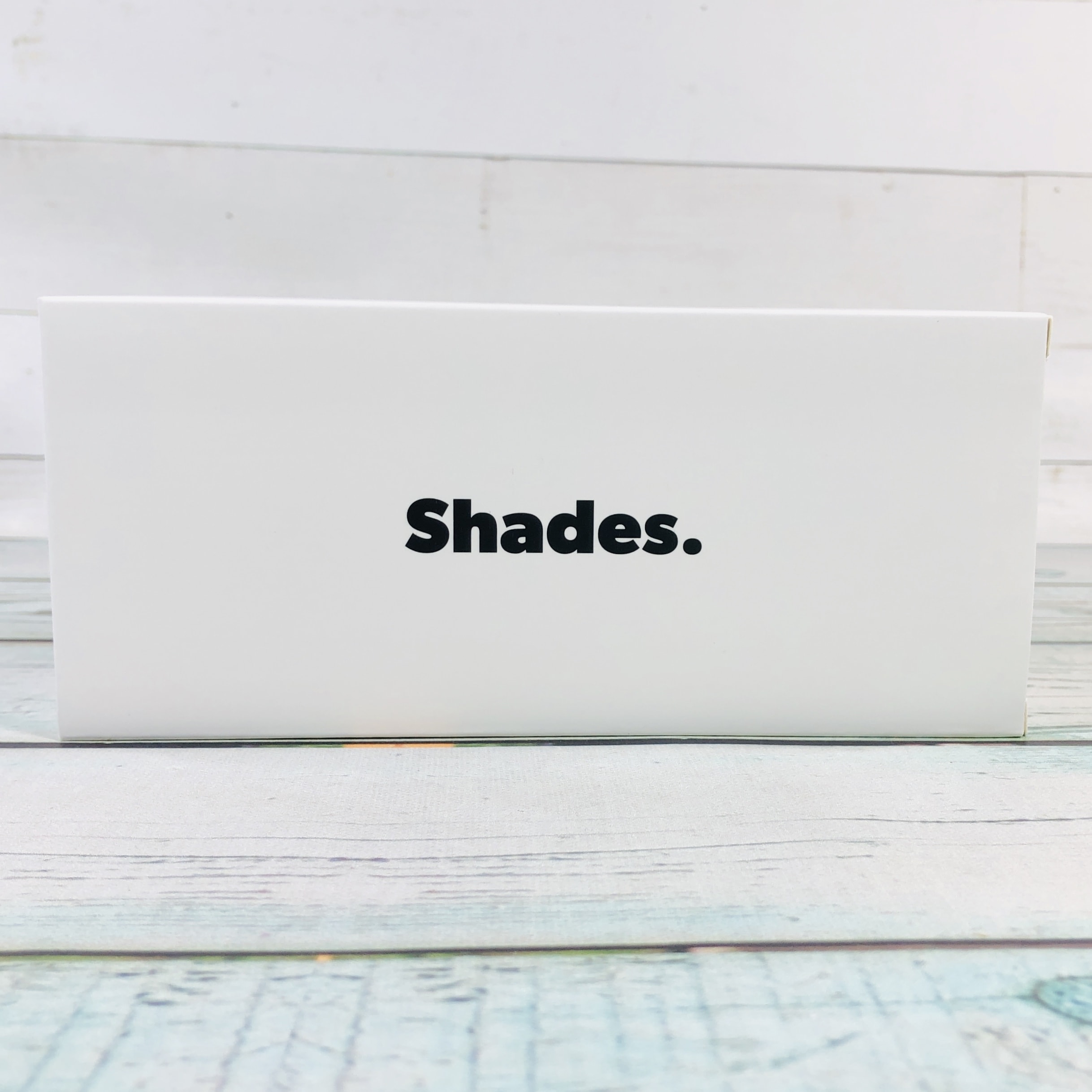 My sunnies were placed in another box for protection.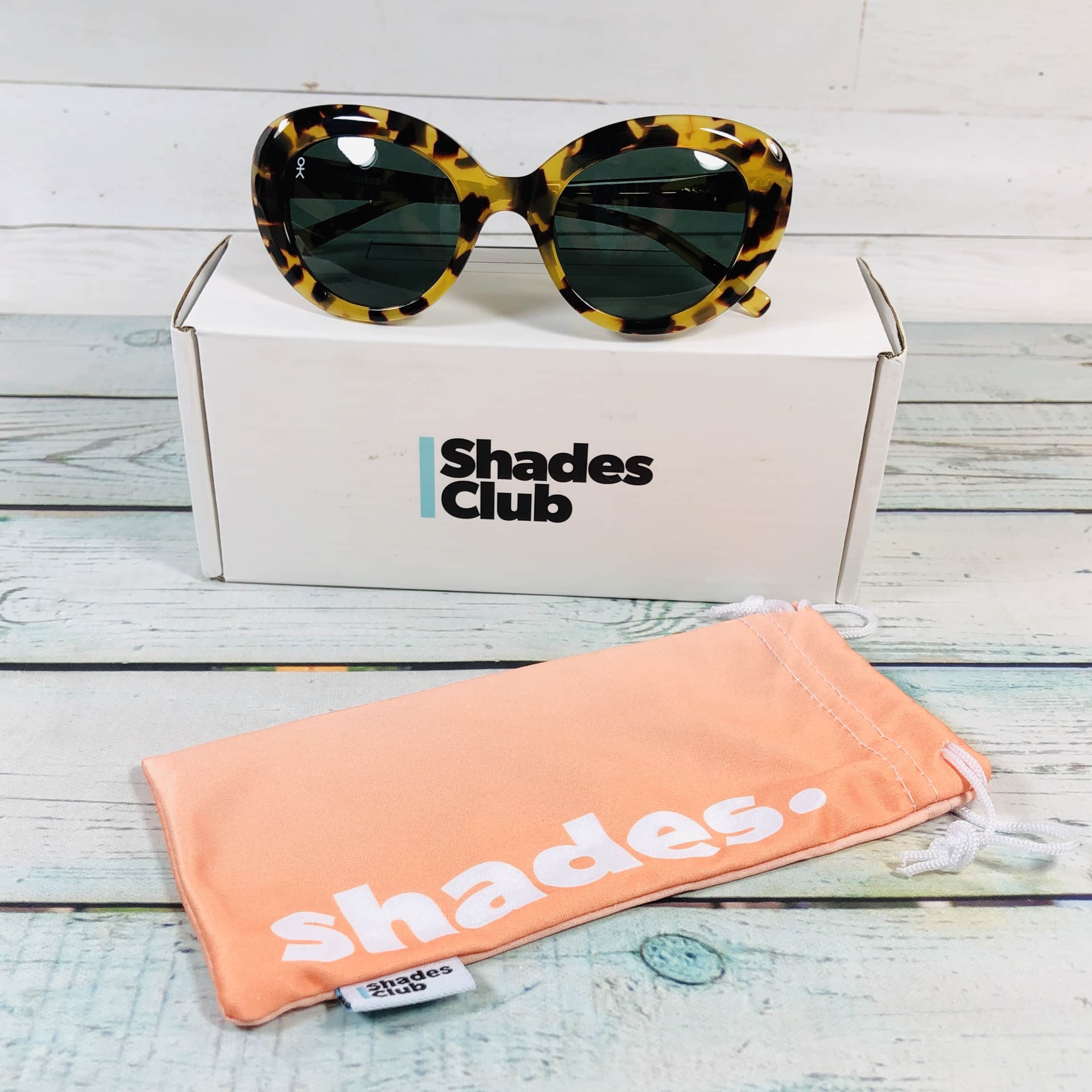 Everything in my September 2019 box! I wear sunglasses all year long so a subscription like this helps me keep it interesting.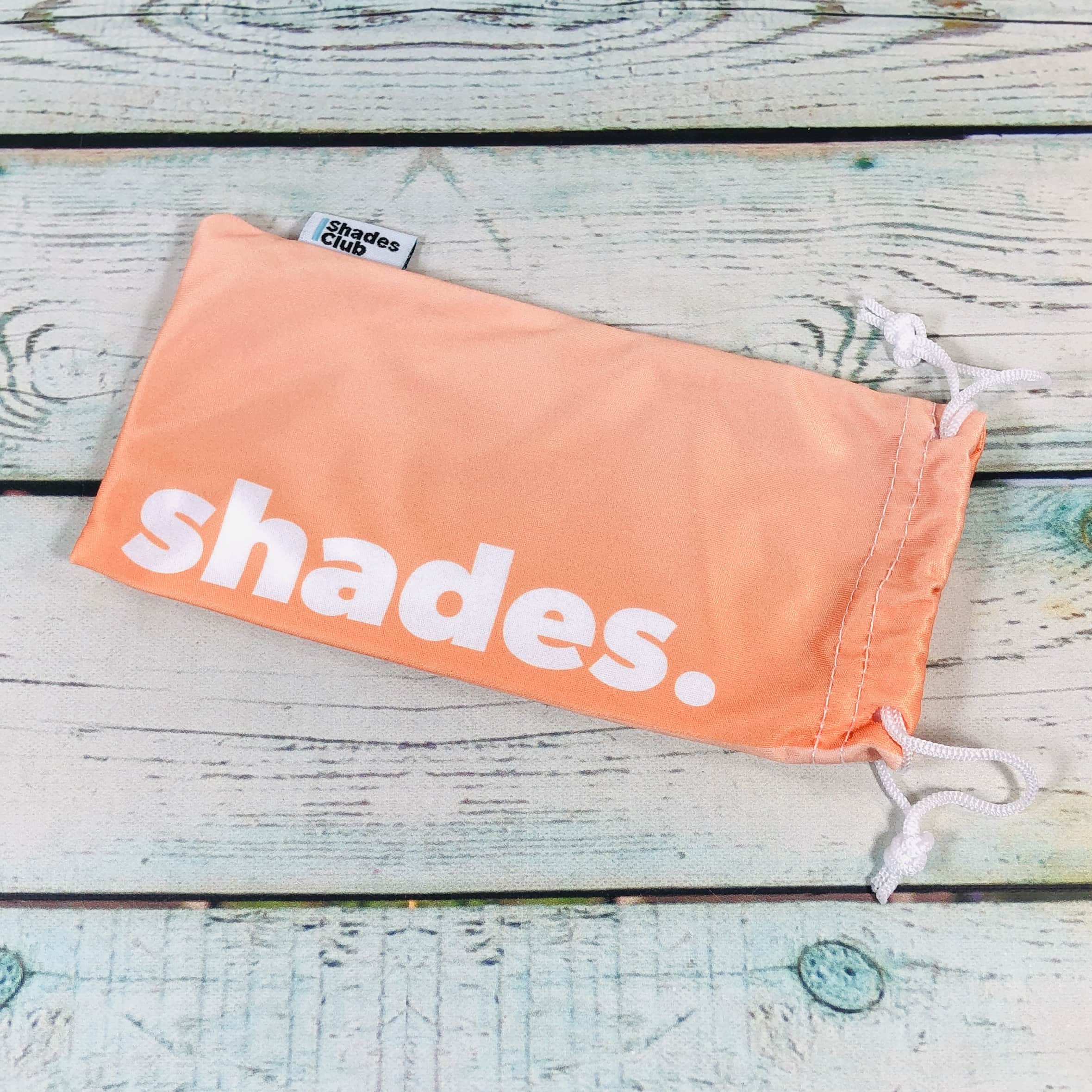 I received a soft microfiber bag which can be used to wipe the lenses in a pinch. The design was the same on both sides and I like the sunset colors.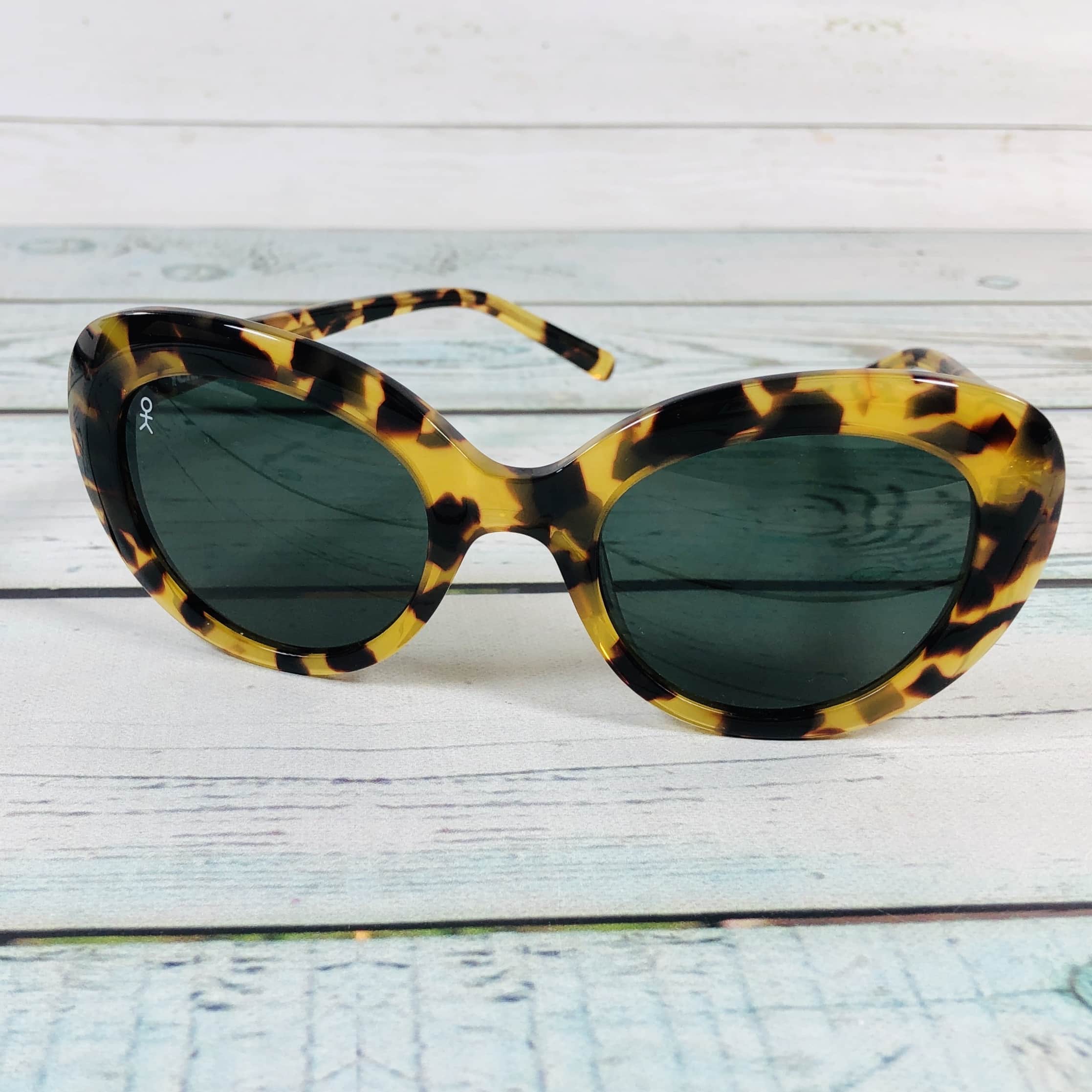 Cat Eye Sunnies I usually receive a bookmark with the name of my sunglasses but it wasn't in the box this month. I couldn't find these on the Shades Club website but they have a cat eye shape and a tortoiseshell print.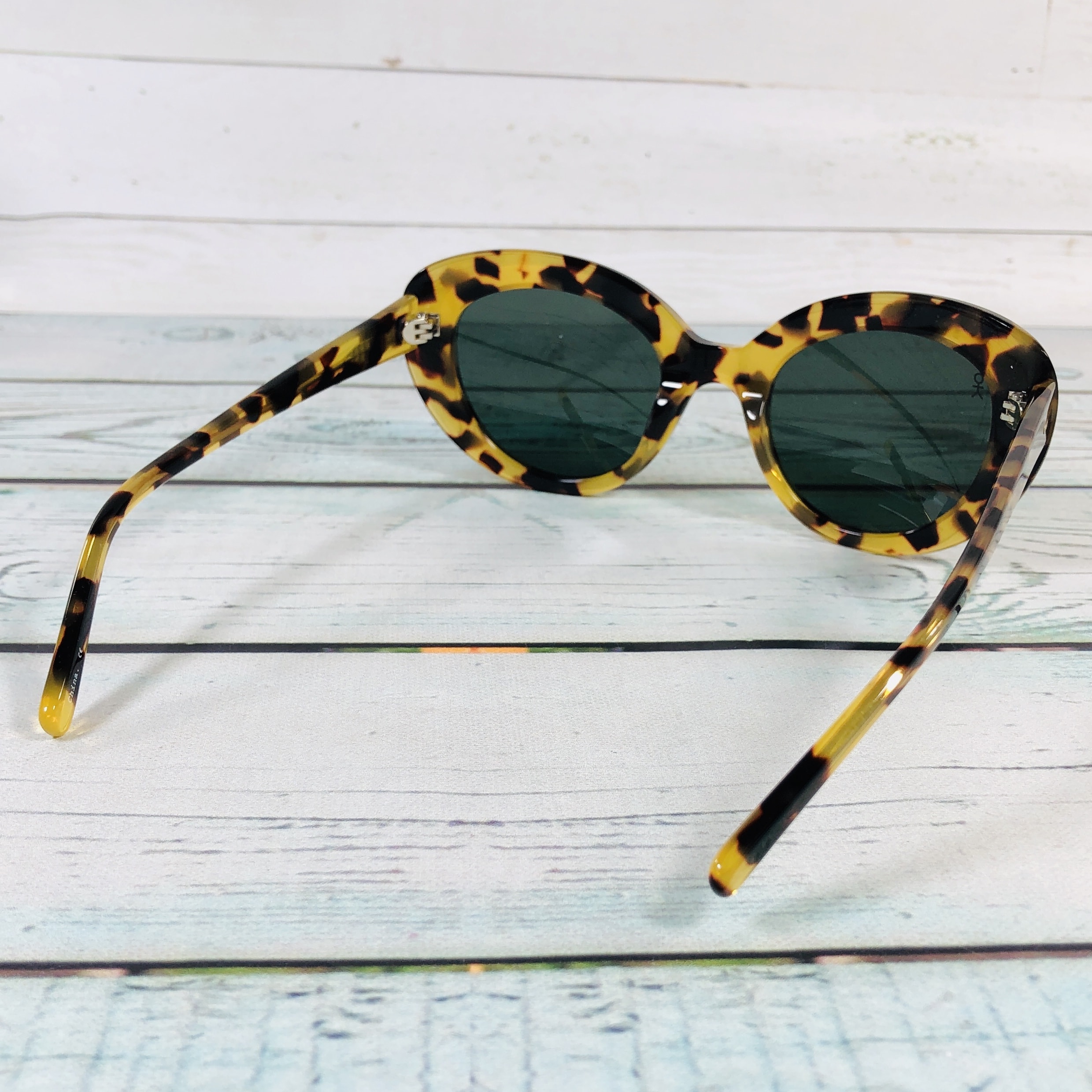 Sometimes I can find the style name inside the glasses but again, it wasn't listed.
It said Shades Club on one side.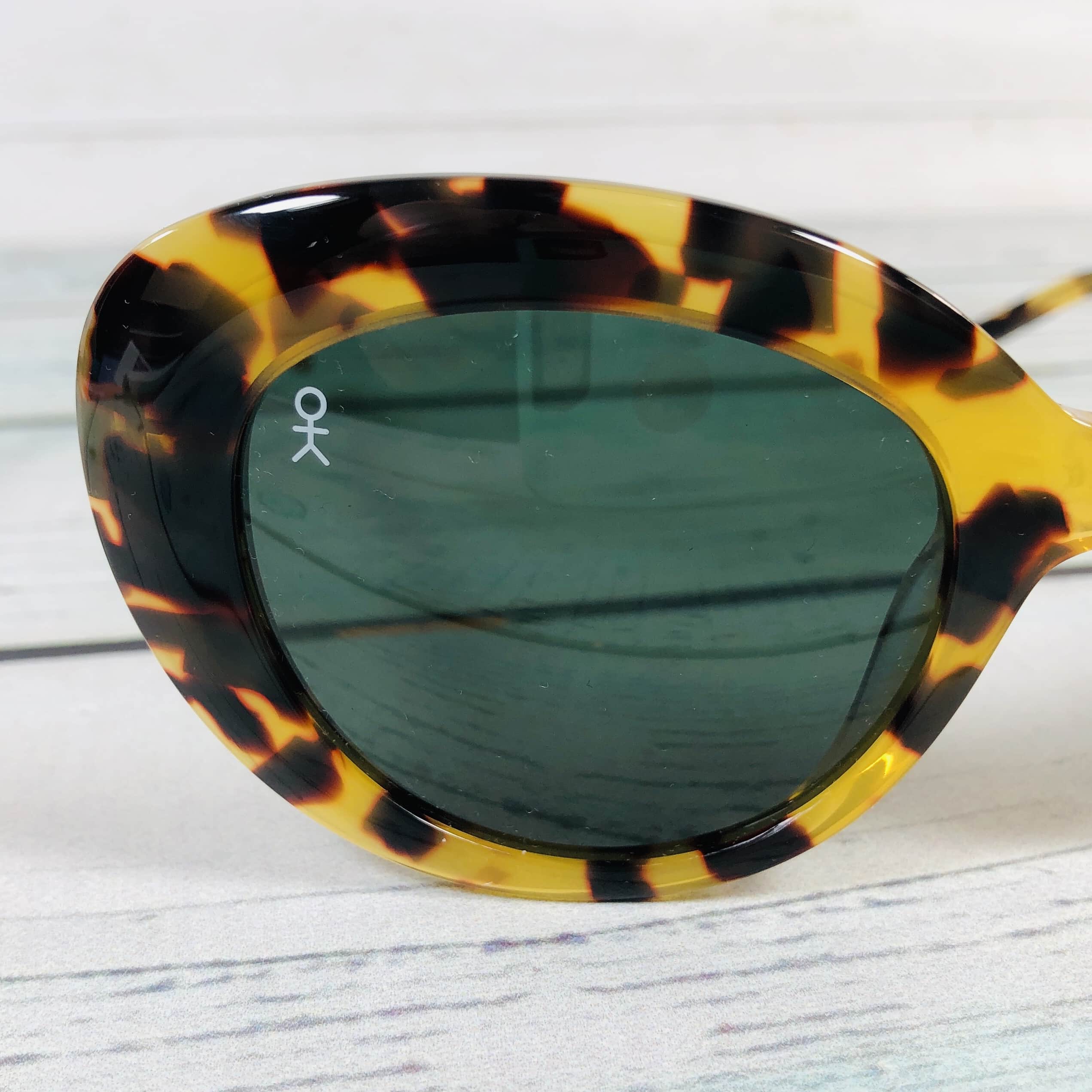 The Stickman logo was on the front of the lenses this time around.
What a cool pair of retro-looking sunglasses in the September Shades Club box! I think they are kind of glamorous and paired with a scarf and hat they become downright Hepburnian (Audrey of course). Hopefully they will be added to the Shades Club website soon, usually a pair there runs $75 but of course with a subscription you can get them for $29. They are comfortable and lightweight on my head and totally cover my eyes and brows.
What do you think of this month's box?