Scentbird For Men is a monthly cologne and Eau de parfum subscription. Each month, you get a thirty-day supply of your chosen cologne in a deluxe-size sprayer. 
DEAL: Get your second month free when you use this link!
When you join you fill out a profile – including three of your favorite designer fragrances – then you make a wishlist of colognes you'd like to try. Your first month includes a metal tube sprayer case to hold your current cologne sprayer. You can add extra cases to an existing subscription for $12.95. For subsequent months, the cologne vial is packed in a cardboard tube.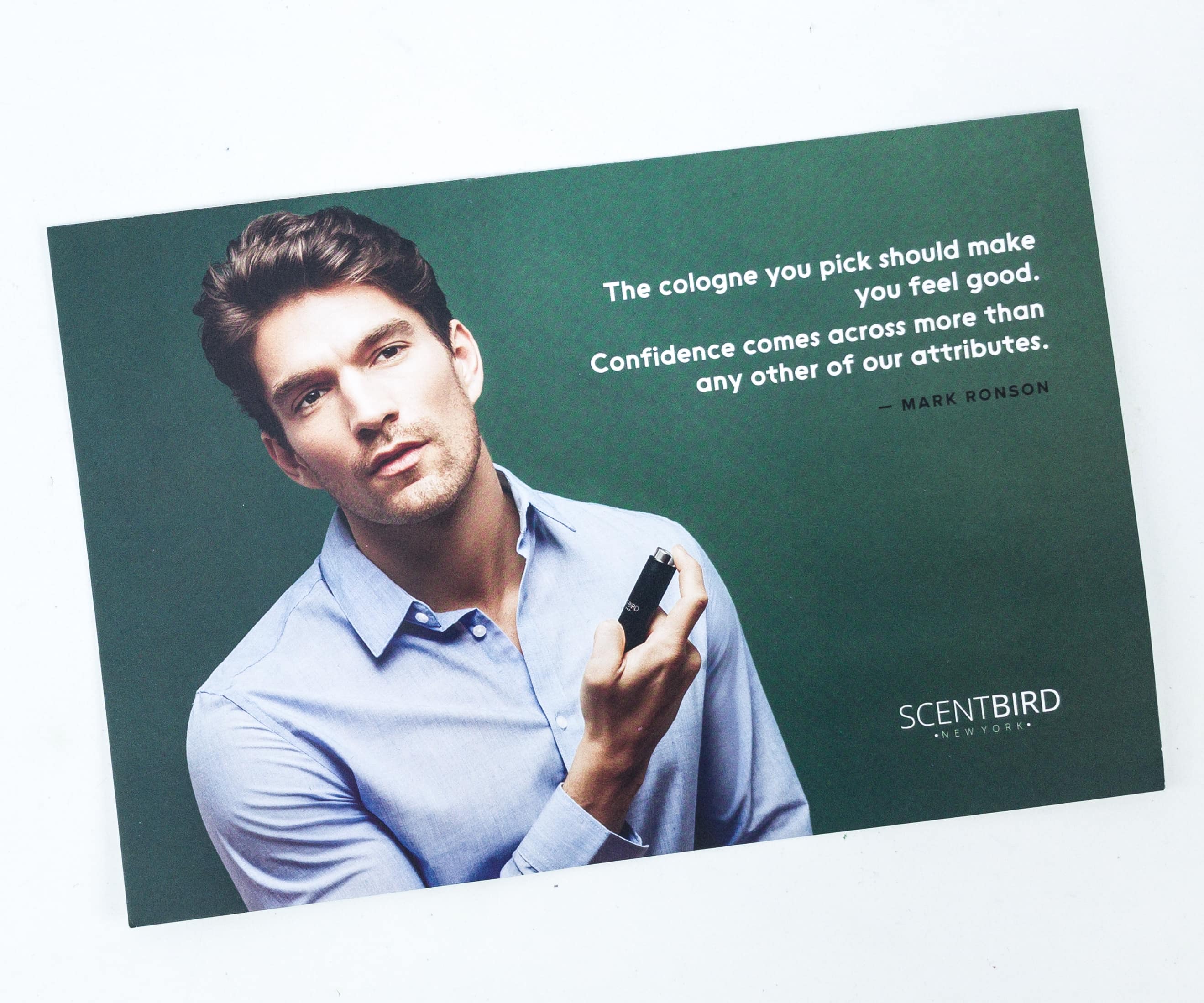 Scentbird decants the cologne from the manufacturer's bottle to an 8 ml glass vial with a pump sprayer. The colognes are 100% authentic, and you save a lot of money because of the repackaging and single-month portioning. Simply put, this is cheaper than a full-size bottle, and a good way to try out cologne and find out what suits your taste. You can buy an additional tube for each new month's fragrance, use the vial without an outer case, or swap out the glass cologne vial and use the first month's metal tube over and over again — whatever works best for you.
The flip side of the card reminds you how to use your sprayers and set up your queue to keep your favorites fragrances coming. You can manage your scent queue online and rate colognes you've tried to get better-tailored recommendations.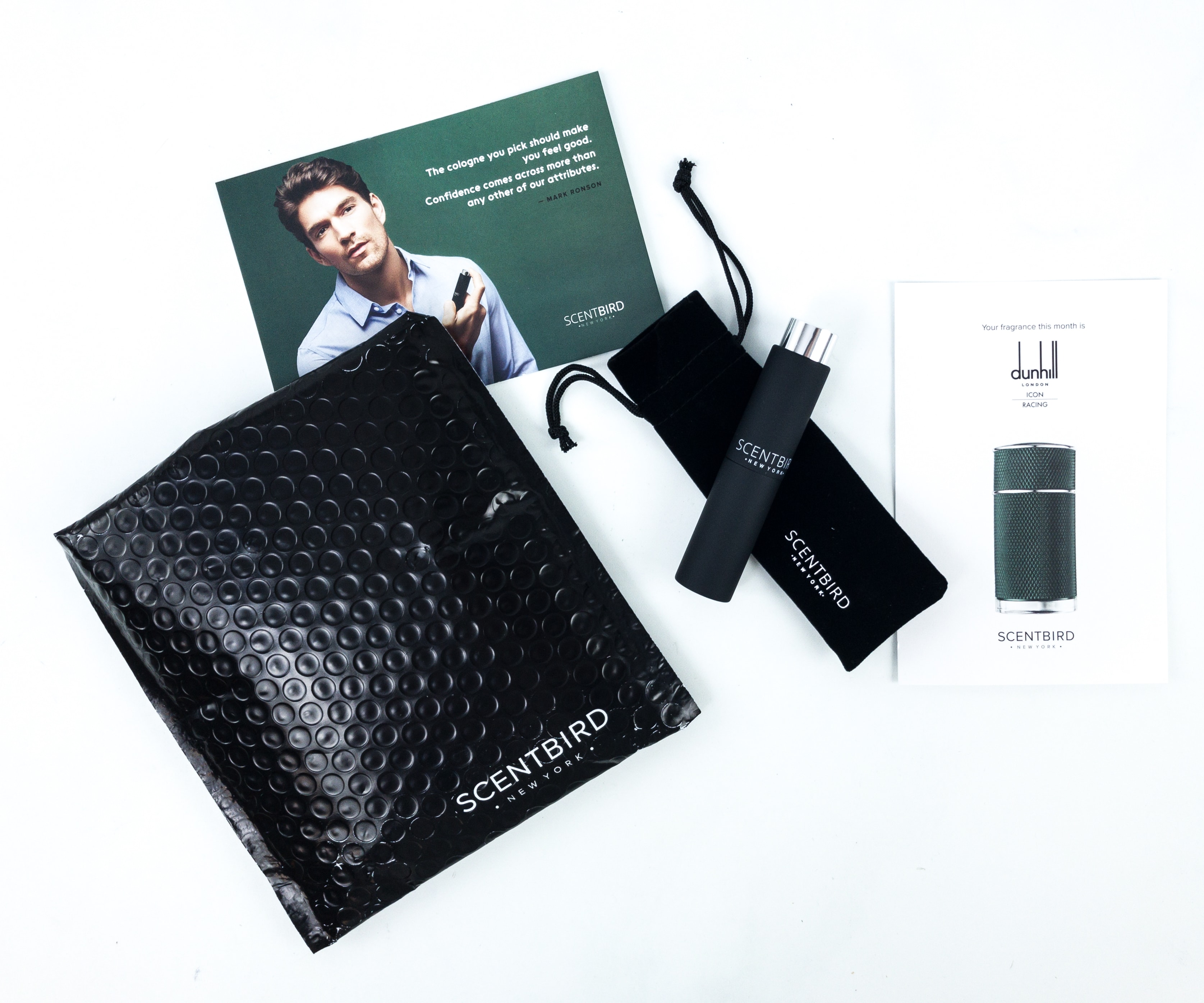 Everything inside my pack!
My September 2019 scent is Dunhill London Icon Racing!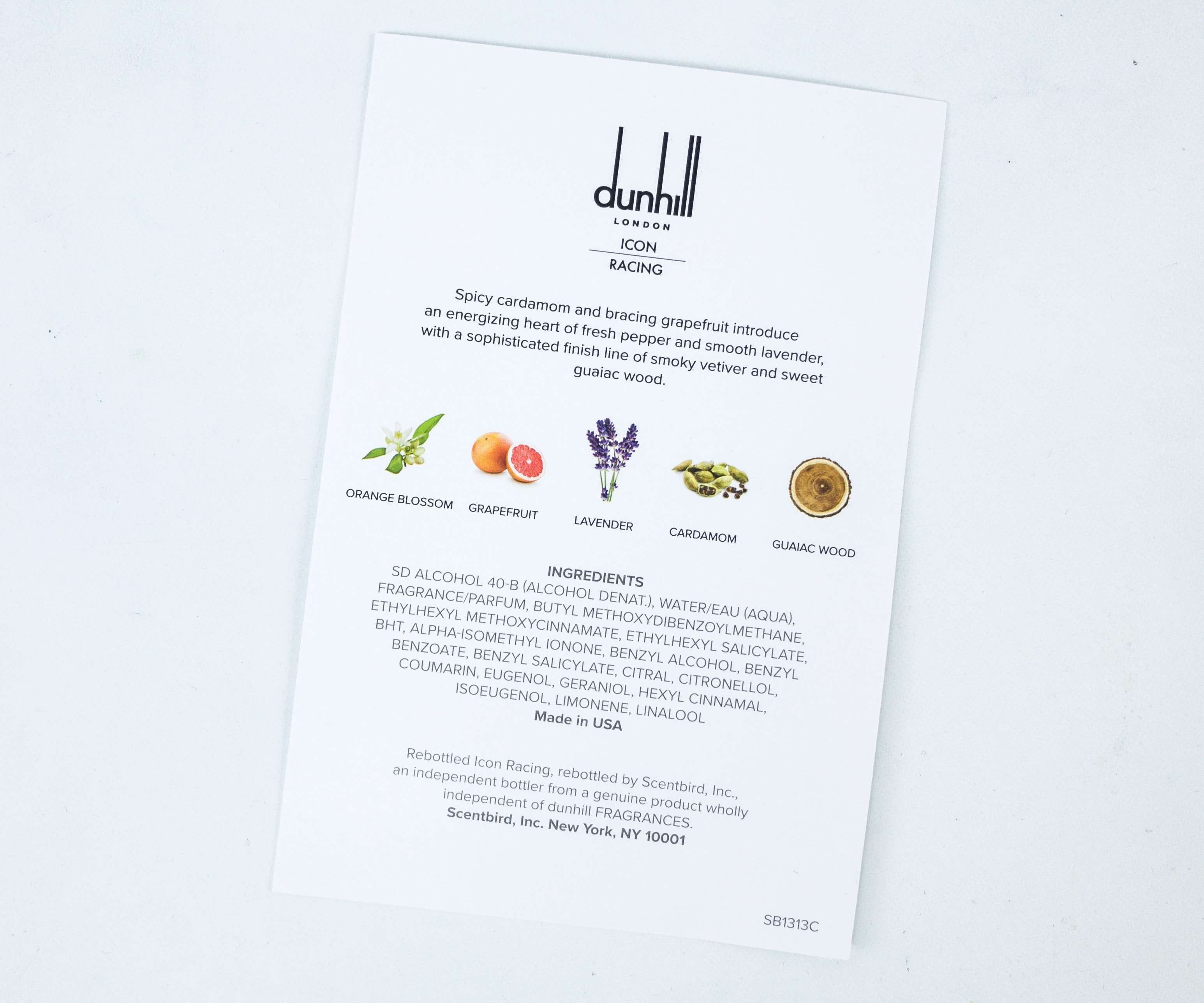 The back of the card gives you all the information you need to know about the scent. It also lists the main notes of the fragrance — making it easier to identify the components and figure out which ones you really love — you can then round out your queue by picking other fragrances that also have those elements.
As always, the container is simple and neat. Its top features the logo of Scent Bird New York!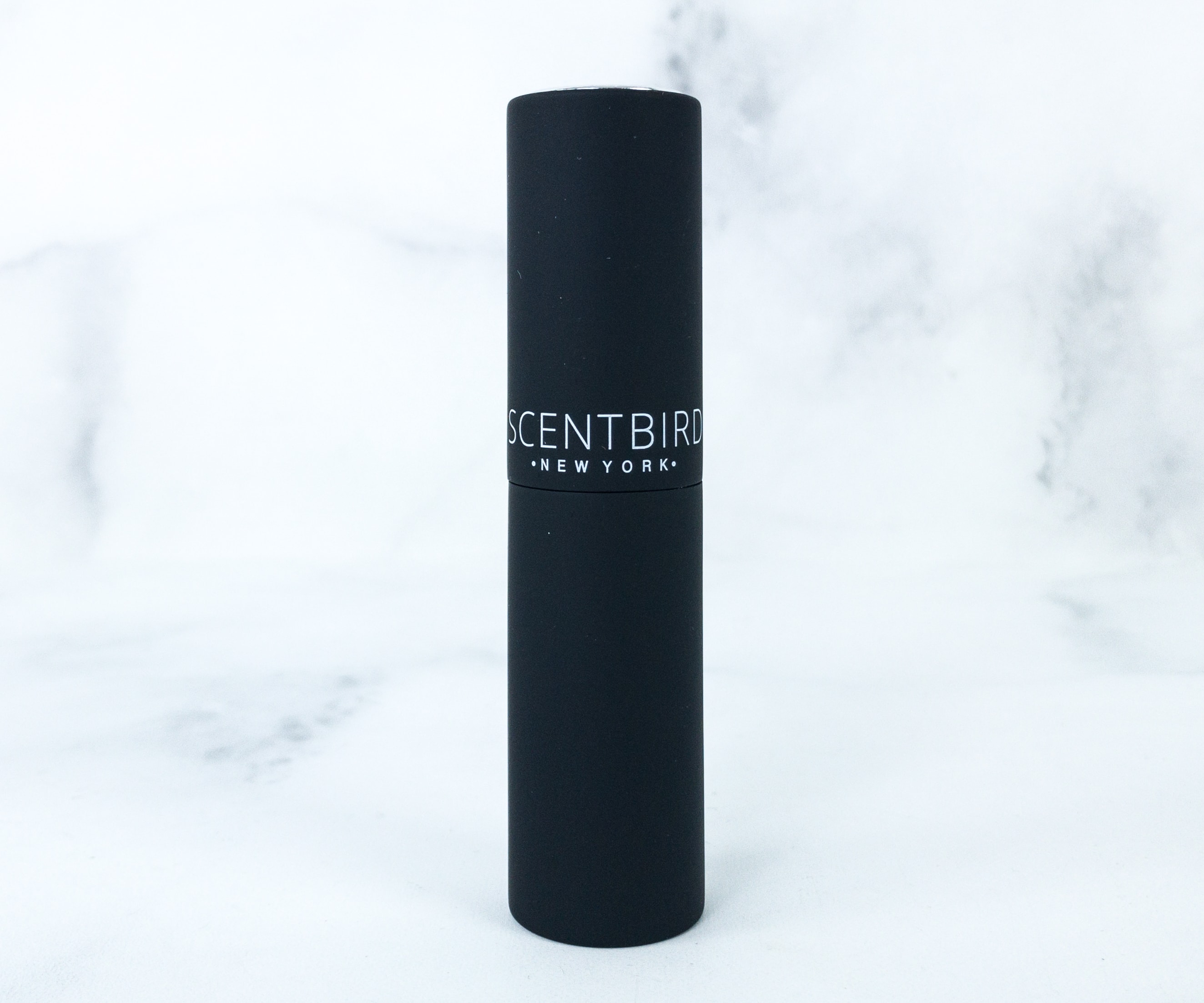 This container also features a sleek reusable metal tube that clearly protects the vial to prevent possible breakage and accidental bag leakage.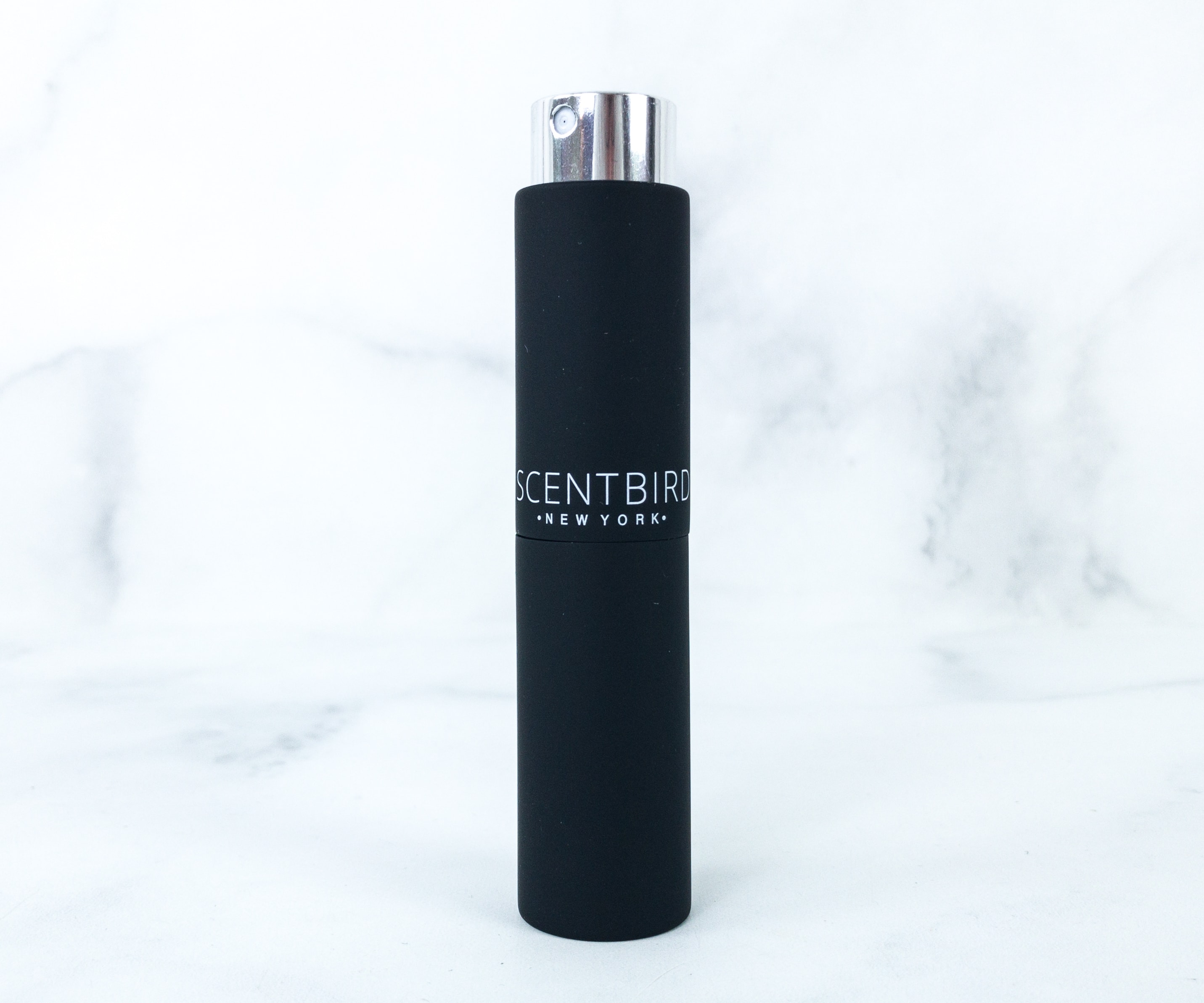 All you just need to do is twist it and then spray!
Dunhill London Icon Racing – This month's perfume features dominating and energizing notes of spicy cardamom, grapefruit, fresh pepper, and smooth lavender with a sophisticated finish of smoky vetiver and sweet guaiac wood.
I enjoyed this scent! It wasn't too strong but definitely leaves a good impression. It's also quite versatile, making it the ideal perfume to wear for all kinds of occasions!
This month's cologne is something I'll absolutely wear any time of the day! I'm so glad it's long-lasting, so I don't have to constantly reapply throughout the day. I've always been a fan of this subscription, as they offer a wide variety of colognes and eau de toilettes to choose from. Picking out a cologne in an actual store is quite hard and time consuming – so basically, this subscription saves me a lot of time and money looking for the scent I want in actual stores. I also love being able to choose any of their scents – all high-end colognes – at a very reasonable price and try them out at my own pace in real-world conditions. This box deserves a two thumbs up!
Have you tried ScentBird?