My Fashion Crate is a monthly subscription box for Fashionistas that sends a curated package of stylish clothing, accessories, beauty items, & gift cards delivered to your mailbox! What can you expect to find in here?
Every month, enjoy premium, curated products exclusively for stylish and fabulous women.

-Clothing including shirts, sweaters, dresses, skirts or outerwear
-Fun and trendy fashion accessories
-Coupons up to 70% for exclusive brands so you can shop online yourself
-Gift Cards from top brands and other surprises!
My Fashion Crate ships all over the world and comes in three levels:
The Premium Box is $49.95 plus shipping and will be packed with 5-8 items including shirts, dresses, separates, shoes, jewelry, accessories or gift cards (Value up to $300). The Essential Box is $35 plus shipping and will be packed with 3-4 items including shirts, dresses, separates, shoes, jewelry, accessories or gift cards (Value up to $200). The Accessories Box is $20 and has 2-3 items. I am reviewing The Premium Box!
Here's a look at everything in my Premium Box! All of the items are brand new and still in their bags. My Fashion Crate has a variety of sizes to choose from. When you sign up you can choose from tops and dresses in sizes small to 3XL, bottoms in sizes small to 3XL, and you can enter your shoe size.
I received a product info card with details on all the items in both the Essential and Premium box and suggested retail price.
The back features the additional items that come in the Premium Box. There was also info on how to share your box on social media.
Everything in my box!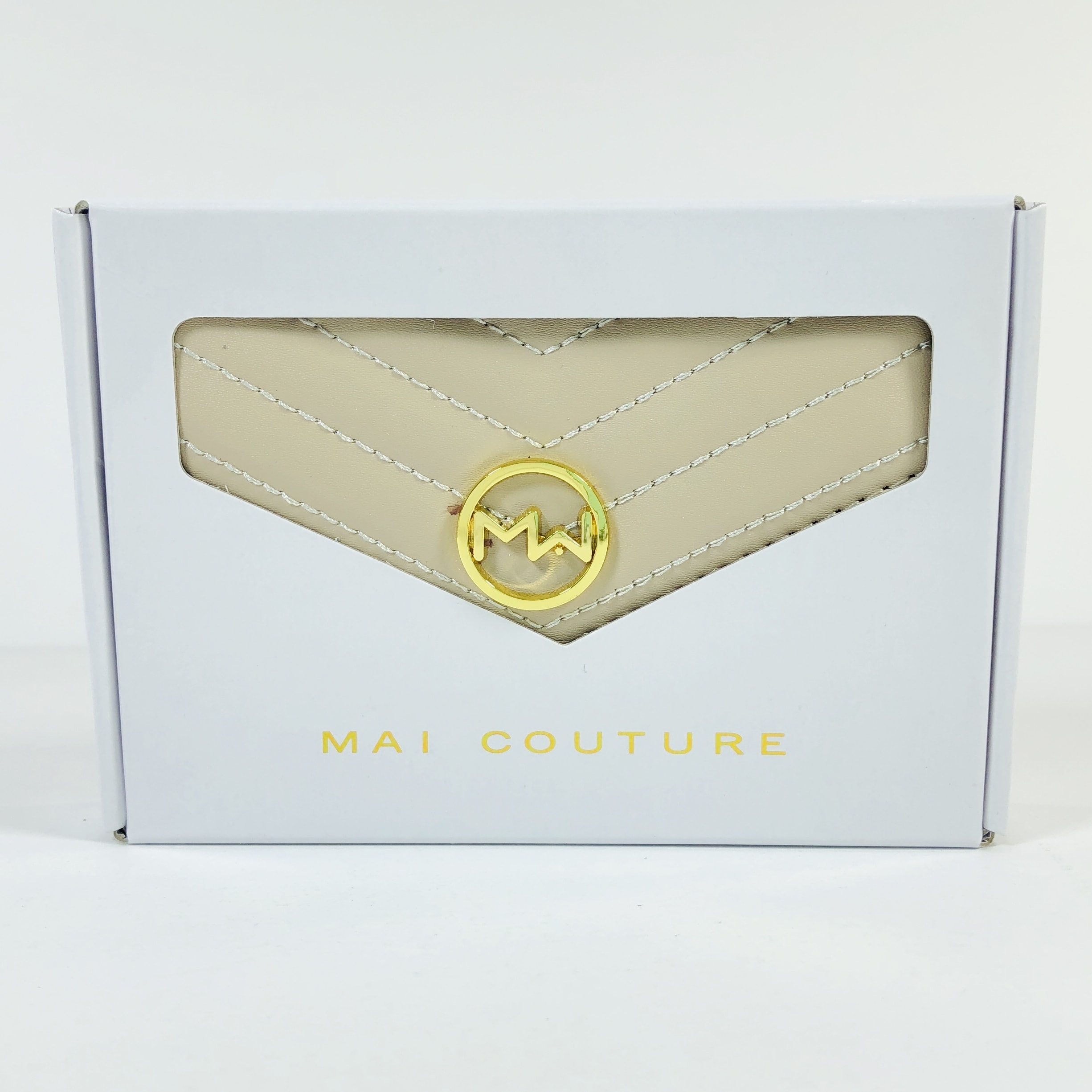 Mai Couture Luxurious Mai Wallet ($28) is a simple wallet that can hold a few cards and blotting papers, which this brand is known for.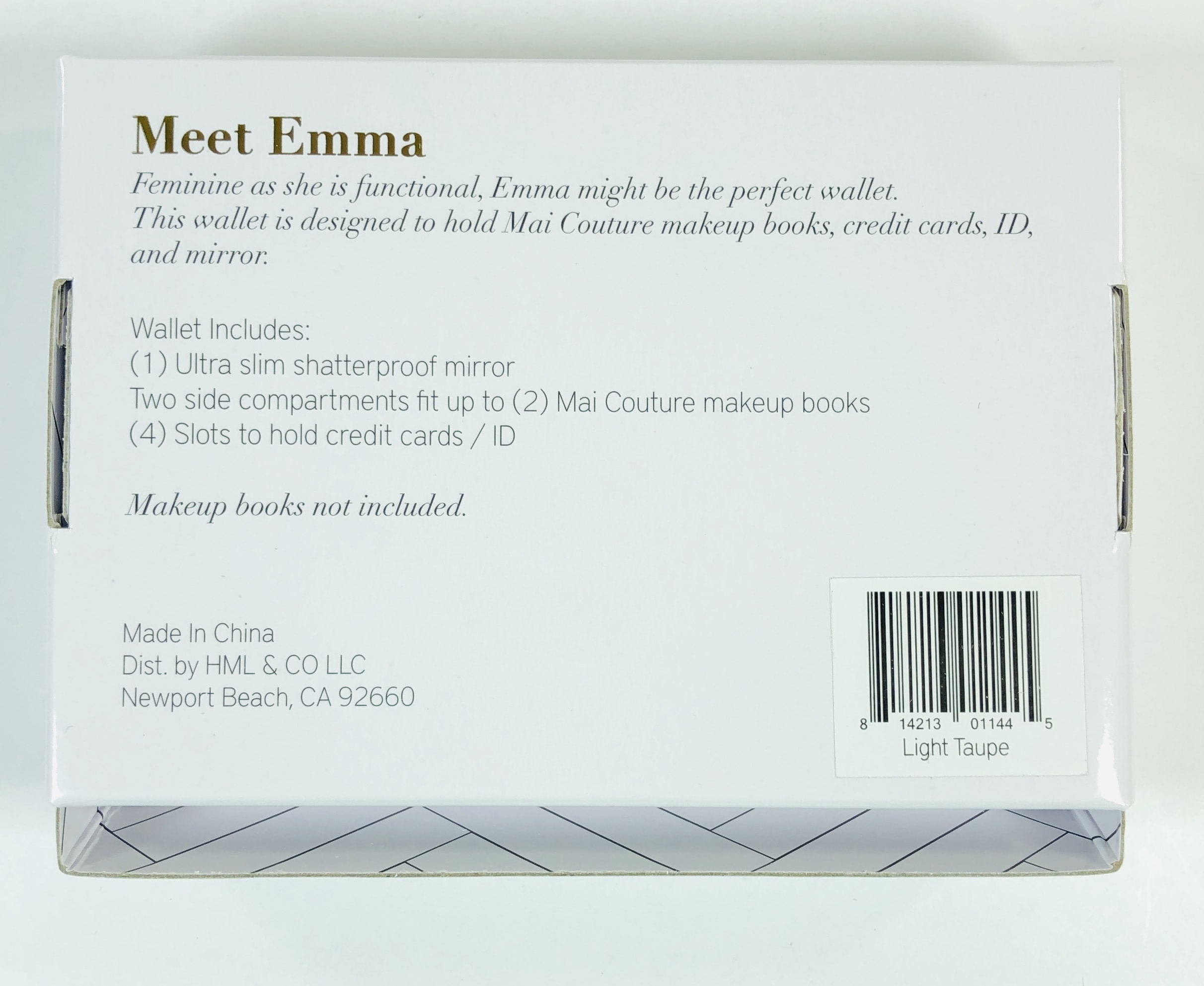 A little info was on the back of the box.
The wallet has a quilted appearance and feel.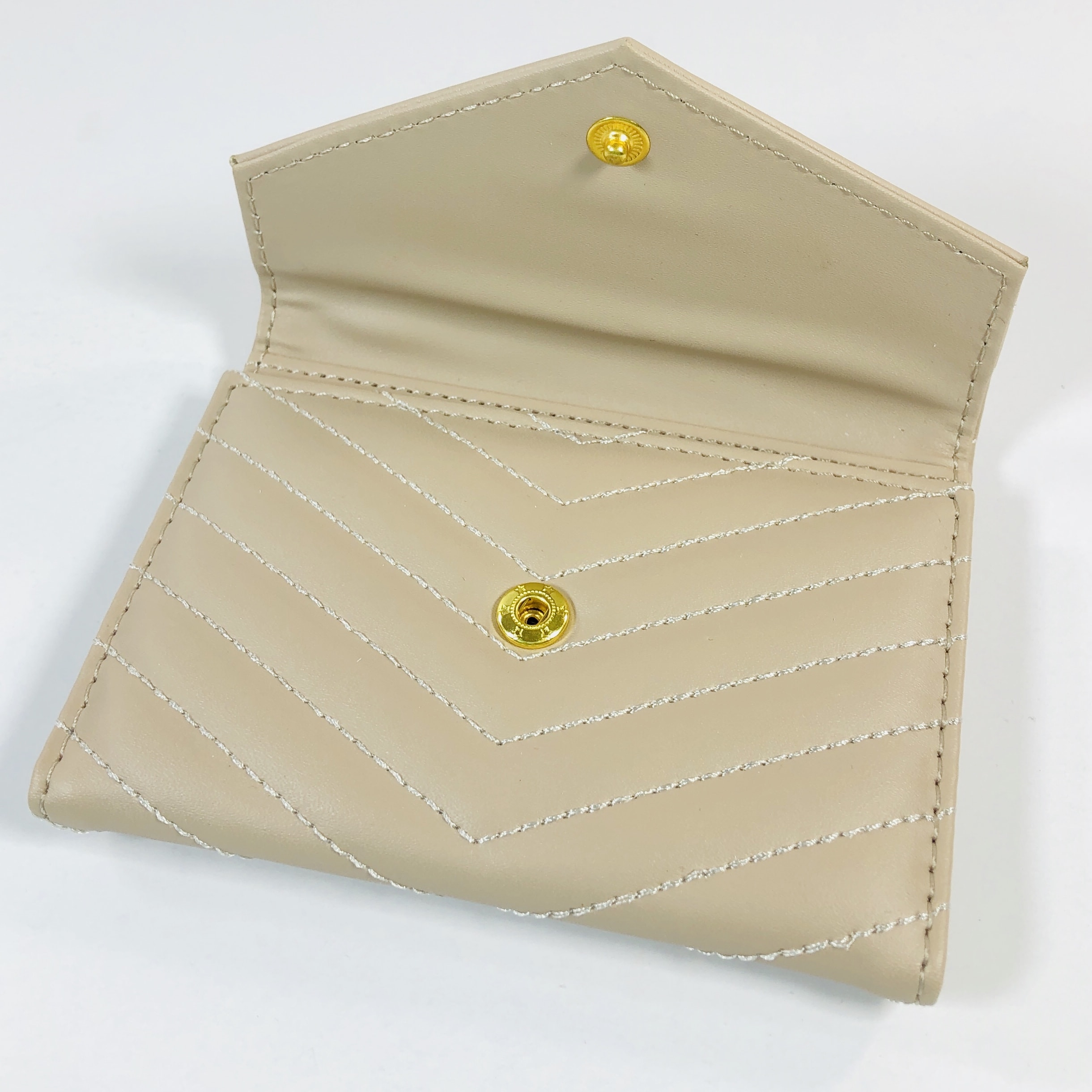 It has a snap closure.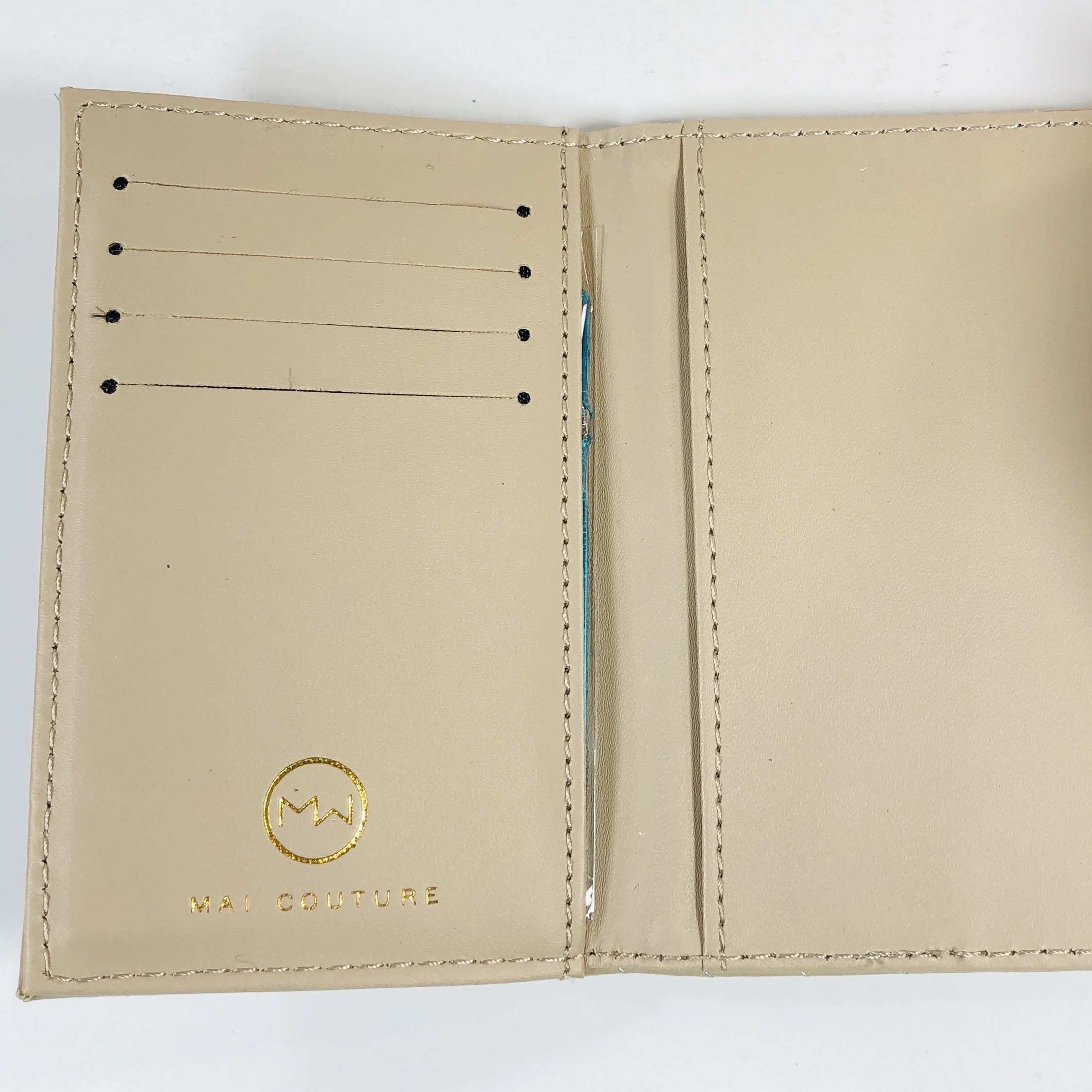 I'm pretty sure it's made of PVC, and it has a slight chemical scent so I know it's not leather.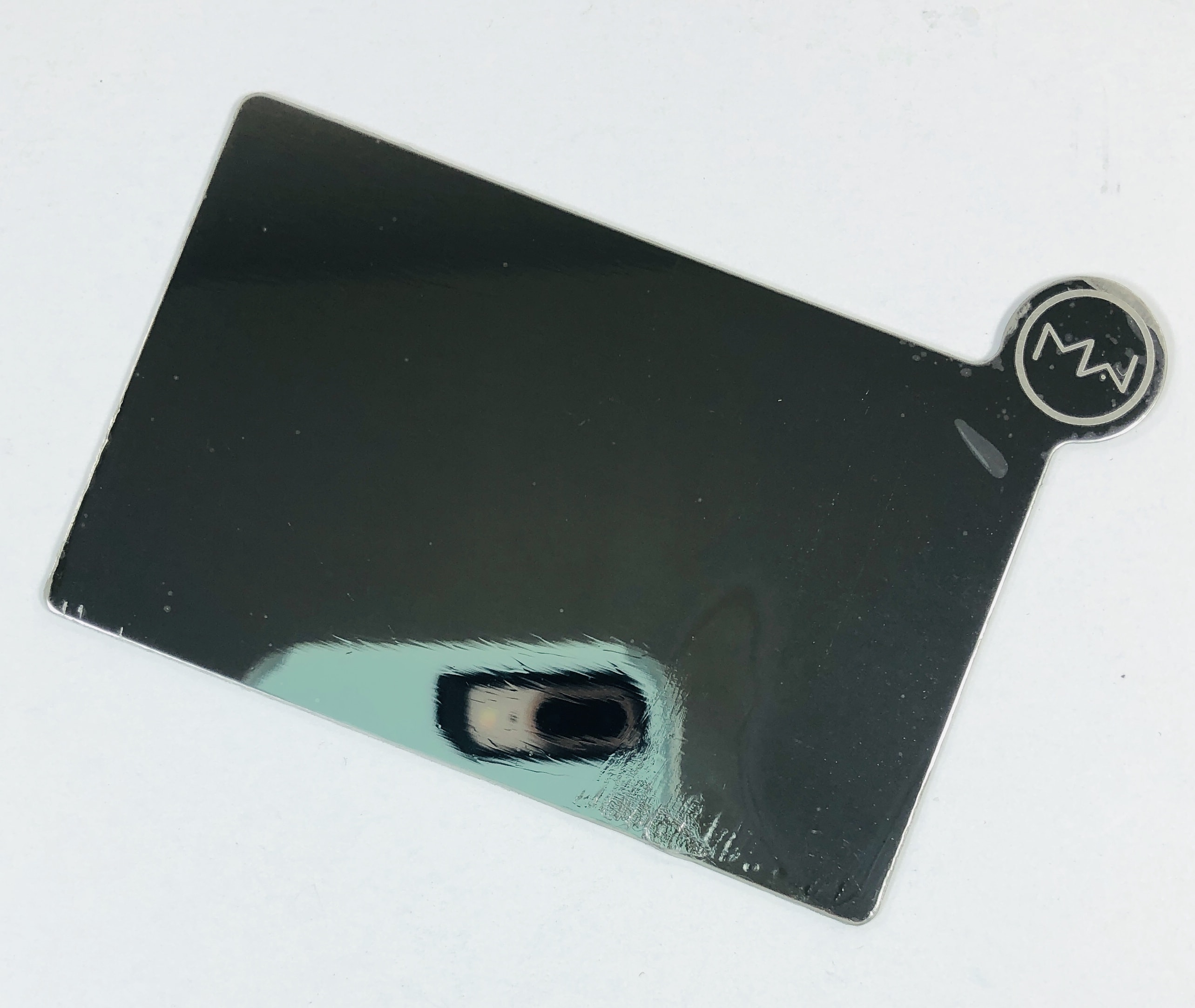 It has a mini mirror and I was afraid it was deformed but it turns out it had a protective film covering it, so ignore the ridges in this picture.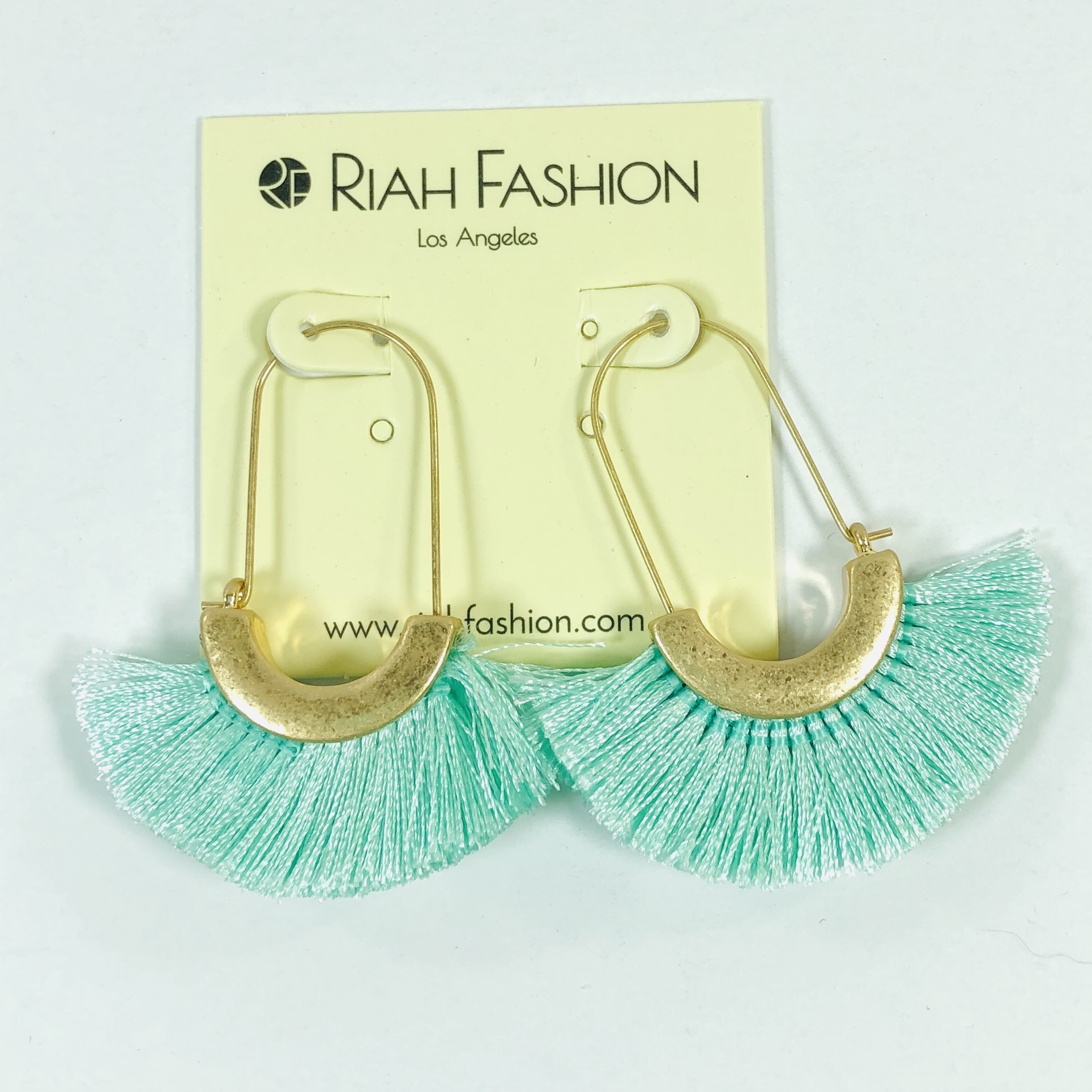 Riah Fringed Fan Earrings ($14) The card listed a slightly different (and more expensive) pair of earrings but I have linked to the correct pair.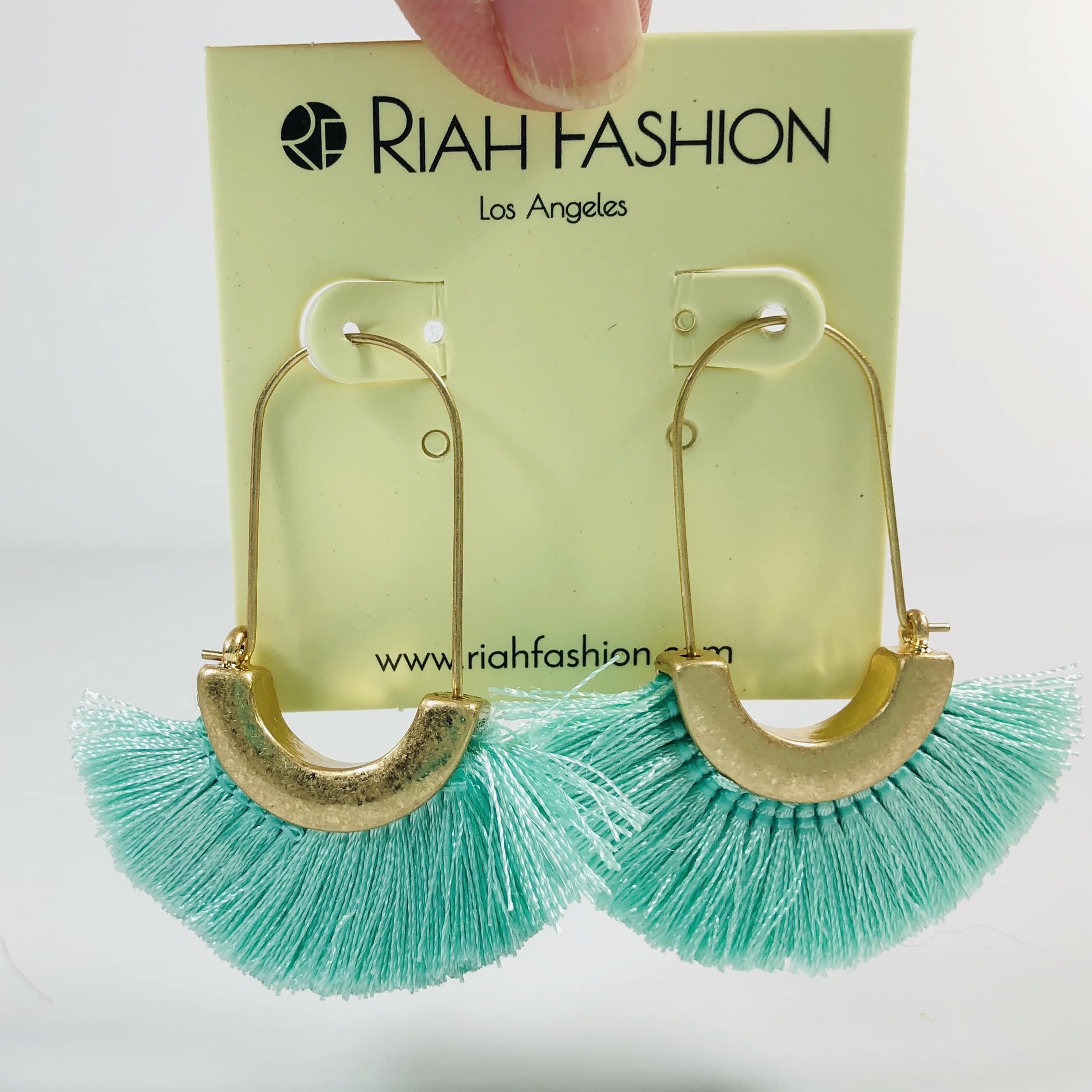 The mint fringe is cute and and would look good with the dress shown later in the review.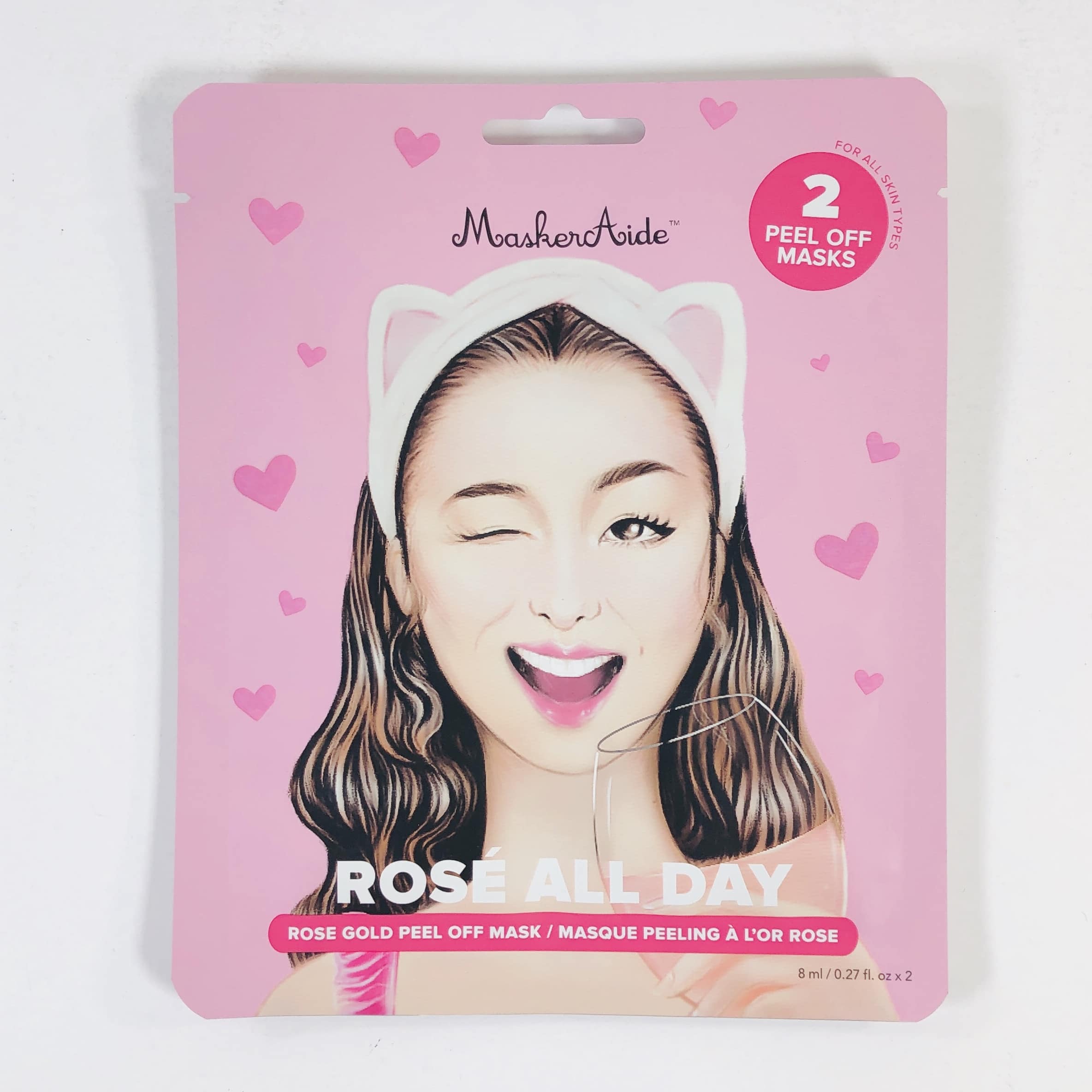 MaskerAide Rosé All Day Mask ($5.26) is meant for normal to oily and acne-prone skin.
It helps remove oil from skin and is supposed to take off small hairs, so I would expect some ouch factor when removing.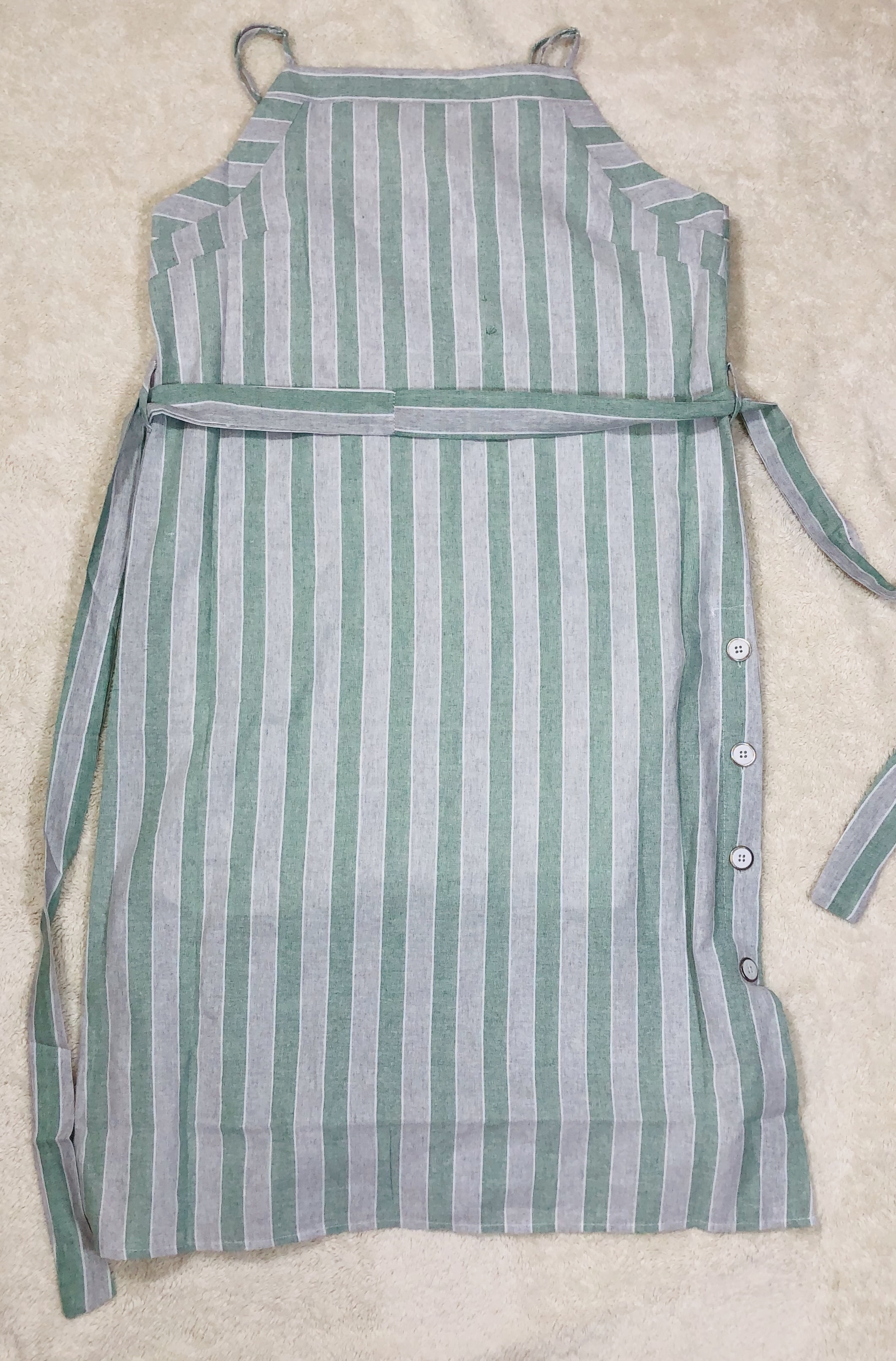 Miao Miao Sunny Striped Dress ($45) Our main clothing item this month is a green and grey striped dress. It is made of 100% cotton and has buttons along the side of the skirt and a button in the back to keep it closed. There is a tie at the waist. It has itty bitty straps and a gap in the back so I would consider this more of a coverup for the beach or pool. My youngest tried it on and although she liked it she also thought it looked like a giant apron. Sorry I couldn't have her model it, it was way too big – we received the wrong size so maybe next month!
The next two items are in the Premium Box only!!!
Entro Darling Ivory Dress ($45) Here is another cute dress that looks like it might be better suited as a swimsuit cover up. The straps are very thin and the dress is made of lightweight rayon.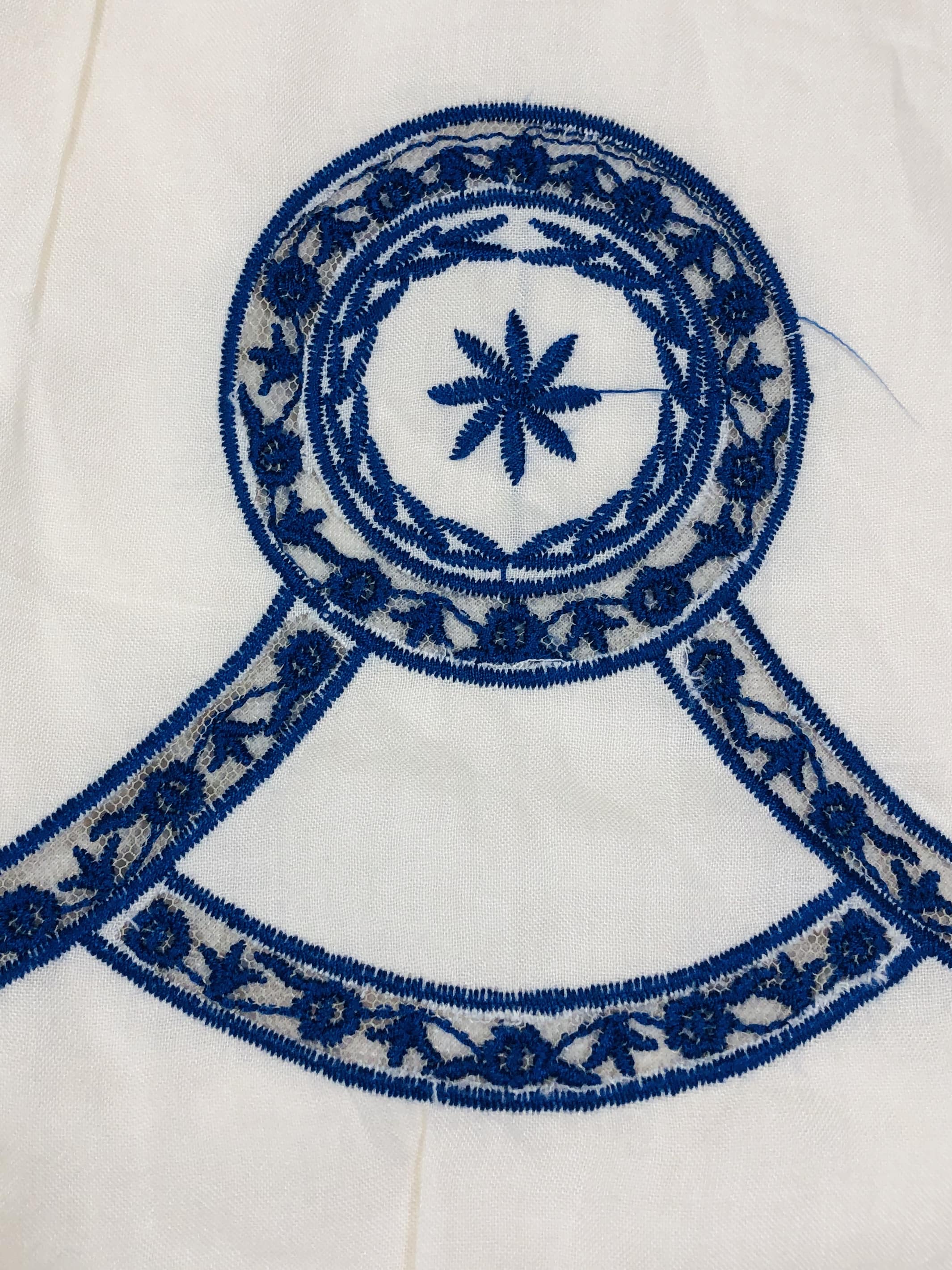 The dress is ivory colored with navy blue embroidery. The design is only on the front of the dress. Again, the dress we received is too big so no model this time around.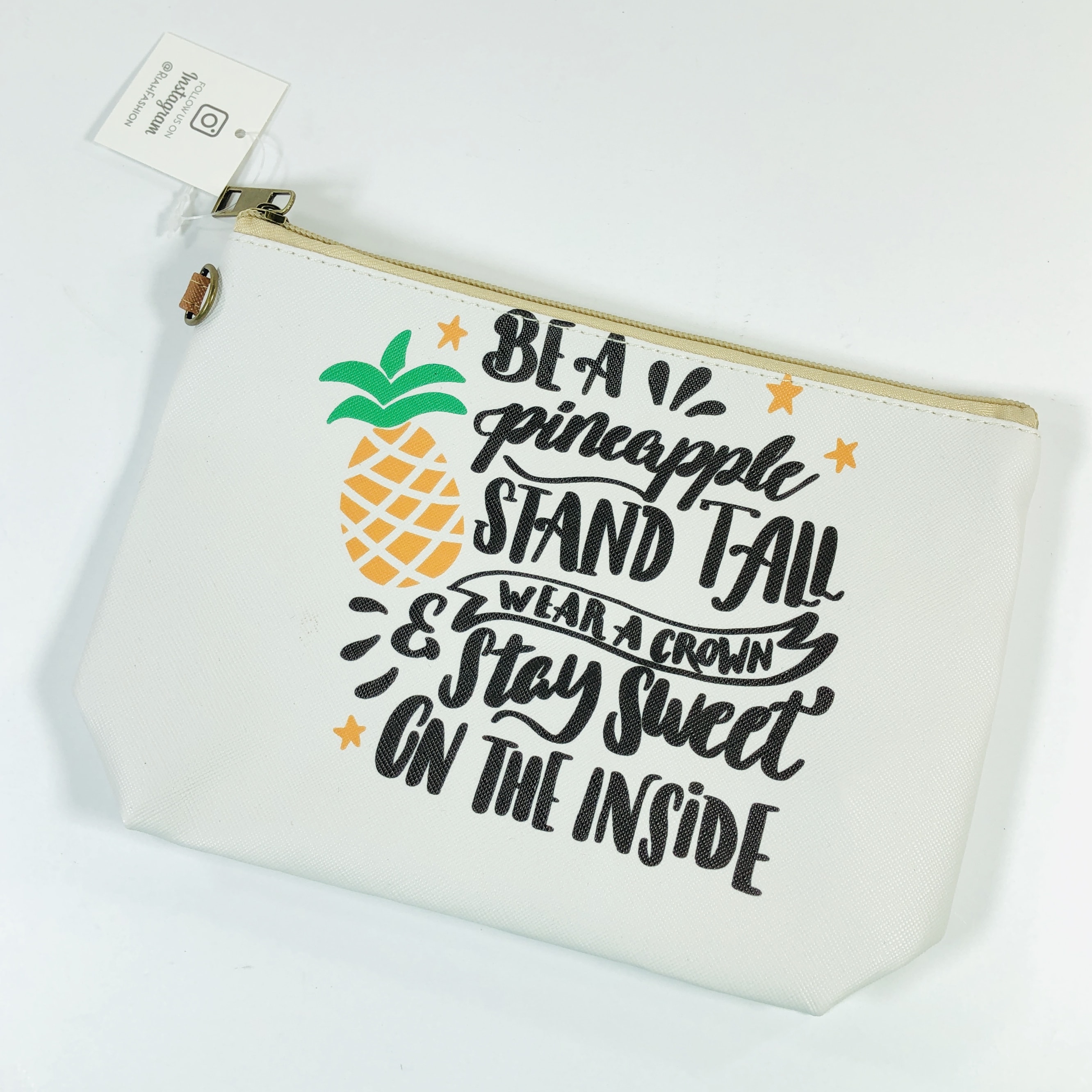 Design by Riah Be A Pineapple Cosmetic Bag ($9.99) is a cute bag that can hold some cosmetics or even function as a small handbag.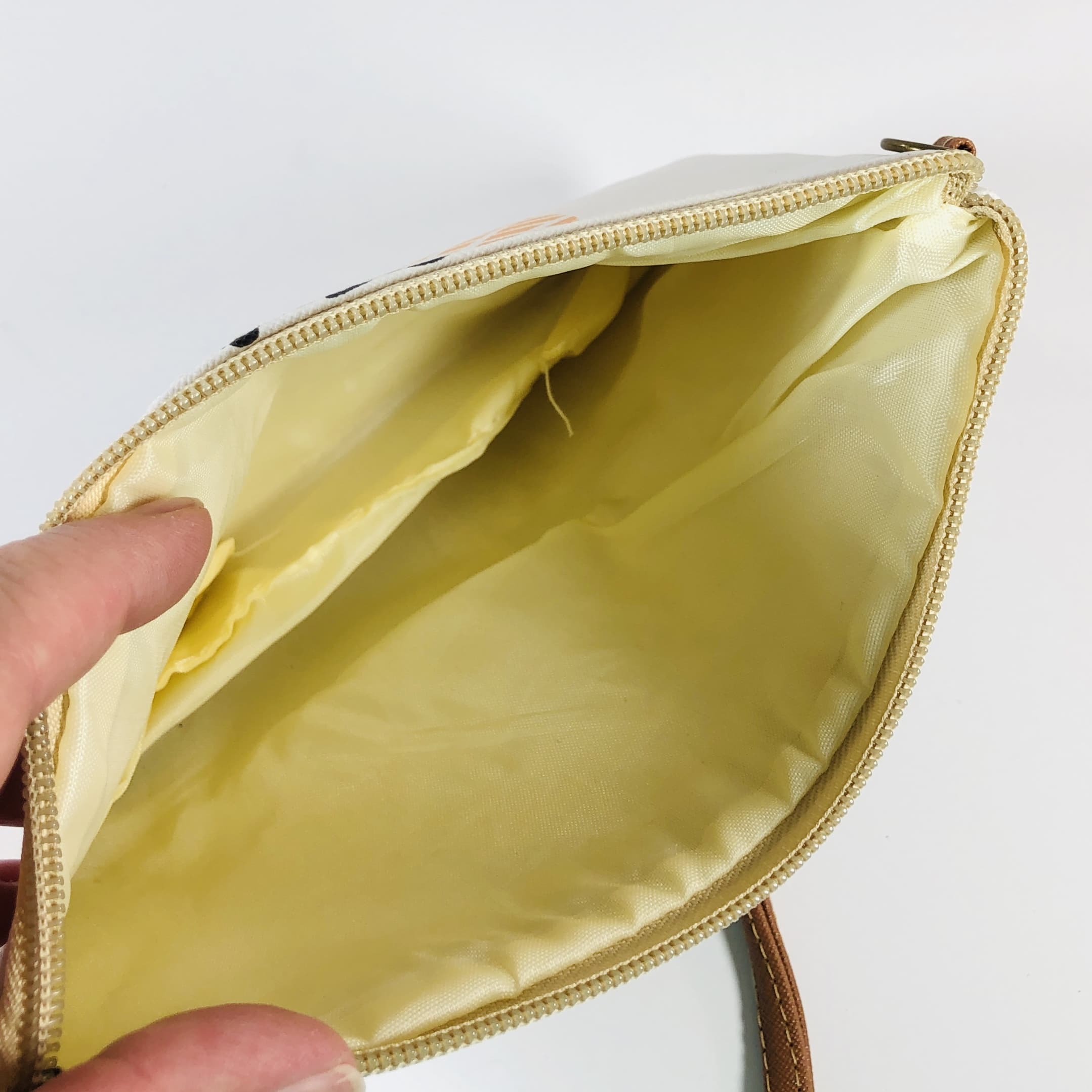 The inside is lined with yellow fabric.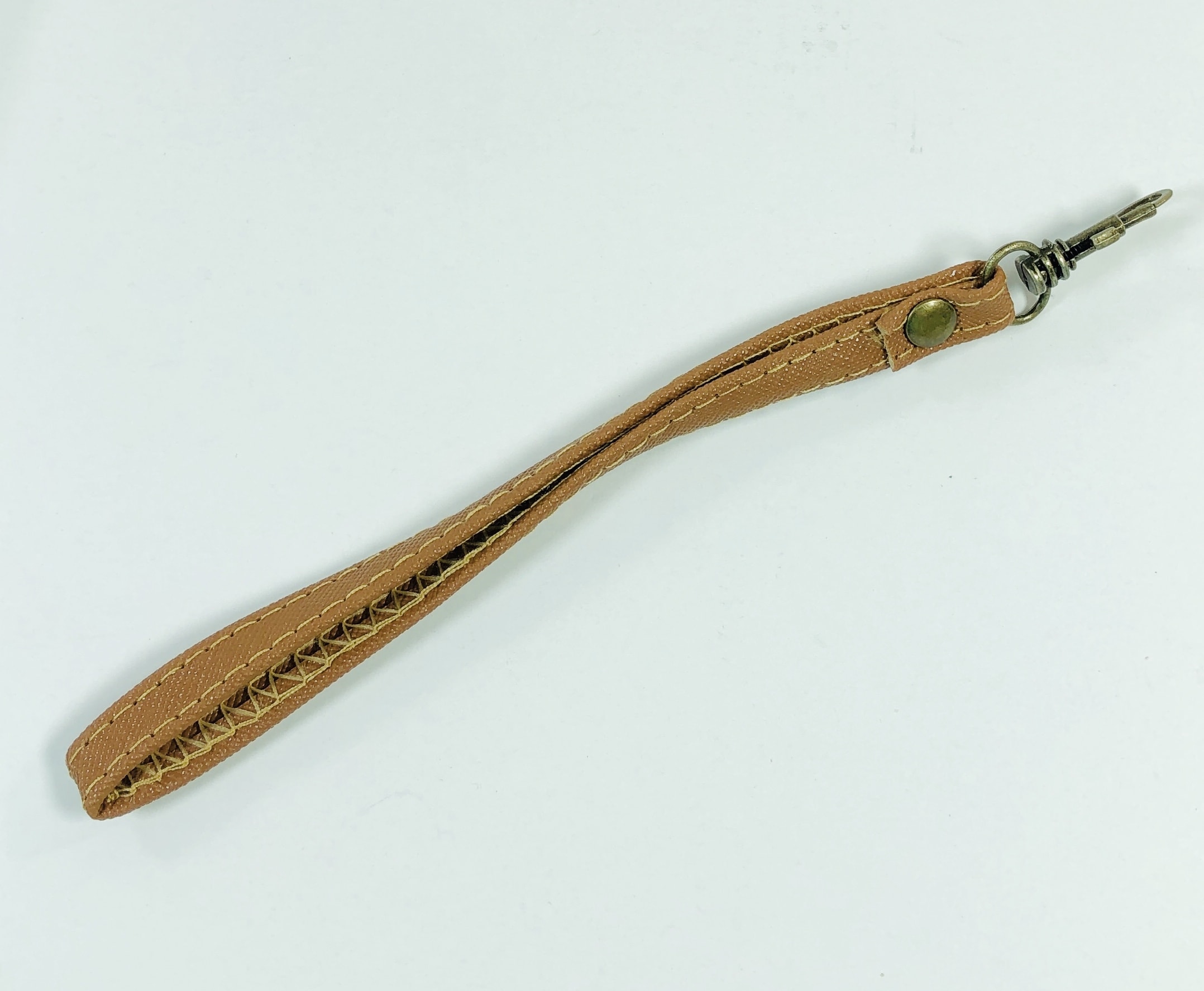 I found a wrist strap on the inside.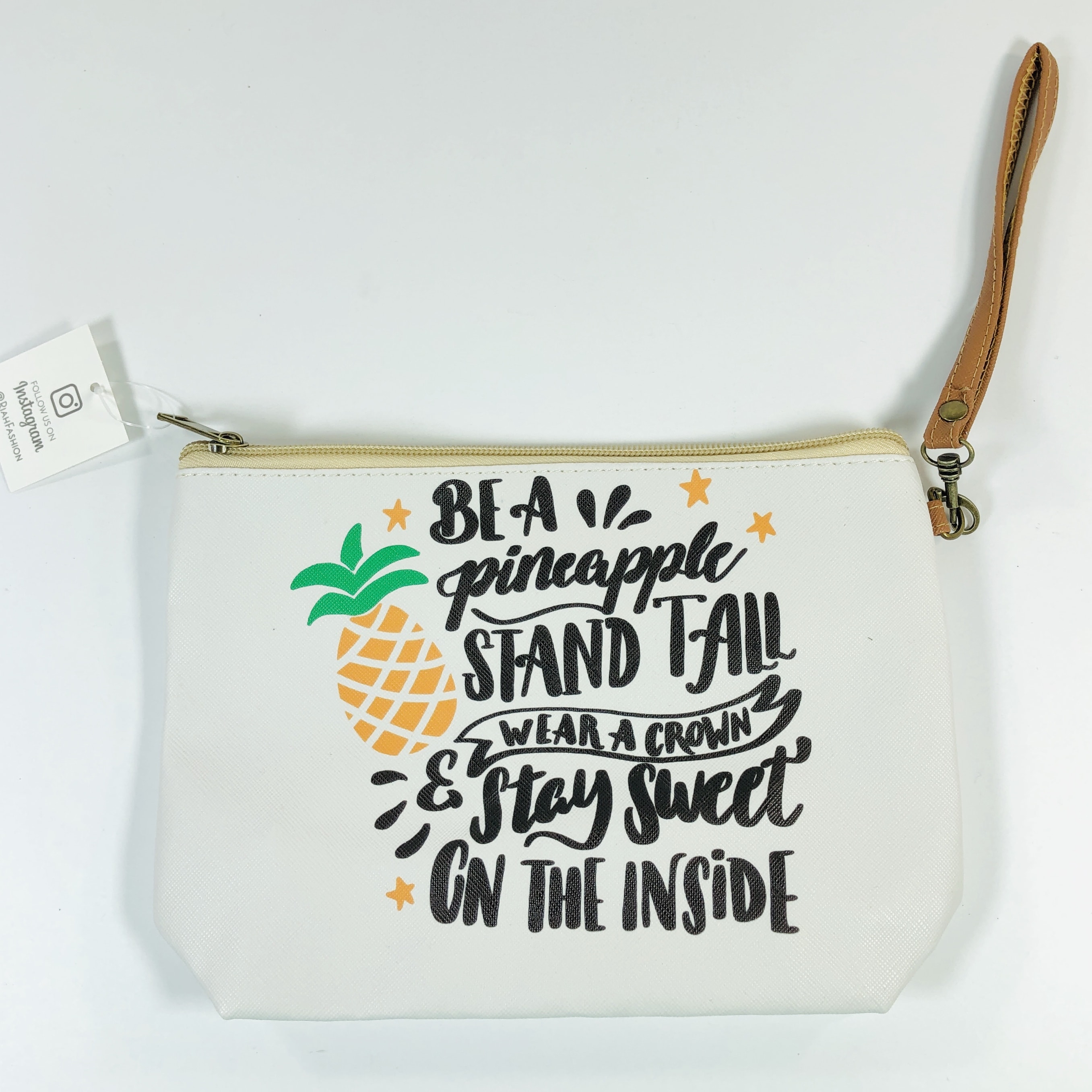 The bag measures about 8.75″ x 6″ and is too big for my purse but might work well in a bigger carryall.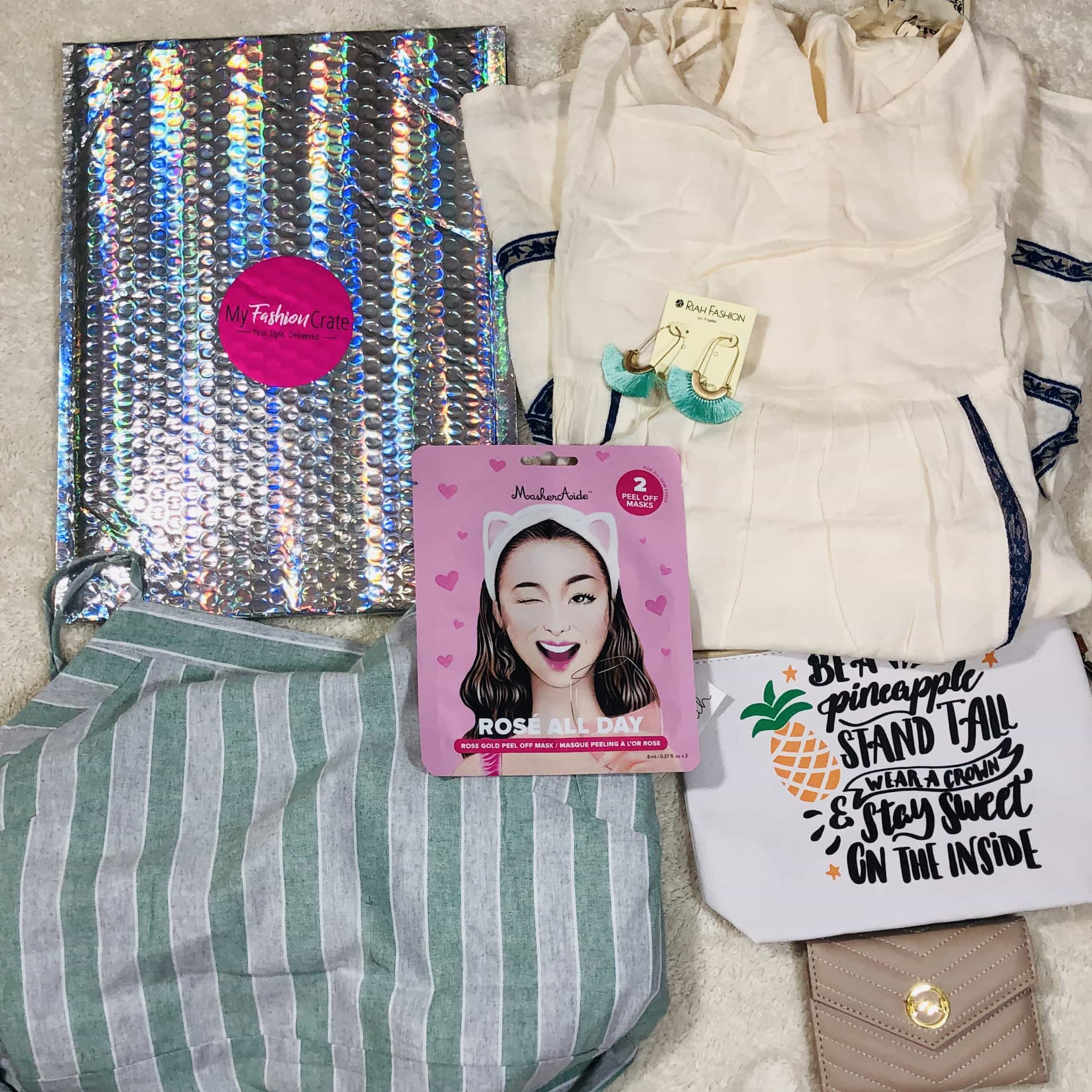 I think My Fashion Crate did a pretty good job on the August collection! There were less items than usual but I feel like the quality was maybe a bit better than in previous boxes. As for the value, please keep in mind that most of the item values came from the card and some of the ones that I could verify were marked higher than what I found online. Using a mix of the two I came up with a value of around $92.26 for the Essentials Box, and around $147.25 for the Premium Box. My daughters seem to really like this box and I often find them wearing clothes that came in previous boxes!
What do you think of My Fashion Crate? I would love to hear your thoughts!