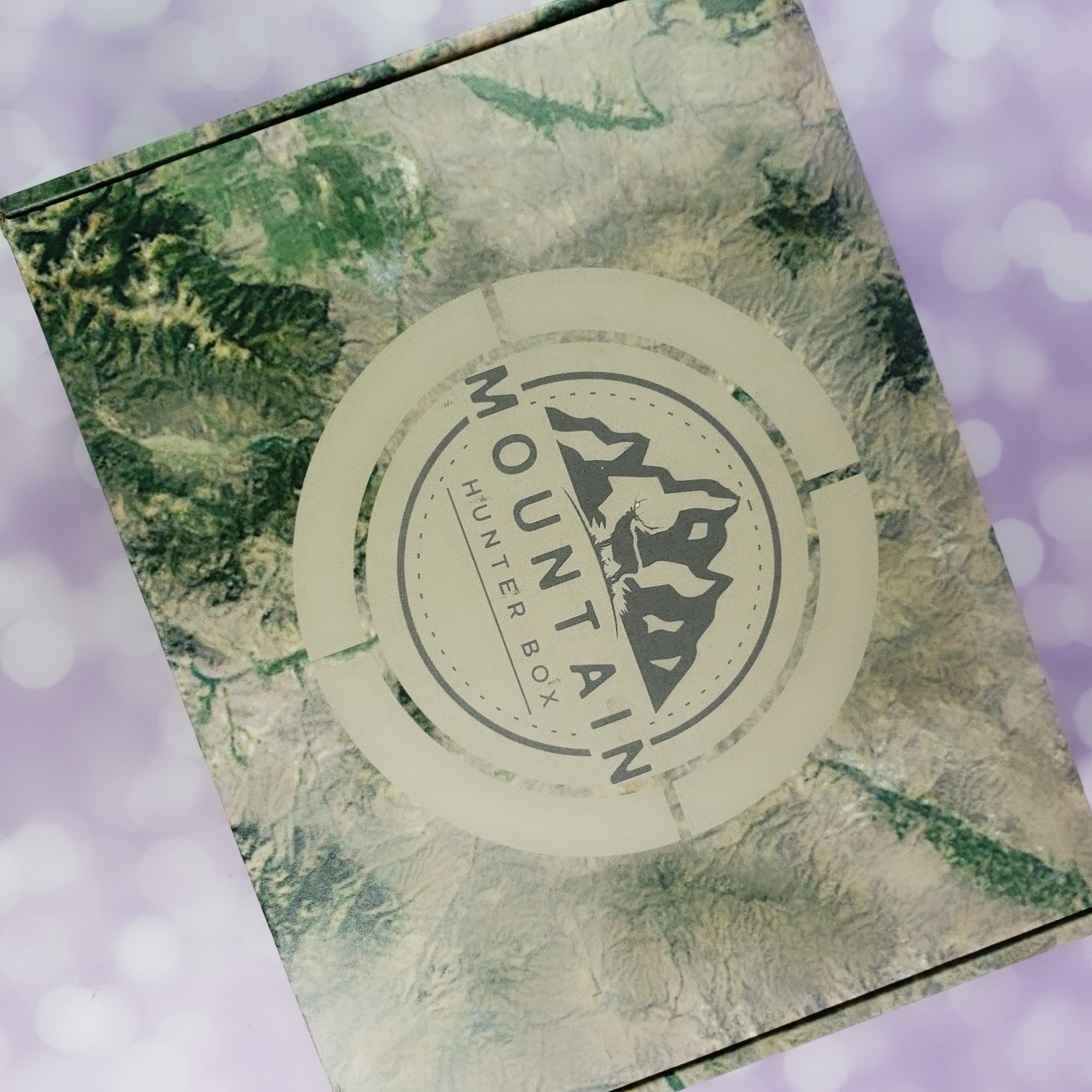 The Mountain Hunter Box is a subscription for backcountry hunting gear that withstands the elements. Every month, we will get 3-5 items in our box for a value up to $80. The box is $44.99 a month and drops slightly if you sign up for longer subscriptions.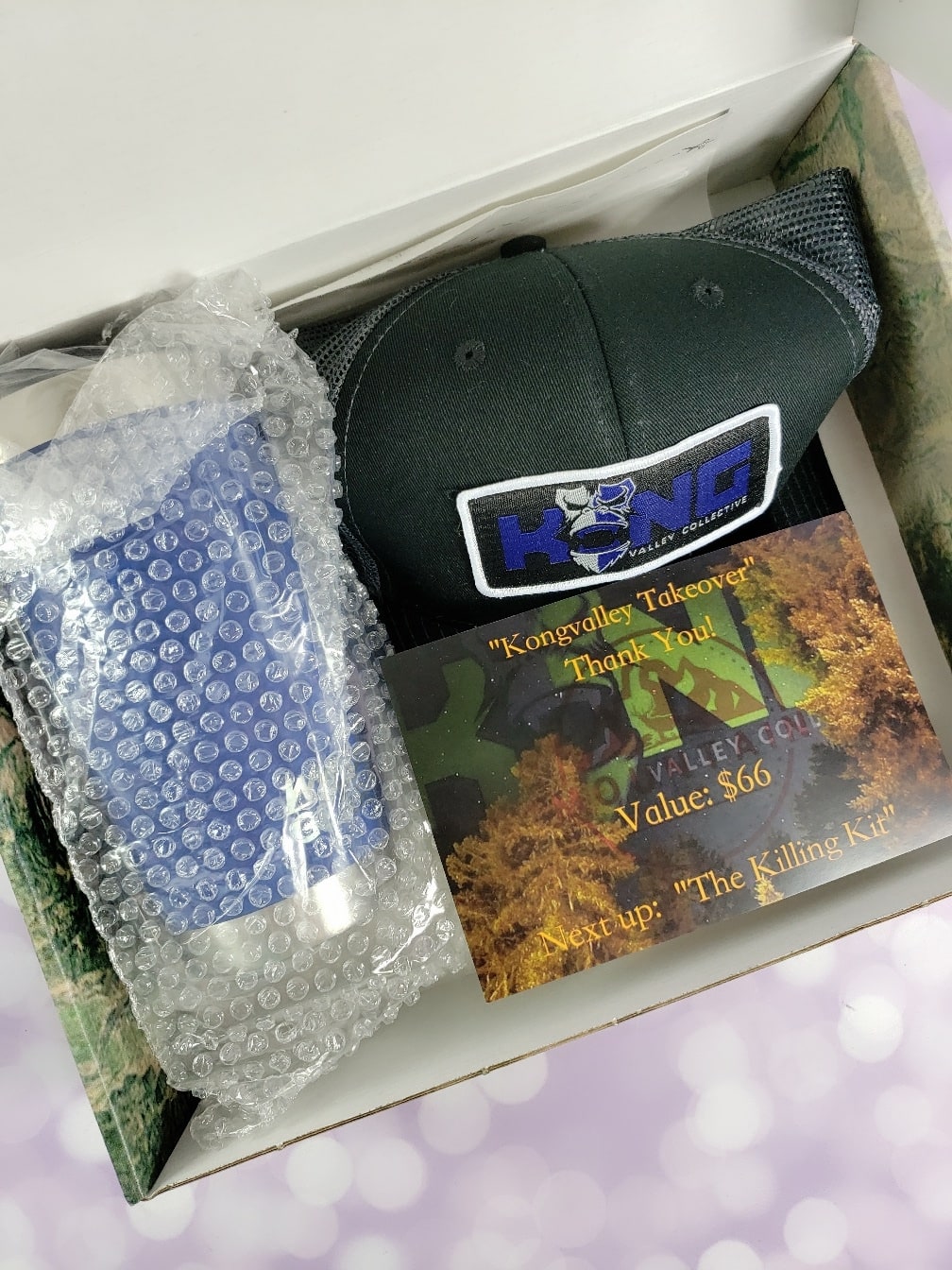 All the items are packed neatly inside the box!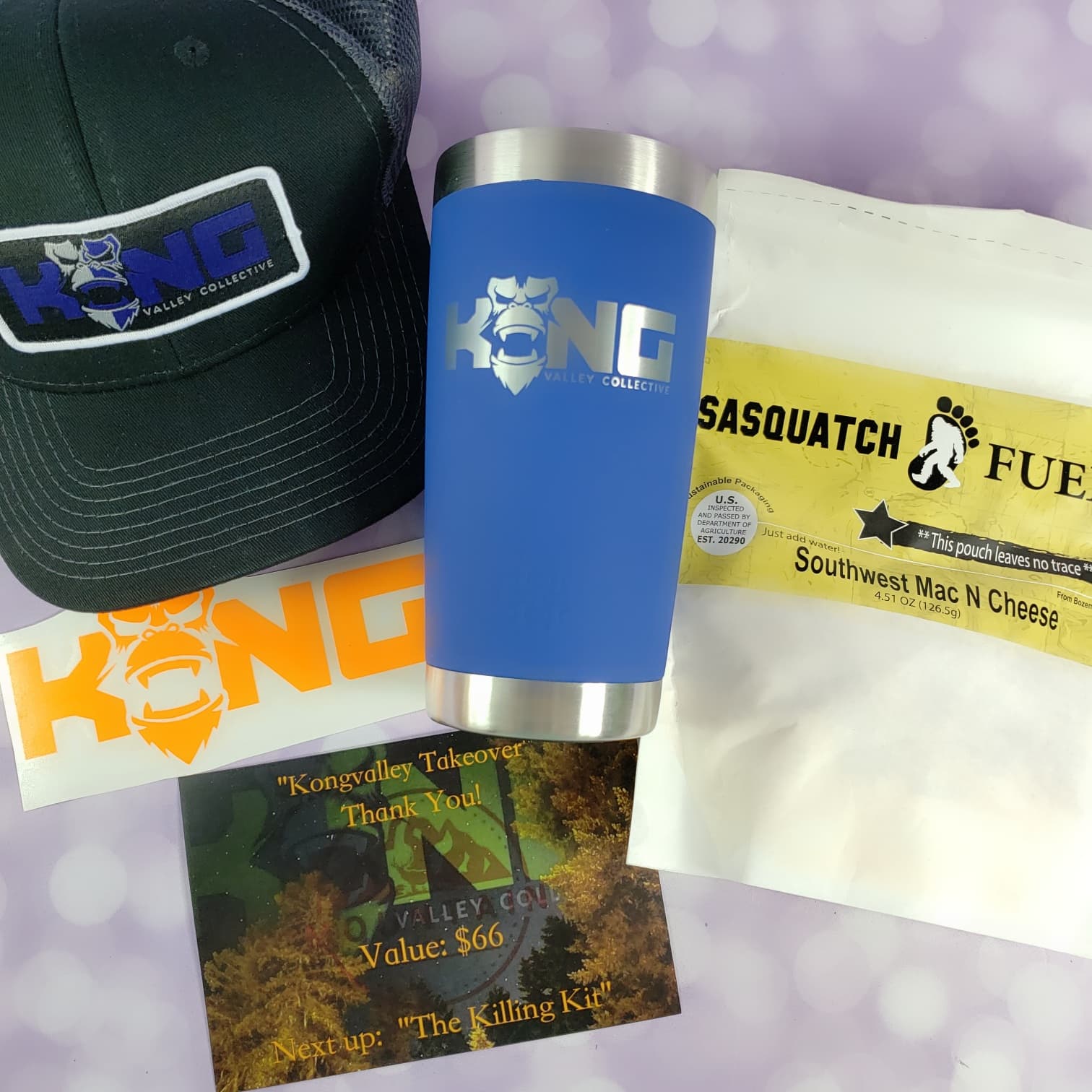 Everything in my Mountain Hunter Box!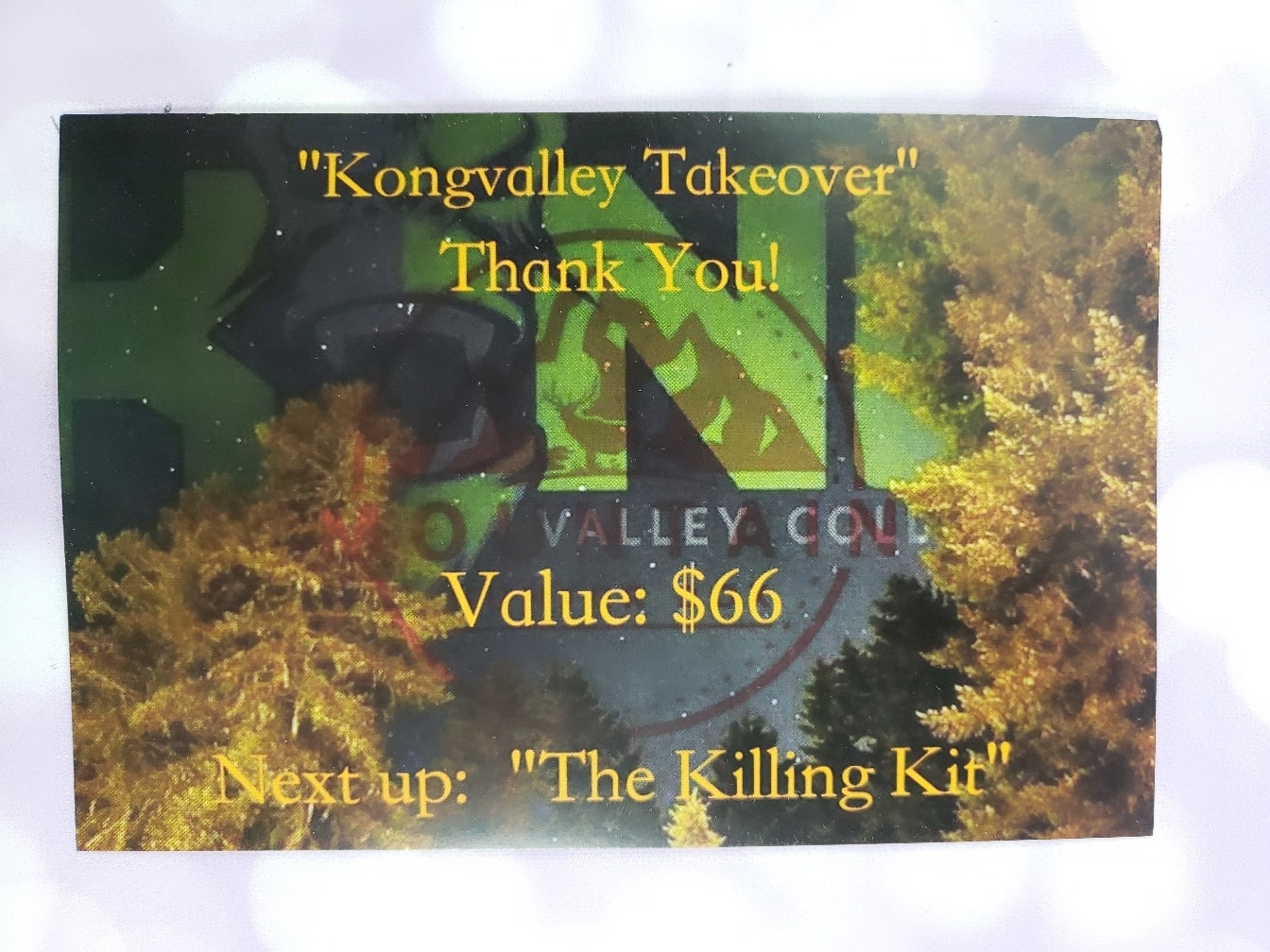 This Kong Valley Takeover kit features a variety of Kong Valley collectibles including a collective cap, sticker, and tumbler!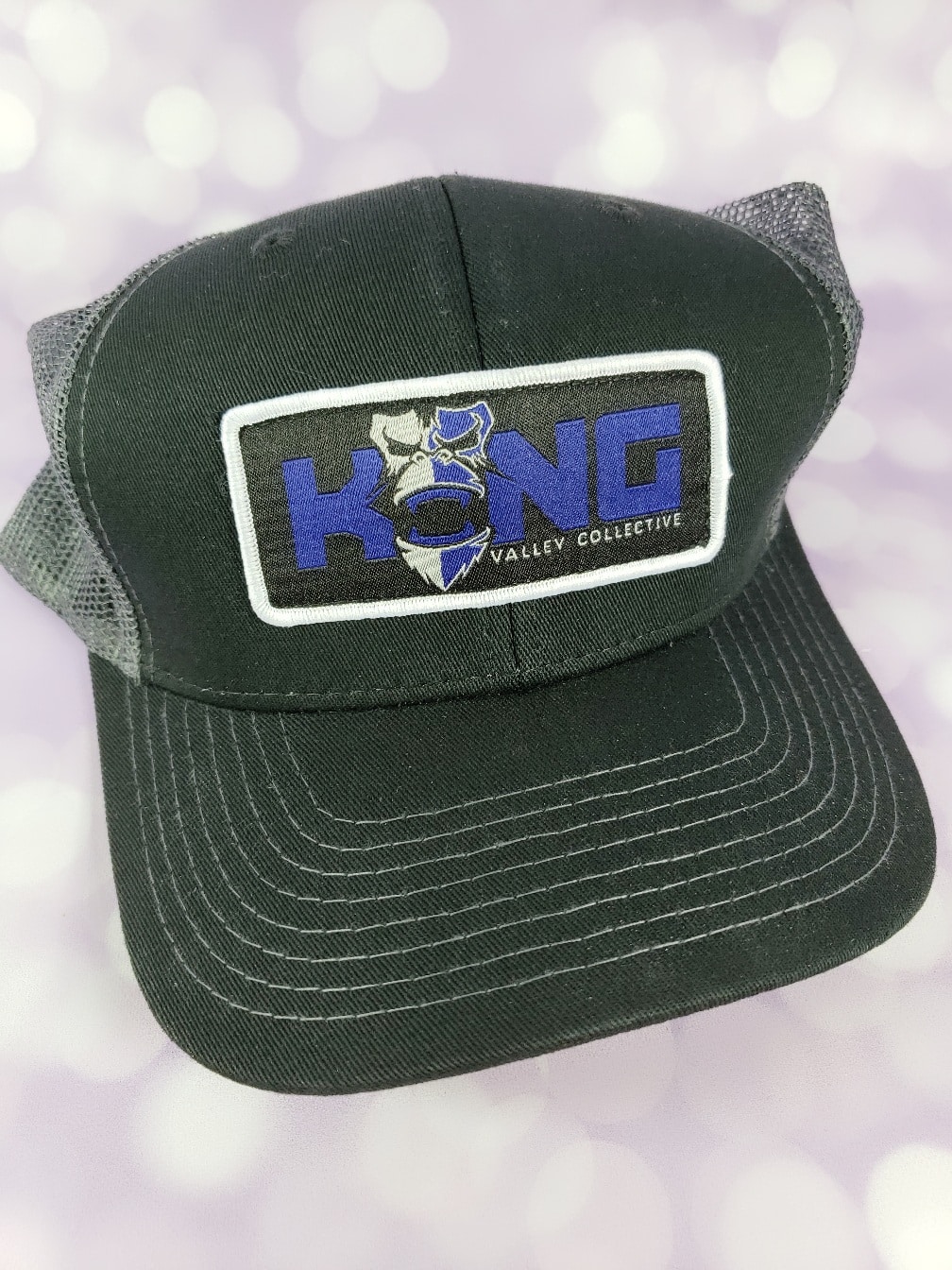 Kong Valley Cap. It's a limited-edition snapback cap made from denim fabric with netted back which provides a versatile look and cooling effect at the same time. It's super comfortable to wear plus it's very funky!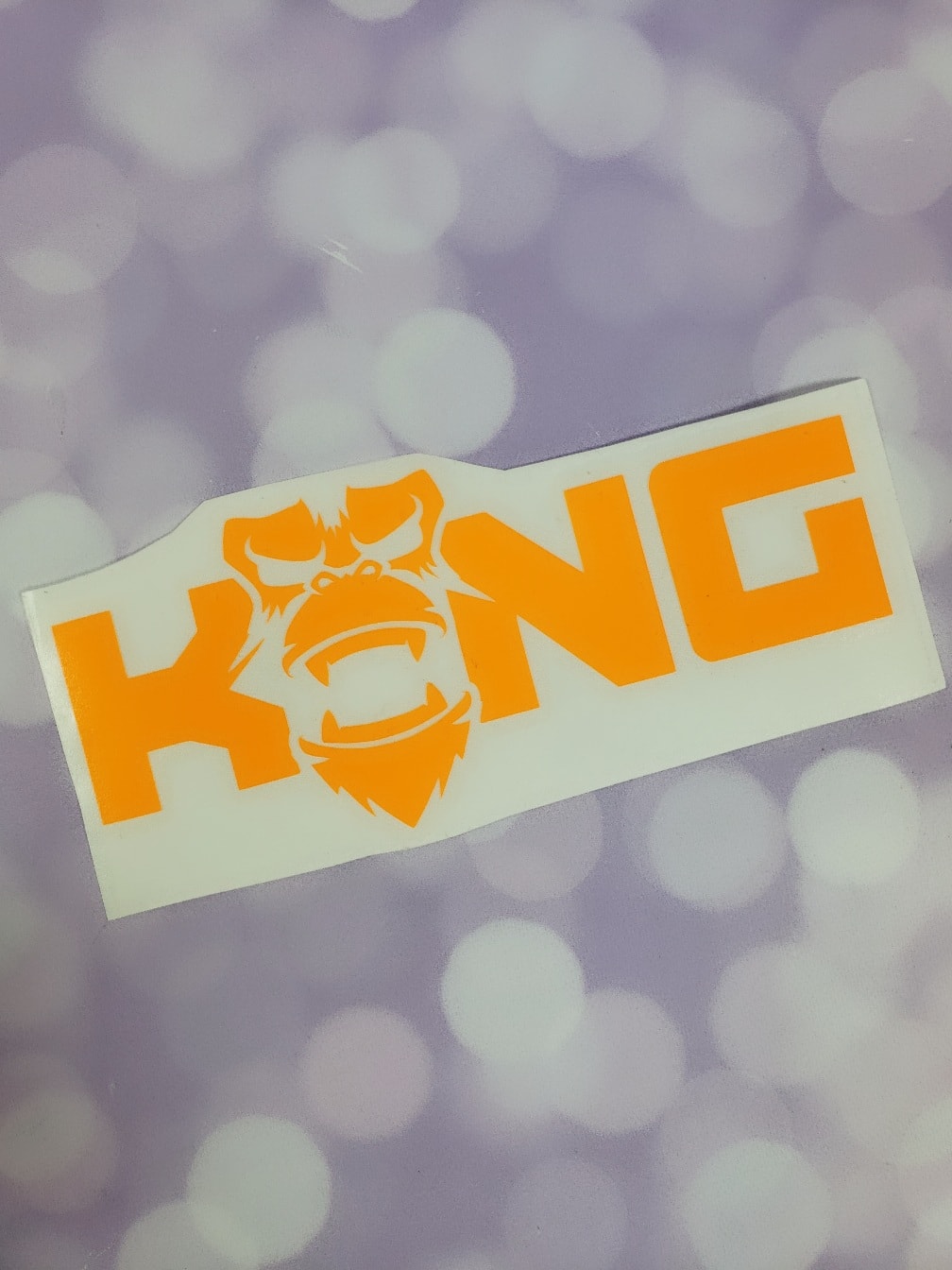 Kong Valley Sticker. This sticker's logo looks so awesome and very creative. It features the word "kong" and the face of a gorilla.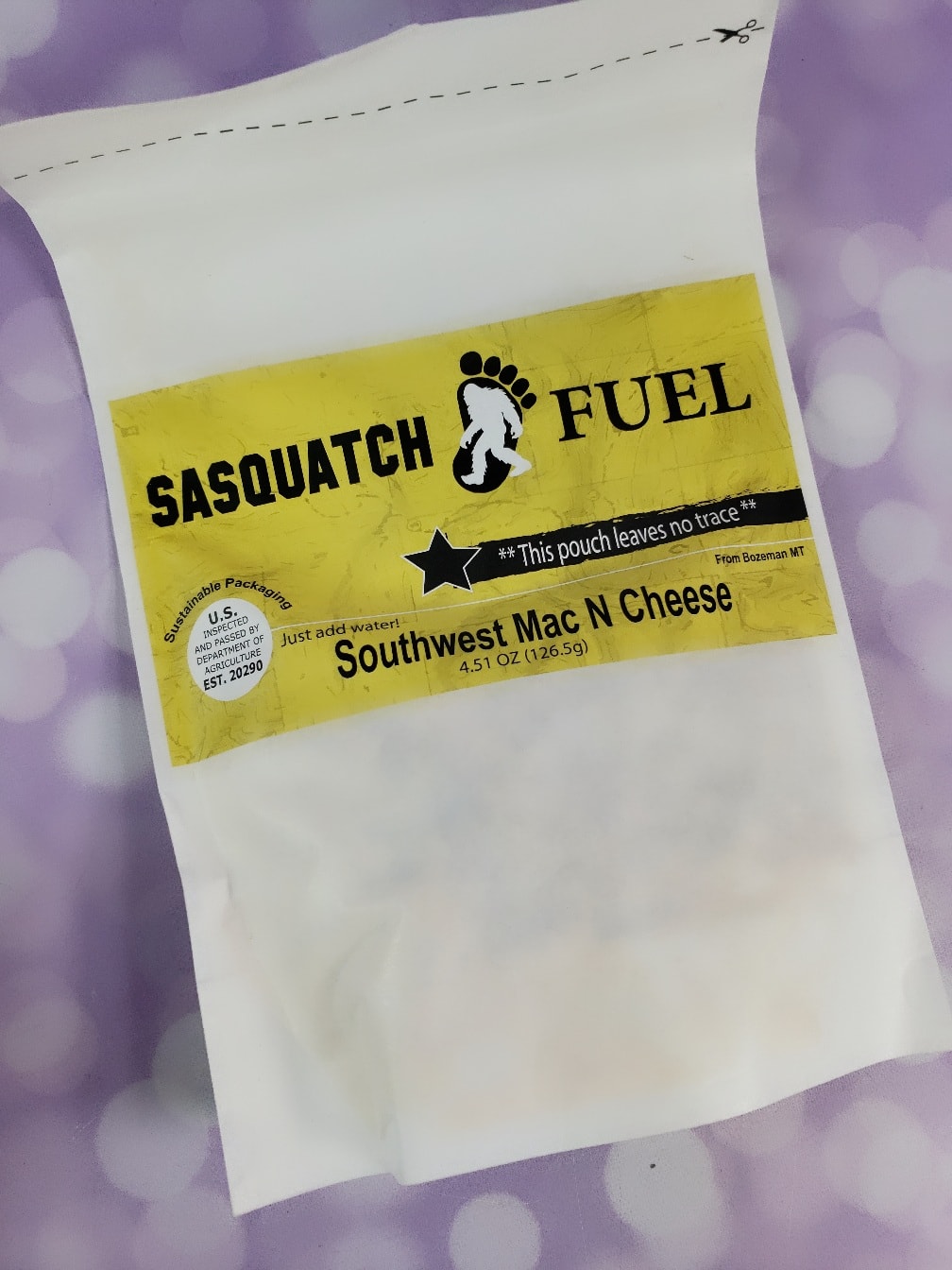 Sasquatch Fuel Southwest Mac N Cheese. Instant mac n cheese?! I'm totally in. All you just need to do is to add hot water, wait for a minute or two, and then eat. This is the perfect meal for hiking and camping trips.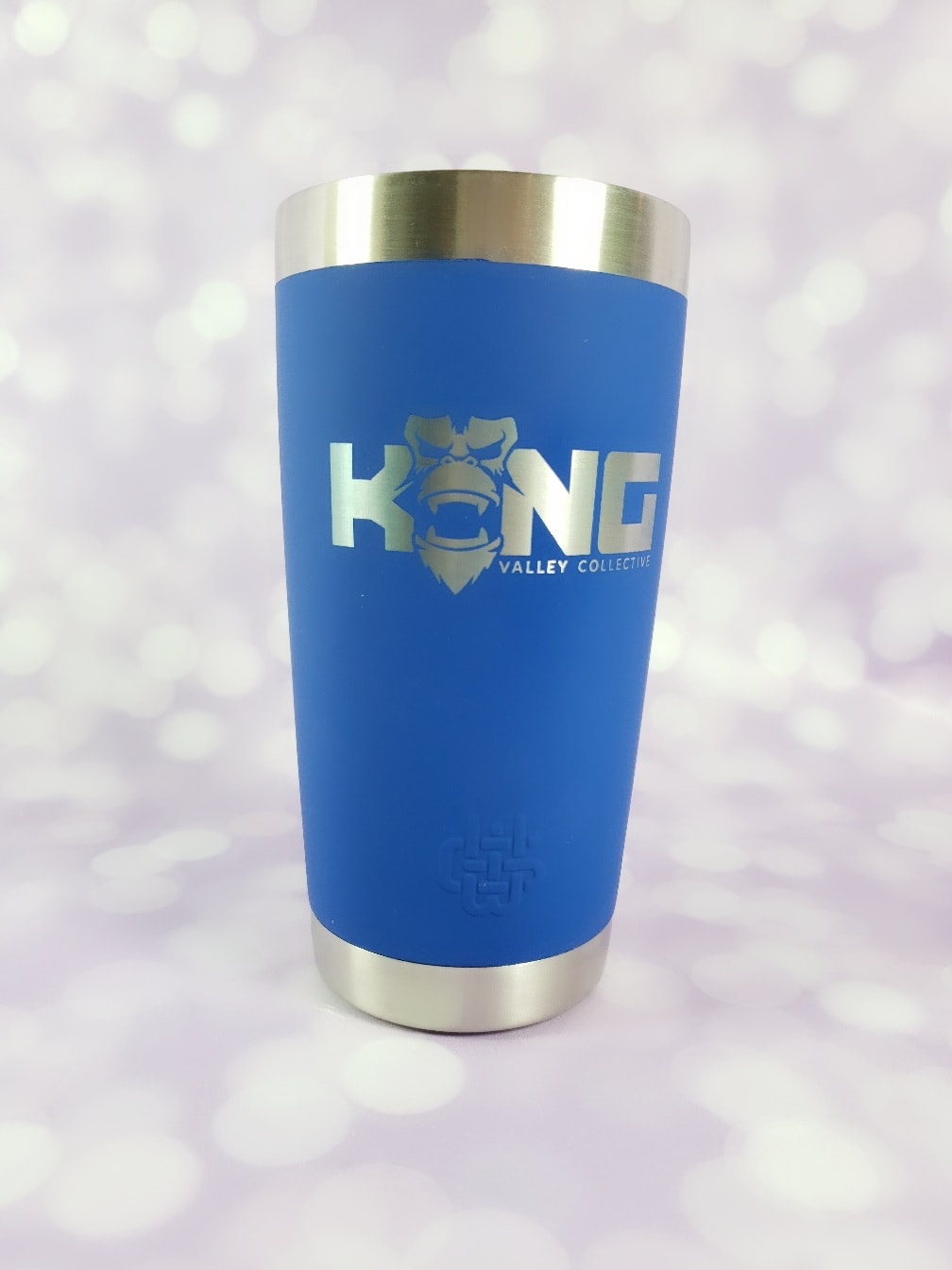 Kong Valley Collective Tumbler. Lastly, there's an exclusive tumbler from Kong Valley! It's a handy, stainless tumbler surrounded with a blue rubber cover for a better grip and easier handling.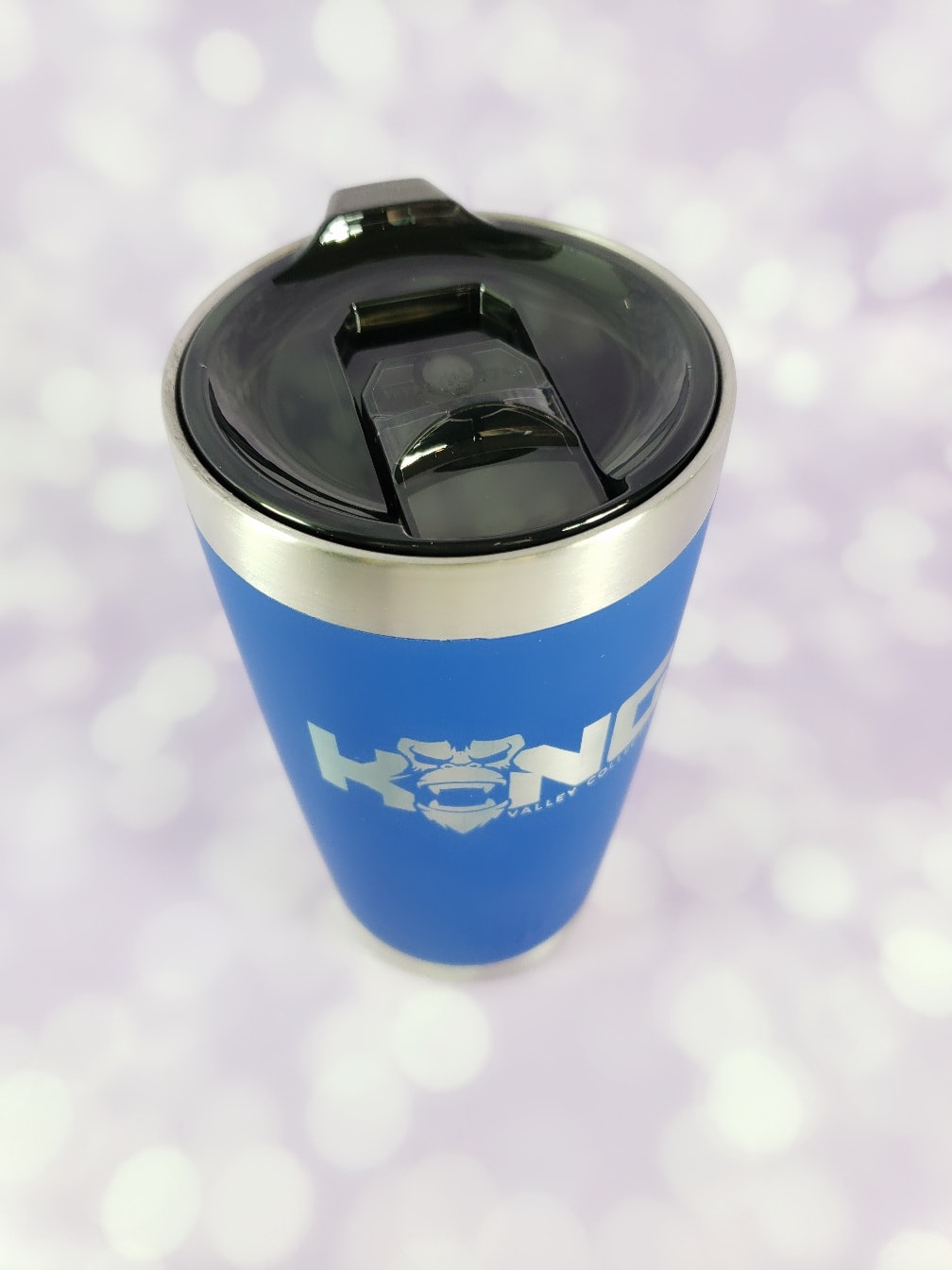 This tumbler also comes with a unique easy-to-open plastic lid for an easier way of drinking without any spillage.
Mountain Hunter Box is always packed with things we can use on outdoor adventures! I love all the items we got this month, but my favorite is the tumbler because it's so light and handy, plus it's made with perfect anti-spillage technology. I don't have to worry about spillage and all of my other gear will be safe inside my bag. I'm really happy with the curation, and if you're like me who loves to explore outdoors, you might want to try this fun outdoor subscription!
What do you think of this month's Mountain Hunter Box?