Loot Tees is one of the Loot Wear collections of monthly subscriptions from Loot Crate with exclusive geek and gamer premium wearable accessories with a monthly theme. Loot Tees is their t-shirt subscription. From size small to 3XL for Women and 5XL for Men for just $11.99 per month – shirts for adult geeks of all sizes. See our Loot Wear reviews for photos of the other subscriptions!
NOTE: All of Loot Crate subscription boxes are experiencing substantial delays. If you subscribe now you run the risk of never receiving boxes. Only subscribe if you are ok with that risk. 
DEAL: Save 15% on Loot Wear subscriptions when you use this link and coupon code HELLOSUBSCRIPTION15. [Does not apply to Wizardry Wear] Get $3 off your first month with coupon code SAVE3. [Not valid on Undies]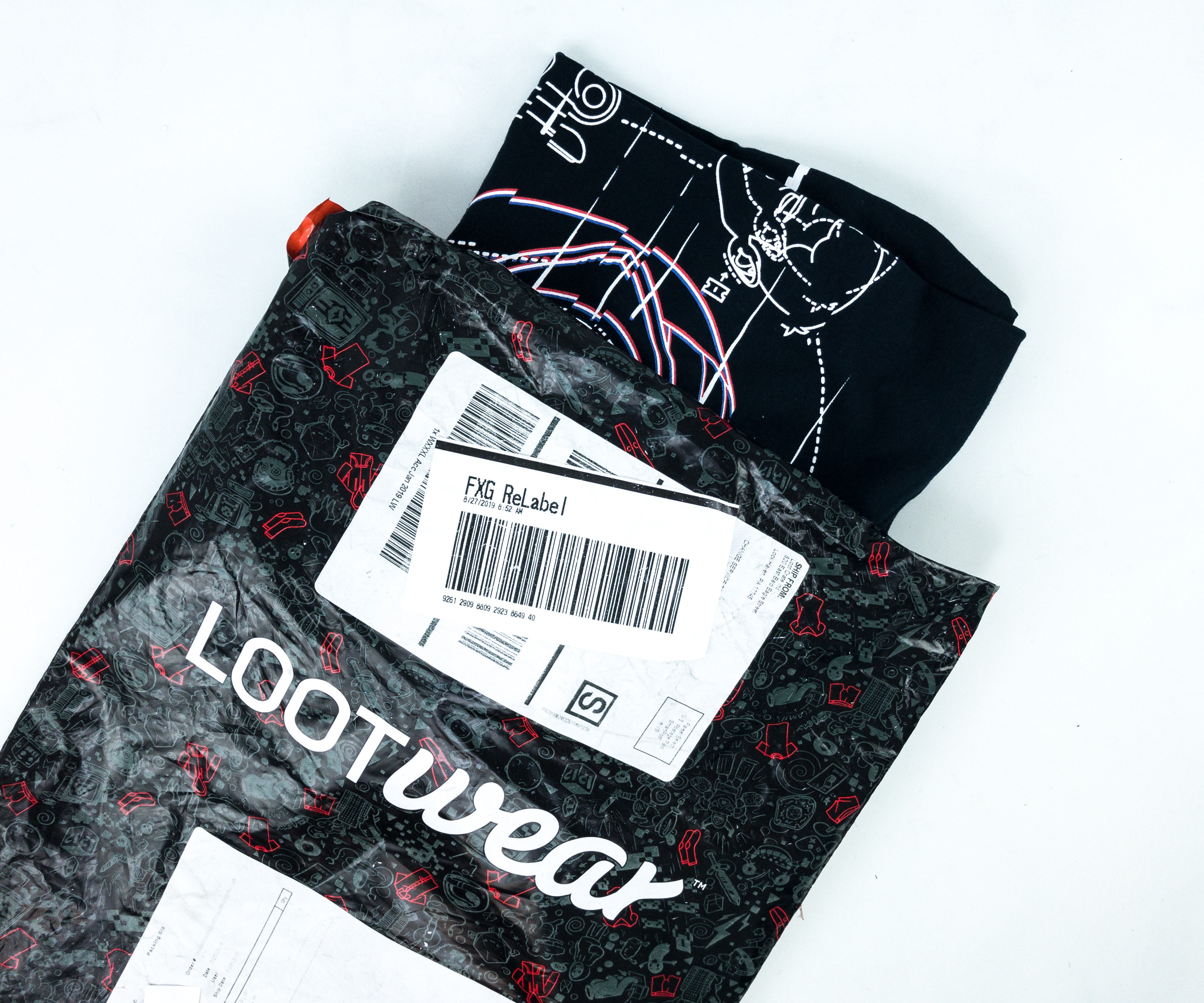 The January 2019 Loot Tees theme is BINGE!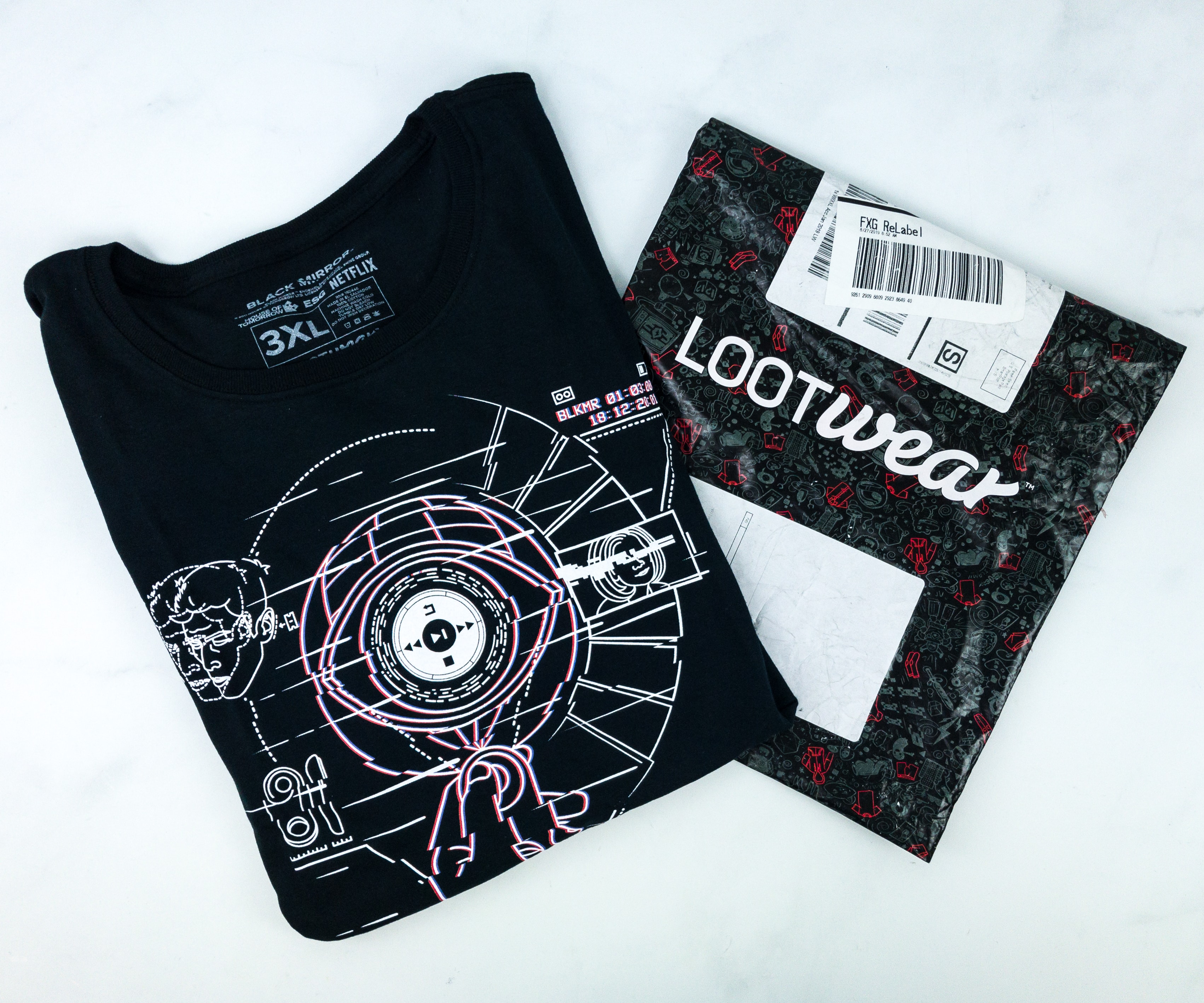 Everything in my January 2019 Loot Tees!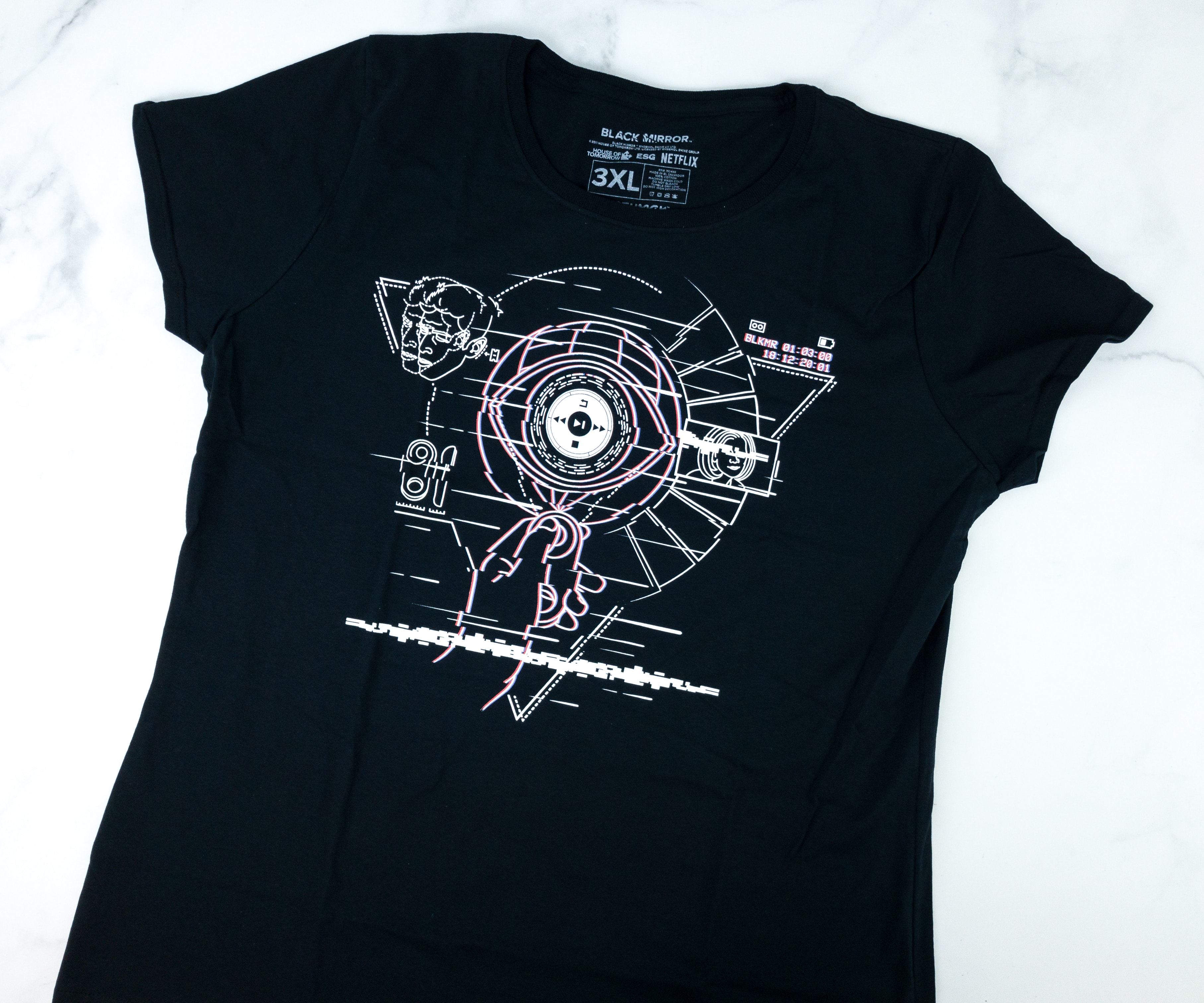 Loot Tees:  EXCLUSIVE Black Mirror Tee. Black Mirror is a Sci-Fi anthology that features modern society and shows the unanticipated consequences of new technologies. It's featured on this month's tee, and I love how they were able to incorporate the beauty of the show which lies in the air of mystery and the thrill on the unknown.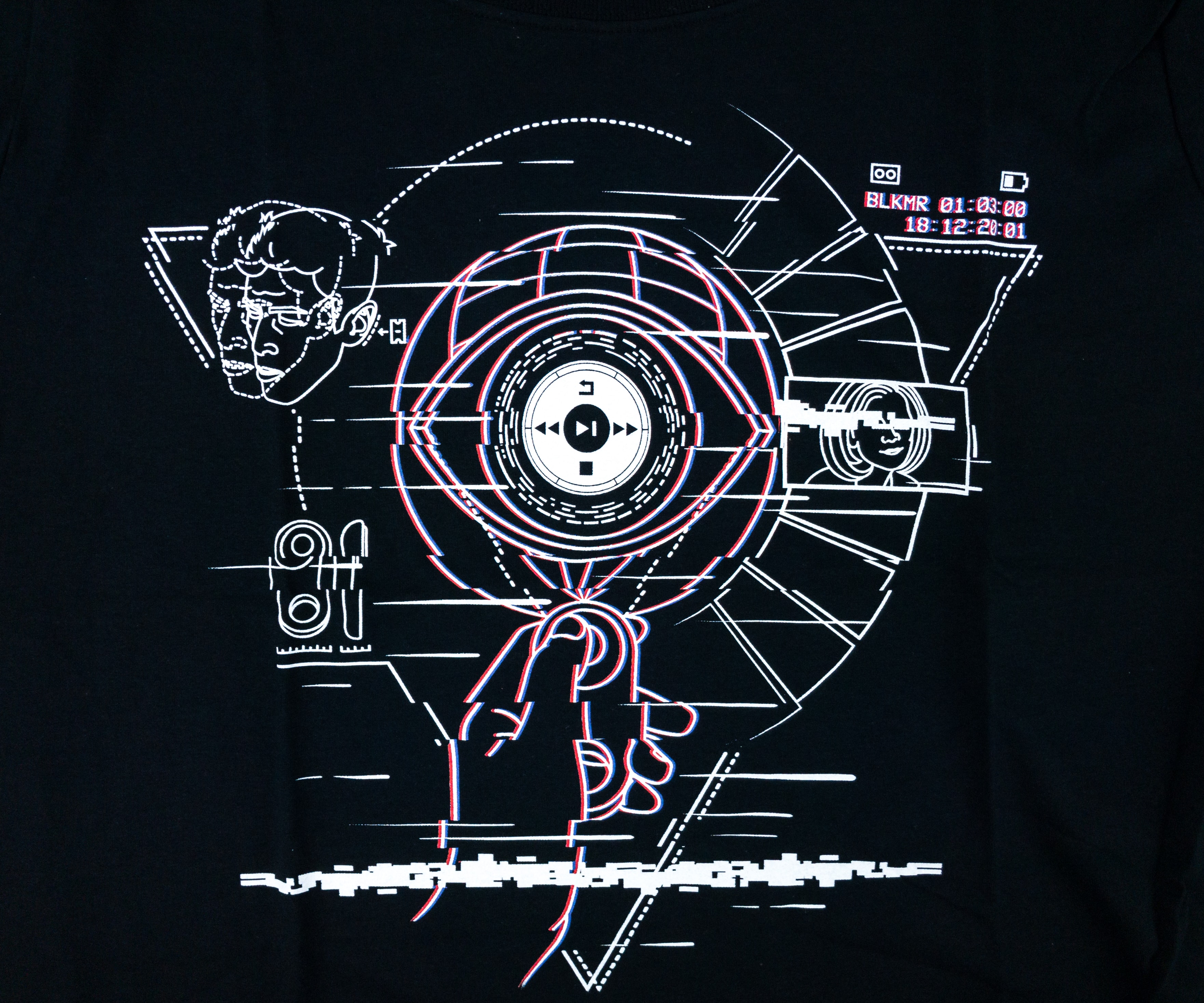 It shows different technologies, and it's really aberrant yet I still found it totally cool. It shows how technology almost controls the lives of many, even some becoming dependent on it.
If you're a fan of the "Twilight Zone", you can say that they have the same theme, and I love both shows! It's really nice to get a different shirt once in a while, which is away from the norm, and these kinds of shirts are really worthy to be included if you have a "cool shirts" collection!
Note that while we have received a pile of extremely delayed Loot Crate subscriptions over the past few weeks, we are still unable to recommend subscribing because the future is unknown.
What do you think about this month's tee?