We have the theme spoilers for Loot Crate DX's October 2019 box!
NOTE: All of Loot Crate subscription boxes are experiencing substantial delays. If you subscribe now you run the risk of never receiving boxes. Only subscribe if you are ok with that risk. 
The theme is DEADISH DX!
Be afraid. Be very afraid of the DEADISH gear in this month's Loot Crate DX. Unbox a ghoulish collection of premium gear from IT, Ghostbusters, The Simpsons, and Night of the Living Dead!

DEADISH ENDS 10/19 AT 9PM PT
Franchises in this month's box include:  IT, The Simpsons, Night of the Living Dead, Ghostbusters,` and more!
And we have the figure spoilers for this month!
Each box includes: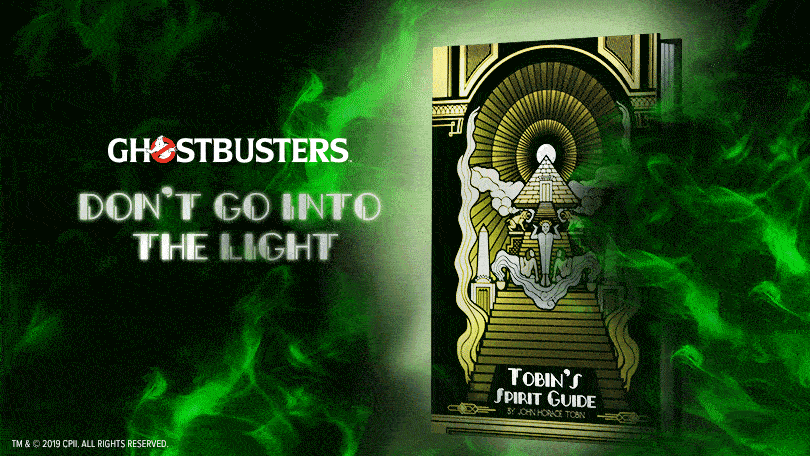 EXCLUSIVE Ghostbusters book lamp!
LOOT CRATE DX DEAL: Save 15% on any subscription plan when you use this link and coupon code HELLOSUBSCRIPTION15.