Kira Kira Crate is a monthly Asian beauty box with Japanese and Korean beauty, skincare, and makeup items. Each box contains 5-6 products, plus a booklet that describes each item and shares the best ways to use them. Prices start at $29 and shipping is free worldwide.
DEAL: Save $3 on your first box! Use coupon code HELLO.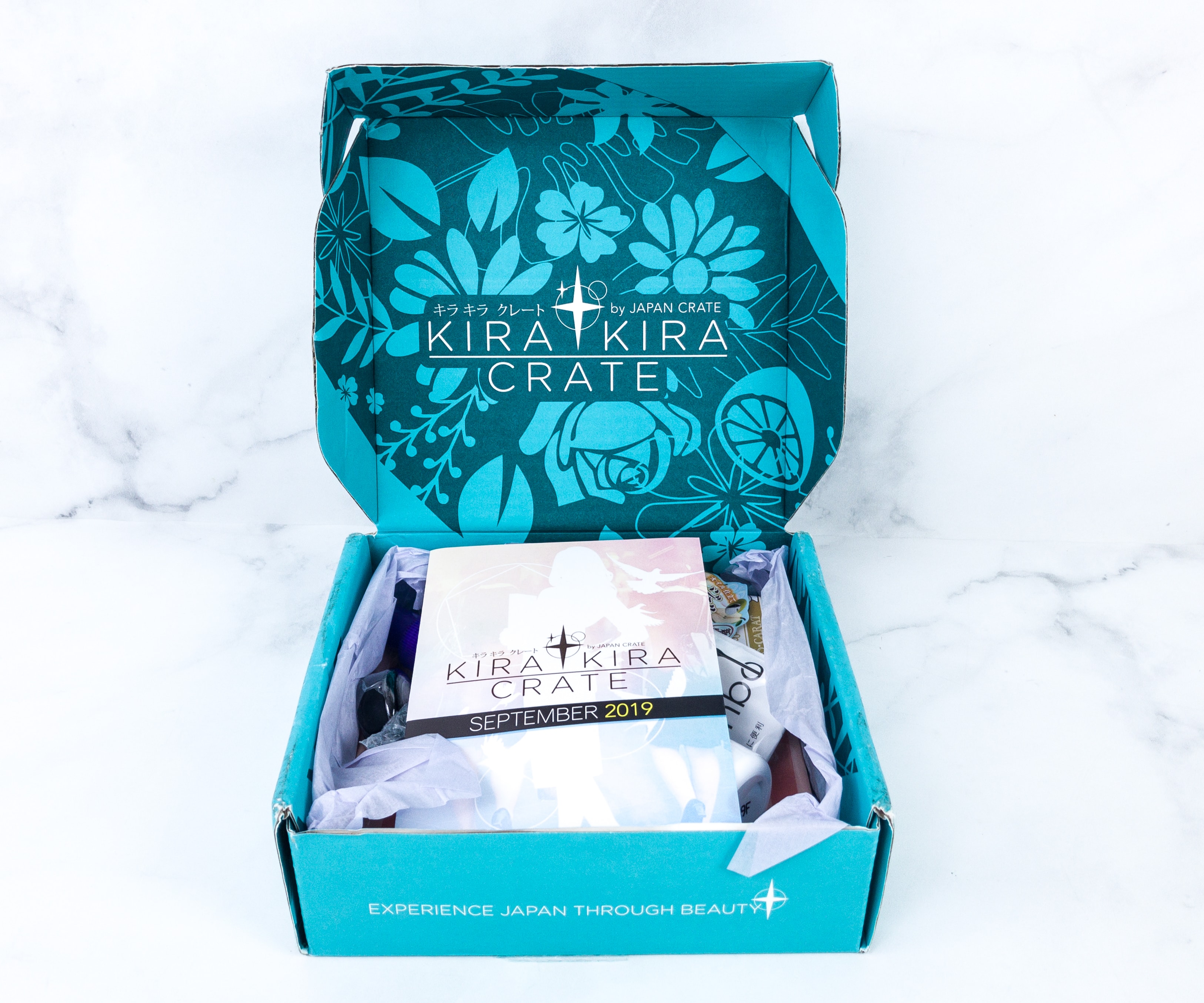 There's a booklet on top of all the items in the box.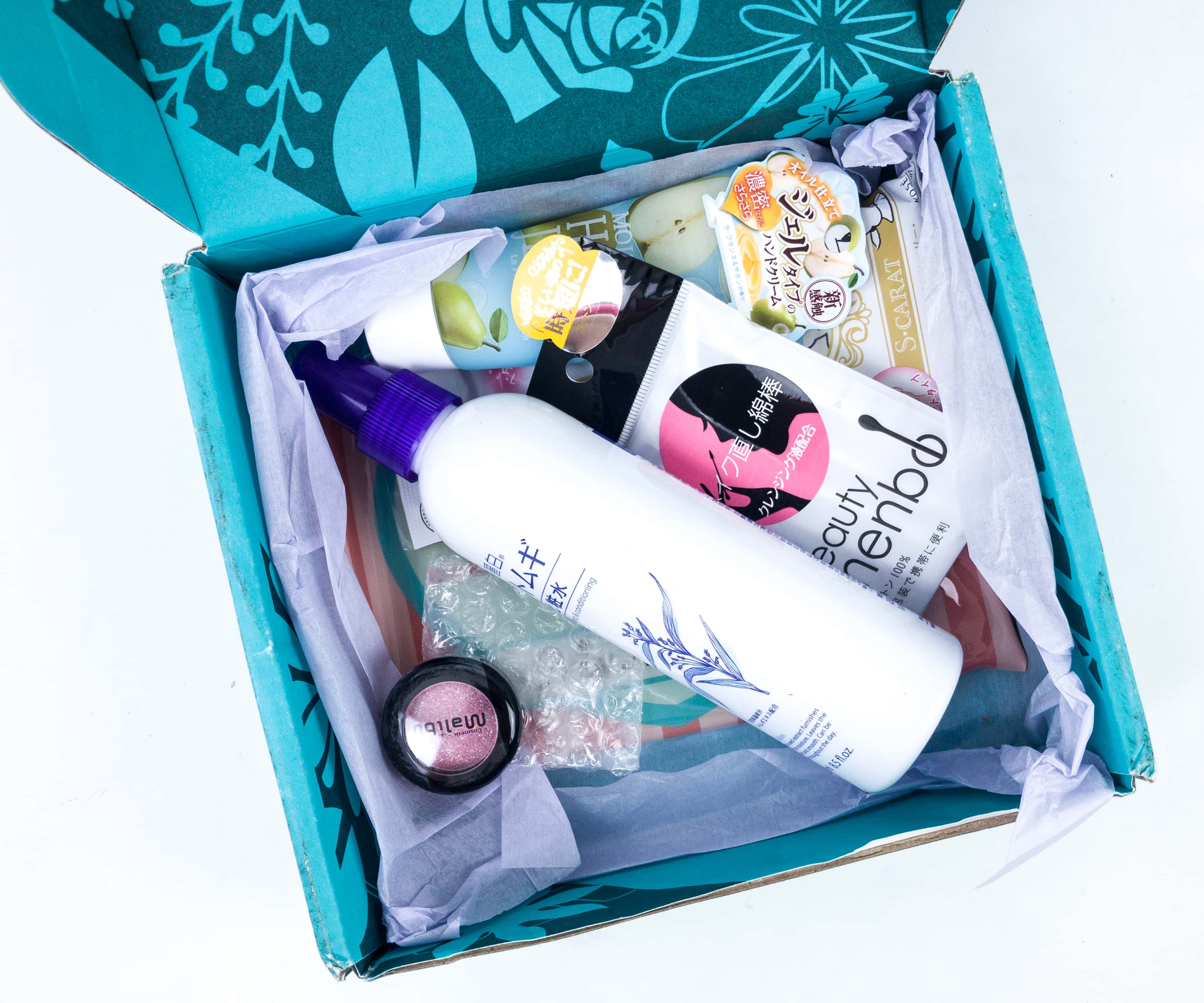 Lots of interesting items this month!
The photo on the booklet is usually related to the month's theme.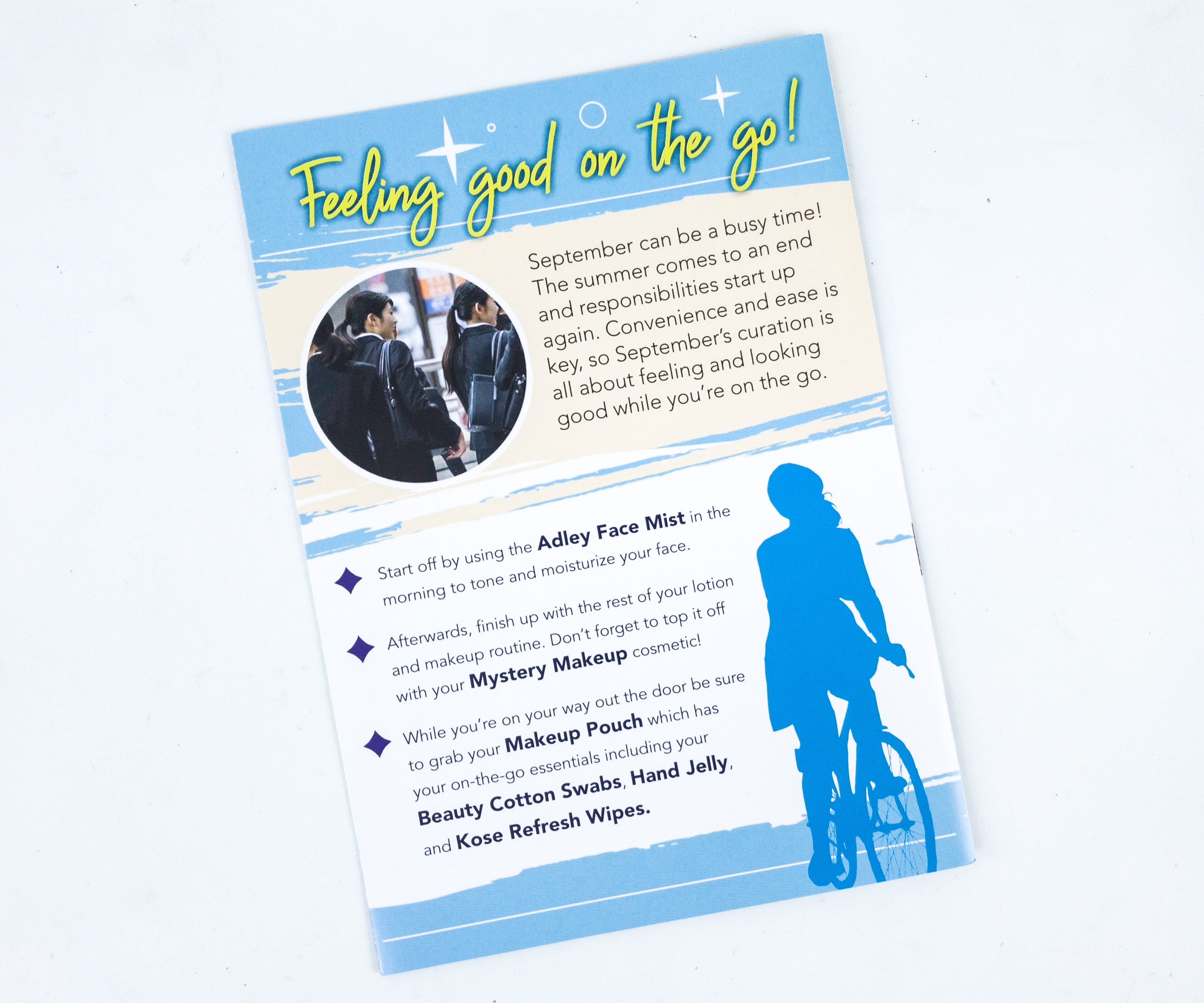 This month's theme is Feeling Good On The Go!
The booklet lists all the products included the box along with individual photos and descriptions.
Everything in my box!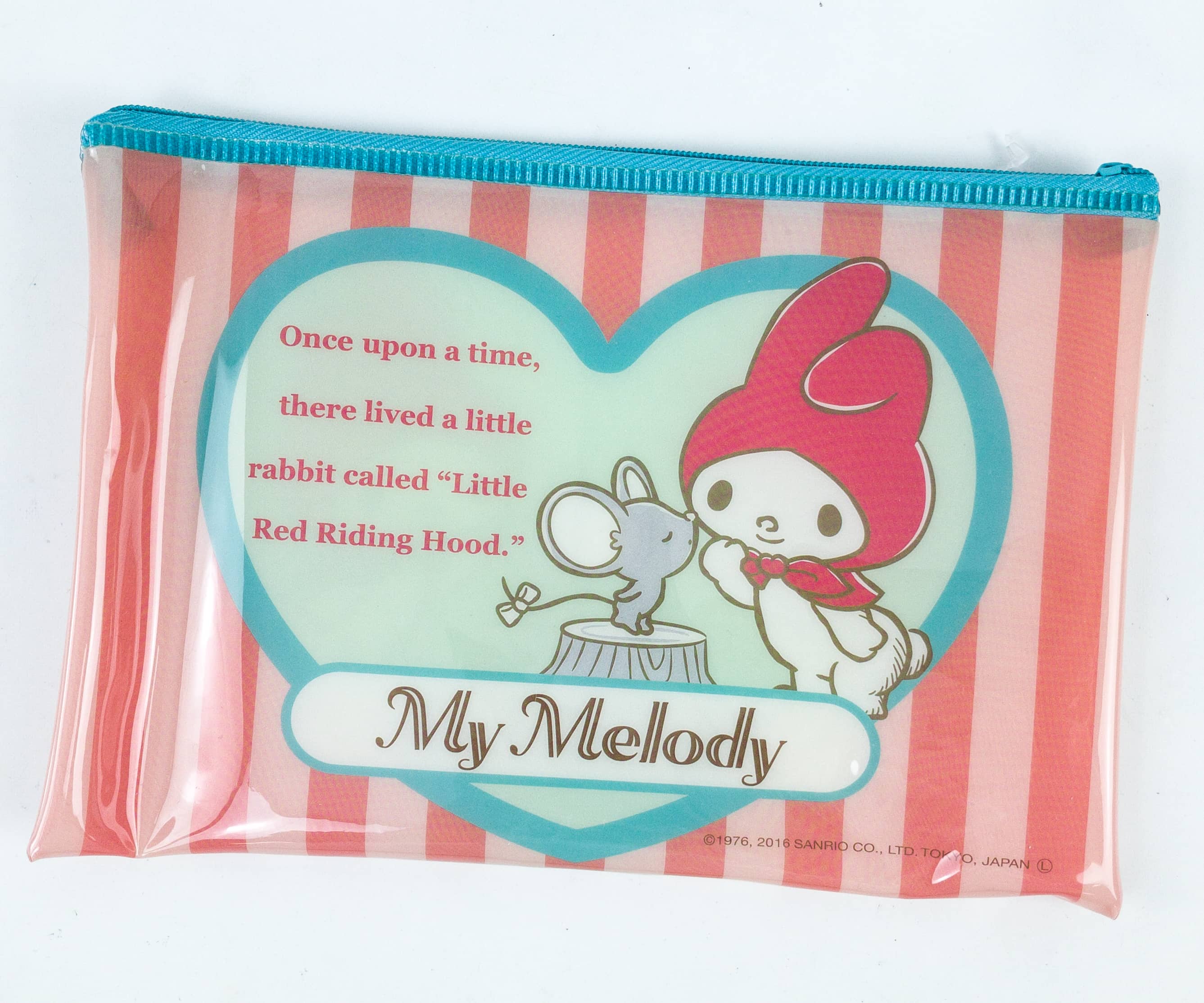 Makeup Pouch. I got a cute pouch featuring My Melody dressed as Little Riding Hood! It comes with a zipper and it's just the right size for my makeup essentials.
Kose Refresh Wipes. Touching up on the go is easier with these wipes! They absorb oil and they take the sticky feeling away, so you can be fresh in no time.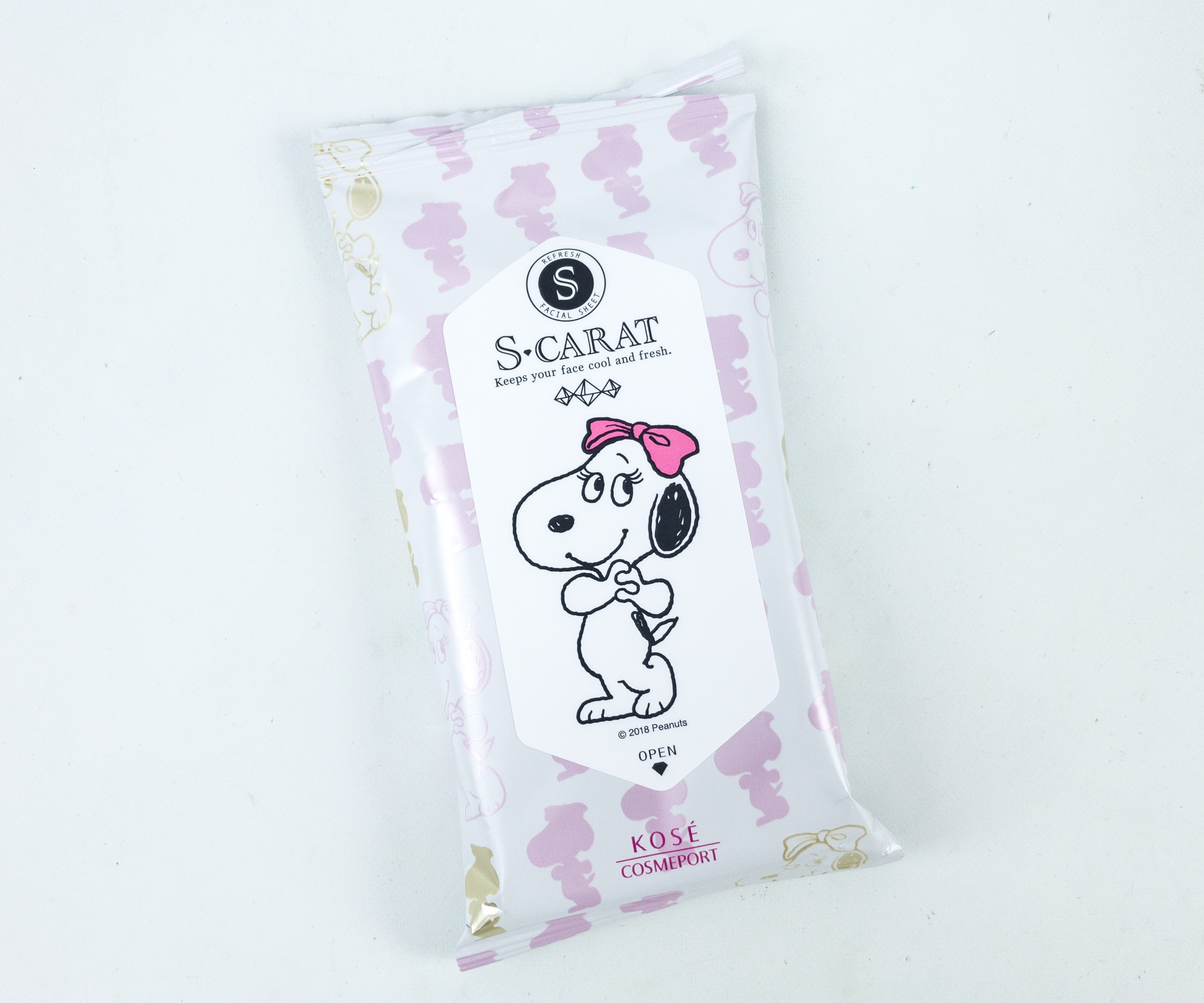 If you're wearing makeup and you just want to get refreshed, just pat the sheet gently on your face. If you want to cleanse your face using these wipes, you may rub it instead. These wipes are infused with hyaluronic acid for moisturizing benefits!
The packaging is really convenient for travels. It has a resealable opening in the middle.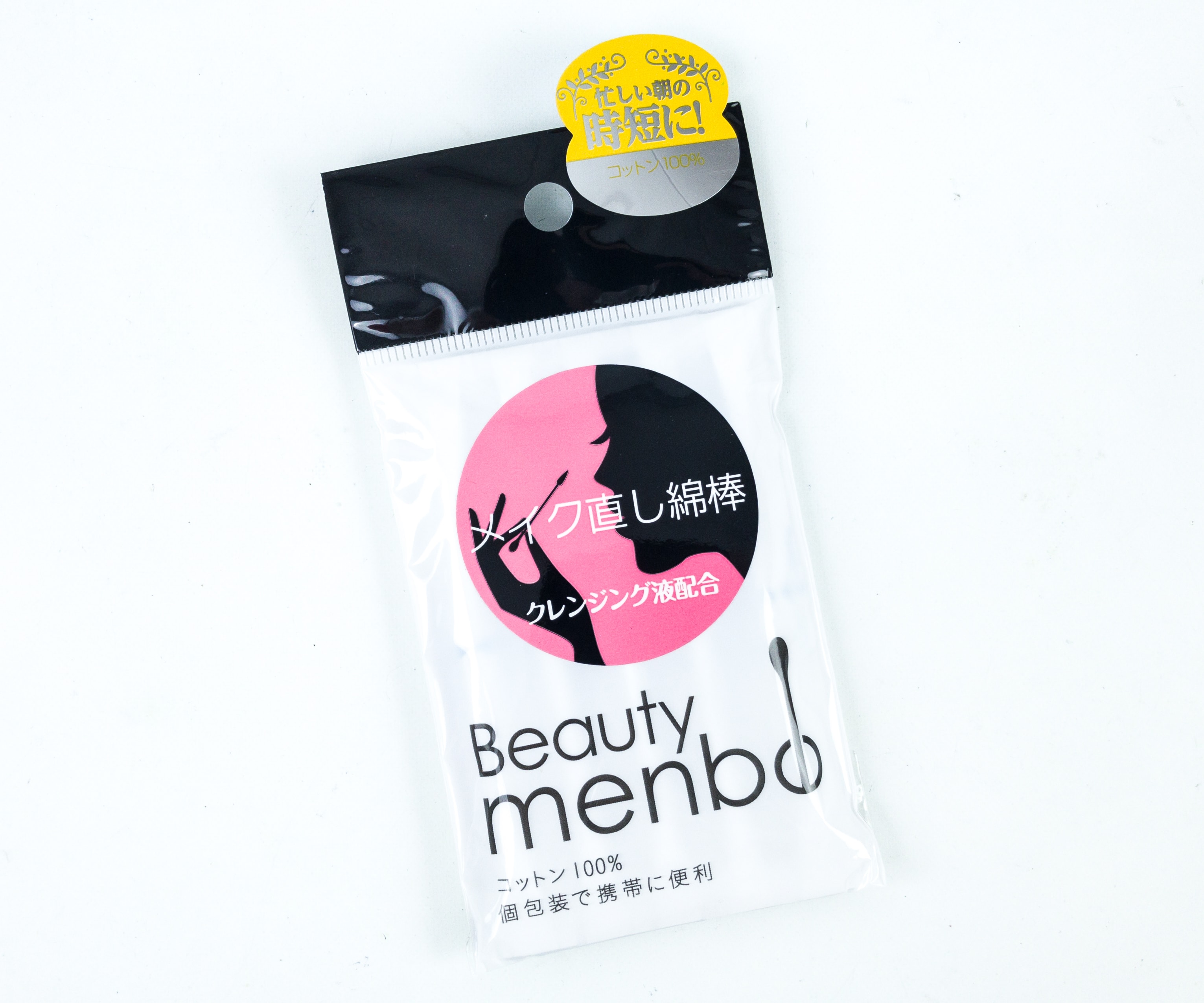 Beauty Cotton Swab. Here's a bunch of cotton swabs meant for fixing your makeup minus the fuss!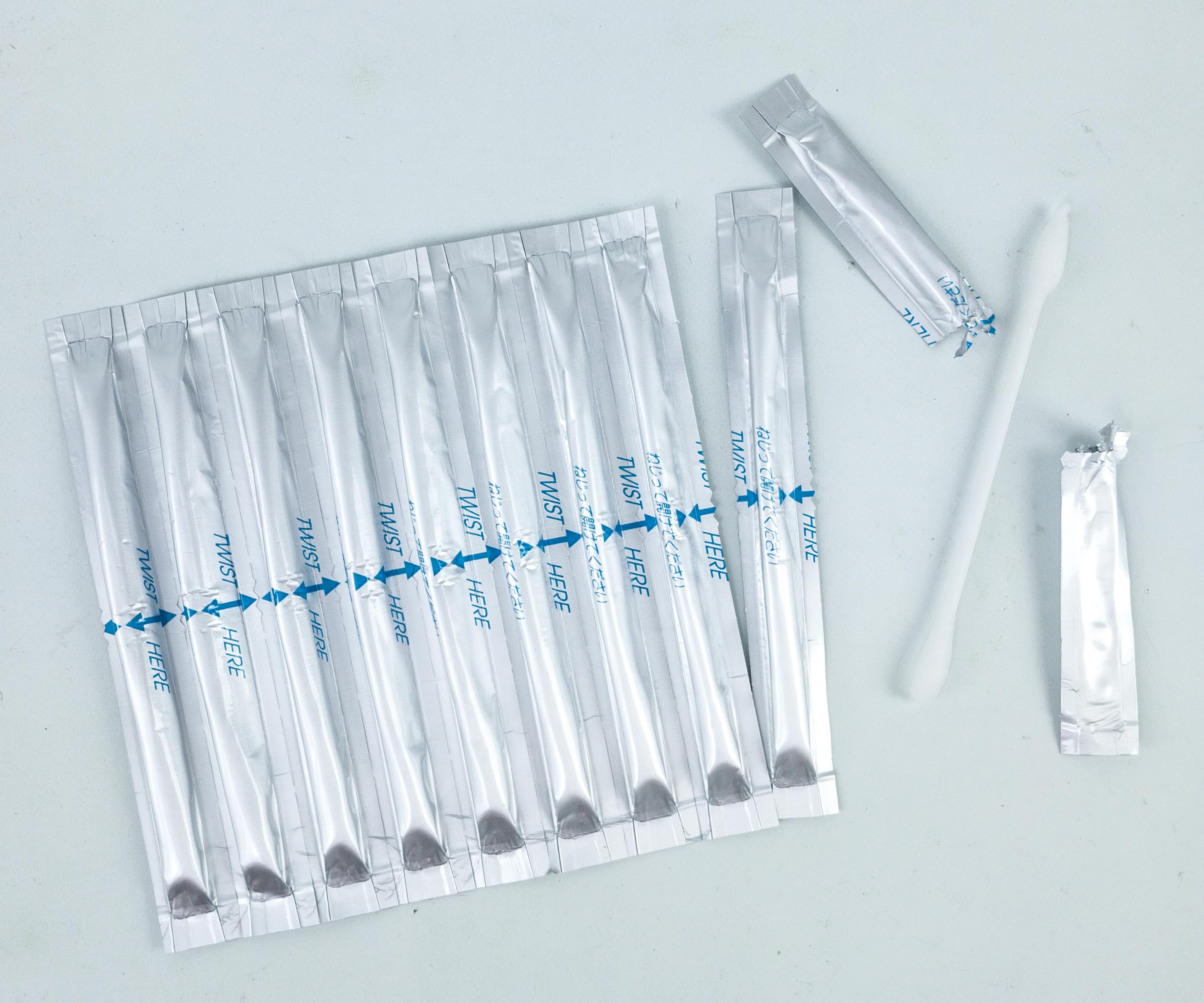 There are 10 cotton swabs in the pack. It's awesome that they packed the swabs individually so you're sure that they're clean and not contaminated.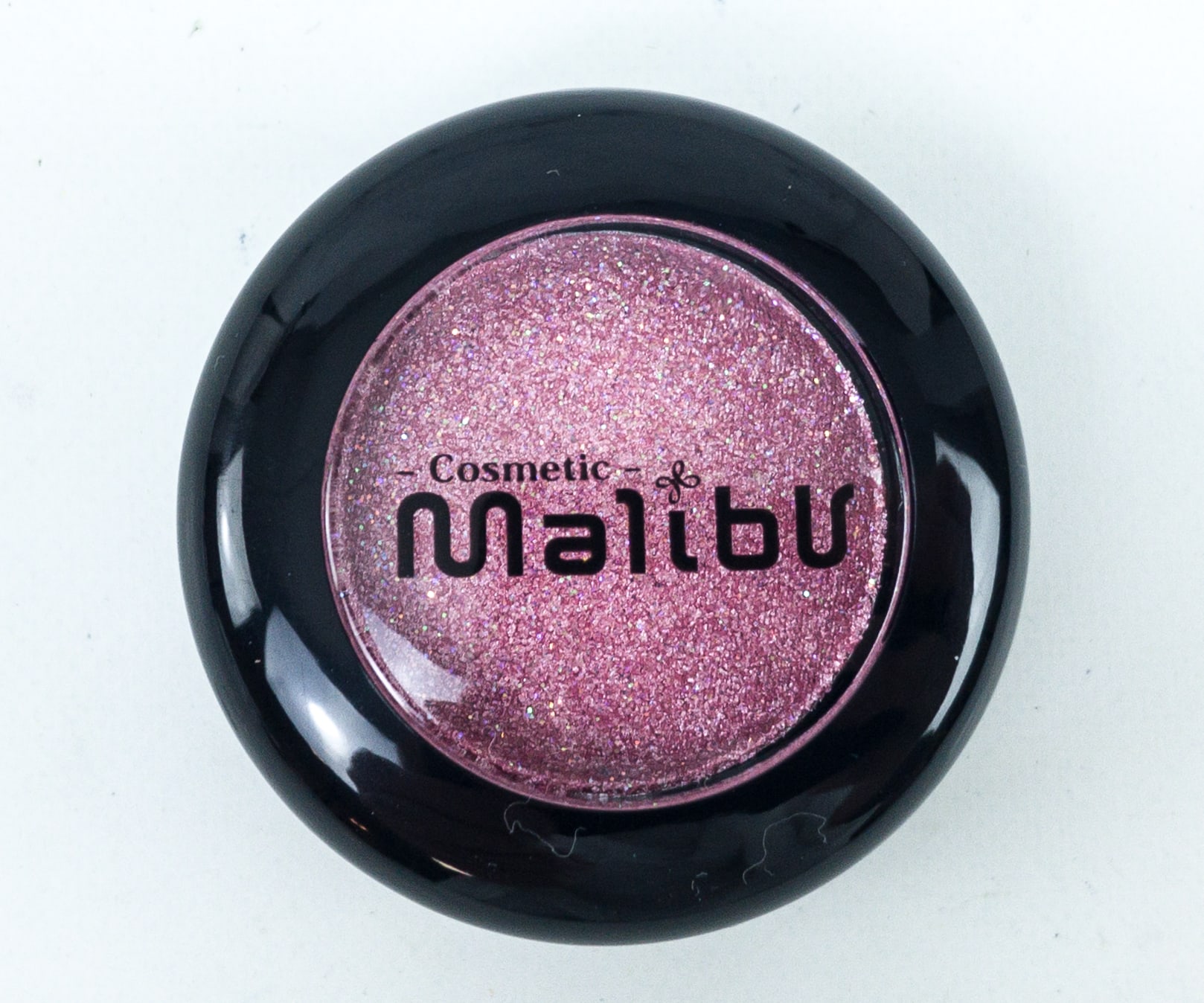 Cosmetic Malibu Eyeshadow. This sparkly eyeshadow is this month's Mystery Makeup!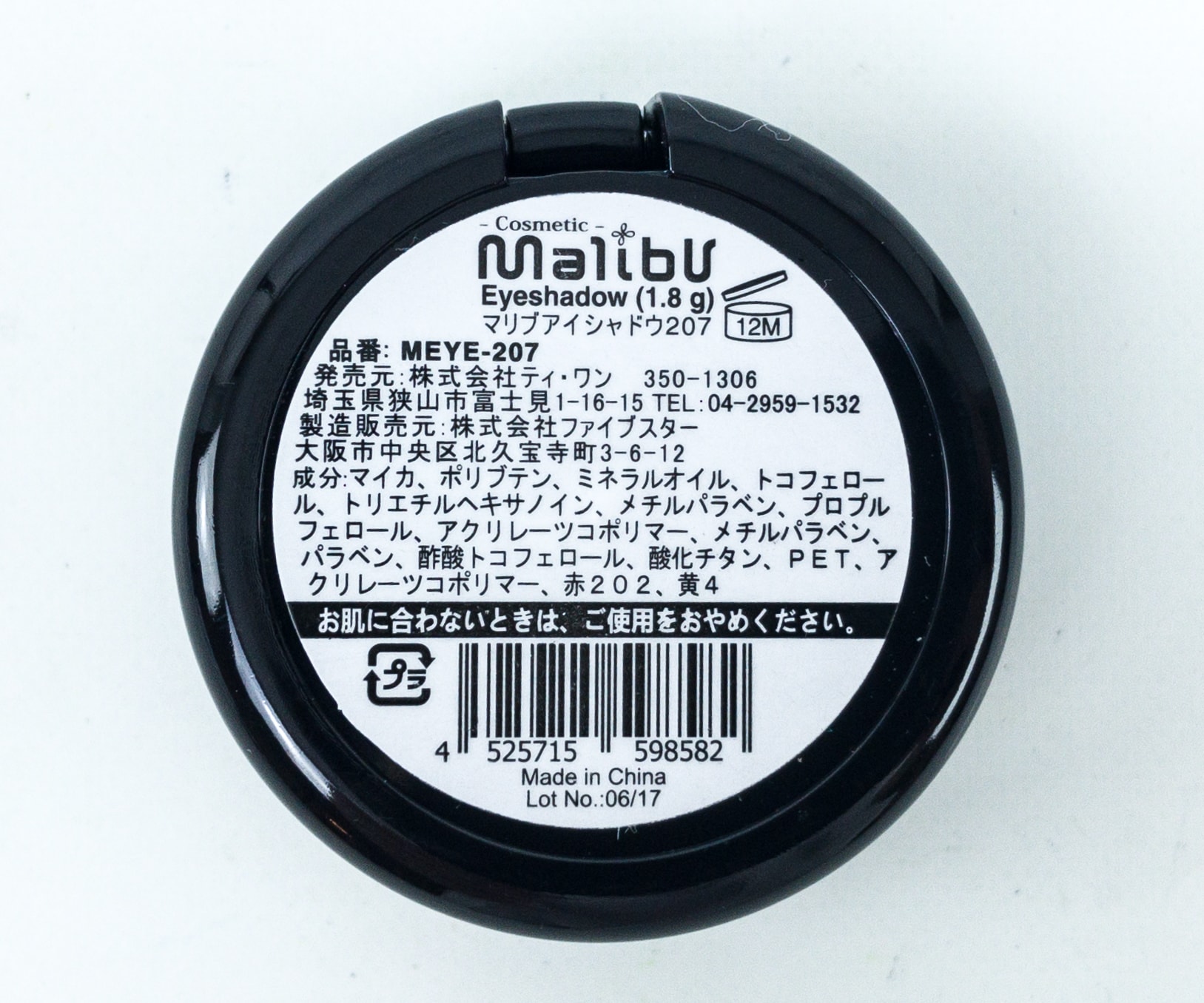 This is made in China. It gives my eyes a nice pop of color, plus it's also creamy and blendable!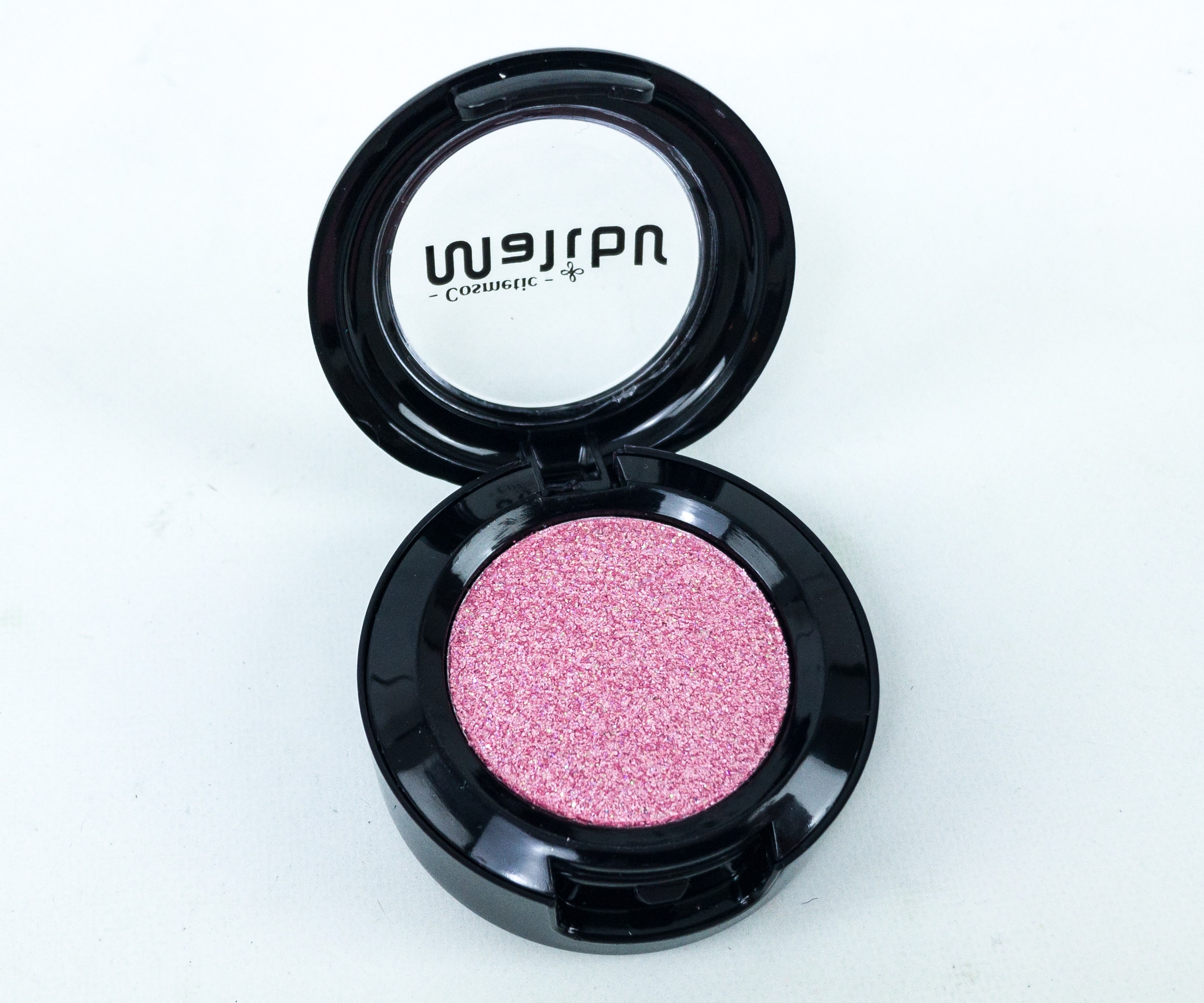 I really love the sparkles. The compact packaging is also awesome! I'll definitely put this in my new makeup pouch and bring it for on-the-go touch-ups.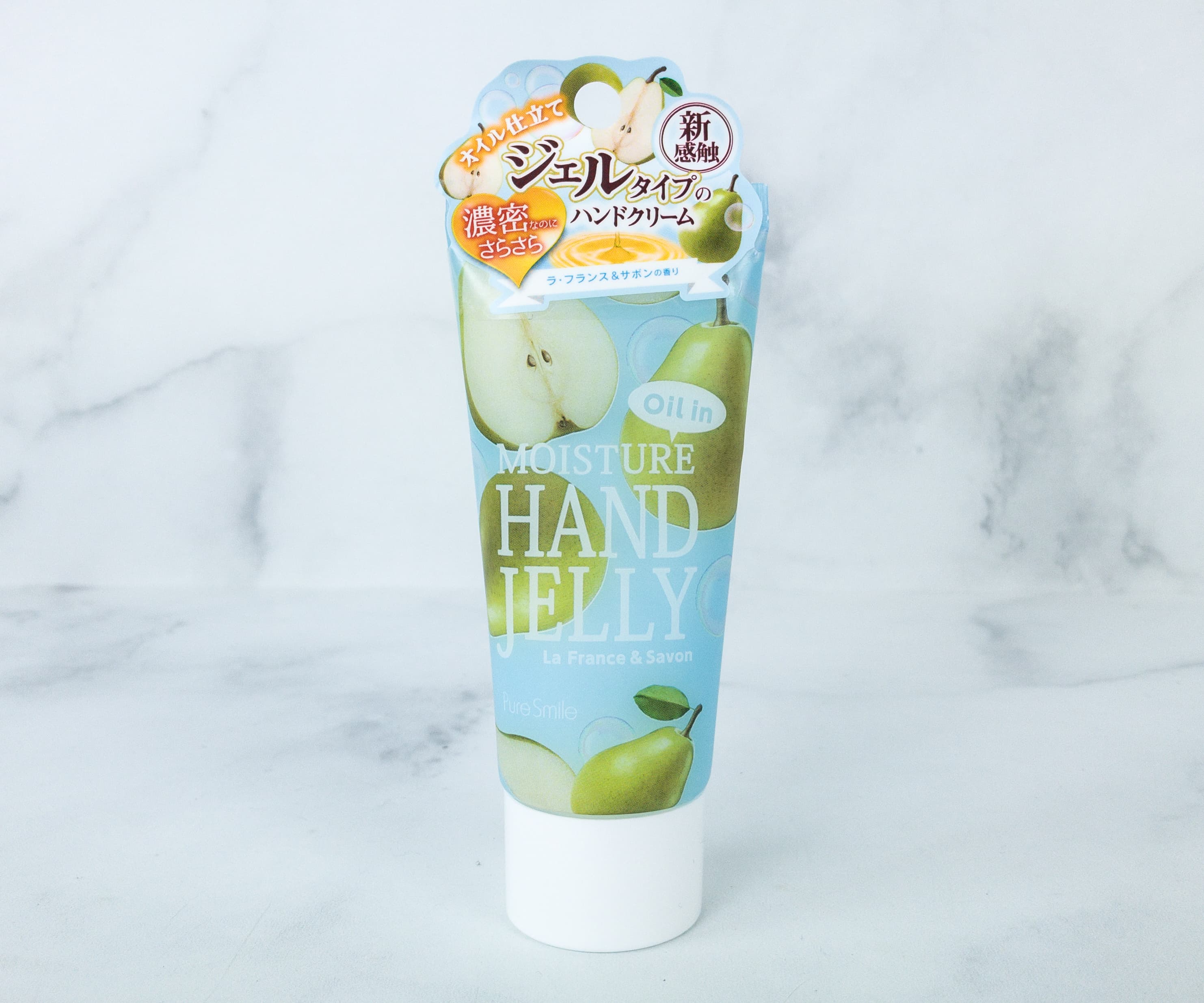 Hand Jelly. It's a hand cream that smells just like sweet pear. The cream is rich yet light and non-greasy, plus it delivers instant moisture on my skin.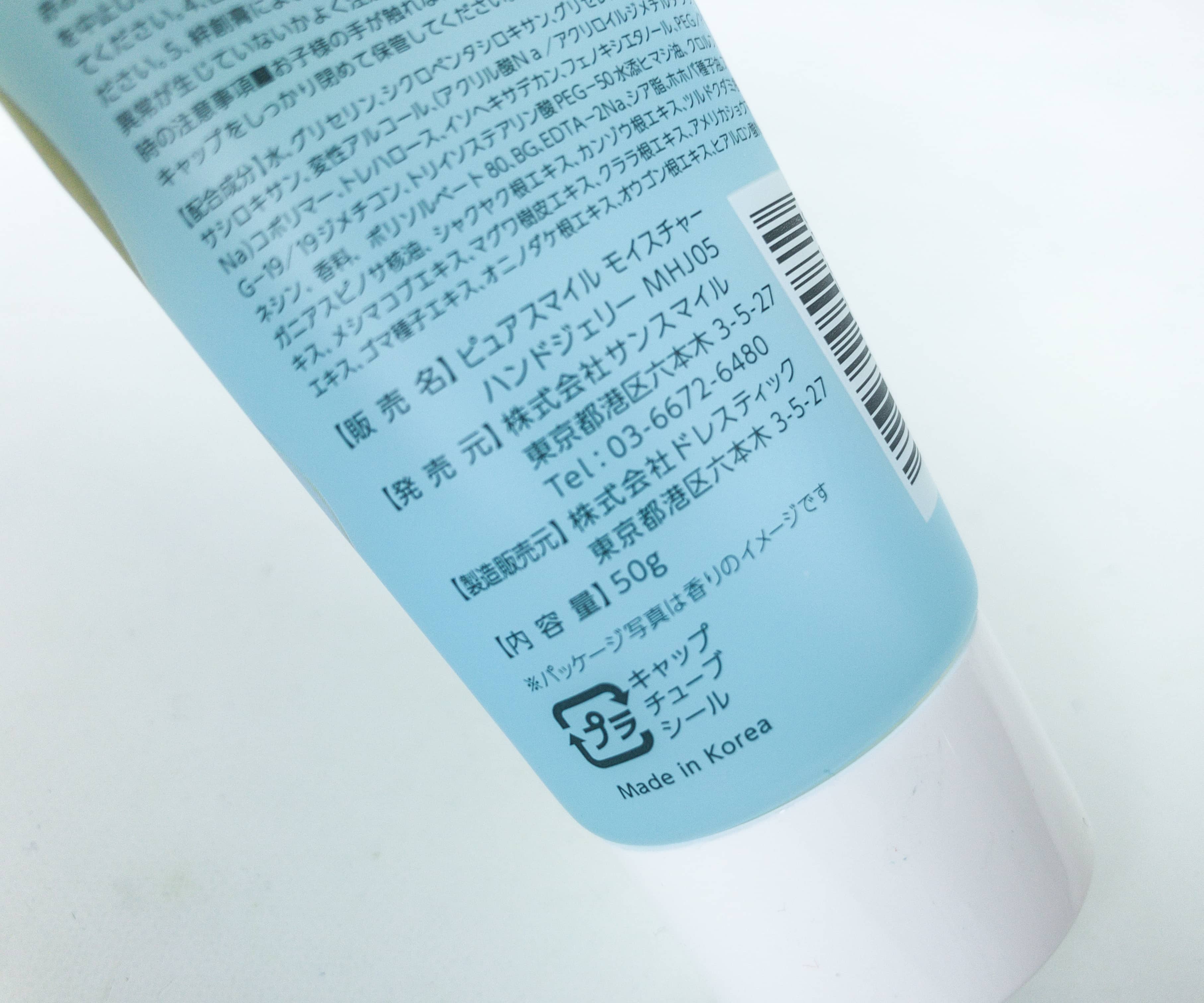 According to the label, it's made in Korea. Ingredients include shea, argan, jojoba seed oil, persimmon root, and ginger root extract.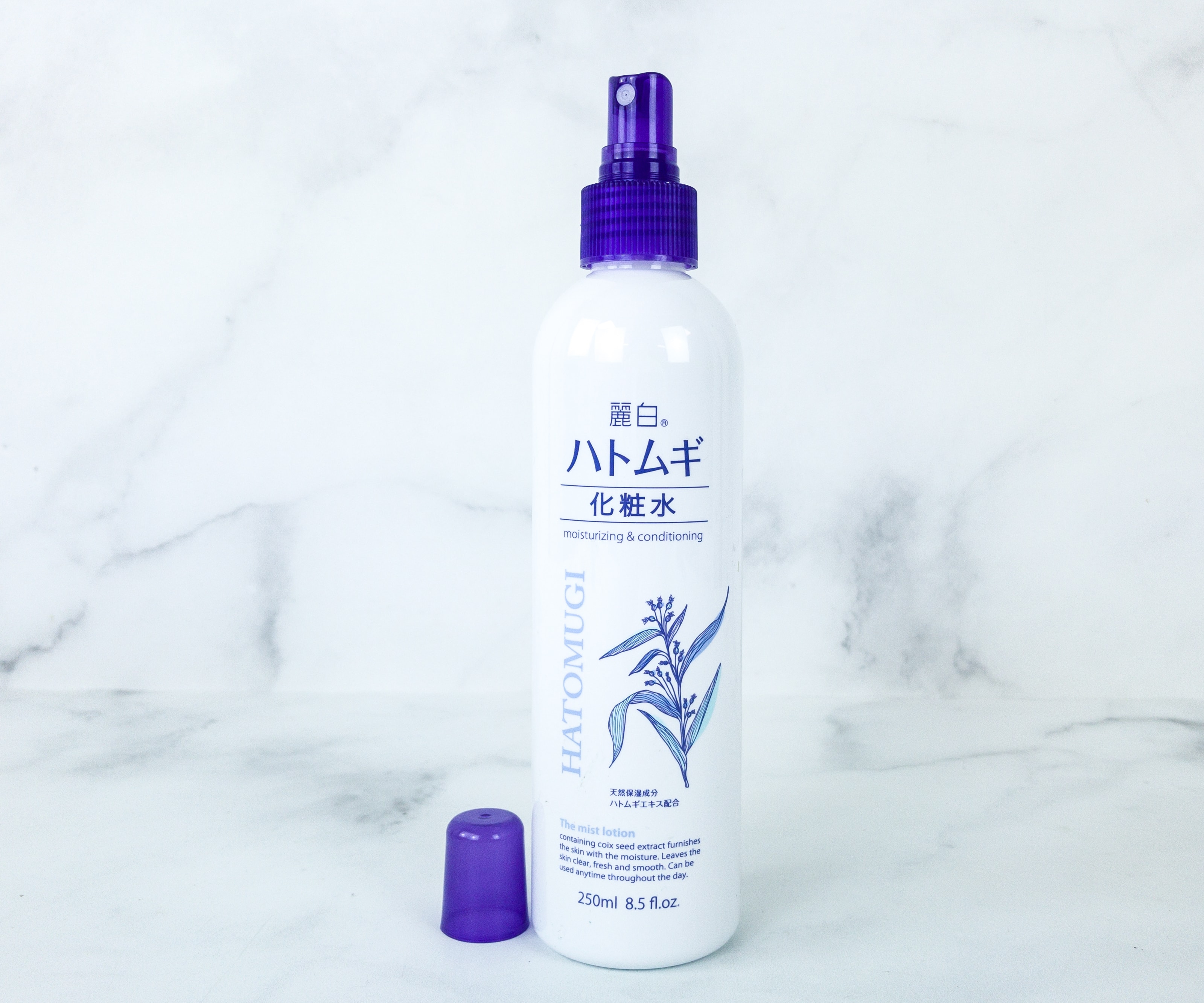 Adley Face Mist. Made using hatomugi extract, this facial mist delivers instant hydration plus soothing properties with just a few sprays. The formula is gentle on the skin and it also smells nice.
I'm happy and satisfied with everything I got! This month's theme is perfect for me who is always out and about. My favorites are the refreshing wipes and the facial mist because they make it effortless for me to freshen up no matter how busy I am. They even added a surprise makeup item that made the curation more exciting. To anyone who is interested in Asian beauty, Kira Kira Crate is a must-try!
Did you like this month's items? Let us know in the comments!