Kira Kira Crate is a monthly Asian beauty box with Japanese and Korean beauty, skincare, and makeup items. Each box contains 5-6 products, plus a booklet that describes each item and shares the best ways to use them. Prices start at $29 and shipping is free worldwide.
DEAL: Save $3 on your first box! Use coupon code HELLO.
There's a booklet on top of all the items in the box.
Lots of interesting items this month!
The photo on the booklet is usually related to the month's theme.
This month's theme is Glisten, Glimmer, Glow!
The booklet lists all the products included the box along with individual photos and descriptions.
Everything in my box!
Banana Chocolate Choosy Lip Pack. I've tried lip masks before but banana chocolate flavored lip mask is totally new to me. It smells so good, too bad it's inedible.
It's packed with collagen and hyaluronic acid, which helps keep your lips plump, smooth, and well-hydrated.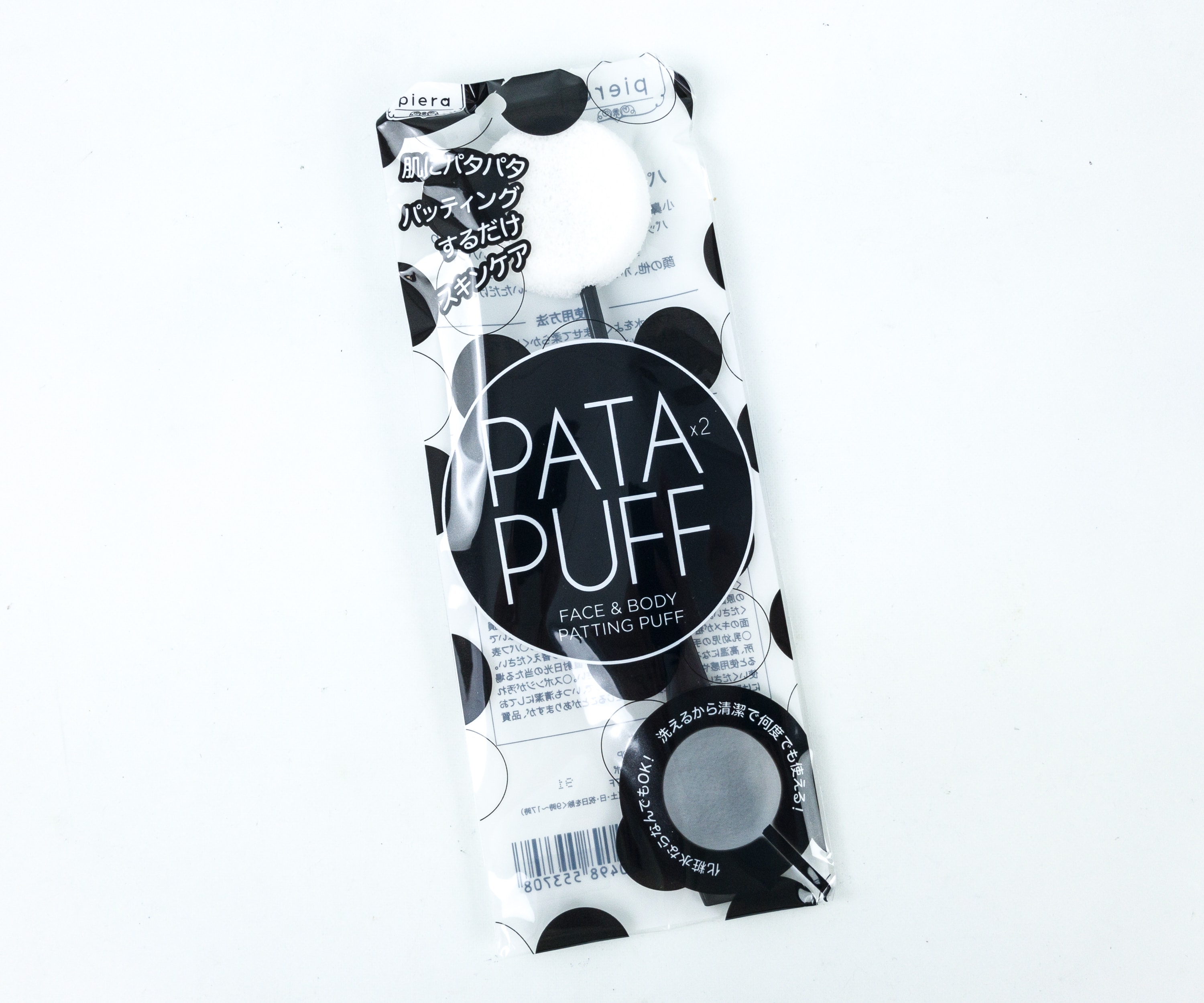 Piera Pata Puff. This patting puff is created to pamper your skin using a tapping motion.
It comes with a stick, keeping the puff clean at all times compared when it gets into contact with your hand.
It's infused with lotion, and all you have to do is to tap it to apply the lotion on your skin. It helps keep the skin plumper and softer.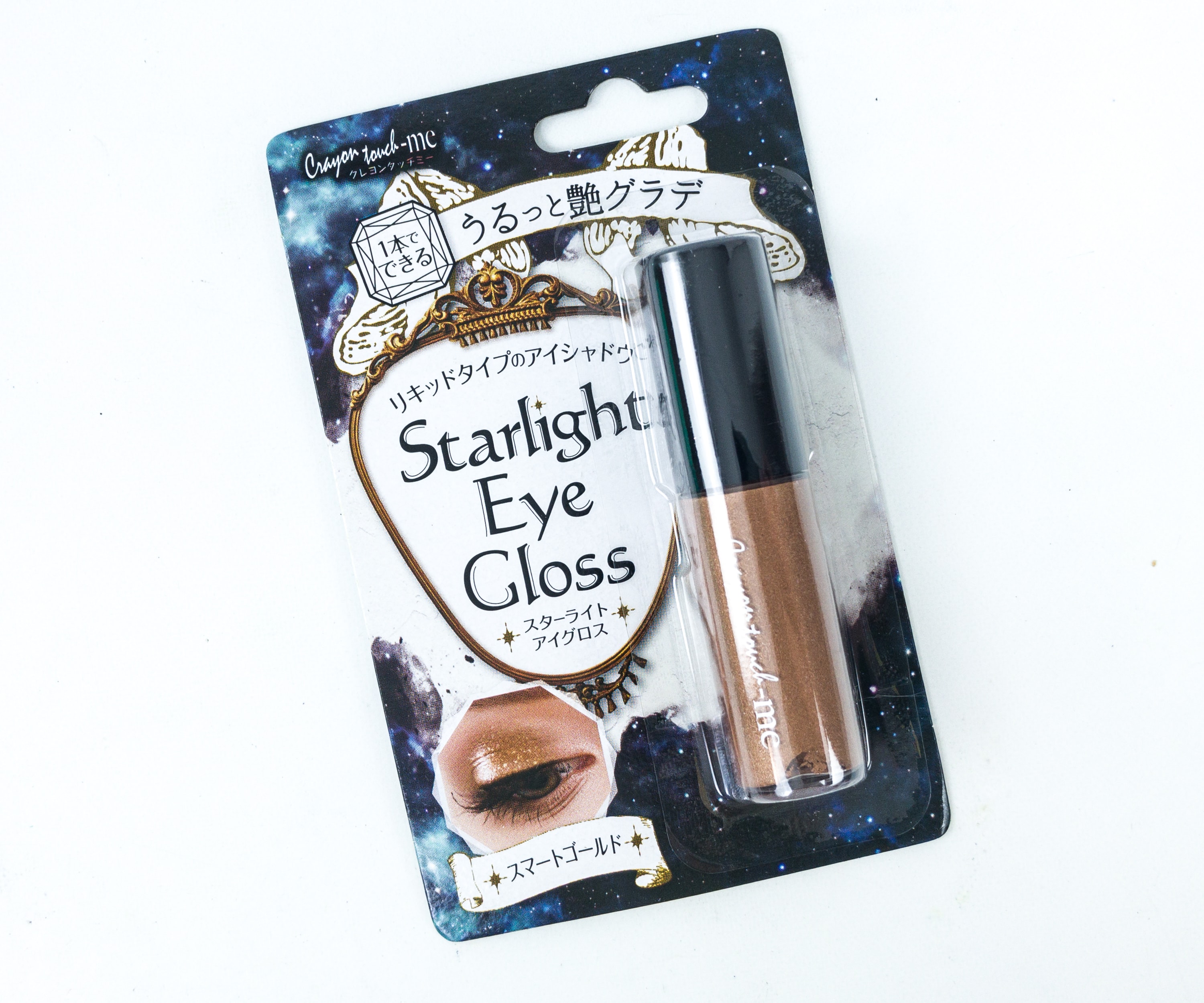 Gold Eye Gloss. Just a swipe of this gloss and your eyes will be dazzling and ready for a fun night out!
The formula applies smoothly. It's not heavy and not sticky either.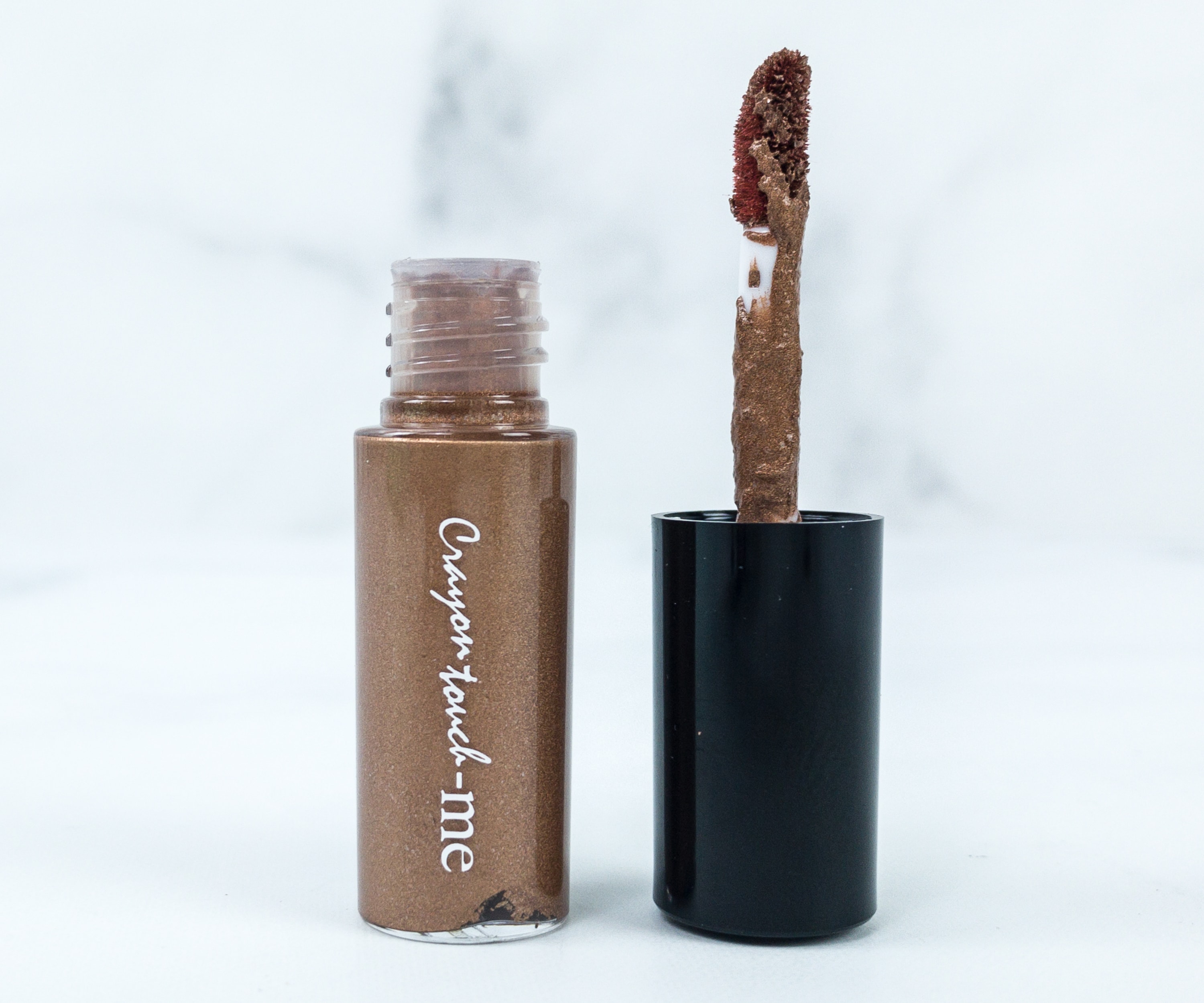 The doe-foot applicator makes it easy to apply. I love its golden brown shimmer!
Hyaluronic Acid Lotion. Richly formulated with hyaluronic acid and astaxanthin, this lotion supplies moisture to your skin, keeping it soft and healthy all day long.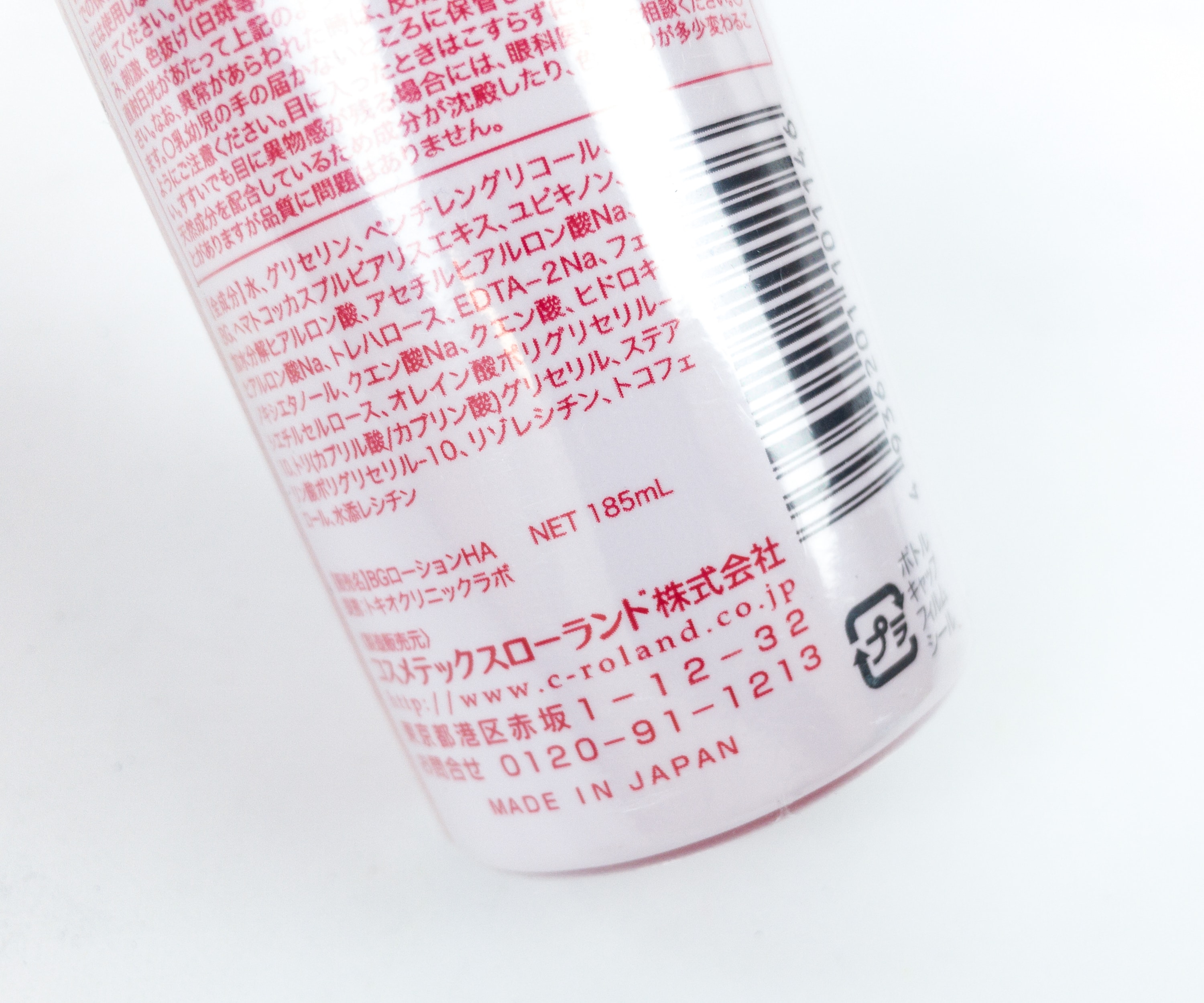 The formula also helps reduce signs of skin aging and protect it from harmful sun rays.
This skin-loving lotion is rich yet it gets easily absorbed by the skin. It doesn't make me feel greasy either.
Brown Eyeliner. The key to beautiful eye makeup is a precise and smudge-free eyeliner! This one is in brown and it comes in a liquid formula.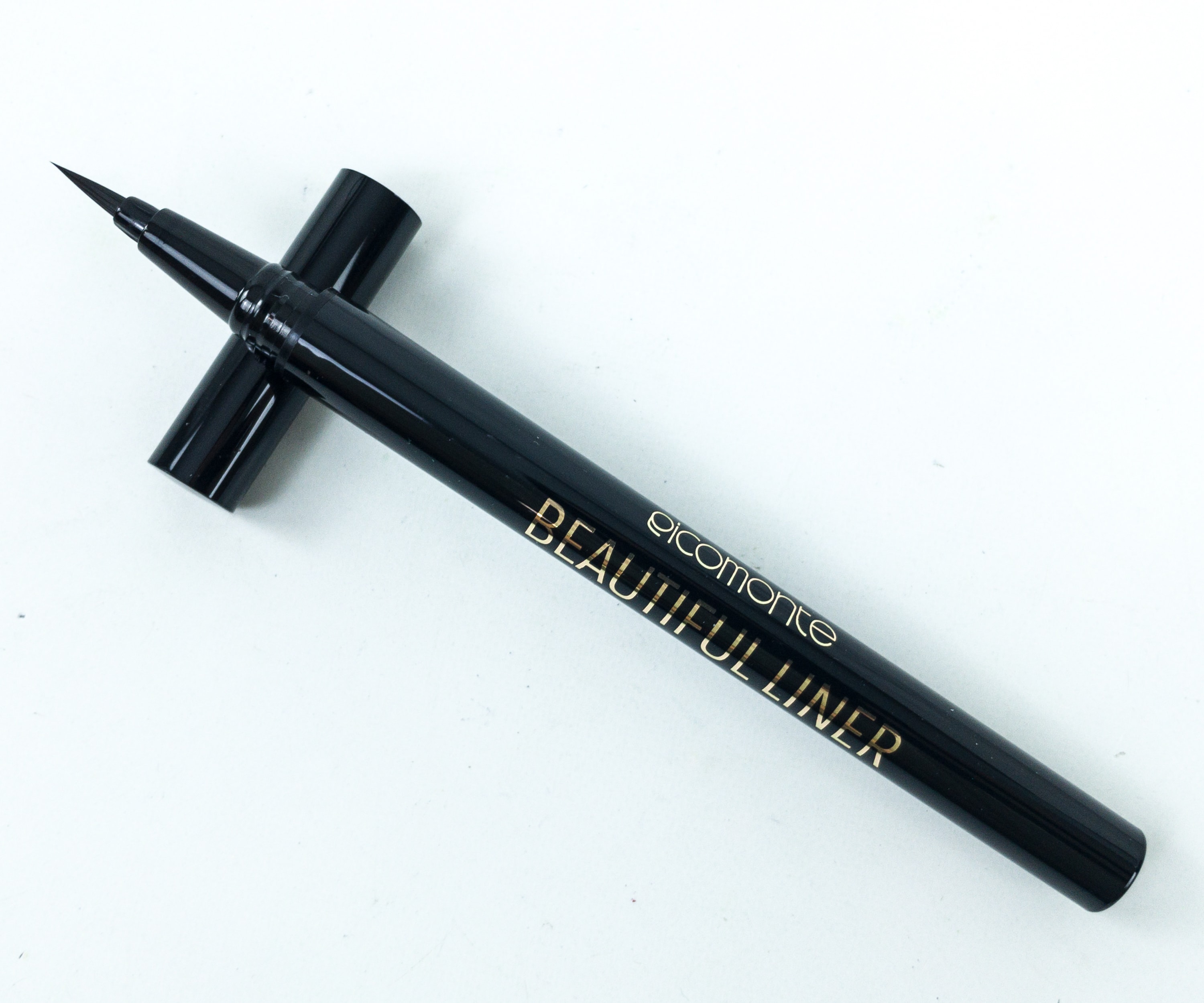 It doesn't just make your eyes pop, it also stimulates hair growth because it contains capixyl. The fine tip glides smoothly on my skin.
I've got pretty usable items from this month's box! I love the eyeliner and the eye gloss, together they can make a stunning eye look. The rest of the items are skin-loving and I'm quite impressed with their quality. With a nice variety of products, Kira Kira Crate makes a great introduction to the wonderful world of Asian beauty! I'm excited to see what they have in store for me in future boxes!
Did you like this month's items? Let us know in the comments!