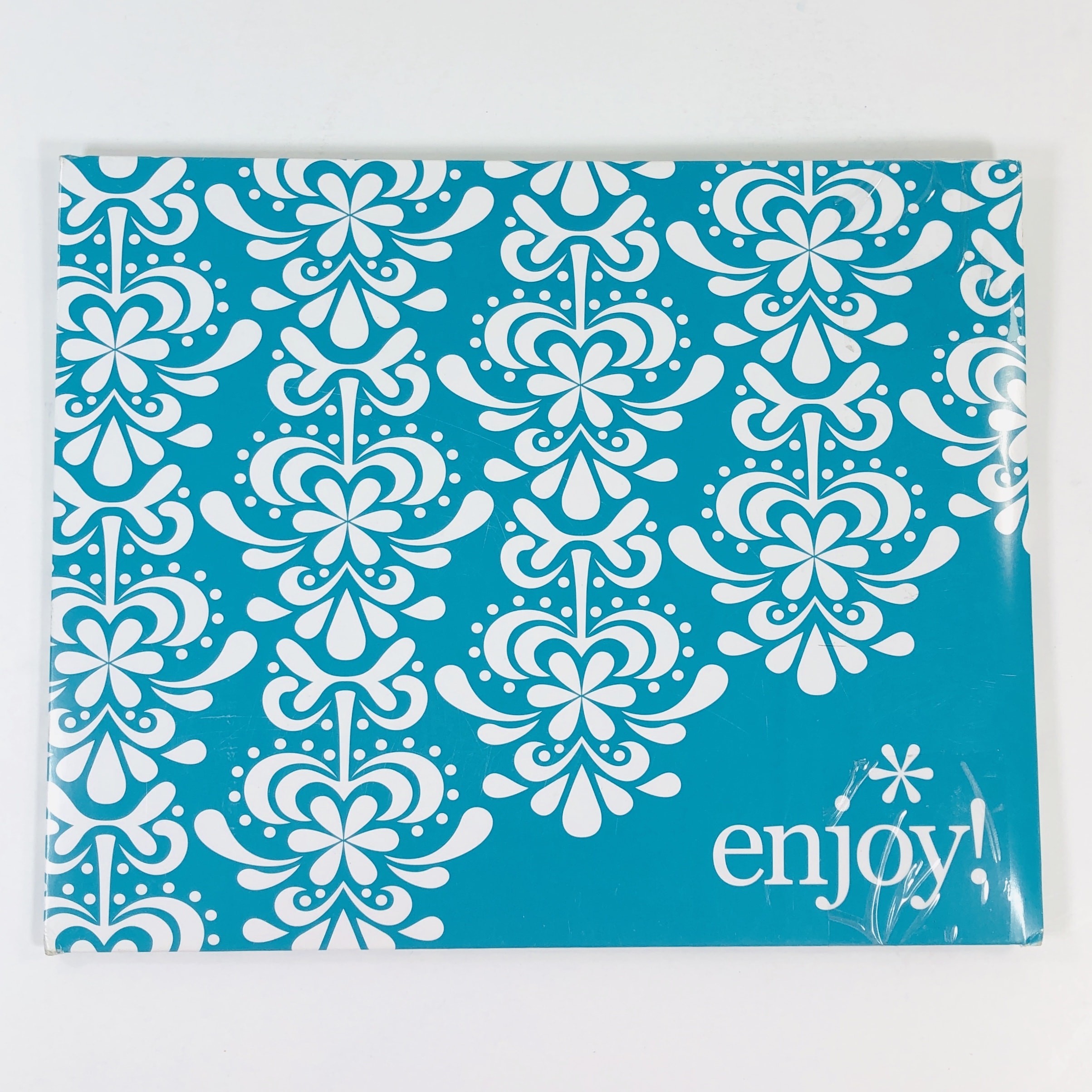 Erin Condren Sticker Club is a quarterly sticker shipment that includes at least 6 sheets of beautiful Erin Condren stickers! Some of the stickers are exclusive and some are sneak peeks but you know they are going to be beautiful. The Sticker Club is $16.50 a pack or $56 for the year (a 15% savings) and is shipped quarterly – with free shipping!
Each mailing will include at least 6 sticker sheets (some exclusive, some sneak peeks), including:
– functional sticker sheets
– seasonal & inspirational sticker sheets
– unique & stunning sticker sheets
DEAL: FYI – if you use this referral link to register for the site, you'll get a $10 coupon code emailed to you. It may not work on the box purchase. You can use it on pretty much anything on the site.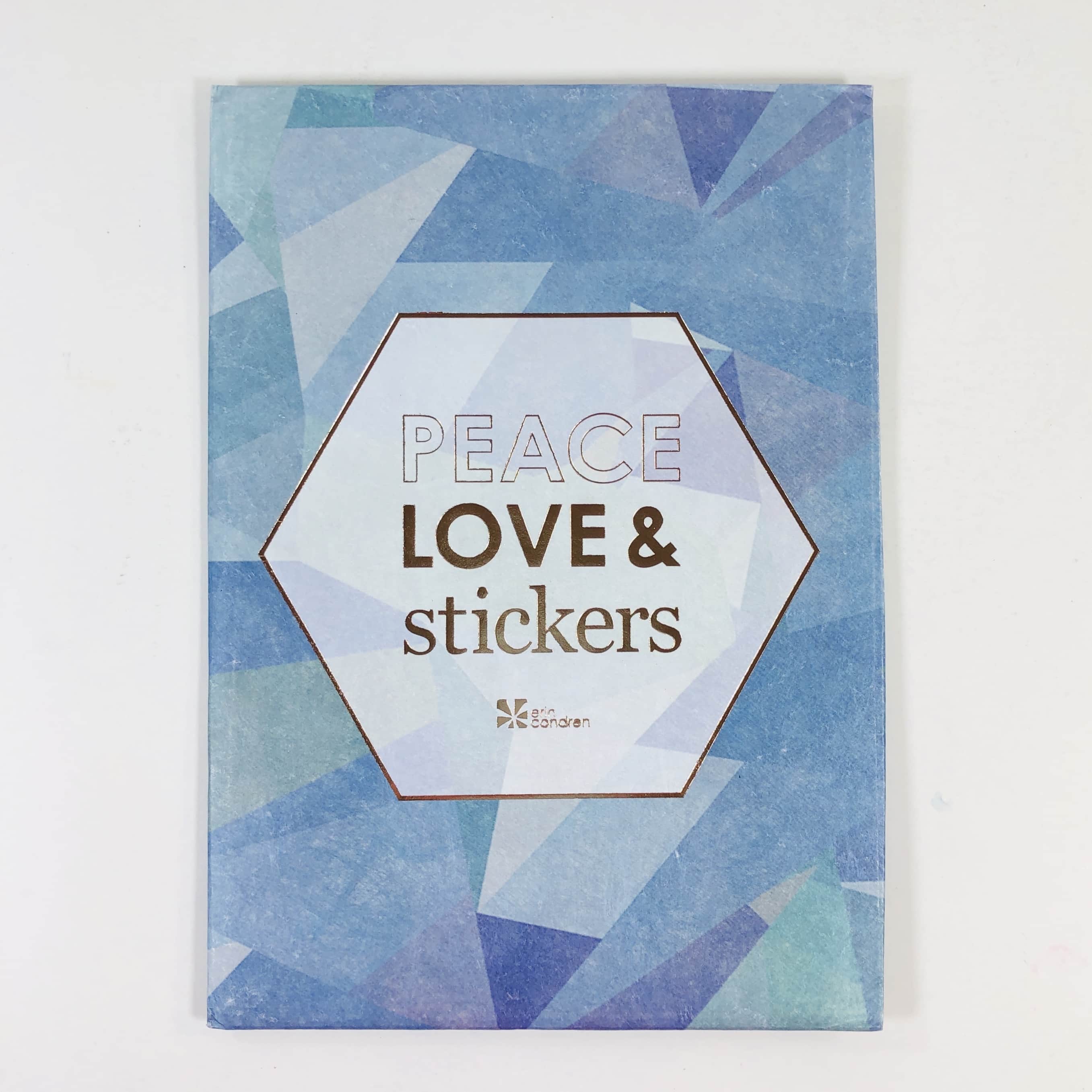 I found an envelope inside my mailer. Everything was placed inside the envelope.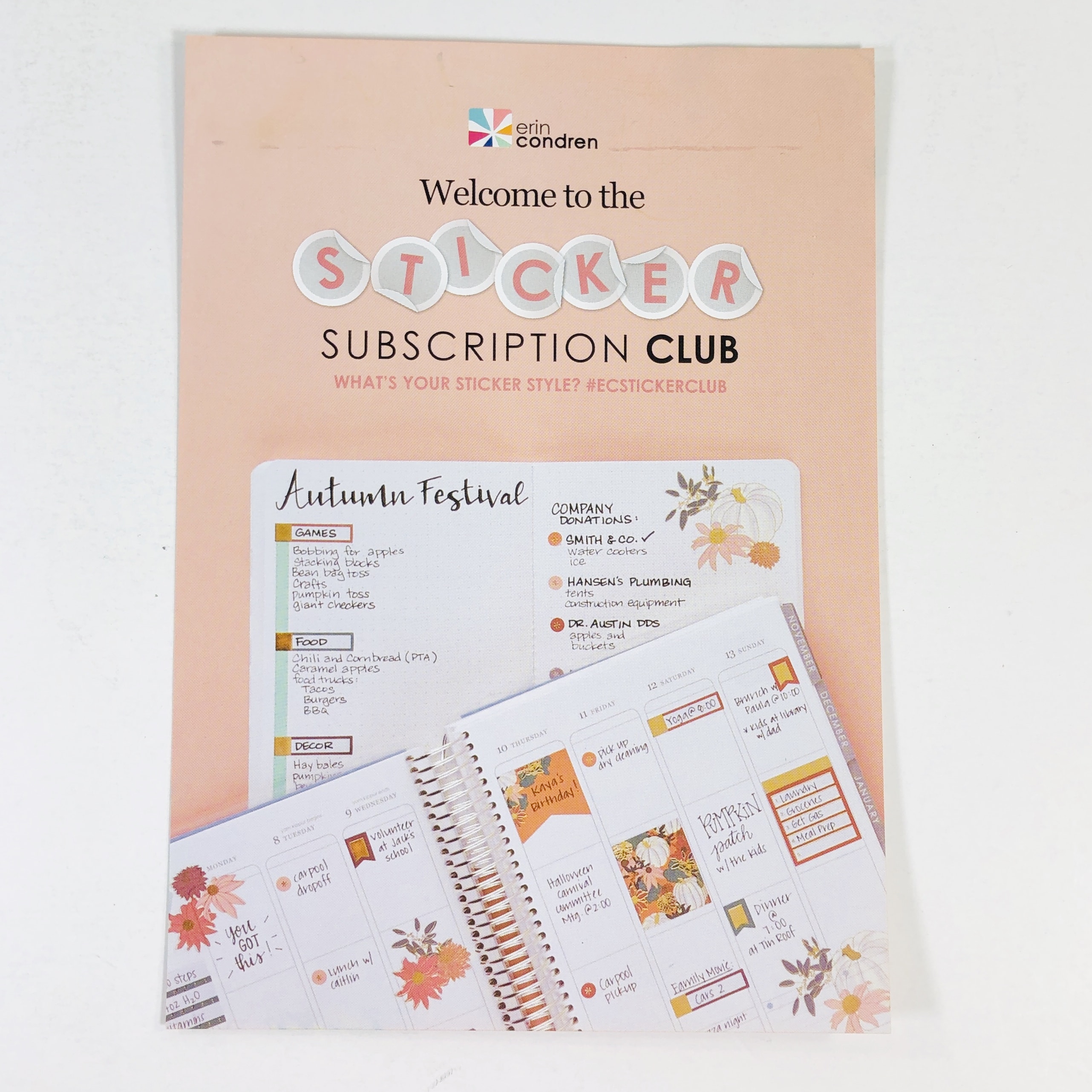 A whole envelope full of Erin Condren stickers? Yes, please!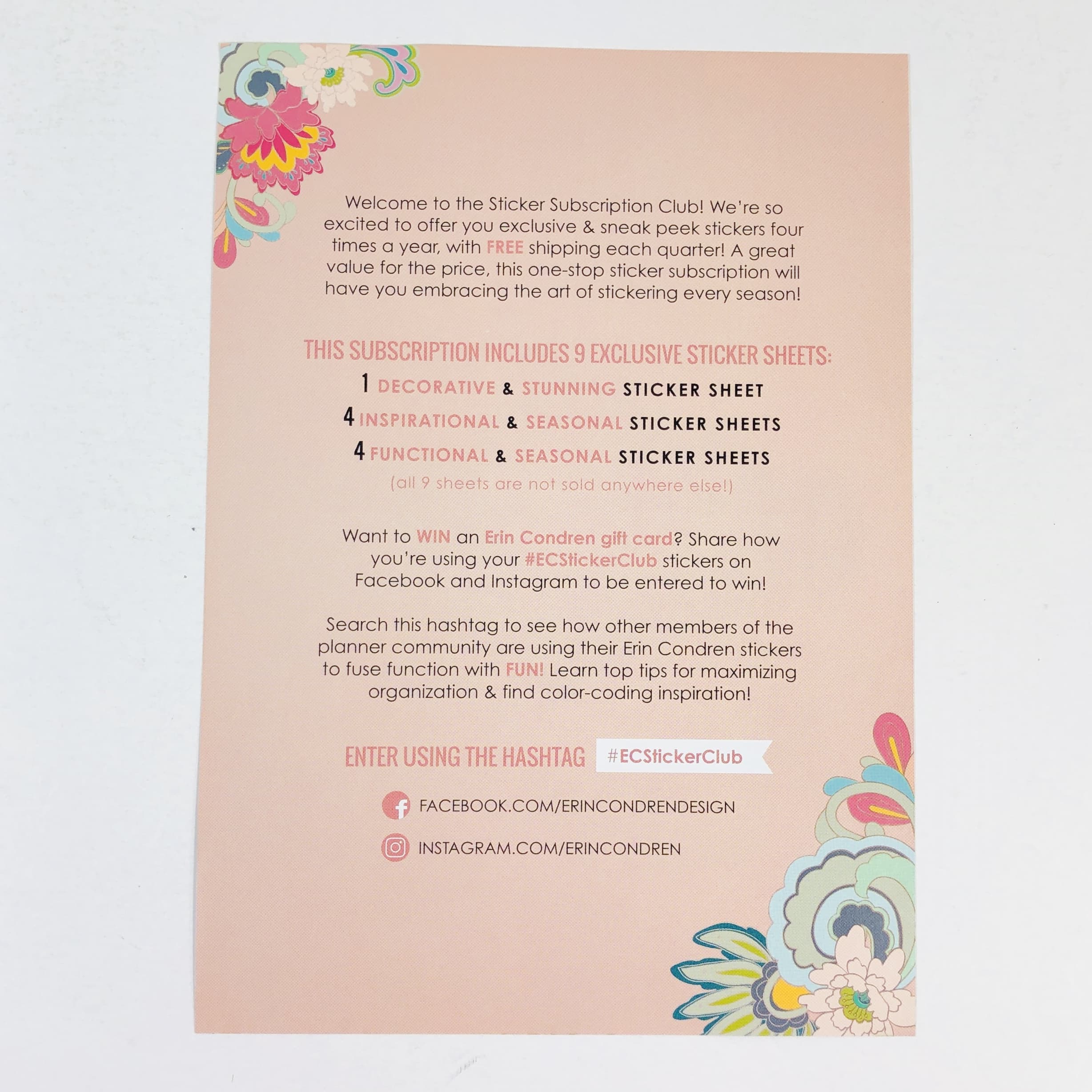 The back of the first sheet showed how you can win even more stickers by sharing your photos on social media. It turns out that all nine sheets in this quarter's subscription are exclusives!
Everything in my box!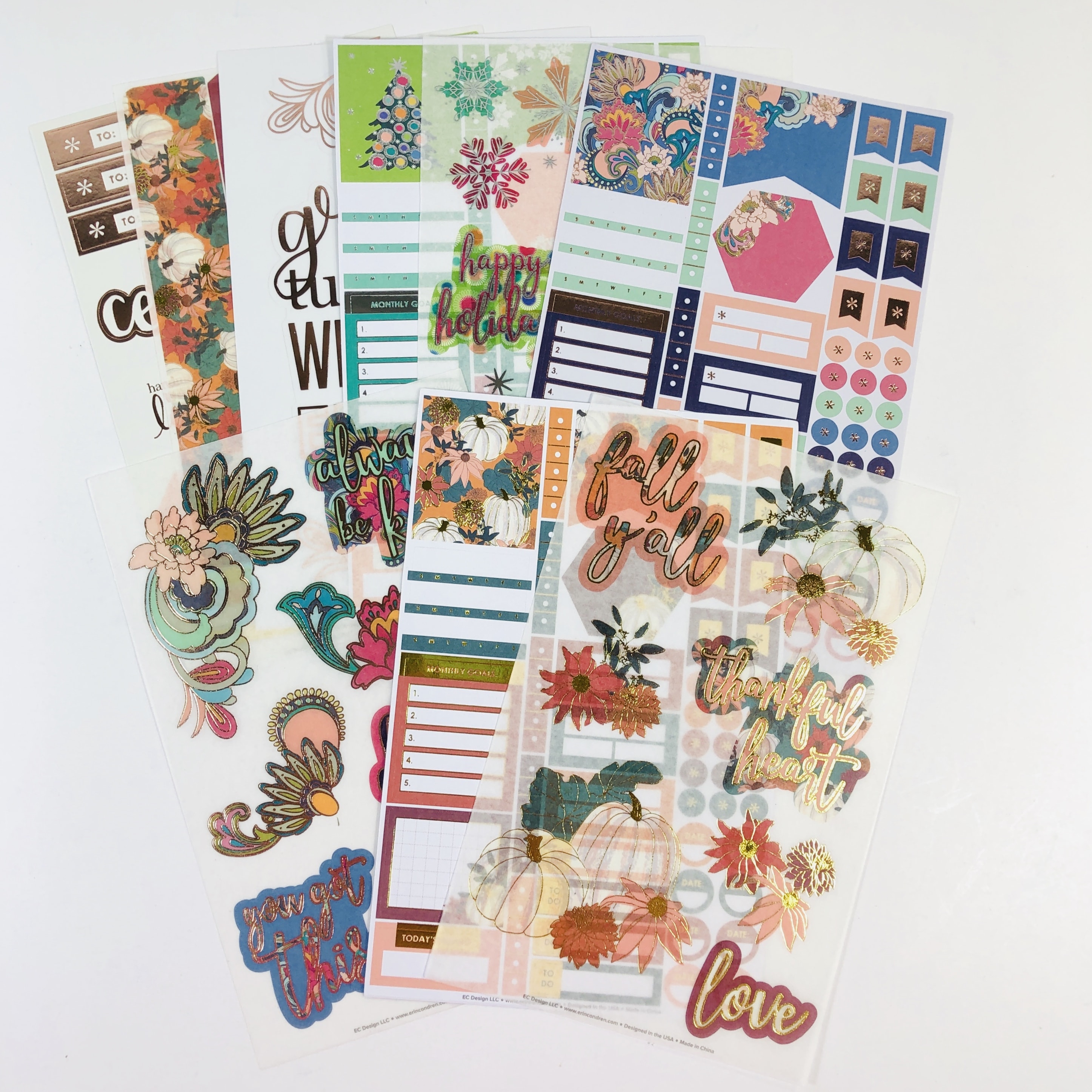 I am loving the traditional fall colors as well as the peacock blues and magenta pinks. This shipment should take us through December.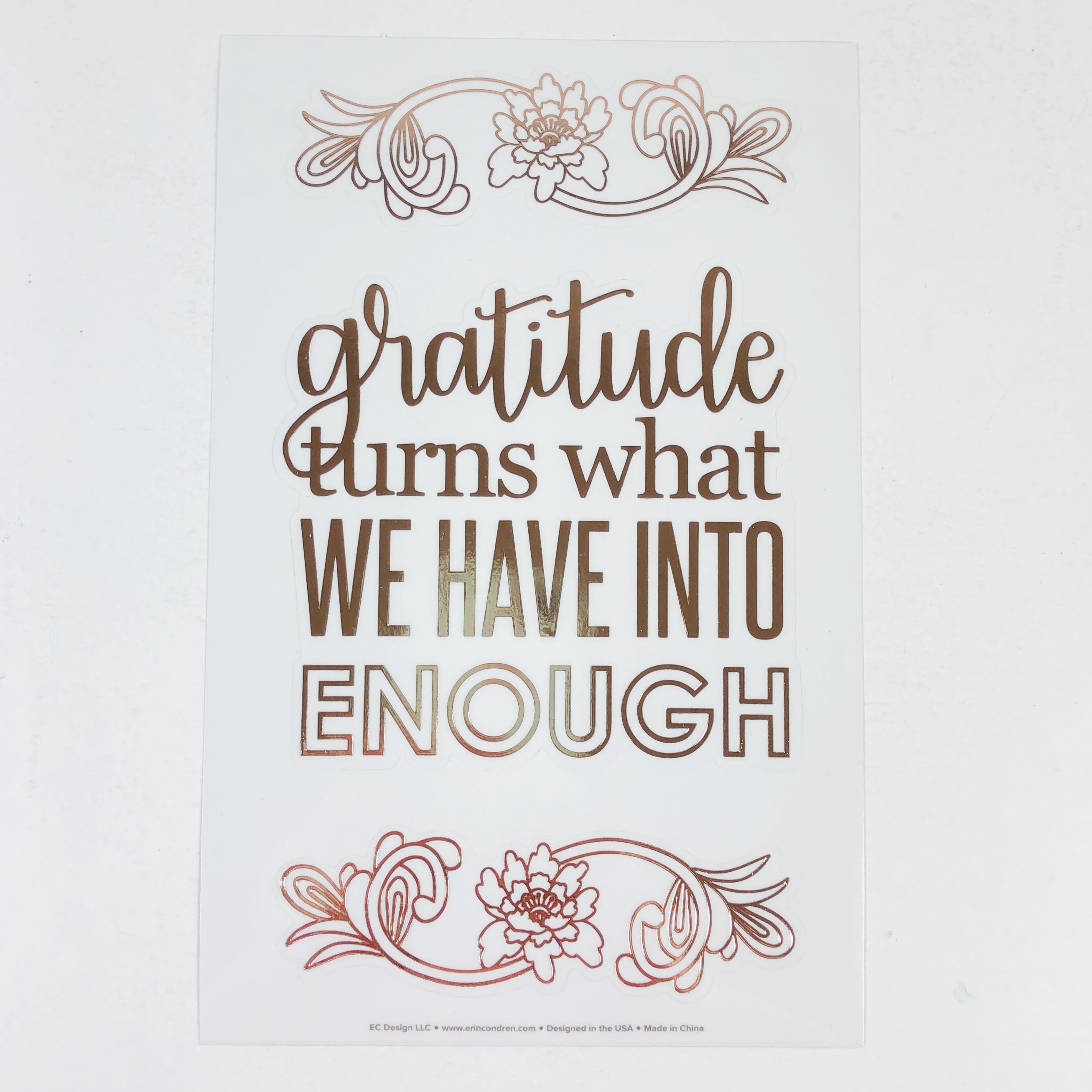 The card said that we received one Decorative & Stunning Sticker Sheet and I think this is the one! The wording and decoration is rose gold and although there is white in the background these are clear sheets so the color of whatever you are sticking it on will show through. Made of vinyl.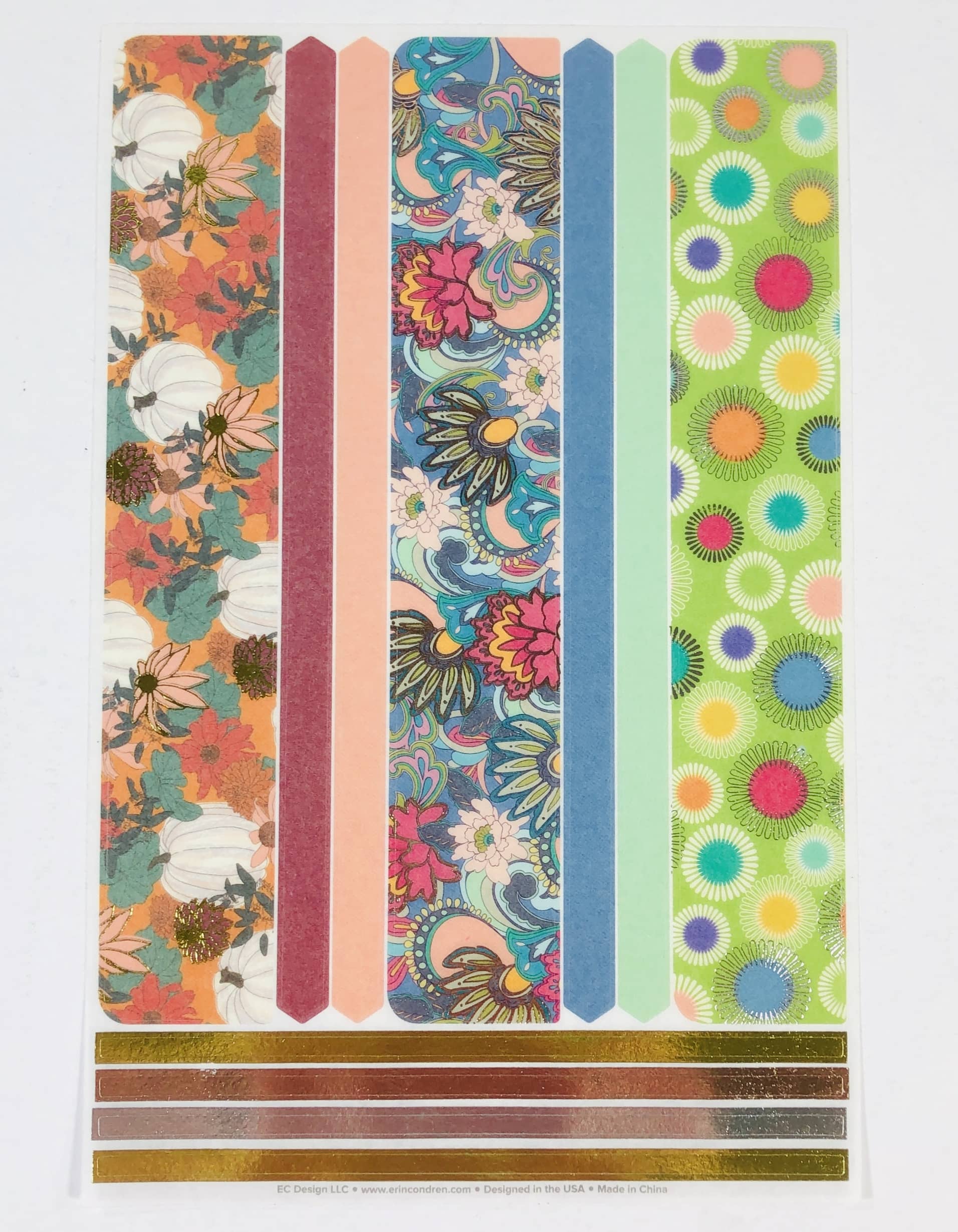 There were four Inspirational and Seasonal Sticker Sheets and I think this is one of them.
I placed the three thickest stickers in my planner where it has the month listed, using the pumpkin one for October, the jewel colors for November, and the circles for December. This and the next three sheets had a washi tape paper kind of feel to them.
I noticed that most of the stickers followed the same color scheme so there were two pages for each of those last three months of the year. These will go on my October pages. The metallic accents are gold.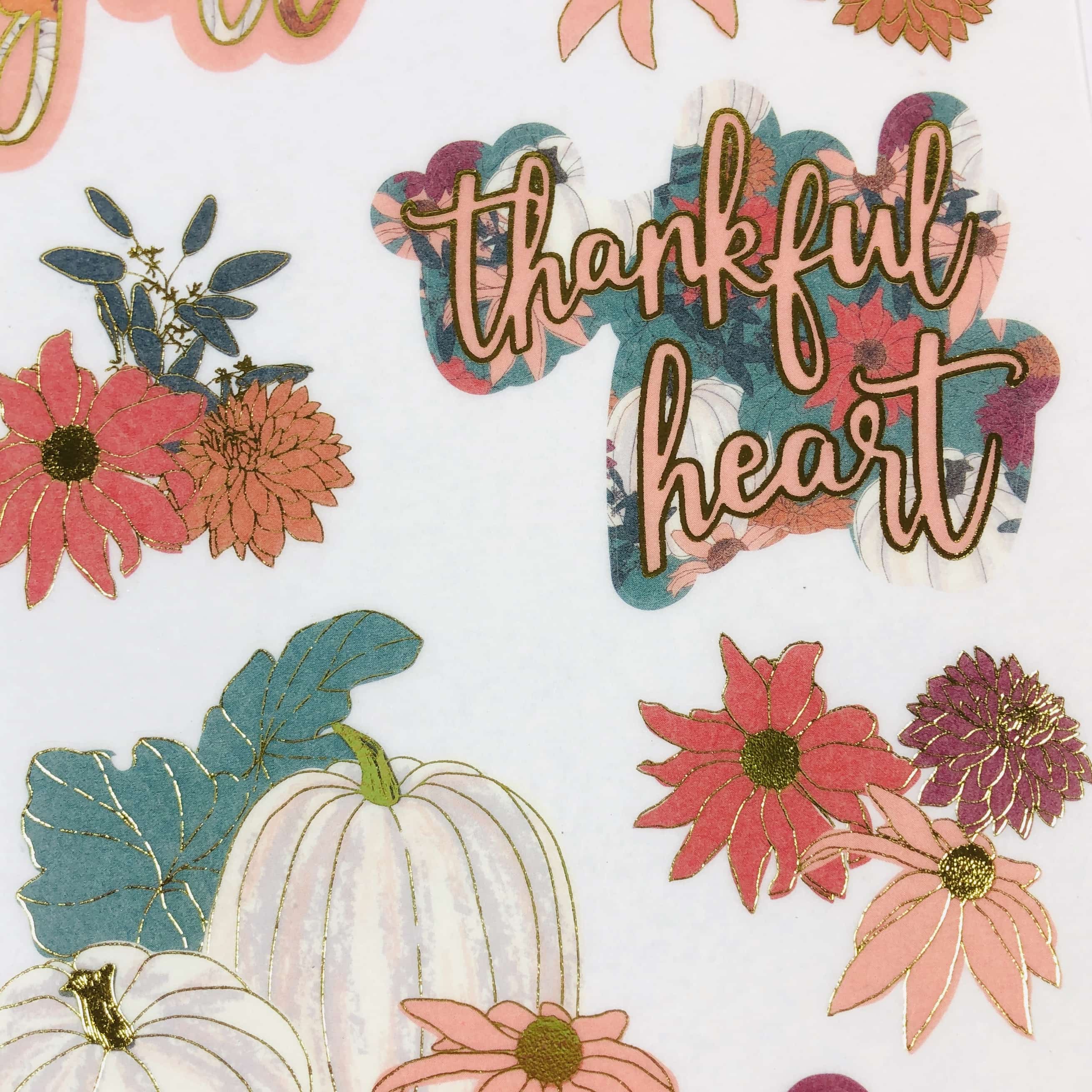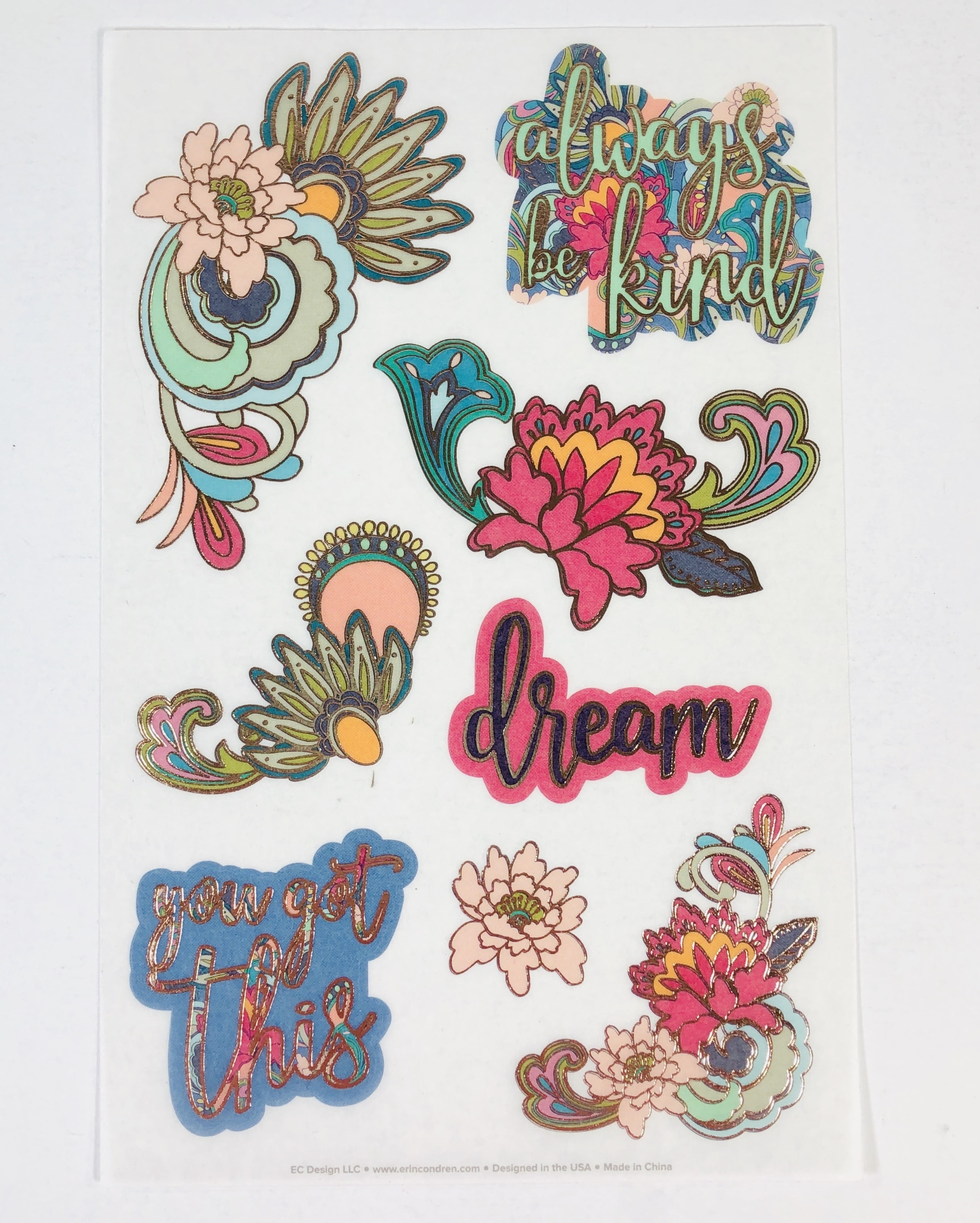 I think these are going to look lovely on my November pages. The metallic accents are rose gold and I love the unique designs and colors.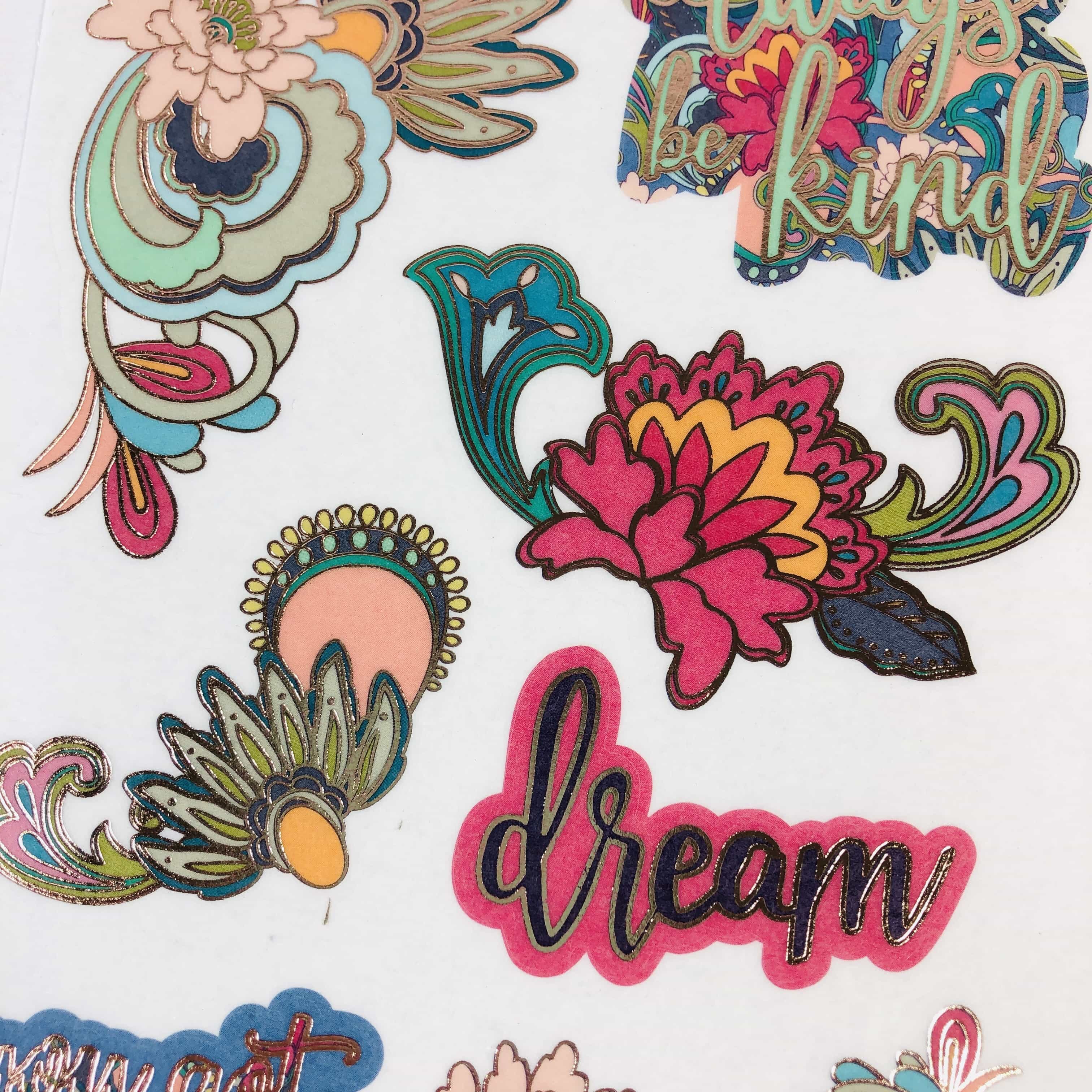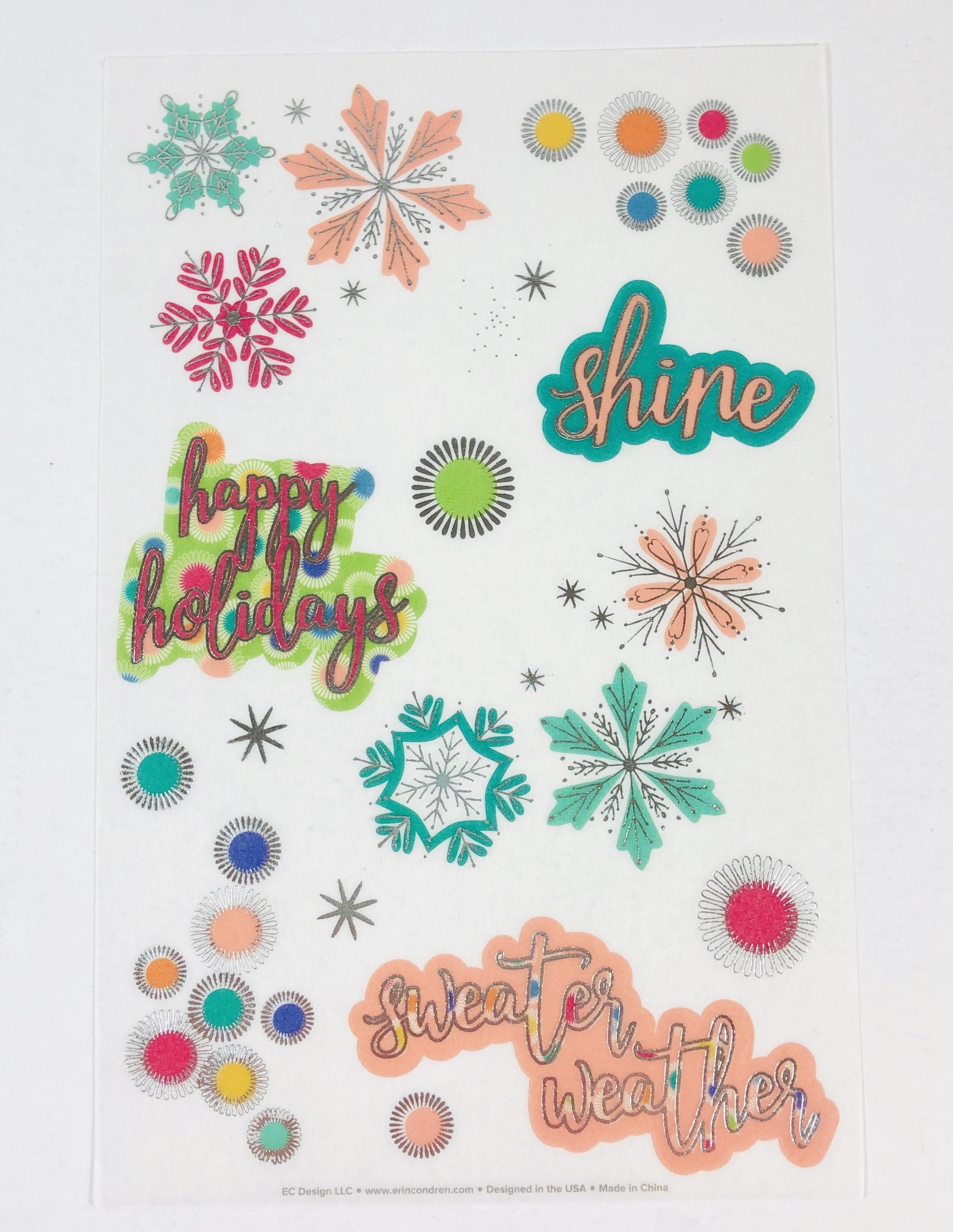 Snowflakes and bright lights are perfect for my December pages. The metallic accents are silver.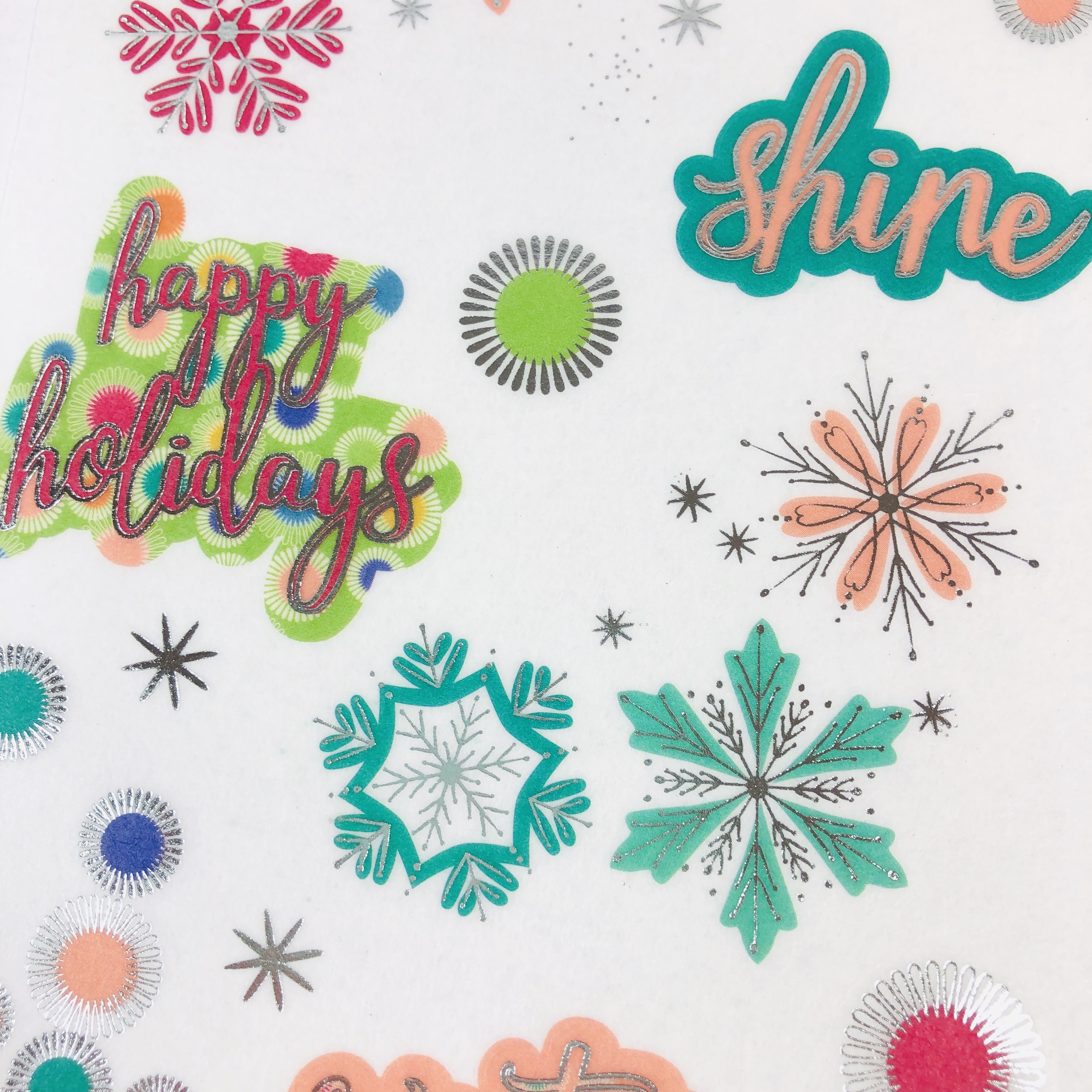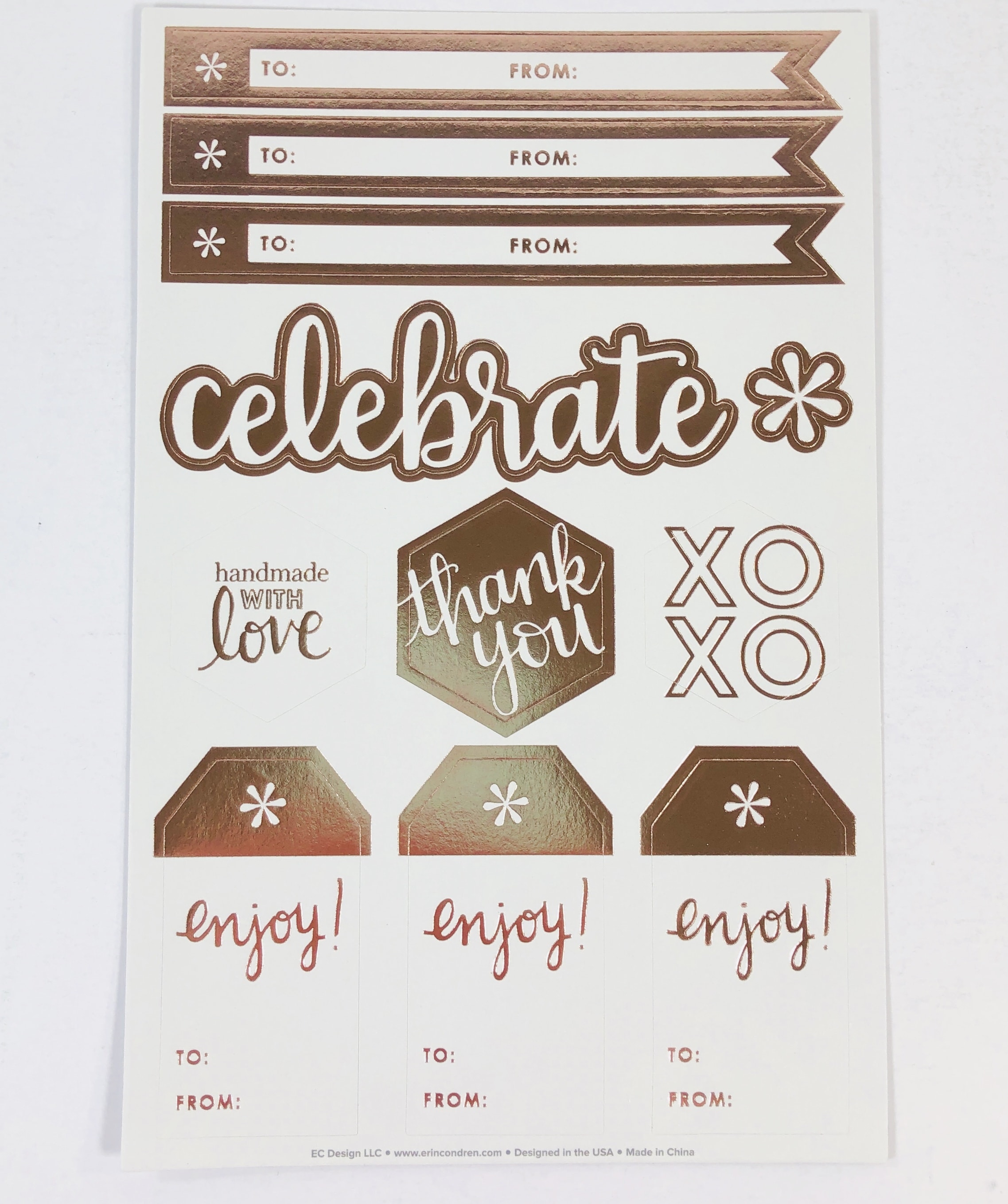 I received four pages of Functional & Seasonal Stickers. This first sheet has rose gold metallic accents and can even be used on gifts. This and the next three sheets were paper stickers.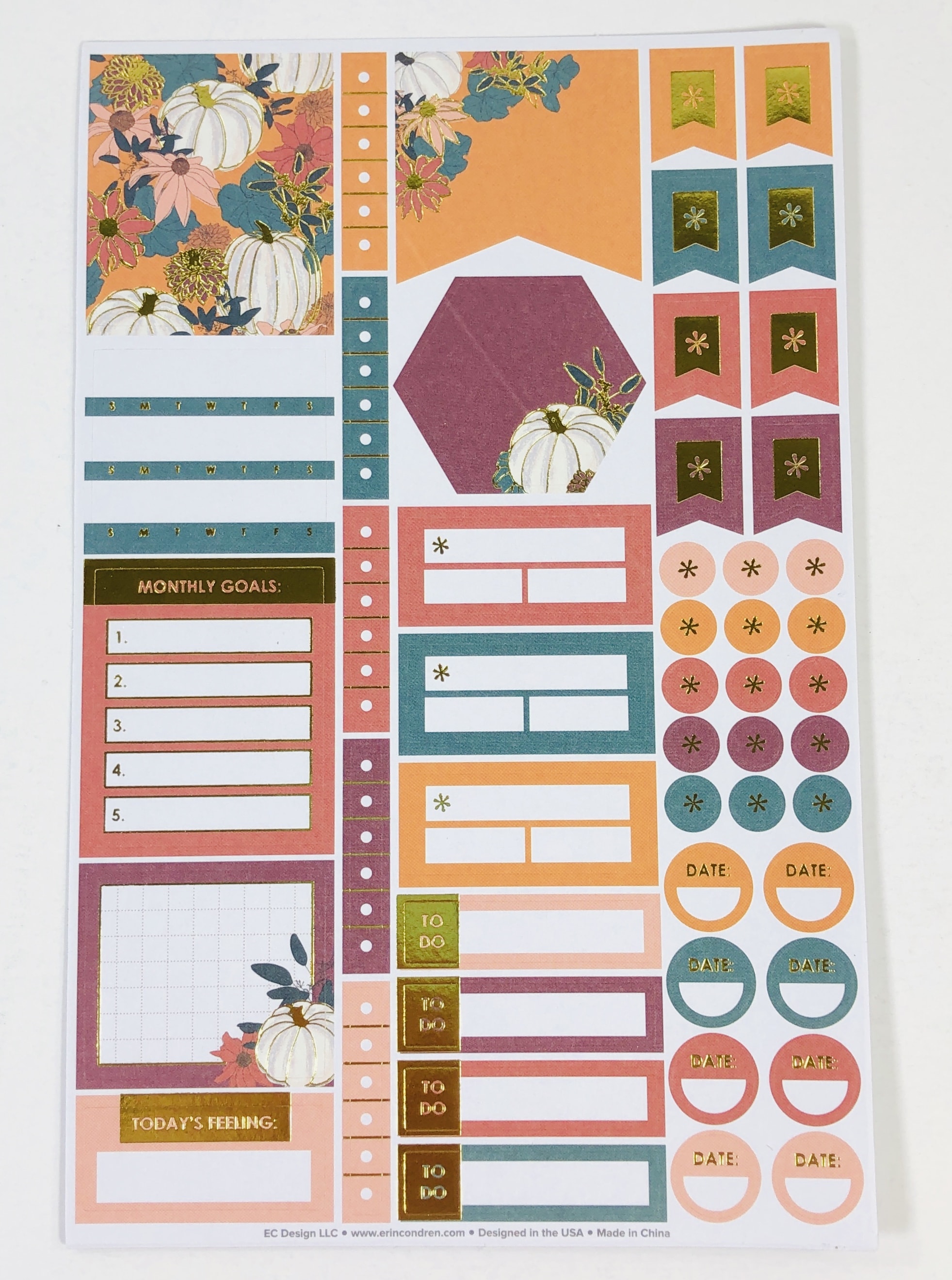 These classic fall colors will help keep me organized this October. Like the other October stickers, these are accented in metallic gold.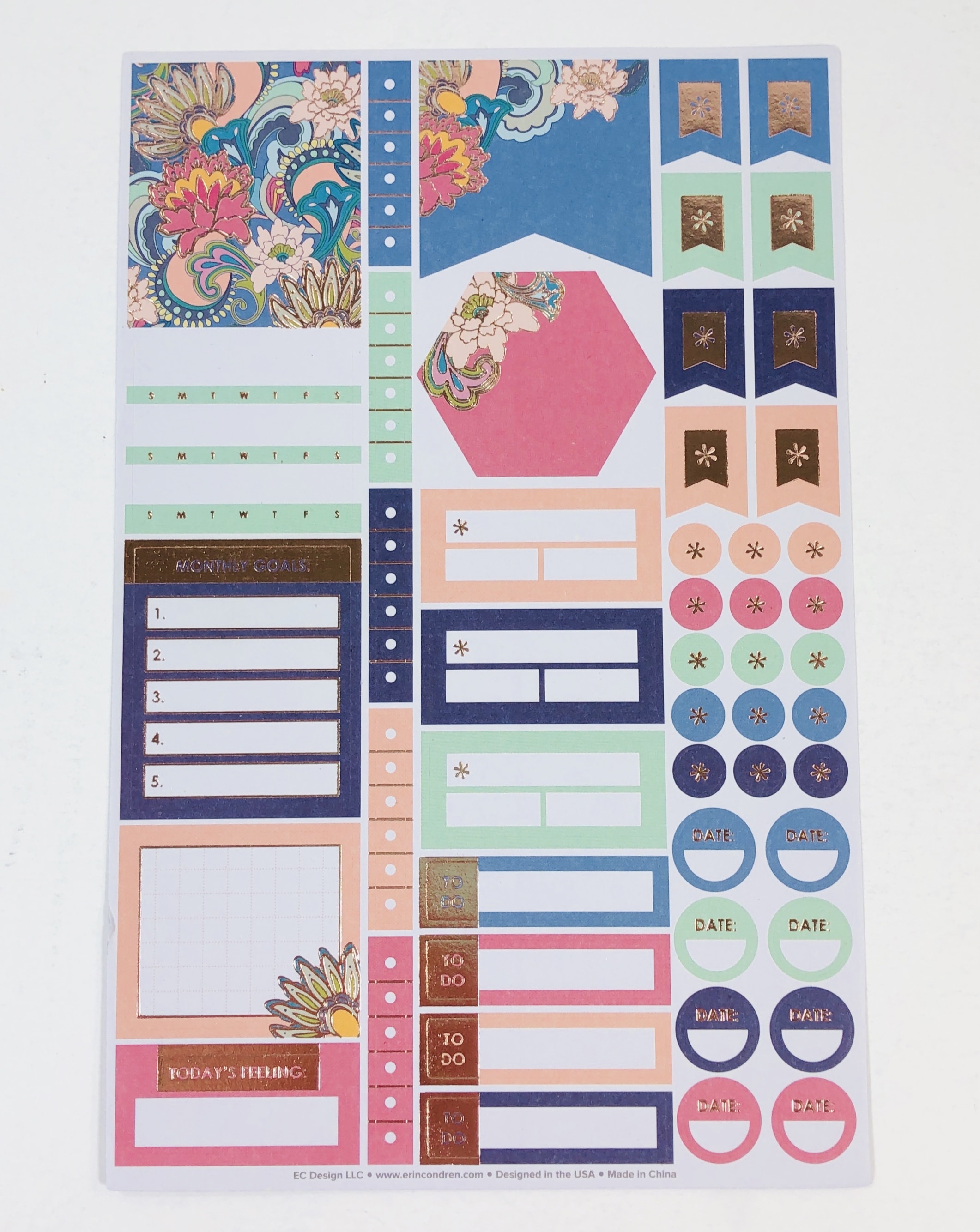 Those bright flowers and flourishes have rose gold accents and again, will see me through November's blustery days.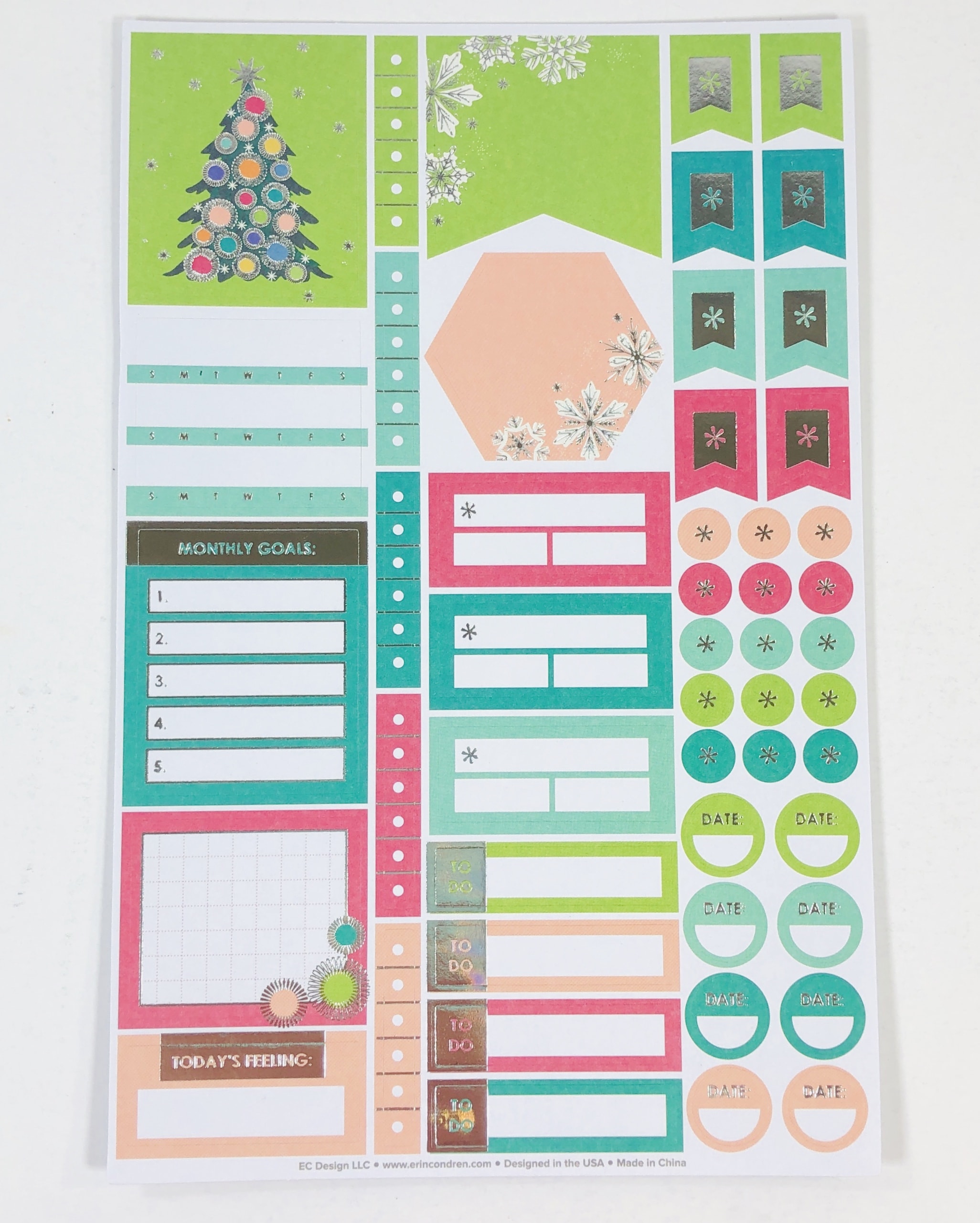 Snowflakes and a decorated tree will brighten up dreary December days. Silver metallic accents go great with these pastel holiday colors.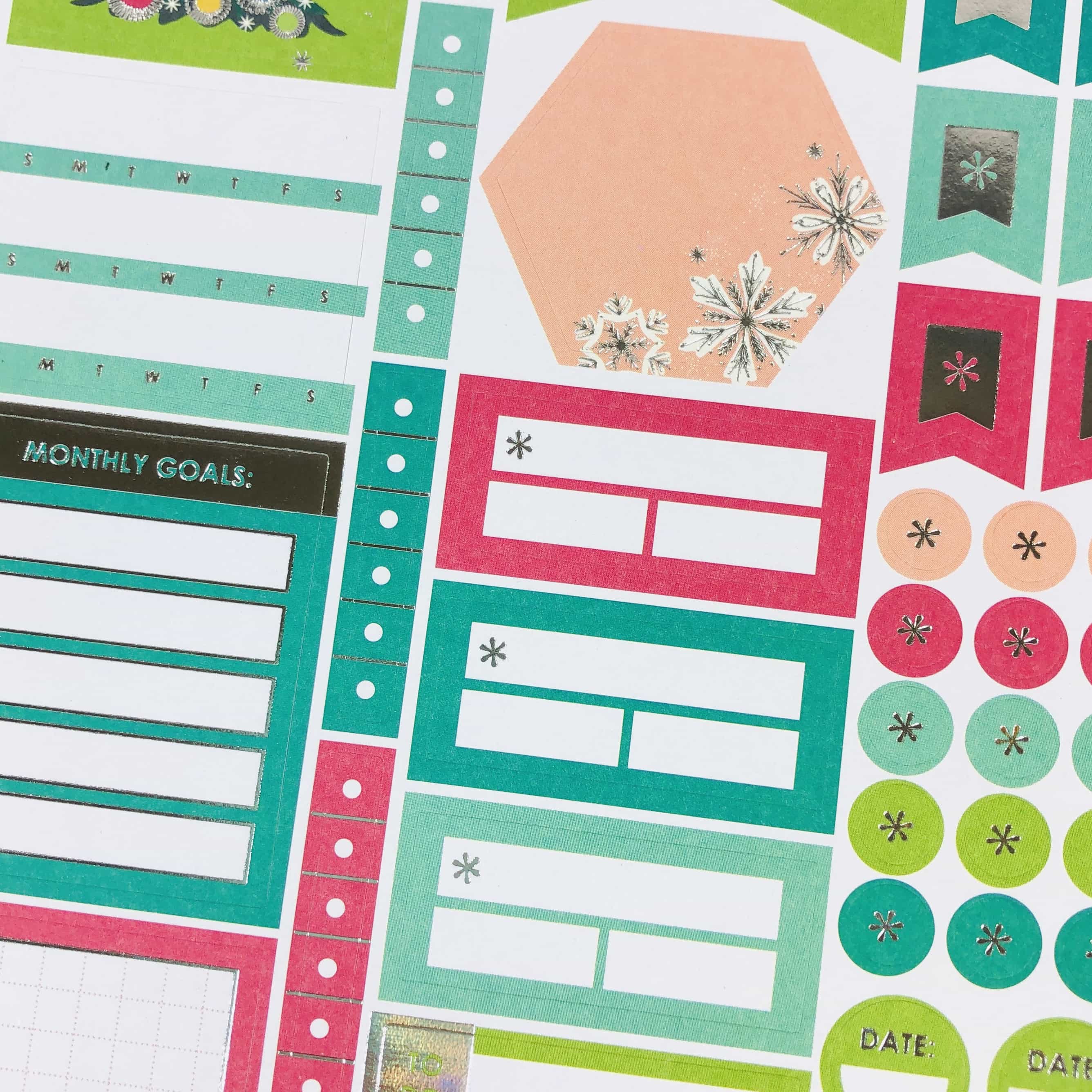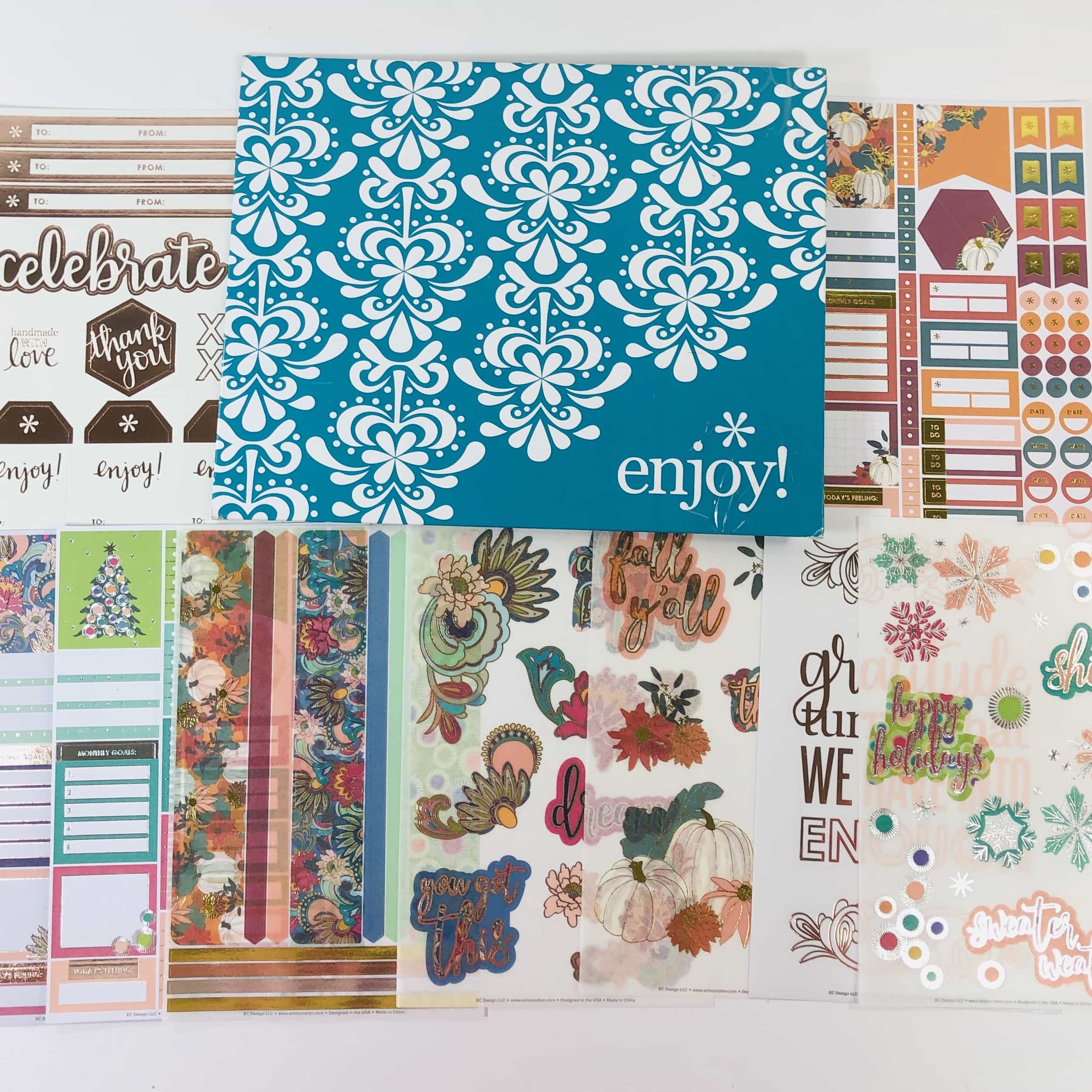 I was so blown away by the NINE sticker sheets in my Erin Condren Fall 2019 Sticker Club shipment! I especially appreciated how there were two sets for each of the last months of this year so my calendar will look really coordinated with little effort. They were seasonal yet classy and I am having a blast putting them in my planner!
What did you think of the Sticker Subscription Club?
Visit Erin Condren Sticker Club to subscribe or find out more!