Elizabeth & Clarke is a premium quarterly clothing subscription box for women. They send versatile and beautiful pieces, like blouses, shirts, and other kinds of tops. Each quarter you can preview the new seasonal styles and select which ones you'd like or pick from their standard collection.
DEAL: Save 10% on your first box with coupon code CHELLO10.
When you subscribe, select 1, 2, or 3 shirts from the seasonal or Unstainable collection. They are top quality shirts designed with fashion, ability to style, and ease of care in mind. The prices are $60 for one shirt, $100 for two shirts, $120 for three shirts – so buy 2 get 1 free!
All the items included in the box are individually wrapped to protect the items. They are also wrapped in gray tissue paper.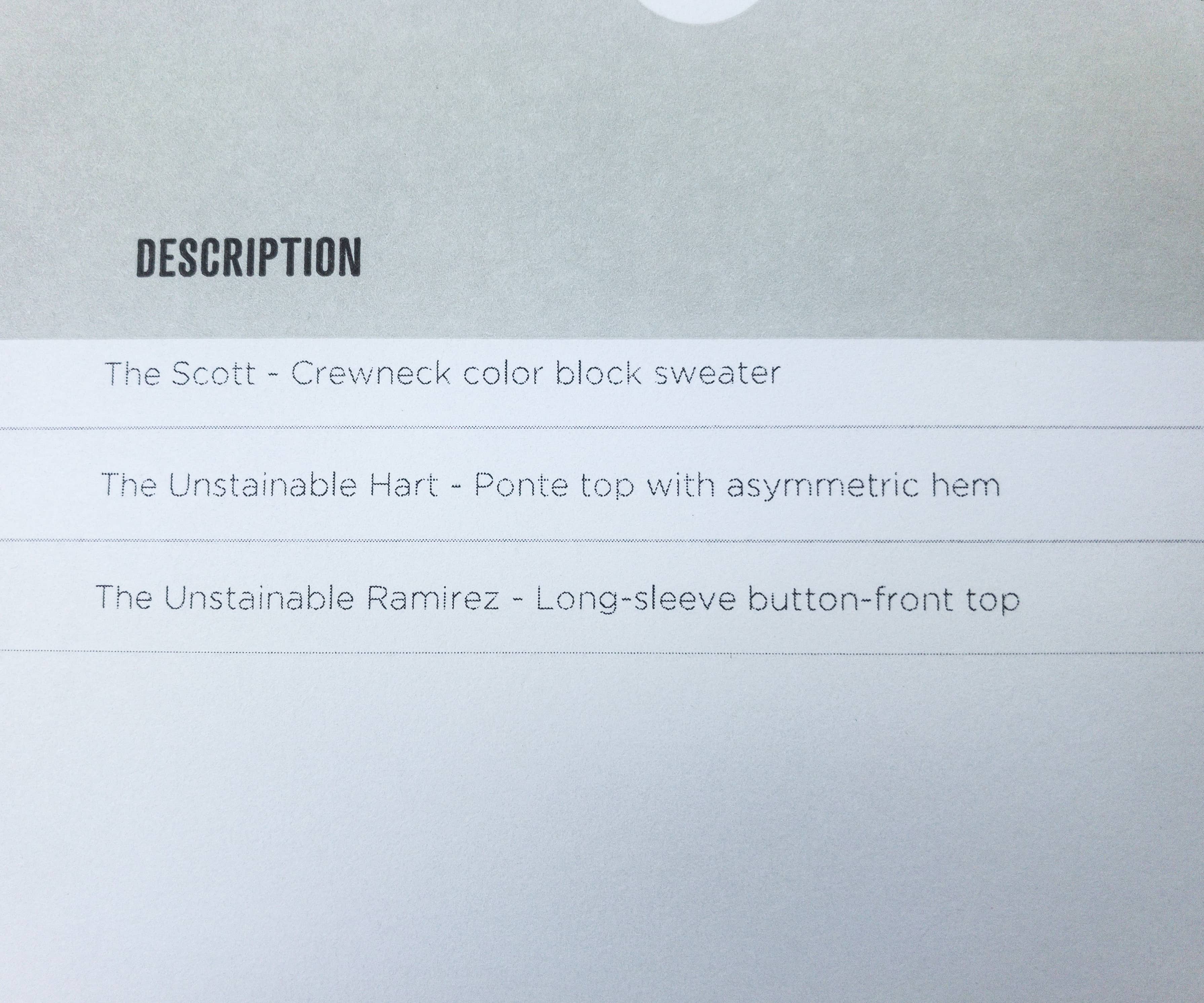 The detailed information of the items I received are written on a leaflet.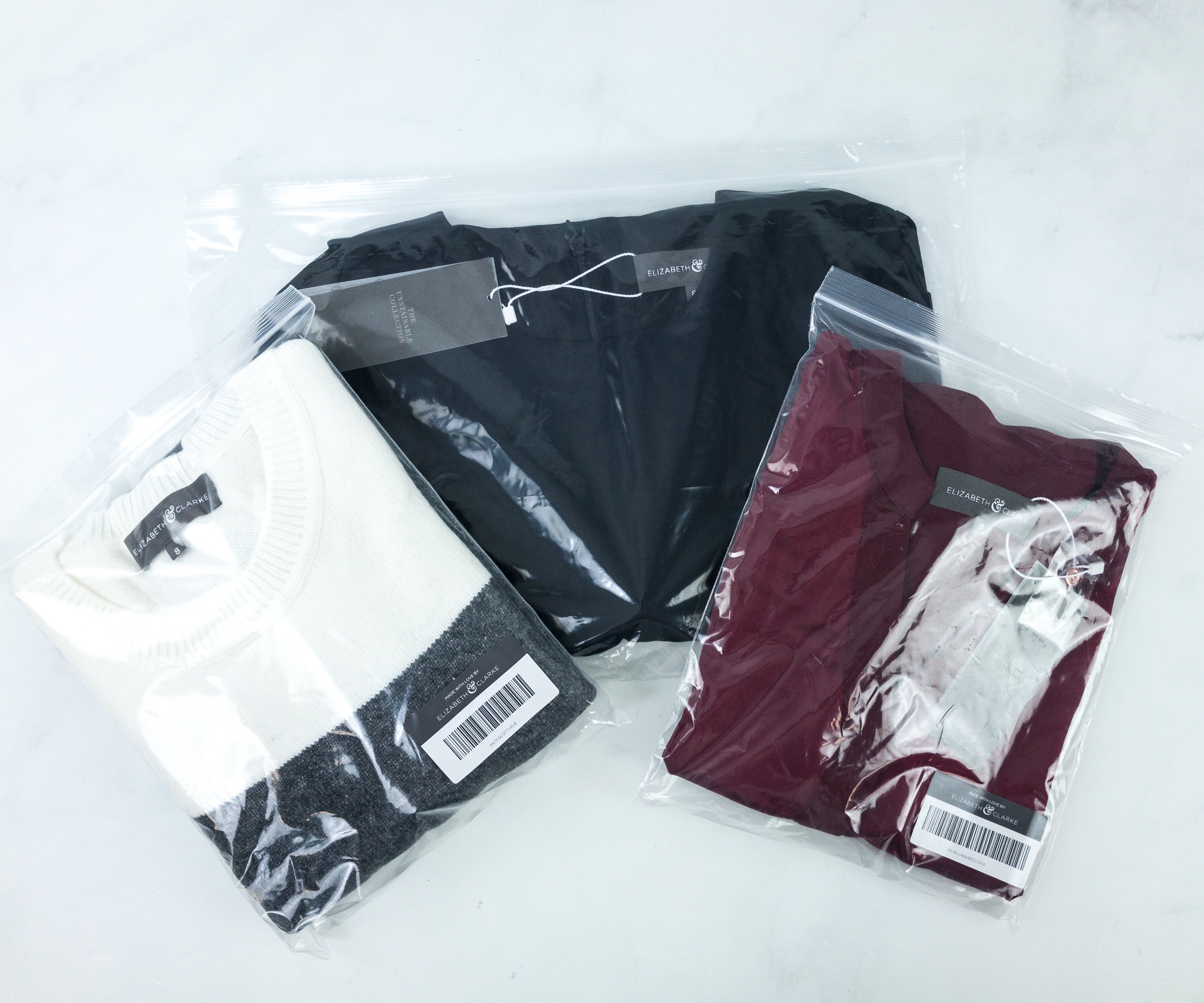 All the shirts come neatly packed on cardboard inside individually sealed plastic bags.
I also received a card featuring the Fall Collection.
The information card describes each of the seasonal tops, provides the materials/fabric, as well as the laundering details.
Subscribers are welcome to exchange shirts for sizing issues and if the shirt doesn't work for you, you can always exchange it for something else in their standard Unstainable Collection, which is a nice benefit. Even when something doesn't work perfectly, I love the opportunity to try a totally new style!
Everything in my box!
Here are all the blouses in my box, and I am so excited about these new tops!
The Scott. A crew neck sweater with a white and heather gray color block design, the Scott is definitely a great choice for the cooler months!
The sweater even has a split hem and the material is also stretchy, which is soft yarn.
The sweater will look good with jeans, boots, or even with a black work pants and heels!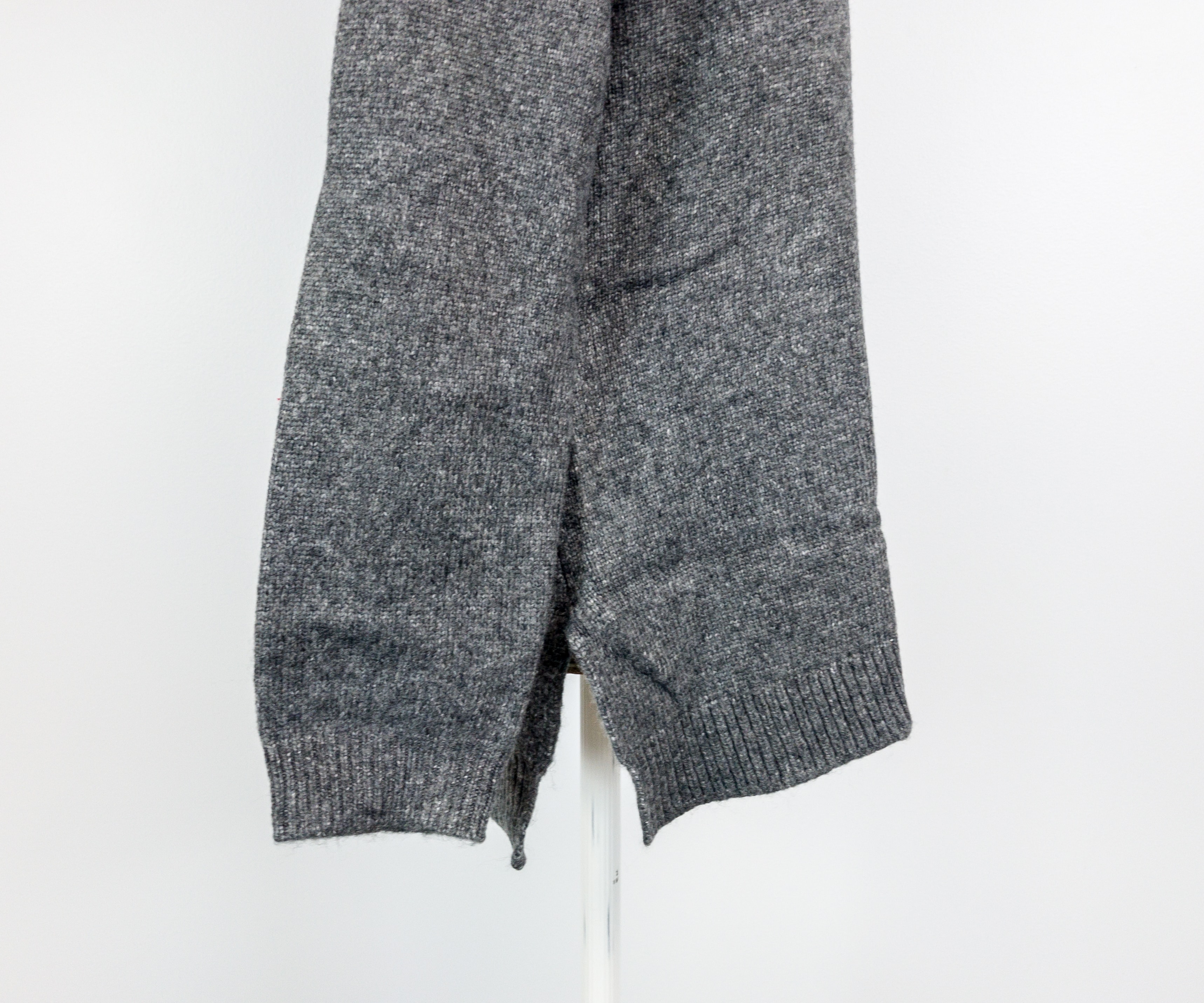 This is definitely a nice top and made perfectly for fall. I also like the neutral colors!
The sweater is really stylish and versatile as well. I think this will work for a chilly walk outside or an office meeting (with the aircon in full blast!).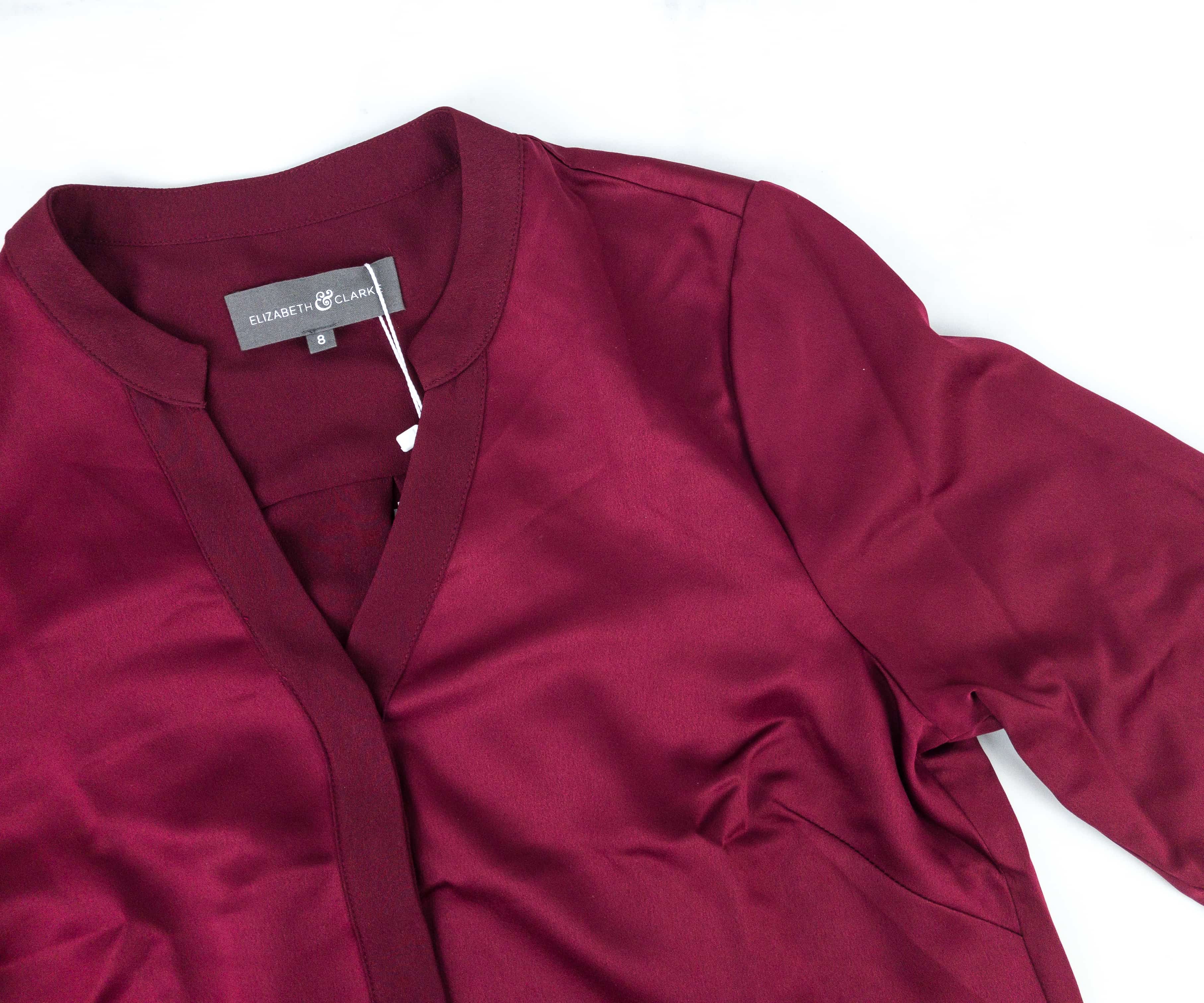 The Unstainable Ramirez. Here's a beautiful burgundy top made of Vegan Silk®, which looks perfect for my fall-themed office ensembles!
It came with a crepe-covered placket and a Gap Snap at the bust part that will definitely keep your bra in discreet mode!
Of course, the  Unstainable® fabric technology will keep you protected from spills and mess. The cuffs even came with beautiful and delicate rose gold buttons that are perfect for the elegant hue of the whole blouse.
The top will work with a pencil skirt, or even dark skinny jeans, or fitted pants.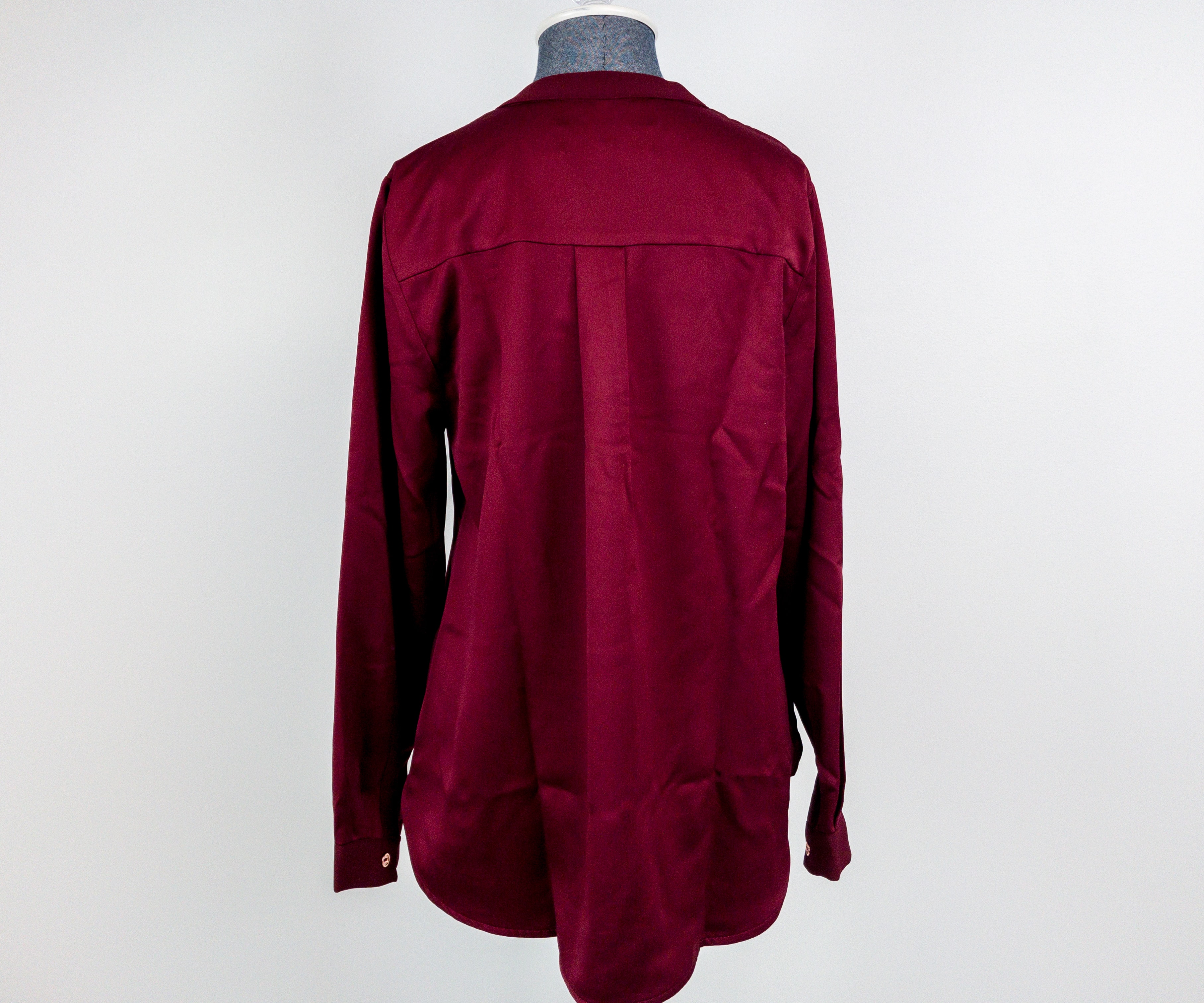 The back of the top even gave the appearance of a really sexy silhouette!
The Unstainable Hart. It's a black Ponte top with a beautiful asymmetric side drape and hem.
The top comes with an invisible zipper at the back.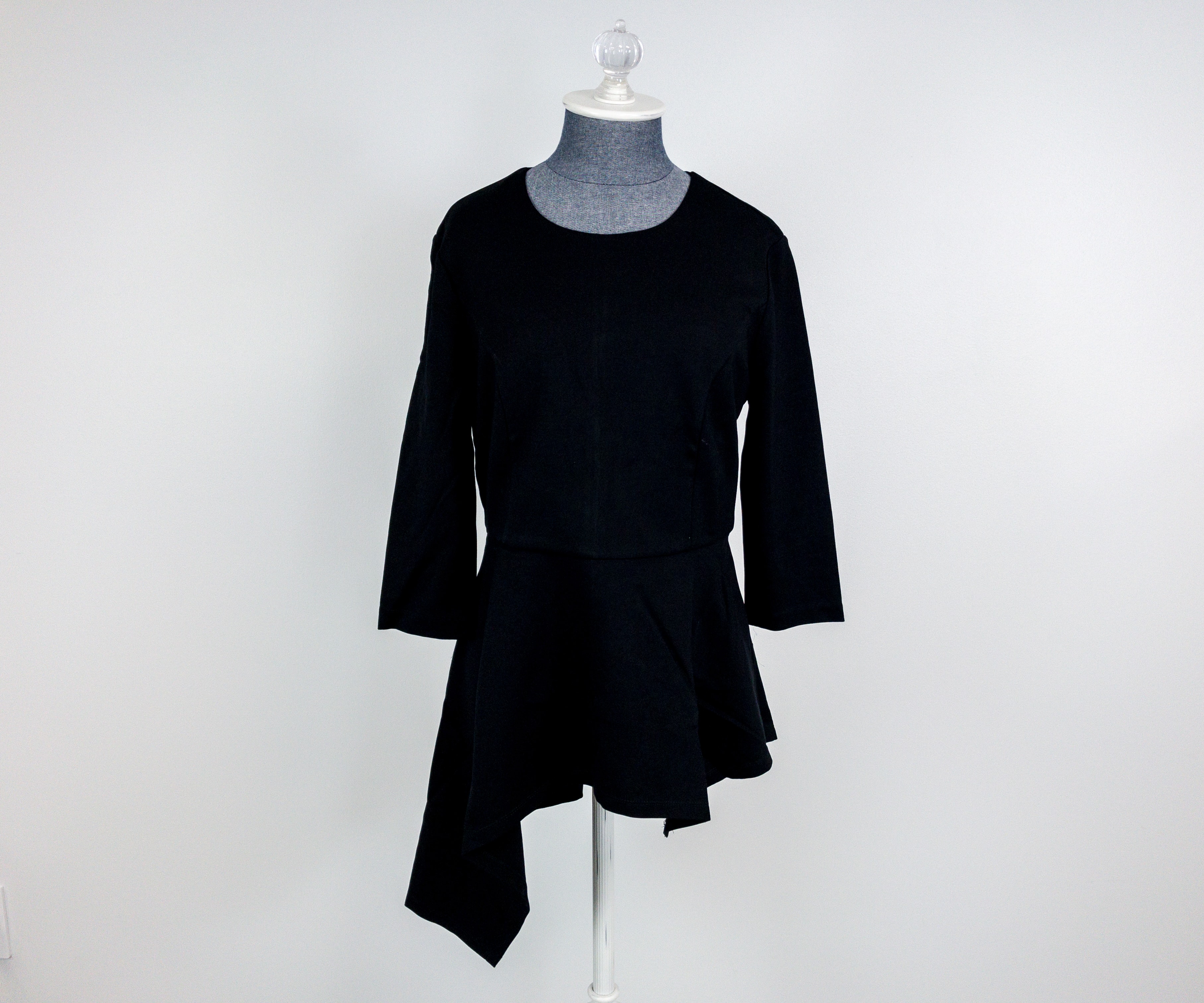 It even comes with three-quarter length sleeves that offer good arm coverage. The whole piece has clean-finish stitching all throughout.
I really love the asymmetric hem. The top will work with blue jeans as well!

It's also one of the tops that I can use from the office to a dinner party. It's stylish and beautiful, and the dark color and  Unstainable® fabric technology will definitely keep it out of messy situations!
Chilly days are here, and I am starting to get long-sleeved tops! All these blouses here are really amazing as they are all lightweight yet they give me the comfort that I am looking for. Everything is perfect for casual, formal dates, or even an office meeting! I love how each piece is versatile and can be paired with either jeans or skirts and many kinds of footwear. I love the style of each piece as well, especially the Hart! It's the most appealing of the three! And of course, what I like best among these tops is the  Unstainable® fabric technology, which will keep my outfit mess-free! Oh but I can't forget that everything is machine washable, making everything perfectly easy!
What do you think of the Fall Box?