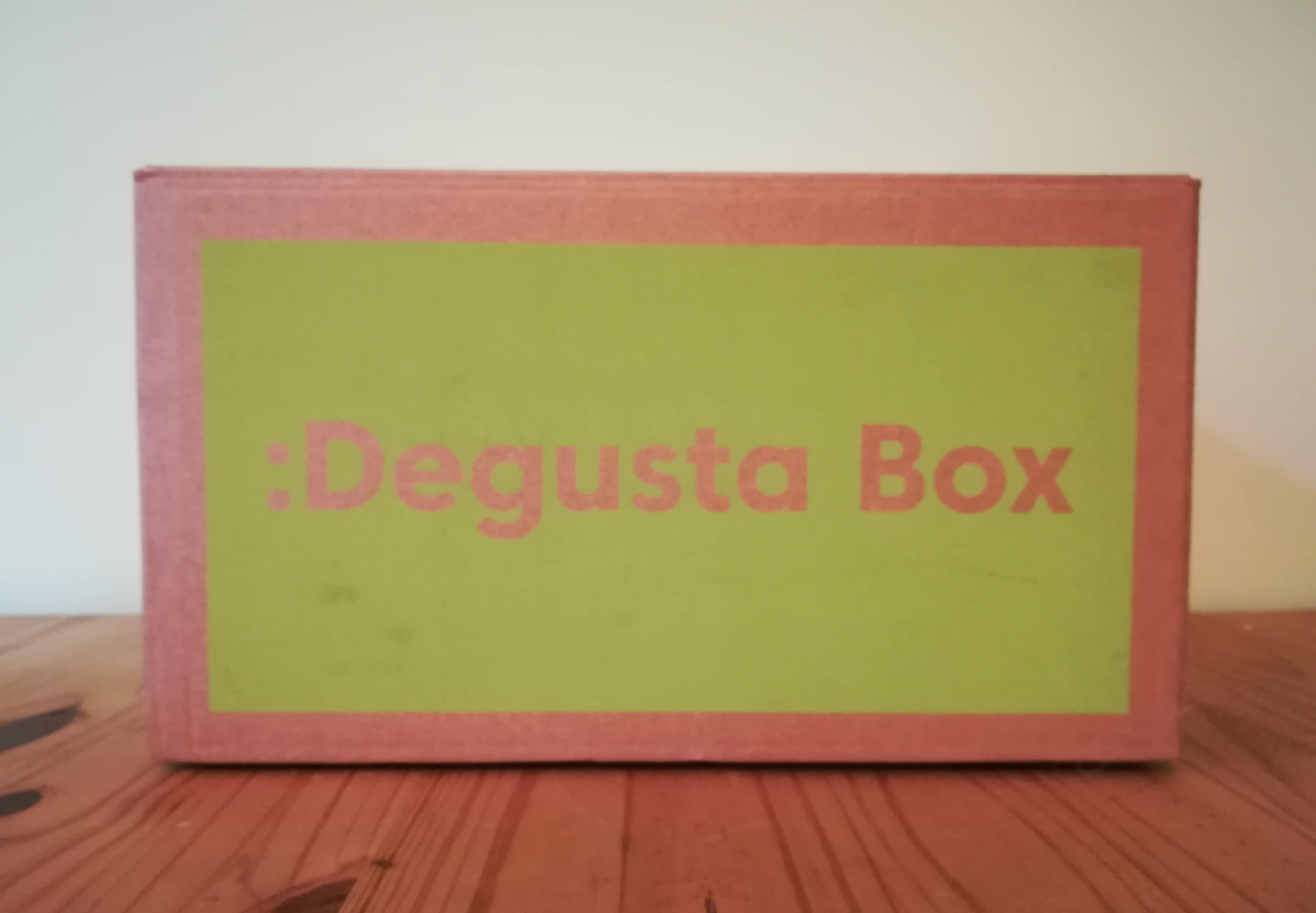 DegustaBox UK is a monthly subscription box that brings your favorite food and snacks to your doorstep. The subscription costs £12.99 per month and you'll get a box filled with 10-15 products and goodies! This box is always full of so many new things to try.
DEAL: Get your £5 off your first box, plus get free bonus item and delivery! Use coupon code HELLOSUBSCRIPTION18.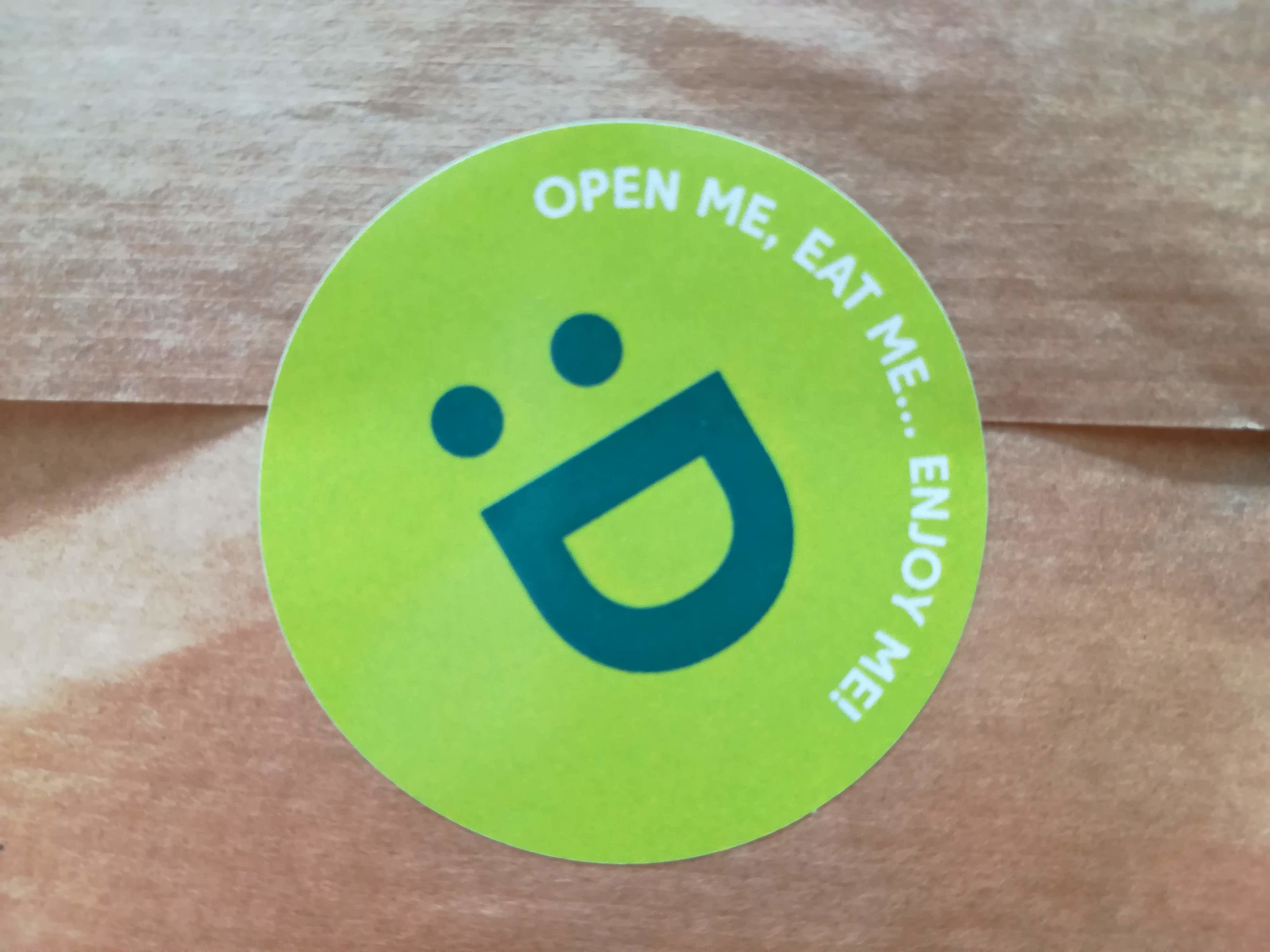 Redesigned for 2019, the outside of the box has a bold lime green graphic while the inside has cute little images of snack items.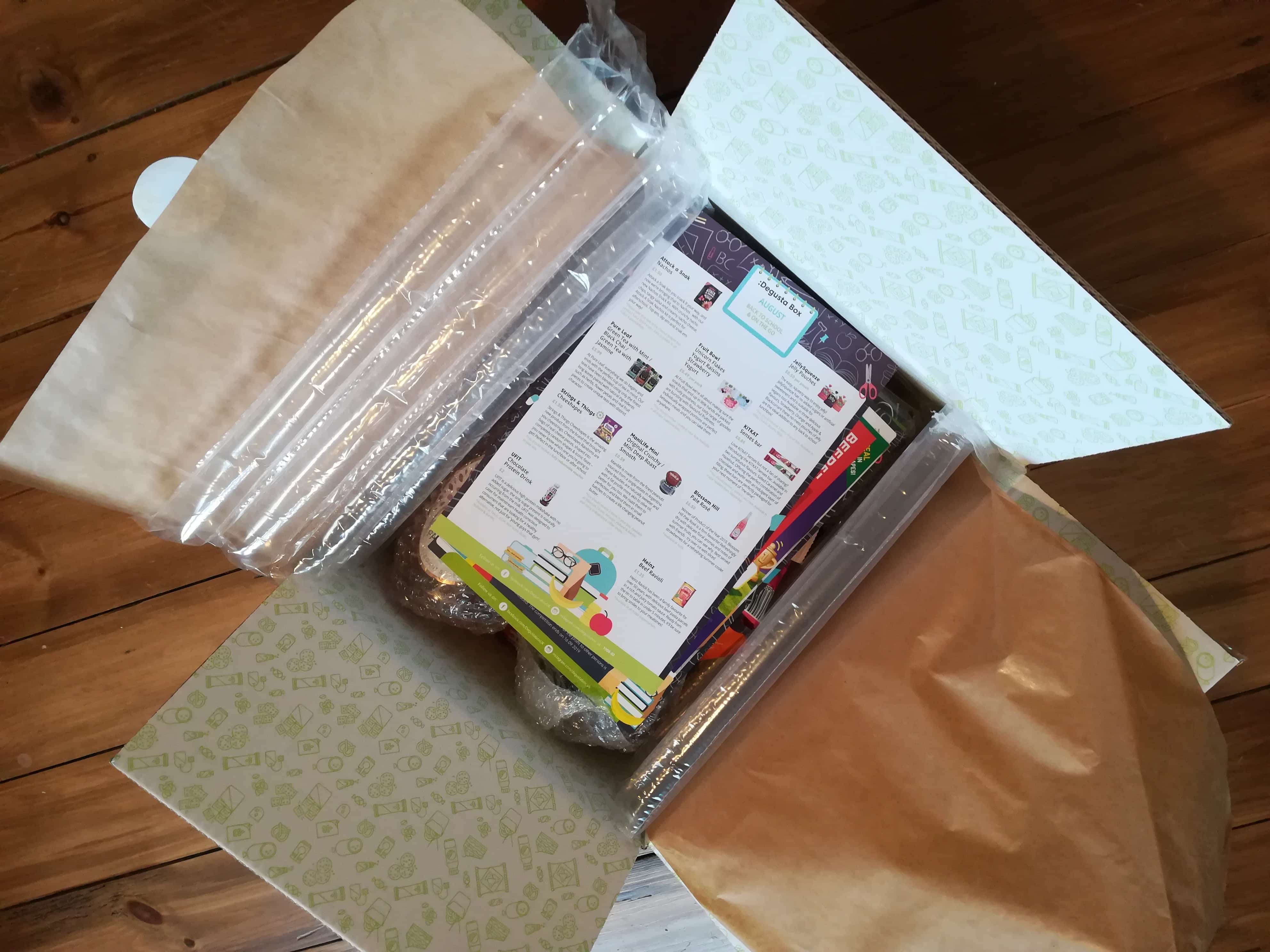 Plastic wrap and butcher paper keep all the contents safe.
August's Degustabox has a Back to School & On the Go theme and is filled with lunchbox-friendly snacks.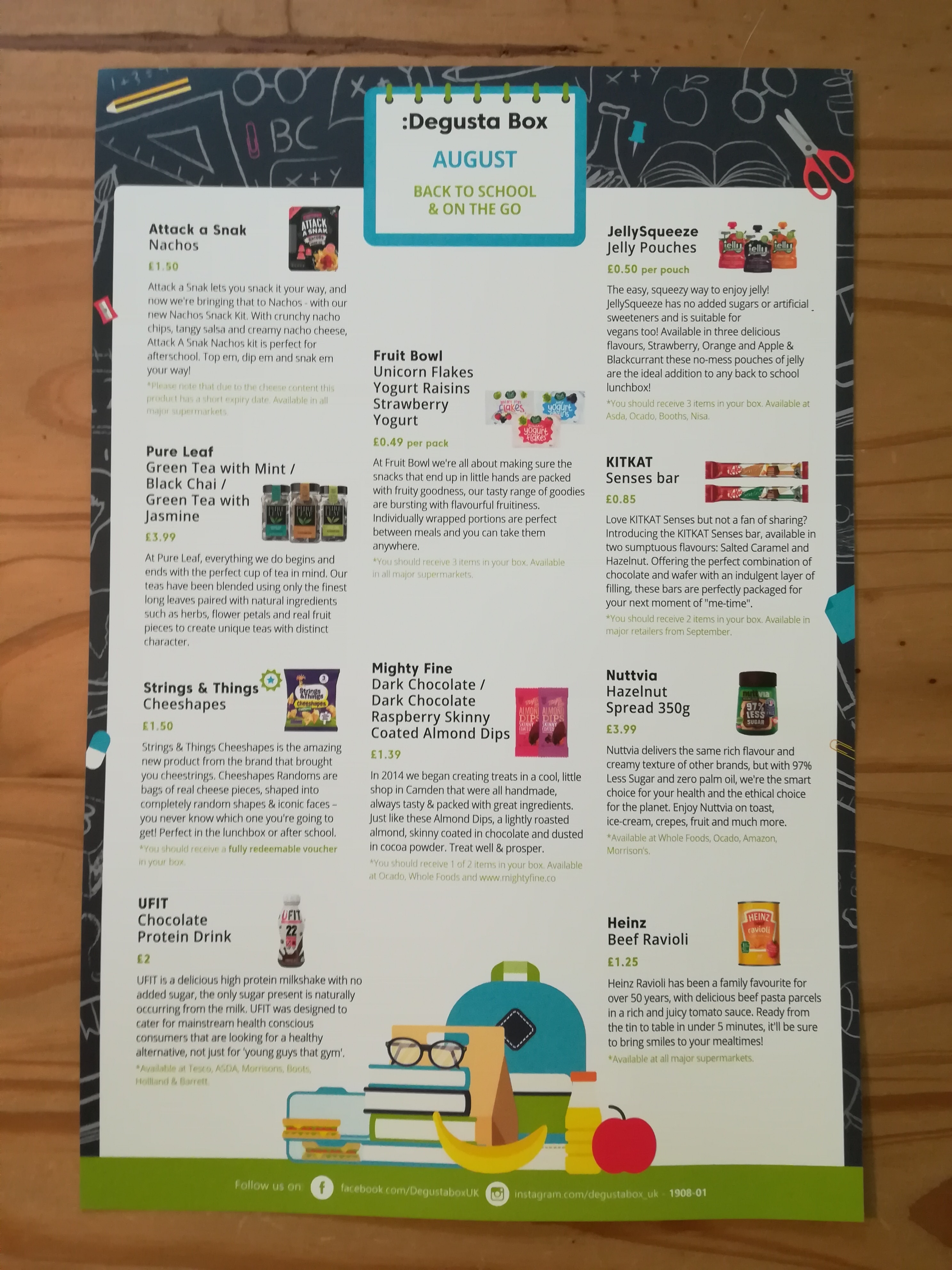 The info sheets include details of all the products inside the box.  I received sheets for both the alcoholic and non-alcoholic boxes.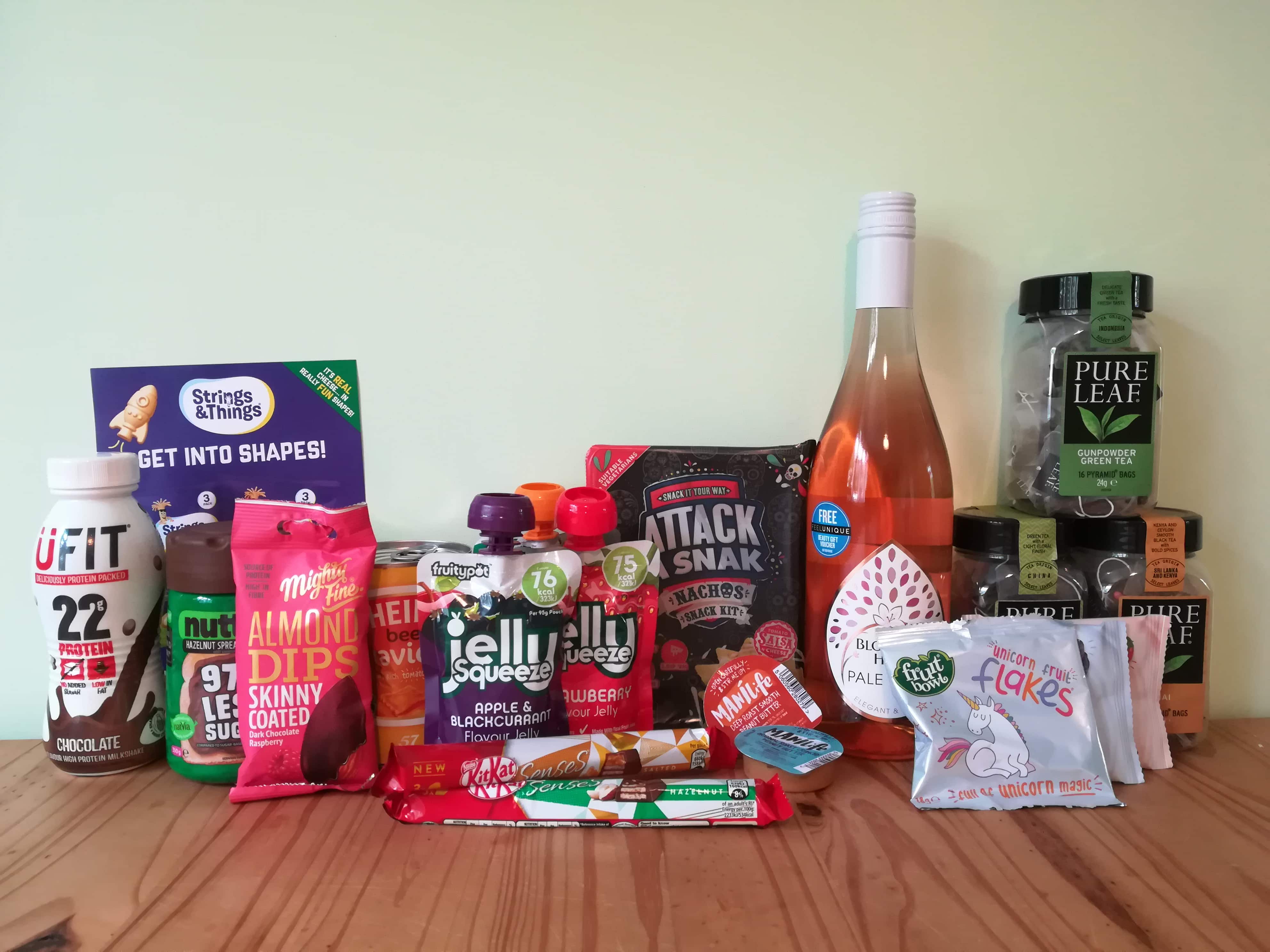 Here are all the contents in August's box.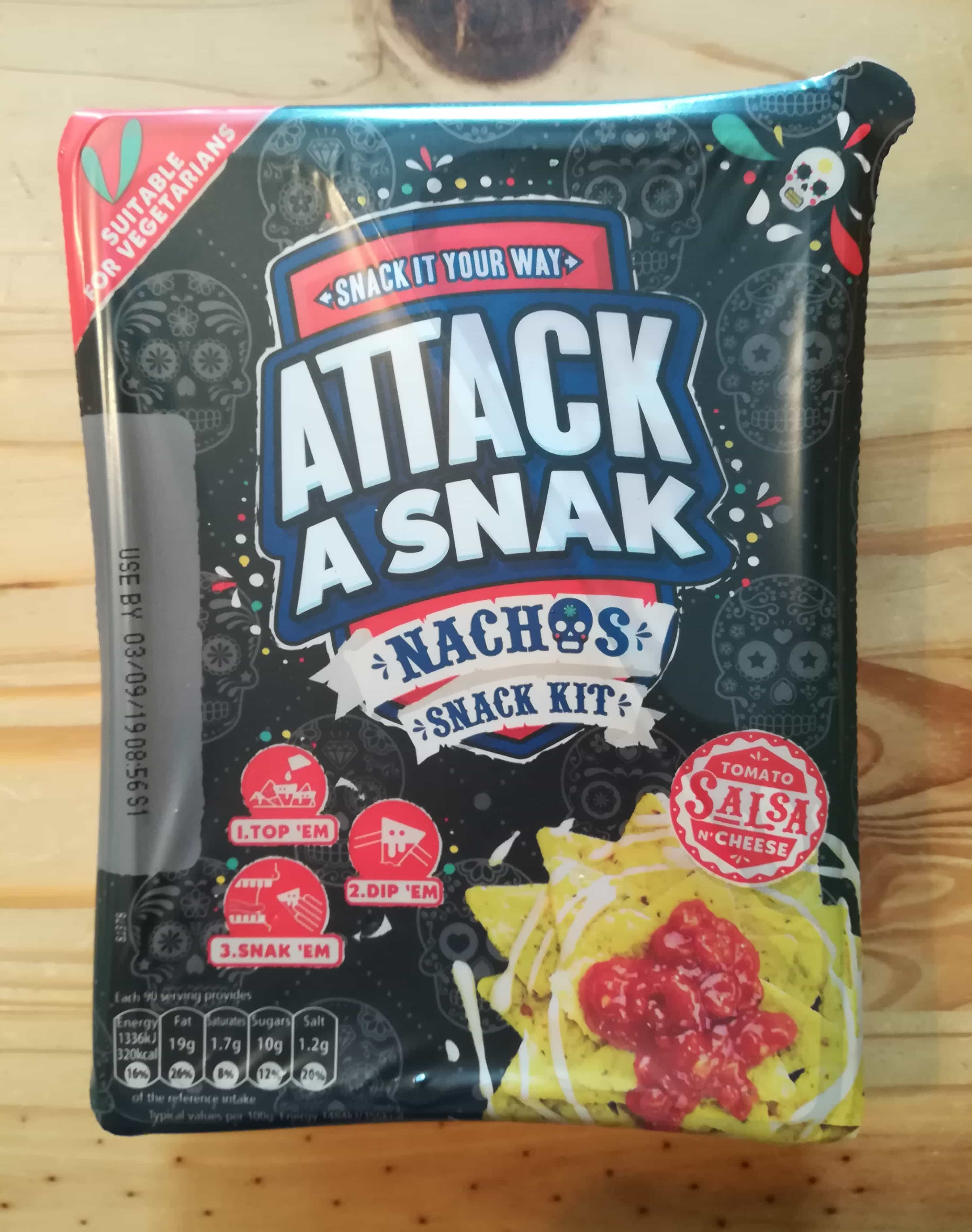 Attack a Snak Nachos (£1.50) is a snack kit with tortilla chips, salsa and nacho cheese. I wasn't able to try this product – it has a short shelf life due to the cheese, and as I was away on holiday when my Degustabox arrived, the product was already over a week expired by the time I opened my box.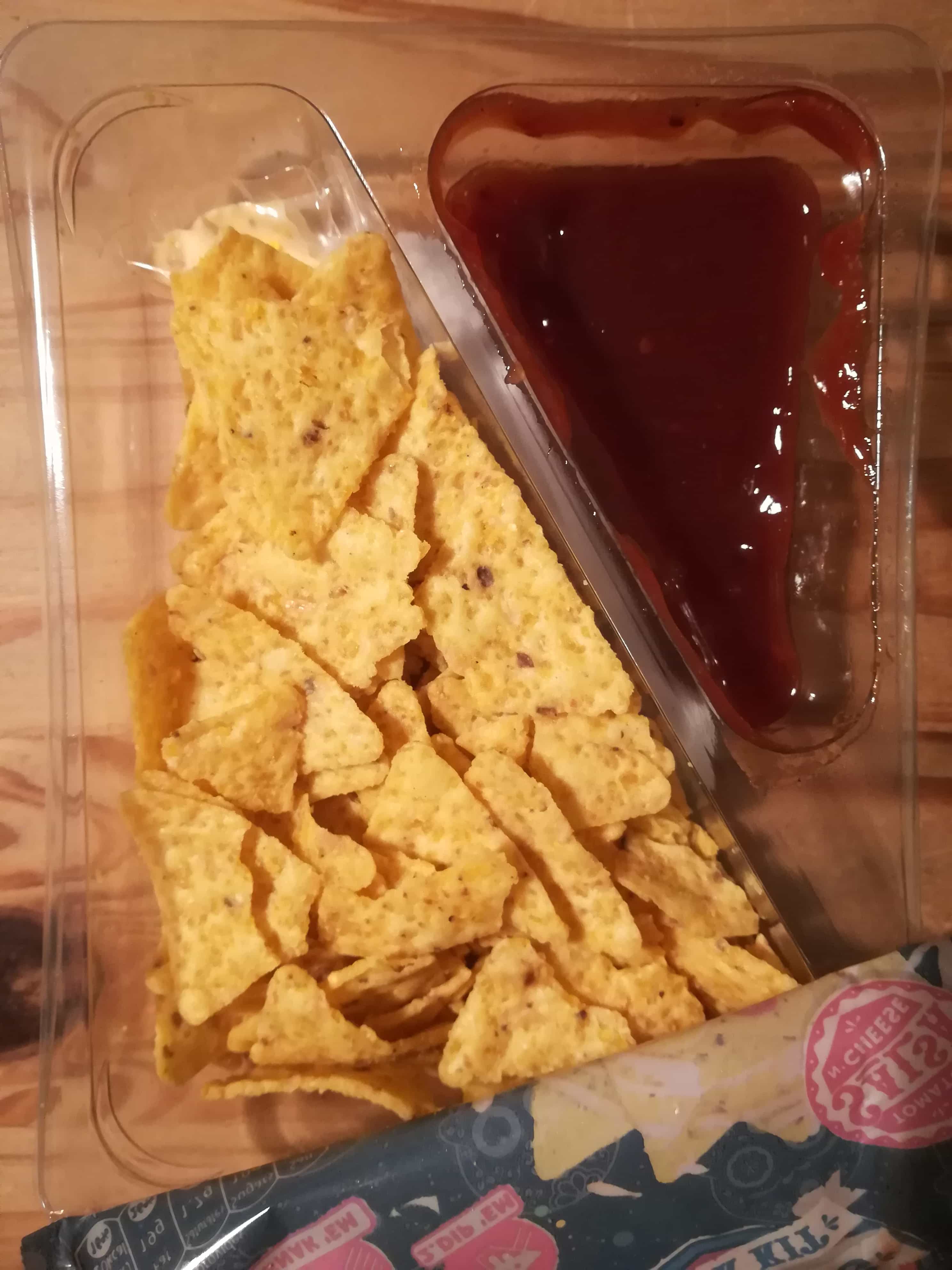 Unfortunately, the chips were also quite smashed up in the packet that I received.  This seems like a nice alternative to a simple bag of crisps and quite a large portion size.
Fruit Bowl Unicorn Flakes, Yogurt Raisins and Strawberry Yogurt (£0.49 per pack) are part of a range of individually portioned fruity snacks.
The Unicorn Flakes are an interesting twist on fruit leather and are a sweet, fruity little treat. The Yogurt Raisins and Strawberry Yogurt are both covered in a sugary yogurt coating. They are quite good but tooth-achingly sweet.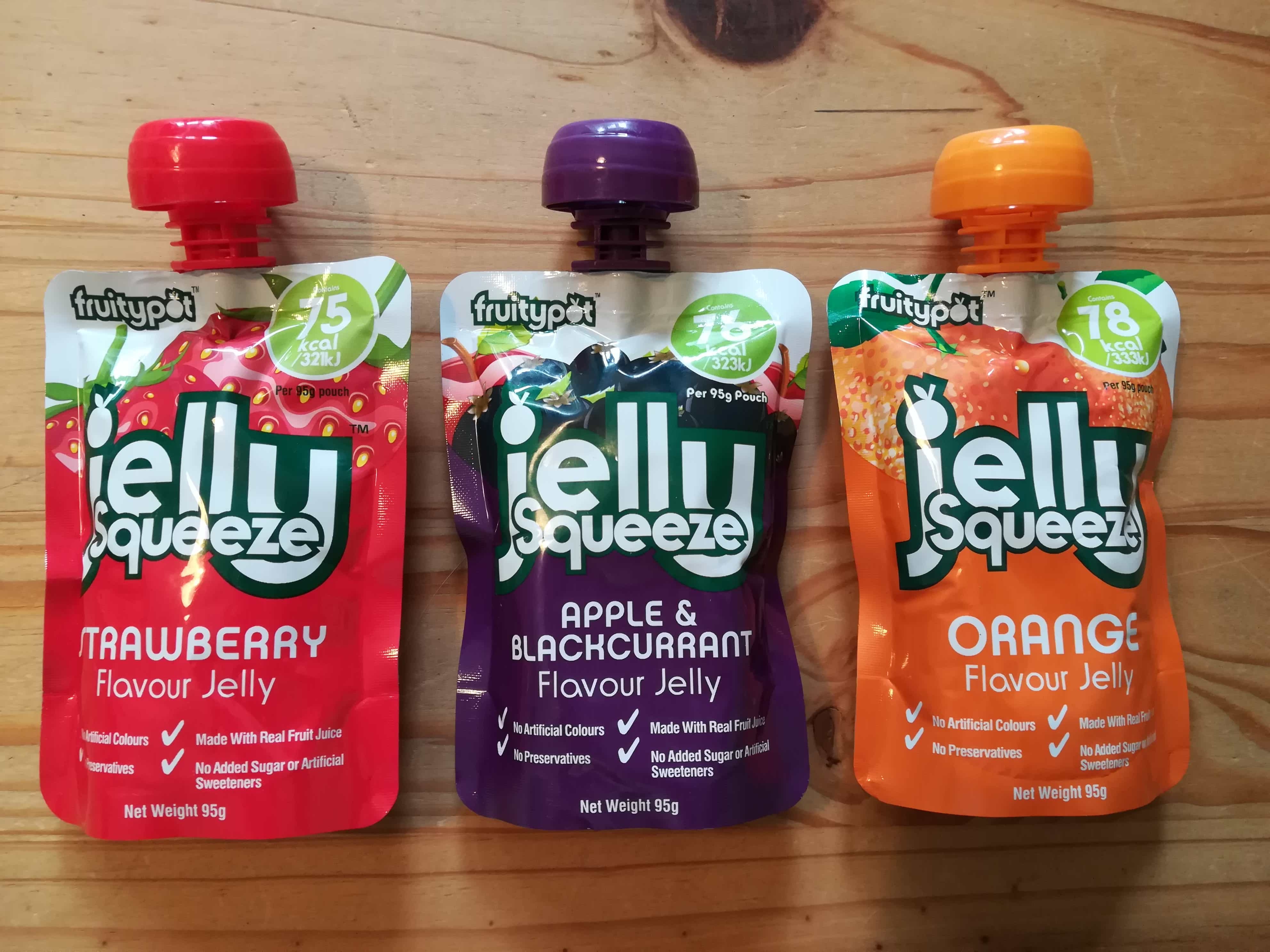 Each box comes with three flavours of JellySqueeze Jelly Pouches (£.0.50). The jelly is almost liquid in consistency and the flavours are pleasant and very sweet. With no added sugars or artificial sweeteners, these convenient little pouches are great for kids.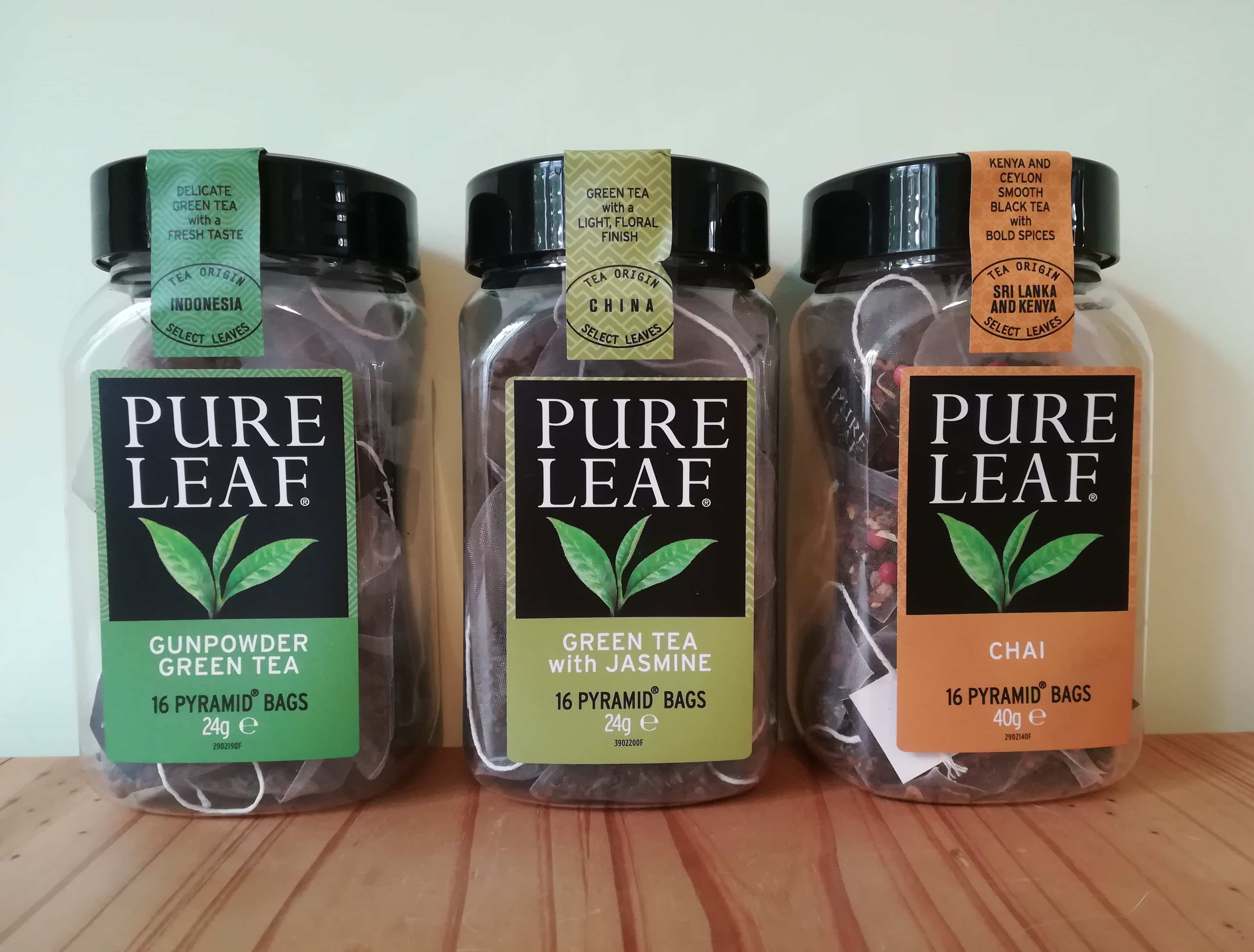 Each box includes three Pure Leaf teas: Green Tea with Mint, Black Chai and Green Tea with Jasmine (£3.99). These are all really lovely teas! Each pack contains 16 pyramid bags of good quality long leaf tea blended with additional natural ingredients such as herbs, flower petals, and fruit pieces.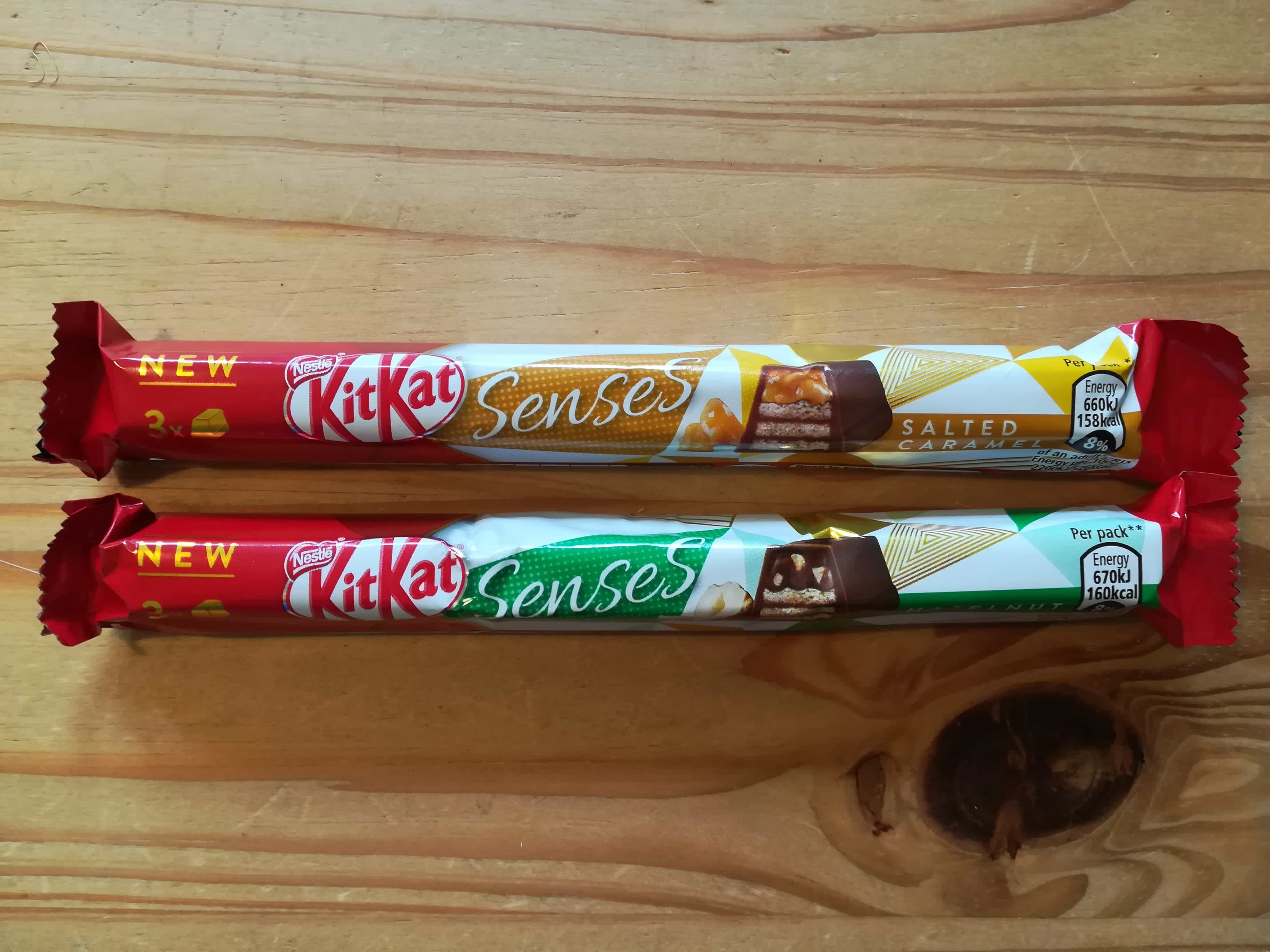 KITKAT Senses Bars (£0.85) in Salted Caramel and Hazelnut flavours contain a sweet layer of filling, taking the humble KITKAT bar to the next level. These are tasty and very sweet – an ideal little treat.
Each box contains a voucher for Strings & Things Cheeshapes (£1.50), pieces of real cheese in random shapes and iconic faces. These are a silly and fun savory snack for kids and adults.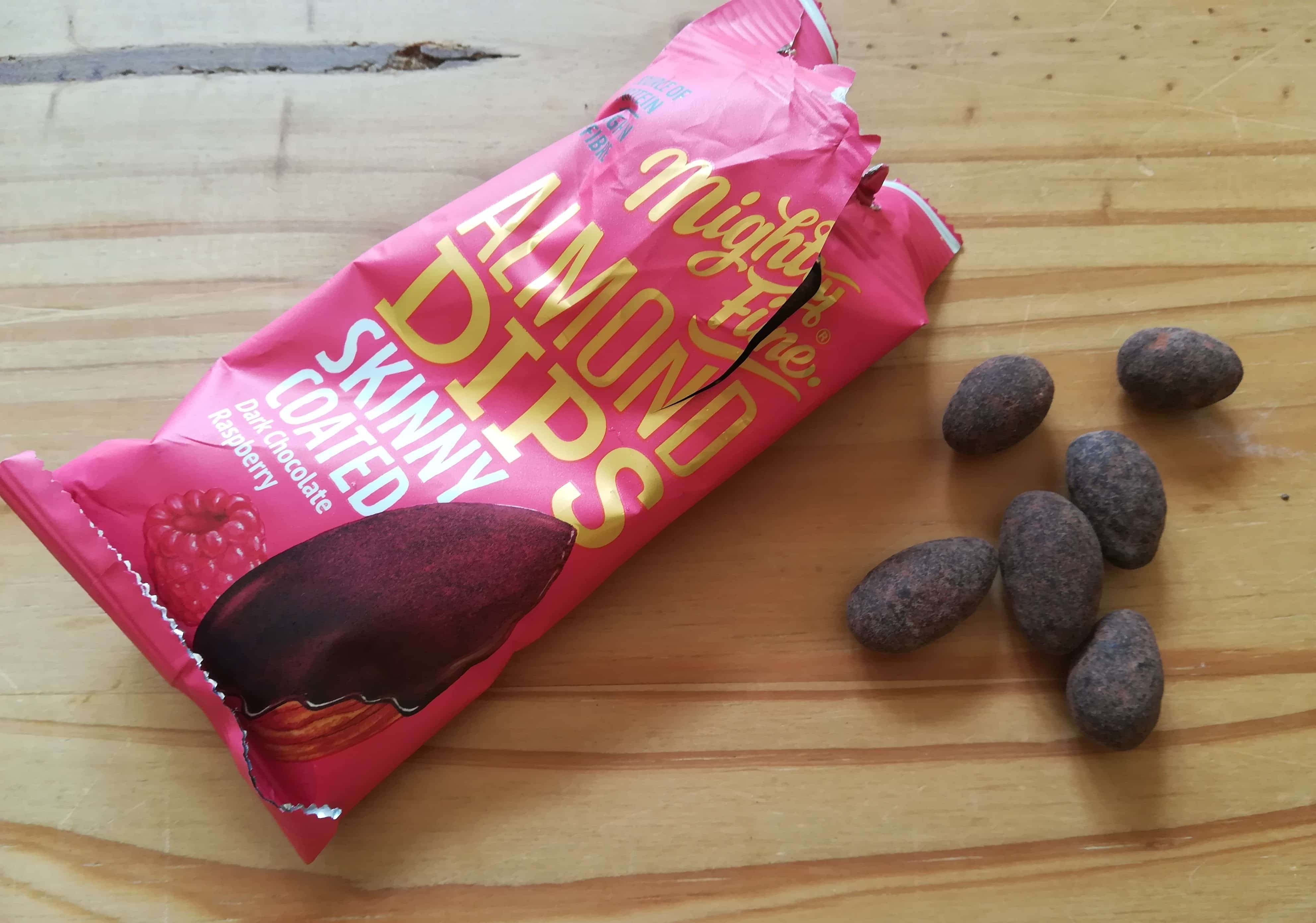 Mighty Fine Dark Chocolate Raspberry Skinny Coated Almond Dips (£1.39) are lightly roasted almonds coated in a thin layer of chocolate and cocoa powder. YUM, these are delicious! The nuts are good quality with just the right amount of crunch and roasted flavour, topped with the right amount of chocolate to enhance but not overwhelm the lovely almonds. I couldn't discern the raspberry flavour, but they were tasty nonetheless.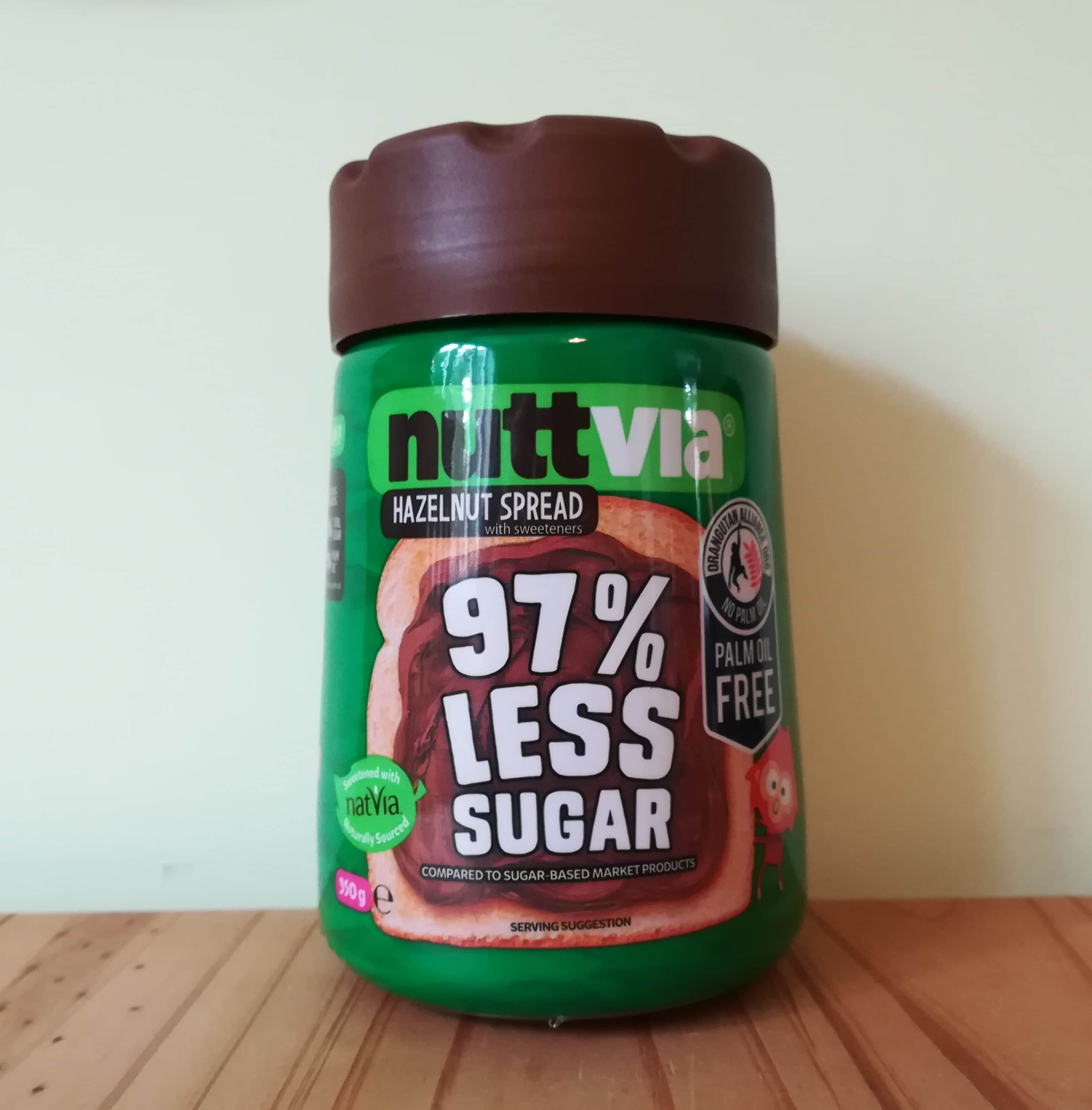 Nuttvia Hazelnut Spread 350g (£3.99) has 97% less sugar than other brands of hazelnut spread and is certified by the Orangutan Alliance as palm oil-free. I remember trying this spread in a previous Degustabox and not liking it much because of the aftertaste of the naturally sourced sweetener, Natvia. However, this time around I really enjoyed the spread! I'm not sure if the product has changed or my tastes have changed, but I found this to be totally tasty. It is also fantastic to have a hazelnut spread that's palm oil-free.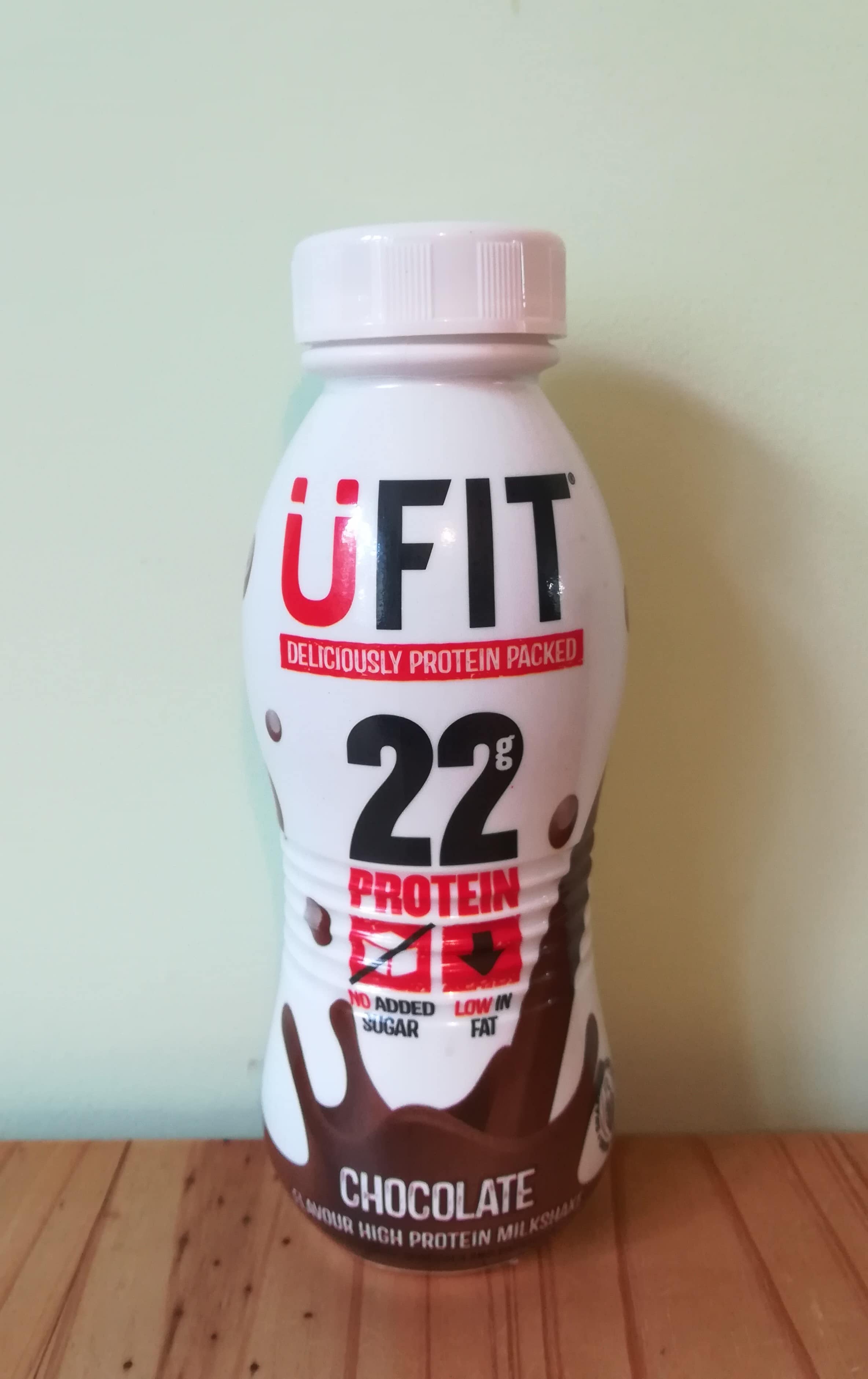 UFIT Chocolate Protein Drink (£2) is a high protein milkshake with no added sugar. I enjoyed this but it tastes a lot like all the other high protein drinks out there. It's a solid choice for those in need of a quick protein boost.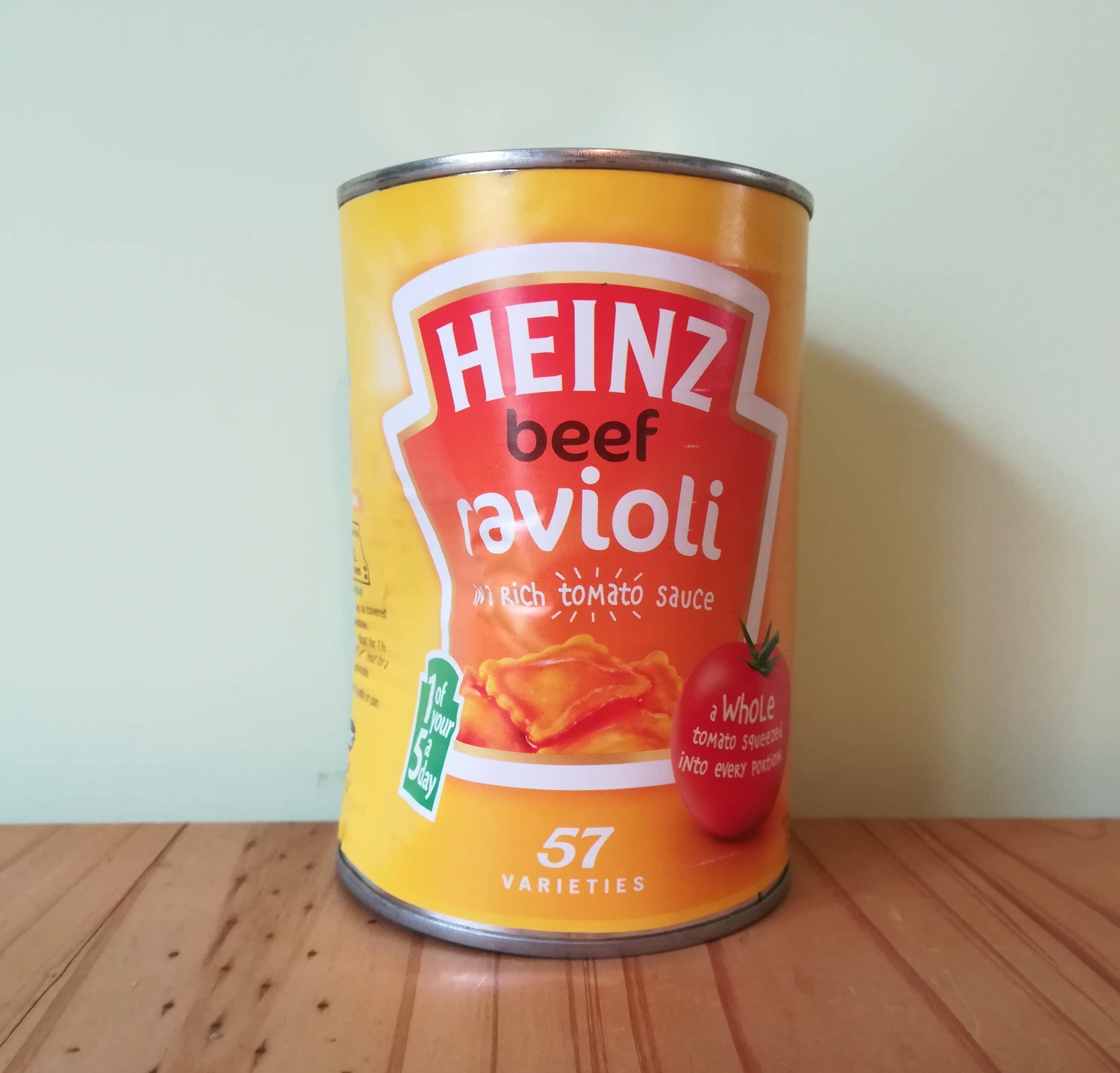 Heinz Beef Ravioli (£1.25) is a classic – beef pasta in a tomato sauce which makes a quick, family-friendly meal. The tin in my Degustabox had a large dent in the side so I erred on the side of caution and didn't eat it.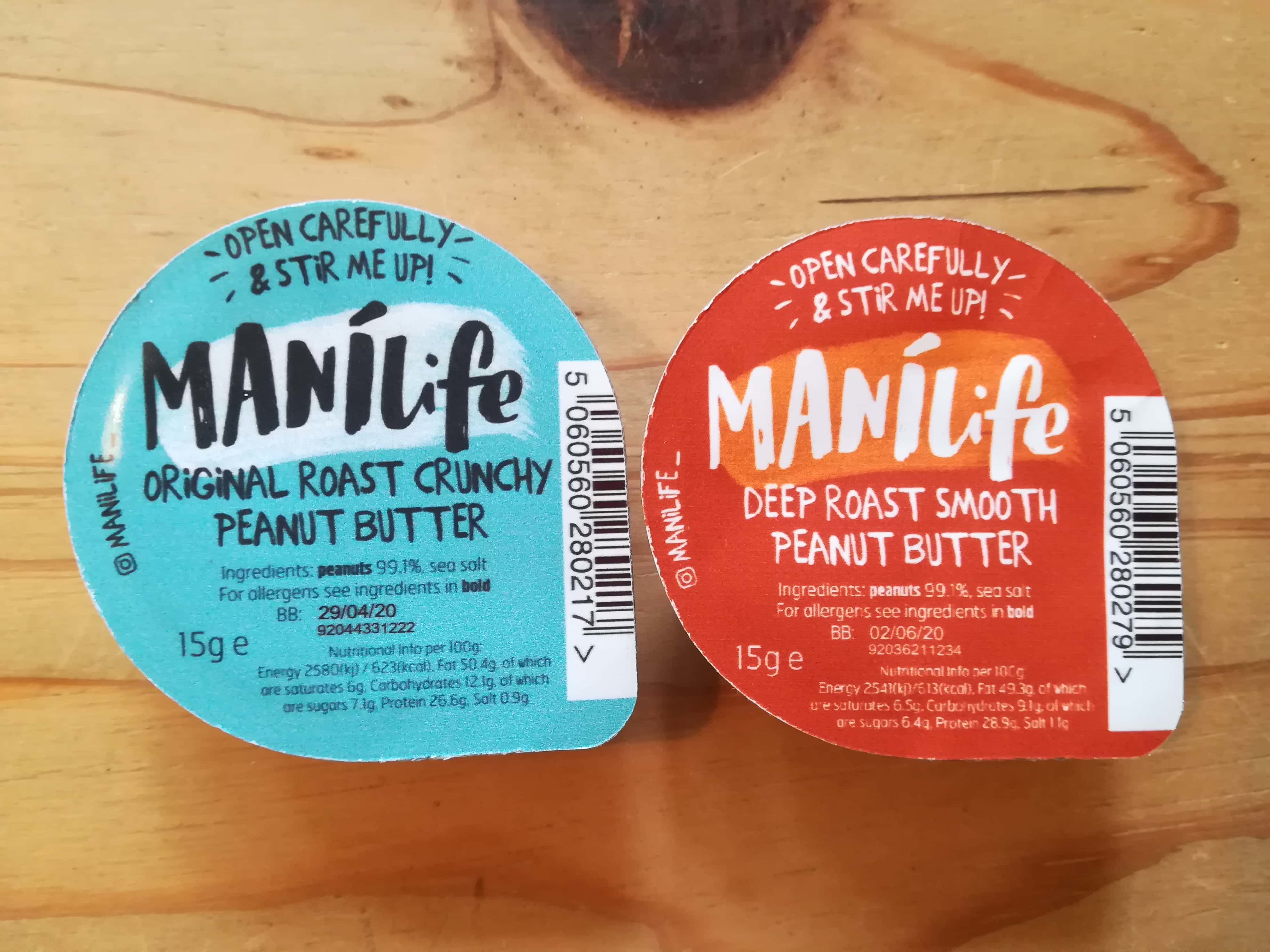 The box contains two small packets of ManiLife Mini Original Crunch and Mini Deep Roast Smooth peanut butters (£0.59). I loved the crunchy peanut butter, which featured gigantic chunks of peanuts. However, I wasn't a fan of the Deep Roast Smooth peanut butter. It definitely lived up to the name and had a strong roast flavour that was a bit too 'burnt' tasting for my liking.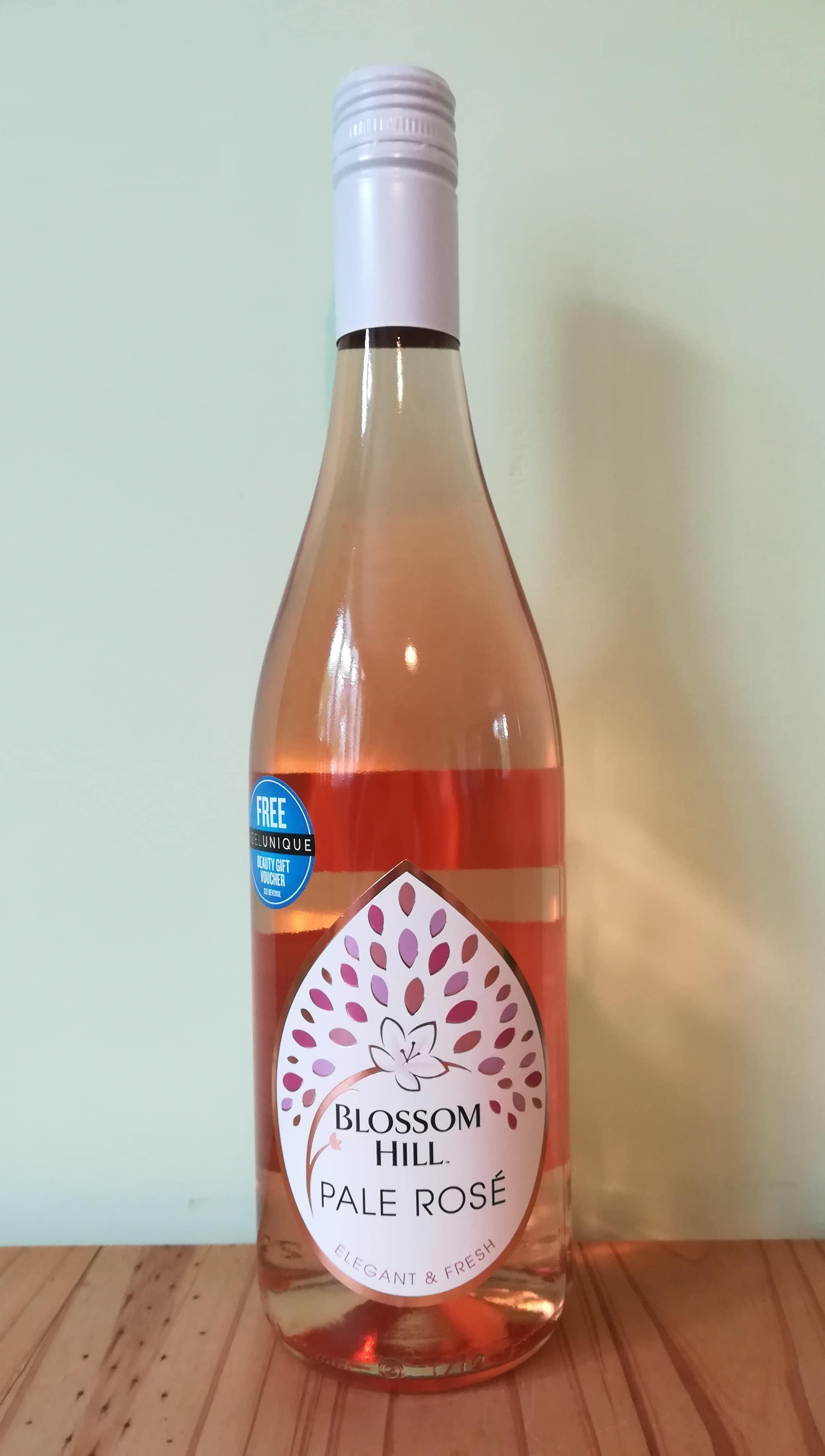 Blosson Hill Pale Rose (£6.50) is a floral and fruity rose which won Product of the Year in 2019. I don't drink much rose but I did enjoy this one as a nice change of pace.  It's a lovely light summer beverage!
August's DegustaBox was middle of the road for me – none of the products truly blew me away but I also didn't dislike any of them. My favourites were the Mighty Fine Almonds, the Nuttvia Hazelnut Spread and the Pure Leaf teas!
Have you tried DegustaBox UK?