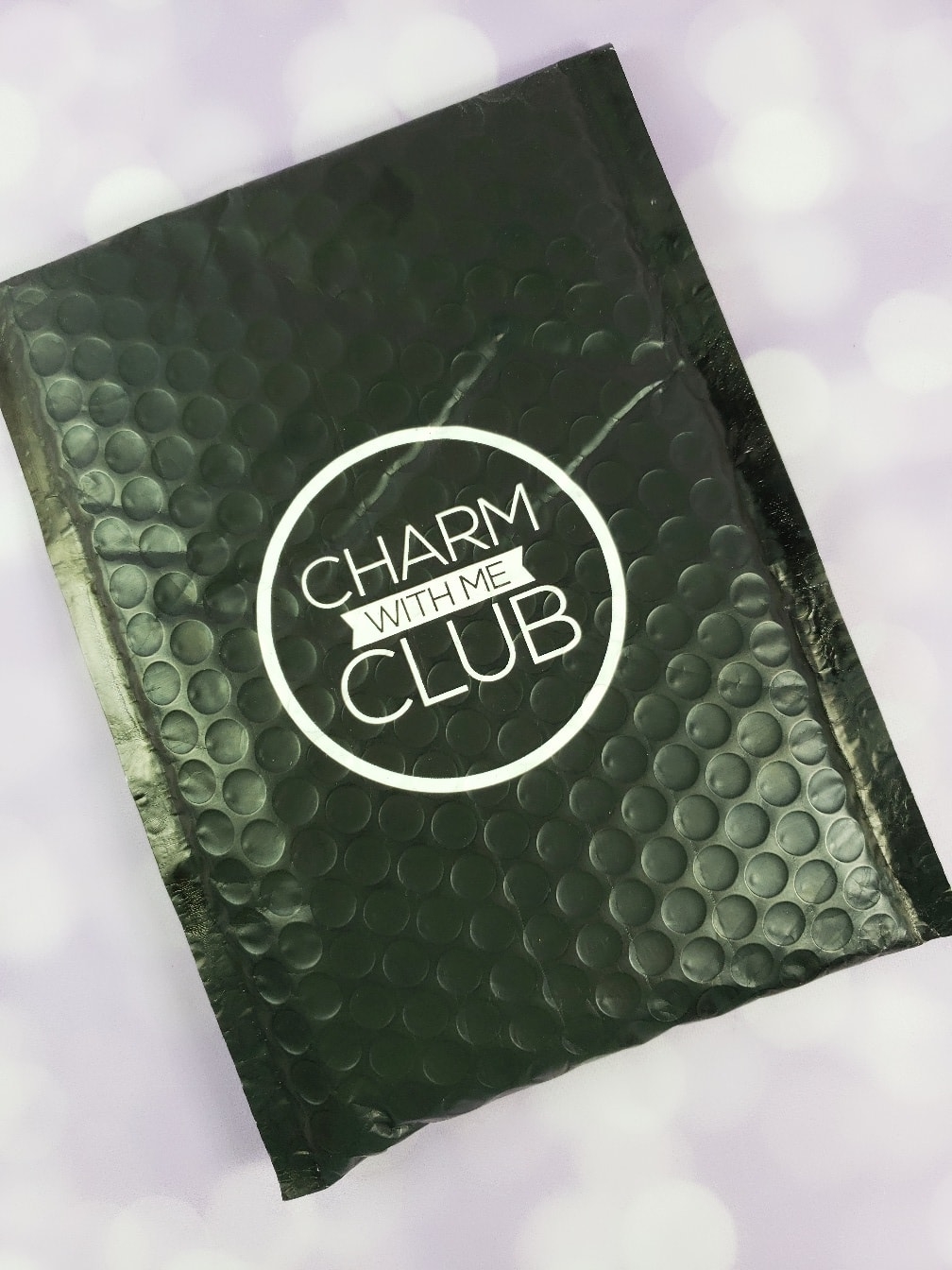 Charm With Me Club is a monthly subscription box that brings the most amazing fandom charms! With your first month, you'll be sent a starter bracelet, and then you can build your own bracelet with themed fandom charms that fit on Pandora bracelets each month. The subscription costs $19.99 per month and ships in a cute little mailer box.
Note: once you're a member you'll need to watch for the theme announcements. If you don't like the theme you can switch your subscription to "surprise me!" Also note – this subscription sells out!
DEAL: Save 10% on your subscription! Use coupon code HELLO10.
This month we could choose between the Avengers: Endgame and Tim Burton! They sent an email for us to select which one we wanted however if someone signed up with your link you and your friend were both sent both collections!
First in our collection is the Avengers: Endgame!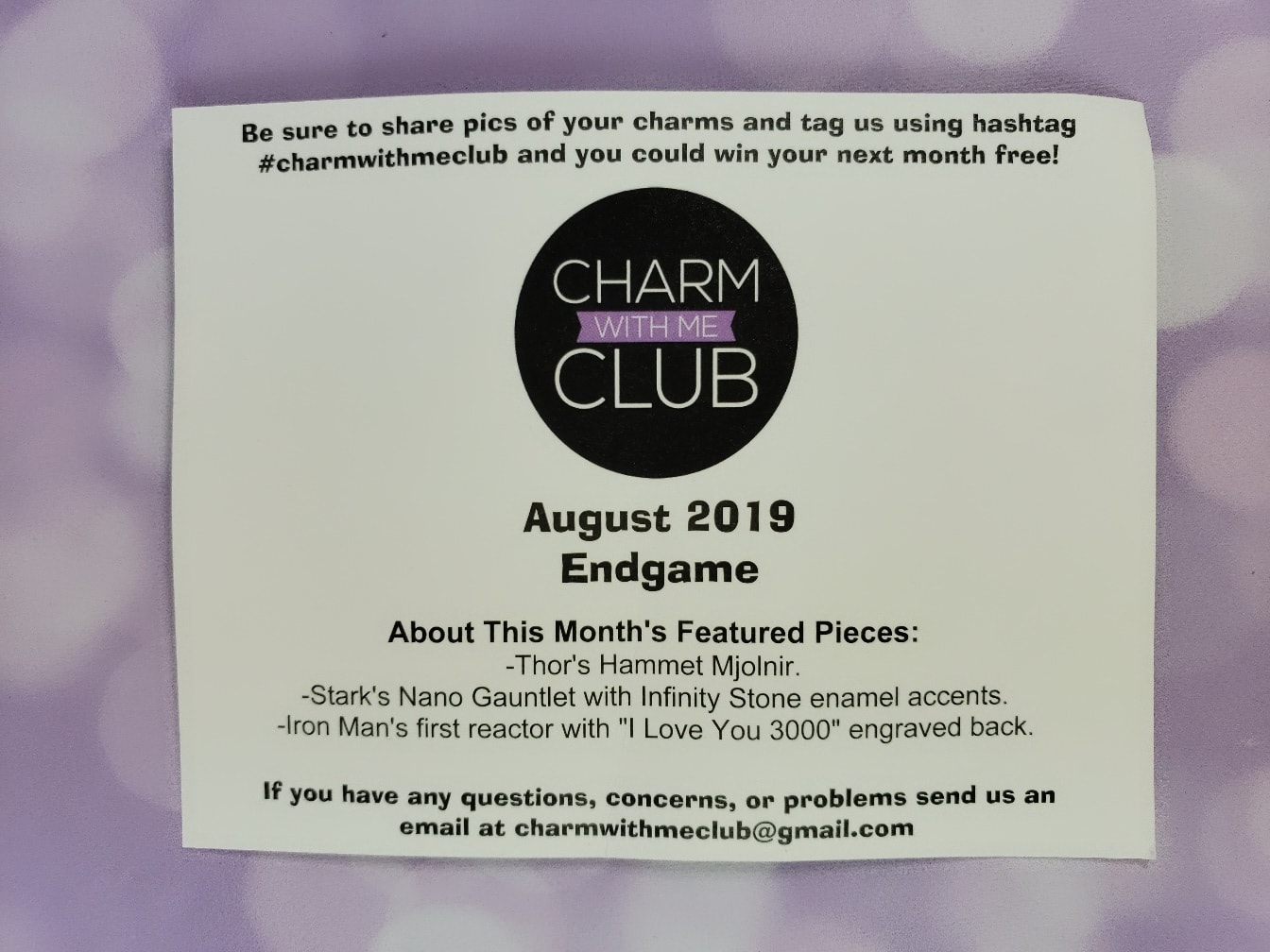 The back of the theme card states the list of the charms included for the theme. With the Avengers theme, we got three inspired charms.
The first item we got is the "I Love You 3000" charm. It's an iconic line told from the Endgame, and it also made us cry a little. ?
Featured also at the back of this charm is Ironman's famous first reactor design.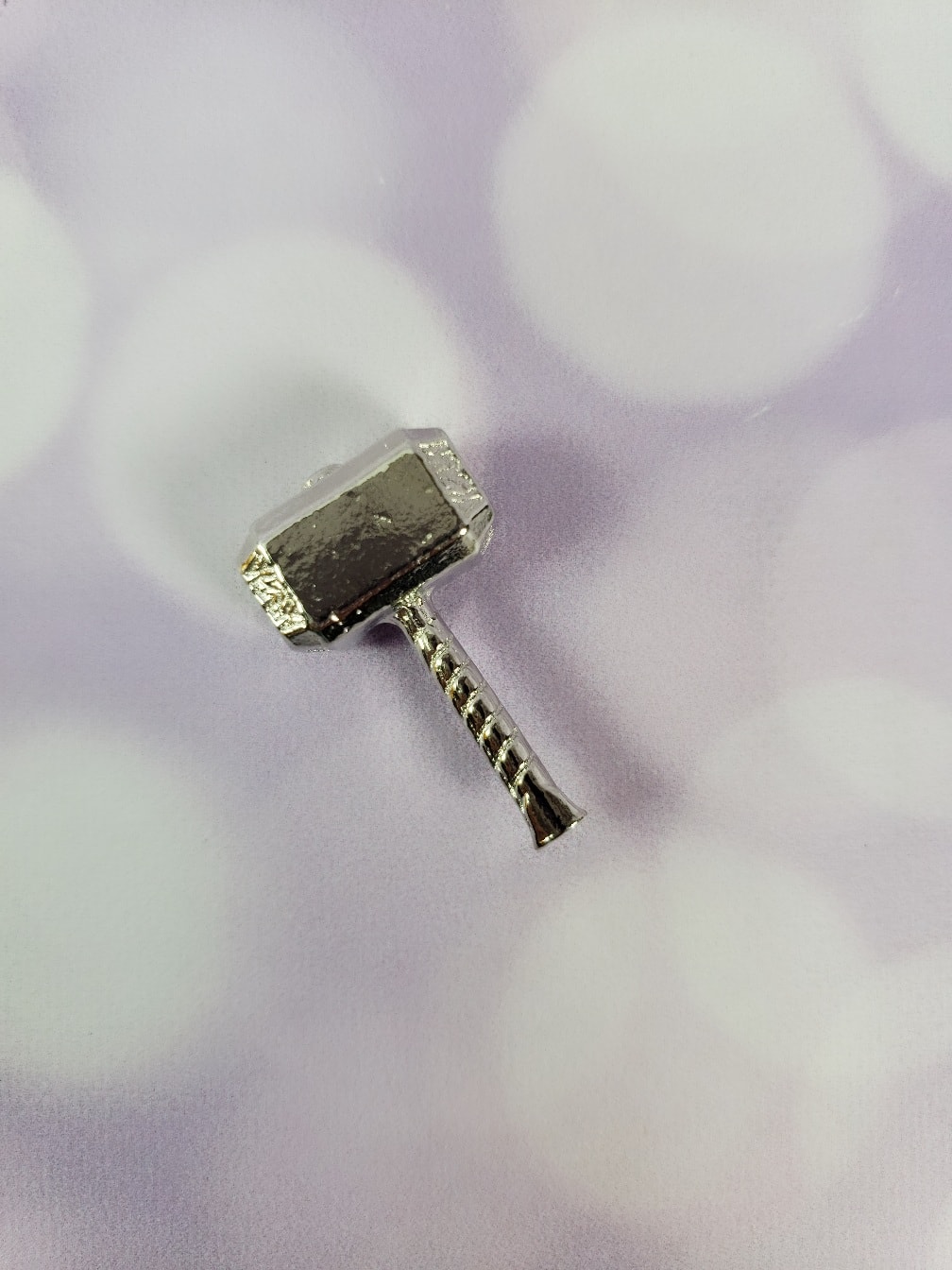 The second charm we got is the legendary hammer Mjolnir wielded by Thor, the God of thunder! It's a mythical weapon that was typically portrayed as a large, square-headed gray sledgehammer with short, round handle.
The third charm is Stark's Nano Gauntlet with six infinity stones. This version of the gauntlet is made by Tony Stark to accommodate all the six infinity stones after they collected it from the past.
The next batch of charms we got is inspired by Tim Burton!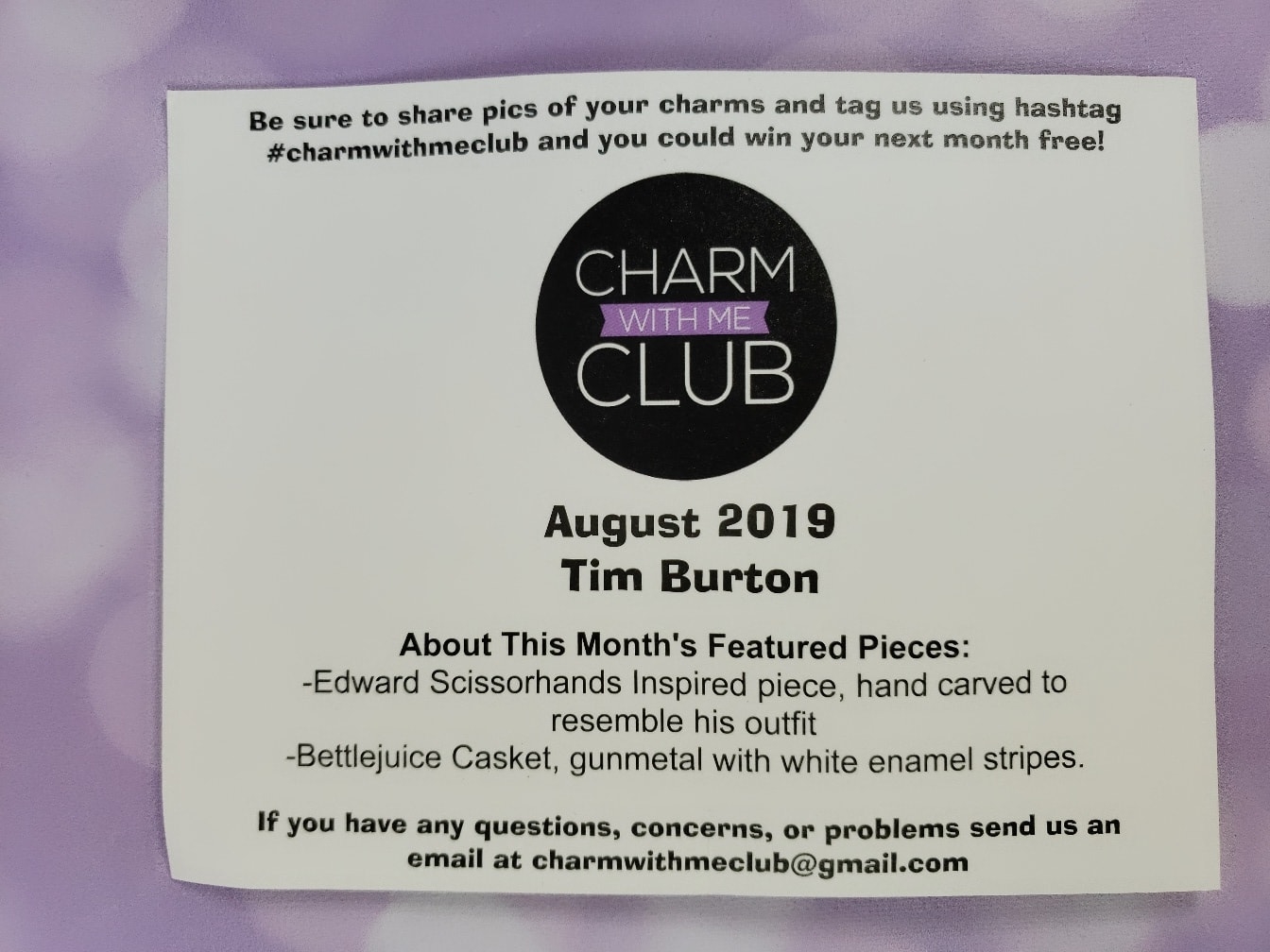 According to the card, it includes the Edward Scissorhands-inspired piece, hand-carved to resemble his outfit, and Beetlejuice Casket!
It's a heart-shaped charm that is designed based on the outfit of Edward Scissorhands from the famous American romantic dark fantasy film in 1990 directed by Tim Burton.
The last charm features a Beetlejuice-themed casket with white enamel stripes. A bit spooky, but still a great collectible for Tim Burton fans!
Charm With Me Club always sends us adorable and well-designed charms! Both sets of charms we got this month are awesome, but I love the Avengers: Endgame charms more. They took inspiration from some of the most iconic items/scenes from the Endgame and we couldn't be happier. This subscription never ceases to impress us with the quality and designs of all the charms. I'm really excited for the next ones!
What did you think of the Charm With Me Club charms this month? Are you a fan? What fandoms would you like them to feature?