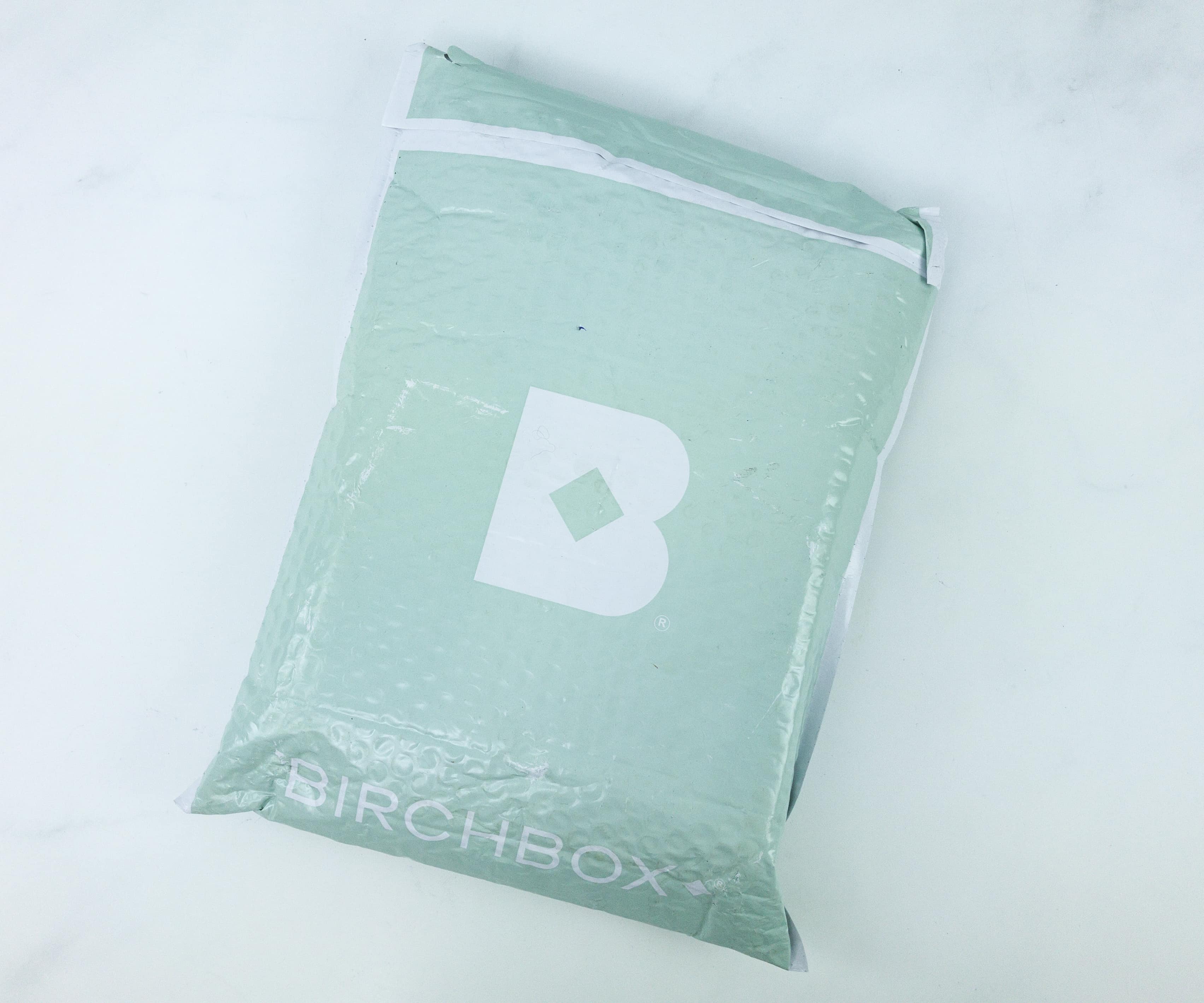 Birchbox Grooming is a monthly grooming and lifestyle subscription for men. In every shipment, you'll receive 3-4 sample items that are smaller versions of what you can order from the Birchbox site. There are two versions – Birchbox Grooming Plus for $20 per month that includes a full-size lifestyle item, or regular Birchbox Grooming for $10 per month with no lifestyle item.
This is a review of the Birchbox Grooming Plus $20 per month box.
DEAL: For a limited time when you subscribe to Birchbox Grooming use one of the codes above to score a freebie!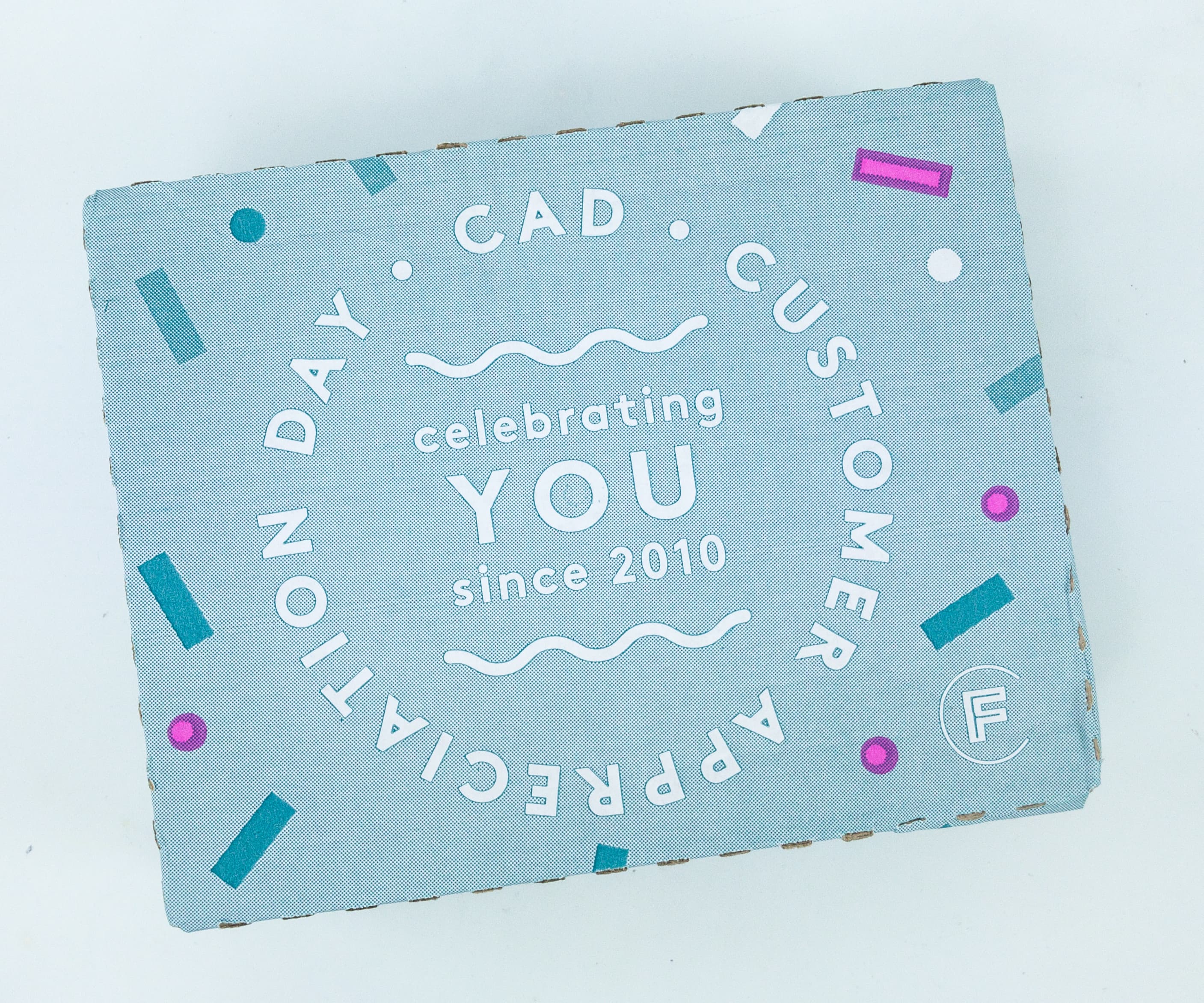 This month's box design showcases Customer Appreciation Day!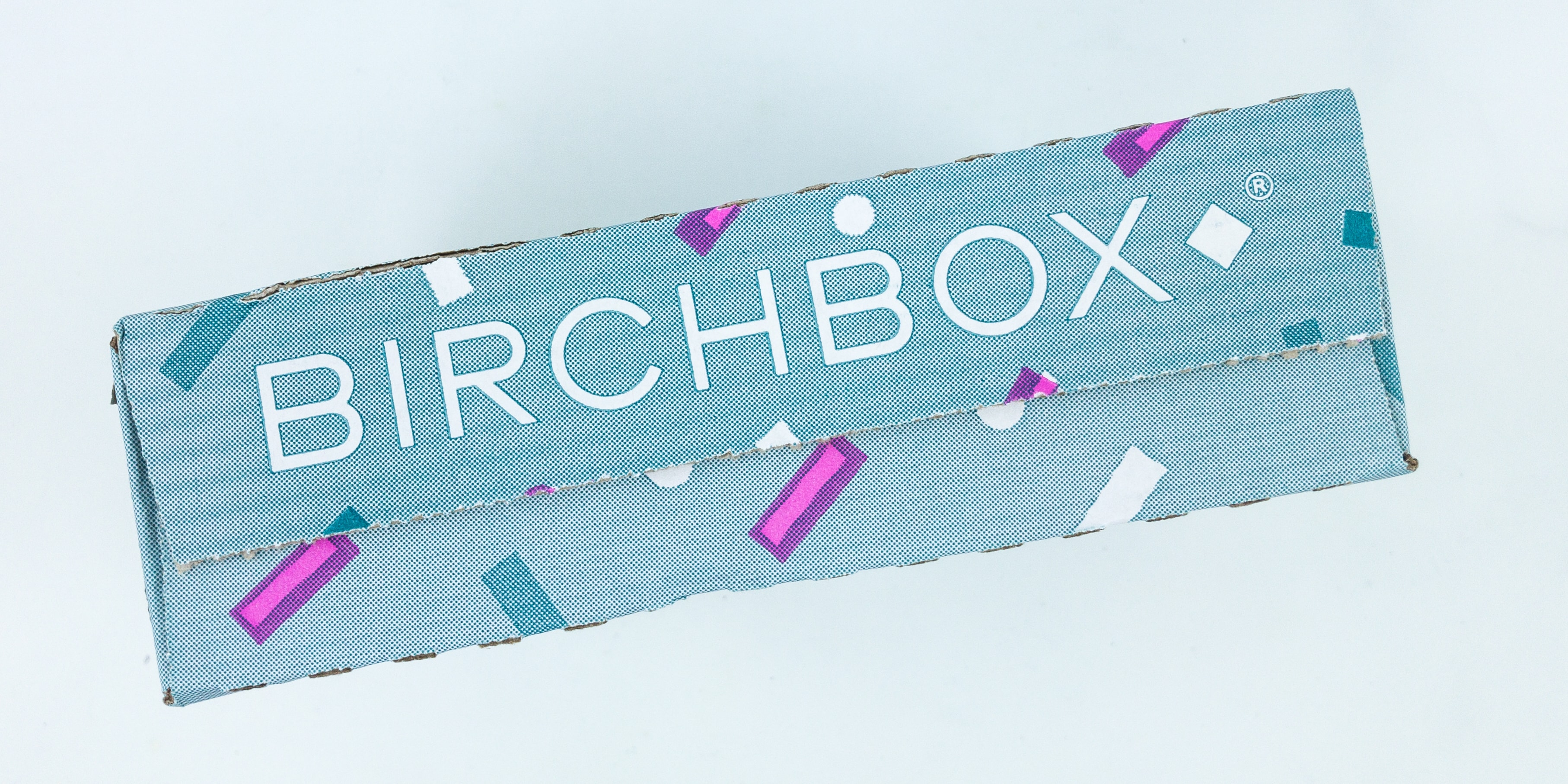 There's the Birchbox branding on the side.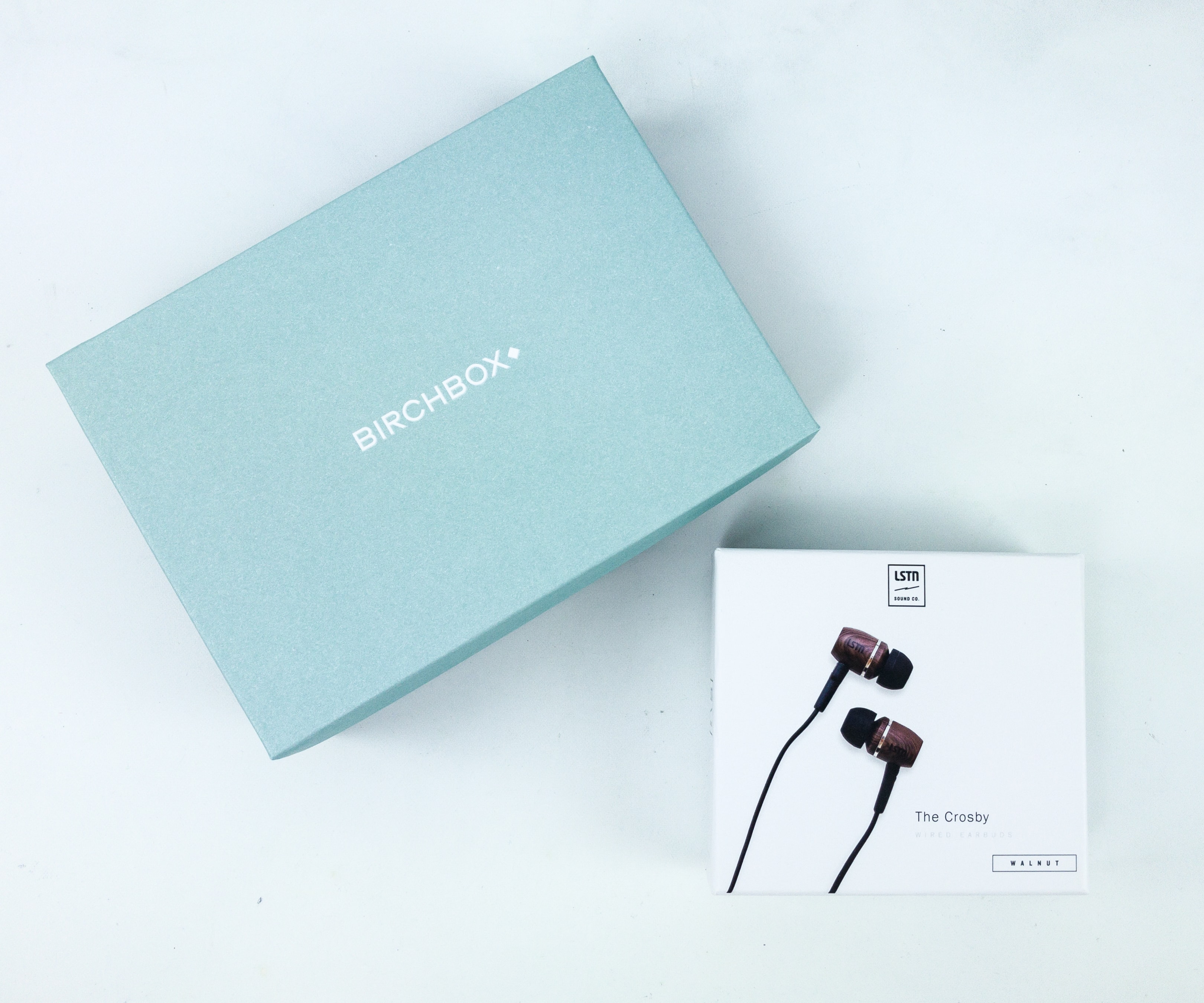 The monthly lifestyle item often doesn't fit in the sample box.
Birchbox has always been about the samples, so if you are a stickler for calculating in-box value, you'll have to do some math to figure the per ounce value. The cards show the price for the full-size version of the included items — they are available on the Birchbox site. You can see your box at birchbox.com/mybox.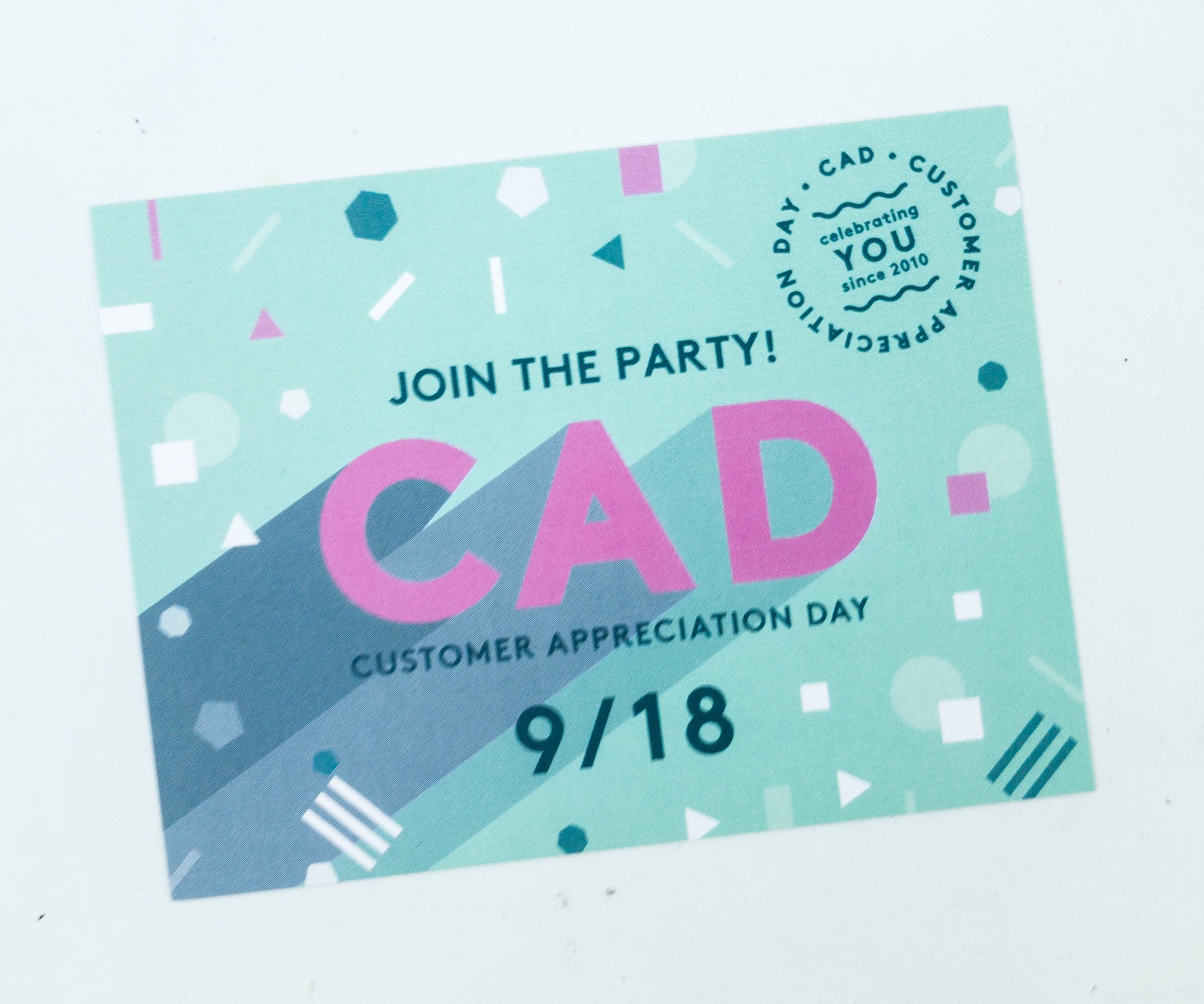 There's an information card telling us more about Customer Appreciation Day Apparently, it's all about sales, giveaways, and surprises in celebration of Birchbox's 9th anniversary.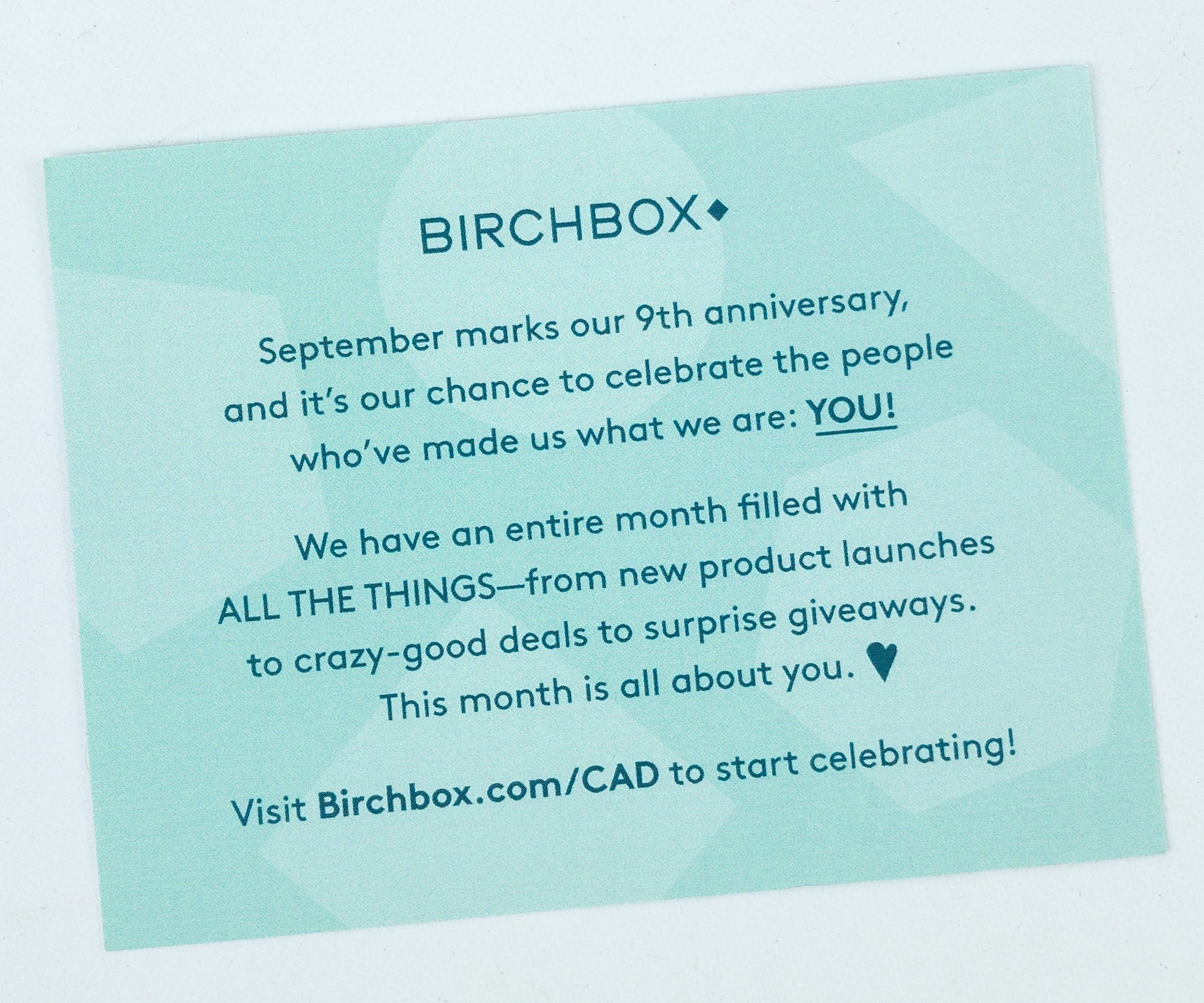 September marks our 9th anniversary, and it's our chance to celebrate the people who've made us what we are: YOU!

We have an entire month filled with ALL THE THINGS—from new product launches to crazy-good deals to surprise giveaways. This month is all about you.
Another card contains a coupon code that entitles you to 100 extra points when you spend $50+ on samples on Birchbox online store.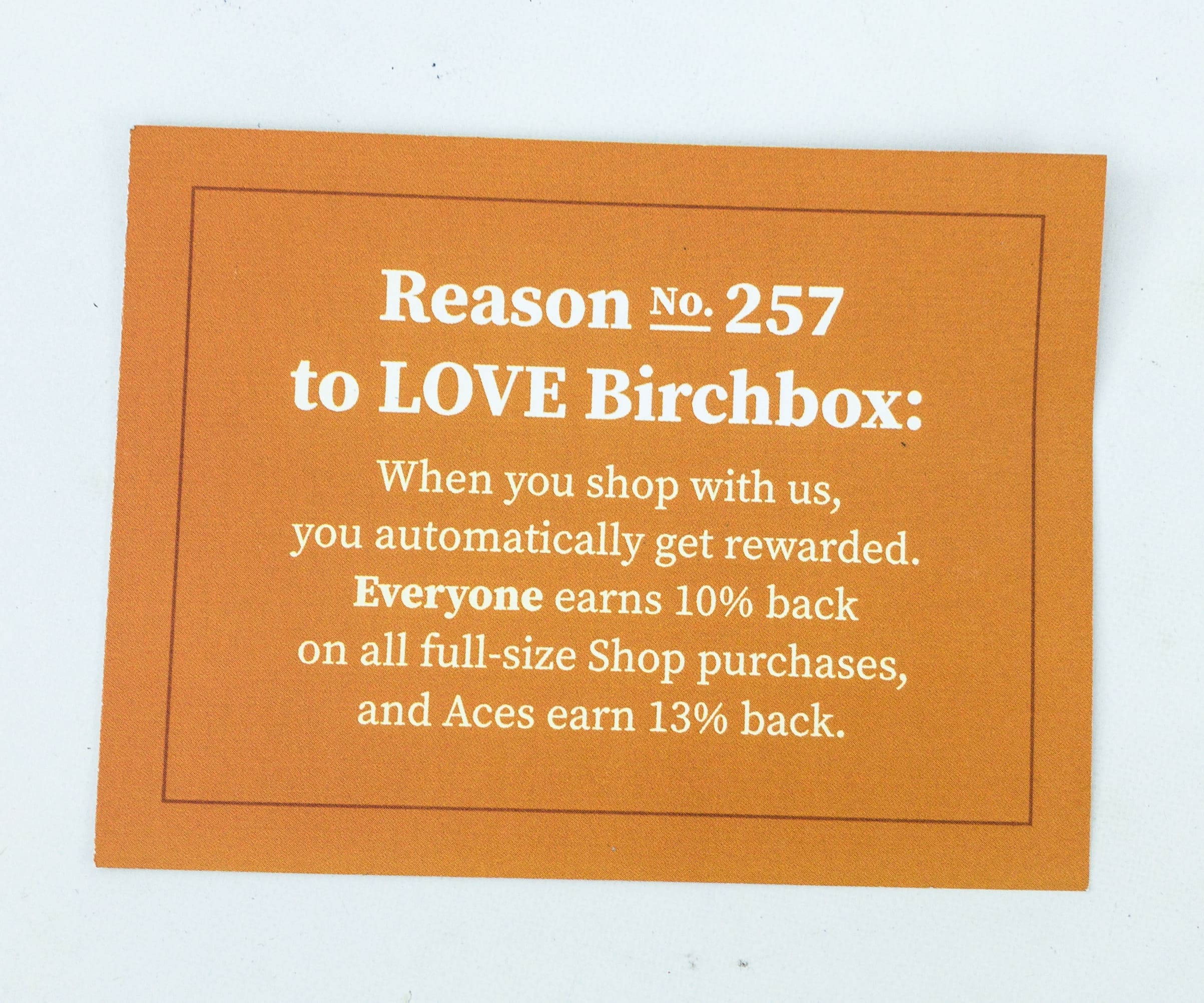 Reason No. 257 to LOVE Birchbox:

When you shop with us, you automatically get rewarded. Everyone earns 10% back on all full-size Shop purchases, and Aces earn 13% back.
The third info card features useful tips and simple life hacks.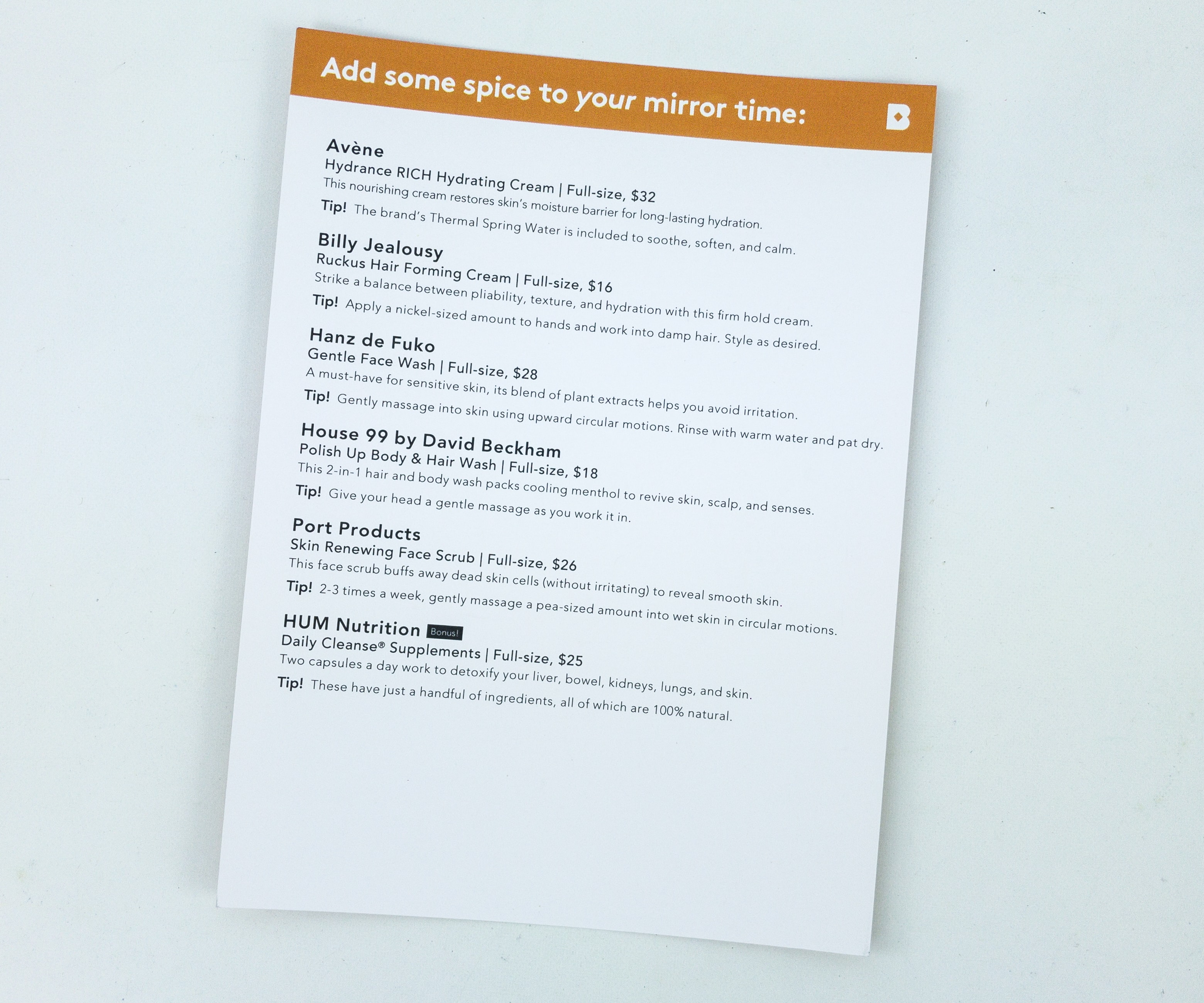 At the back, there's a list of the 5 samples in the box. It lists the price of the full-size version available on the Birchbox site, plus a brief tip on how to properly use it.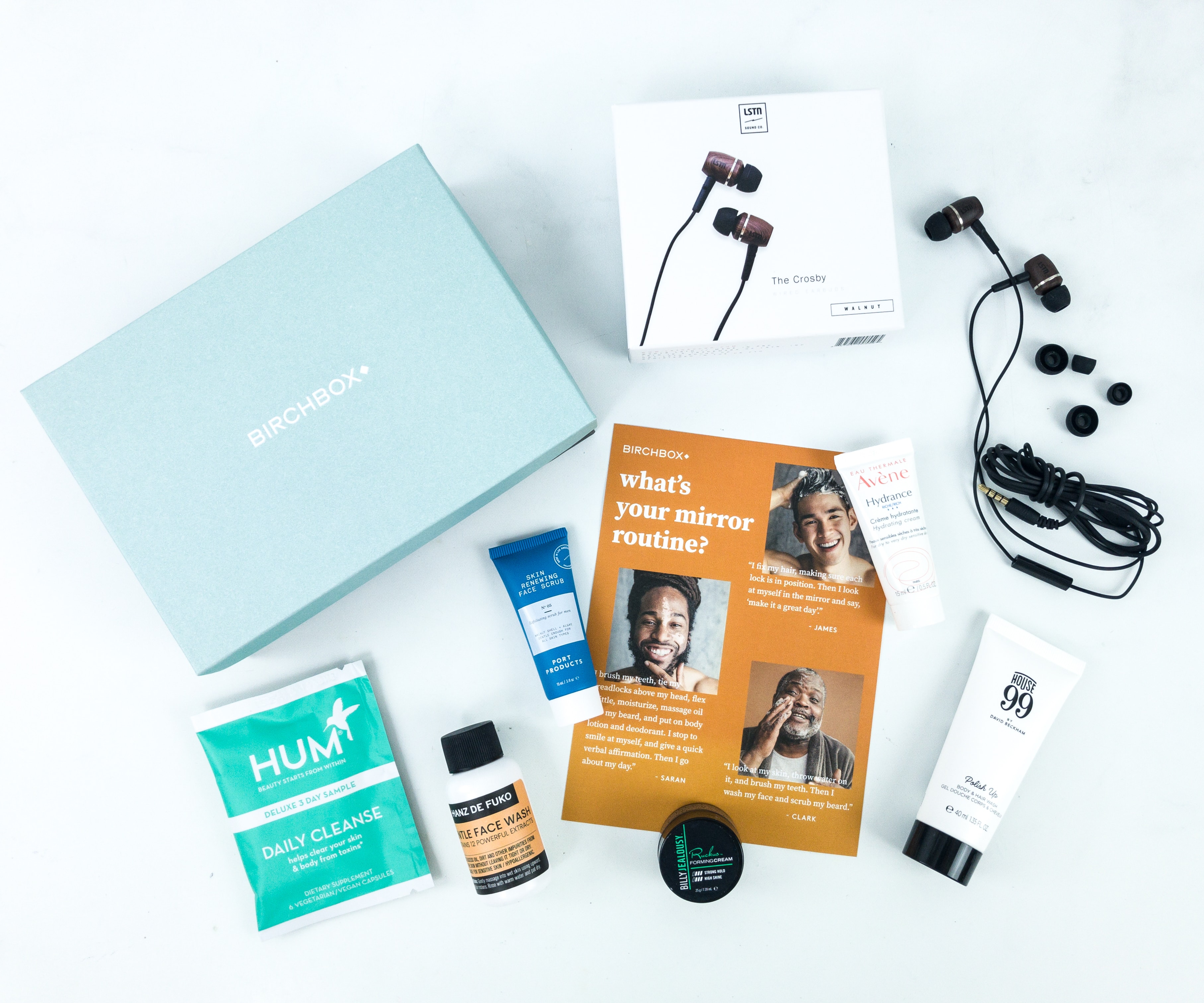 Here's everything in my September 2019 box.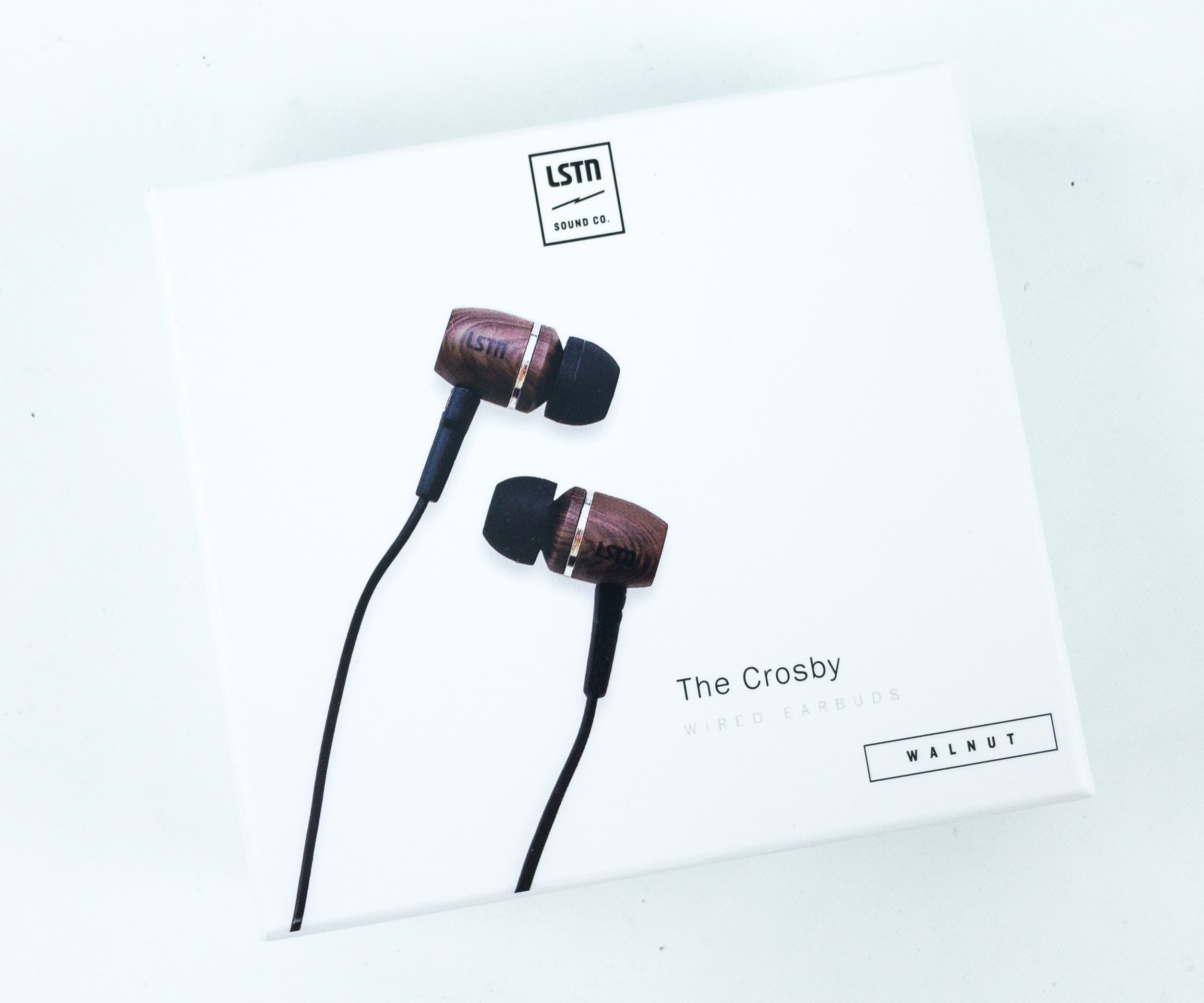 LSTN Sound Co. The Crosby Wired Earbuds ($40) You can never have too many earbuds, especially if you're always on the go or you just love listening to music and to podcasts. I got yet another one from this subscription as a lifestyle item and this time, it comes in a walnut wood finish.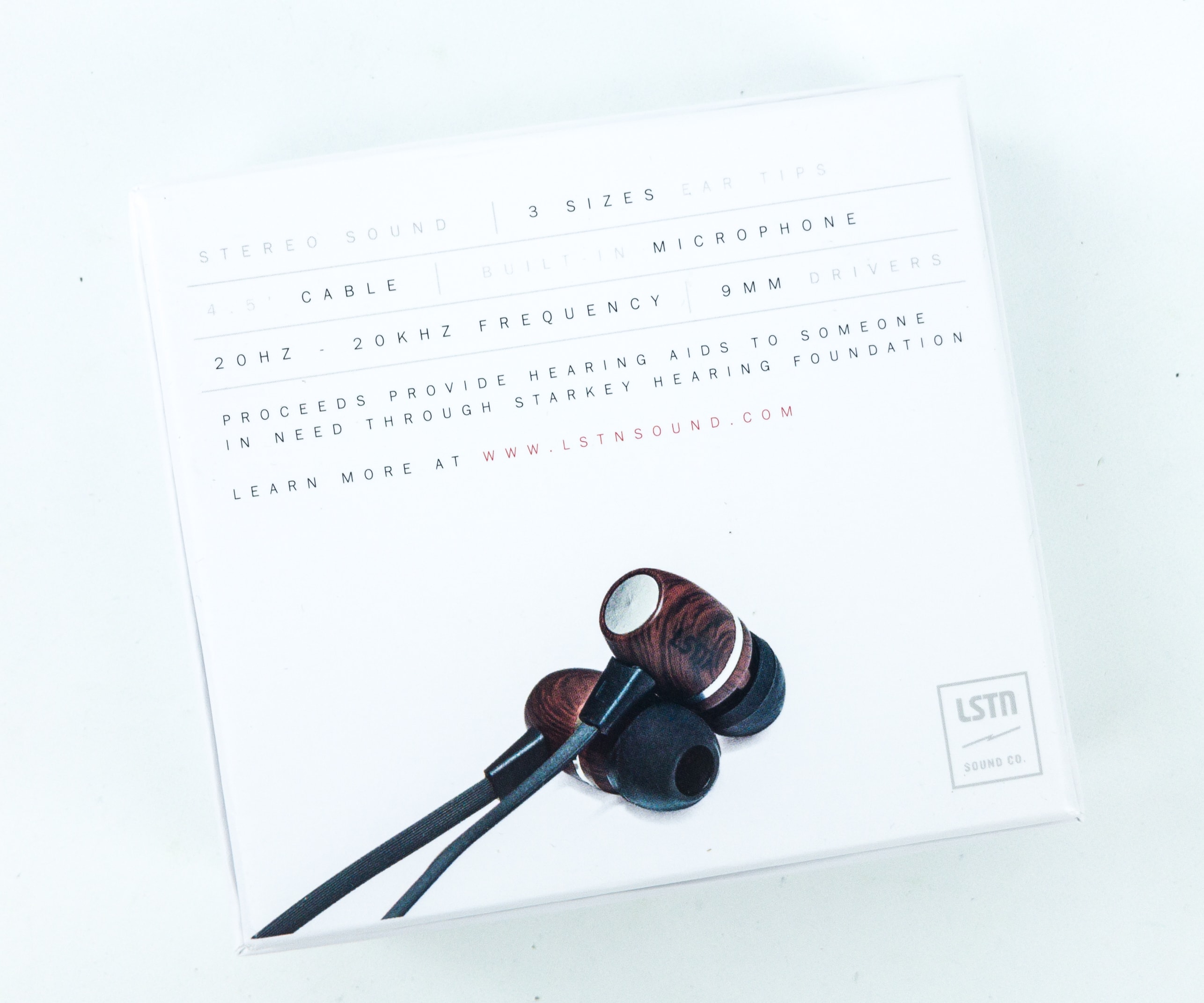 The earbuds come with cables and a microphone function.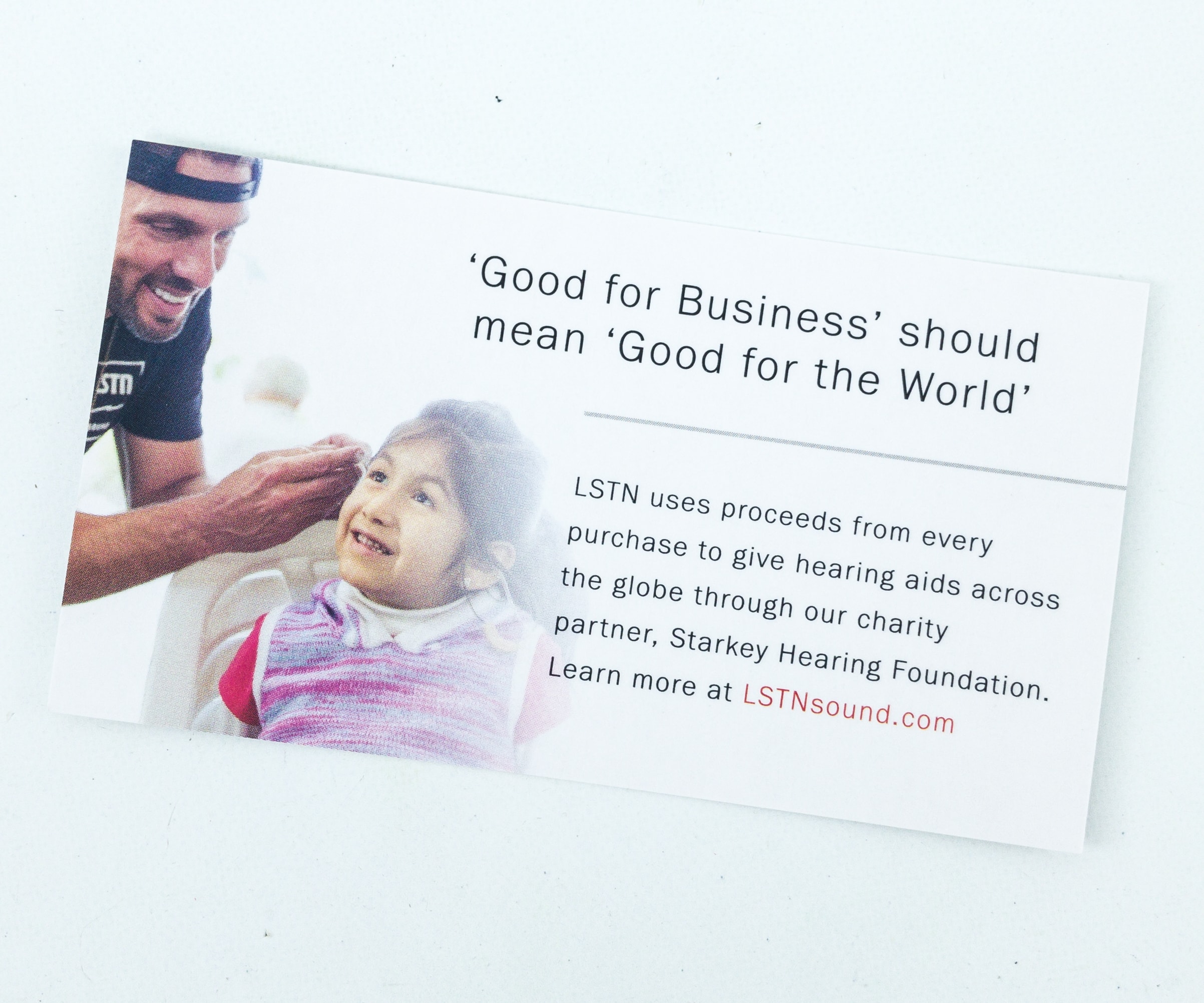 According to this card, LSTN partnered with Starkey Hearing Foundation to help give hearing aids to those who need them across the globe!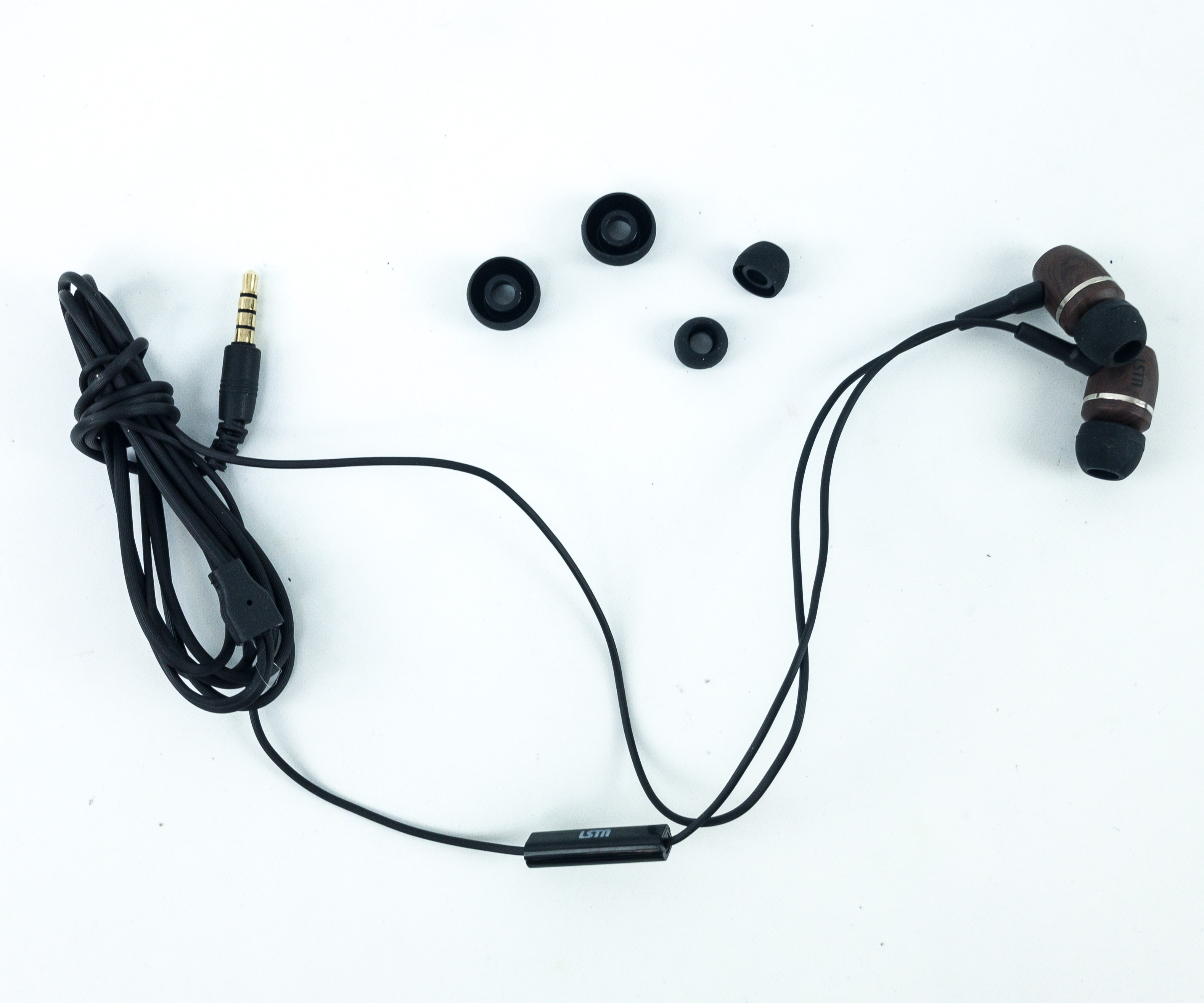 Aside from the earbuds and the cable, there are also three different sizes of soft ear cushions so you can find what fits you best.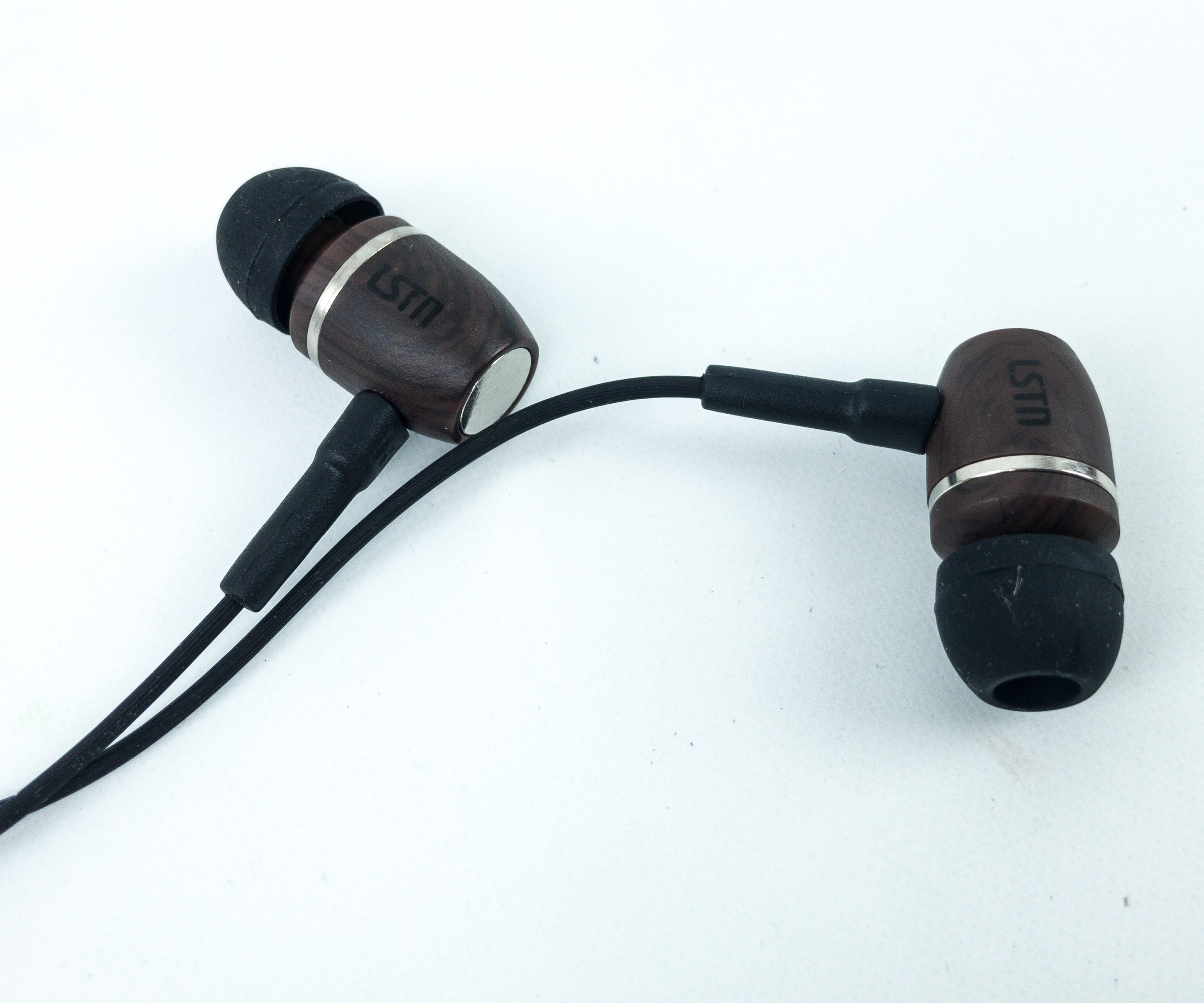 The sound they produce is just as awesome as how they look. I used them to listen to music and they produced stereo sounds that are clear and rich.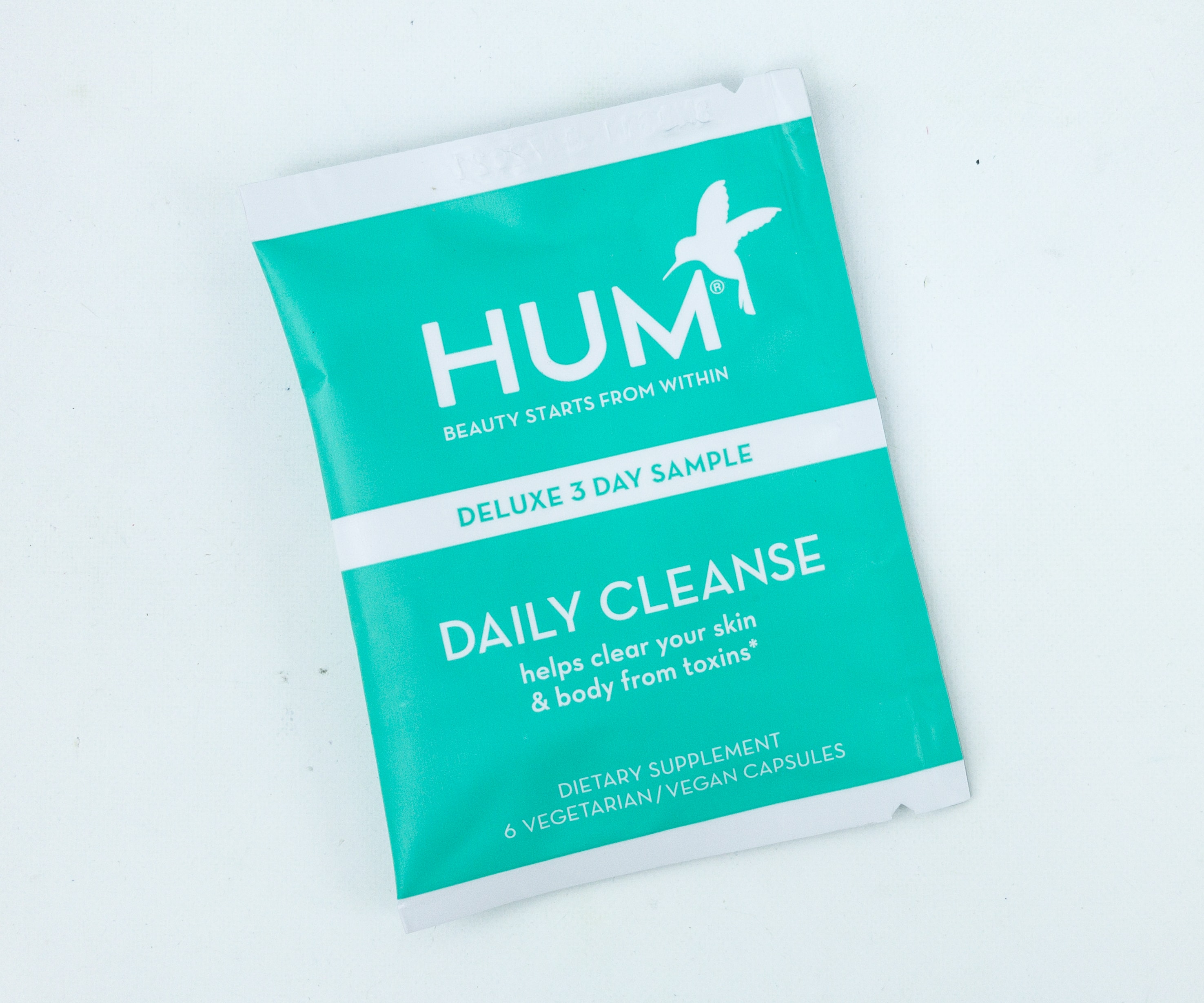 HUM Nutrition Daily Cleanse Supplements ($2.50) It's a sample pack of supplements to help you get rid of toxins while also helping you achieve clear skin. There are 6 capsules in the pack, which is good for 3 days of consumption.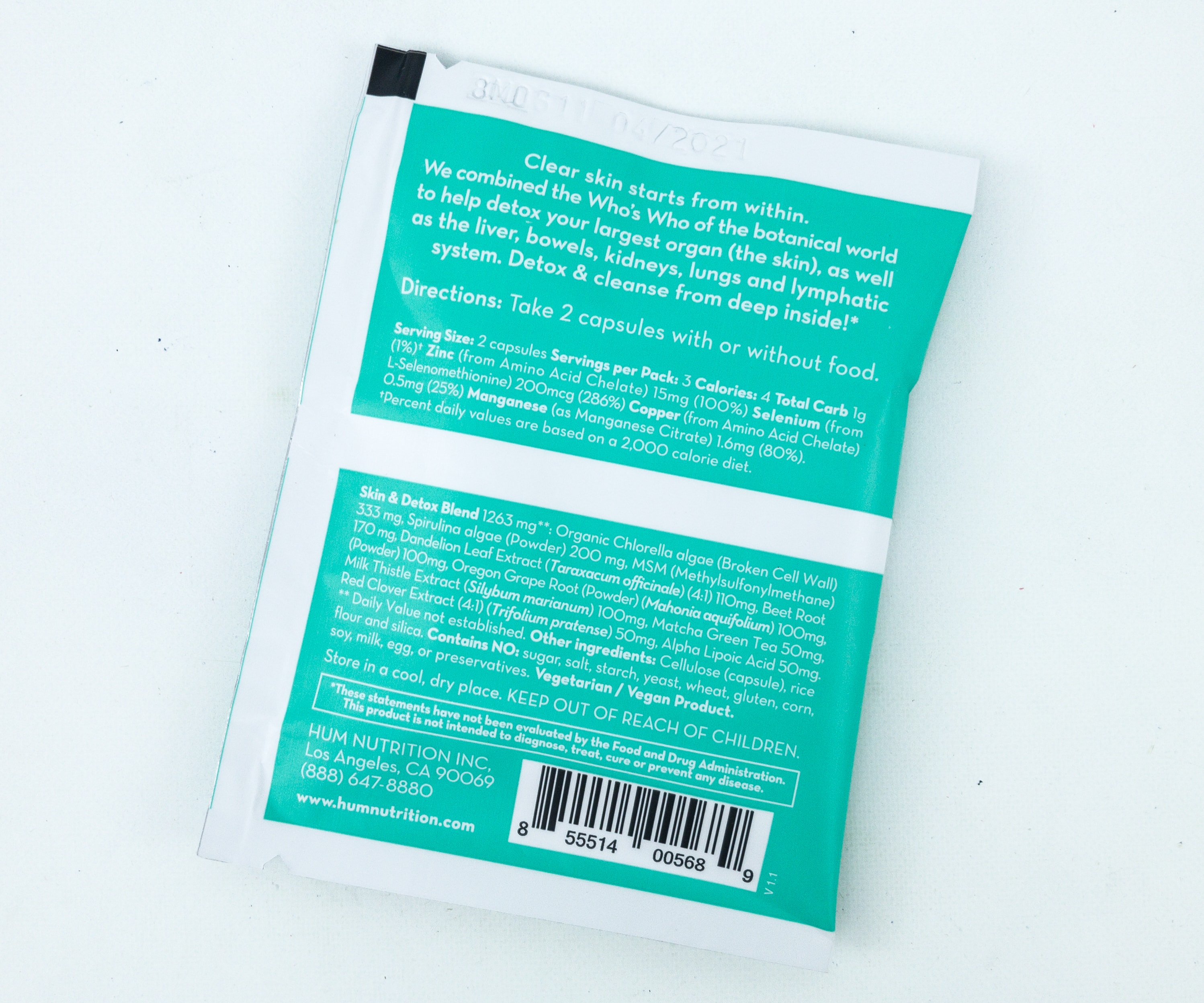 According to the label, you can take 2 capsules per day, whether you ate food before intake or not. Key ingredients include organic chlorella algae that filter harmful pathogens and beetroot that helps in improving one's blood flow. These capsules also contain zinc and copper which help keep your skin smooth and clear.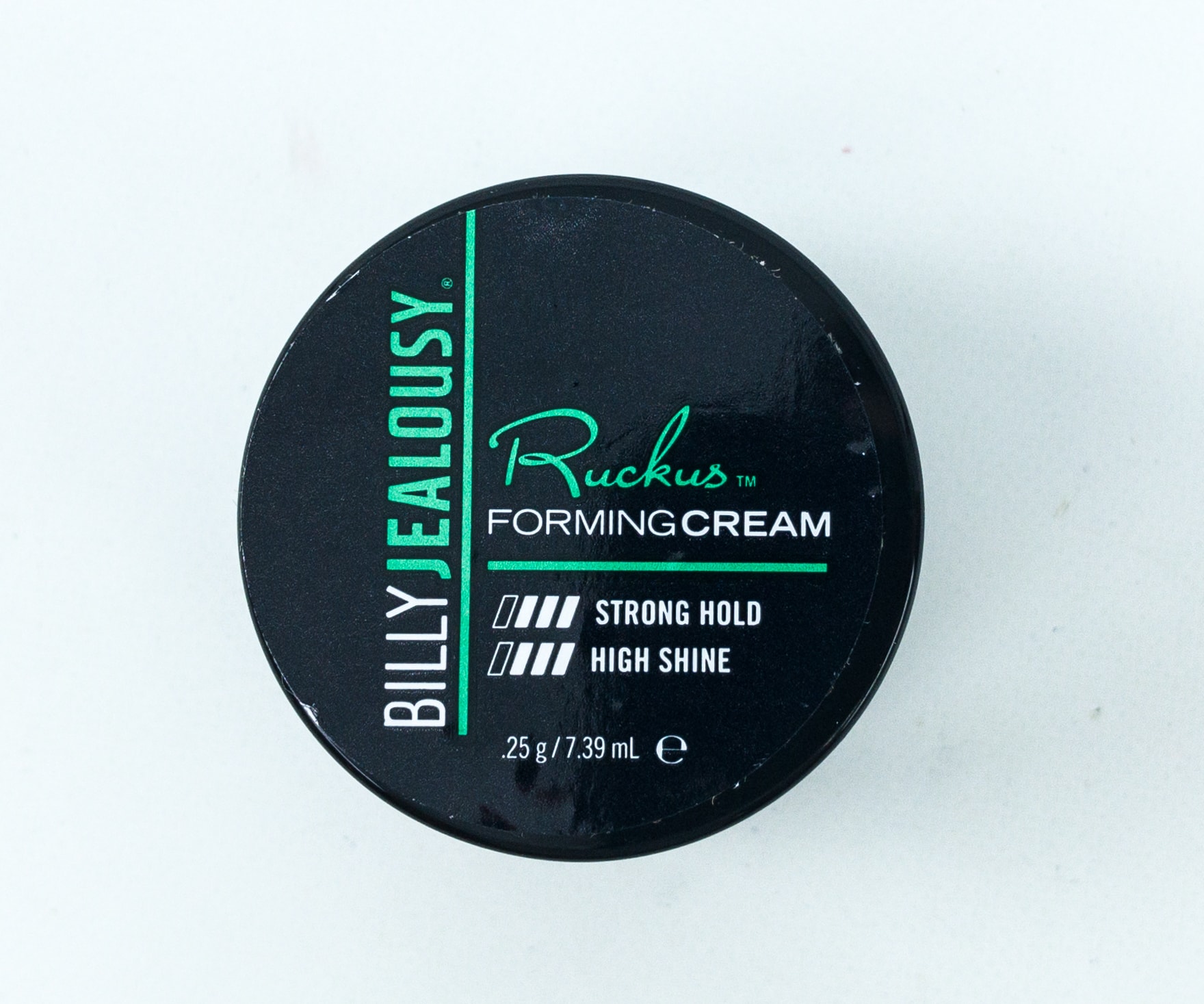 Billy Jealousy Ruckus Forming Cream ($1.99) I could definitely use this hair styling cream on days when my hair needs to look fuller and more polished than the usual. It's light and it gives my skin the extra volume without making it stiff or leaving it greasy.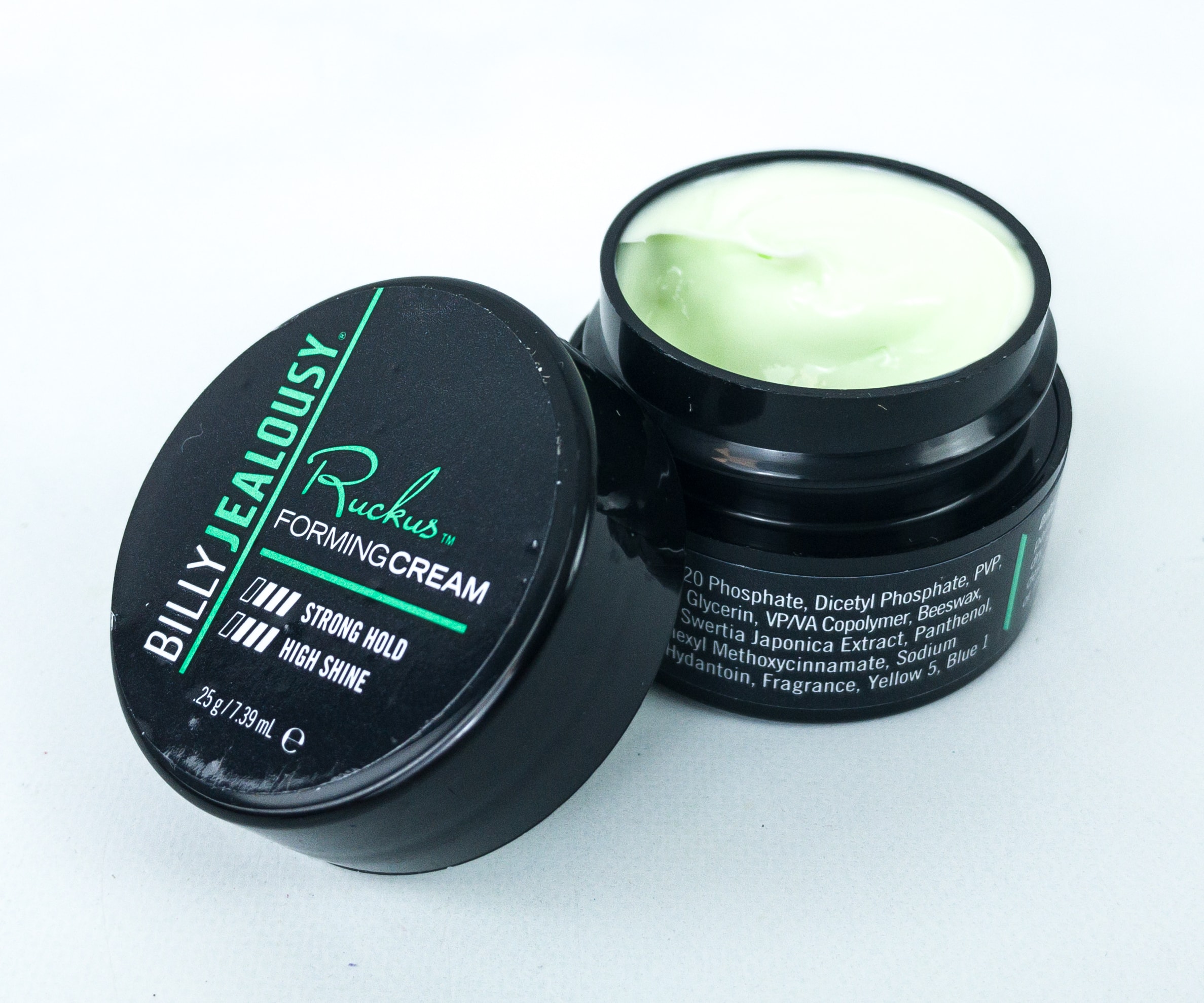 It works best with damp hair. Just apply a small amount and style it as you wish. The strong scent might take some time before you get used to it, but it's overall a good hair styling cream. It even gave my hair a nice shine!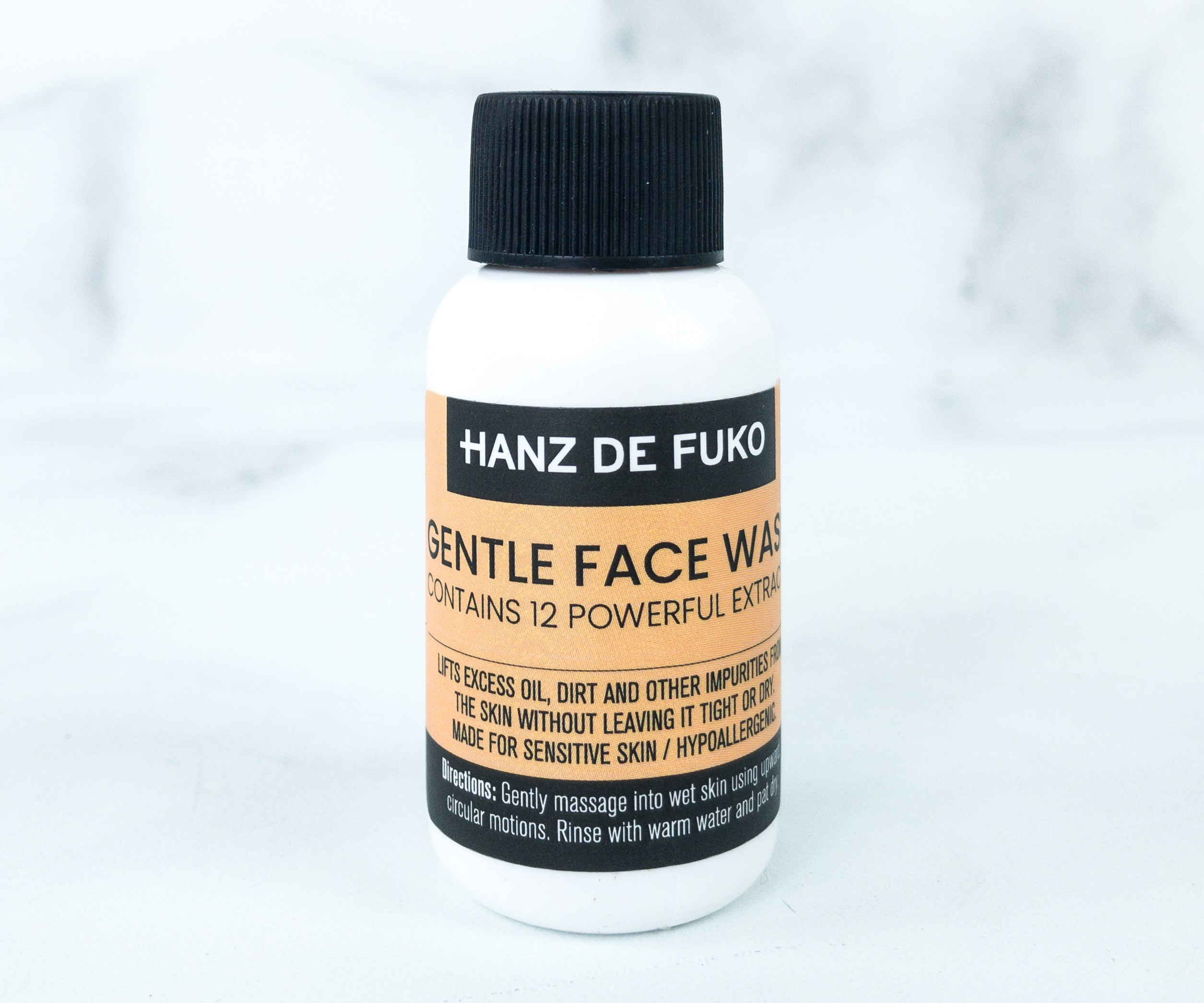 Hans De Fuko Gentle Face Wash ($28 Full-Size 8oz.) This face wash combines the cleansing and soothing properties of red dulse algae extract, rooibos leaf extract, and aloe vera. It's ideal for those with sensitive skin and those who are suffering from dry patches and acne. The formula is gentle, plus it foams up well. It doesn't leave any residue either, only a refreshed and softer skin!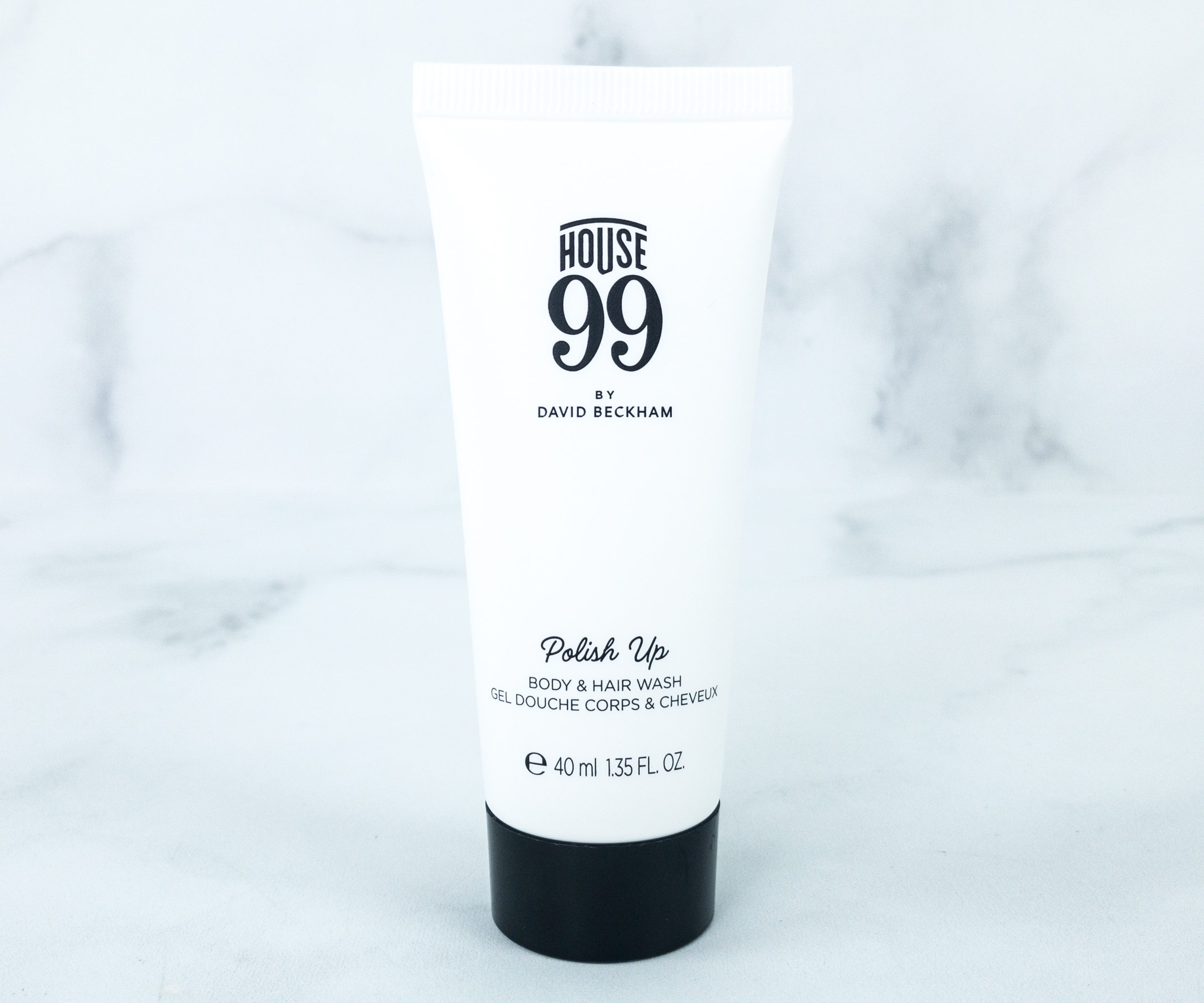 House 99 By David Beckham Polish Up Body & Hair Wash ($4.80) Just like the past months, I received a product from House 99, which is David Beckham's grooming brand. This time, it's a 2-in-1 product, a body and hair wash with a menthol boost! It's perfect to use in the morning, as it coolness helps perk up your senses. It's also packed with quinoa which has brightening properties and spirulina which helps prevents premature skin aging.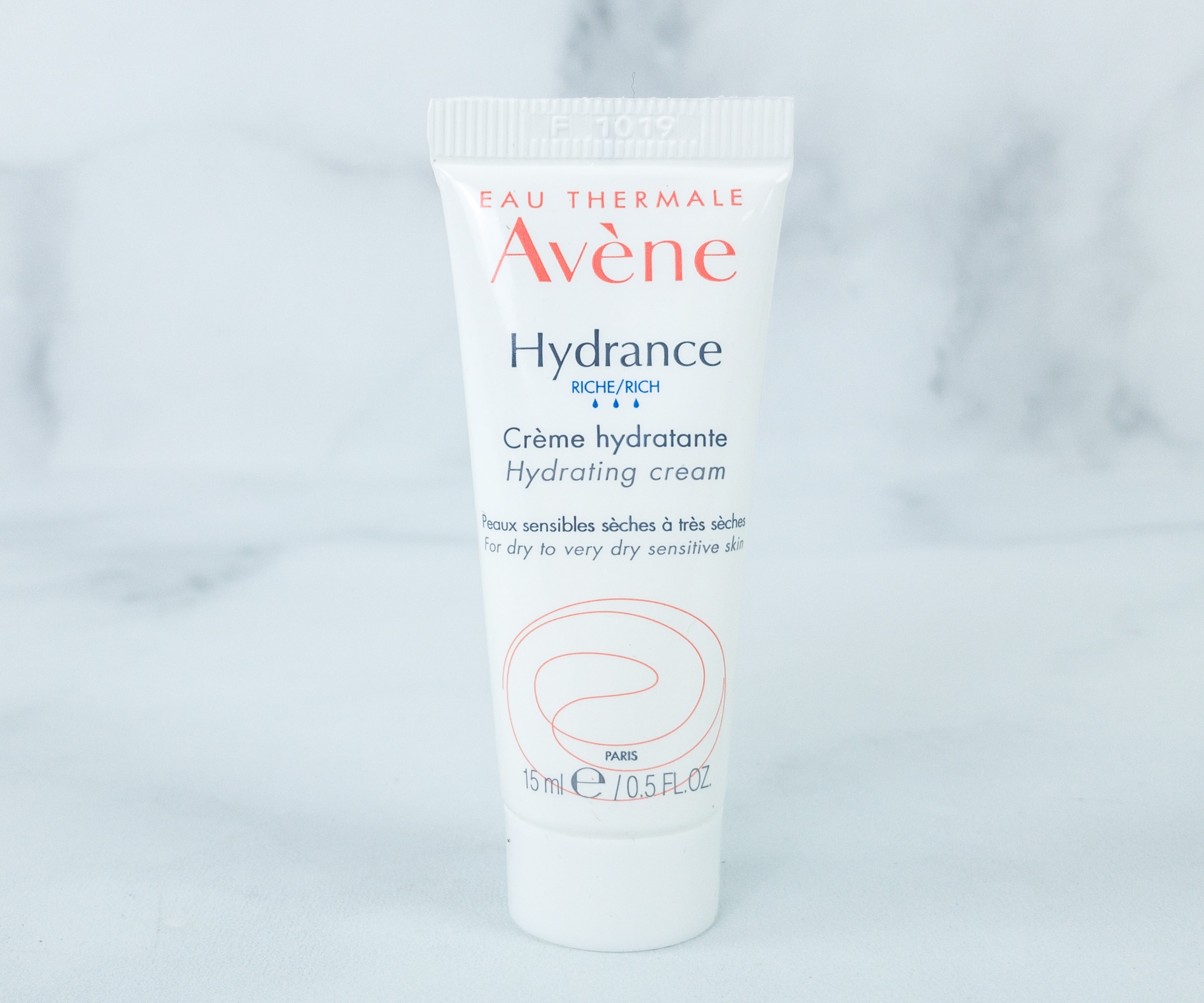 Avene Hydrance Cream ($12.30) Made with Avene Thermal Spring Water and shea butter, this cream delivers intense hydration to combat dryness no matter what season. It's ideal even for those with sensitive skin because the formula is gentle and soothing. It's creamy and lightweight to boot.
Port Products Skin Renewing Face Scrub ($3.82) To help us maintain smooth and soft skin, they included this face scrub that helps remove dead skin cells and improve skin texture. It's made crushed walnut shells and a gentle botanical blend to avoid irritation and redness that you might get from regular face scrubs. If you're looking for a non-irritating scrub that is also free from fragrance, this one's for you.
Birchbox Man keeps me excited with all the grooming samples they send every month. Everything's useful, and it's also fun getting to test out various kinds of products and discovering new brands to see what will actually work for you. This month, I got samples for a complete routine: a face and body wash, facial scrub, cleanser, moisturizer, and a hair styling product. The lifestyle item is amazing as well. I just found another pair of earbuds to take with me whenever I want to listen to music or to podcasts outdoors. This box always gives us value for money and I'm quite impressed. I'm definitely looking forward to future boxes filled with grooming must-haves!
What's your experience with Birchbox Man?