Beauteque offers two ways to get your fill of (mostly) Korean beauty products each month: BB Bag contains 6-8 full-sized products such as makeup, skin care, body care, and more for $24 per month; Mask Maven brings you 9 different masks for $15. Both subscriptions are offered in 1, 3, 6, or 12-month terms that will automatically renew until canceled. This month the masks came in a pretty holo rainbow mailer instead of the box.
DEAL: Save 10% on the BB bag or Mask Maven with coupon code CRATEJOY10.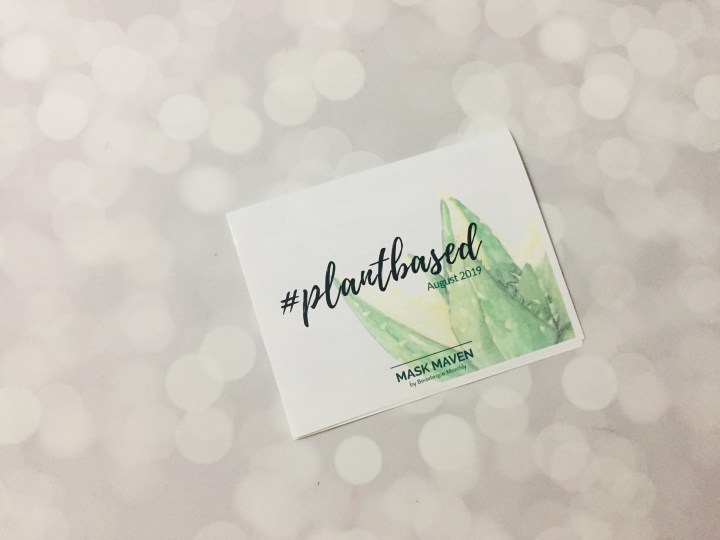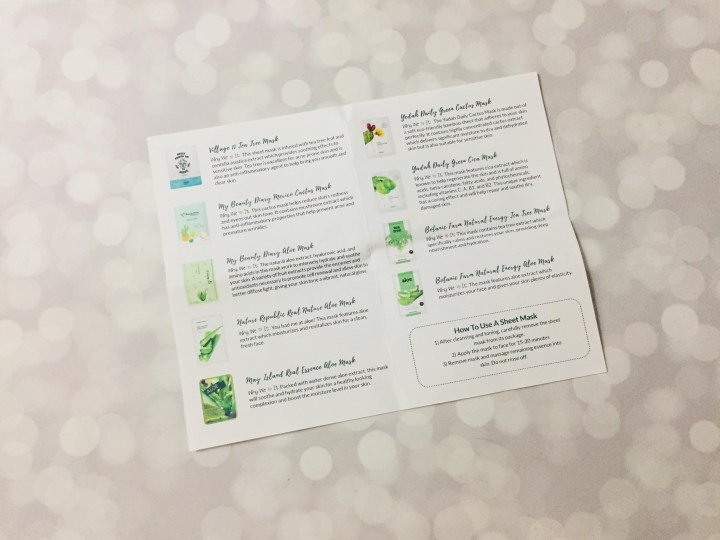 The information sheet has details about all of the masks included this month!
First up are a pair of masks by Taiwanese MyBeautyDiary!
MBD Mexican Cactus Mask — Cactus is an ingredient I'm familiar with from when I used kbeauty brand Huxley. It's known for its anti-inflammatory properties that can help reduce the look of redness. This mask also contains mushroom extract which has similar benefits as well as preventing acne and wrinkles.
MBD Aloe Mask — Most famous for its uses on sunburns, aloe is a soothing ingredient that can calm and cool irritated skin. Hyaluronic Acid draws moisture into the skin, while fruit enzymes gently slough away dull and dead skin to reveal brighter skin beneath.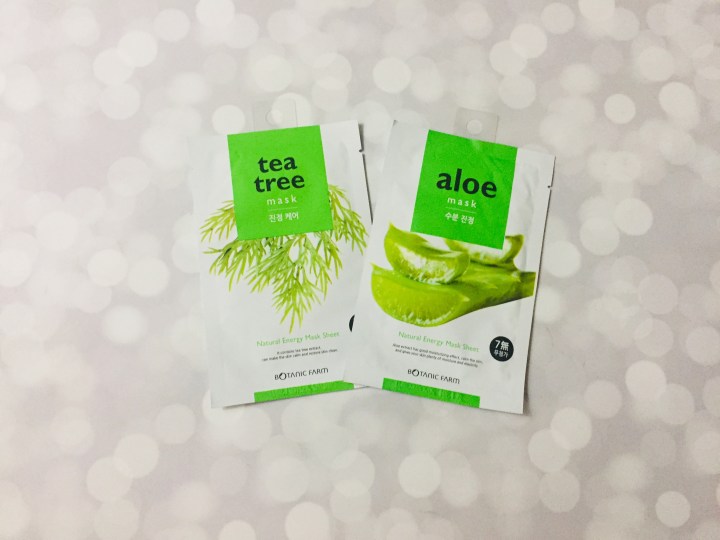 Botanic Farm Tea Tree Mask — Tea tree is famous for its pungent scent and ability to banish stubborn pimples. This mask offers all of this as well as hydration and nourishment, meaning your skin won't end up dry and flaky from the powerful tea tree ingredient.
Botanic Farm Aloe Mask — Another aloe mask! I'm addicted to how calming and soothing these are, so having another this month is a bonus.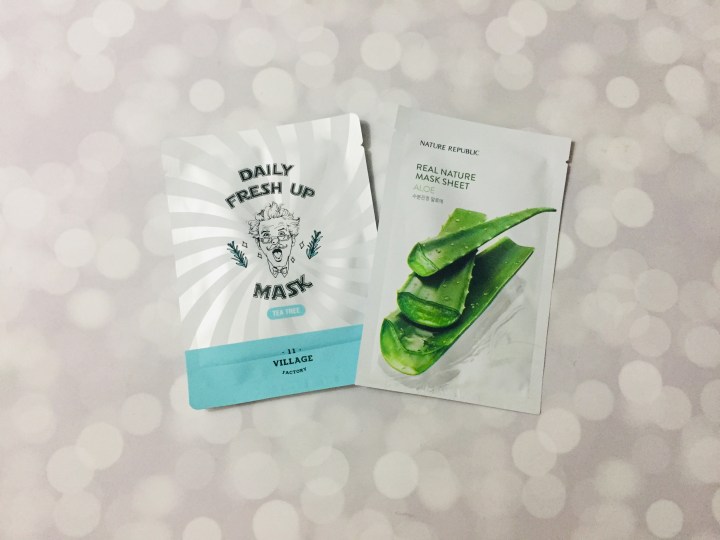 Village II Tea Tree Mask — Another tea tree mask, this one by Village II which is a brand I haven't tried before. This mask also has centella asiatica extract which is another great ingredient for treating acne.
Nature Republic Aloe Mask — I'm running out of things to say about aloe! It's great! LOL!
Yadah Cica Mask — Cica is a plant that is loaded with amino acids, fatty acids, vitamins, and other amazing properties. I haven't tried many products with cica in them so this is a new one for me to try!
Yadah Cactus Mask — The mask sheet is made of bamboo, which is more eco friendly than other masks. Cactus extract is an intensely hydrating ingredient and is gentle for sensitive skin.
May Island Aloe Mask — How many times can I say I like aloe?!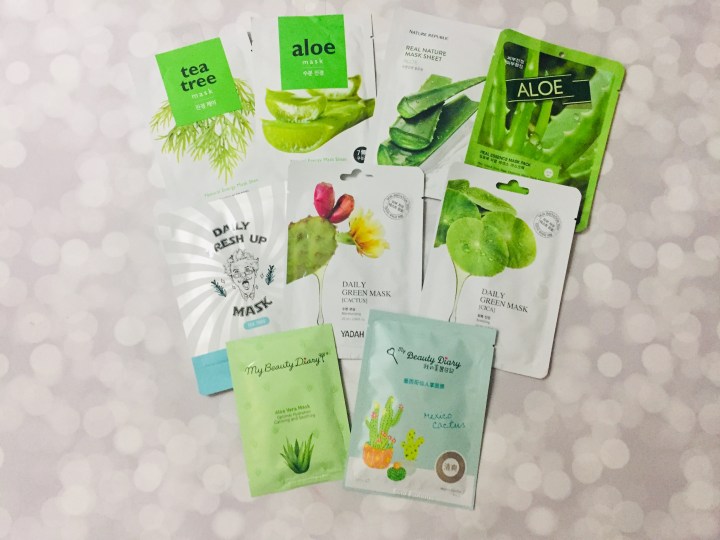 Mask Maven sent a selection of masks I have used and loved as well as some masks I have always wanted to try. You can't beat the variety they send each month and I really love being able to try new masks!
What did you think about this month's Mask Maven?