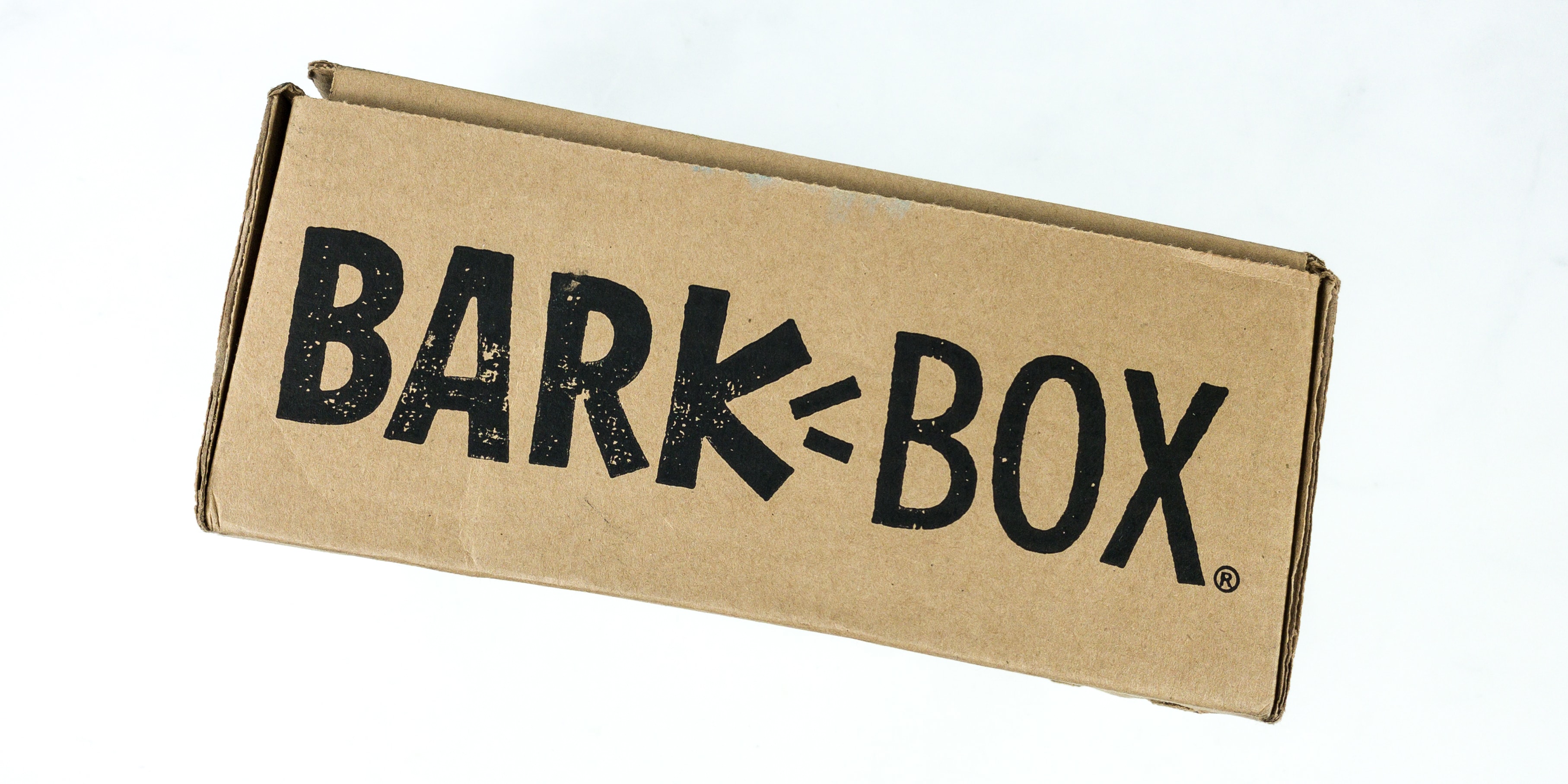 Barkbox is a monthly subscription box just for dogs. Each box has 4-6 dog products and is customized to the size of your pup, plus it has a cute theme.
DEAL: You can get a $10 credit to the Barkshop with your Barkbox subscription with promo code MS10X1213. OR, get a FREE month on a 6 or 12 month subscription when you sign up for BarkBox with this link!
LIMITED TIME: Get your first month of BarkBox for just $5 when you subscribe to a 6-month plan! Just use this link, no coupon code required.  Ends 9/30
This Barkbox is for small dogs like our miniature schnauzers, Lindy and Dean, but you can get them for medium and large dogs too. Check out our Barkbox reviews for a peek at the big dog boxes! Plus, they now offer Barkbox SUPER CHEWER – the heavy chewer box!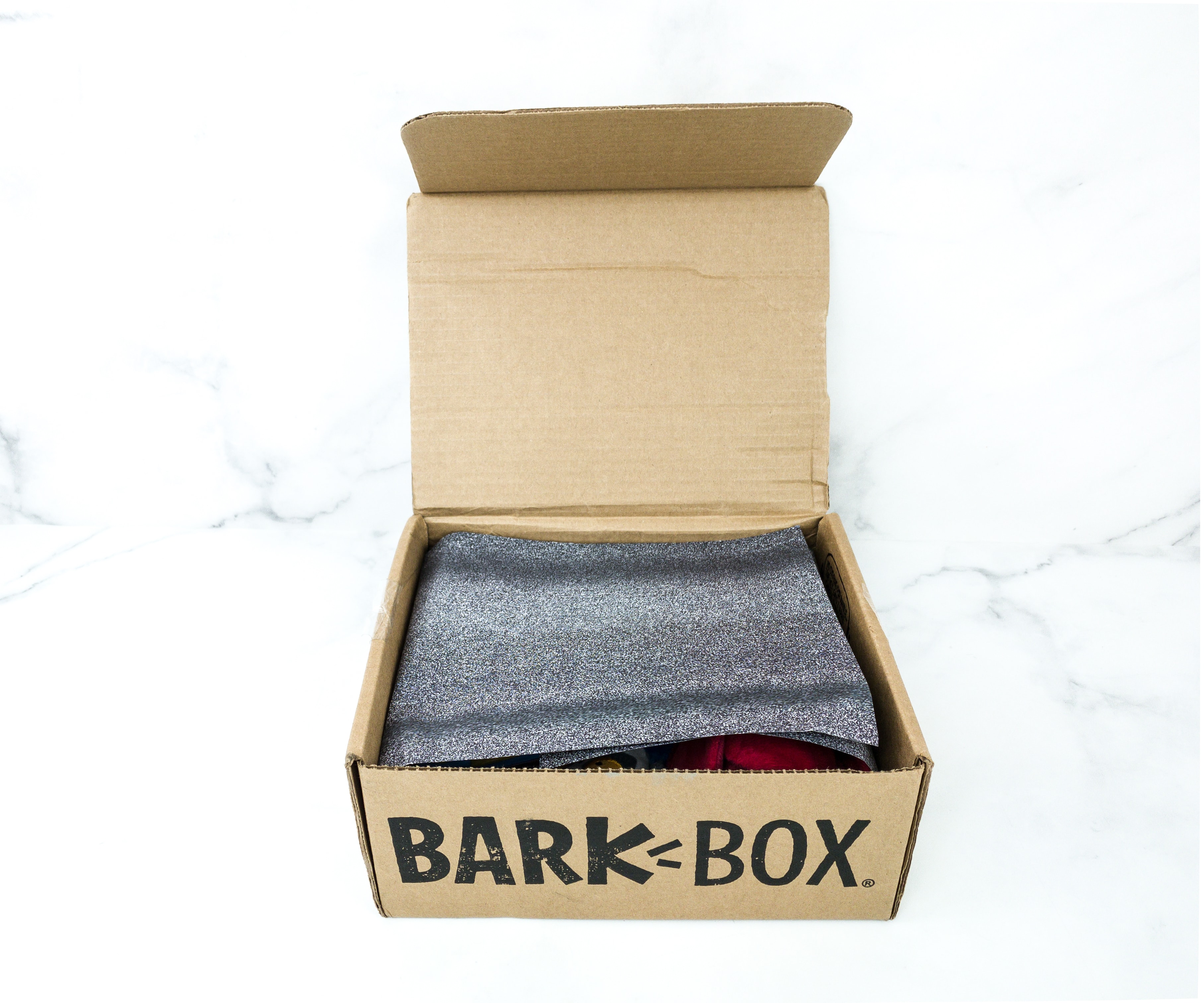 All the toys and treats are wrapped in a custom Barkbox paper.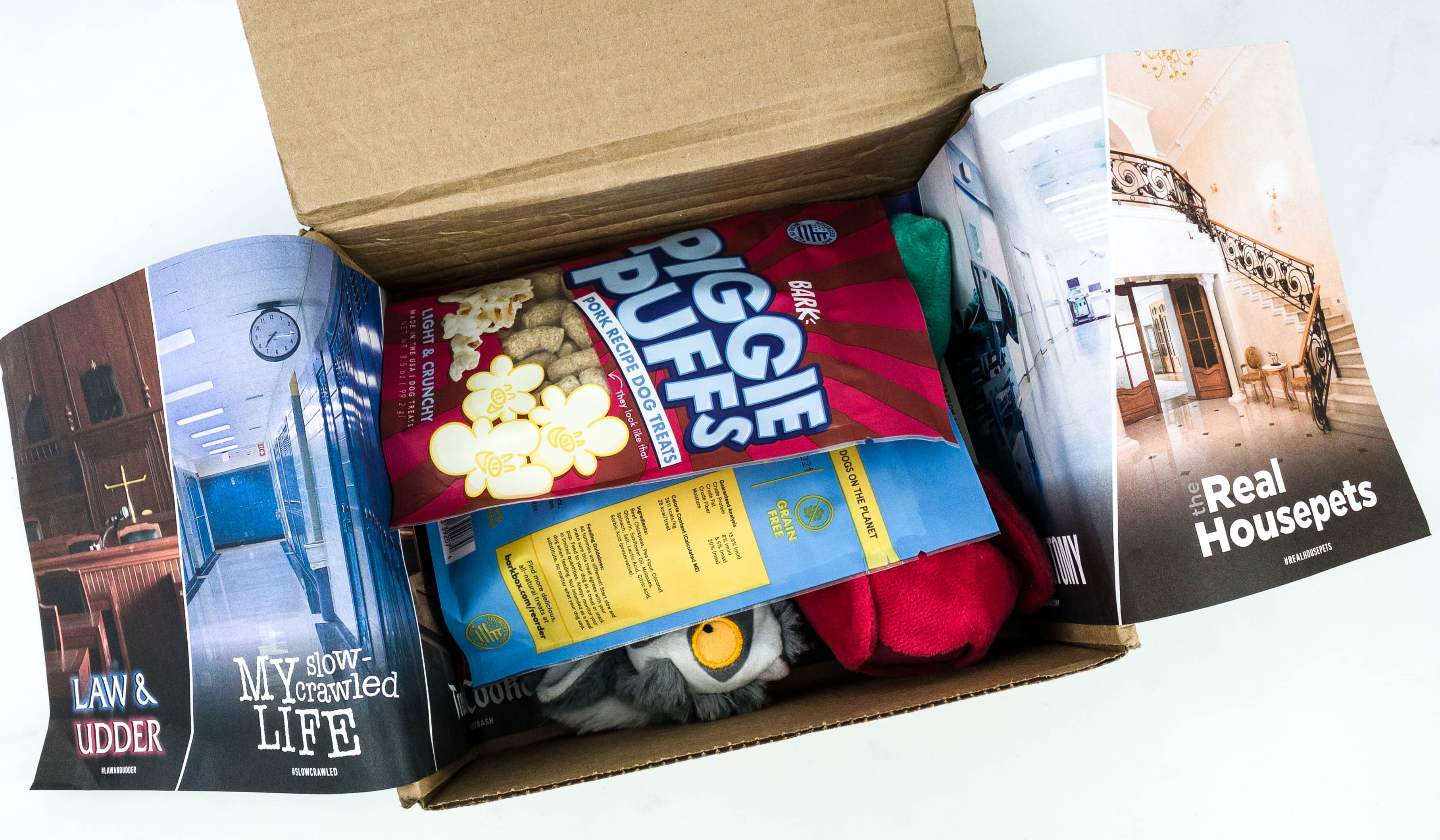 Aside from the wrapping paper, there are no other packaging material or fillers.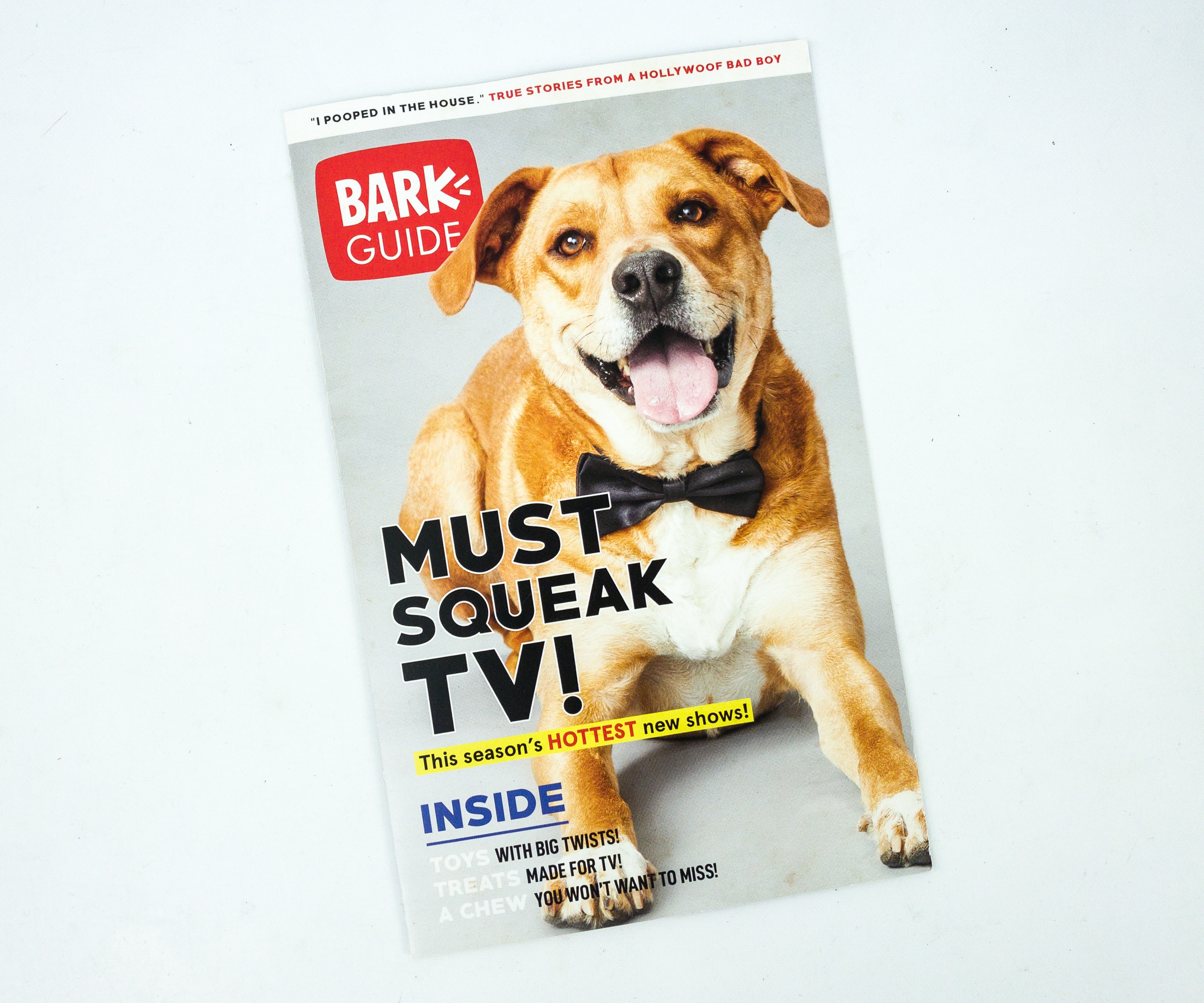 This month's theme is Must Squeak TV!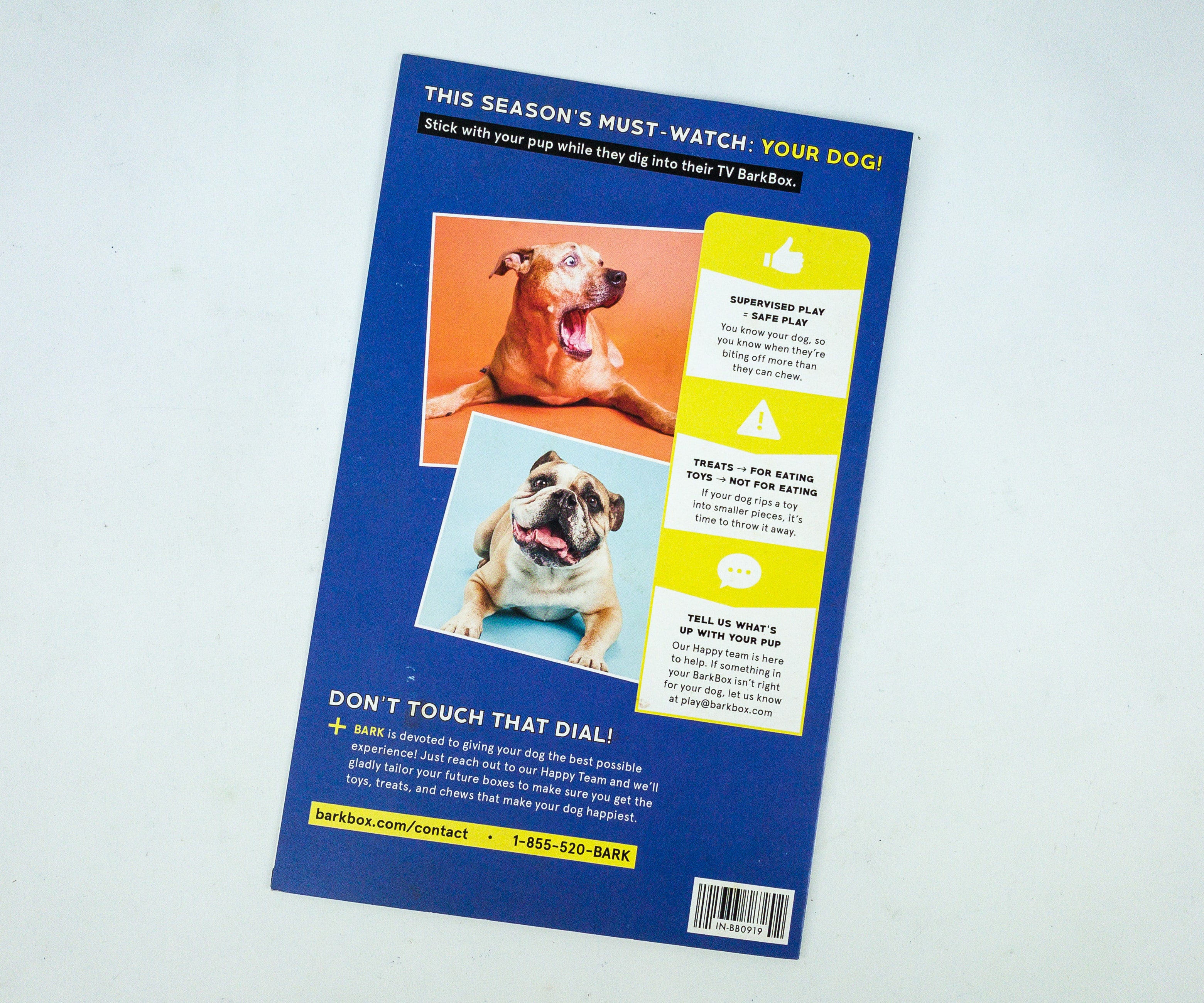 The pamphlet includes guidelines about the items in the box.
Featured inside the booklet are some of the toys and items that might be included inside the box, as well as a crossword puzzle.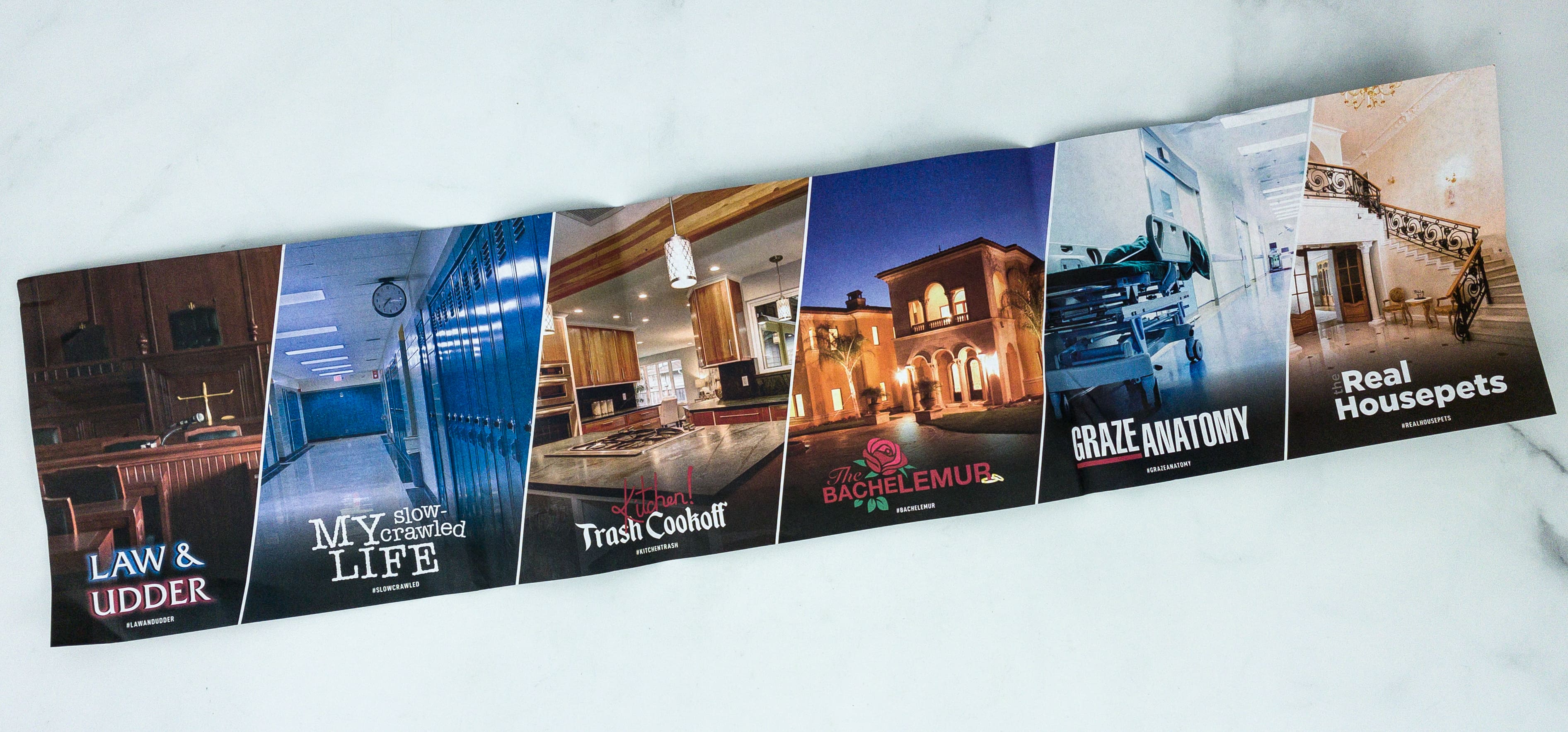 This month's wrapping paper looks awesome. It features spin-offs of several well-known TV series!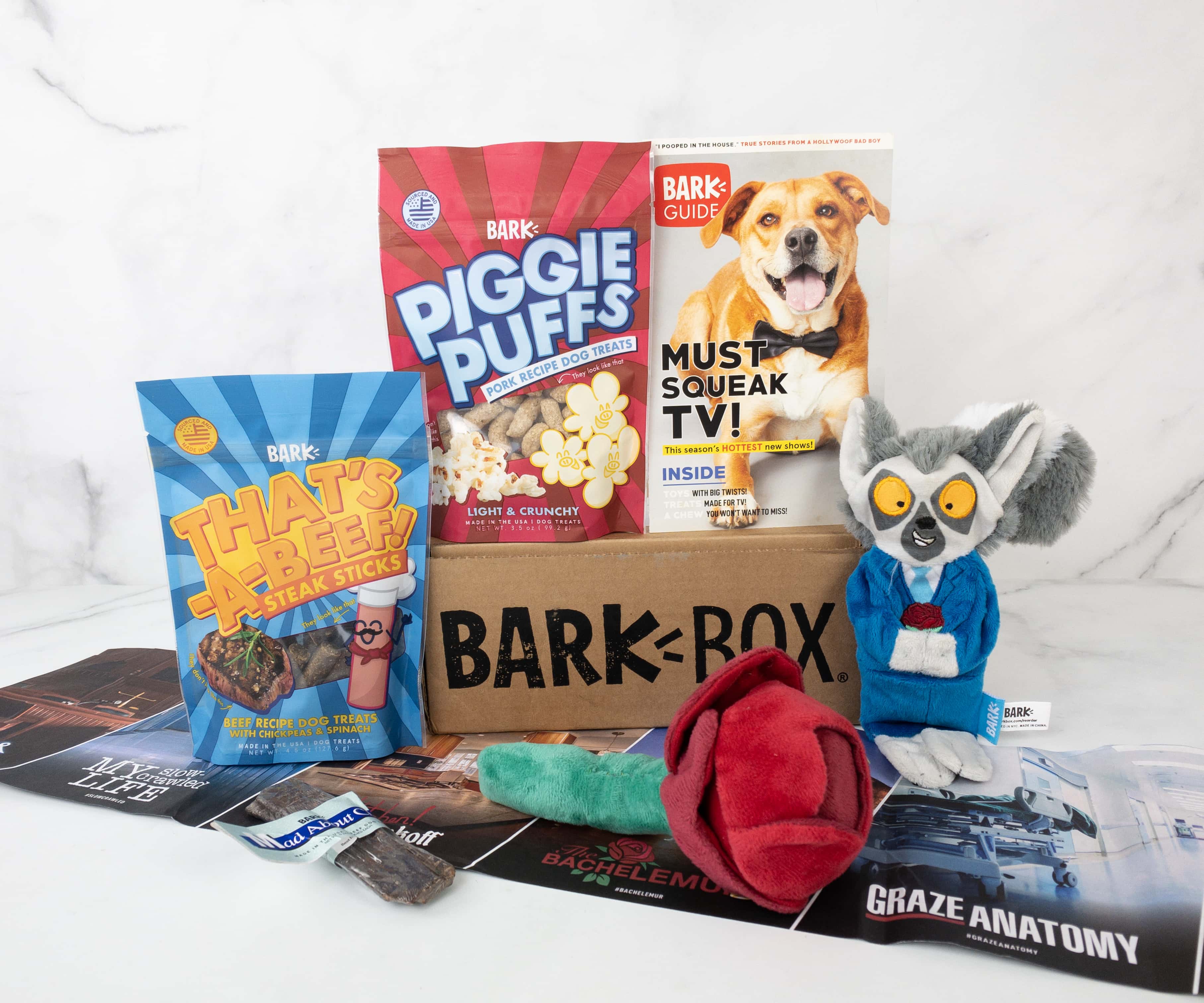 Everything in this month's box!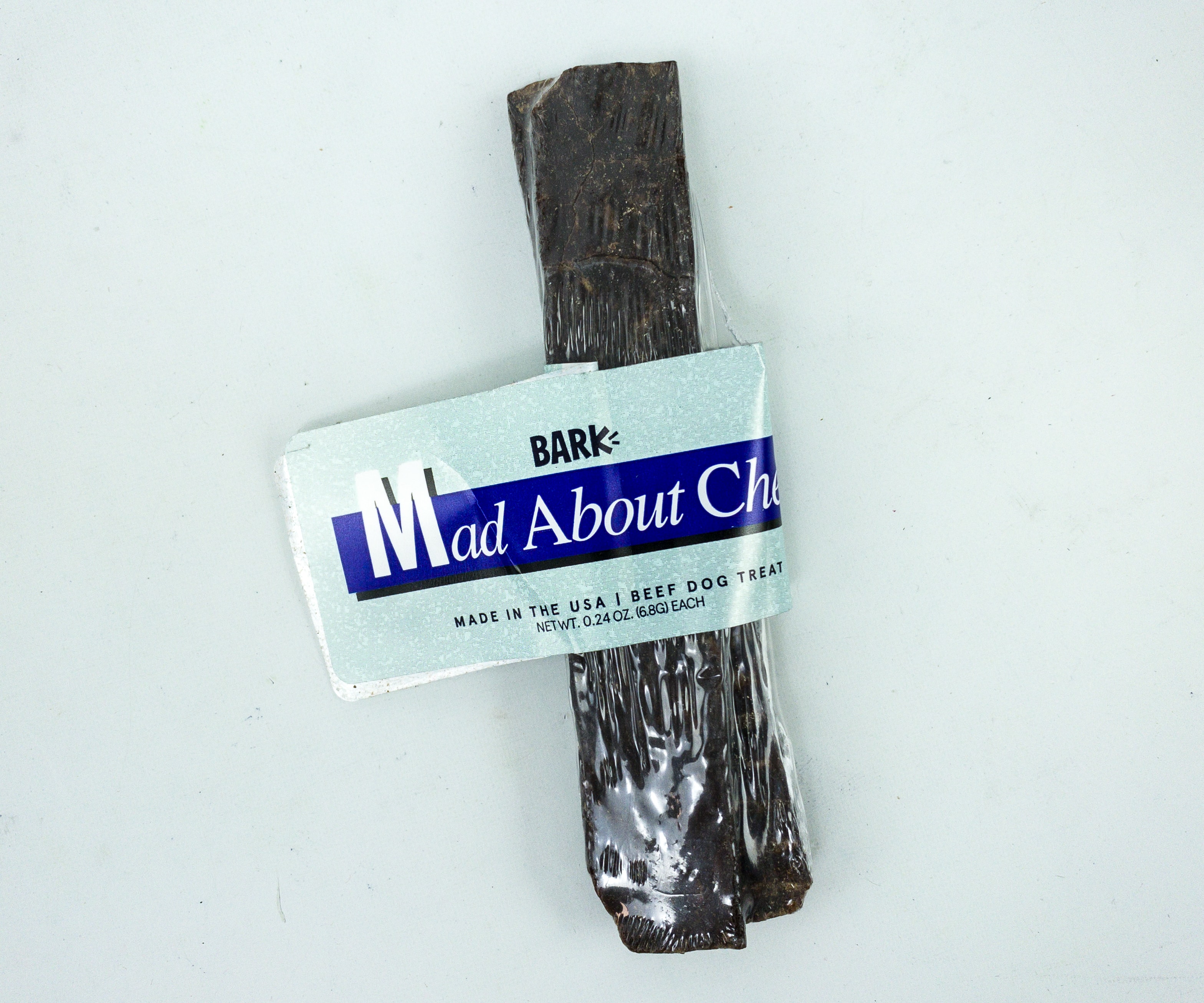 Mad About Chew Barkbox Dog Chew. Beef chews are always a hit with our pups. They love gnawing on it! This one didn't disappoint because it was tough and really long-lasting, keeping the dogs busy for quite a while.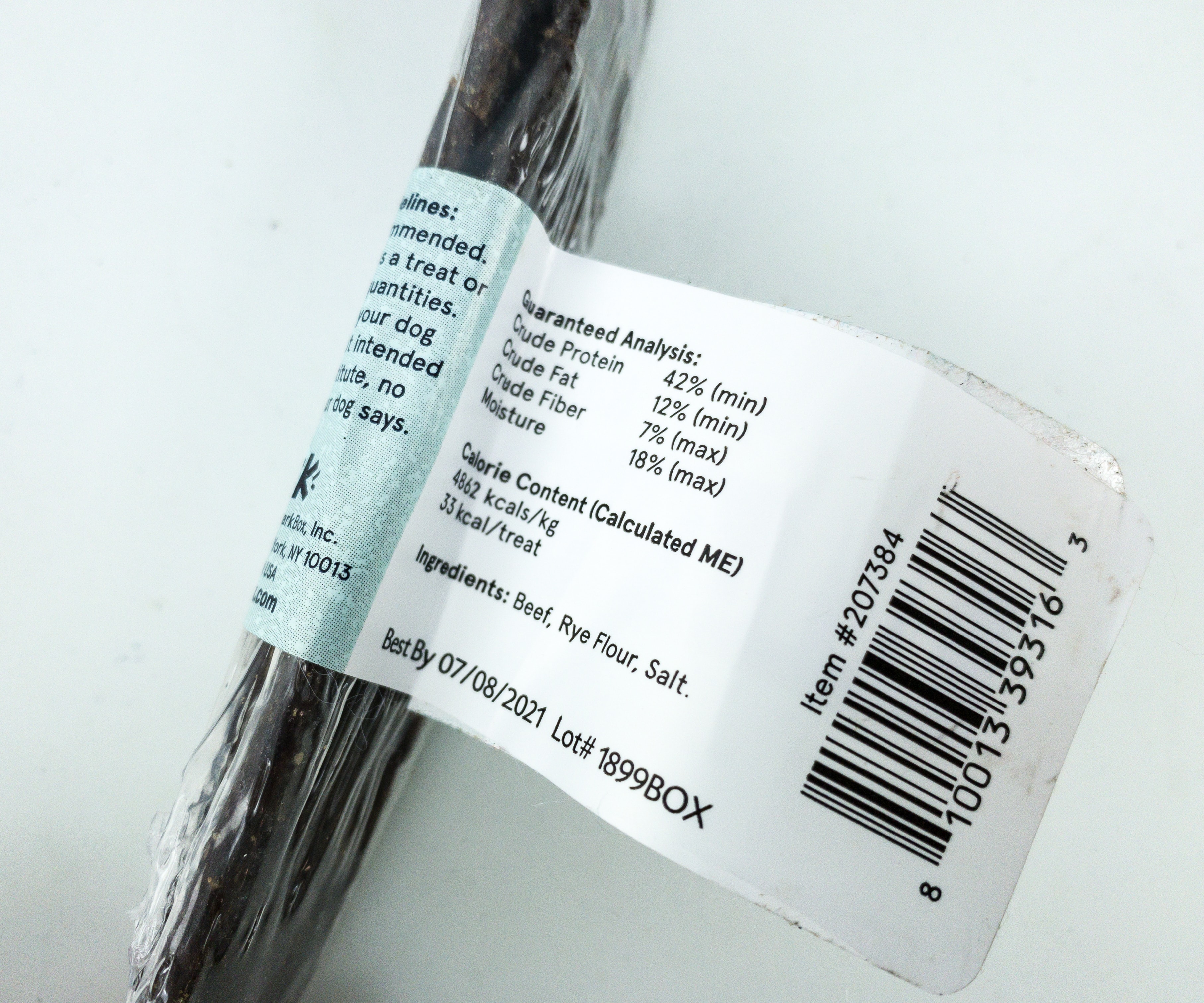 It's a protein and fiber-rich snack stick made with beef, rye flour, and salt. You can feed this to your dogs as a training snack.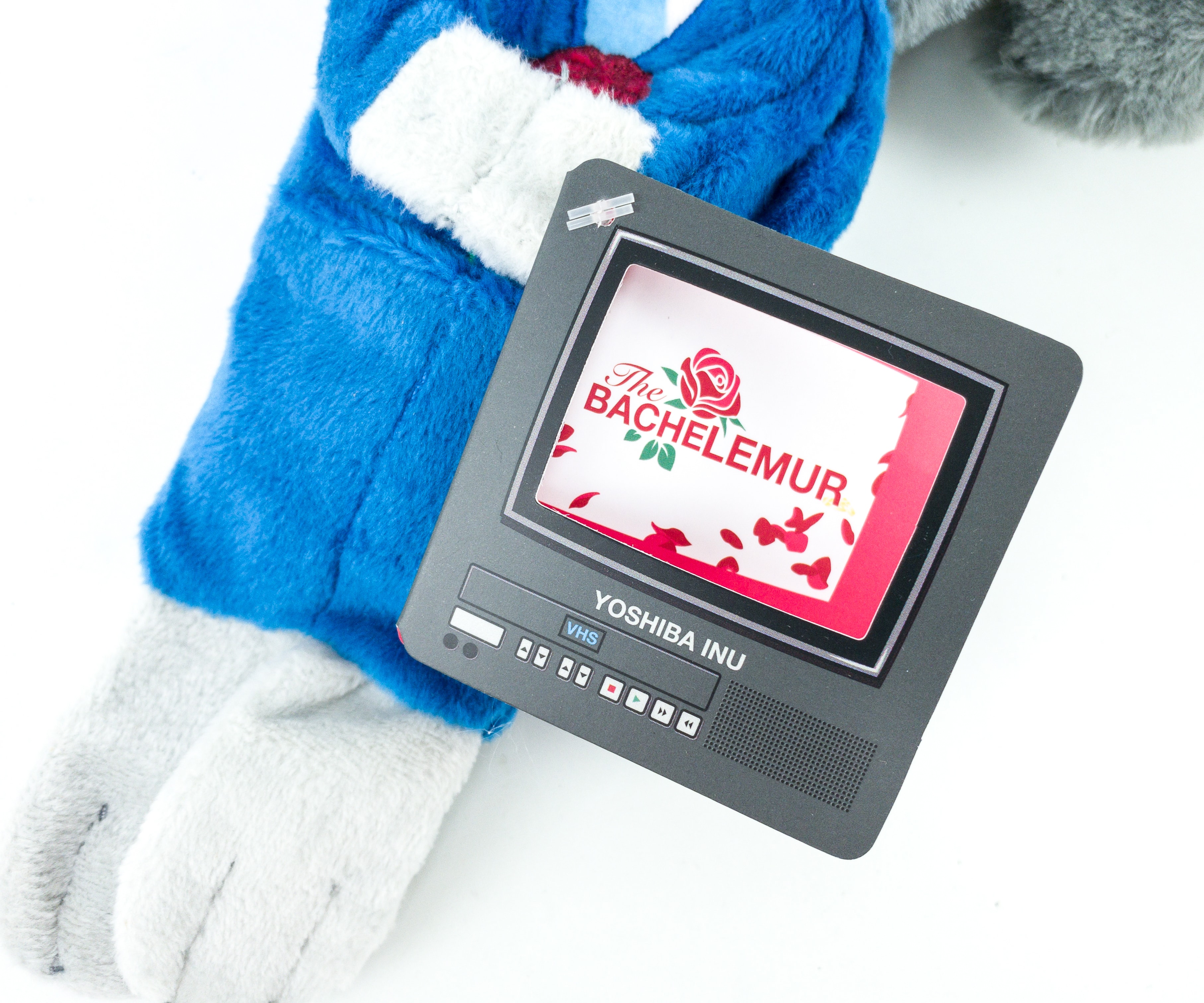 The Bachelemur Dog Toy. BarkBox comes up with the best and coolest names for their toys, like this month's The Bachelemur. It's a lemur-shaped toy which got our pups intrigued the moment they saw it!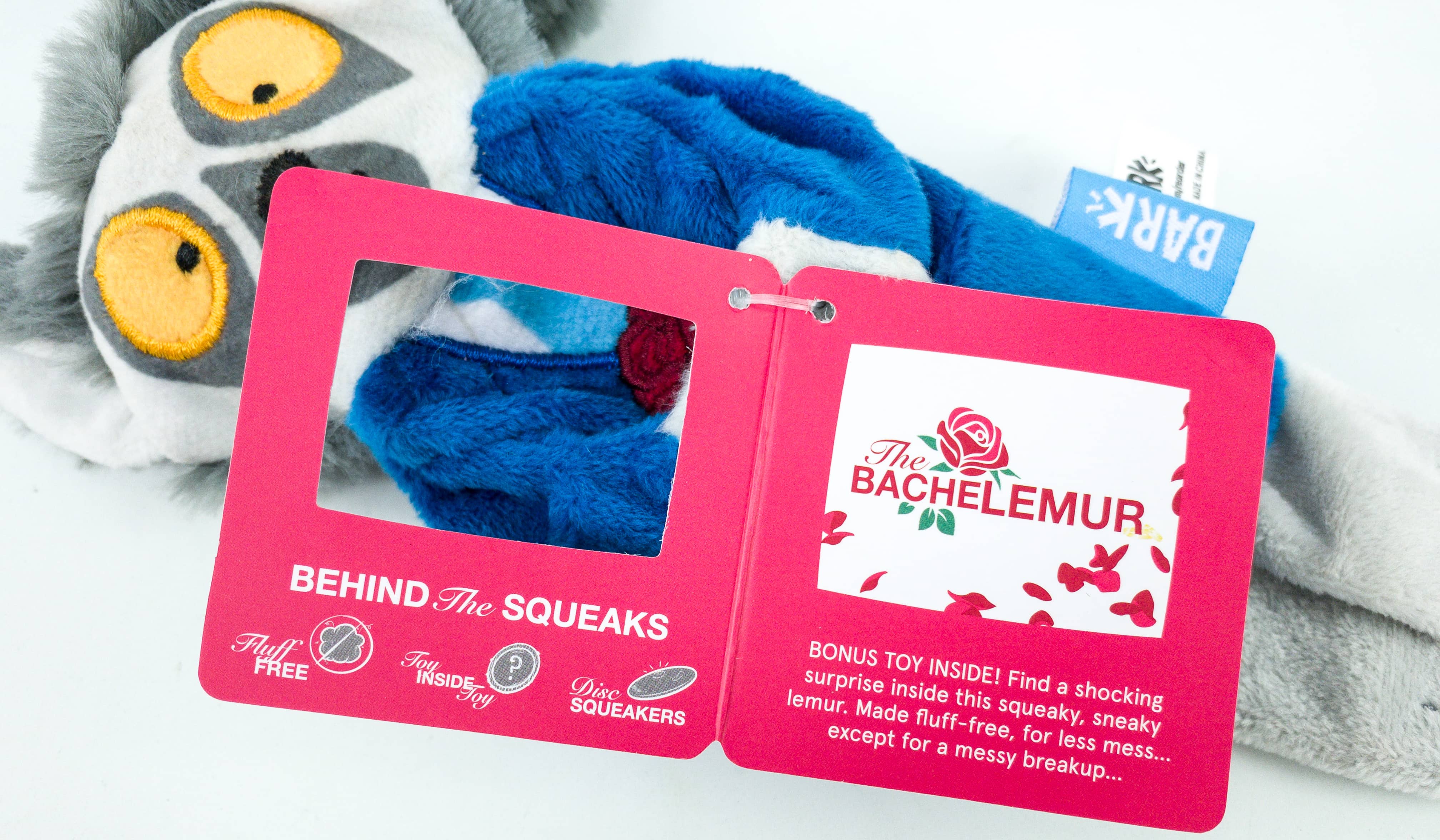 According to the card, there's a bonus toy inside this lemur!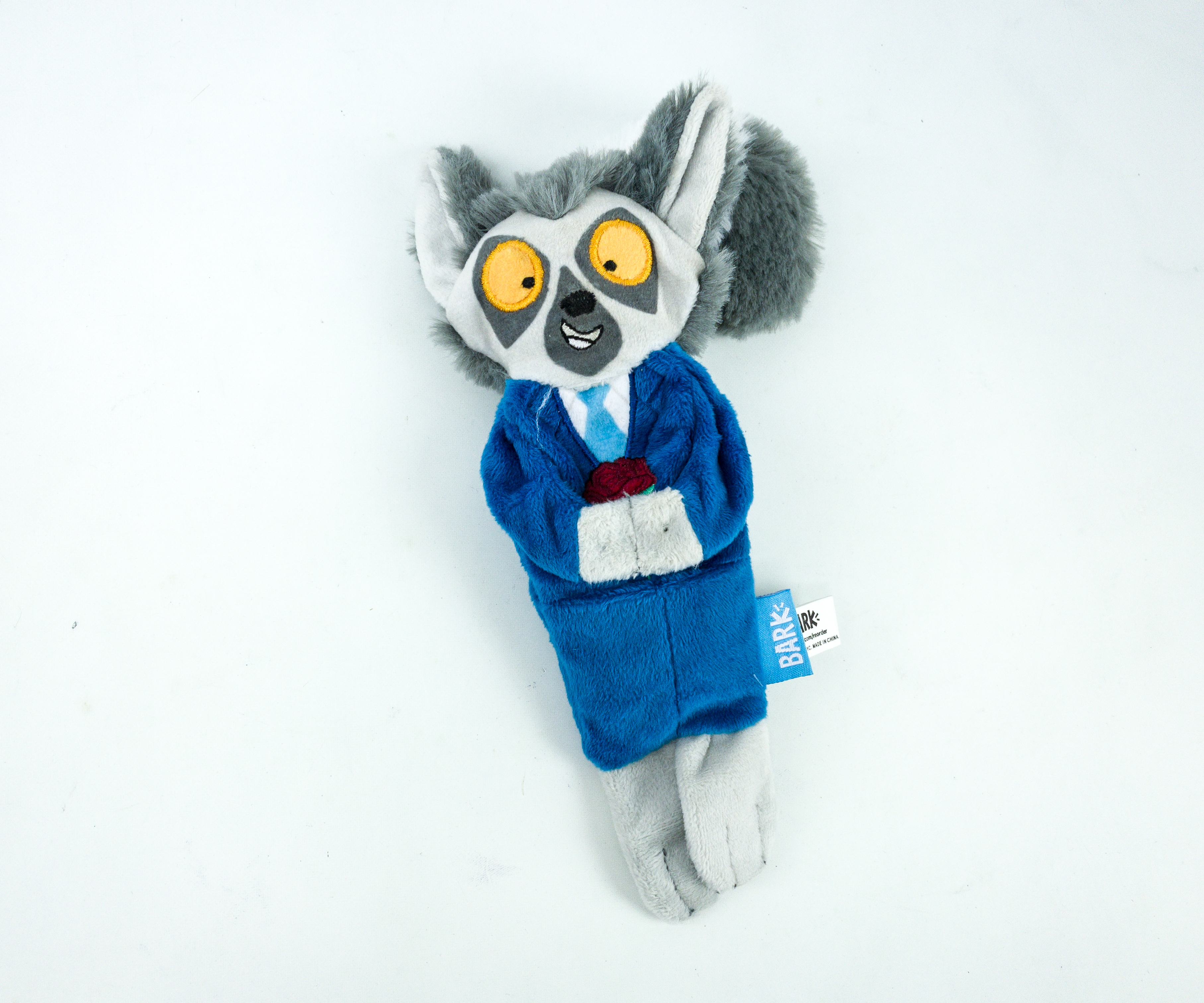 The cute ring-tailed lemur wears an adorable blue suit and necktie.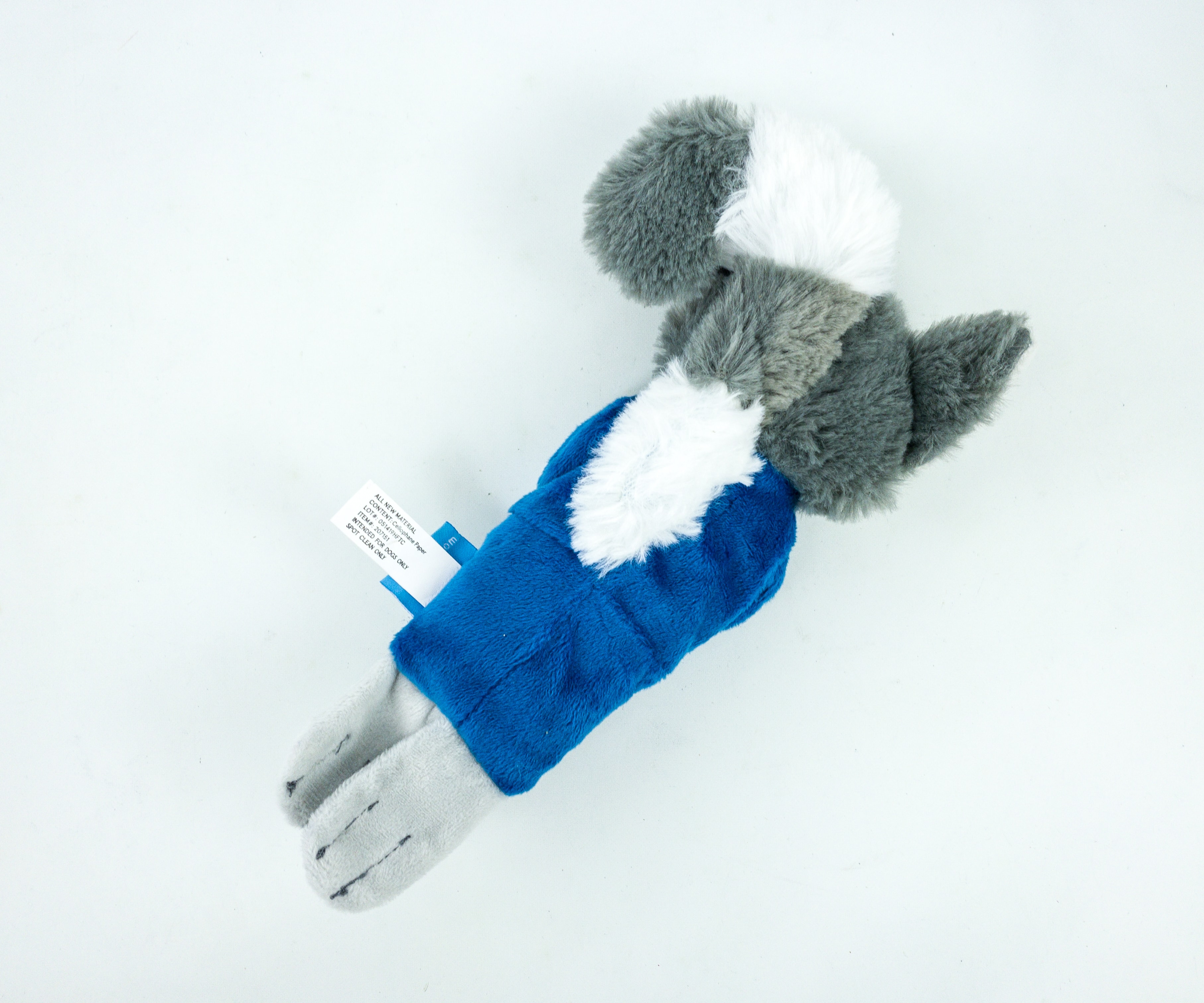 It's made with polyester fabric and it also has a squeaker inside. It's fluff-free, so you don't have to worry about the mess when your pup rips it apart and takes out the bonus toy.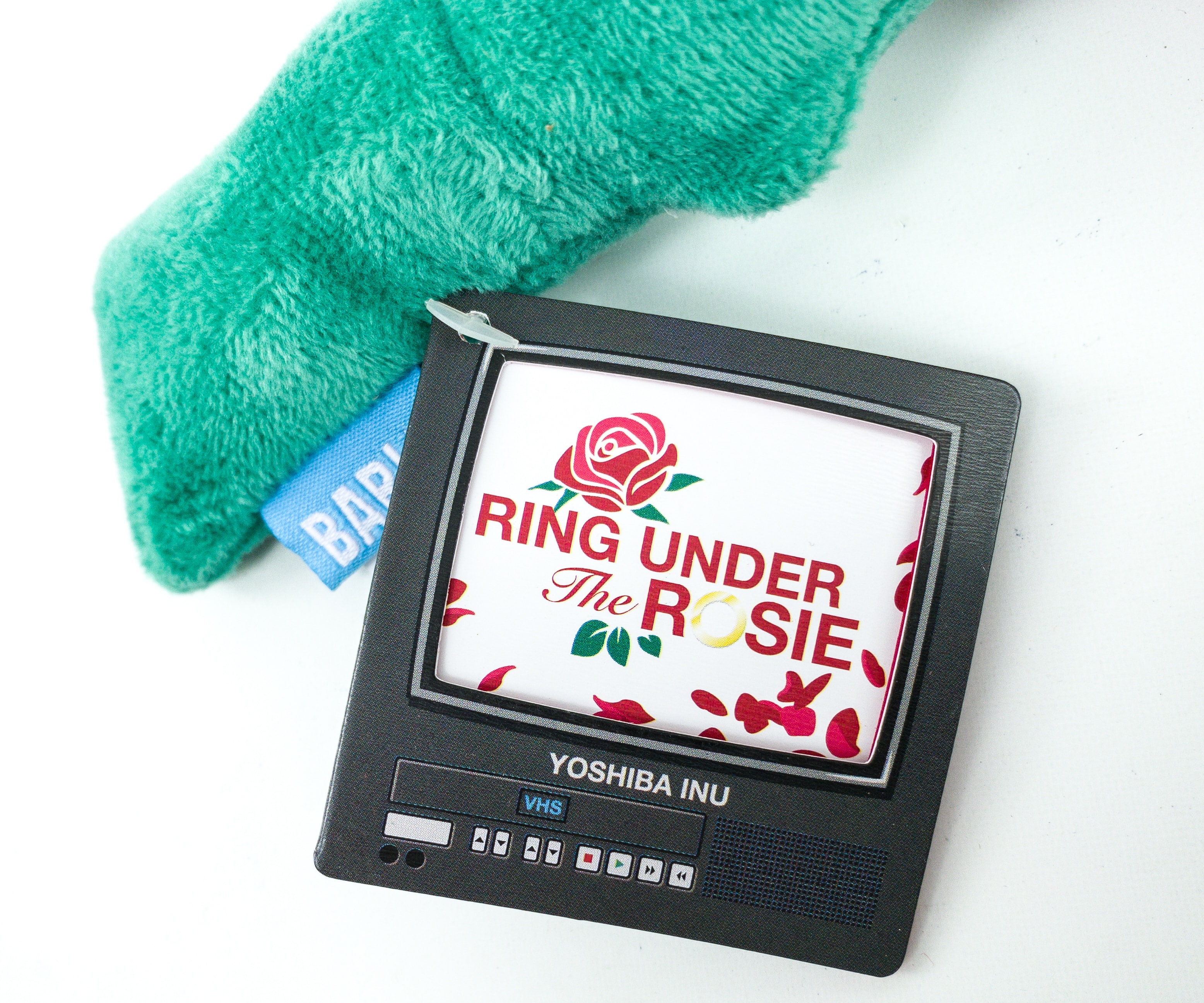 Ring Under The Rosie Dog Toy. We got another plush toy and this time, it's flower-shaped!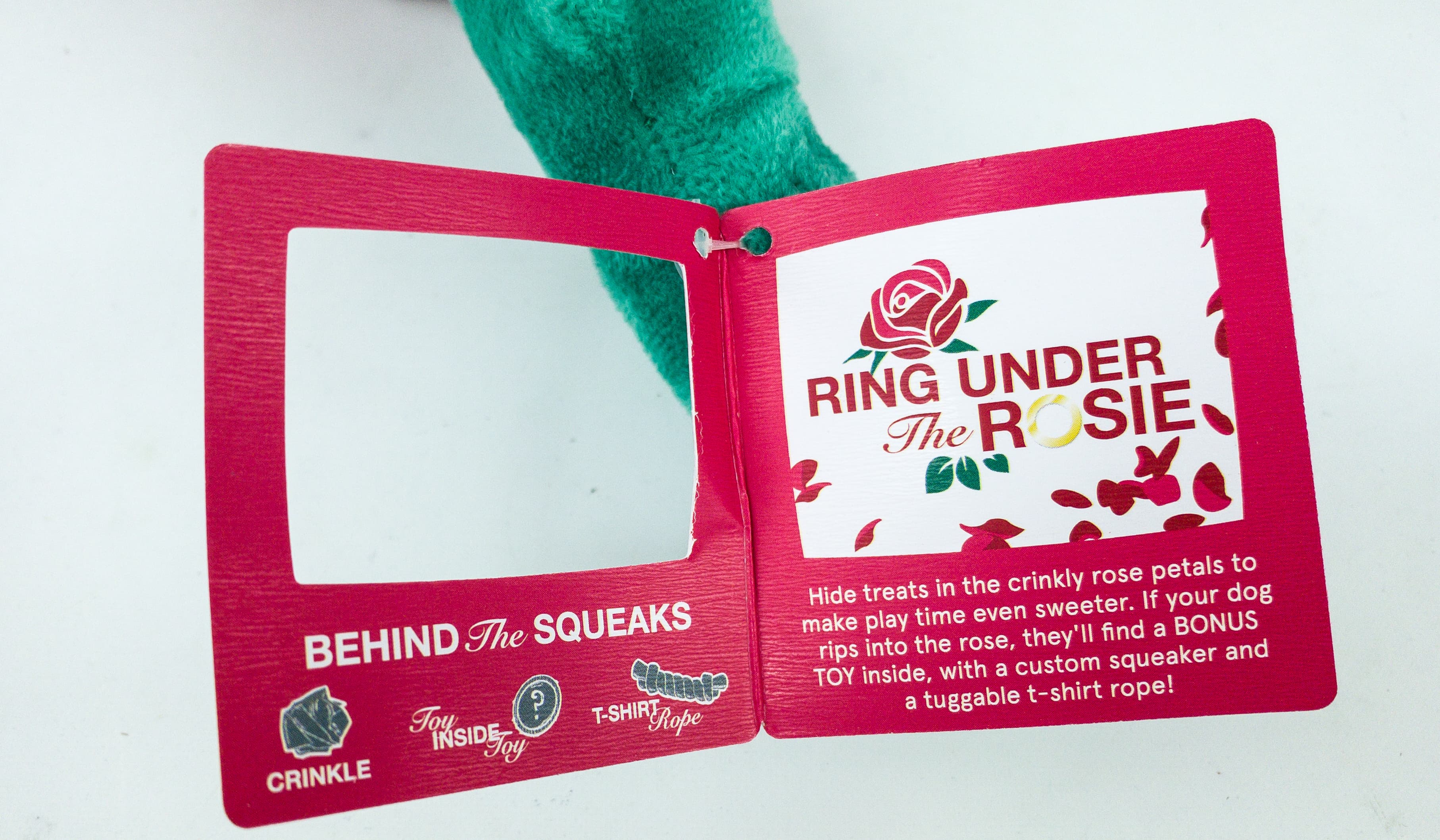 Inside the plushie is a crinkle and a t-shirt rope, along with a surprise toy!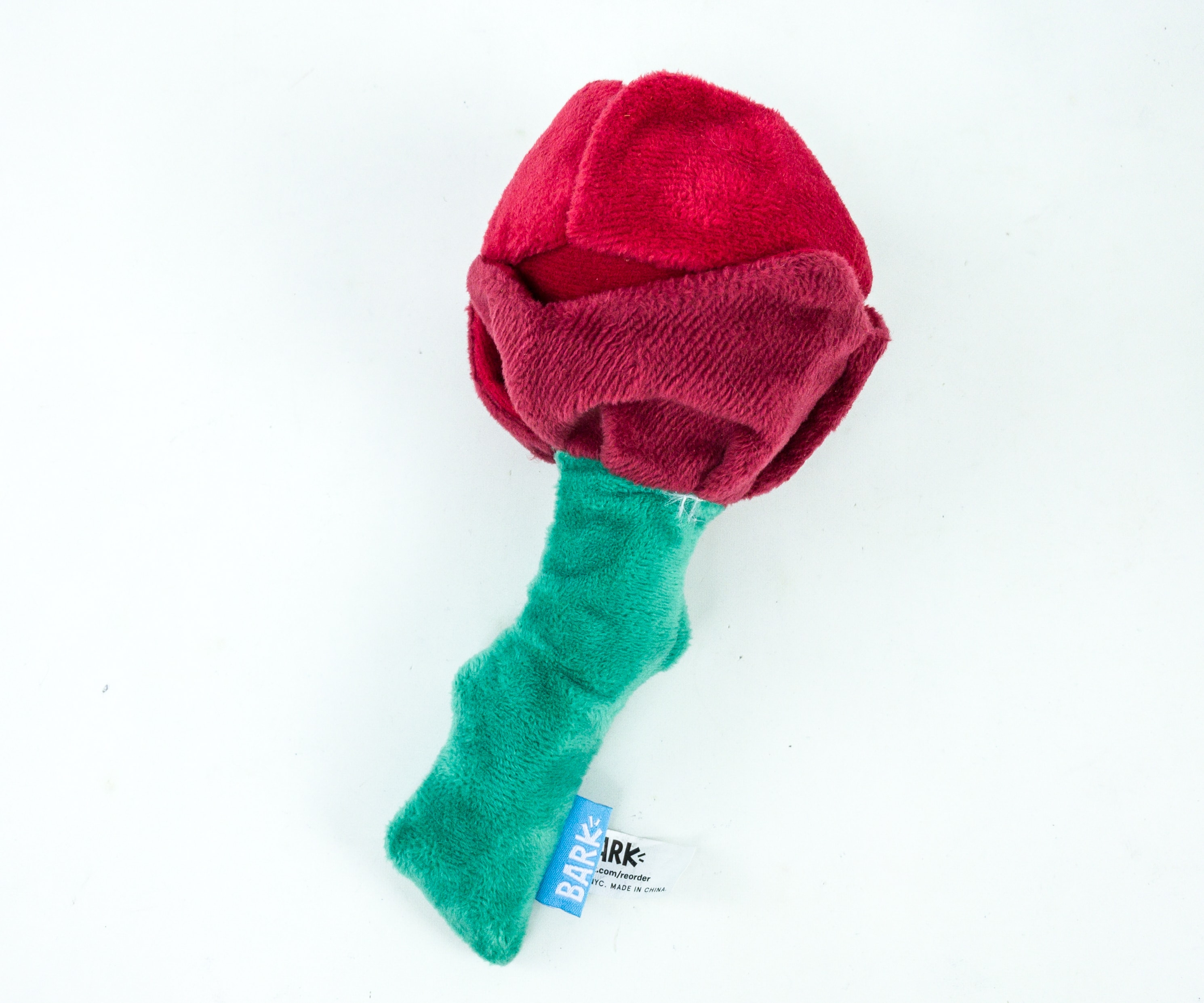 You can also hide some treats inside the rose petals for more fun and excitement!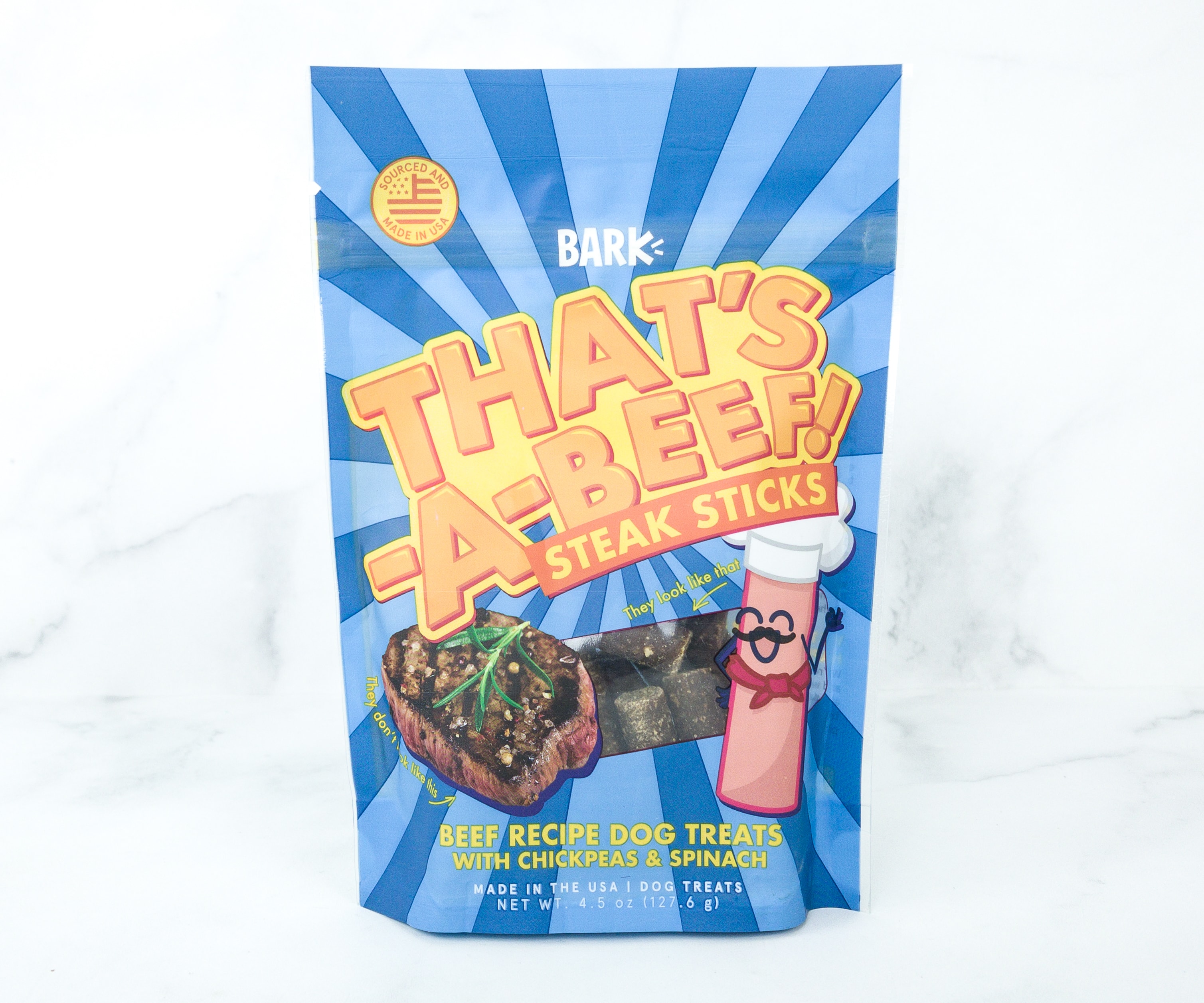 Barkbox That's-A-Beef! Steak Sticks. We got two bag of treats for this month's box. This first bag has soft and chewy beef-flavored treats blended with chickpeas and spinach!
This dog snack is made with all-natural, grain-free, and wholesome ingredients. It doesn't contain wheat, soy, and corn either.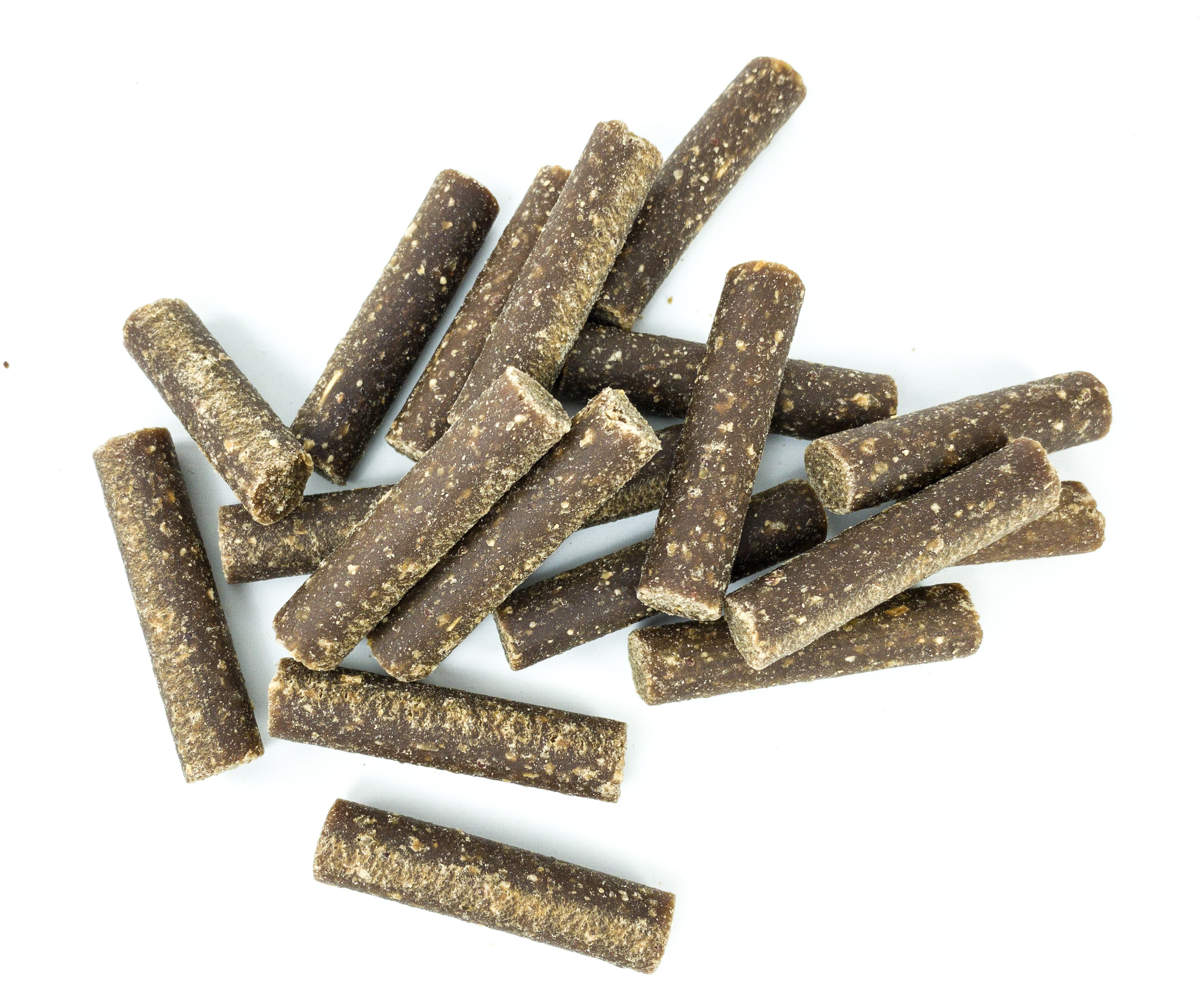 These cylindrical treats are rough and crunchy! They're also packed with essential vitamins and minerals to keep your dog stronger and healthier.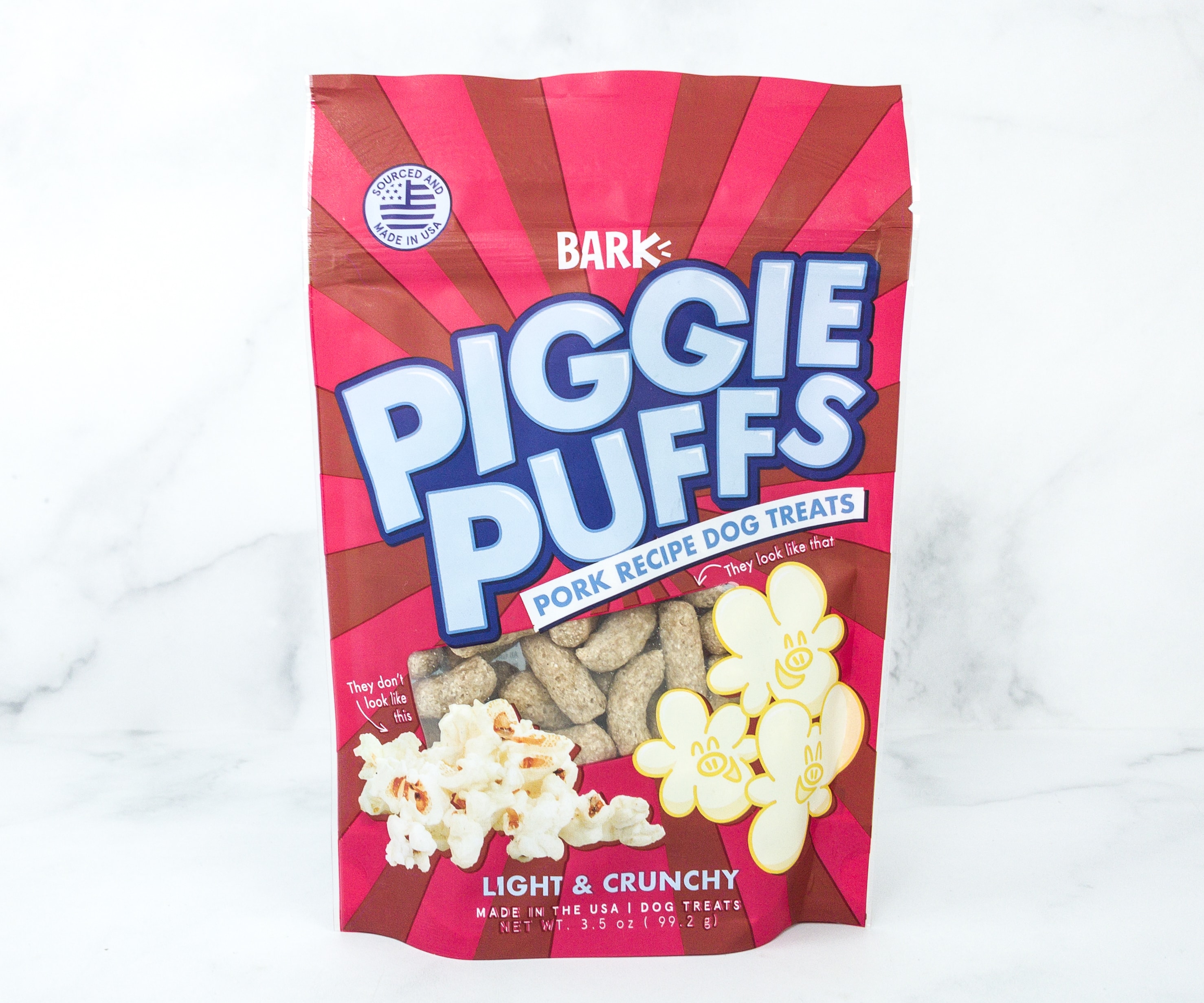 Barkbox Piggie Puffs Pork Dog Treats. What better snack to enjoy during a TV binge-watching session than puffed snacks? We got a puffed snack for our pups as well, and they're made from pork and potatoes!
These are also popcorn flavored! No wonder our pups kept asking for more!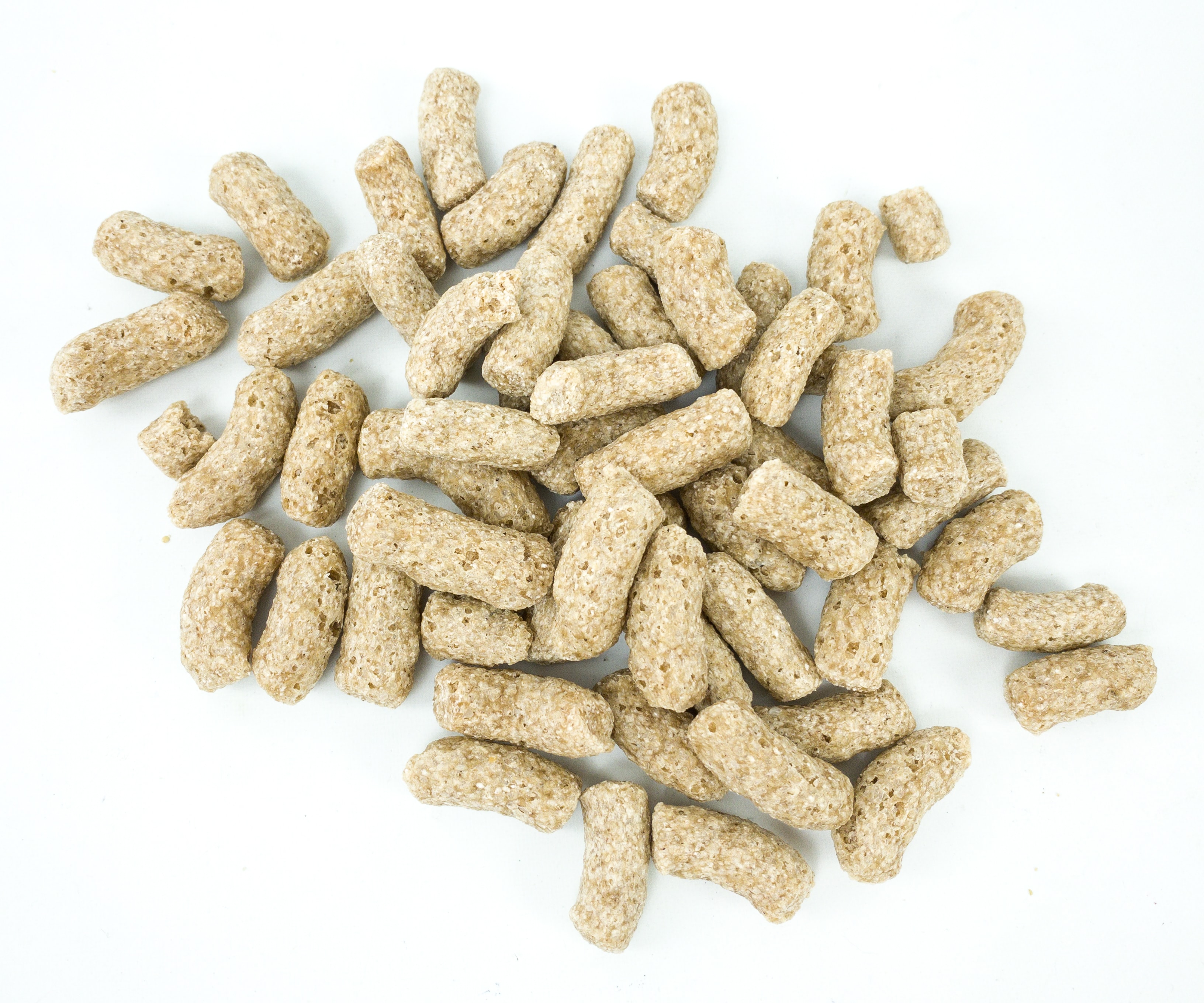 Our pups loved this treat so much. There was crunchiness in their every bite. These dog treats are also a great source of omega-3, fatty acids, fiber, and vitamin A.
Barkbox never fails! From witty themes and item names to the quality and variety of the items, everything is deserving of two paws… err, thumbs up! This month's toys are exciting because there's a bonus toy inside each of them. Our pups were so game and they were so excited to rip the toys and find another toy inside. The treats are also a hit and we're glad that they're made with only the best and healthiest ingredients. It's an awesome box that made our pups very happy, so us humans are satisfied with it as well!
What do you think of Barkbox? If your dog is also a serious chewer, check out Barkbox Super Chewer!