Amazon Prime Book Box for Kids is a subscription box that contains children's books perfectly matched to your reader's age. The box costs $19.99 and you can choose the frequency to receive your box every 1, 2, or 3 months.  This box is exclusively available for Amazon Prime members. If you're not an Amazon Prime member, start your FREE 30-day trial today.
Each box contains 2 hardcover children's books tailored to your reader's age (for ages 3-12), or 4 board books for kids 2 and younger. You can skip a box and change the frequency in Your Memberships & Subscriptions.
LIMITED TIME: Get your first month for just $13.99, instead of $19.99 – that's 30% savings. No coupon needed, use this link to subscribe.
This month's box contains hardcover books for pre-schoolers ages 3-5, Eating The Alphabet by Lois Ehlert, The Pout-Pout Fish Far, Far From Home by Deborah Diesen, and Car, Car, Truck, Jeep by Katrina Charman.
Everything in this pack!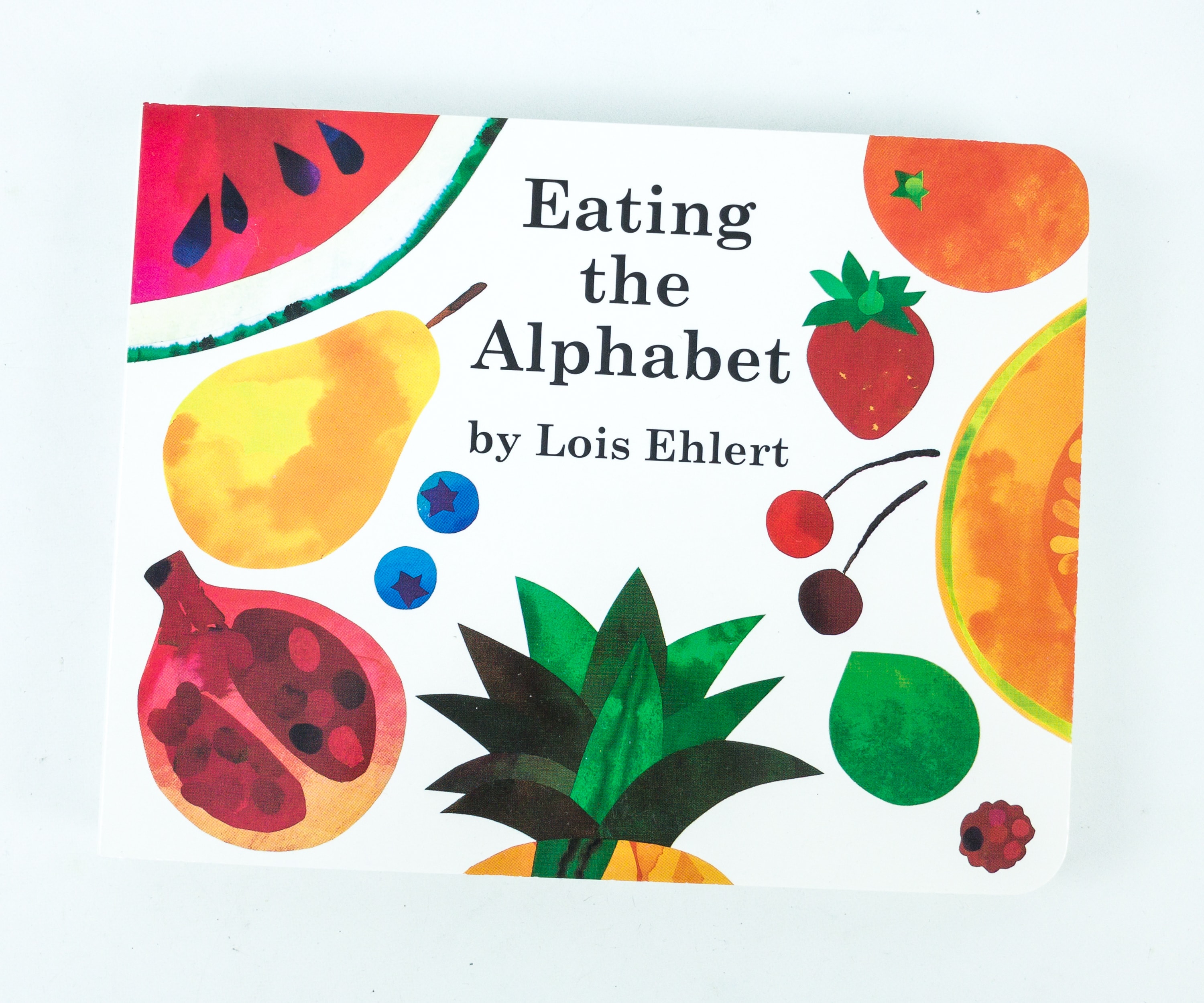 Eating The Alphabet by Lois Ehlert ($6.45)
"Introduce toddlers to a variety of fruits and vegetables with Lois Ehlert's classic ABC primer." – Seira Wilson, Amazon Editor
While teaching upper- and lowercase letters to preschoolers, Ehlert introduces fruits and vegetables from around the world. A glossary at the end provides interesting facts about each food.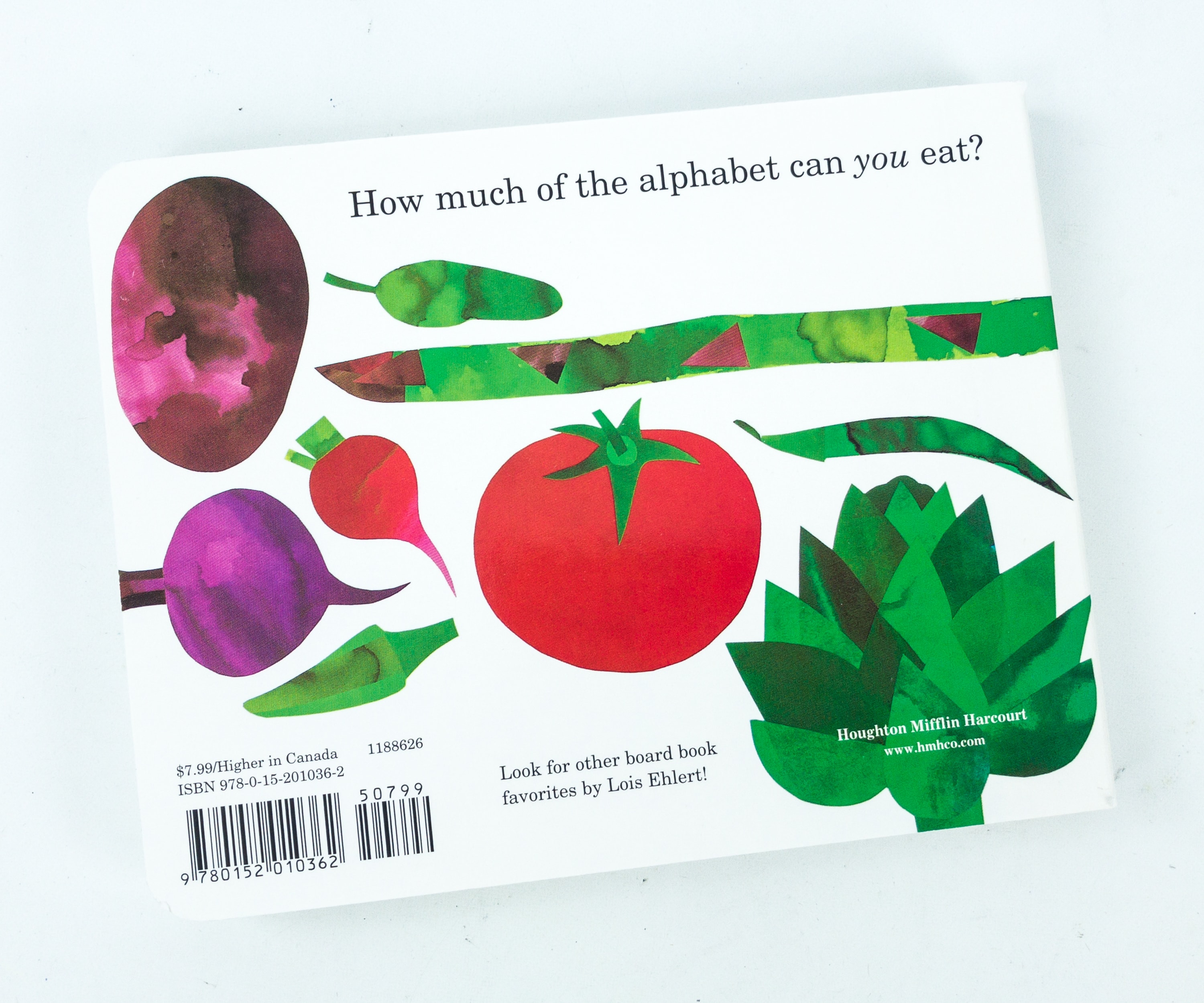 It's a book that will teach the kids A to Z, plus fruits and vegetables around the world!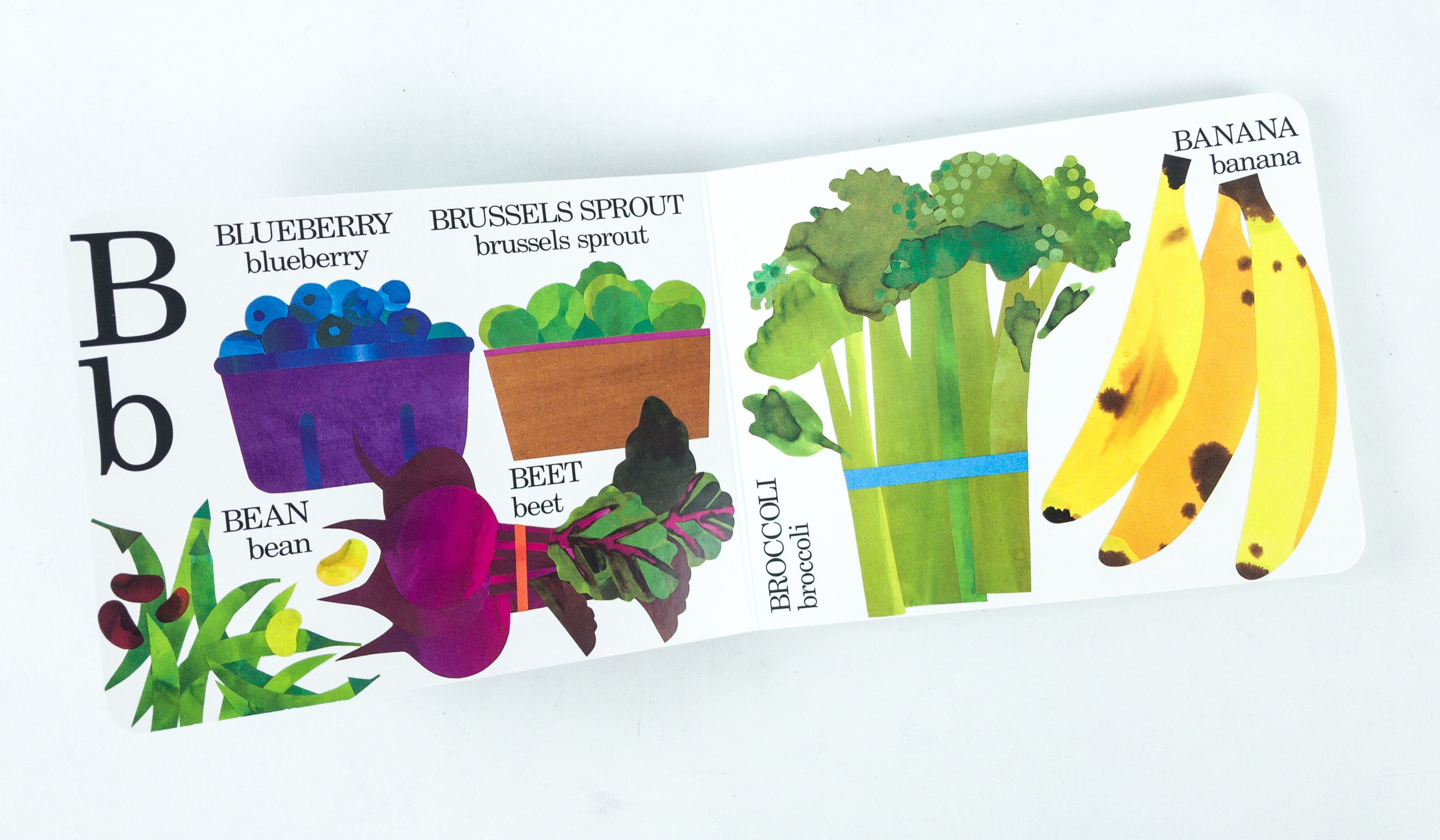 What we love about this book is that it contains several examples per letter of the alphabet, like for letter B there's bean, beet, broccoli, brussels sprout, blueberries, and banana!
The watercolor illustrations are so vivid and nice!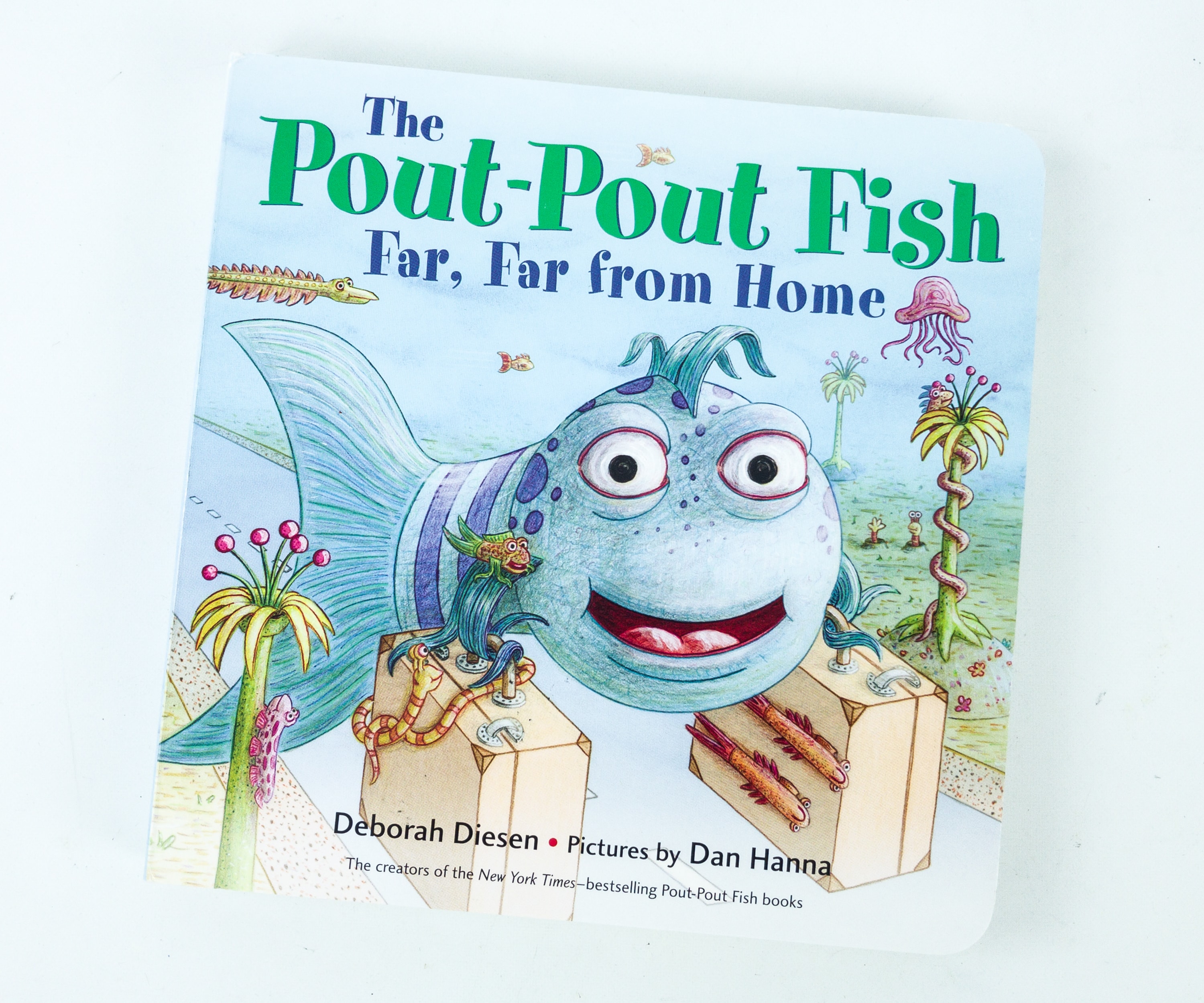 The Pout-Pout Fish Far, Far From Home by Deborah Diesen ($7.48)
"An original Pout-Pout Fish story about a vacation that doesn't go quite as planned teaches toddlers about overcoming obstacles and learning to go with the flow." – Seira Wilson, Amazon Editor

An exciting new adventure starring the New York Times-Bestselling Pout-Pout Fish!

Mr. Fish has prepped and packed,
And he's made big plans to roam.
He's ready for adventure
On his trip away from home!

But sometimes trips have detours
And not everything goes right.
Without his favorite toy,
Can he fall asleep at night?

Swim along with Mr. Fish as he explores new places and meets new friends in THE POUT-POUT FISH, FAR, FAR FROM HOME. He might just learn that a few bumps along the way are all part of the journey. Deborah Diesen and Dan Hanna are back with everyone's favorite grumpy fish, to show that love doesn't have to be packed, it travels with you always.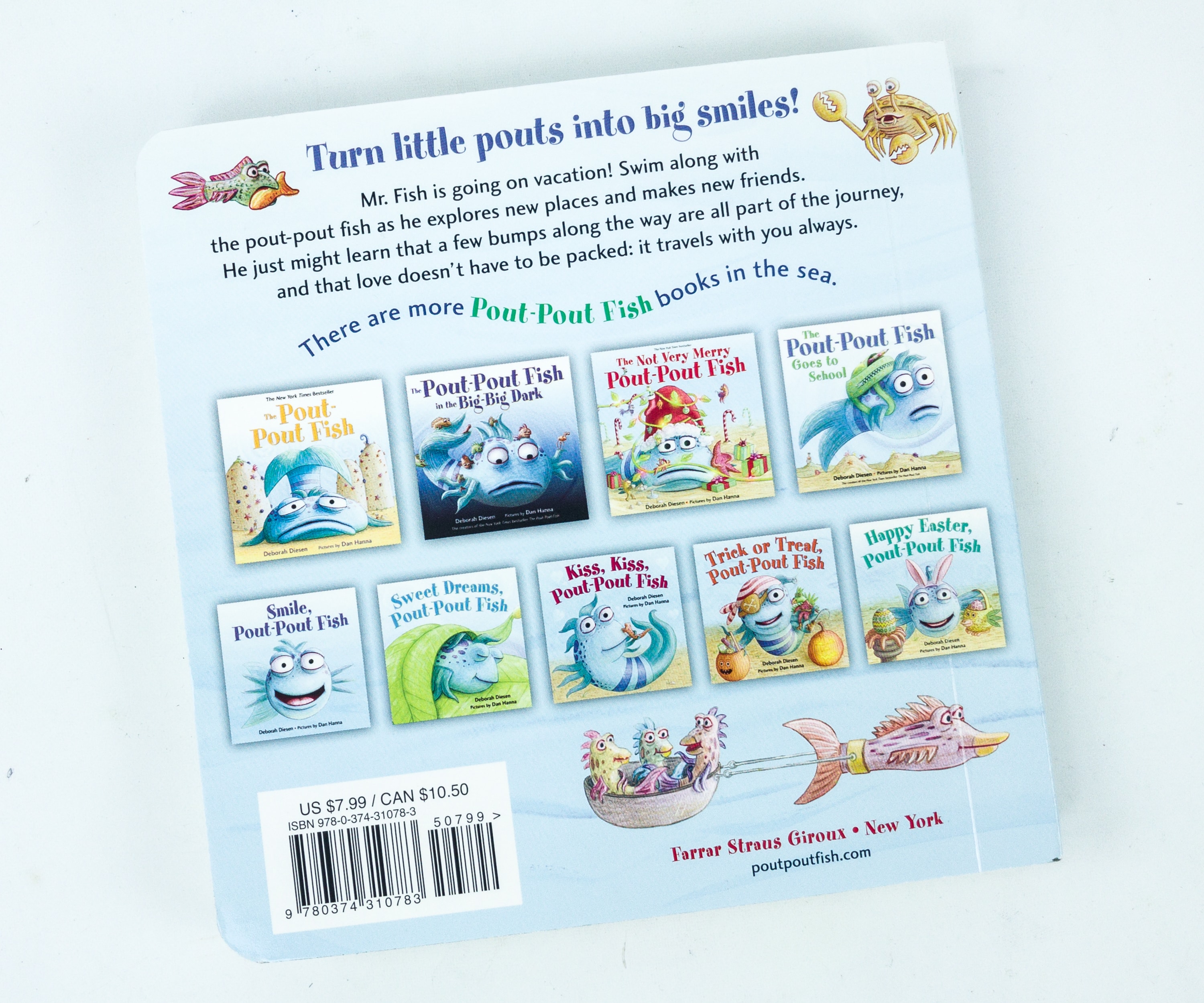 The fifth book from the Pout-Pout series is a story about Mr. Fish going on a vacation. There are also lots of Pout-Pout Fish books in the sea and you can find them at the back of this book!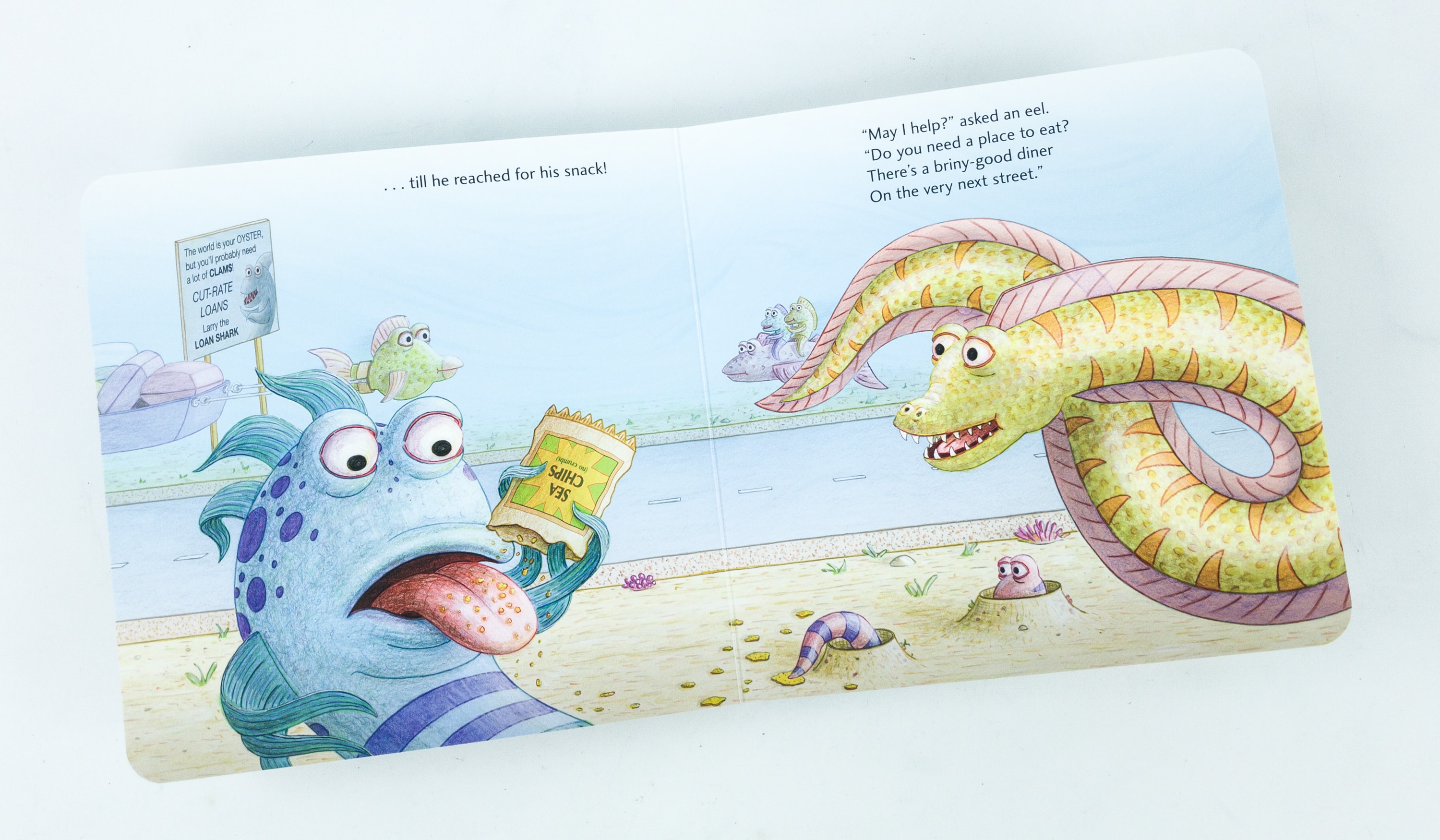 Mr. Fish packed all the things that he'll need on his exciting vacation, but as he went on his journey, he realized that he left his snuggly companion. Along the way, he met new friends and also encountered a few problems.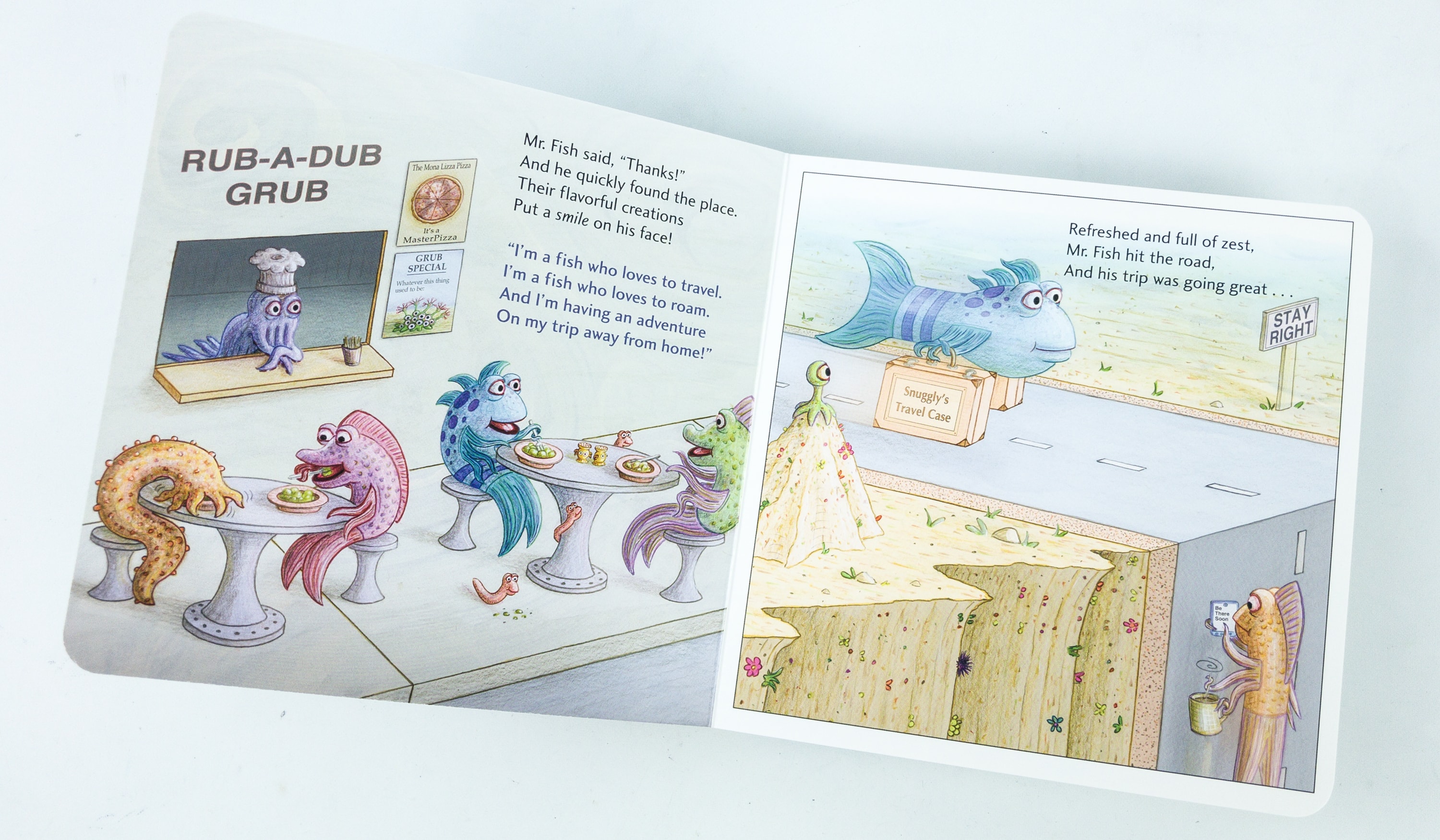 It's a nice story that teaches patience and openness, that not everything will go on smoothly but at the end of the day, at the end of every journey, it'll be all worth it.
Car, Car, Truck, Jeep by Katrina Charman ($7.55)
"Bold colors, a variety of vehicles to explore, and text that matches up to a familiar tune–this one hits the right note on multiple levels." – Seira Wilson, Amazon Editor

Car, car, truck, jeep,
have you any fuel?
Yes, sir, yes, sir
three tanks full.

One for the red bus,
one for the train,
and one for the pilot
in her jumbo jet plane.

This book is bursting with cars, buses, planes, trains, trucks, diggers–and many more Things That Go. And with a text set to the tune of Baa, Baa, Black Sheep, vehicle-obsessed little ones will never want to put this book down!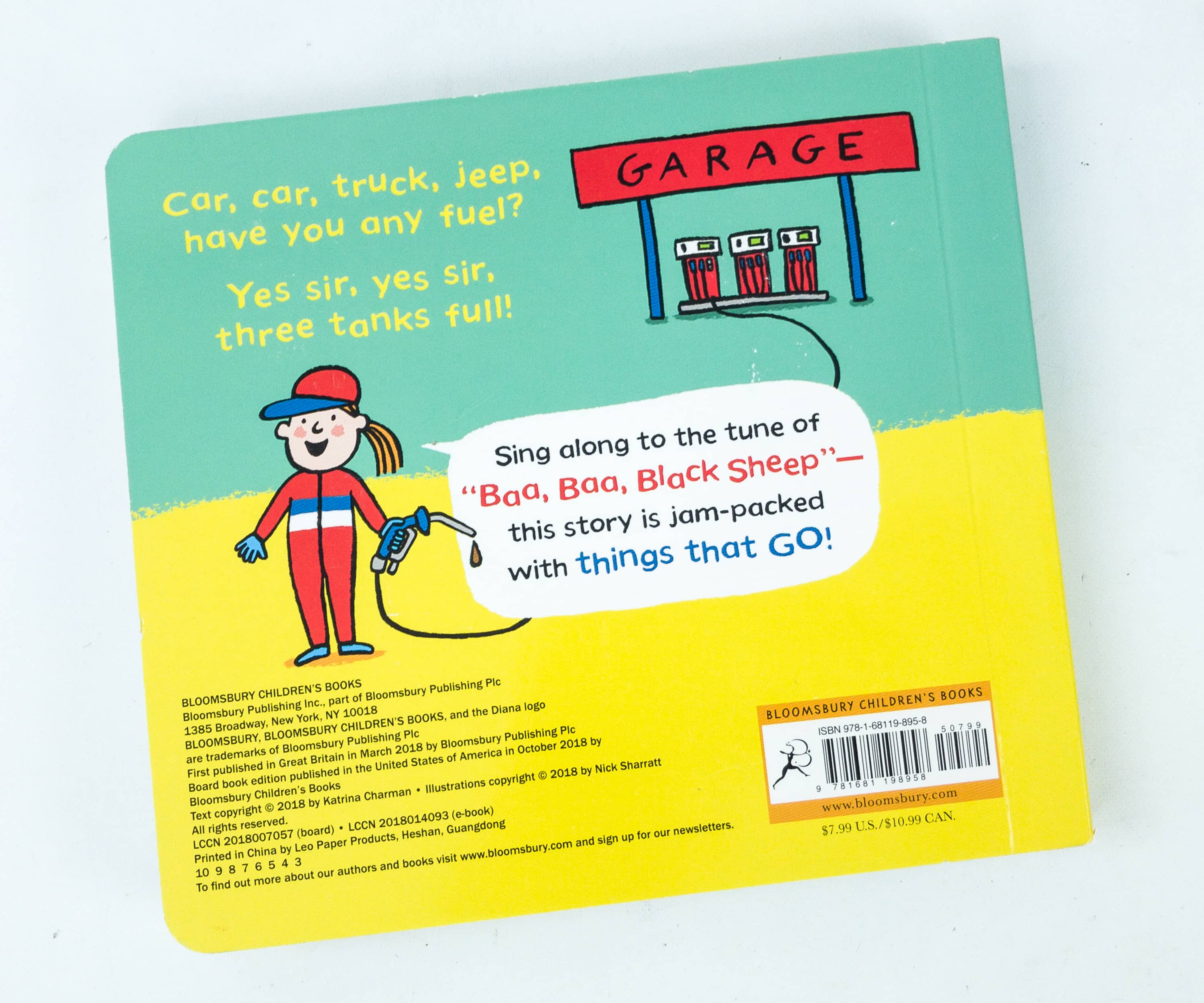 This is a fun book for the kids filled with new rhymes but from old tunes!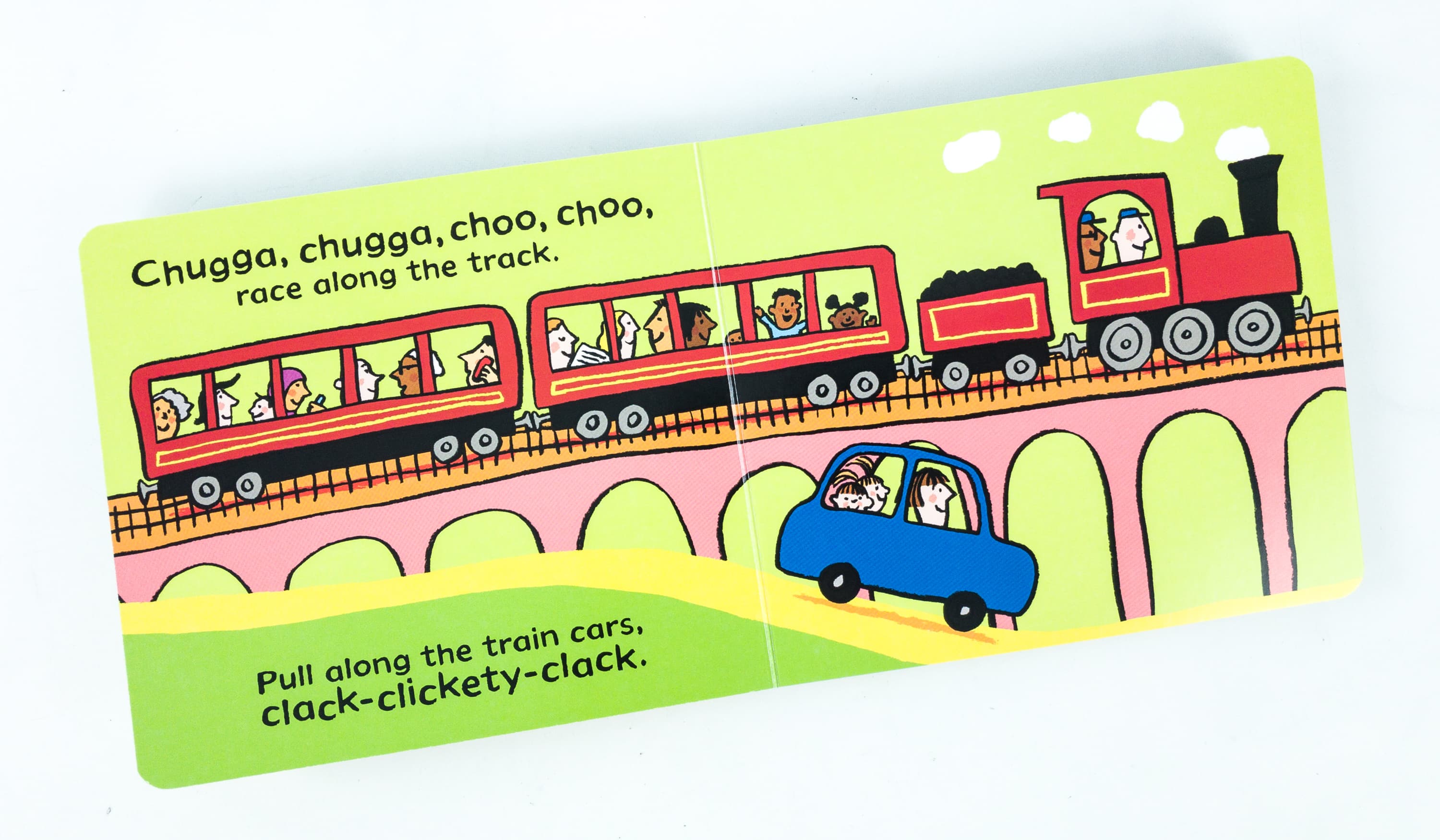 Even the lyrics are new, they're still easy to follow because of the familiar tune.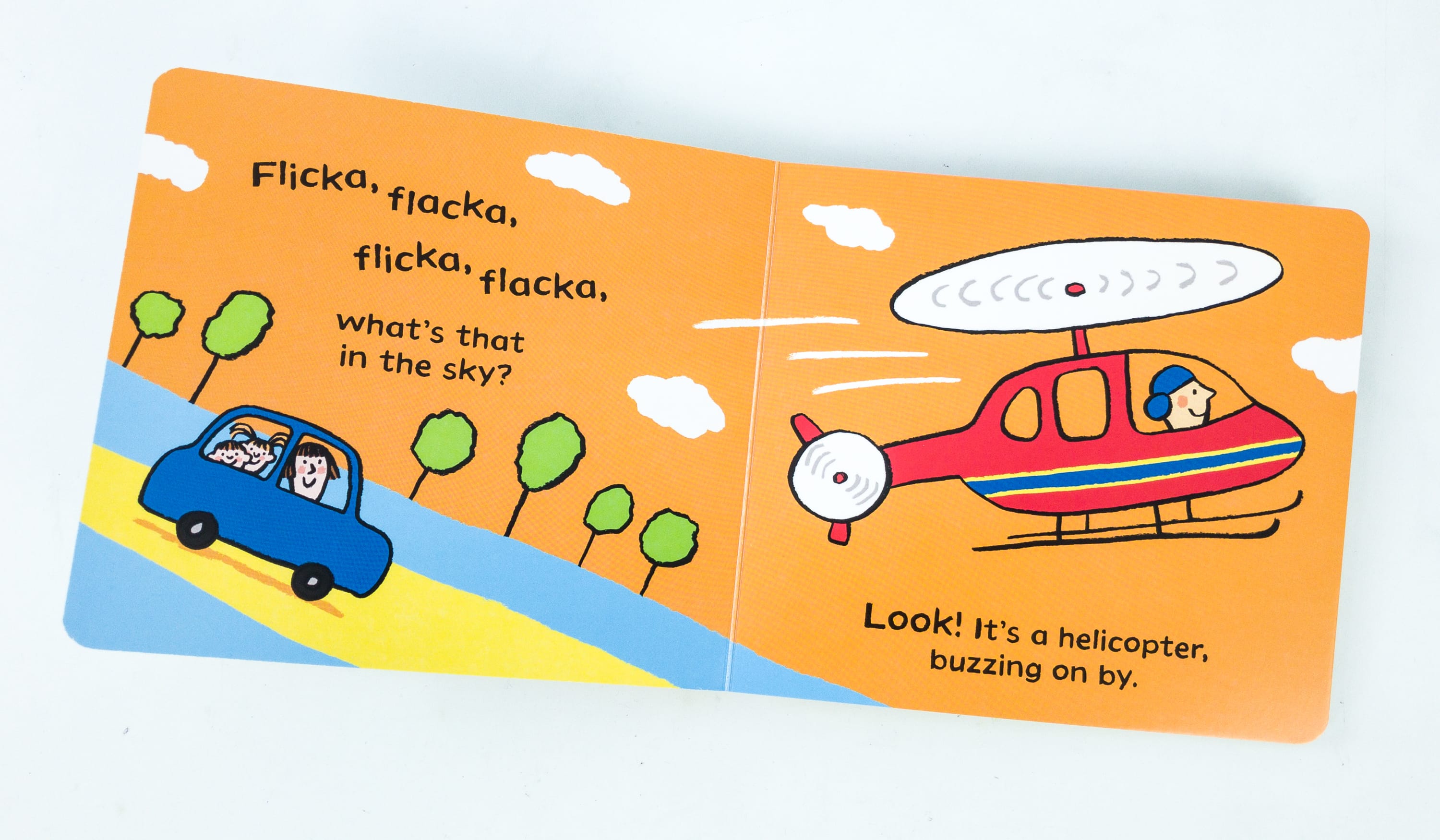 The illustrations are adorable and colorful as well!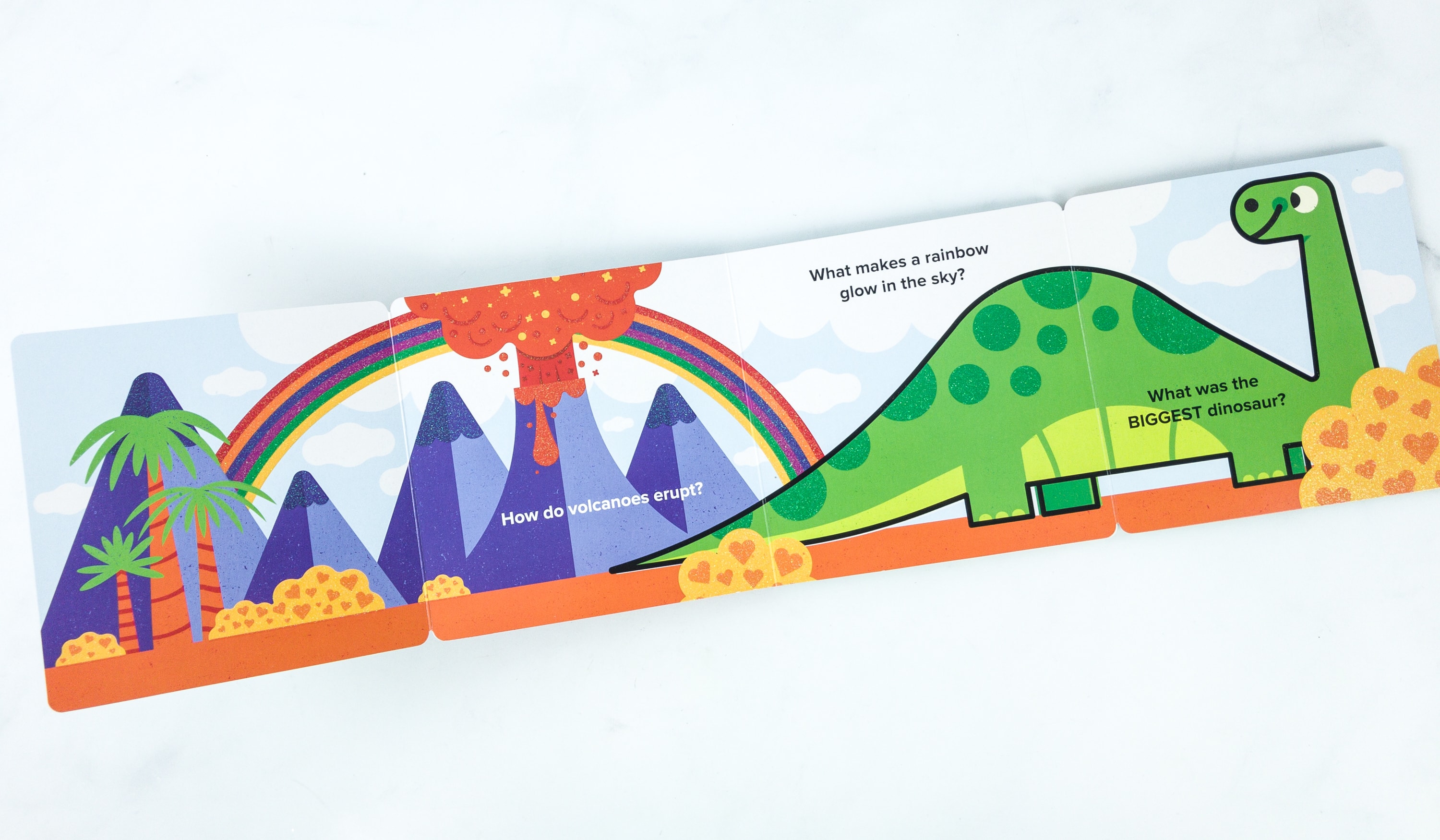 There are even pages that you can unfold to show longer pictures!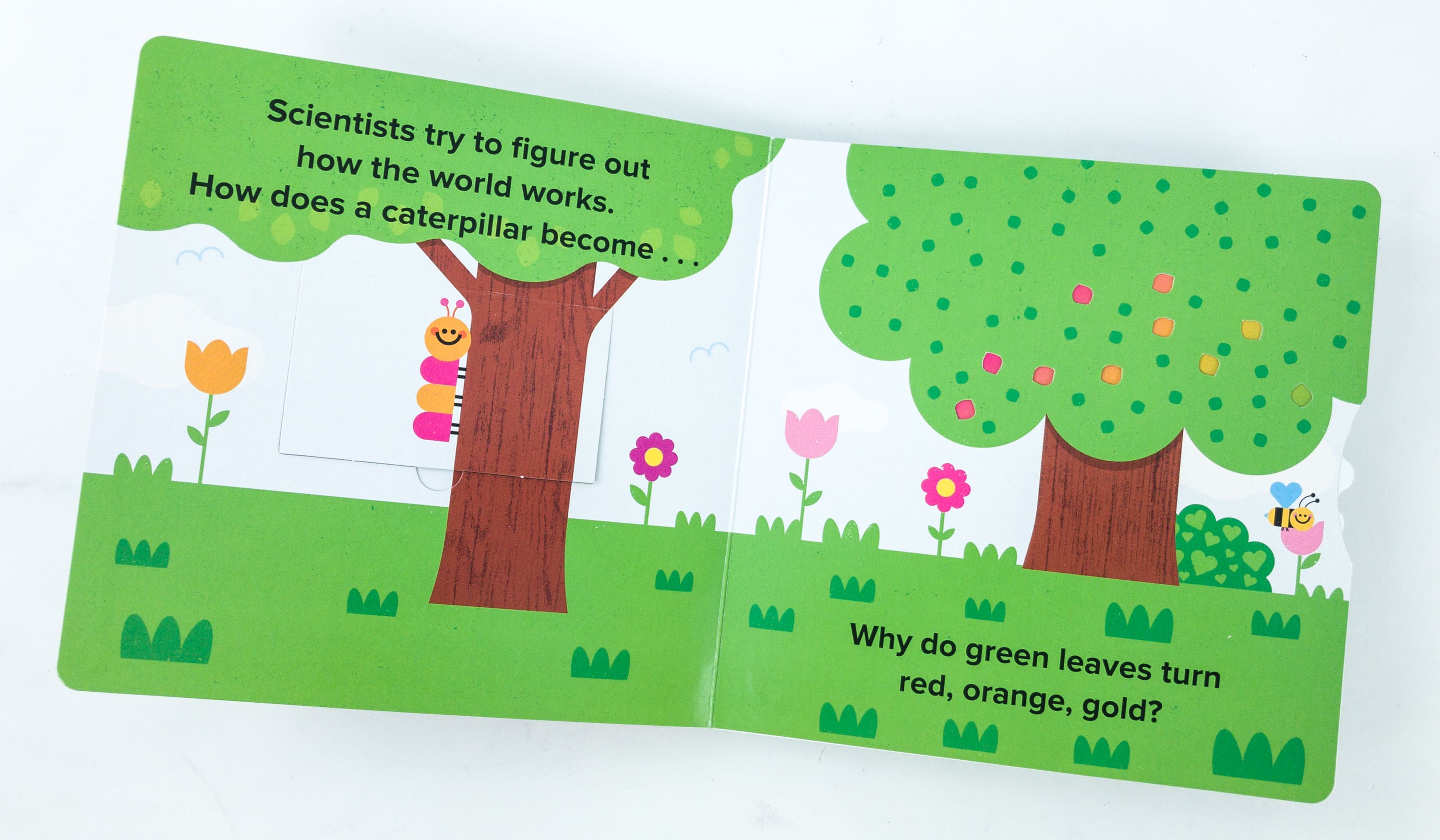 It's really fun and this is one of the cutest books we got from this box!
It's another fun collection of preschool books, and we love them! The kids got excited not only because of the adorable stories, but also the lessons from each book. The colorful and kid-friendly illustrations are commendable as well! Overall, we really enjoyed this batch and we're looking forward to more awesome books to read!
What do you think of the Amazon Prime Book Box Kids?