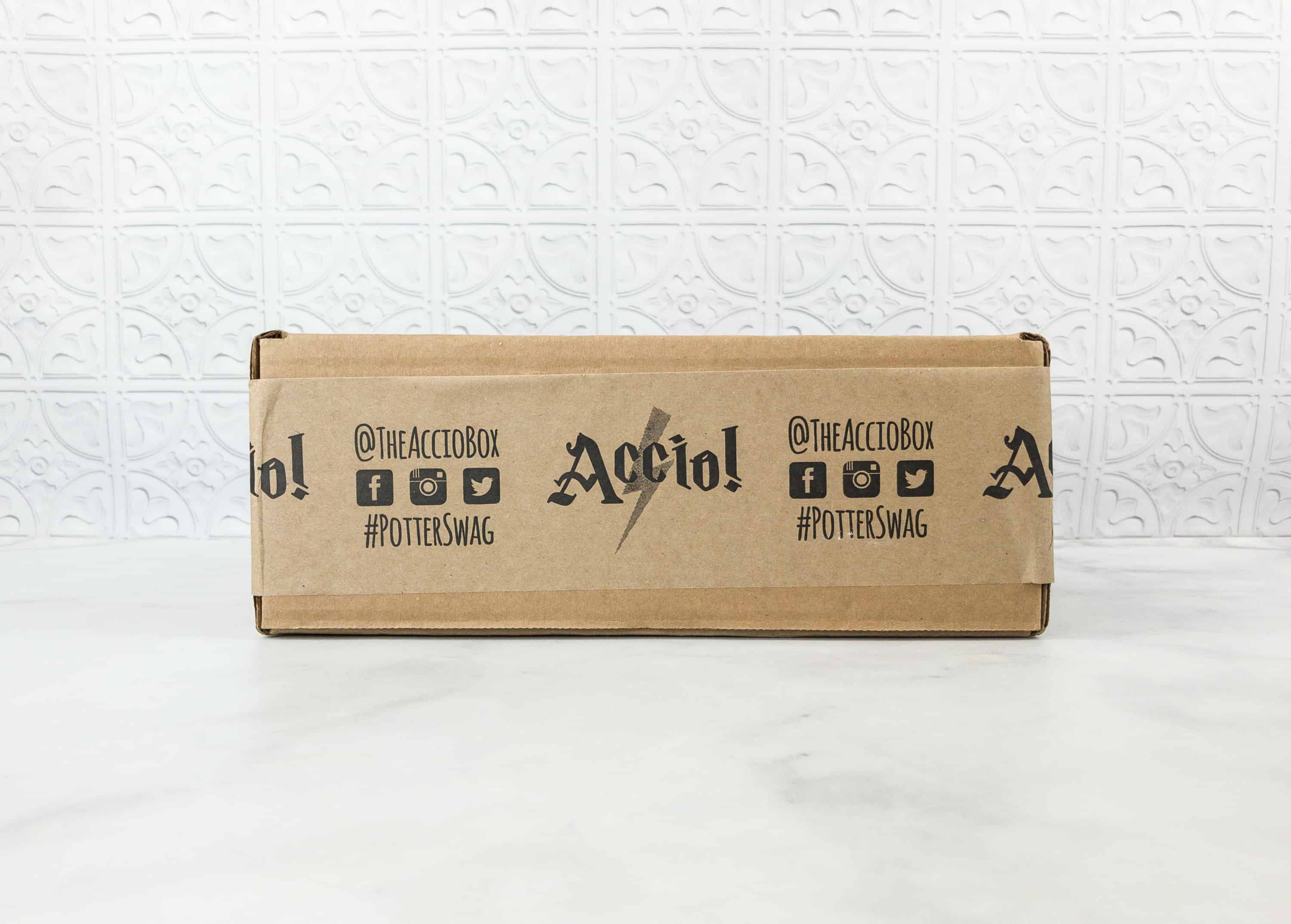 We have the theme spoilers for the October 2019 Accio! Box!
DEAL: Take 10% off your first subscription! Use coupon code NEWSUBSCRIBER .
The theme is HALLOWEEN!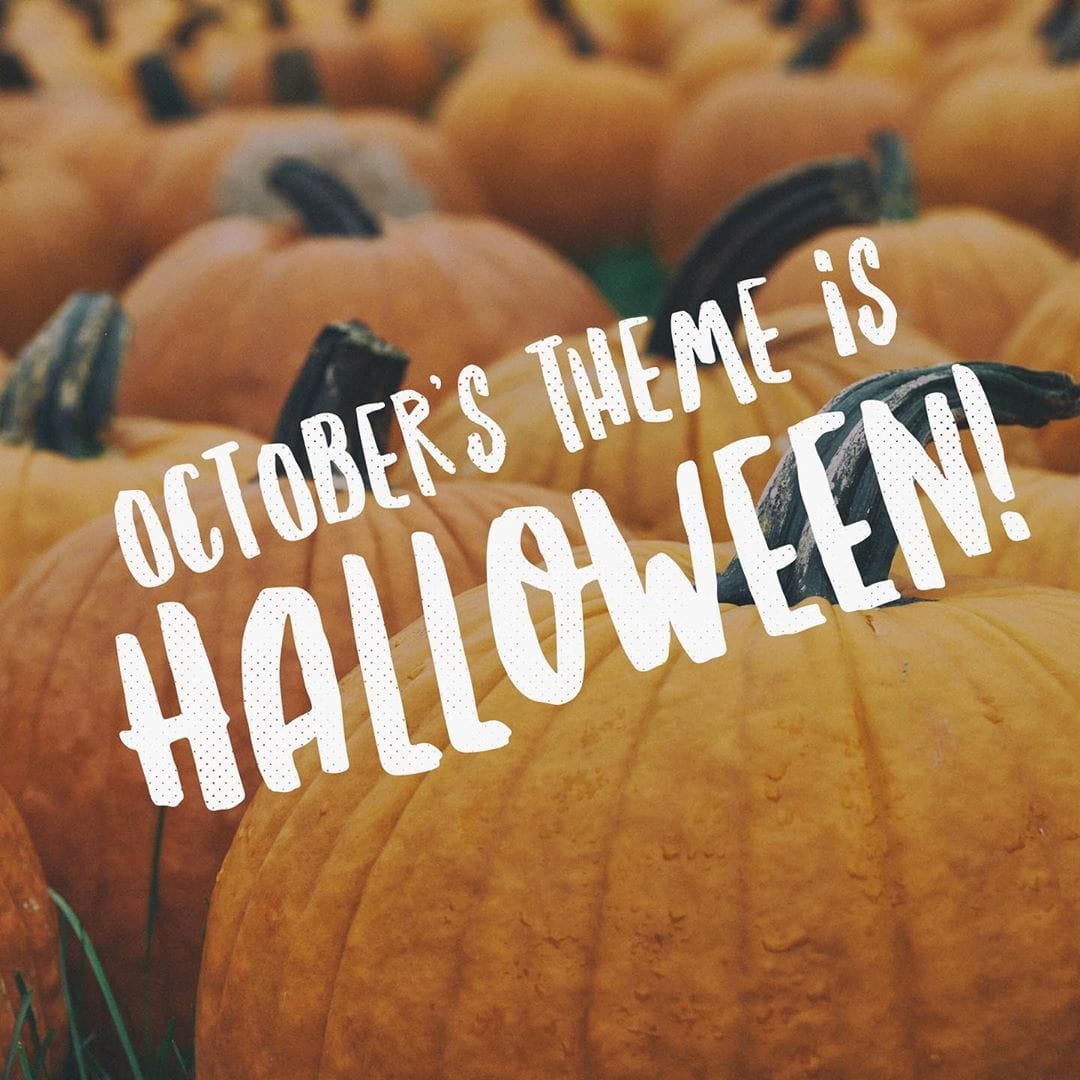 Halloween is an important day in the series—it's the day Harry's parents are killed and he unwittingly becomes a vessel for part of You-Know-Who's soul. It's the day he, Ron, and Hermione solidify their friendship and become the Golden Trio. It's the day the Chamber is opened once again, the day his godfather breaks into the school to try to kill a traitor to their family, and the day he is chosen as the fourth school champion in the Triwizard Tournament. Because it's so significant to the Boy Who Lived, it's also the day we chose to launch orders three years ago! It seems only fitting then that we dedicate our October box to Halloween and the many moments from the series that happen on that date. Look out for spoilers soon to see some of the fun and spooky things we're brewing for you! ✨?
Are you getting Accio box?