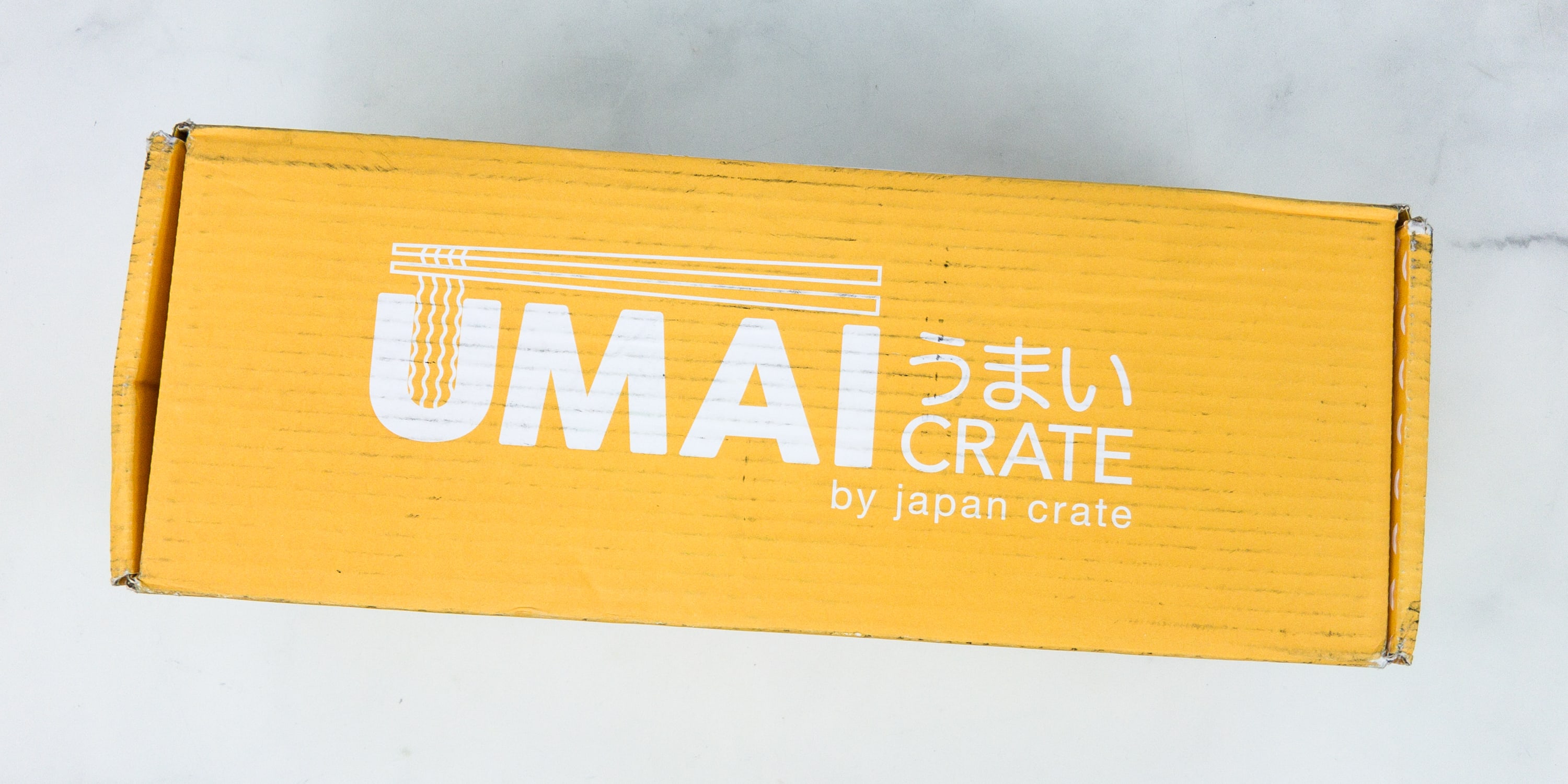 Umai Crate is a monthly subscription box that brings you exclusive Japanese-style noodles every month. The subscription costs $25 per month, and you'll get 7-8 noodles, plus bonus items like gachapons, collectible chopsticks, and more.
Umai Crate is from the same makers that bring you Japan Crate, Doki Doki Crate, and Kira Kira Crate!
DEAL: Take $3 off your first crate. Use coupon code HELLO.
This is the August edition of Umai Crate. The box is almost the size of a windowsill planter, and it's packed with yummy noodles!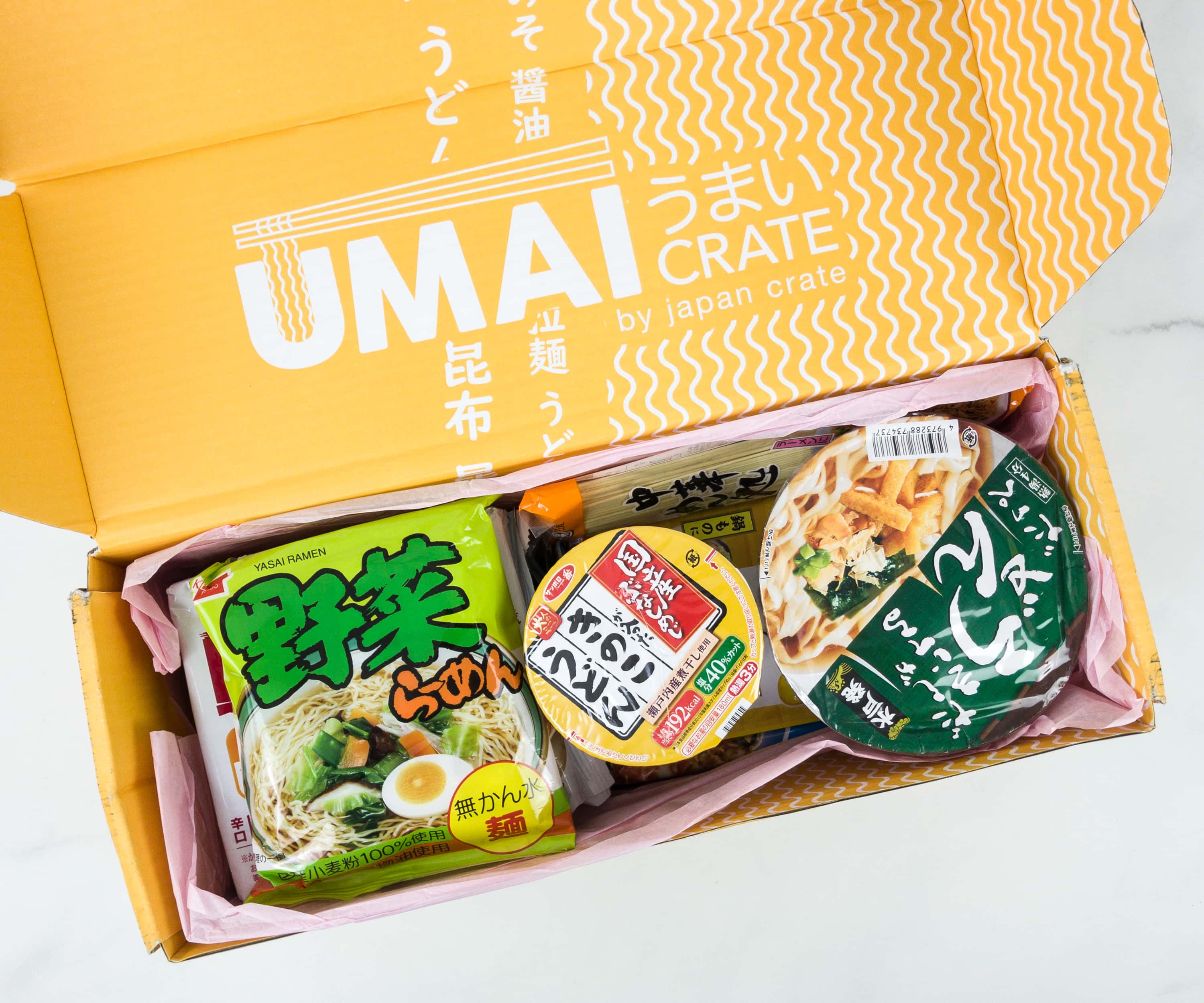 Aside from the pink paper surrounding the items, there's no other extra packaging.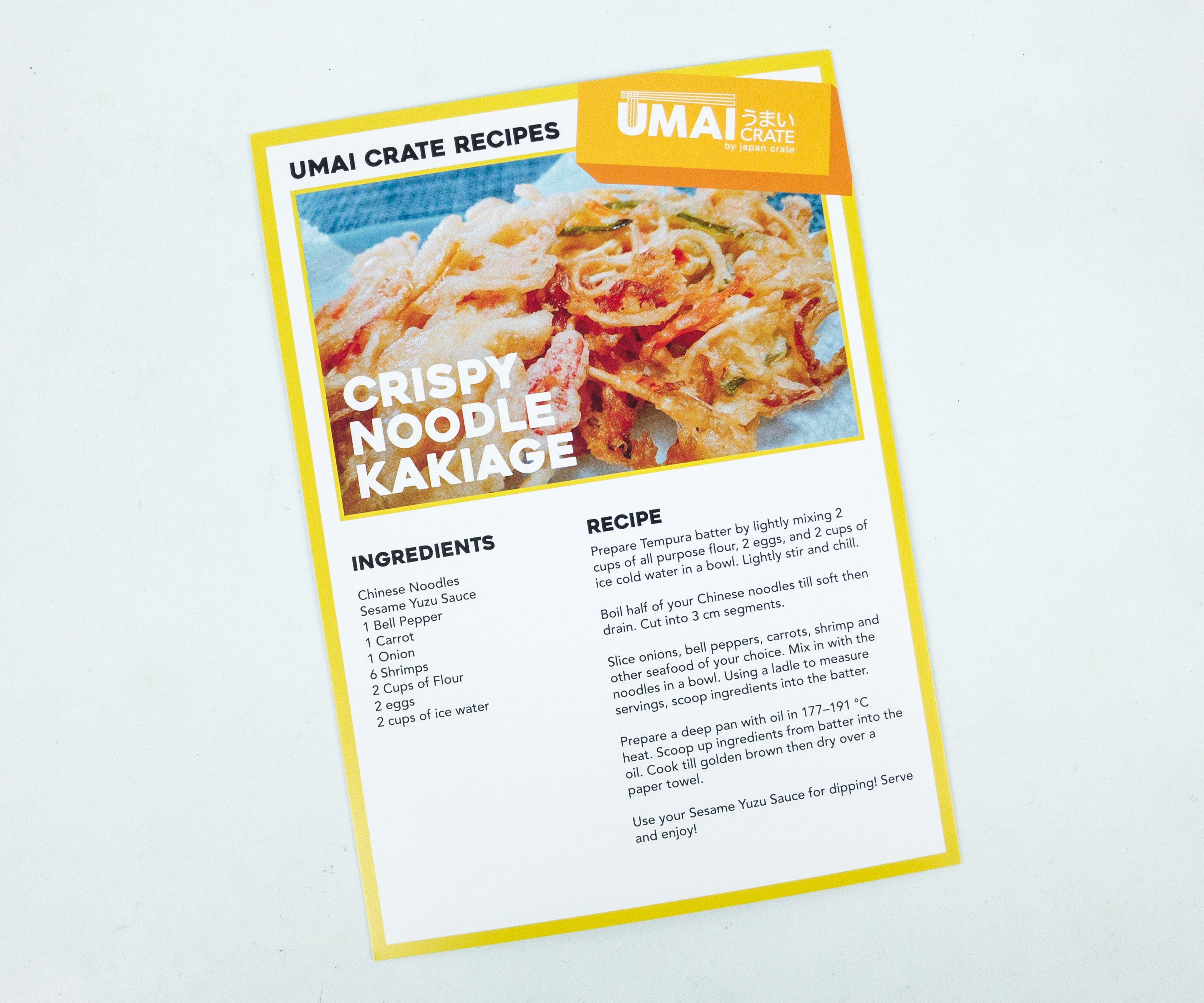 The box includes an exclusive Umai Crate recipe, and this month's featured recipe is Crispy Noodles Kakiage!
It also includes a booklet which contains a couple of fun articles about noodles and the noodle eating culture in Japan.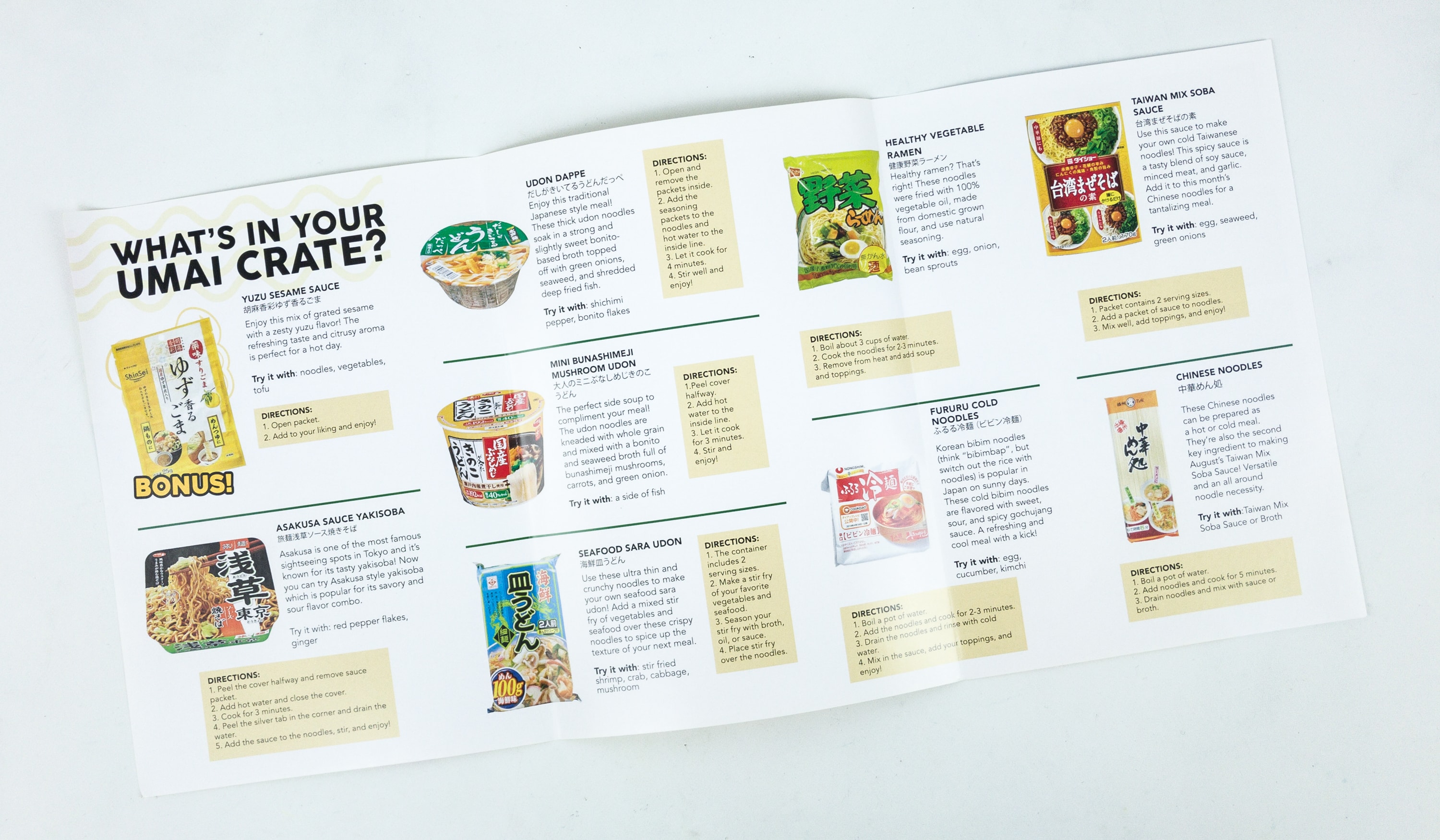 Of course, there's also a list of all the items in the box. We got a bonus item too, which is the Sesame Sauce. Also, each featured item comes with their specific descriptions and directions for cooking.
Everything in my August 2019 Umai Crate box!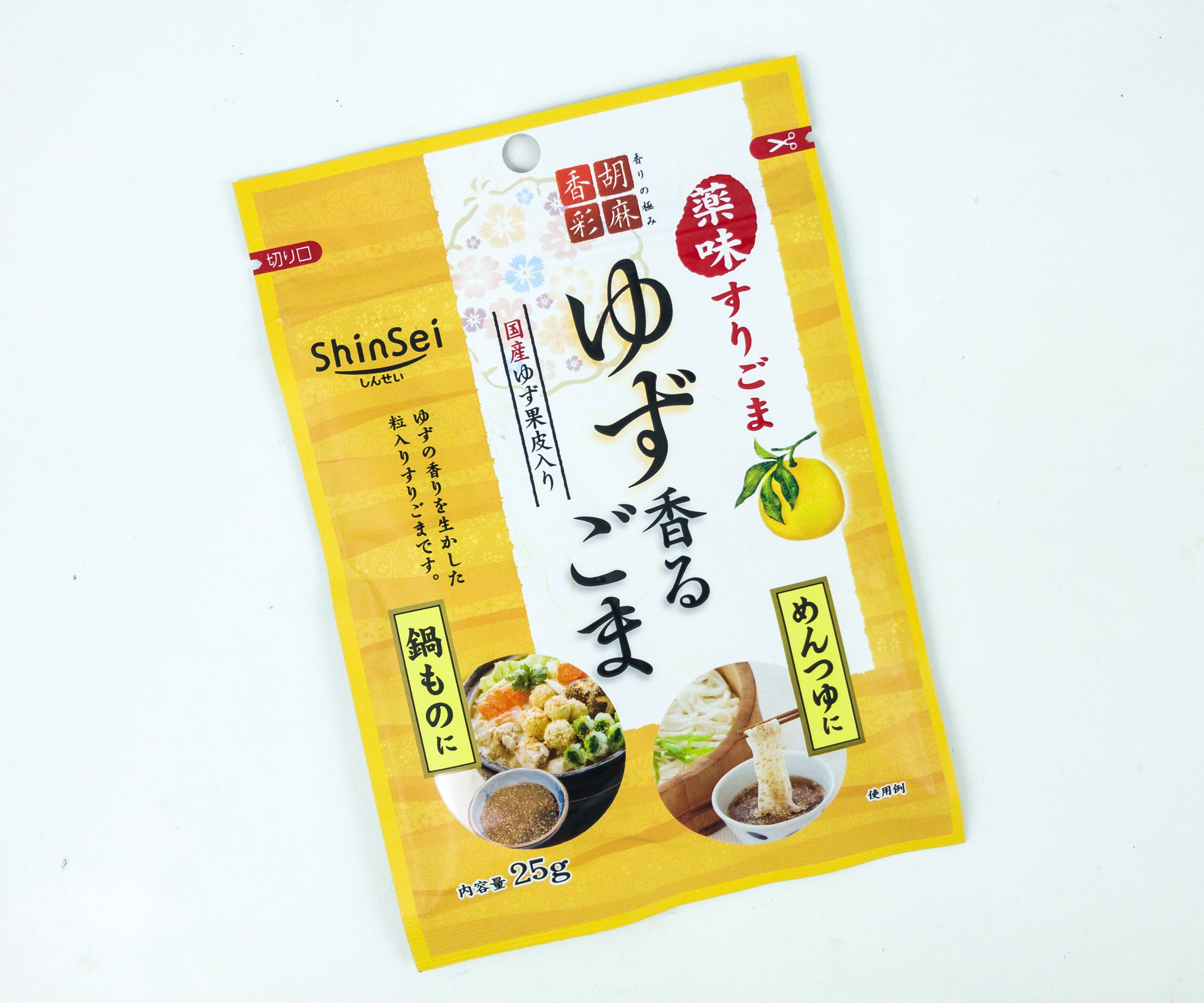 Yuzu Sesame Sauce. This sauce is perfect for any Asian dish!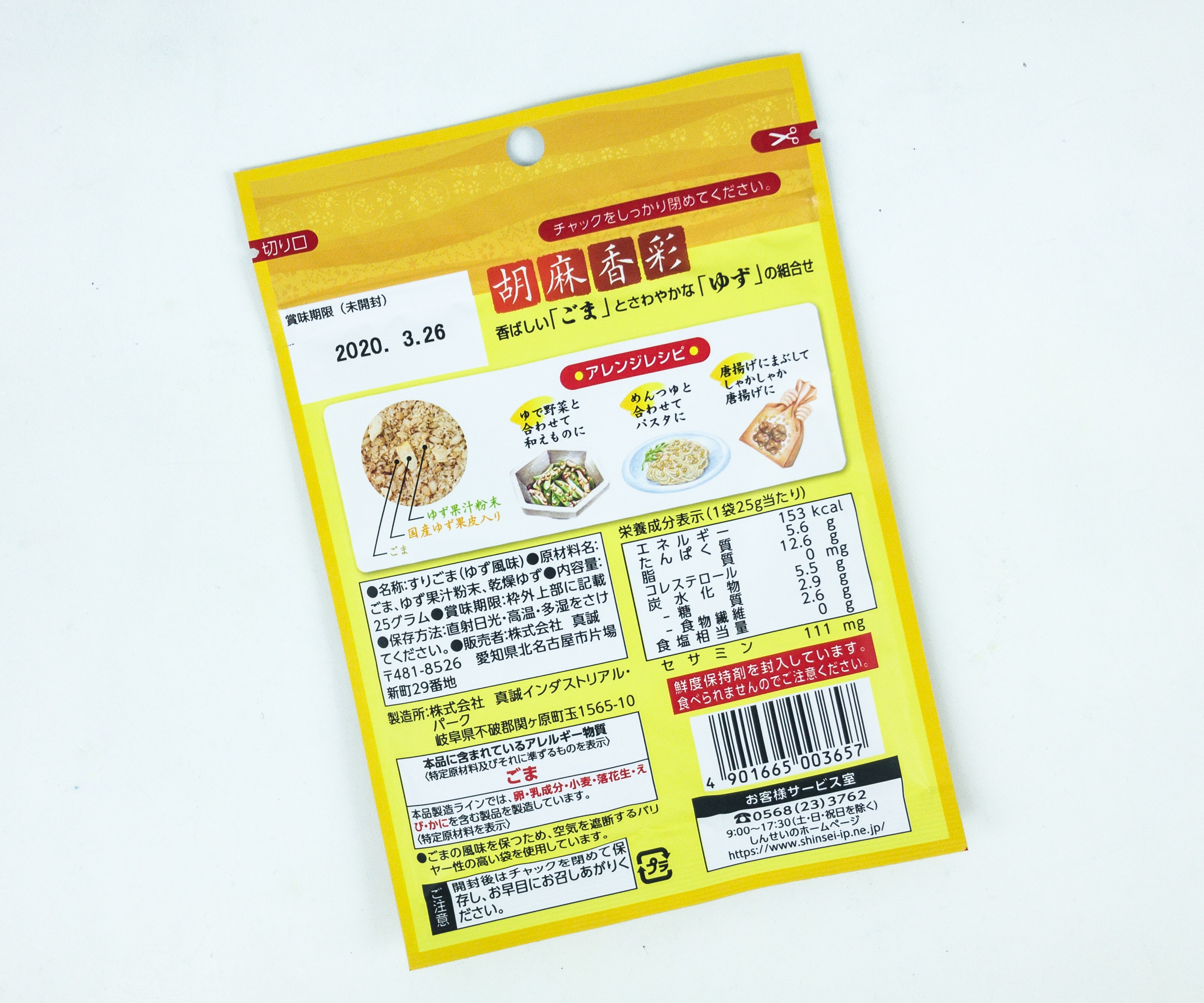 Yuzu is a popular citrus fruit in Japan, which looks like a small grapefruit. It's tart and fragrant, and will definitely add a nice flavor to your salads, noodles, veggies, or even meat and tofu!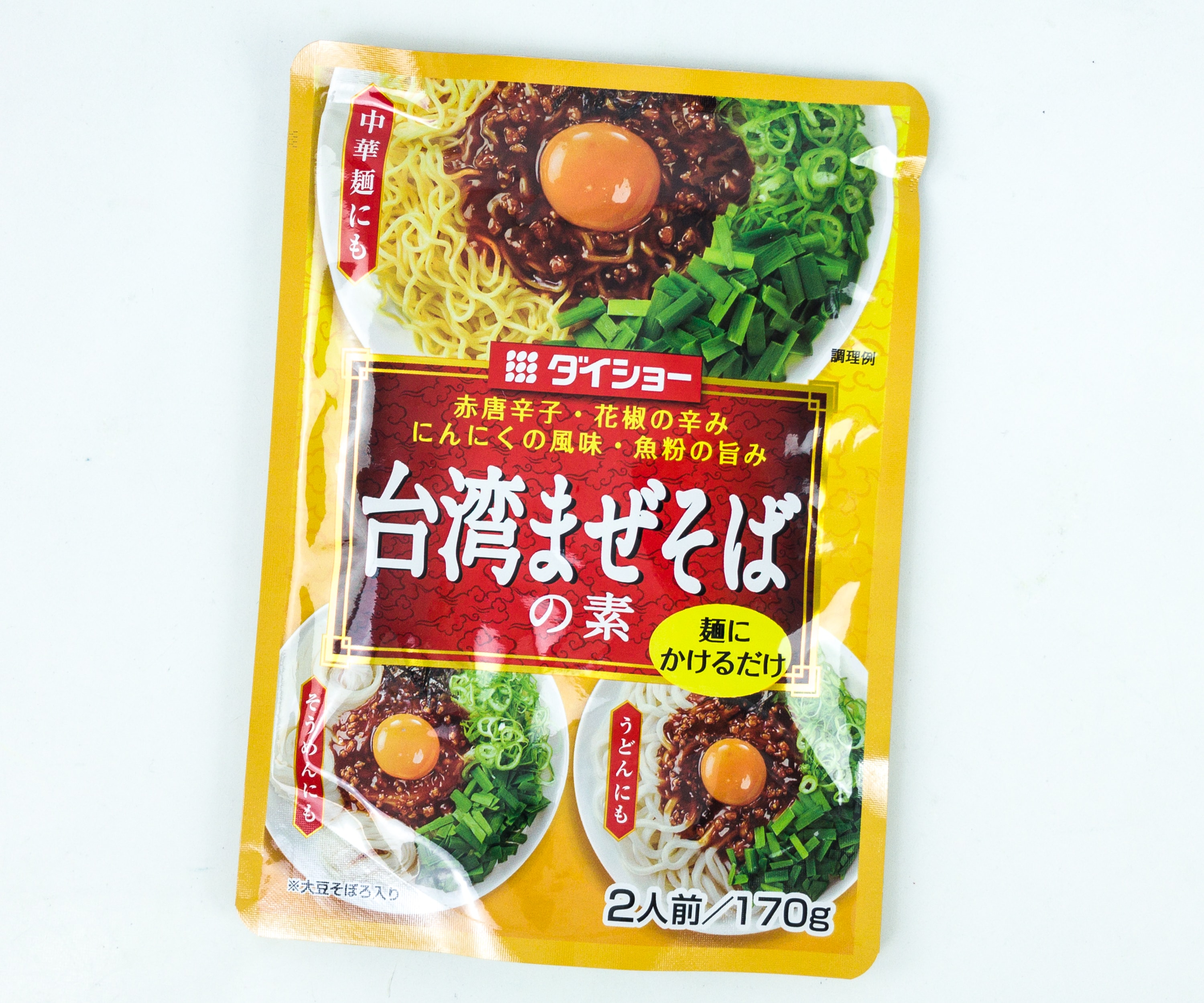 Taiwan Mix Soba Sauce. Soy sauce, minced meat, and garlic are mixed in this delicious sauce that can be easily added to your cold noodles!
It contains 2 packets. You can also add eggs, seaweed and green onion to your cold noodles along with this sauce!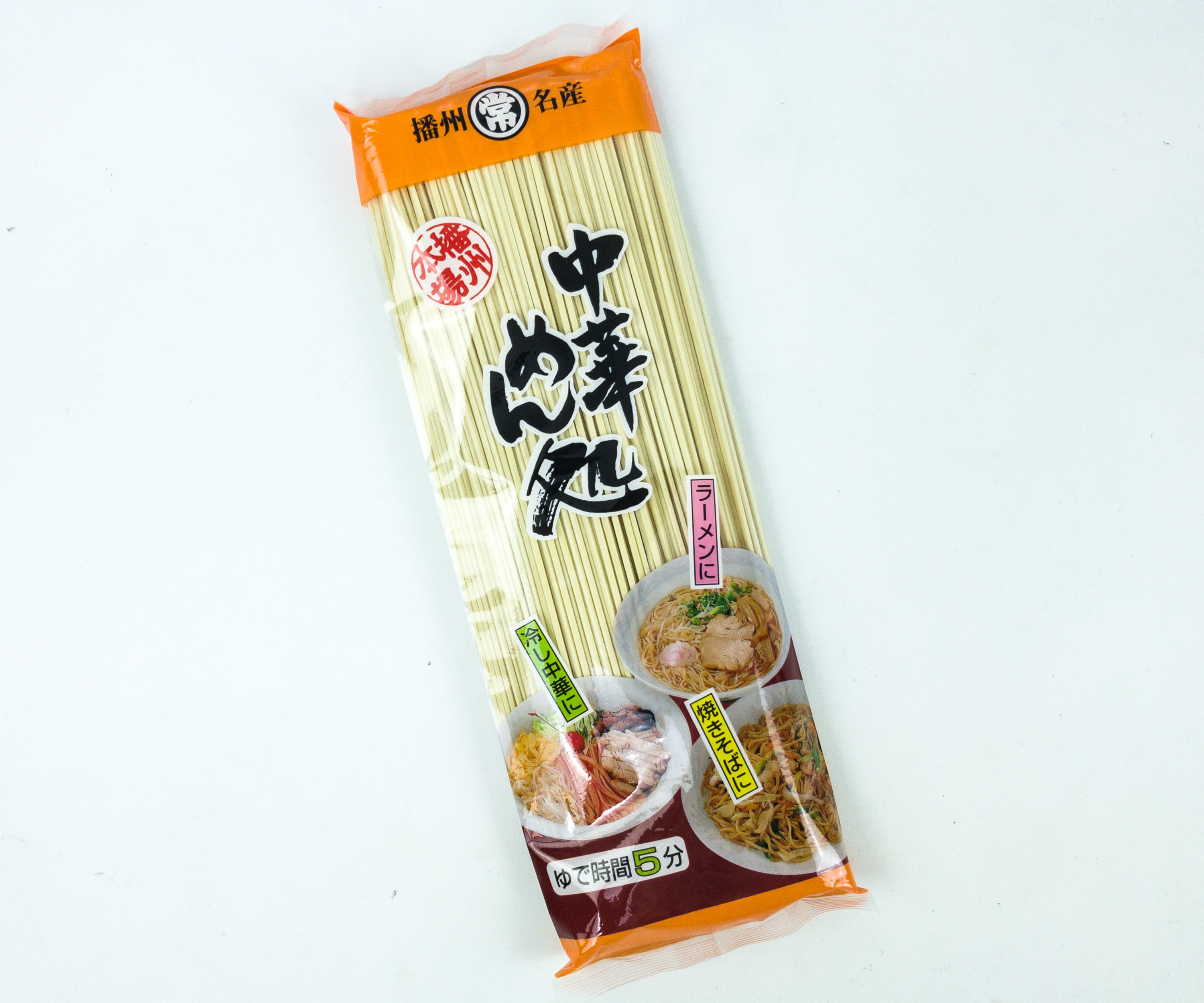 Chinese Noodles. We got the sauce, so we gotta have the noodles as well. This pack of noodles only takes 5 minutes to be cooked, and it can be enjoyed whether hot or cold.
Fururu Cold Noodles. It's a bibimbap-inspired noodle snack! If you're a fan of the Korean dish, this one might appeal to you as well.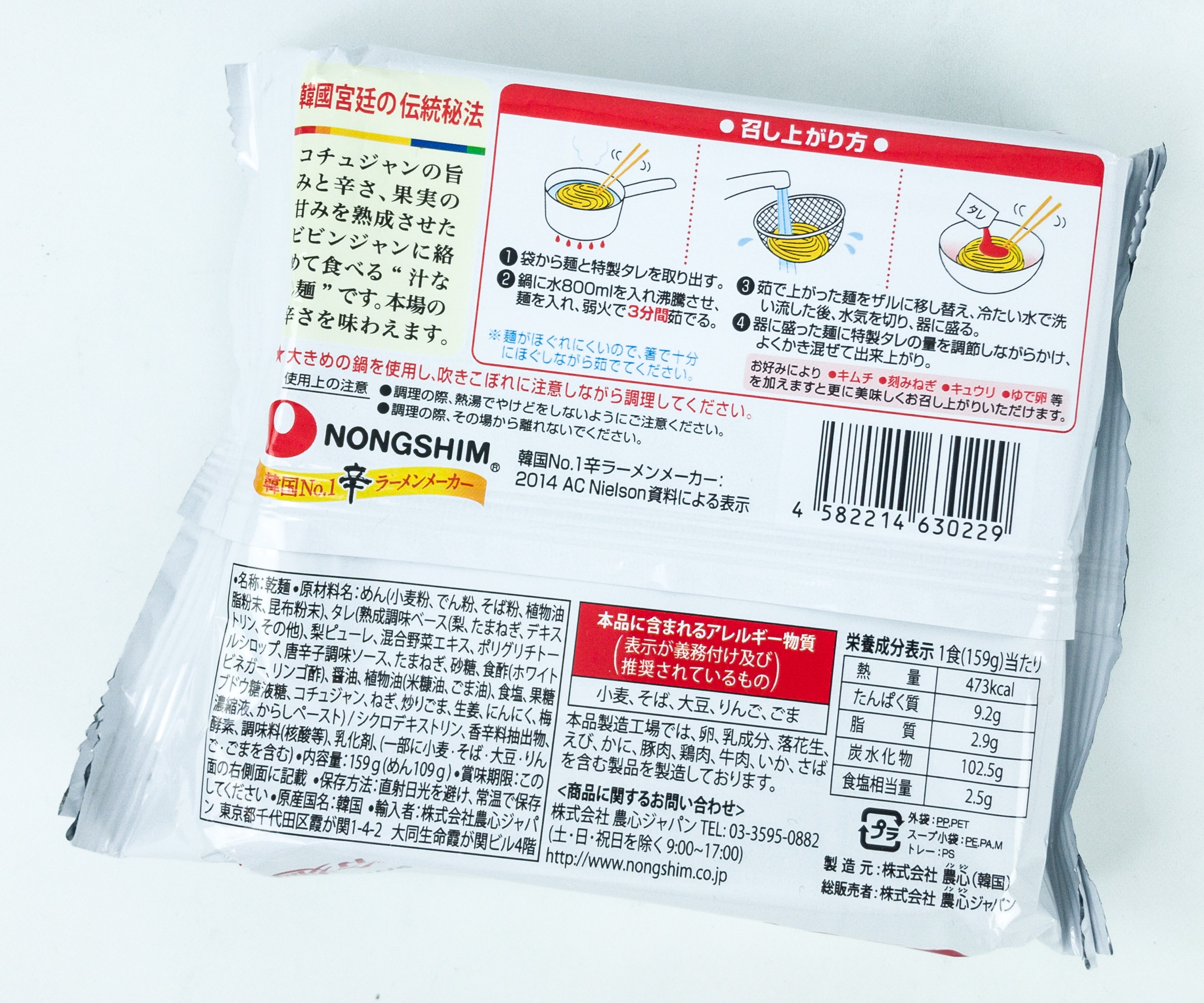 You can easily prepare this one by boiling water and adding the noodles until it's cooked for 2-3 minutes. Drain the noodles and then rinse in cold water. Prepare the dish by adding the sauce to the noodles and the toppings.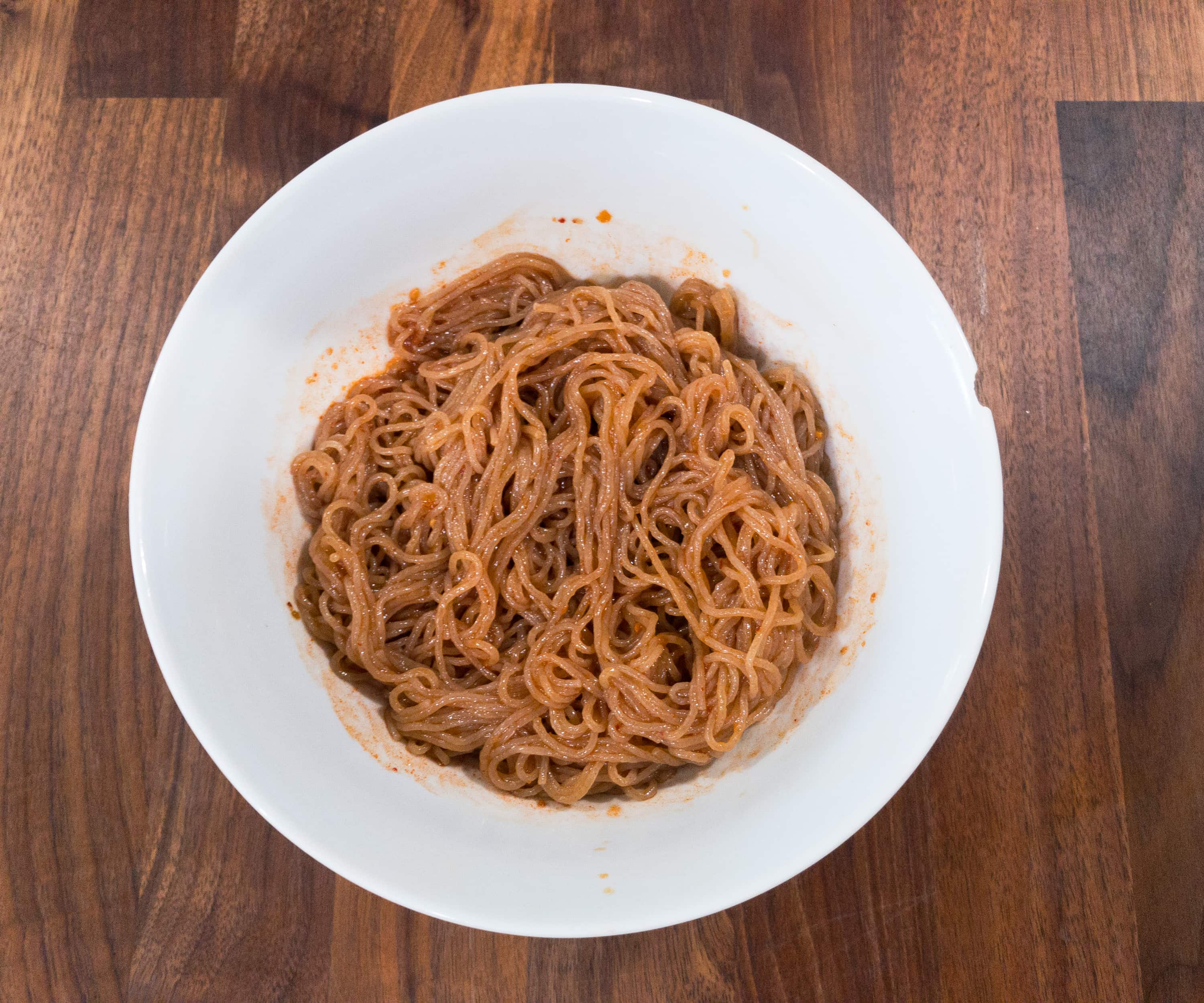 It has a nice kick because it has gochujang sauce, which is sweet, sour, and spicy! Just add some eggs, cucumber, or kimchi and enjoy a hearty meal! These noodles were rather springy, but interesting!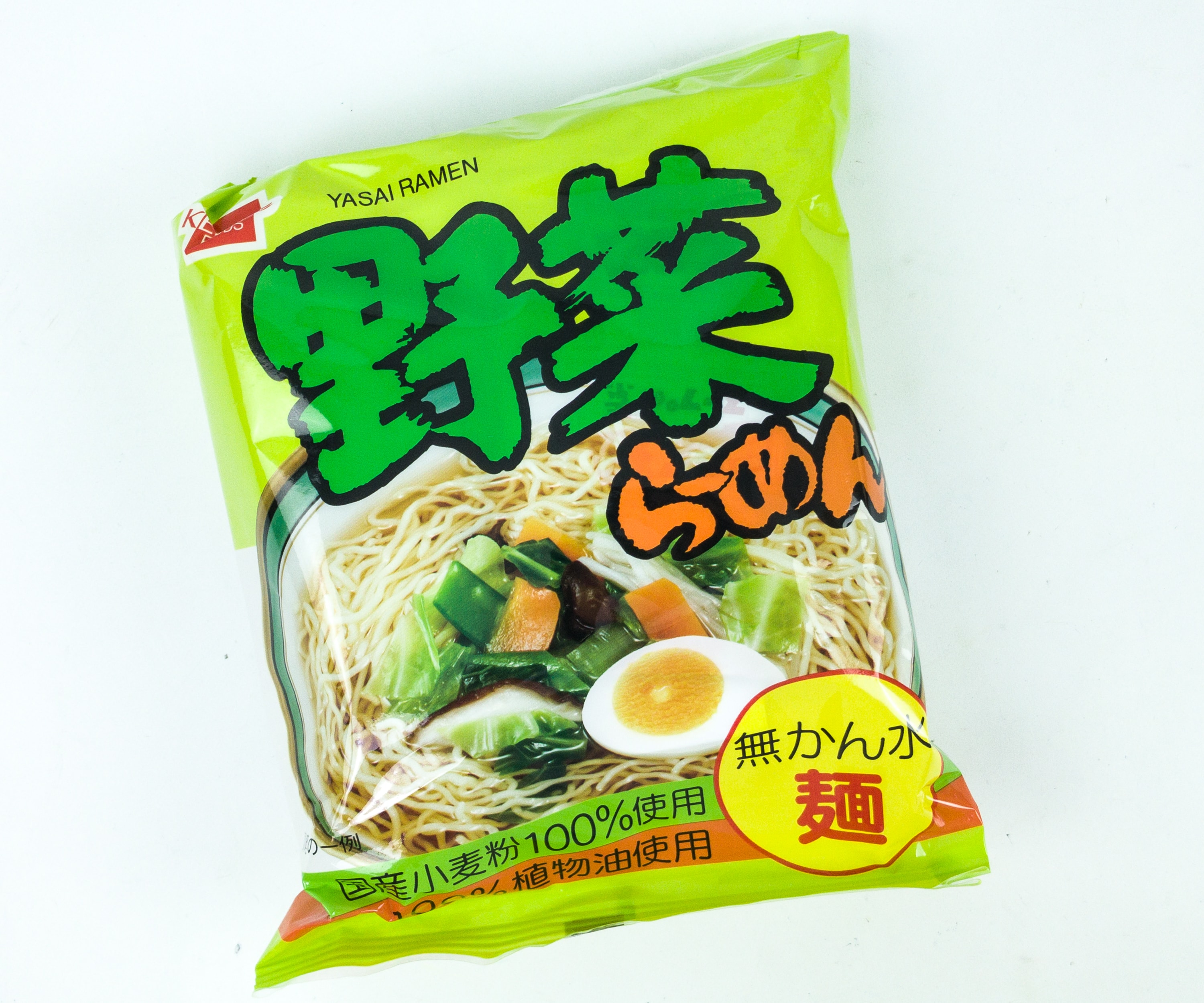 Healthy Vegetable Ramen. It's a healthier version of the good old ramen! The noodles are fried in vegetable oil, and made from domestic grown flour.
Cook the noodles for 2-3 minutes in boiling water, remove from heat and add soup and toppings like egg, onions, and bean sprouts!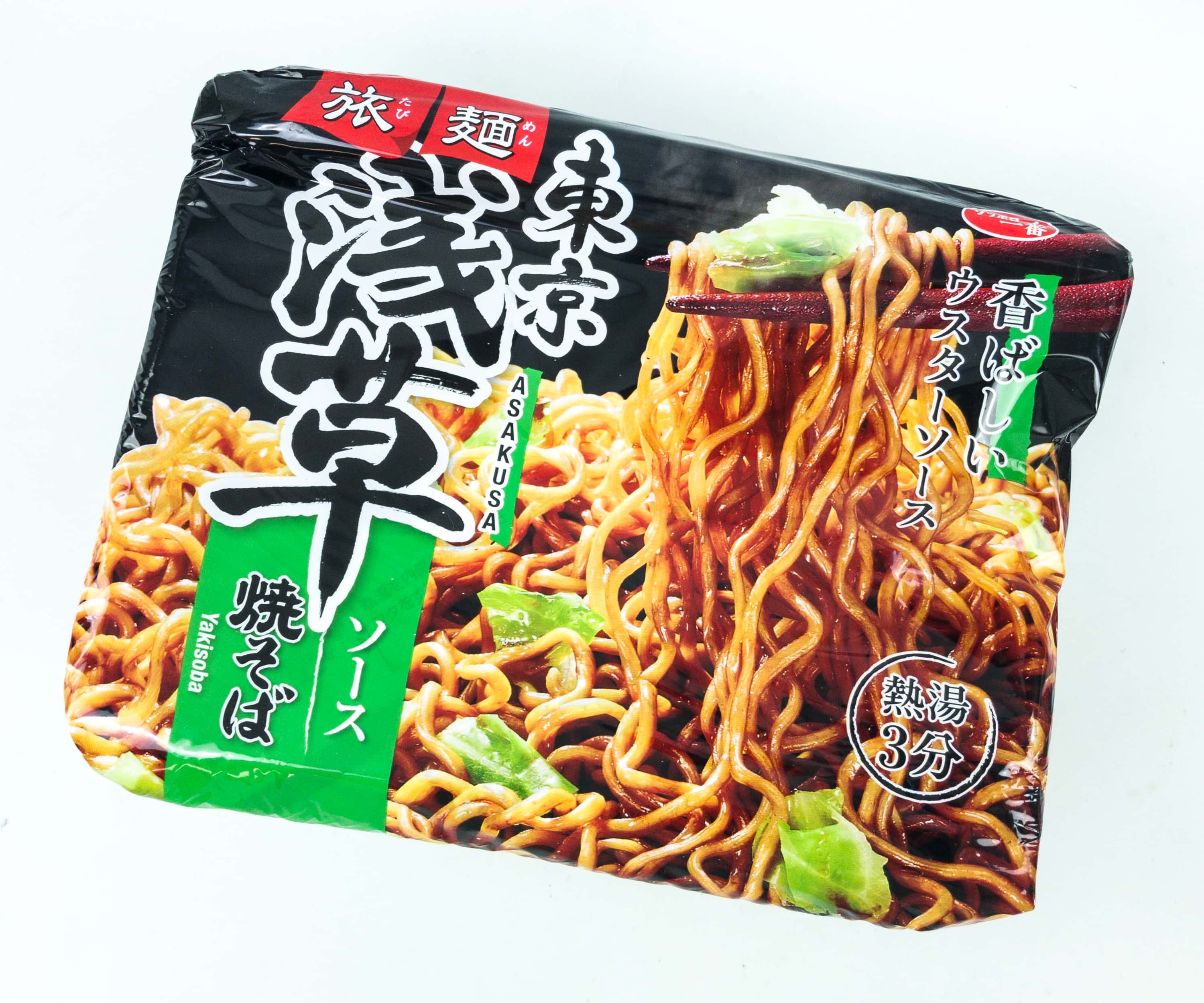 Asakusa Sauce Yakisoba. Savory and sour goes well perfectly, and that's what Asakusa's version of yakisoba is popular for! And here's an easy way to taste this delicious combination!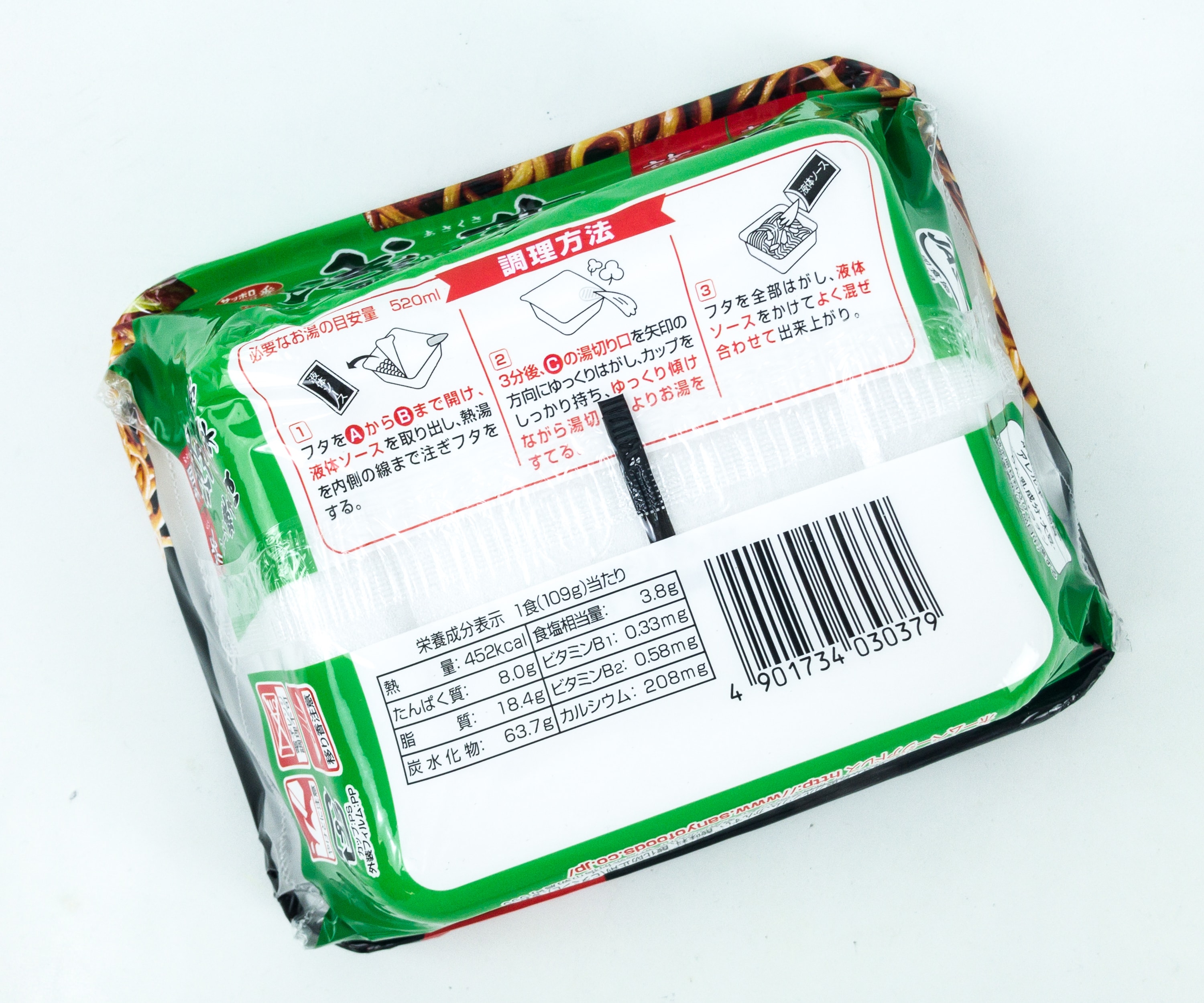 It certainly works like how you cook most instant noodles on their own container. Remove the flavor packets inside and just add hot water and cook it for 3 minutes. Peel off the silver tab in the corner to drain, then add the sauce packets and mix. You can add toppings if you like!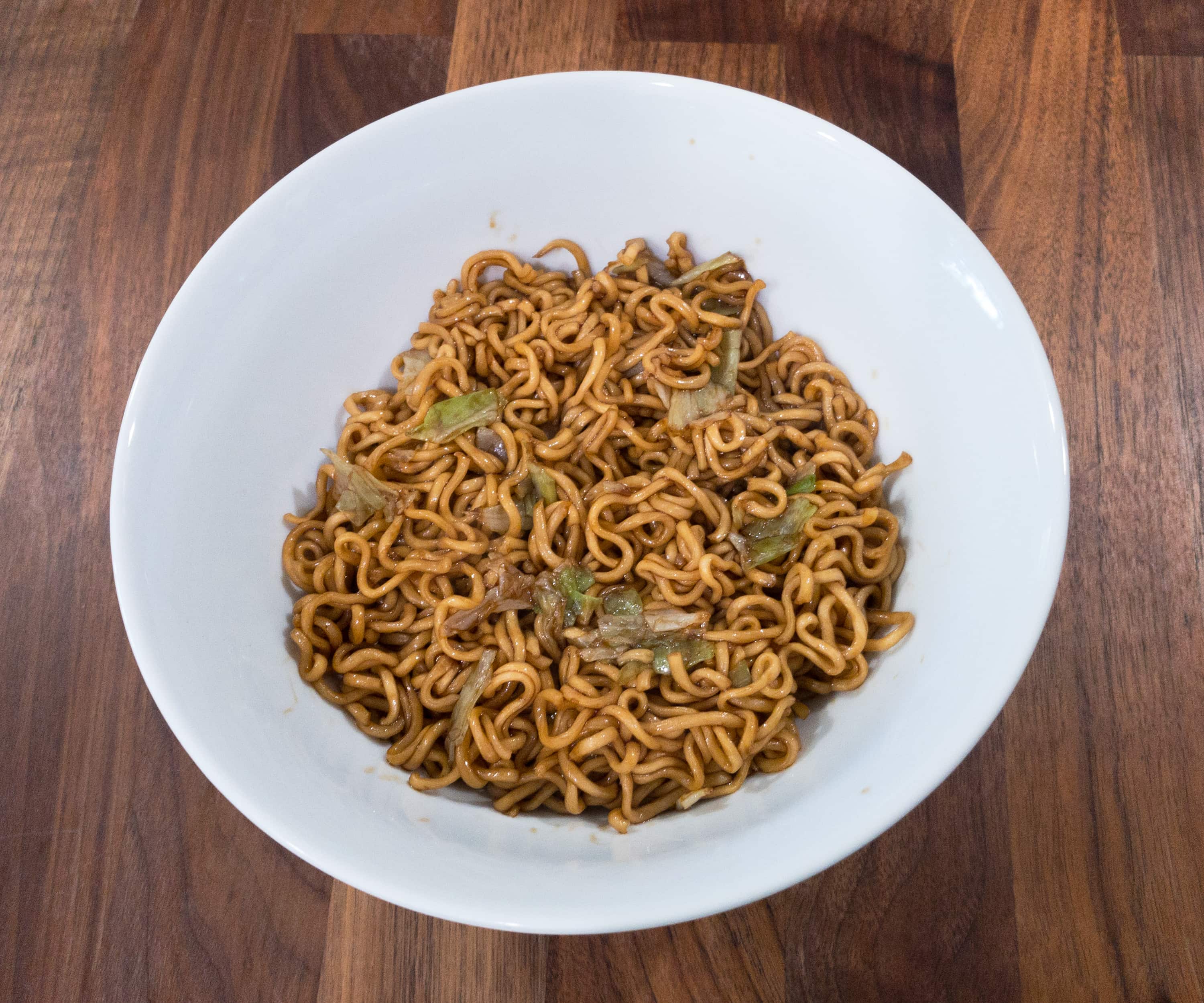 You can see some veggies with the noodles as well. The sour and savory combination is really great. I suggest you add some red pepper flakes to give it an extra kick, or even ginger!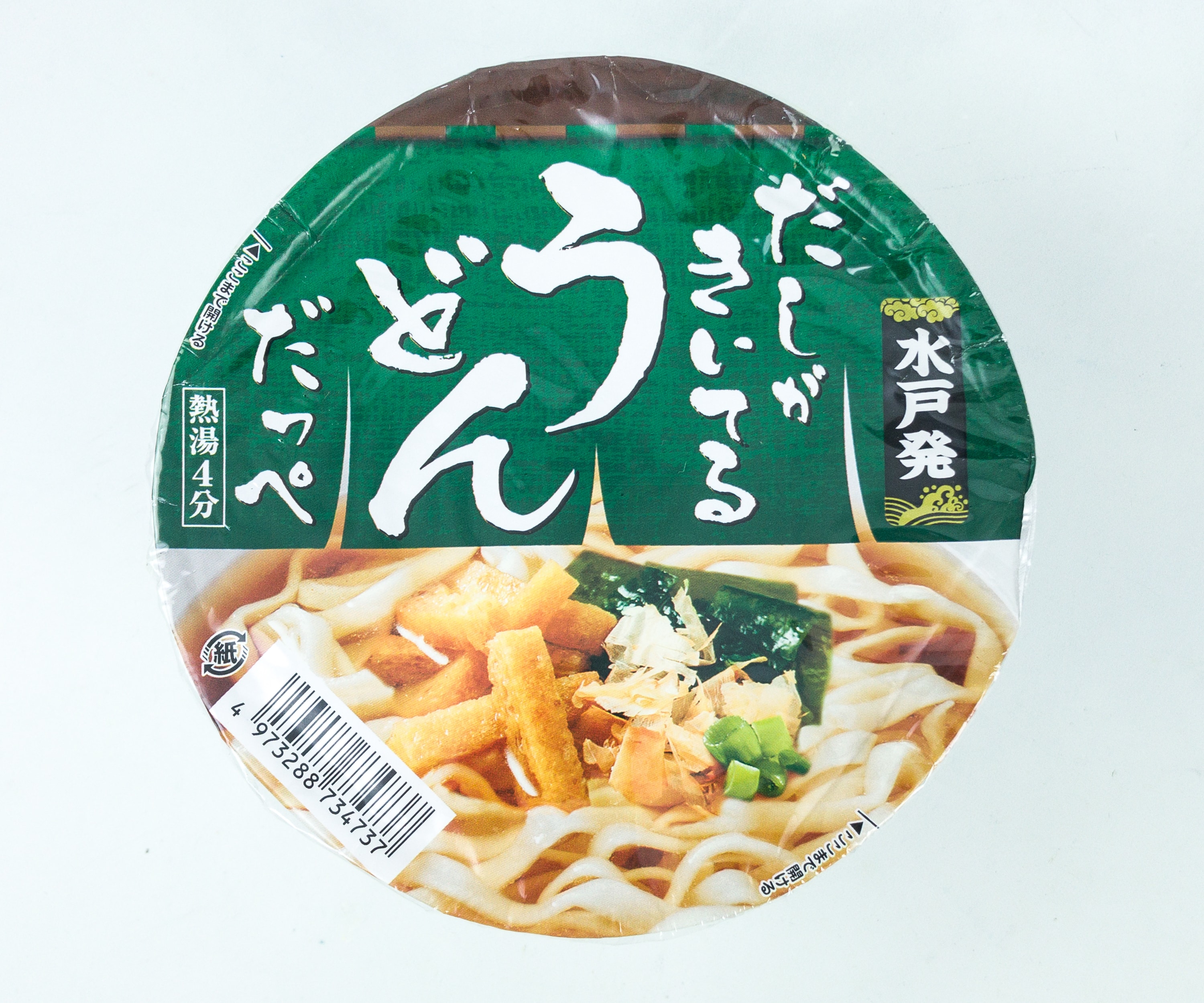 Udon Dappe. A warm and soupy udon bowl like this one makes a delicious comfort food!
Just remove the packets inside before adding hot water, then add the seasonings. Cook for 4 minutes, stir well, and enjoy! Since the broth is bonito-based, adding bonito flakes to this one will make it more special!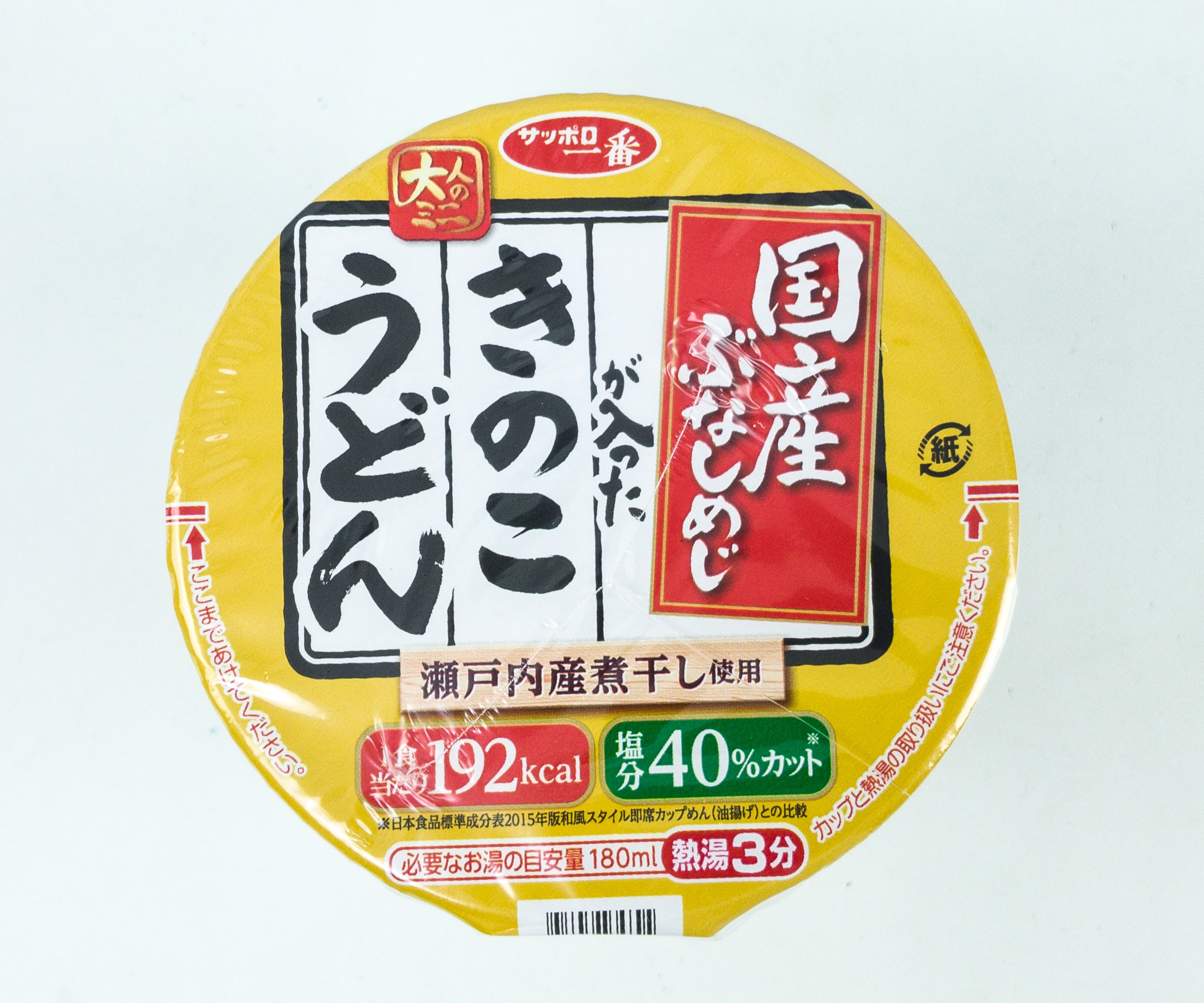 Mini Bunashimeji Mushroom Udon. Another udon bowl! It also has bonito broth like the first one, but it comes with loads of bunashimeji mushrooms.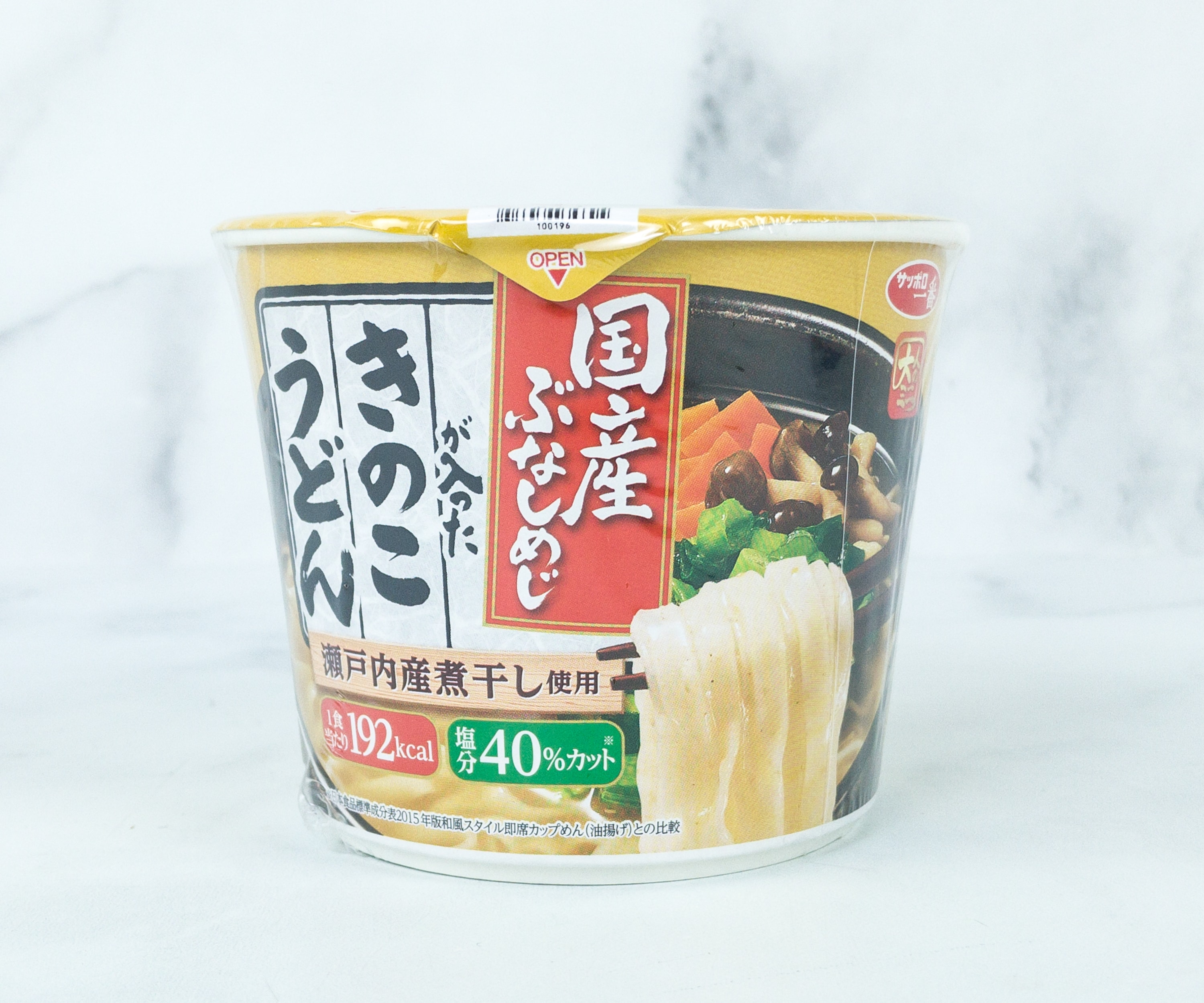 Also, this one is different as everything is mixed inside, you'll just add hot water and let it cook, unlike most bowls that have a separate seasoning packet.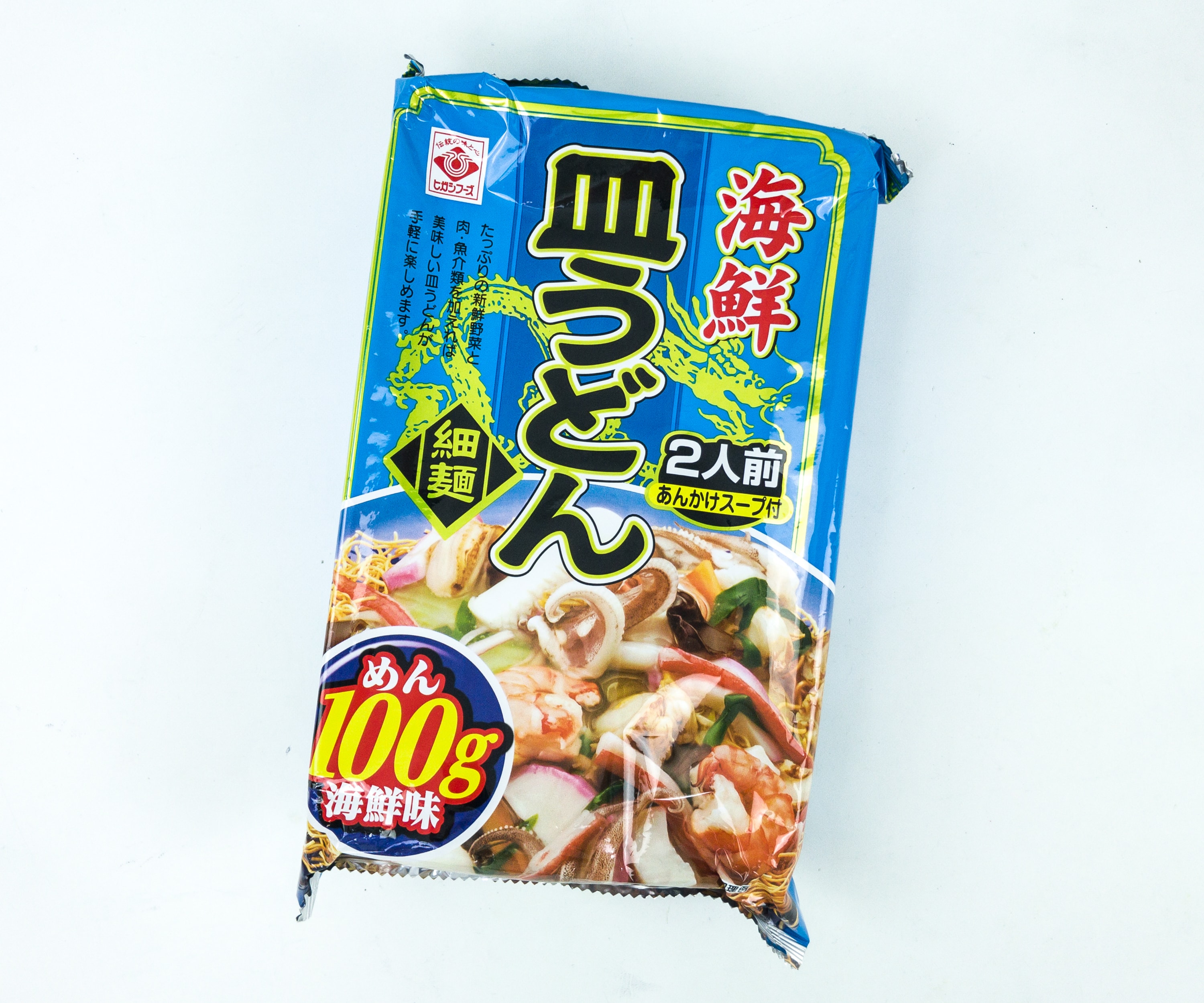 Seafood Sara Udon. It's my third udon meal from this box! This time, it has a very nice, crunchy texture, and pairs with stir-fried veggies!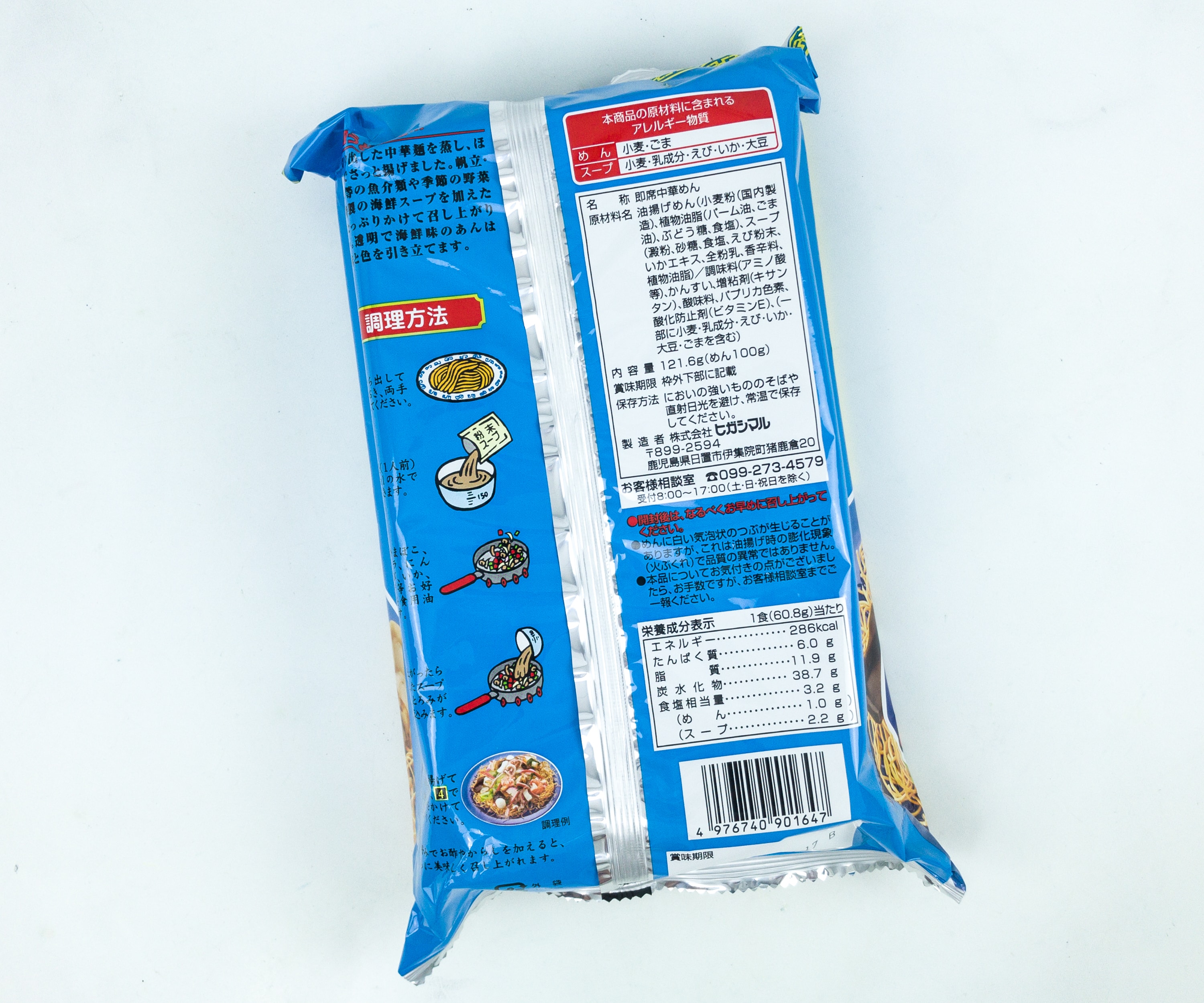 Just add the delicious stir-fried toppings and enjoy this meal! Also, you can try to pair it with shrimp, crab, or any meat that you will like!
If you're a big noodle lover, you should really try this box! There's always a nice variety of noodles from Japan and most of them are also hard to find in local stores. Our favorites from this month's box are the cold noodles. They're tasty and definitely perfect for summer. Trying all these out is simply awesome! We can't wait for more!
What's your favorite ramen this month?